Video Report
Weekend trip to Bilbao - BA468 and BA469 - A320-200 (G-EUUZ/G-EUUU)
Background
Hello A'netters. It's been over 6 weeks since our last trip (To Cambodia) and it was time for a quick weekend break. This time to North of Spain.
We had a spare Avios companion voucher which we wanted to use. Looking at availability and places where we have not been to too much, we picked Spain. Never ventured into northern part of Spain, so decided on booking Bilbao. There was a very good amount of availability and timing suited us too.
8000 Avios points + voucher + £70; 5 minutes later we have our weekend trip to Bilbao done!
This is going to be more of a picture review and I shall try and be succinct. Hope you enjoy it.
As always, Thanks to GCMaps for the map illustrations below:
British Airways – BA 468
Route: LHR - BIO
Flight Reg:G-EUUZ; Delivered to BA on October 2008
Aircraft Type: Airbus 320-200
Seat: 13F
Flight time: 16:00 - 19:00 (16:24 - 18:49)
Actual flight time: 1Hr 25min
Distance: 576 Miles
Load: 100% load. Aggressive hand luggage's in the hold.
17th March 2017
My Log book: 20th Flight on BA / 29th flight on Airbus 320-200 / 129th Total overall flight
Busy time at Heathrow. Check in and security were fairly quick.
Car park to air side in 30 minutes.
BA at LHR T3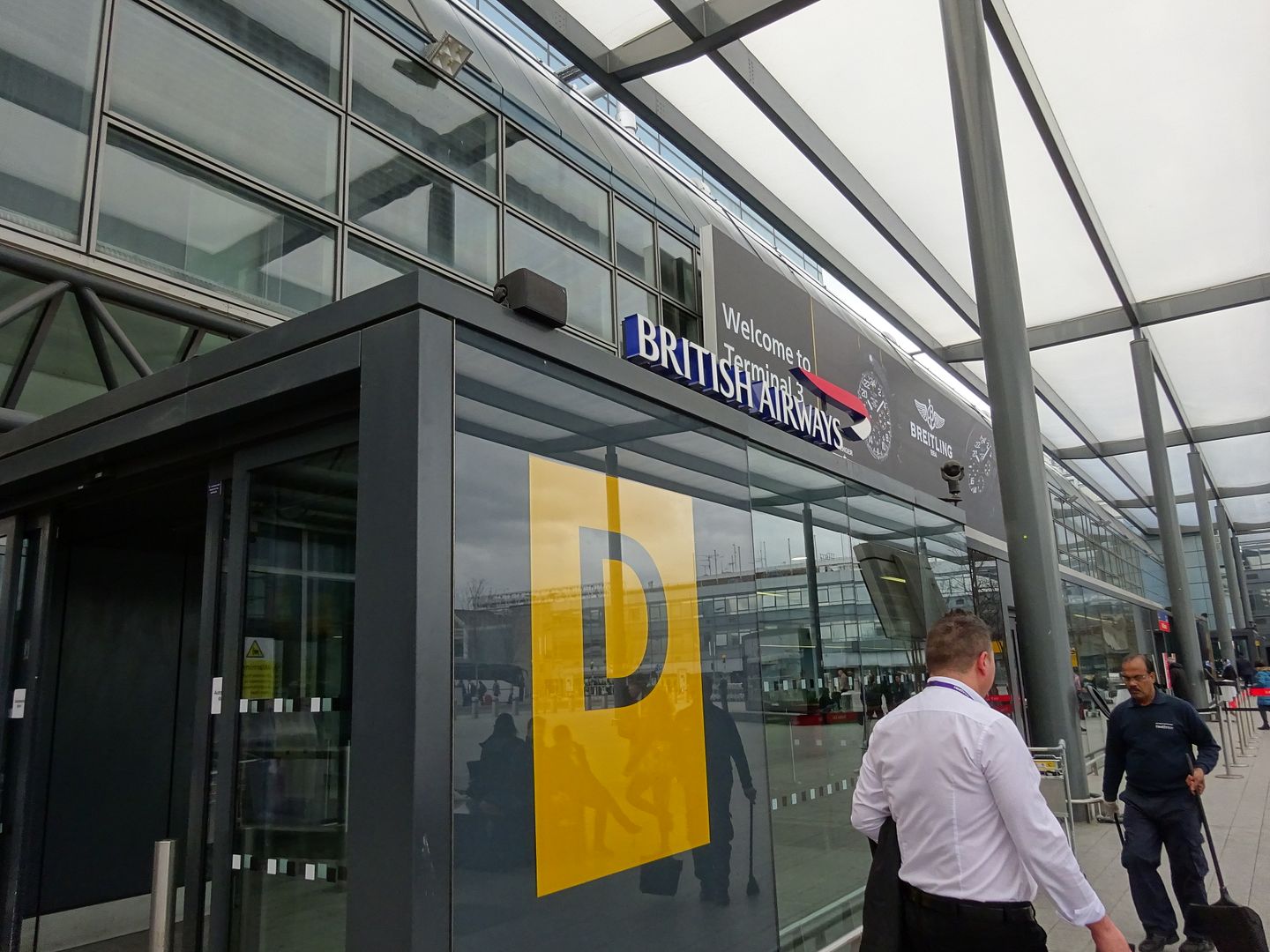 Looks like a full flight today
FIDS at T3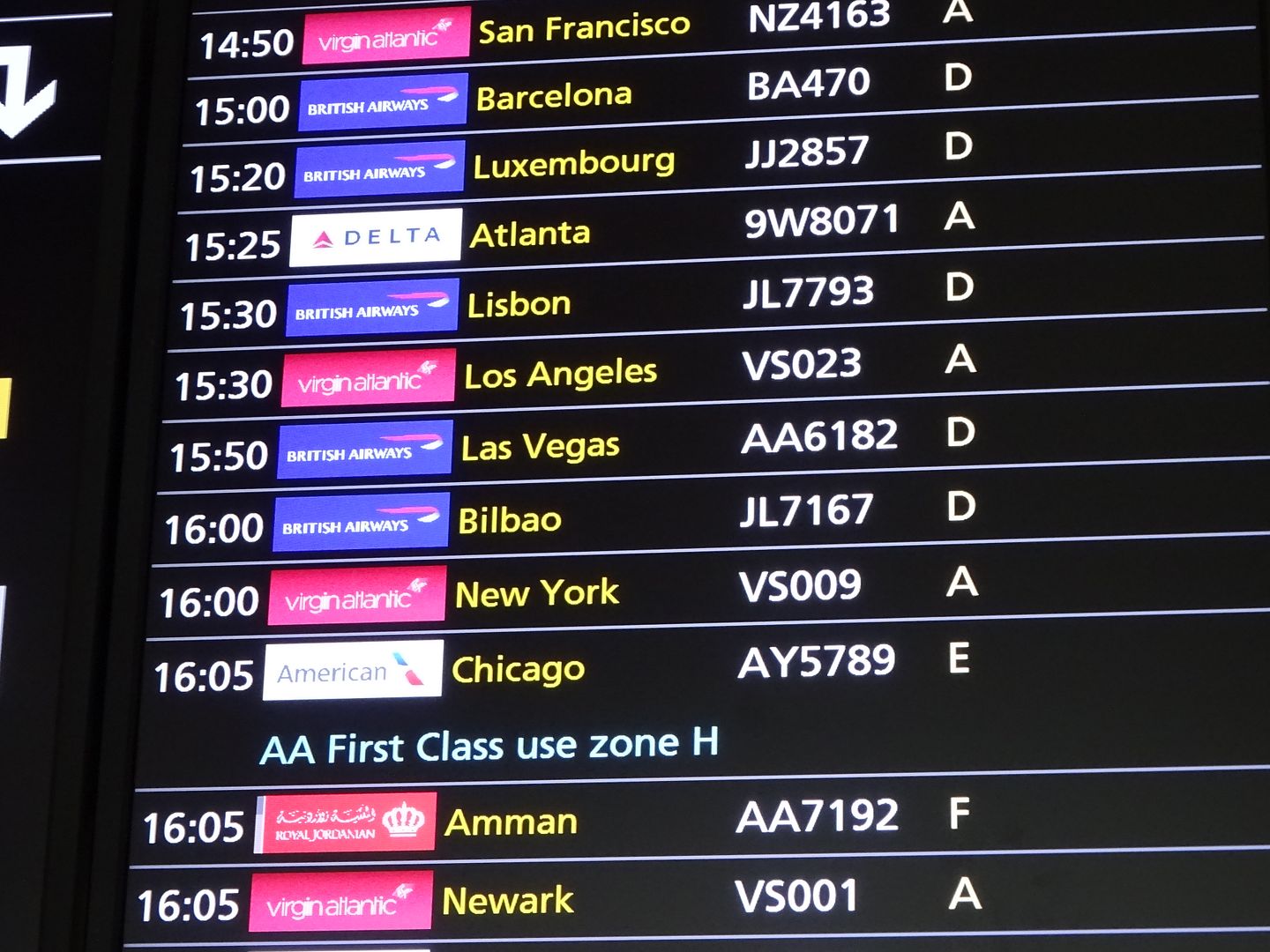 Check in counters
Duty Free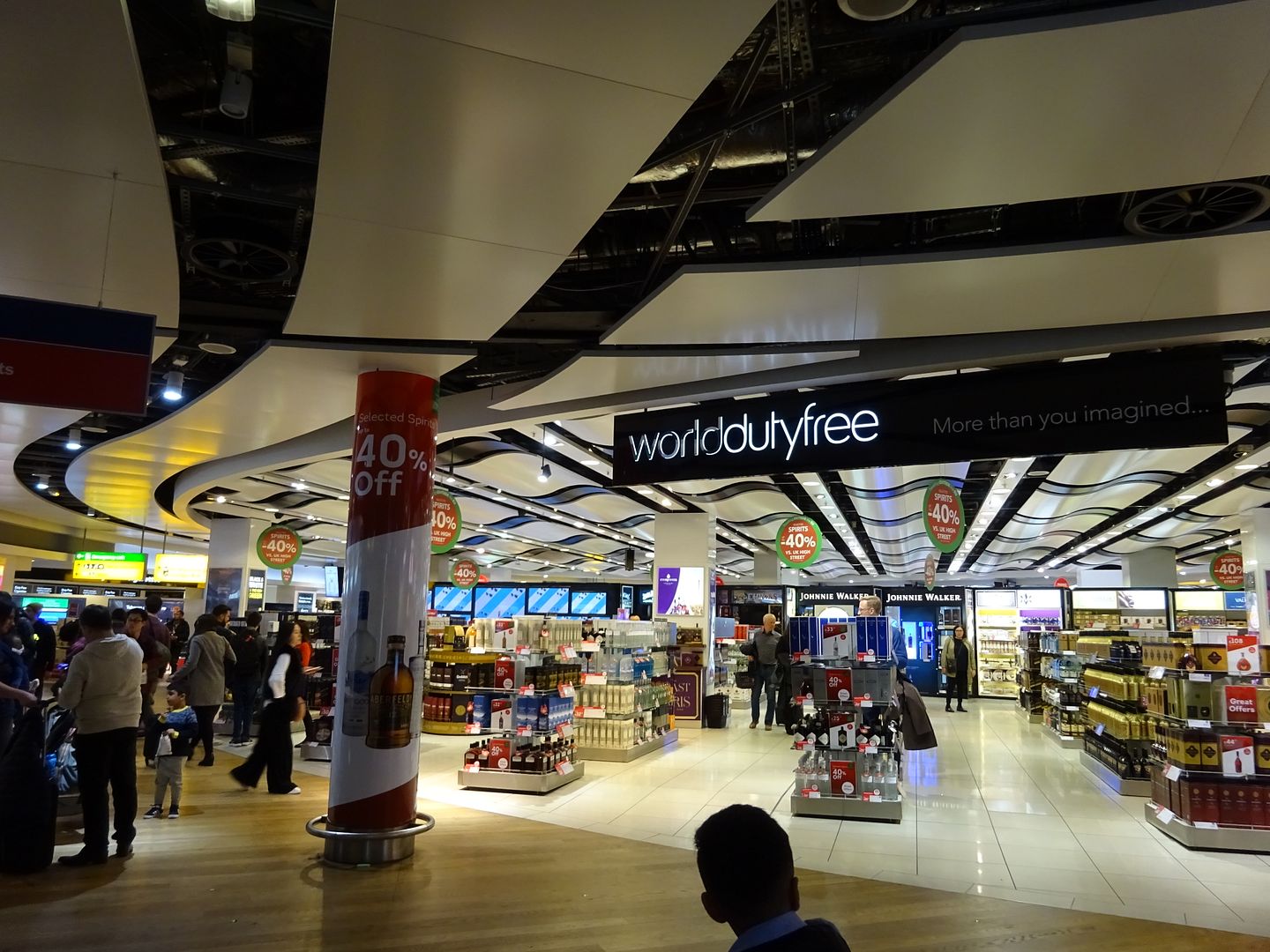 Airside at T3
Tried the Lounge (Lounge D)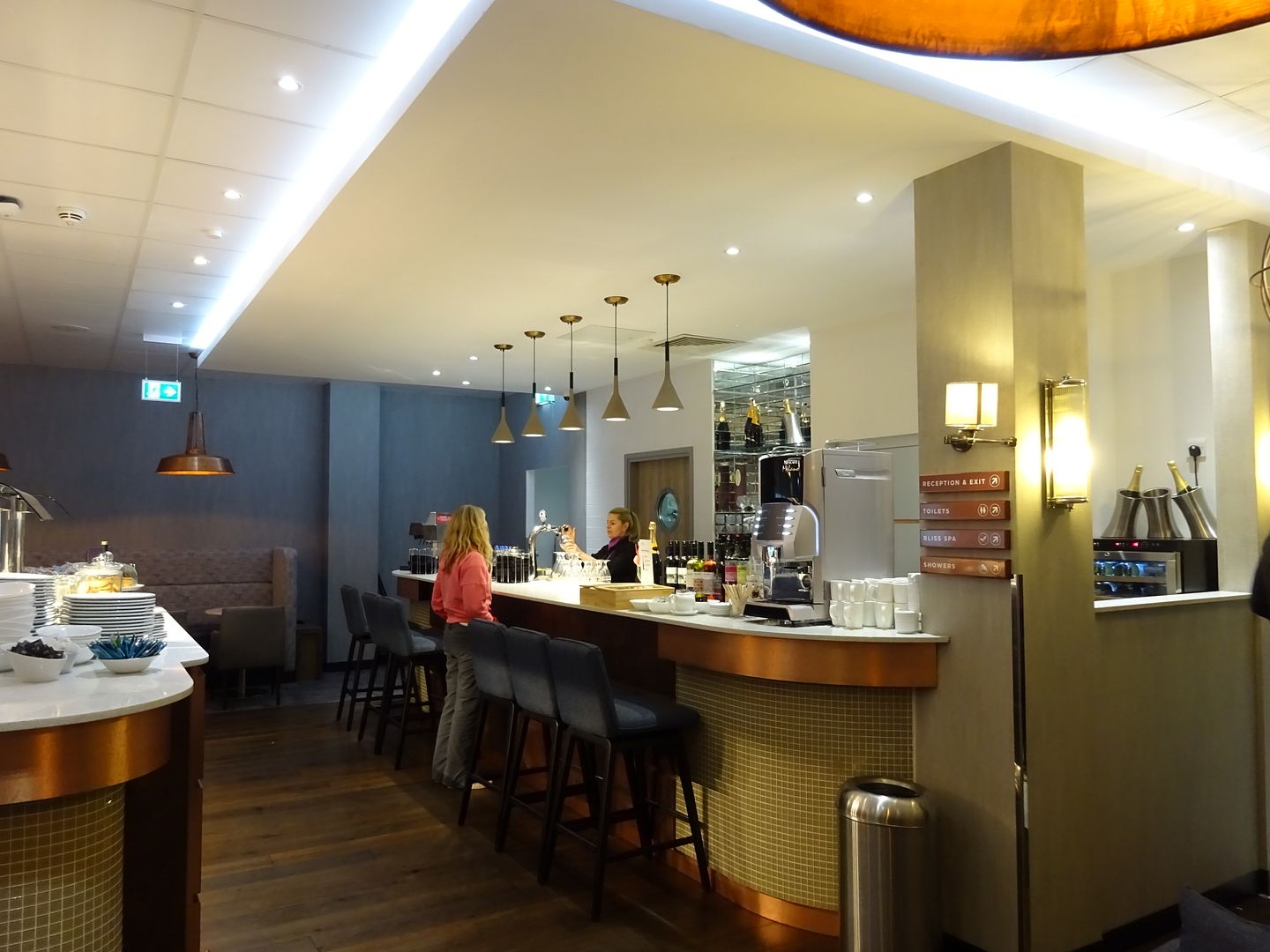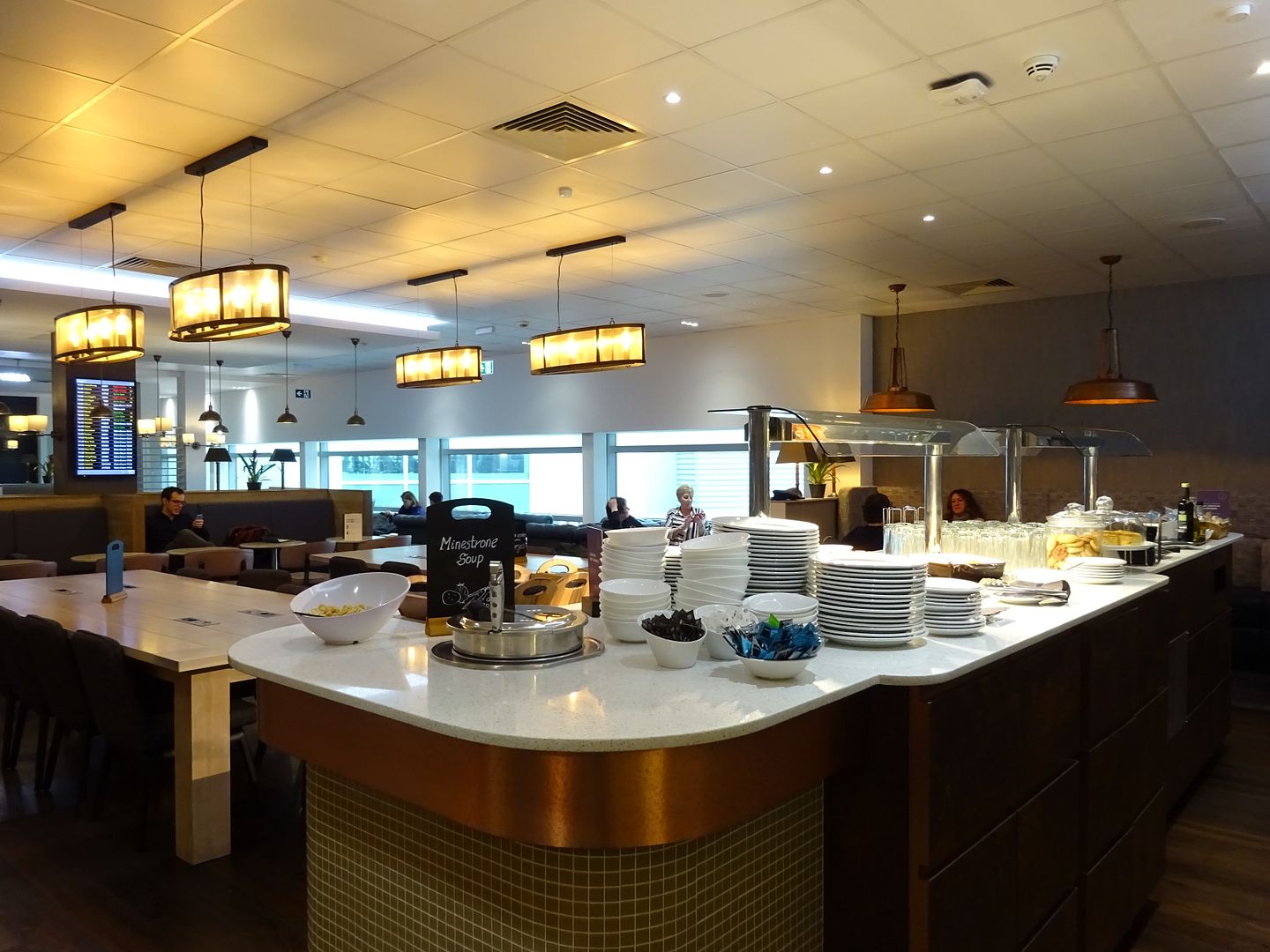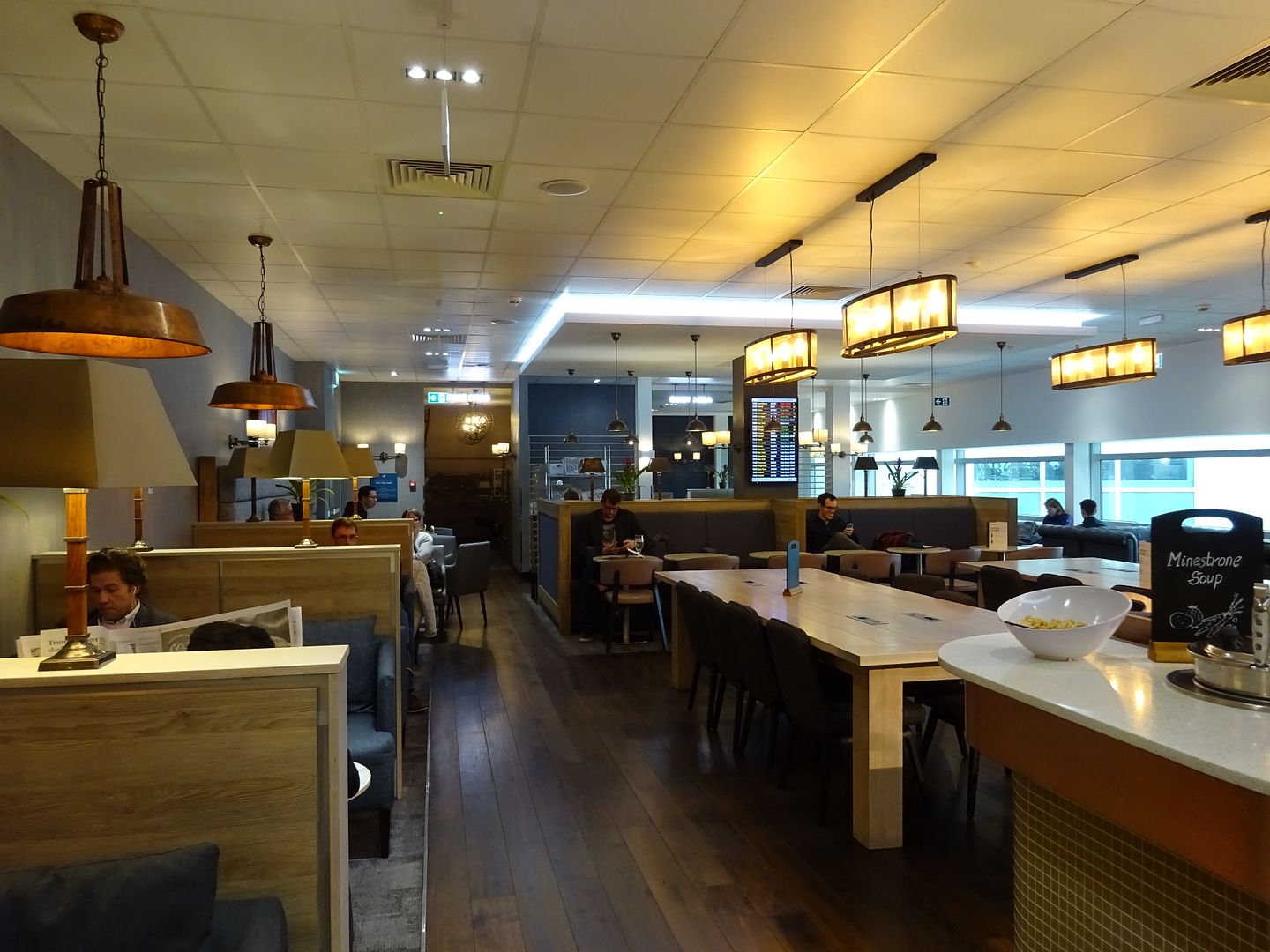 Pre-Boarding snack from the Lounge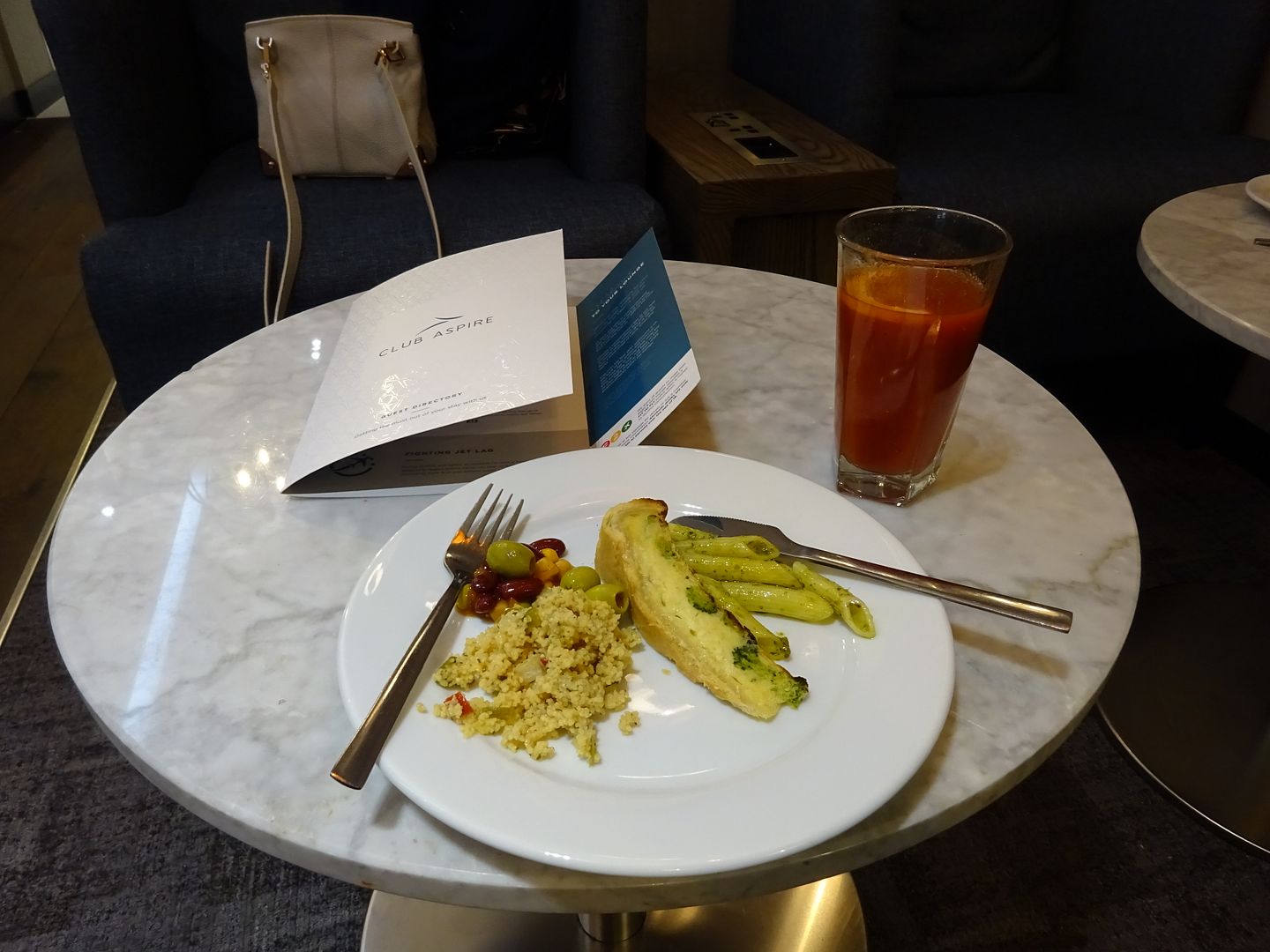 Our neighbour at Heathrow - An Ubiquitous EK A380
Boarding gates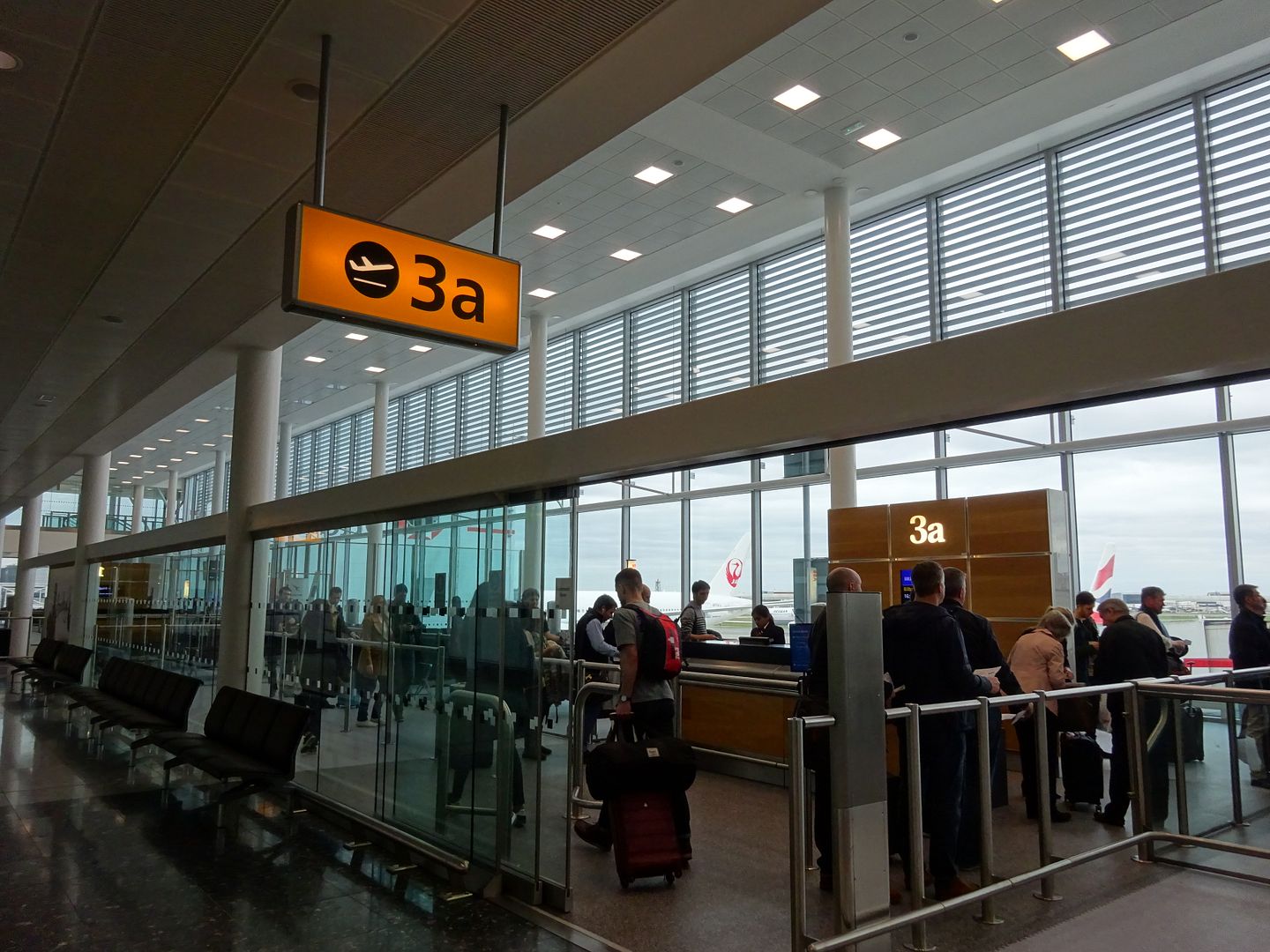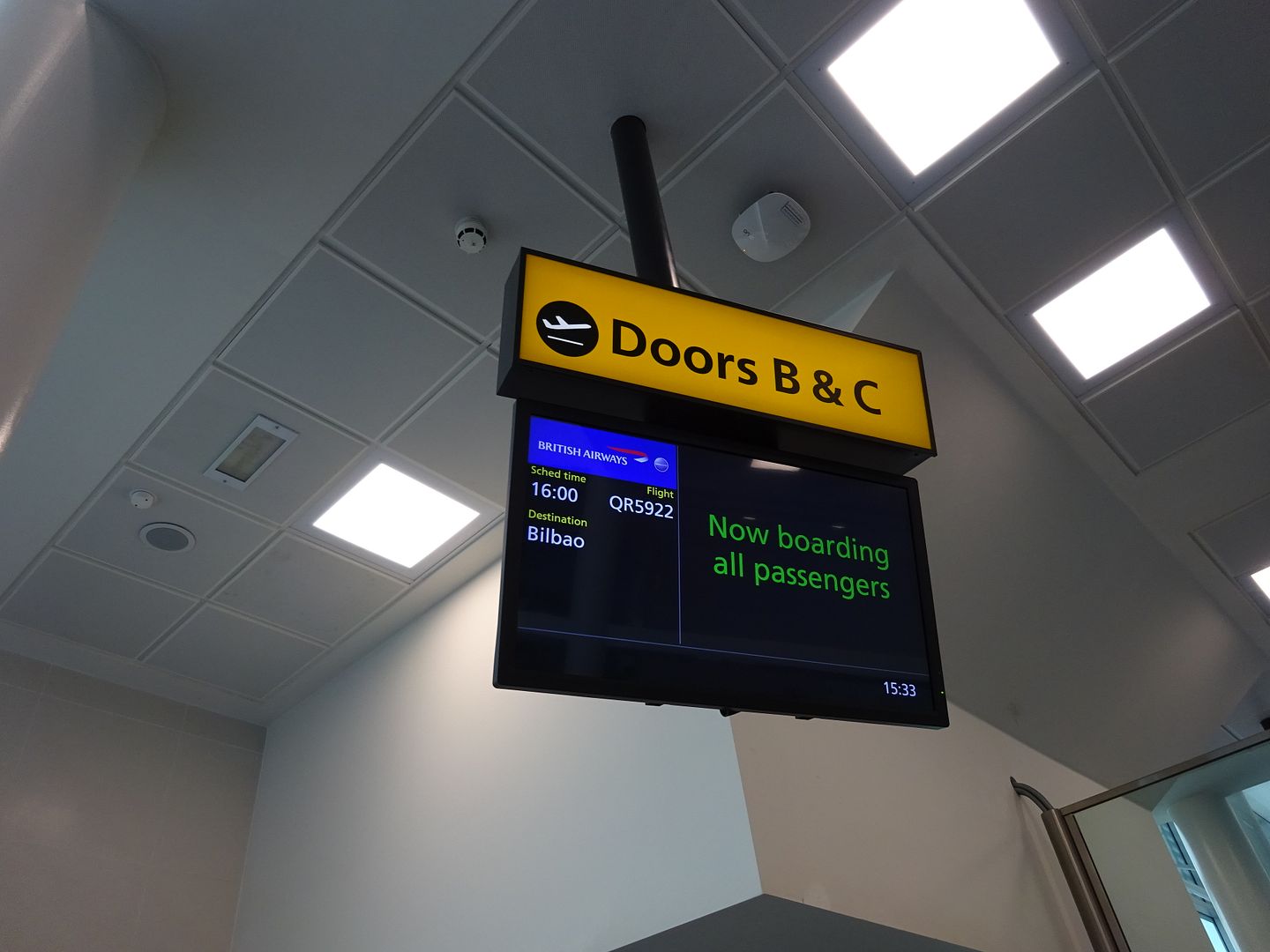 Out flight for Bilbao - A 8.5 year old Airbus 320-200 - G-EUUZ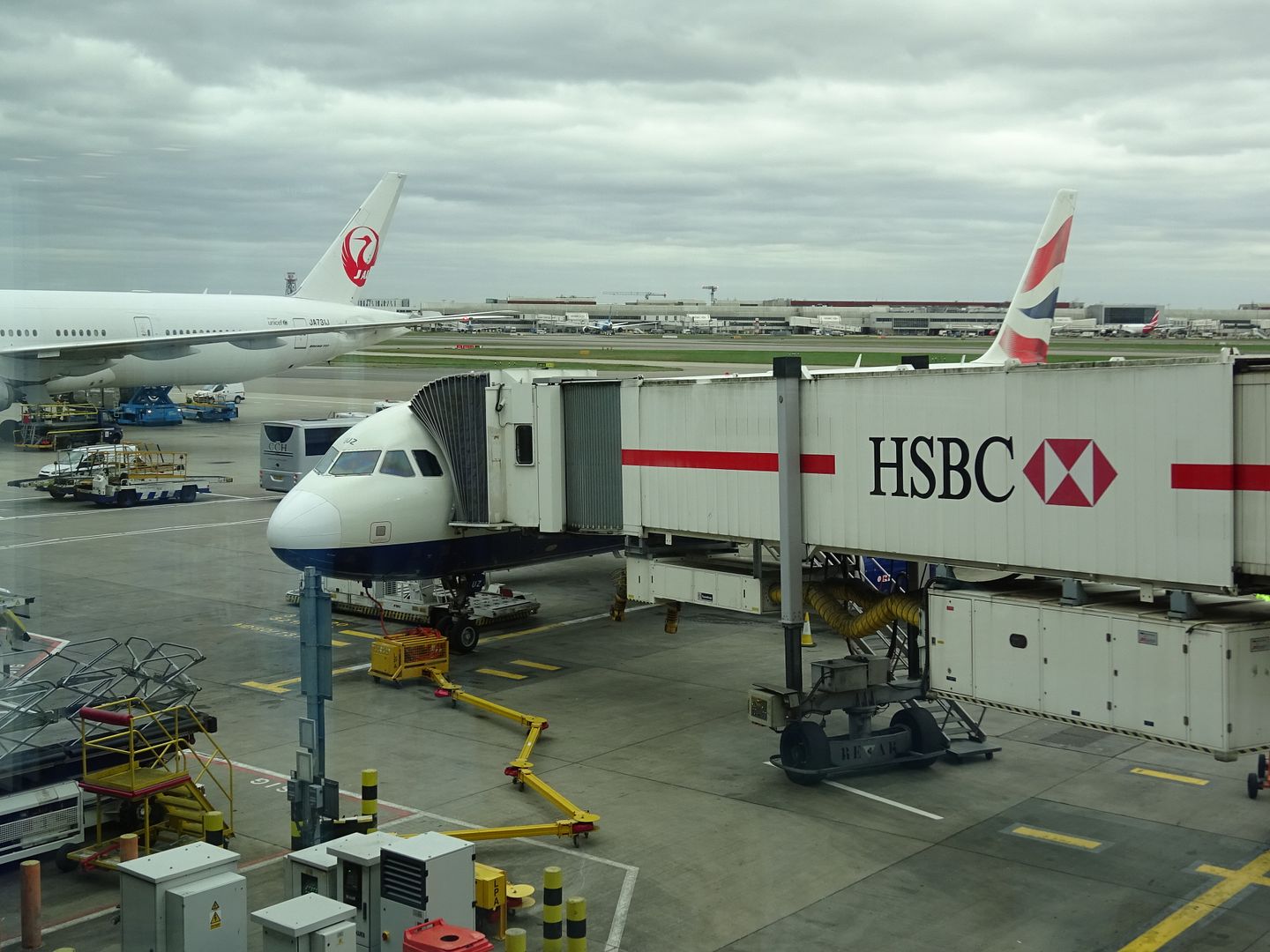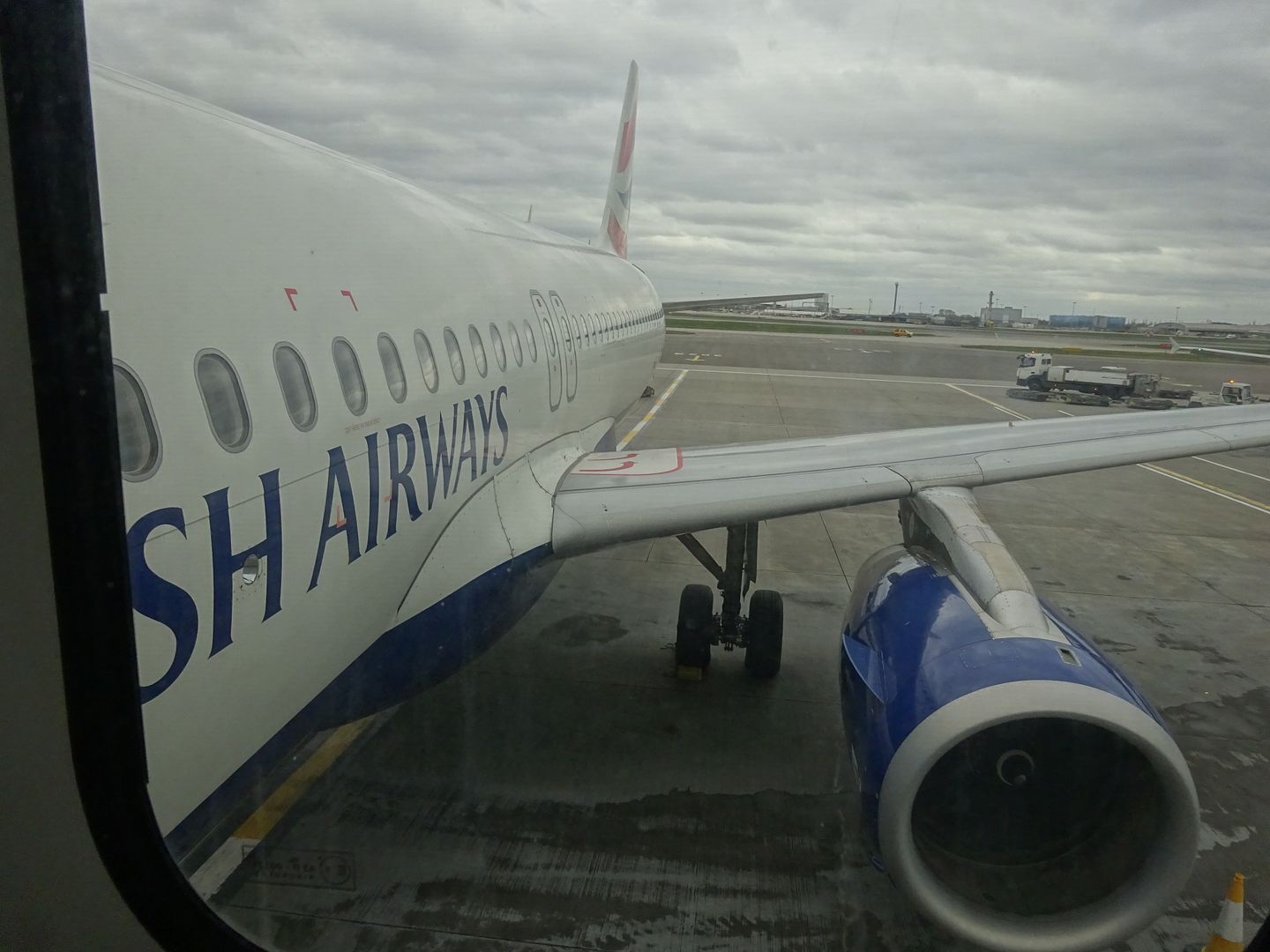 Neighbours on the other side - A 14 year old JAL B777-300ER
During taxiing - racing against the beautiful Virgin Atlantic Airbus 340-600 - a 11 year old beauty G-VRED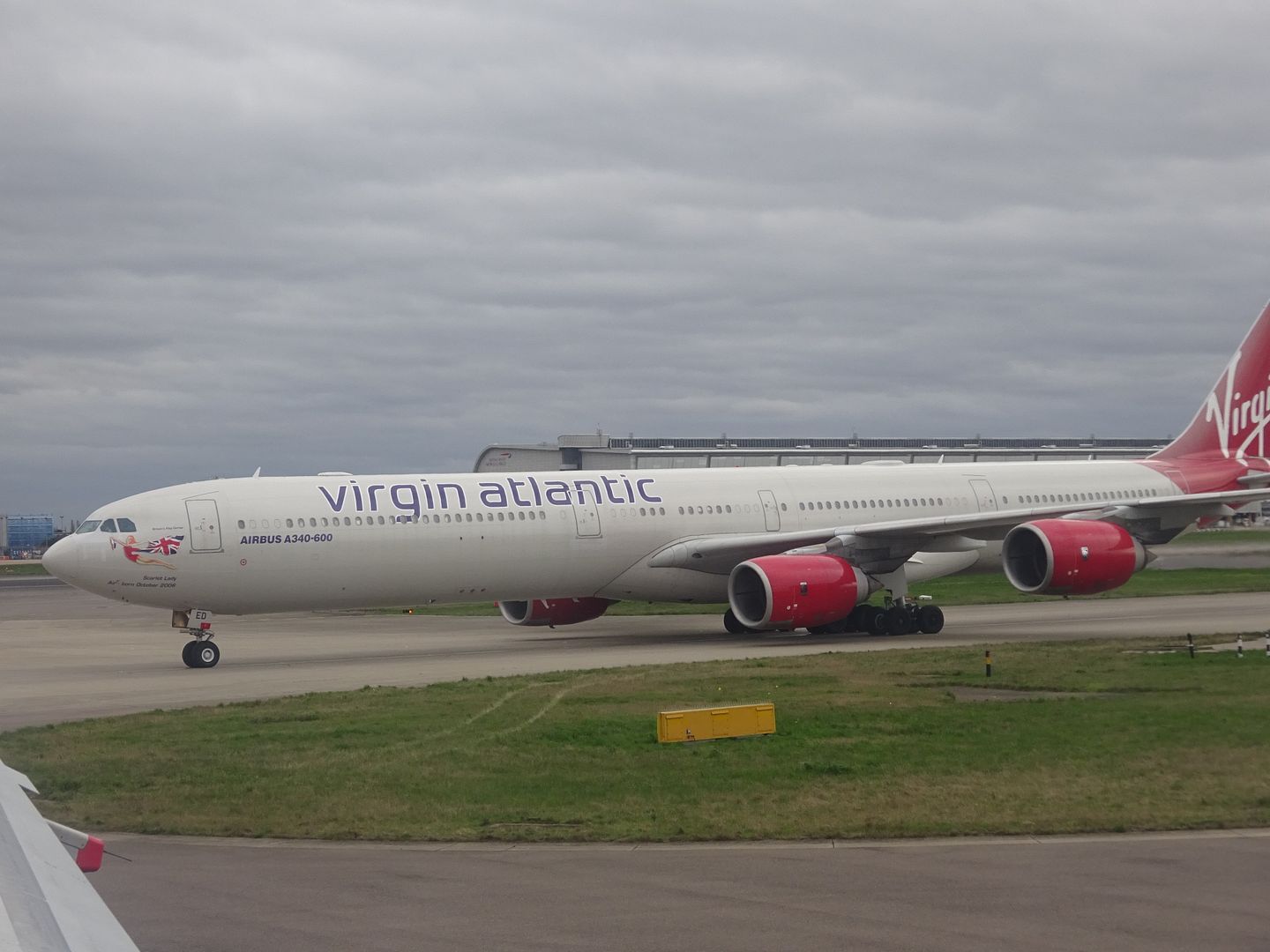 The mighty BA A380 - G-XLEF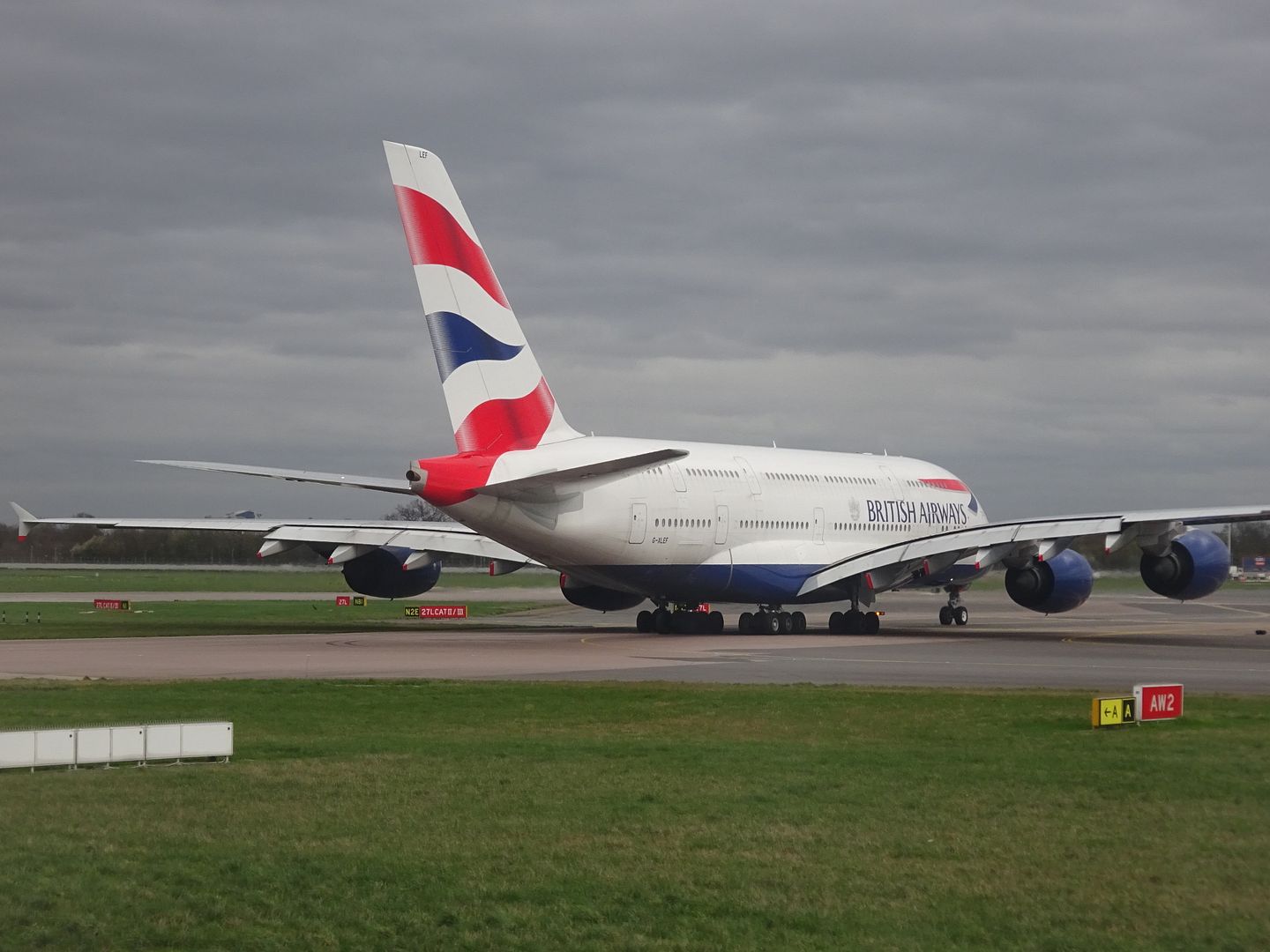 Once airborne, cabin service started. It seems to be much quicker now, since they have stopped serving the complementary snacks and drinks. All we got was half a glass of tap water

Interior view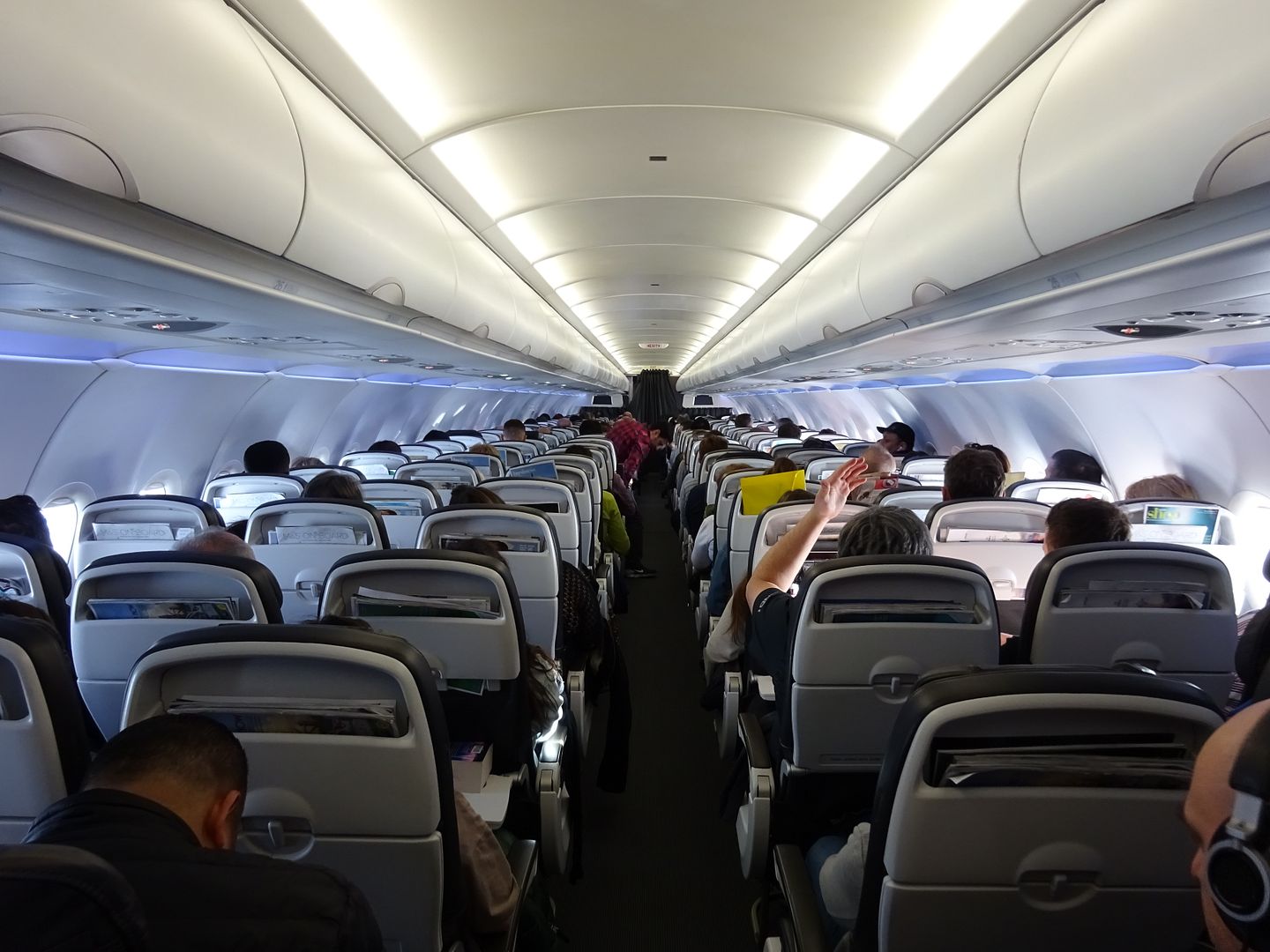 Landed 10 minutes ahead of schedule.
Neighbours at Bilbao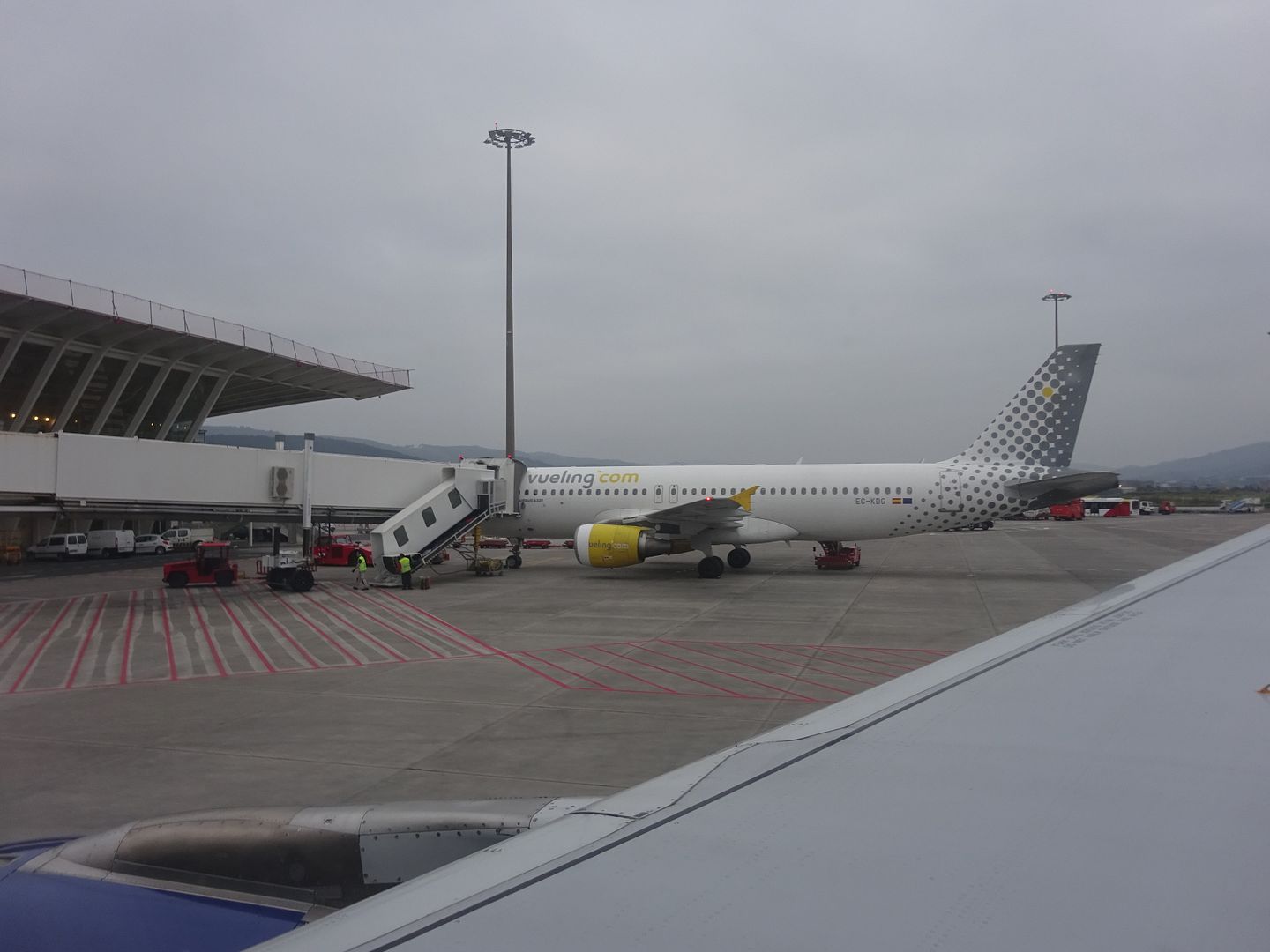 At Bilbao Airport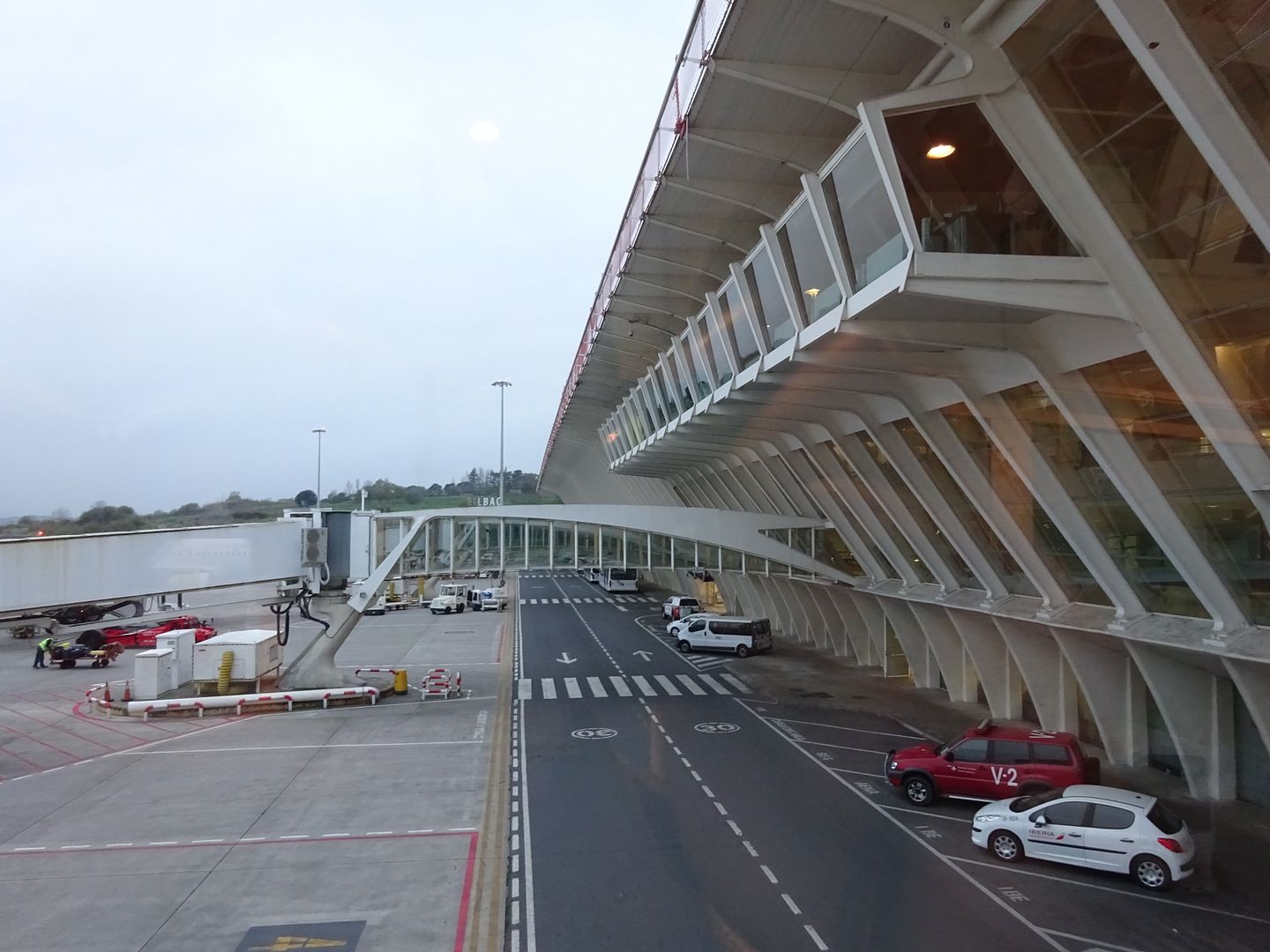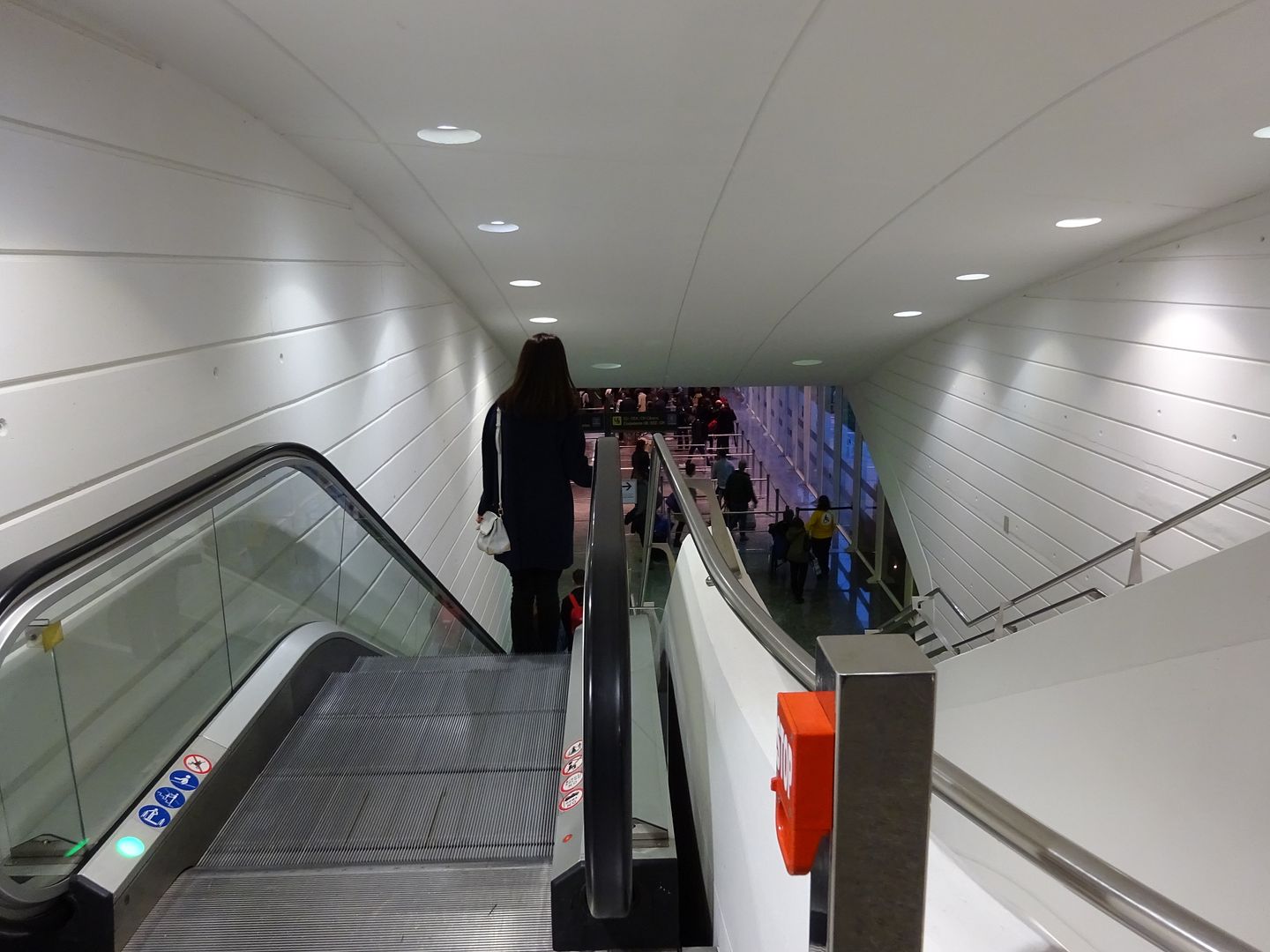 Baggage hall - the last photo before I was told not to shoot inside the airport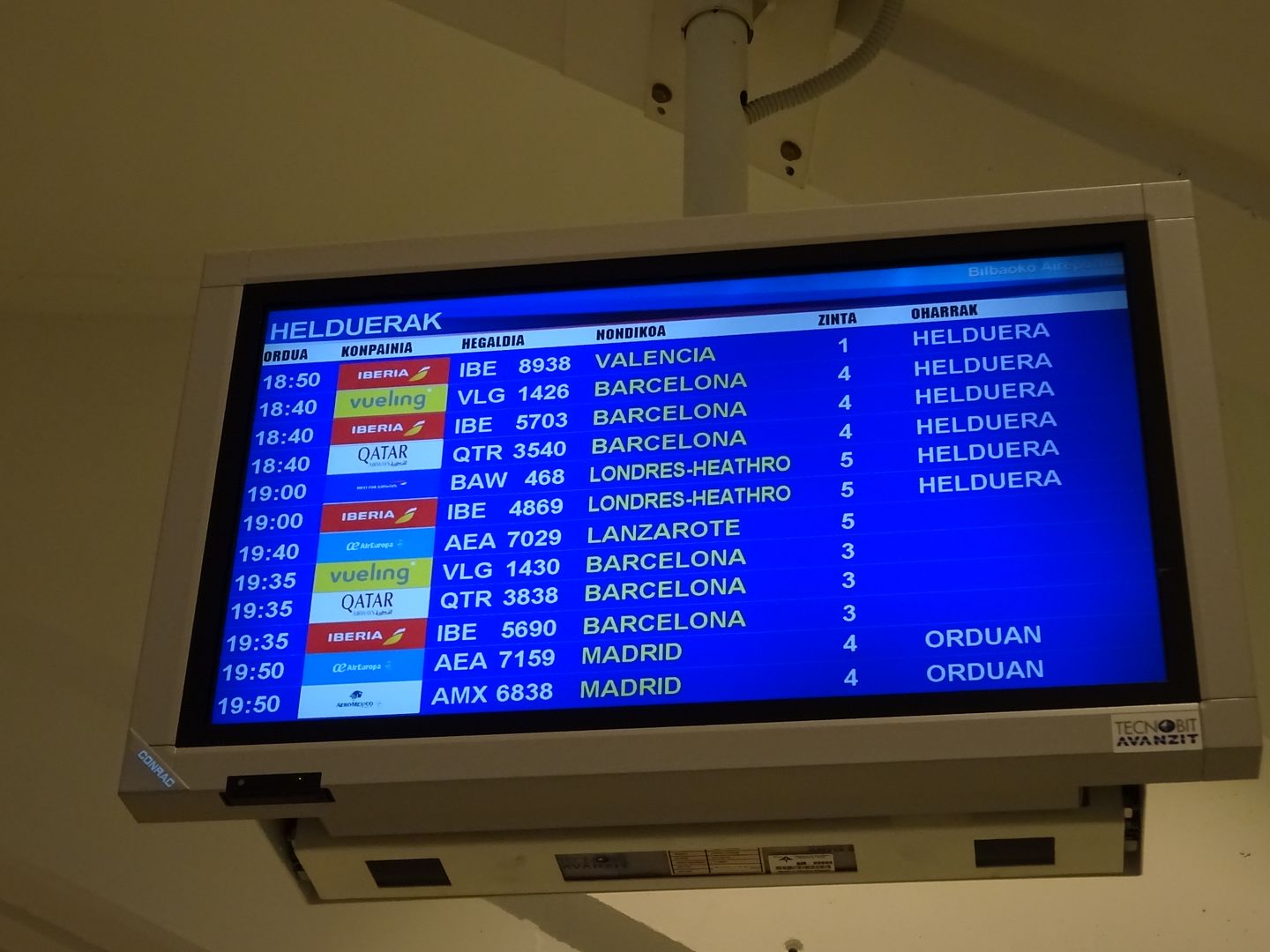 Bilbao Arrivals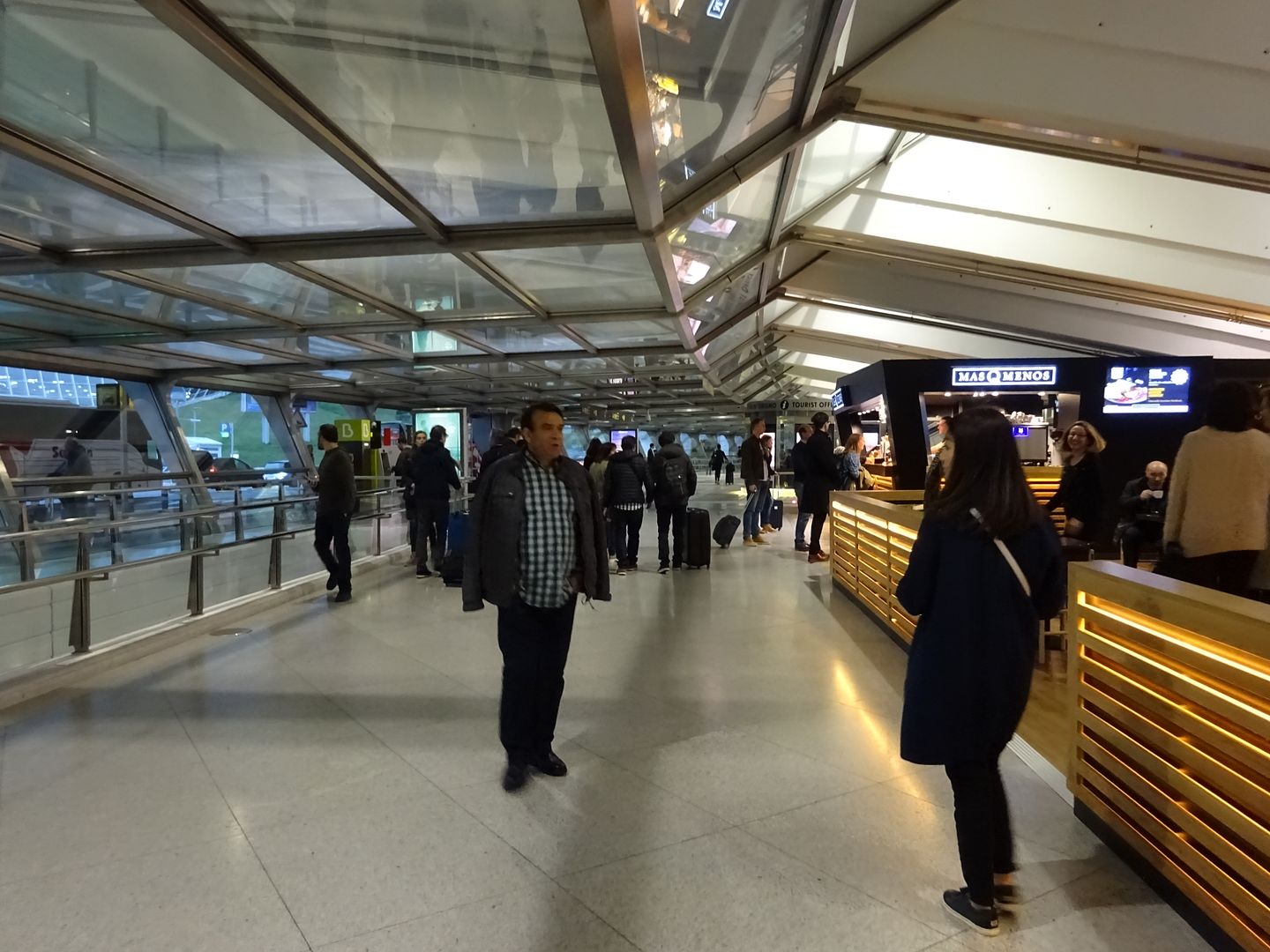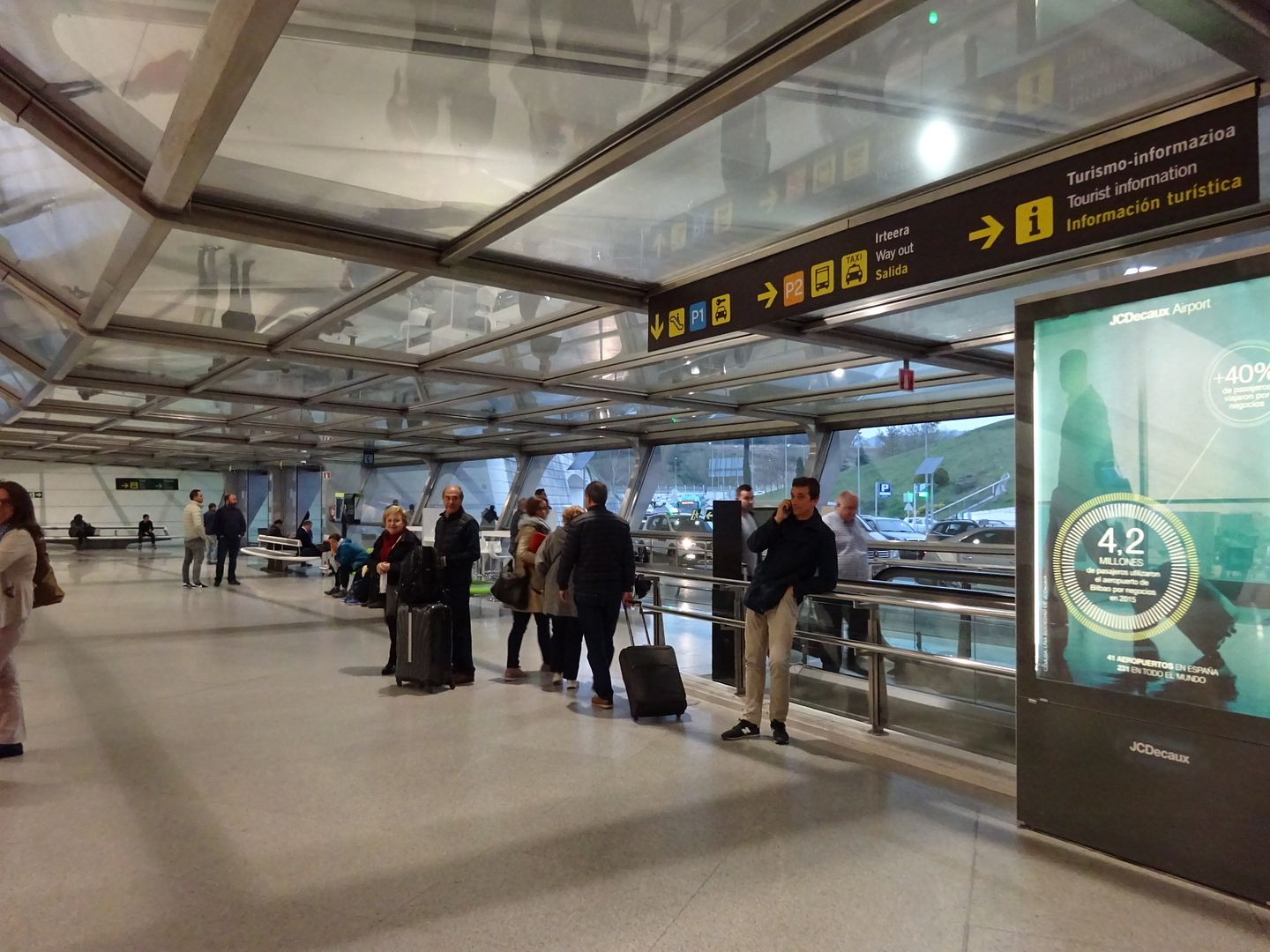 Heading to Car hire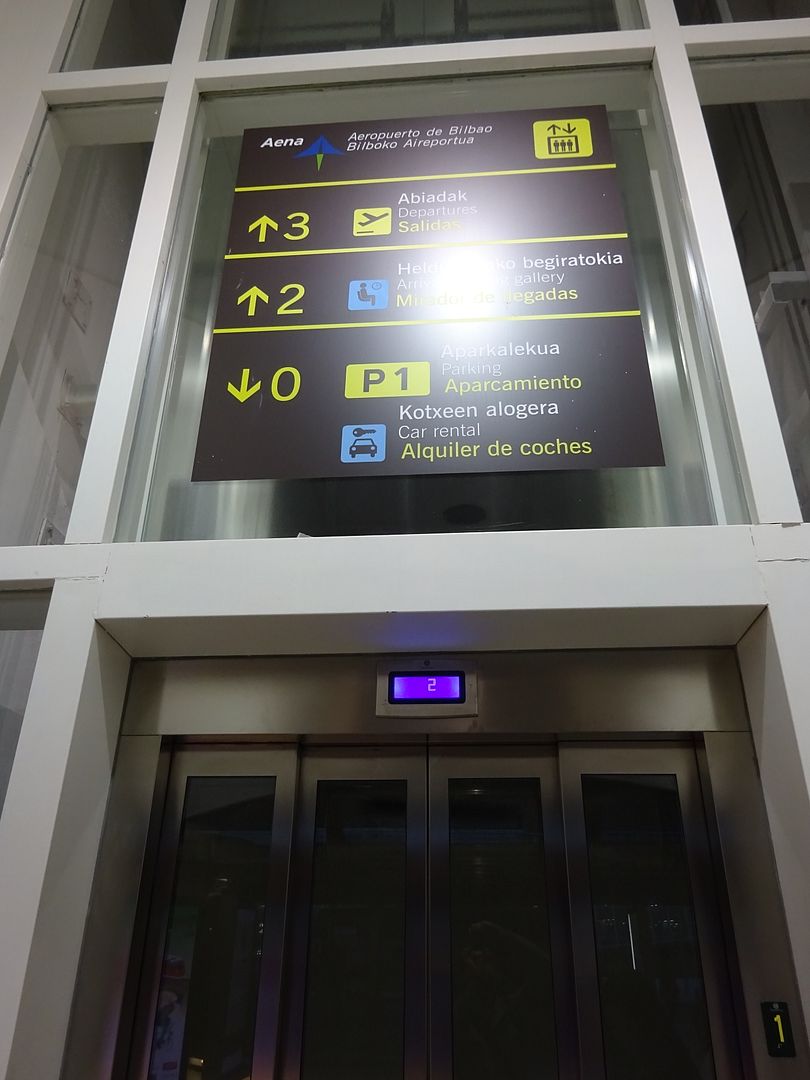 Weekend at Basque Country - Snapshot of our trip
Bilbao Station at night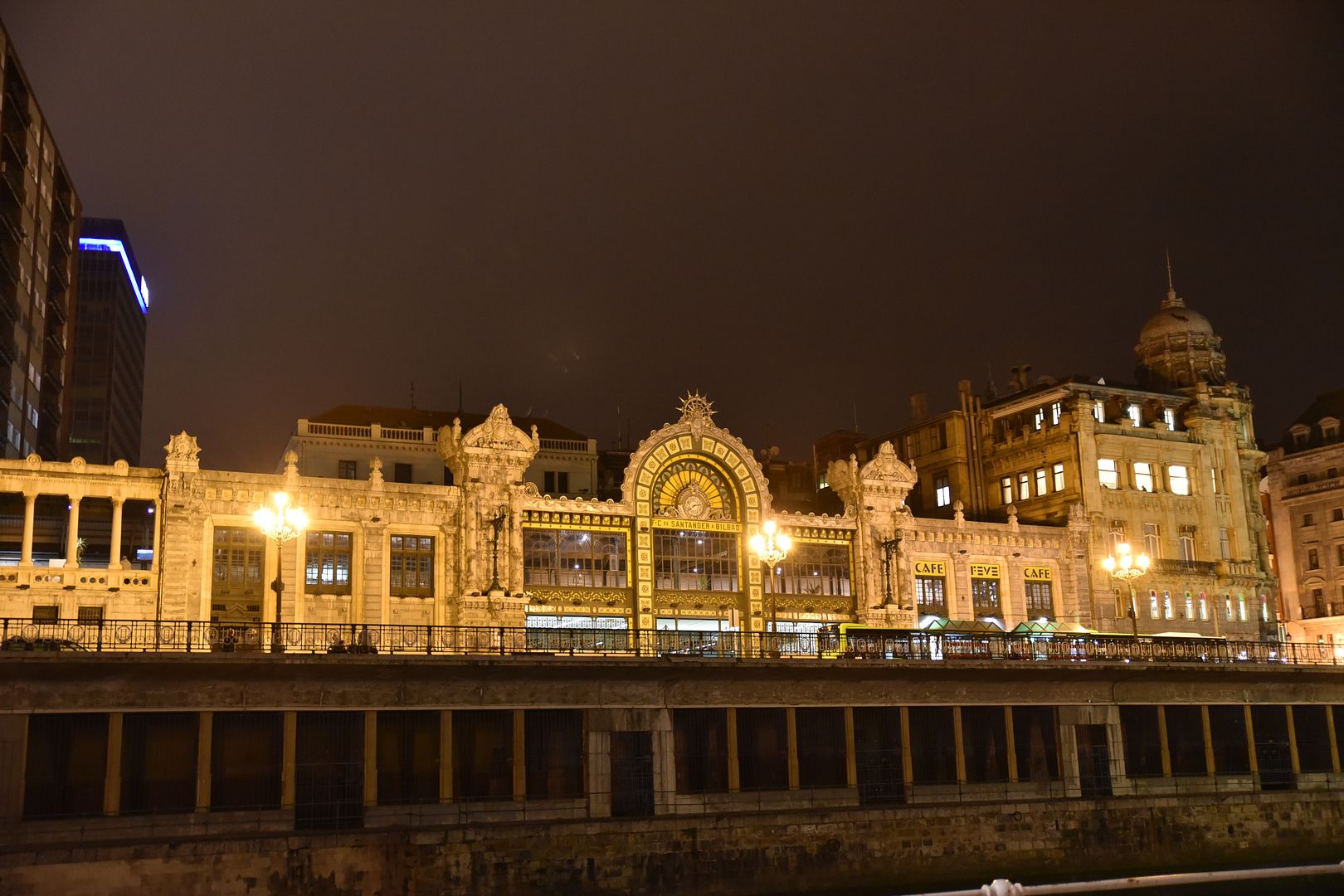 Mini Spanish novels sold in front of the Guggenheim Museum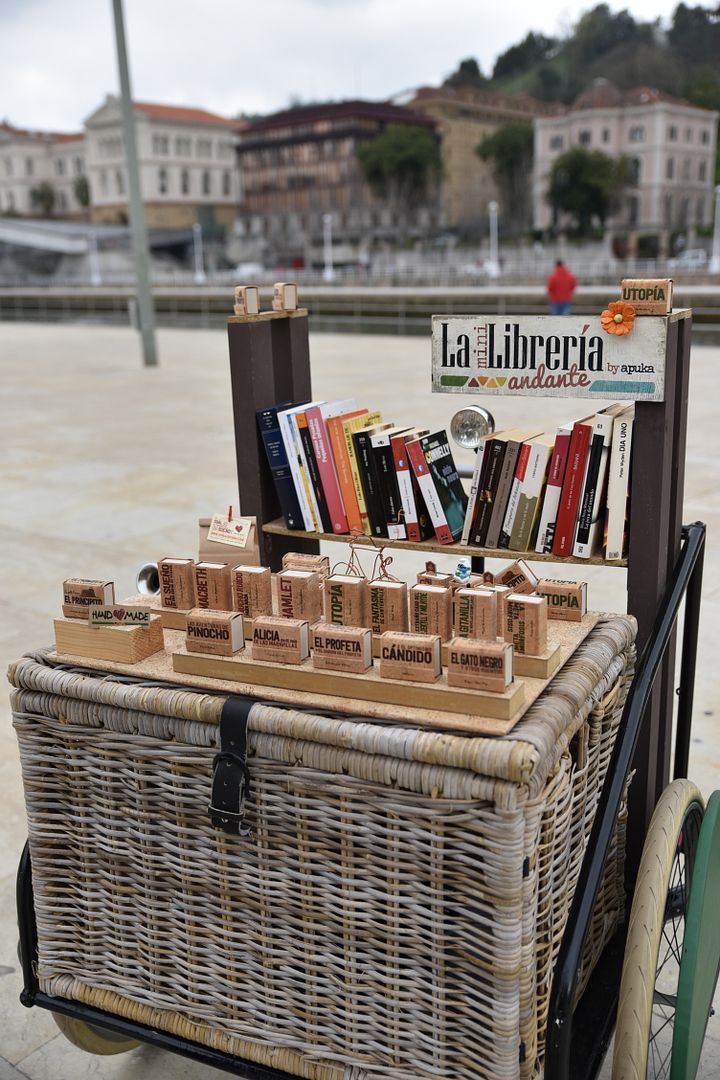 One of numerous pintox (Tapas) bars in Bilbao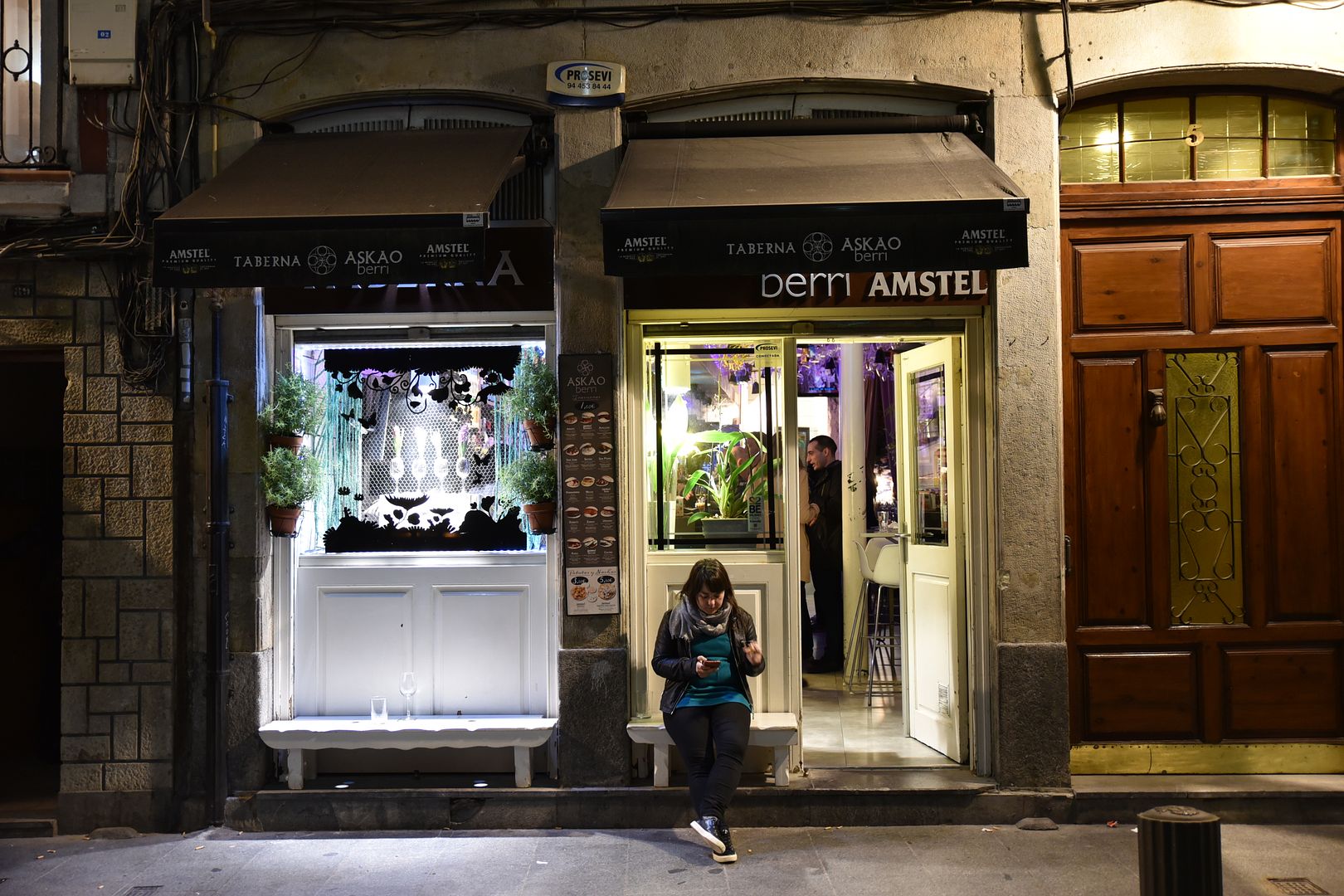 Our ride for the trip - A Fiat Panda 4X4 1.3 TDi. Did 560 Km across the three days. A decent ride with a economy of 5.5 L/100Km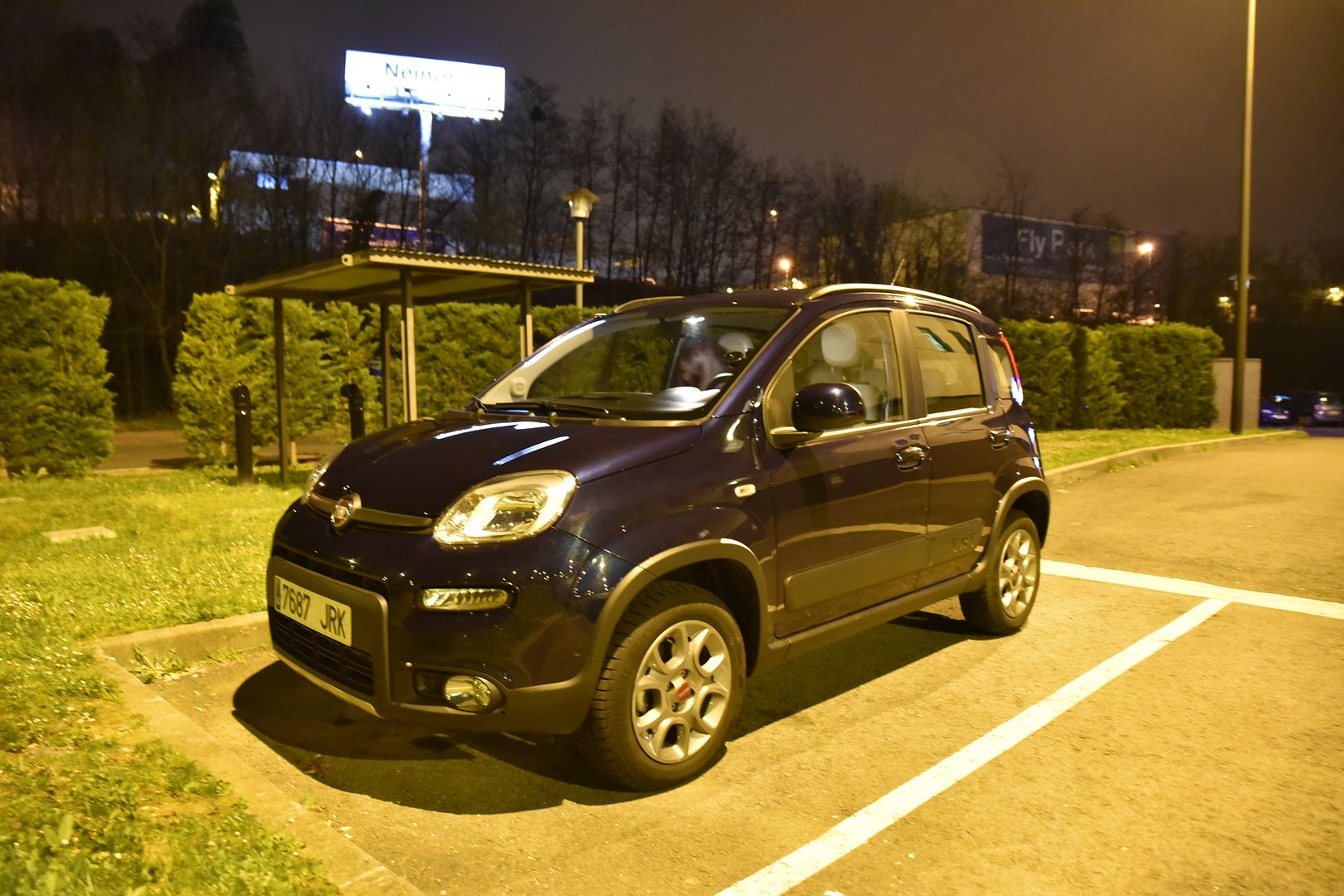 Guggenheim Museum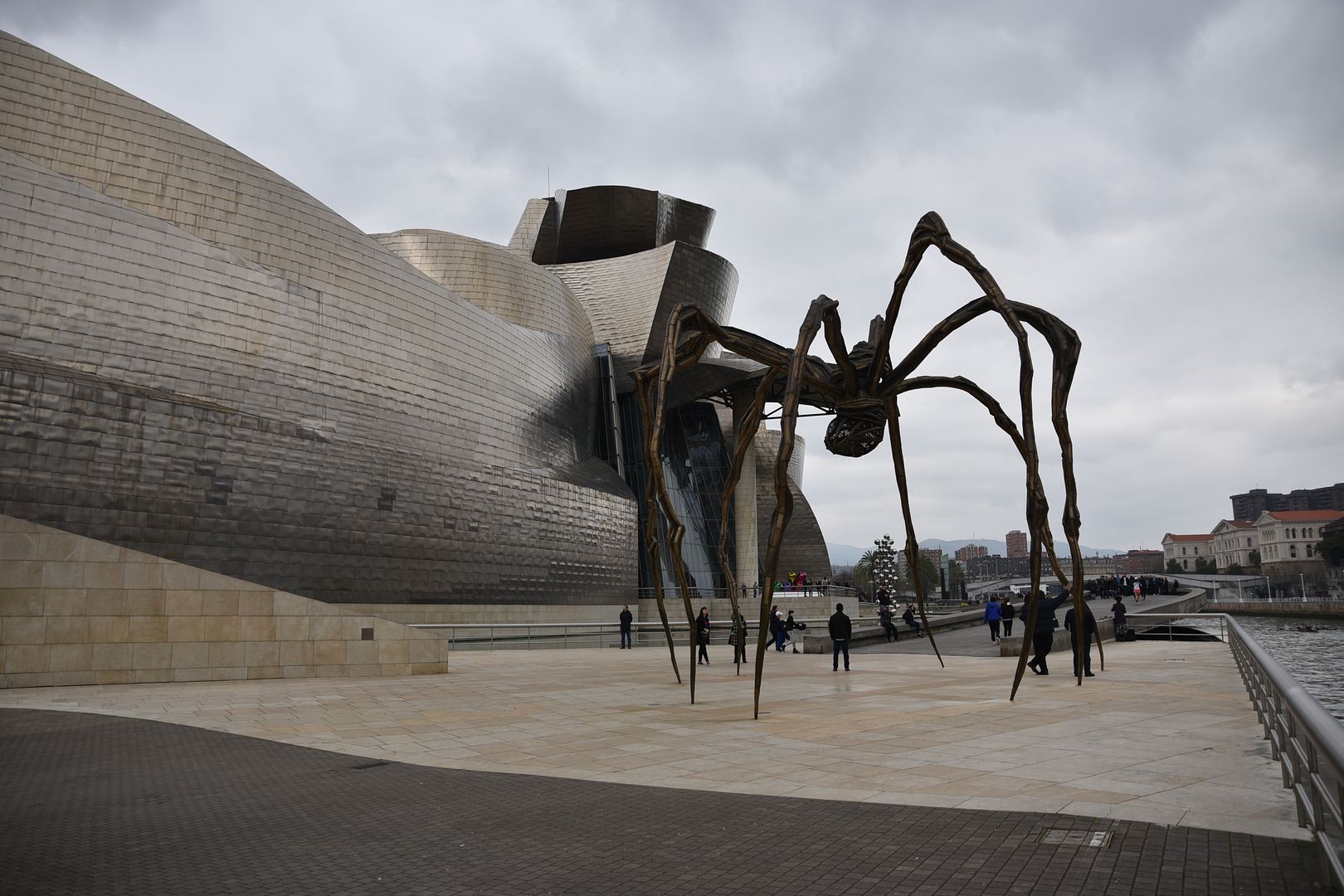 Bilbao City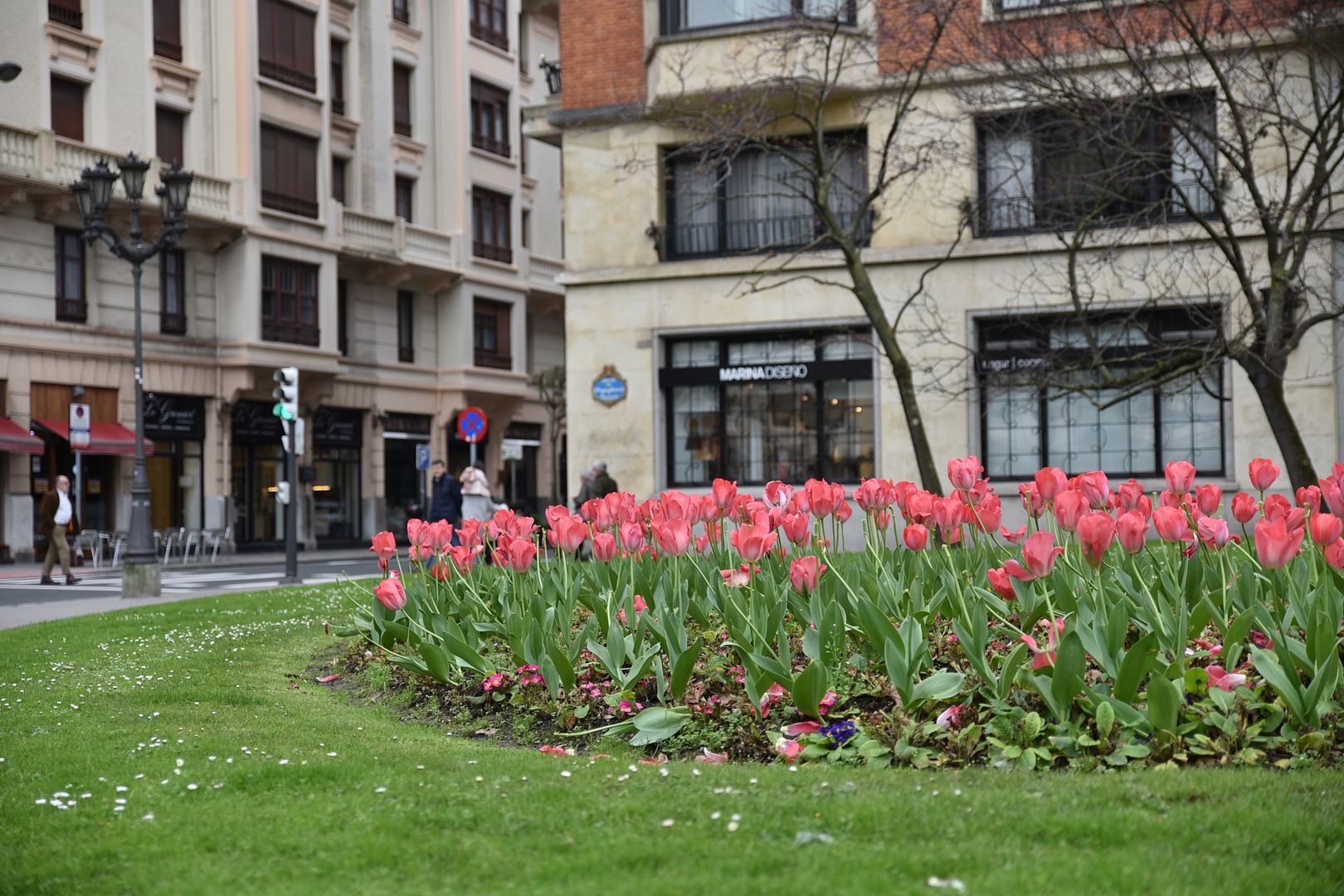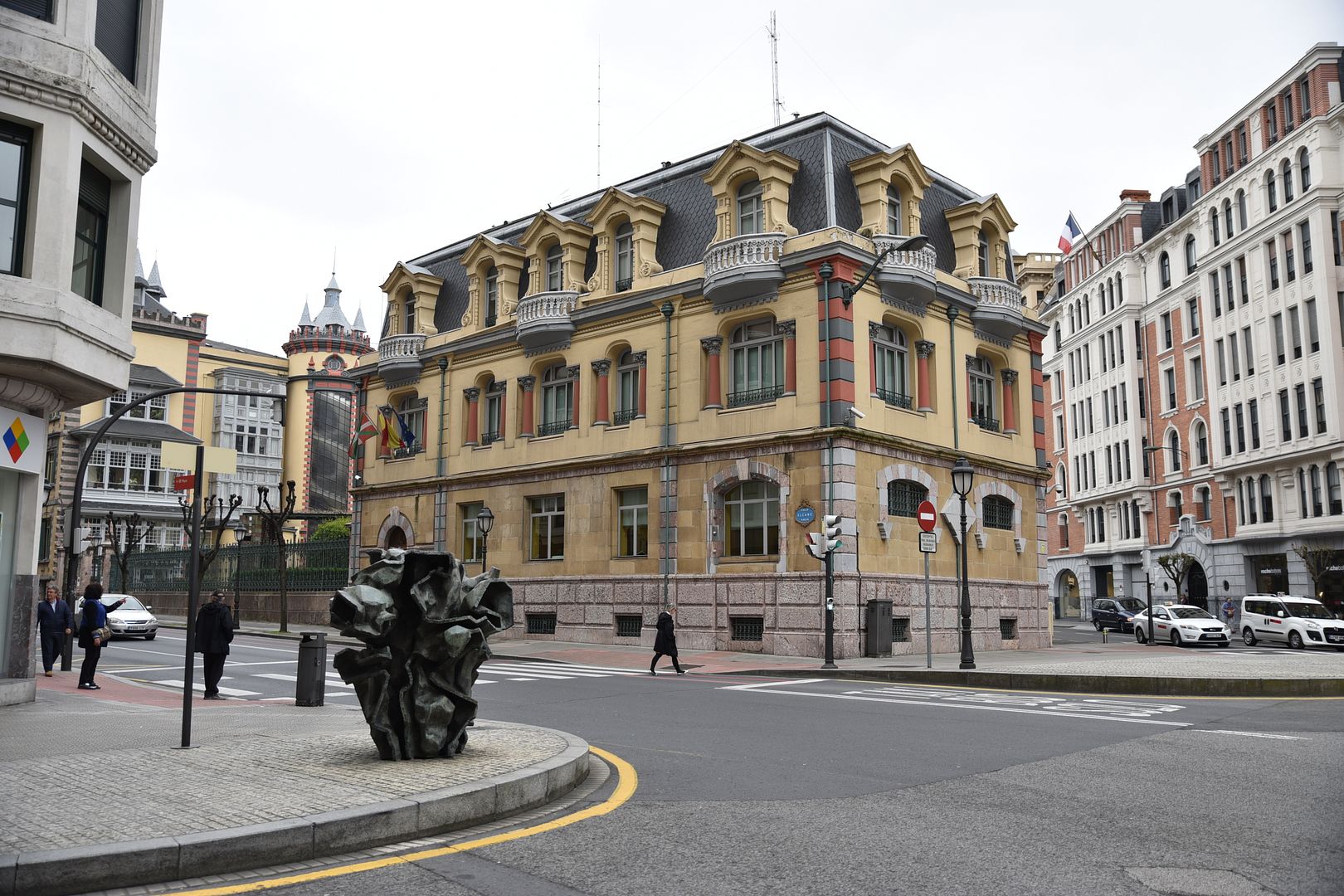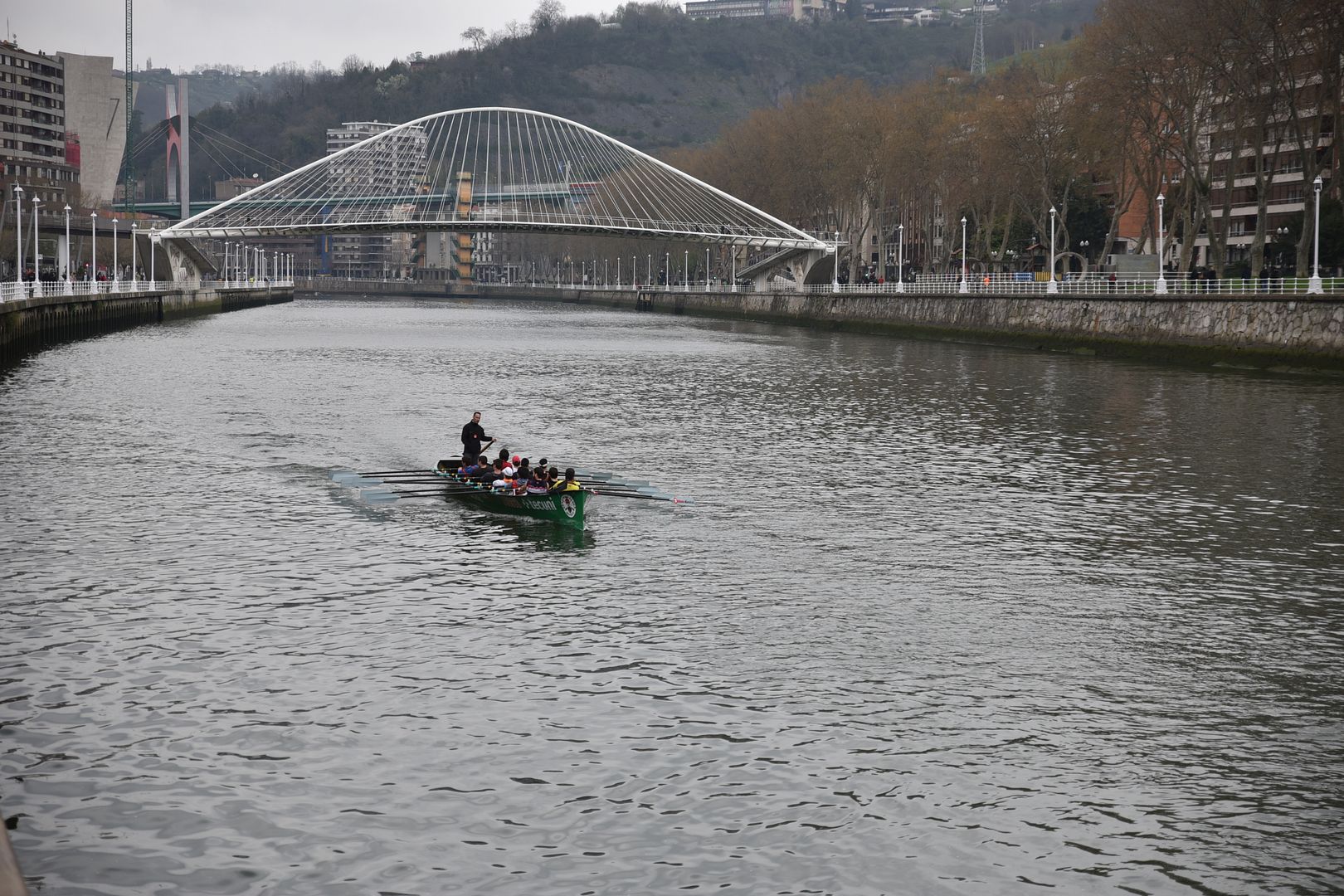 At Biarritz (France)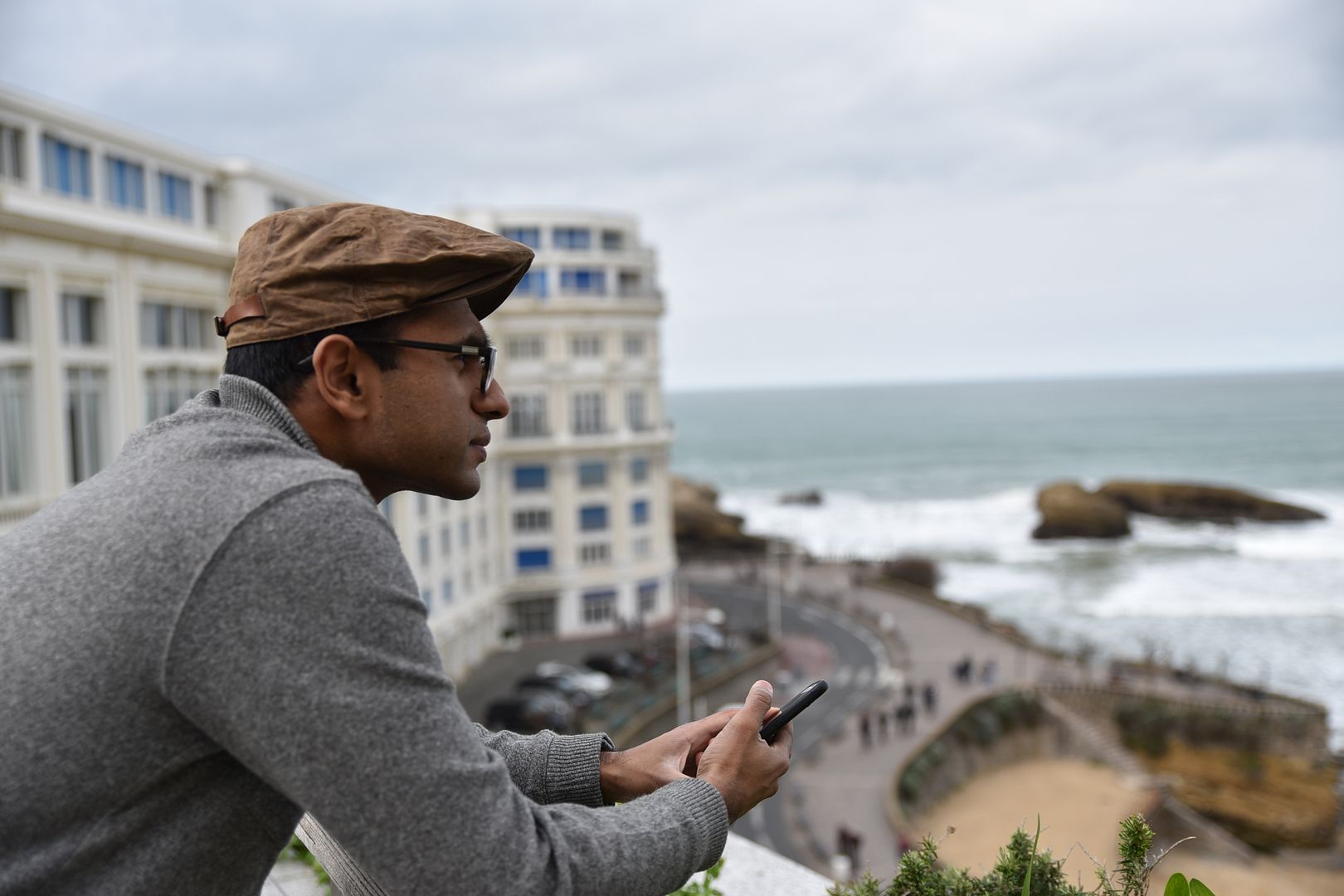 Churros in France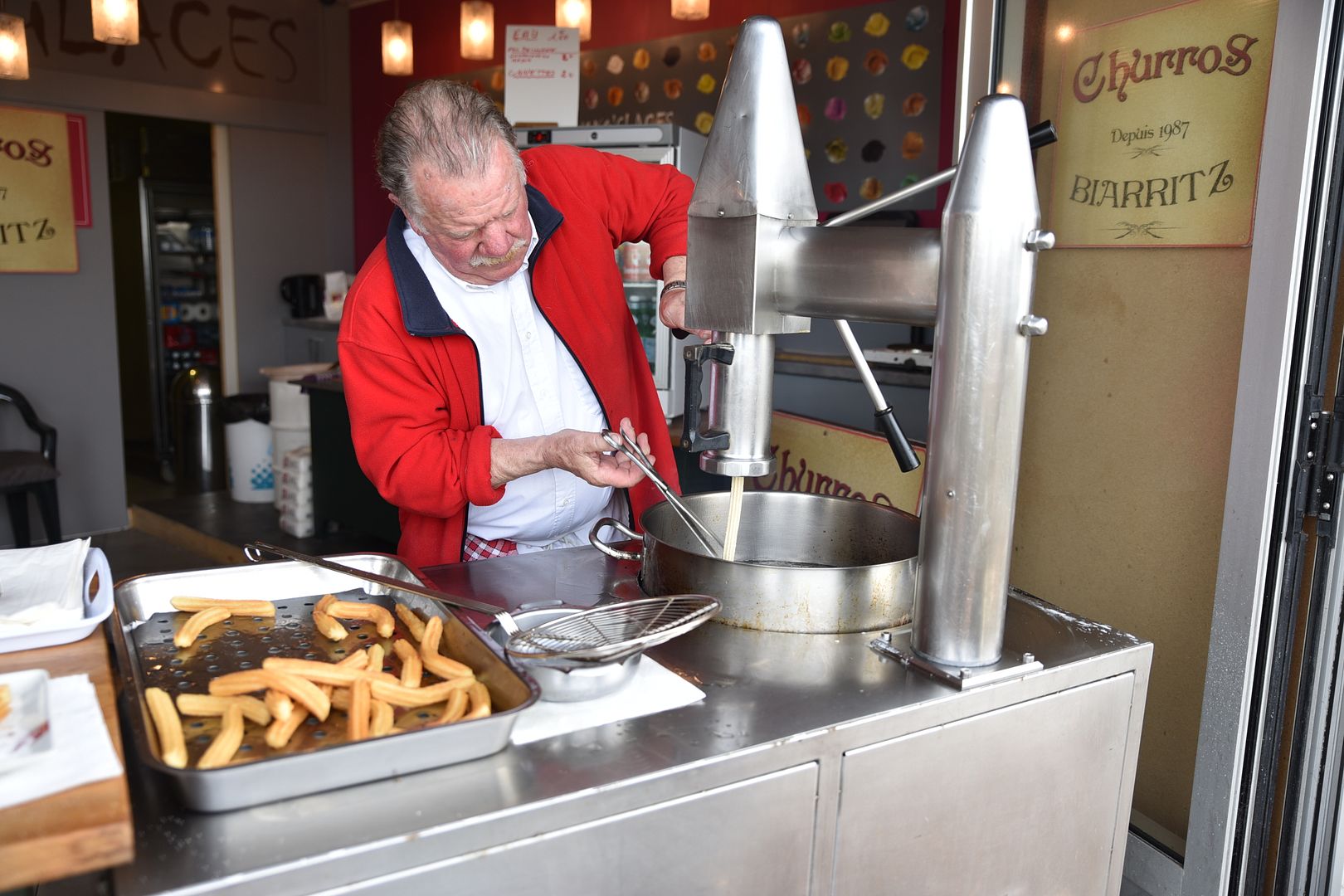 Biarritz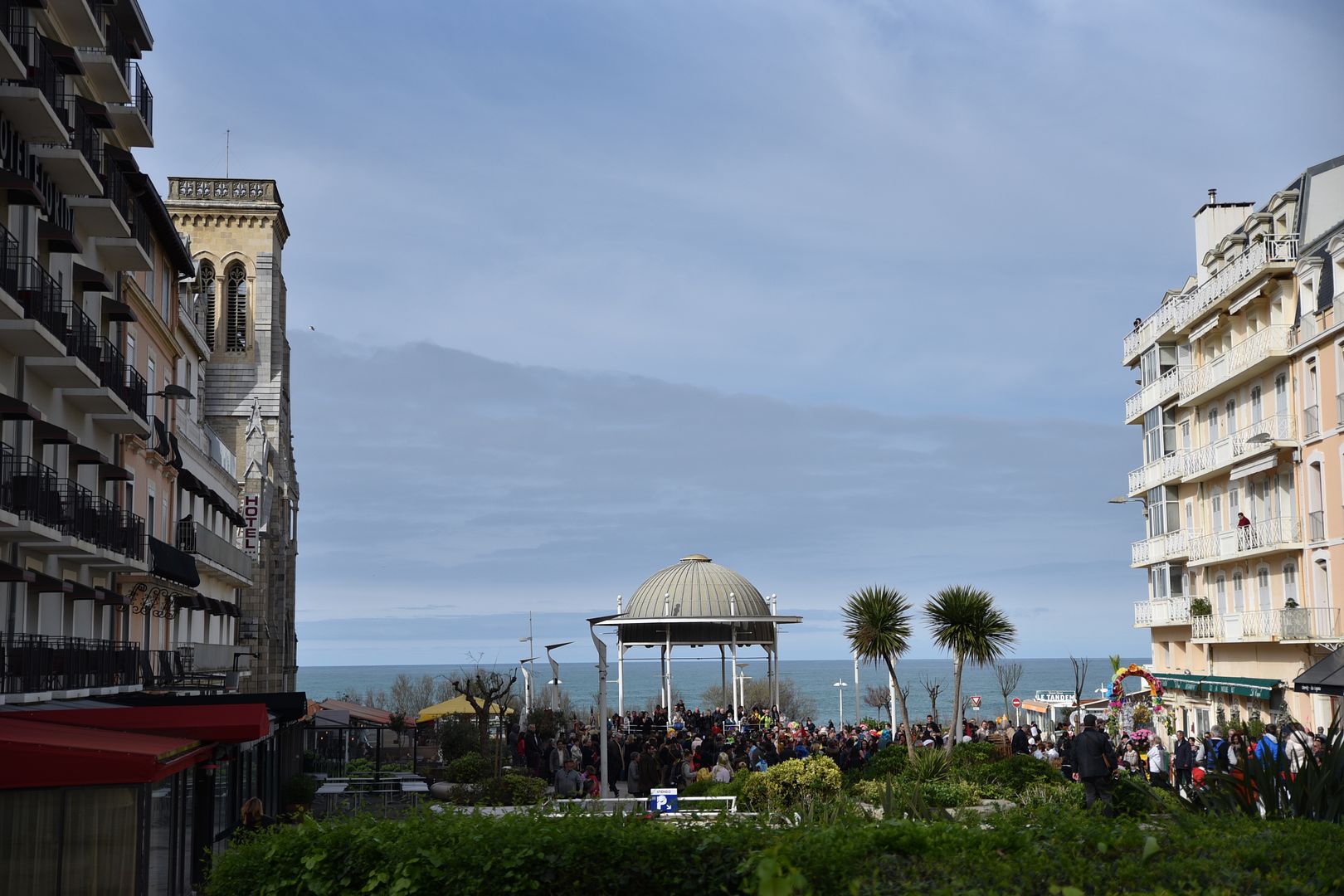 One of the tapas bars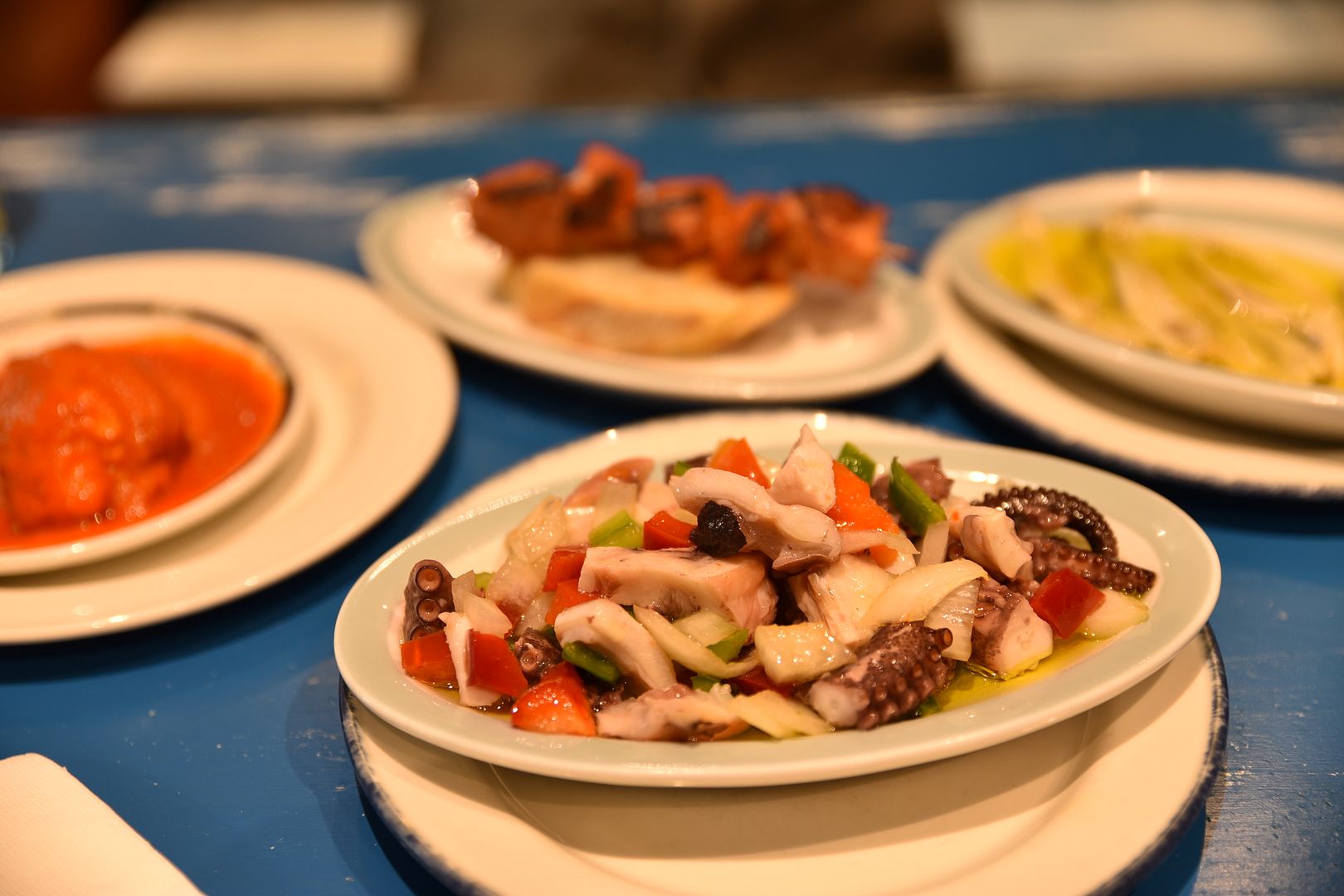 Hondaribbia
San Sebastian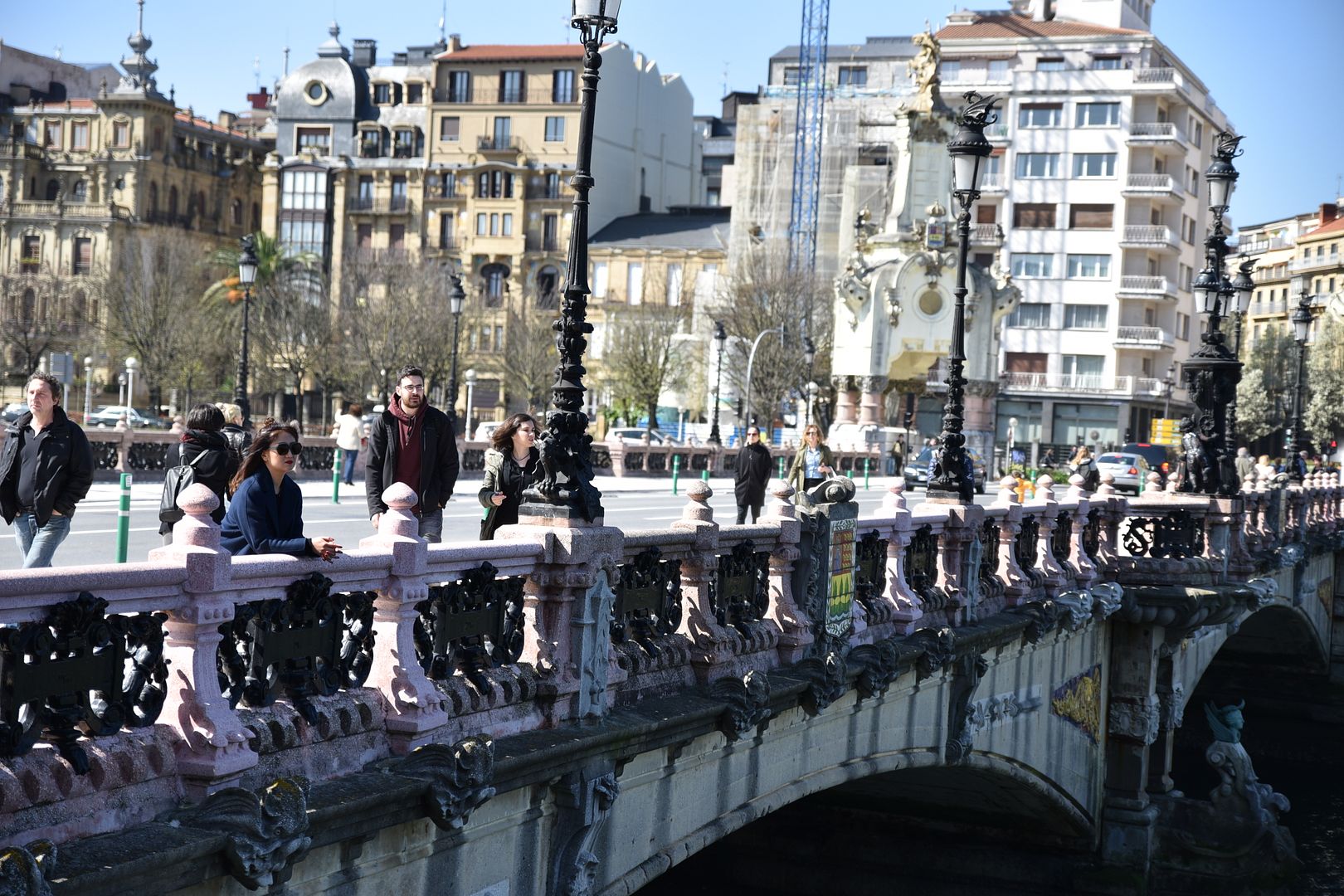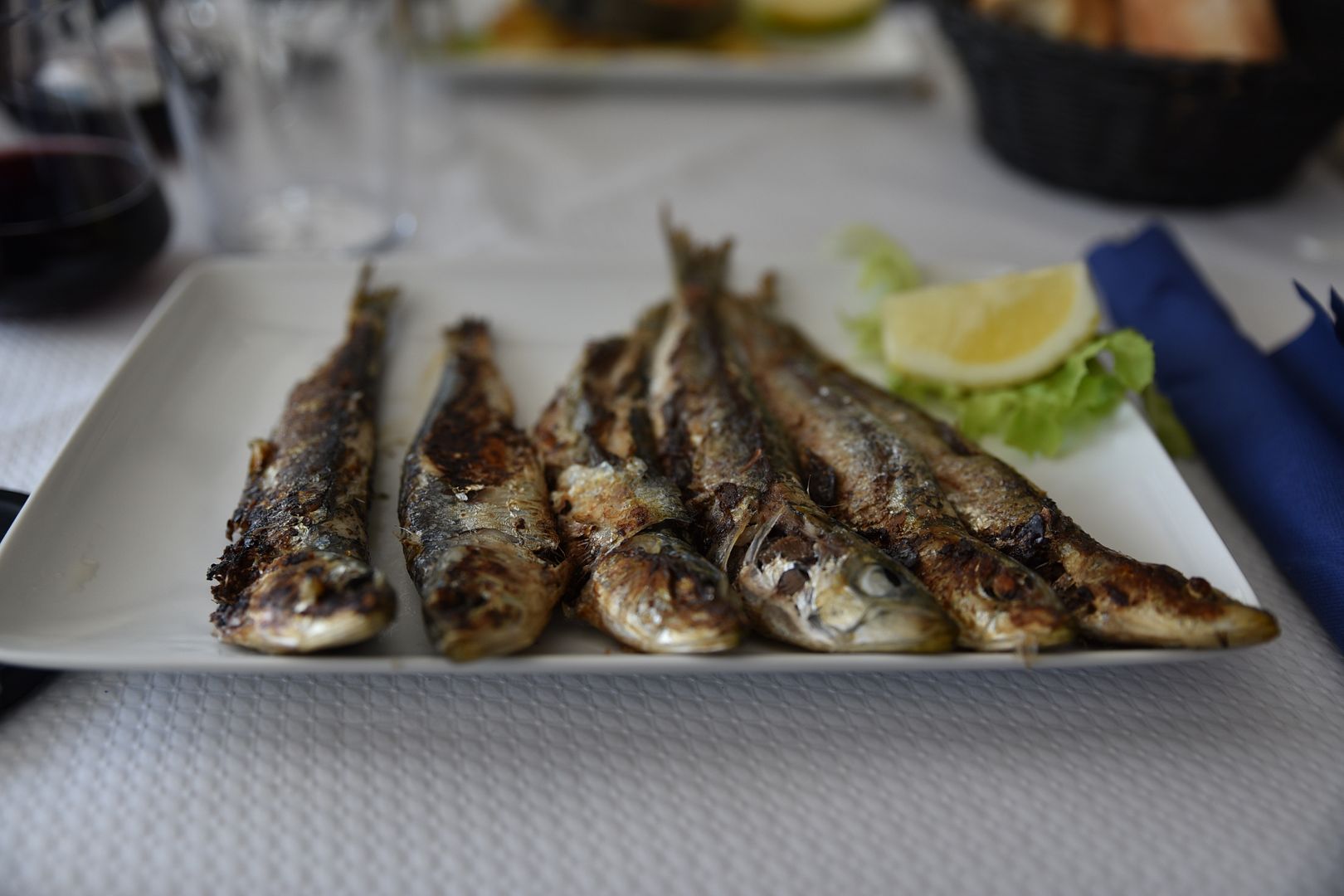 San Sebastian Cathedral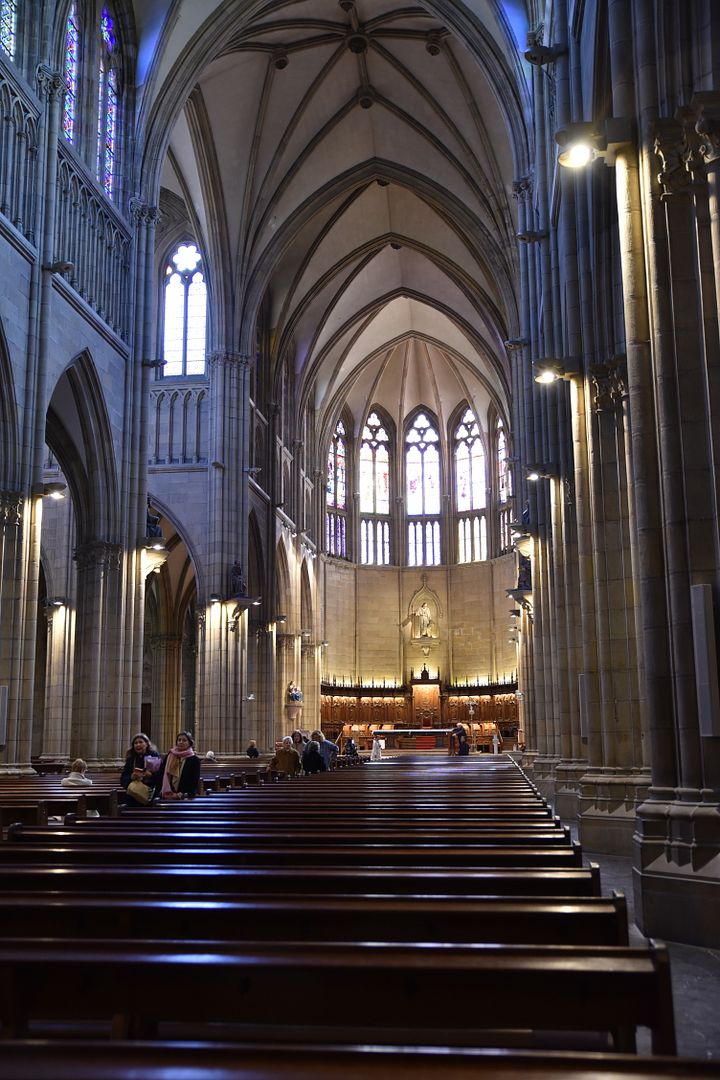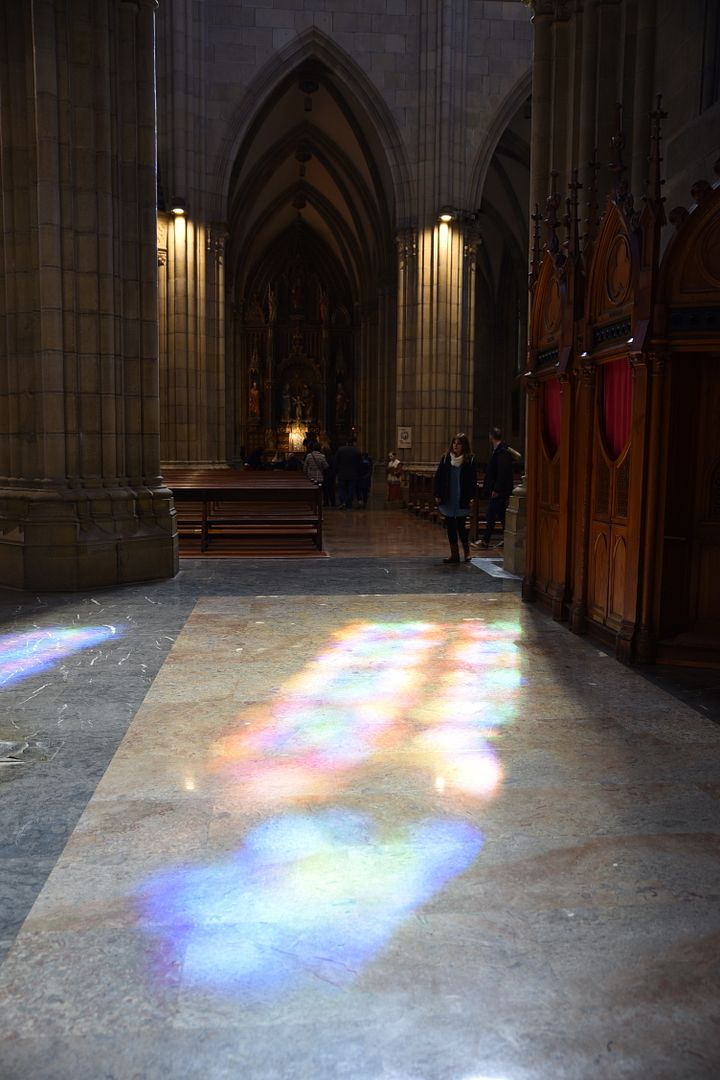 After a lovely weekend exploring Northern Spain, it was now time to head back.
British Airways – BA 469
Route: BIO - LHR
Flight Reg:G-EUUU; Delivered to BA on March 2008
Aircraft Type: Airbus 320-200
Seat: 17A
Flight time: 19:55 - 20:45 (20:12 - 20:45)
Actual flight time: 1 Hr. 33Min
Distance: 576 Miles
Load: 100% load
19th March 2017
My Log book: 21st Flight on BA / 30th flight on Airbus 320-200 / 130th Total overall flight
Bilbao Departure Terminal
BA Check in desks at BIO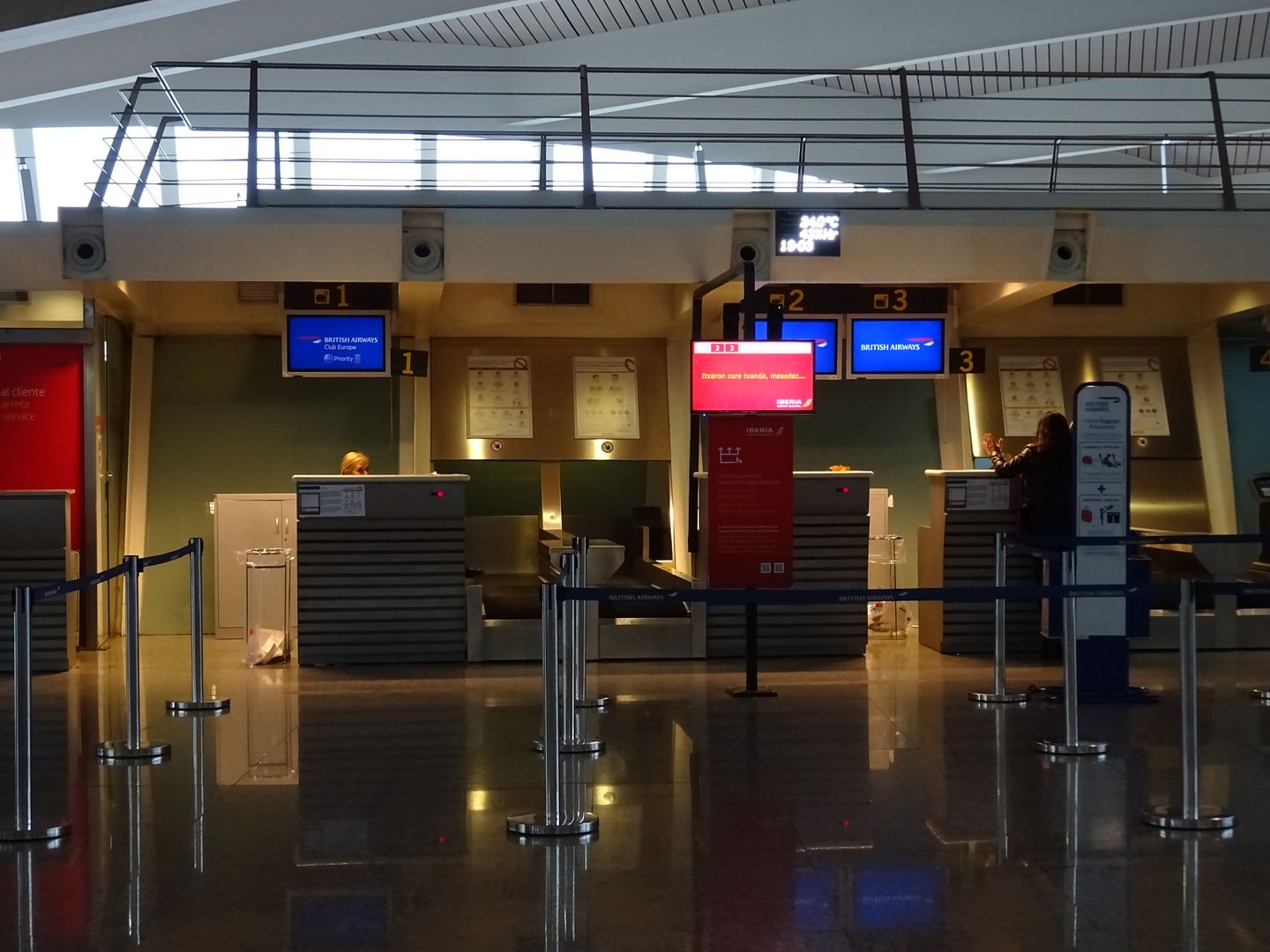 Heading to security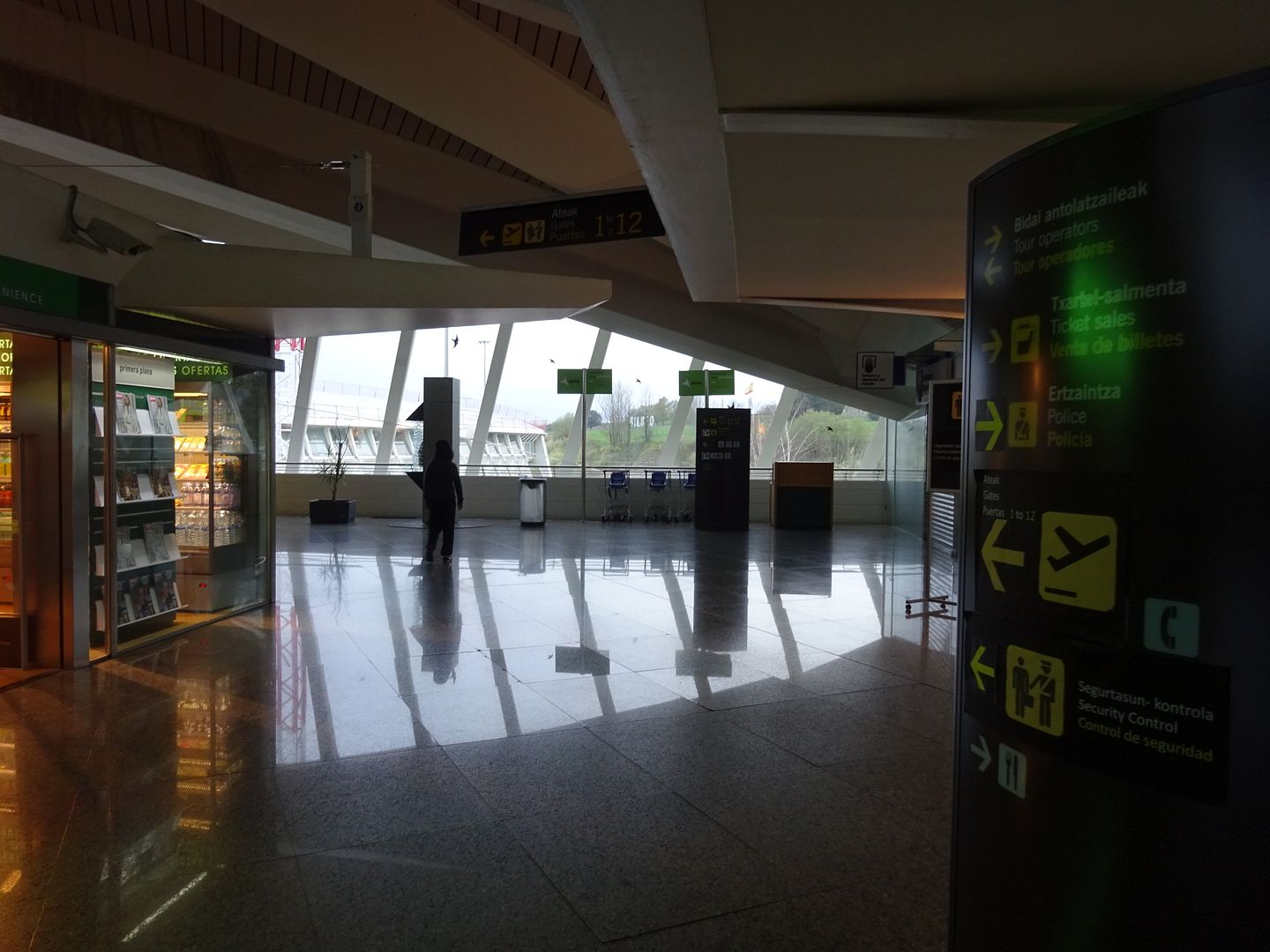 Bilbao Duty Free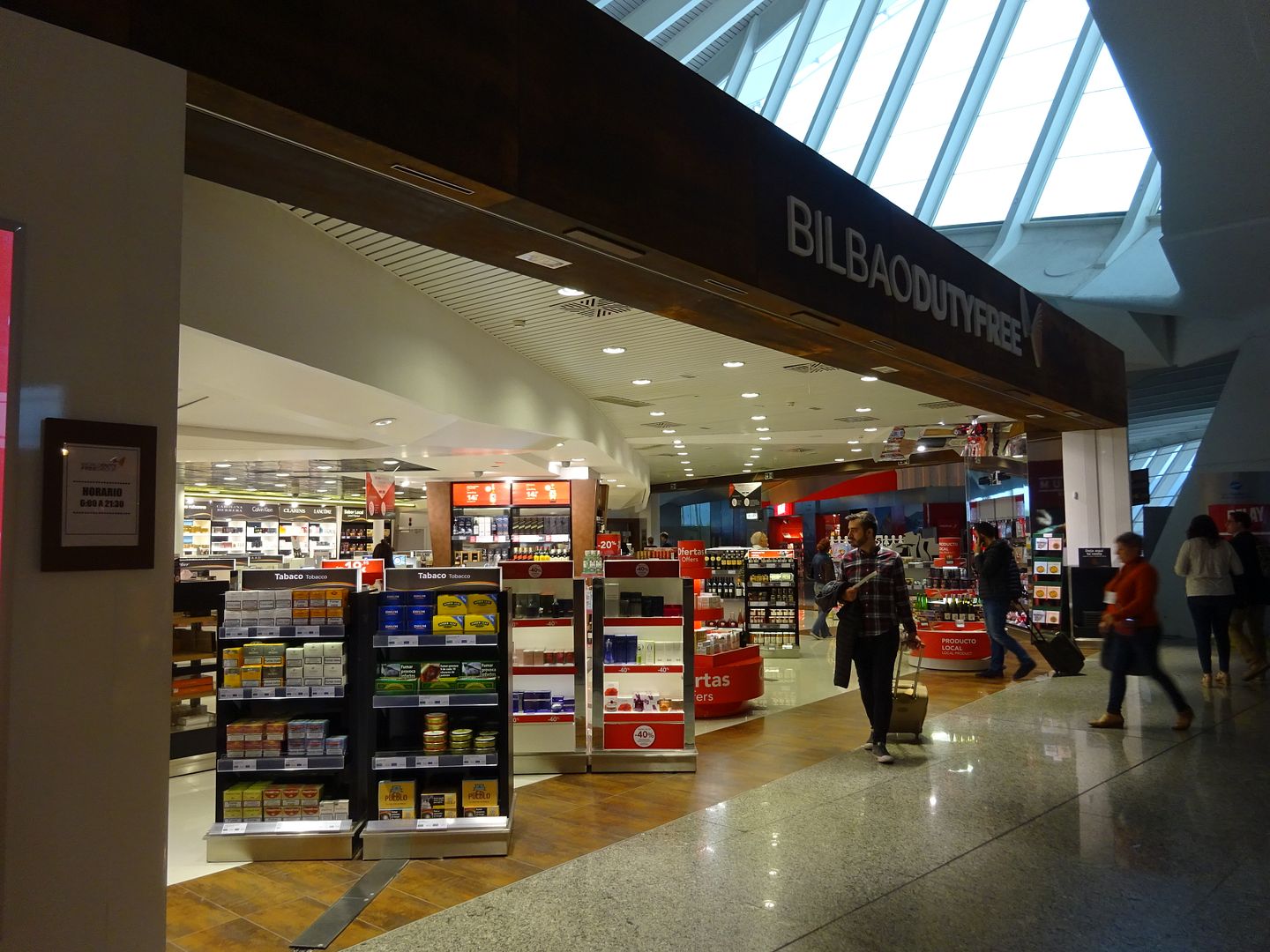 FIDS at Airside
Airside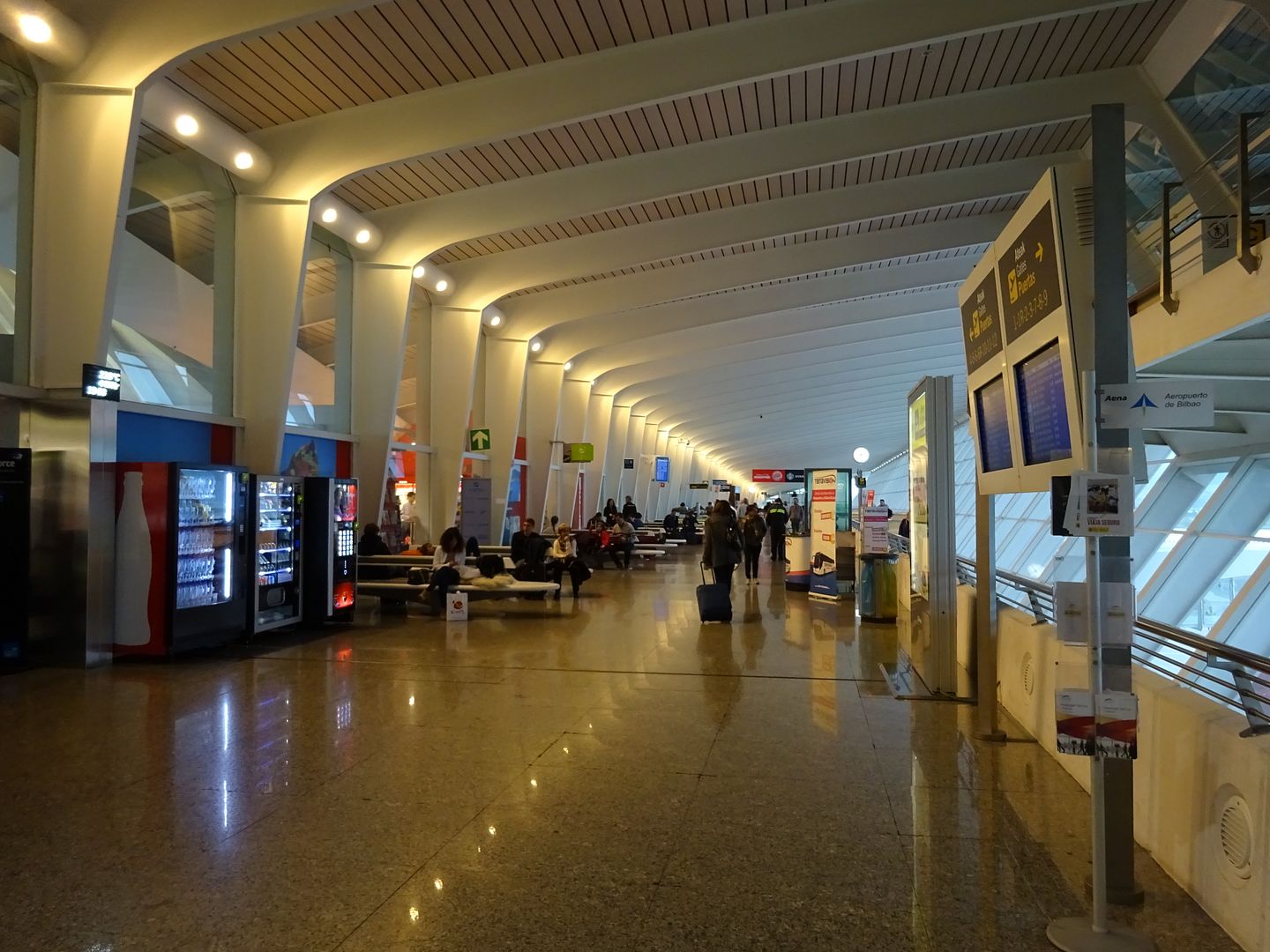 Our ride just landed from London Heathrow - A 9 year old Airbus 320-200 (G-EUUU)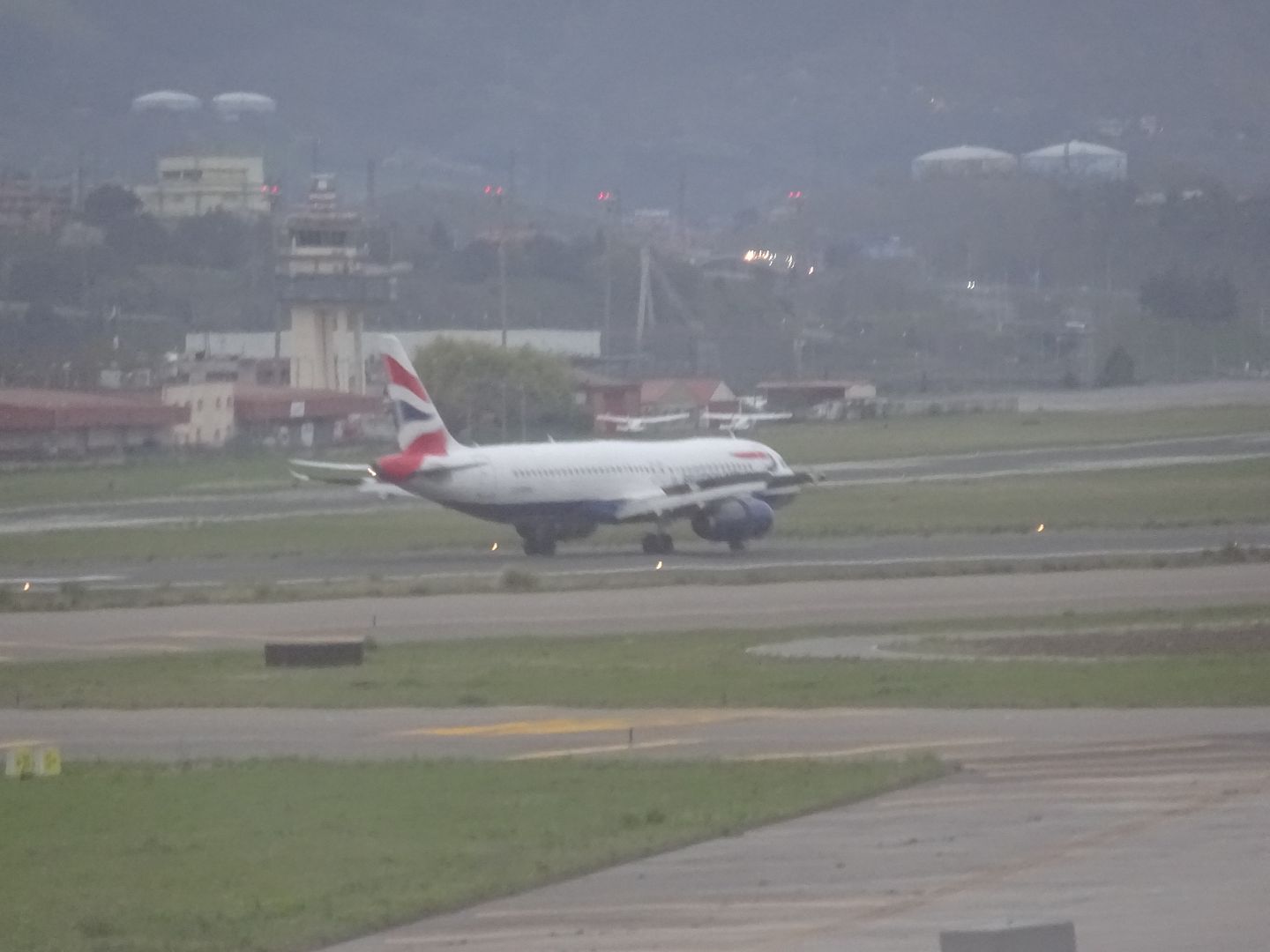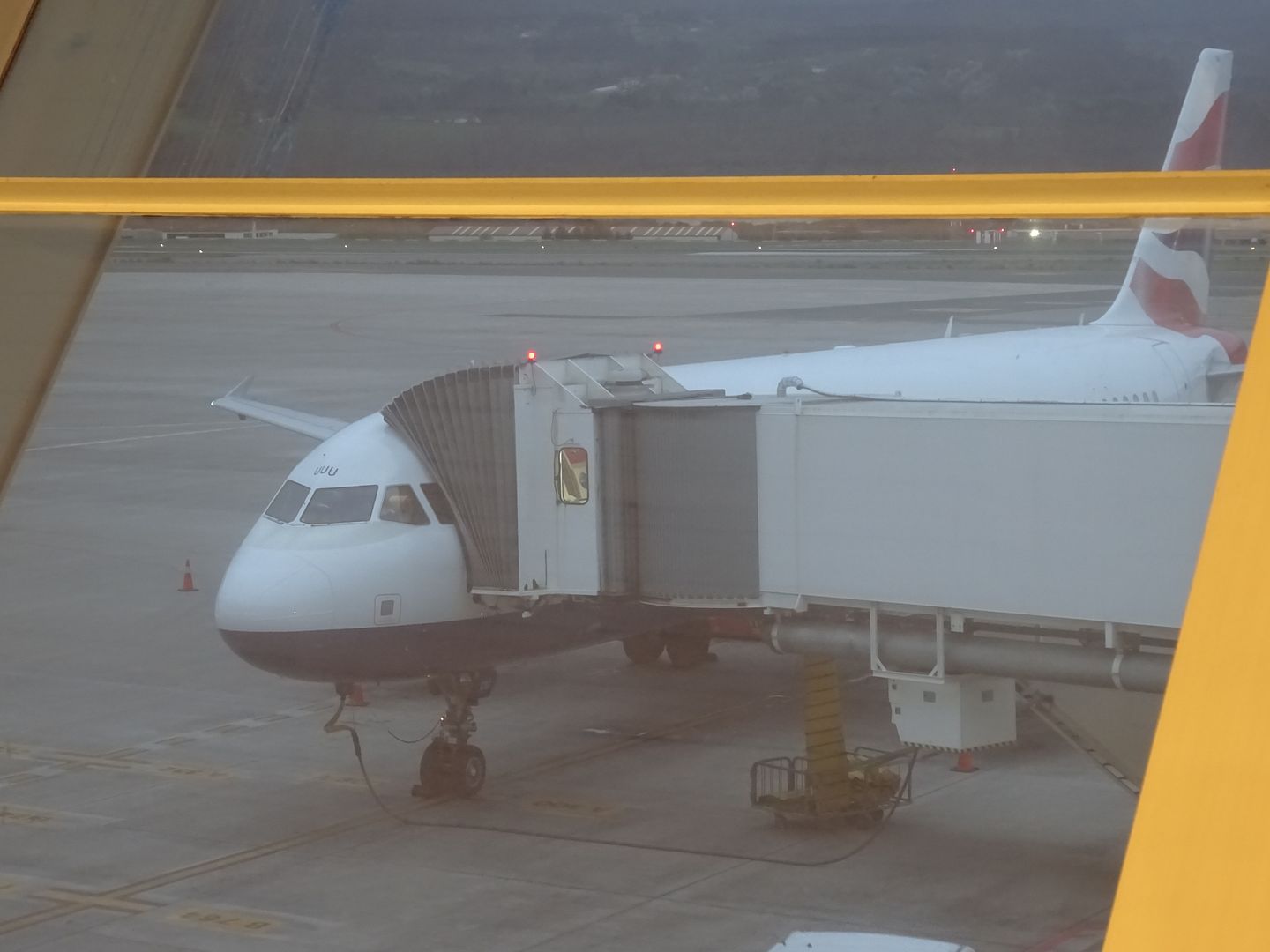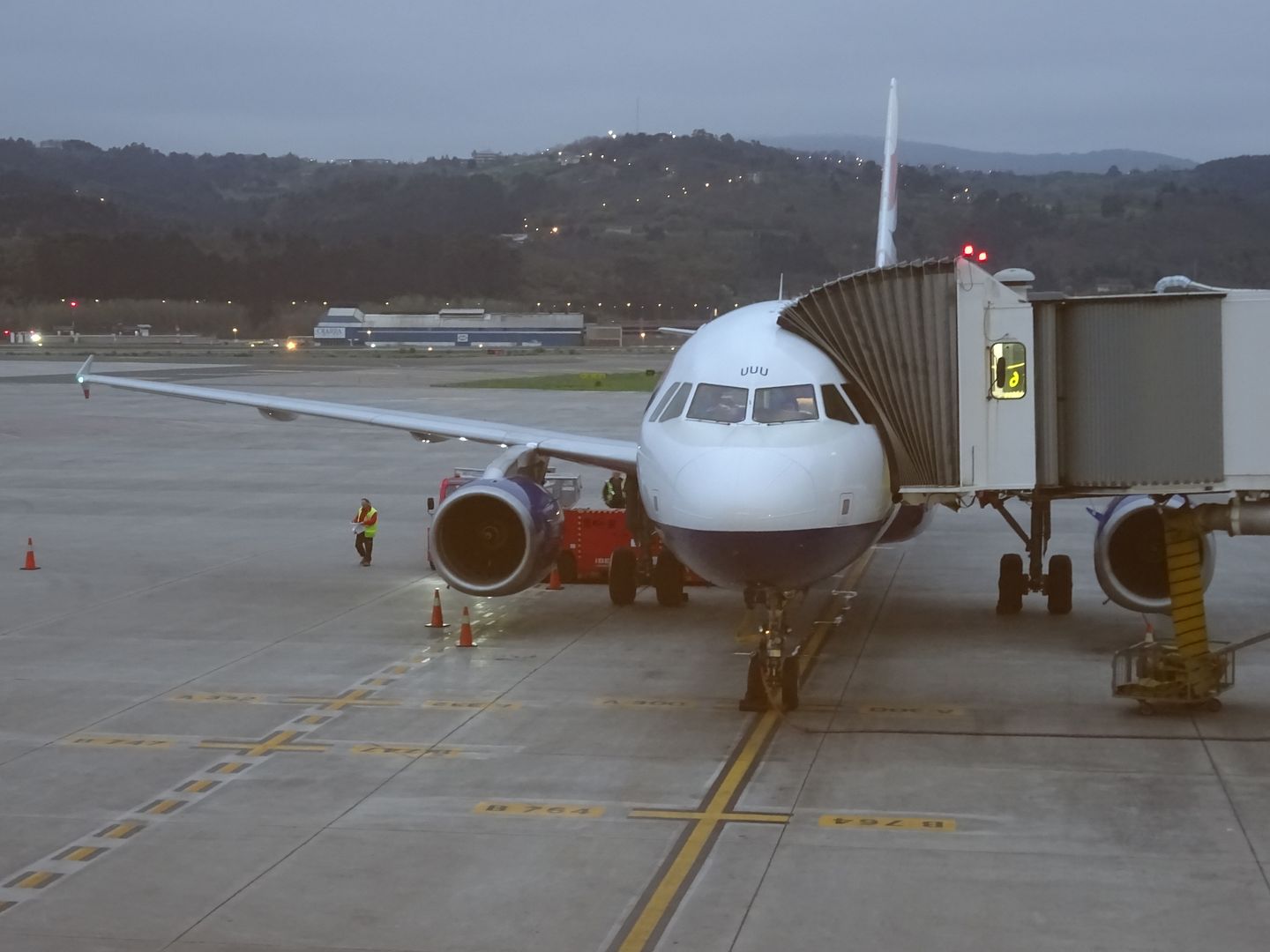 Boarding gates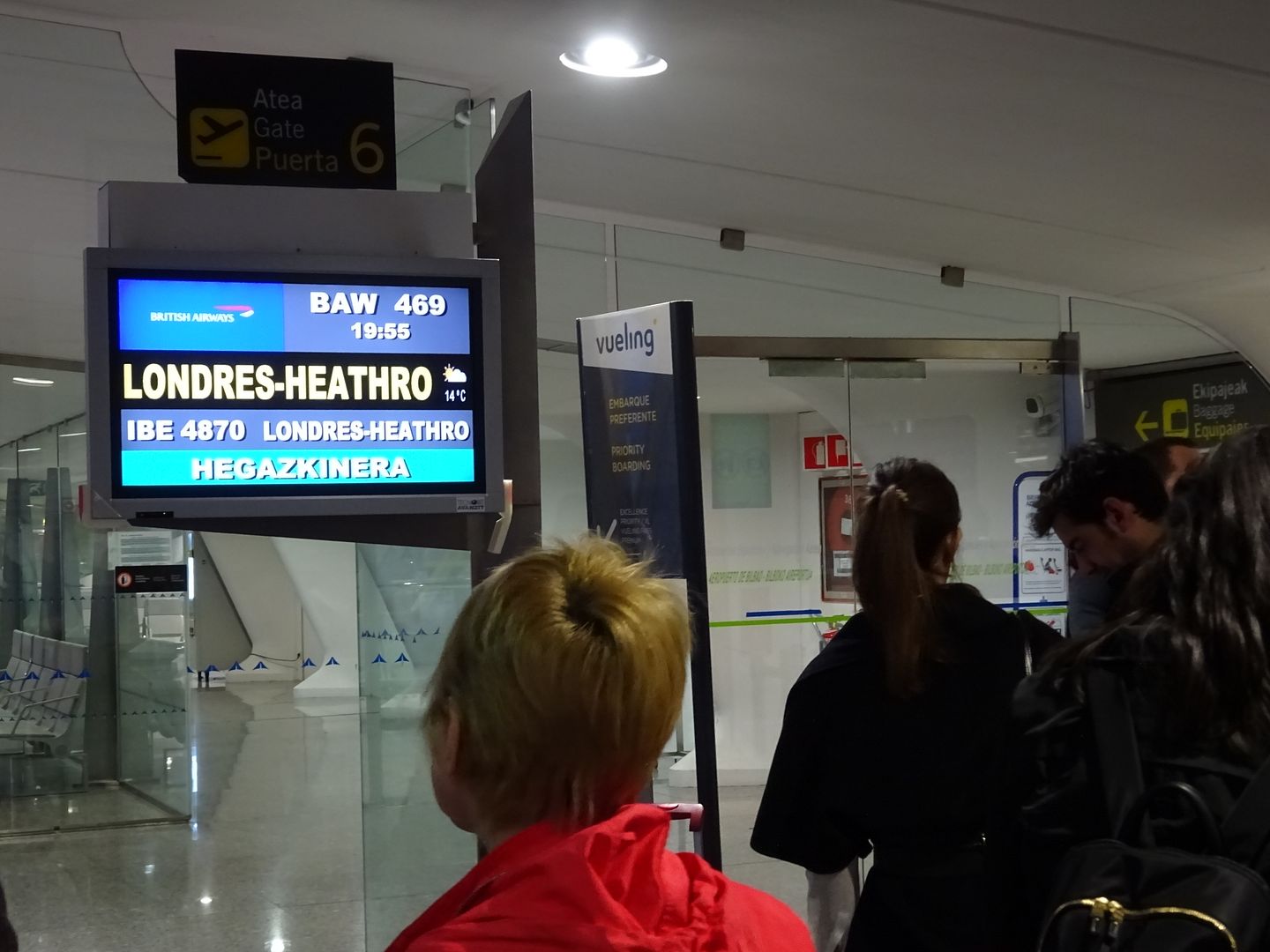 Neighbours at BIO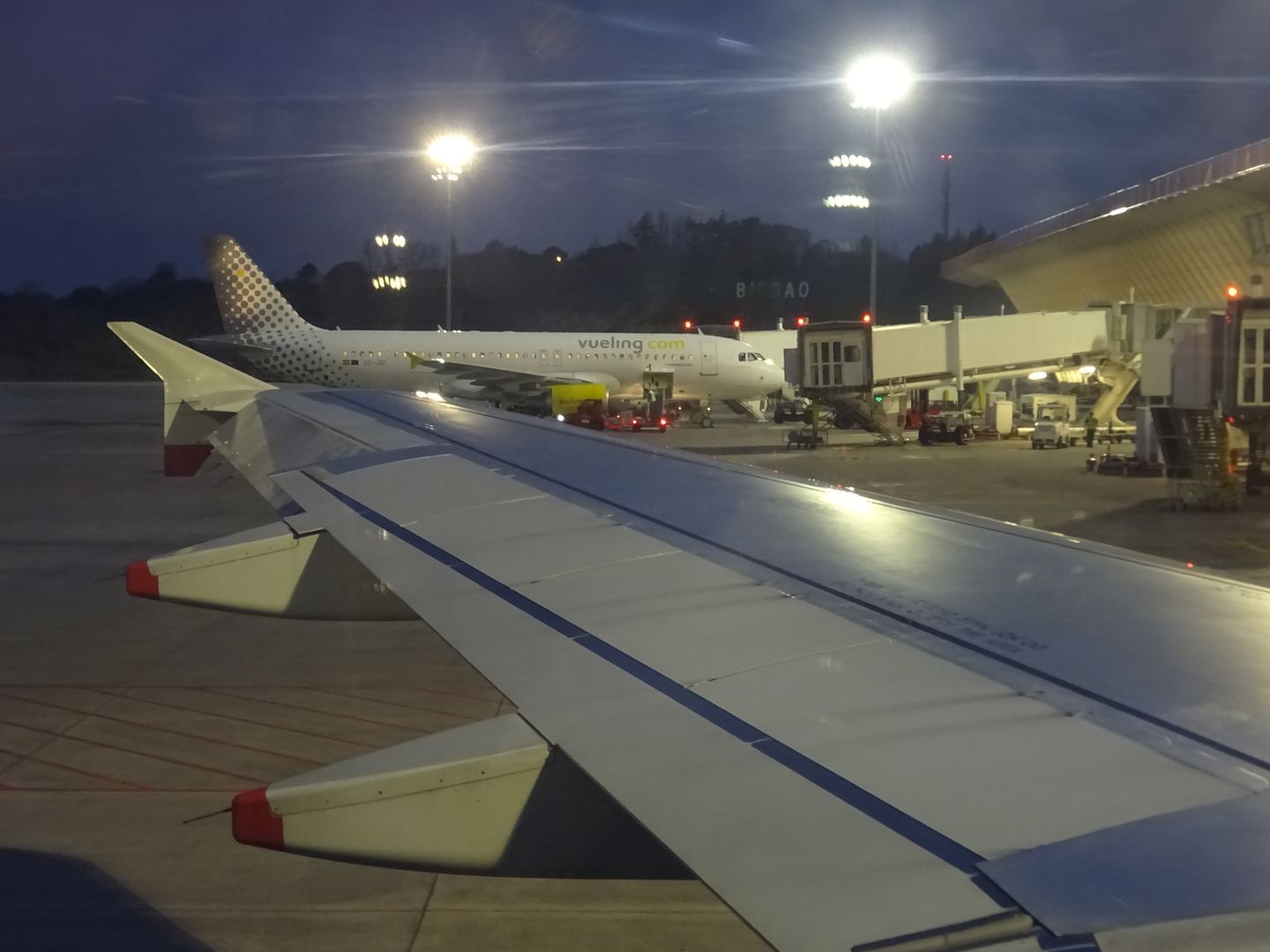 Once again a normal BA flight. Great commentary from the cockpit, courteous service, professional cabin crew, neat aircrafts, turbulent free ride. Landed right on time.
Interiors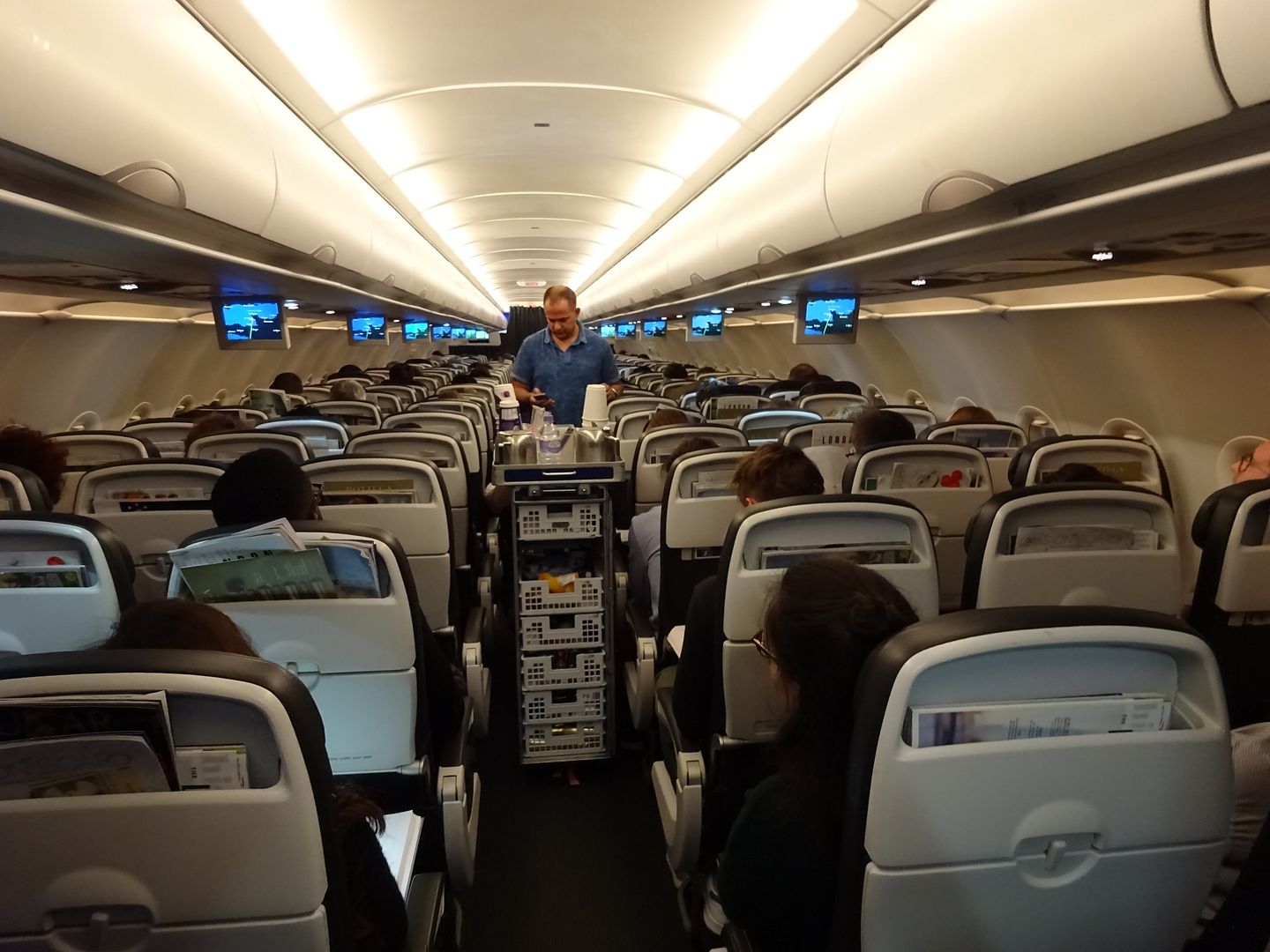 Neighbours at London Heathrow (Looks like we never left

)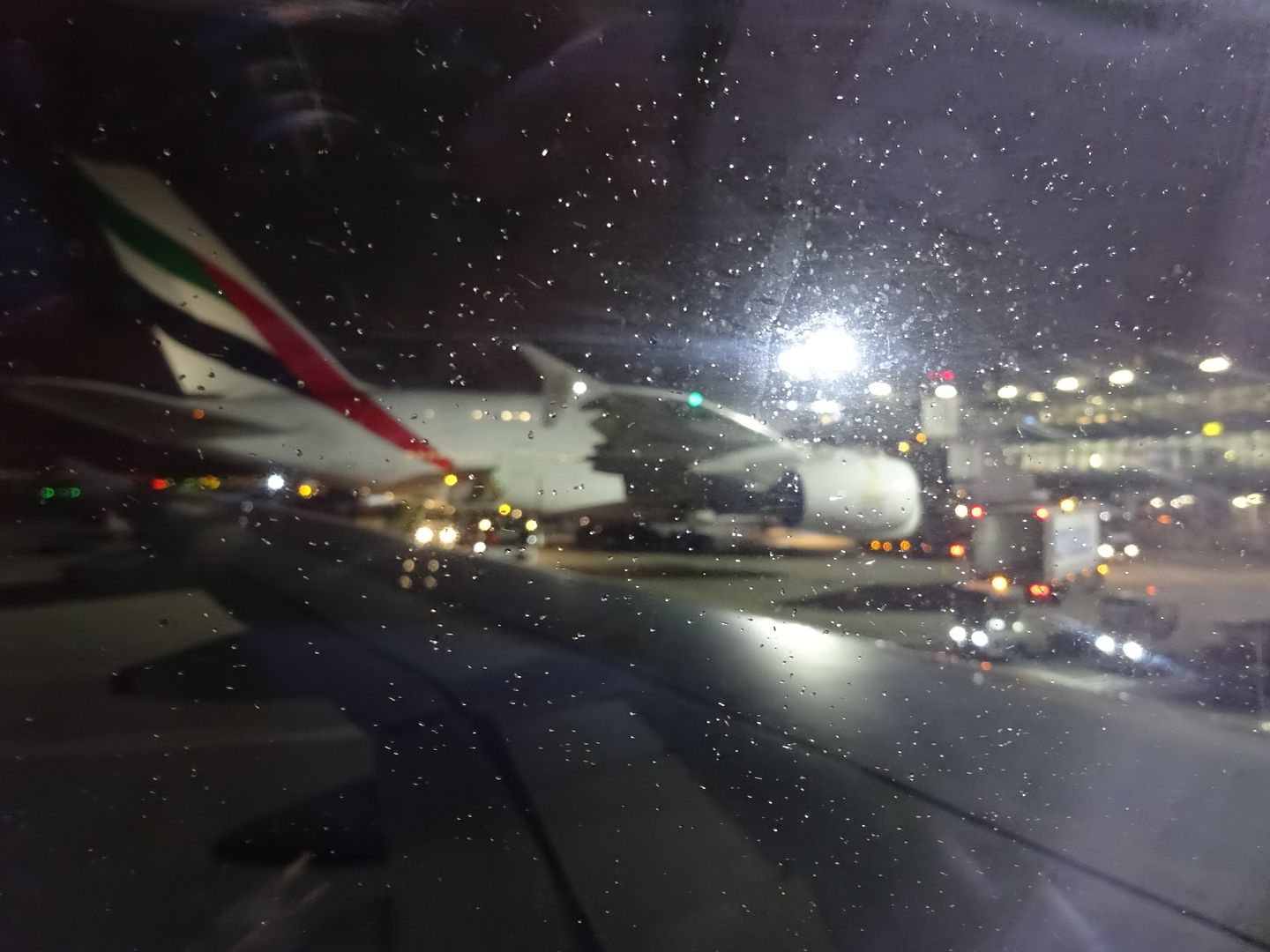 Back at home base
Out in 16 minutes after baggage collection!
Hope you enjoyed this quick, short trip report. Reflected our weekend

Our next trip is going to be a big one - 18 days across Canada! Cannot wait for that.
Until then, have a great and safe flying experience. Let the trip reports coming.
Adios!