This is the final installment of our September/October 2018 trip to the Philippines. After 3 days with our friends in Davao it was finally time to go home to Alaska. Our friends live in the Robinsons Highlands subdivision , which is only about 15 minute drive to the airport.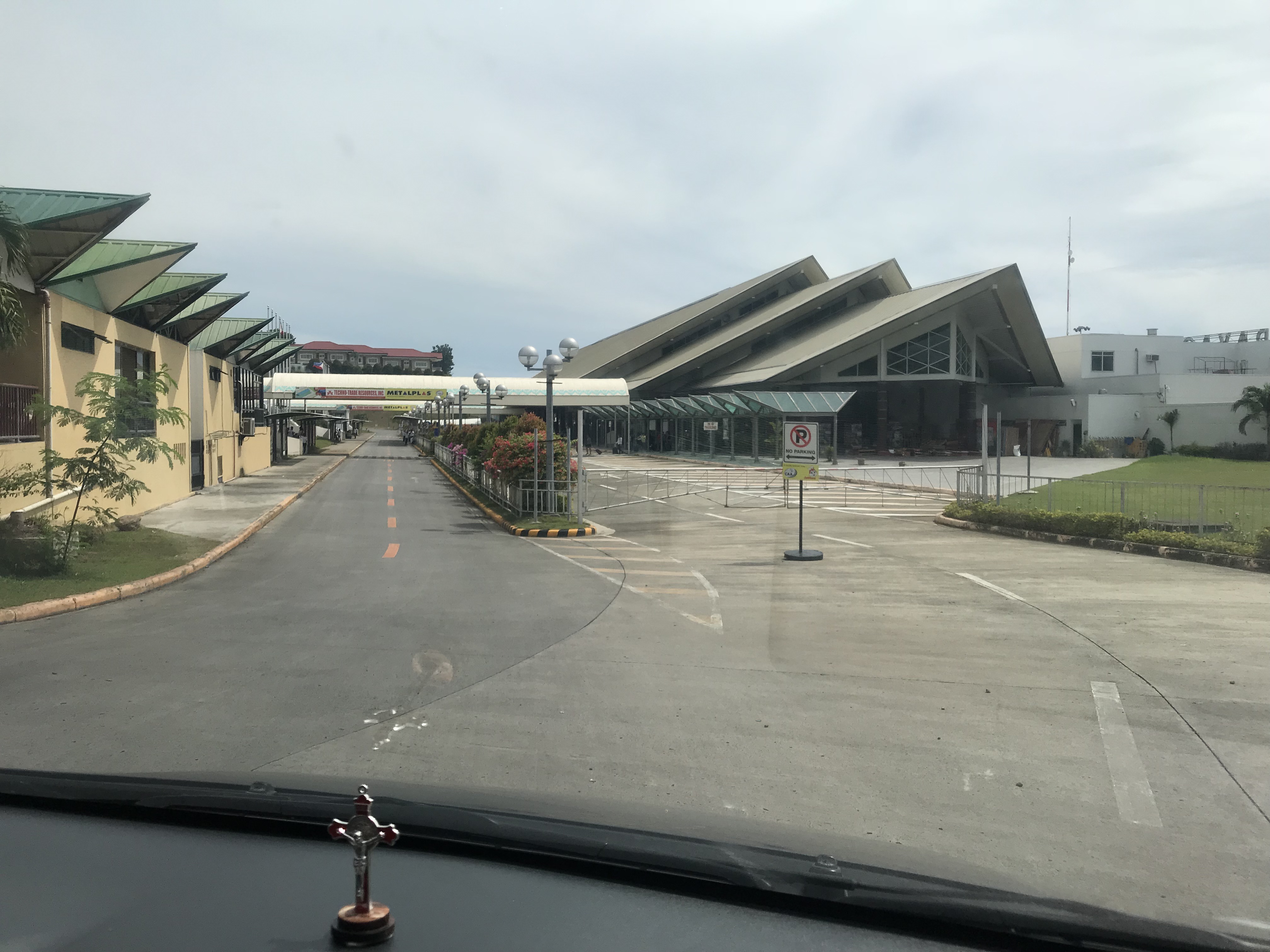 Davao International Airport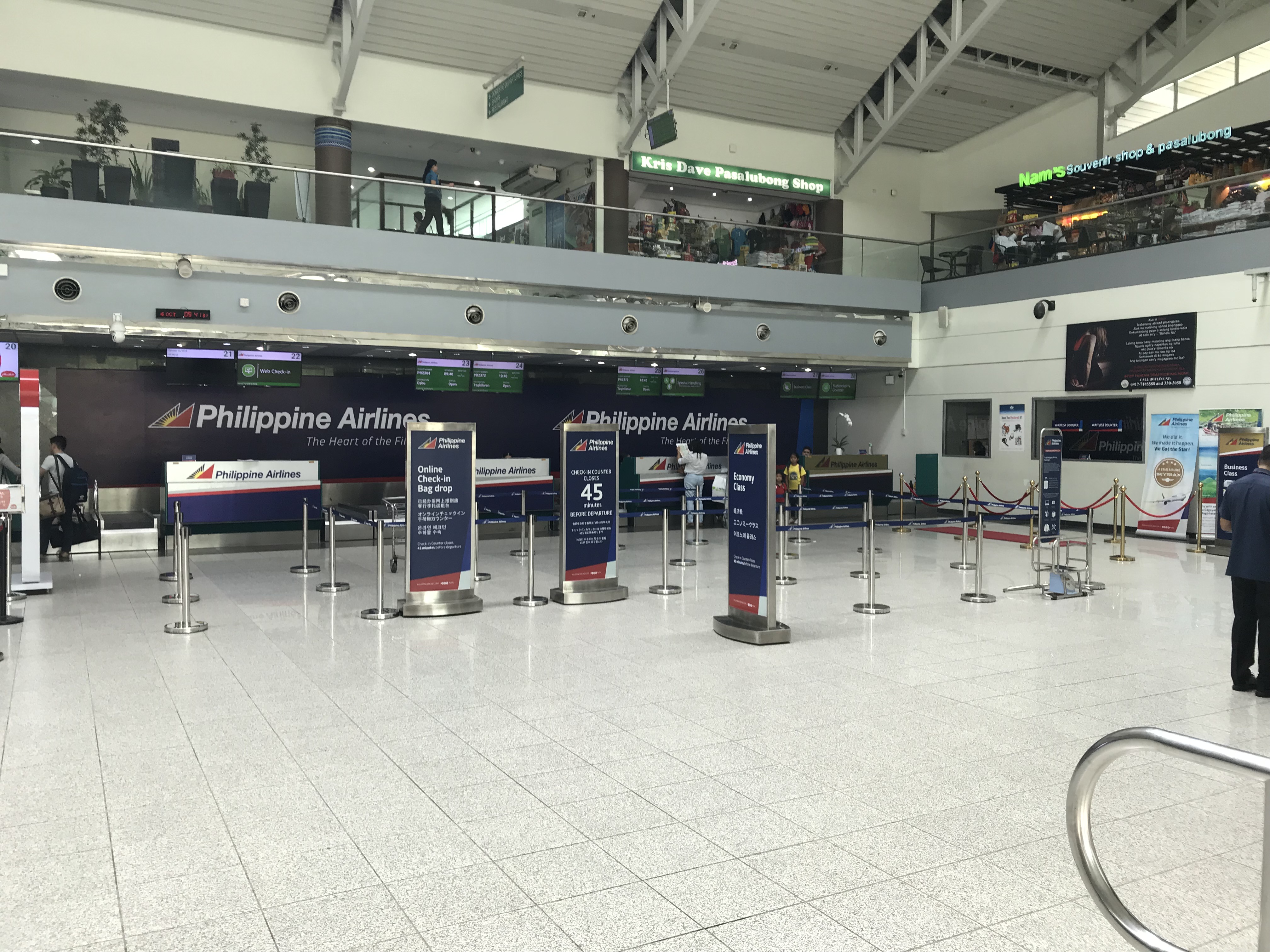 Philippine Airlines check in area looking pretty sharp.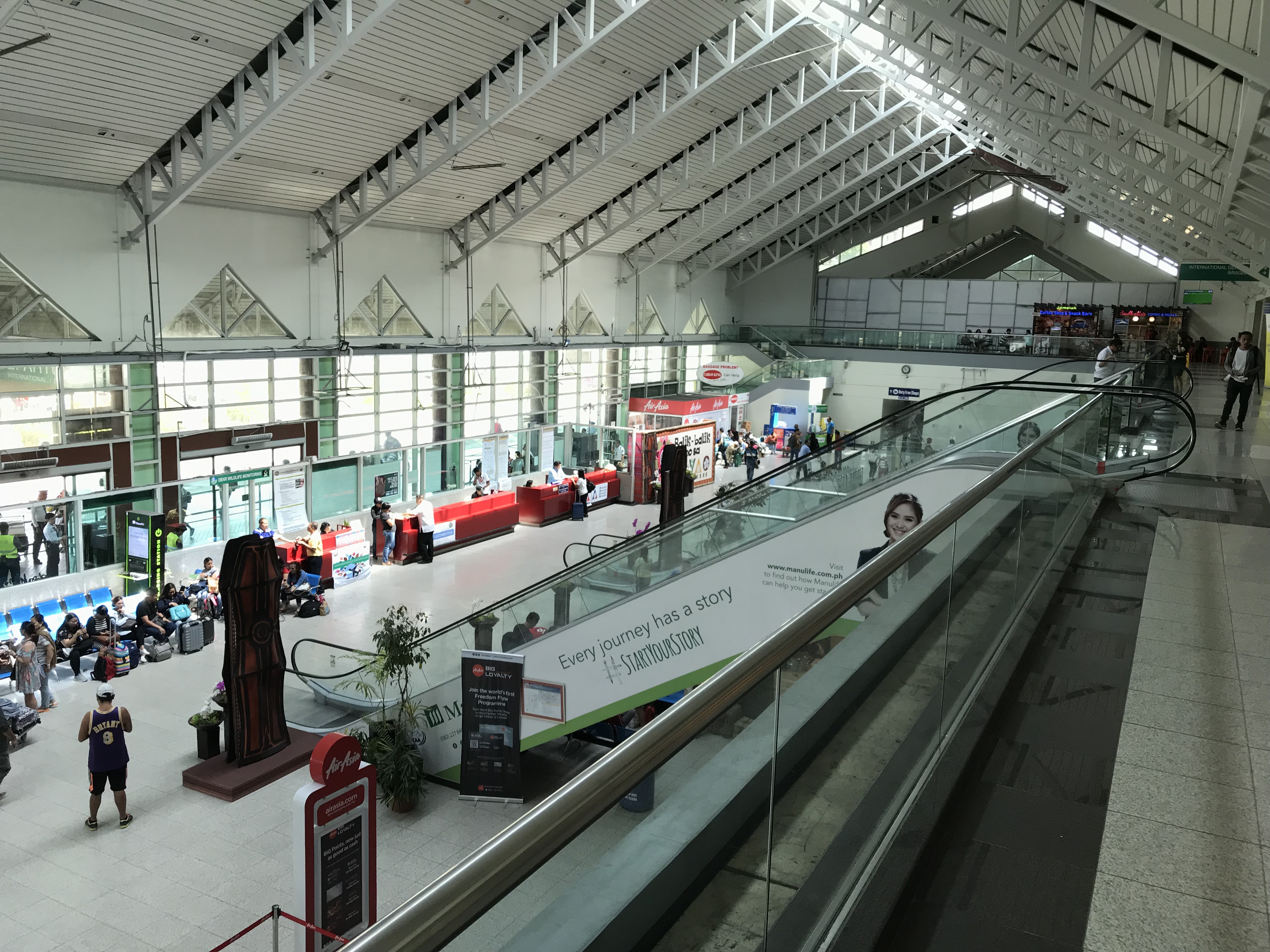 After completing check in we went up the escalators and through final security.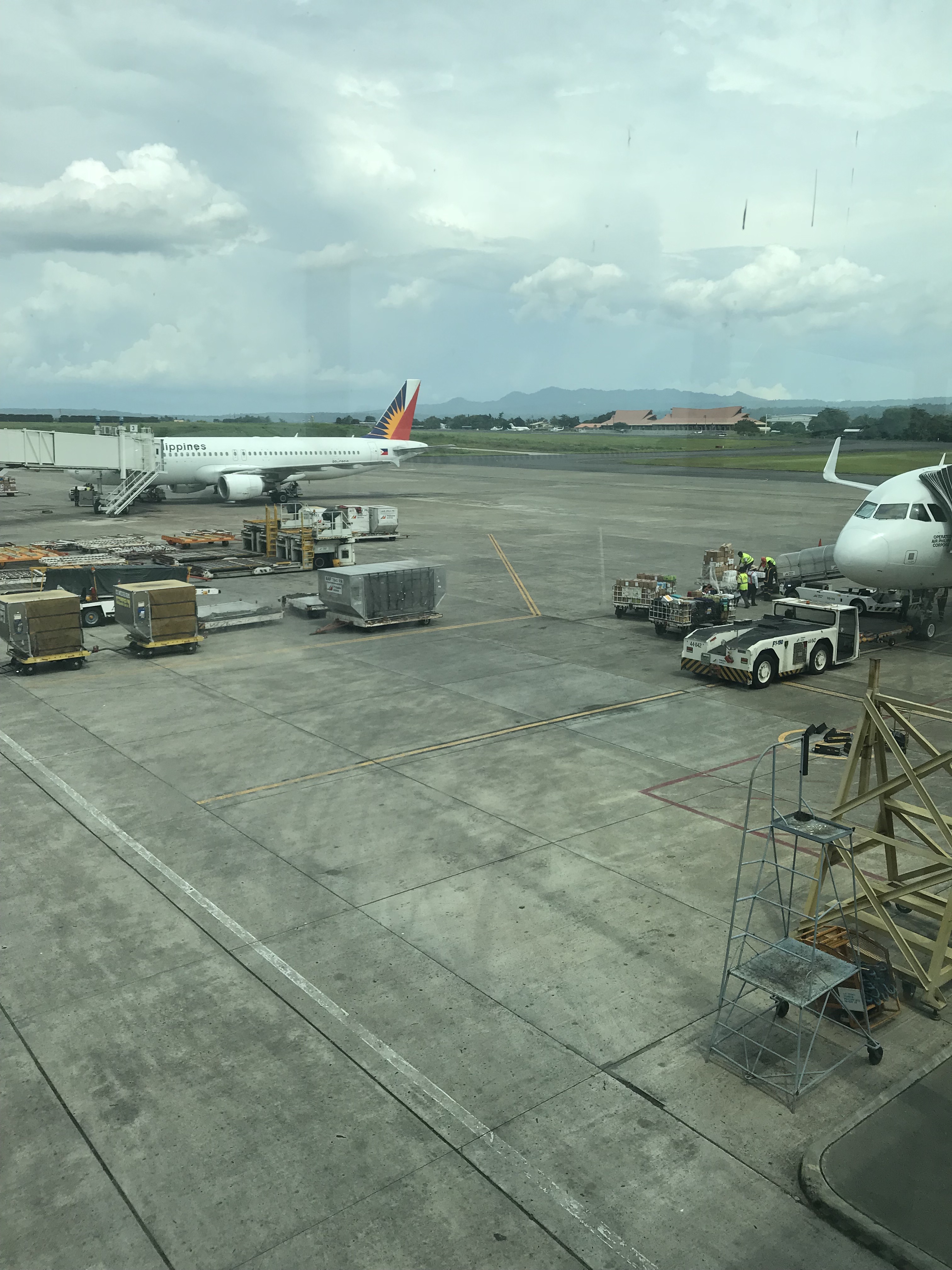 View of the tarmac.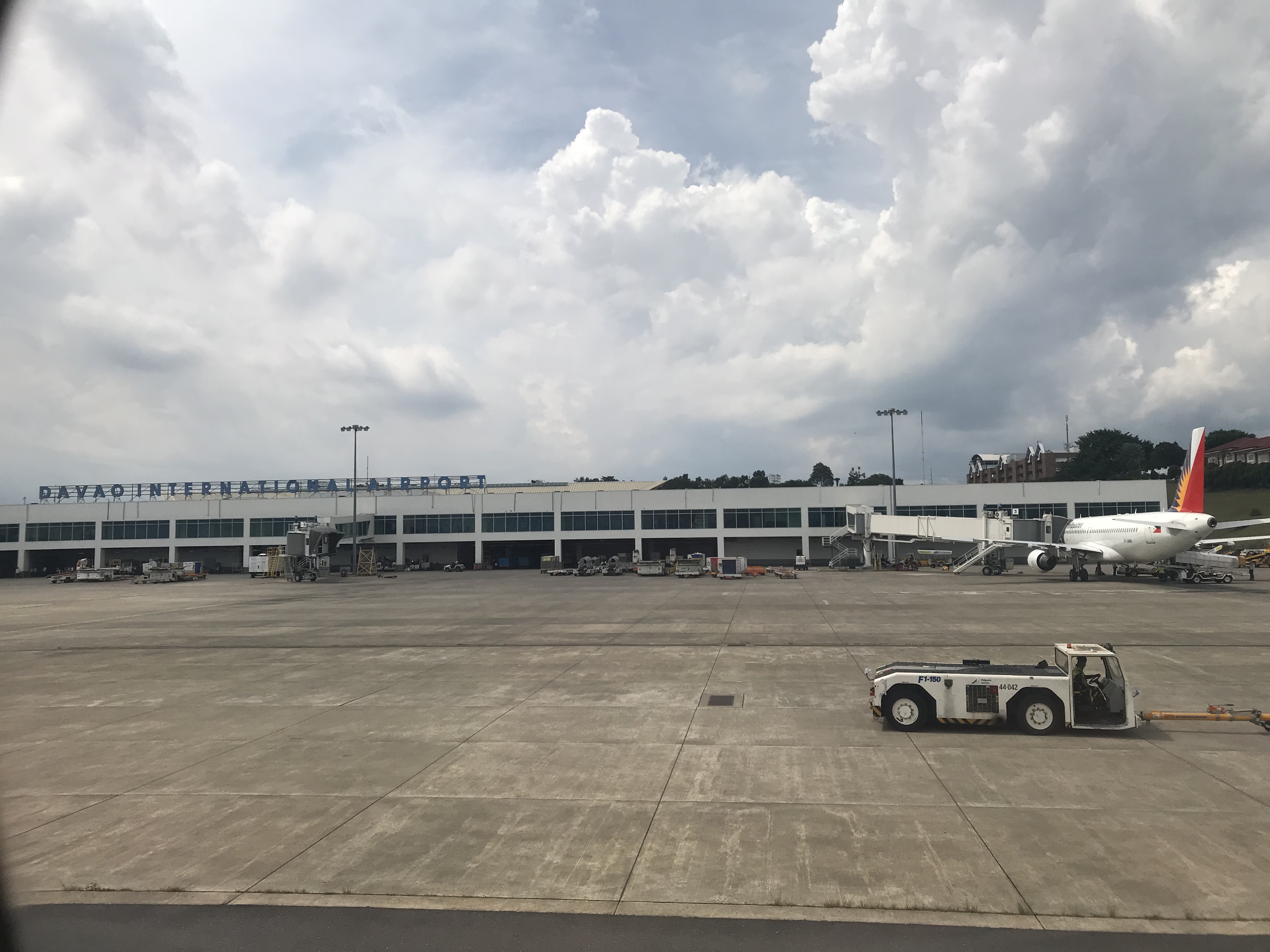 Taxiing to the runway.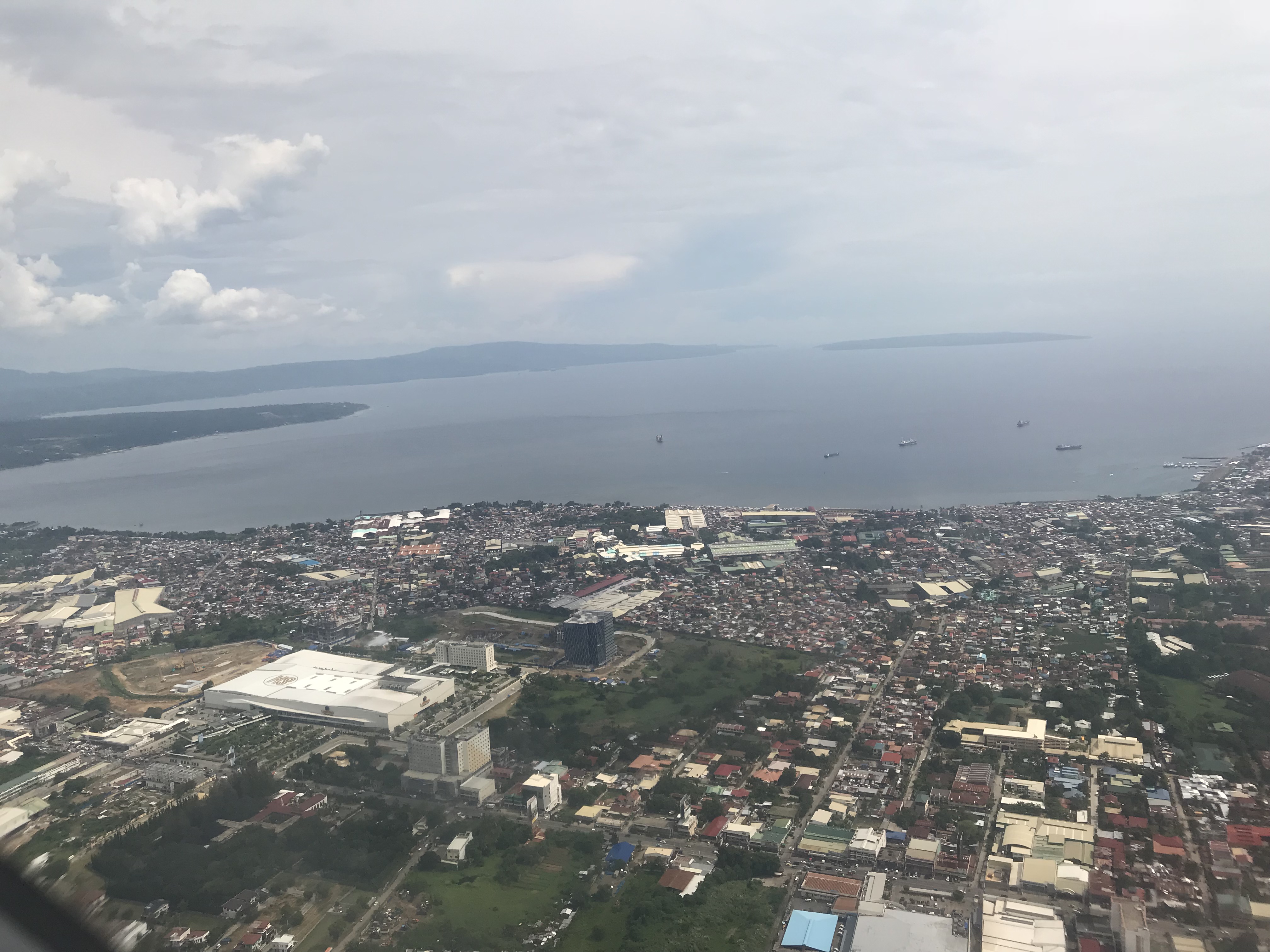 Good bye Davao, I miss you already!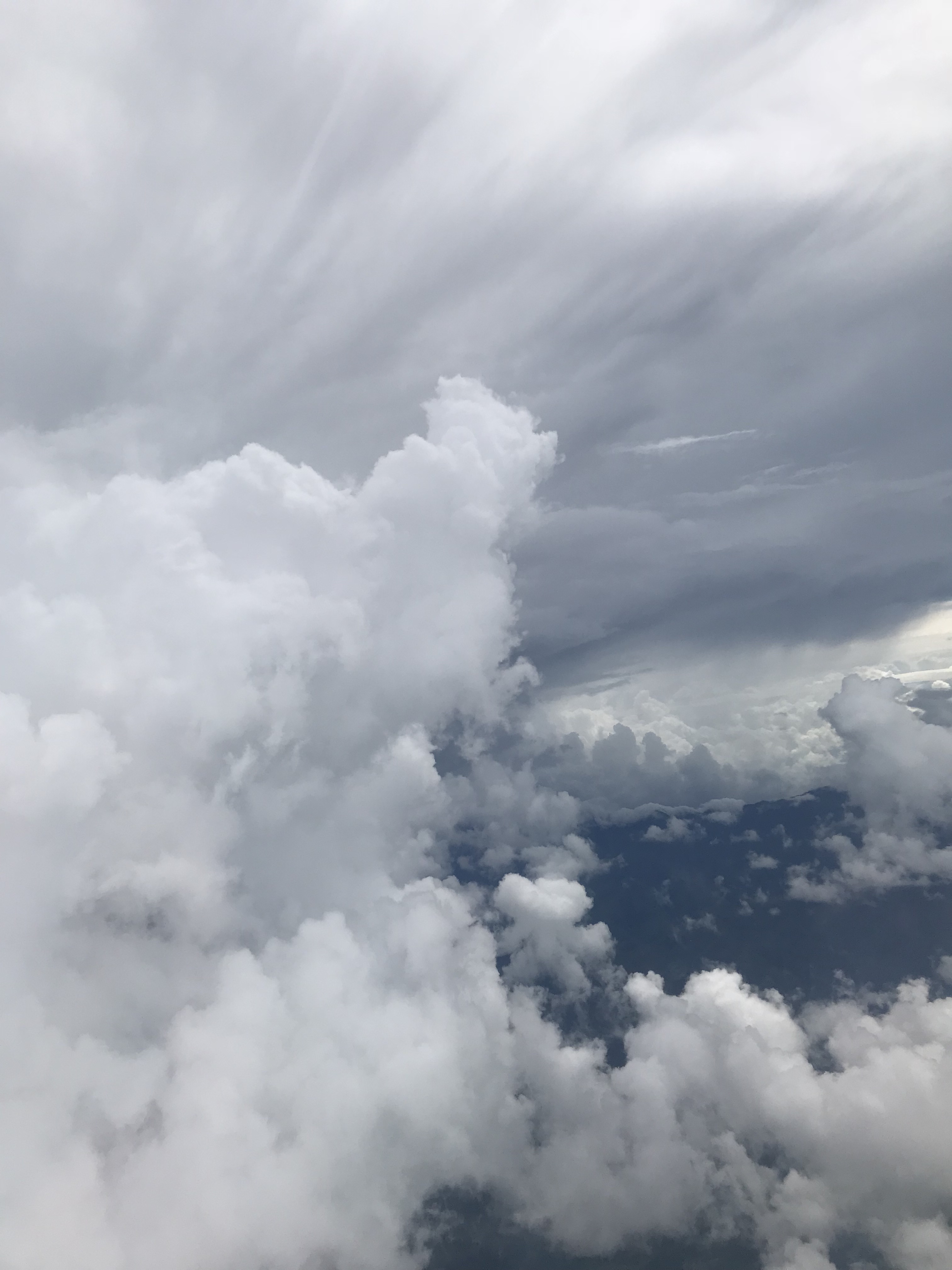 Dodging some thunderstorms.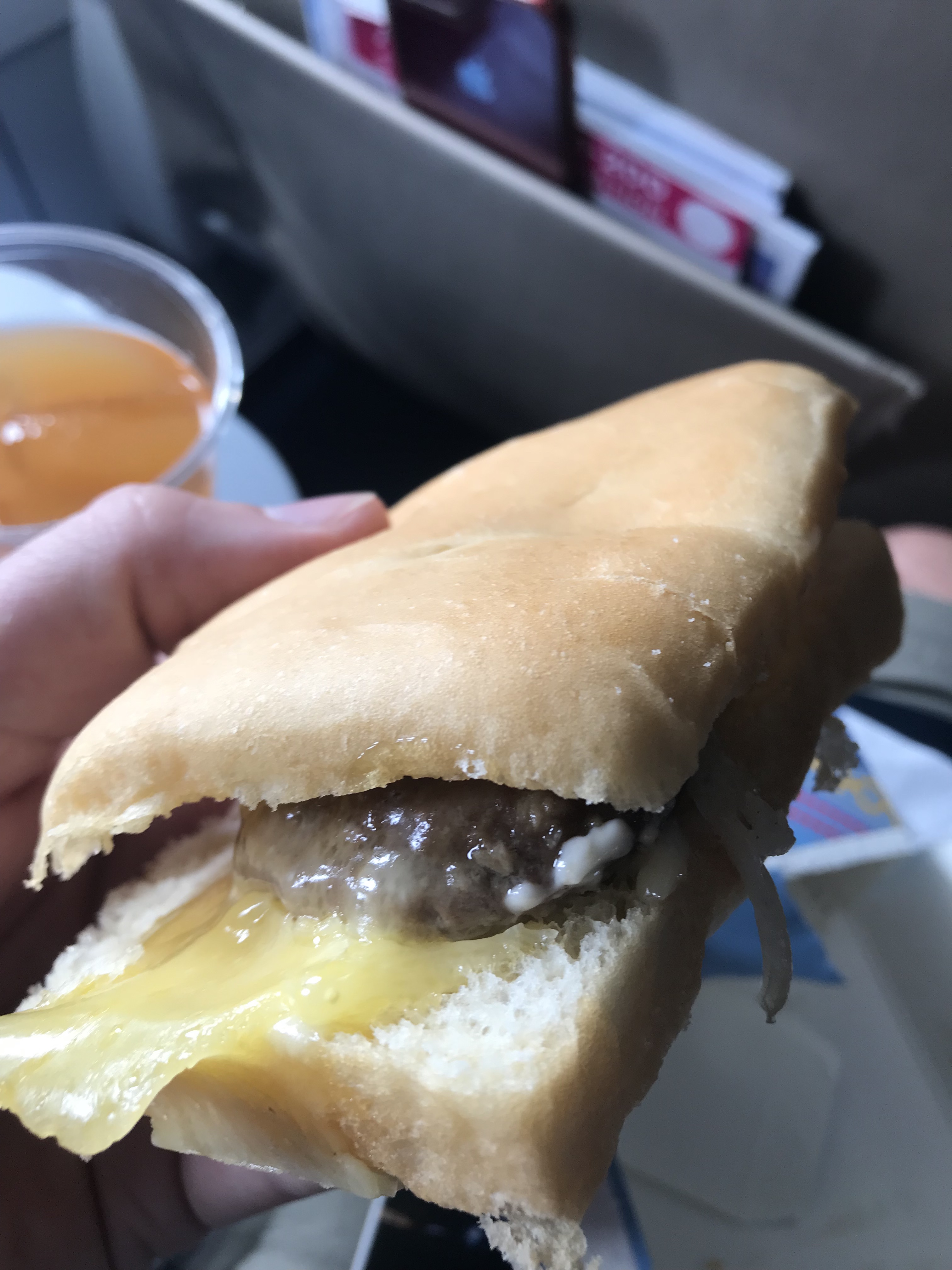 Philippine Airlines offers a hot snack on this short 1 hour and 30 minute flight. Don't let looks deceive you, it was delicious!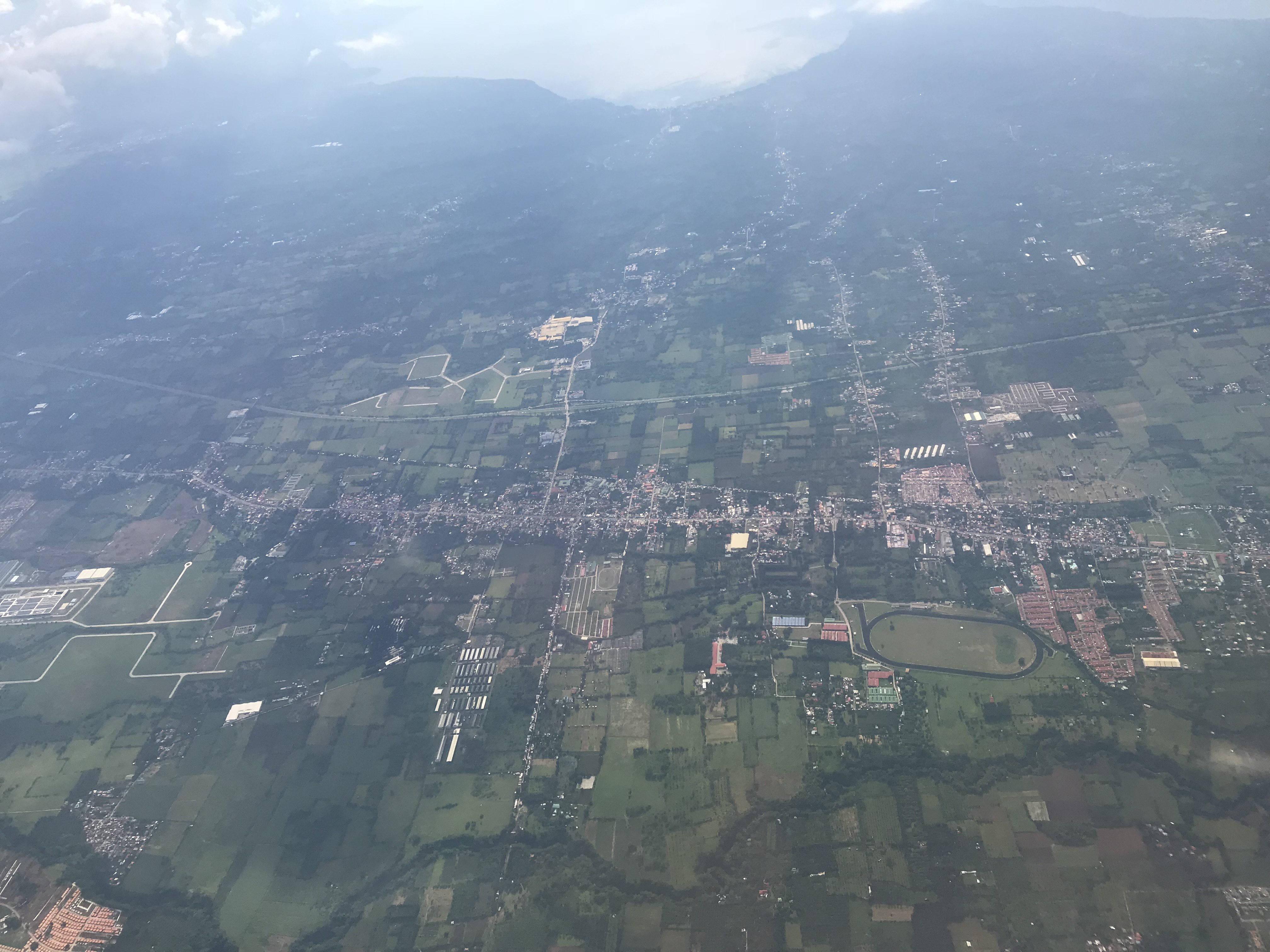 Descending towards Manila.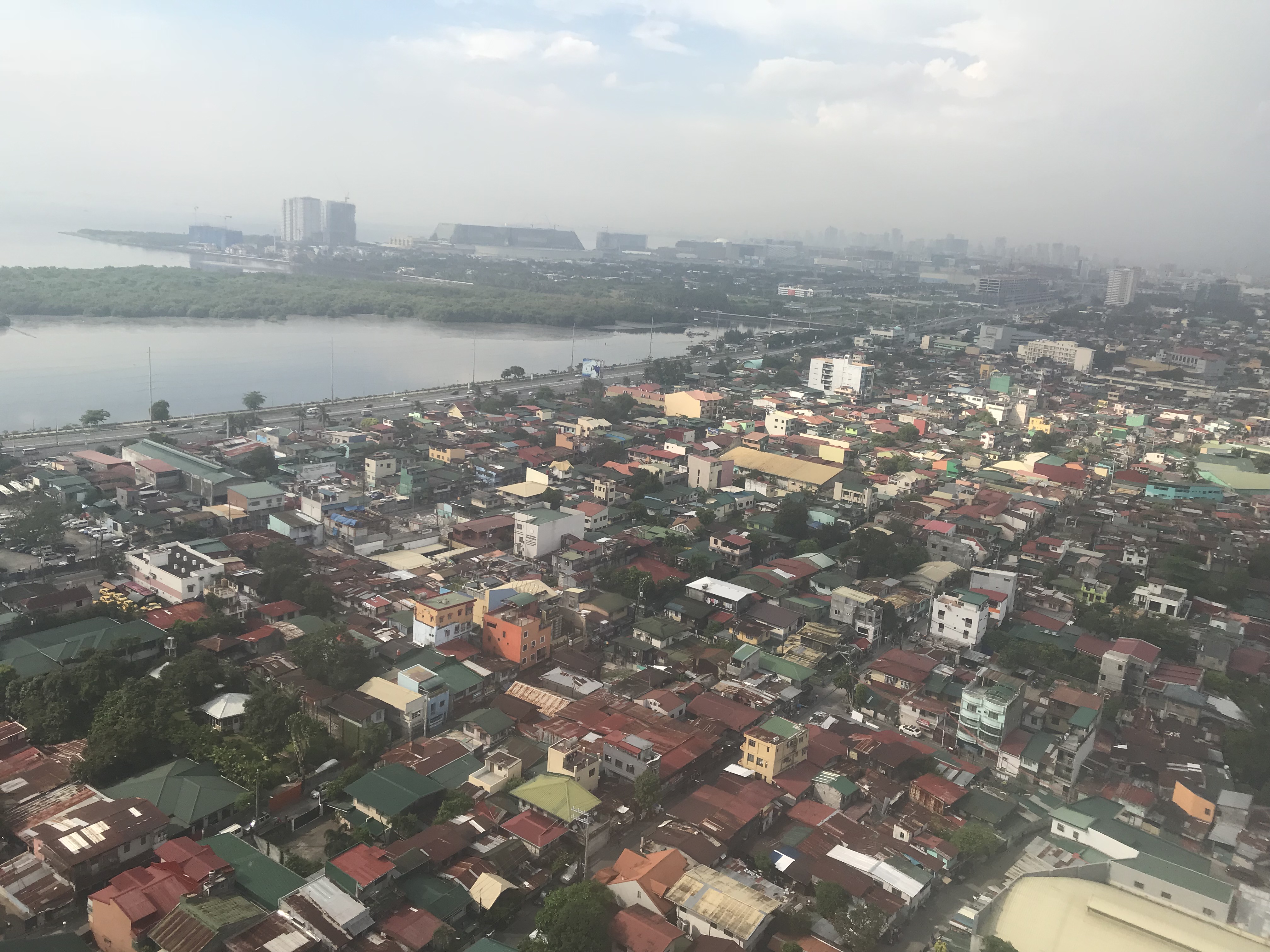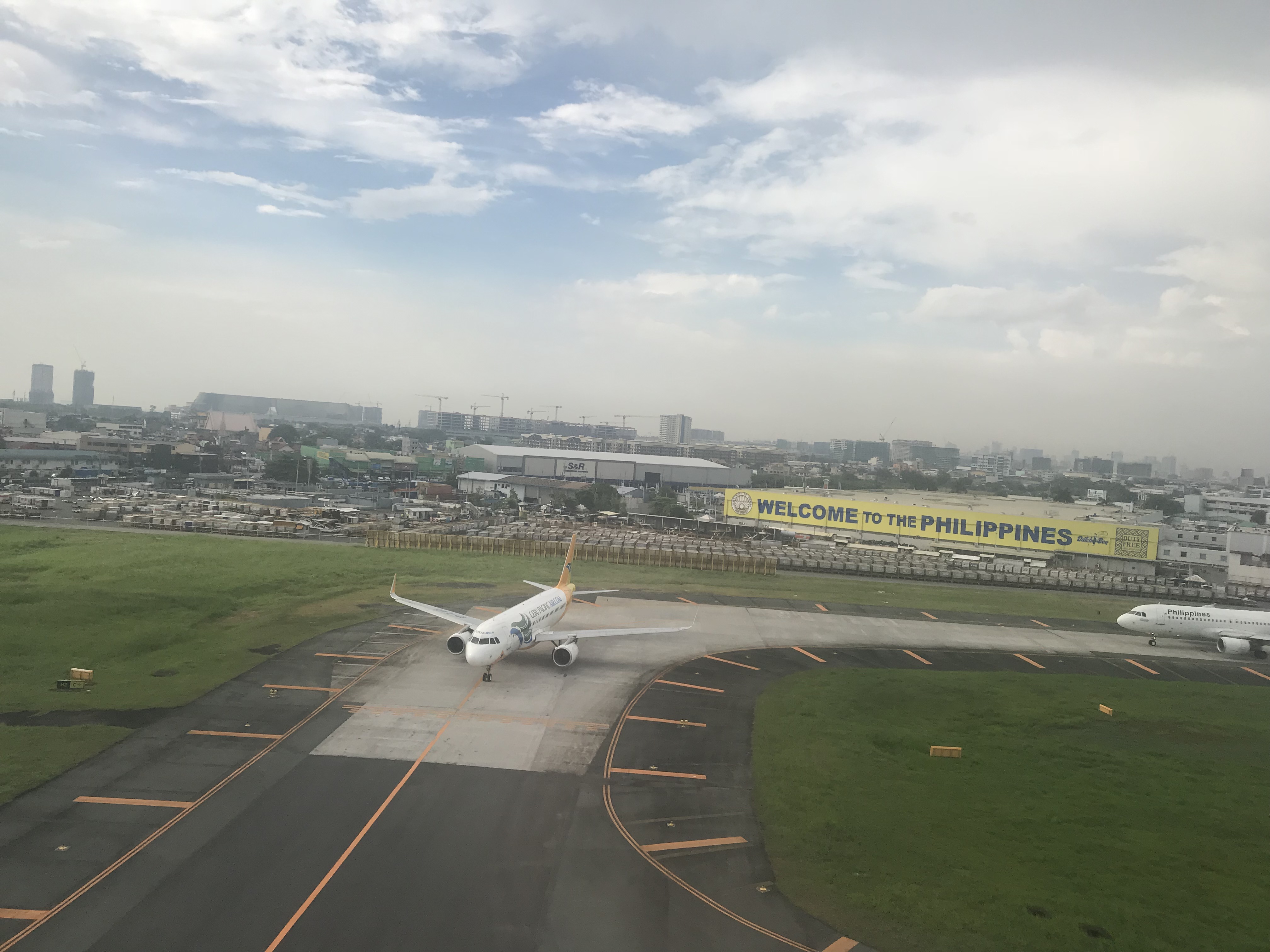 Welcome to the Philippines sign is always fun to see.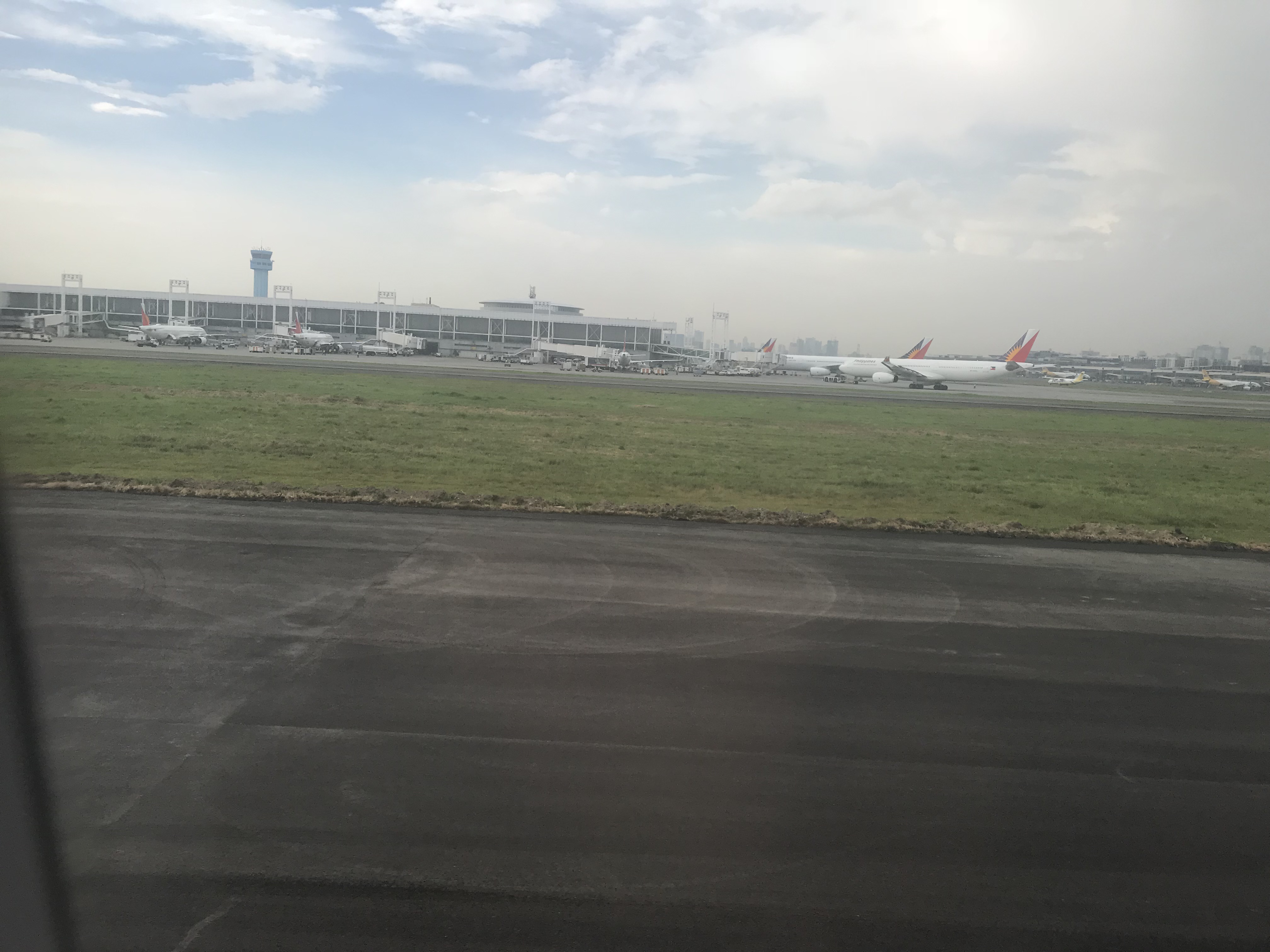 Welcome to the land of PAL!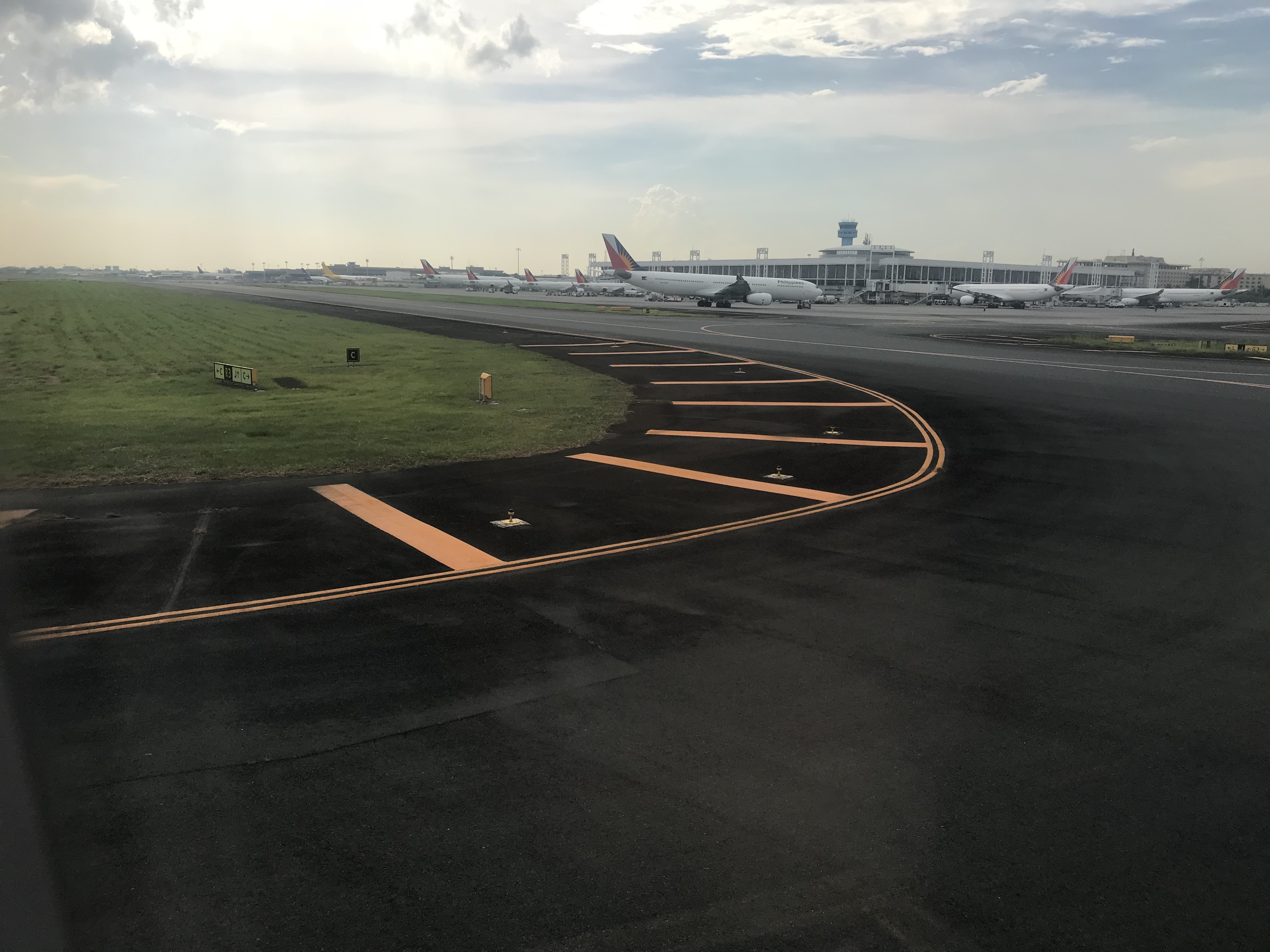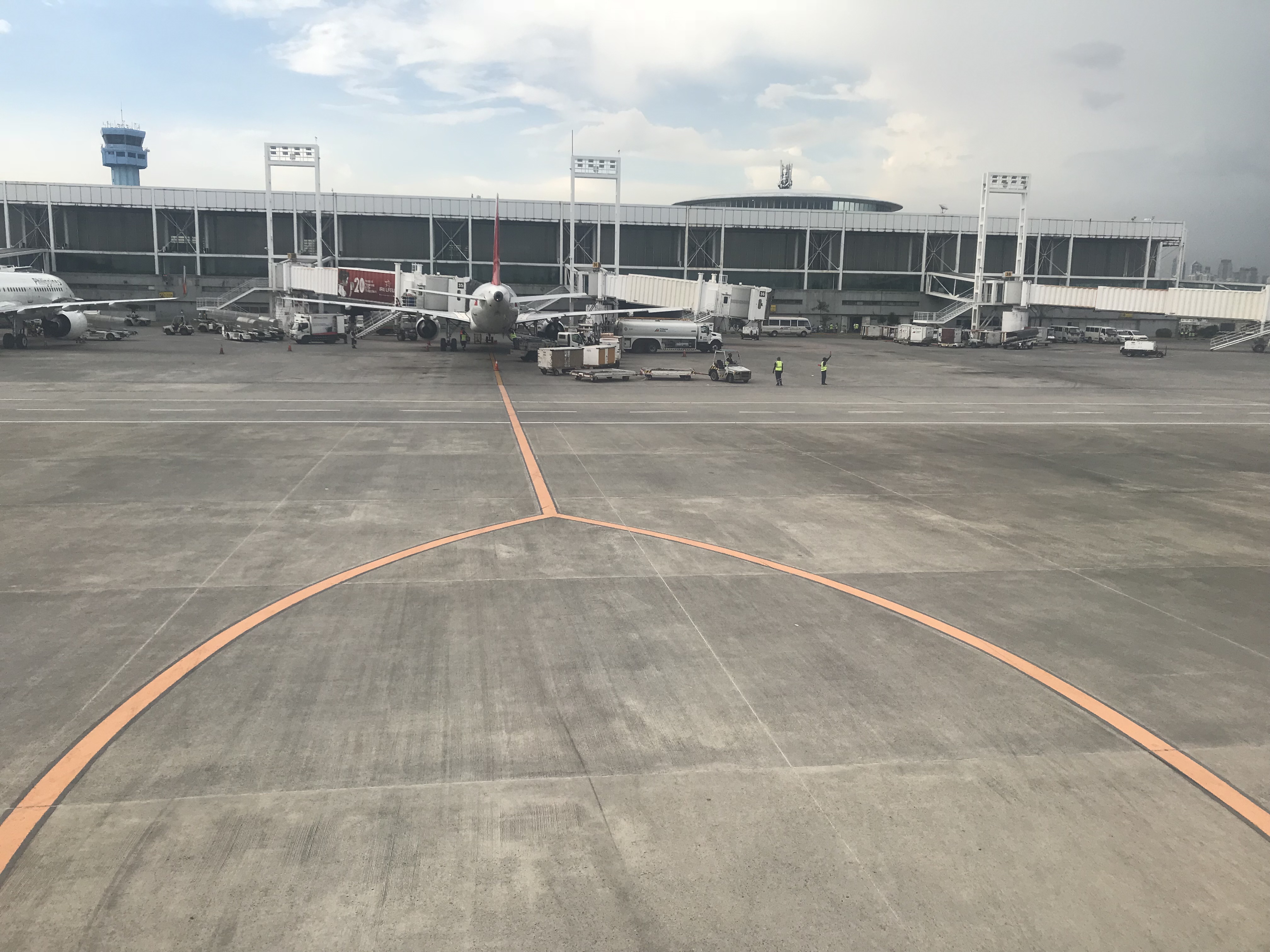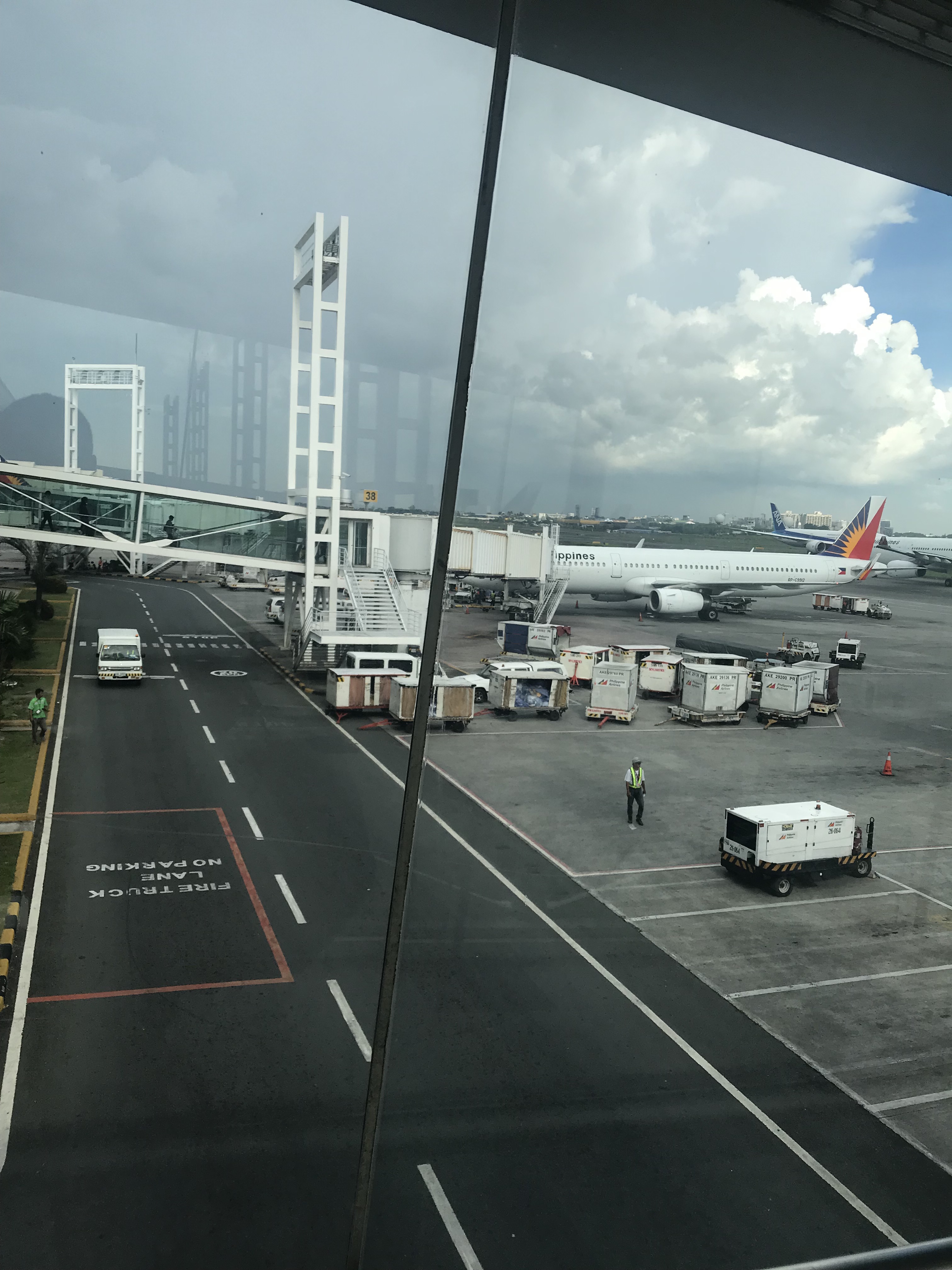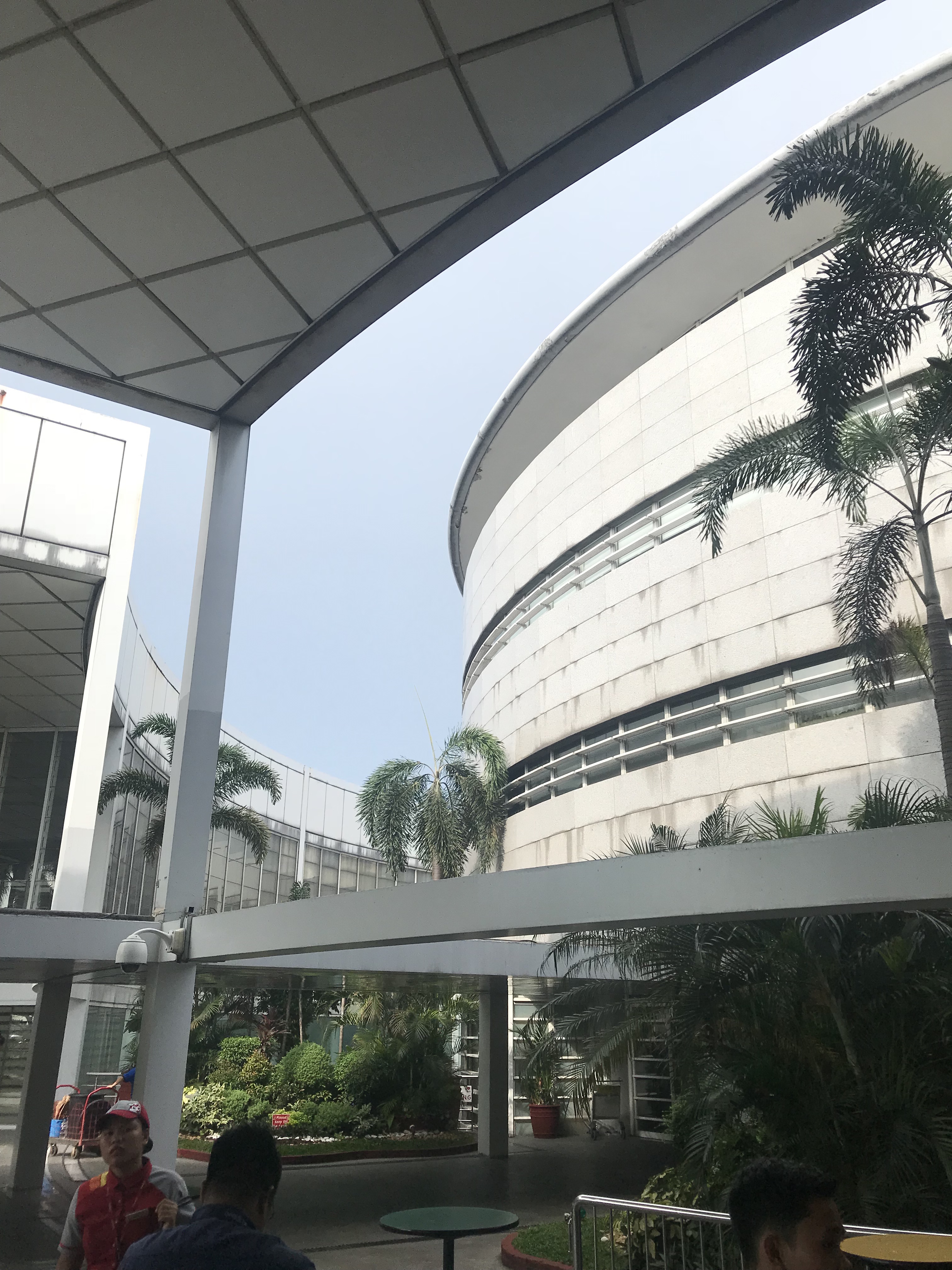 Gracy had to buy Jollibee's one last time.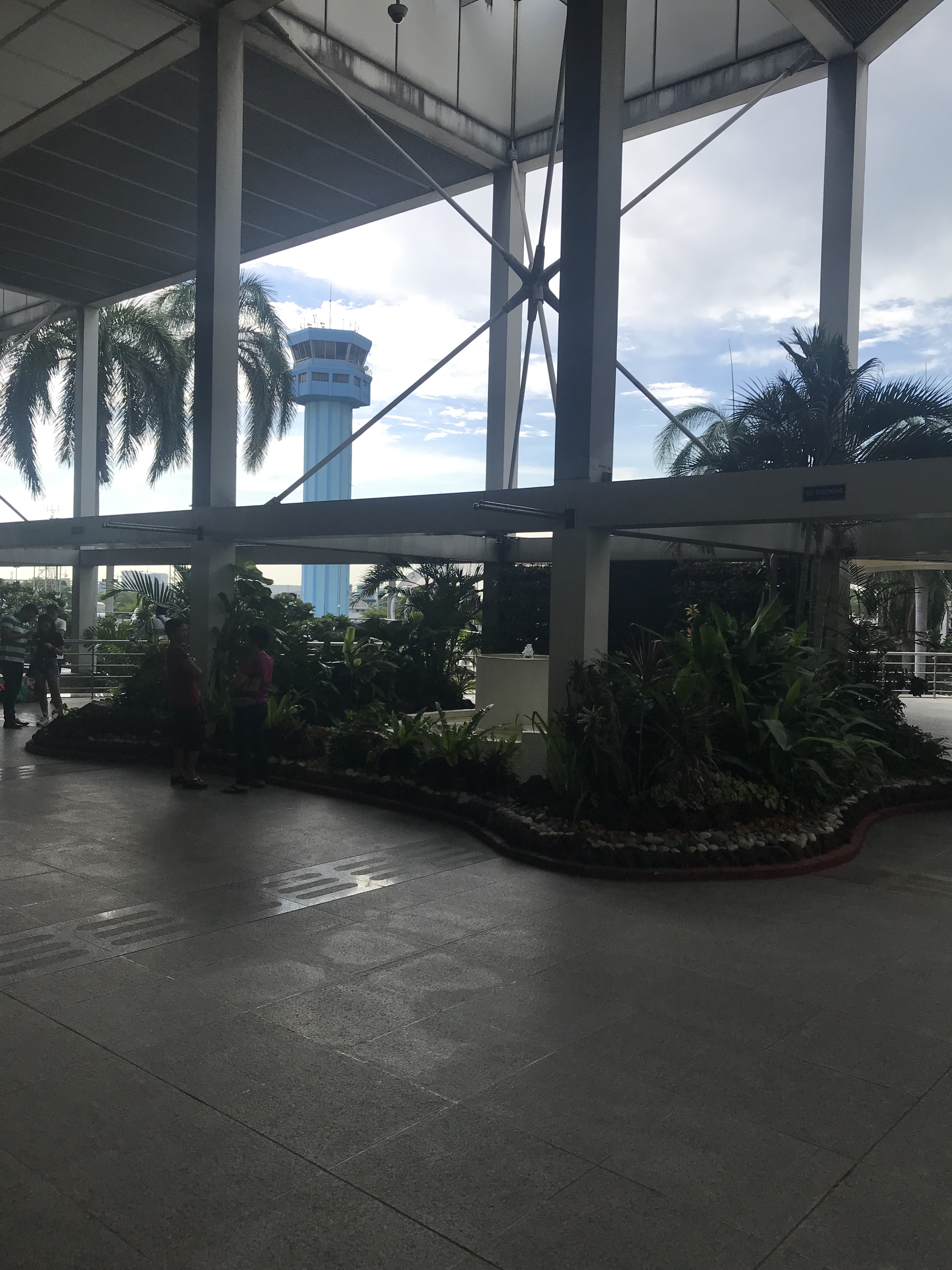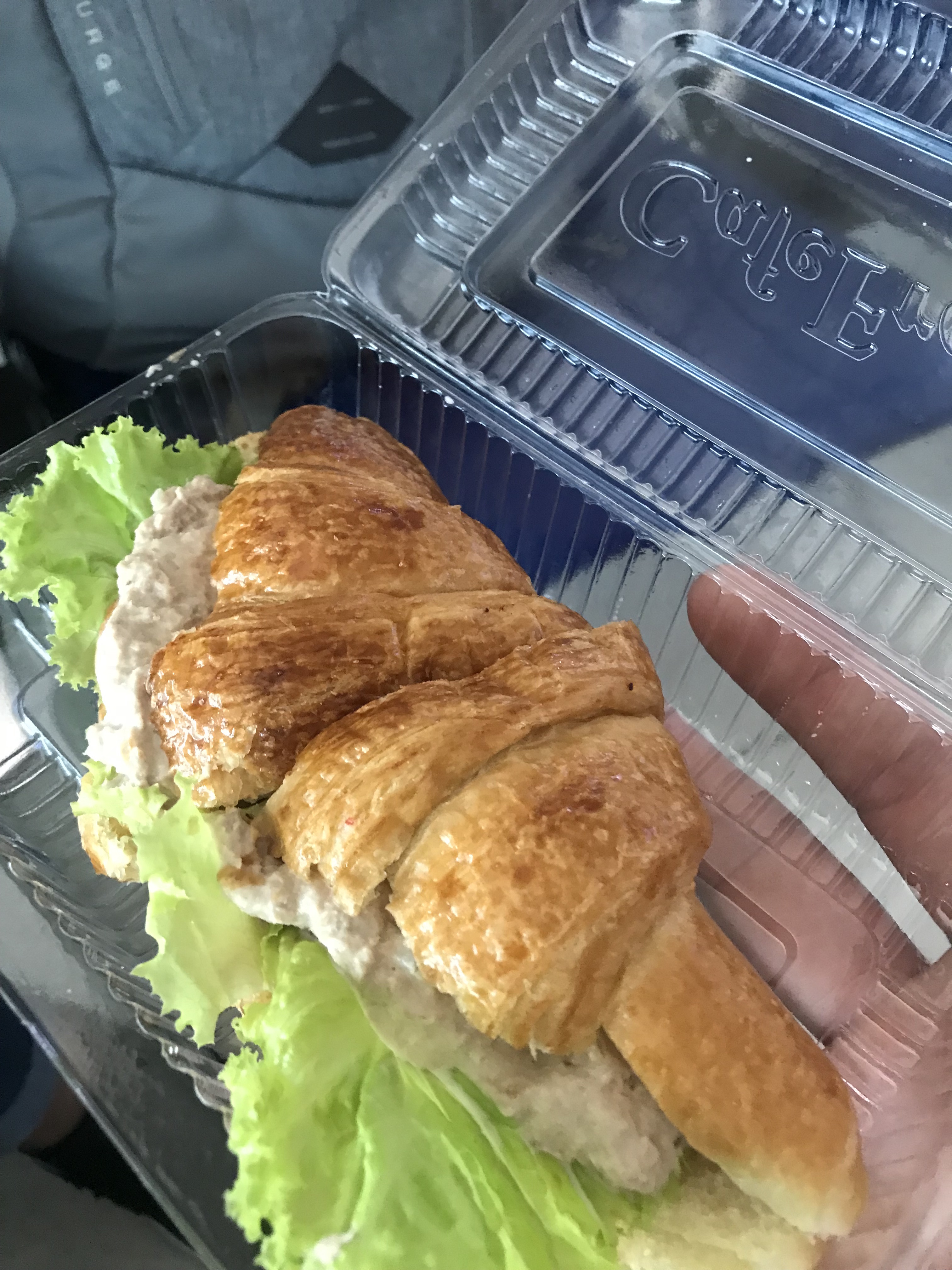 Food options at Terminal 2 are limited and way over priced.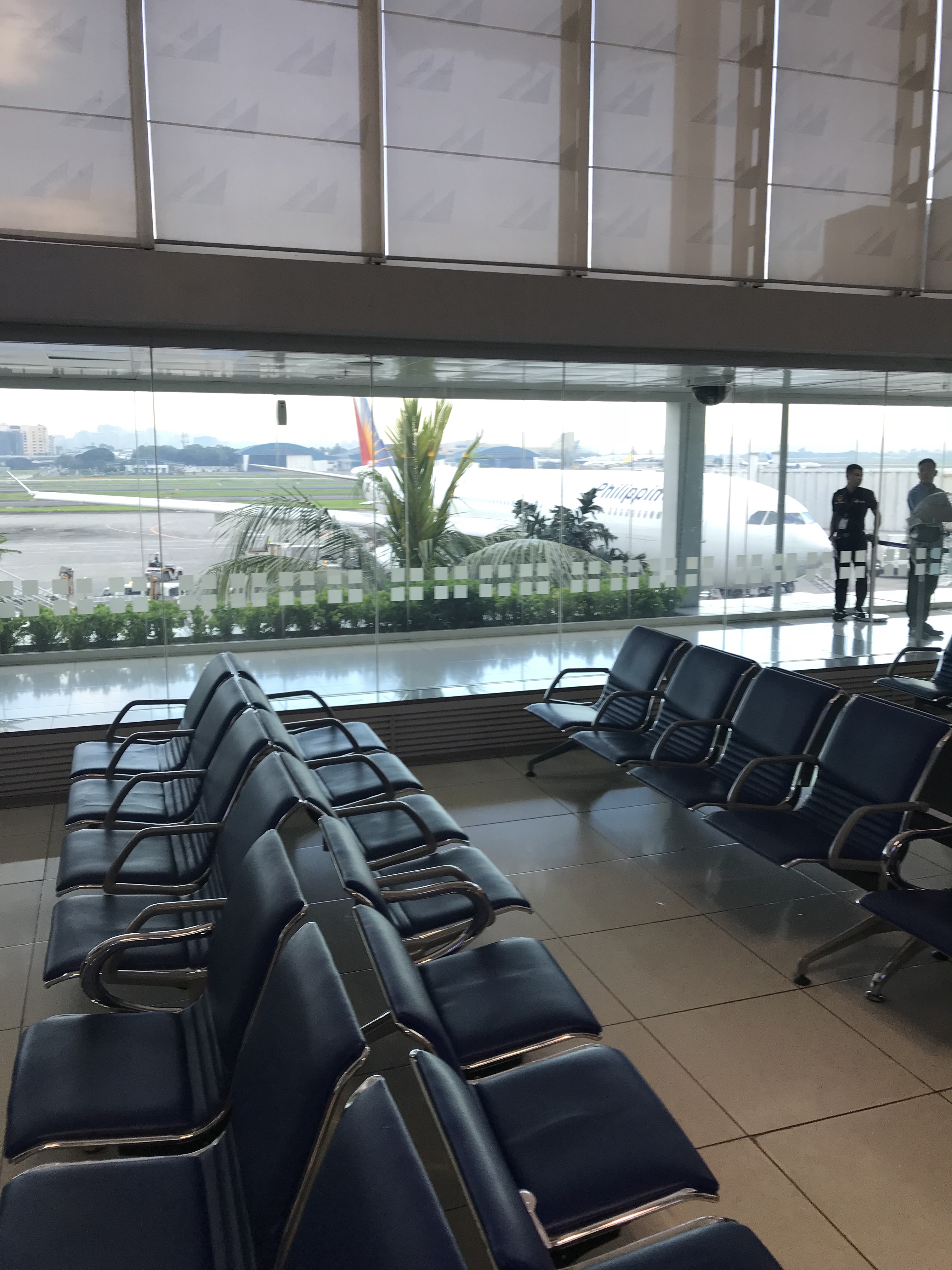 Our A330 being prepared to take us across the Pacific Ocean.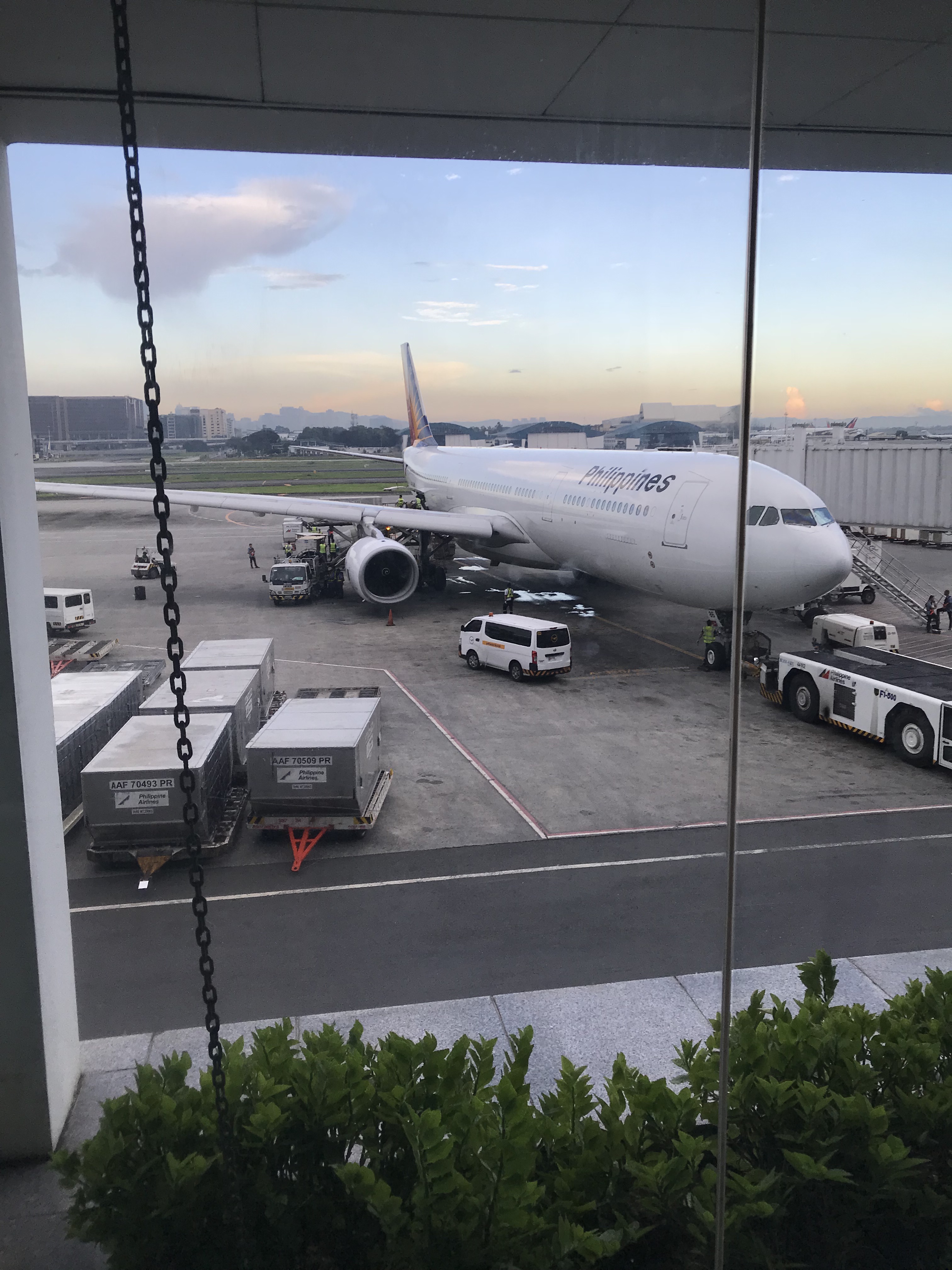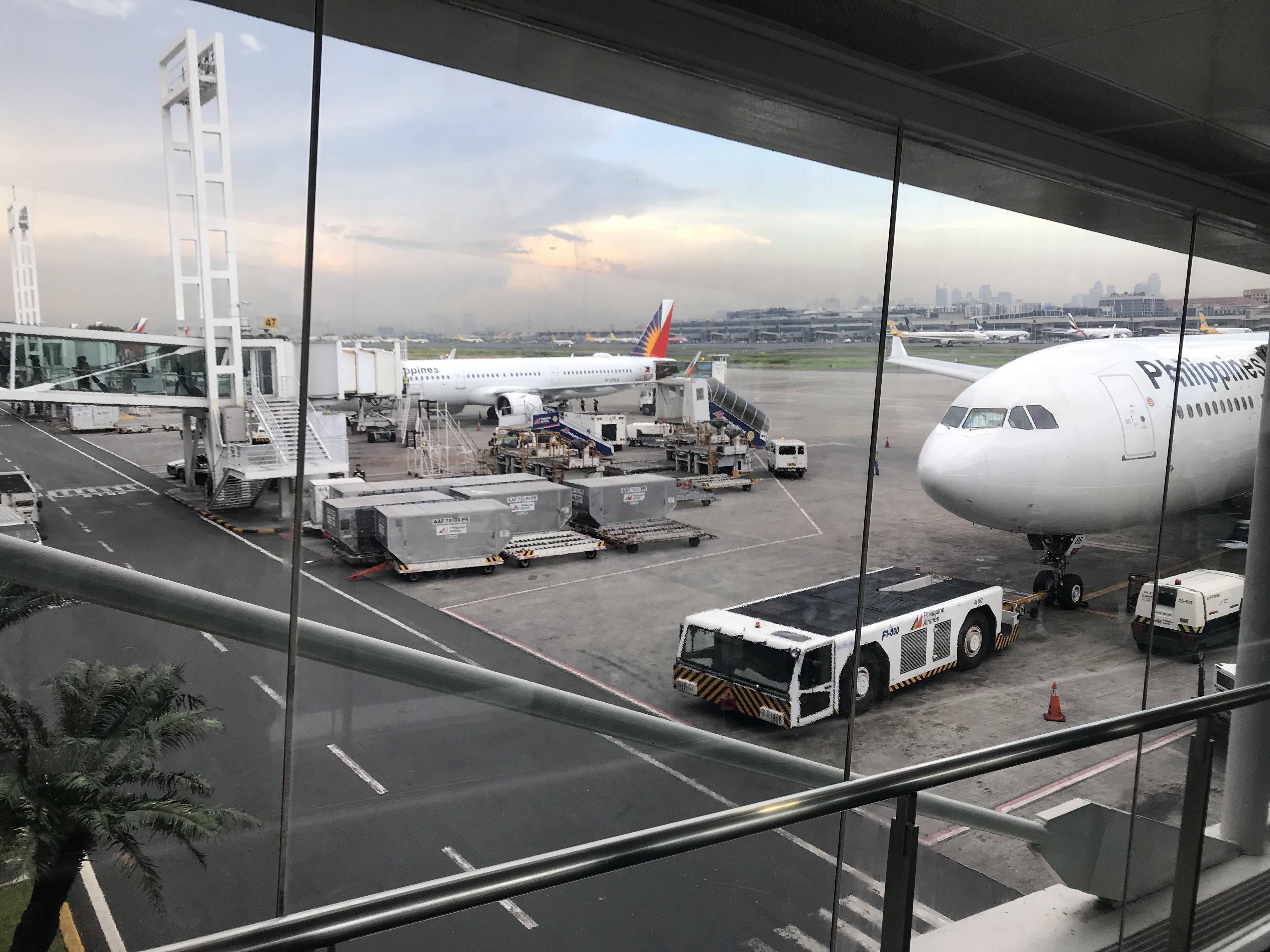 Its go time! Another on time flight with PAL.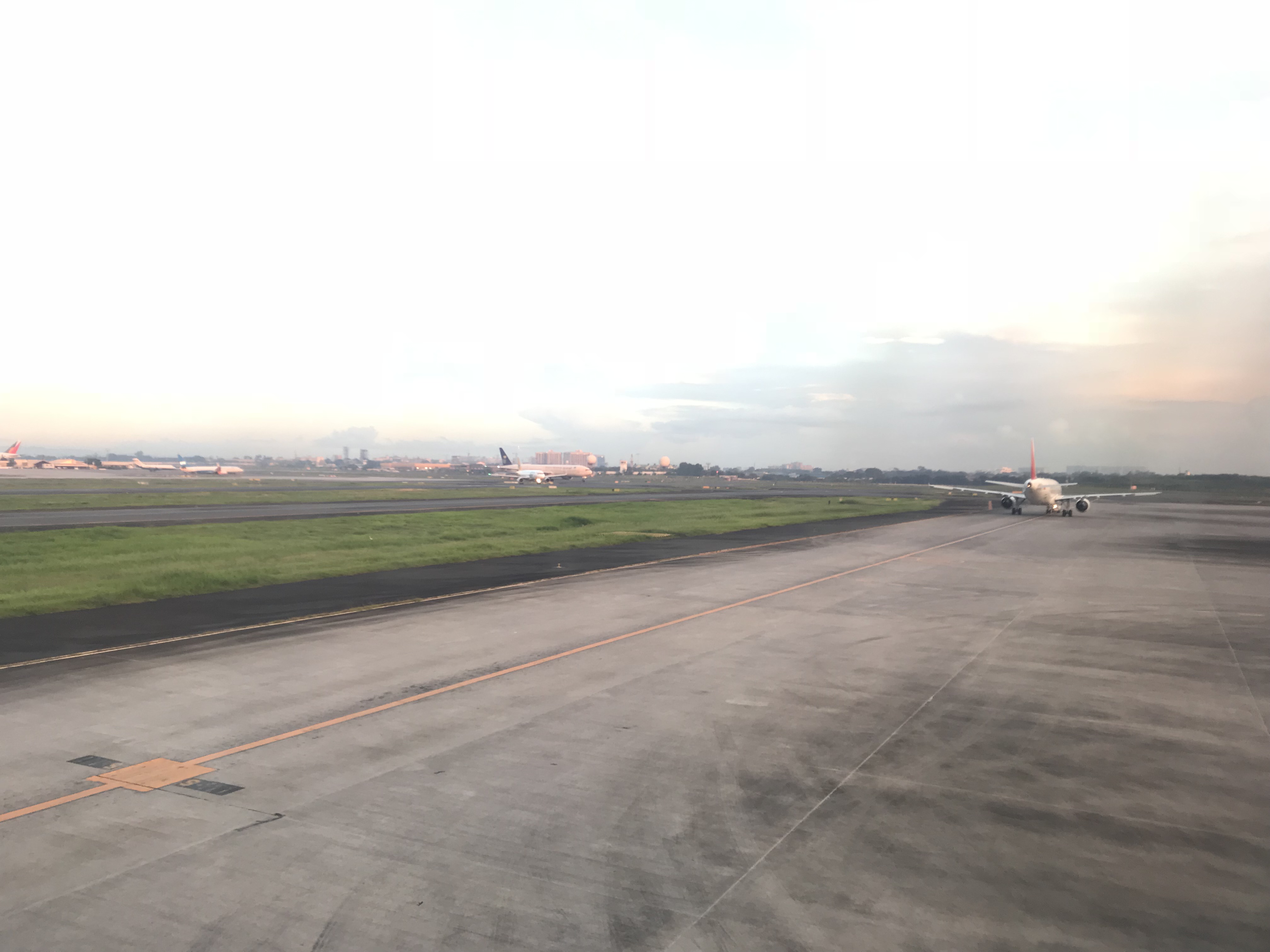 About to hit the road again!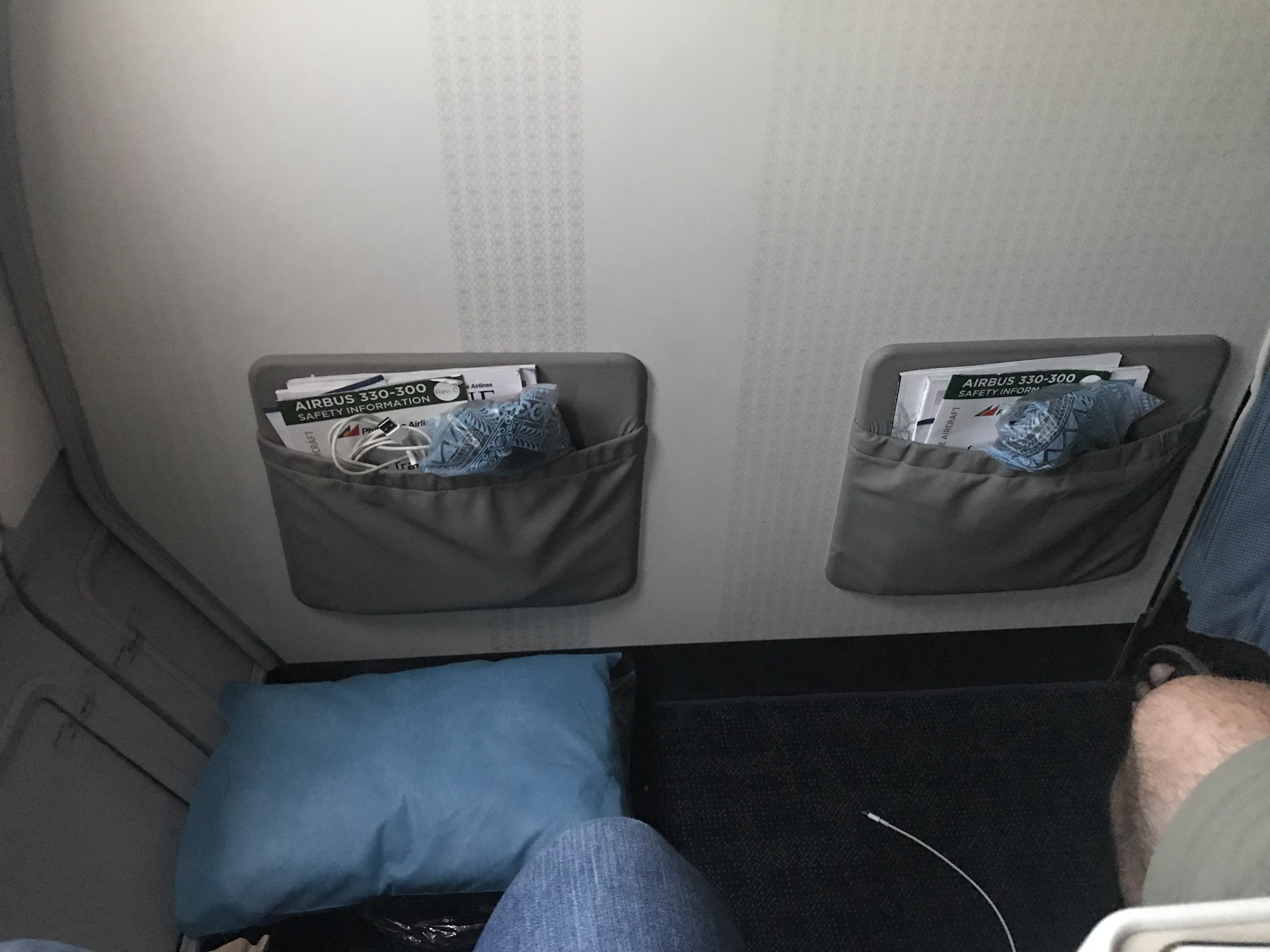 Plenty of leg room for this 10 hours flight.