Fellow A.Netters, my first non work flights of the year and a chance to pick up a few more tierage points towards Silver card retention
16.02.08 BA428 A321-231 G-EUXE 4A
2nd Flight on this aircraft & 18th A321 Flight
SCH DEP 07:30 SCH ARR 10:00
ACT DEP 07:48 ACT ARR 09:52
View Large
View Medium


Photo © Joost de Wit
Being a Saturday, traffic was nice and light to Heathrow. Since today was more for tierage collection rather than spotting, I had booked a later flight, spotting in February can be darn cold in Europe!
Upon arrival at Terminal 4, I found it to be quite busy, plenty of folks not used to travelling much and getting in my way!
No queue at the entrance to Fast Track security, though it was pretty slow once you joined the line, thankfully they opened another machine after 5 minutes or so.
Didn't bother with any shops, just headed for the BA Terraces to relax before my flight.
Whilst there, I managed a coffee and a pastry or 2, nice! I had hoped for some of the berries and stuff, but it had been cleaned out, re-stocking had yet to occur.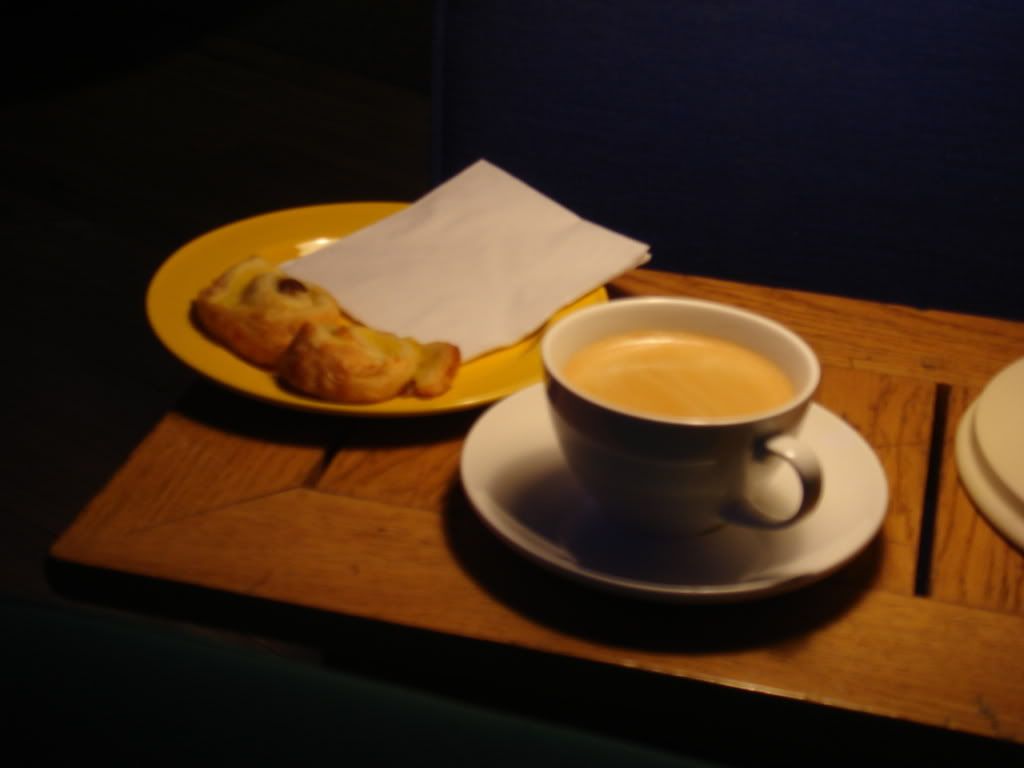 Boarding was announced at about 7:10 for gate 23. Since it was a 5-10 minute walk I headed off straight away. Once at gate 23, boarding has only just begun, it was clear this would be a pretty busy flight this morning – one thing I wish BA would work in is priority boarding for Club passengers, it's very hit and miss if it happens, generally miss from my experiences.
Once down the jet way, I discovered it was a bussing departure. The funny thing was the CDG passengers were advised they would be bussed but we were not, interesting!
Push back occurred a few minutes early, Club had slightly over a 50% load this morning, the rear cabin was pretty full.
There was a fairly long taxi this morning as we had to head down to 09L for take-off, though we were number 2 for take-off – wheels up at 08:12.
No spotters at the garage yet
T5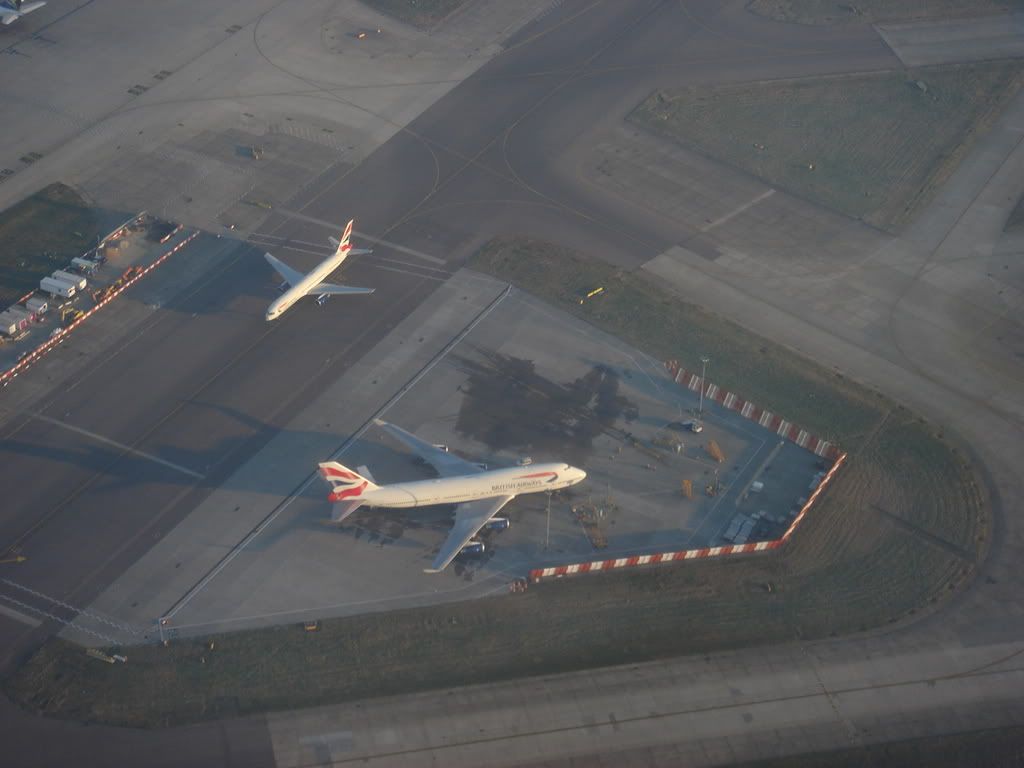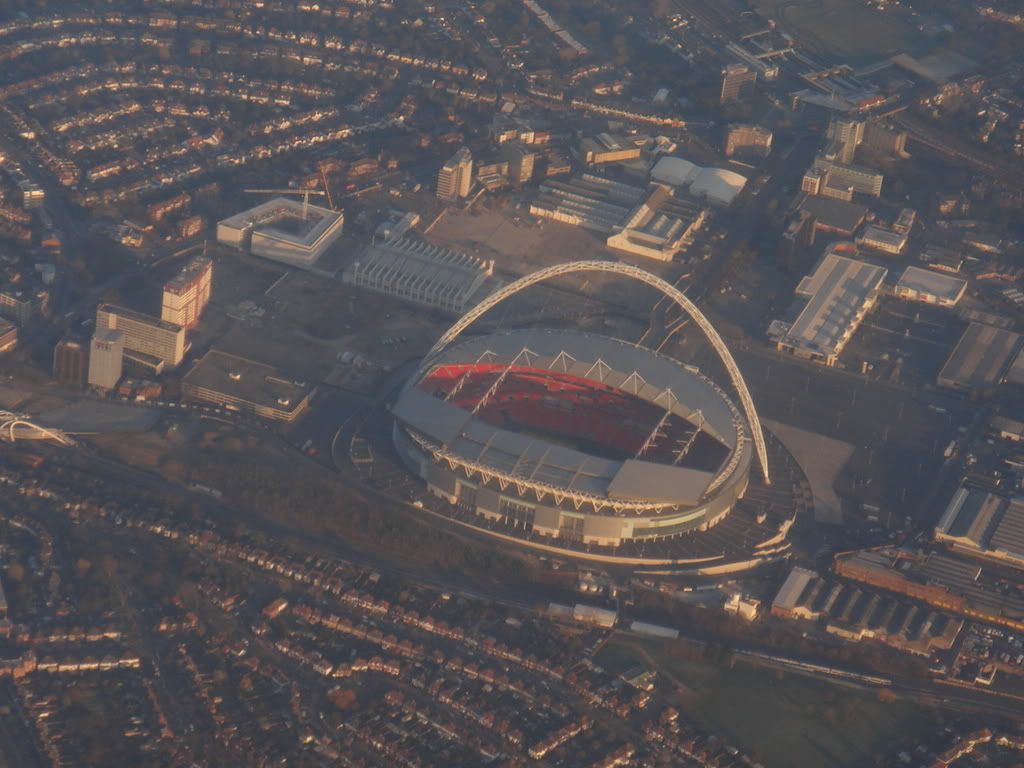 Once the crew had been cleared to move, breakfast service started, hot towels first followed by the usual BA full English Breakfast, as usual it was excellent, a great start to the day!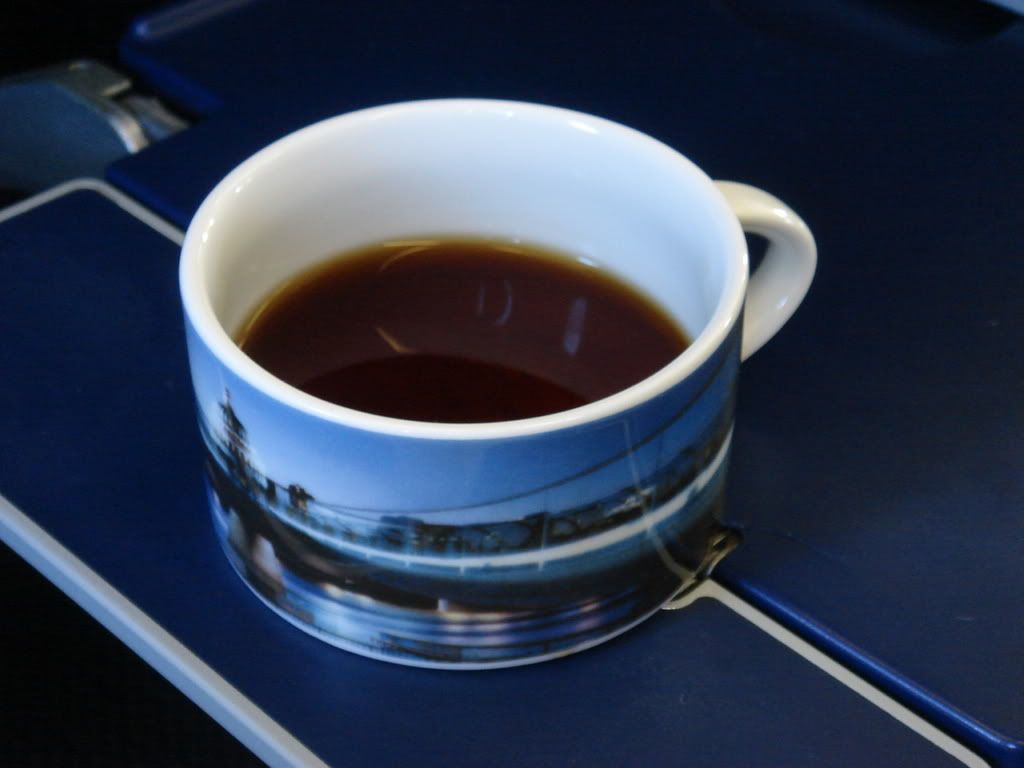 The rest of the flight was uneventful, the cabin crew were nice and friendly, such a shame it's such a short flight.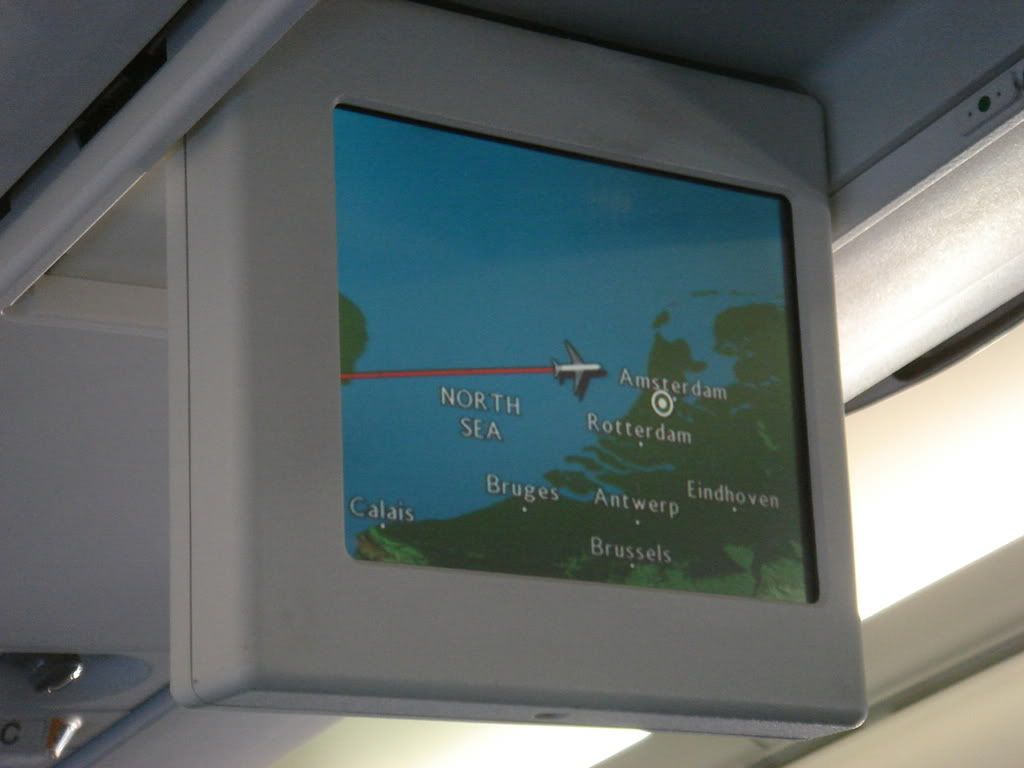 Nobody on the beach yet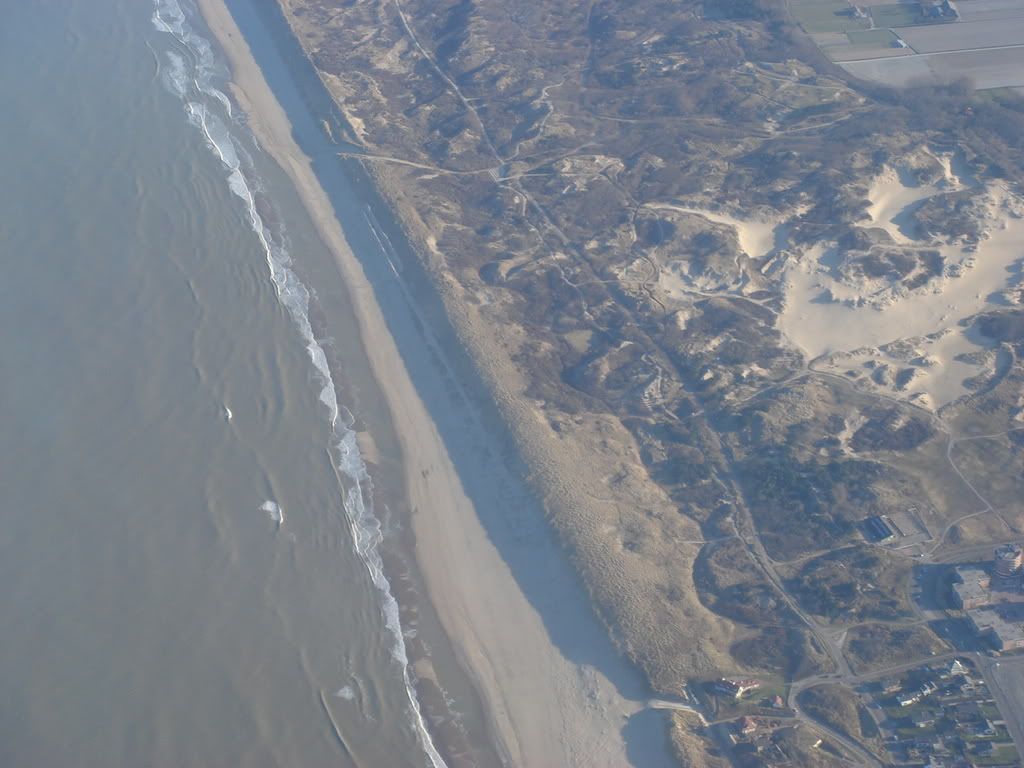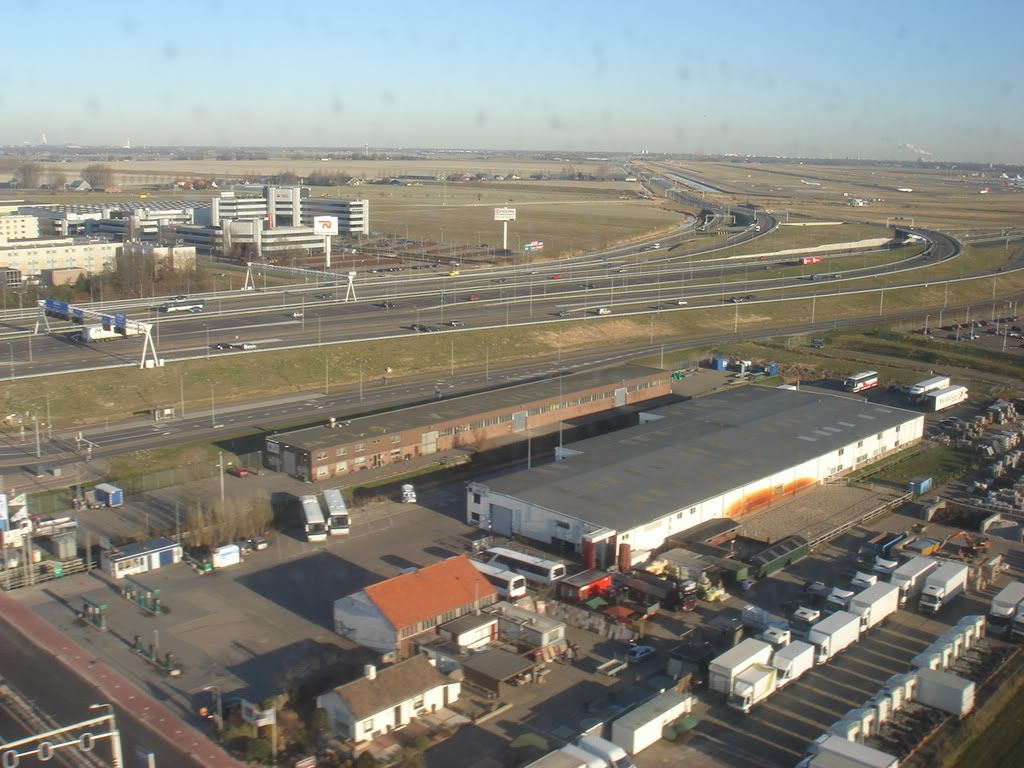 Wheels touched down at 09:52, slightly ahead of schedule despite the late departure.
Another great BA flight and a good start to a day of spotting in the cold.
The deck was very cold today, but here are a few pictures.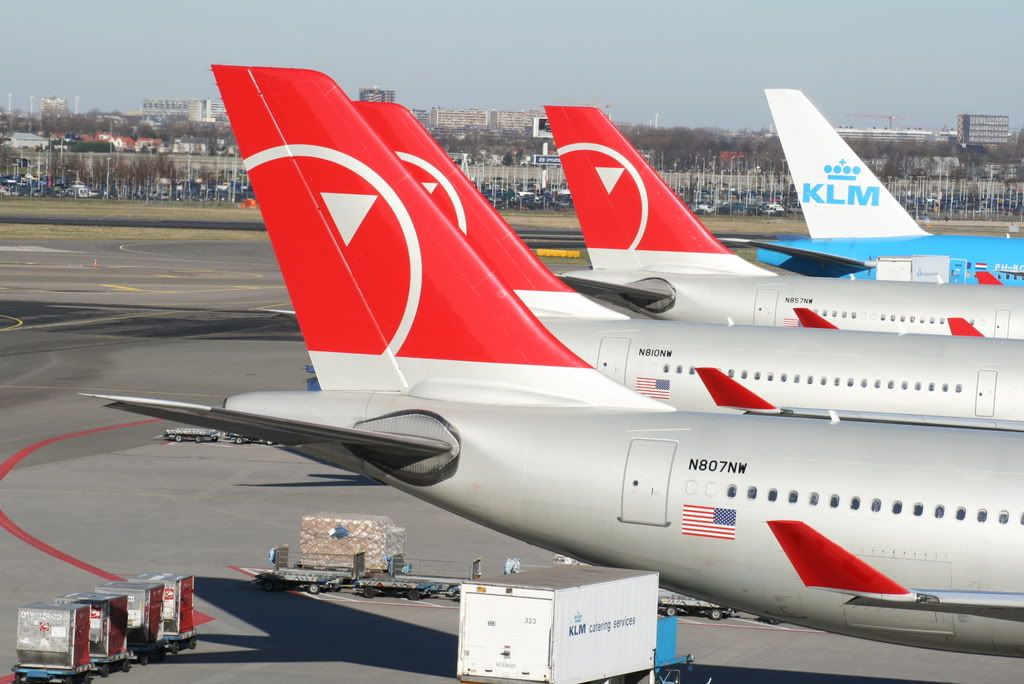 PH-AOL - sorry for the quailty, she caught me on the hop!
PH-BVA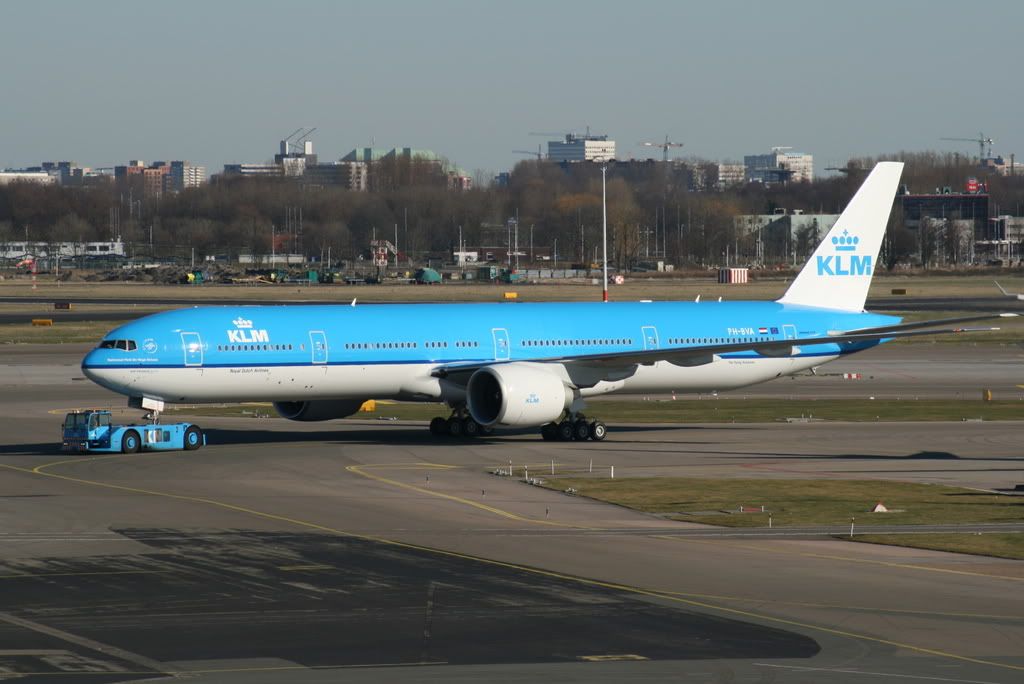 NW 330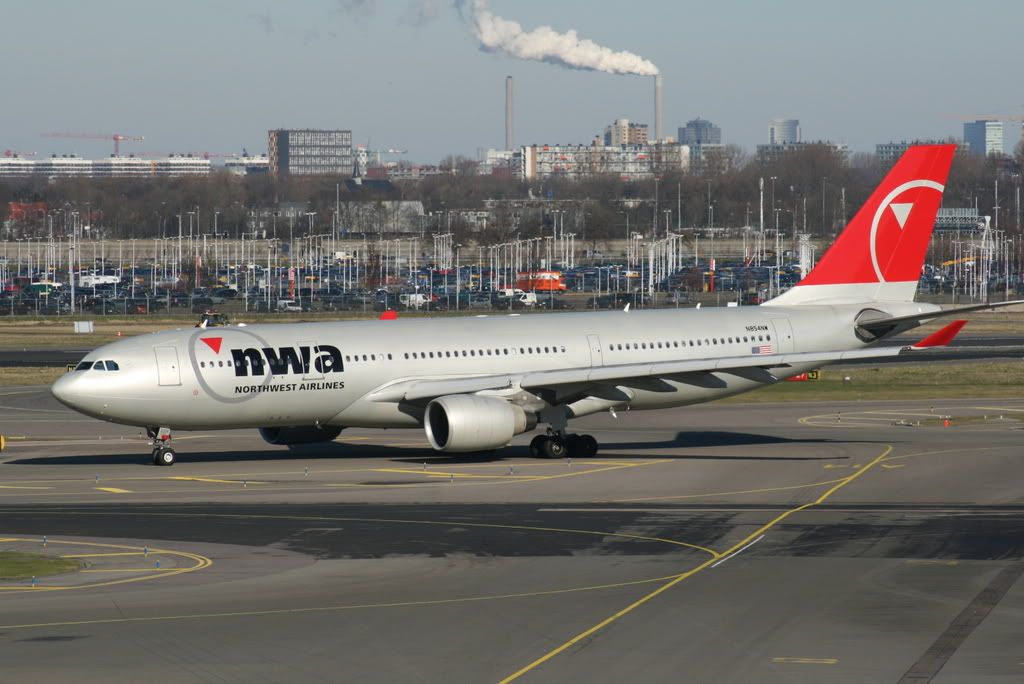 NW 752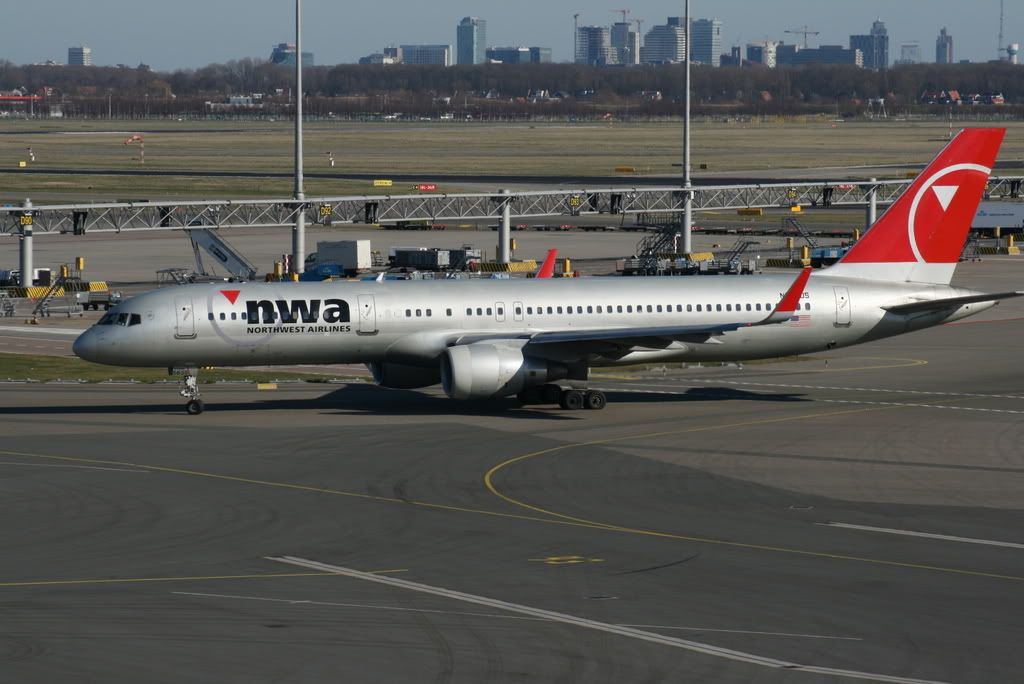 KLM MD11's
at one point I left the deck to find Starbucks for a decent coffee and something to eat, on the way I passed these:-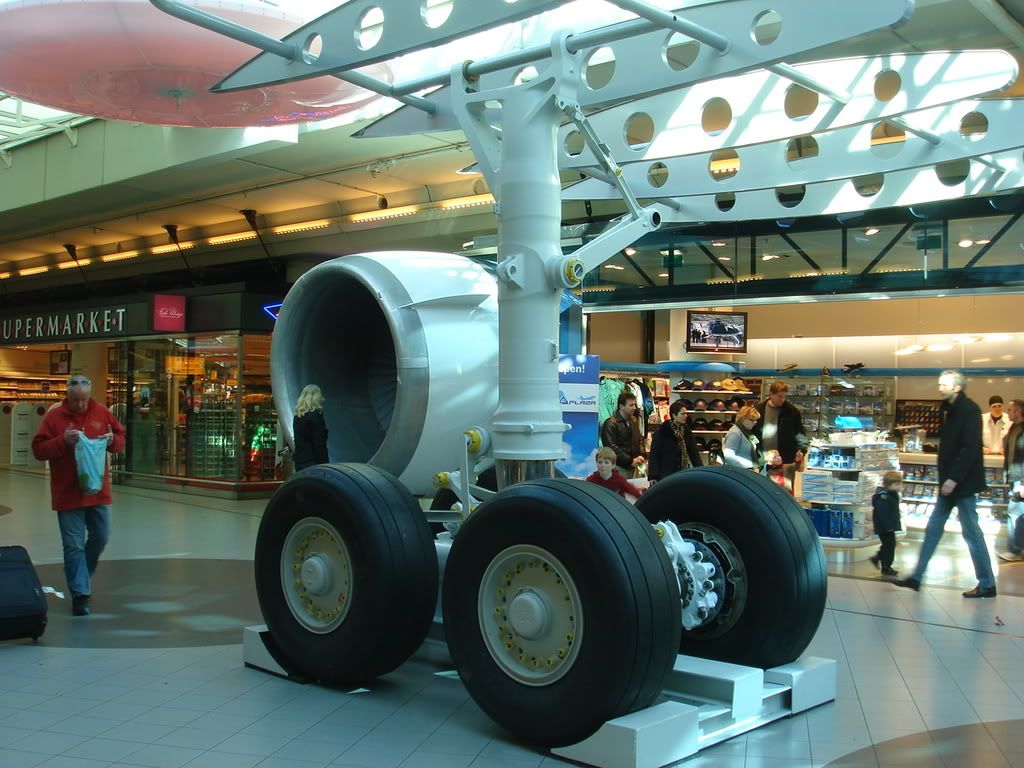 I do like the arrival & departure info screens - give the reg!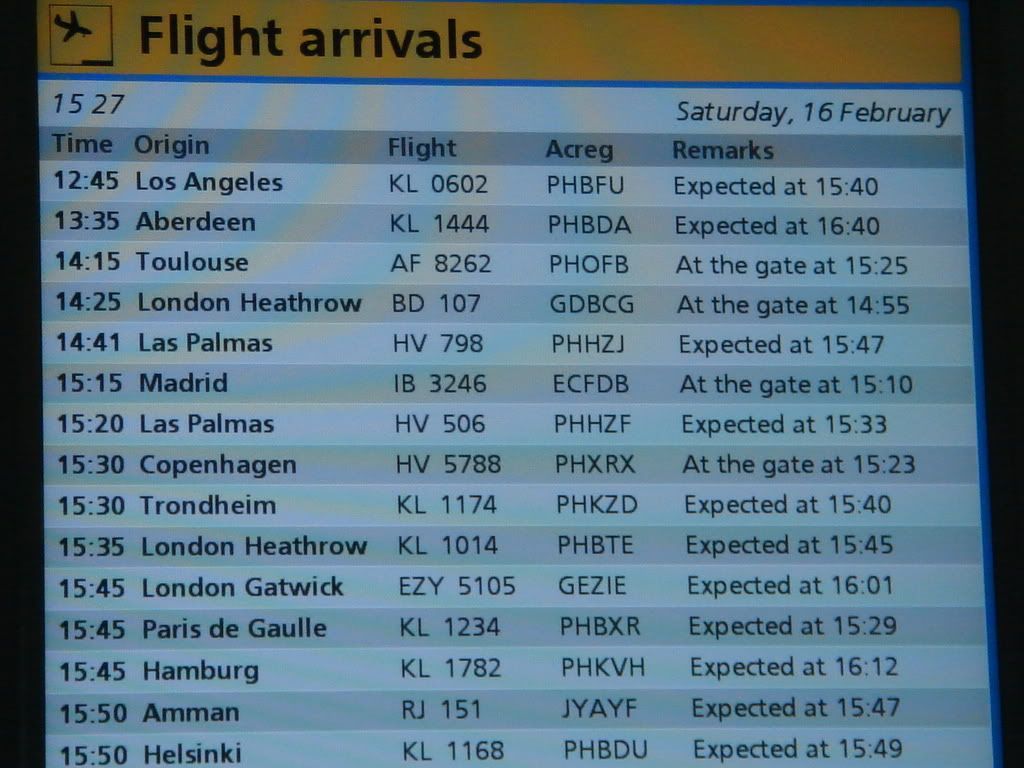 16.02.08 BA439 A321-231 G-EUXL 2A
1st Flight on this aircraft & 19th A321 Flight
SCH DEP 16:40 SCH ARR 17:00
ACT DEP 17:08 ACT ARR 16:55
View Large
View Medium


Photo © Bianca Renz
After a very cold day spotting and few decent pictures, (it was a little slow, only made 25 new planes) It was time to head home.
After printing my BP and heading through passport control, it was off to the lounge for a beer and read the paper.
Boarding was called around 16:40, so I headed down to the gate to clear security, nice and easy, managed to keep my shoes on too! Boarding started at 16:55.
I always find the BA flights from AMS are delayed, whilst not surprised due to ATC and the frequent short flights, what annoys me is the lack of info and general indifference of the ground crew (they are outsourced) at AMS.
Despite the late arrival of the aircraft and therefore the late boarding, our light passenger load ensured we pushed back at 17:08. Load was <50 passengers down back with Club being almost full, about 5 or 6 rows were allocated to Club.
As we taxied out, the pilot pointed out we would be using the polderban for departure, with words to the effect that we would taxi most of the way to Heathrow! – wheels were up at 17:30.
Once released the crew sprang into action for this short flight, our meal this evening was a Chicken Tikka dish with what appeared to be some chickpeas and salad, very tasty it was too. The chickpeas were quite spicy, I liked it but if your not into spicy food it would not be for you.
The rest of the short flight was uneventful, with approach over Windsor for landing on 09L.
Wheels touched down at 16:55 though it was 17:33 when the doors finally opened, that's the problem with T4 if you land on the wrong side of the airport.
Sorry for the lack of pix on the return, the poor lighting conditions were not helping!
Summary:-
Another couple of excellent flights on BA, just wish they would sort pre-boarding to a constant standard.
Thanks for reading, any comments are appreciated.
Regards
Mark
Confirmed flights on the horizon:-
BA LHR-JFK 744
BA JFK-LHR 744
BA LGW-PMI 735
BA PMI-LGW 735
BA LHR-JFW 744
CO EWR-HNL 764
AA HNL-LAX 752
BA LAX-LHR 744