After doing stage 1 of the selection process for Cathay Pacific's cadet pilot programme back in April, I had successfully passed and was invited back to do stage 2 consisting of several tests, group exercises and panel interview, and if able to get past stage 2, on to stage 3 for an interview with senior management pilots.
As I had my final year of my university course still to complete, I deferred stage 2 until after university was finished.
I had booked my flights to Hong Kong this time flying Cathay Pacific, the airline I'm hoping to be working for soon. The return fare was £540.
Outbound flight: LHR-HKG
Date: 19 June 2008
Airline: Cathay Pacific
Route: LHR-HKG
Flight No.: CX256
Aircraft: A340-313X
Reg: B-HXJ
Seat/Class: 57A Economy
Scheduled: 20:20 - 15:40 +1
Actual: 20:25 - 15:23
Flight time: 11:29
Block time: 11:58
View Large
View Medium


Photo © Ven Stephan
Checked in 48hrs before the flight online, and selected my seat at 57A.
Arrived at T3 for the bag drop at around 1800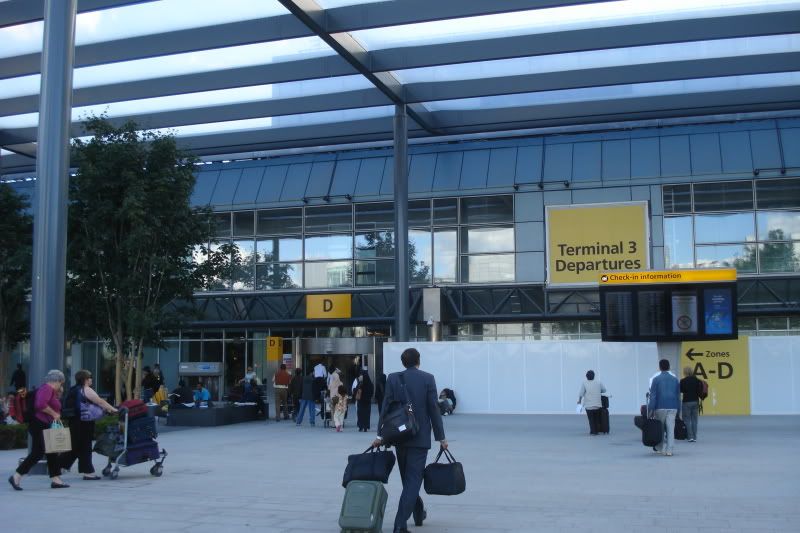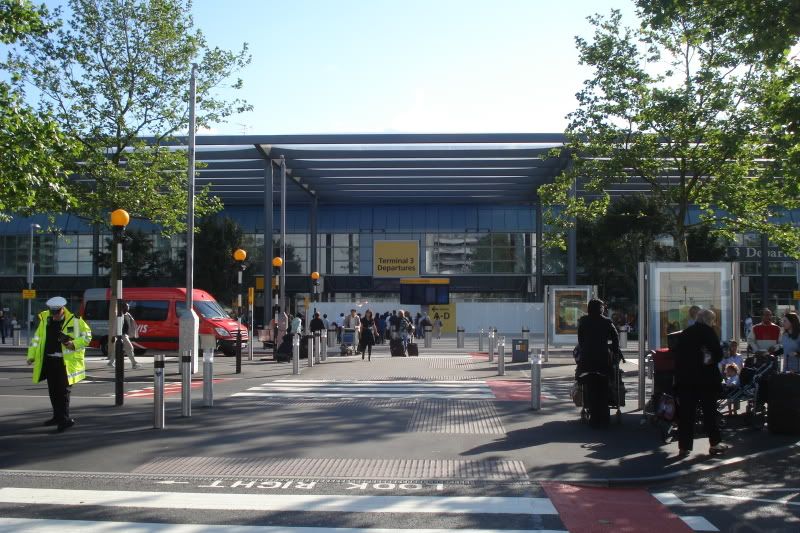 CX check-in desks at T3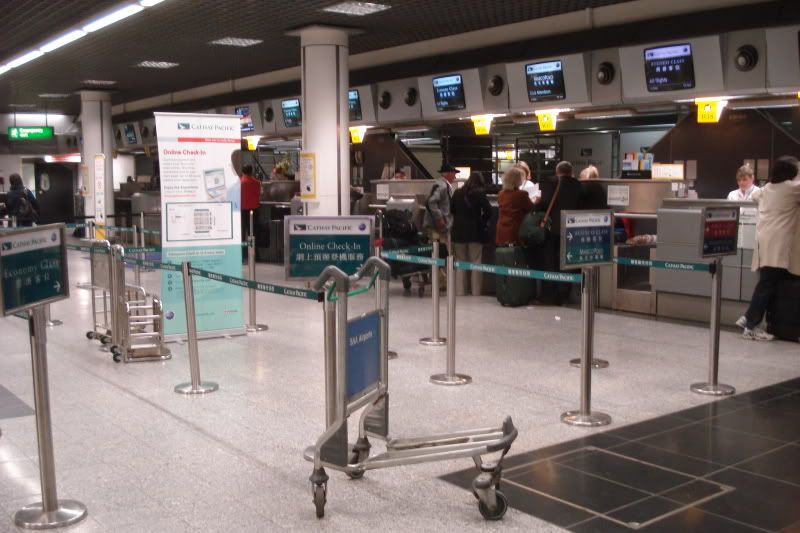 My boarding pass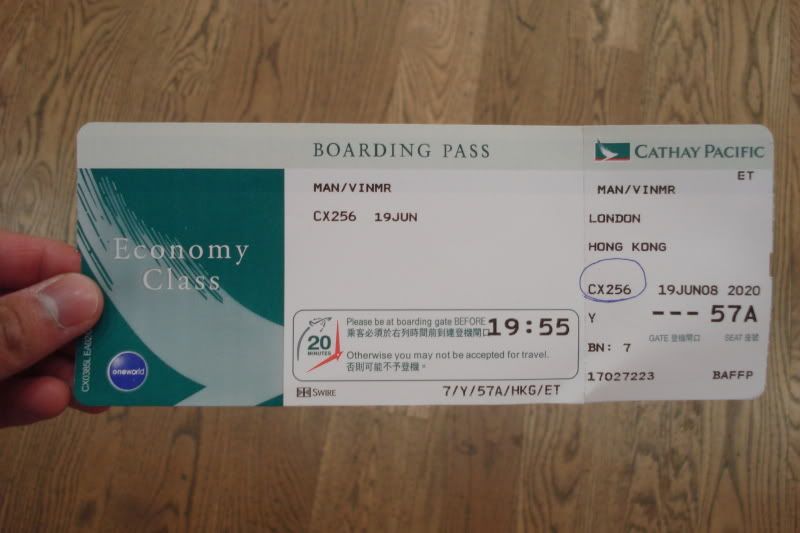 FID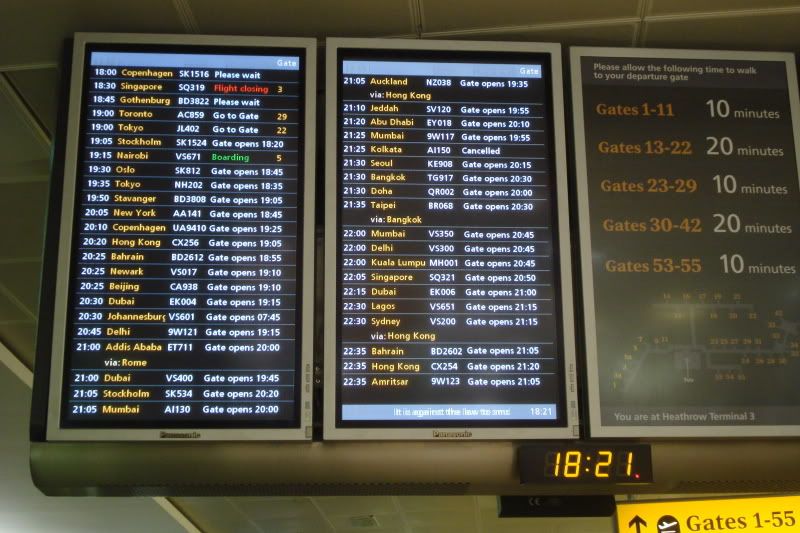 After a quick walk around the shops I went around the terminal to see what planes were around.
ANA 777-300ER JA735A preparing to fly back to NRT as NH202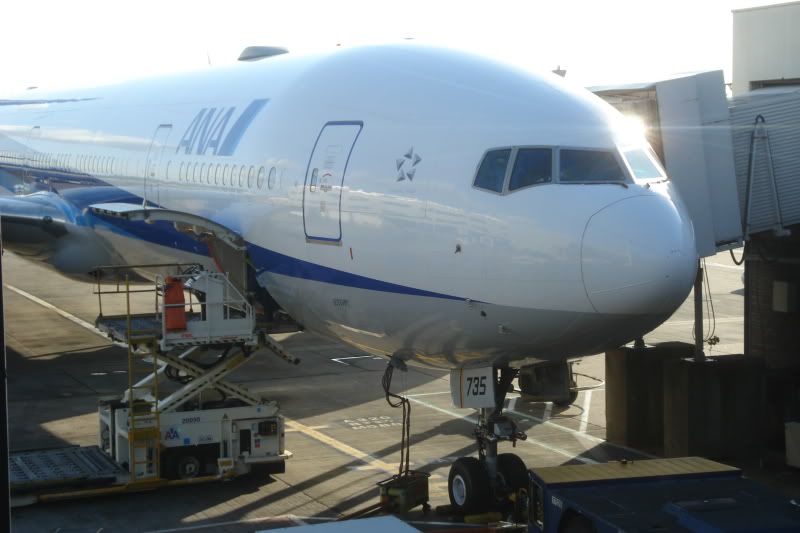 Air Canada 767-300ER C-FMWY departing for YYZ as AC859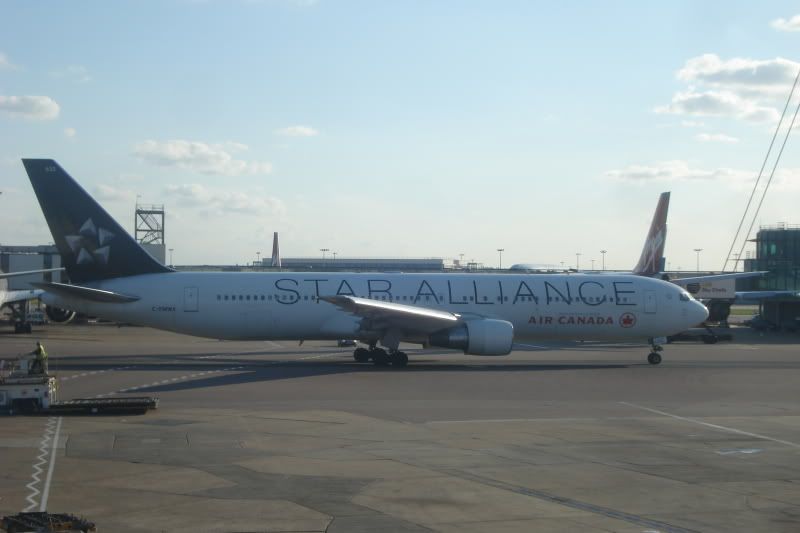 Air India 767-300ER G-CEFG arriving from Mumbai as AI131
Jet Airways 777-300ER VT-JEK preparing to go back to BOM as 9W117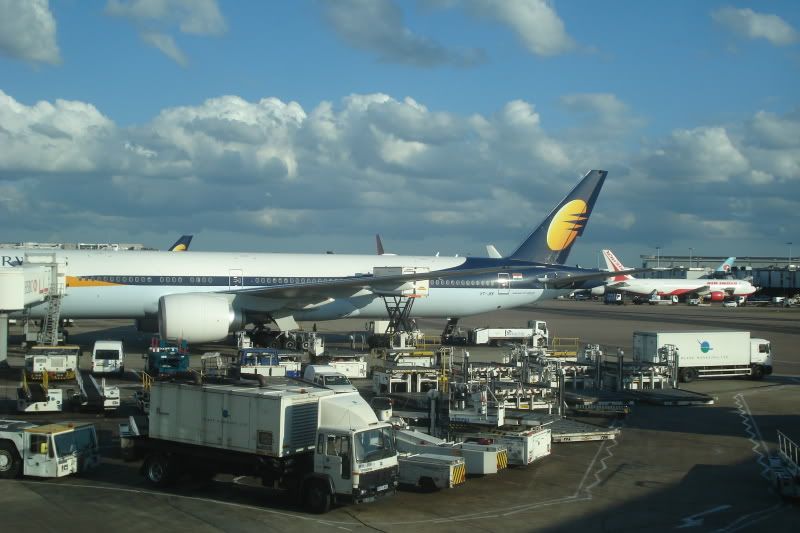 Virgin Atlantic A340-600 G-VYOU, will be flying VS400 to DXB later in the evening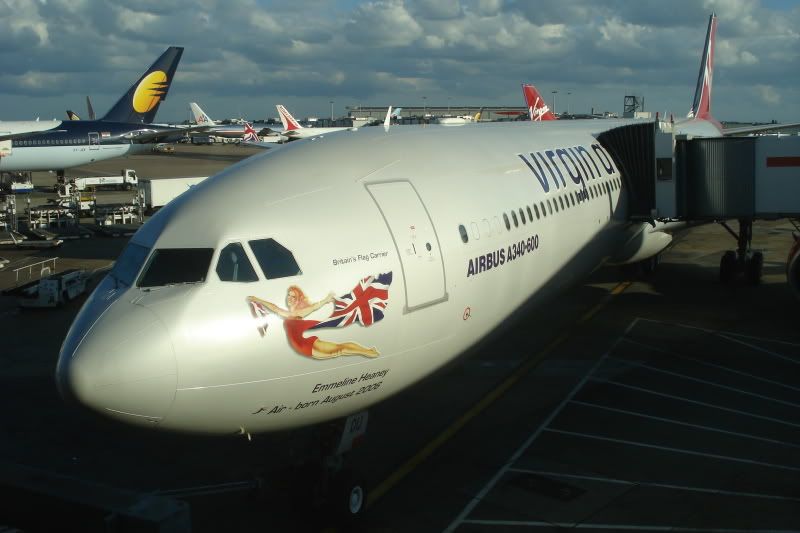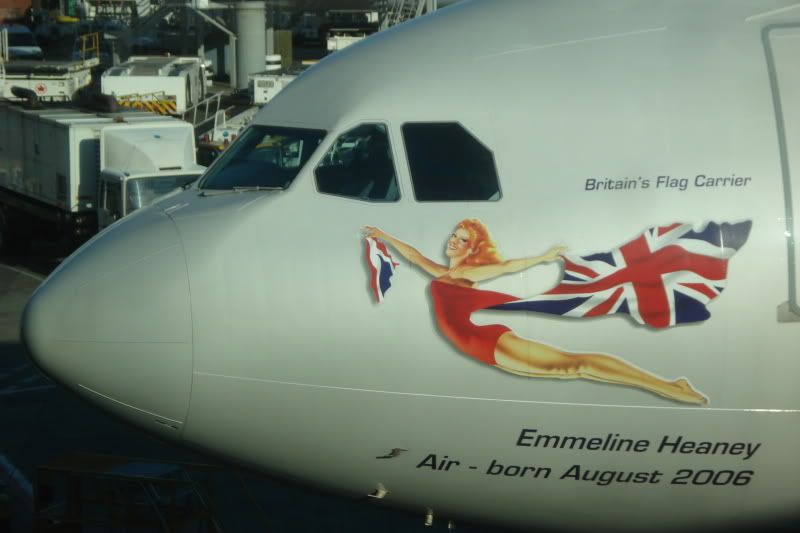 Qatar Airways A340-600 A7-AGA preparing to go back to DOH as QR2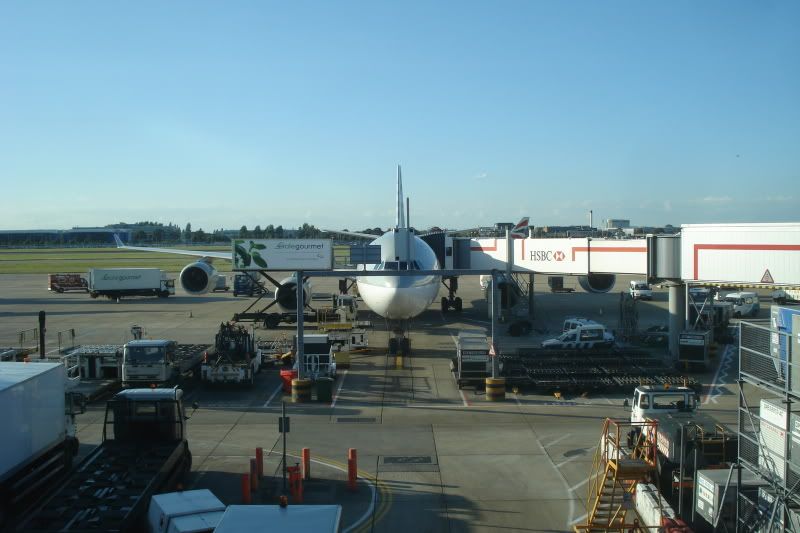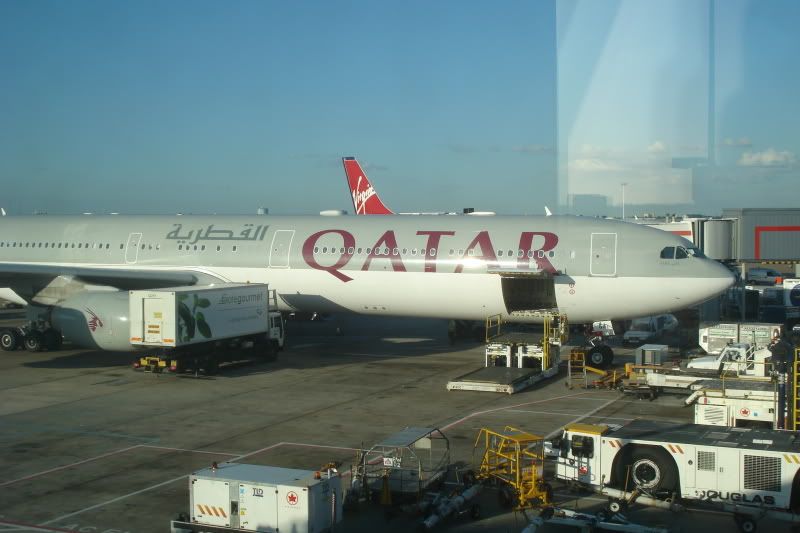 As I had started walking towards the gate before it had been announced on the FID I was the first to arrive
My plane at the gate; Cathay Pacific A340-300 B-HXJ
Boarding started at around 1930 for our 2020 departure.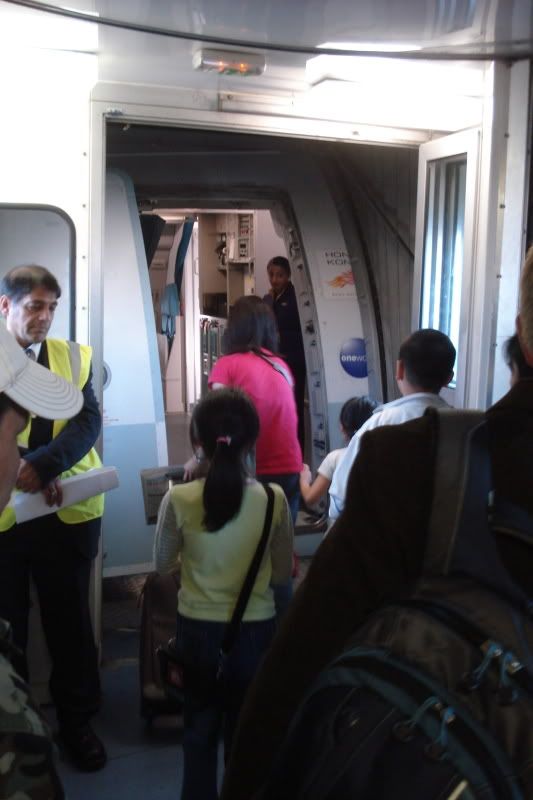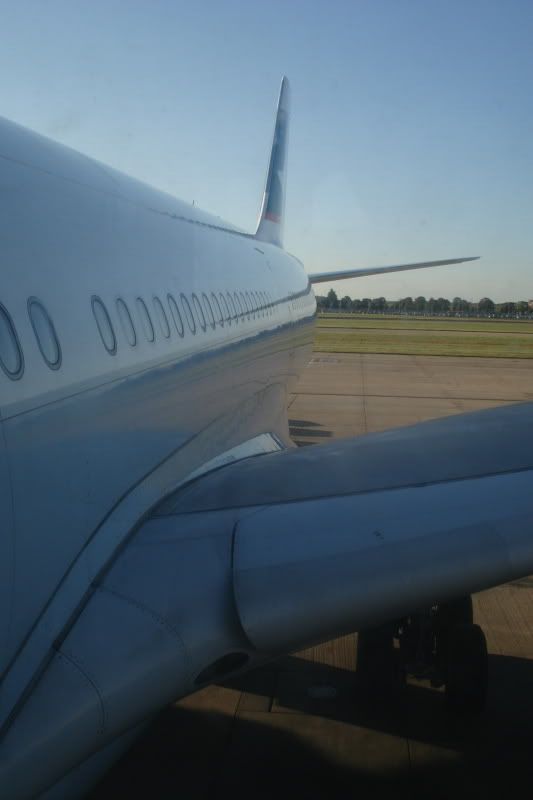 The economy class cabin, look at the old fashioned seats
view from my seat at the gate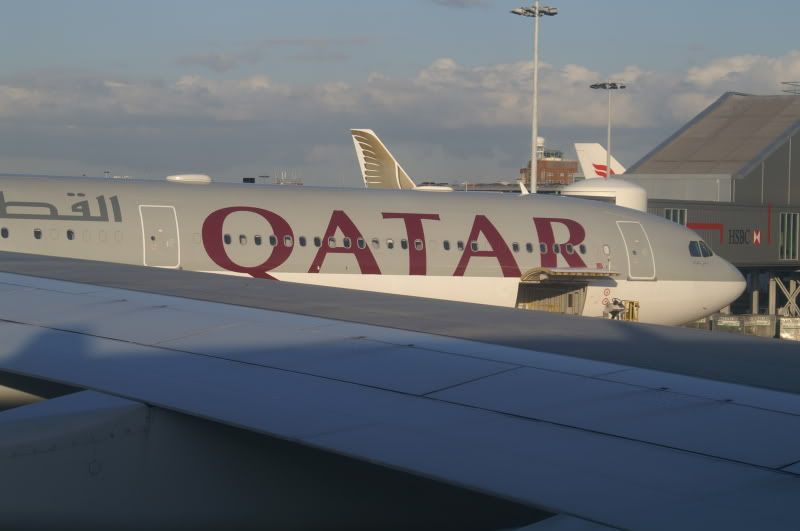 Another CX A340-300 B-HXM just arrived from Hong Kong as CX253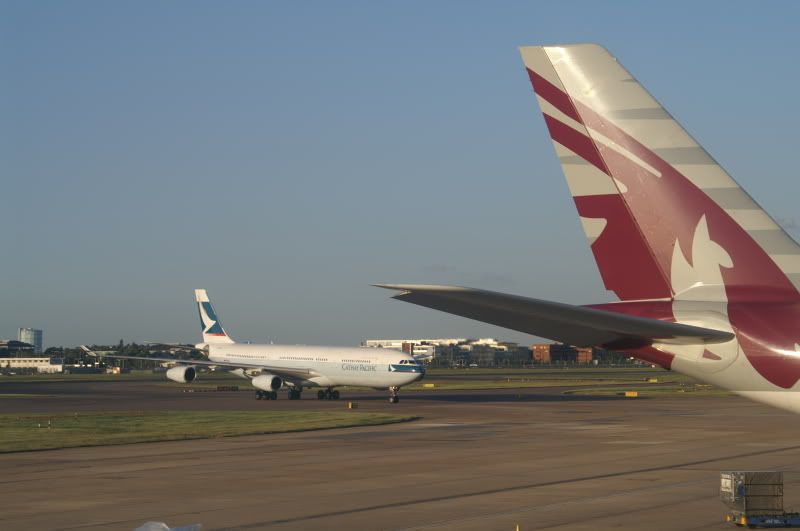 AA 777-200ER N799AN just landed from JFK as AA142 and taxiing to its gate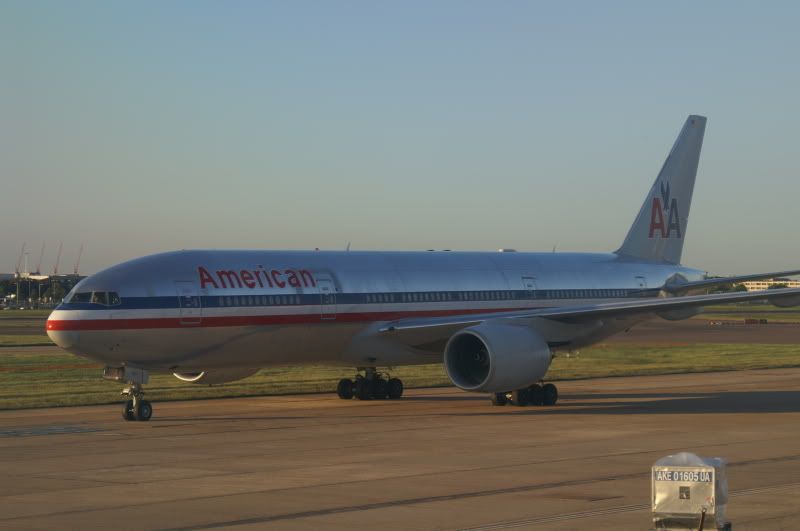 The flight was completely full and at 2025 we were pushing back and taxiied towards runway 27L for take-off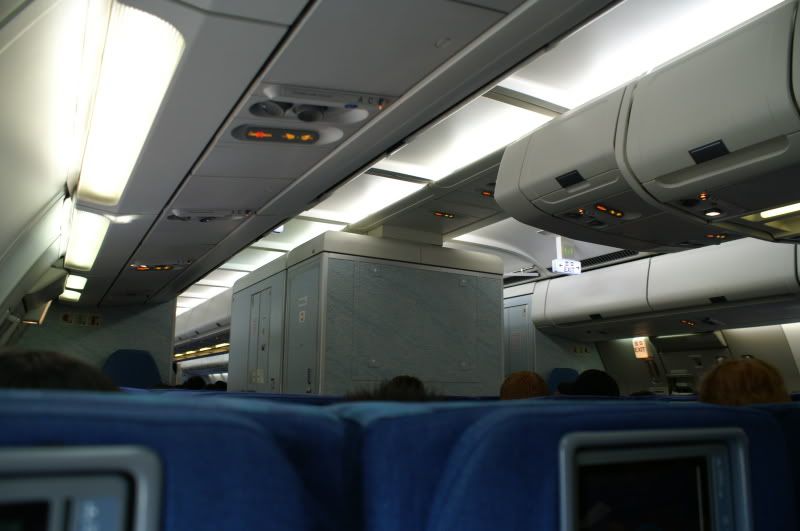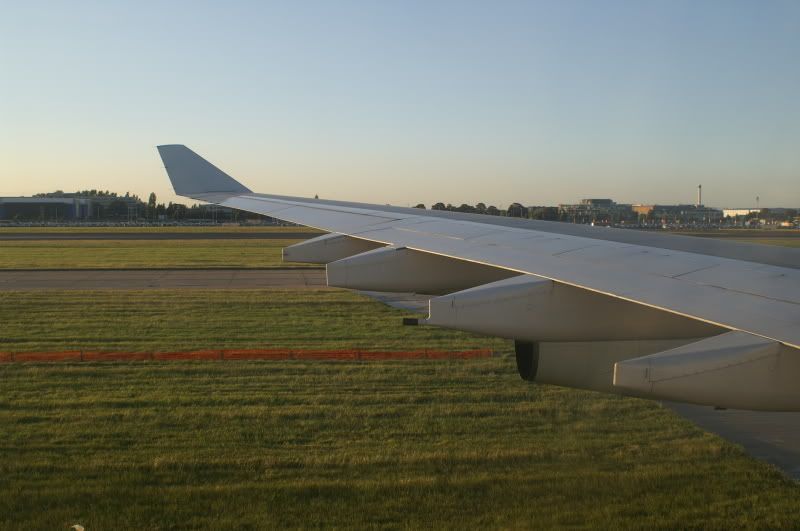 The line-up for departure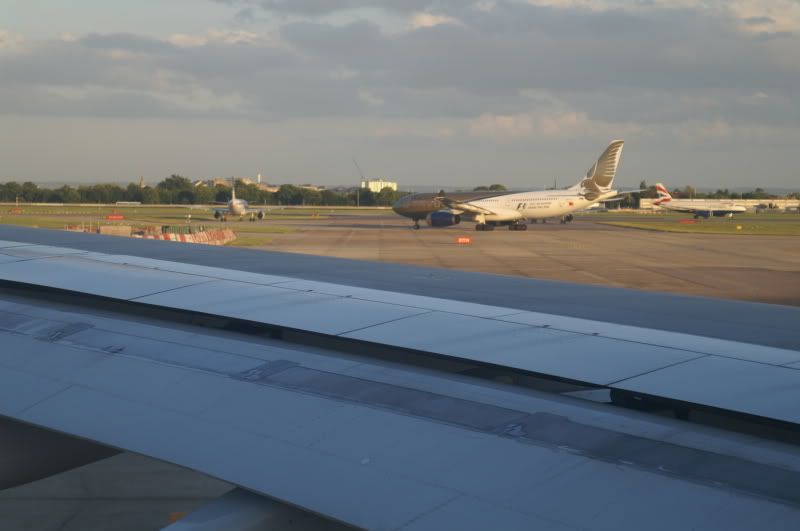 Lufthansa A320 D-AIPP behind us, just arrived from MUC as LH4764 and taxiing to its gate at T2
passing the maintenance area at LHR
and the poor 777 with its tail missing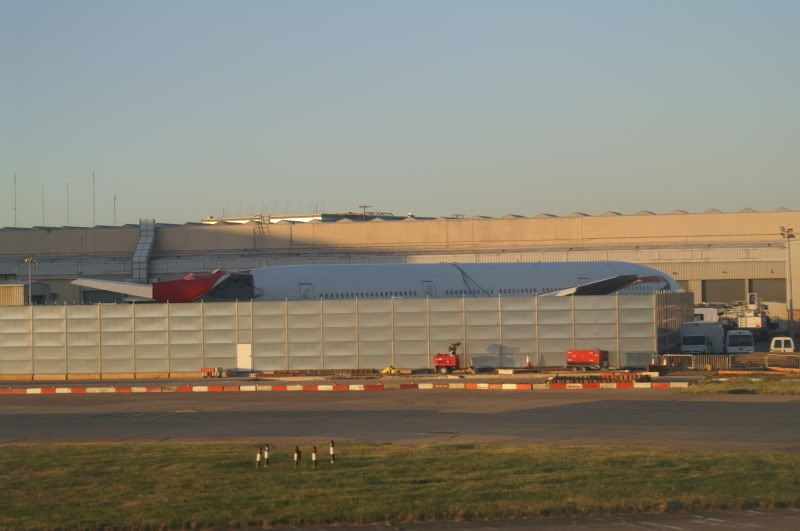 turning onto 27L at 2043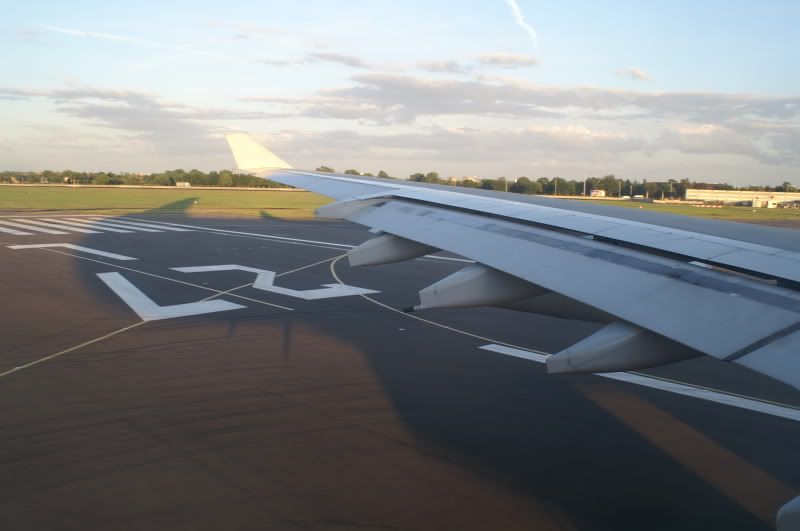 video of the take-off