Fellow Anetter and friend ''Eirules'' ( Andrew ) had booked a mileage run to Thessaloniki on the Swiss special J class fares. After some thought I decided to book as I was off work those days. It was going to be a busy week for me and if you read my last trip report it ended with me going to the Holiday Inn hotel at Dublin airport. So this report starts where the last TR ended. I did not have time to go home after my BMI LHR-DUB flight so I decided to stay over at the airport and then meet up with Andrew the next morning. He had decided to stay at the hotel also so we decided to meet up at 0830am and go to breakfast.
I woke up at 0730 and took a shower. I was still a bit tired from the previous days travel and the bed was so comfortable it was hard to get up lol.... I met Andrew and we went to breakfast. After that Andrew went to park his car at ''quick park'' and we took the shuttle bus to the airport terminal.
DATE : 12/NOV/08
ROUTE: DUB-ZRH
FLIGHT: LX 401
AIRLINE: SWISS++
CLASS: BUSINESS
REG: HB - IJI
A/C: A320
SEAT: 3A&C
We checked in and got boarding cards.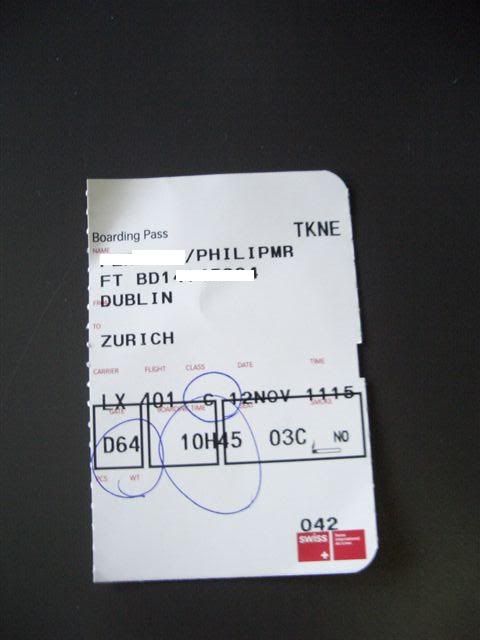 For some reason we only got DUB-ZRH and ZRH-SKG. Normally you get SKG-ZRH also but it didnt print. We then went to the Anna Livia lounge and used the free internet kiosks before going to the BMI Diamond Club lounge. I find the BMI lounge lacks on food offerings and no internet kiosks but its a lot more open and brighter than the Anna Livia lounge.
After a while it was time to go to the Gate which again like other trips was to be D64.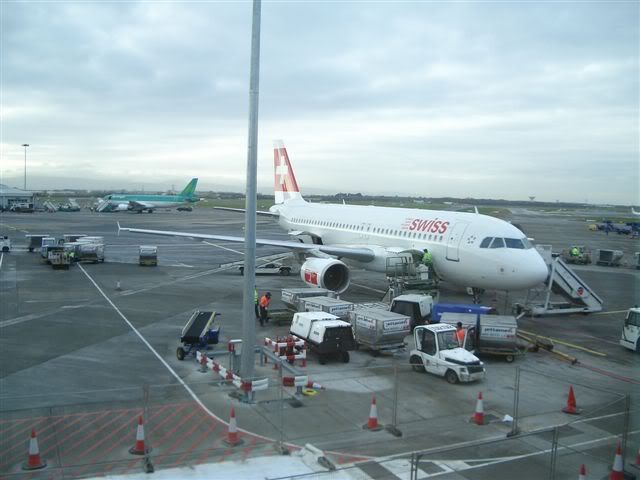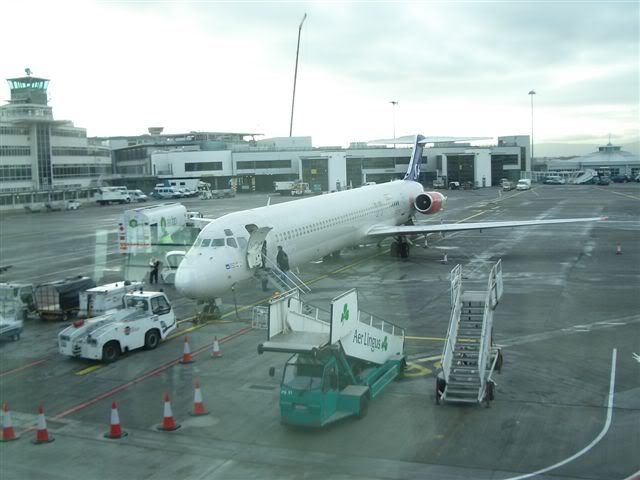 Soon it was time to board.
We were brought water and refresher towels by a friendly crew.
LH ( taken by Andrew )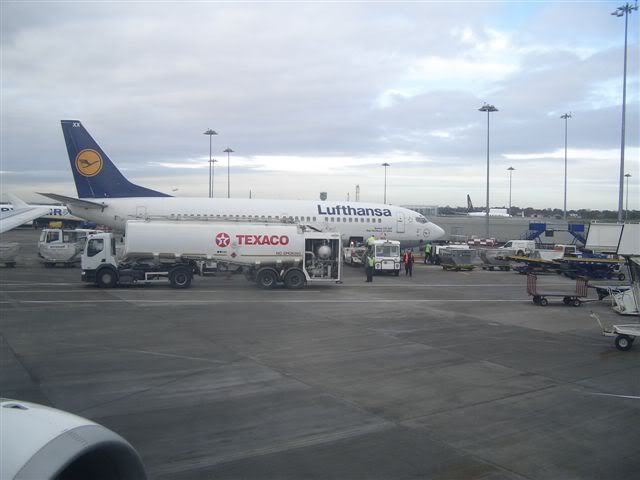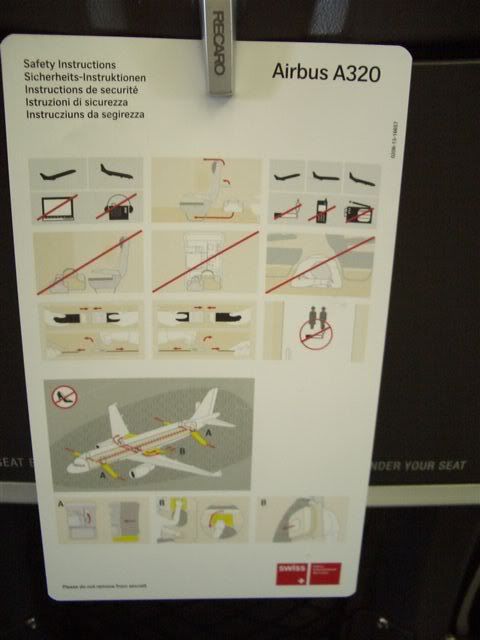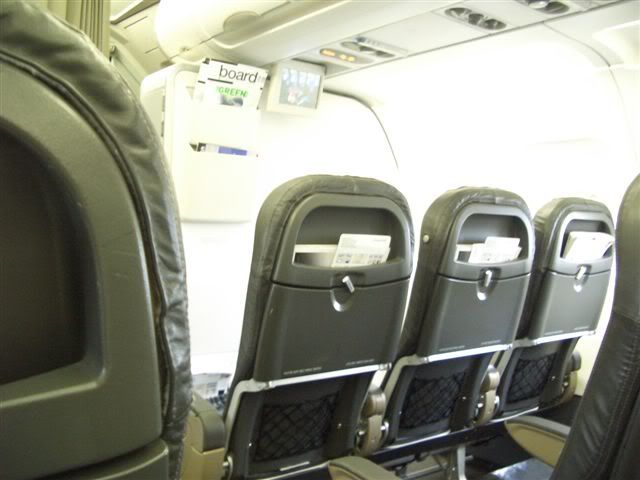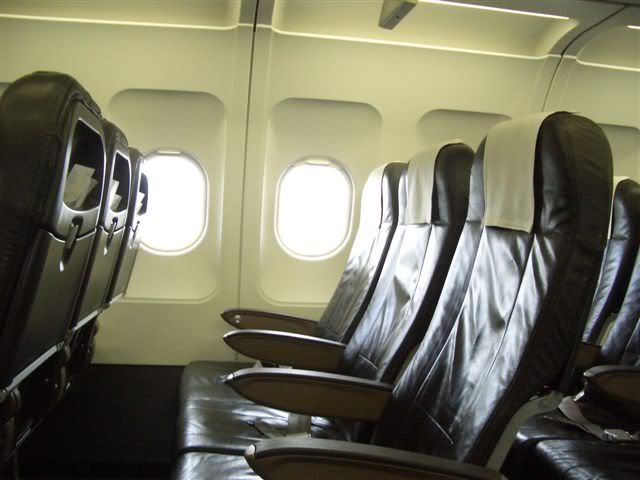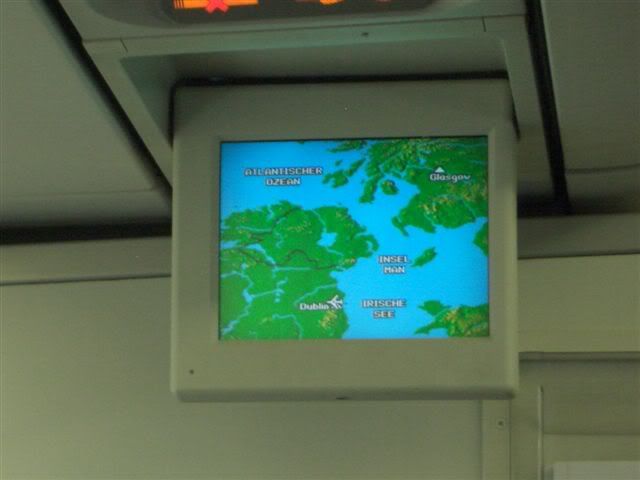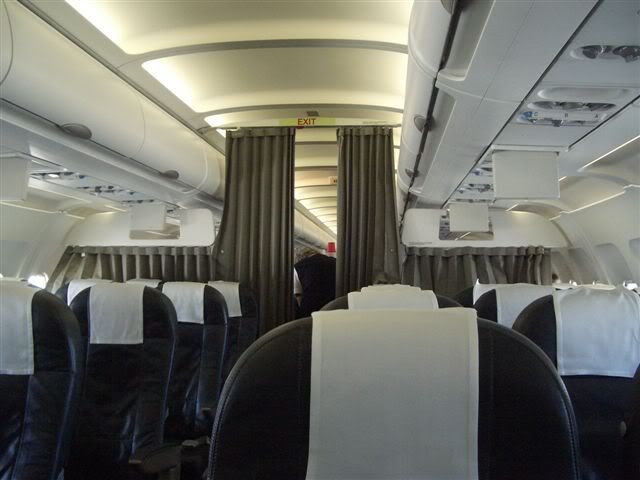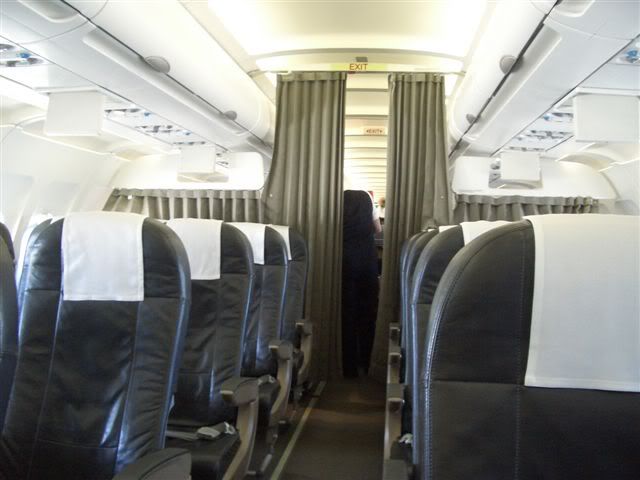 After take off it was time for drinks and we both chose Champagne. We said we would share a bottle but were brought another one after lol....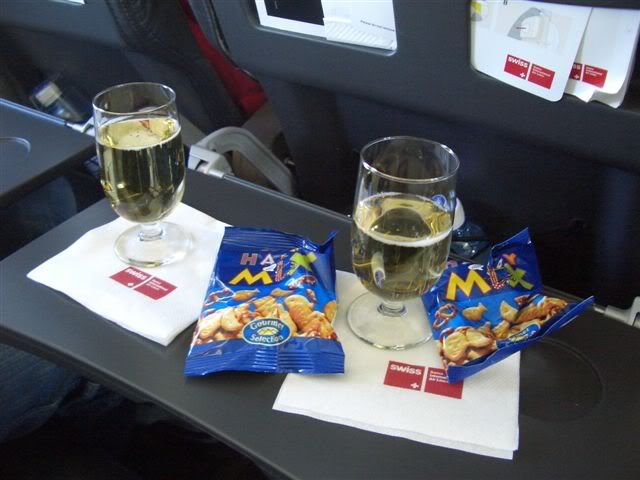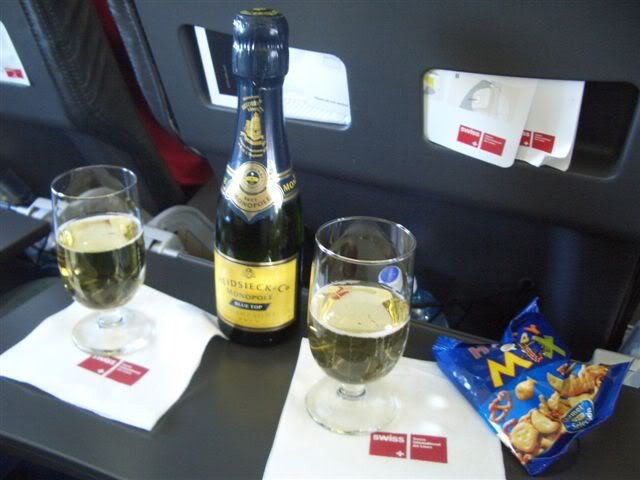 Then Lunch time :
Again not my favourite dish but nice all the same.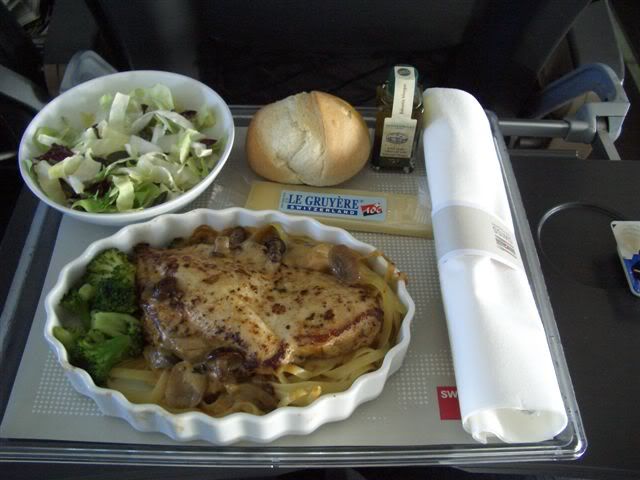 Coffee and Chocs time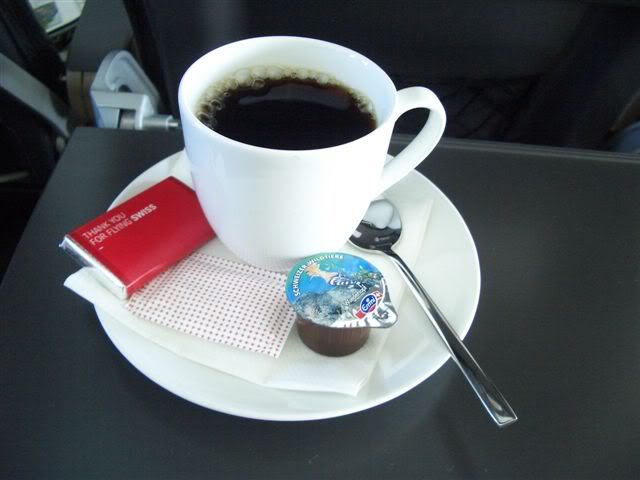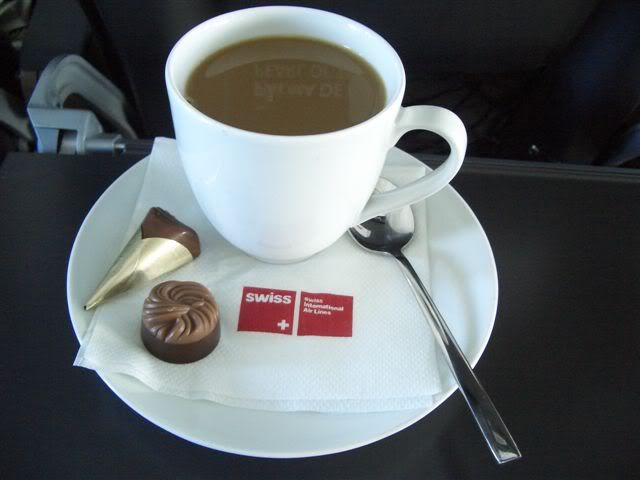 Then I took a glance at Andrew's copy of Airliner World .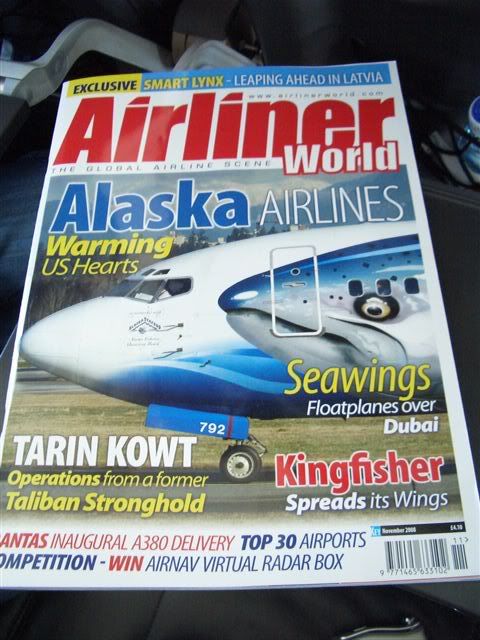 I got some more Chocs from the crew and put them in the handy DAA bag.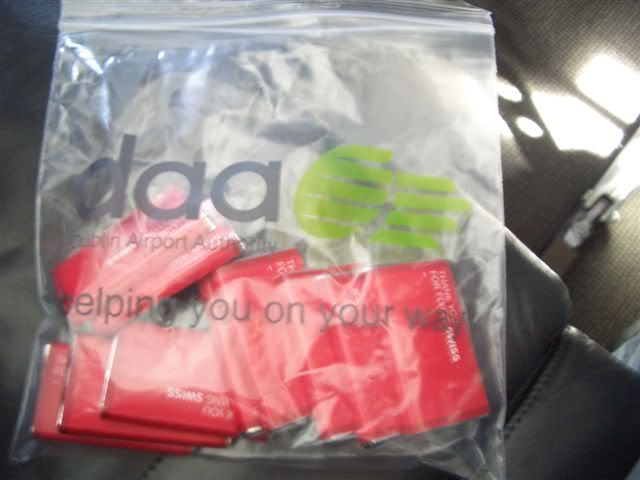 VIDEO CLICK TO VIEW
VIDEO CLICK TO VIEW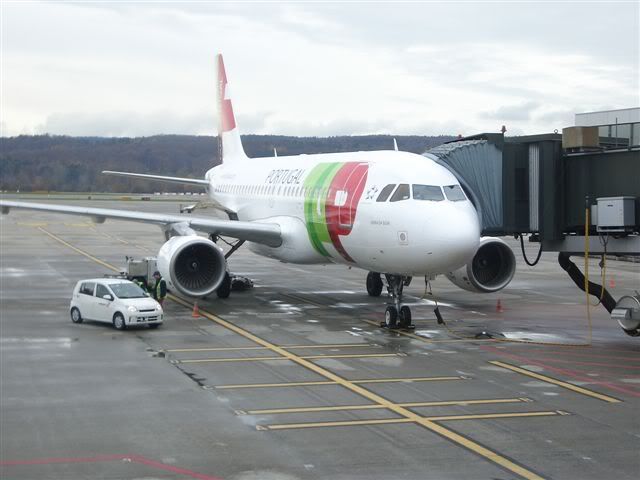 After we landed we went to the Swiss desk and got our boarding card re issued for ZRH-SKG and also the return SKG-ZRH then decided to go into Zurich to look at the shops for a few hours. It was Andrews first time so I was the tour guide
After a few hours in downtown Zurich it was time to take the train back. I suggested that we go to the LH Star Gold lounge first then to the Senator LX lounge.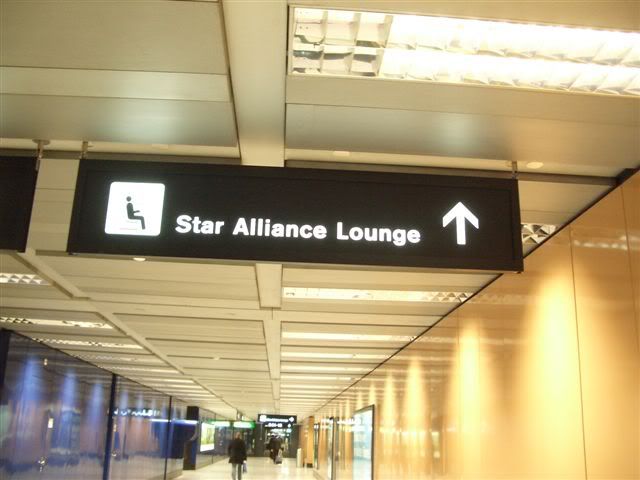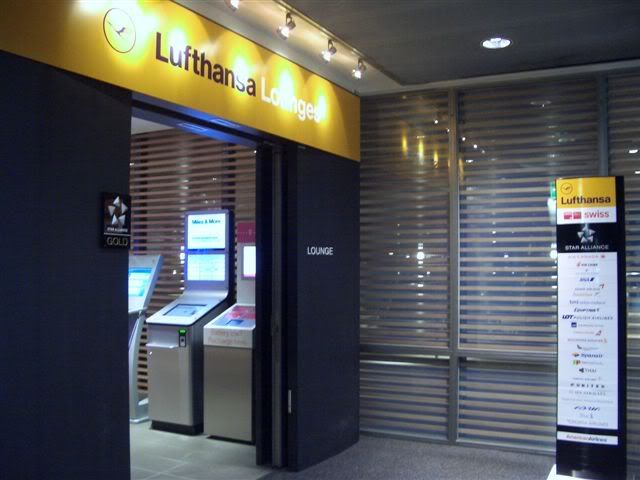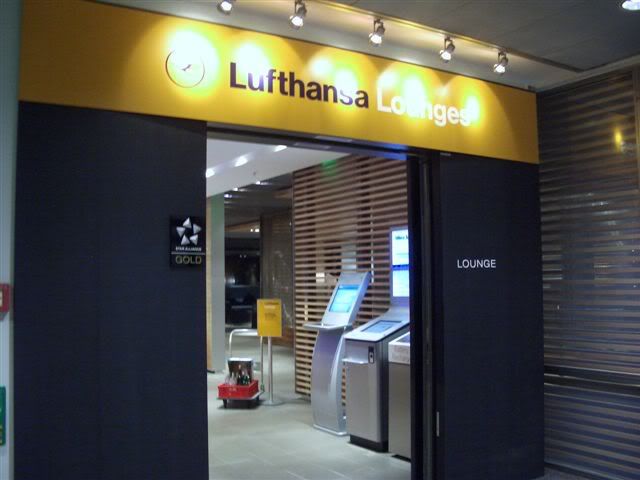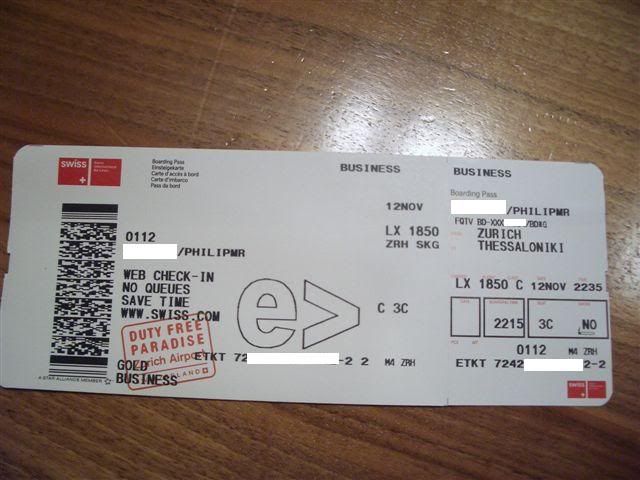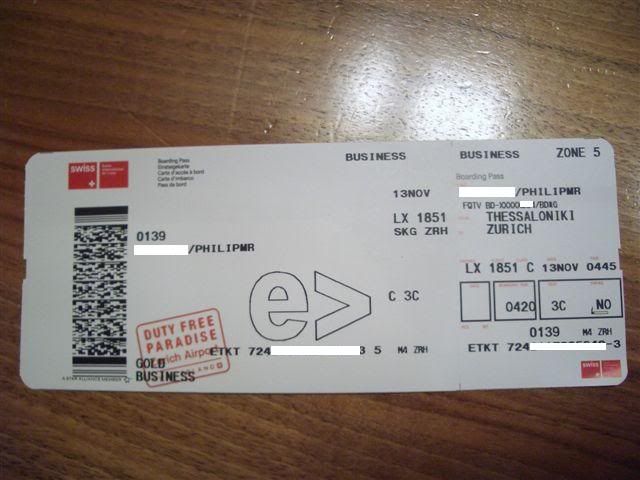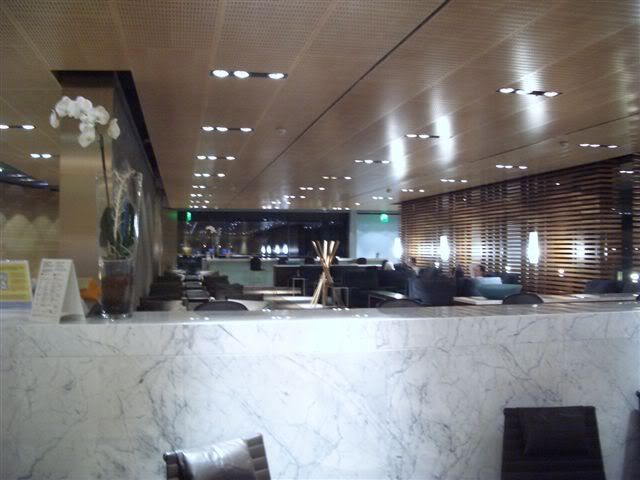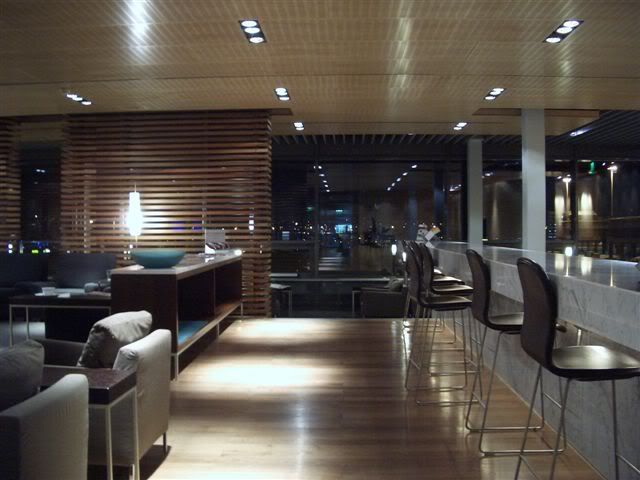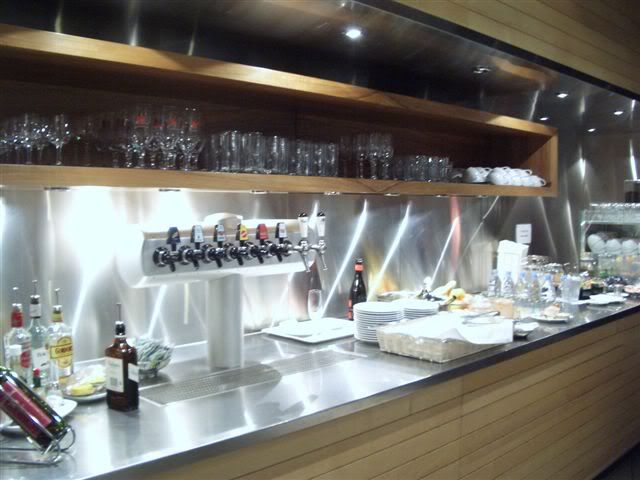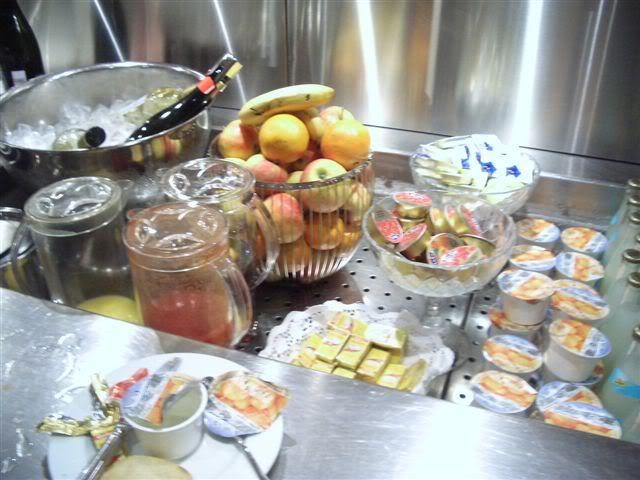 We both agreed that the food offerings were not great but Andrew liked the Beer !!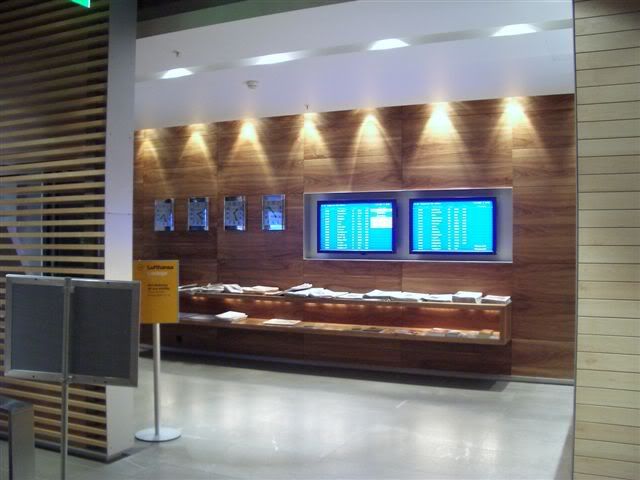 We then made our way to the LX Senator lounge.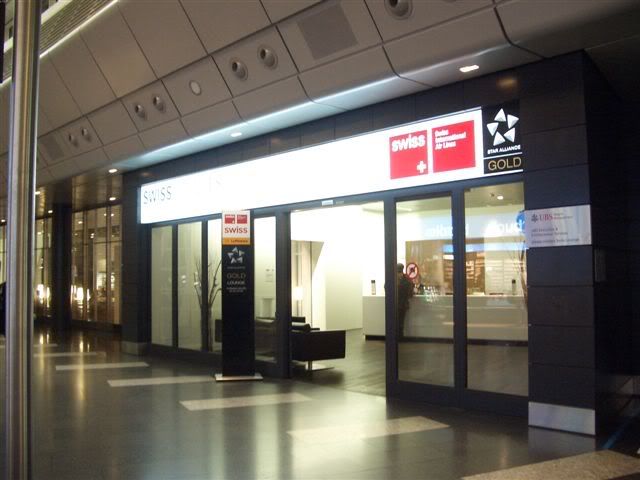 I took a shower which are located at the Business Class lounge.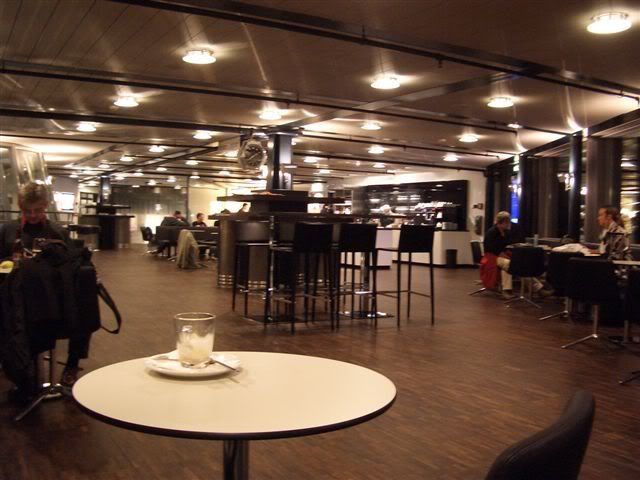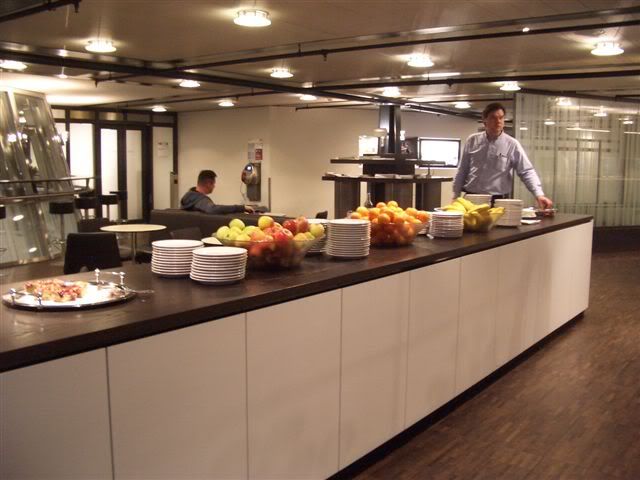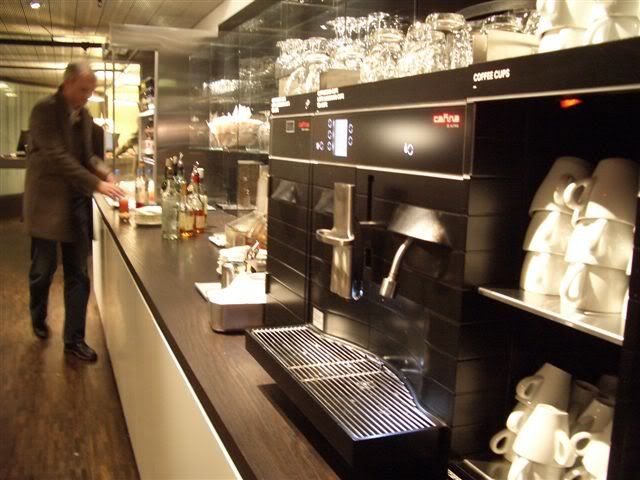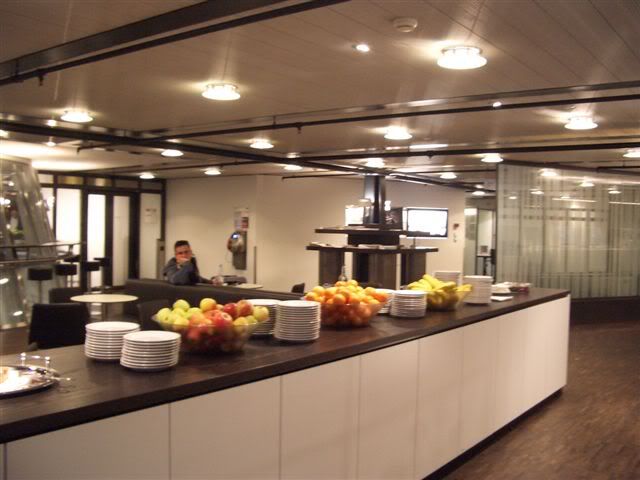 Then feeling refreshed time to head to the Senator lounge for some food.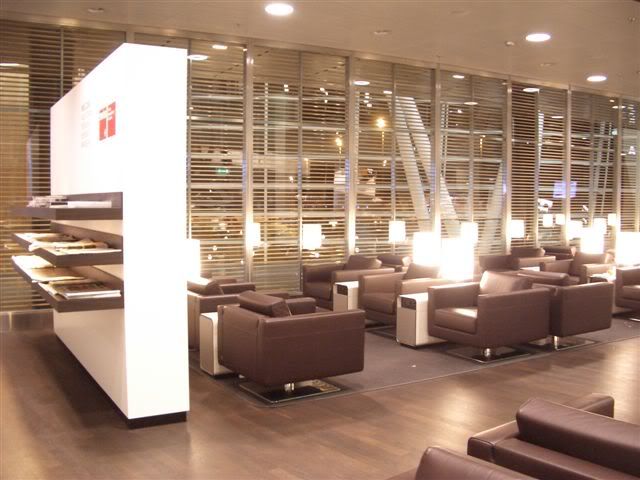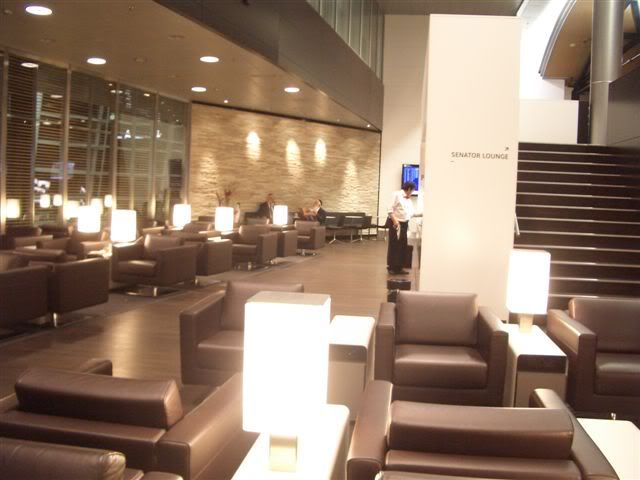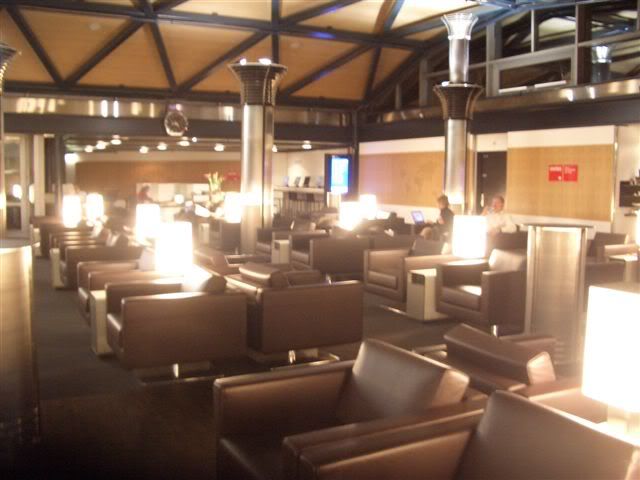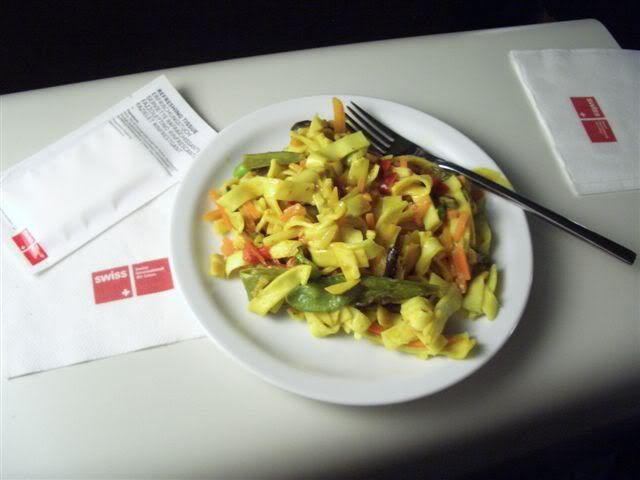 The food was pretty decent and we both had a nice Nespresso coffee. Soon it was time to go to the A gates for the flight to Thessaloniki.
DATE : 12/NOV/08
ROUTE: ZRH-SKG
FLIGHT: LX 1850
AIRLINE: SWISS++
CLASS: BUSINESS
A/C: A320
SEAT: 3A&C
Boarding commenced and I approached the gate agent showing my Gold card and we bypassed the que.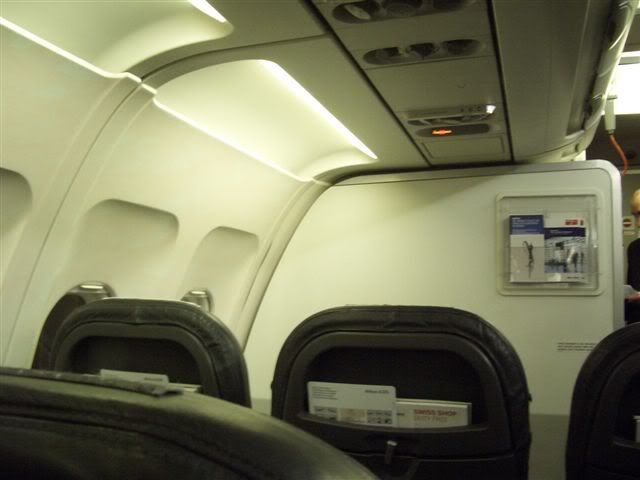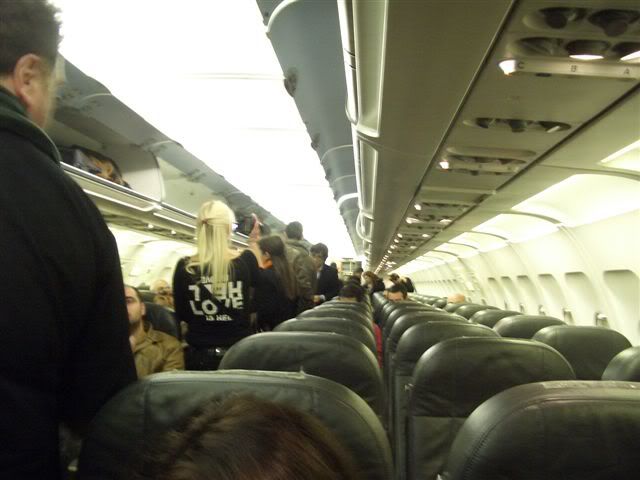 The flight was not totally full in Business but quite full down the back in Economy.
After take off drinks and meals were served. Andrew went for the Veg. option and I went for the beef.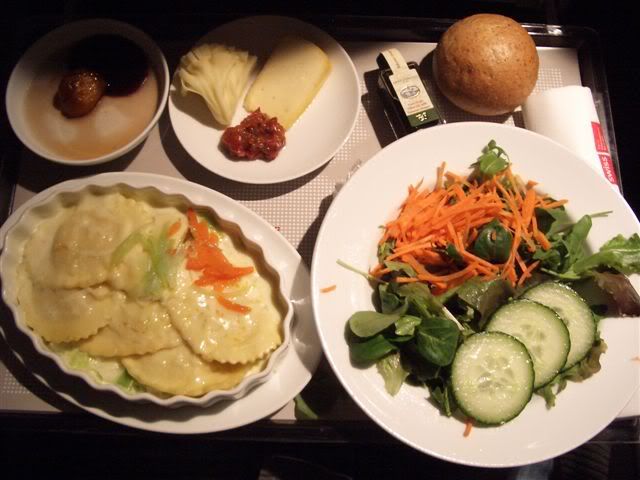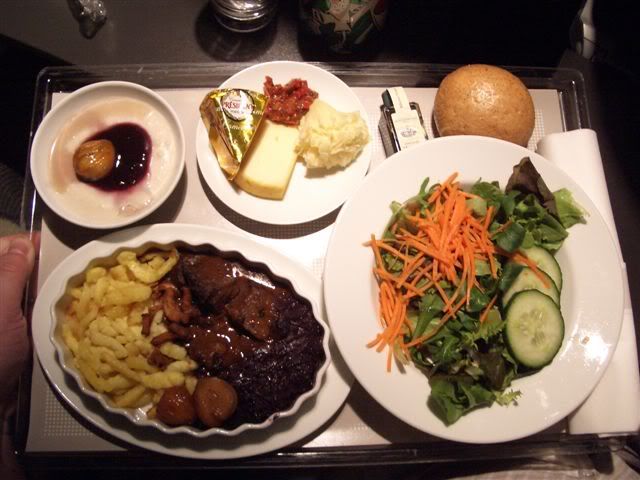 Soon after we both had a sleep before waking up and landing in SKG.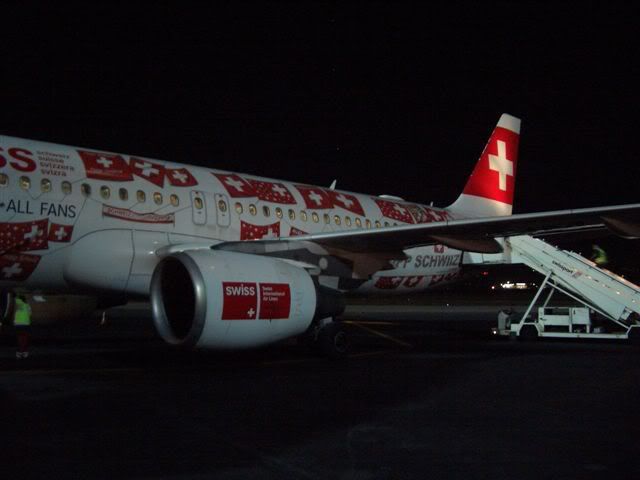 We landed on time and there were two options. Stay at the airport or take a whistle stop tour of downtown Thessaloniki. Andrew had never been to Greece so I felt I had to at least give him some idea of what it was like also he did not want to just hang around the airport. We took the bus which cost only 60 Cent and took 25 minutes. We were in the center and we went to a Kebab shop!! I never miss an opportunity to eat Greek food. Andrew did not like his and laughed at me as I ate and enjoyed mine. He did however enjoy his Greek Cherry juice which I recommended.
We then went on a short walk .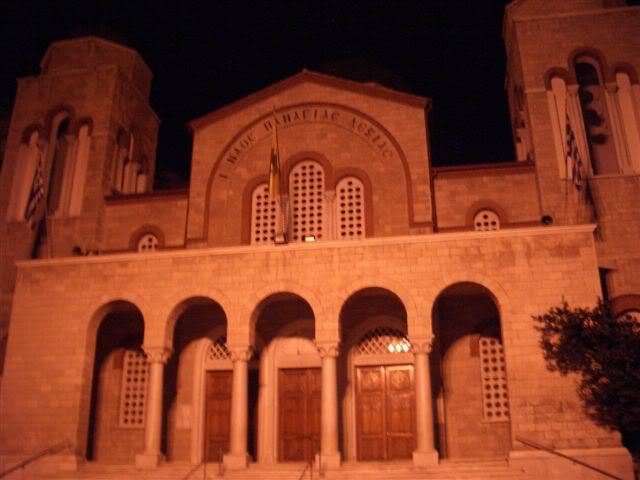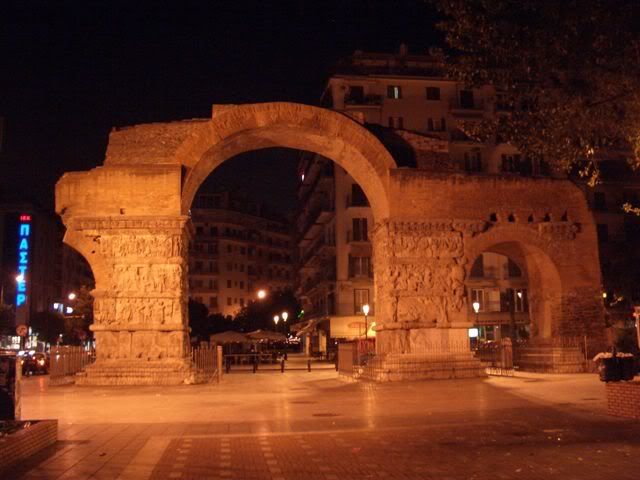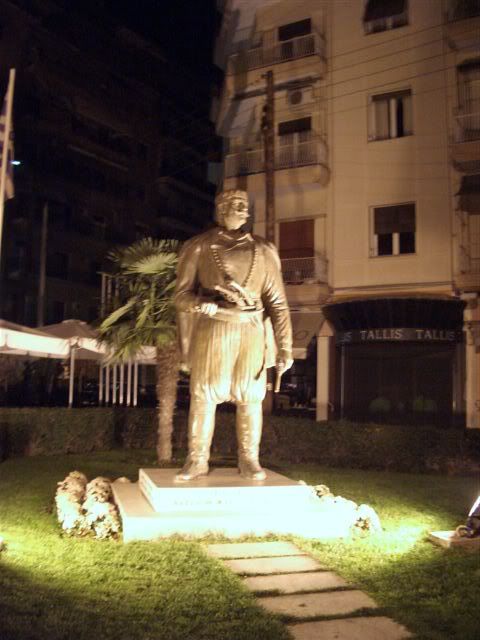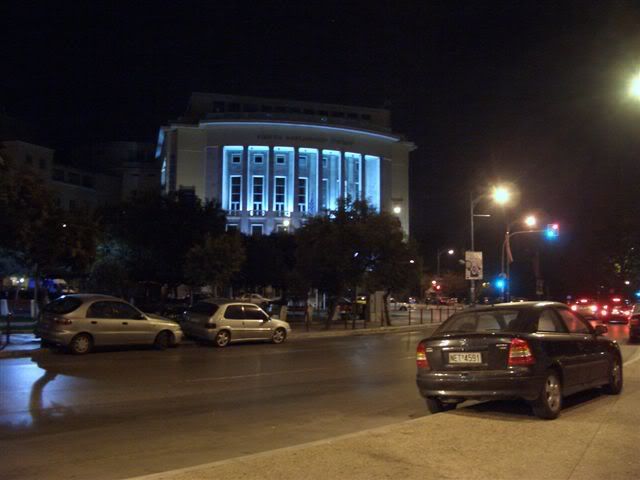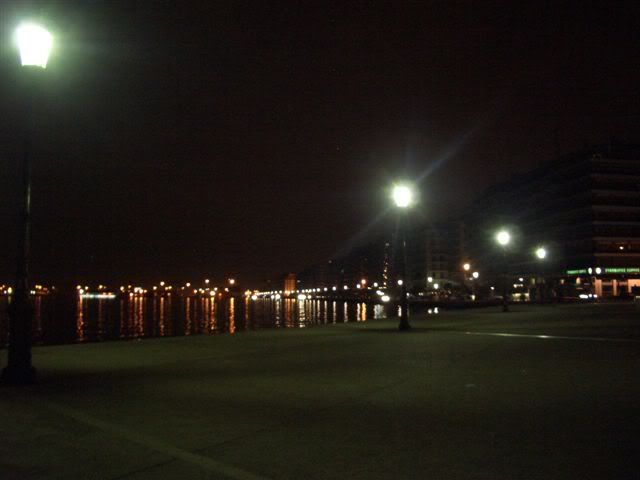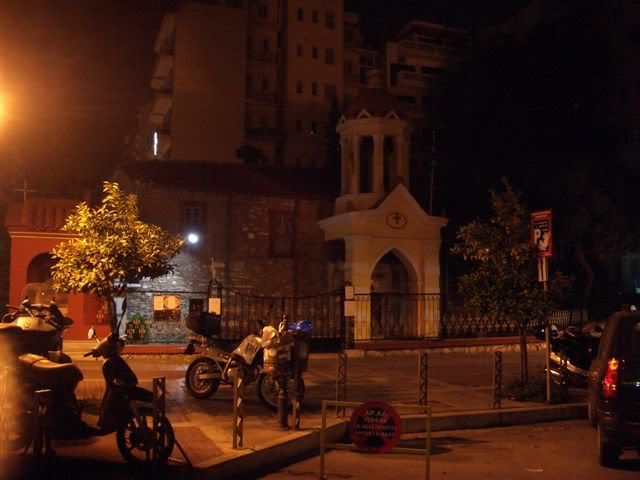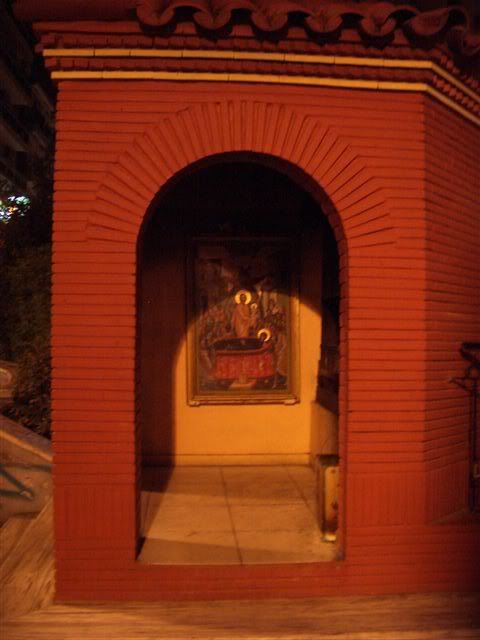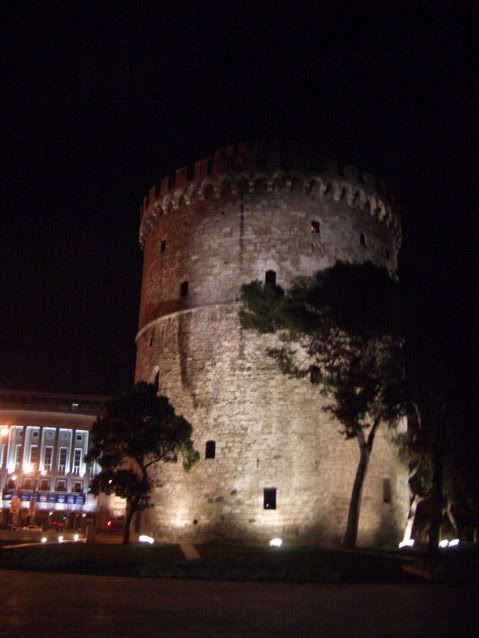 After that it was time to get the bus back to the airport. We got our EUR8 voucher from the Swiss desk and spent it as fast as we got it .
Andrew got Coffee and Chocolate
I just got chocolate
Then I went and got a newspaper.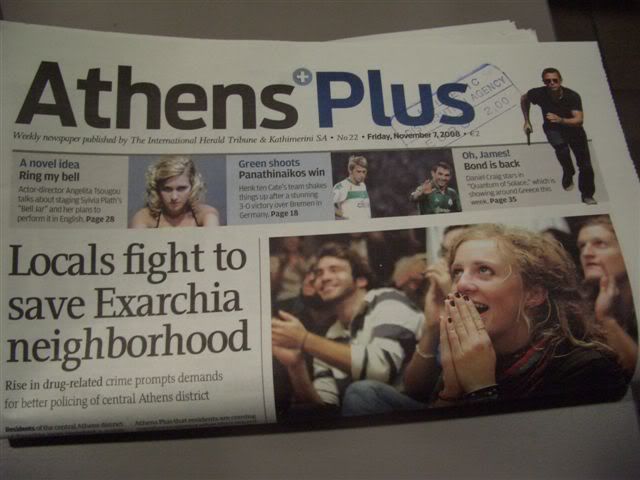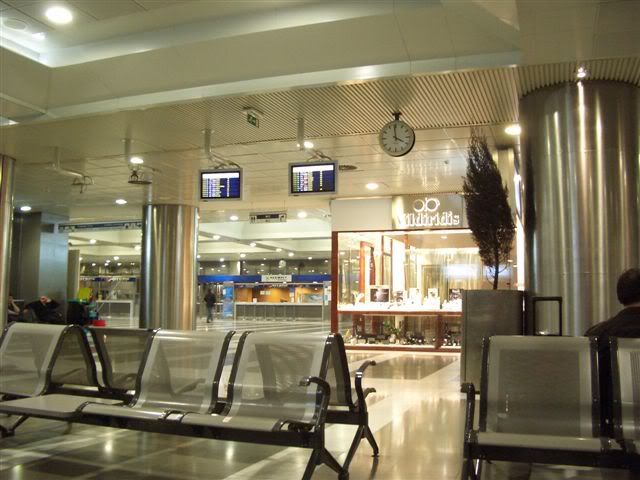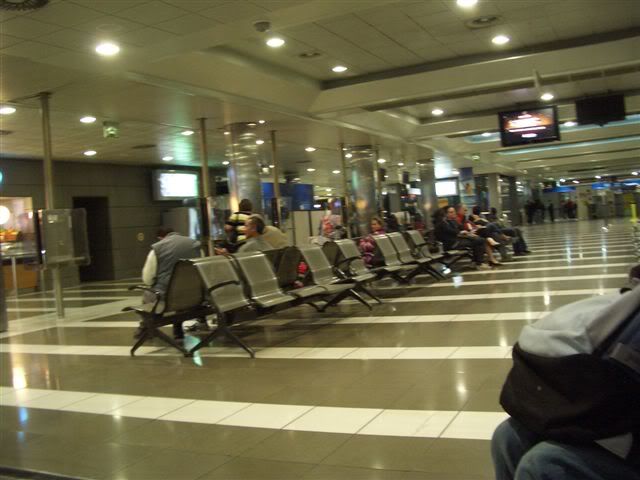 There was not much time left and soon it was time to go through security. The que was long and it took a while. There were two other flights going the same time and everyone was going through at the same time. I was getting anxious as they were calling our flight and I wanted to go to Duty Free. Anyway finally I got through and ran to Duty Free.
DATE : 13/NOV/08
ROUTE: SKG-ZRH
FLIGHT: LX 1851
AIRLINE: SWISS++
CLASS: BUSINESS
A/C: A320
SEAT: 3A&C
We boarded the bus and went to the aircraft. We boarded and it was apparant that the flight was packed. Also Business Class was 95% full. No rows to stretch out on this time !!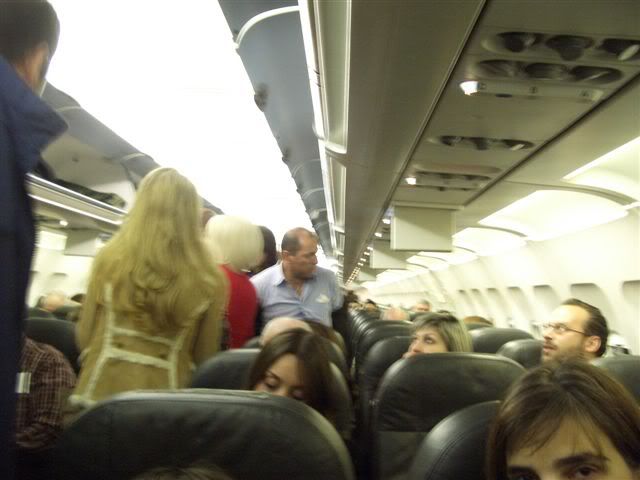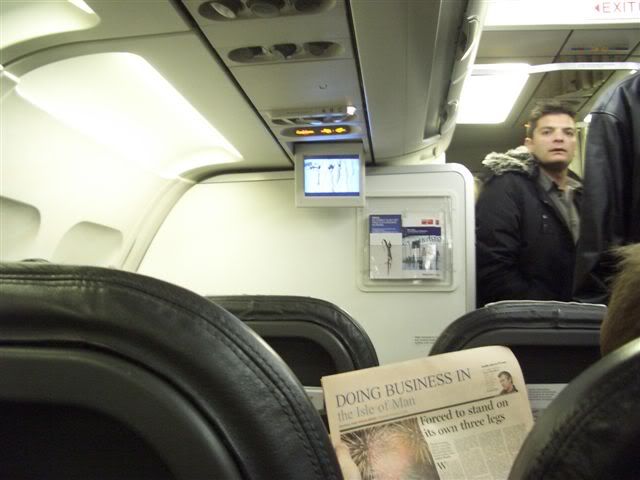 Taken by Andrew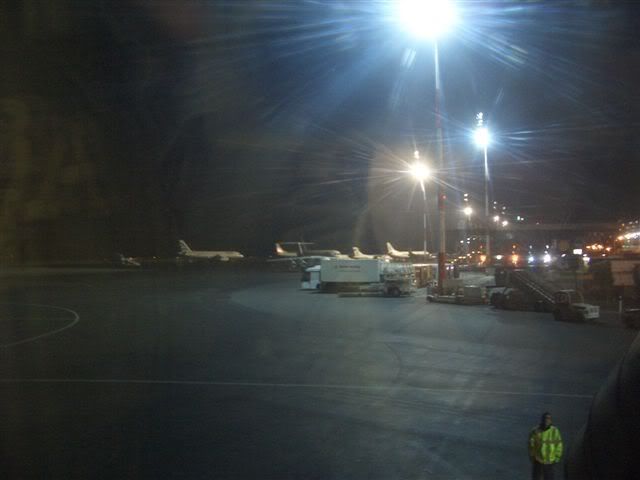 After take off breakfast was served.
Andrews meal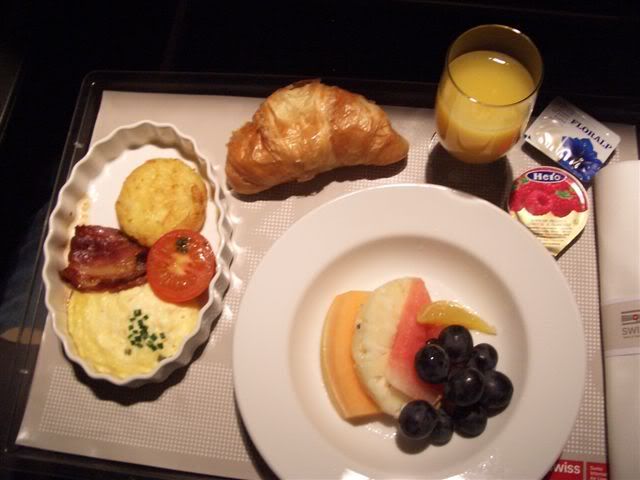 My meal ( no bacon )
After that we both slept until it was time to land in Zurich. After landing we went to the Swiss arrivals lounge and Andrew took a shower. I was way too tired to do anything so I just took a sleeper chair and went to sleep for 1 hour and a half.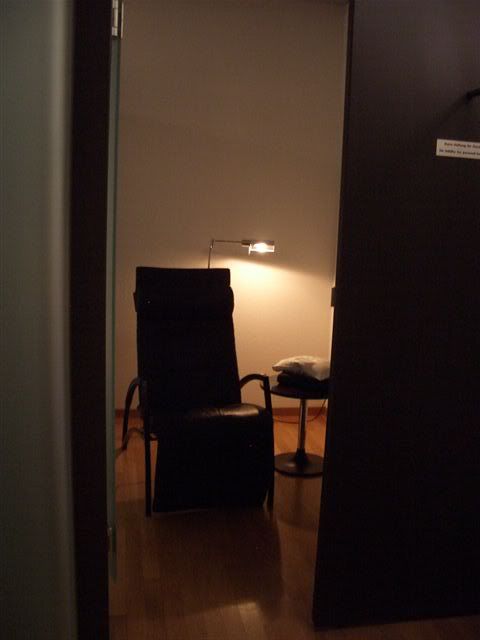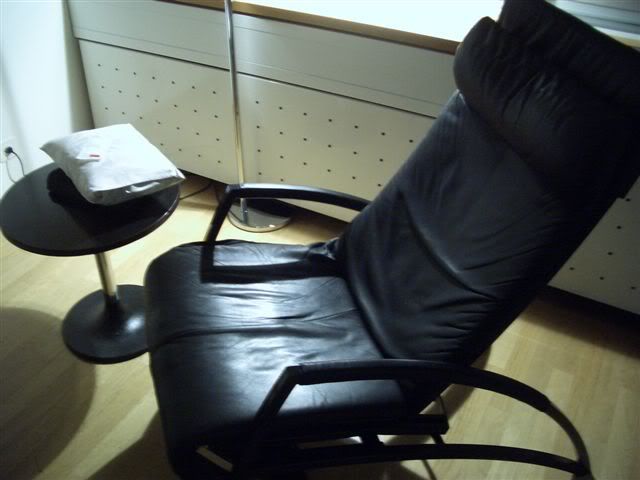 Soon it was time to head to the DUB flight.
DATE : 13/NOV/08
ROUTE: ZRH-DUB
FLIGHT: LX 400
AIRLINE: SWISS++
CLASS: BUSINESS
A/C: A320
SEAT: 4A&C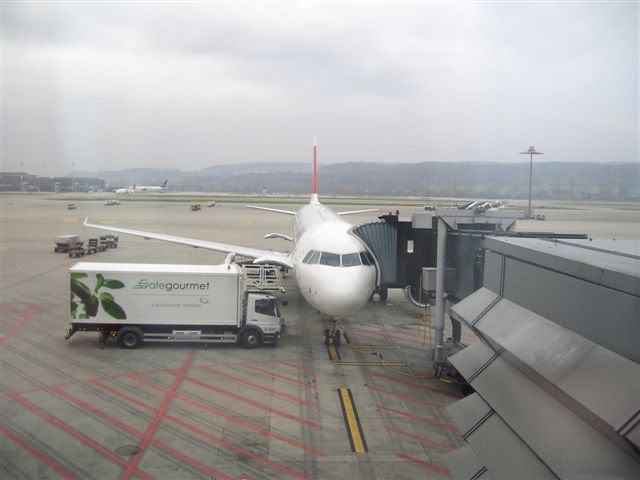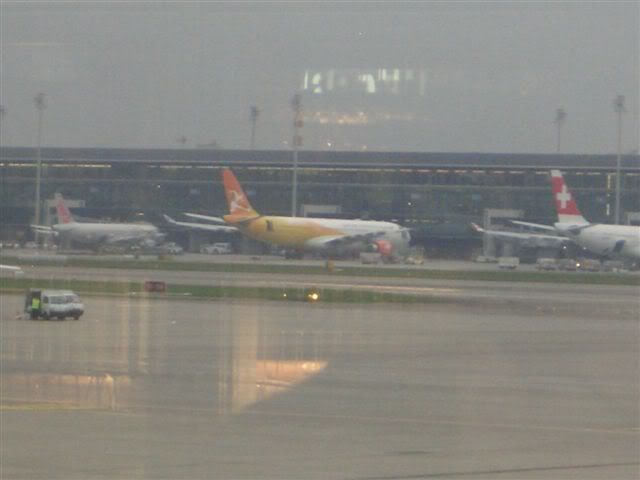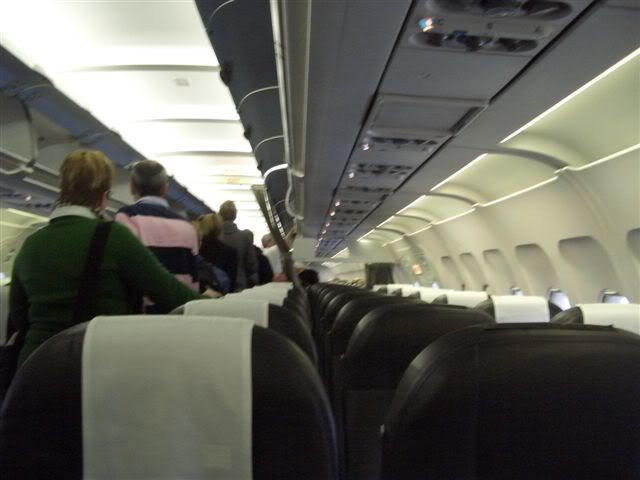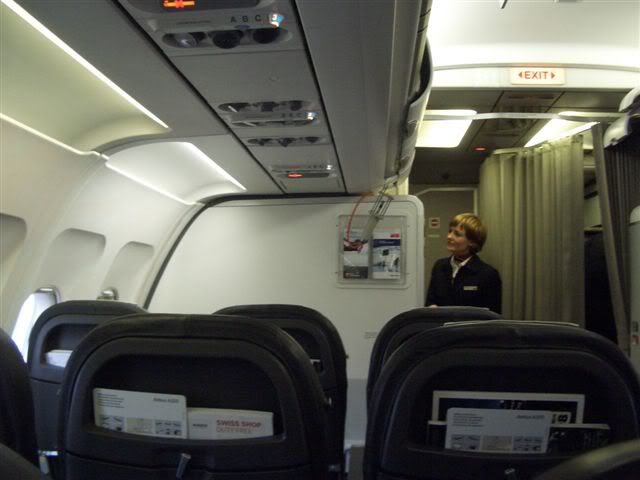 After take off it was time for another breakfast.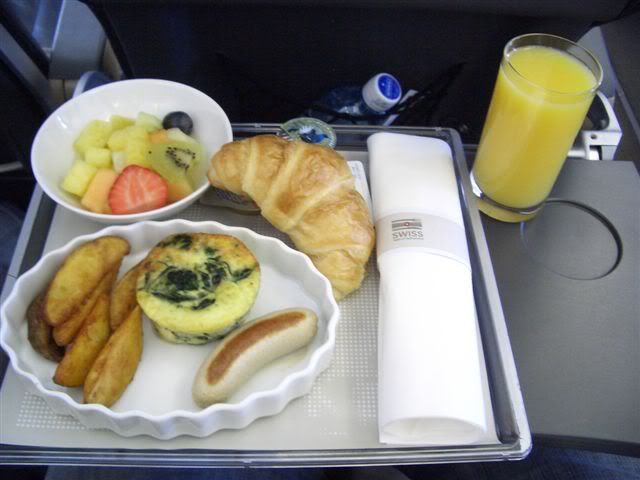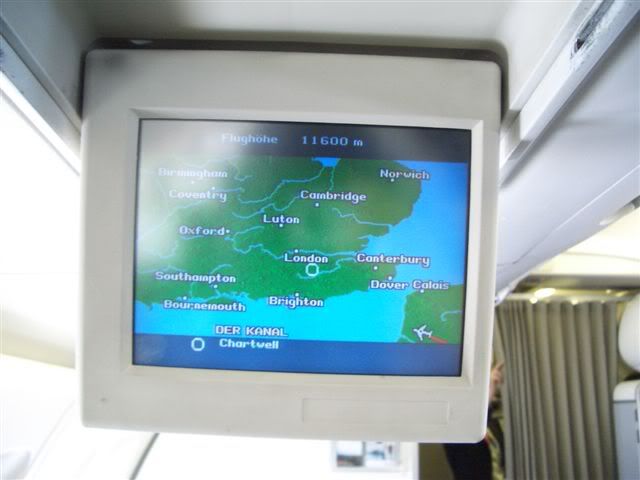 We slept alot on this flight. We were both very tired. Soon it was time to land and we were on the ground in Dublin .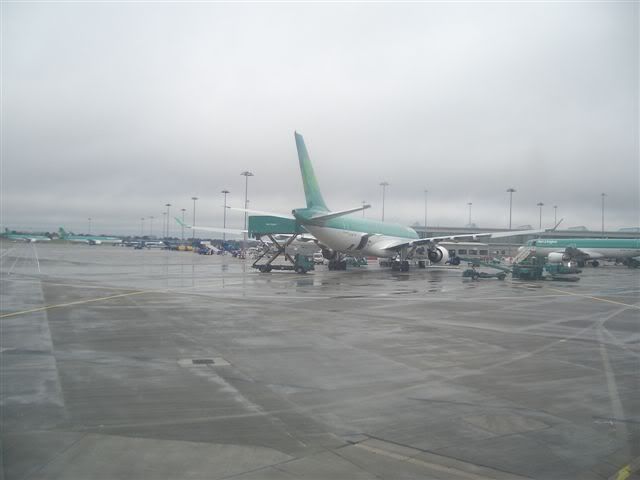 I went with Andrew to the Quick Park collected by case from the previous trip which I had left in his car and then took the shuttle back to the terminal to get my Bus up North.
Views of Terminal Two construction.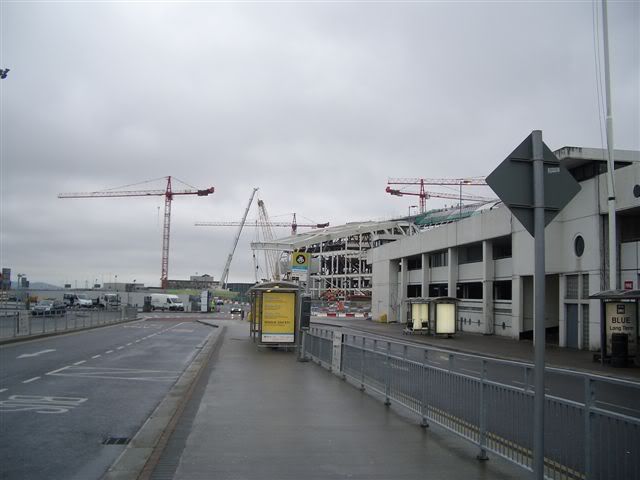 So that ends yet another good Swiss experience. It was great to have the company and do the trip with another Aviation enthusiast. Thanks Andrew I really enjoyed it and hope that we can do another trip soon.
Comments appreciated as usual.
OA260 and EIRULES ....