This is my second attempt of making a comeback in the Trip Report subforum, after somewhat a disasterous first result not too long ago.
And I am trying a new trip reporting method. What do you guys think?
It was a trip to return home in Kuala Lumpur to celebrate Eid Fitr with my family after a month of fasting.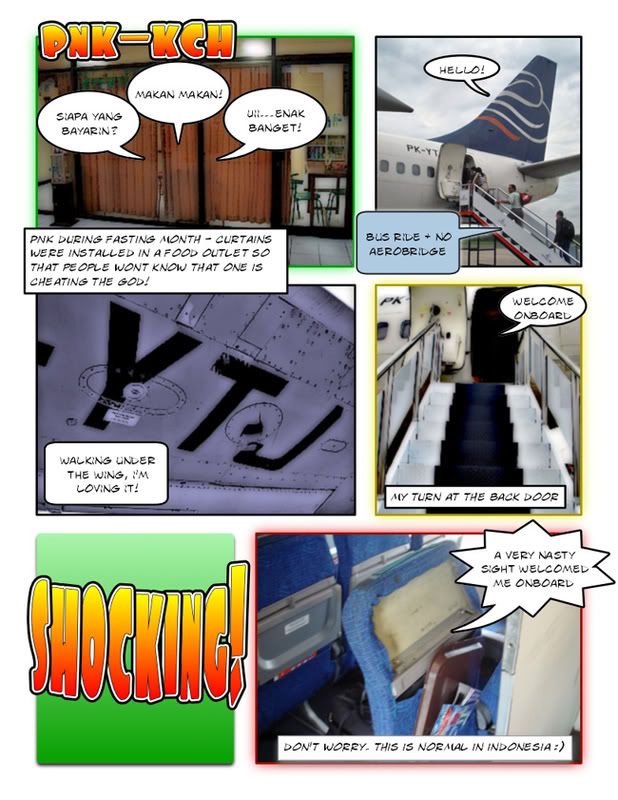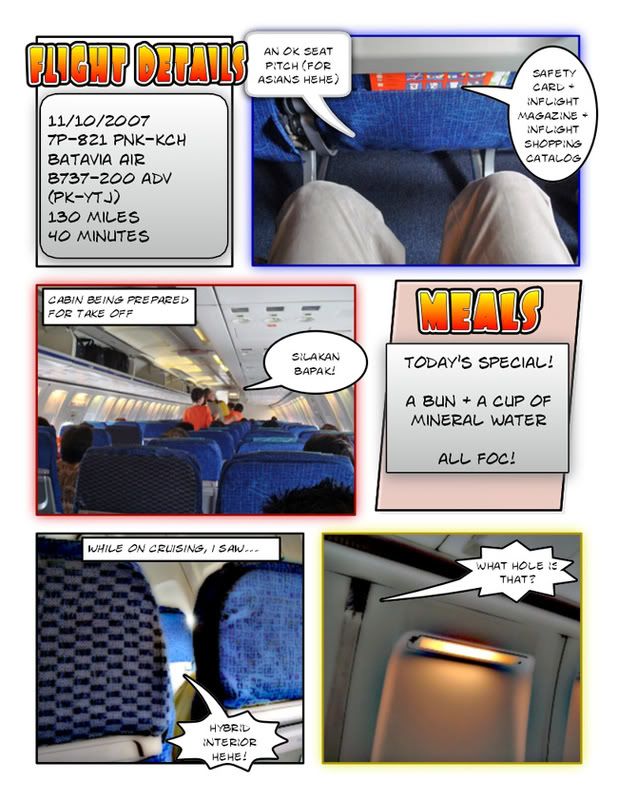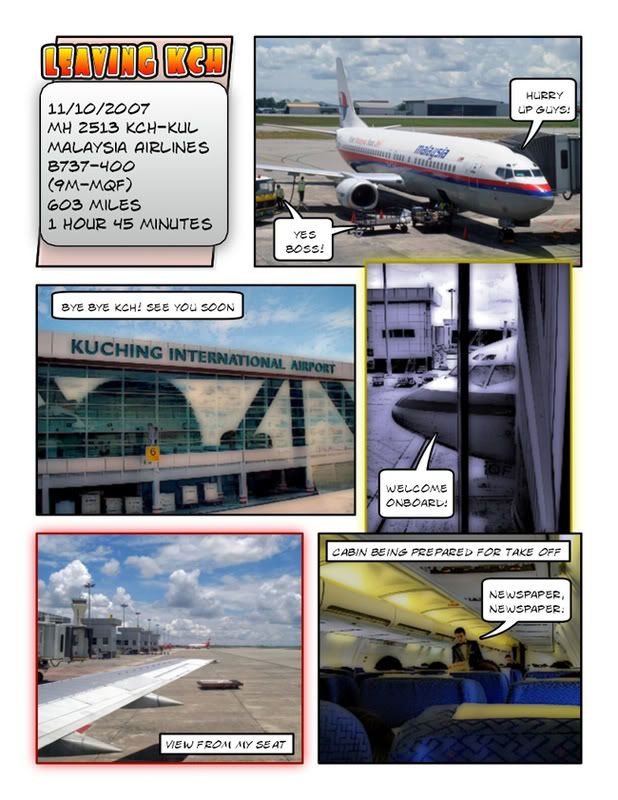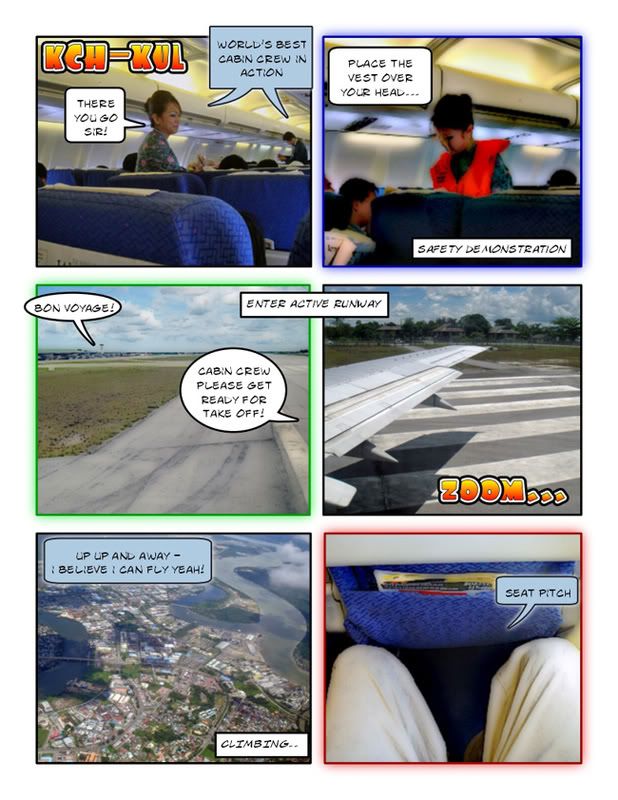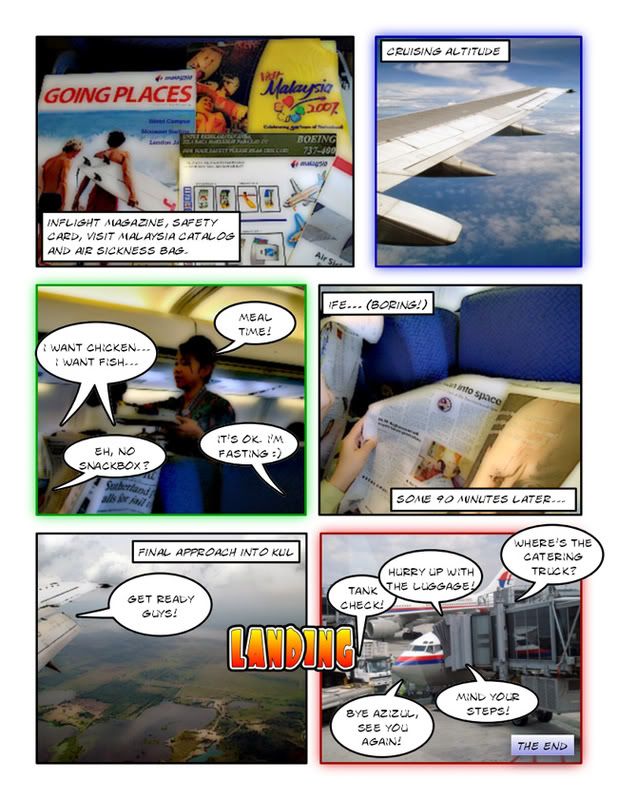 Special thanks to
Ewan Shamsudin
of Indoflyer for the inspiration.
My previous compositions:
Inter Continental:
Istanbul Winter 2006 with MH Part 1
Istanbul Winter 2006 with MH Part 2
Regional – South East Asia:
Intra Asean Jakarta in Golden Club with MH
Intra Asean Kuala Lumpur with MH
Intra Asean Jakarta with MH
Intra Asean Kuching with Batavia
Intra Asean Pontianak with Batavia
Before MH is Malaysian Hospitality | KCH-KUL-BKK-KUL
Domestic – Malaysia:
[B734]
Intra Malaysia Kuala Lumpur in Golden Club with MH
[A333]
Intra Malaysia Kuala Lumpur in Golden Club with MH
Intra Malaysia Kuching in Golden Club with MH
Intra Malaysia Kuching with MH
Domestic – Indonesia:
Intra Indonesia Pontianak with Batavia
Intra Indonesia Jakarta with Sriwijaya