So It was time to check out the new cruise ship launched by Celebrity Cruises. I decided to book direct flights from DUB-SOU and got a good fare. Im not a fan of the Q400 but was pleased that the return was to be on a E195 which is my fav of the smaller Jets.
I checked in online 24 hours before the flight and the next morning I took the bus to Dublin Airport.
DATE : 25JULY2009
AIRLINE: FLYBE
FLIGHT: BE 383
ROUTE : DUB-SOU
A/C : Q400
REG: G - JECI
SEAT : 21A
CLASS : ECONOMY
I couldnt believe the ques to get through security , it was terrible. It took over half an hour to get through and thats really not good enough IMHO.
Once I finally got through I decided to head to Starbucks for a Coffee. Some nice views of the ground movements.
Soon it was time to head to the A gates for my flight.
This flight was to be 100% full. Celebrity Cruises had invited press/radio and industry staff to this event and I regognised a good few people and one radio presenter also.
Soon it was time to board. A friendly gate agent took the half of my BP.
Doors were closed and we made our way to the runway.
Take off was quick and we got some nice views over Dublin .
Soon after the buy onboard service commenced.
I decided I wanted to sleep so did not get anything. Soon after I woke up it was time to land.
I was staying one night in Southampton and meeting up with a friend who was coming on the ship the next day with me. So we spent the day in Southampton shopping and generally looking around. That night we went to a really nice Indian restaurant before having an early night.
The next morning we got up had breakfast and headed to the port.
We passed through security and were on the ship in no time. I made my way to my stateroom which was a nice Balcony grade.
Then I dropped my bags and went to explore the ship. An Anetter had asked me to take a photo of his stateroom but all I managed to get was the outside as it was shut !! Sorry ...
Time for a glass of Champagne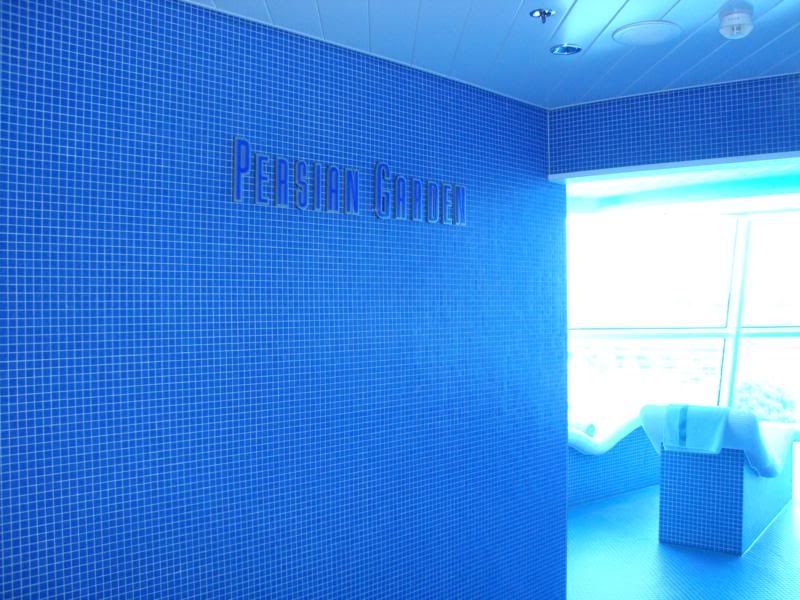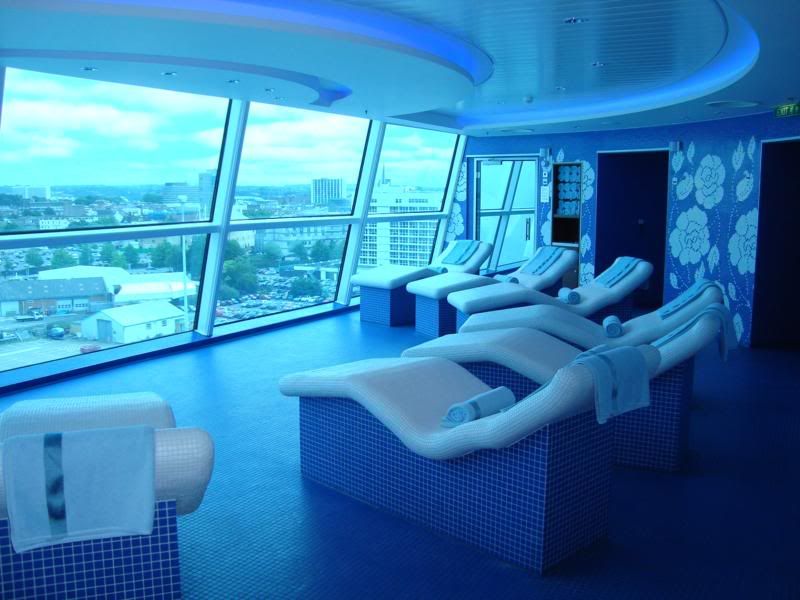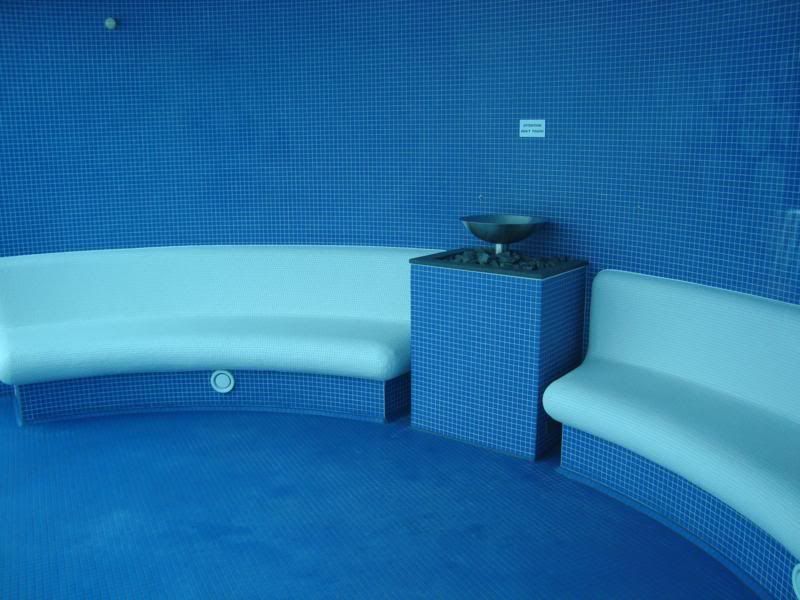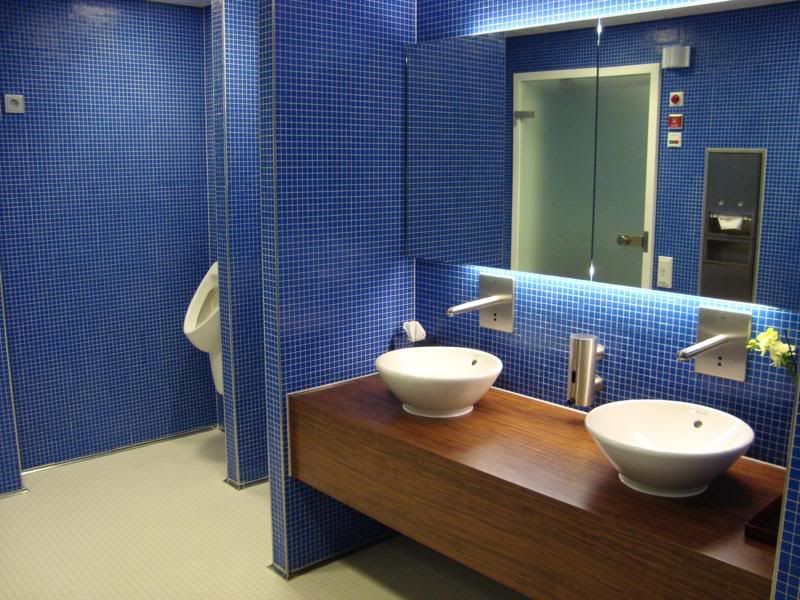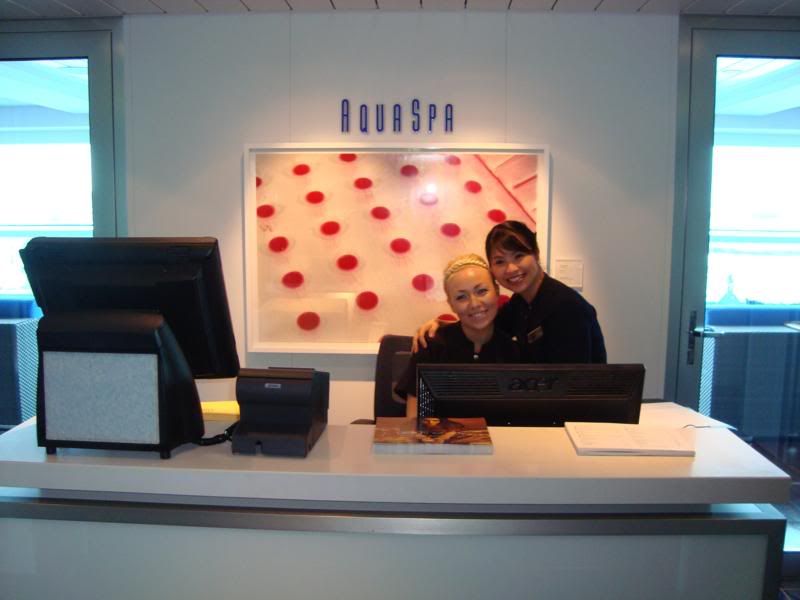 I have to say all the staff we met were so friendly and happy. It really was a nice feeling.
So far I was really impressed with the interior. Every attention to detail had been made.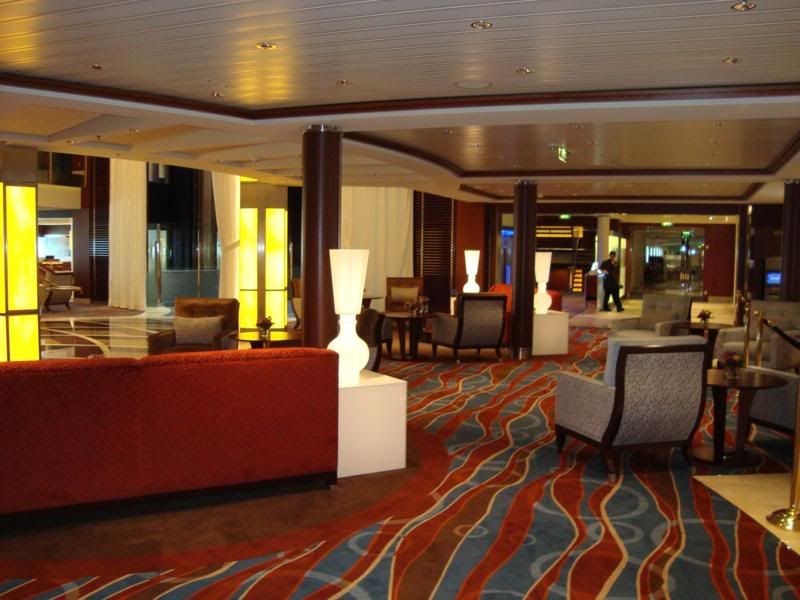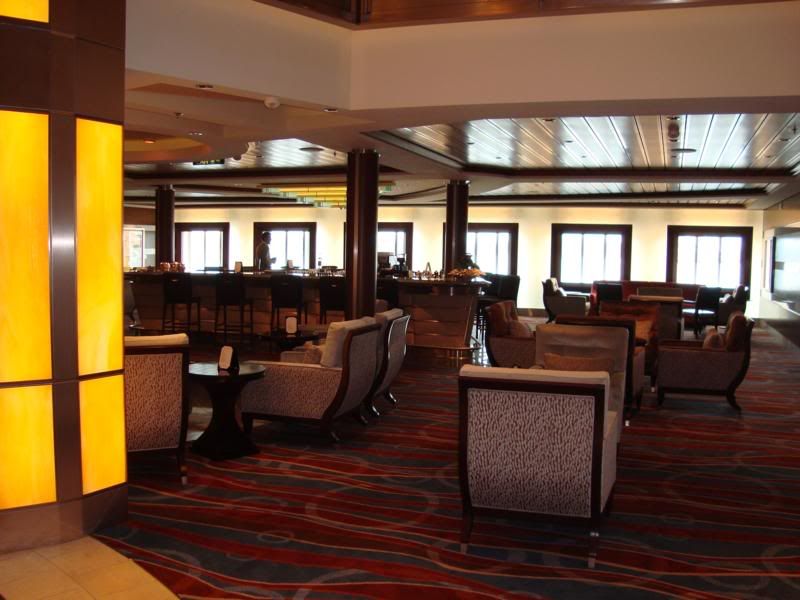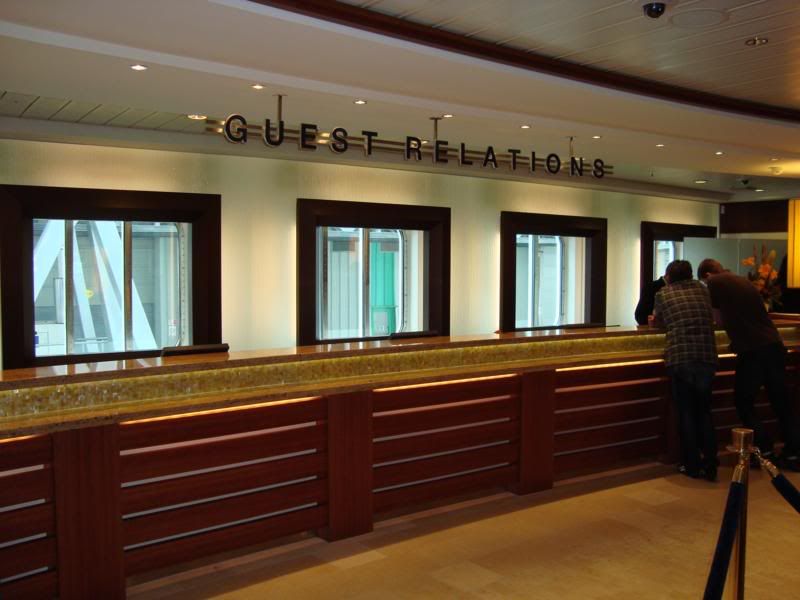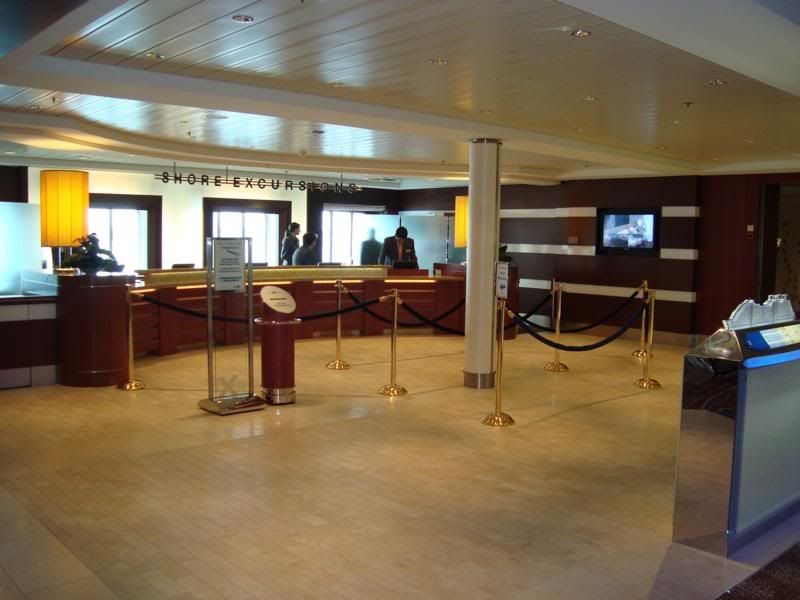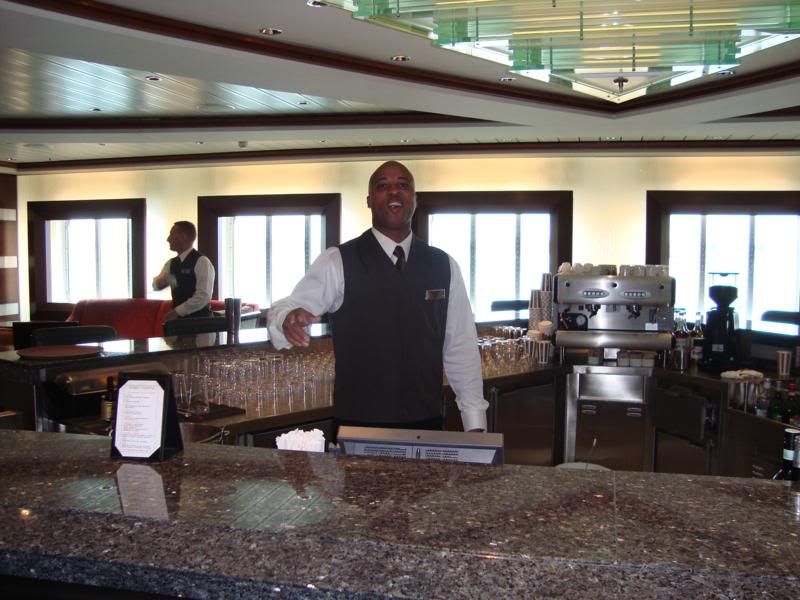 Time for another drink ::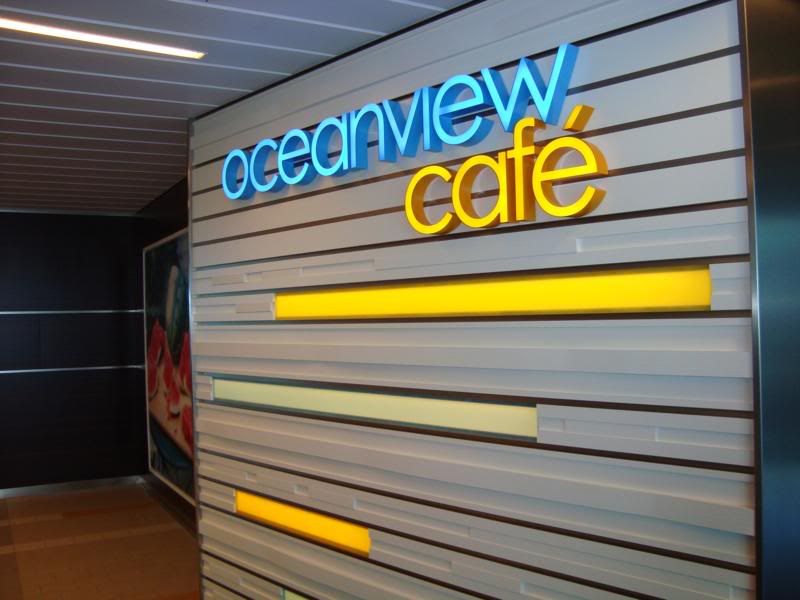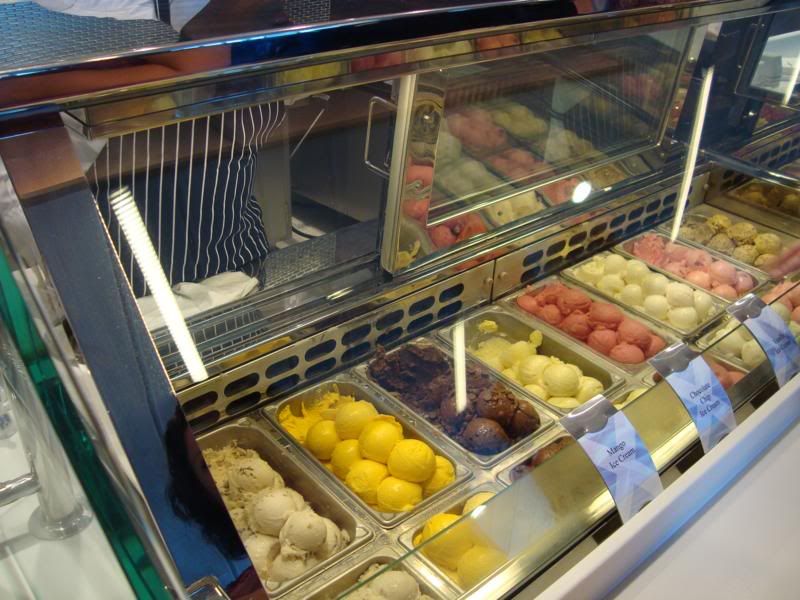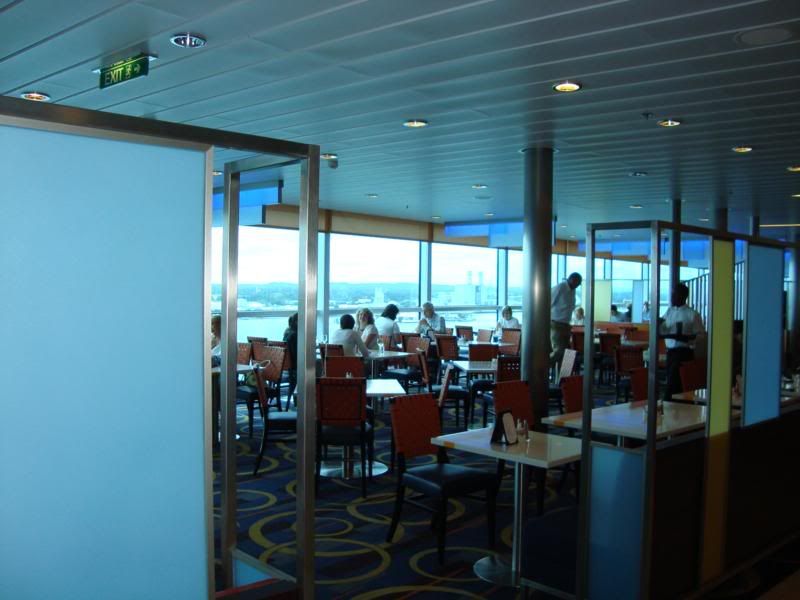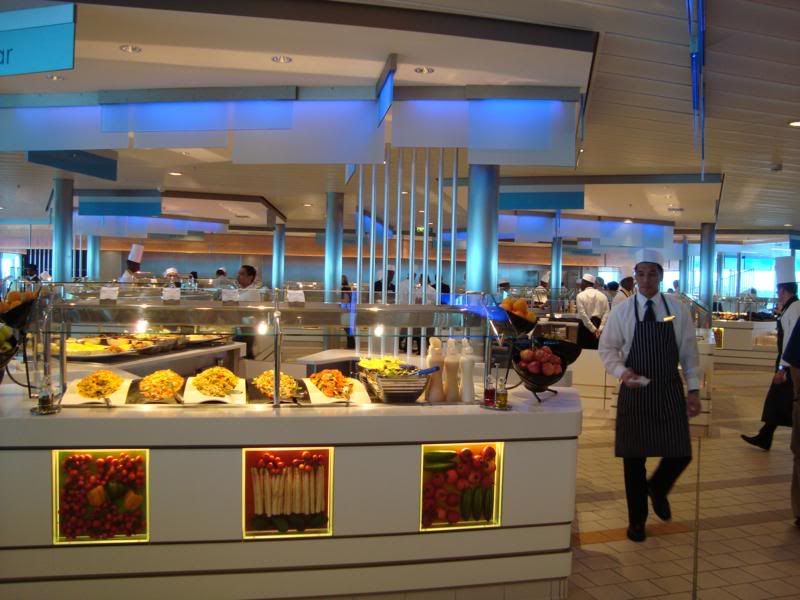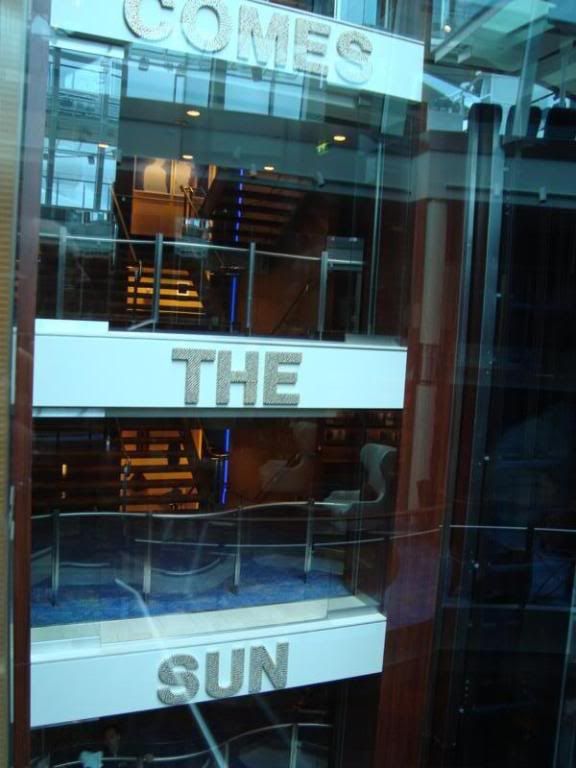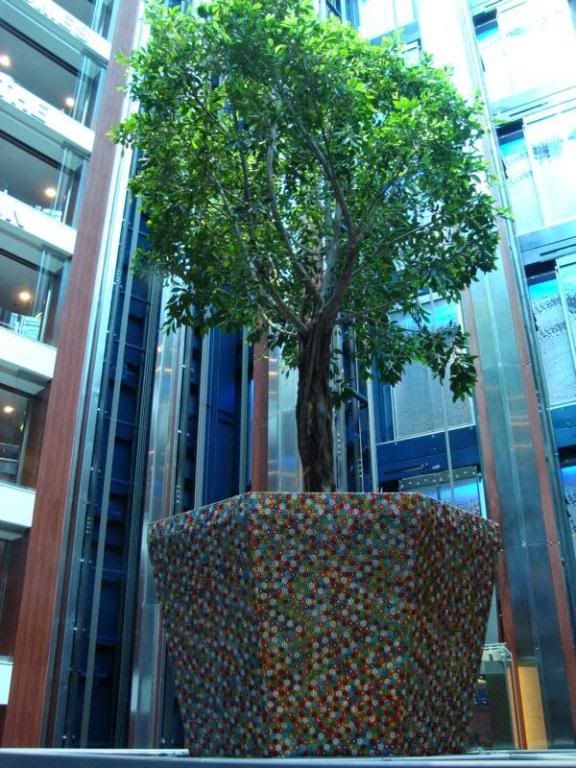 Time to check out the restaurants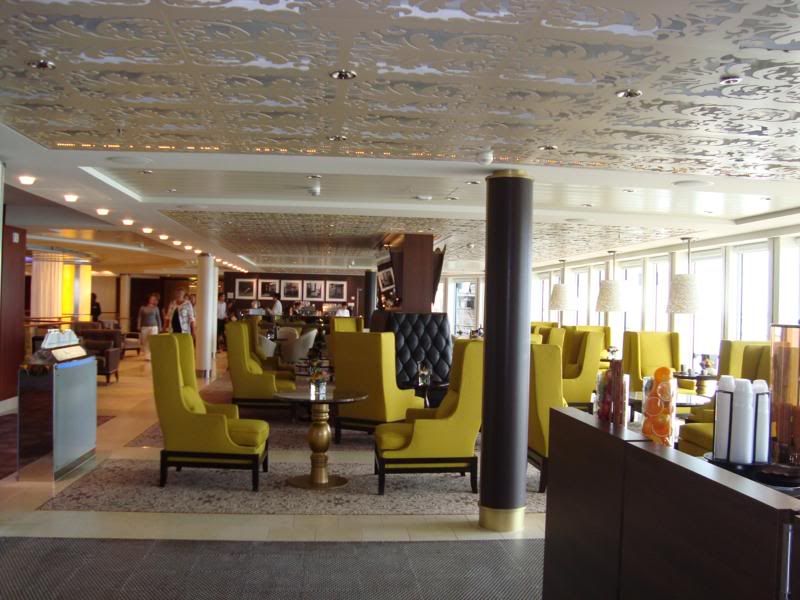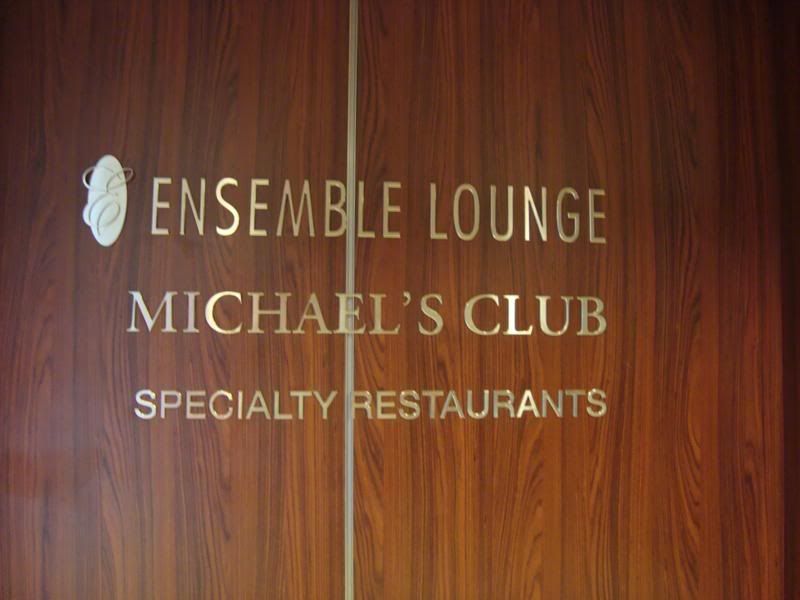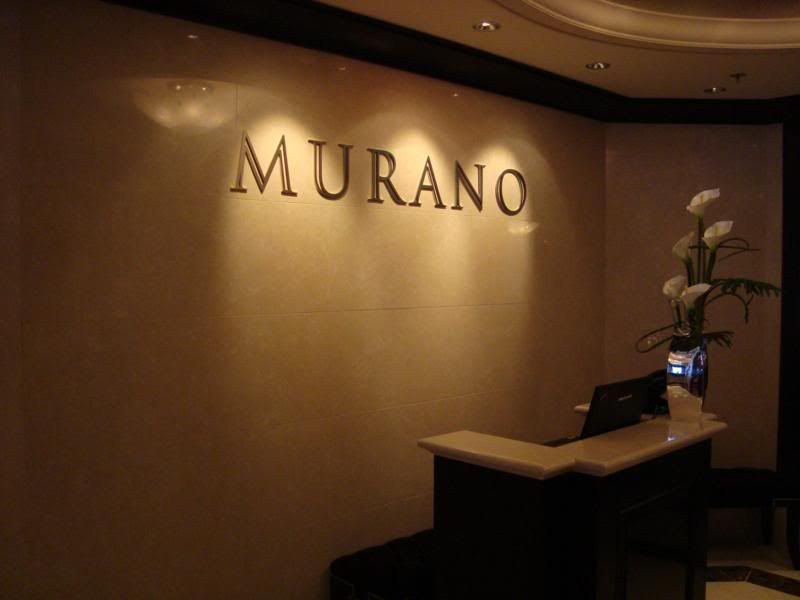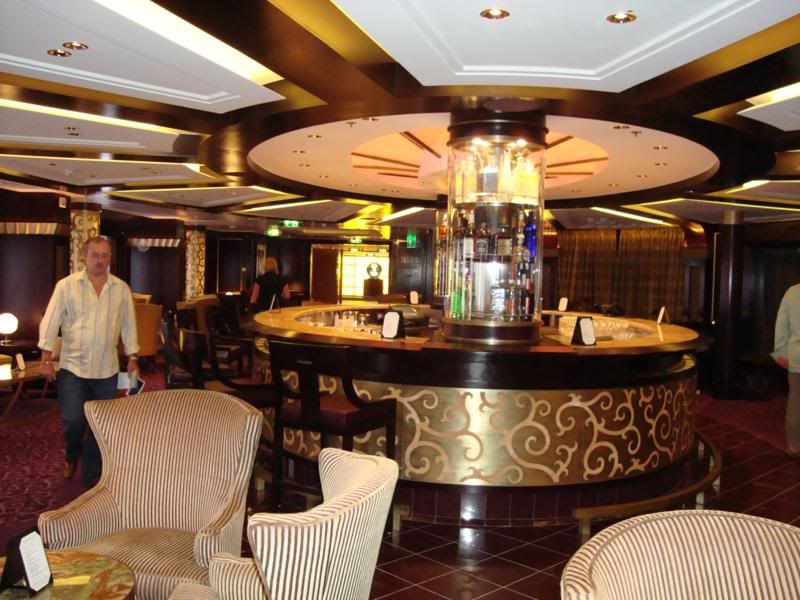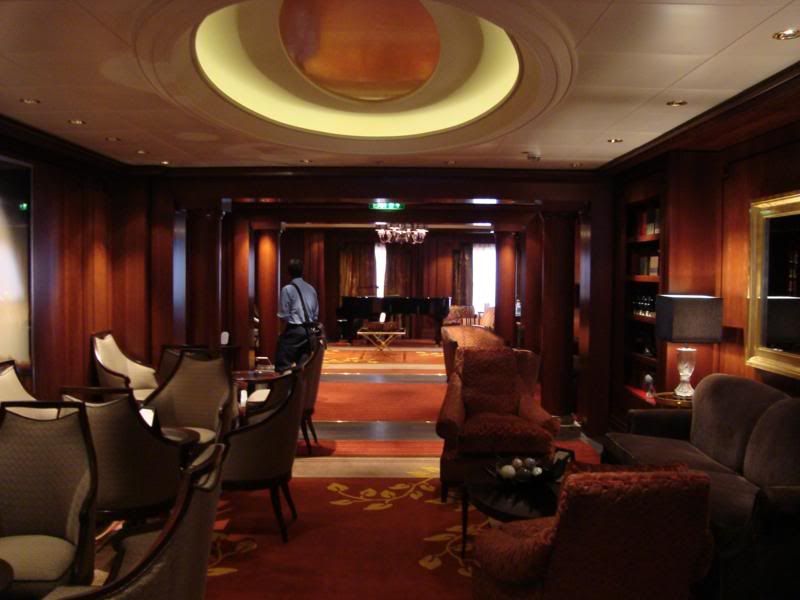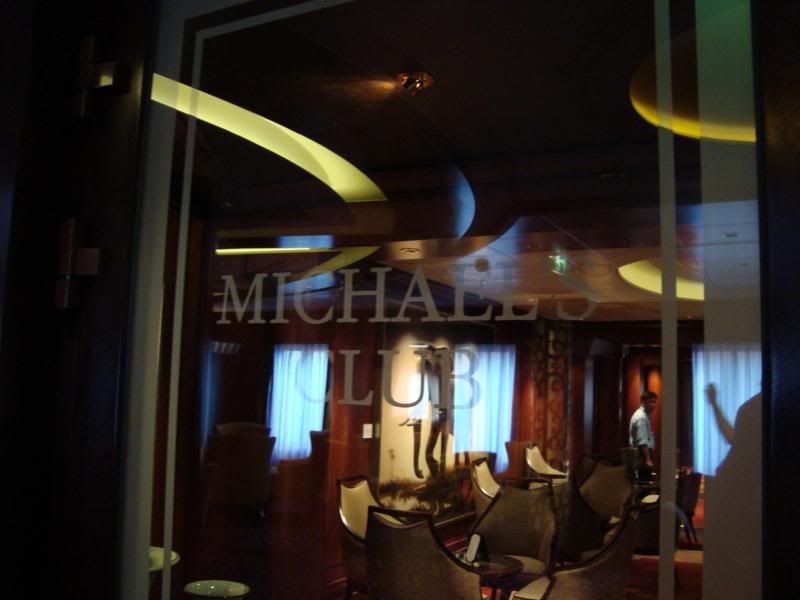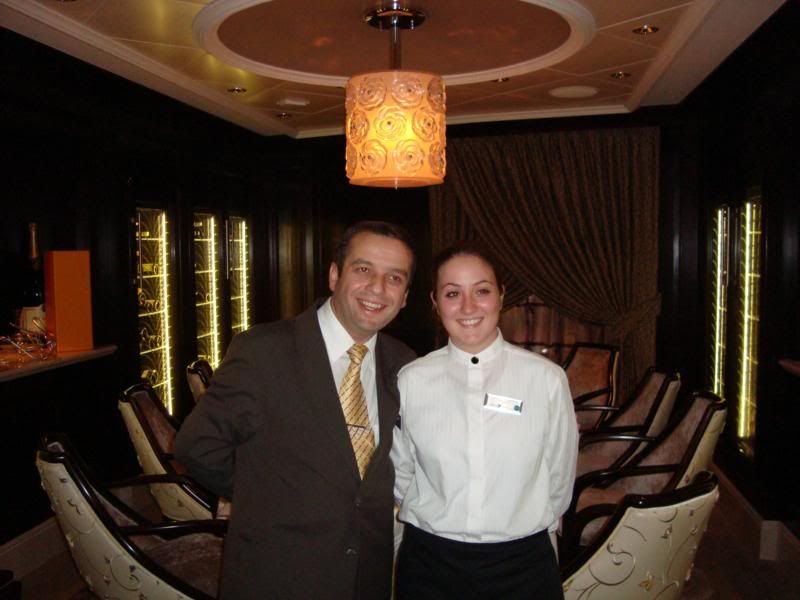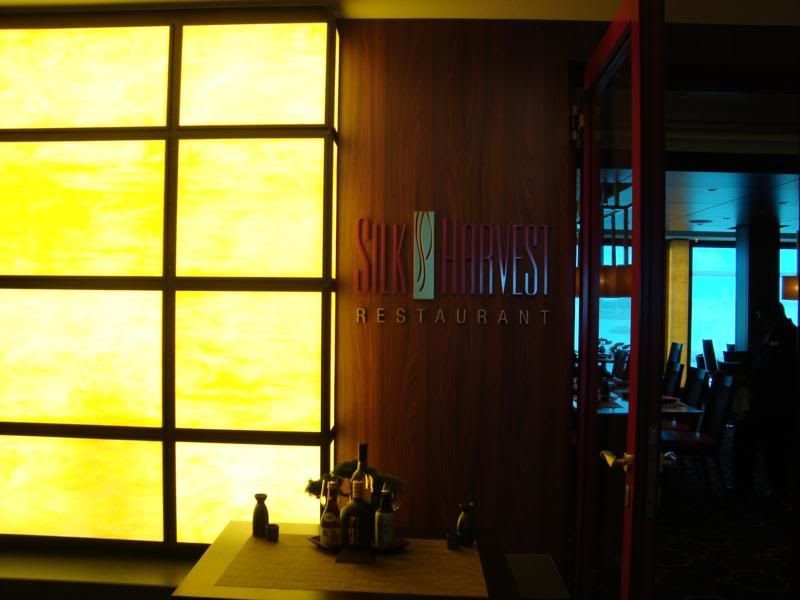 And my favourite of all the restaurants
The staff were from all over the world but lots from Bulgaria/Croatia/Serbia and Turkey . The Captains and senior crew were 90% Greek. This is a throw back to the days when Celebrity was Greek and called Xandris .
The nightclub which was quite impressive.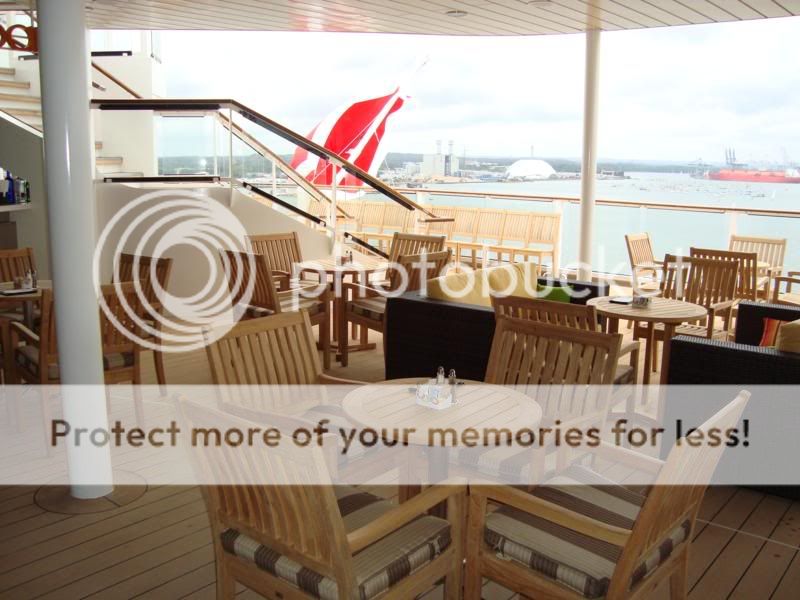 After that it was time for some light snack. So I went for the Grand Mariner Crepe! Was lovely.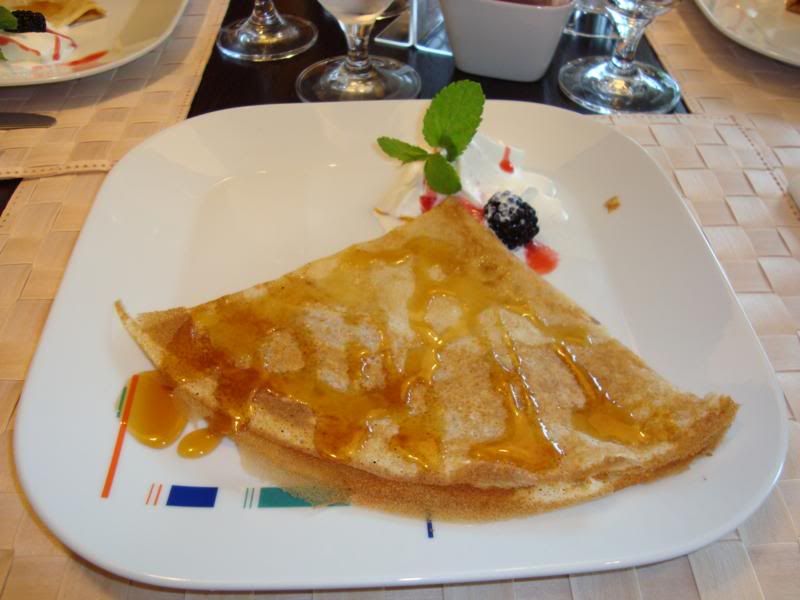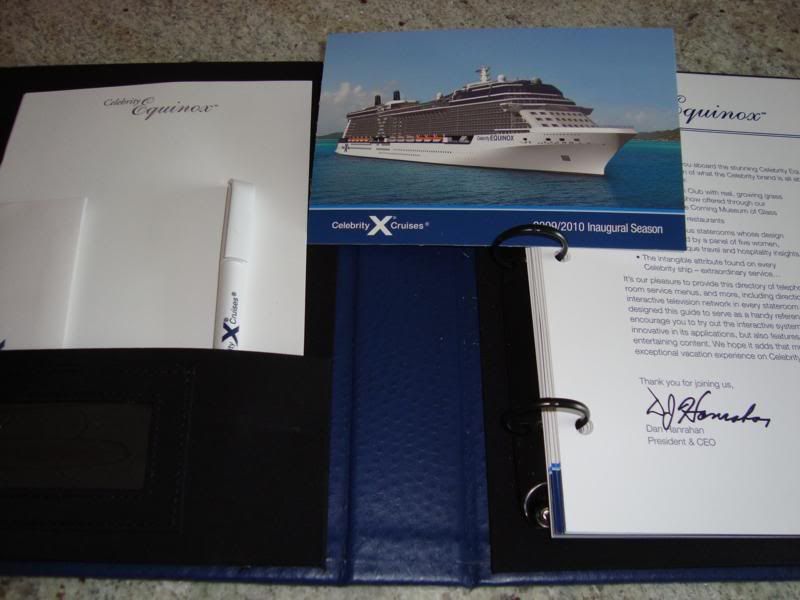 At 5pm we sailed out of port and they had a live band.
Flybe Q400 taking off from SOU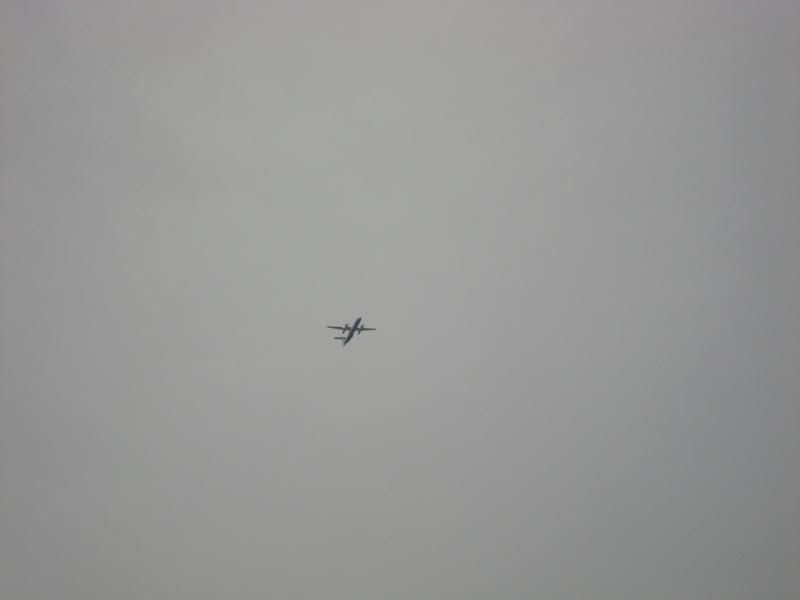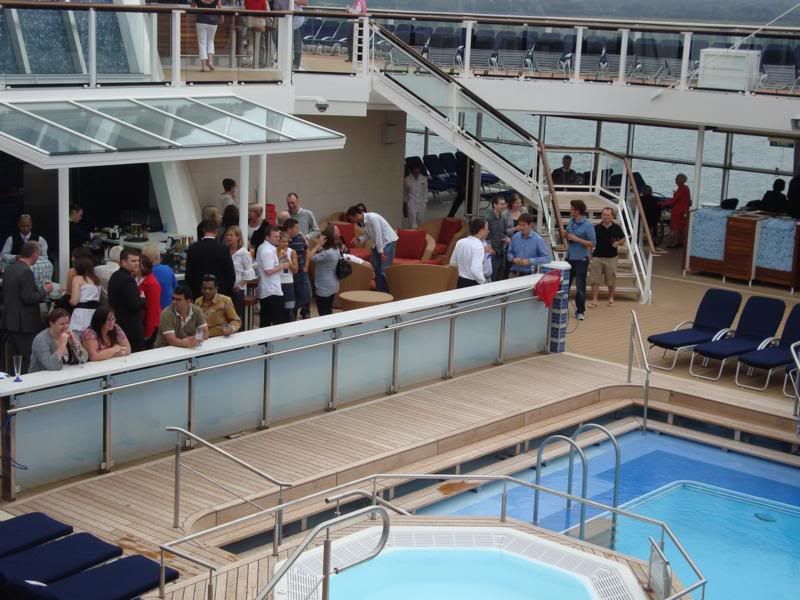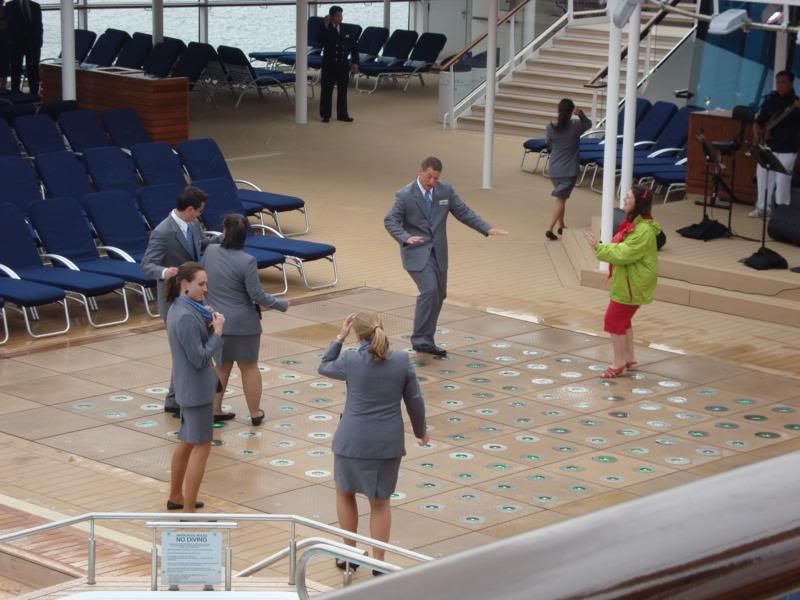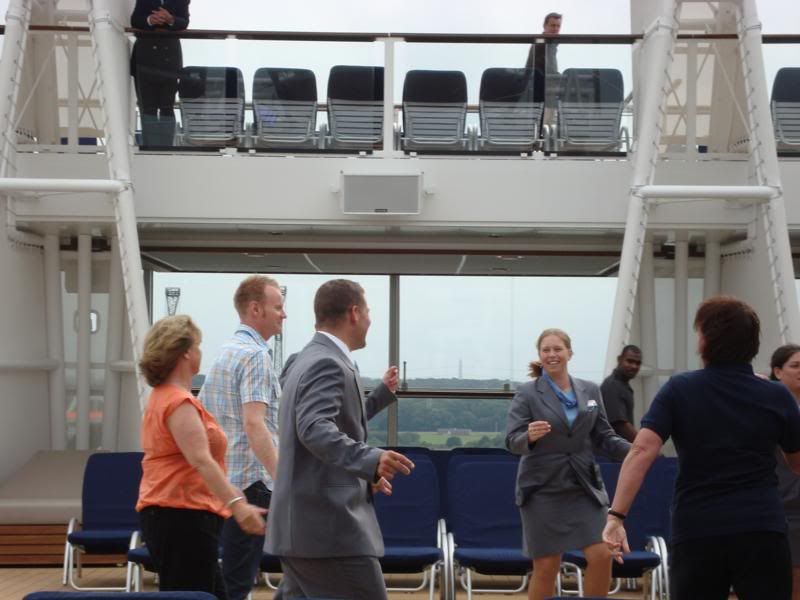 Some people were dancing .... In the rain LOL...
So after a long tour of the ship we visited some bars then it was back to the stateroom to shower and dress up for dinner . We dined with some people we knew from Belfast and it was a nice group.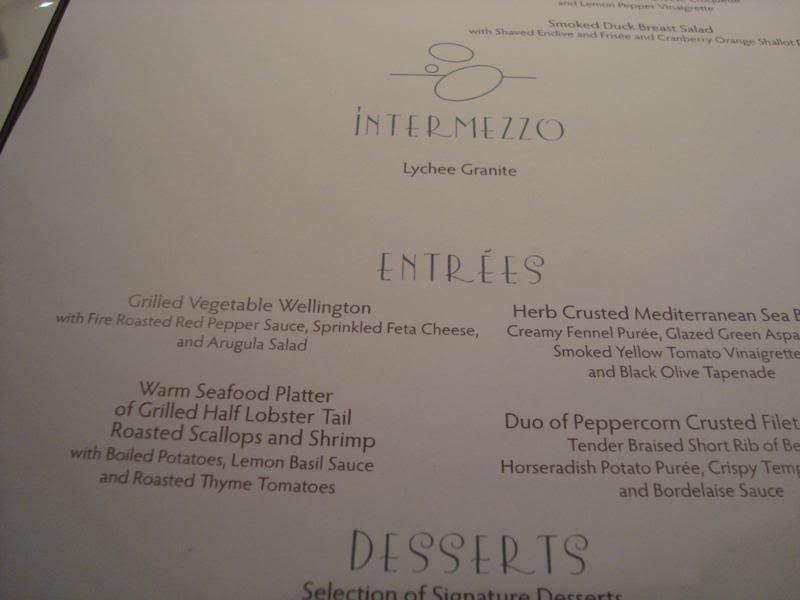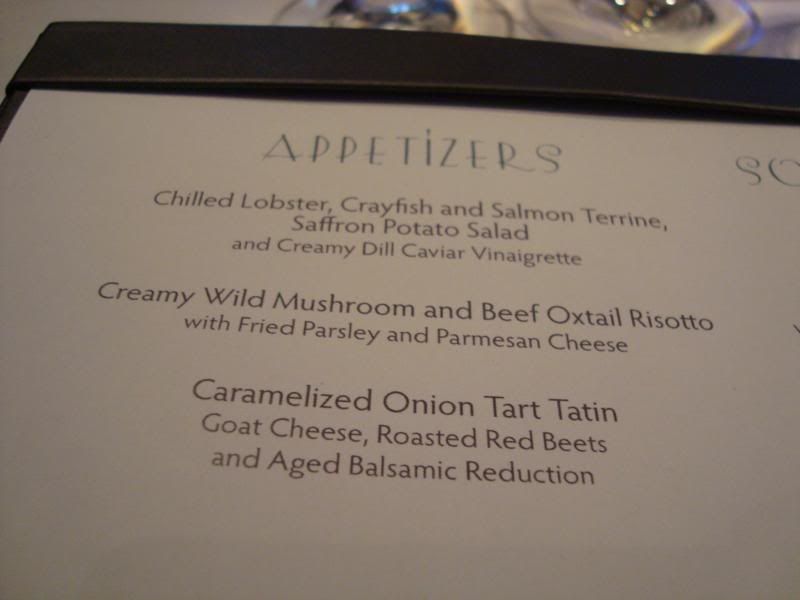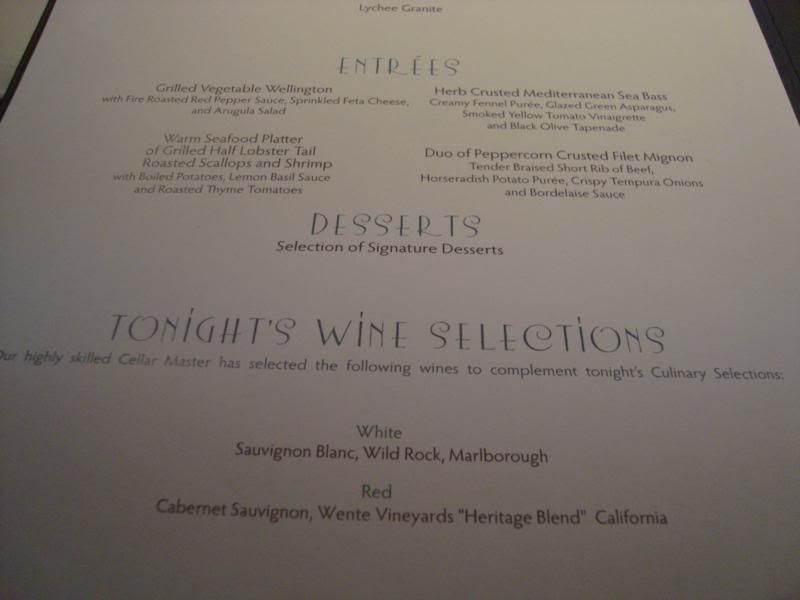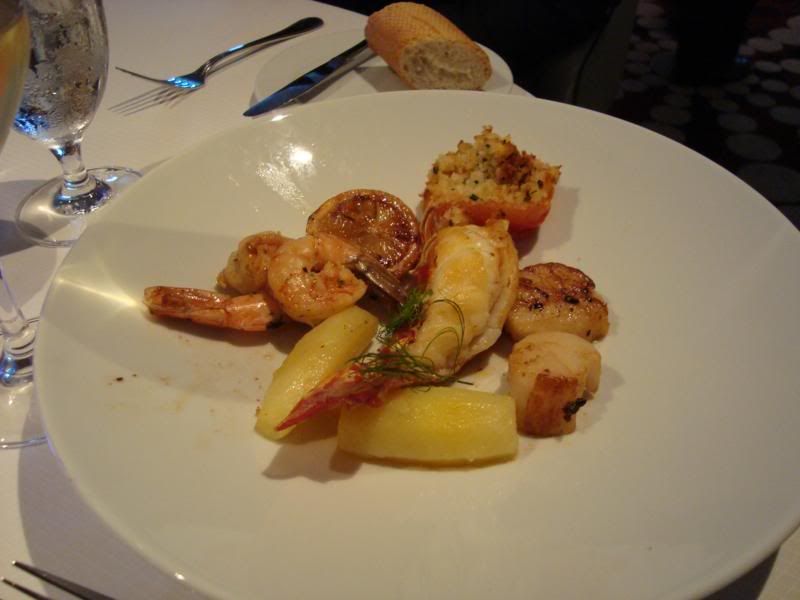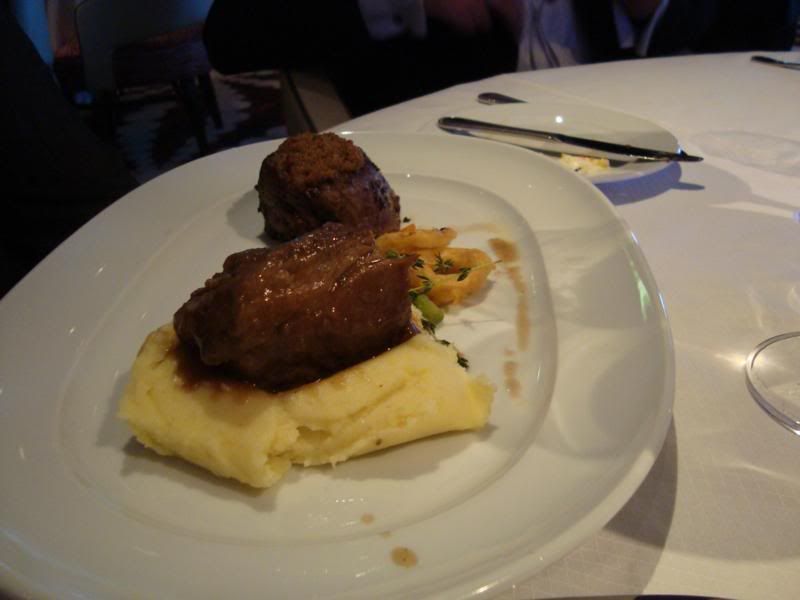 I have to say the dinner and the service was 10/10. Then it was time to go to the show. It was a Cirque Du Soliel type of show. It was good but I wouldnt call in my favourite.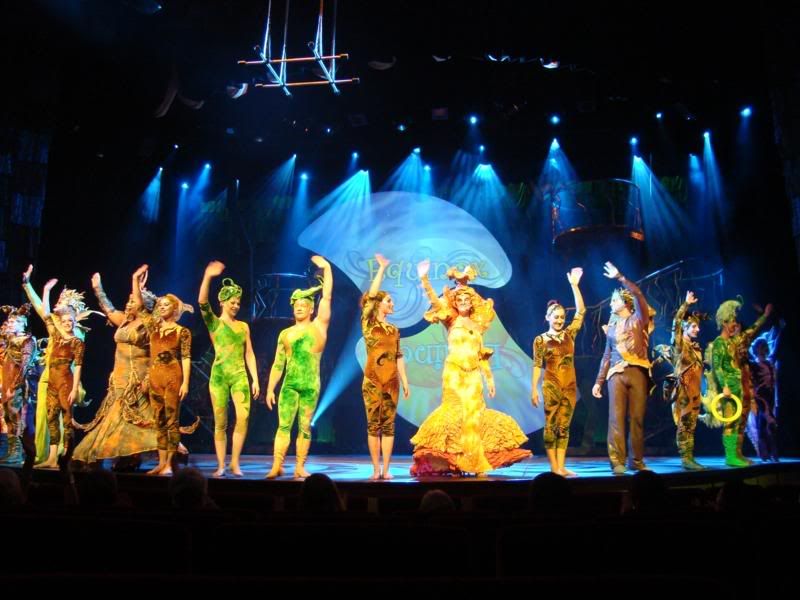 Then after some time at the bar it was time to hit the nightclub. It was jammed packed and great music. Drink was flowing and I even got up and danced away the night myself.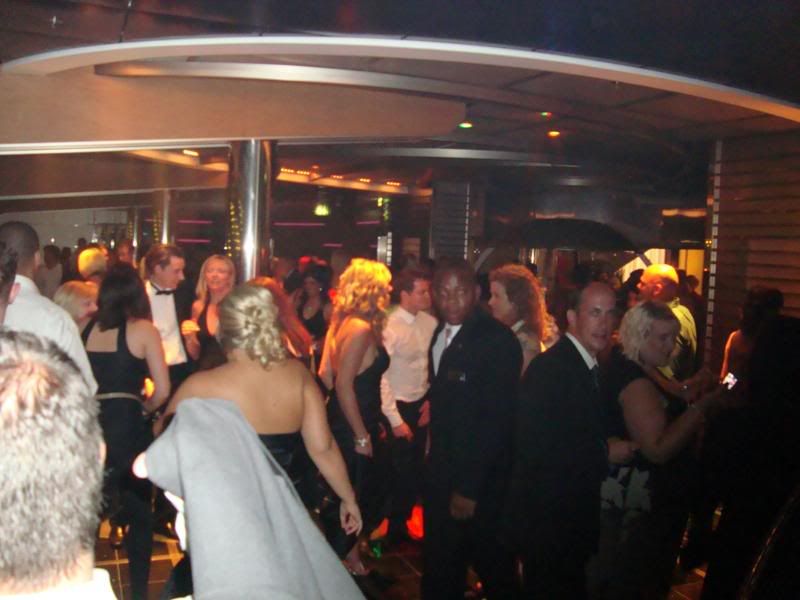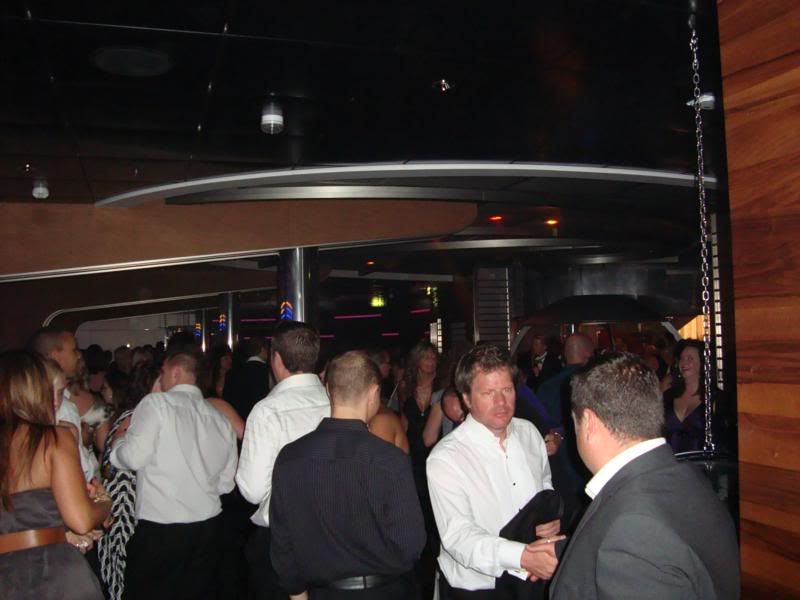 At 2am it was time to hit the sack so I made my way back to the stateroom and slept like a baby. The next morning I woke at 8am and went for breakfast .
After that I got off the ship and went to kill some time at the shopping Mall. I then took the train to Southampton Airport for my flight back.
Top