Im always looking for unique ways to earn miles and try out new products I decided to take the plunge and try out BMI's A330 service. I booked a Premium Economy fare for €650 all in return from DUB Via LHR. I would get myself around 10K towards my Gold Card renewal.
My first choice was Cairo but the flight was full and only a few remaining seats were available to Tel Aviv. So after much thought I decided I would take that option. Something very different!
DATE: 09AUG2009
FLIGHT: BD 763
AIRLINE: BMI
CLASS: BUSINESS
SEAT: 3A
ROUTE: LHR-TLV
A/C: A330-200
REG: G-WWBM
I checked in at the Premium area which is really nice and relaxed.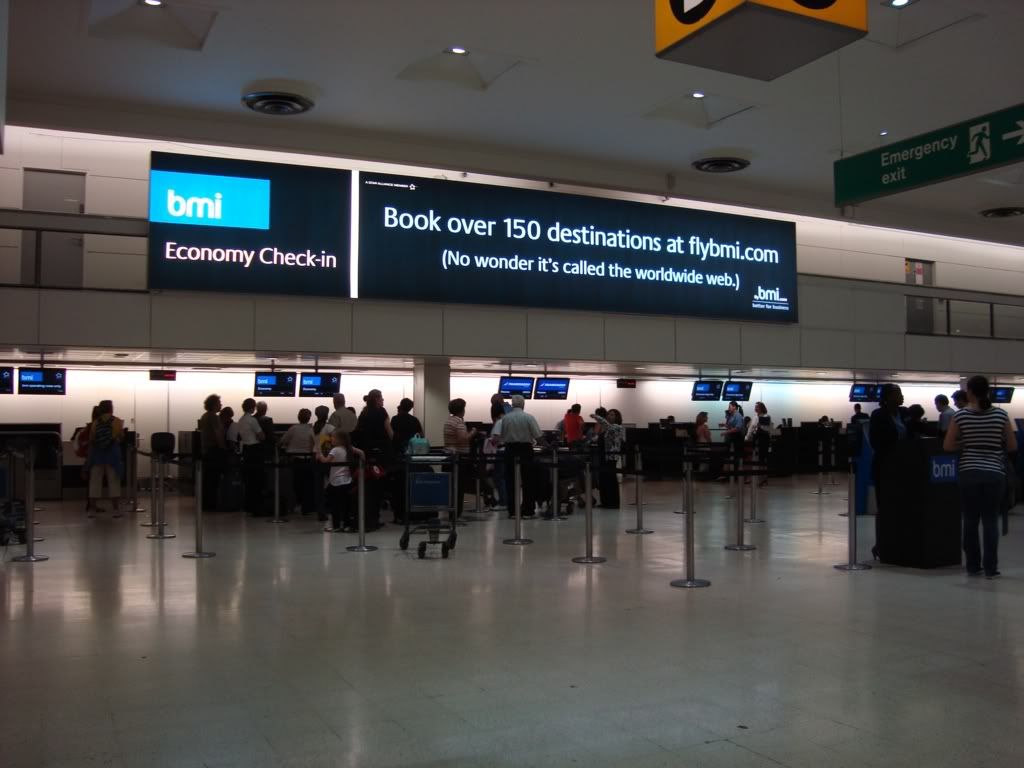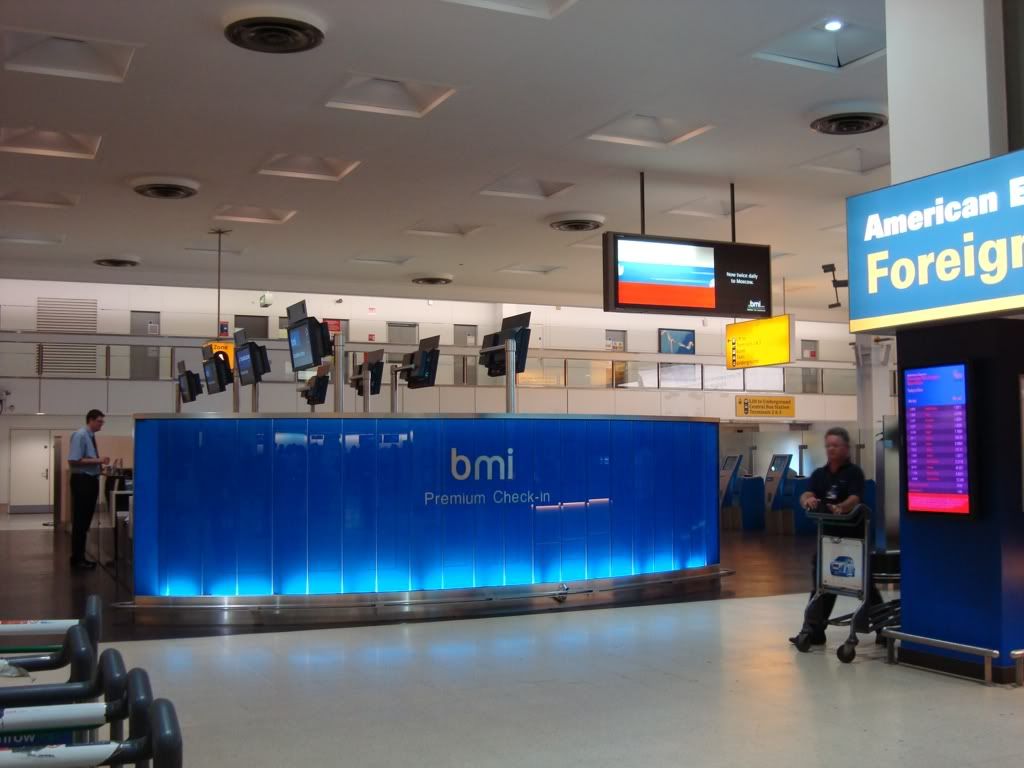 Some spending money !!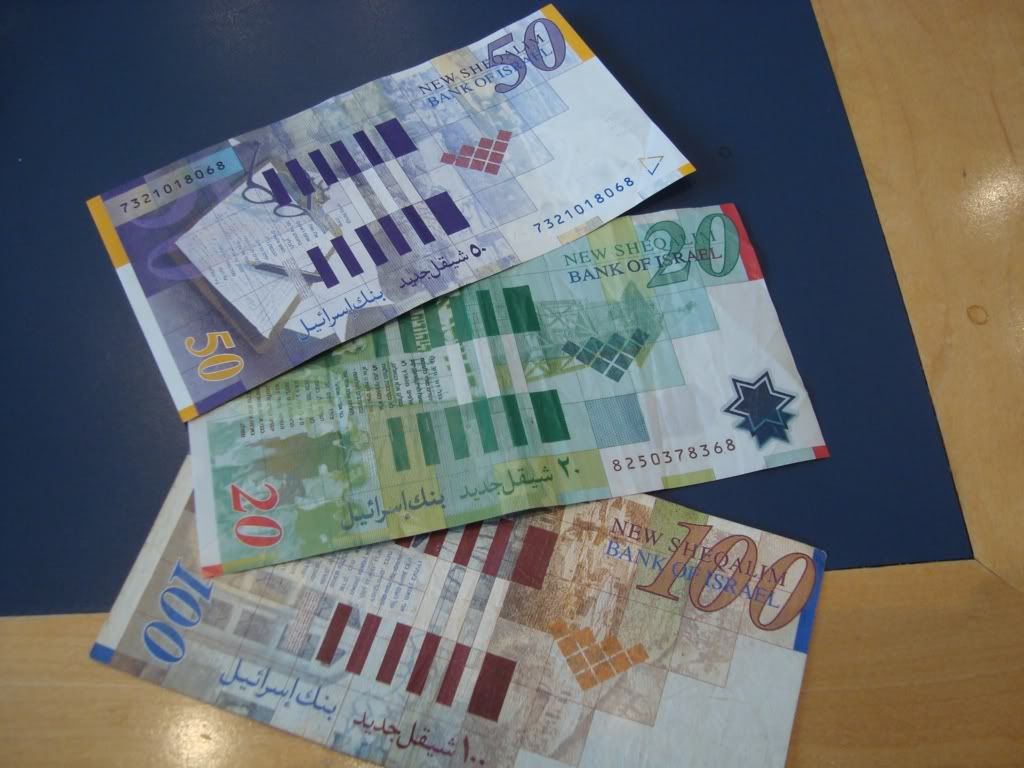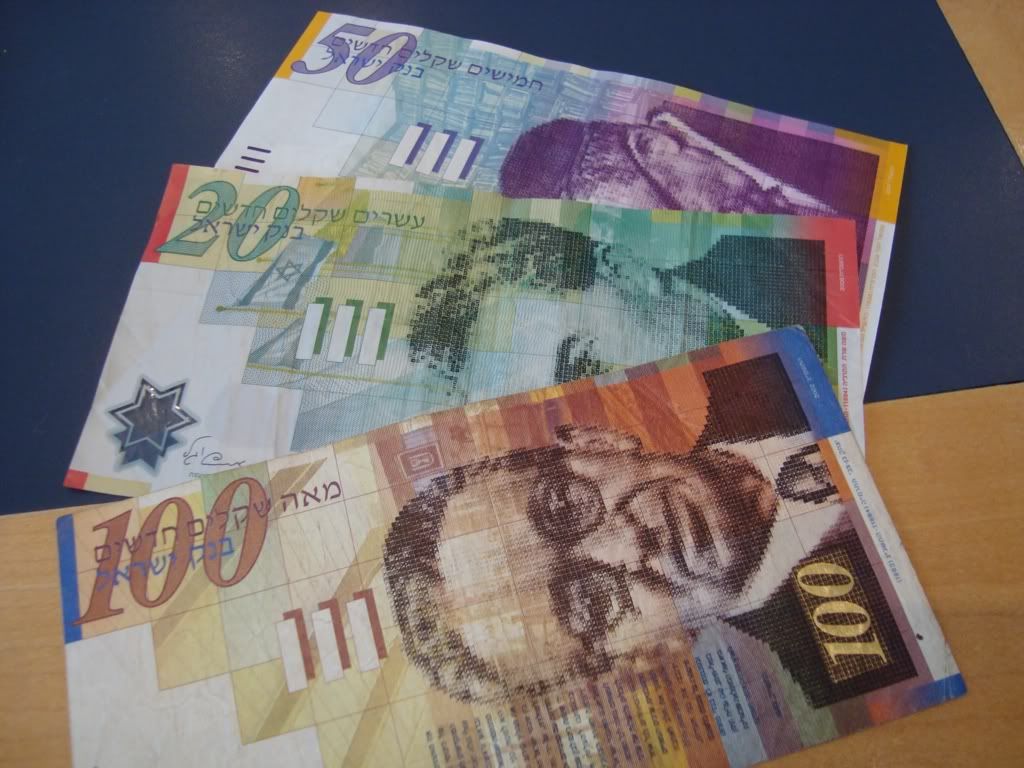 Time to head to the New Number 1 lounge ::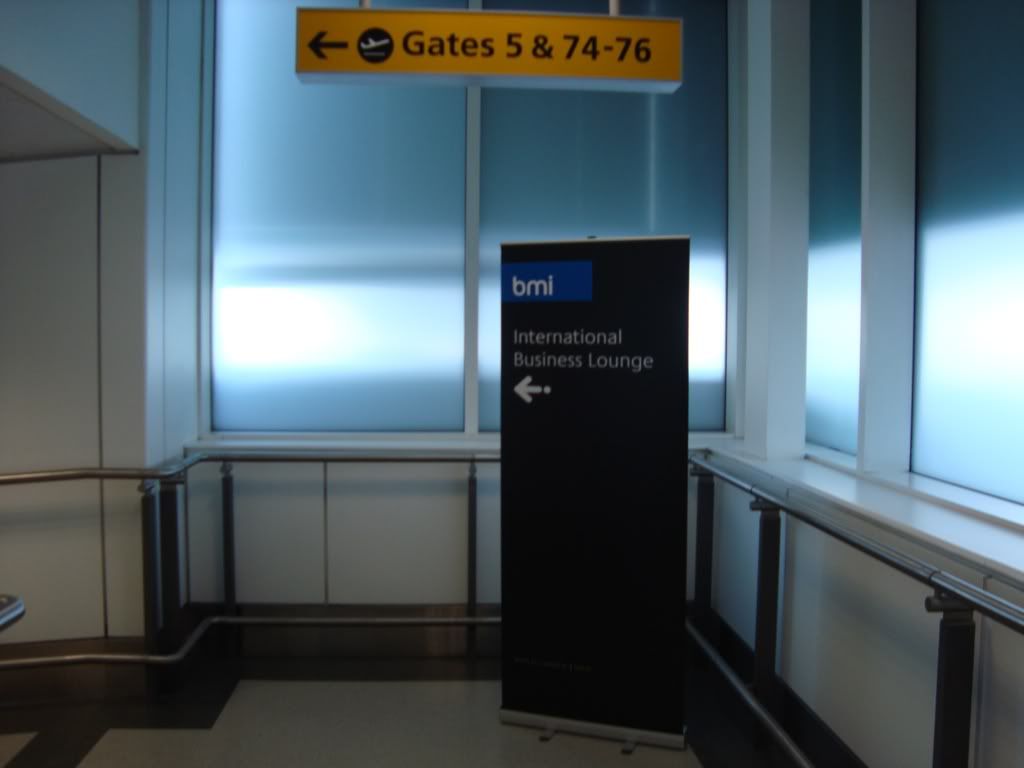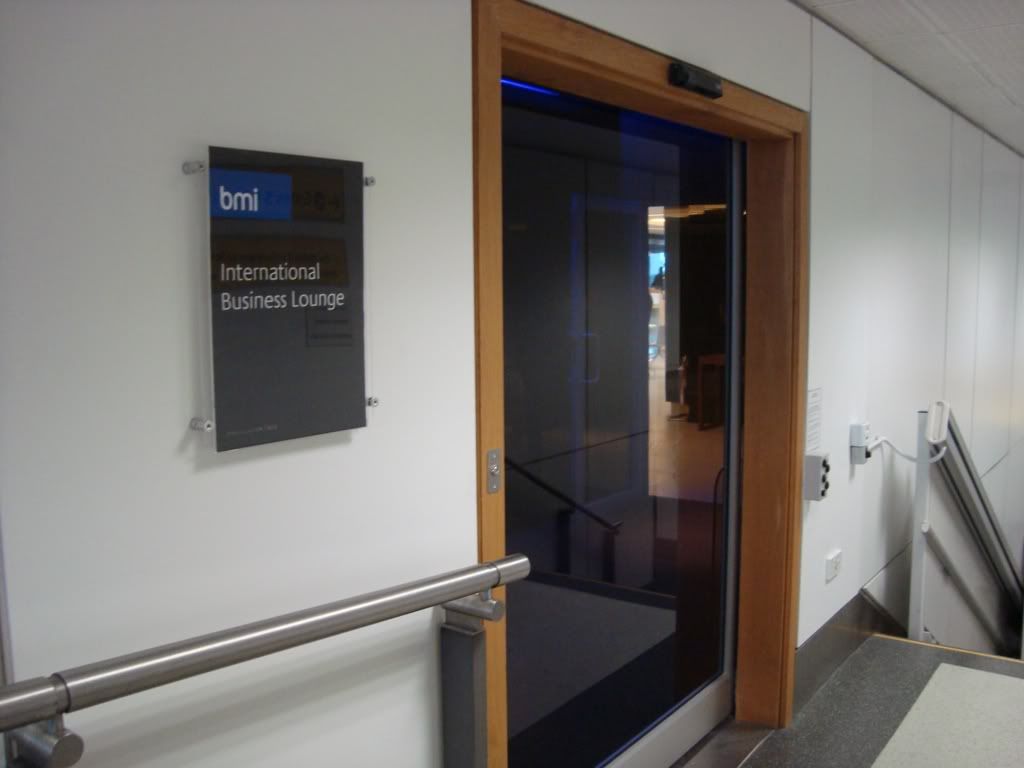 I was met by two staff members who welcomed me to the lounge.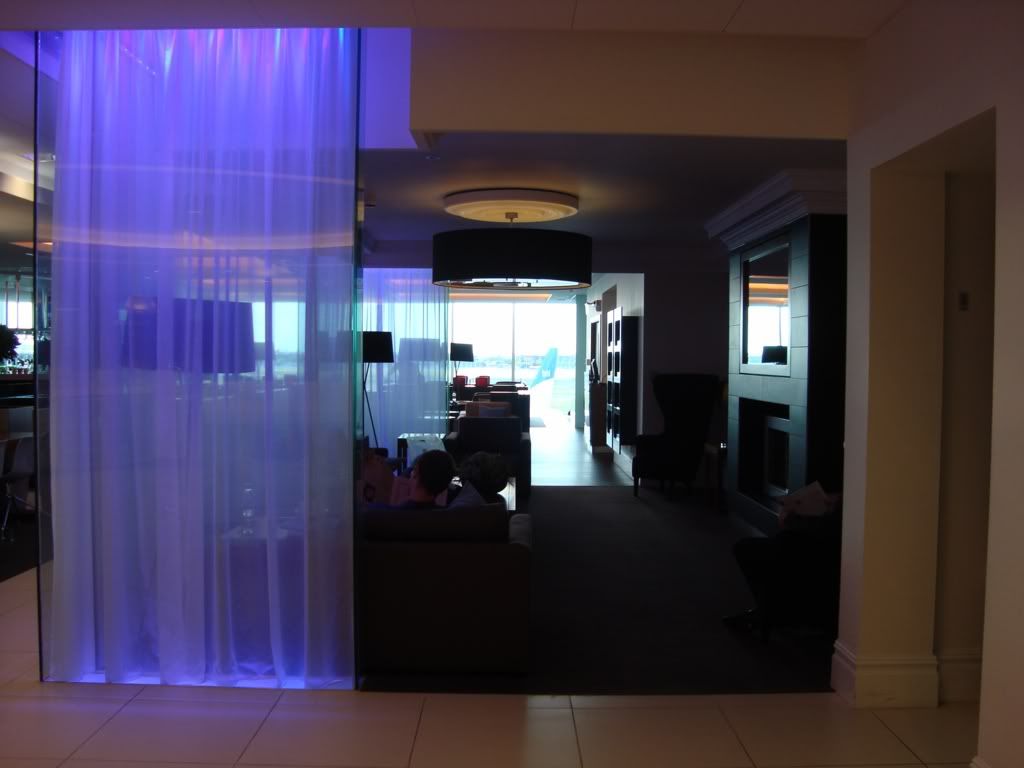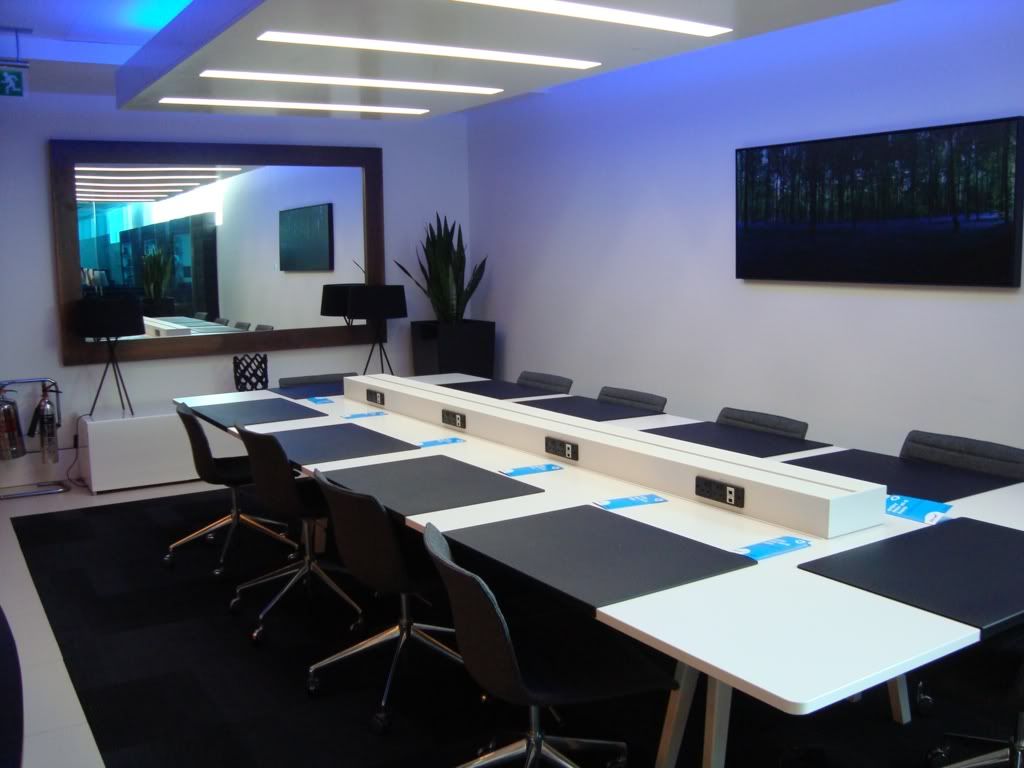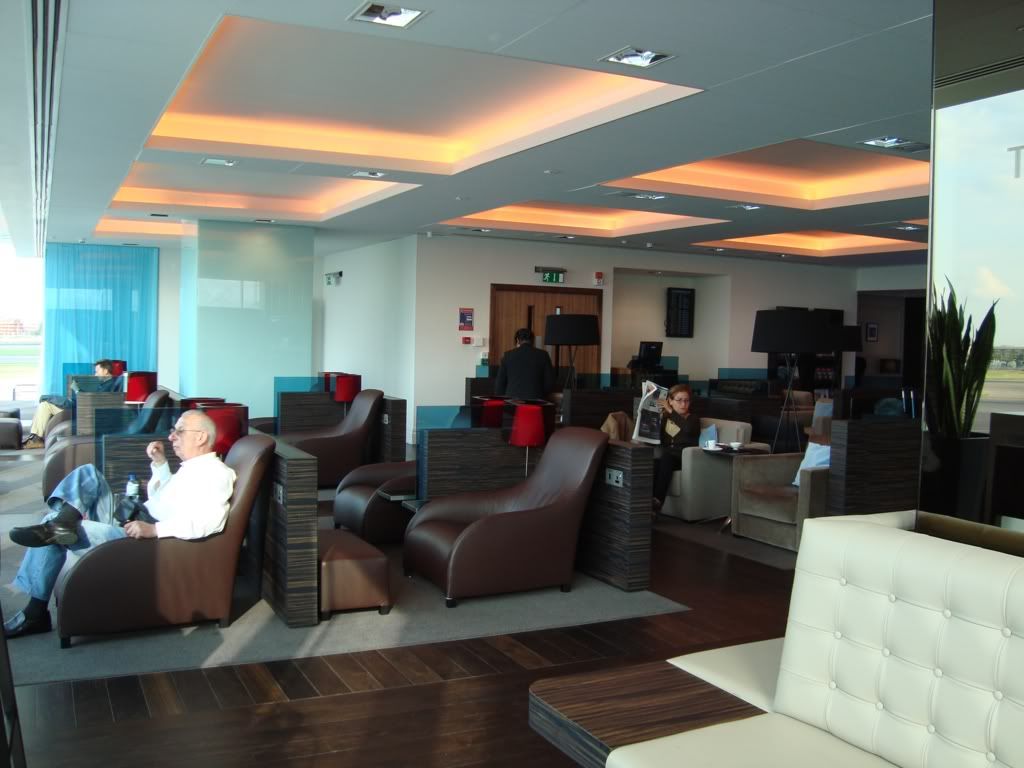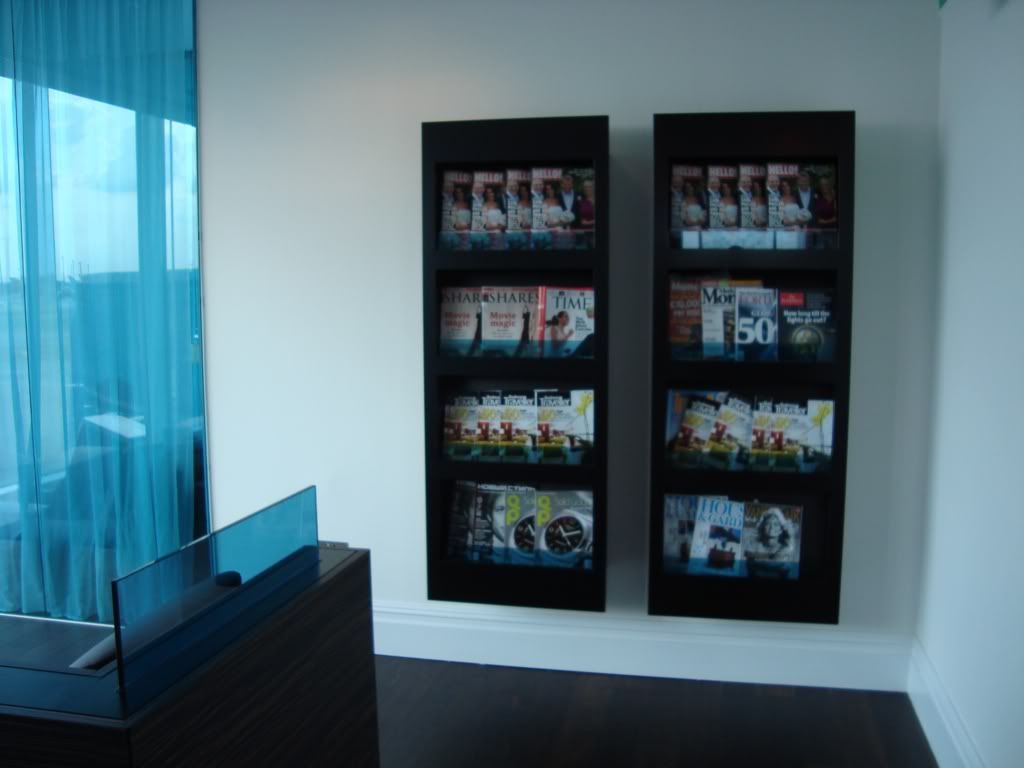 Nice views of the ground movements.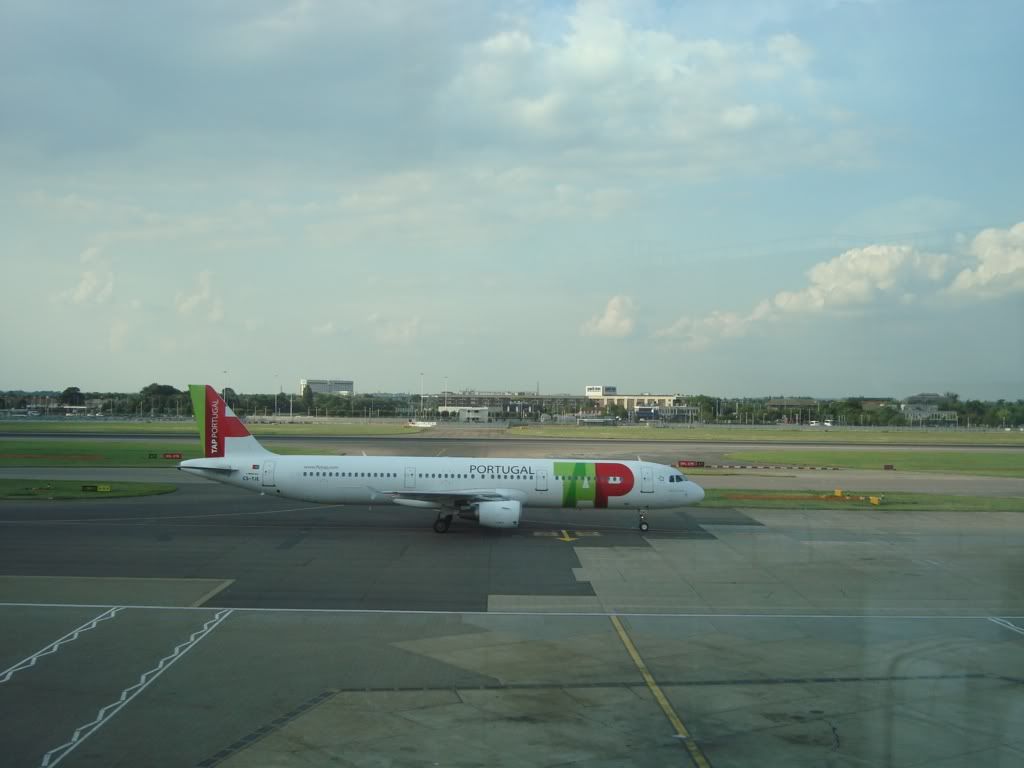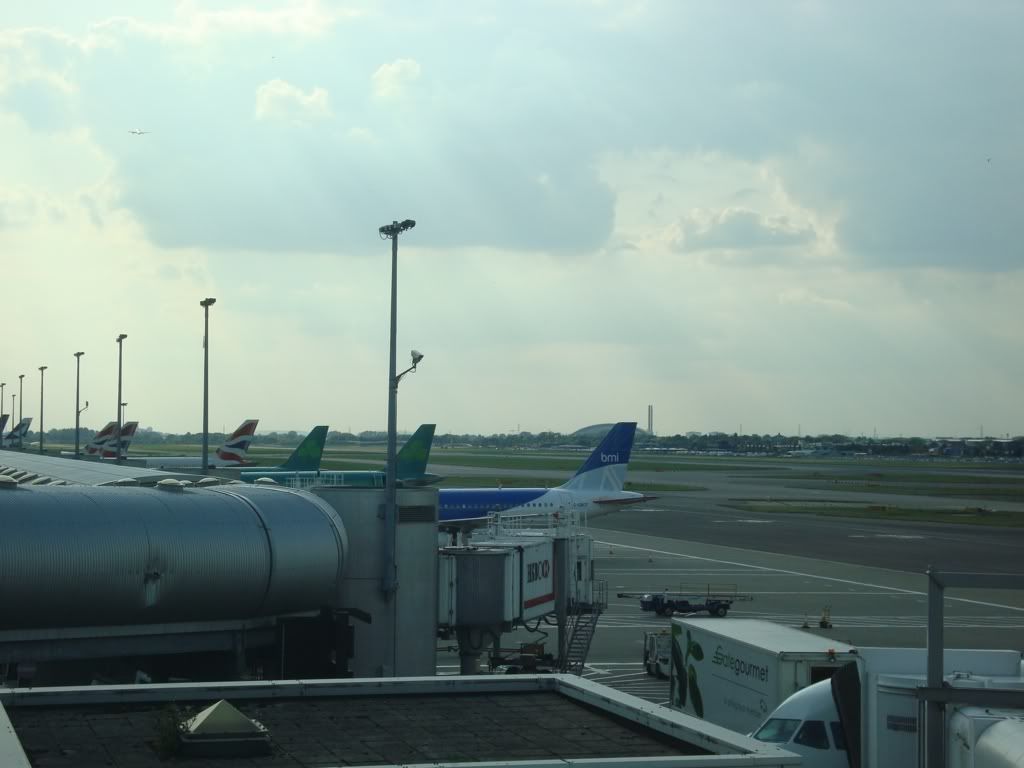 You can lay ont he bed and watch the runway , very cool.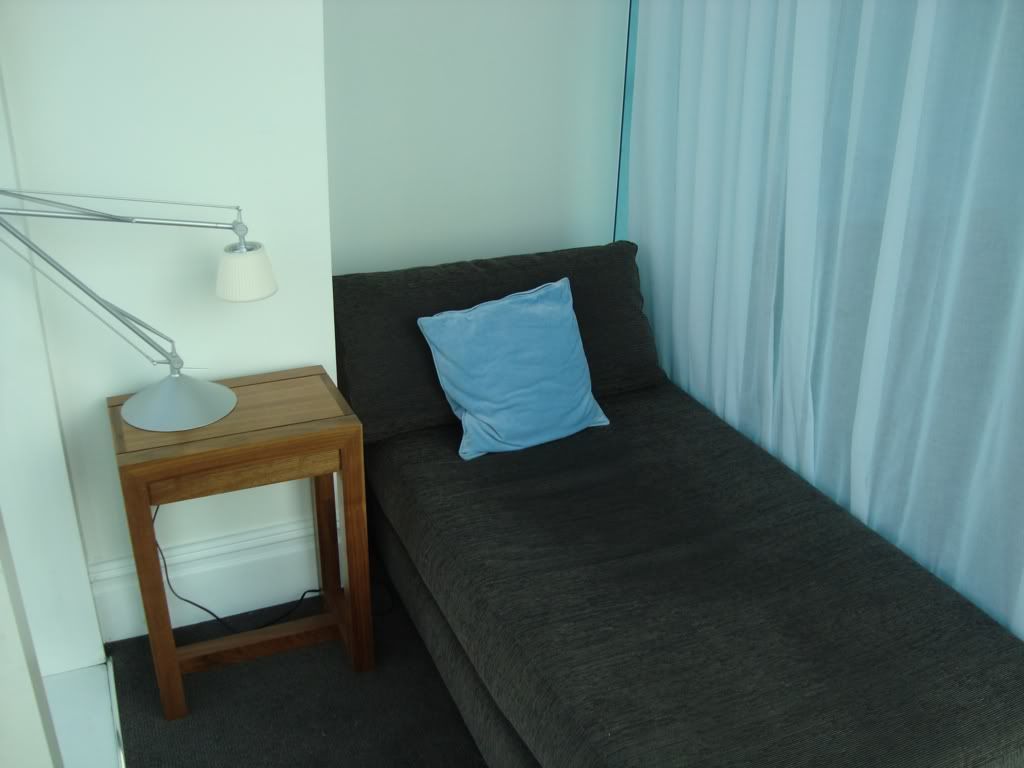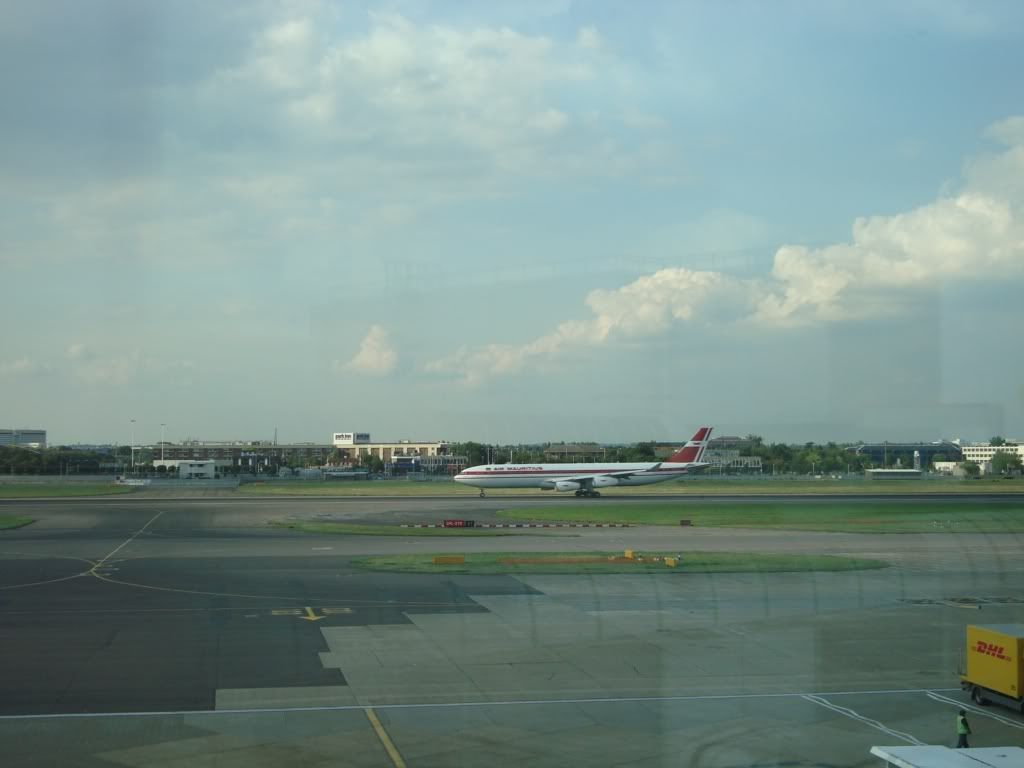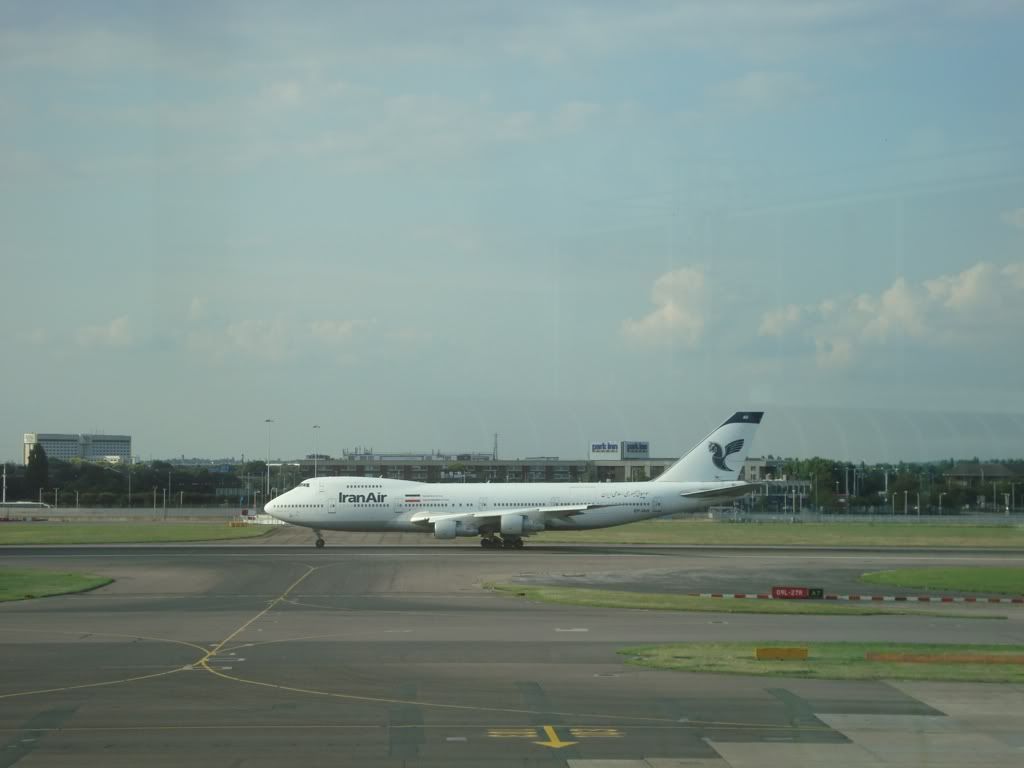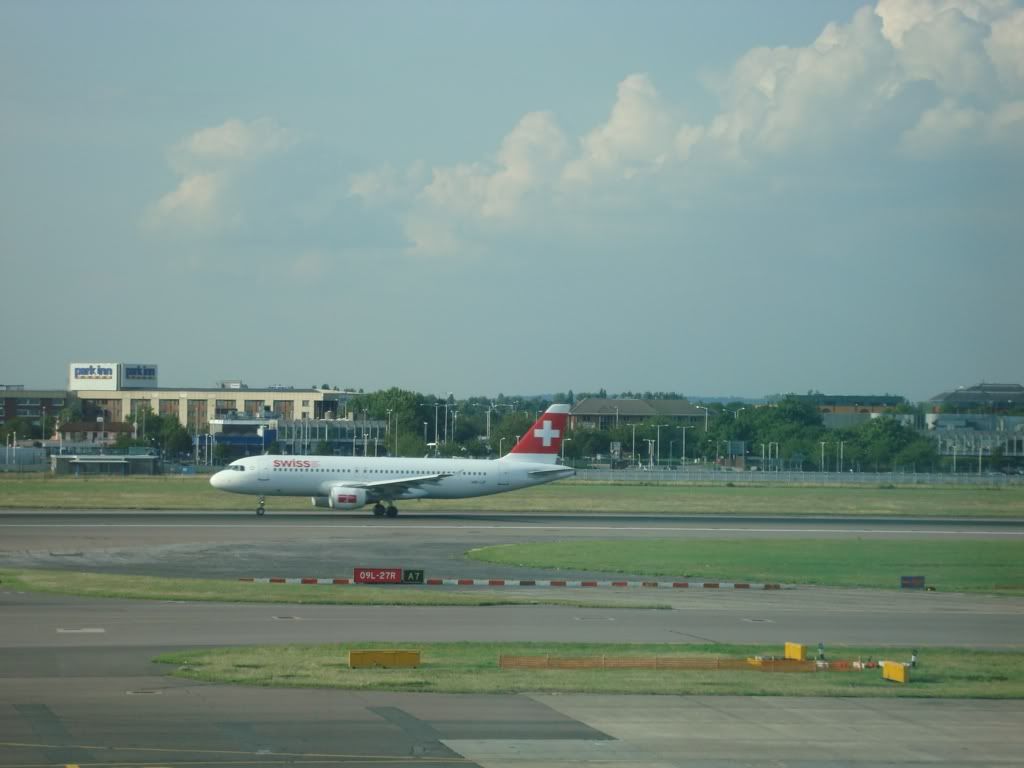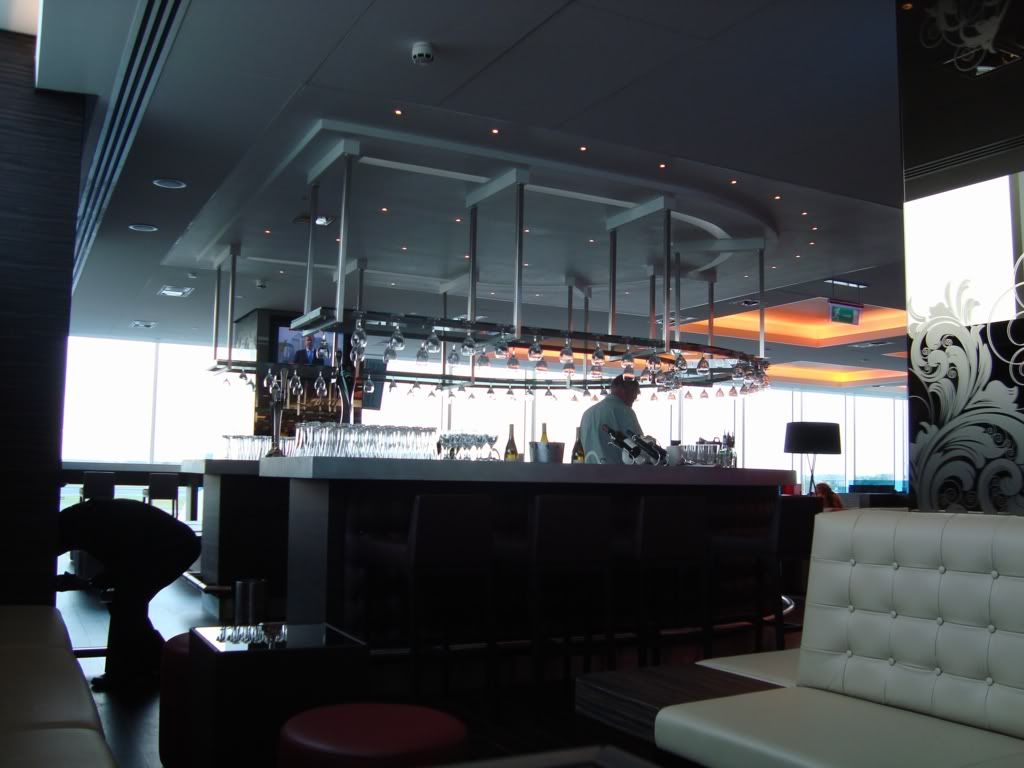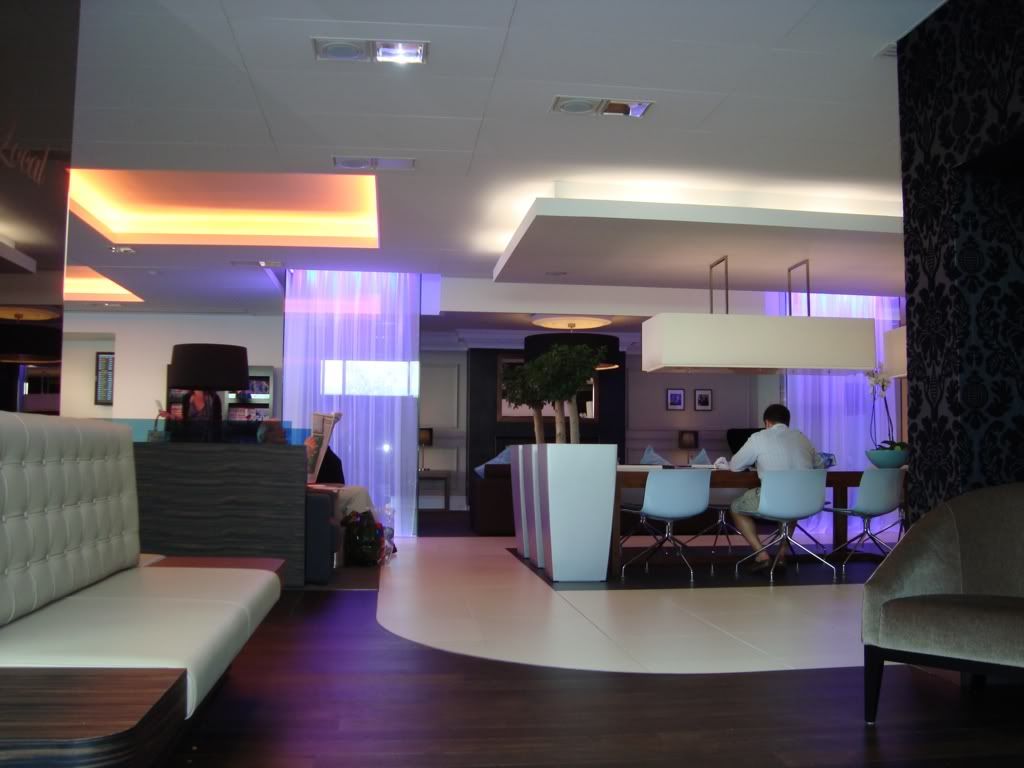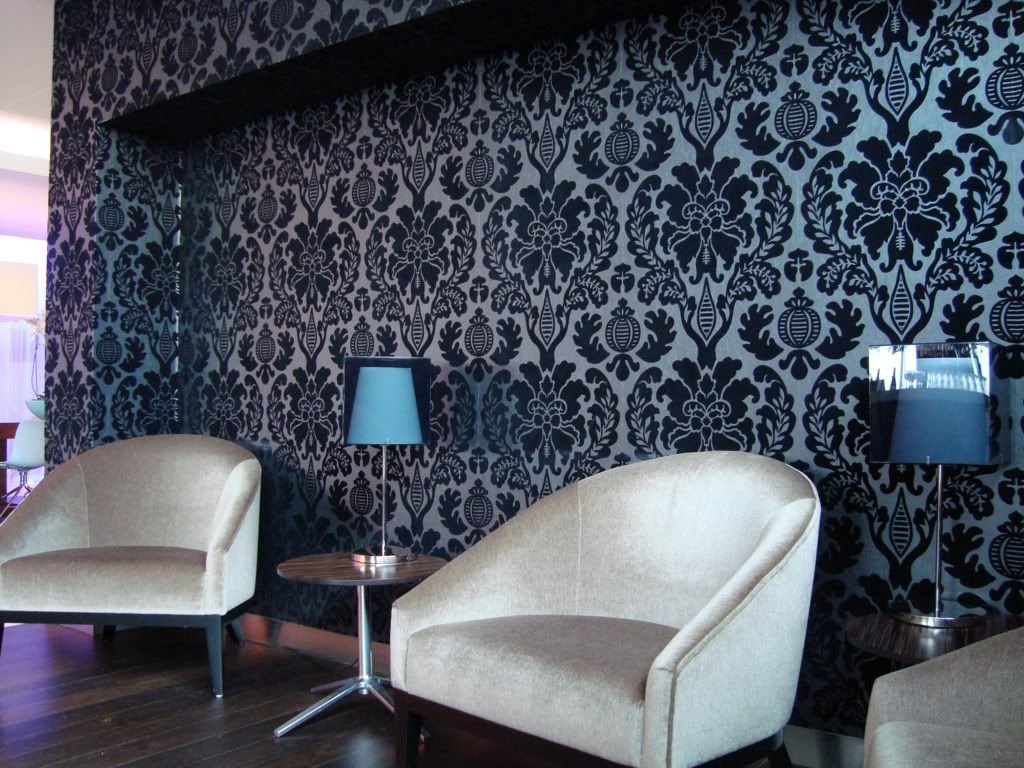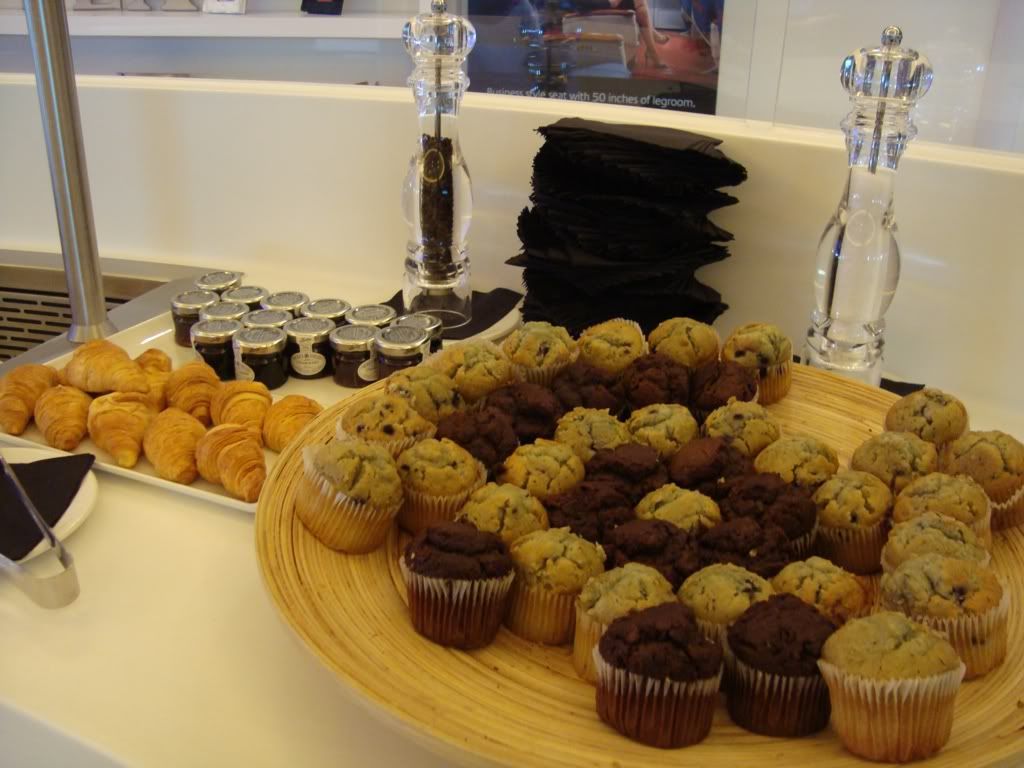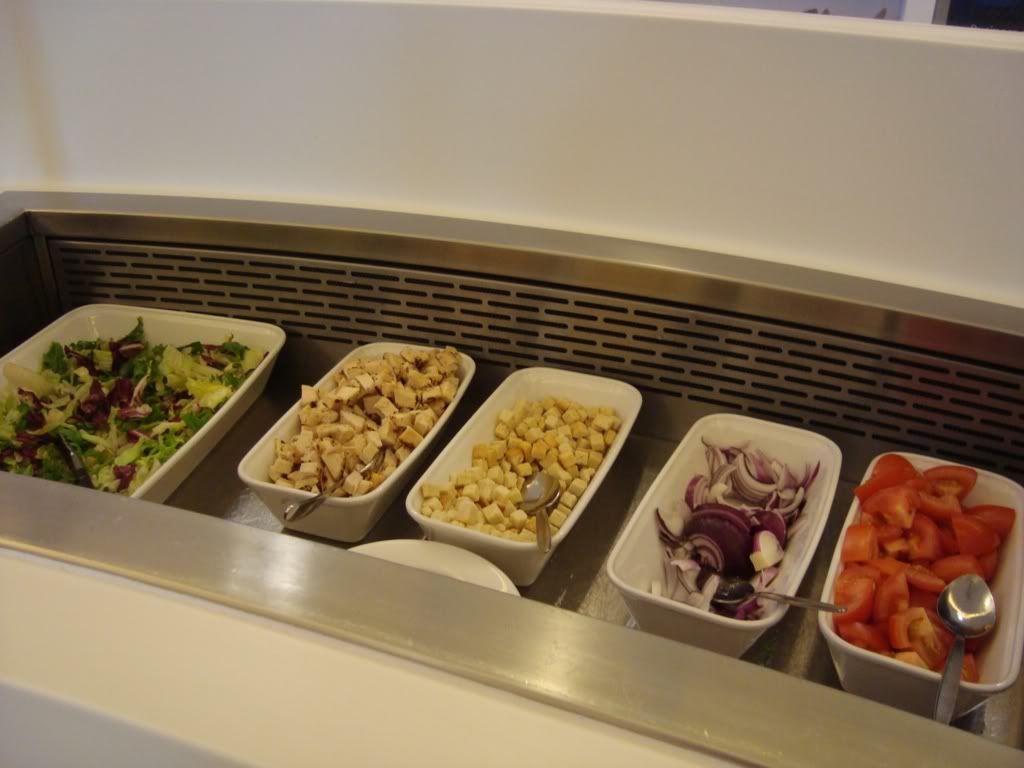 The soup was really nice.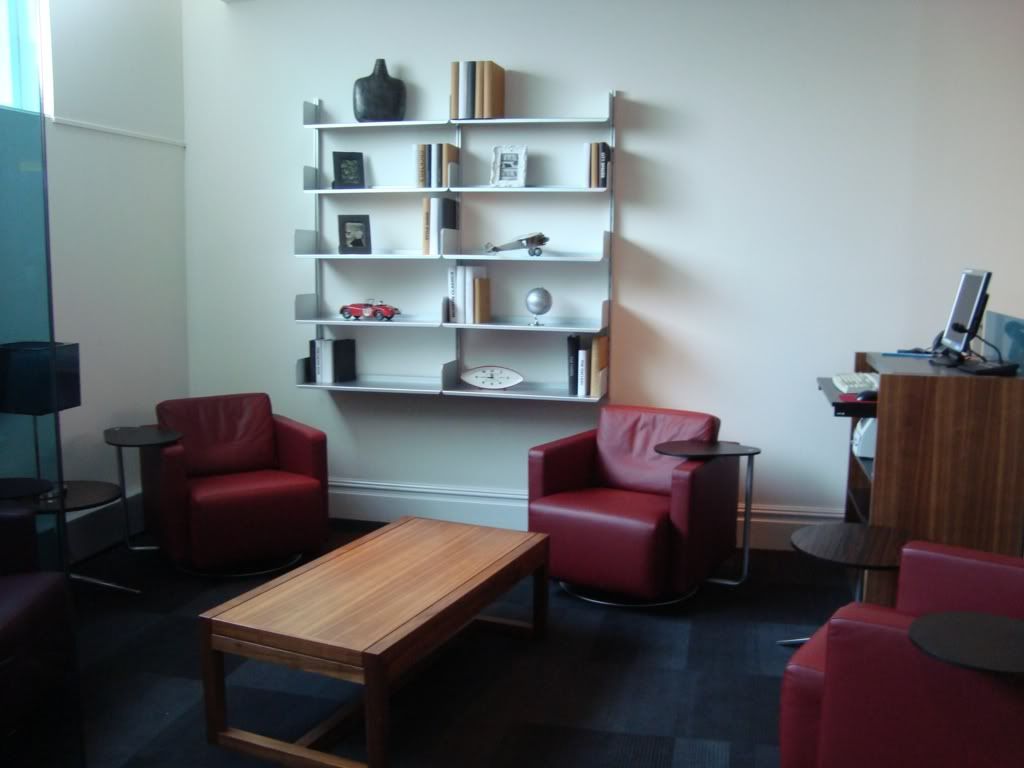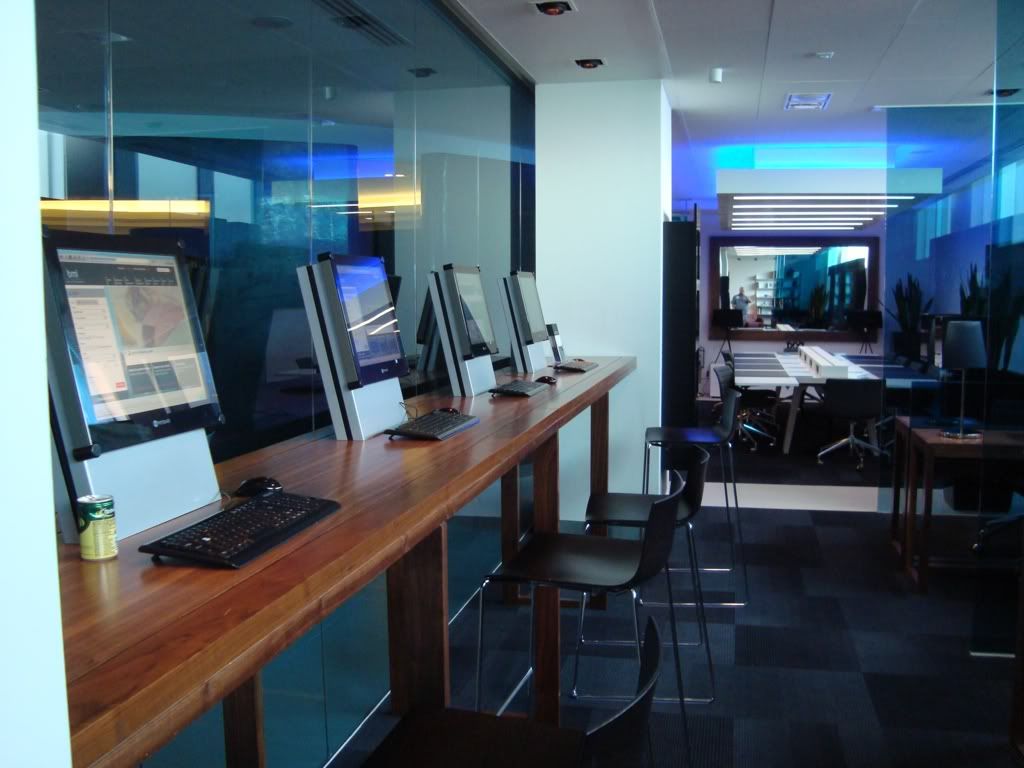 Great !! All lounges should follow suit.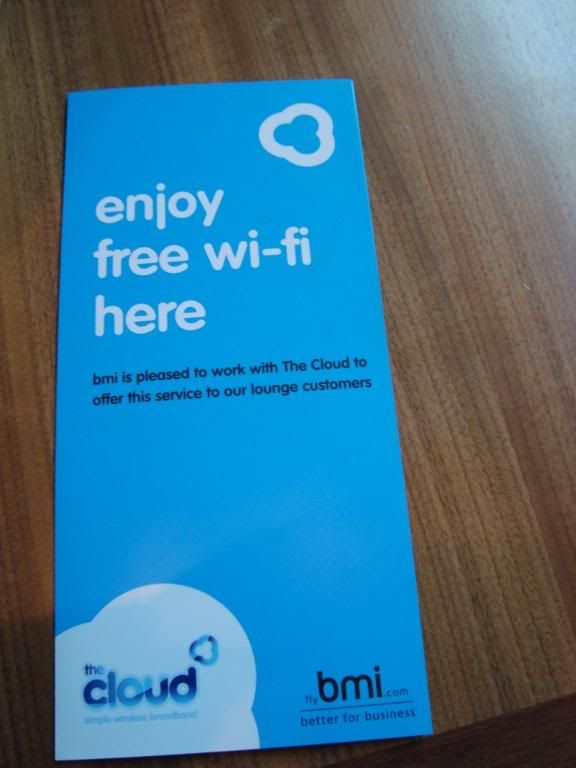 Boarding card issued at check in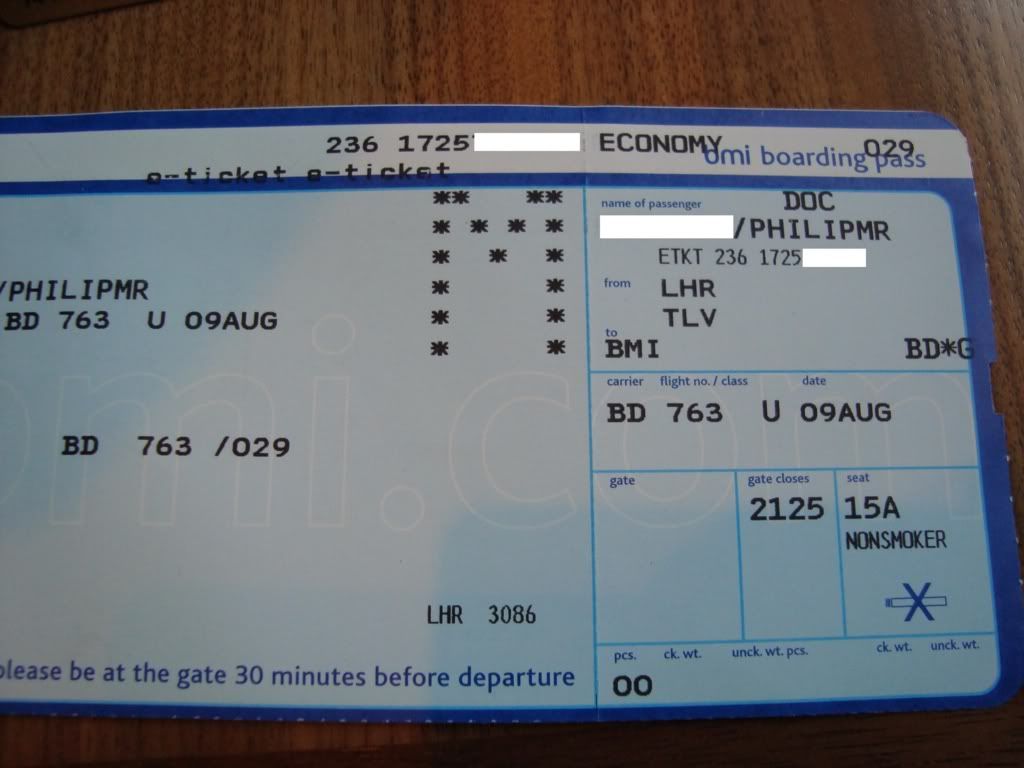 Whilst in the lounge I was upgraded to J class.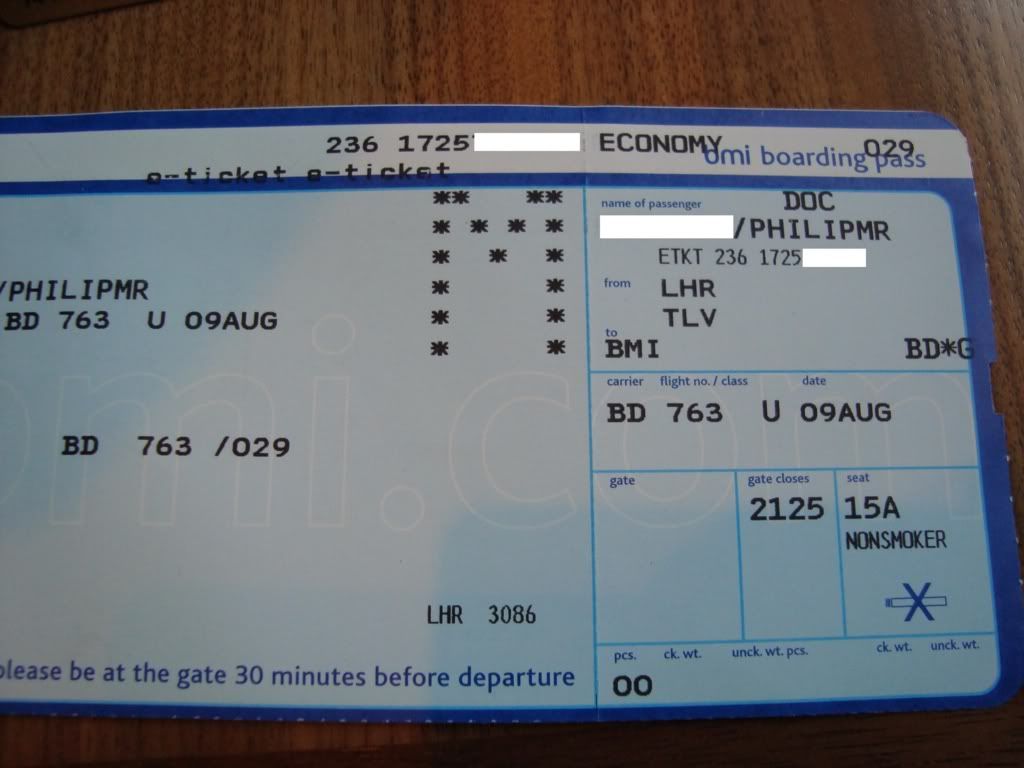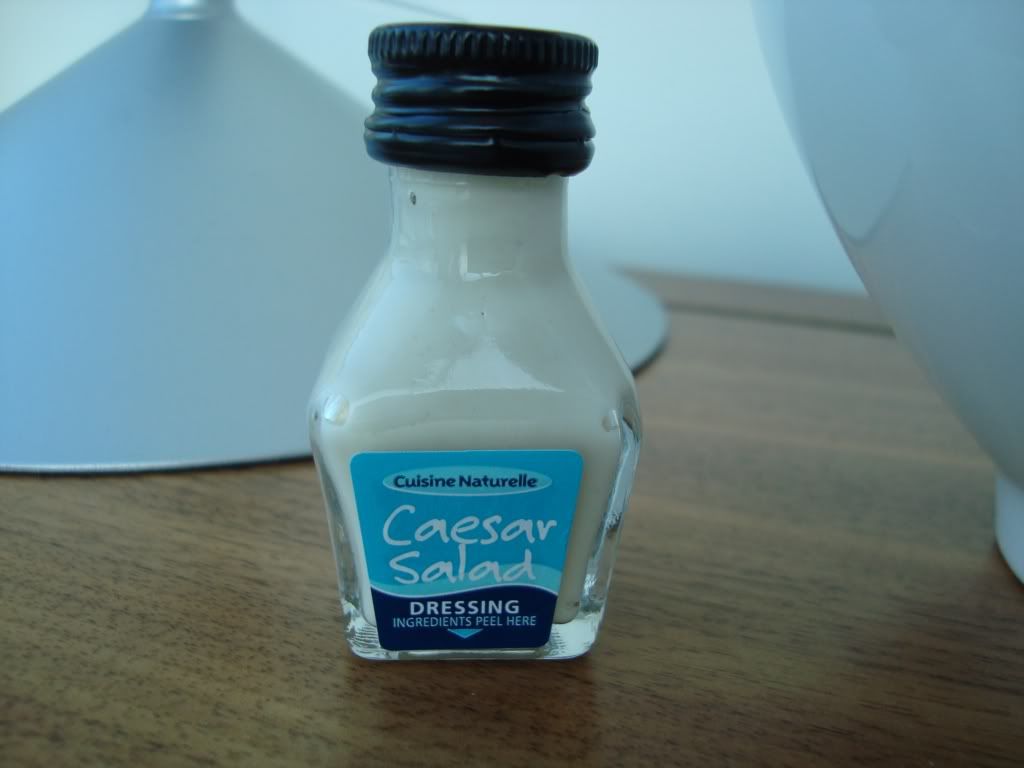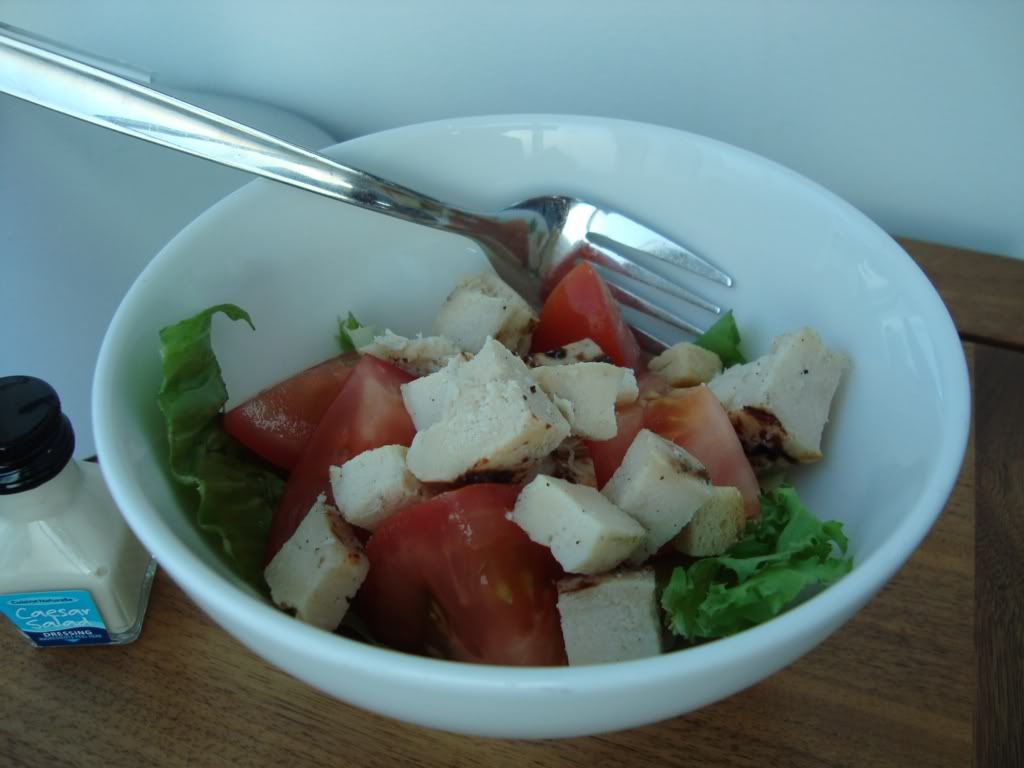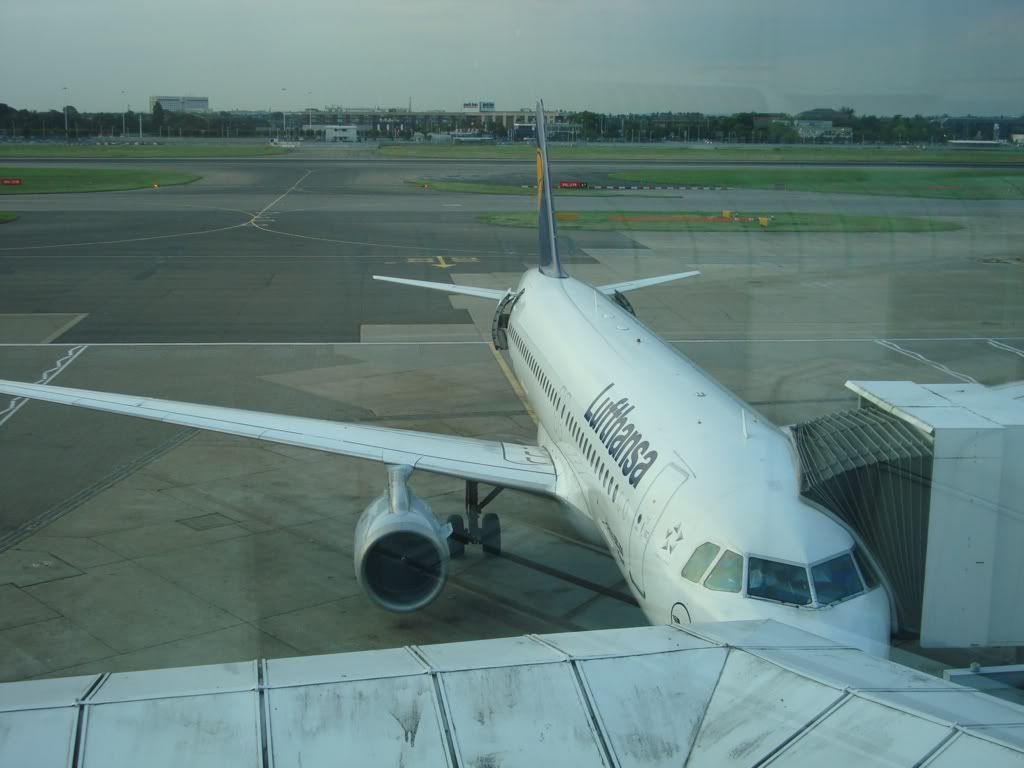 So far I was very impressed with the new lounge. Lots of nice areas to chill and nice food and drink. I decided to take a shower before the flight and before lounge dining started.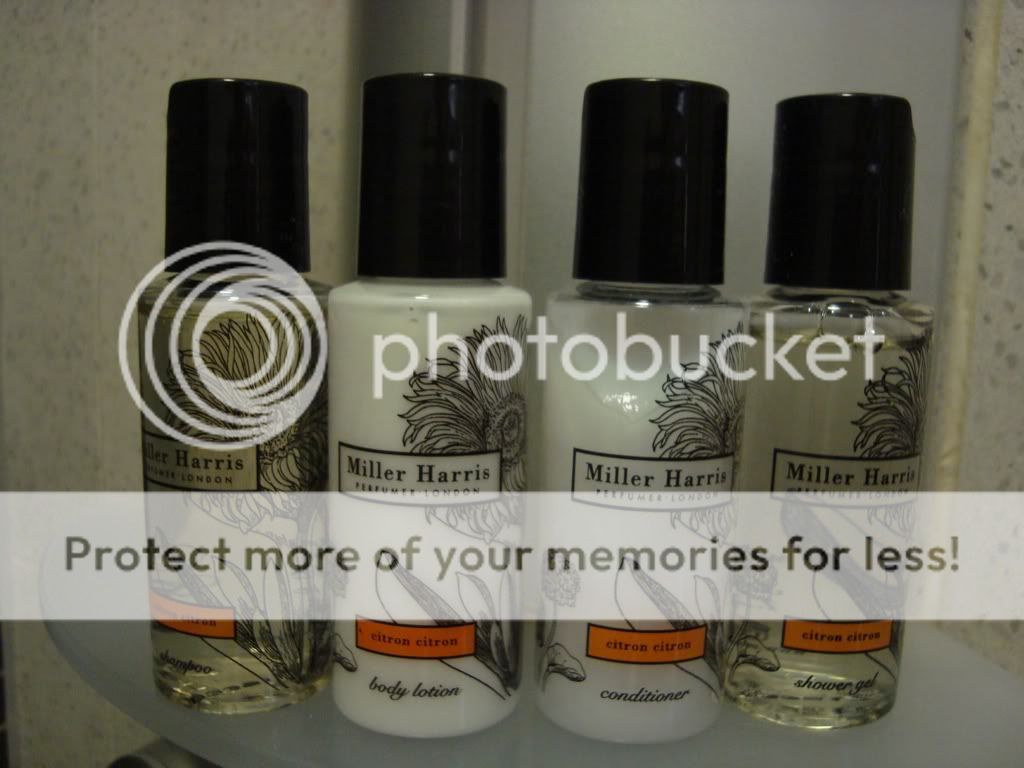 Products were nice but the showers lacked proper water pressure. They need a pump to bring it up to standard. Other than that it was nice.
At 8:30pm buffett Dinner was served. It was very nice and tasty.
Soon it was time to head to the gate for boarding. The lounge experience had been very good.
As I approached the boarding area some people were praying before the flight.
I was one of the first to board. As I got to the door there was a black and yellow tape stopping me from boarding. The crew appologised and said it would just be a few minutes as a special security check had to be completed as the aircraft had come in from Cairo ! I guess it makes sense and soon enough we were allowed to board. I was welcomed by two friendly crew and directed to my seat.
The Chef ( Female ) came to my seat and asked me if I wanted a glass or Champagne or Juice. I opted for the juice.
Then the Chef returned with the Menu.
A Male member of crew handed out Amenity Kits.
And headsets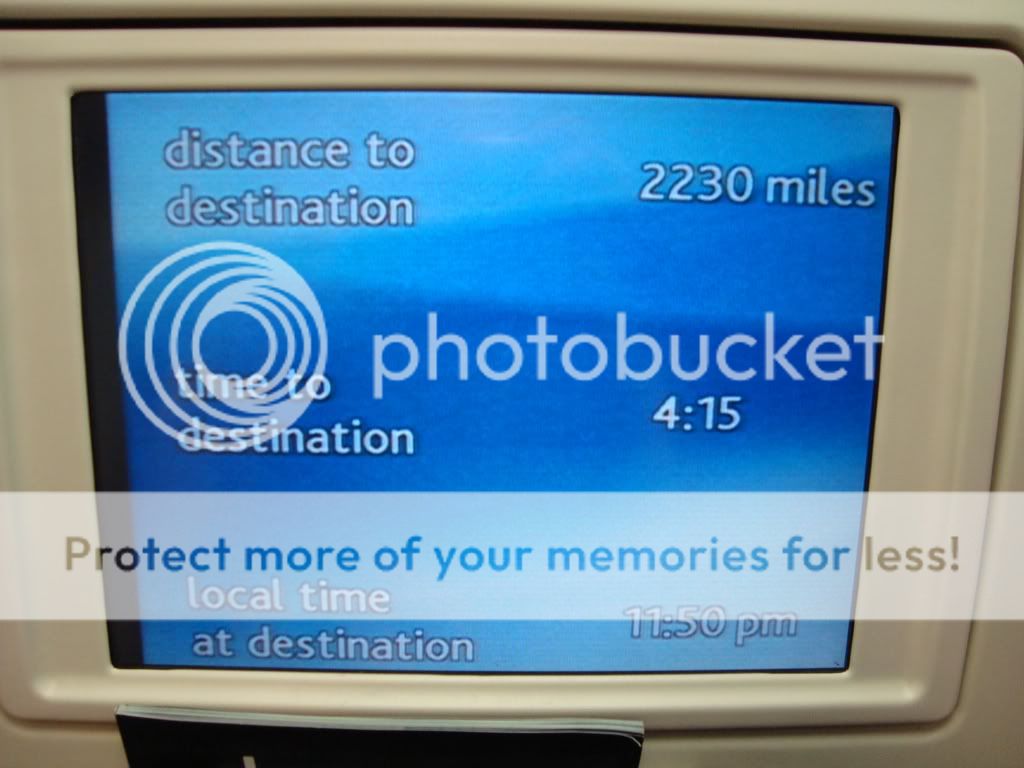 Lots of announcements were made from A-Z. A bit too much info but still carried out in a professional manner. One was ''Ladies and Gentlemen we only provide Kosher Meals to those that have pre ordered them with BMI at least 48 hours prior to travel'' I guess maybe they get alot of problems with people not ordering and then not getting a special meal. Seemed odd otherwise to make a special announcement.
Soon the Chef came to my seat and asked me what I would like to eat after take off. I opted for two choices.
Soon we made our way to the runway for take off.
After take off the Cabin manager came to each passenger and introduced himself.
''Good evening Mr OA260 , welcome onboard. Are you comfortable? Do you know how to operate the seat controls ok? If there is anything you need during the flight please do not hesitate to contact me ''
Was a nice touch and I was very impressed. Then pre dinner drinks :
I decided to watch some TV whilst I waited for my meal. Alan Carr was on and I really enjoyed it.
Soon the food arrived .
The food was lovely and restaurant standard. I was very happy indeed. I then opted for the hot chocolate and marsh mallows which was also lovely.
After that I wanted to get some sleep so I reclined my flatbed
Then headed to the bathroom ,
Then I finally got to sleep. I turned a few times. I found the flatbed a bit hard and would like more padding to be honest. The pillows were very decent though as were the blankets.
When I woke up we were near to Israeli air space. The Captain advised everyone who needed to go to the bathroom to do so now as the cabin must be secured before entering Israeli air space.
So we made our approach into Tel Aviv. I was quite excited as somewhere I never thought I would get to. Always nice to see something new. My first thoughts were so many modern sky scrapers all lit up.
So time to disembark and thanked the crew for a great flight. As I stepped out and walked up the air bridge I was stopped by special secuirty as were a few others and asked a few questions. ''Name'', ''purpose of trip'' etc...etc... After that th guy said thank you and enjoy your trip. He was pleasant enough.
Time to make my way to passport control.
This hall on the way to passport control is amazing. Its so different .
The ques were crazy. It took 45 minutes to get through and everyone was interviewed at the booths. The majority off my flight were British Jews heading for the holidays and Jewish youth groups taking some teenagers for exchange programs etc..
I approached the lady at the booth and she was pleasant enough and asked me lots of questions about why I was only there for the day. I jut explained that I liked aviation and travelling and that I was getting 10K miles for this trip. She smiled and handed me back my passport and said '' Enjoy your stay''. I was quite surprised that I didnt get grilled after hearing some stories.
So I was in Israel ... I was very impressed with the airport so far. I went to take a look around.
Top