Part II continuing on from:
AKL-HKG CX 744 Oct '09
CX251 28th October HKG-LHR
aircraft: Boeing 747-400 (didn't catch the rego sorry).
Window seat in E-zone.
After the long (but shorter than scheduled) flight from AKL-HKG I was in 2 minds about the next flight. I was looking forward to it as I haven't flown this route before, but at the same time its just not natural to be flying in a pressurised tube particularly for 23+ hours.
After spending a couple of hours in HKG airport (one of my favorites I have to say), bumping into a few crew that were friends of mine in the terminal, and using the free wifi to go on A.net etc it was time to head to the gate. The gate started filling up quickly so I started to get that feeling... sure enough I found out that the flight was full. Scheduled boarding time came and passed...no announcements... soon after a few supervisor types turned up...not a good sign. Departure was to be delayed by 30 mins it turned out. We finally got on board and due to the delay missed our takeoff and routing slot over China. So a further delay as a result. We finally got our clearance so pushed back, engine start and then something else was wrong. Turns out it was the hydraulic boost pump in engine #3 IIRC so we got towed back onto the gate and sweltered onboard in the heat and humidity without aircon for the best part of an hour. These delays were all adding up and for me having already just flown 12 hours it was starting to get a bit frustrating! I was slightly hopeful to have someone interesting sitting next to me but no I had an elderly Eastern European couple who had several unpleasant smells eminating from them  
 . They didn't understand English either so I was somewhat trapped in a window seat.
Negatives out of the way we finally got going and they did manage to make up some time along the way... Luckily coming into LHR we weren't held up signifcantly as a result of missing our landing slot. I managed to get a little bit of sleep on the flight not that I was missing much... it seemed to be cloudy all the way from Asia to Europe! Coming into LHR it was misty with fog in places and plenty of low cloud.
As soon as I got near the door I could feel the chill... but it was refreshing after being couped up in aircraft for so long! We ended up being an hour late which almost caused me a big issue (was staying with friends and they had to get to work so by the time I got to their place on the tube they were almost running late). Just made it!
Sorry this is a basic TR without many details! Here are some pics: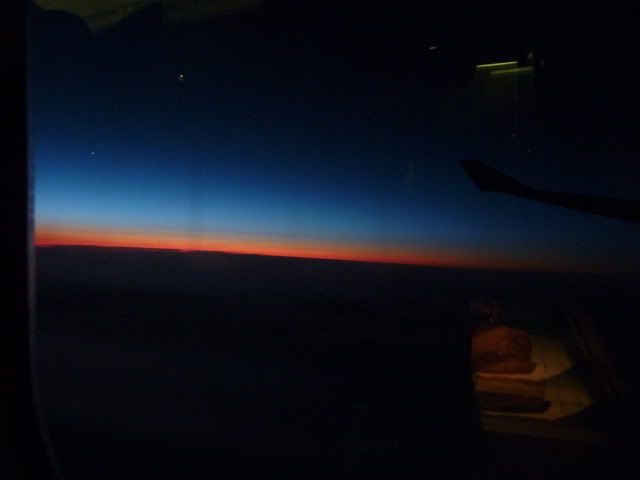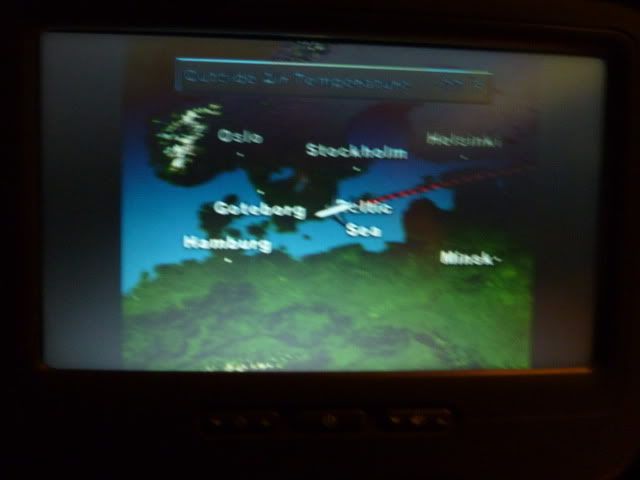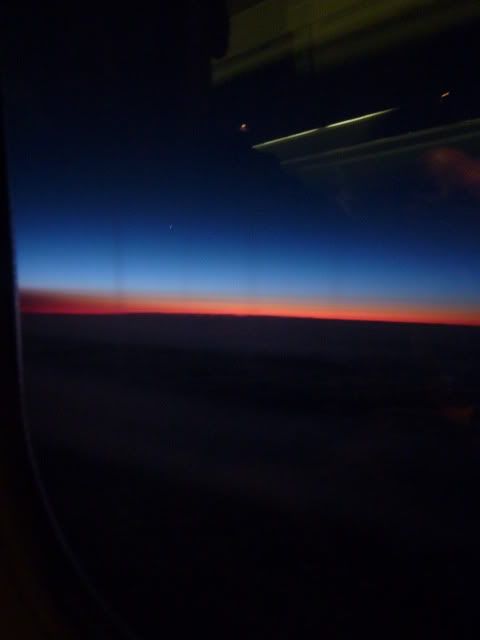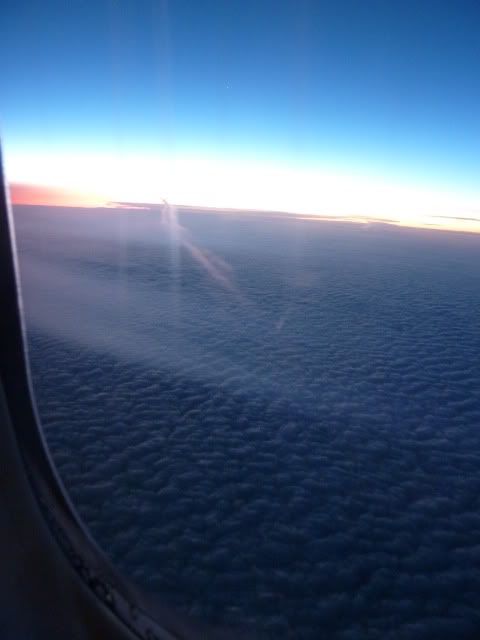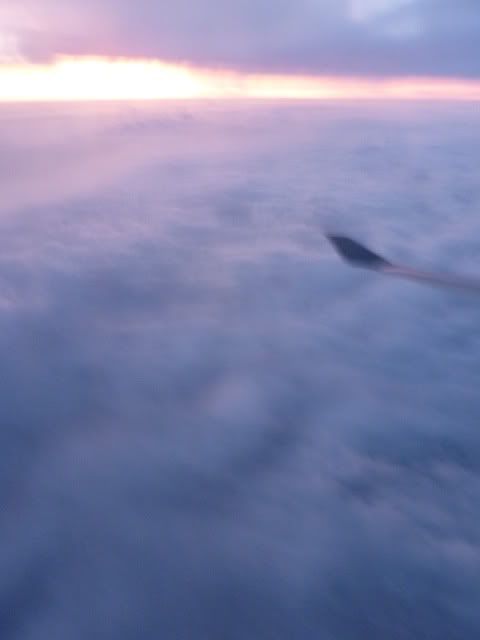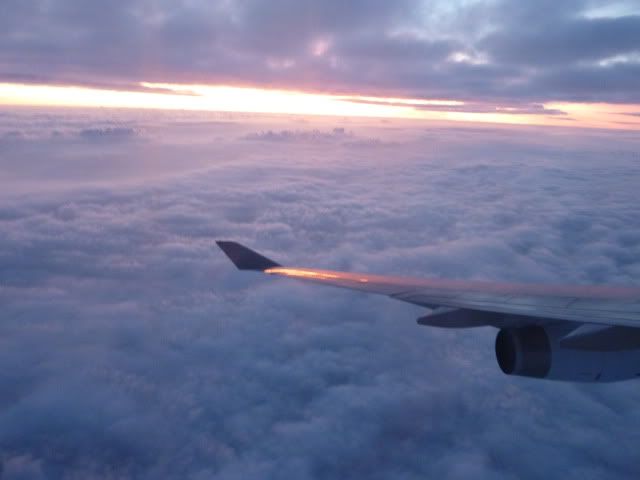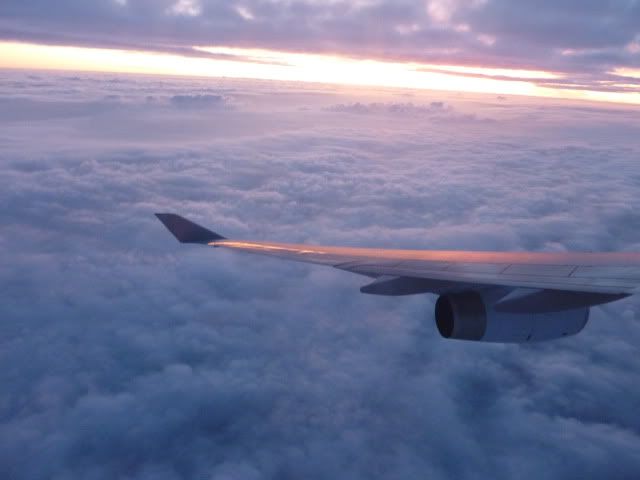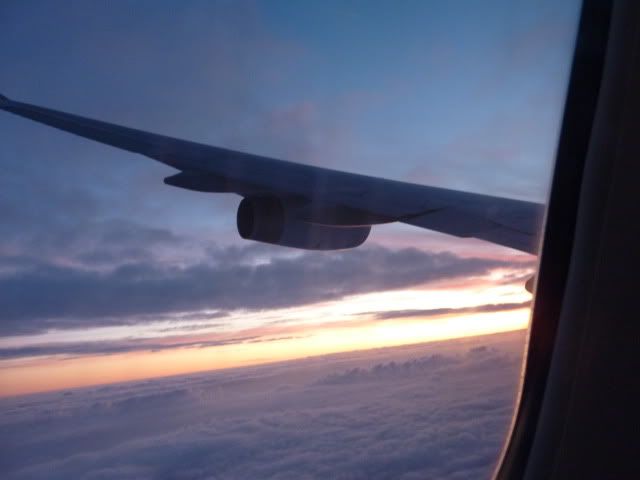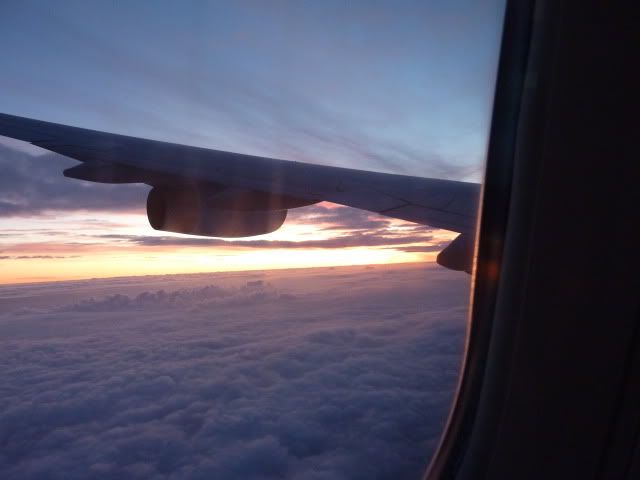 Some contrails from other aircraft: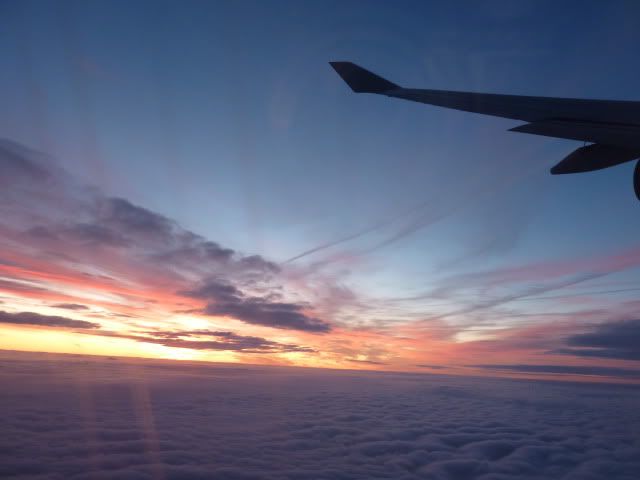 Another aircraft close by (its quite misty):
Twickernam:
BA 744: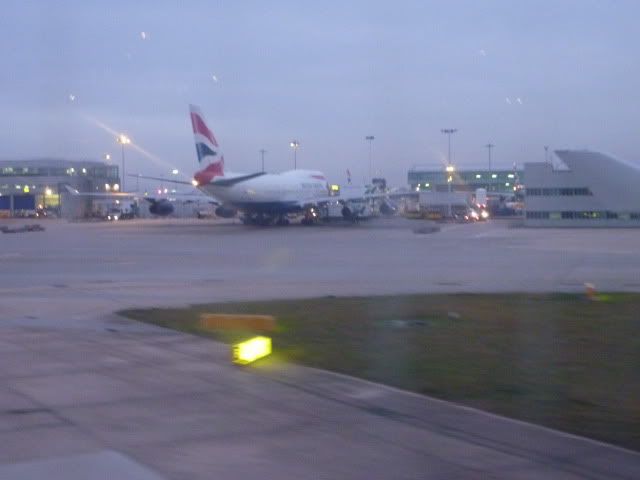 [Edited 2009-11-20 08:47:51 by zkpilot]