This is a report for one of my trips to Bulgaria back when I was still loyal to Sky Team. It's been roughly 2 years, but given I had all the pictures, decided to post anyway.
A few photos from taxi ride to airport from my old apartment in Upper East.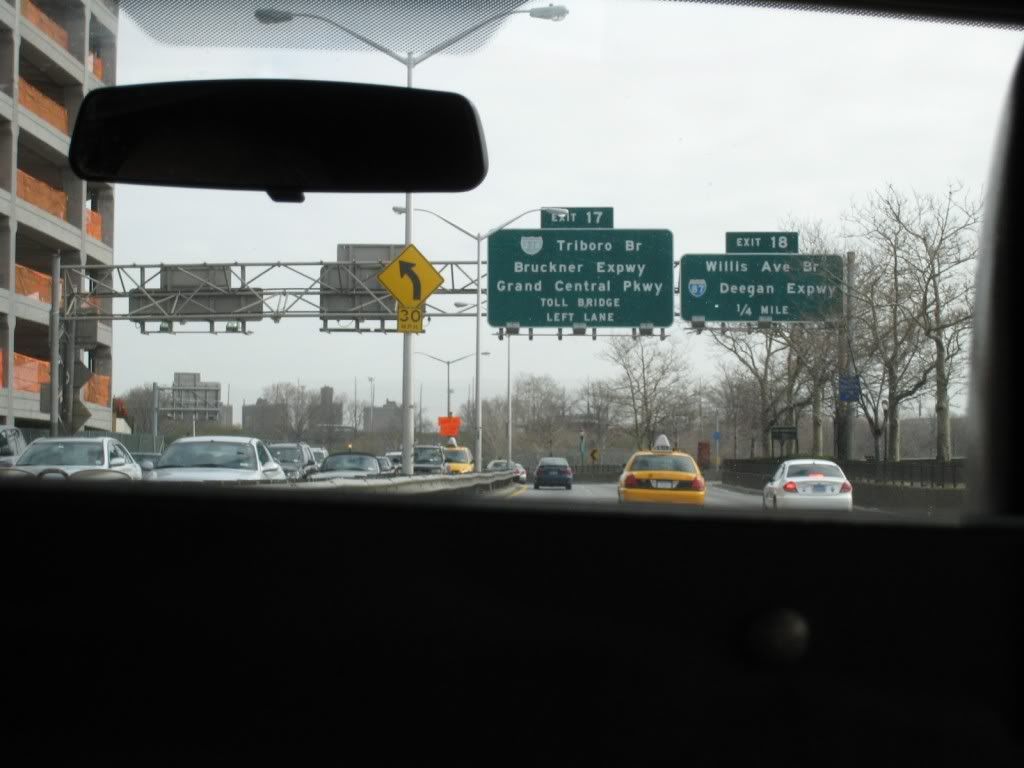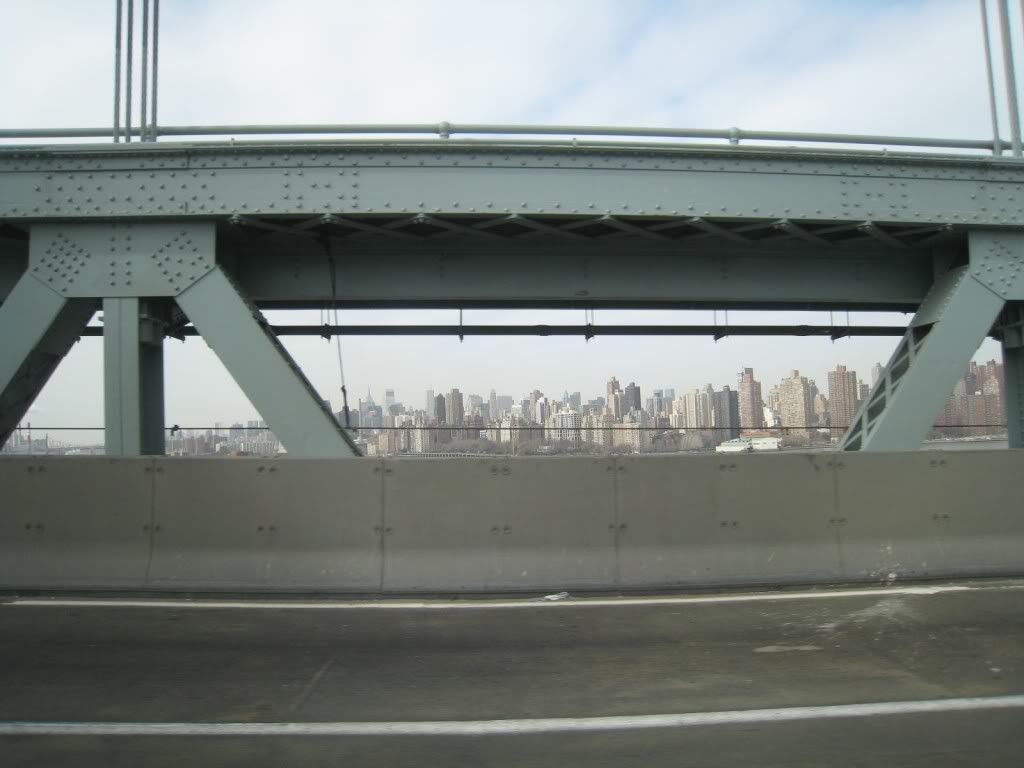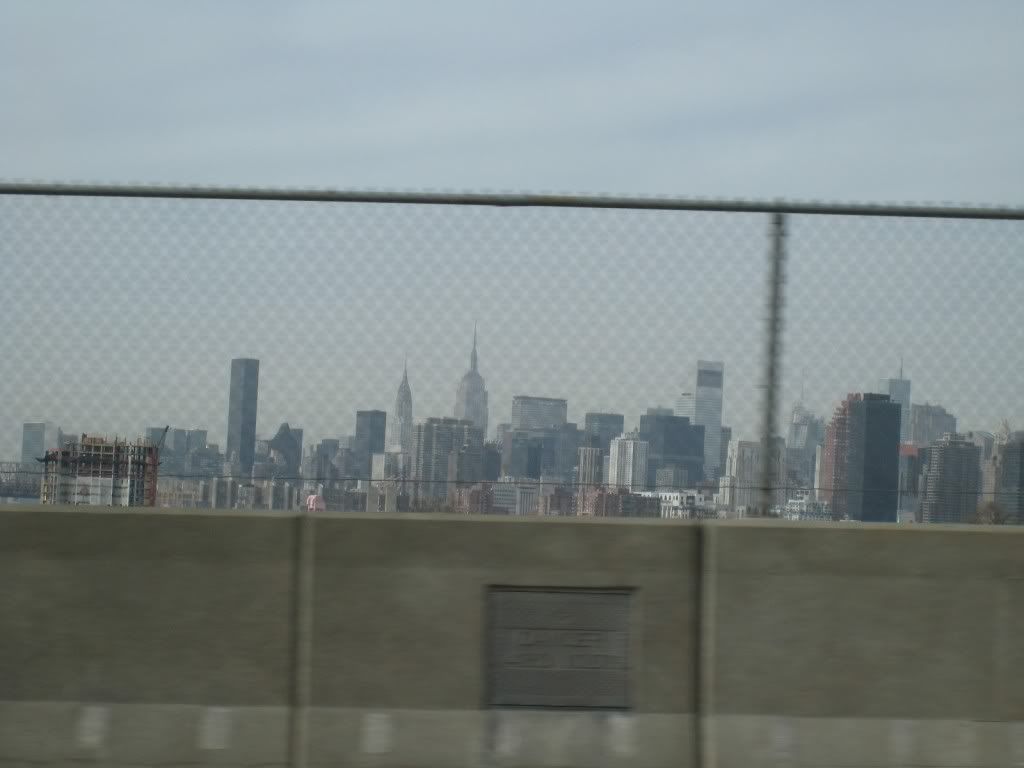 Delta Terminal 3 (bad place) and a 757 visiting.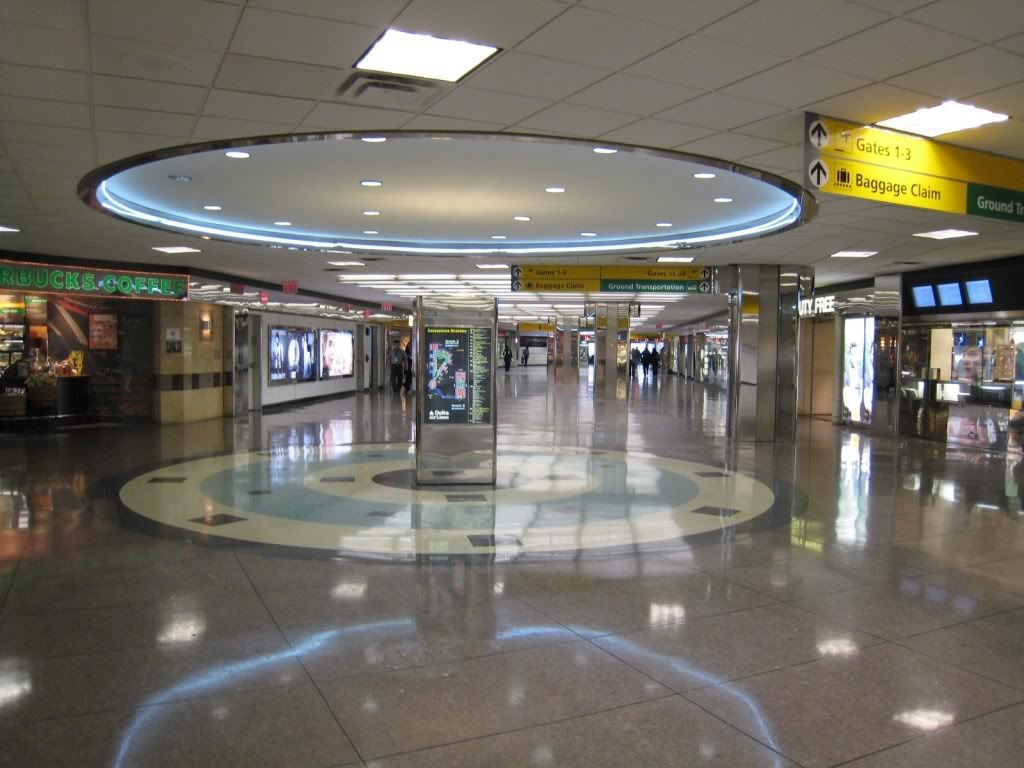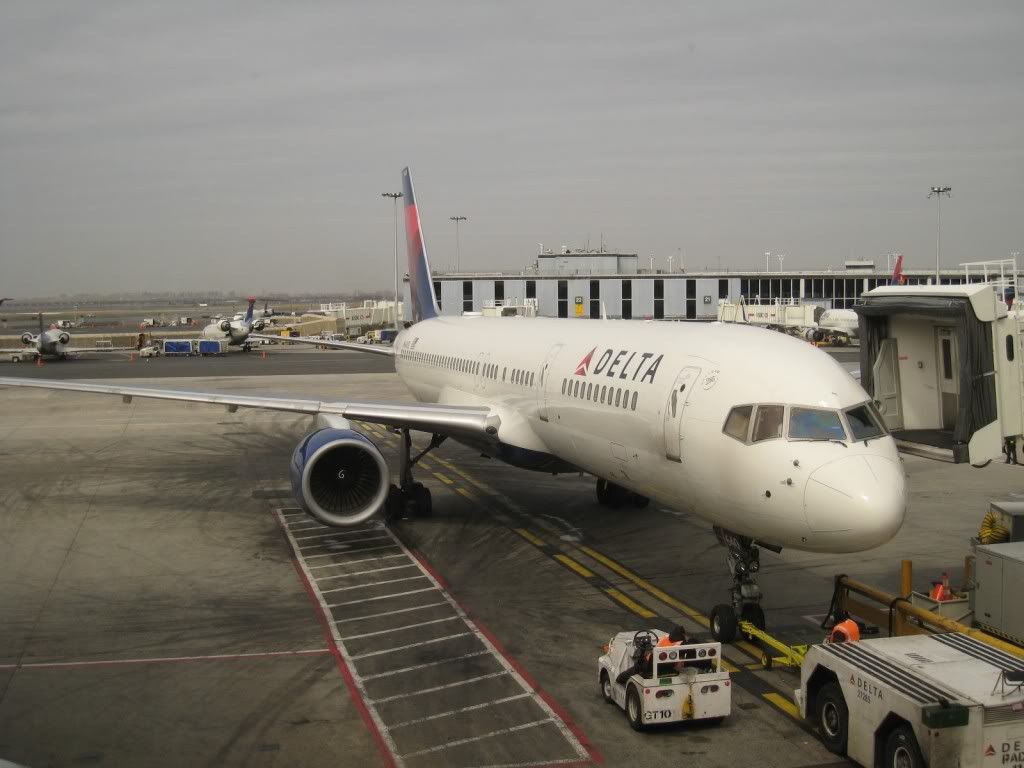 APR 7, 2008
Delta Air Lines
JFK-ATL
Sch Departure around 11:00
Sch Arrival around 14:45
Boeing 767
Here is my first plane for the long and exciting trip.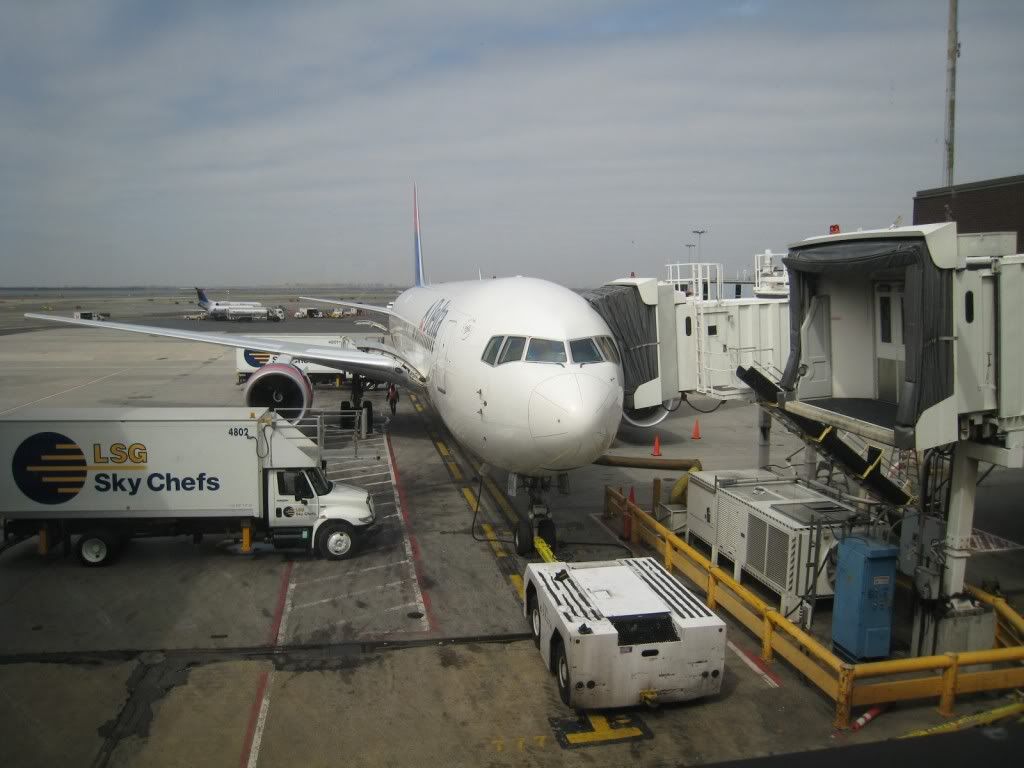 Some in flight views... but since it has been awhile, I can't recall much.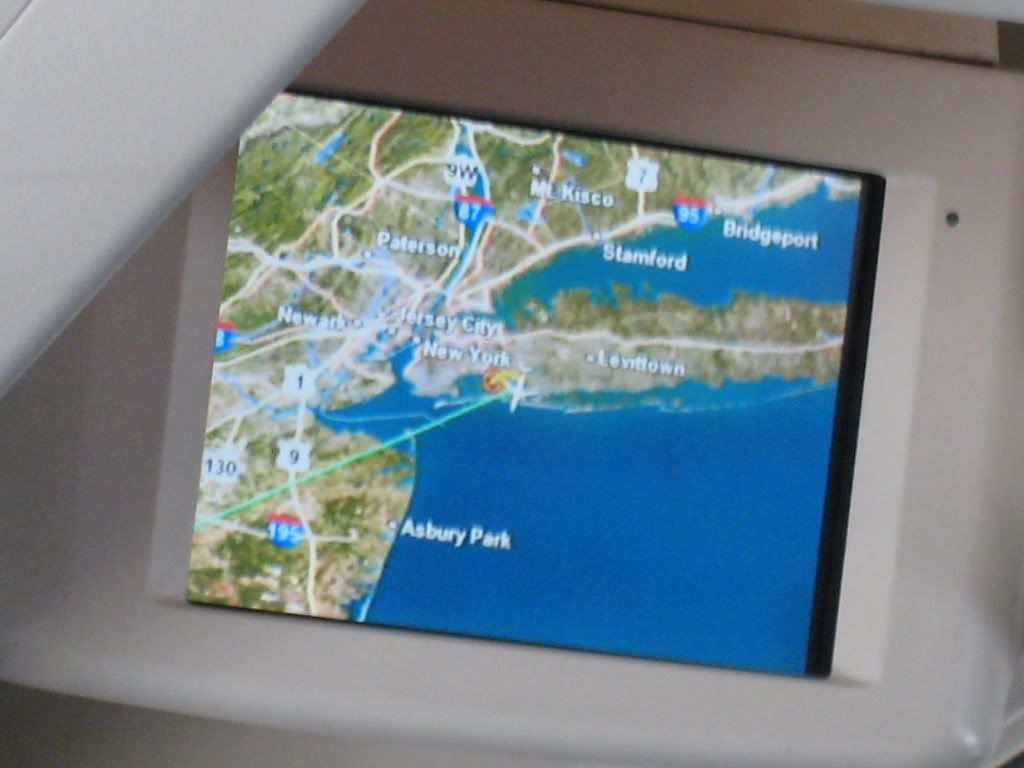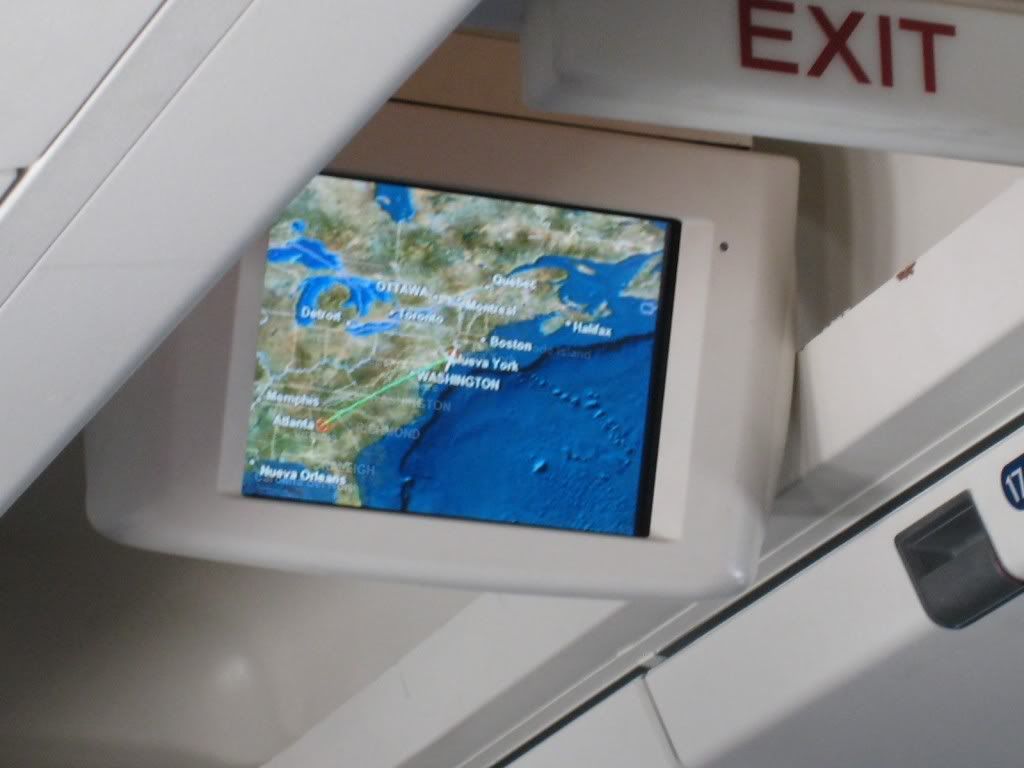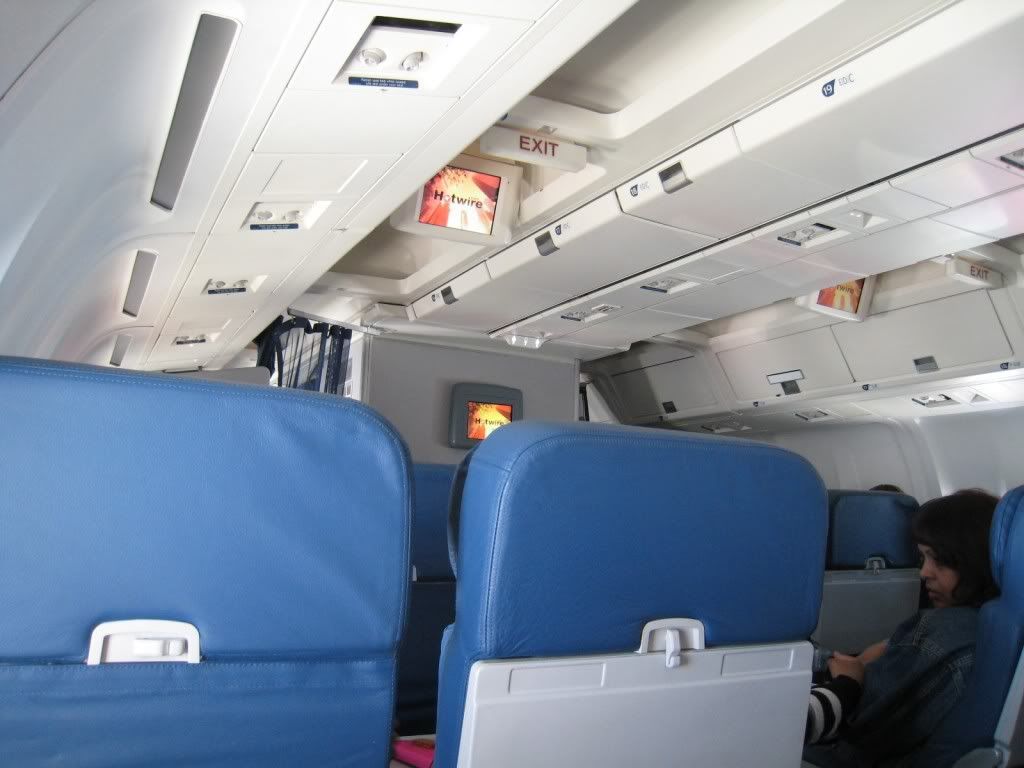 Atlanta Airport!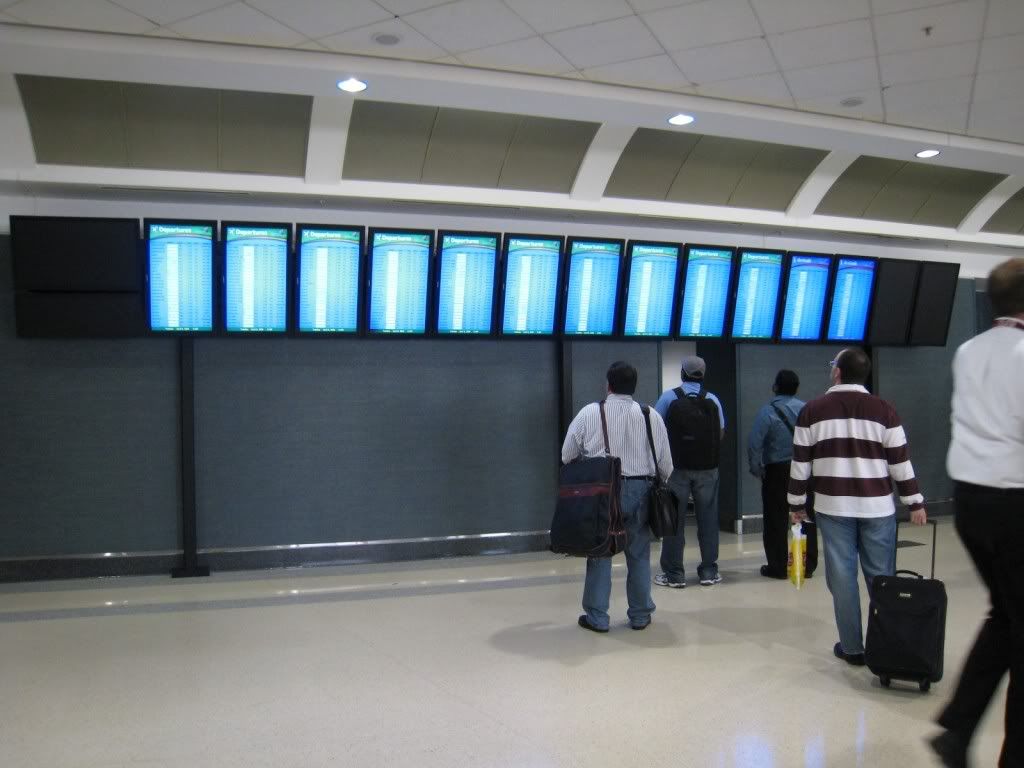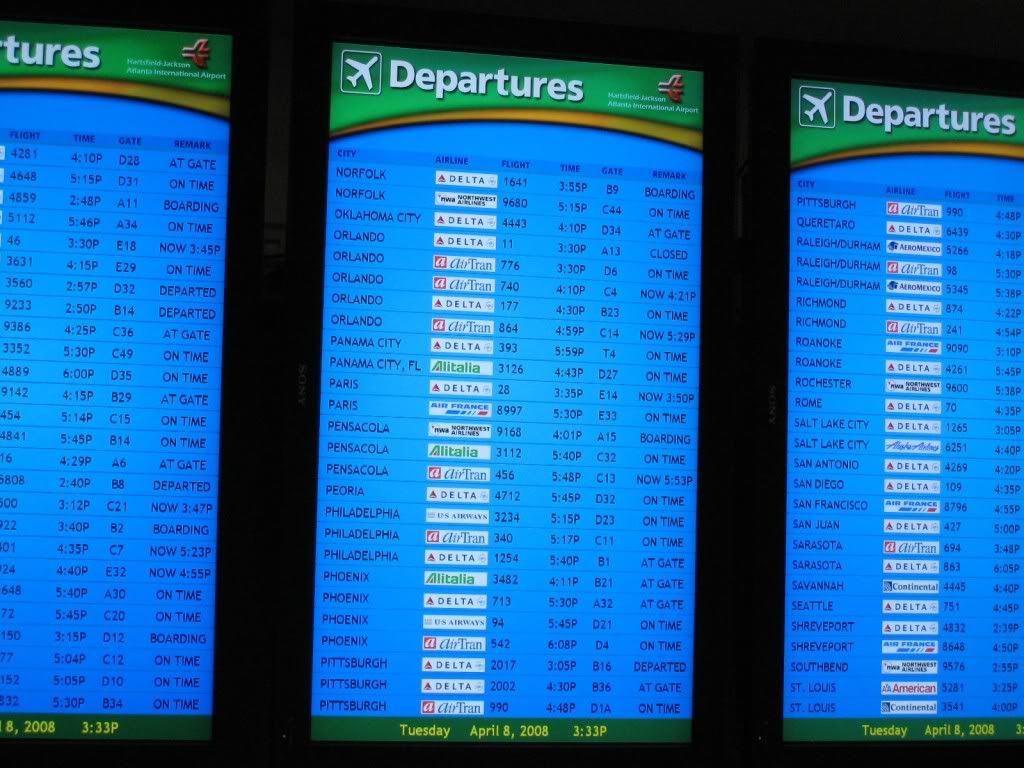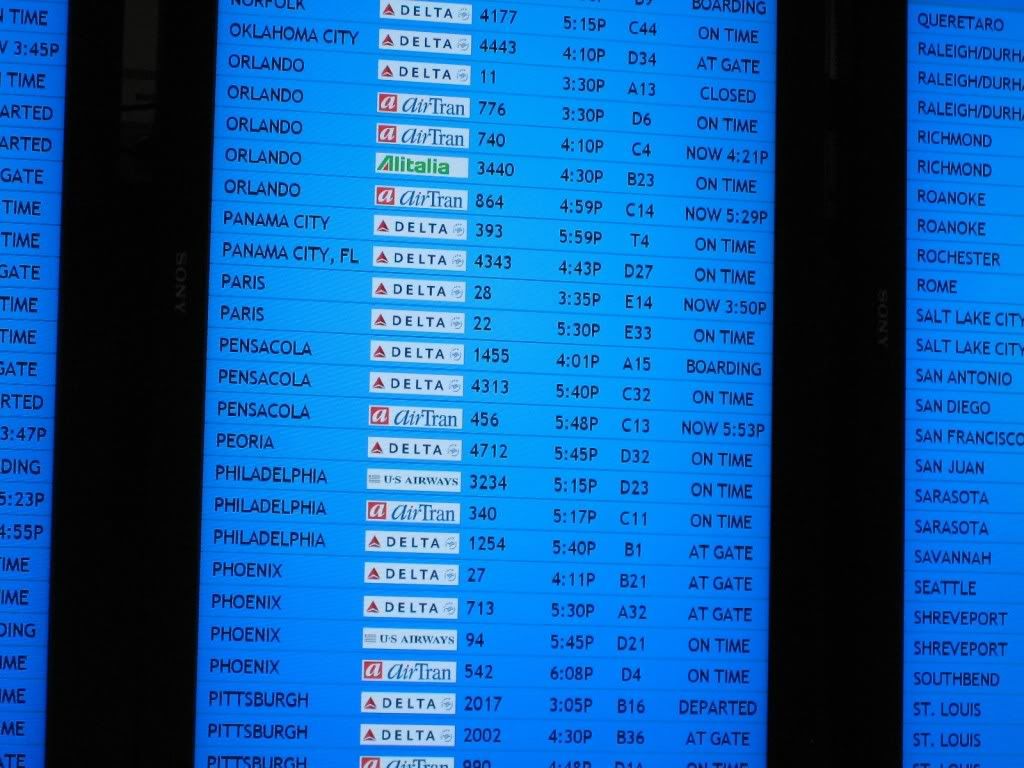 APR 7, 2008
Delta Air Lines
ATL-CDG
Sch Departure around 17:00
Sch Arrival around 08:00 +1
Boeing 767
Plane to Paris CDG.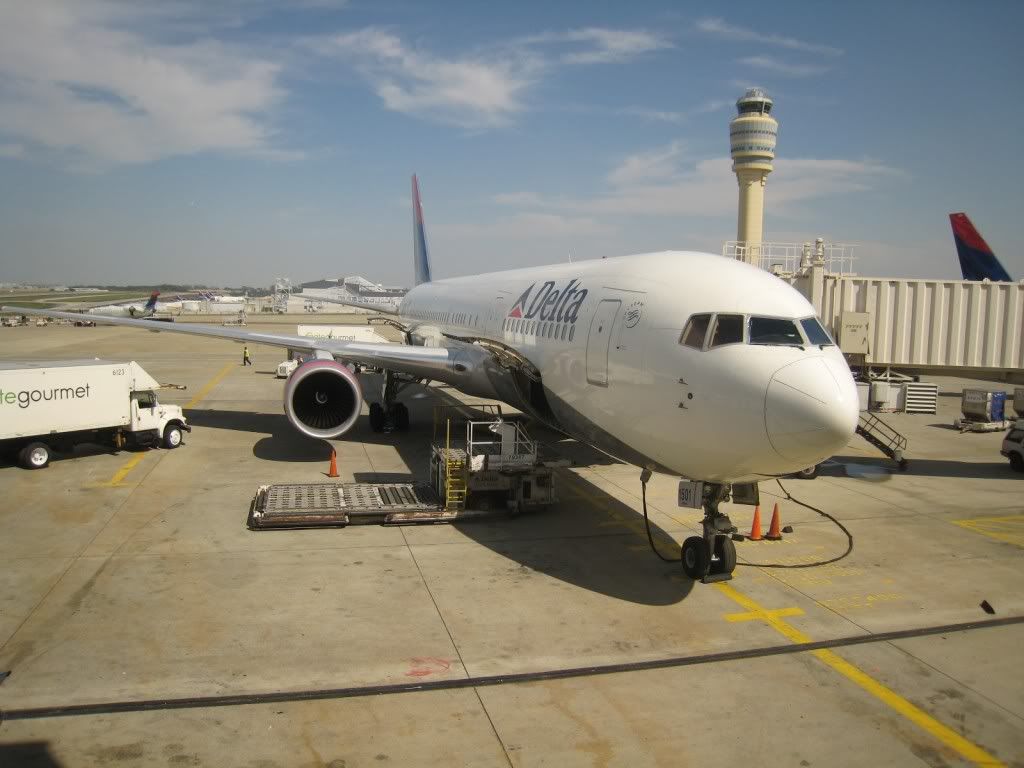 The inside of this Boeing 767 was really old and stained. The 767 from JFK to ATL was in a much better condition. Good thing they merged with Northwest to tap into the Airbuses.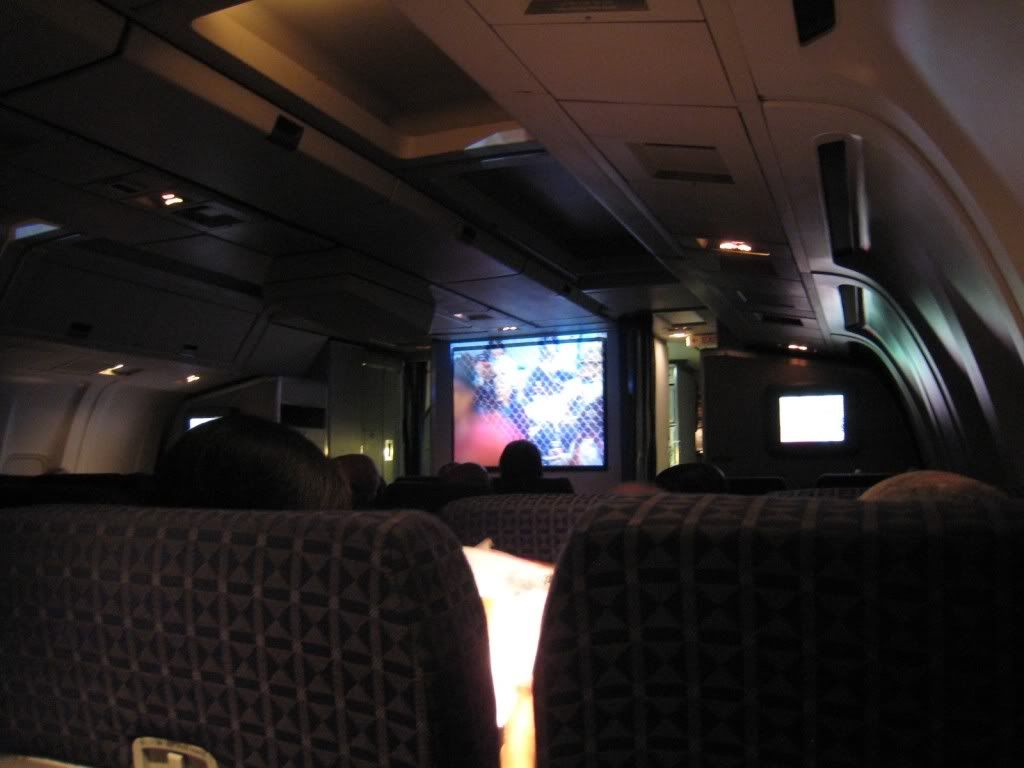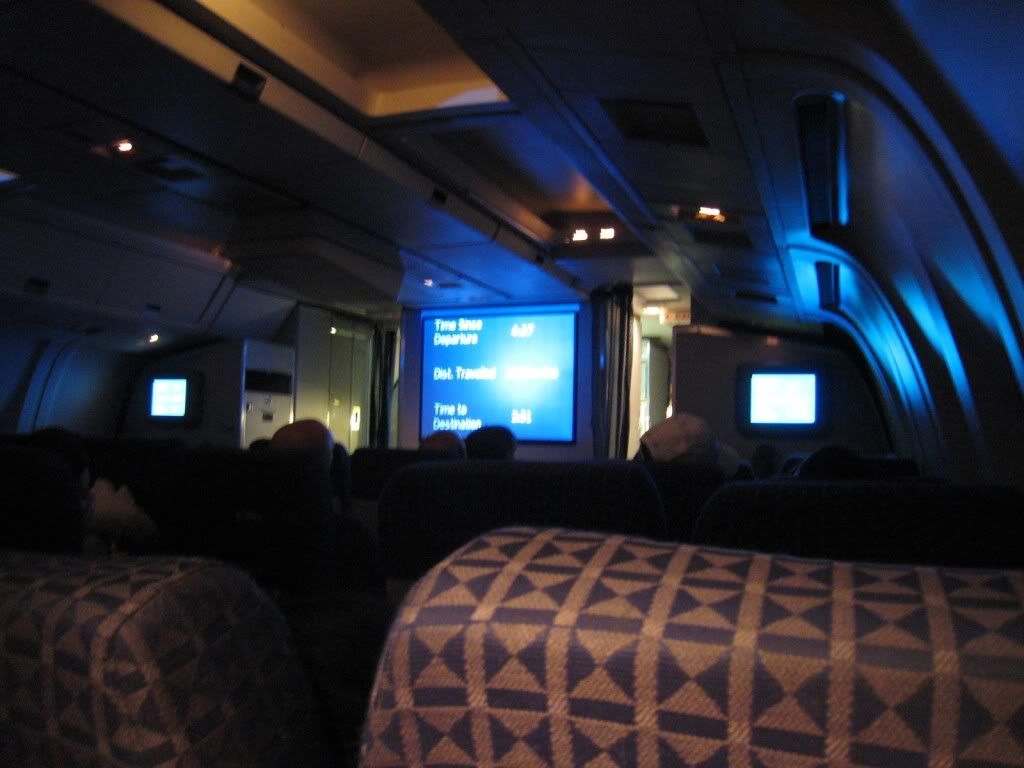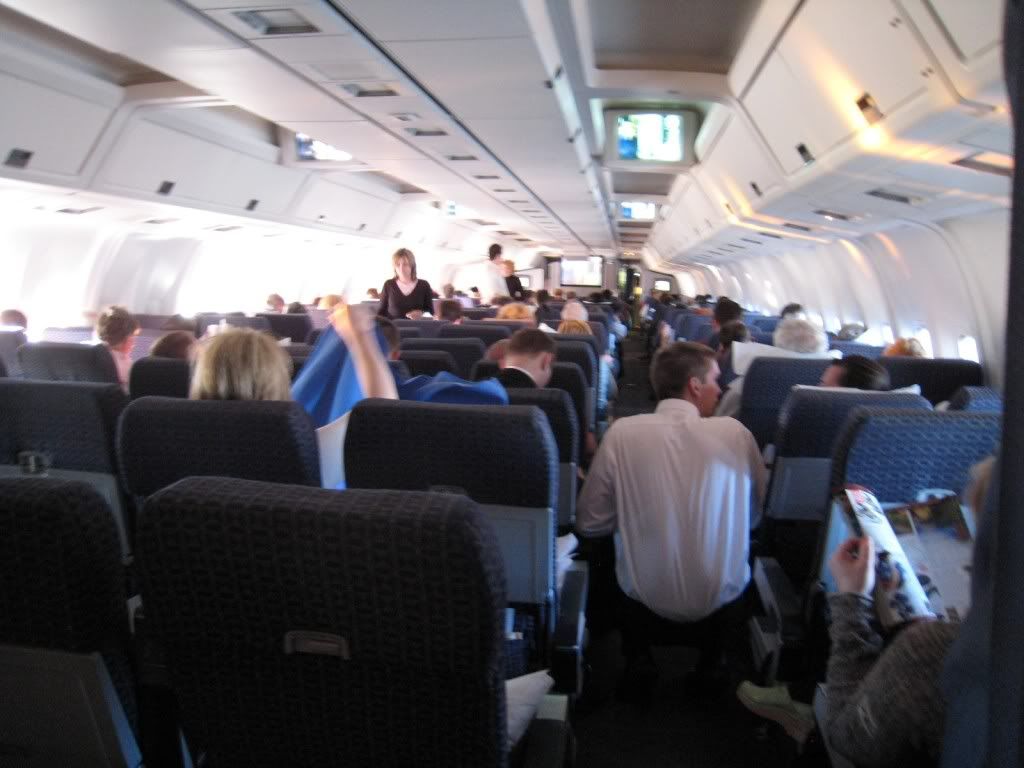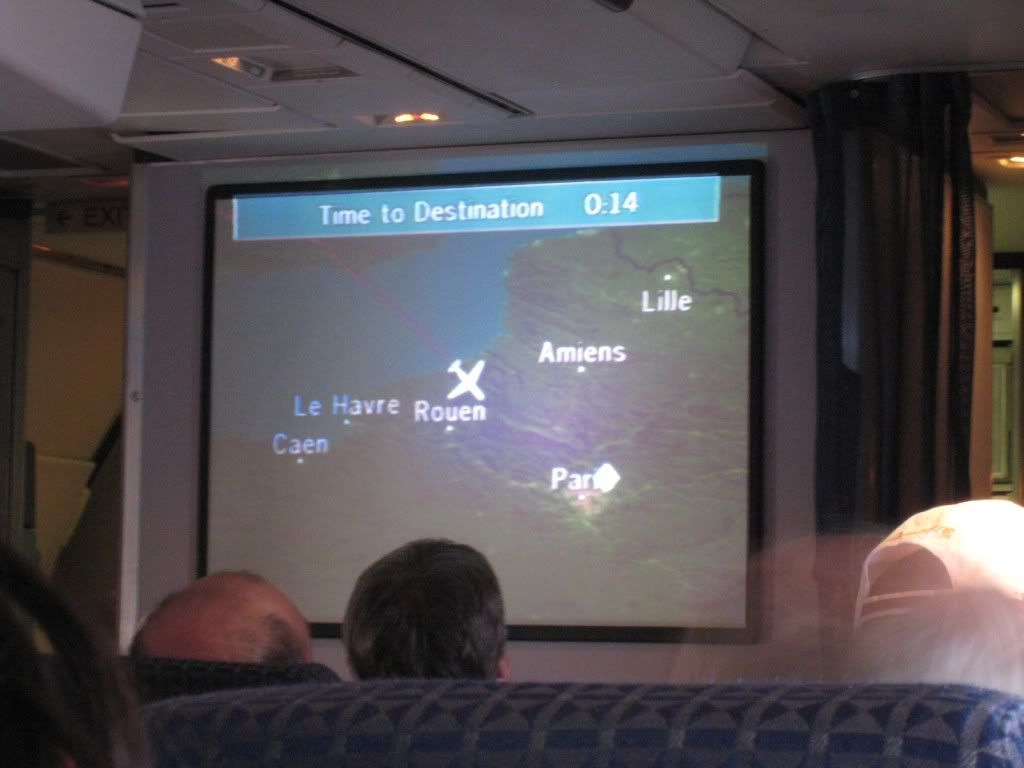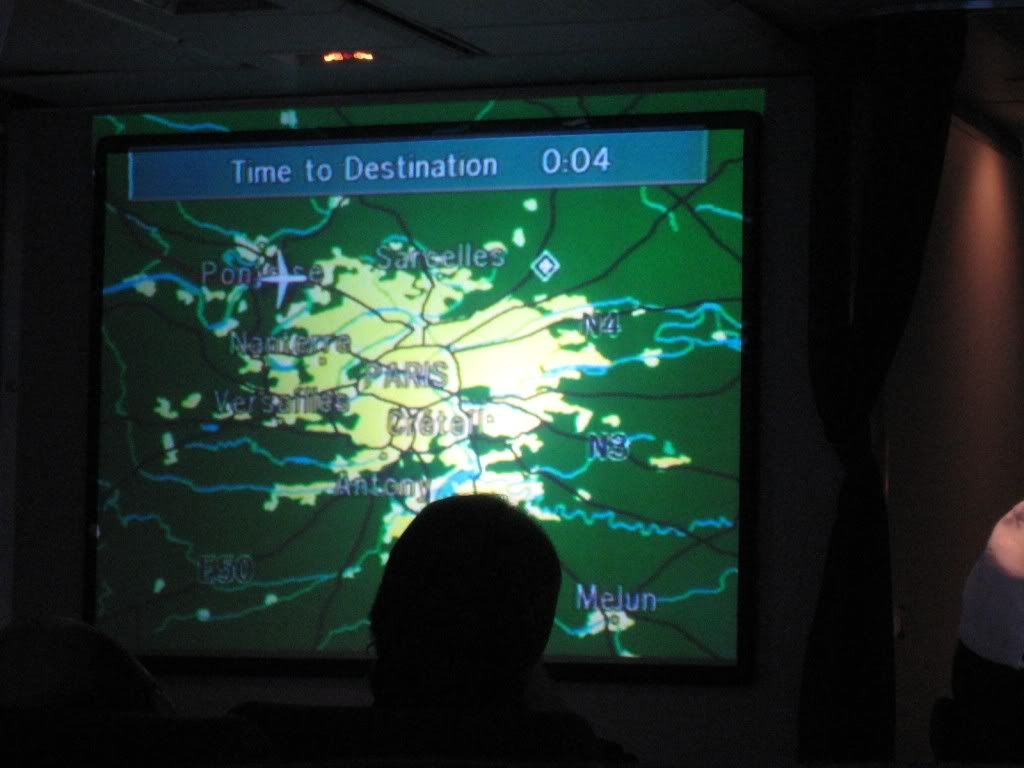 You can see La Defense from here.
Shots of the connection in CDG.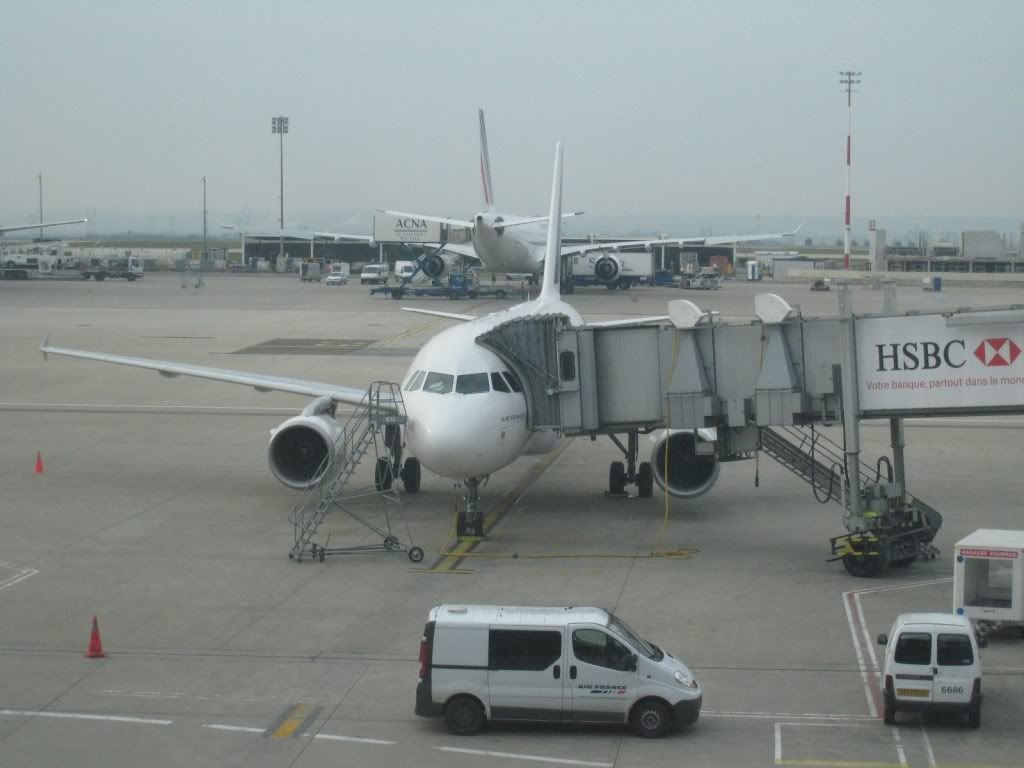 APR 8, 2008
Air France
CDG-SOF
Sch Departure around 10:00
Sch Arrival around 13:30
Airbus 320
This is my plane to Sofia.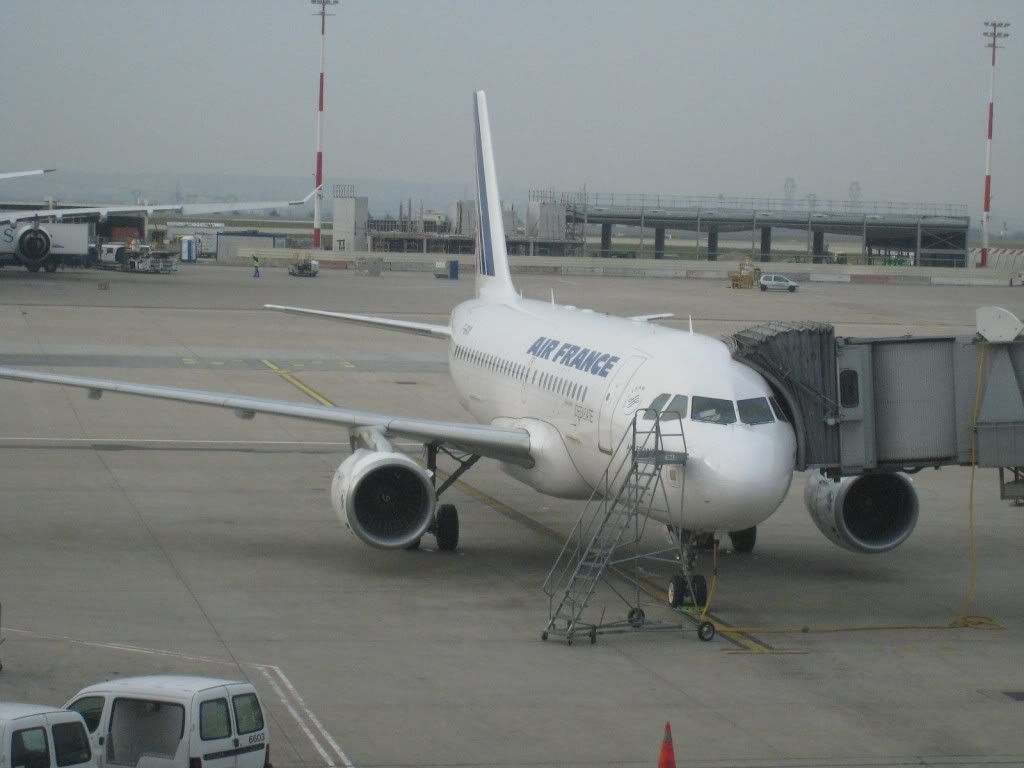 The airport technology at CDG wasn't flawless. None of screens of the 20+ gates in Terminal 2C (I think) worked. There was one agent who looked up gates and provided upon request. Very disorganized.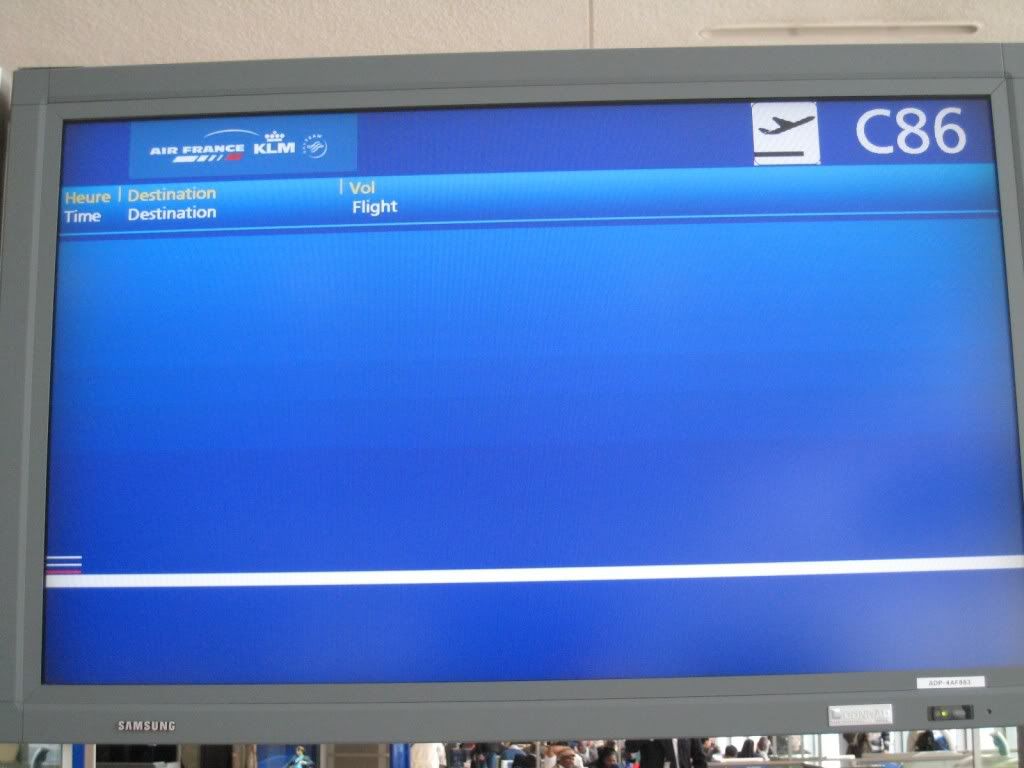 Good AF food though.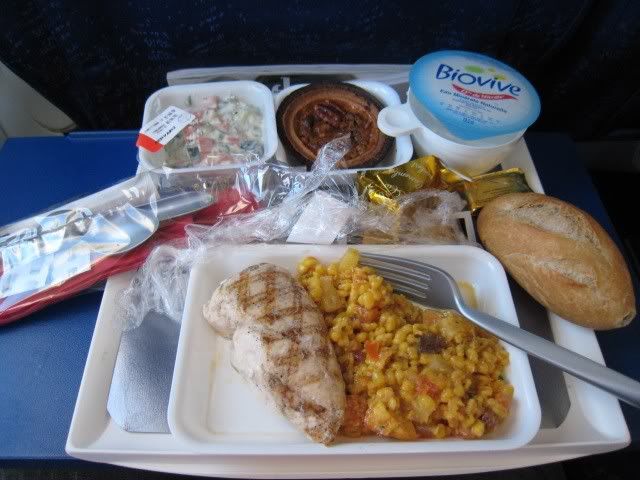 Arrival in Sofia.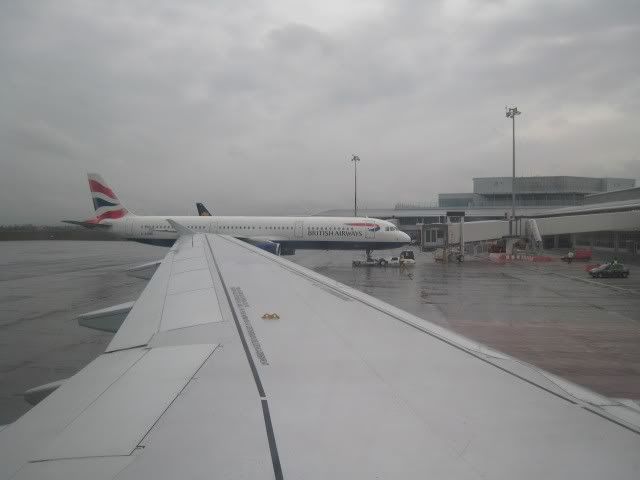 Some shots of the new Sofia terminal here.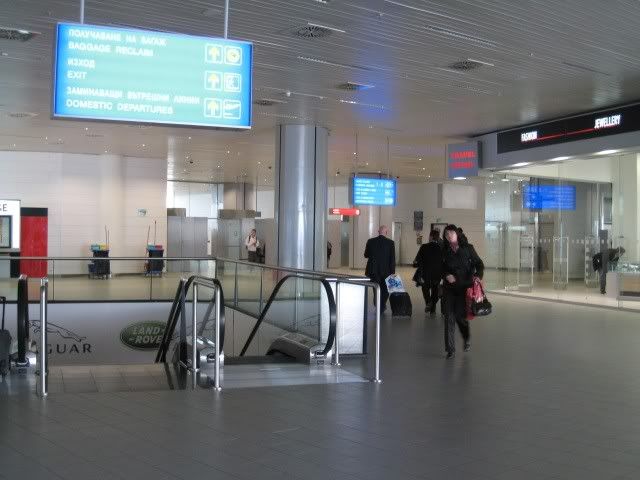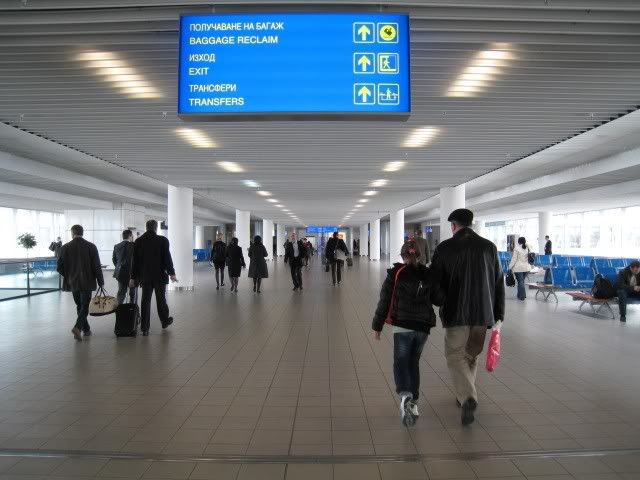 Many days later, it was time to return to the USA. Early morning at the new terminal of Sofia Airport.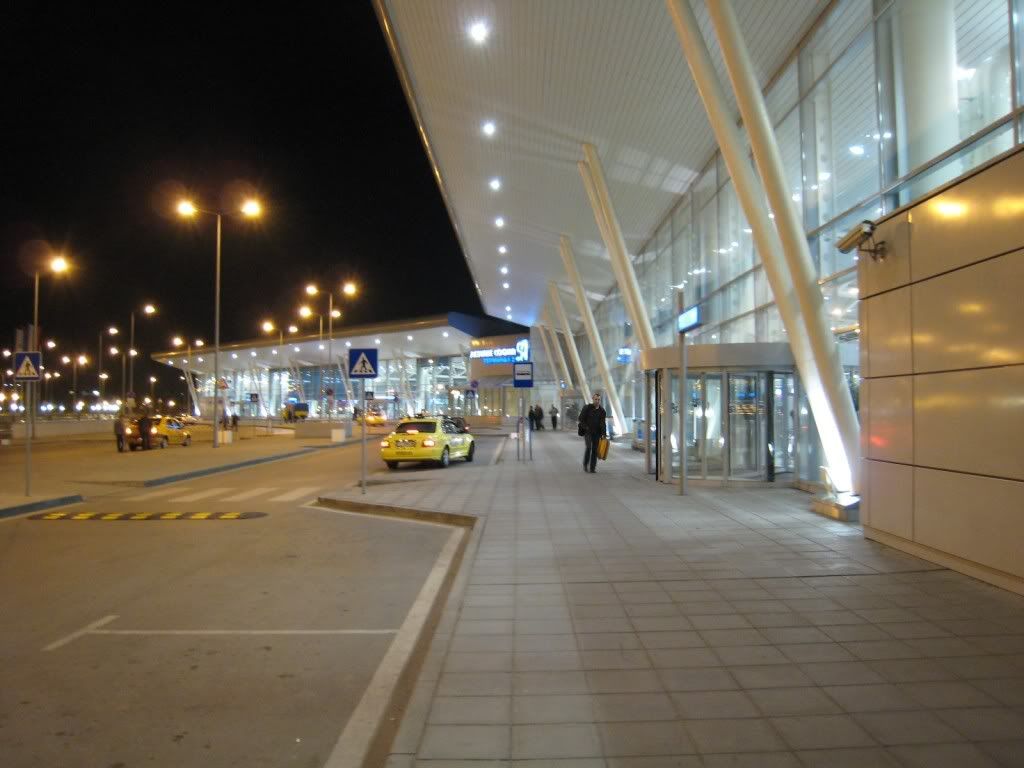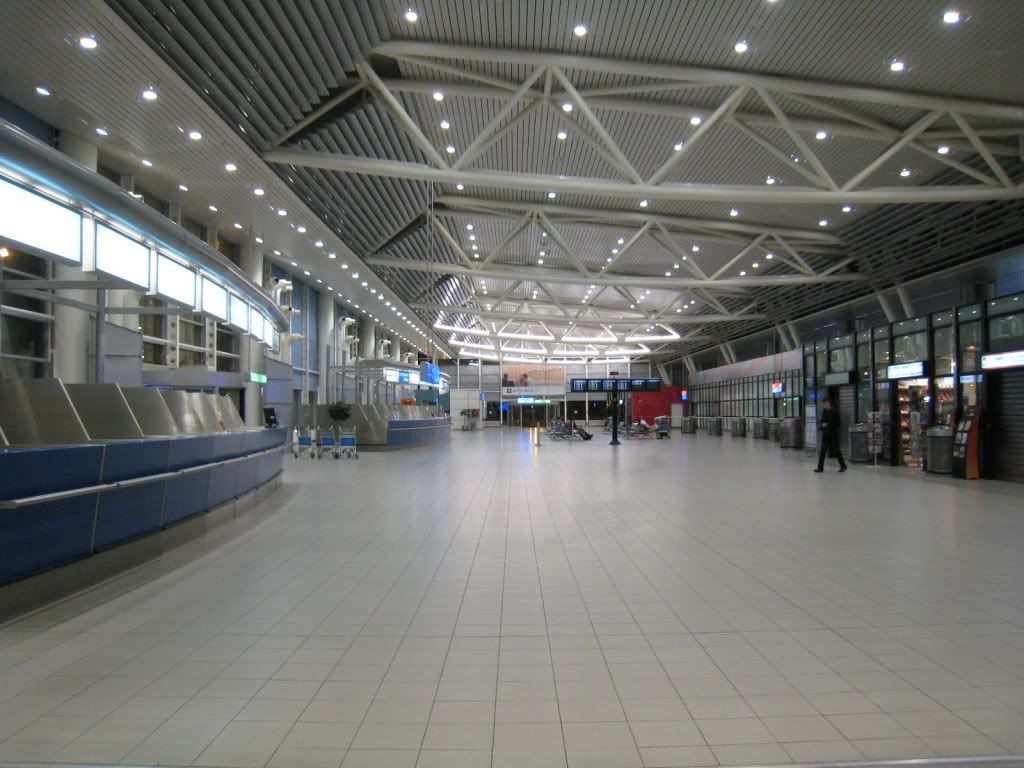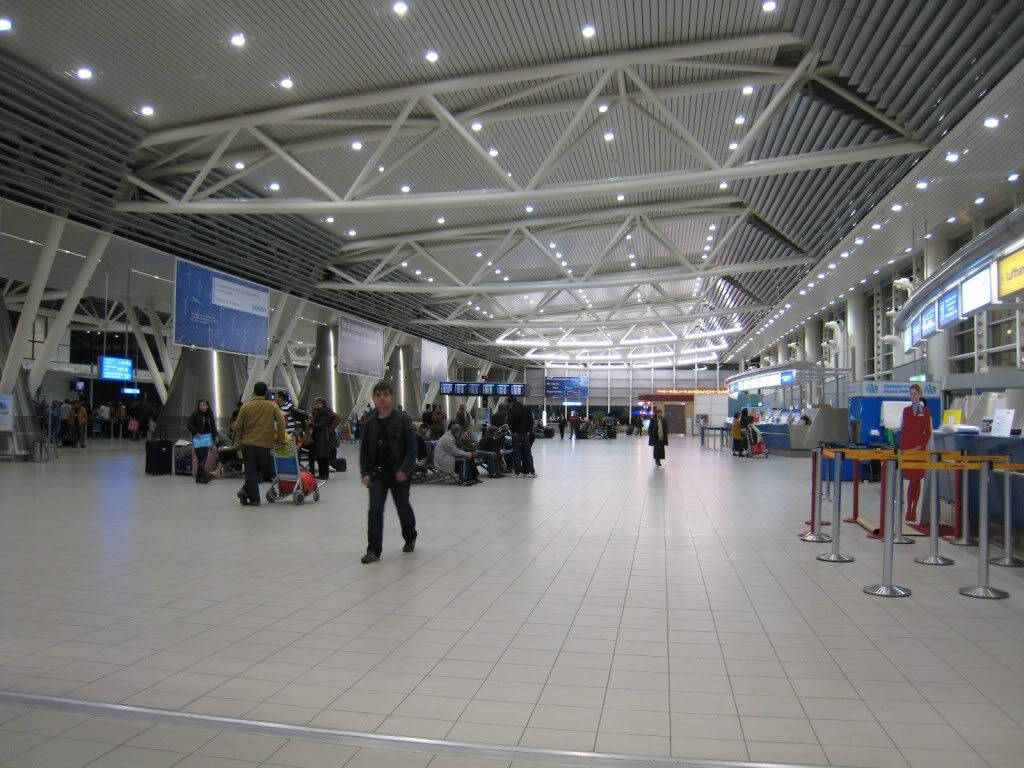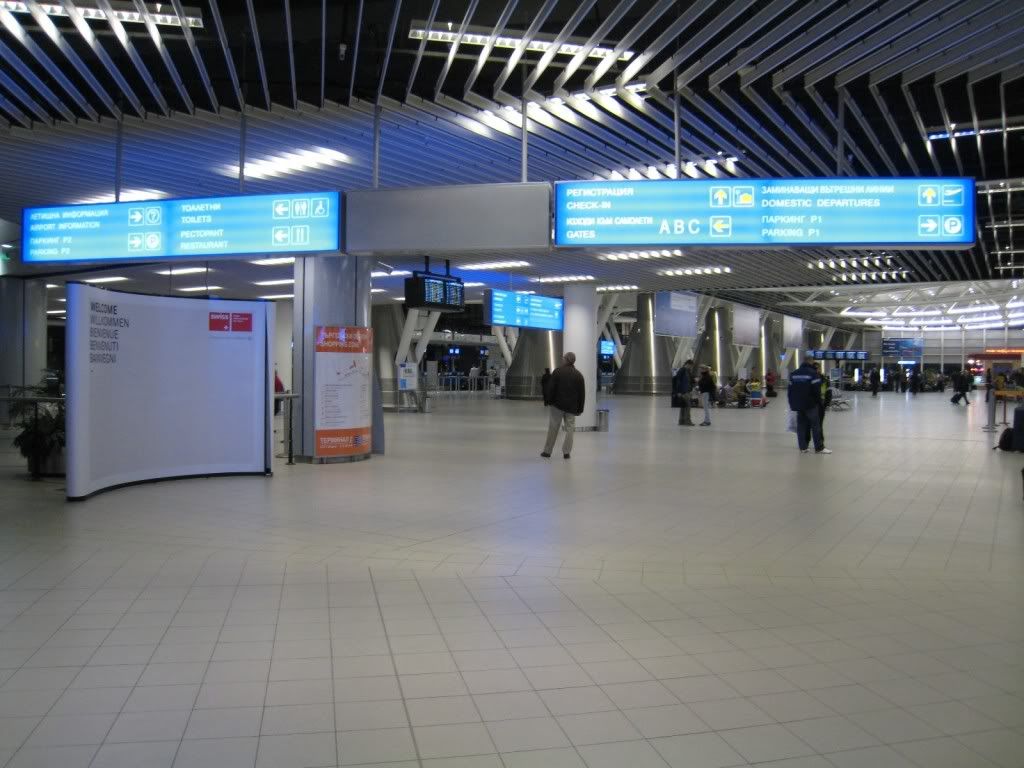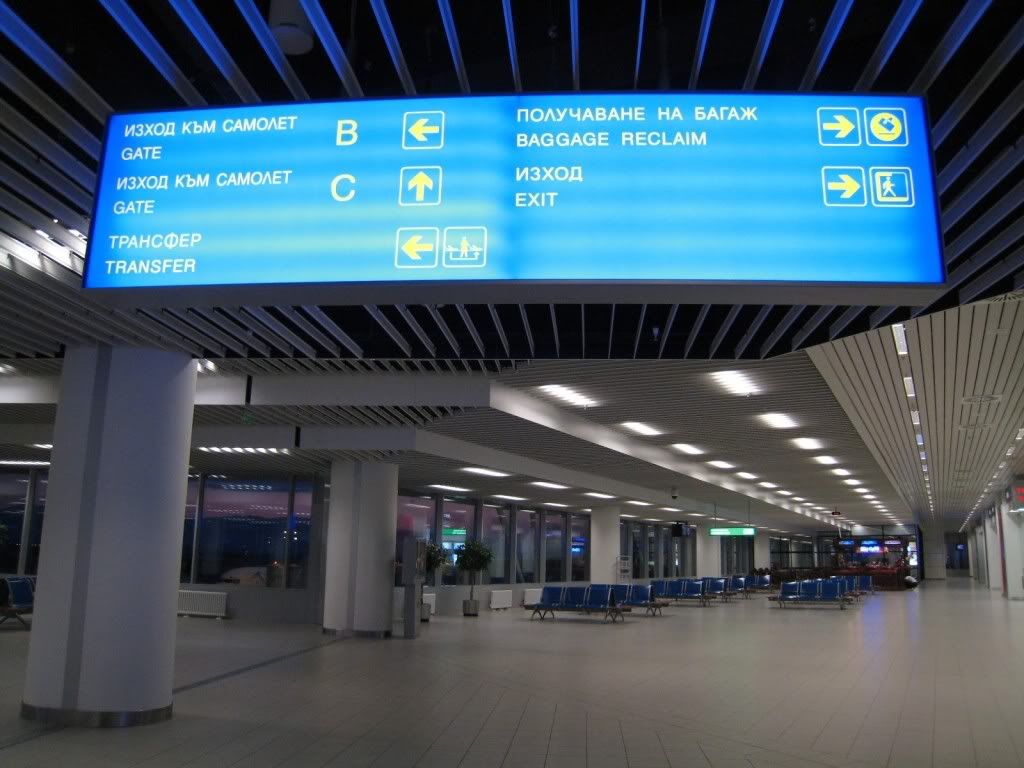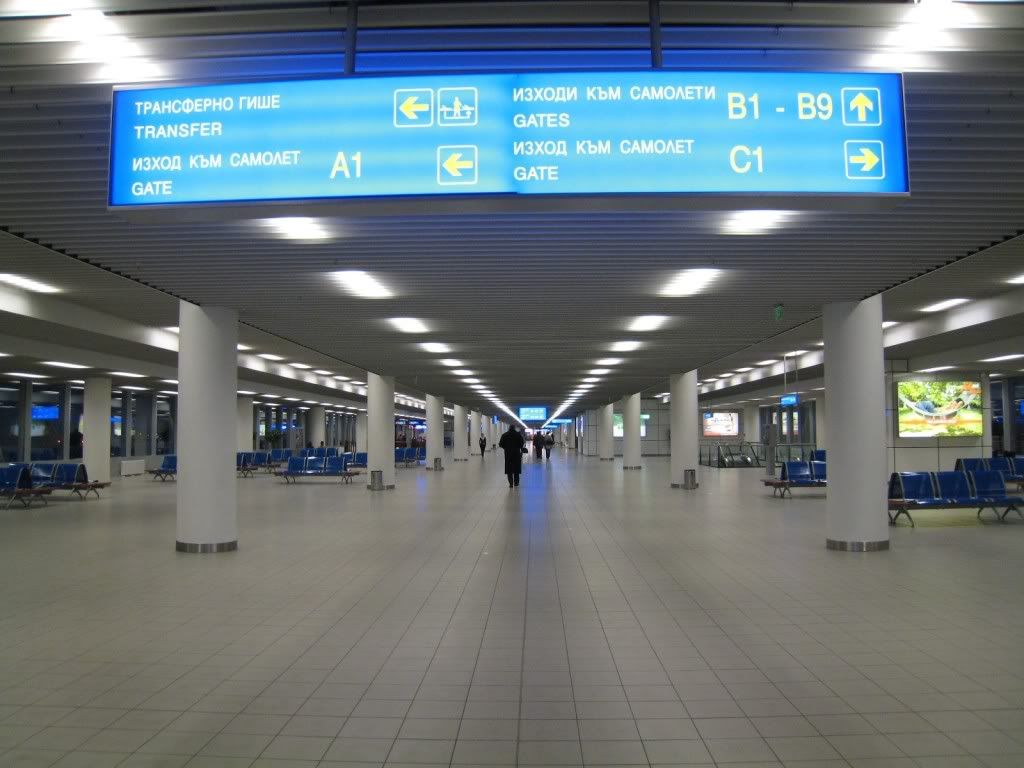 APR 28, 2008
Czech Airlines
SOF-PRG
Sch Departure around 06:30
Sch Arrival around 07:30
Airbus 320
This was a nice plane ride. The flight map was very new, similar to what I have seen on Finnair. Overall very nice airline, even though recent negative reports have emerged.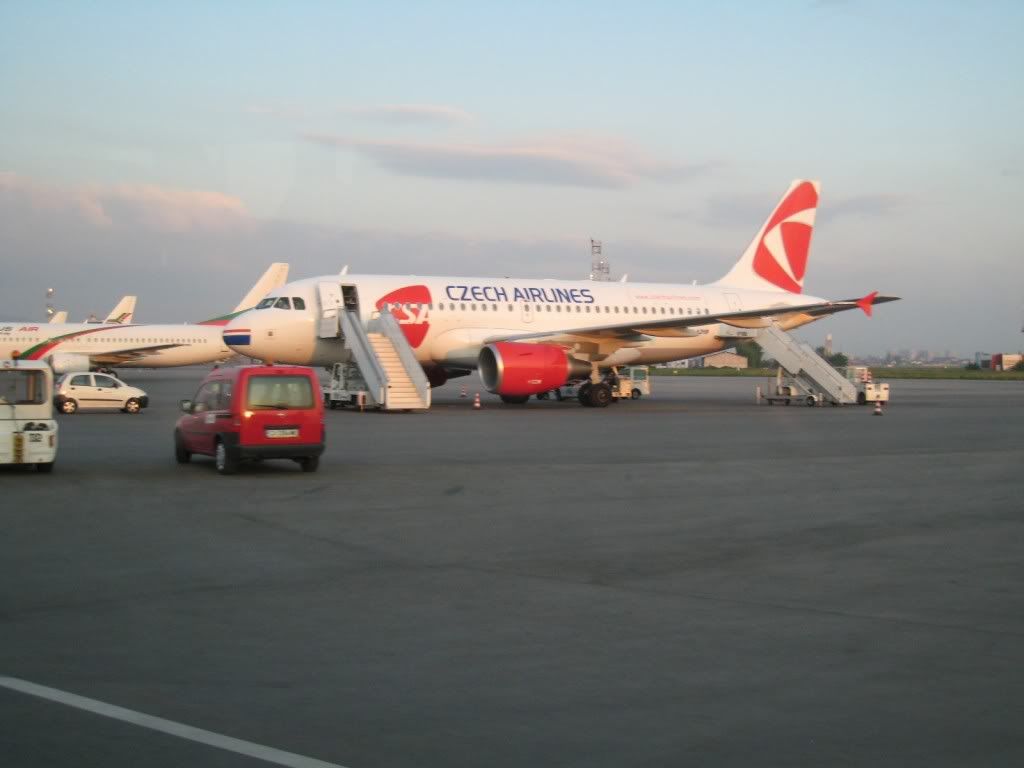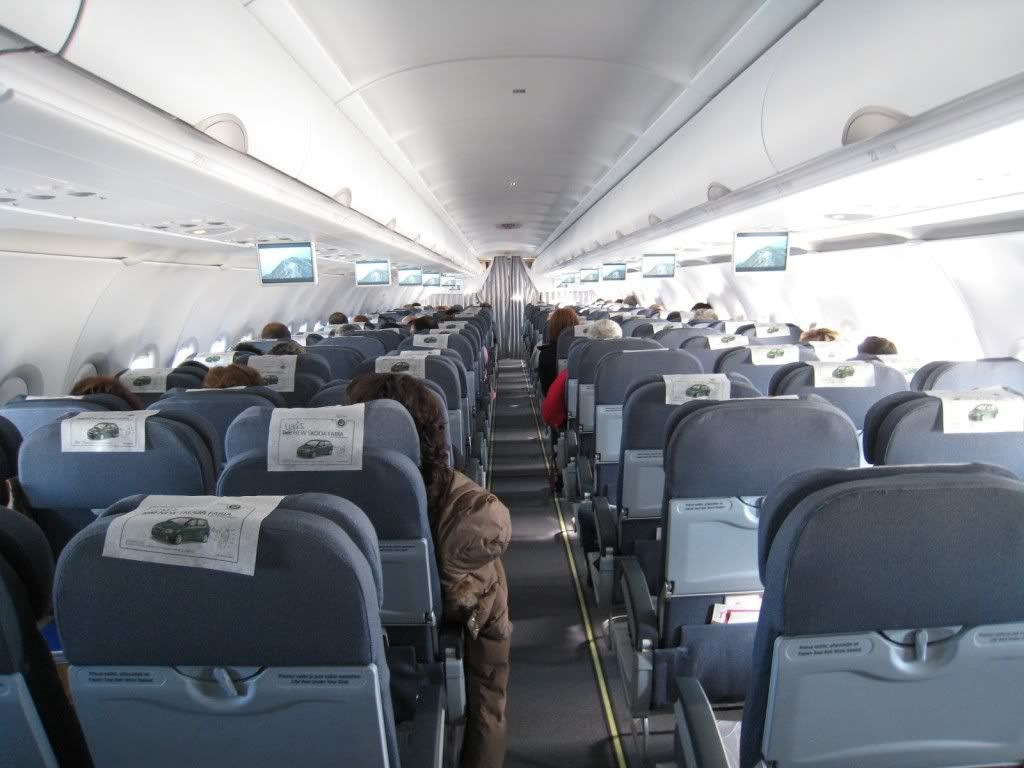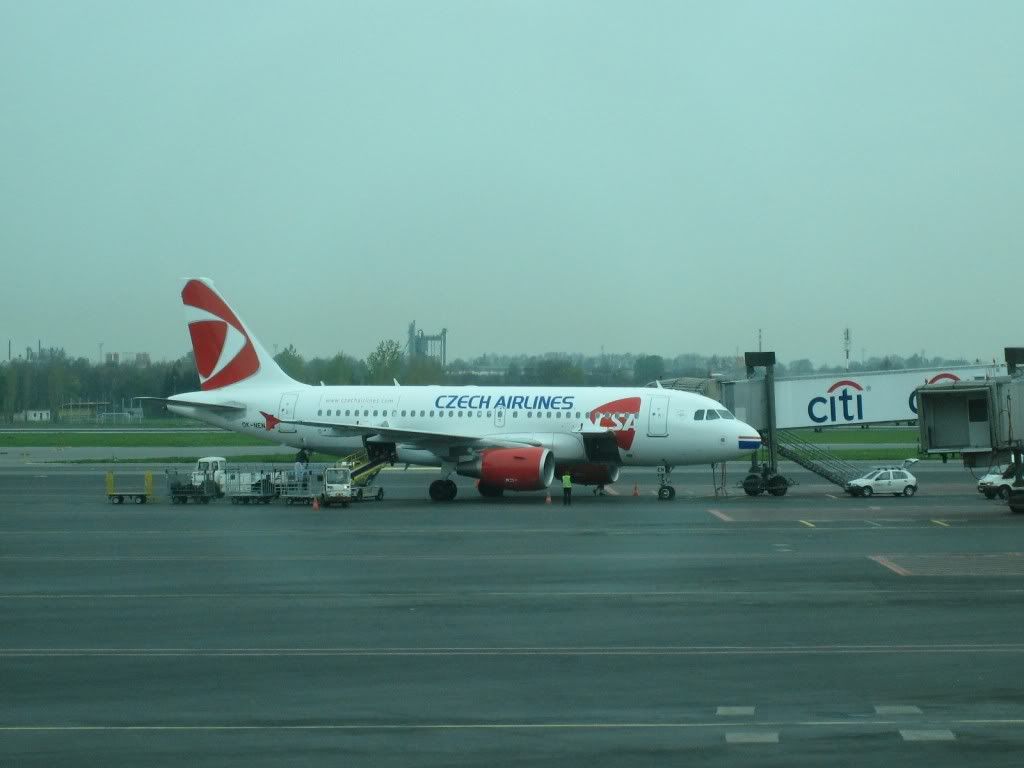 APR 28, 2008
Air France
PRG-CDG
Sch Departure around 09:30
Sch Arrival around 11:00
Airbus 320
Crossing into Schengen in Prague, and off to Paris.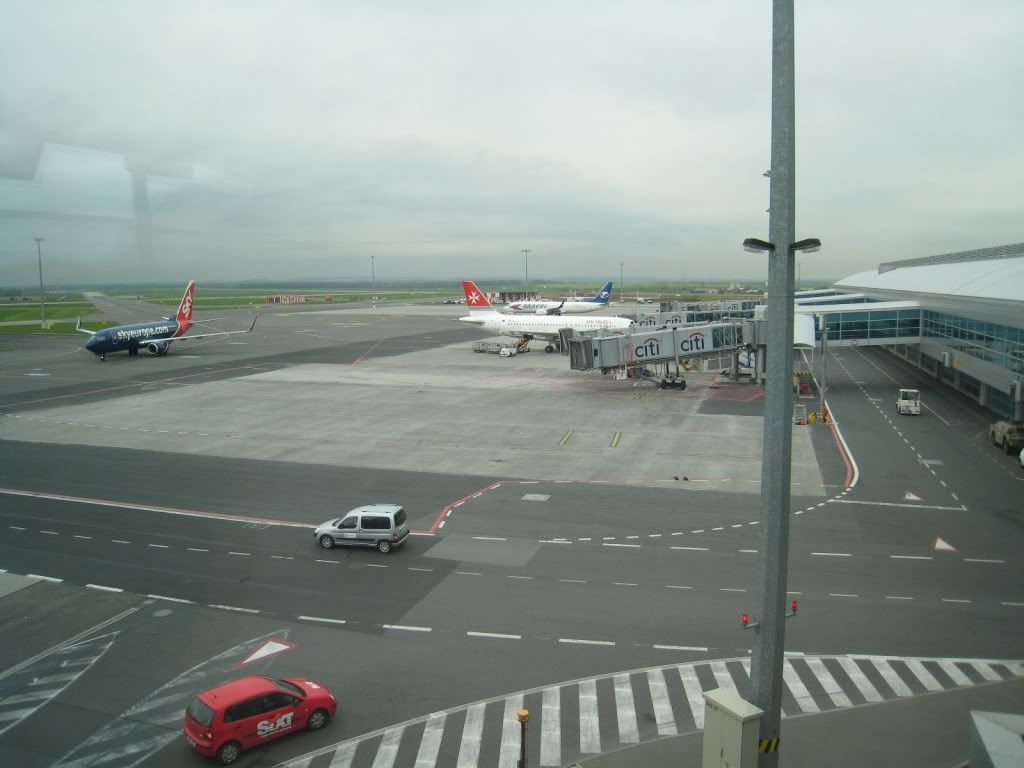 I didn't find any photos from this segment, bus will instead upload some nice Paris shots from my 7 hour layover. Once in downtown, I hopped on one of the double deckers to see as much as possible in the few hours I had.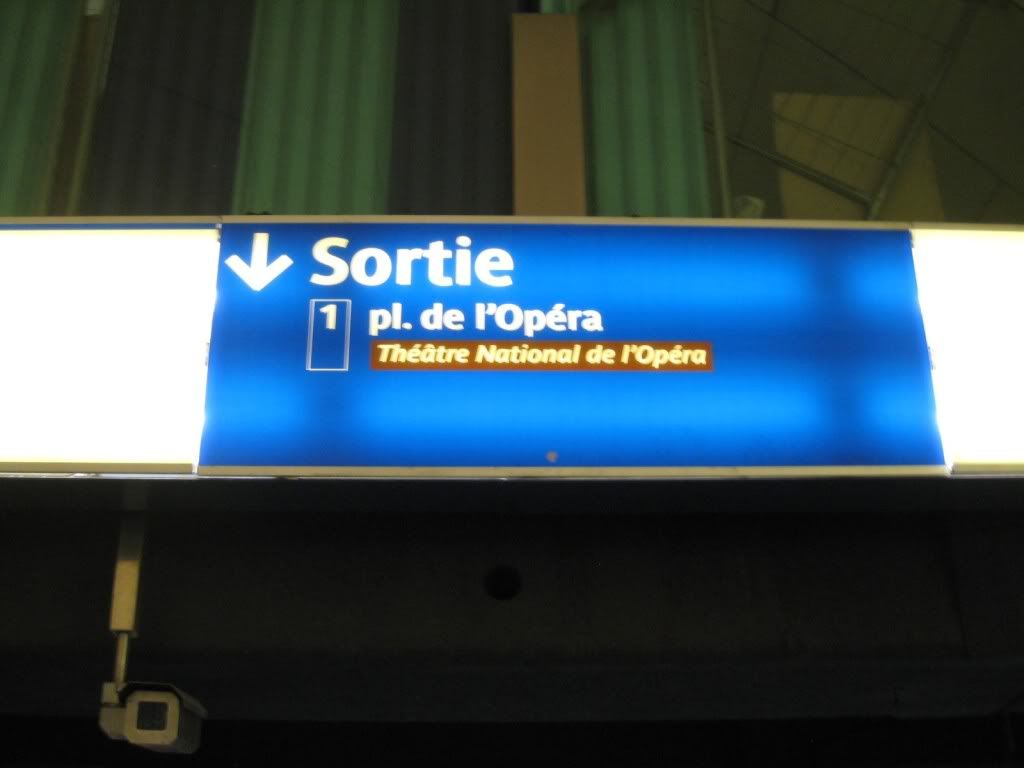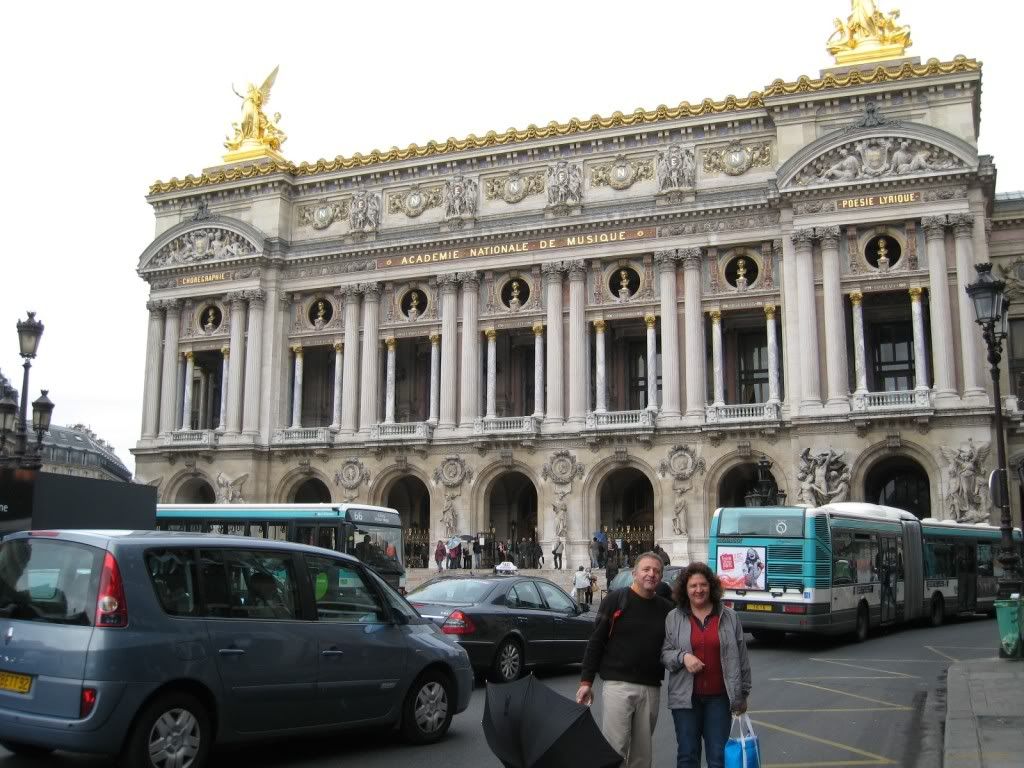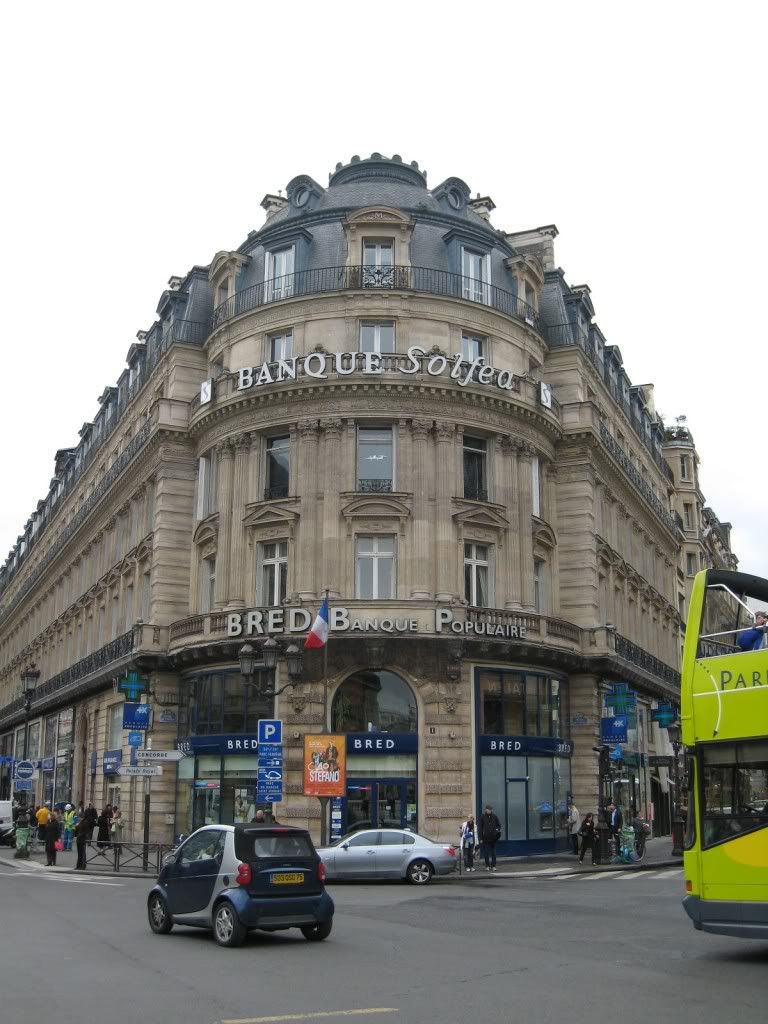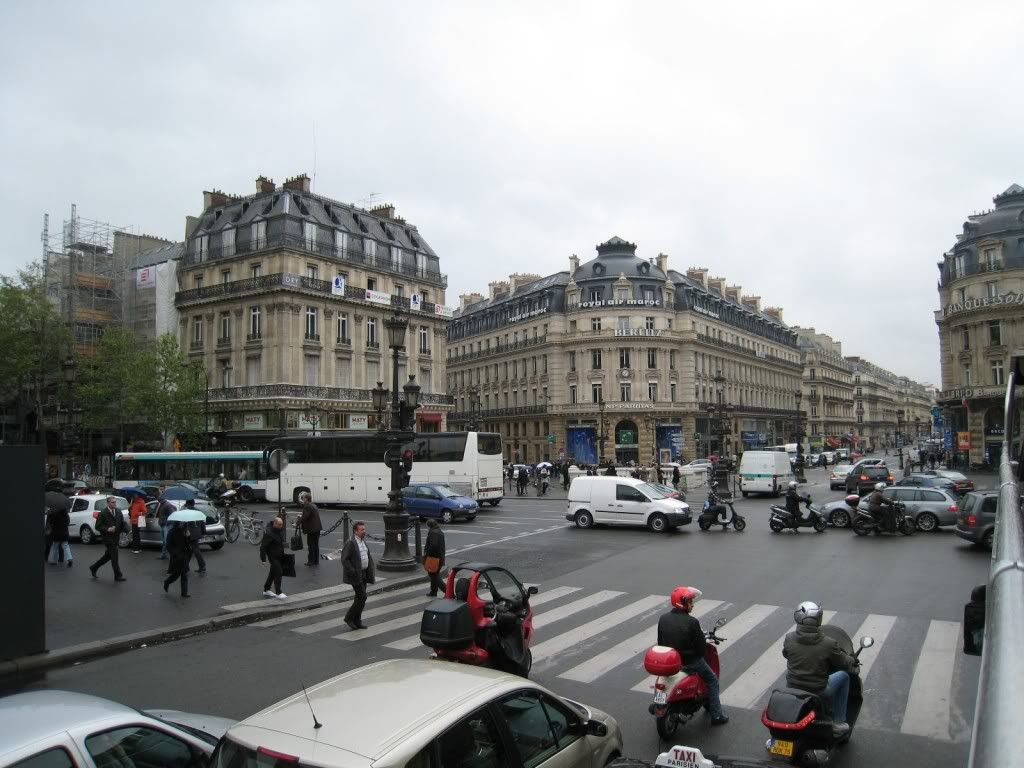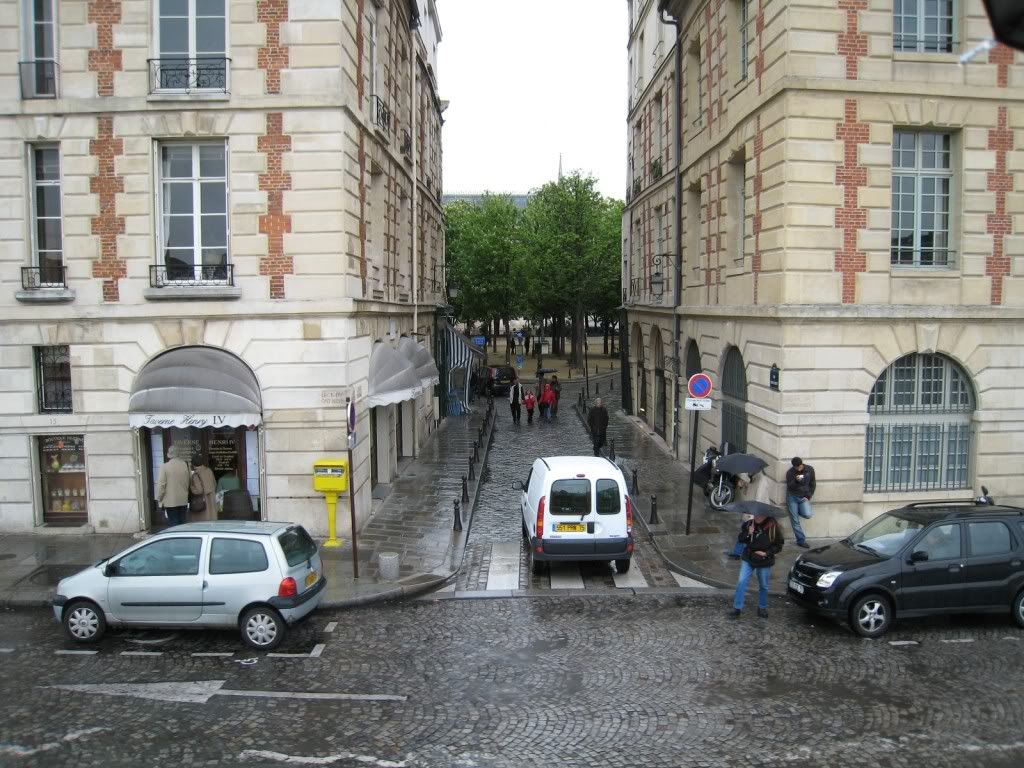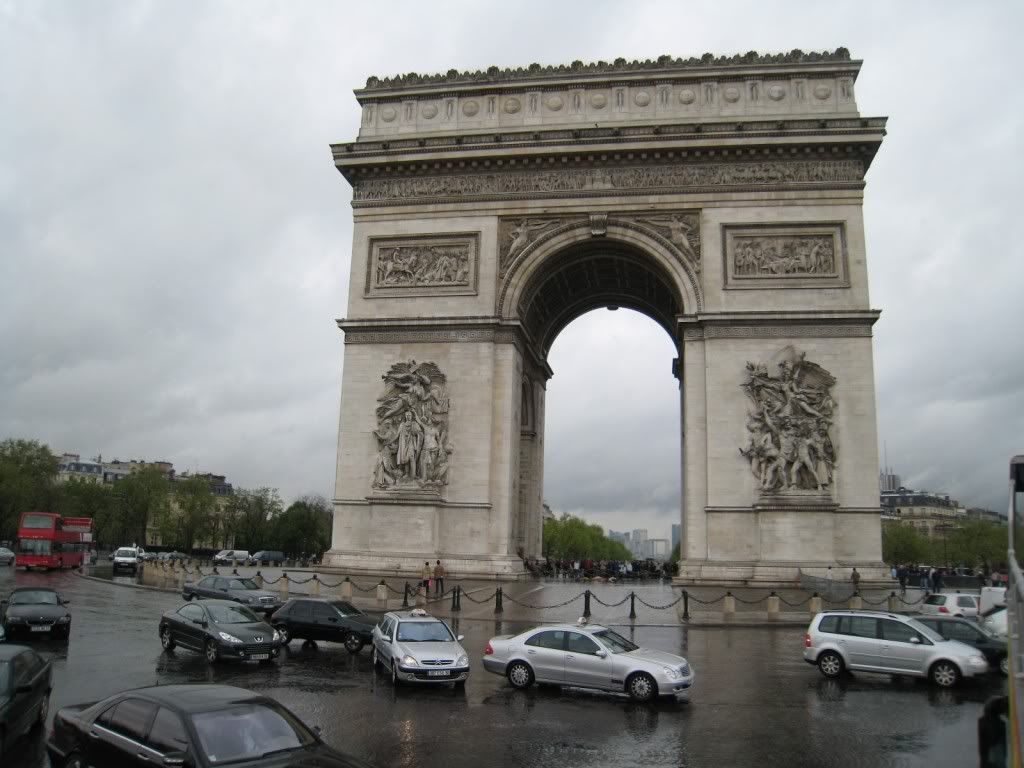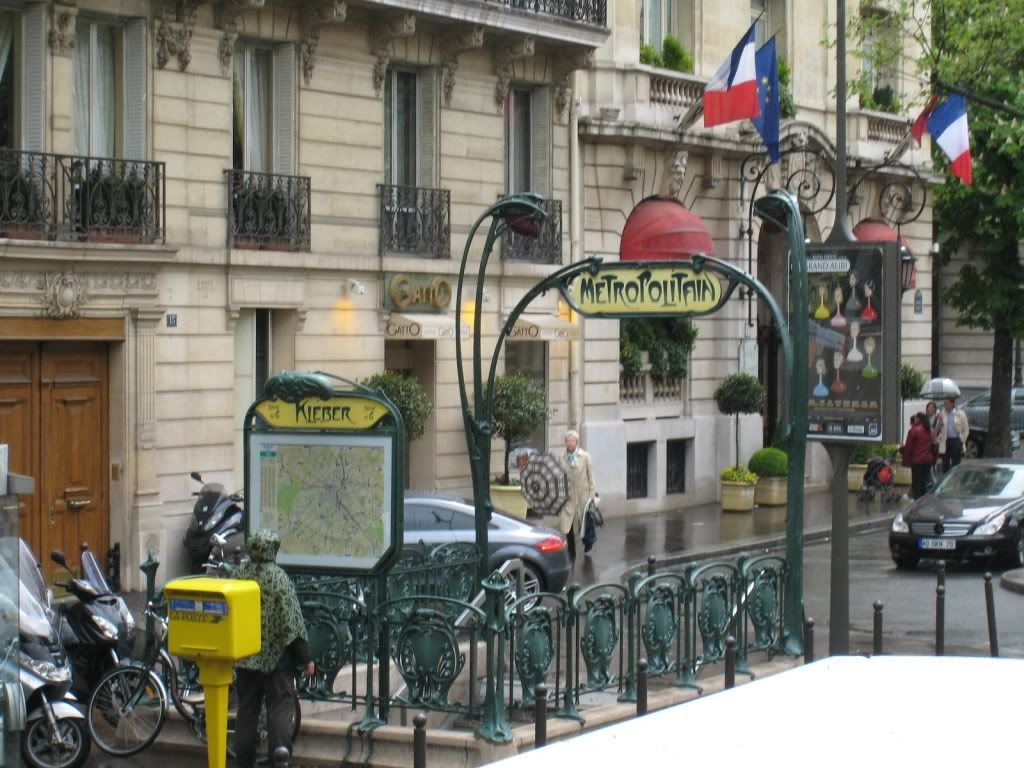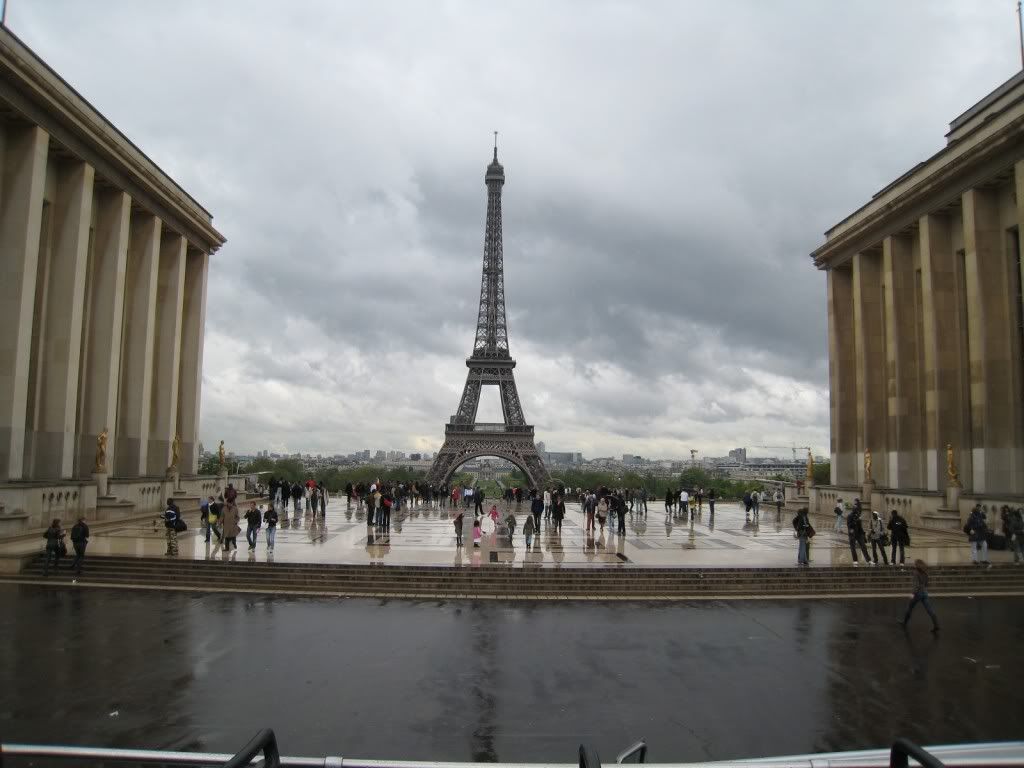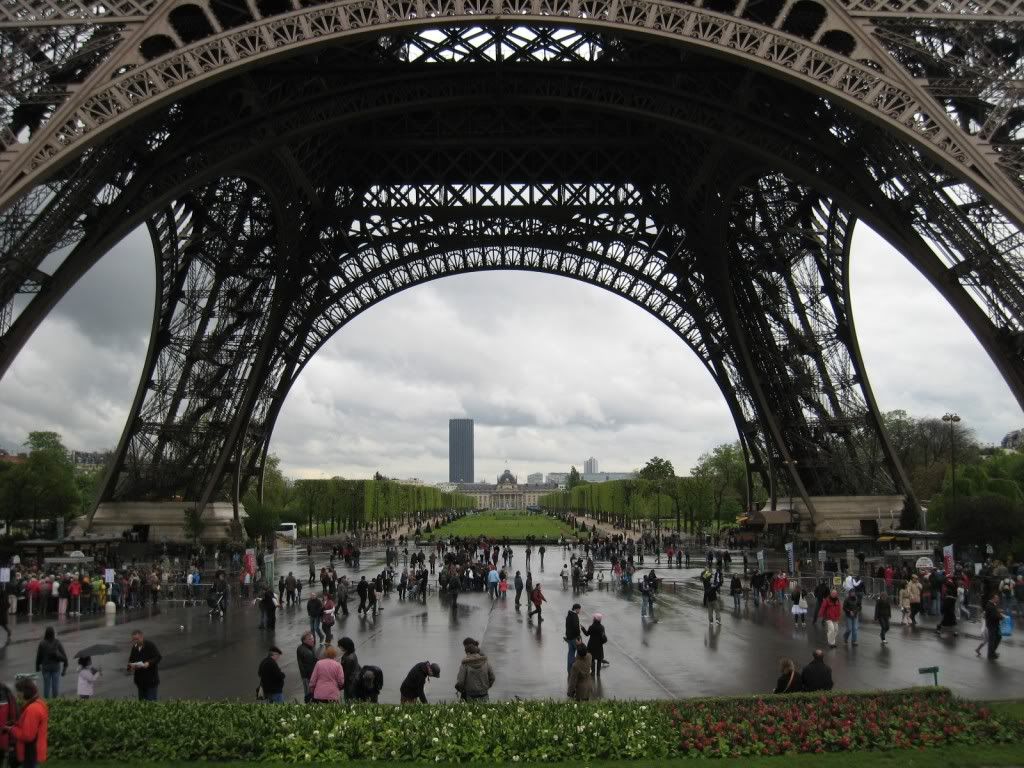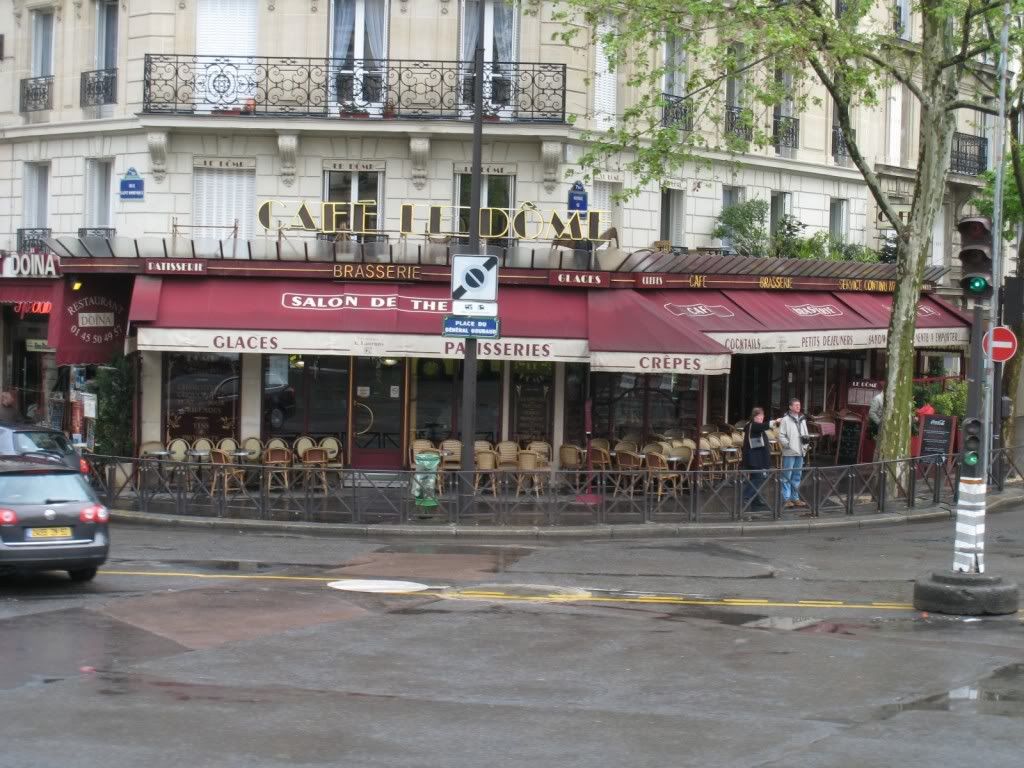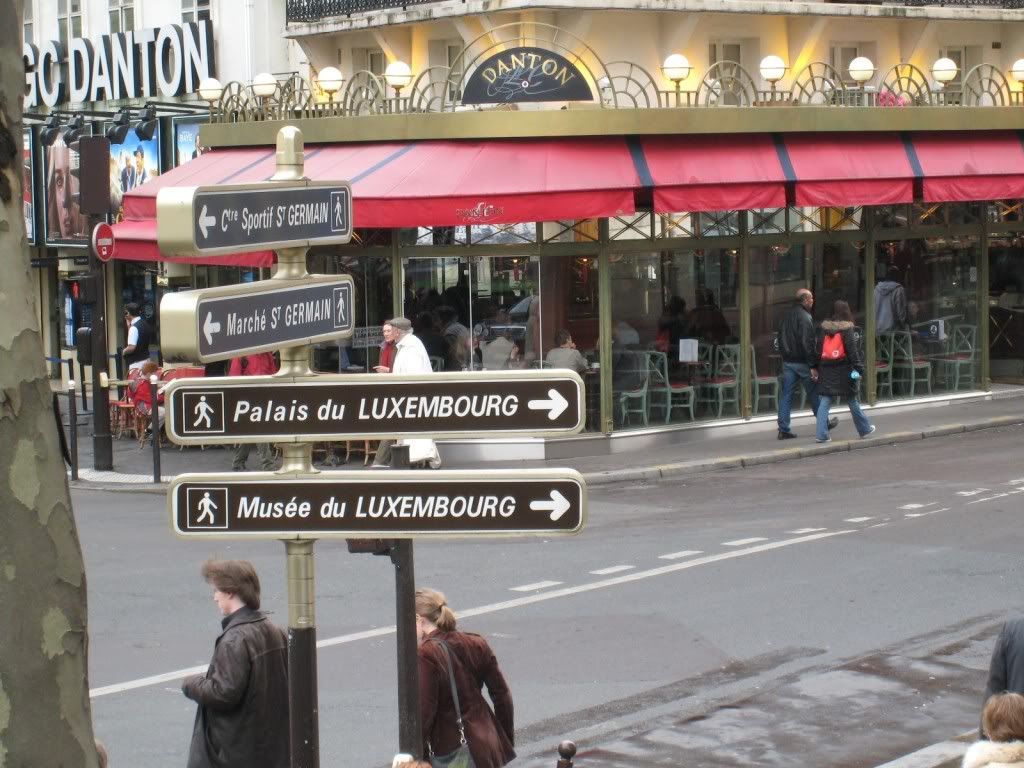 At this point I realized I need to get off and get some food.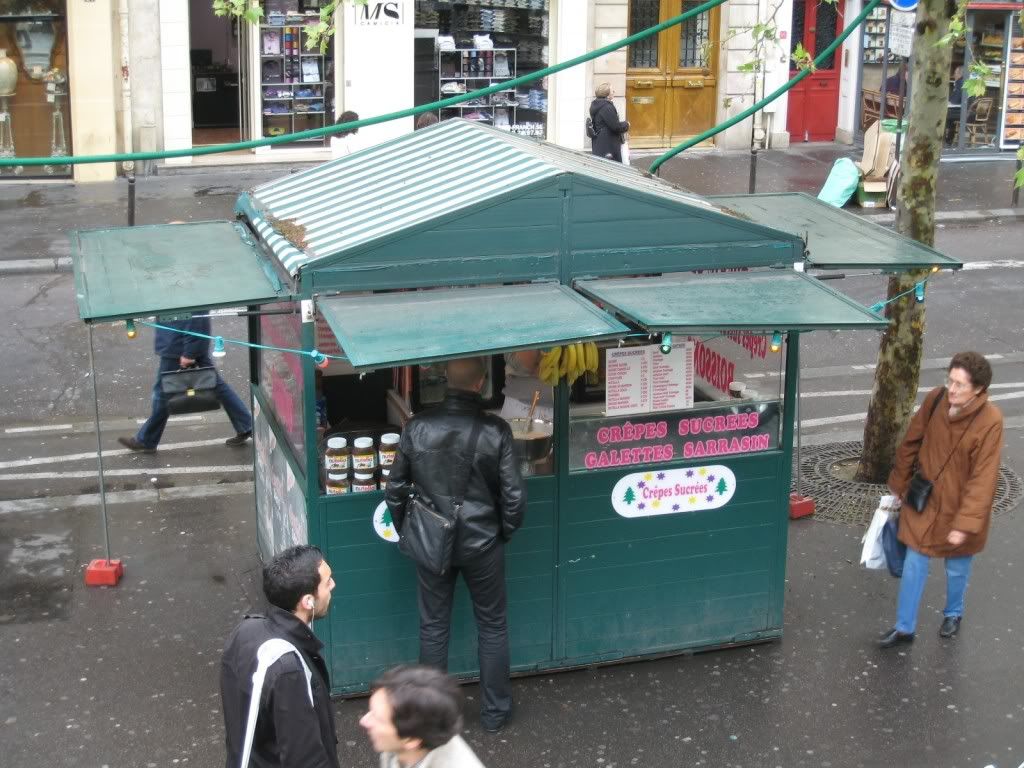 But first, let's take some "rest".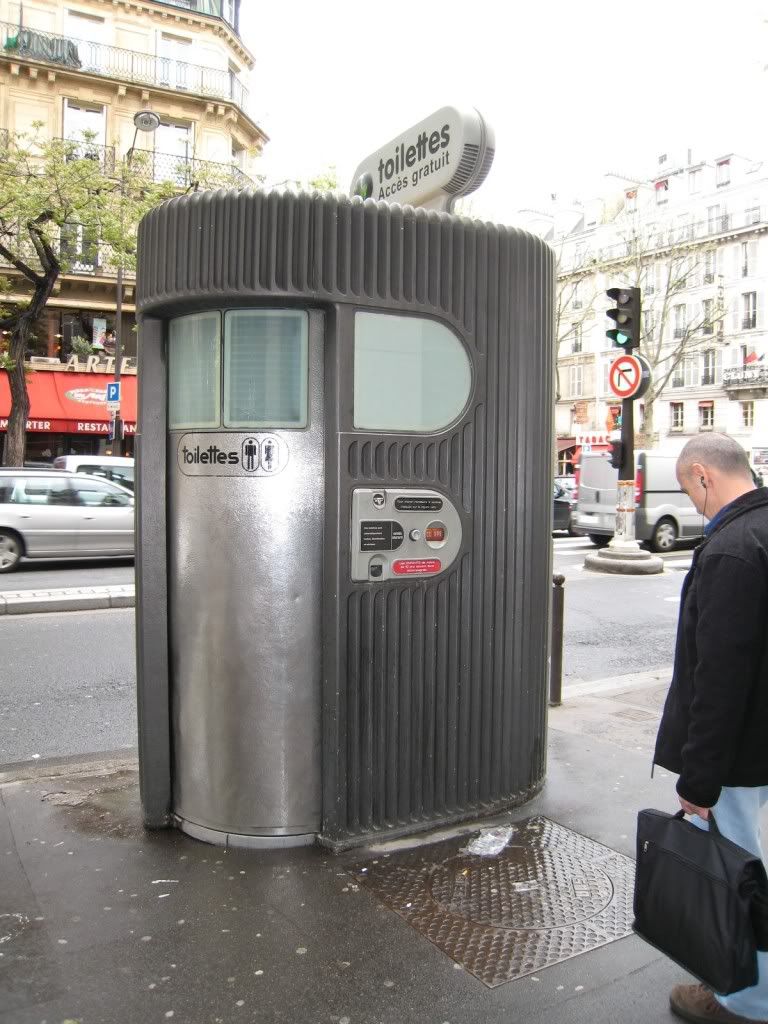 Dining in Paris : )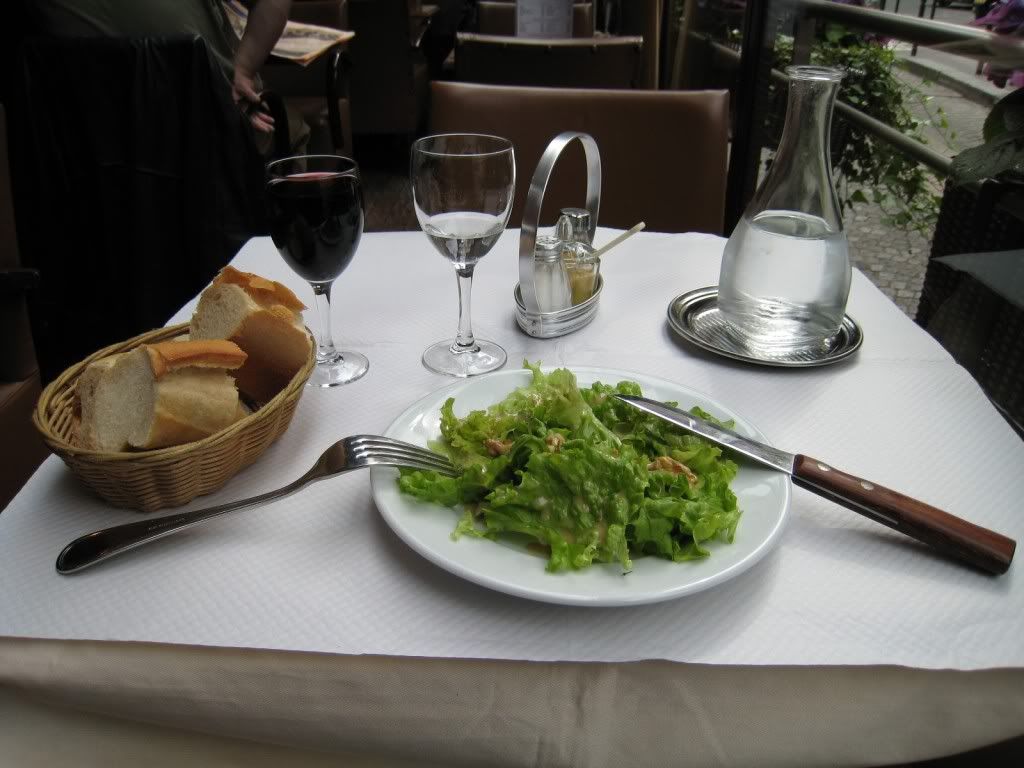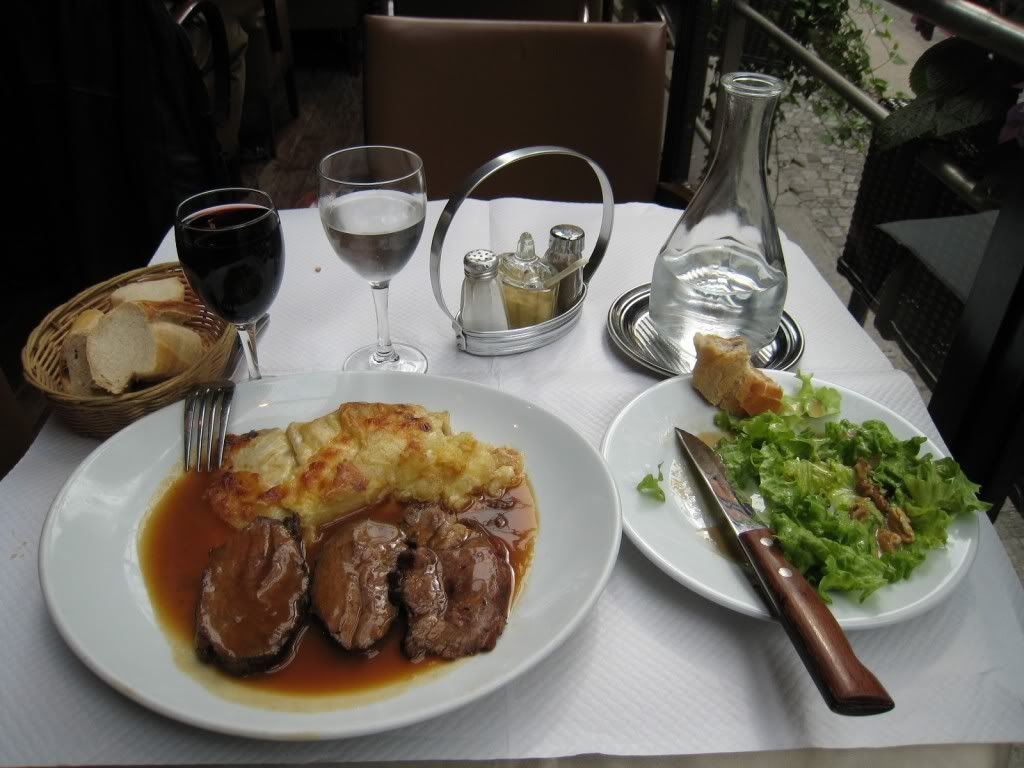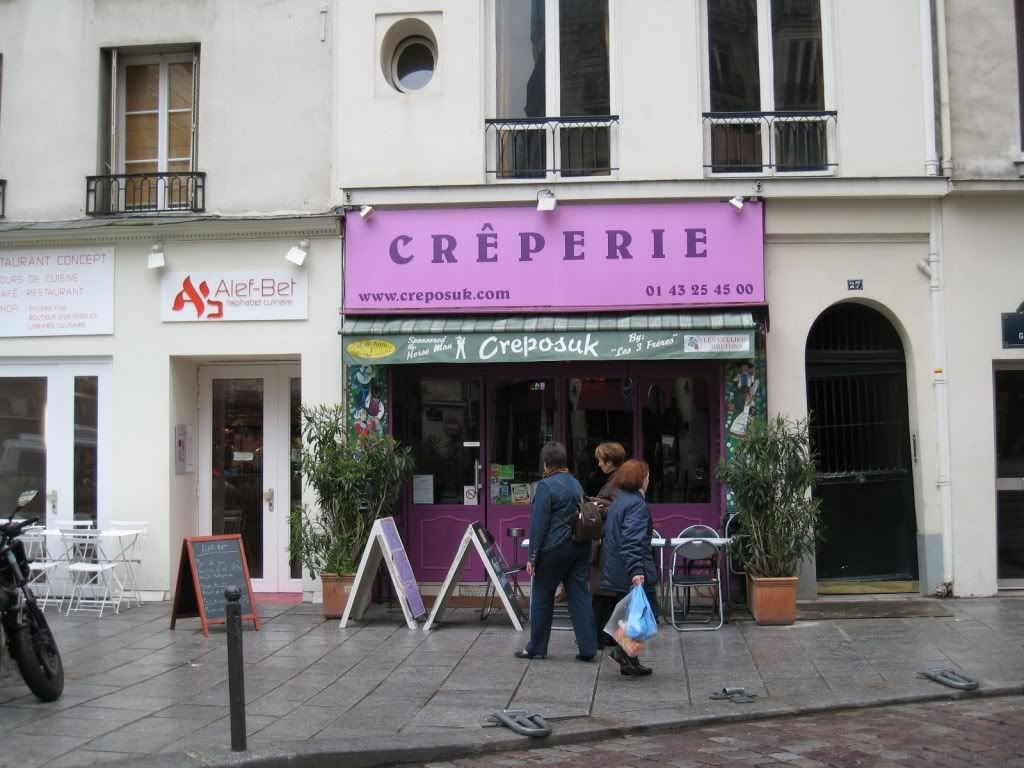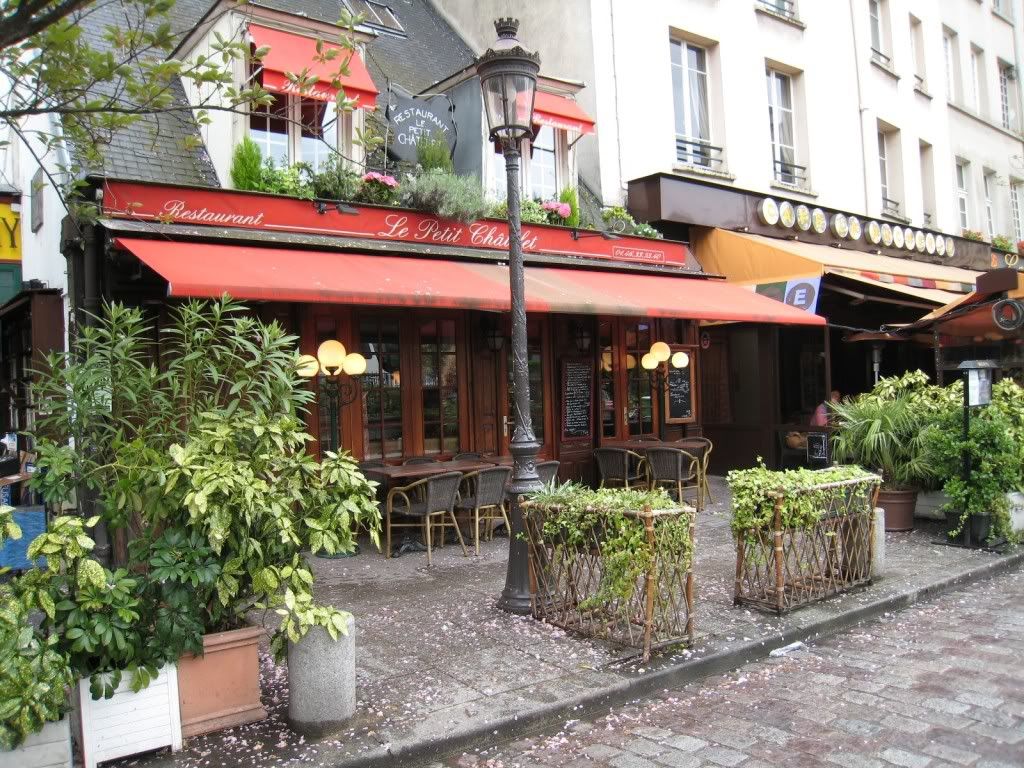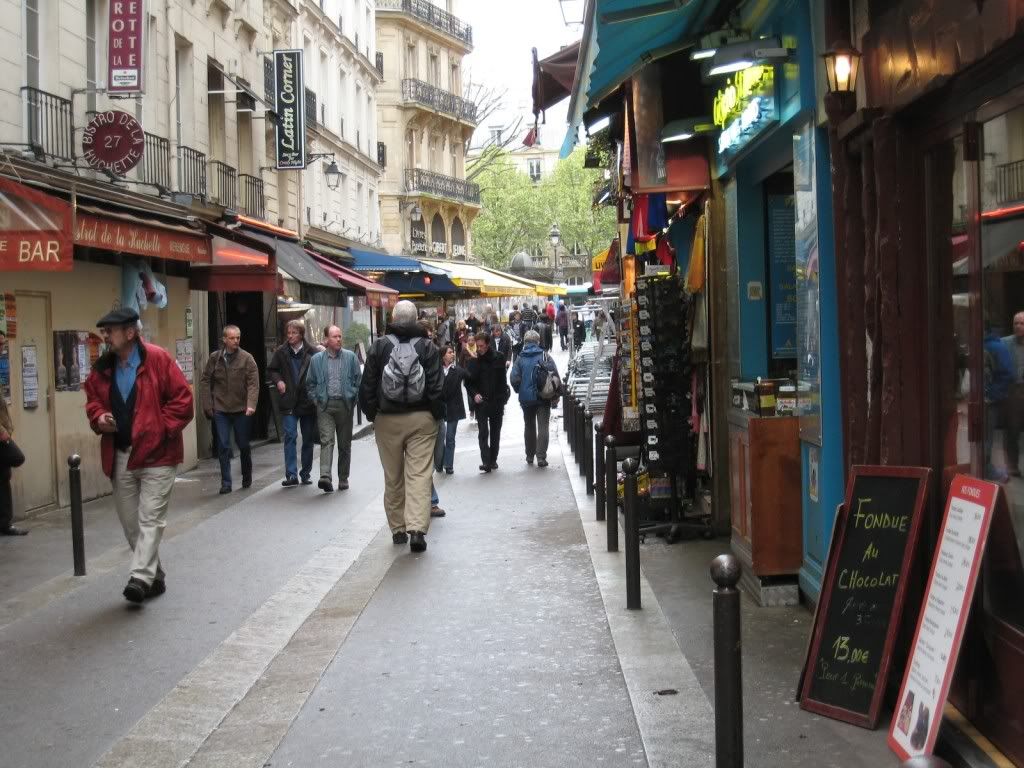 After this trip, I found the Creparies on Ludlow St and McDougall St in NYC. They are owned by the same guys and are pretty good, despite not being such a good value for the buck.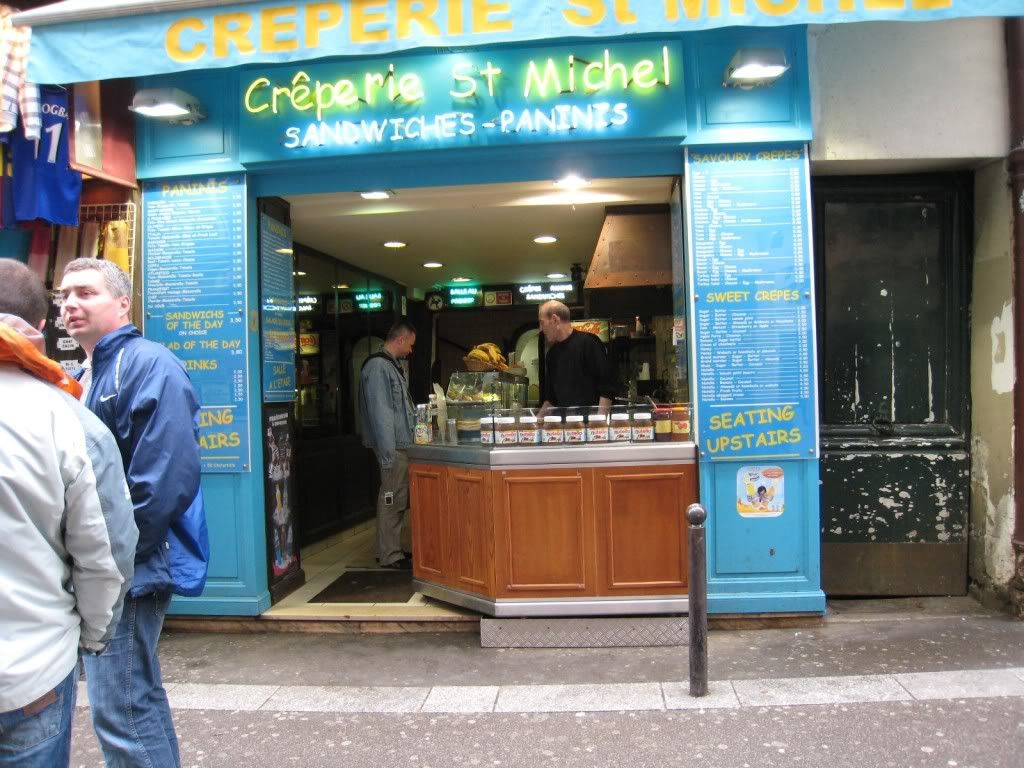 Returning to the airport.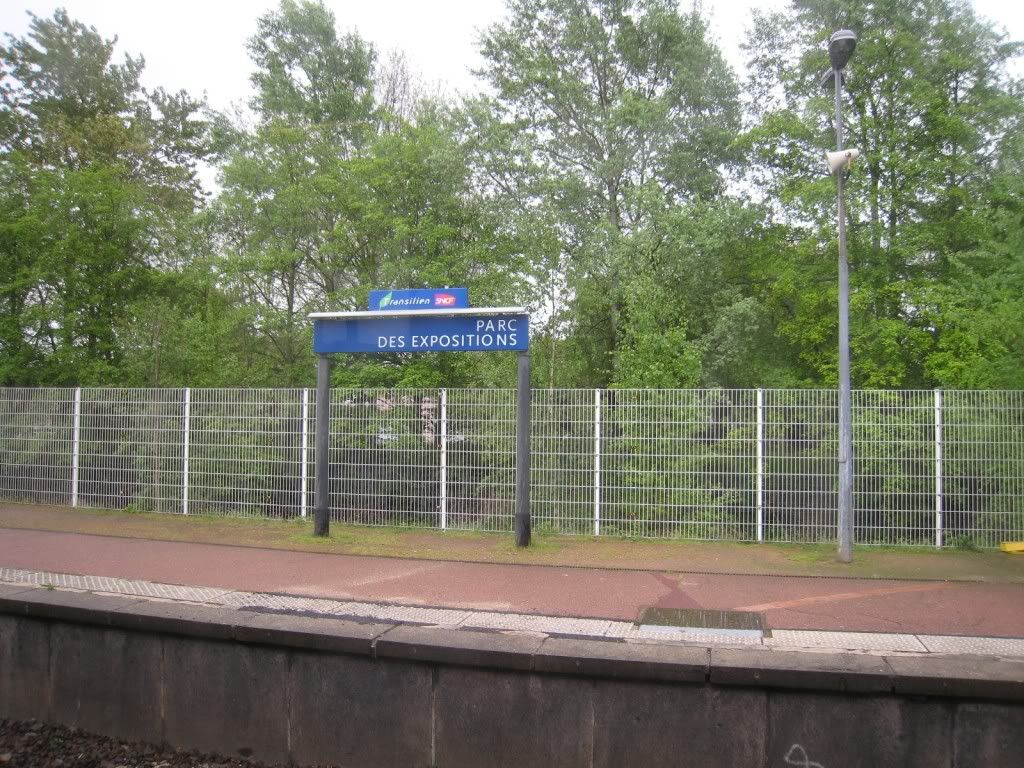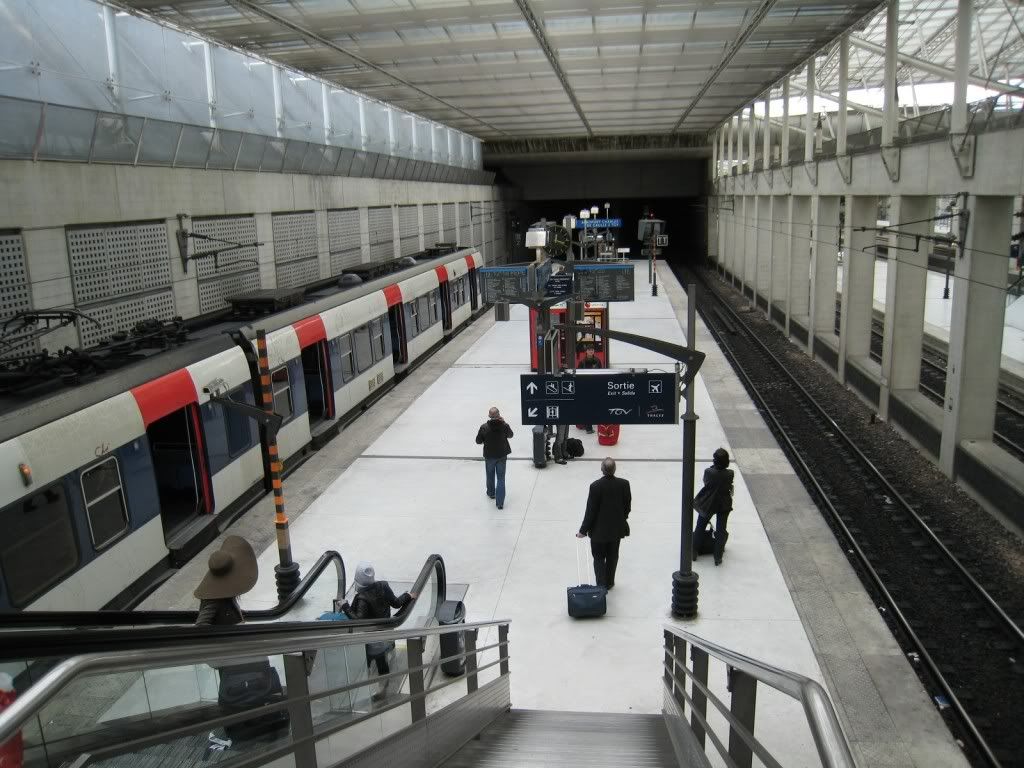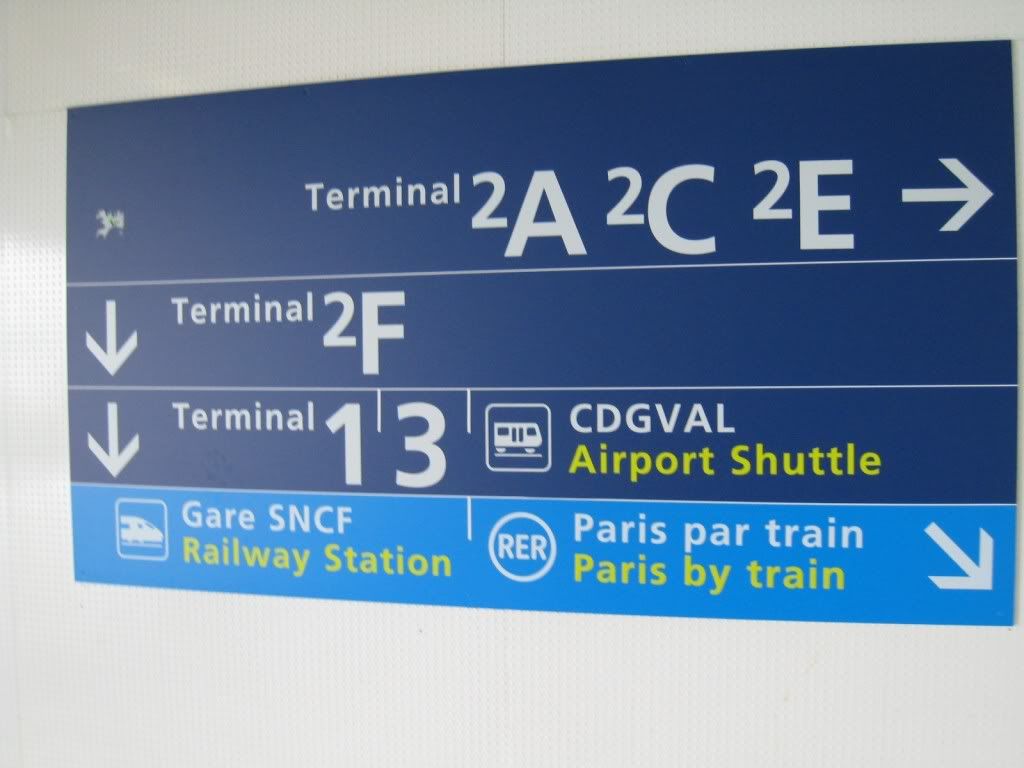 APR 28, 2008
Air France
CDG-JFK
Sch Departure around 18:30
Sch Arrival around 20:30
Boeing 777
Just in time for the JFK departure.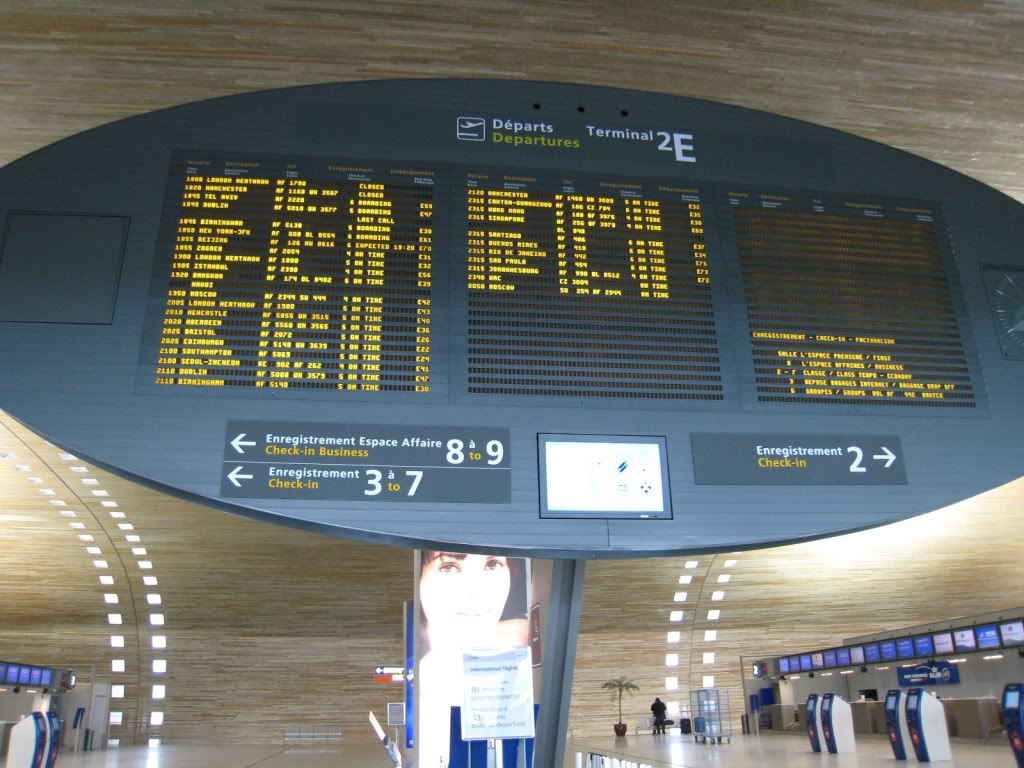 I was among the last to board, so no pictures. Here are some in flight shots.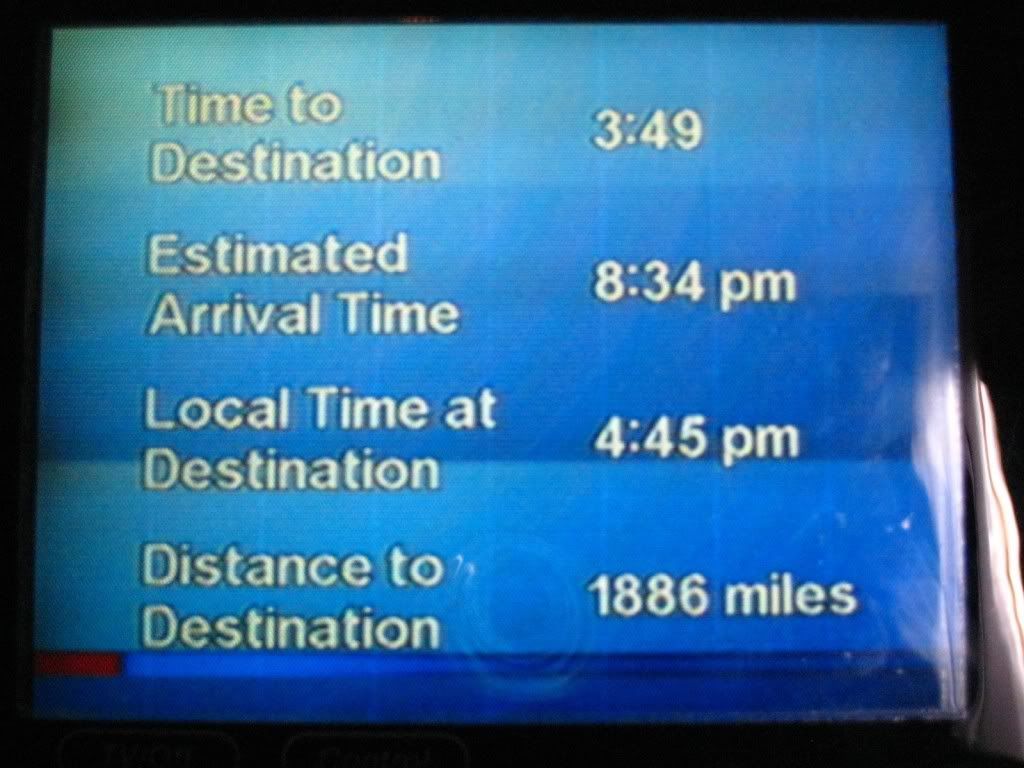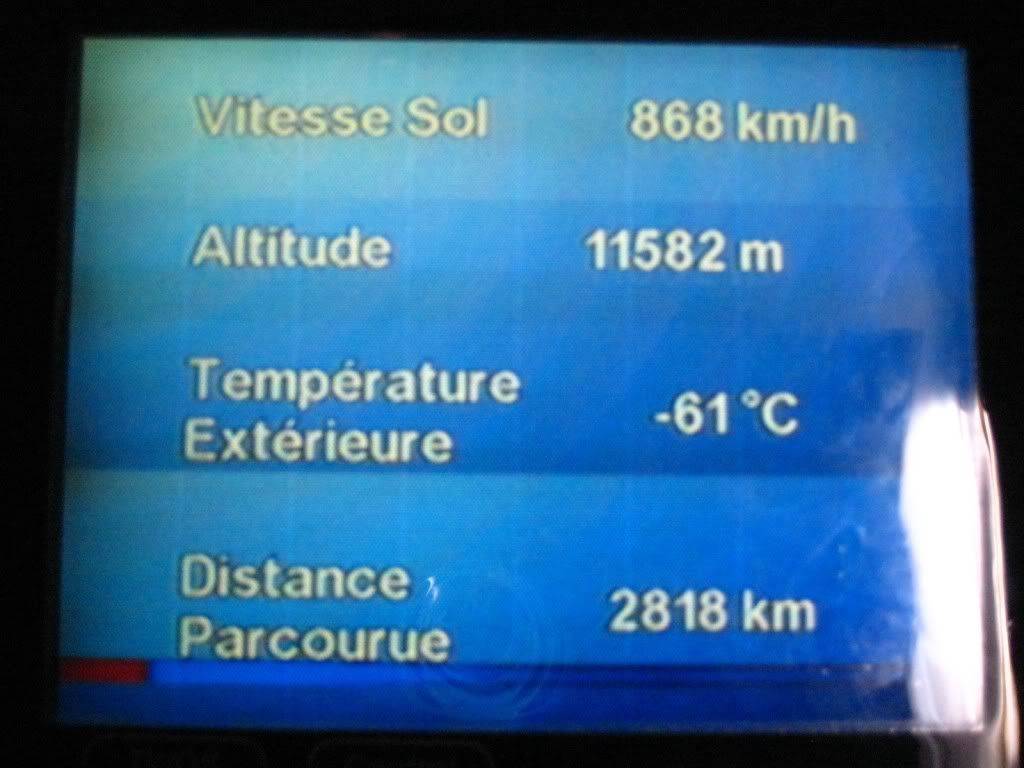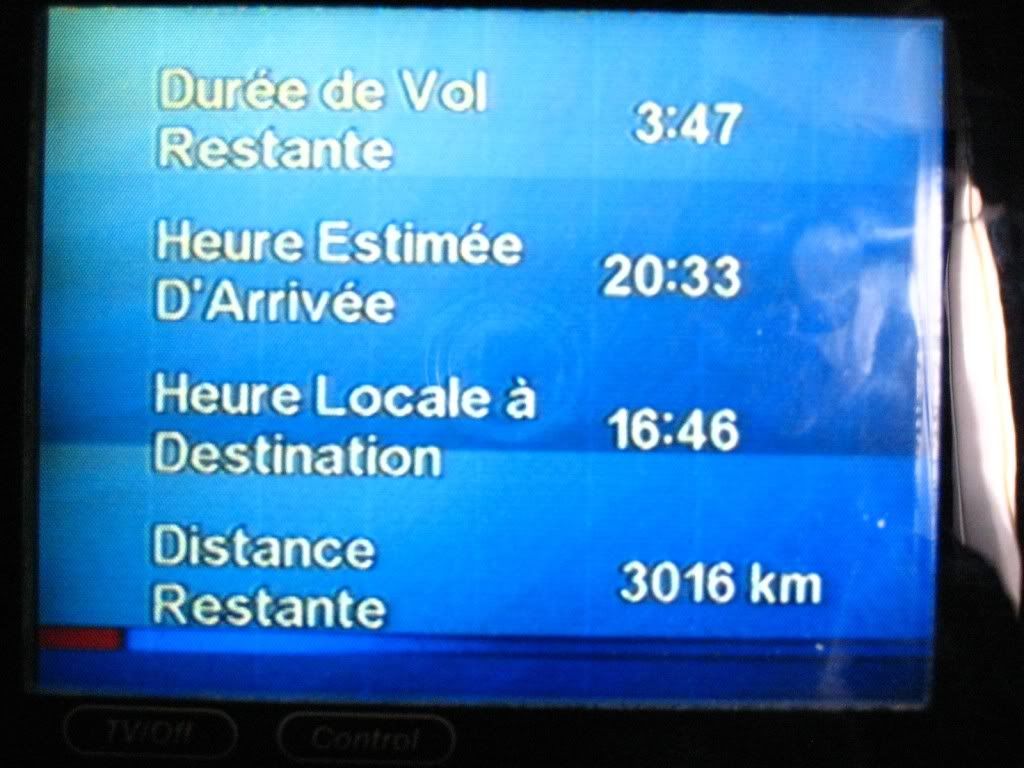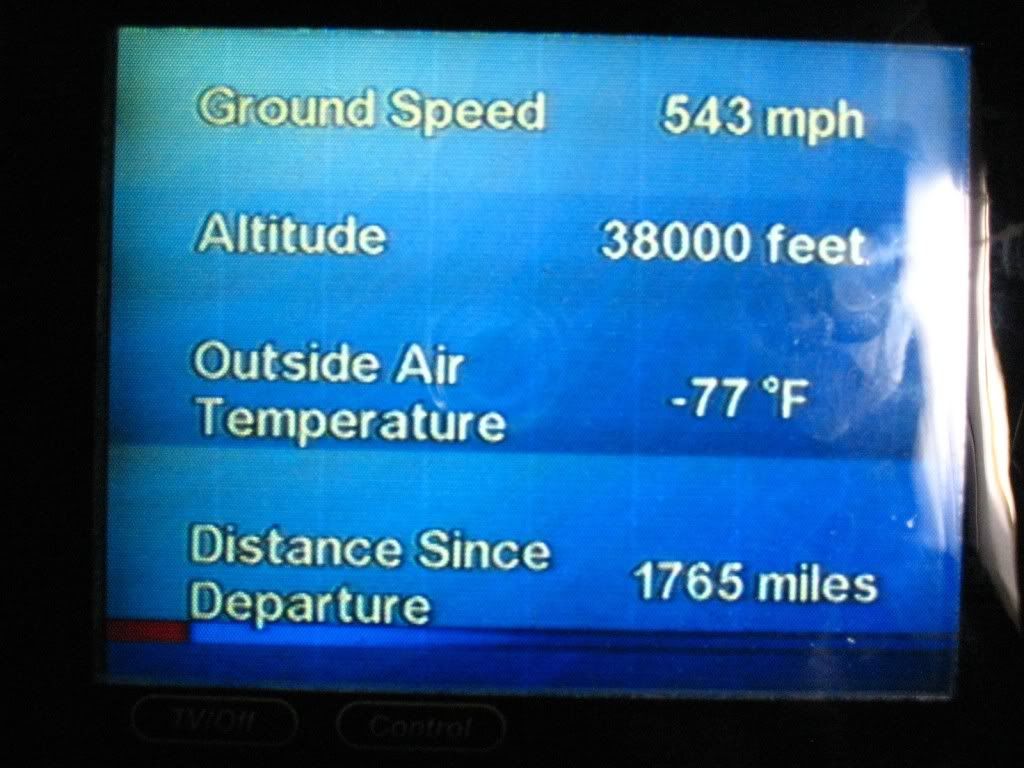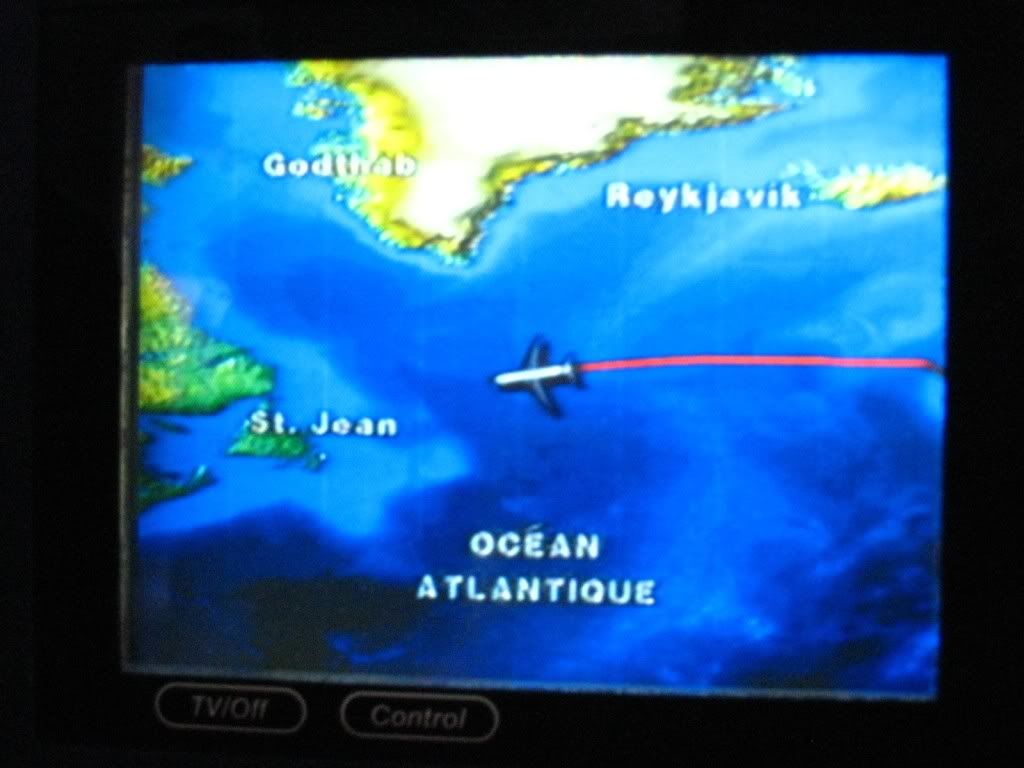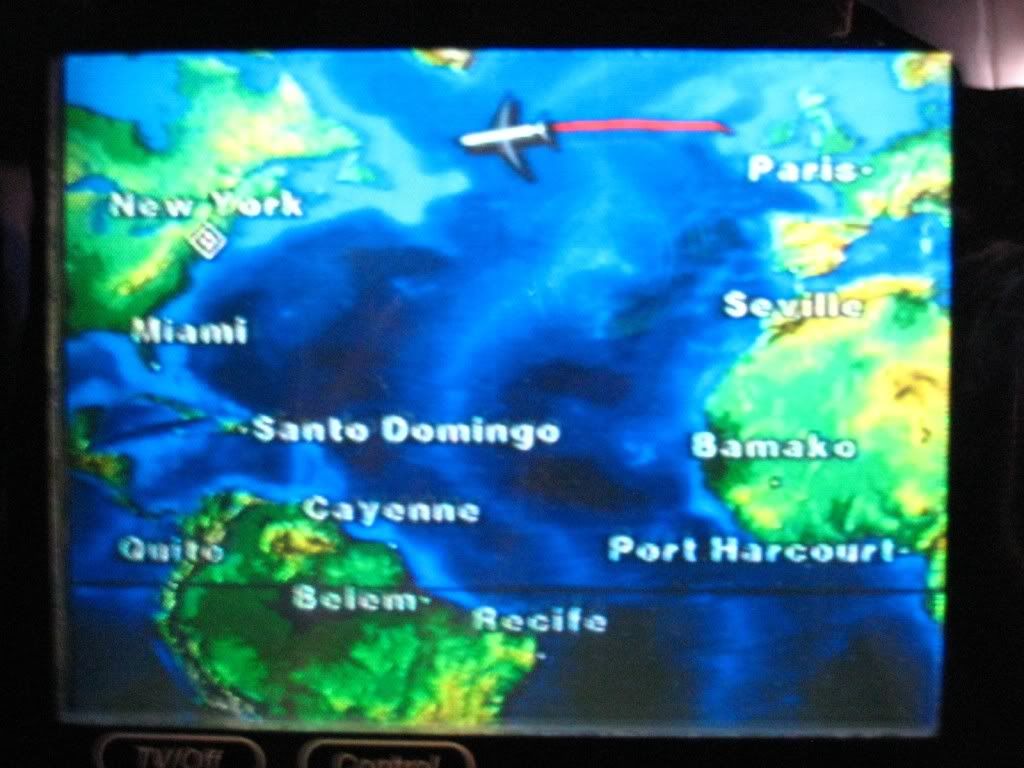 And back to New York.