Time for my annual holiday away, this time it was time for a trip to the USA again. Wanting to try something new, I did a rather convoluted route with AirAsia X MEL-KUL-MEL then SQ KUL-SIN-LAX-EWR-LAX-KUL, reason for this is that if you fly SQ from KUL it's approx half the price than direct from SIN, which suited me fine as I got a great deal on the new AirAsia X premium seats from MEL, $1100 AUD return. About the same cost as MH in Y class. Whilst it's obviously not the same as MH Business class, with no lounge, no nice catering or amenities, BUT, the seat is pretty much the same as the one MH use, except with a lot less pitch. So if you are not fussed with the extras and are just looking for the extra comfort it's certainly worth it.
Now onto SQ, well after years of being loyal to MH, and as others here have pointed out they have declined badly in some areas over the last few years. I thought I would give SQ a go, and try the direct A345 all J class service to LAX and return from EWR. Well what can I say, my travelling partner and myself still think MH crew are just that bit better than SQ, the crew on the EWR-SIN sector were definitely not full of smiles that night, not to mention the plane was a bit shabby as well, in the toilet the covers over the waste basket were all broken, held up with tape, I had to tell the FA that they had run out of toilet seat covers and also there were no cups either.
The seats on the A345 are nice and wide, but for me in the bed mode it is just too short, admittedly it's probably not for people who are 6'4", I had to find weird angles to fit my feet into the small hole so that I could fit into the rest of the bed. Regardless it's still better than sloper seats. I still think the most comfortable "bed" I have tried so far would have to be on VS.
Catering on SQ is average in my opinion, nothing really stood out. They had a Satay entree course on the SIN-LAX sector which was pale in comparison to MH, 3 sticks, stupid little dishes to which they didn't give a fork or spoon to get the sauce out, and a wrapped in foil hand wipe?? Even MH can manage a wet towel in a bowel.
Catering from EWR was not very good at all, nearly everything I had looked and tasted very average, one of the FA's commented that the catering ex EWR was not as good as from SIN, it was pretty obvious.
Another disappointment would be the lack of a proper amenity kit, I think when you are paying top dollar, something more than $1 socks and an eyeshade would be nice. Admittedly they stock up their lavs with shaving kits, toothbrushes, combs, L'occitane creams and fragrances and mouthwash.
SQ's lounge in T3 at SIN is to die for though, fantastic in every respect, massive seating area, huge range of foods and drinks to try, best shower facilities this side of a 5 star hotel.
Enough talking now onto the photos
2nd July 2010
MEL-KUL
AirAsia X D7 2723
Aircraft: A333
Dep: 0045 Arr: 0700
Flight time approx: 8 hours
Complimentary Pillow and blanket as part of the Premium seats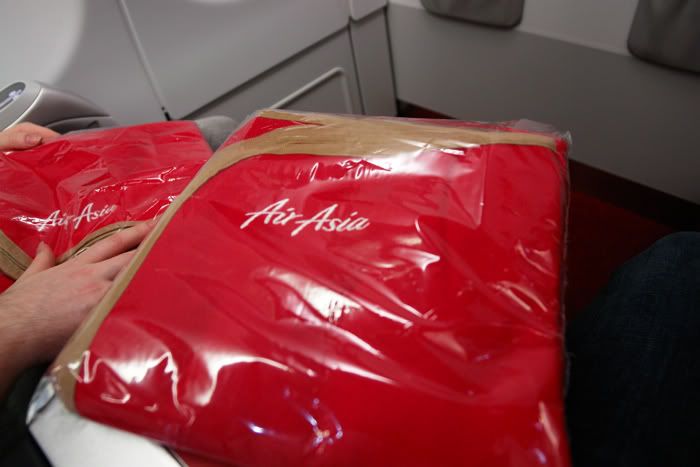 Average legroom for Business Class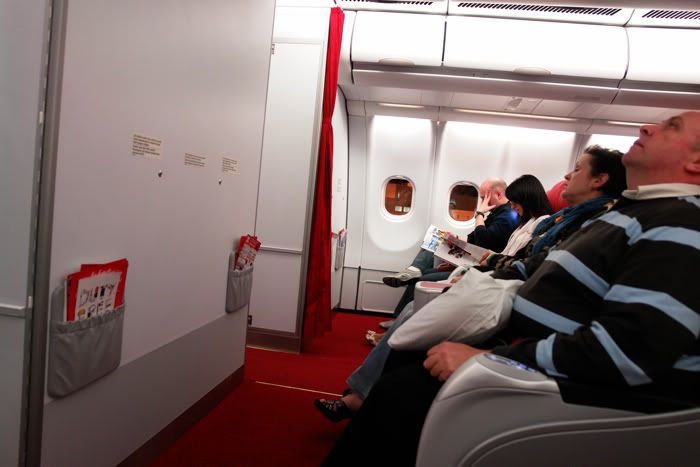 The lovely complimentary water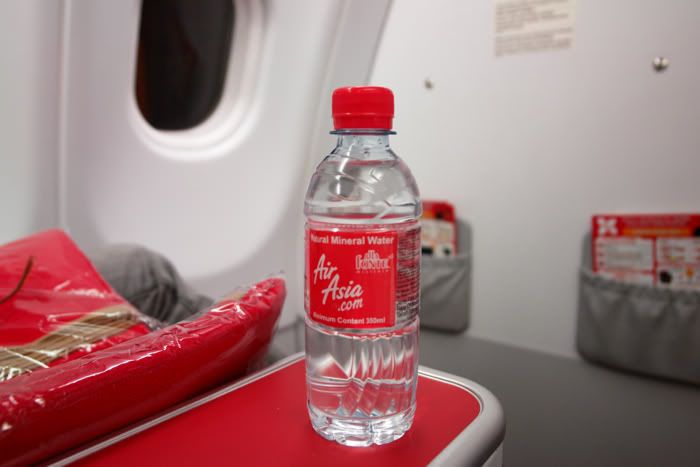 Cabin seating, 2 x 2 x 2, 12 seats in total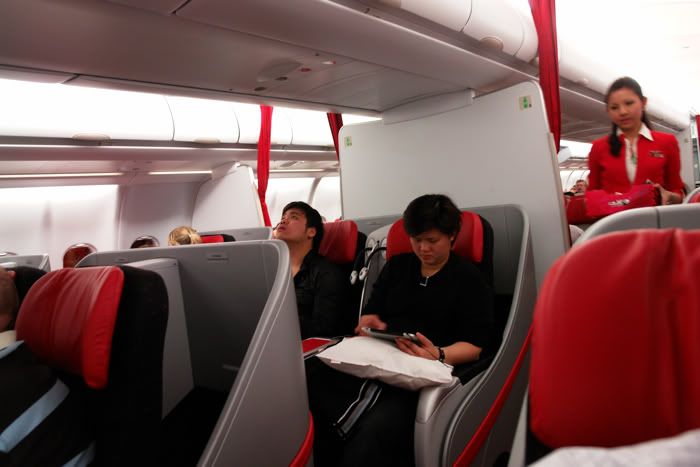 Seat controller, pretty much the same as what MH, TG use
More cabin shots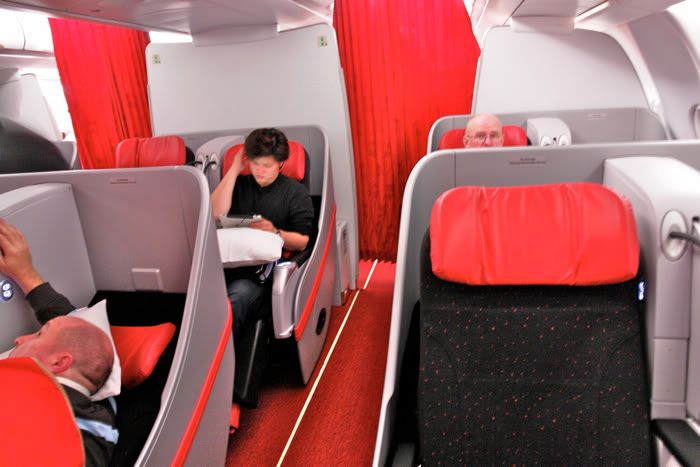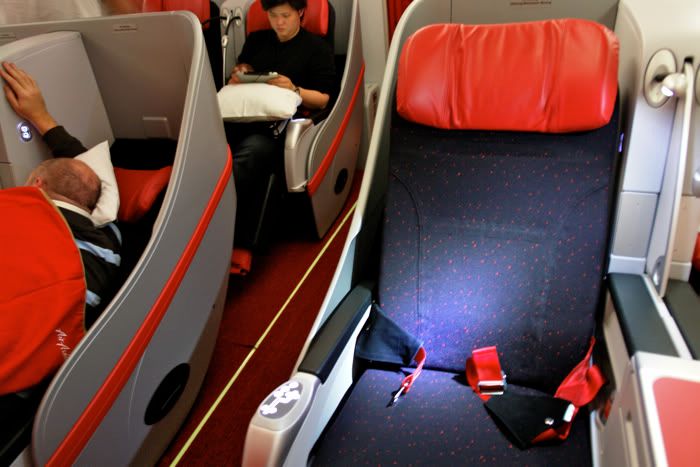 The lovely complimentary meal, I chose Malaysian which was Nasi Lemak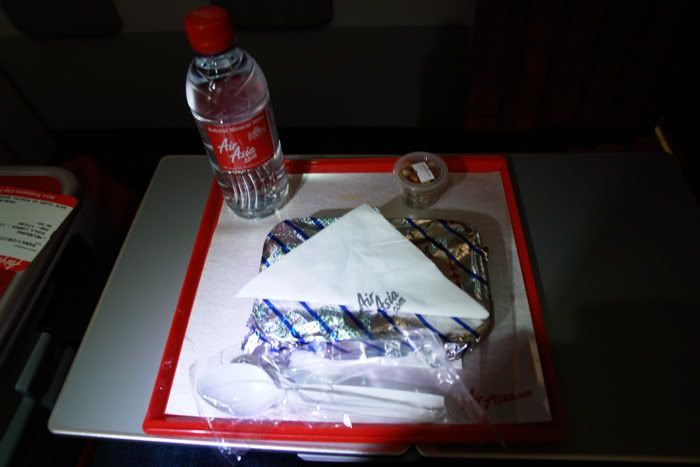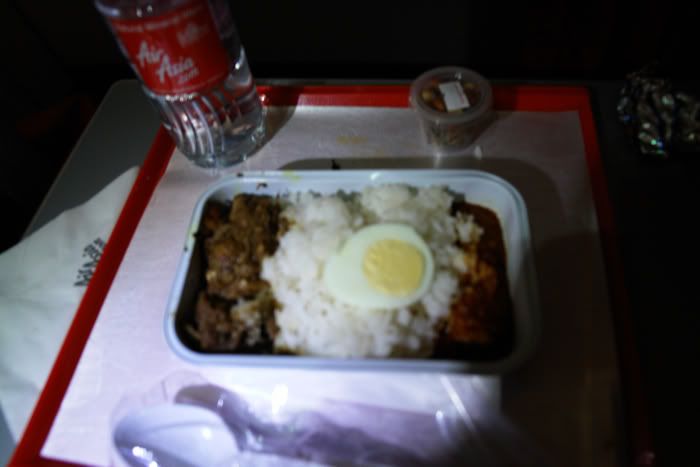 Seat in lie-flat mode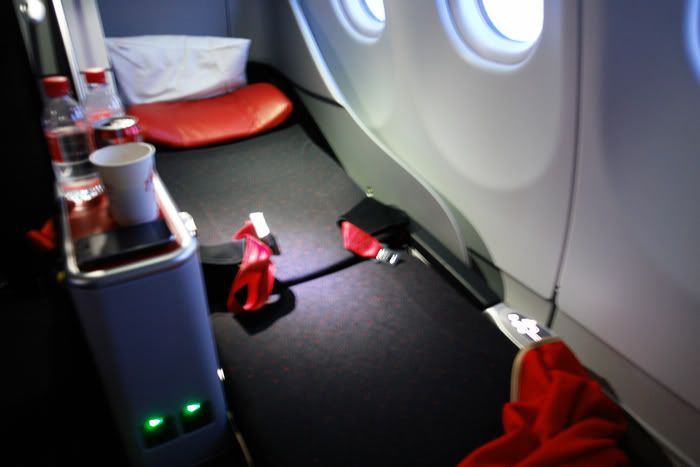 Arrival in KUL LCCT
Baggage Claim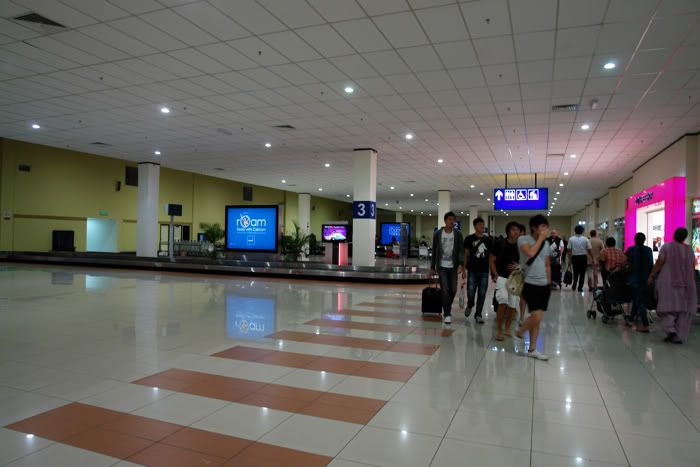 Quick taxi to the main terminal in KUL to check in for KUL-SIN-LAX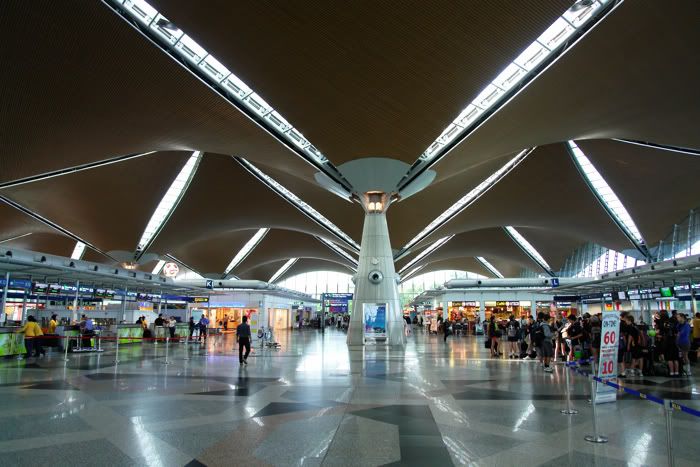 Familiar sights of KUL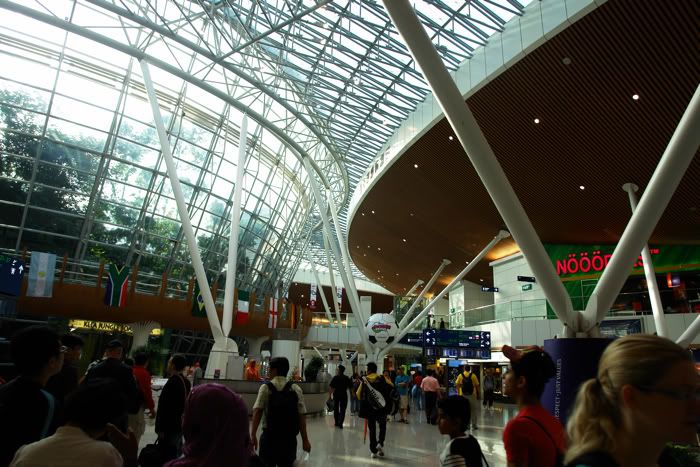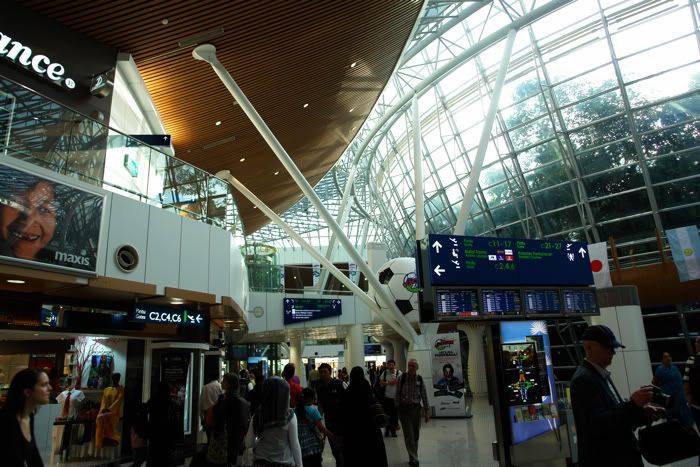 2nd July 2010
KUL-SIN
Singapore Airlines SQ107
Aircraft: B772
Dep: 1025 Arr: 1120
Flight time approx: 40 mins
SQ Lounge in KUL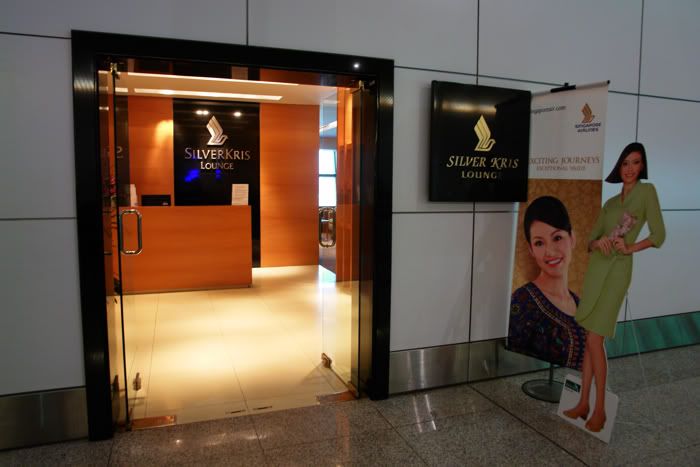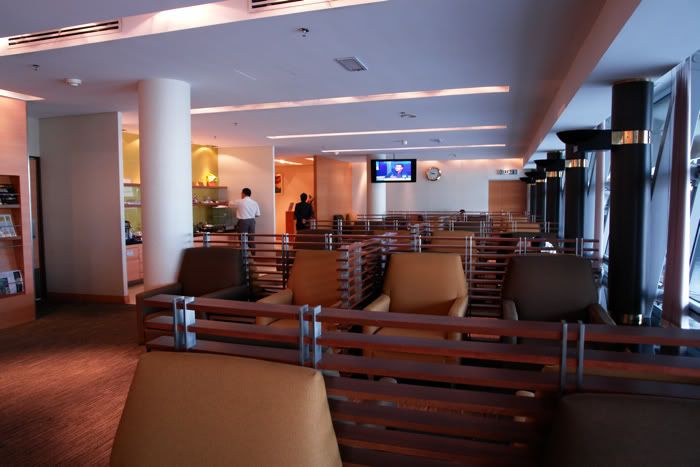 Rather limited selection of anything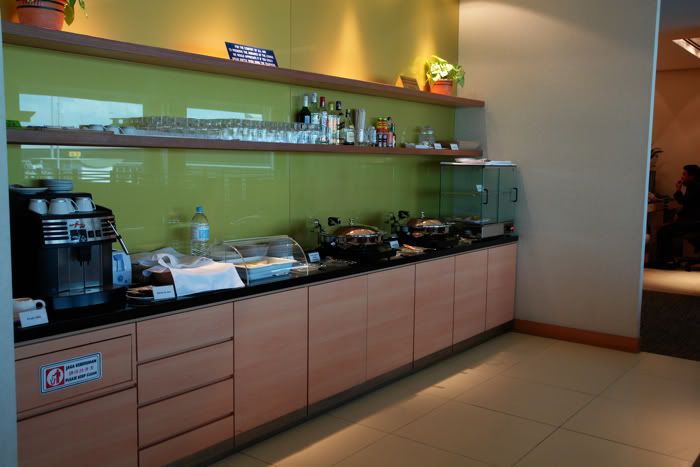 The 3 computer terminals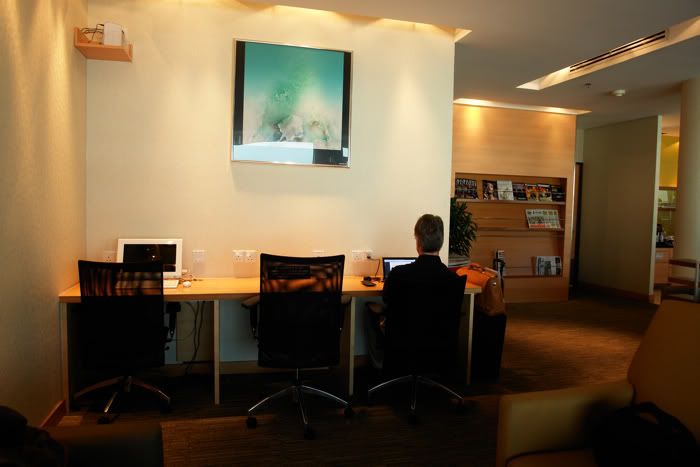 Our Star Alliance livery aircraft to SIN
Onboard with the regional J class seats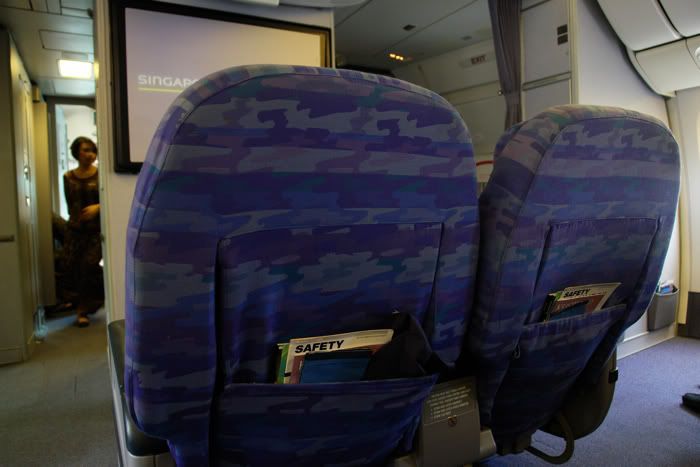 Welcome drink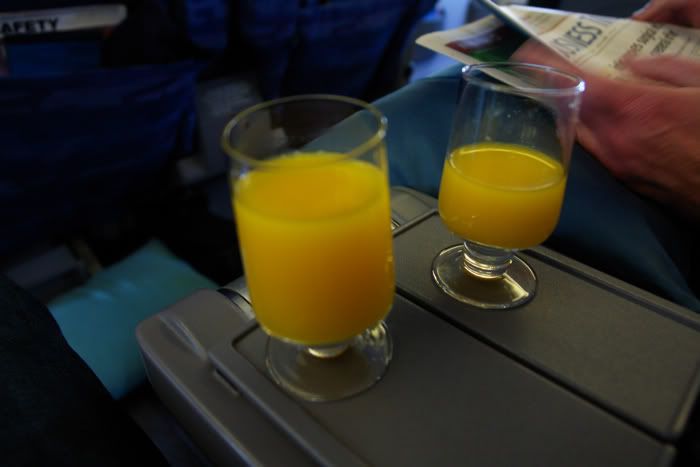 Cabin shot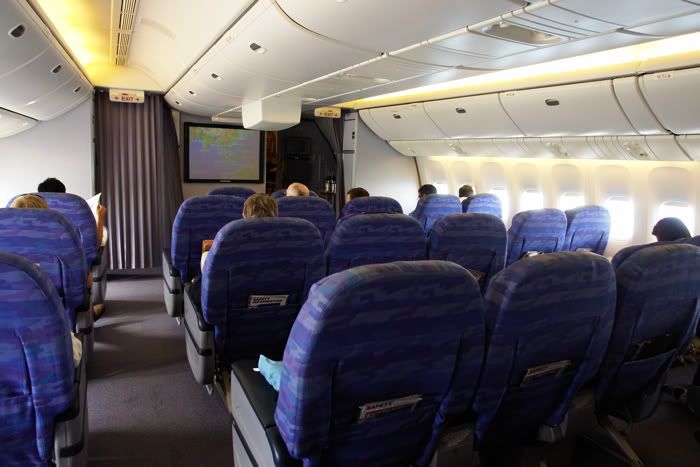 Surely they could remove the wrapper and sticker before giving it out?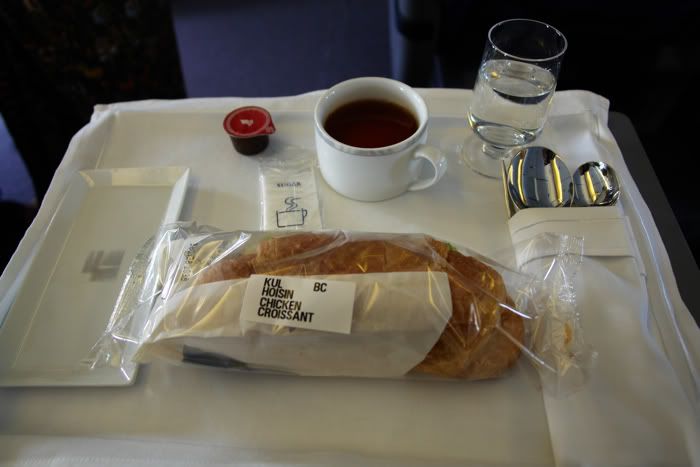 Arrive in T2, caught the train across to T3 Changi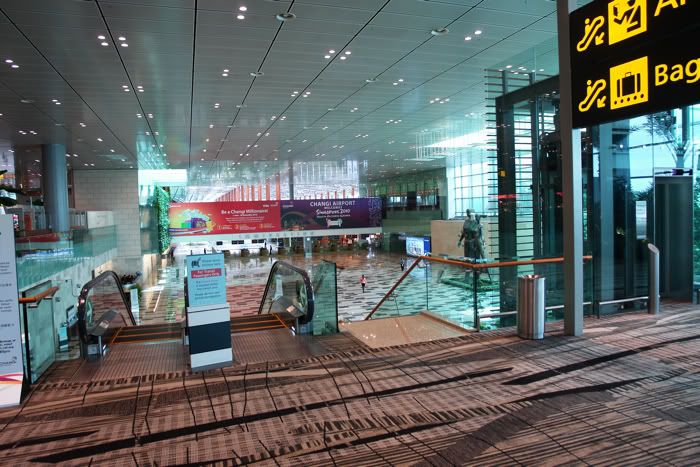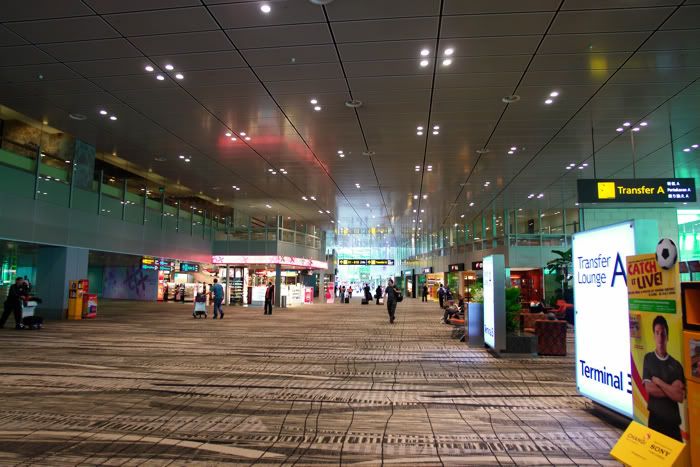 Entry into the fantastic lounge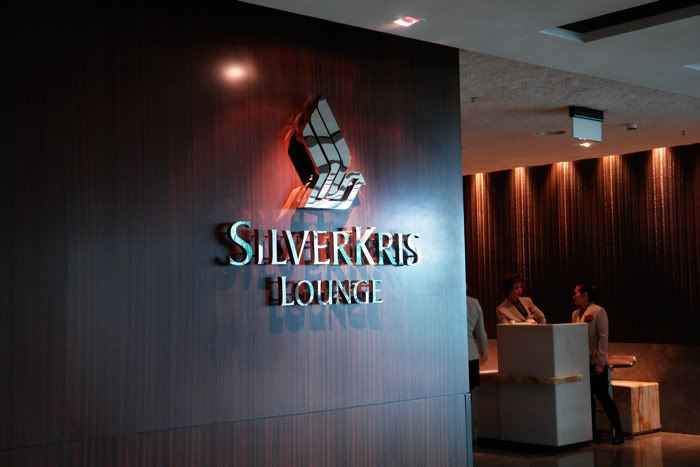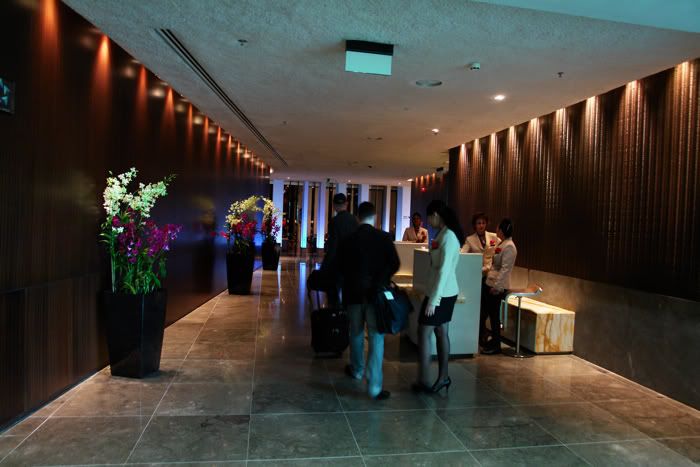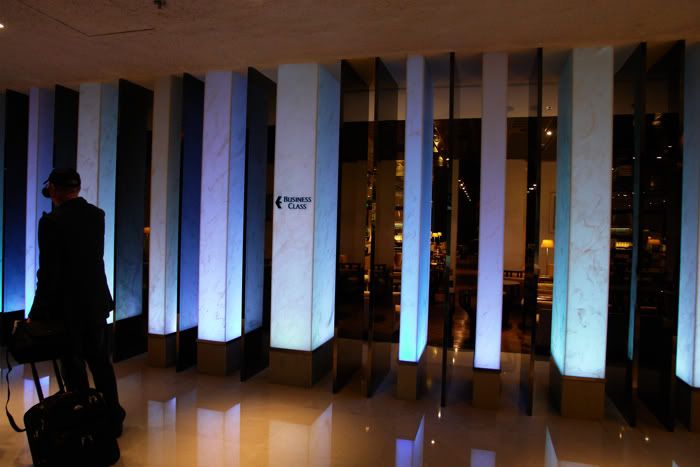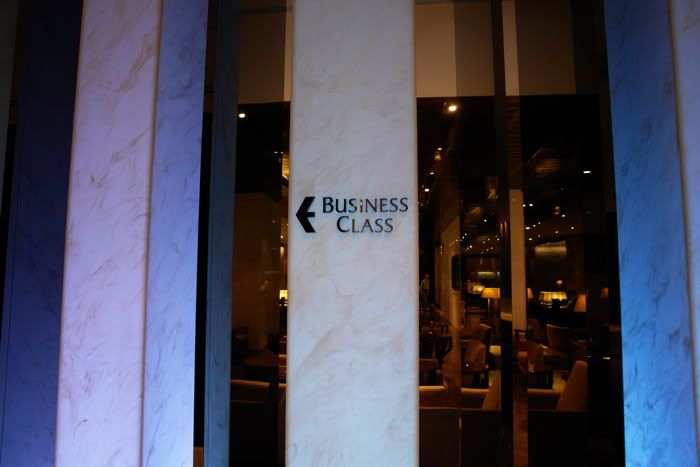 Seating areas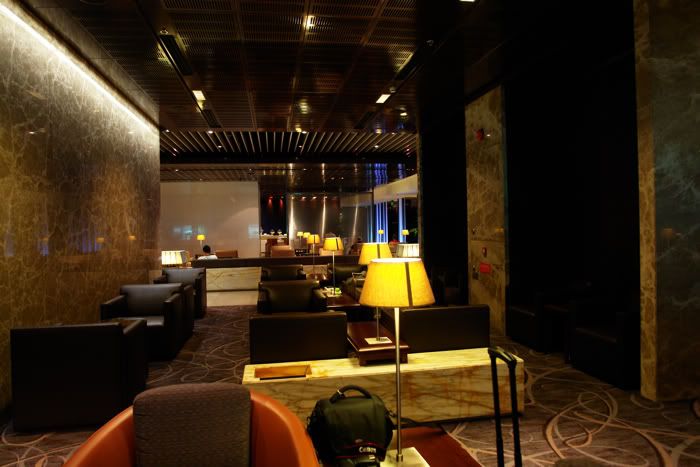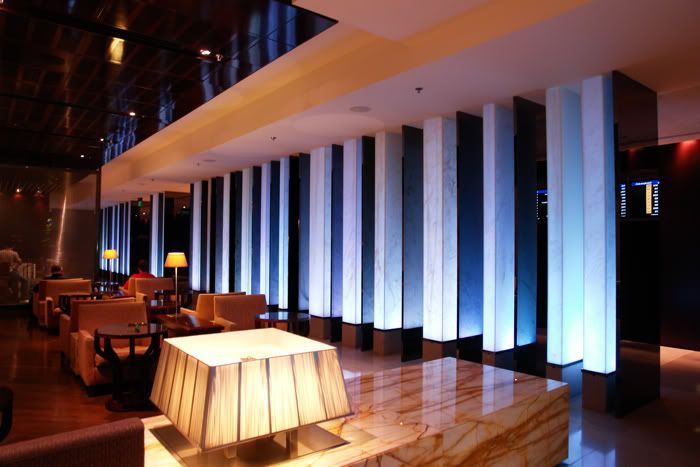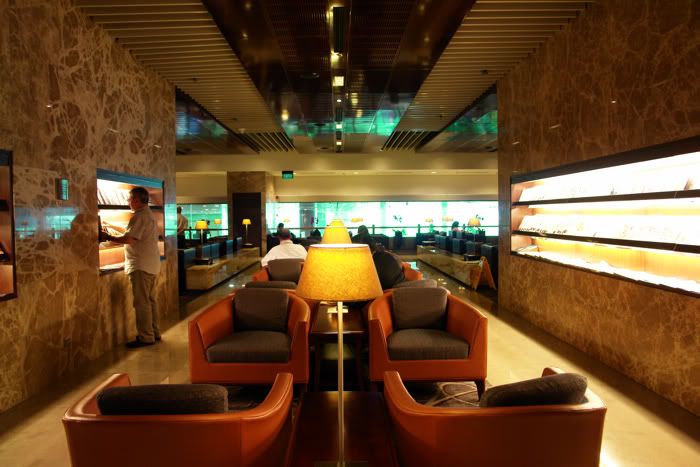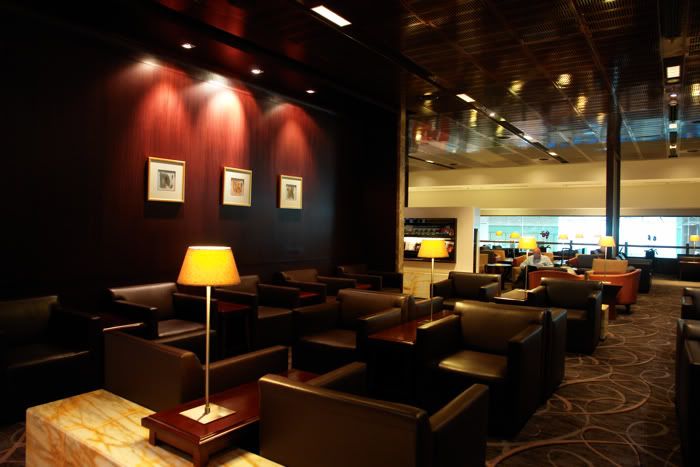 Kitchen, dining areas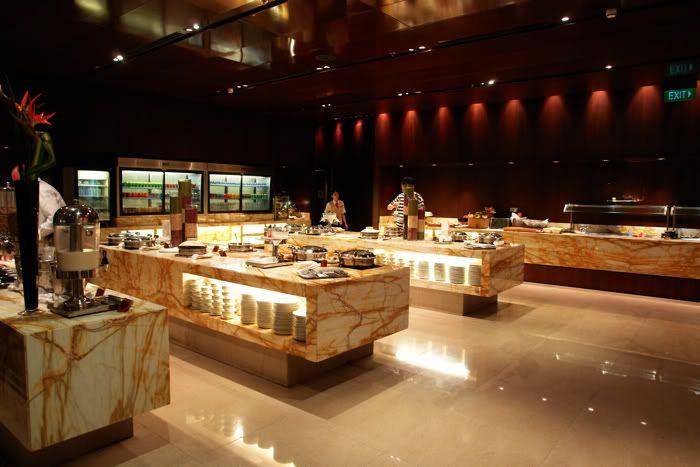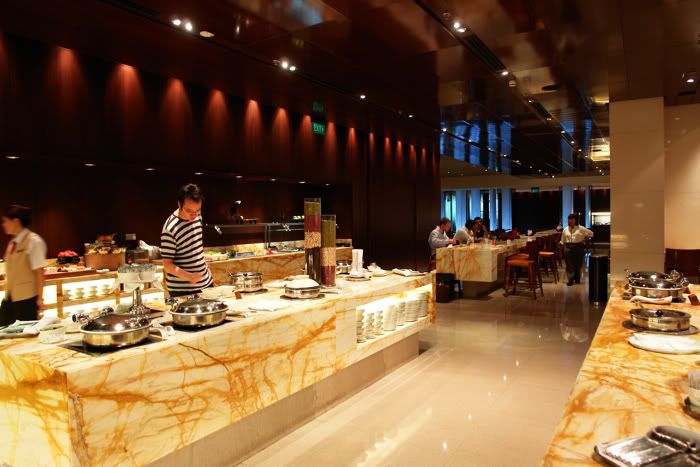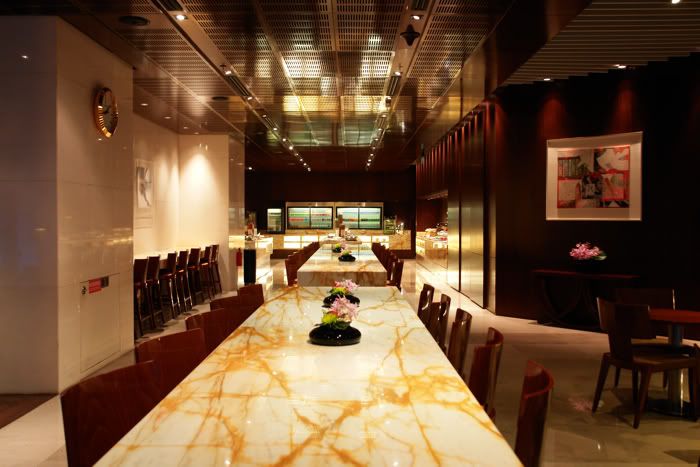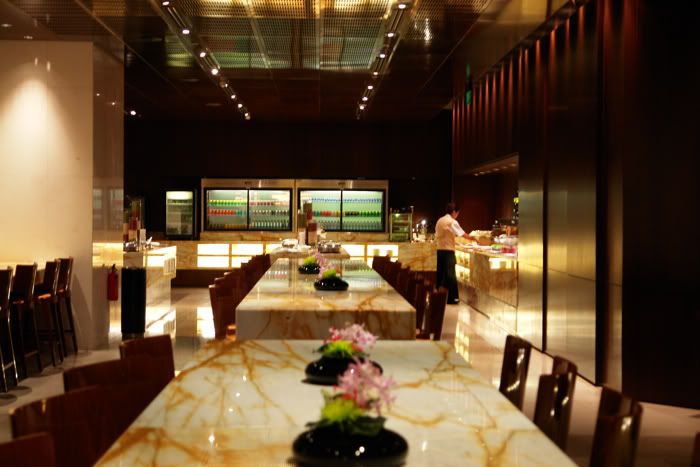 Few more general pics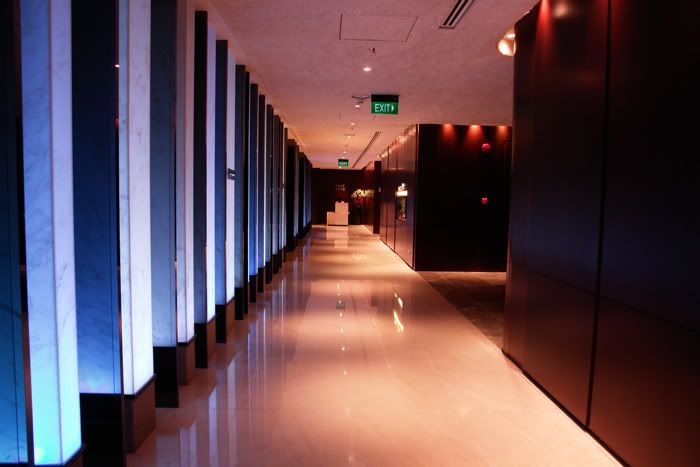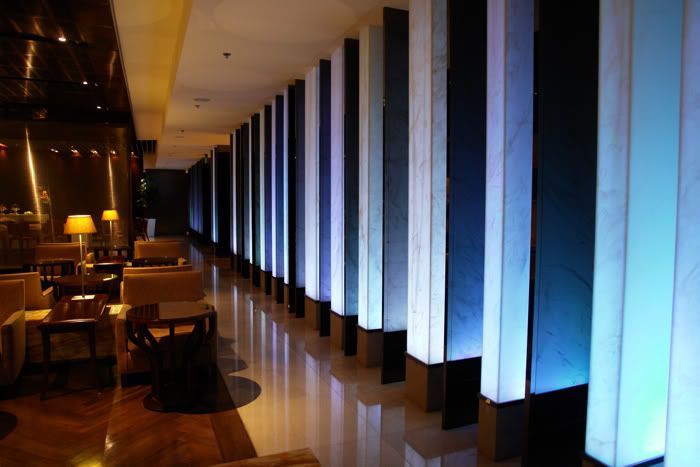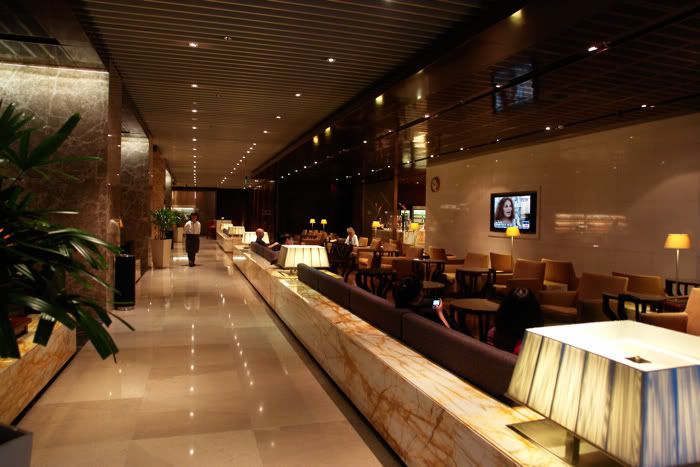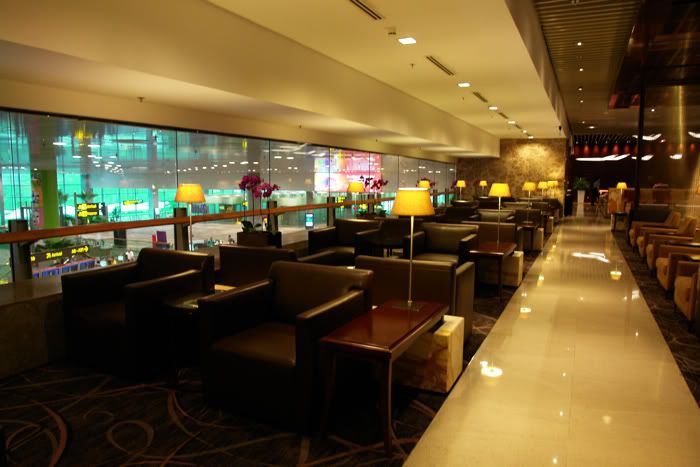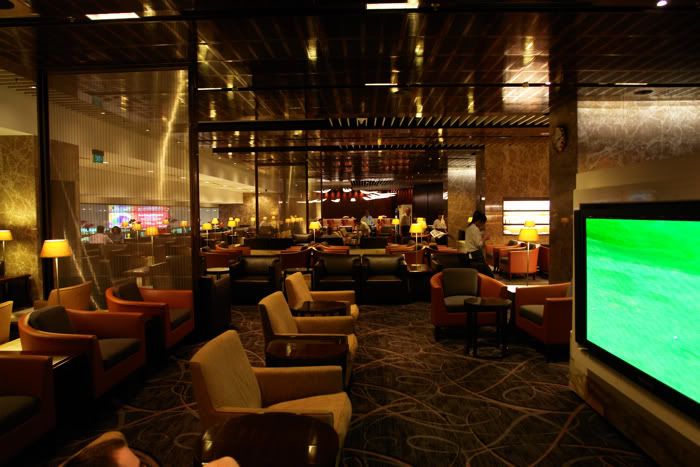 2nd July 2010
SIN-KUL
Singapore Airlines SQ038
Aircraft: A345
Dep: 1620 Arr: 1745
Flight time approx: 16.30
Boarding the all J class A345
Champagne welcome drink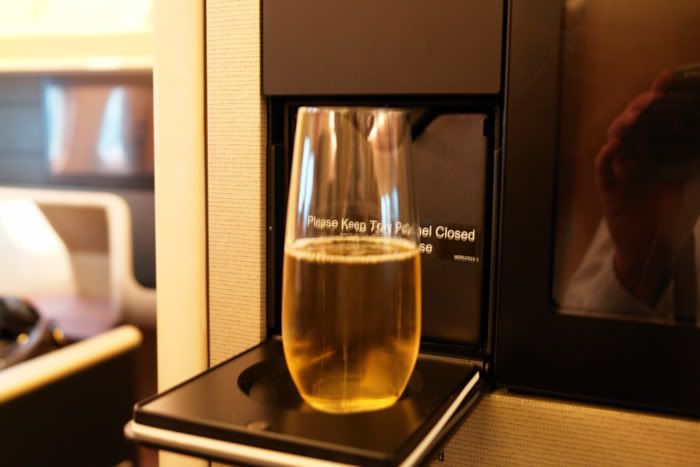 Seats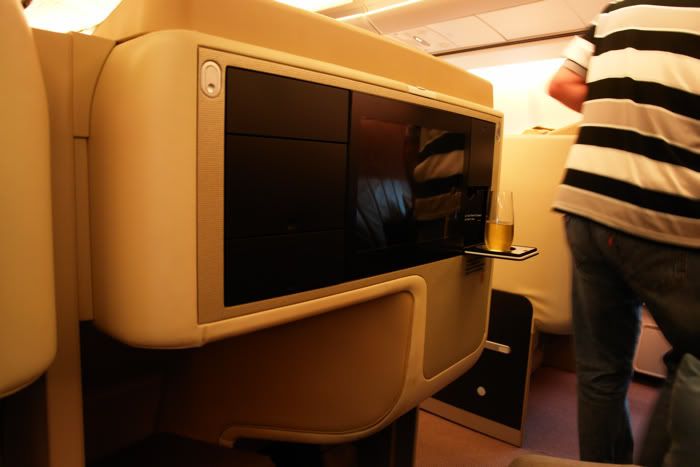 Vanity mirror
Ipod connector and USB connections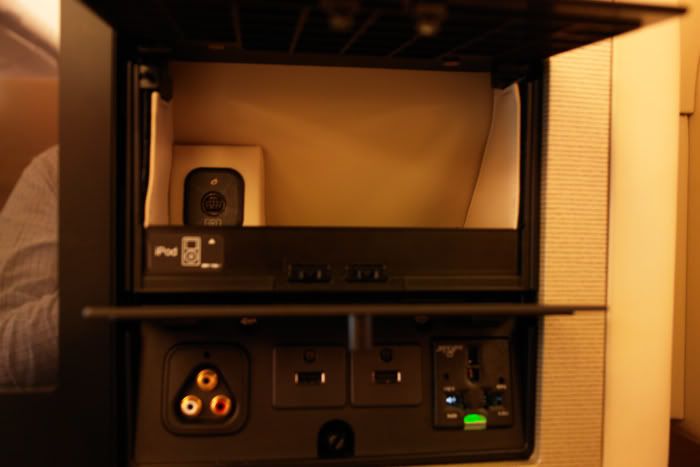 Narrow aisle from the wide seats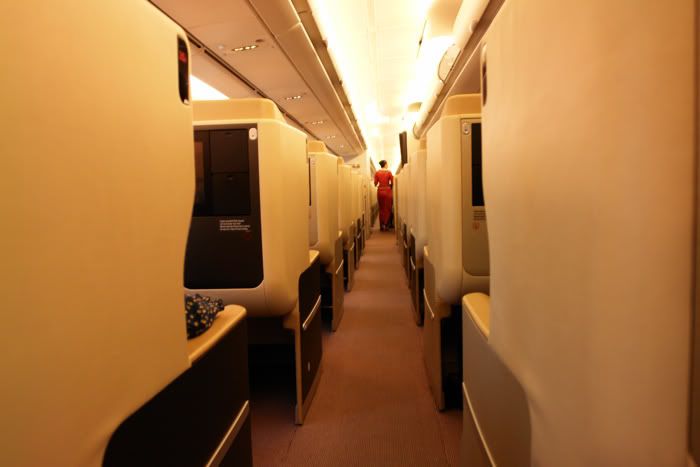 Seat controls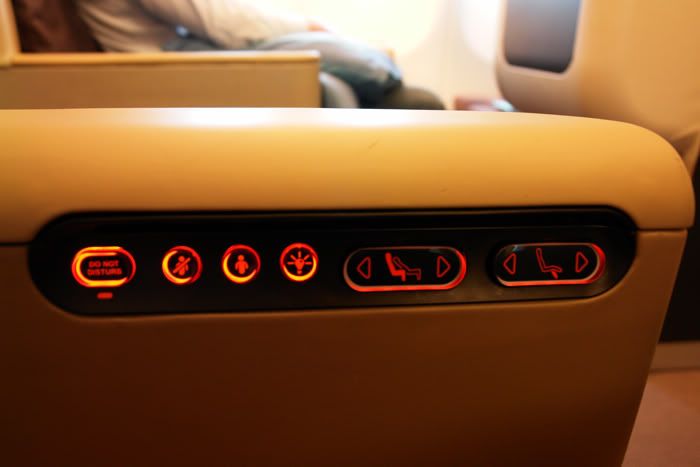 The seat itself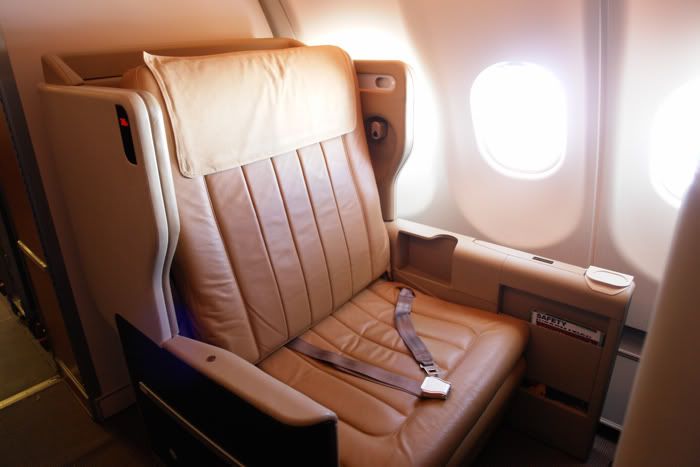 Inflight
Headphones and amenity kit, consisting of really cheap socks and an eyeshade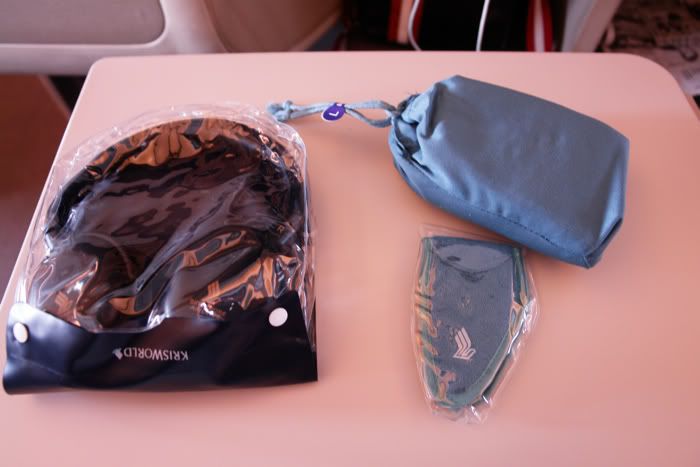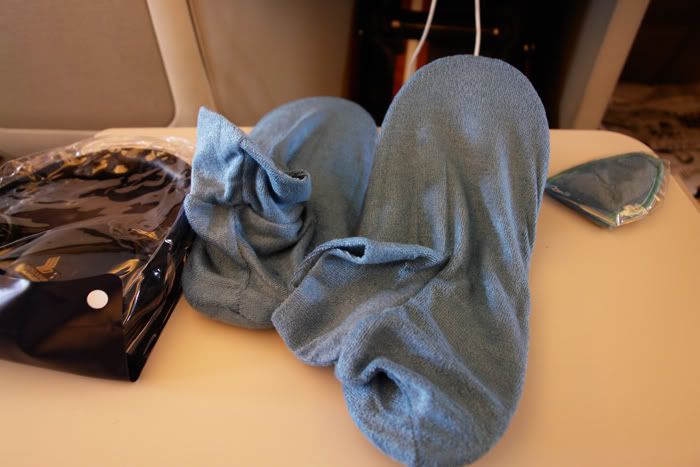 Singapore Sling before the first meal service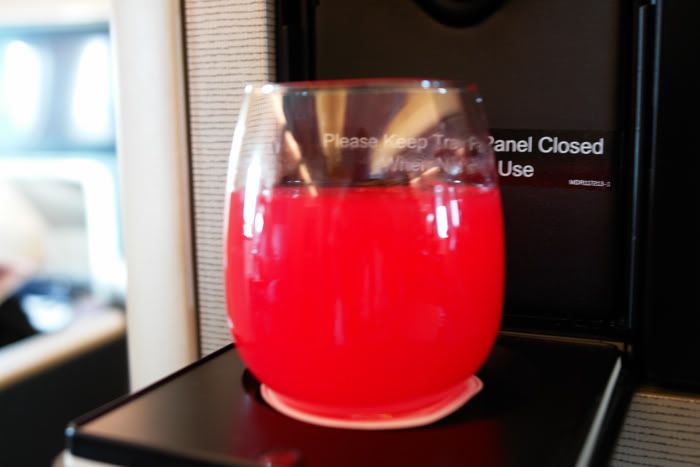 Menu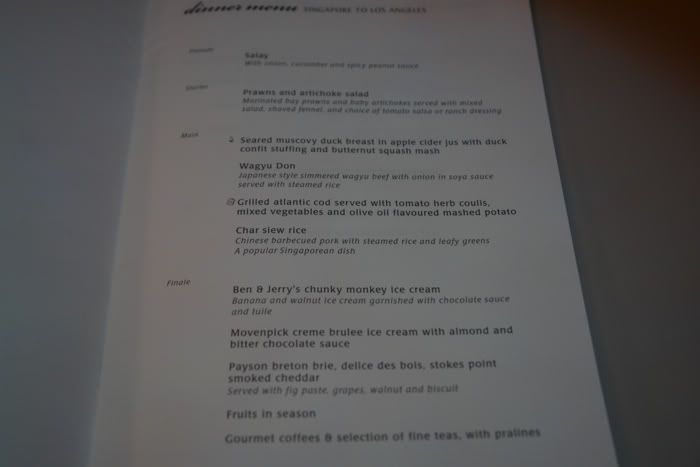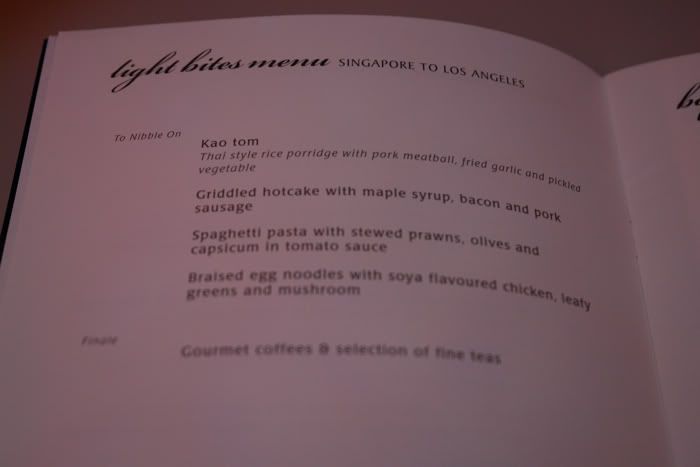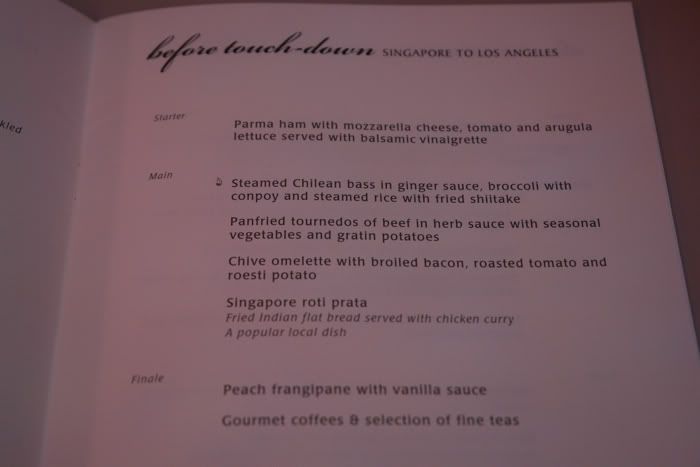 The rather poor Satay effort, 3 sticks and nothing to get the sauce out with, and the cheap hand wipe, definitely not MH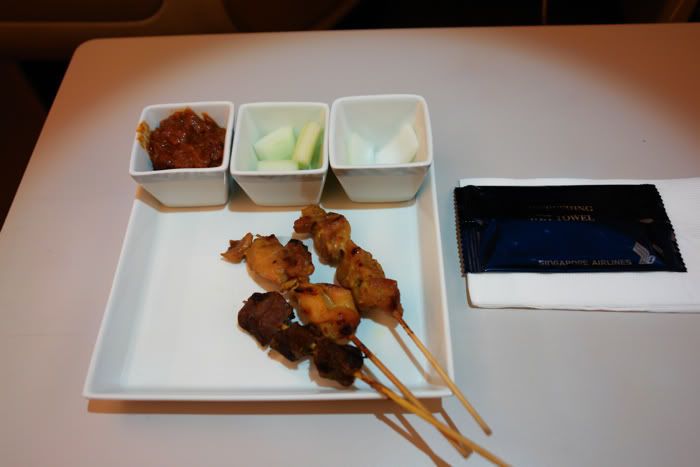 Entree - Prawns and Artichoke Salad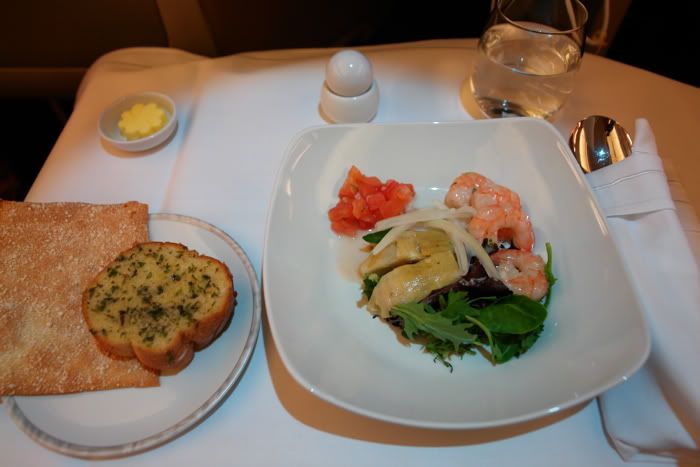 Main - My partner had the Wagyu Don
Main - I had the Duck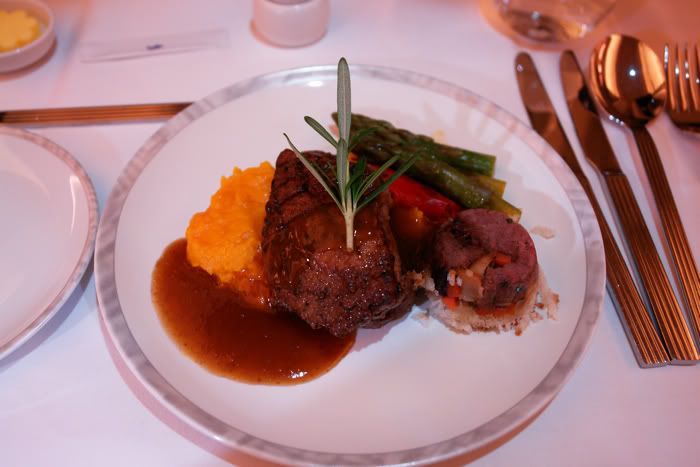 Ice cream for dessert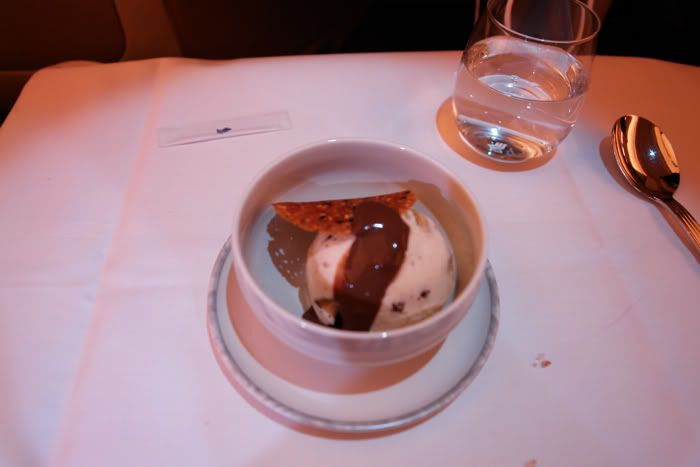 Cheese and Fruit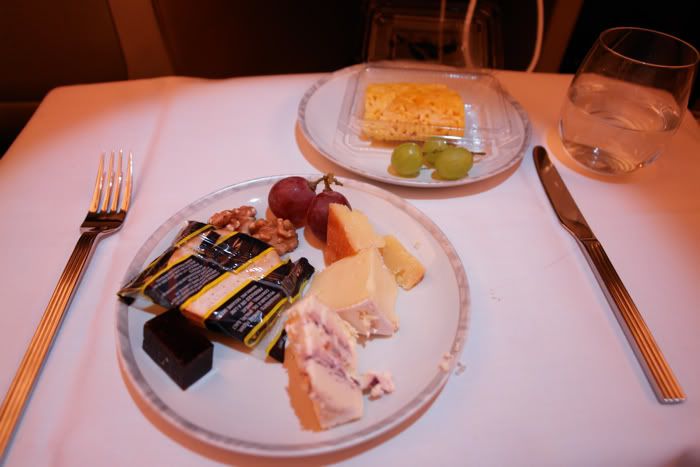 Praline....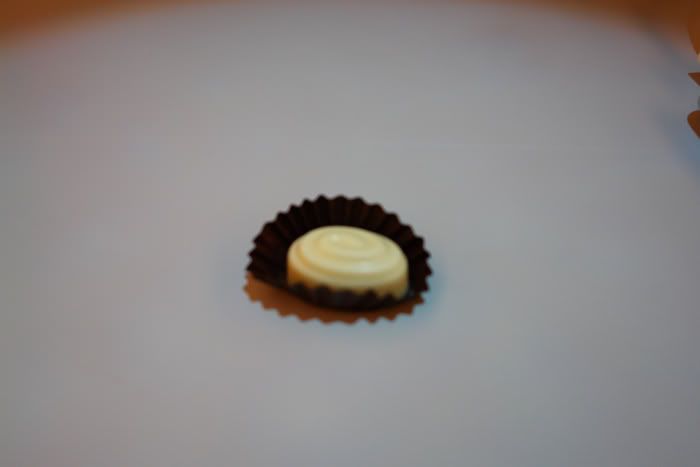 Dimming cabin lights for sleep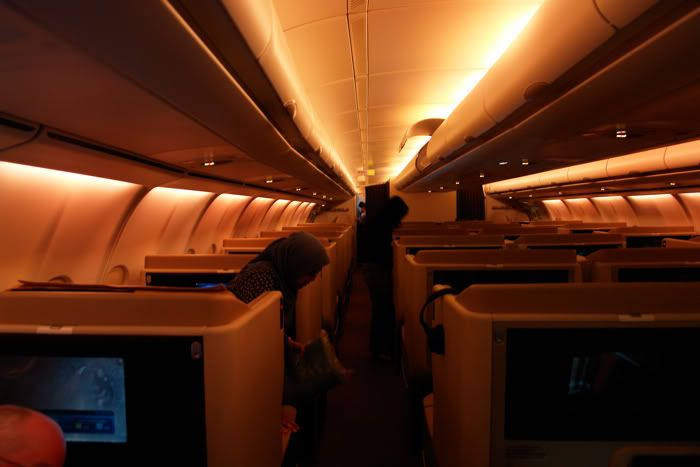 Bed made up, note the narrow hole for your feet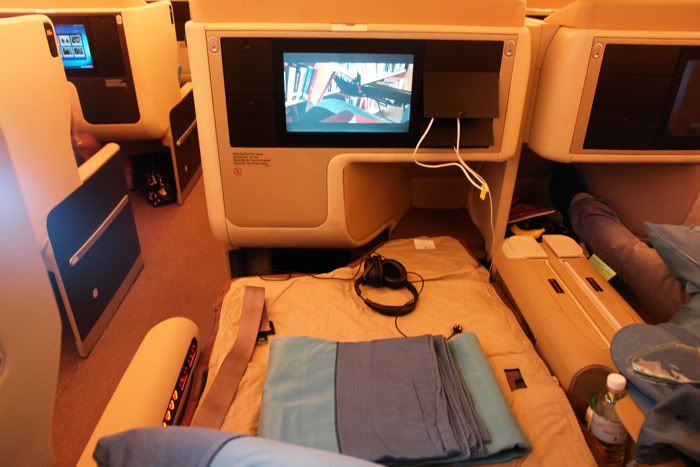 Another cabin shot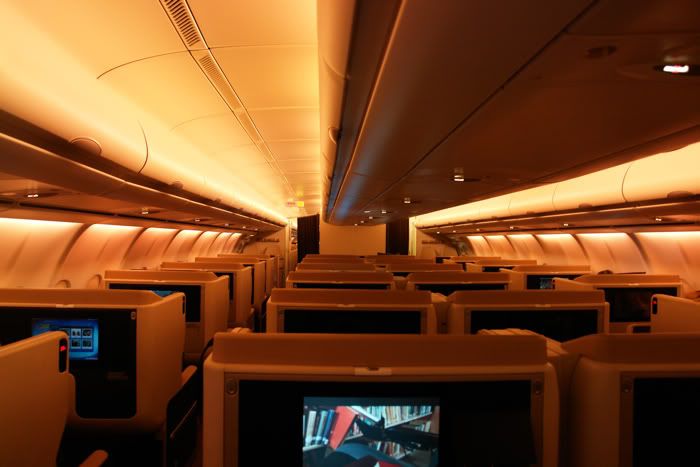 IFE controller always telling you how long you have till destination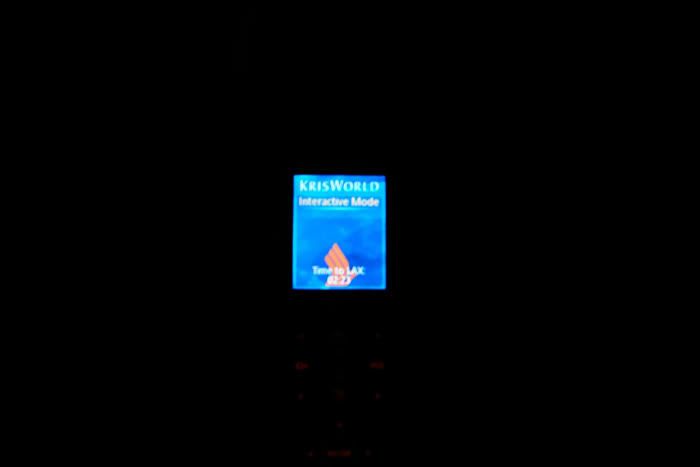 Our route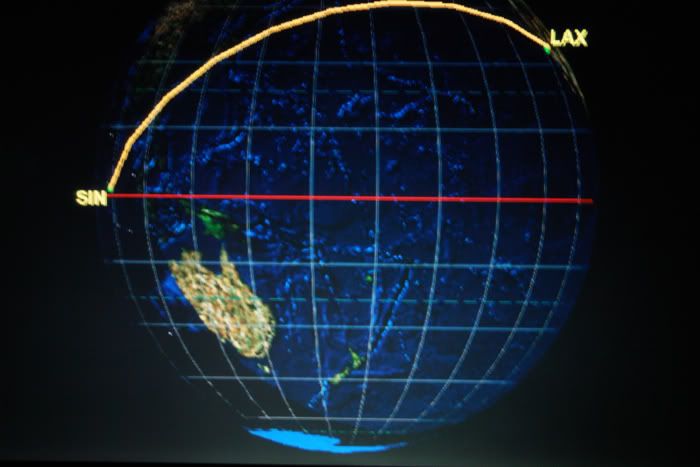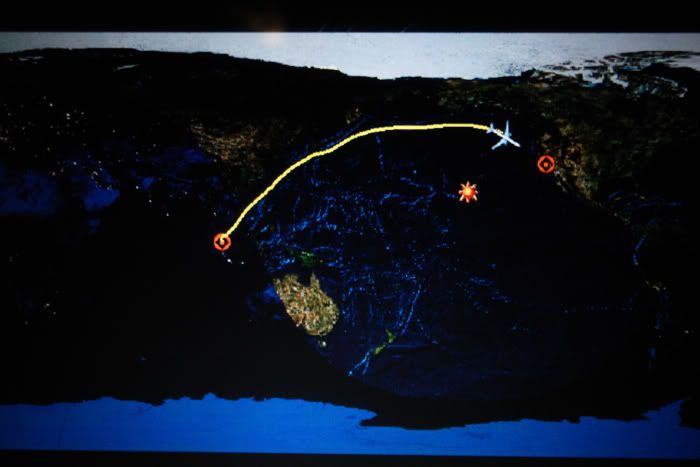 Time for morning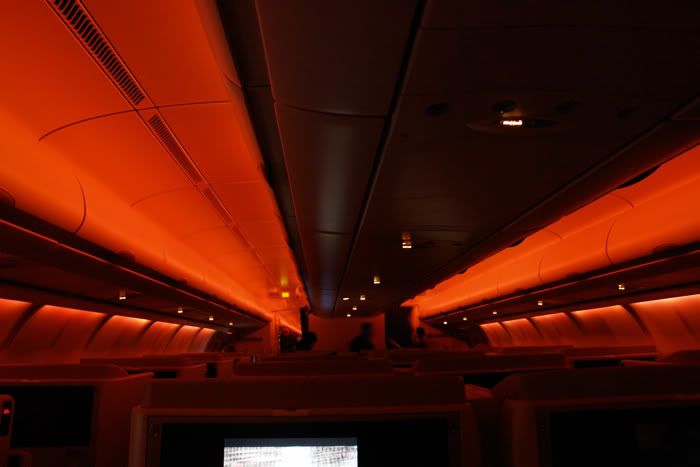 Starter - Parma Ham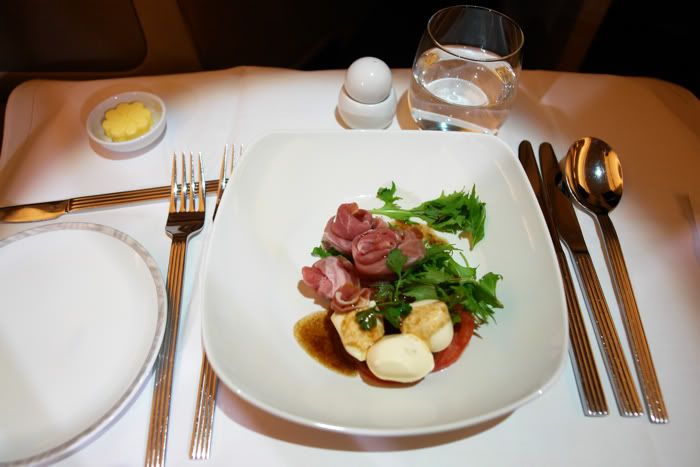 Main - Eggs and Ham
My partner had the beef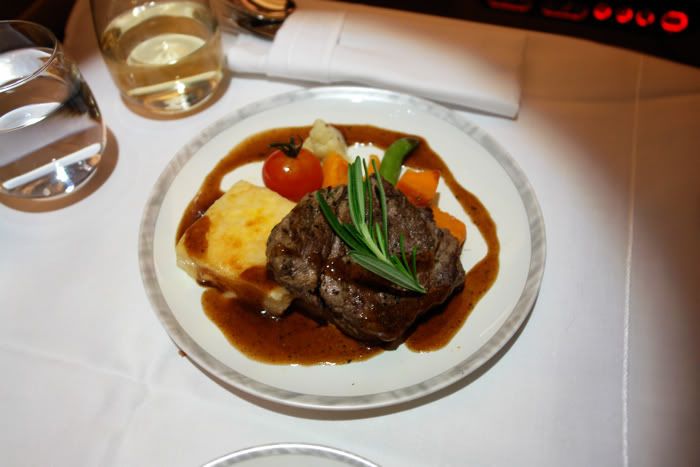 Dessert - Peach frangipane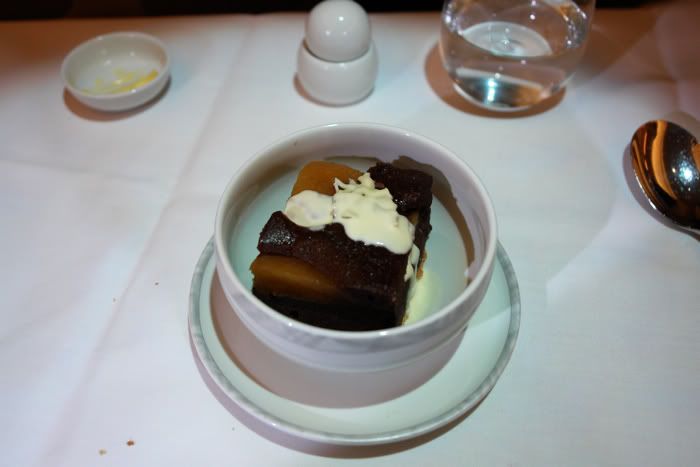 Decent into LAX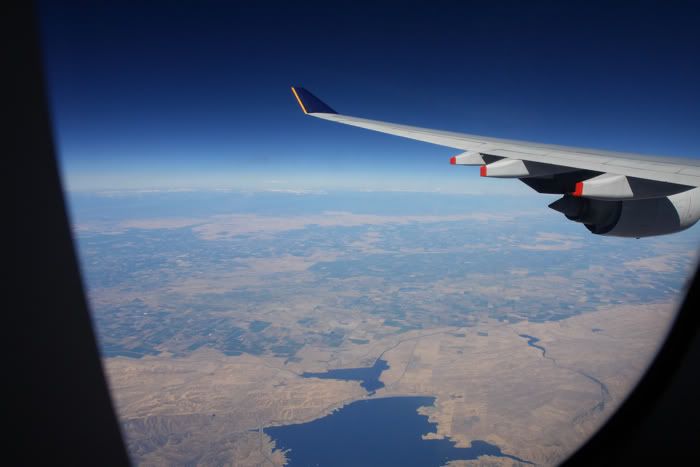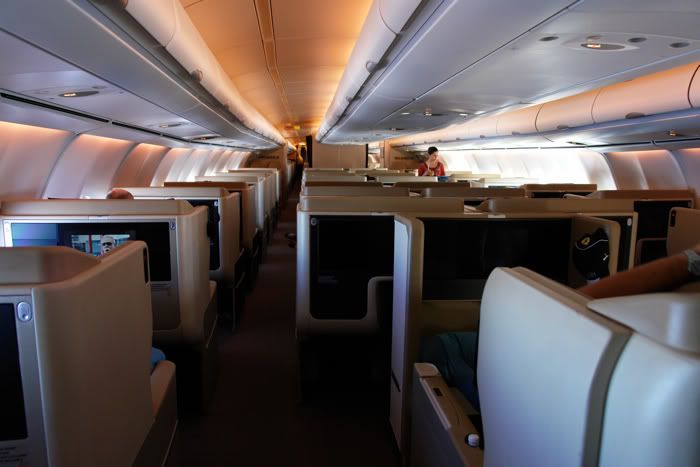 15th July 2010
EWR-SIN
Singapore Airlines SQ021
Aircraft: A345
Dep: 2300 Arr: 0550
Flight time approx: 17.50
SAS lounge in EWR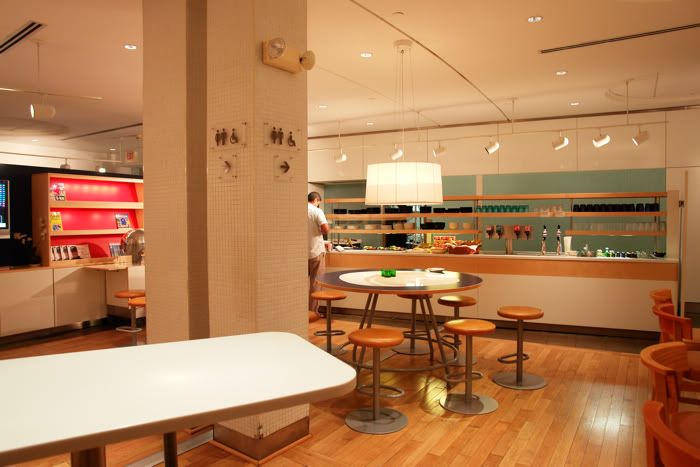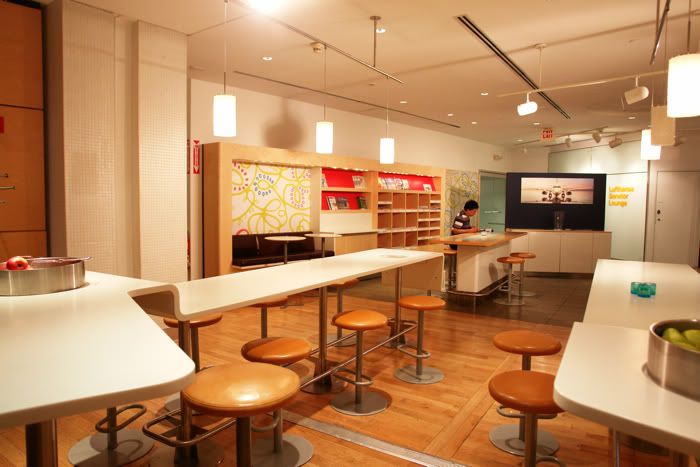 Boarding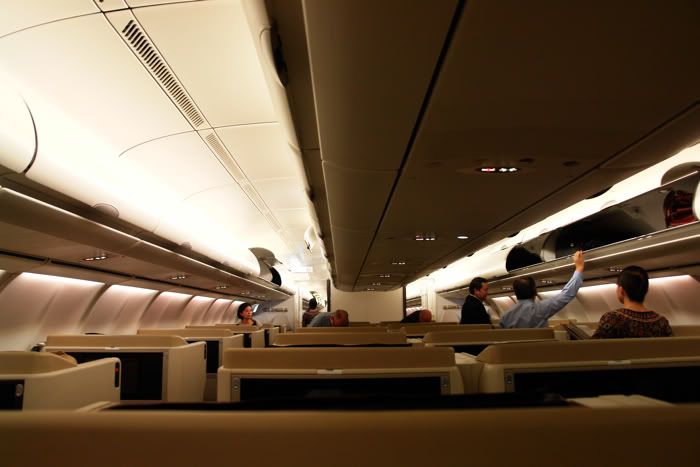 Welcome drink
Flight times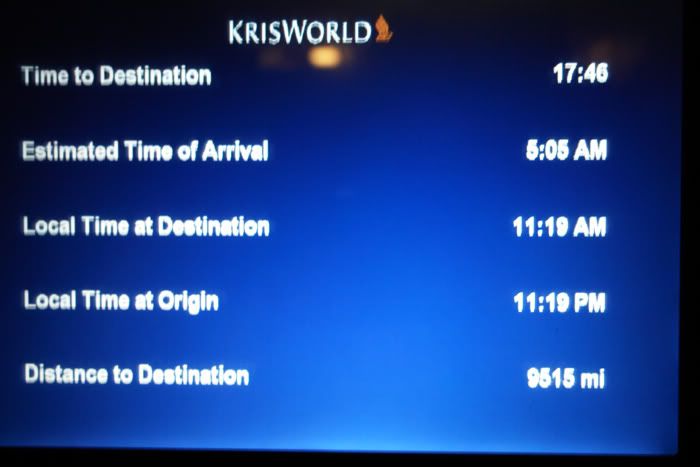 Amenity kit, headphones and menu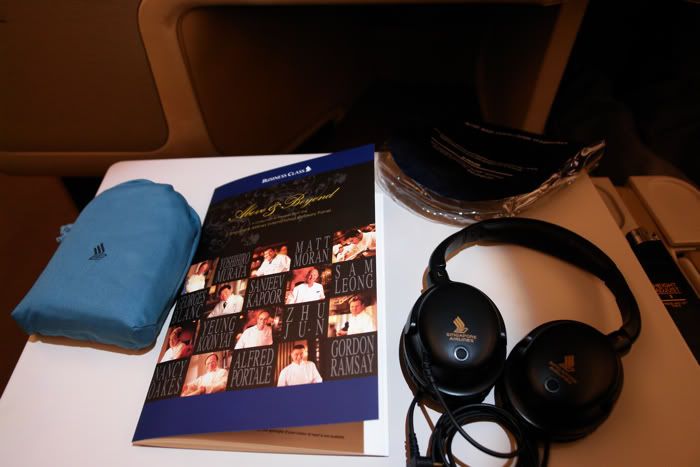 Mixed nuts for starters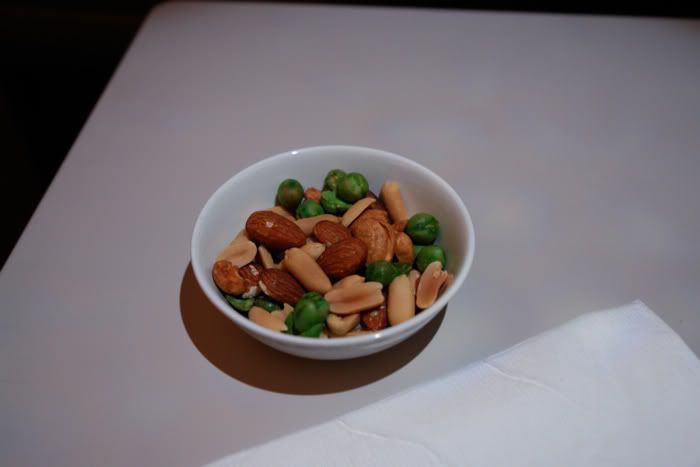 Singapore Sling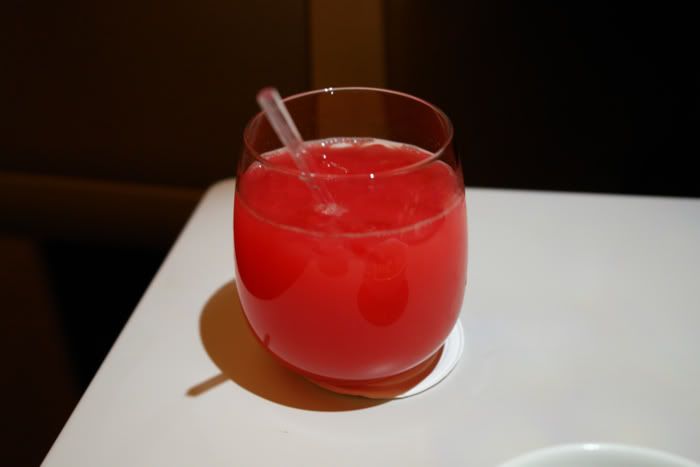 Dinner service about to start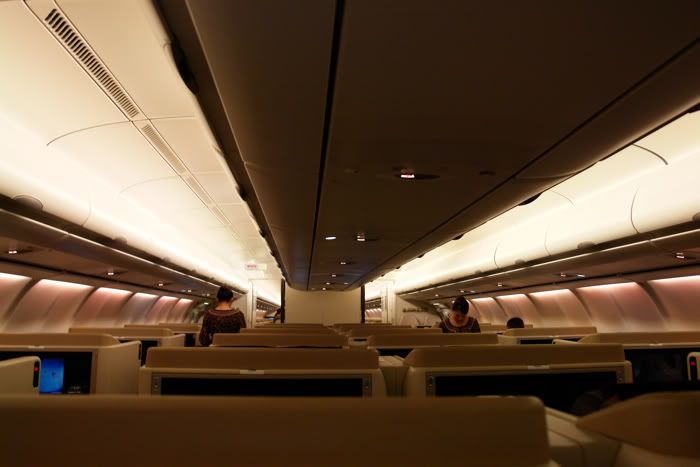 Entree - Lobster, which was like chewing gum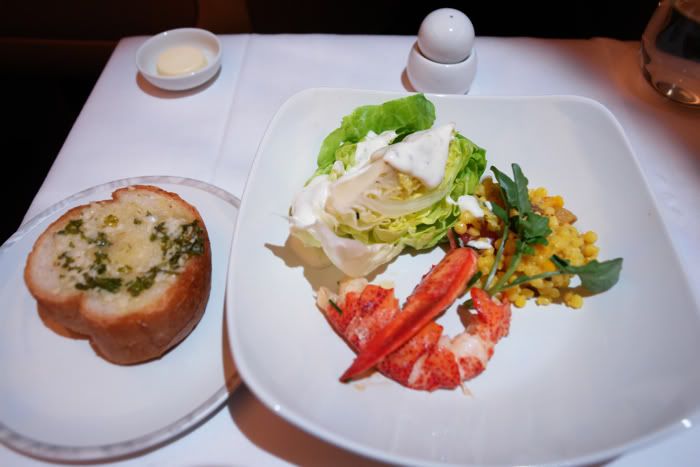 Main - Beef, tasted and looked awful
Dessert - Chocolate peanut-butter ice cream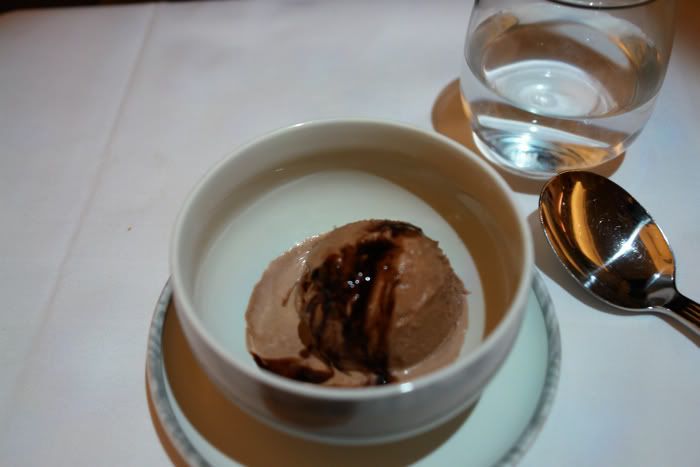 Cheese and fruits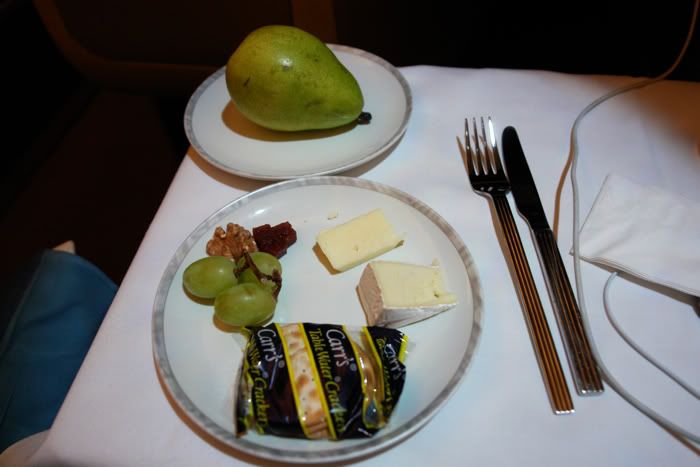 Our route over the north pole, through Russia then China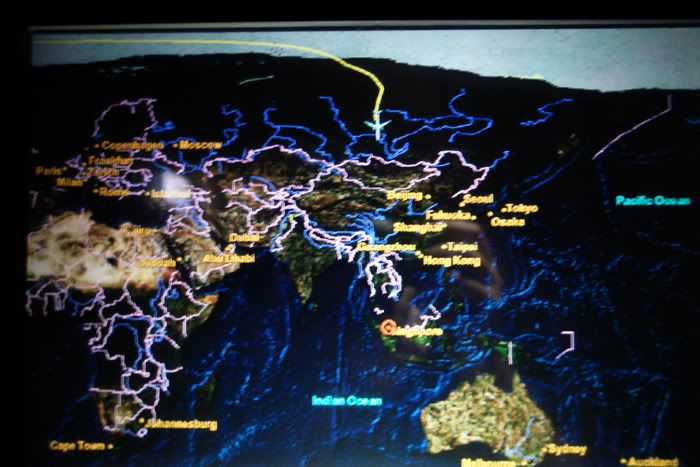 Mid-flight snack.....chicken satay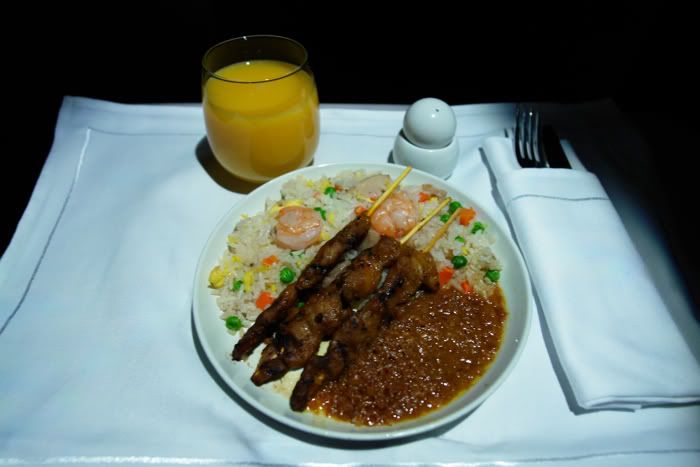 Slowly getting closer to SIN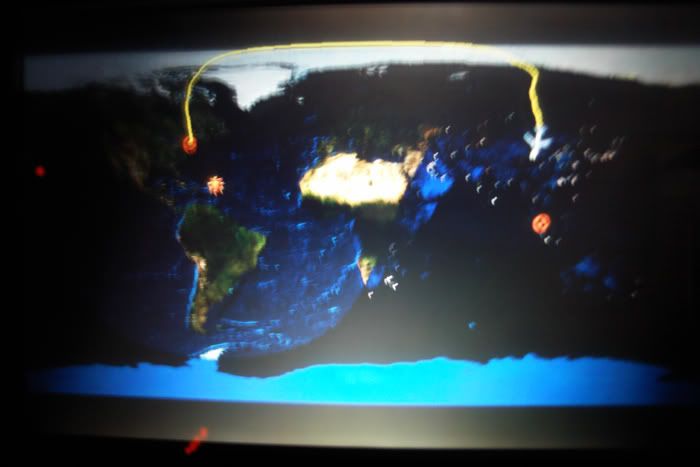 Another snack I thought I would try, Beef steak sandwich, what a mistake, absolutely horrible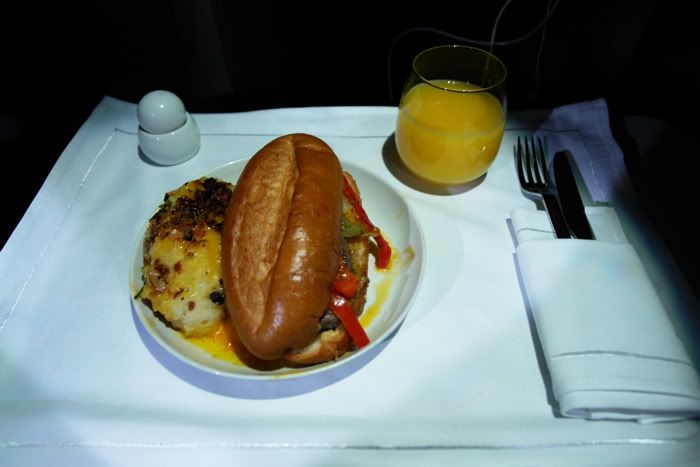 Breakfast service 2 hours before landing - Fruits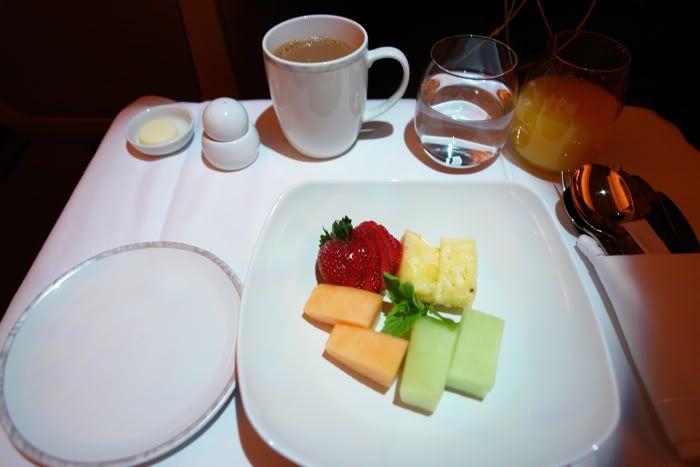 The main - Vegetable Fritatta, bacon, mushrooms and potato, could it look any worse?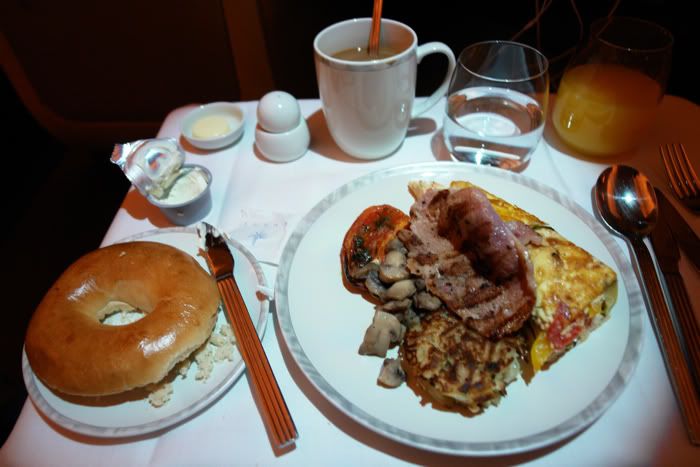 My partner had the Halibut fish, looked somewhat better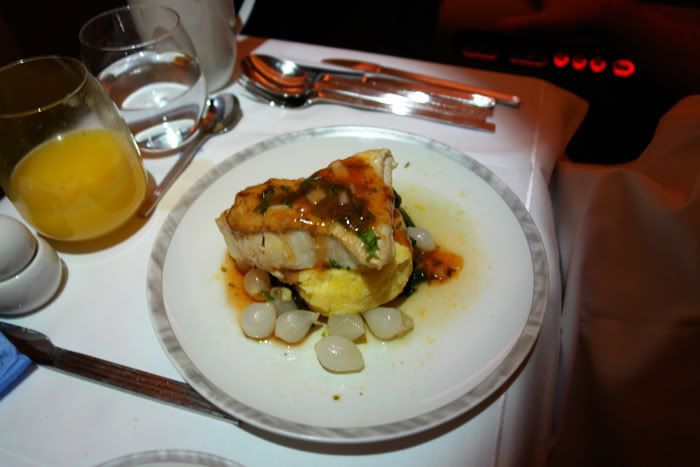 Arrived in Singapore, spent a few hours in the T3 lounge before making our way to T2 for our Silkair connecting flight to KUL
17th July 2010
SIN-KUL
Silkair SQ5316
Aircraft: A319
Dep: 1015 Arr: 1110
Flight time approx: 40 mins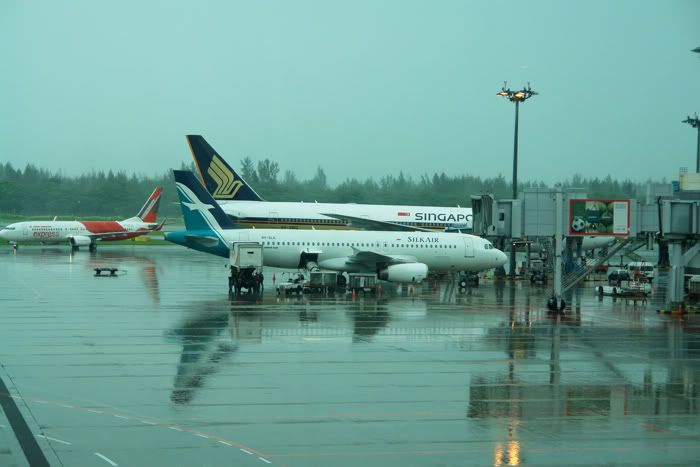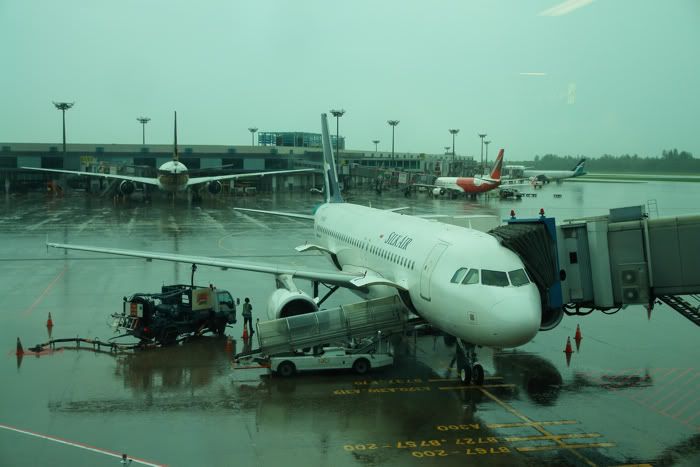 Comfortable seats on Silkair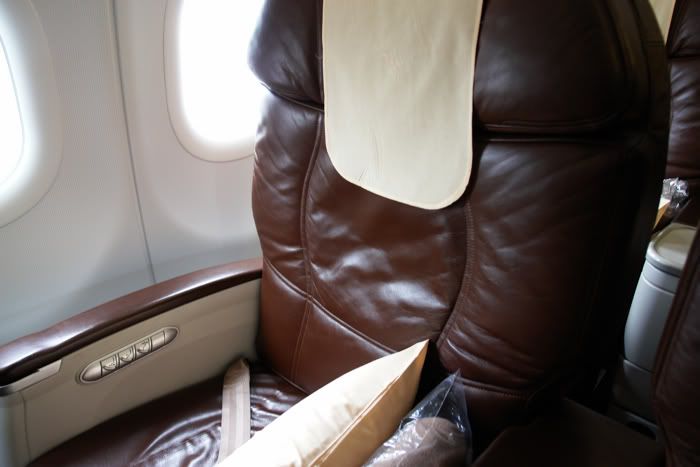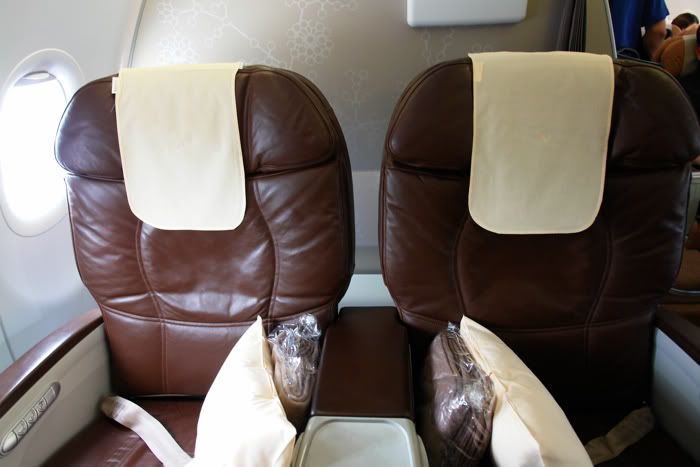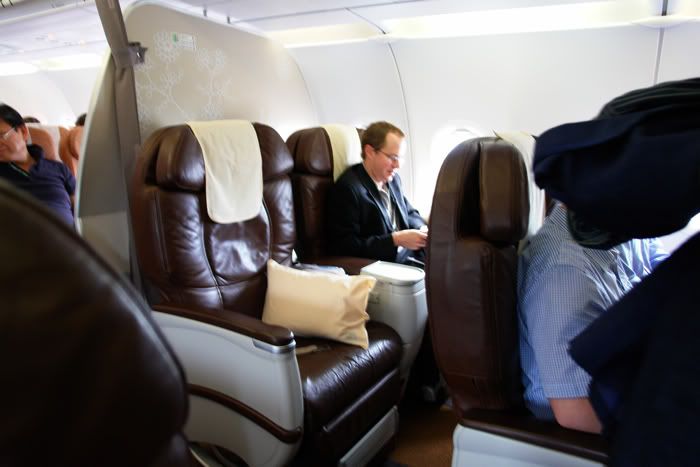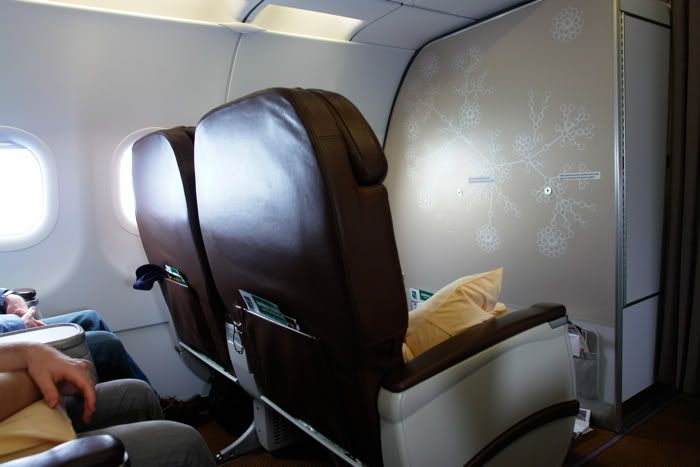 Very quick meal service, they literally take away the plate as you put the food into your mouth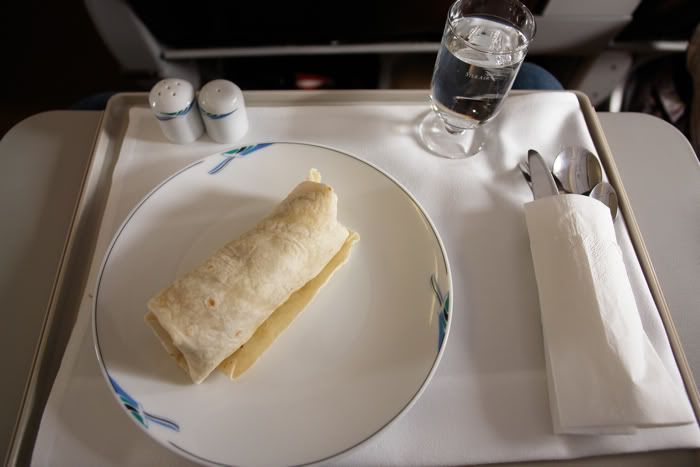 Final flight home, change of terminals in KUL to the LCCT
17th July 2010
KUL-MEL
AirAsia X D7 2722
Aircraft: A333
Dep: 1340 Arr: 2330
Flight time approx: 7.30
Not many photos by this stage as I was exhausted
Cabin views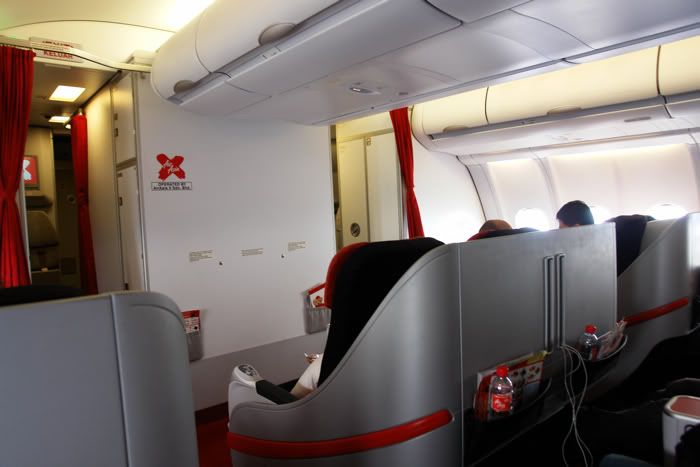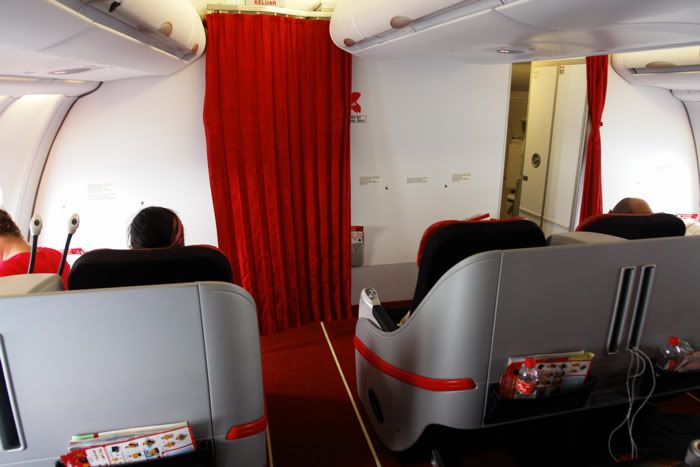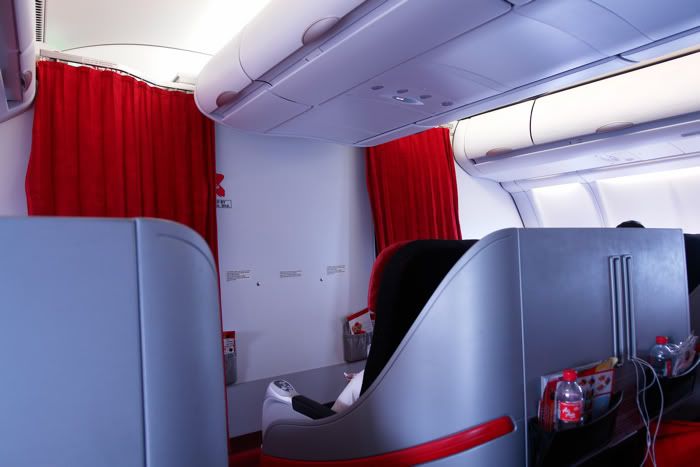 Meal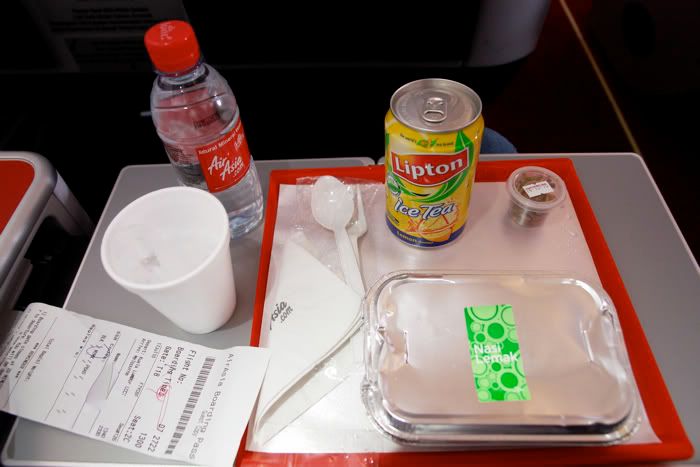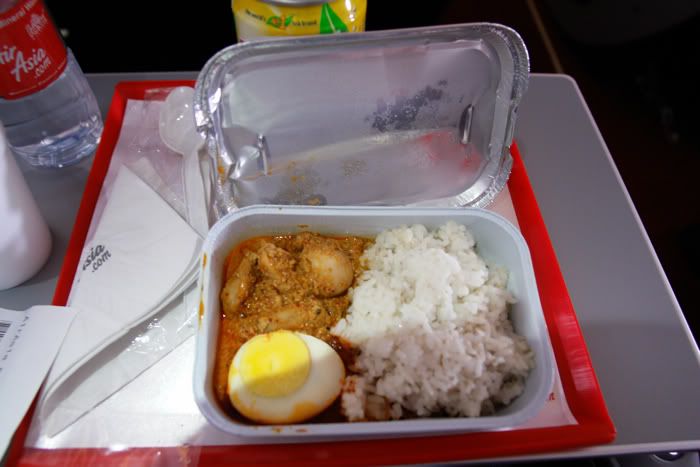 The End
Hope you enjoyed!