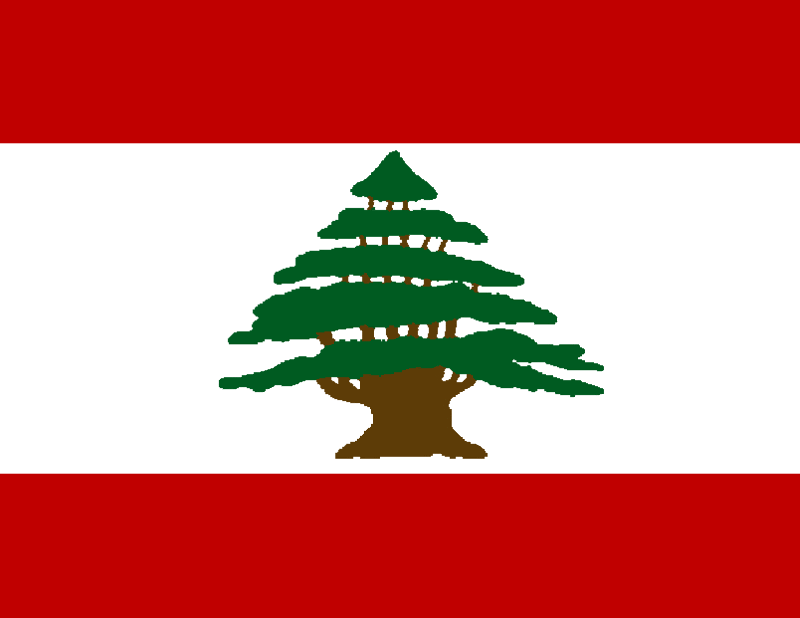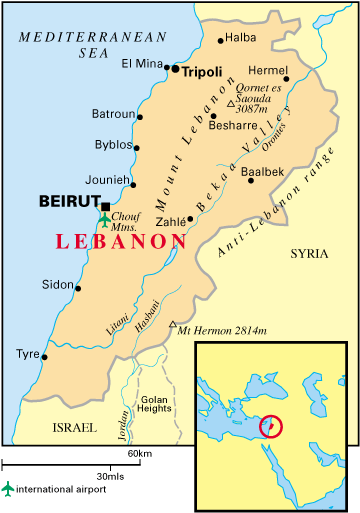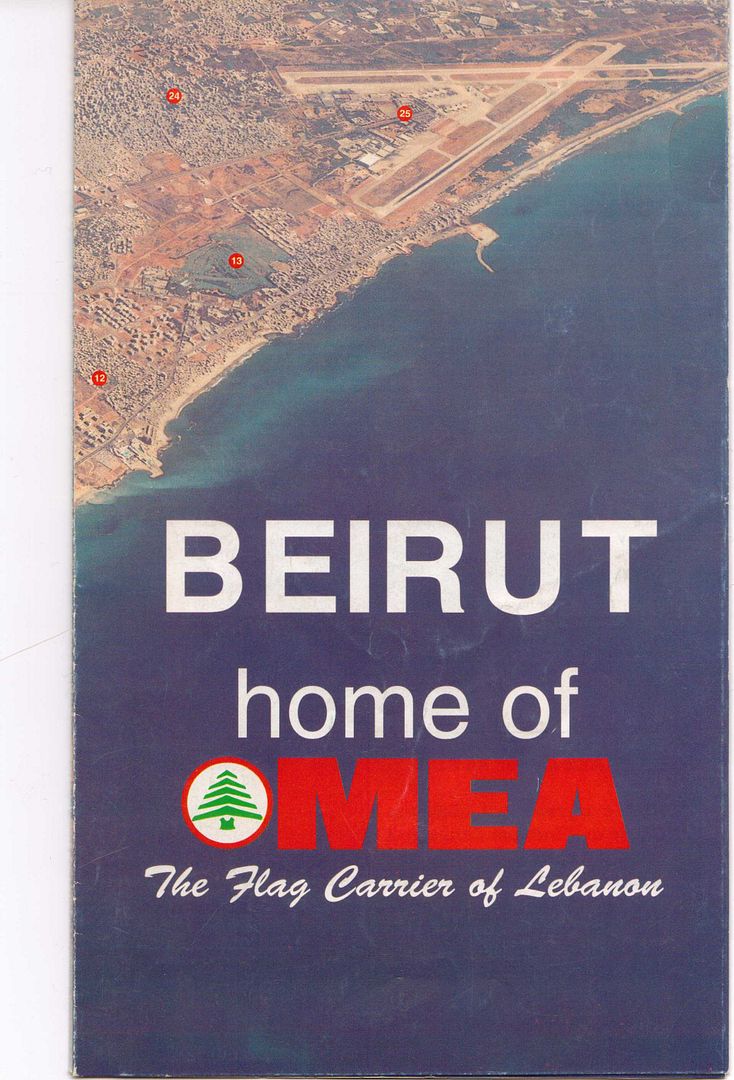 It was a trip I had wanted to make for a long time now so I decided to cash in some miles and take a weekend trip to Beirut to see a good friend of mine. Due to Gold status I paid Economy miles and got Business Class which is a nice perk. 40,000 Miles and around €200 in taxes.
DATE: 31/JUL/2010
ROUTE: DUB-LHR
AIRLINE: BMI
SEAT: 1A
CLASS: Y+
REG: G-DBCG
A/C: A319
I checked in two hours before at the BMI desk in Dublin. I had tried to check in at the SSK but after going through the whole process it turned out that the machines were not loaded with boarding cards
Quite annoying and quite a few other passengers did the same. The area should have been closed off.
I then approached the Star Gold priority desk where the girl behind the desk had just called over a group of 8 people from the Economy que. Anyway it seemed like there was an issue with their E tickets so 25 minutes later and 8 Premium passengers standing behind me I finally got called forward. Again not great service. I think the thing that annoyed me more was the words '' did you not use the self check in kiosk'' to which I replied quite firmly ''You need to load them with boarding cards and until such time put out of order notices on them, its quite annoying to be honest''. Anyway she appologised after that and asked me if I knew where the lounge was.
I made my way through security and to the lounge buying a few gifts for my friend in Beirut on the way.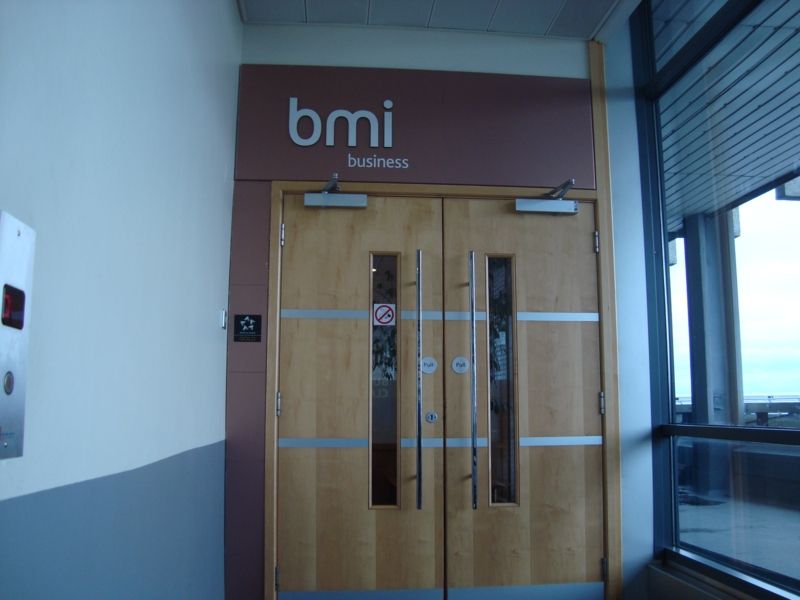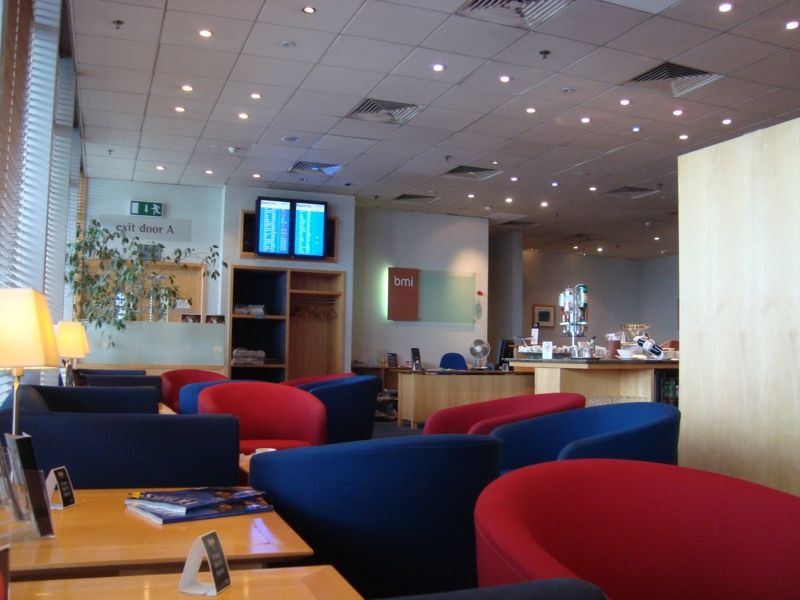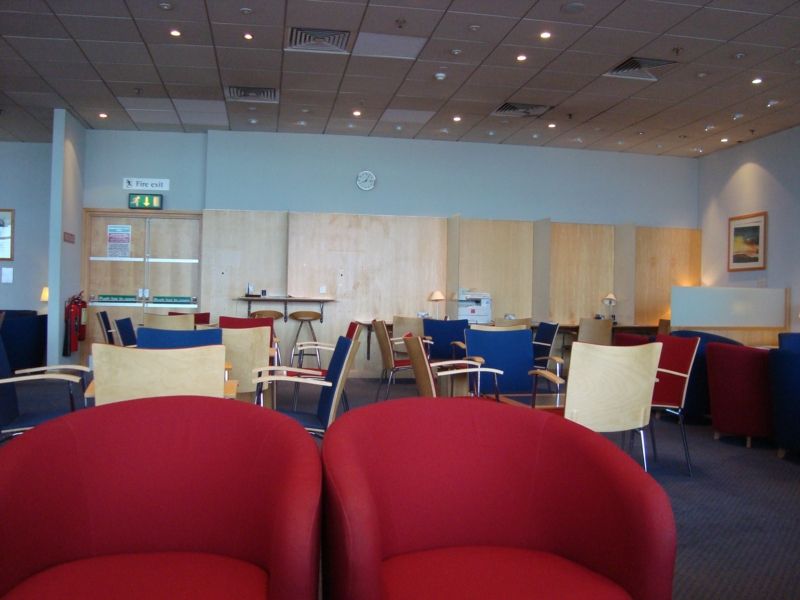 Shortly after it was time to go to the B gates.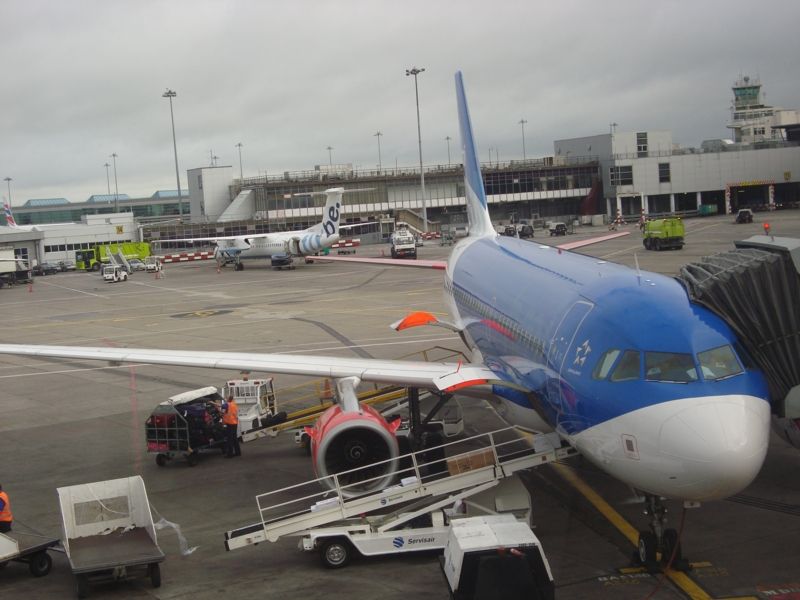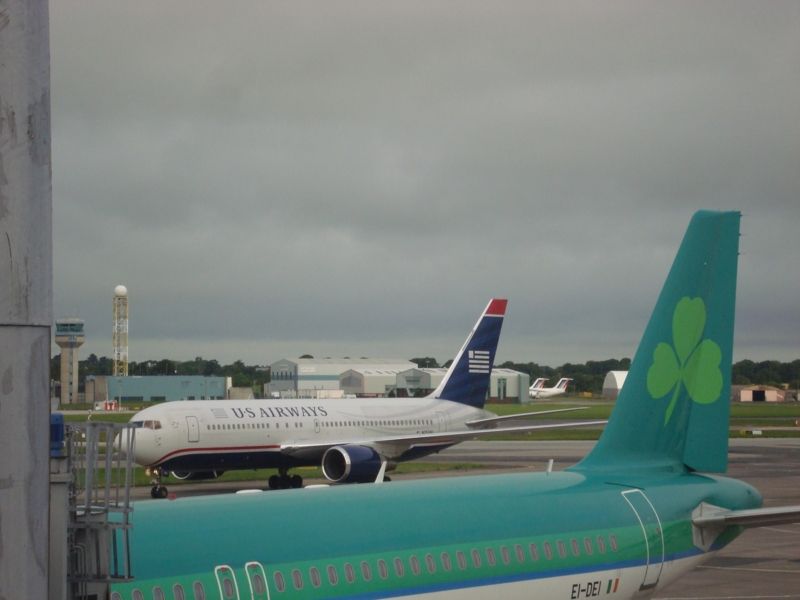 Boarding commenced.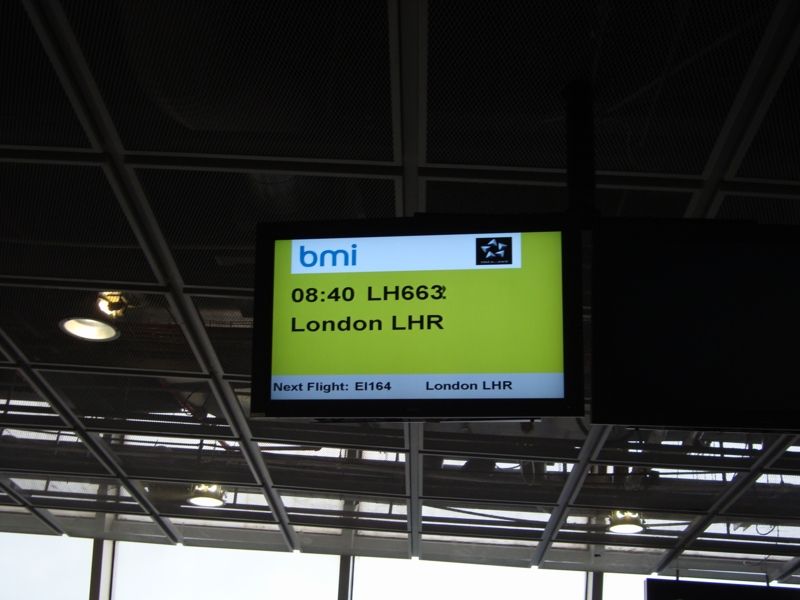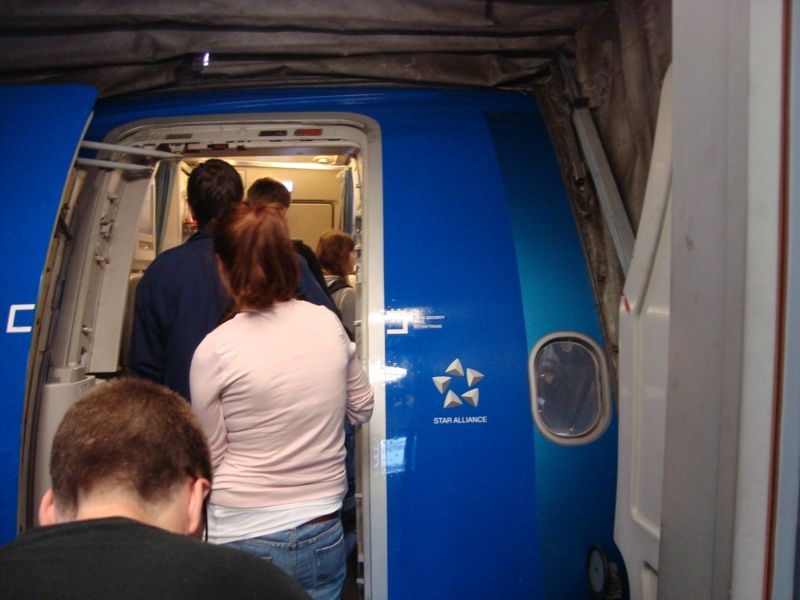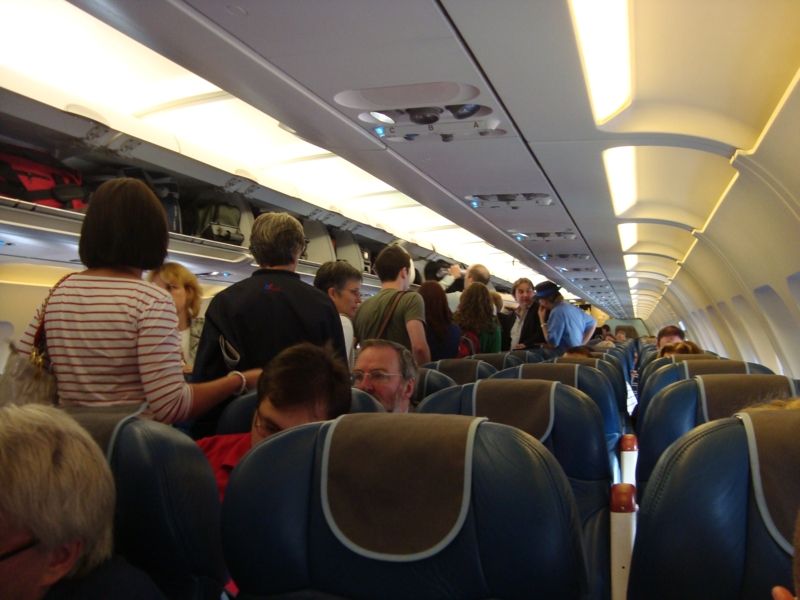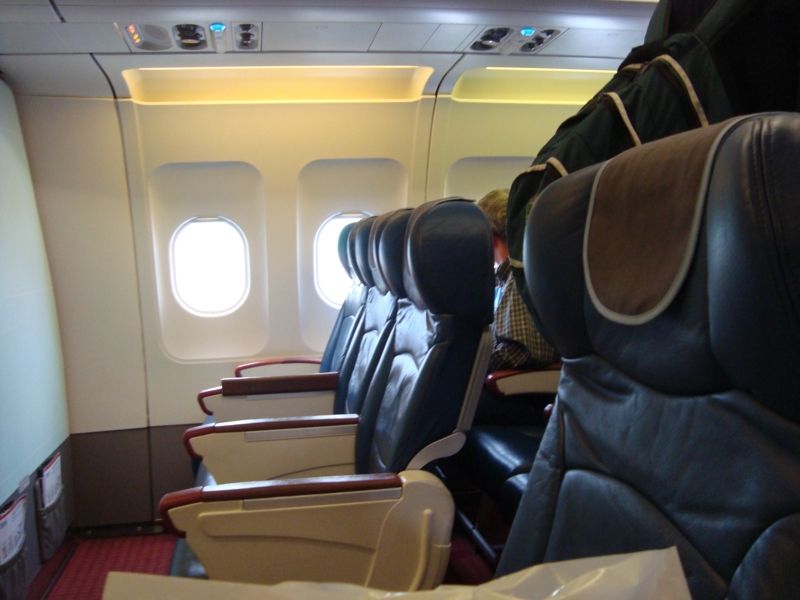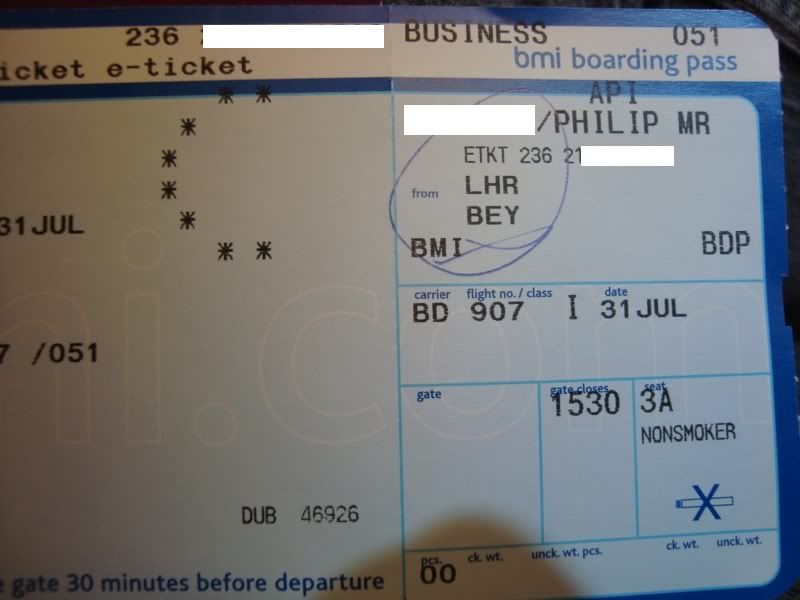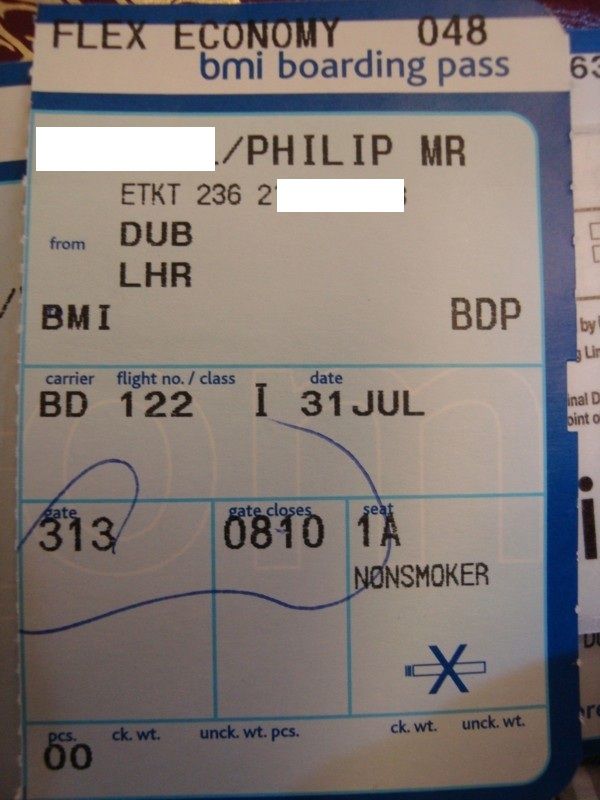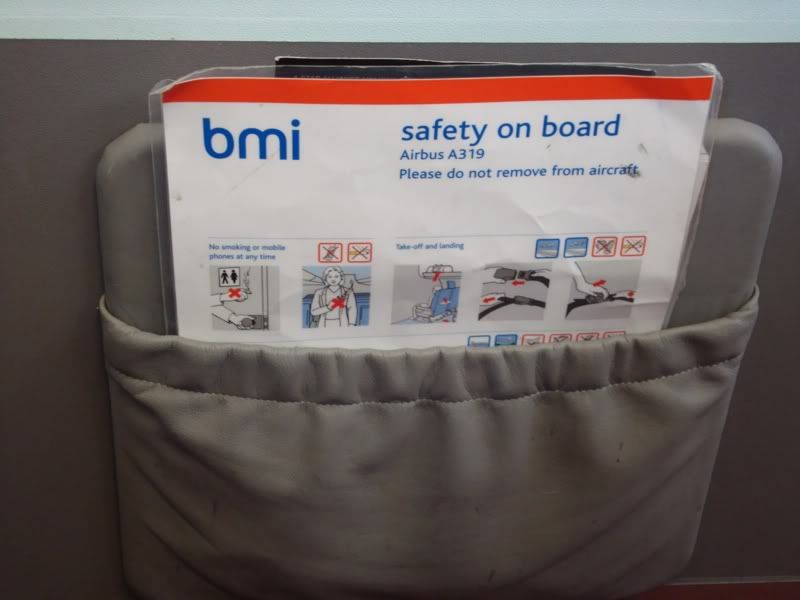 Shortly after take off free Y+ service began, nothing amazing to be honest dried up tasteless bacon roll. Really bad to be honest.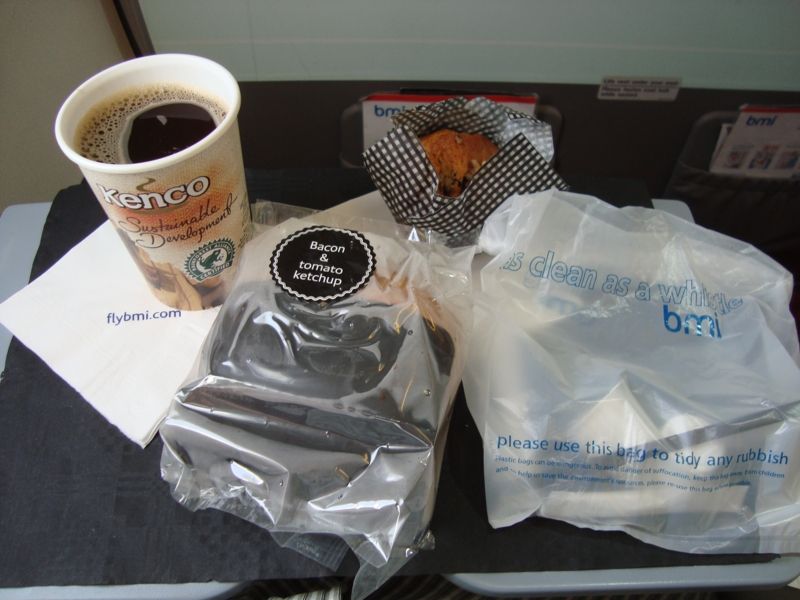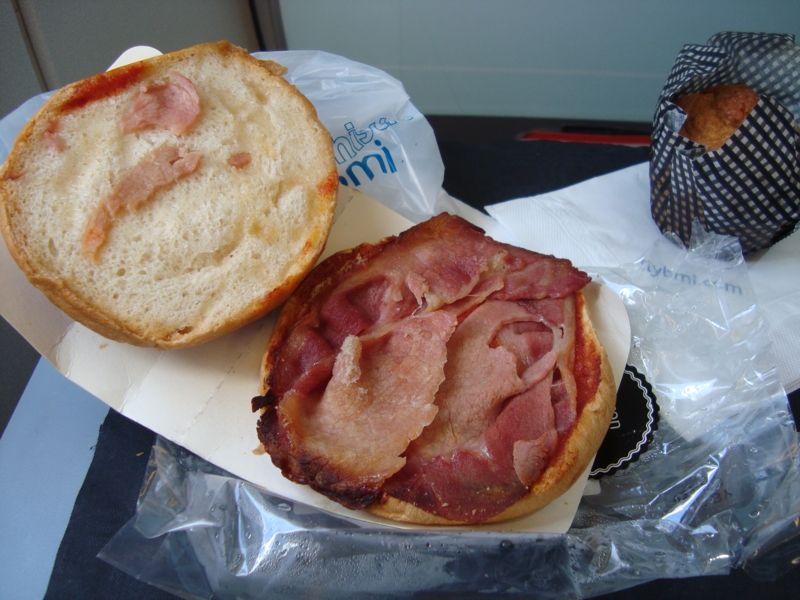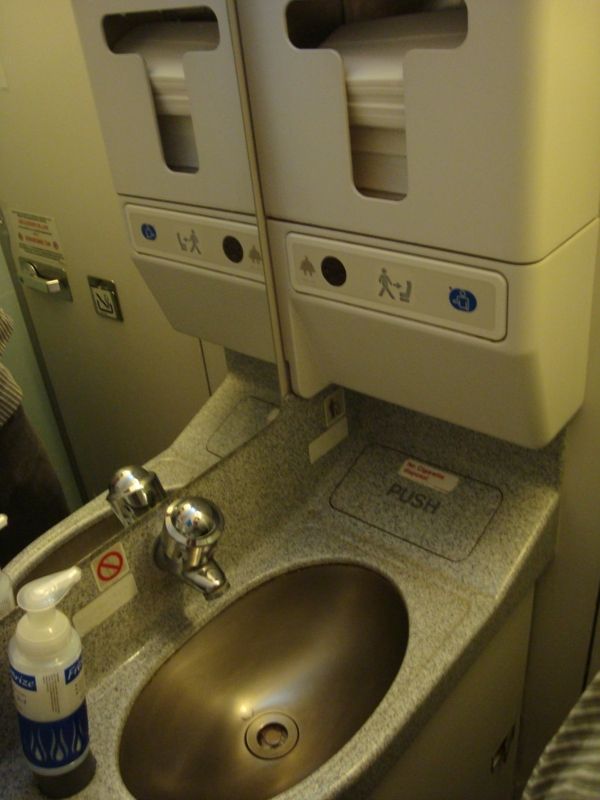 Soon time to land at LHR.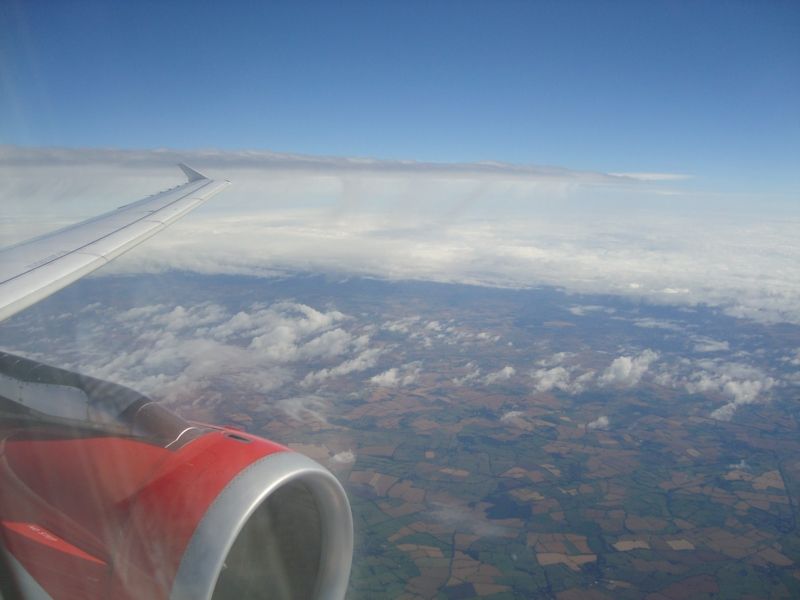 I went to flight connections passing the check in desks.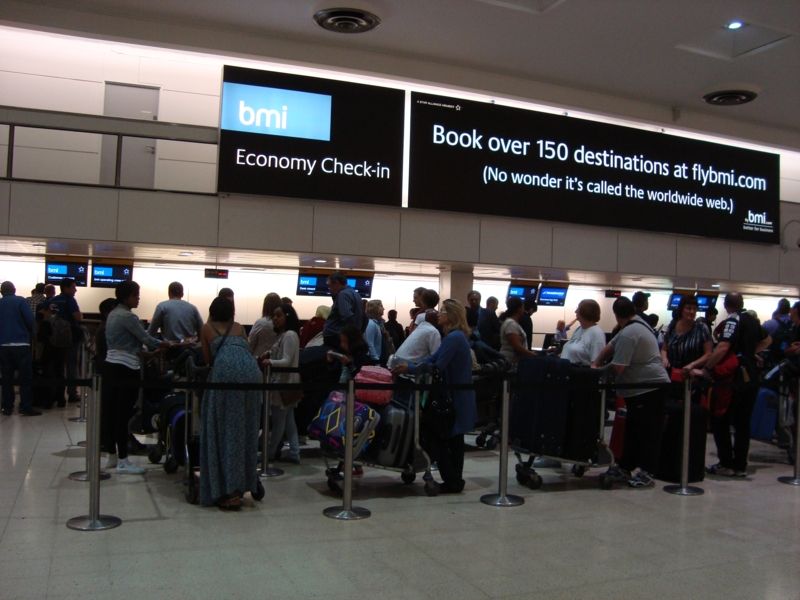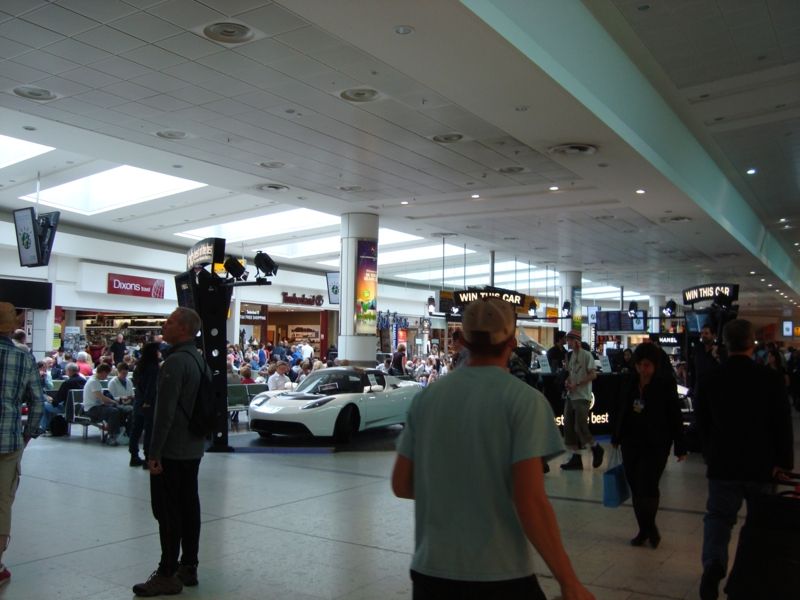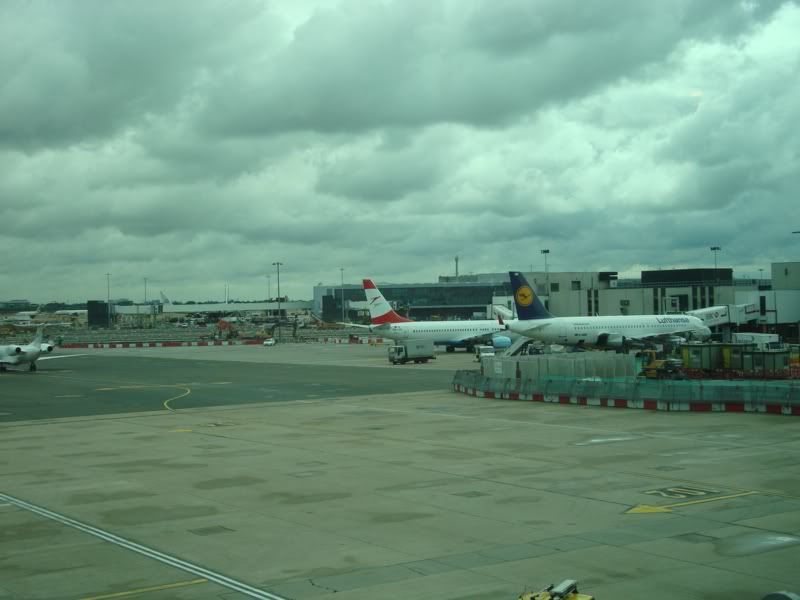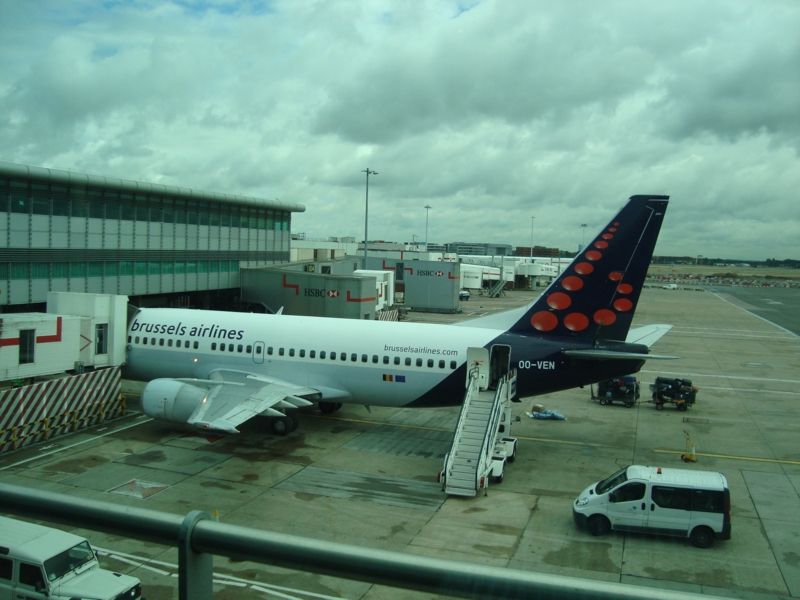 Time to enter the Great British Lounge .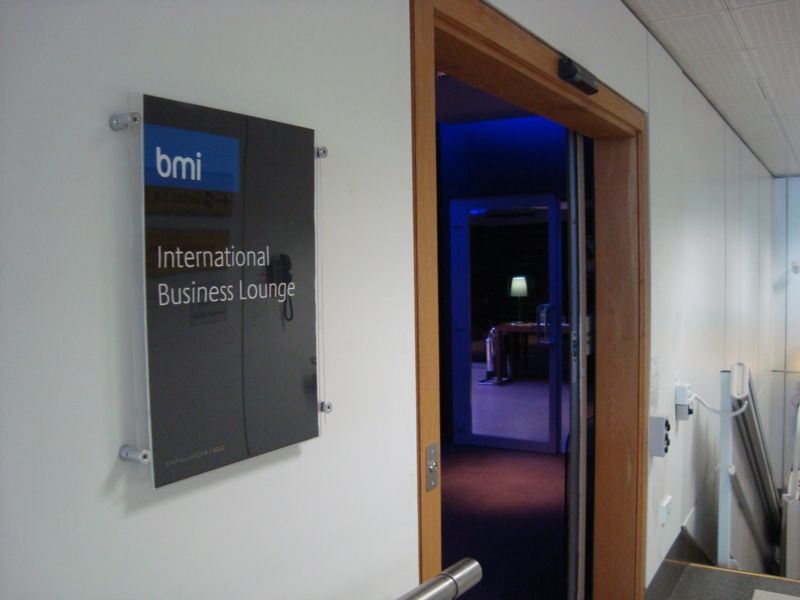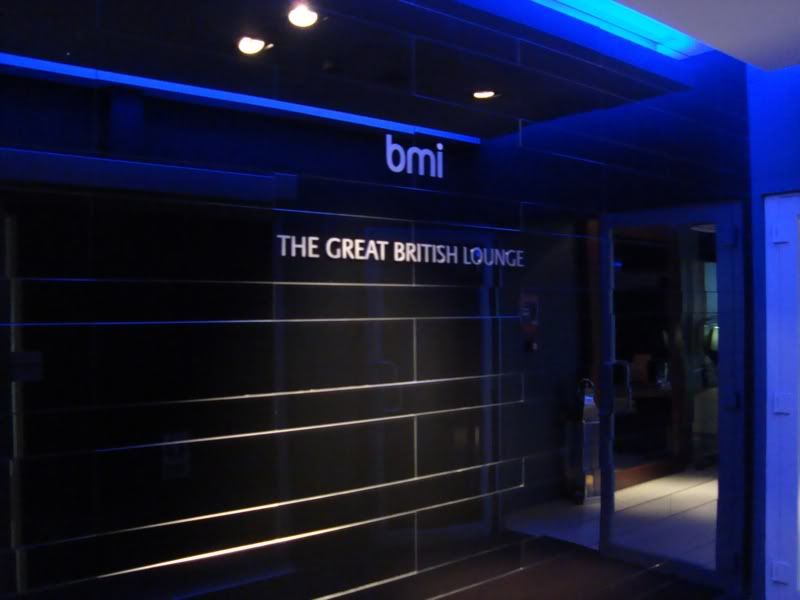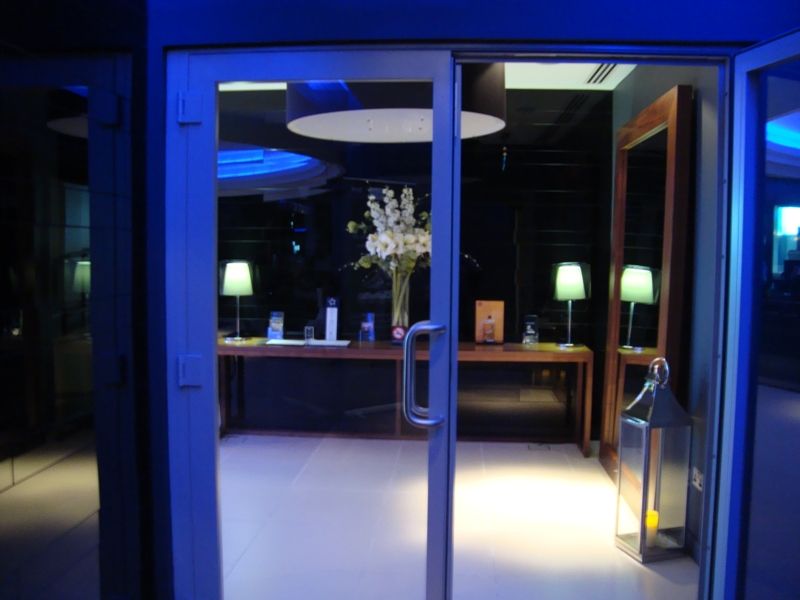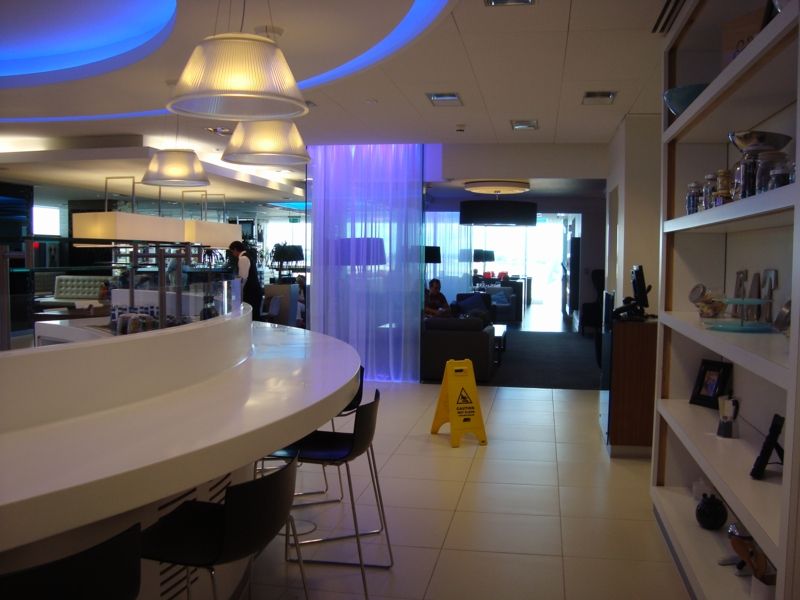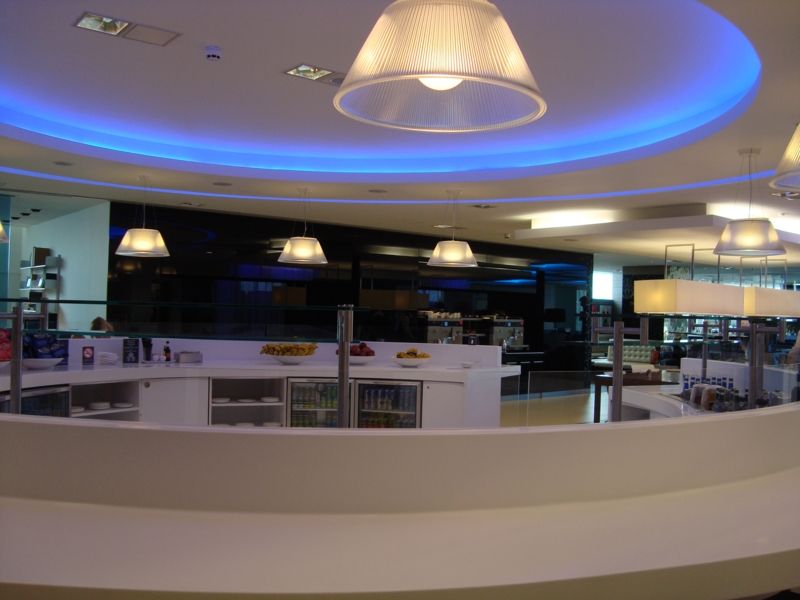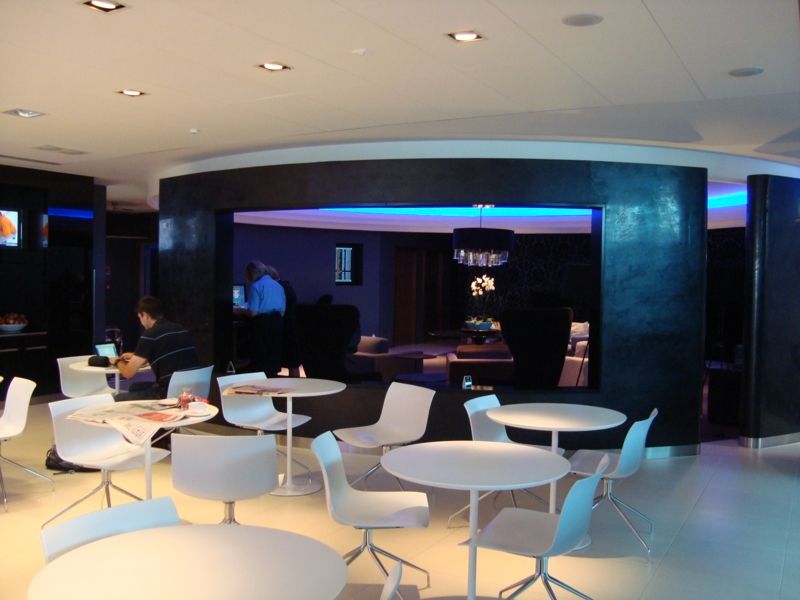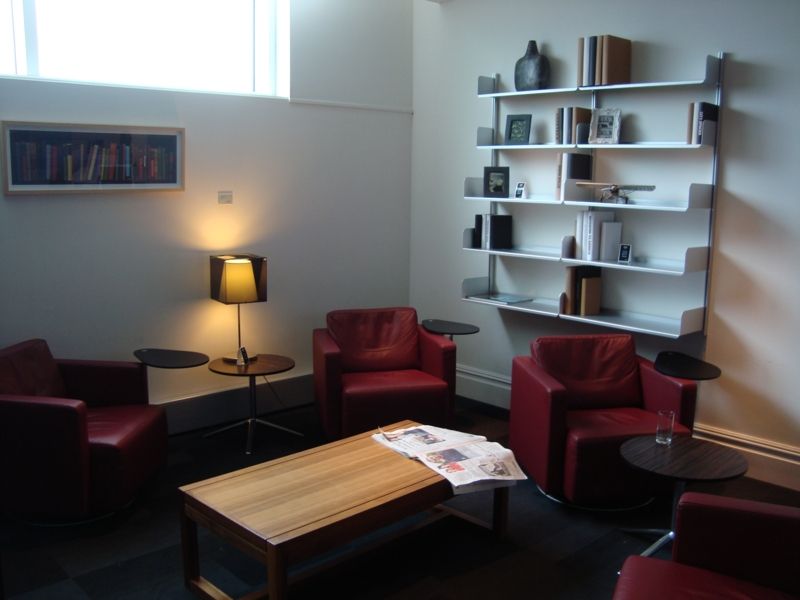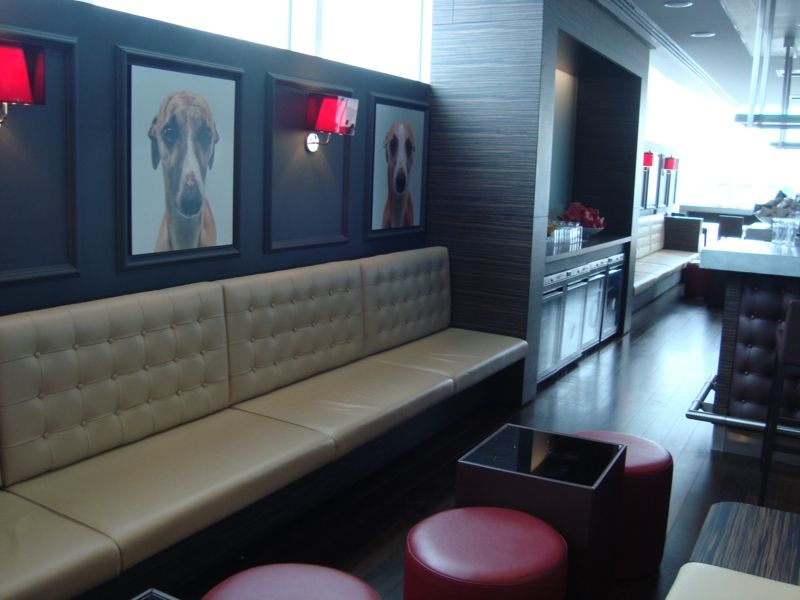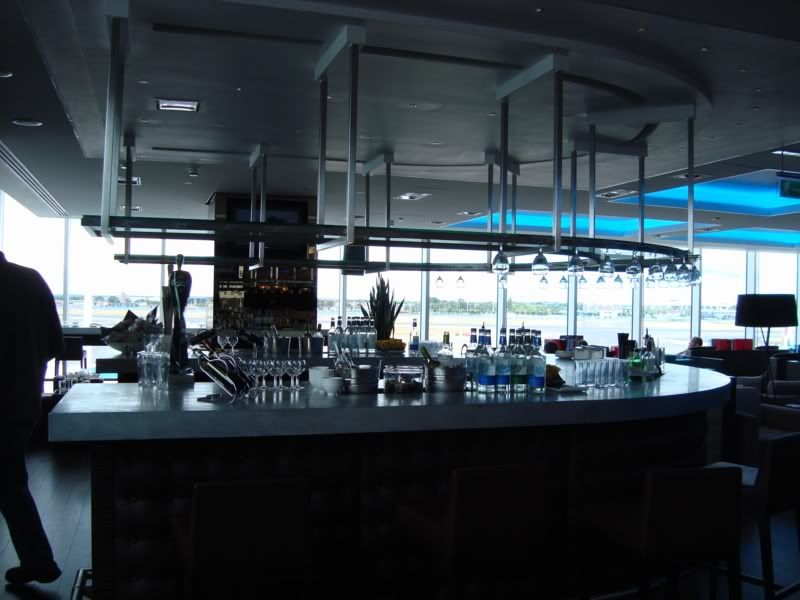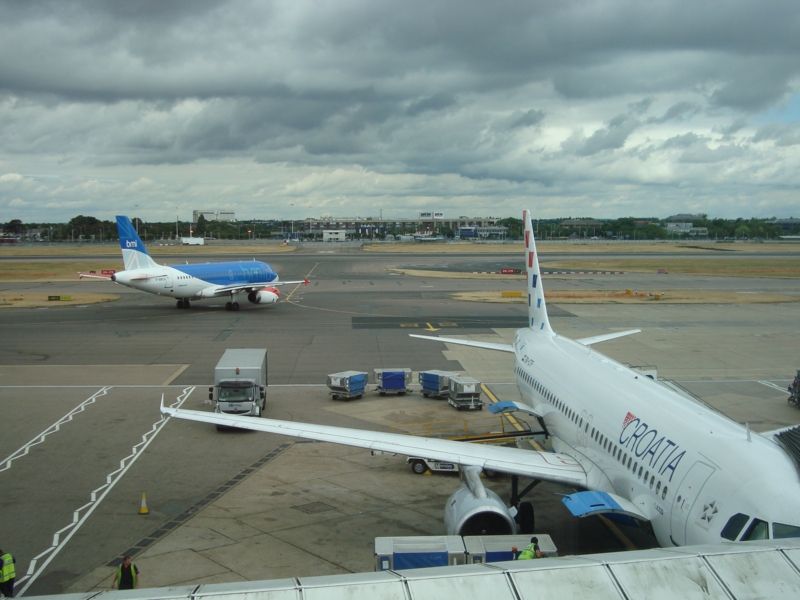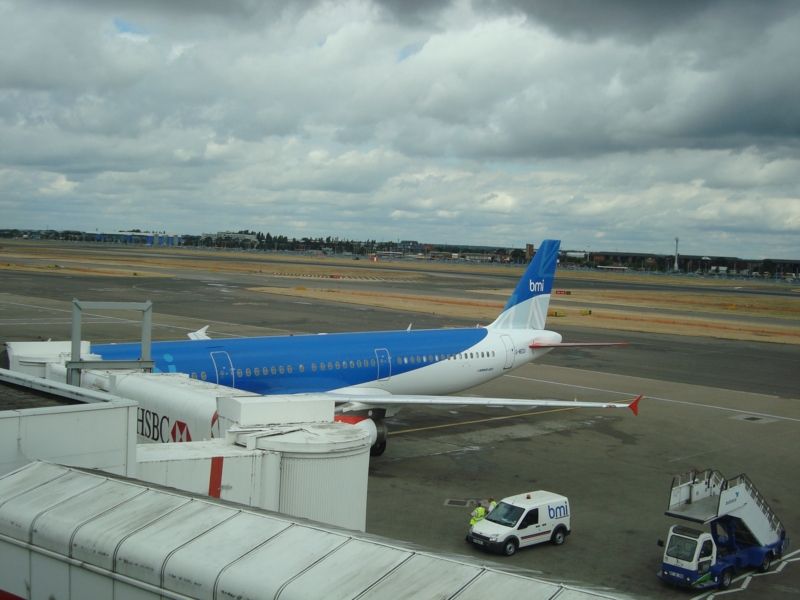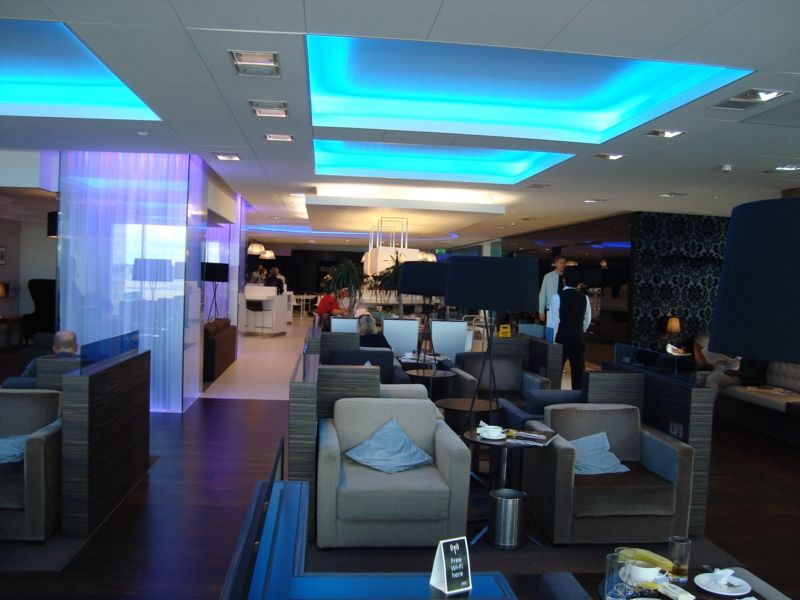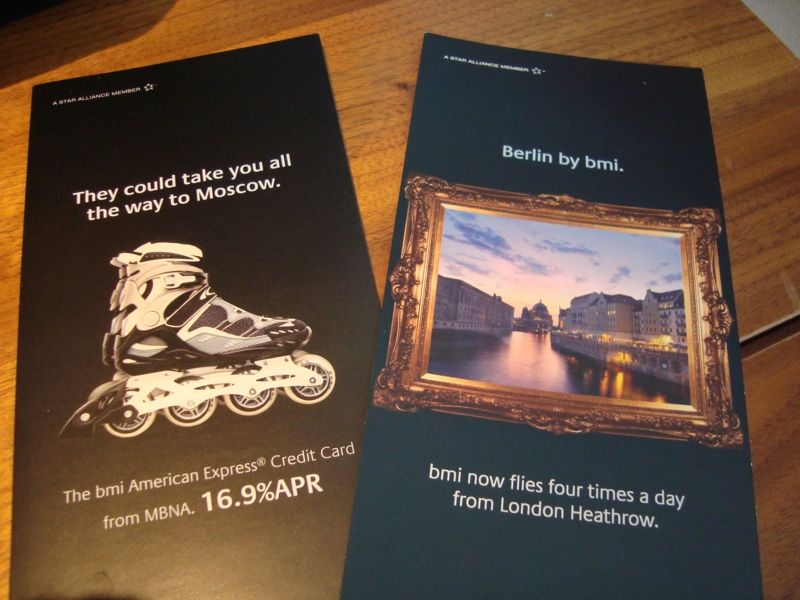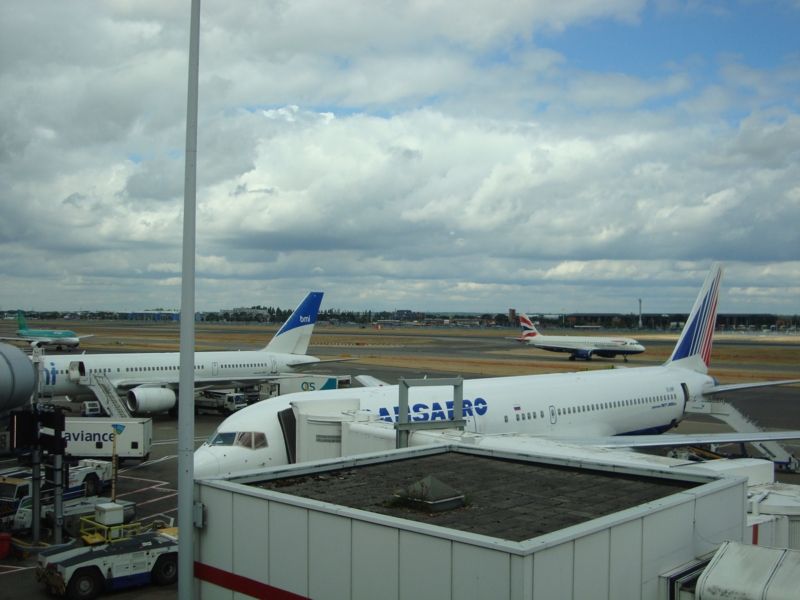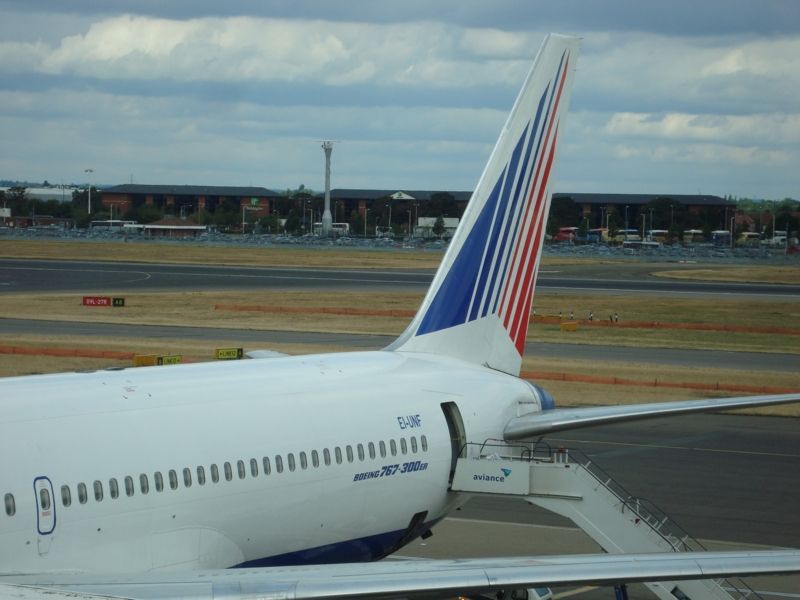 Some great spotting from this lounge.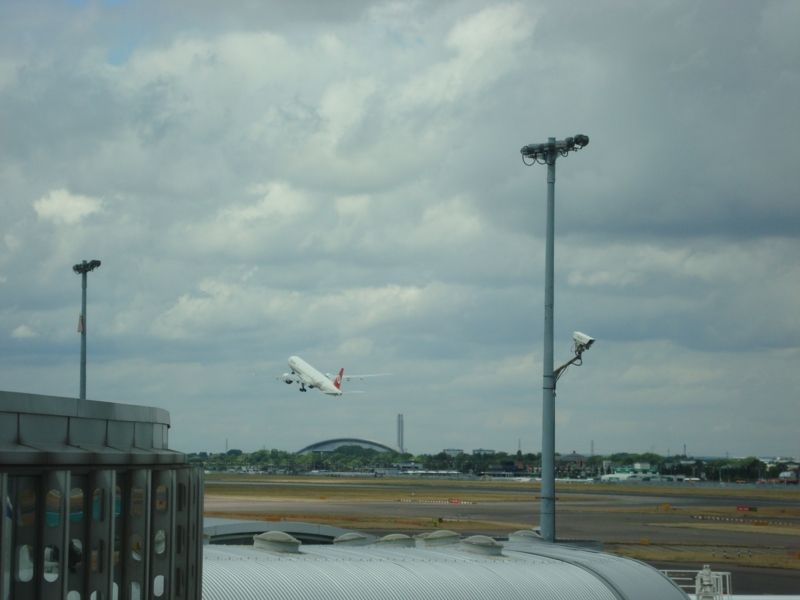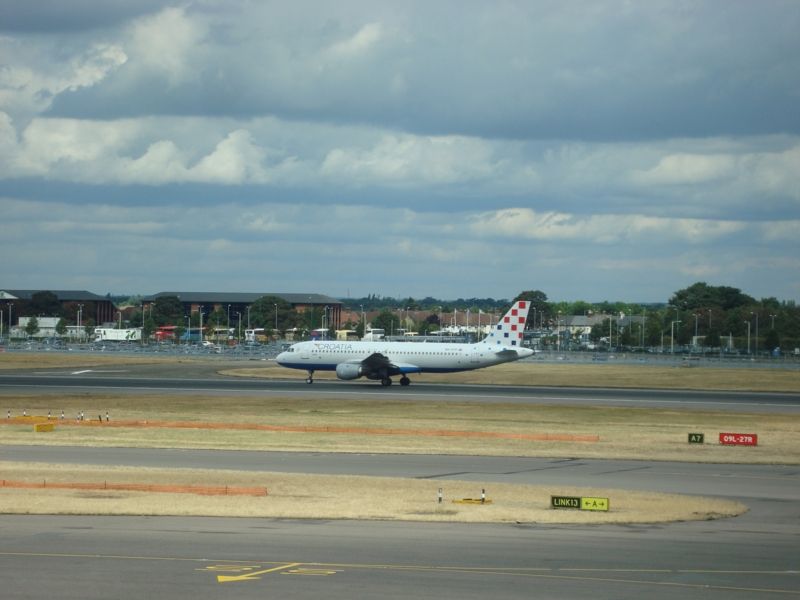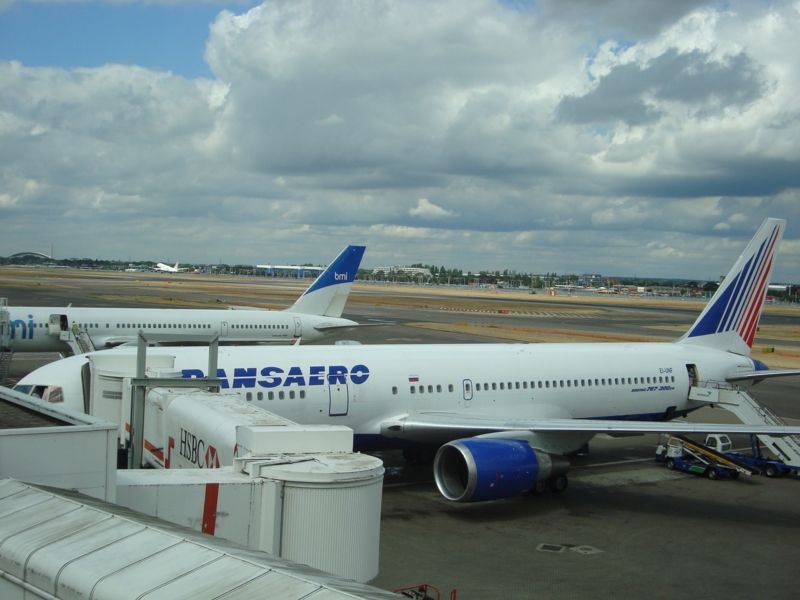 Time or a snack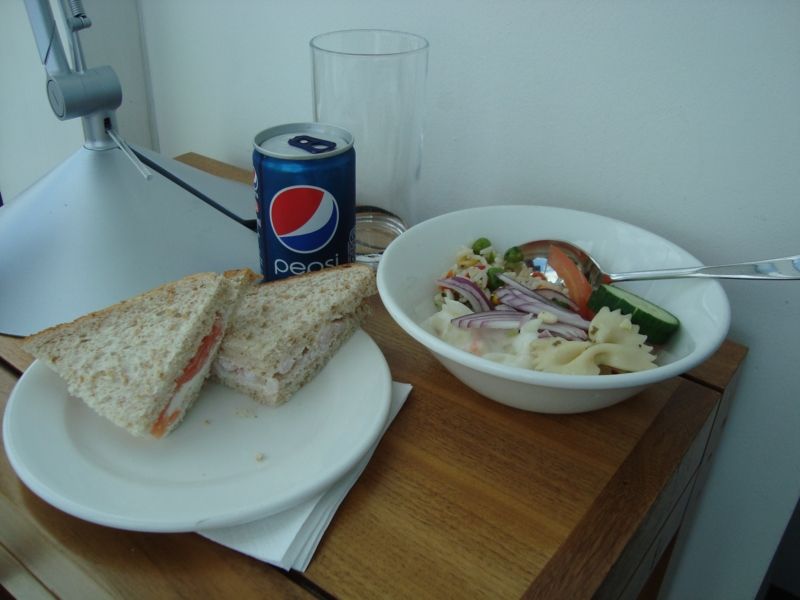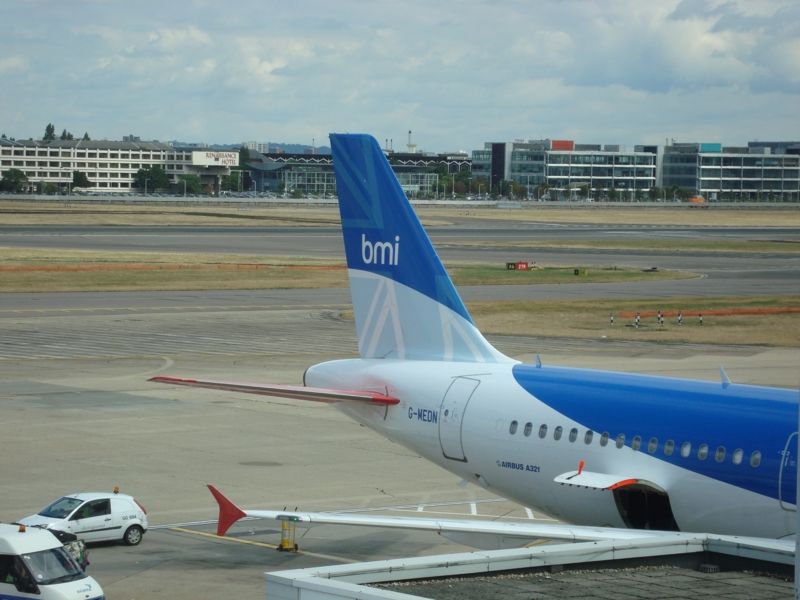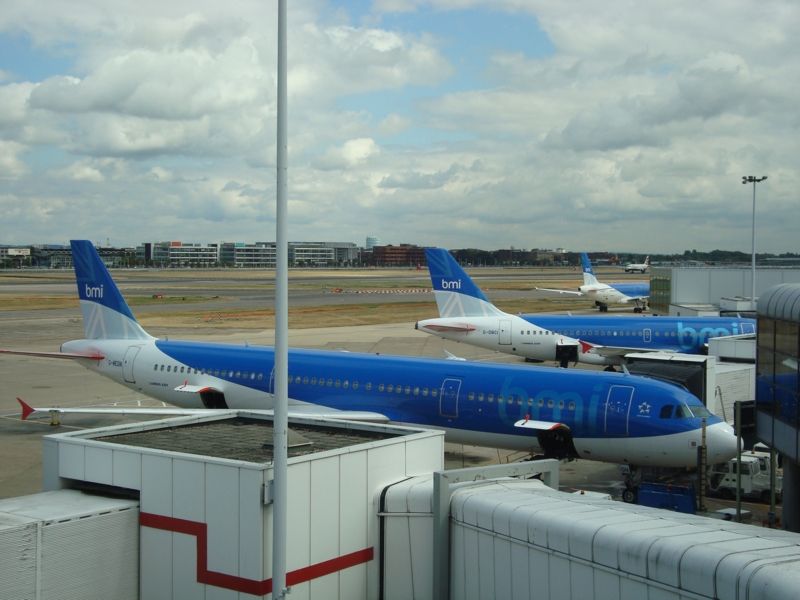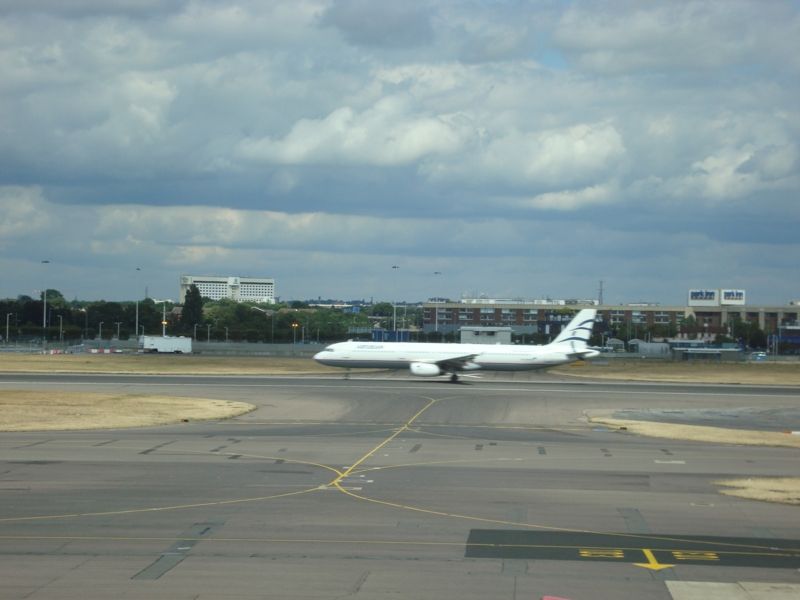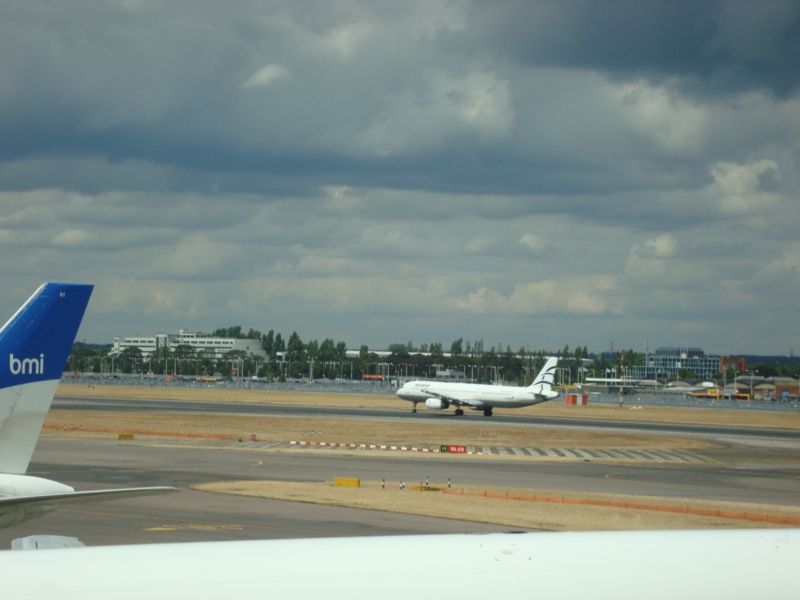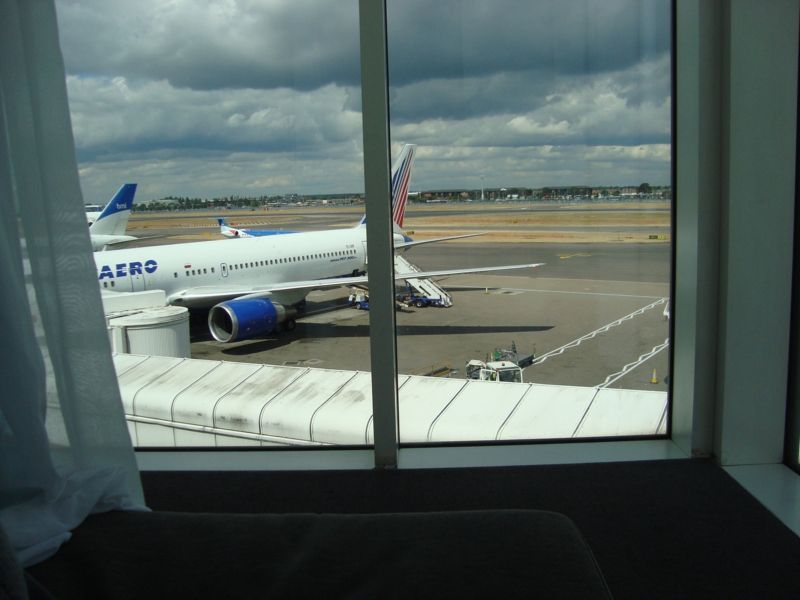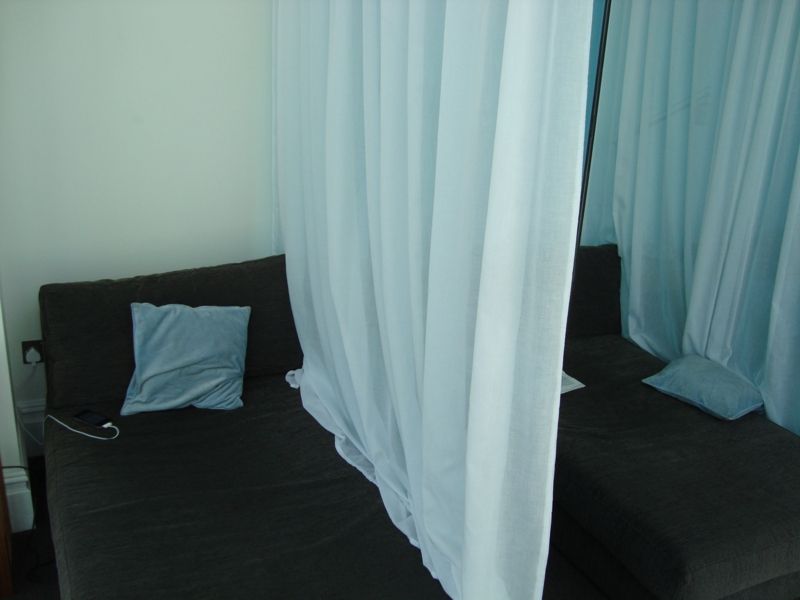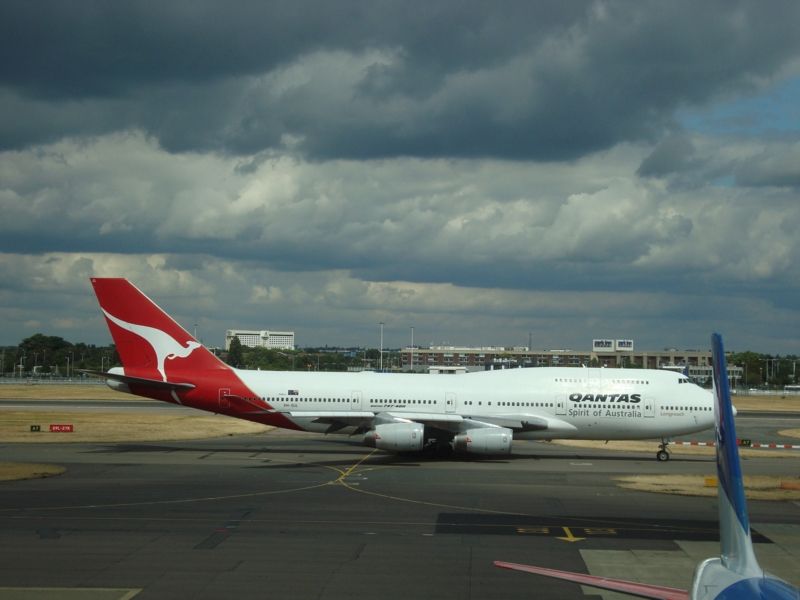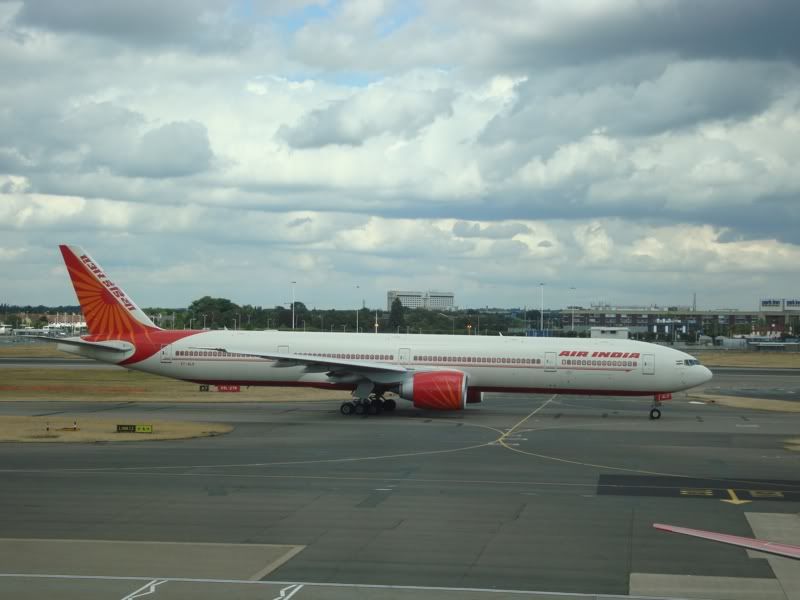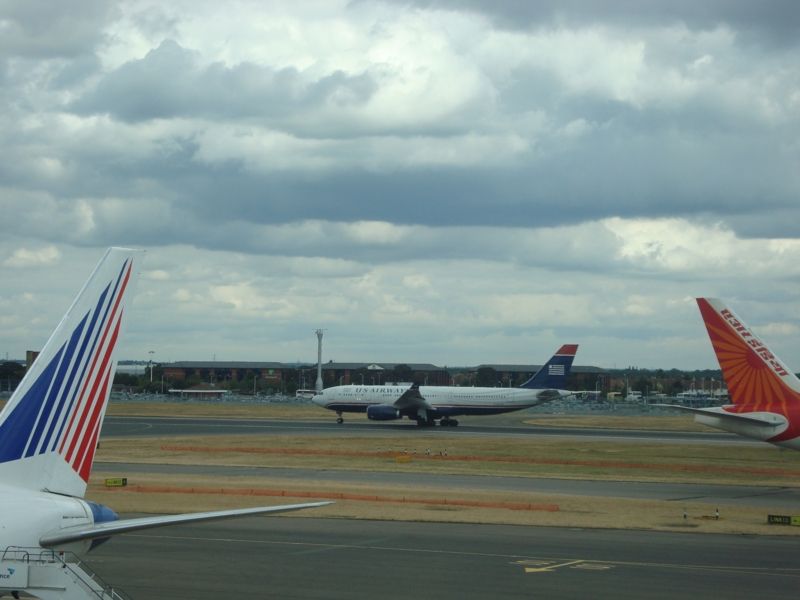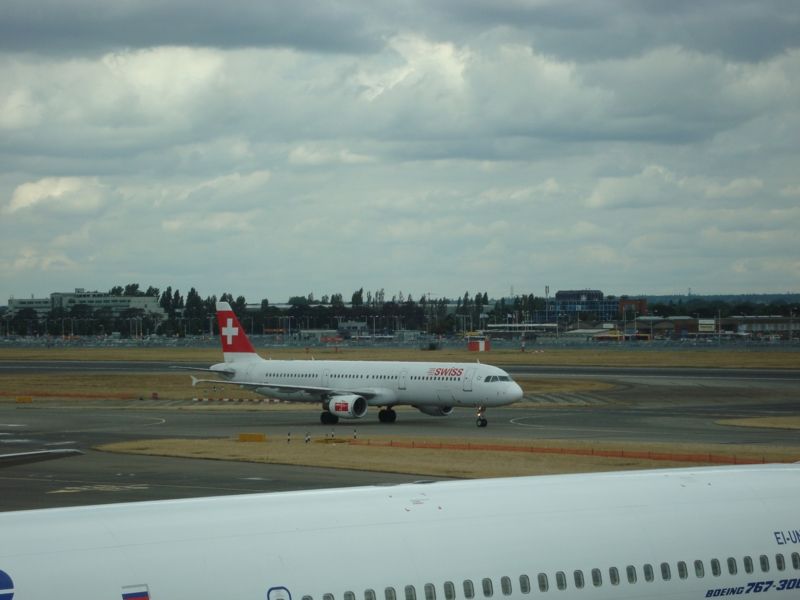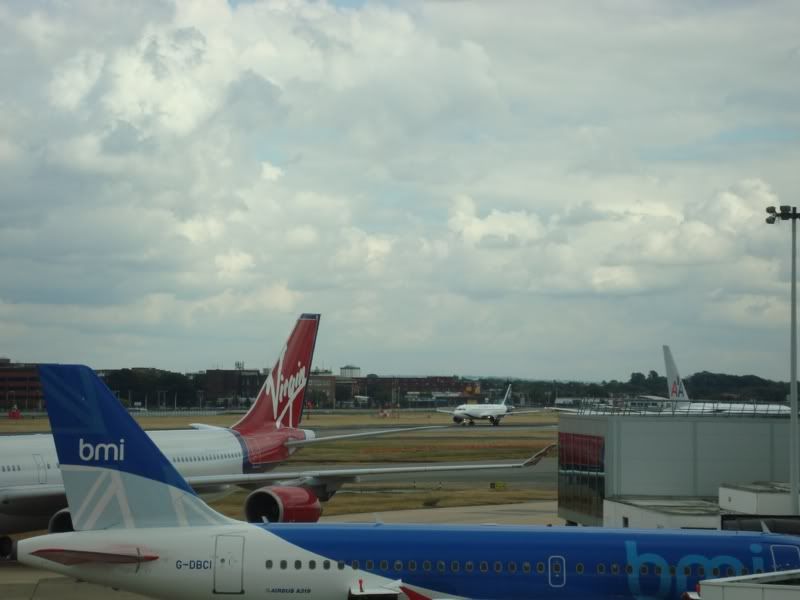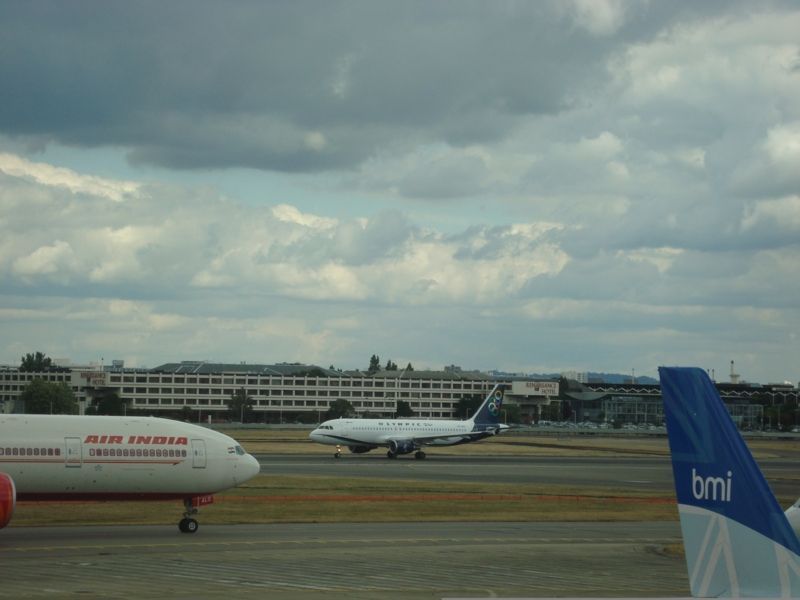 OA260 heads for ATH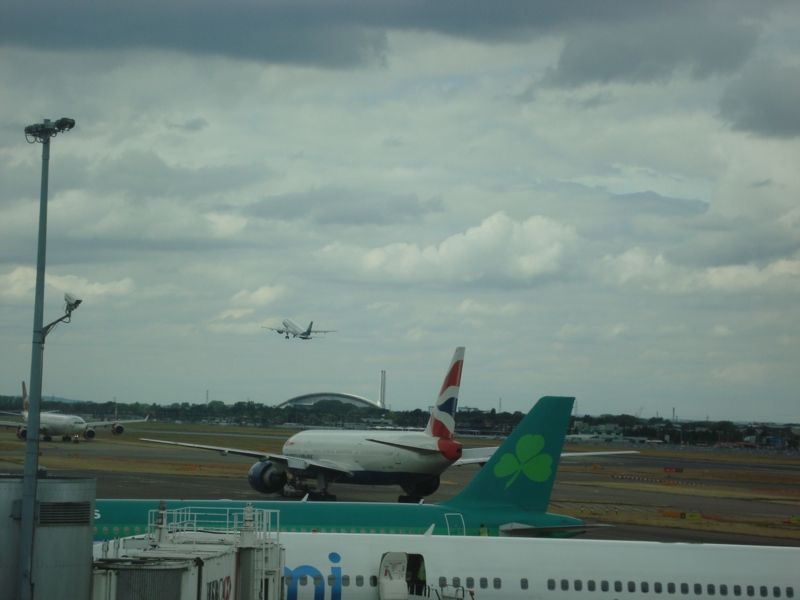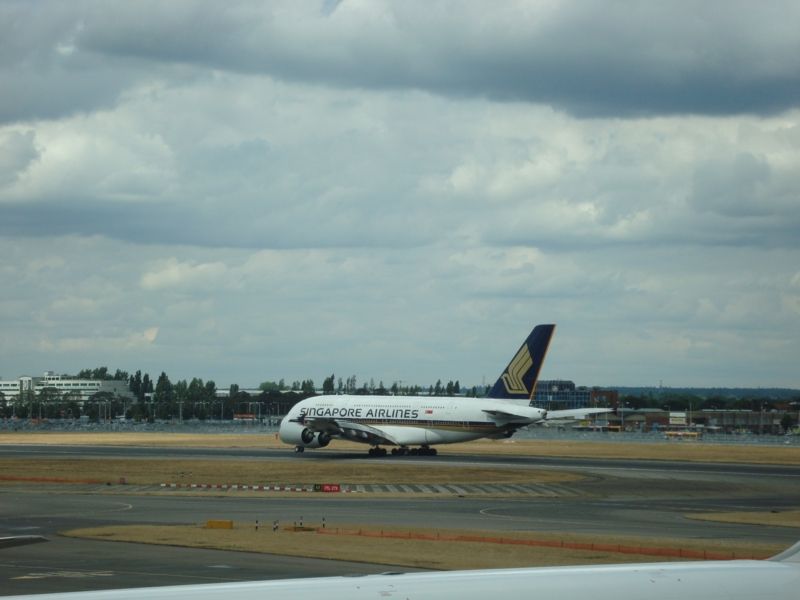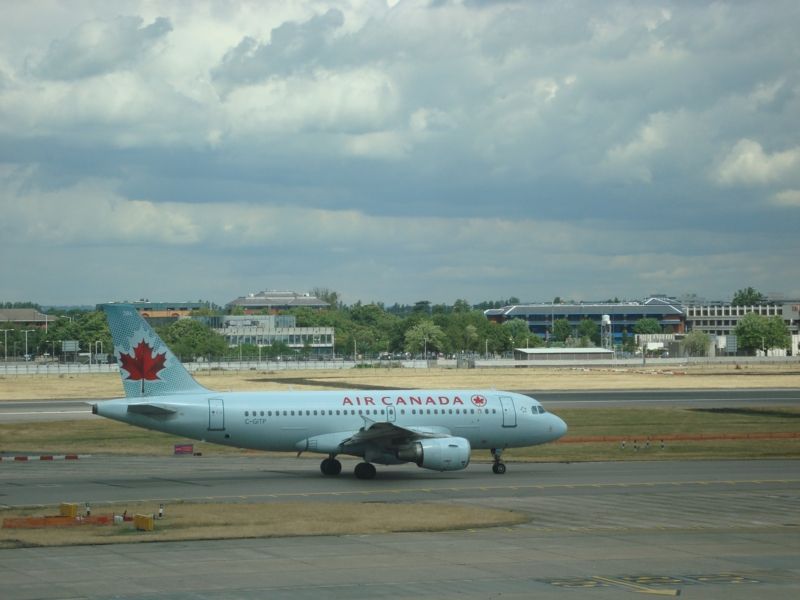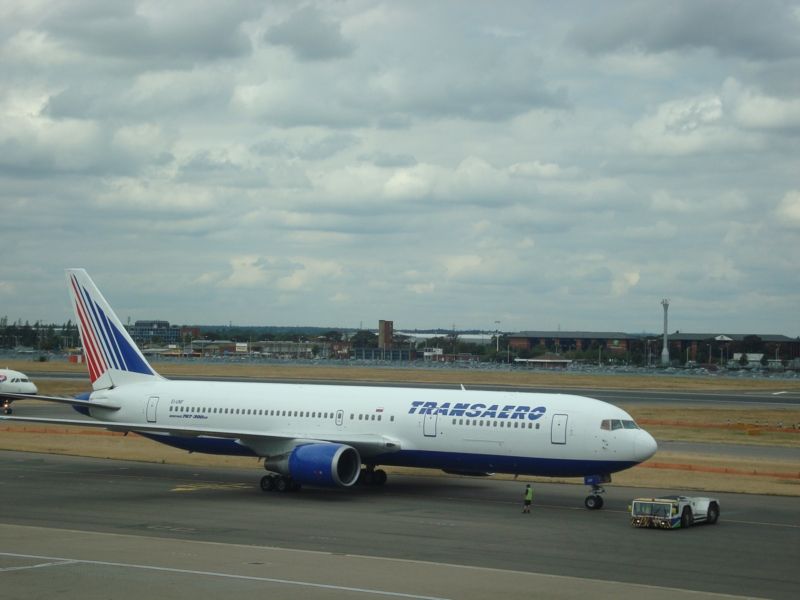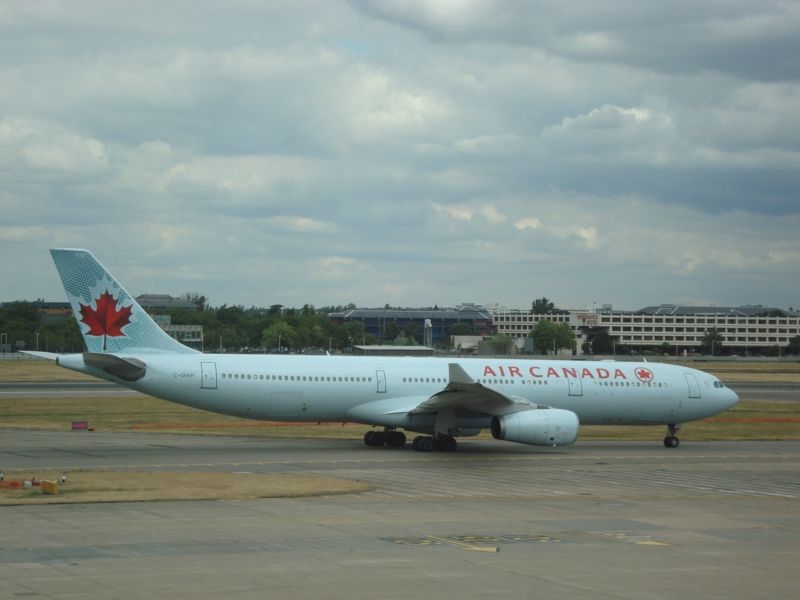 Any Anetters on this ?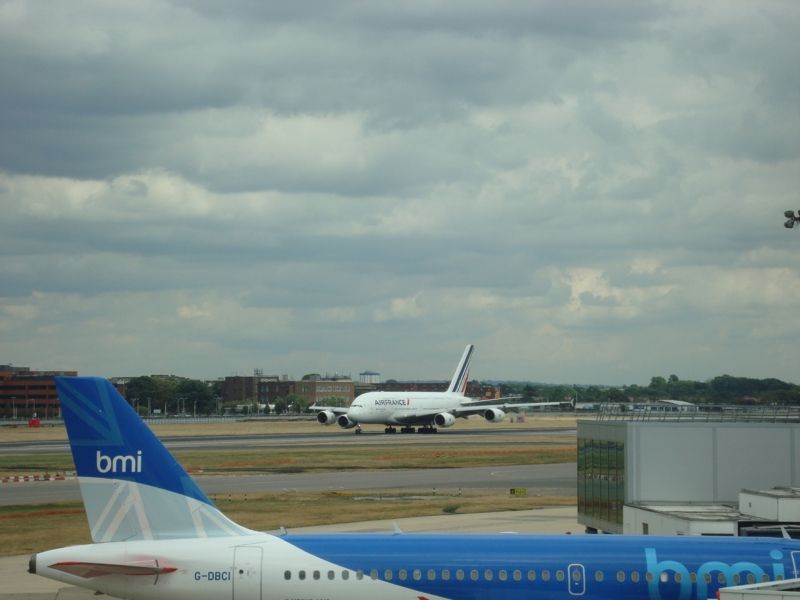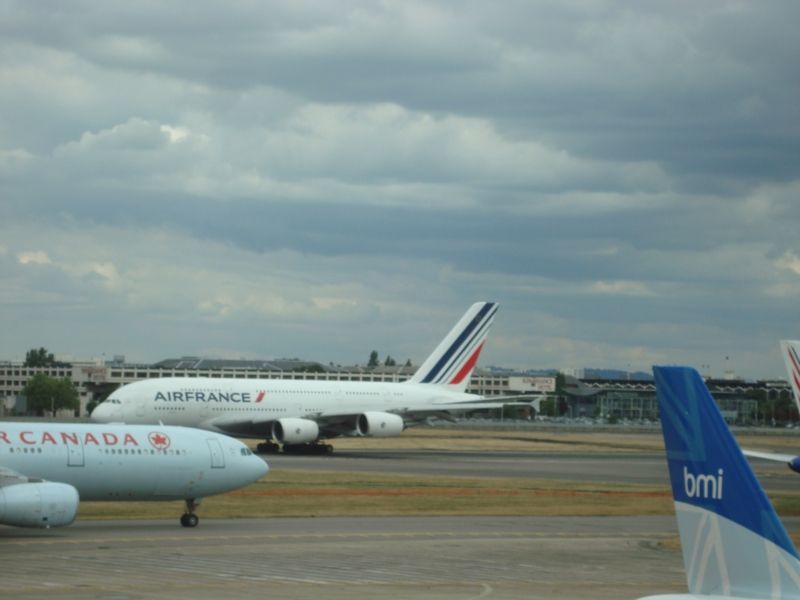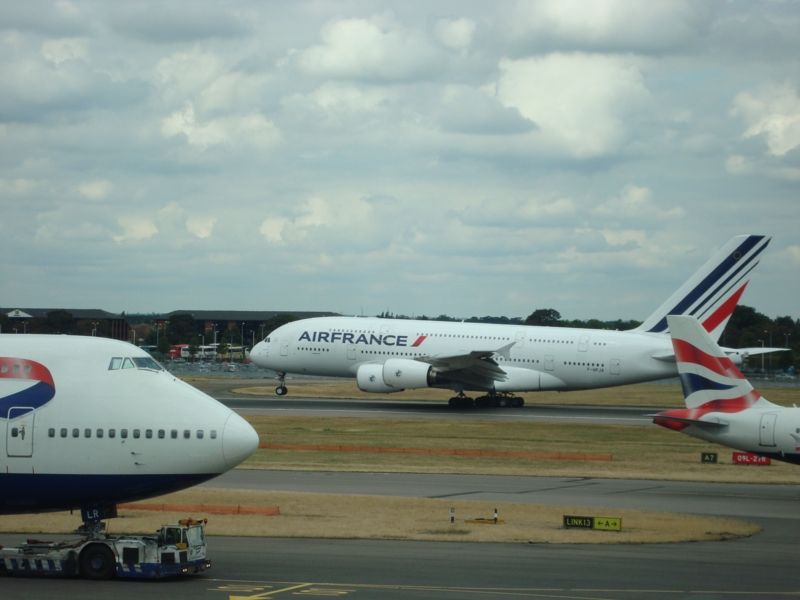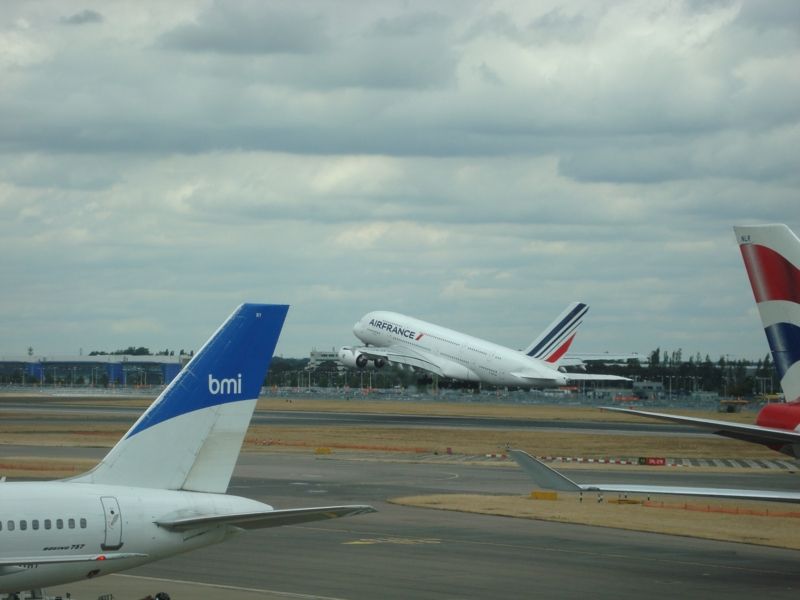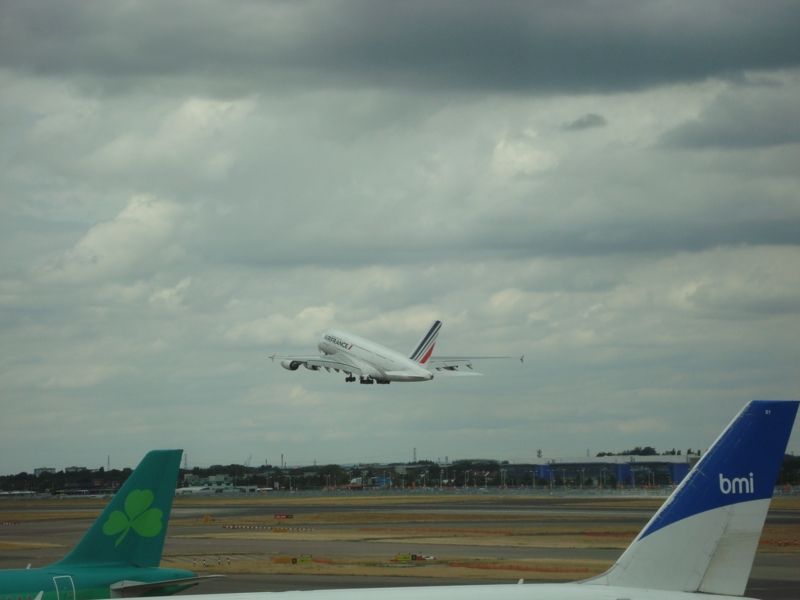 It will beat me to BEY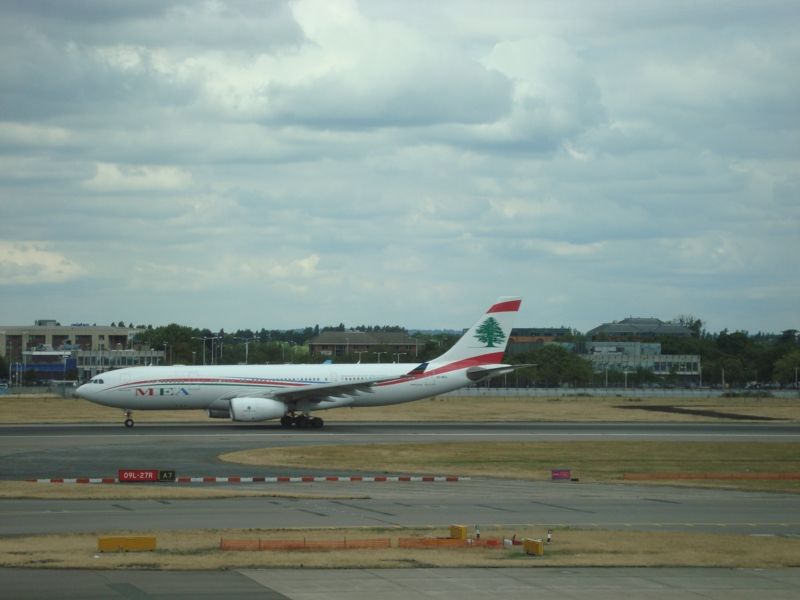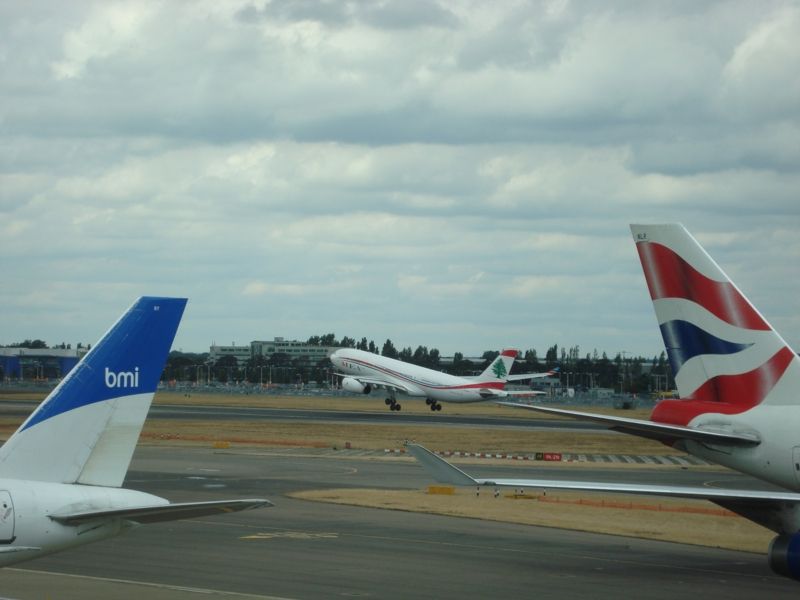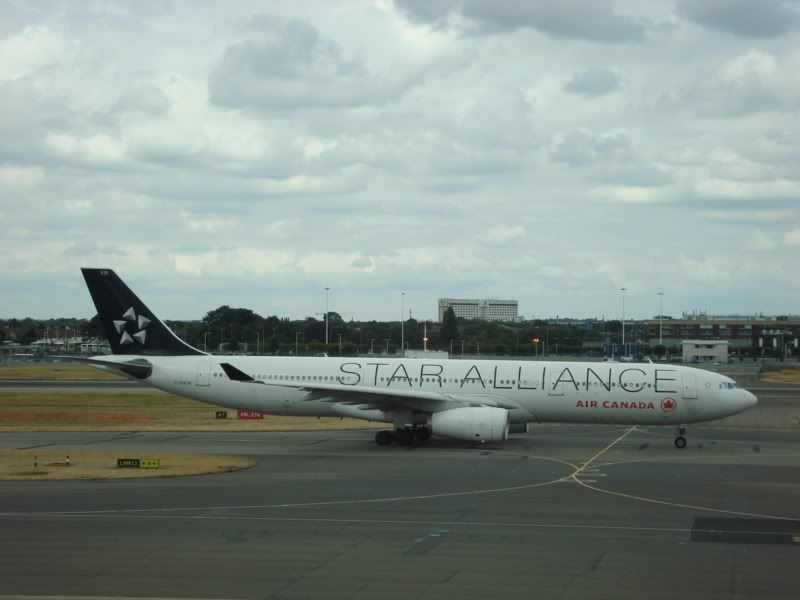 Time for a shower before the flight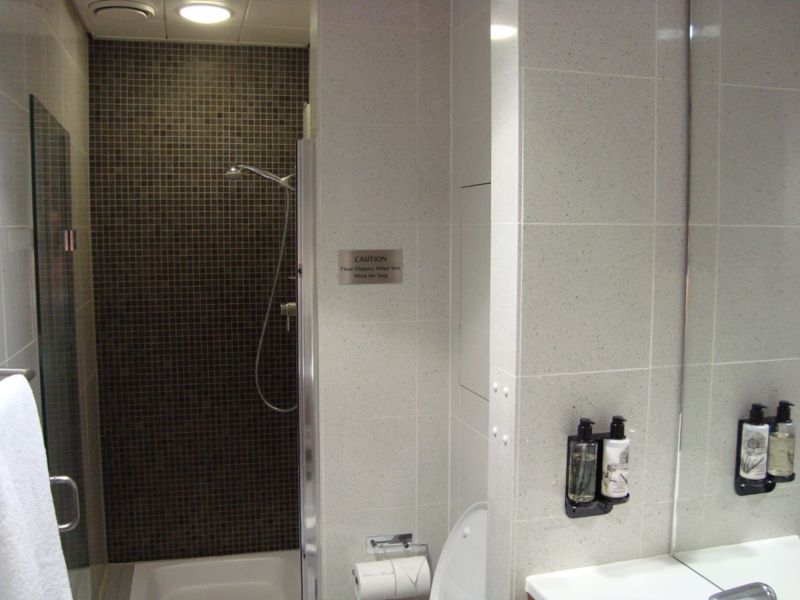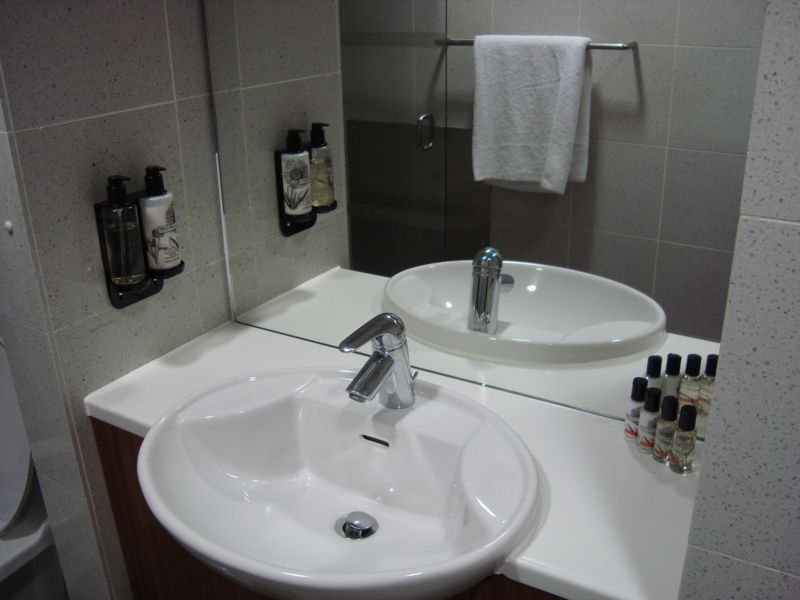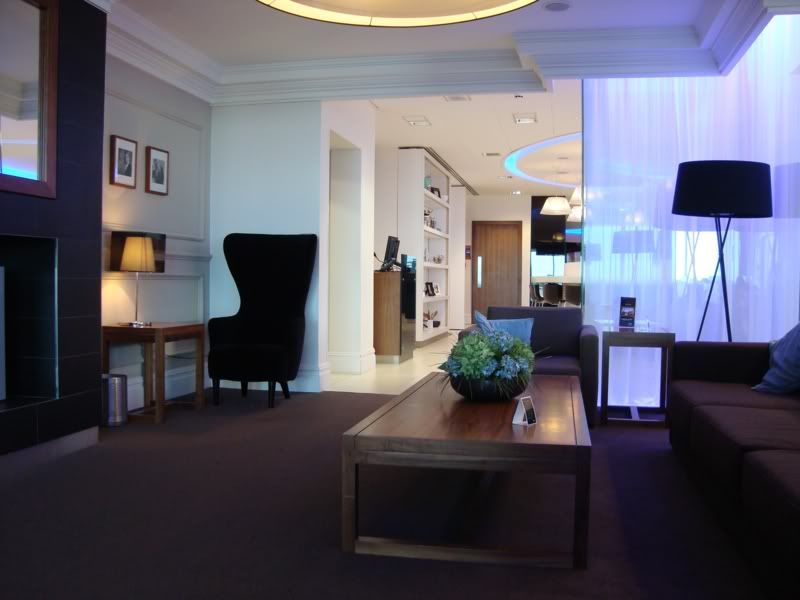 DATE: 31/JUL/2010
ROUTE: LHR-BEY
AIRLINE: BMI
SEAT: 3A
CLASS: BUSINESS
REG: G-MEDF
A/C: A321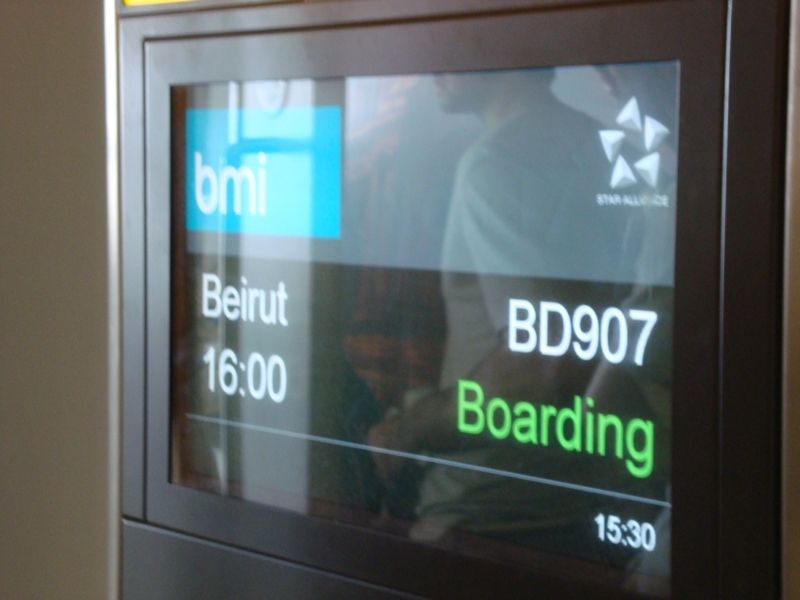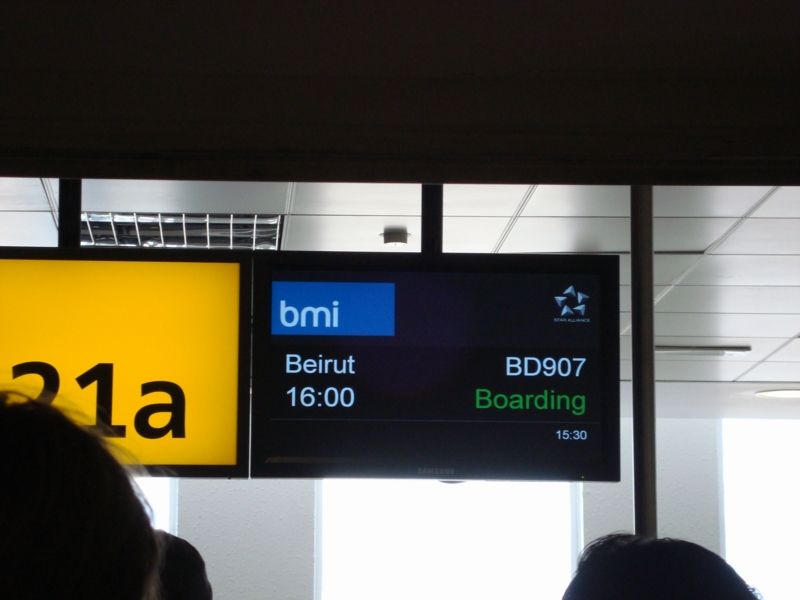 We were greeted at the door with a short wait while the crew prepared the A/C.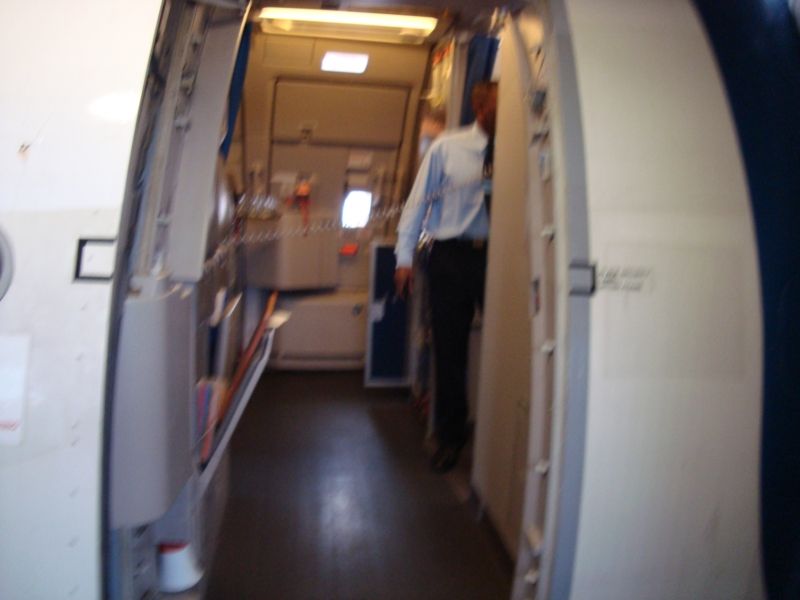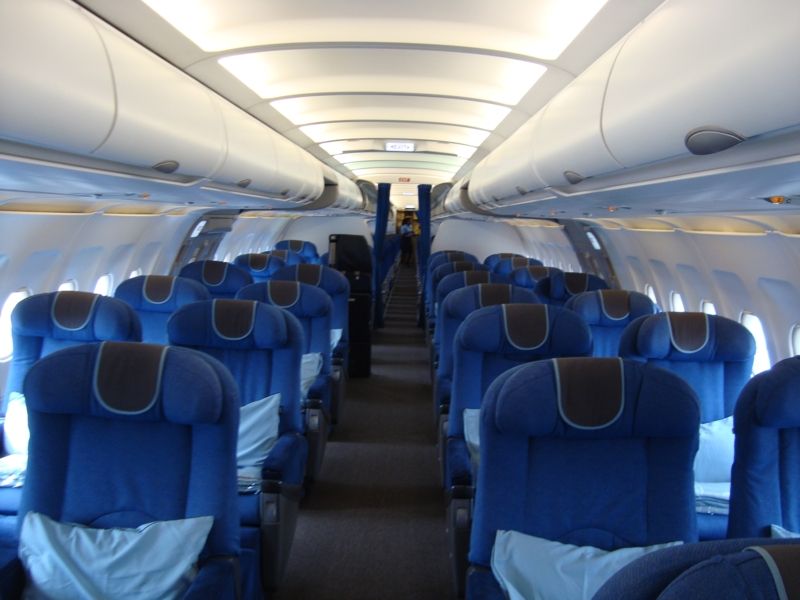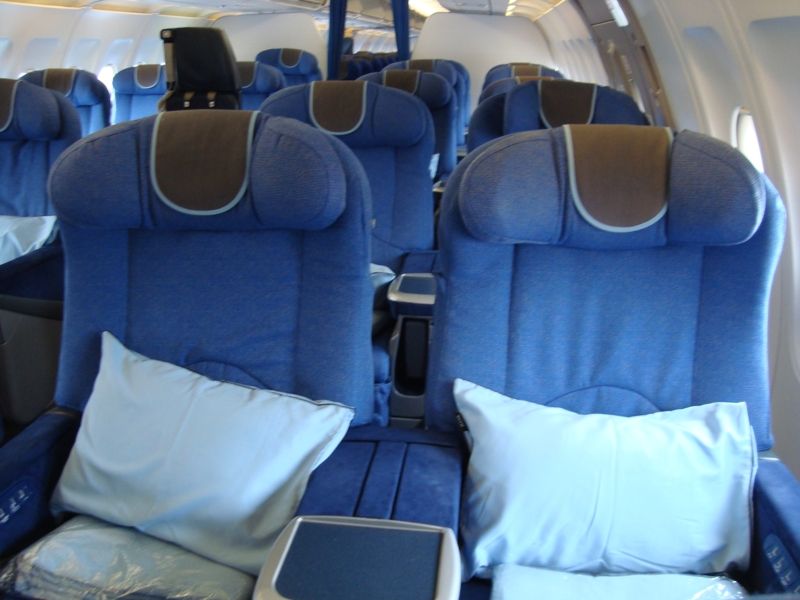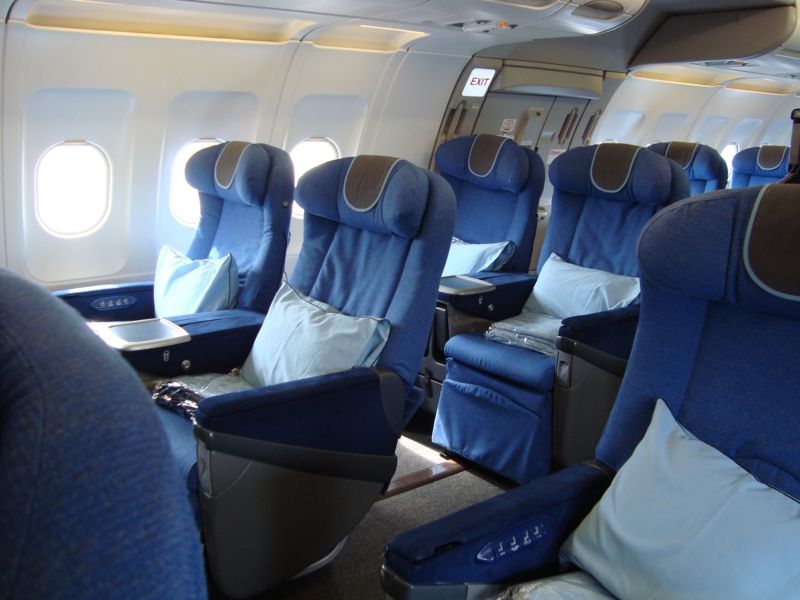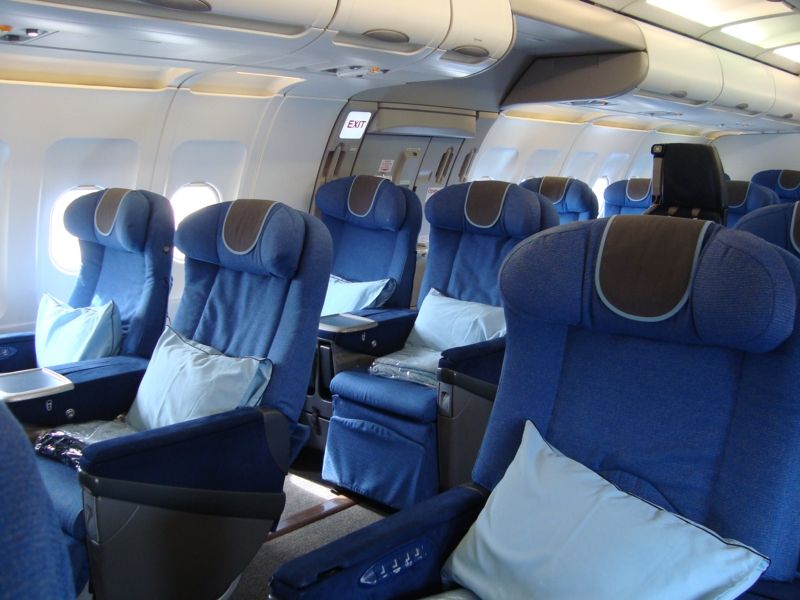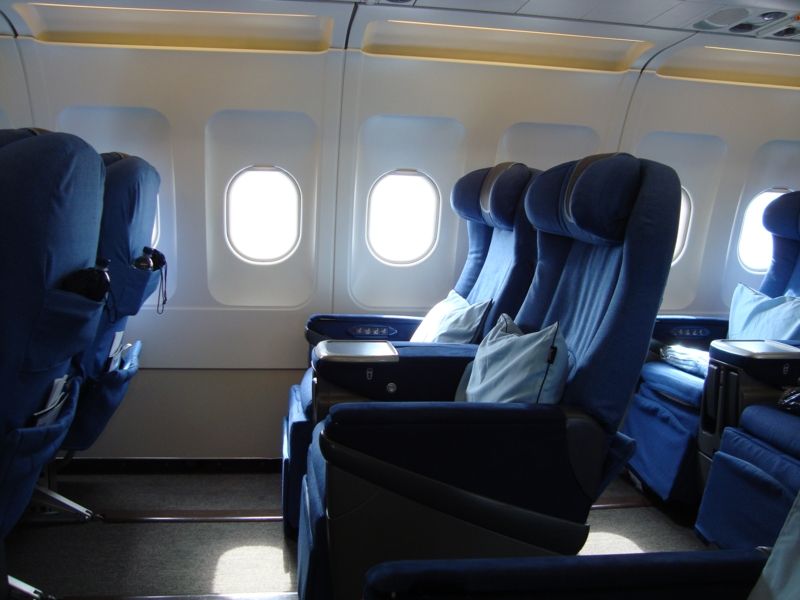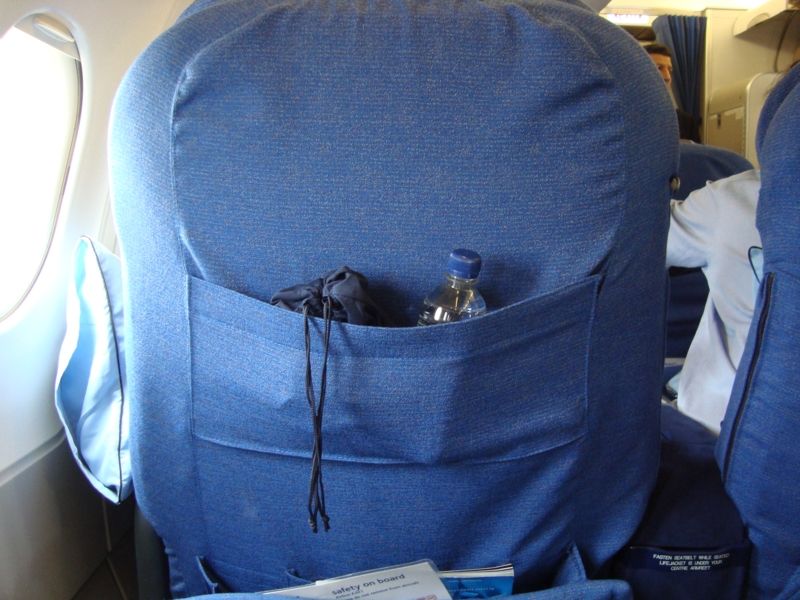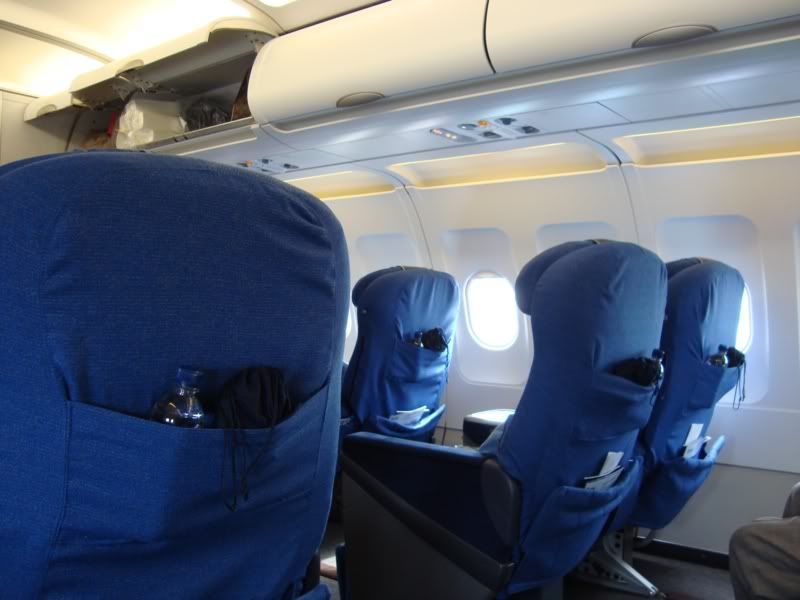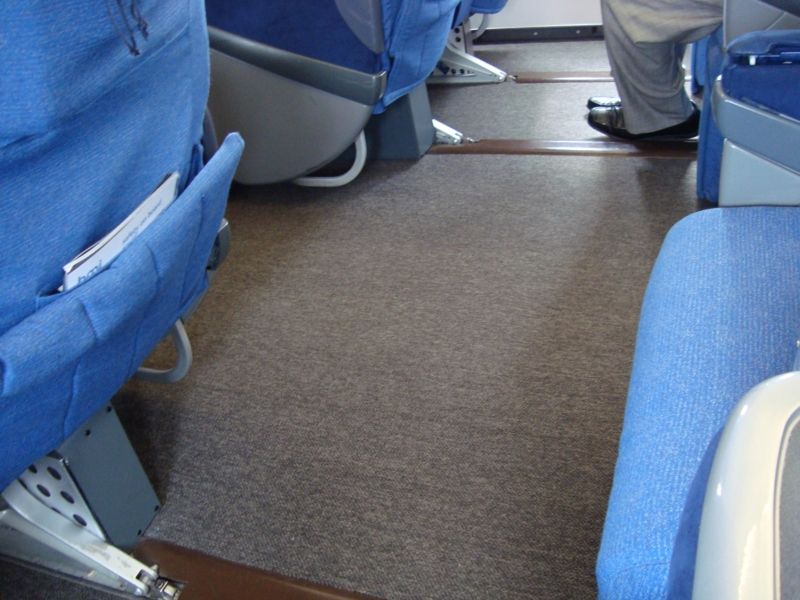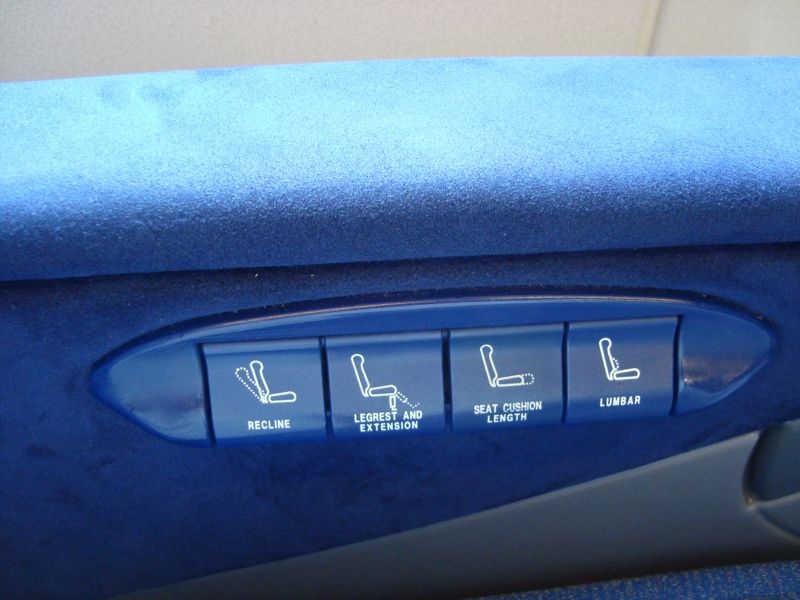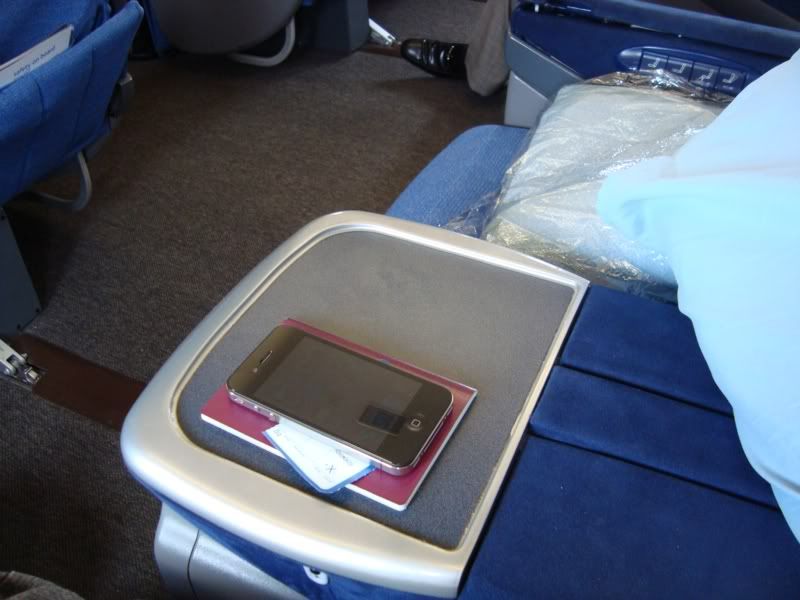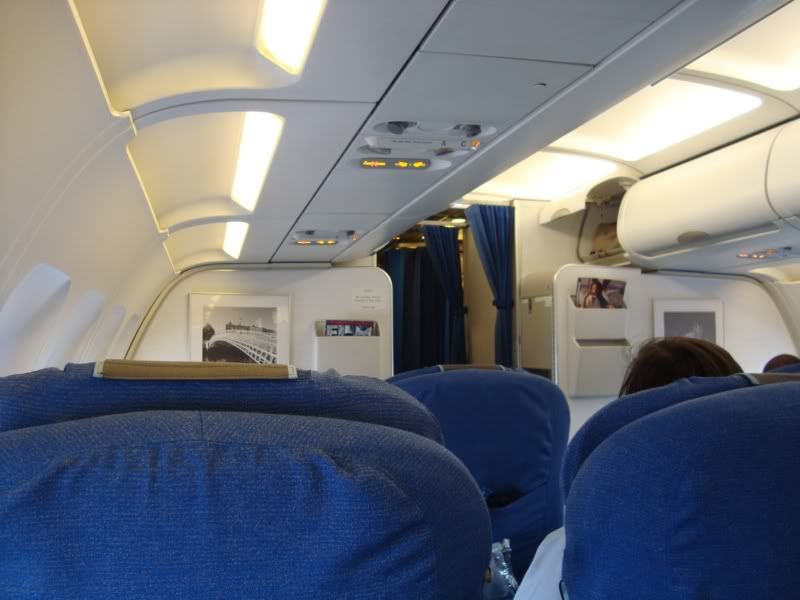 Welcome Champagne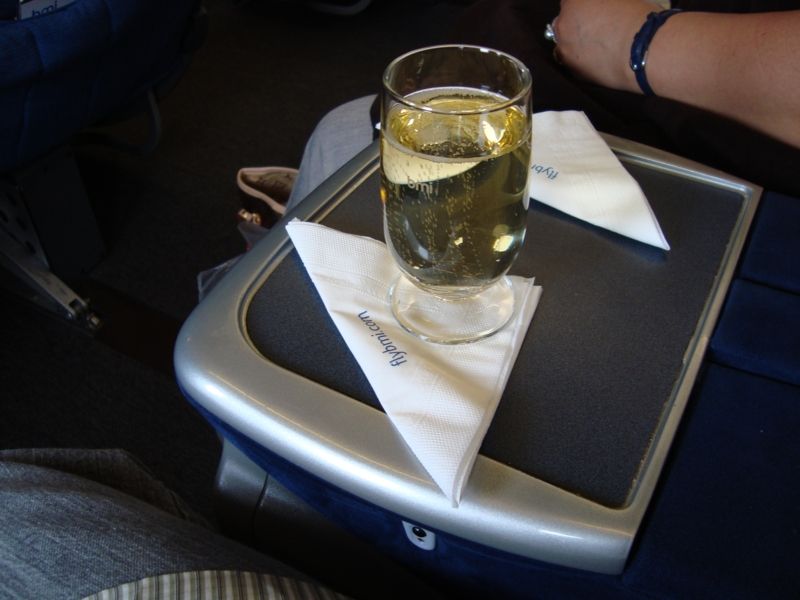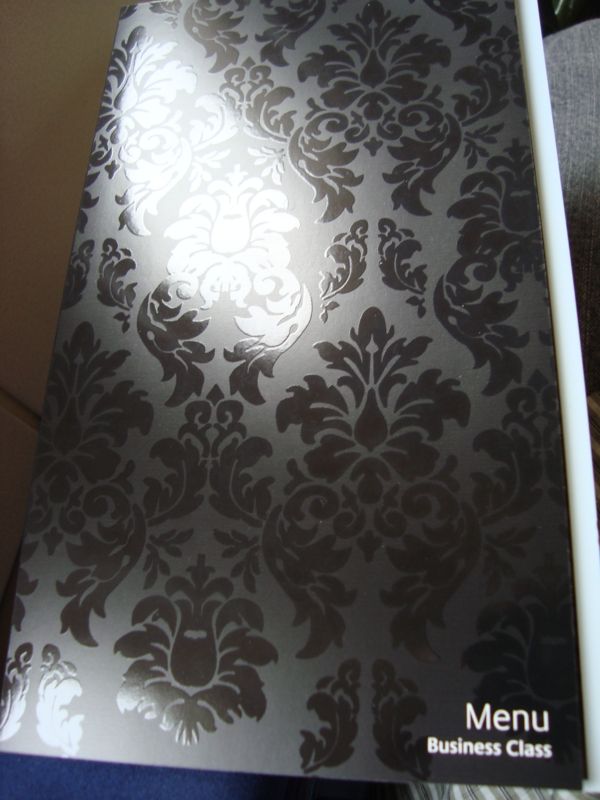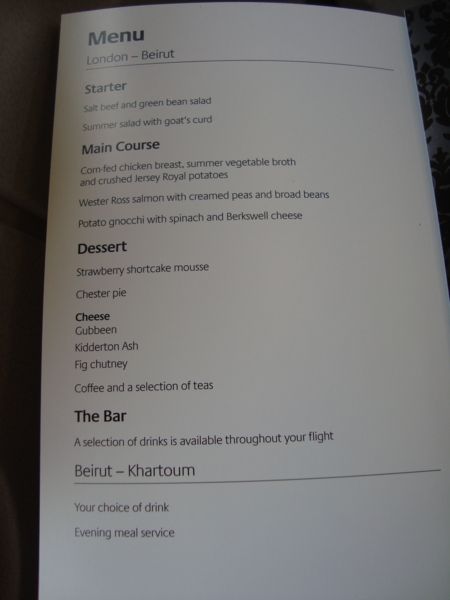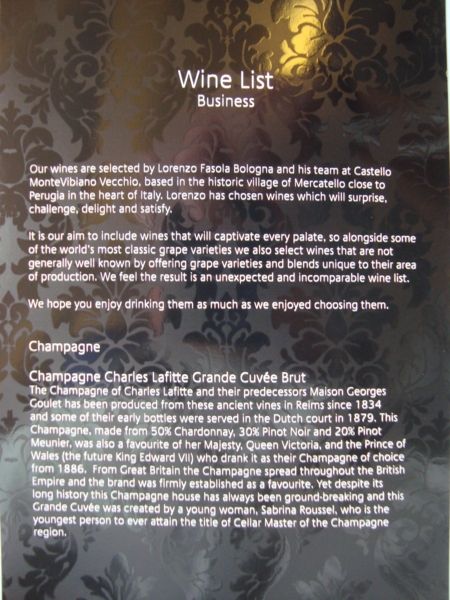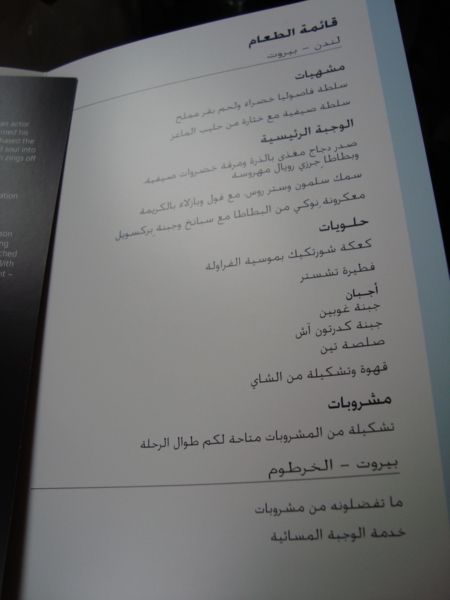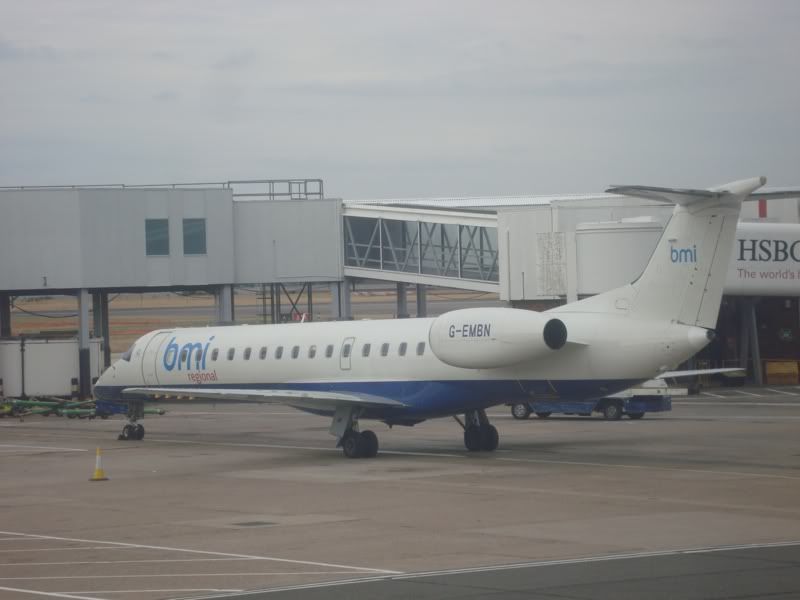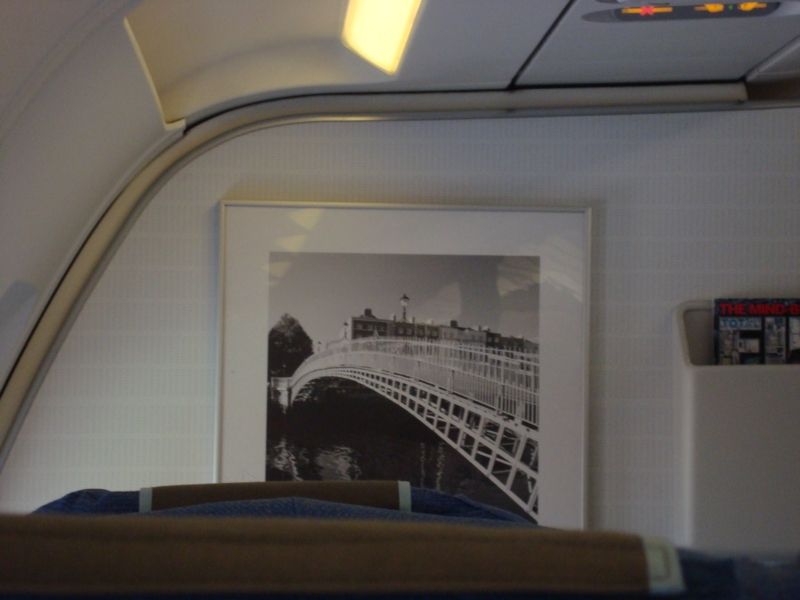 We moved off stand as it was needed for another aircraft the pilot came over the PA and said we would have to wait at a remote area due to congestion and there would be a half an hour wait.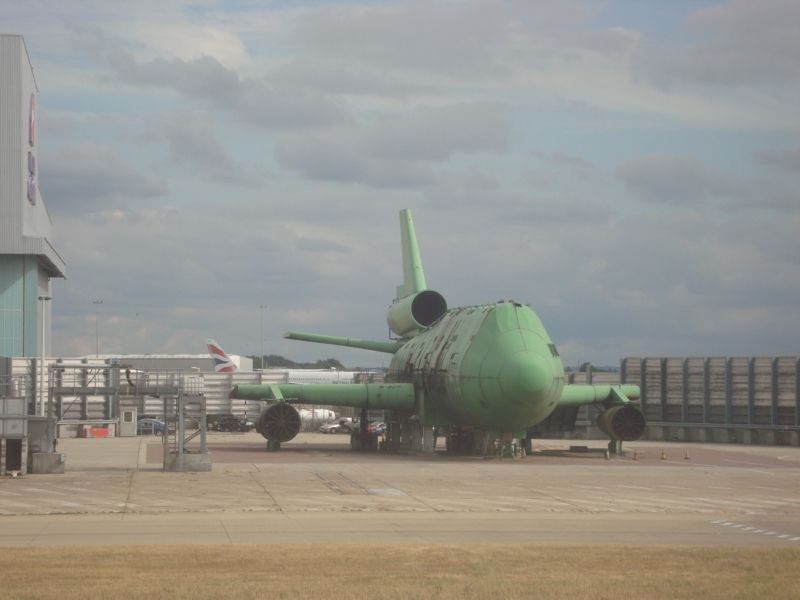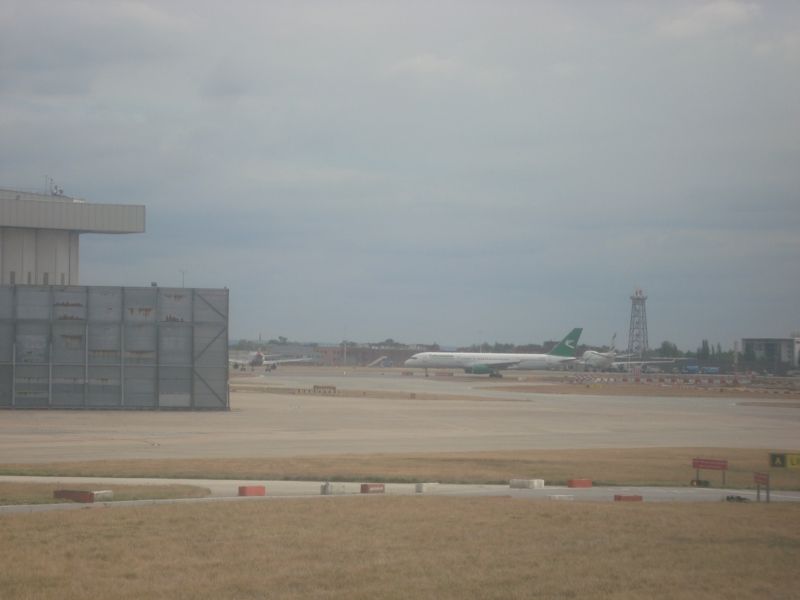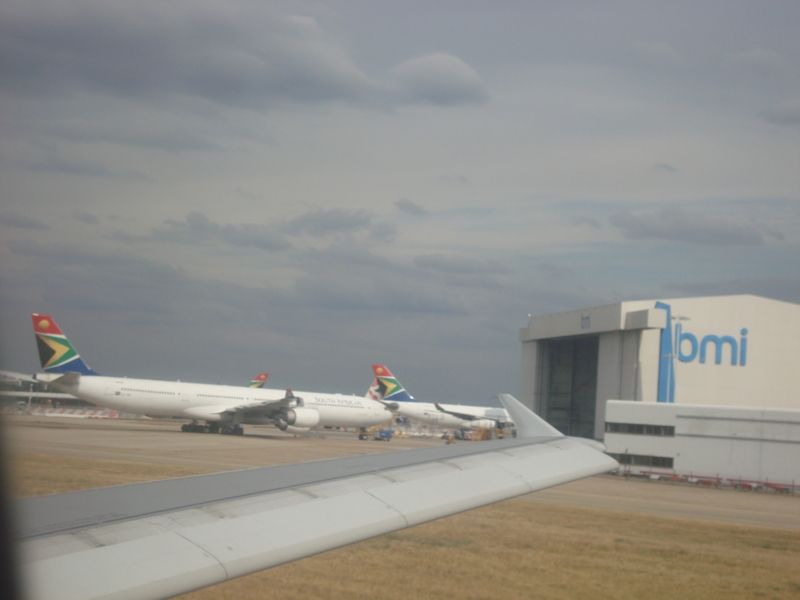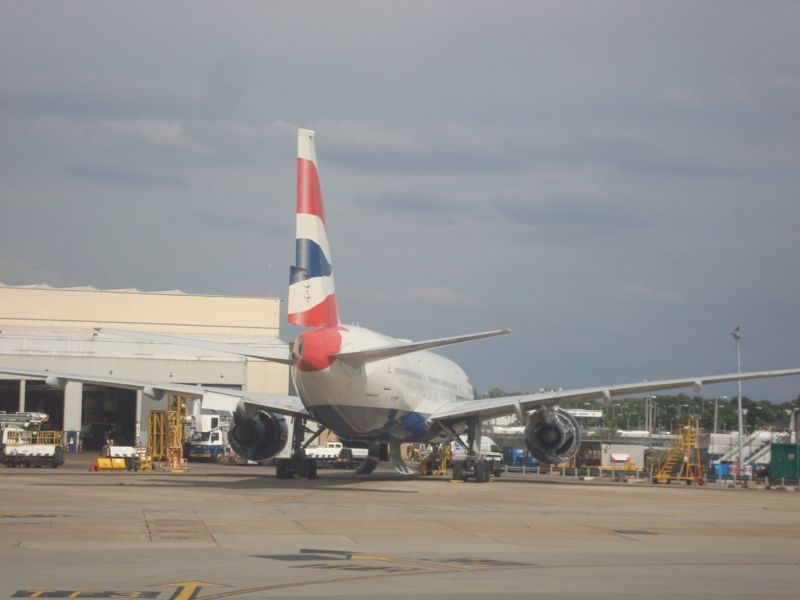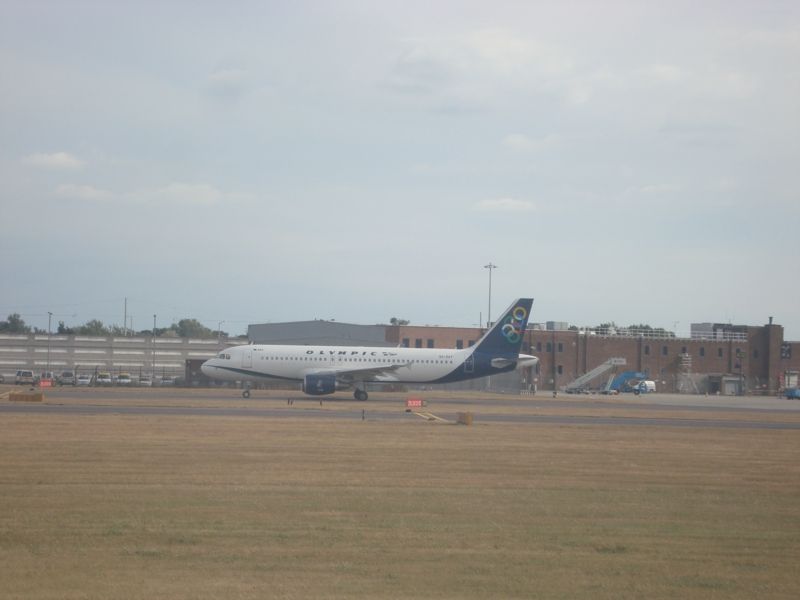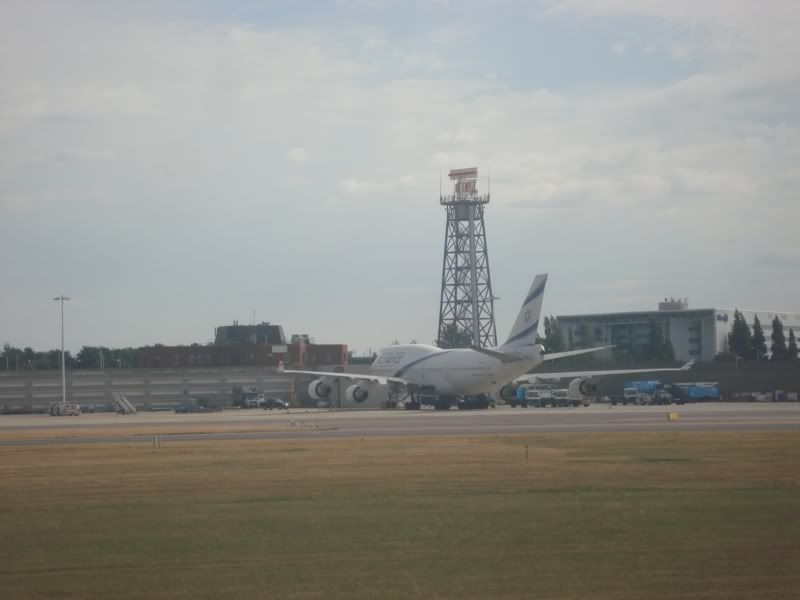 After the wait we took off.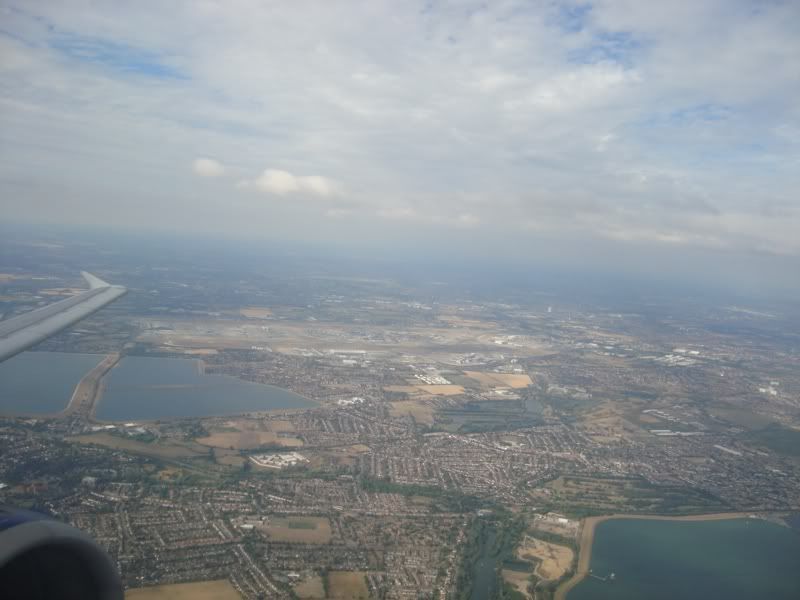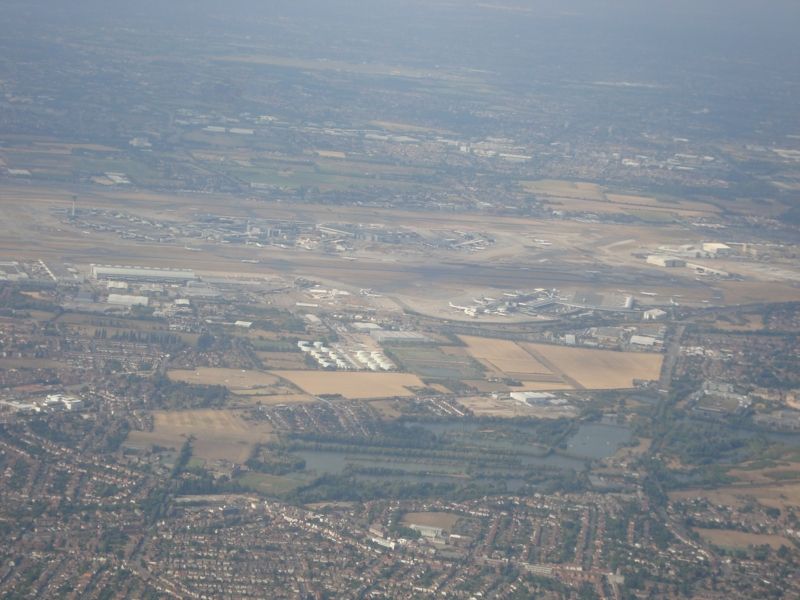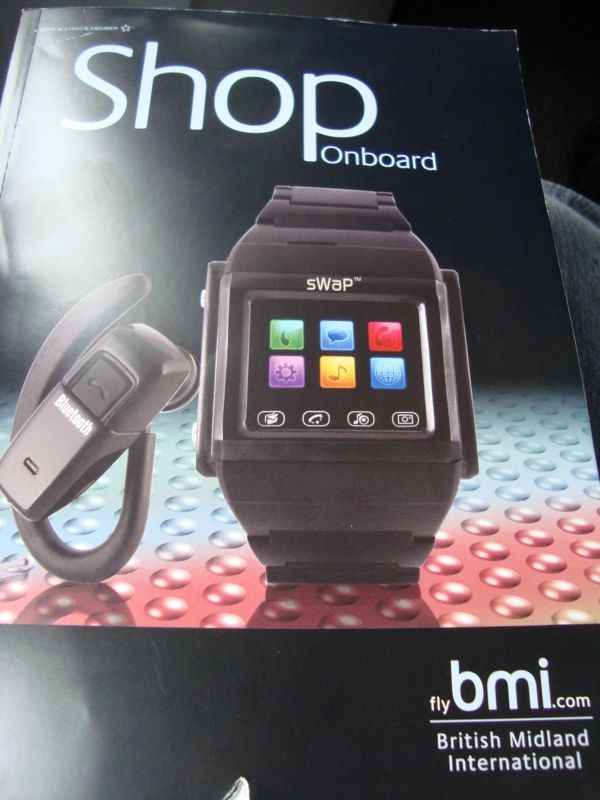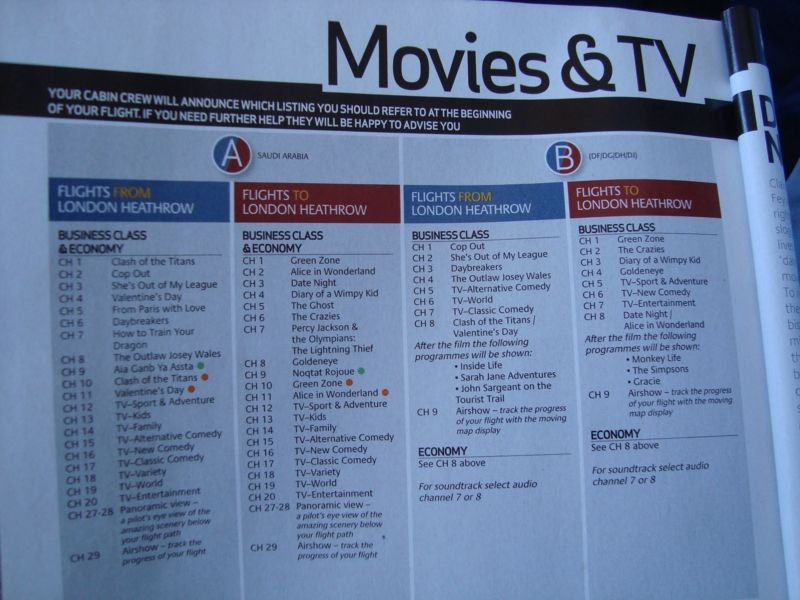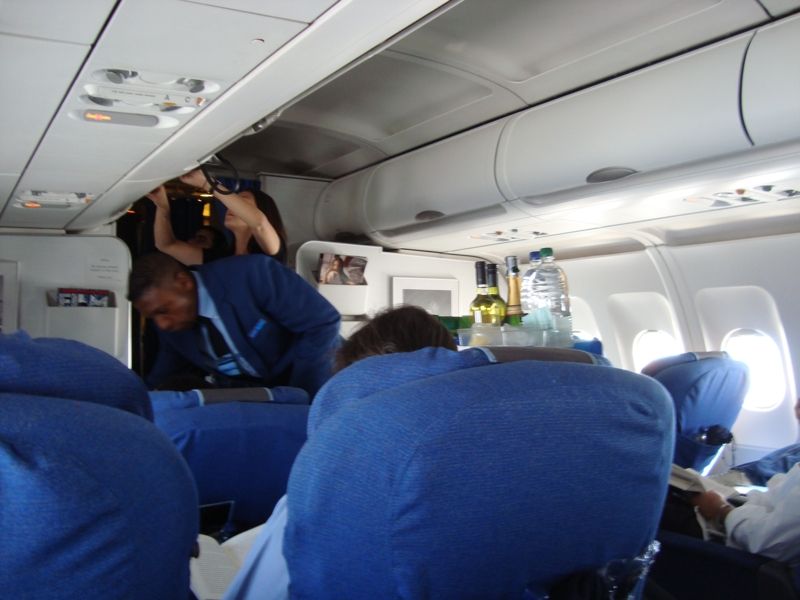 First drinks service began.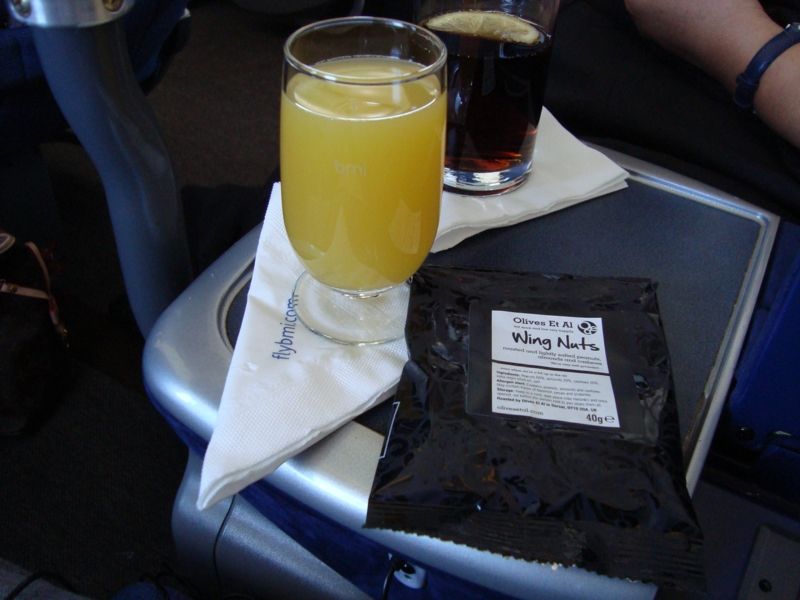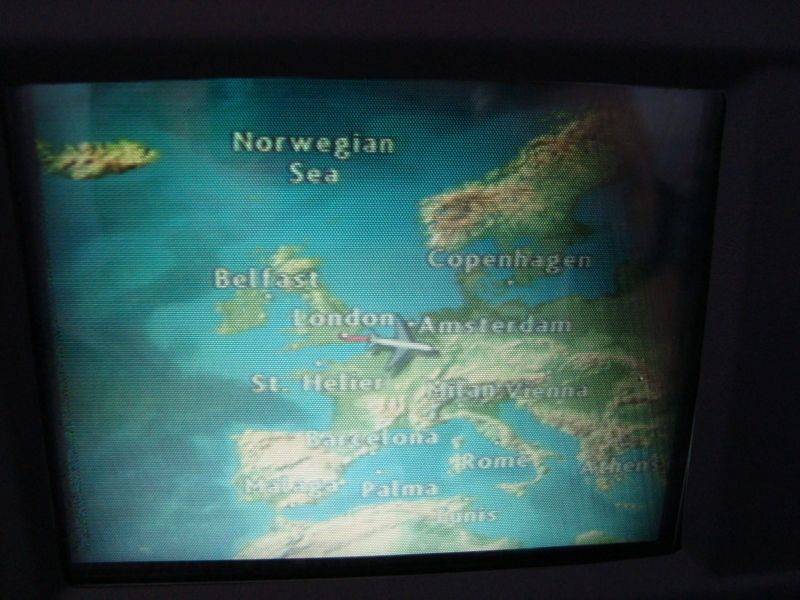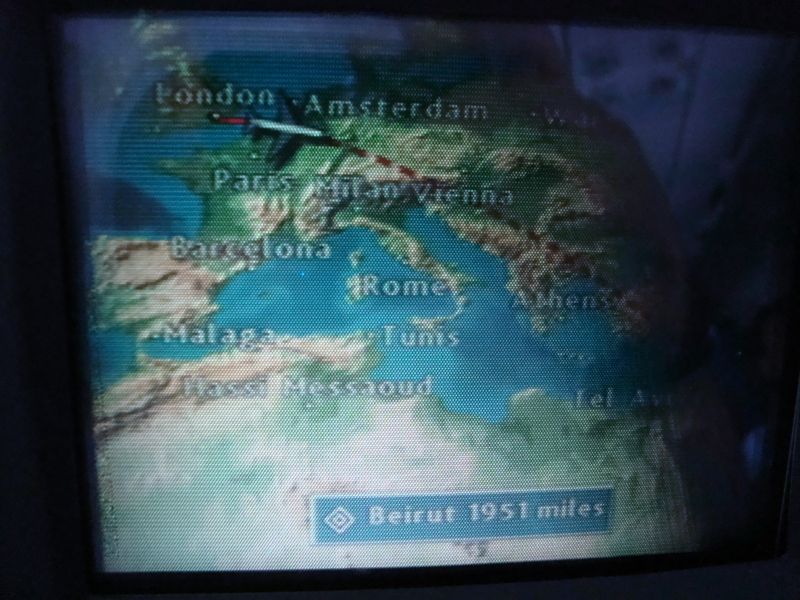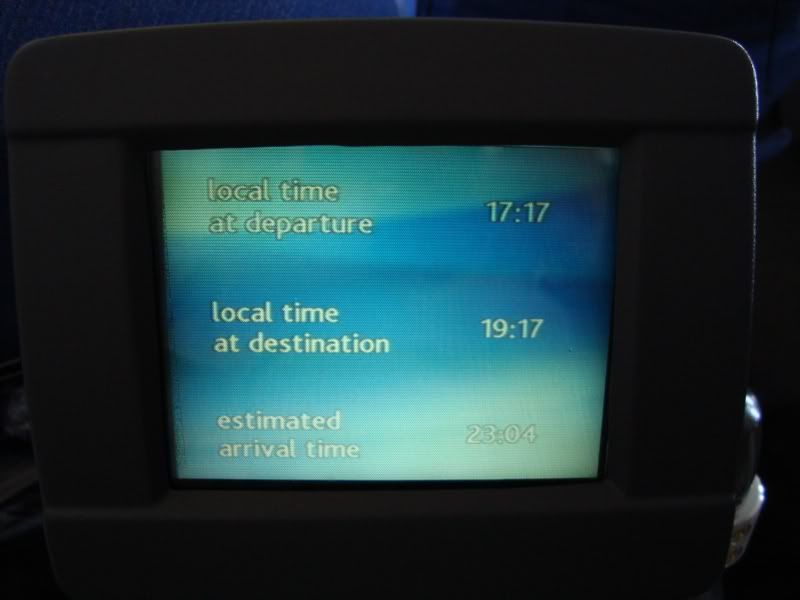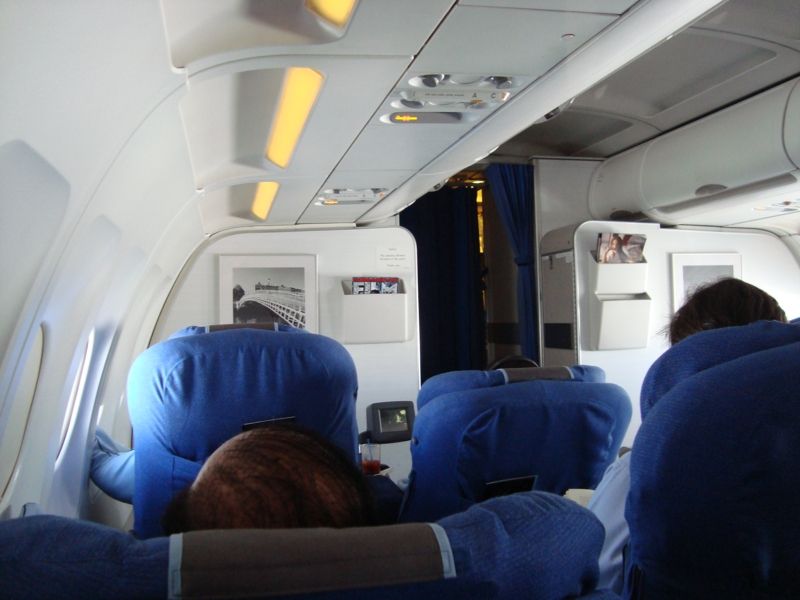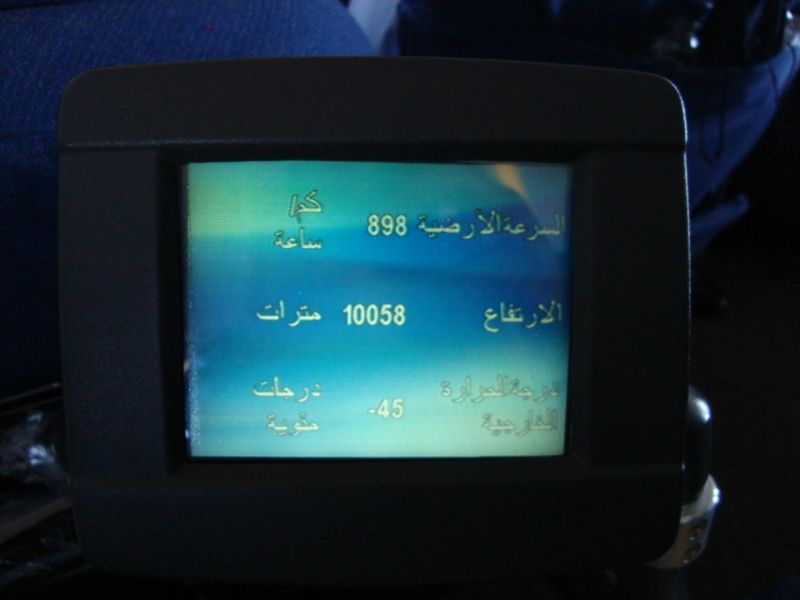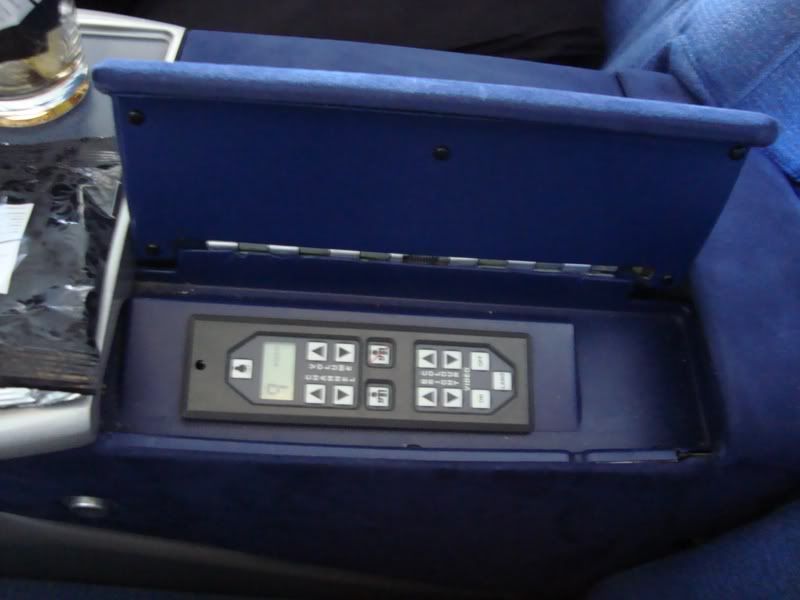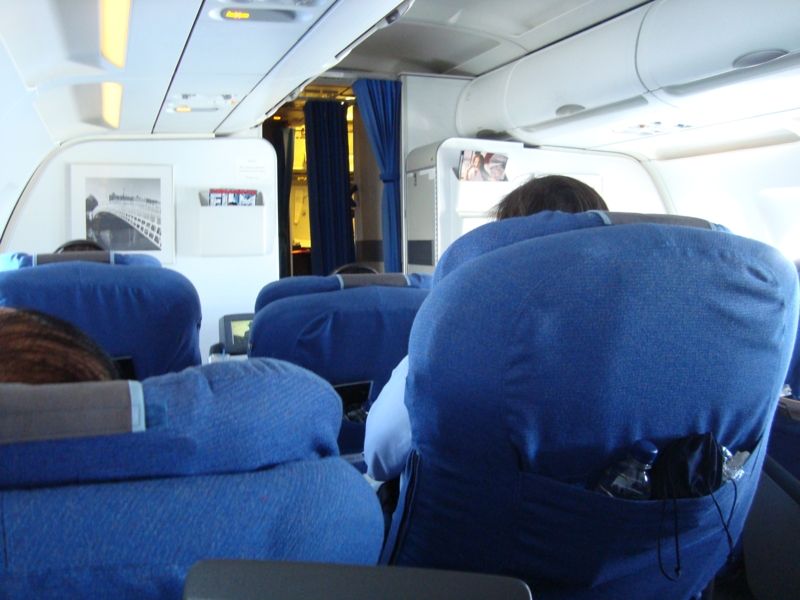 Second drinks service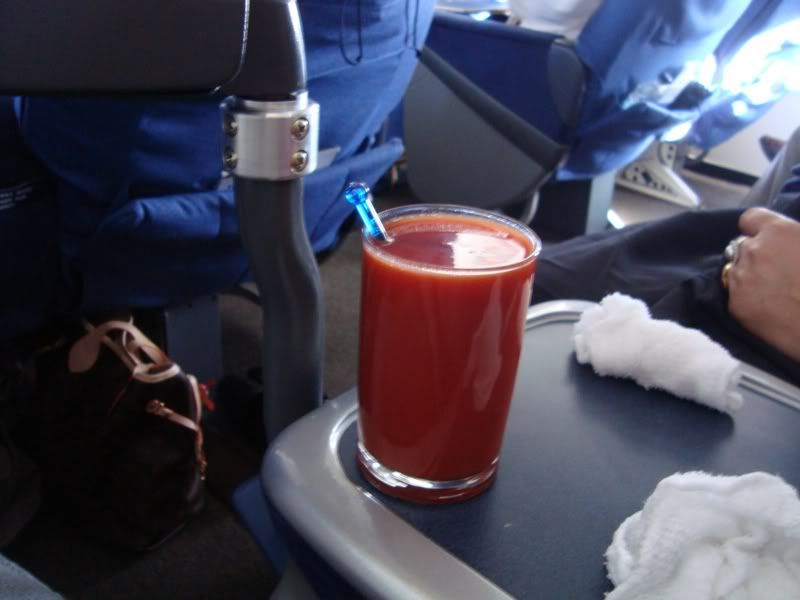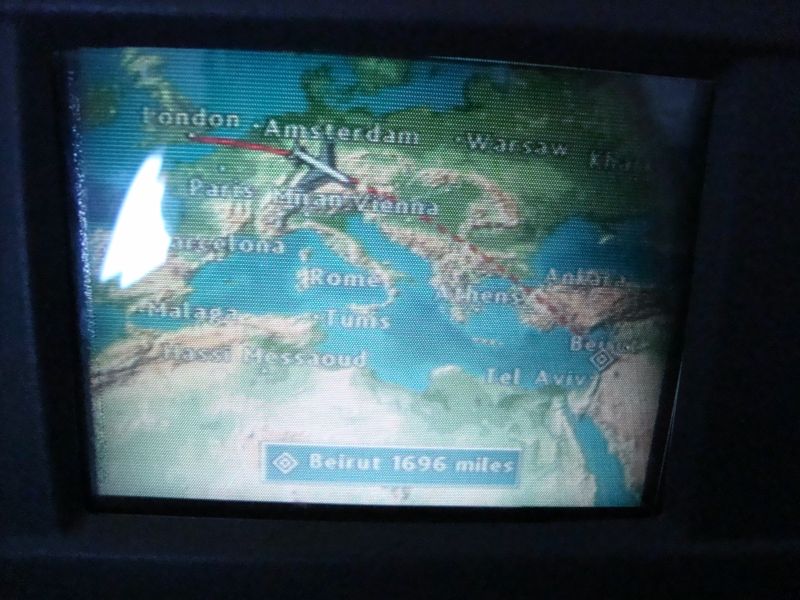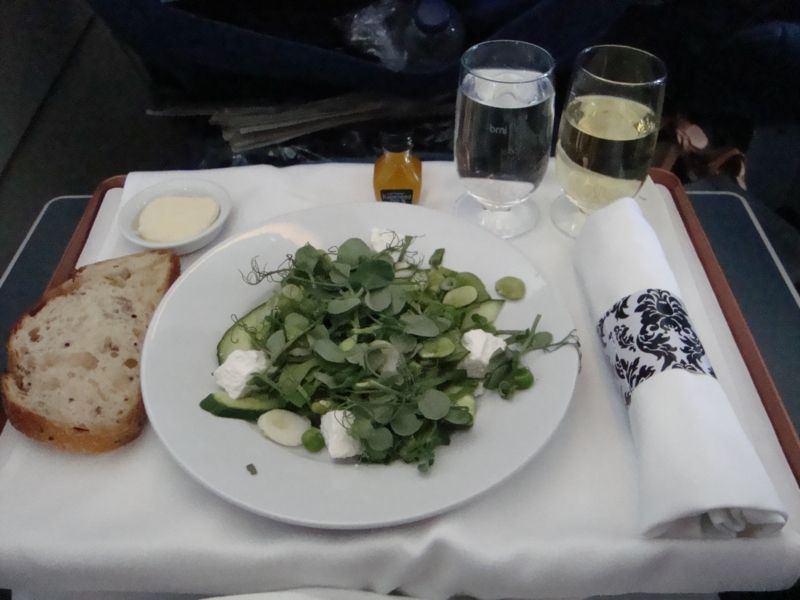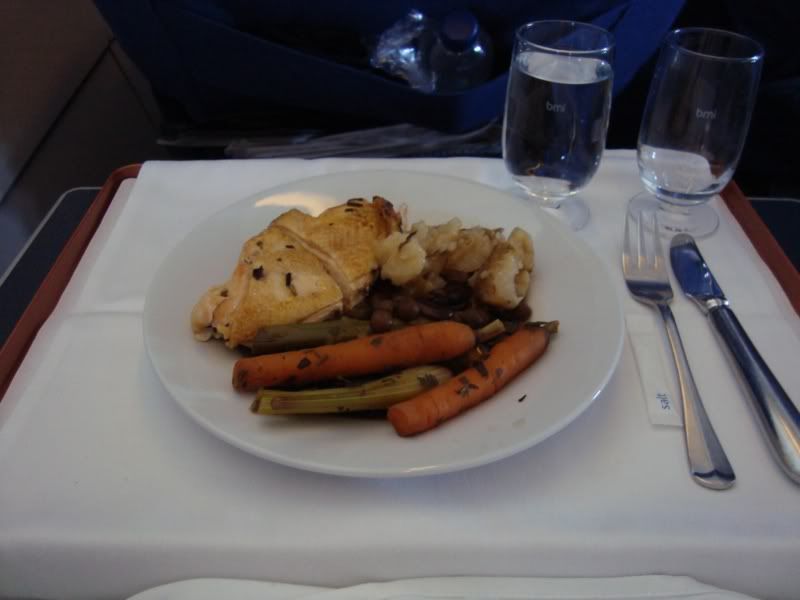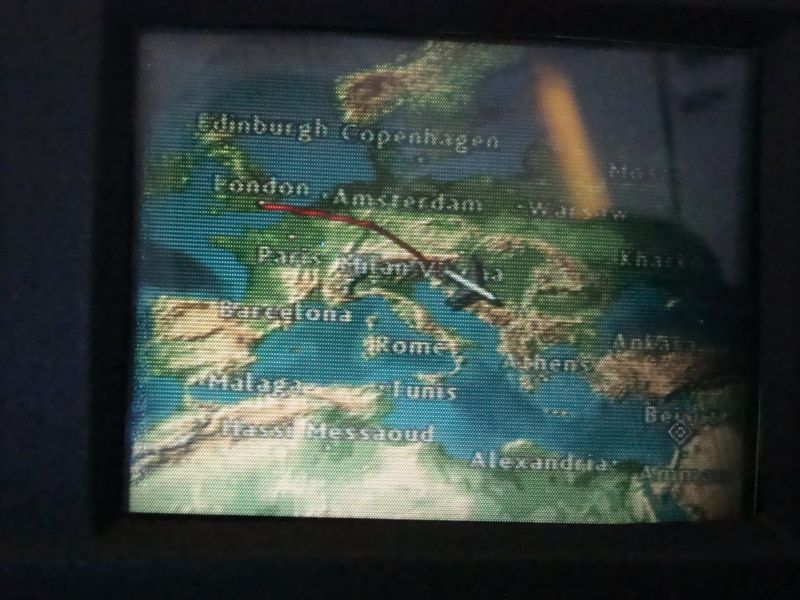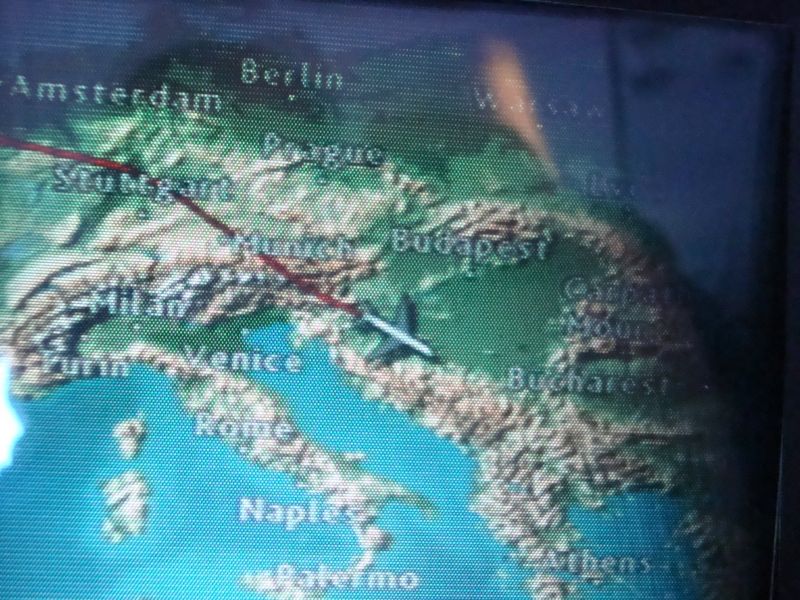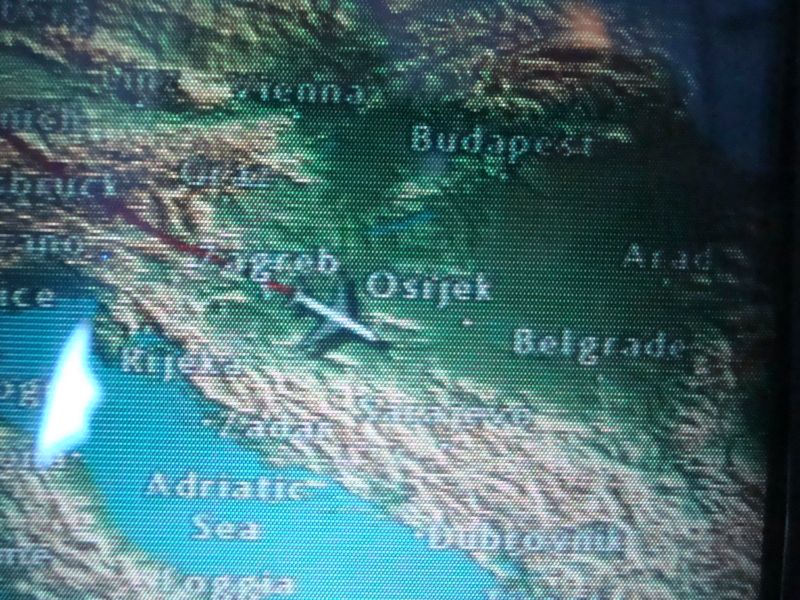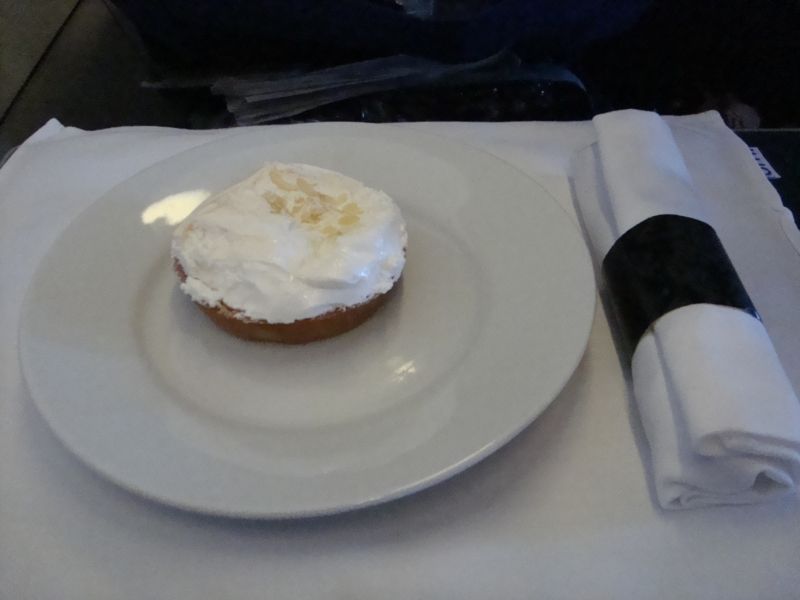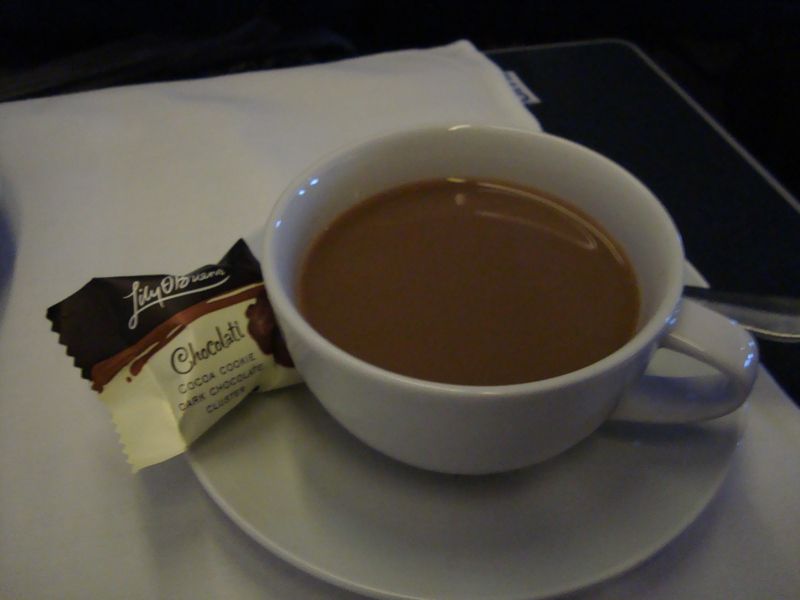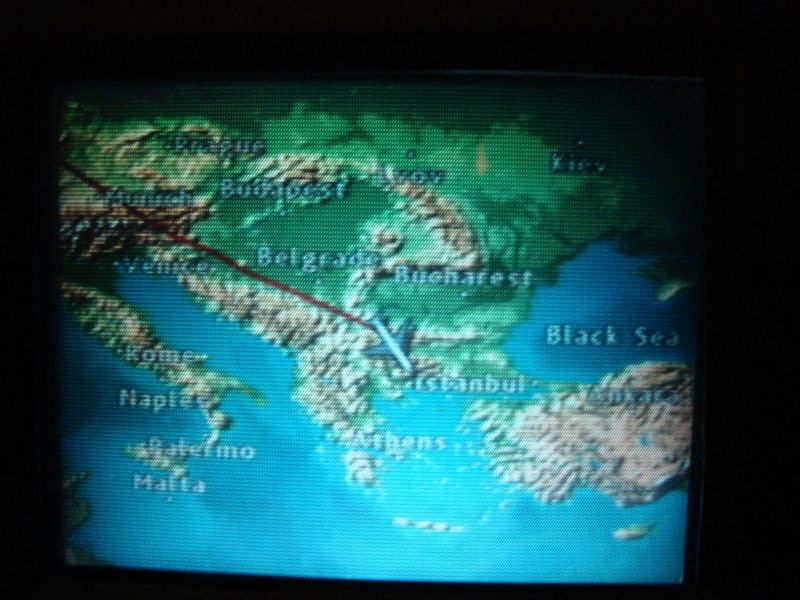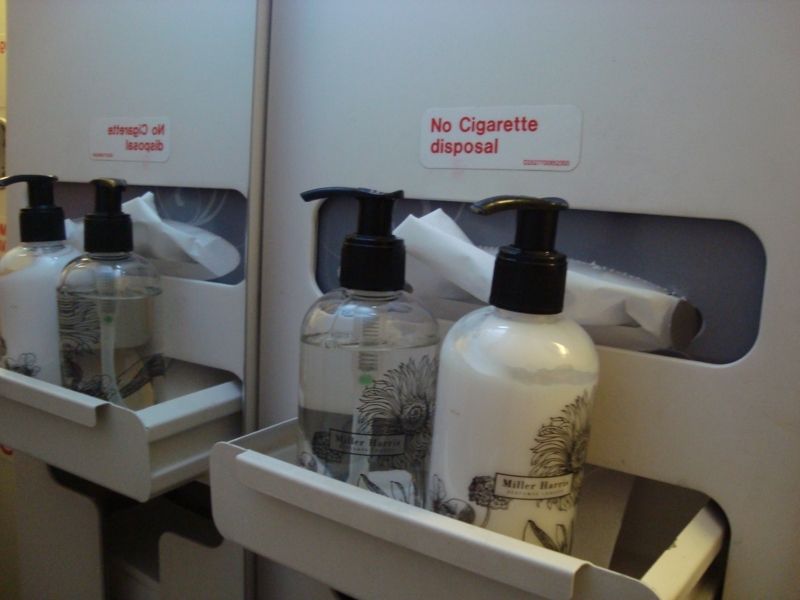 Needs a new sink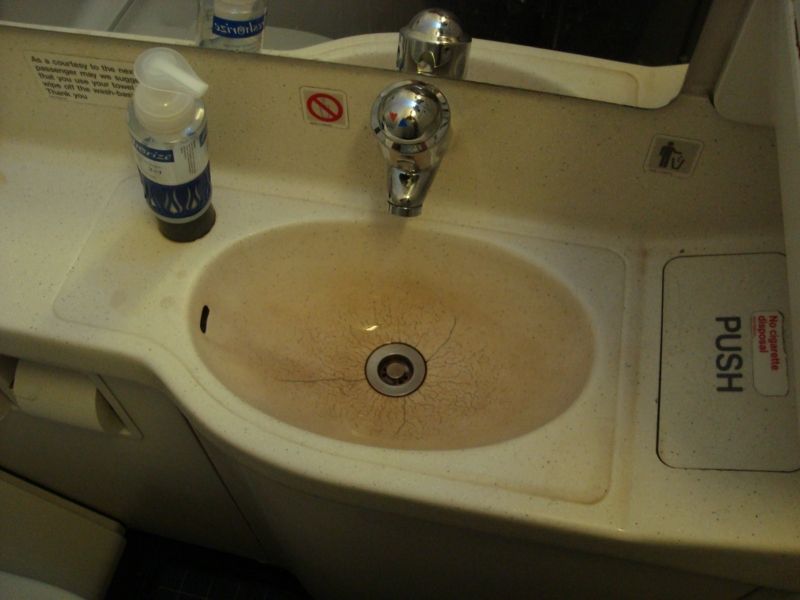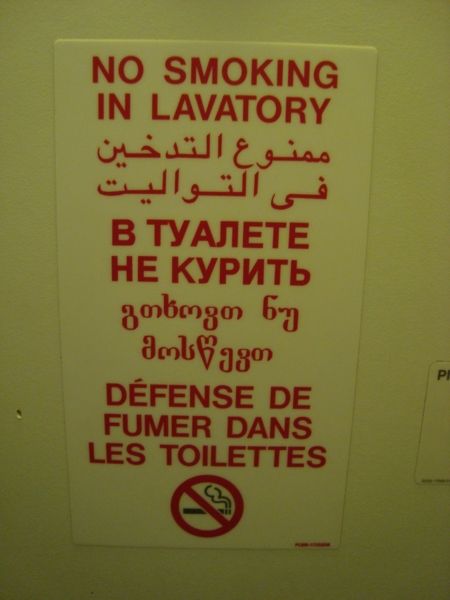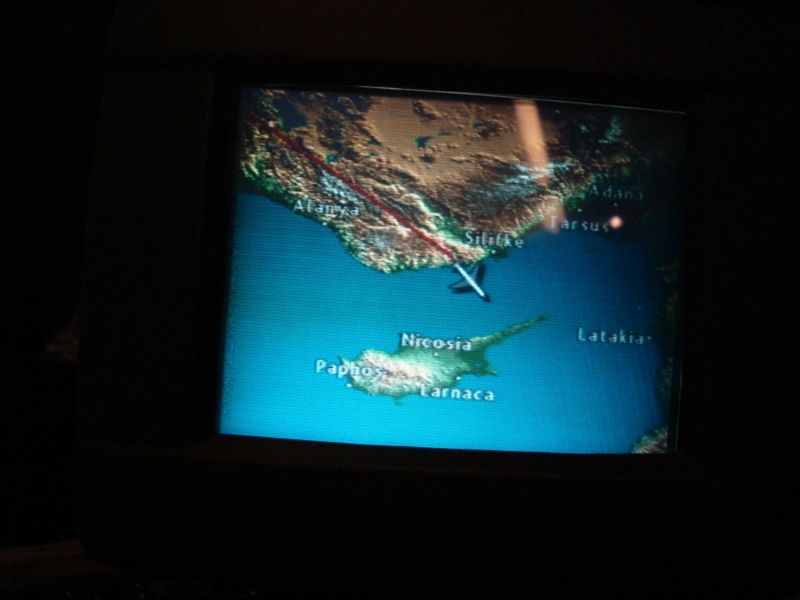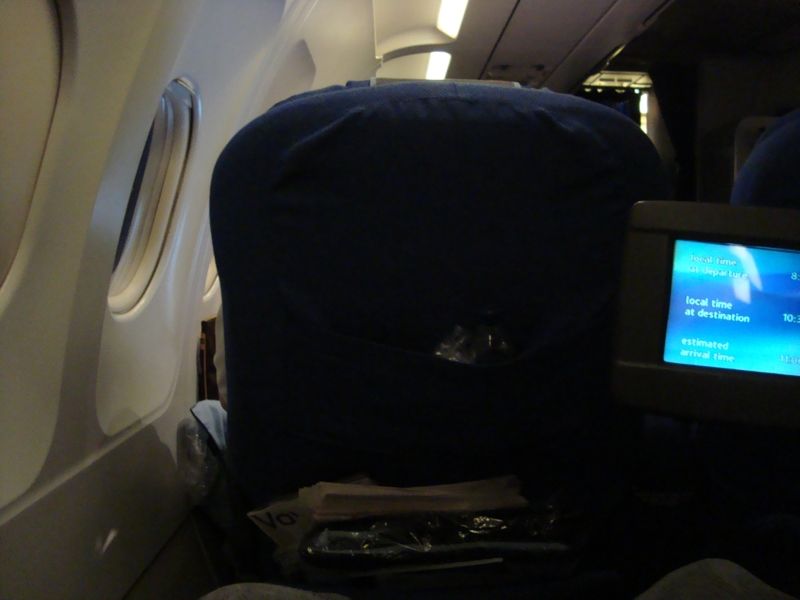 After a pleasant flight it was time to land in BEY.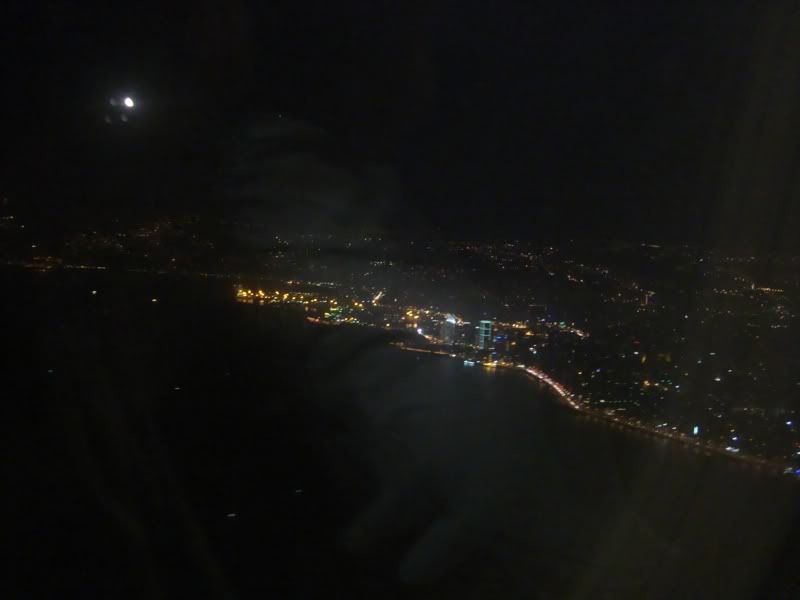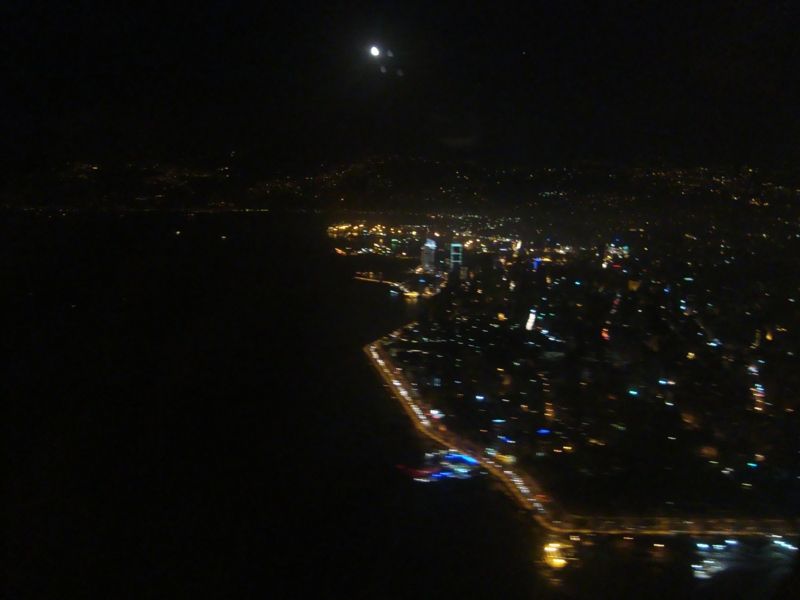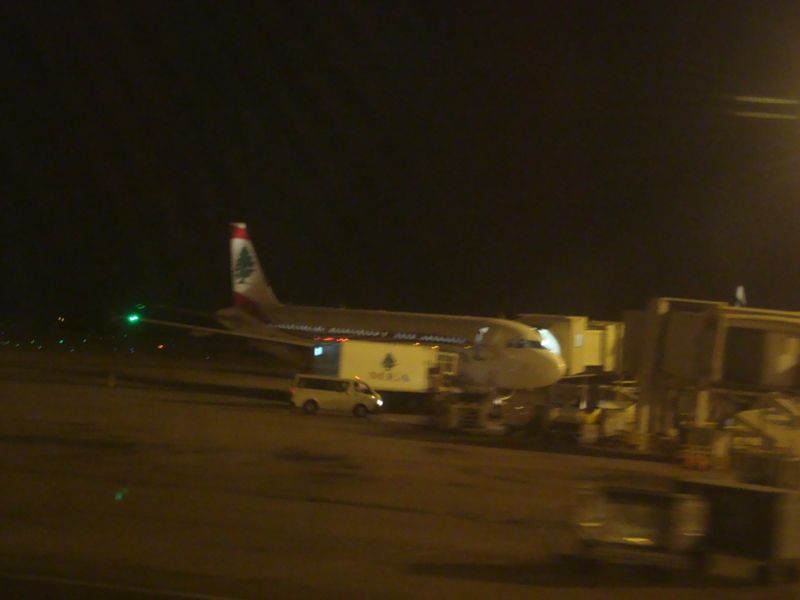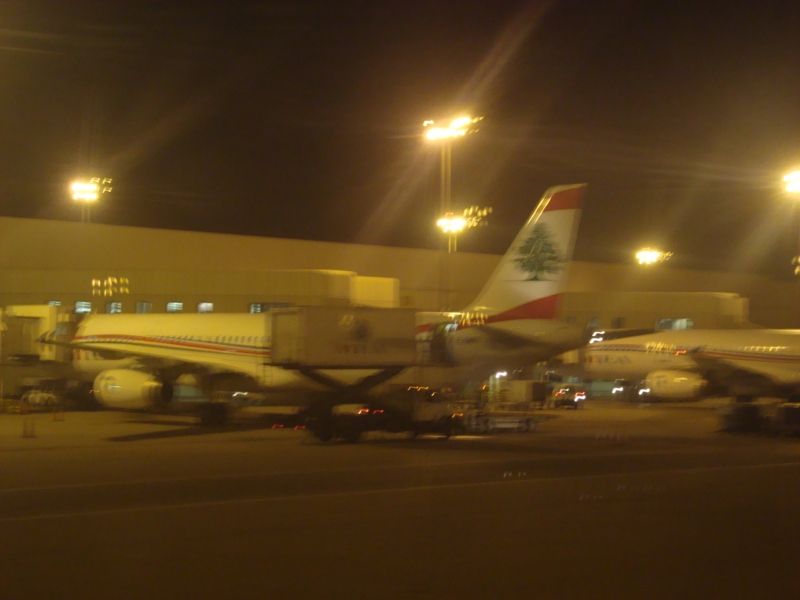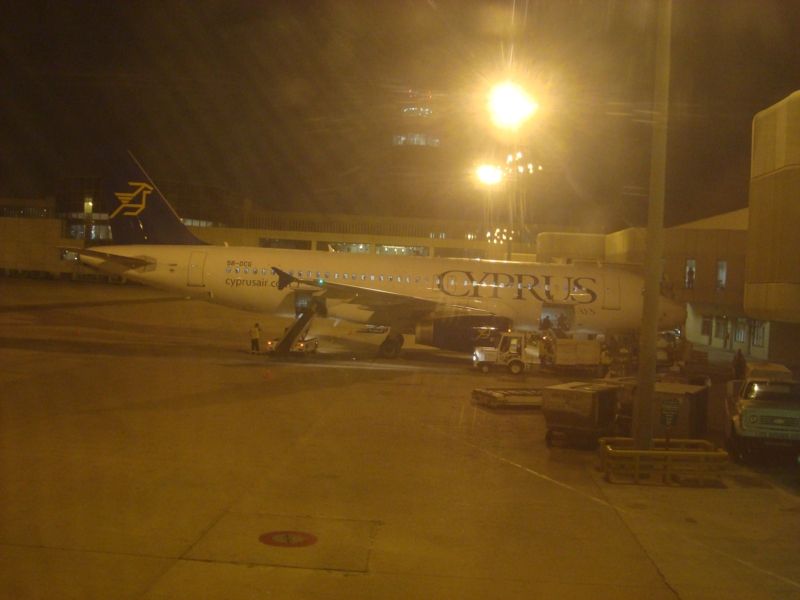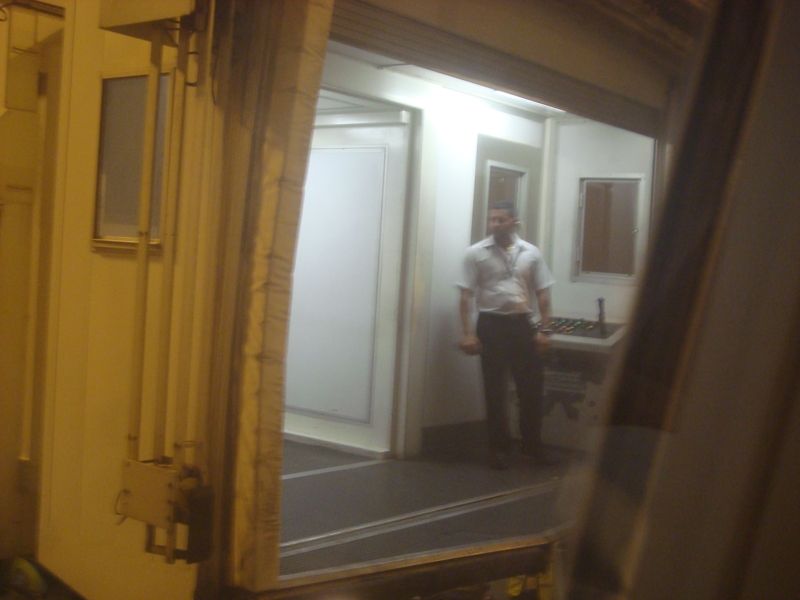 I said goodbye to the crew and made my way to passport control. I handed my passport to the official behind the desk. He said ''First time to Lebanon?'' I said ''yes''. He stamped the passport and said ''have a nice visit''.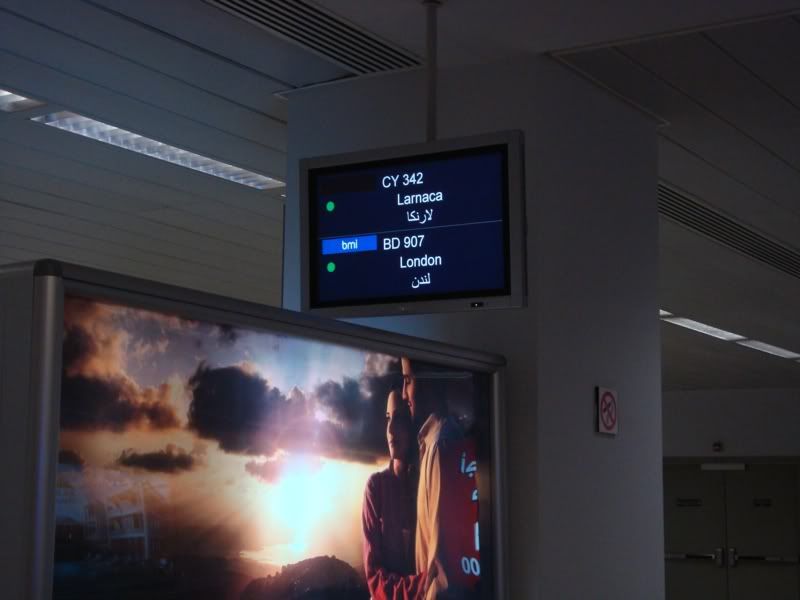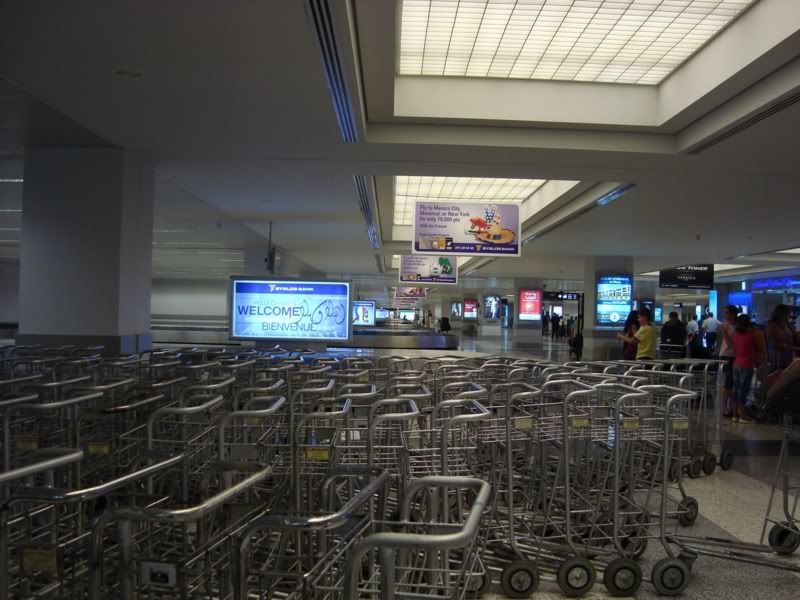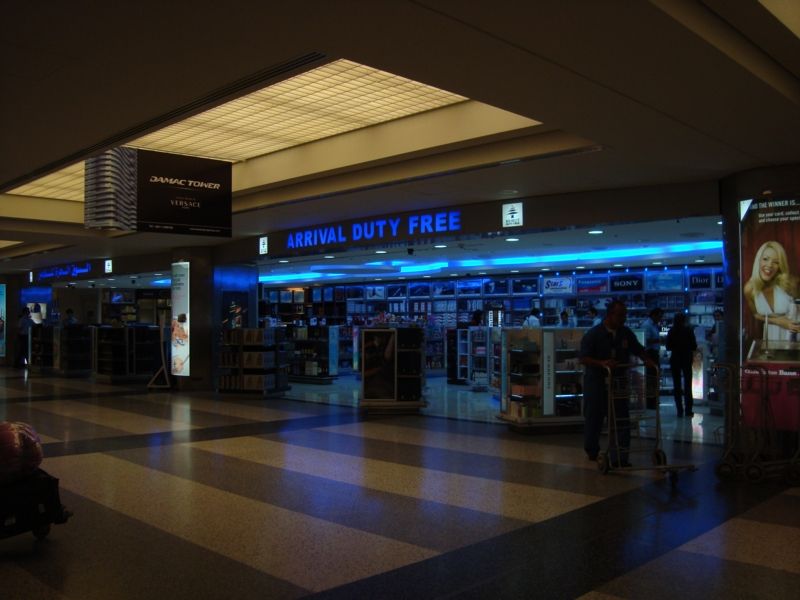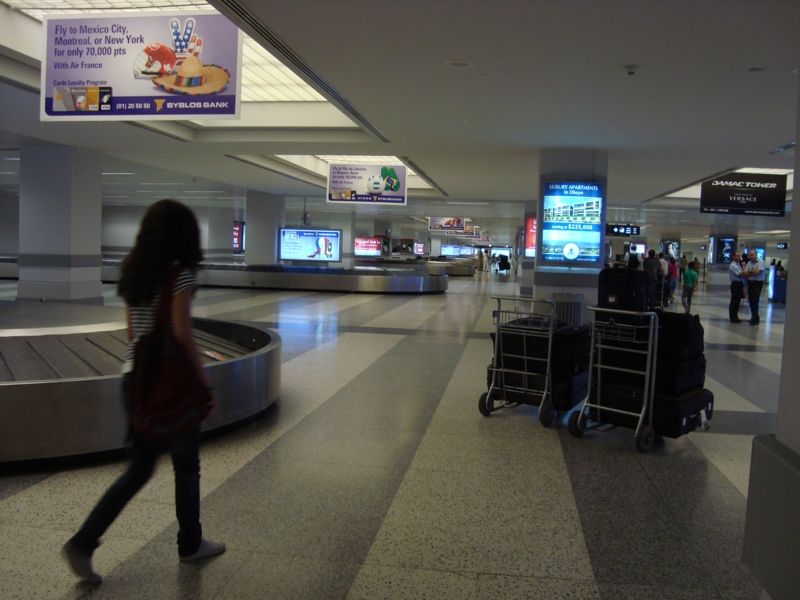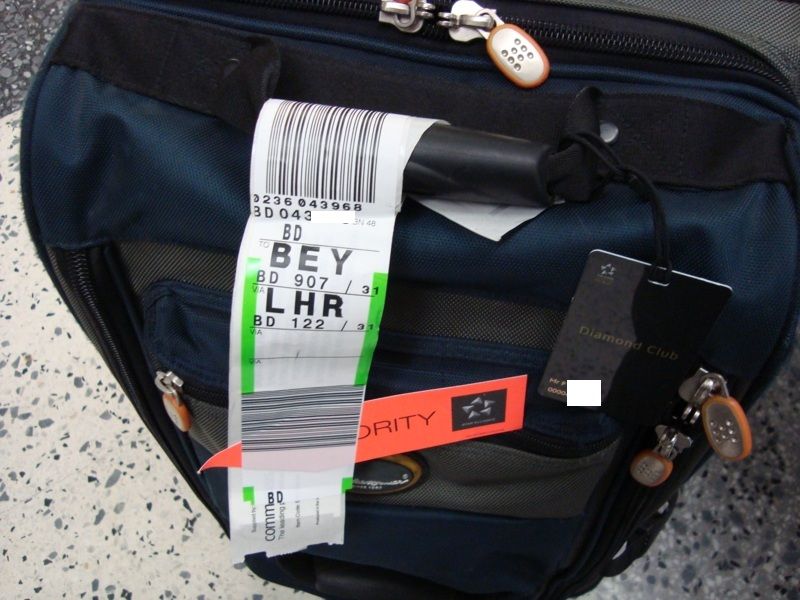 So after my bag arrived quite quickly I made my way out to the arrivals where my friend was waiting. That evening we went out for a late dinner and then I was quite tired so went to bed.
The next morning we went to do some sightseeing taking breakfast at the Four Seasons Hotel.
Old building victim of the war.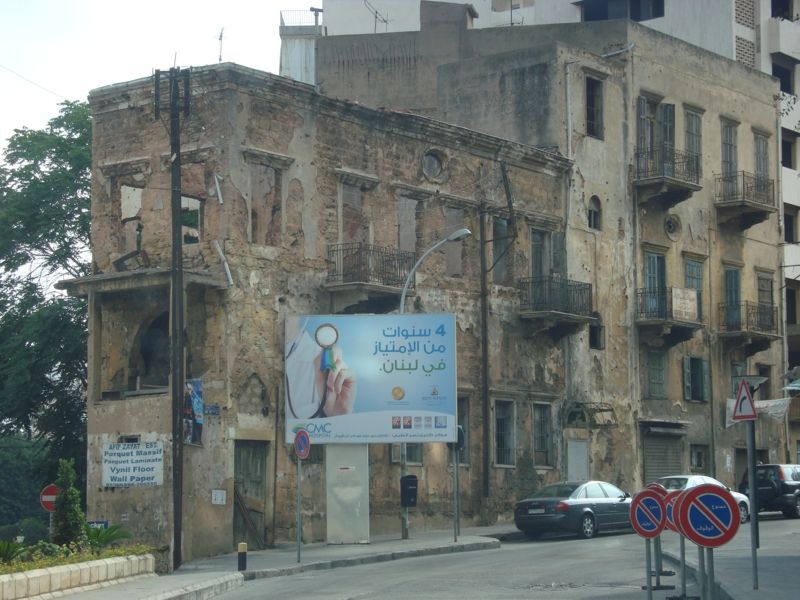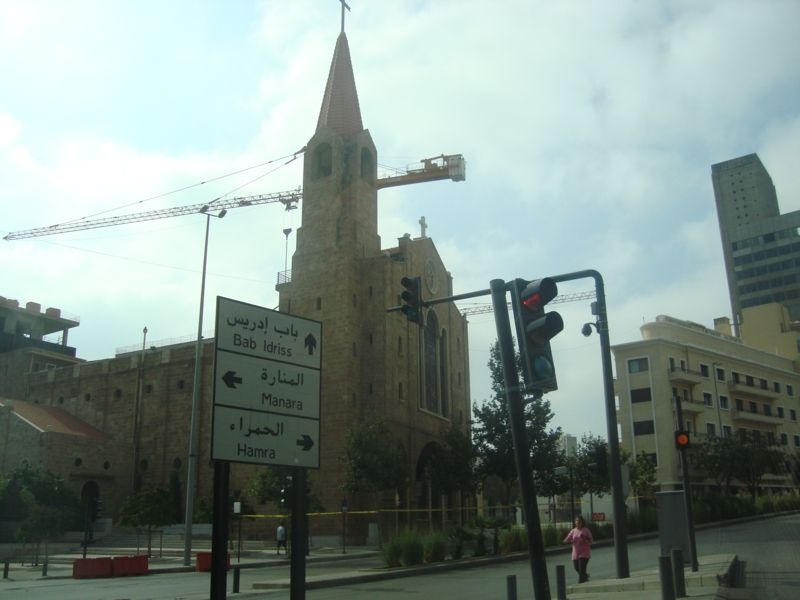 An interesting article on the dissapearing heritage of Beirut :
http://news.bbc.co.uk/2/hi/middle_east/8665696.stm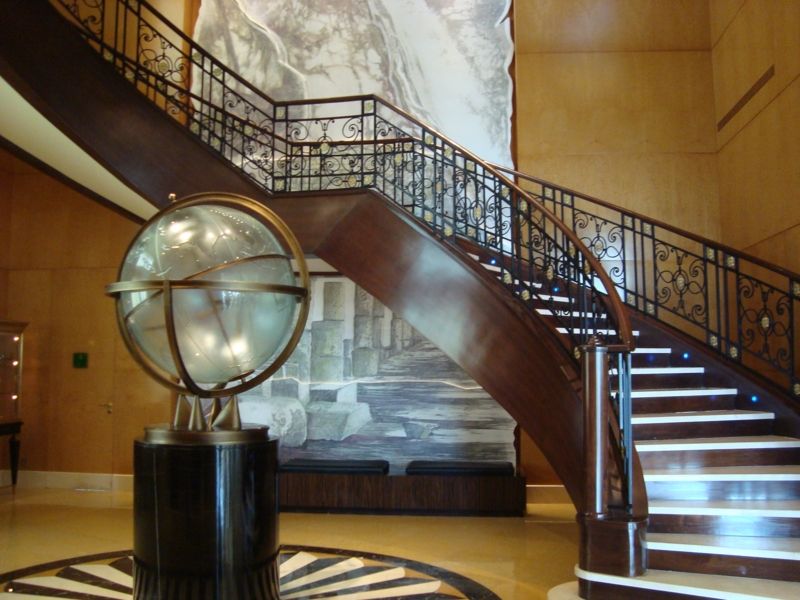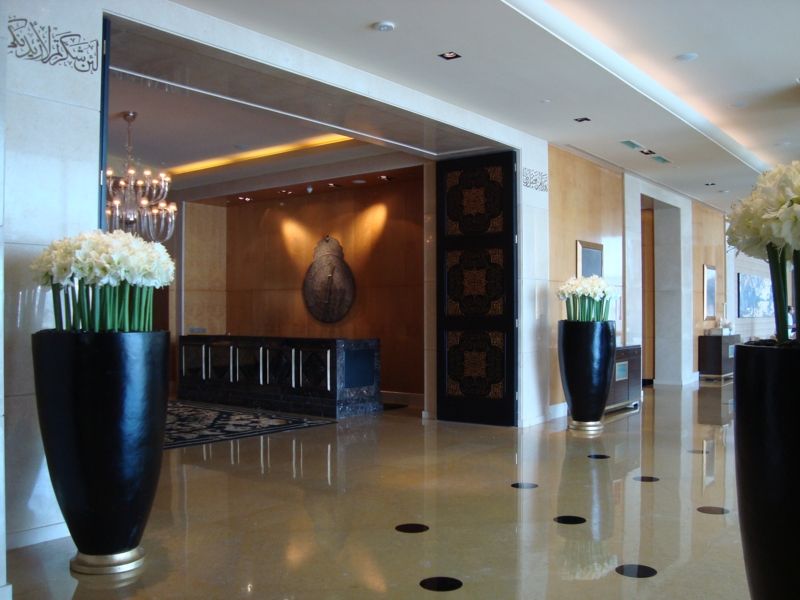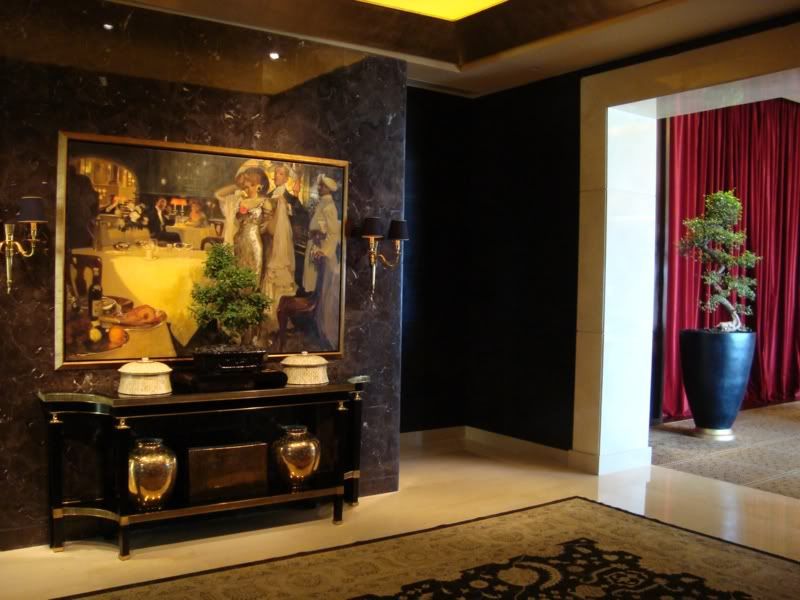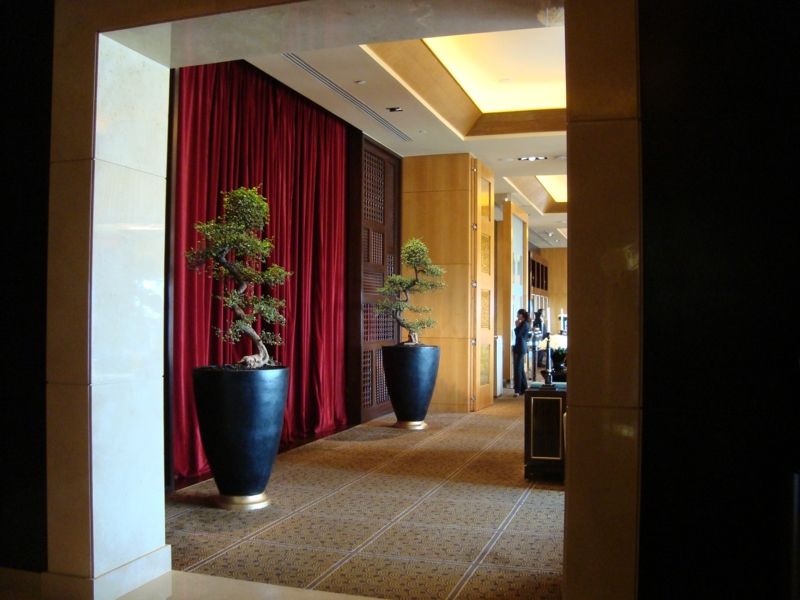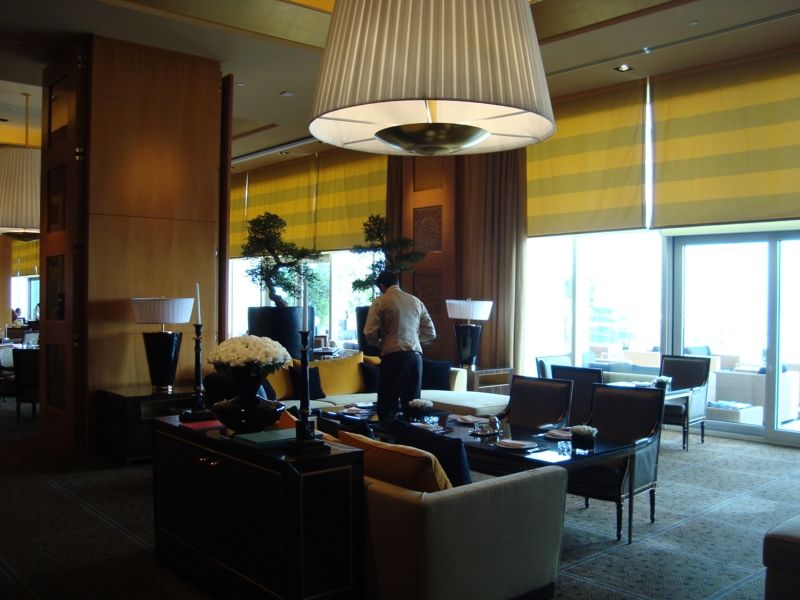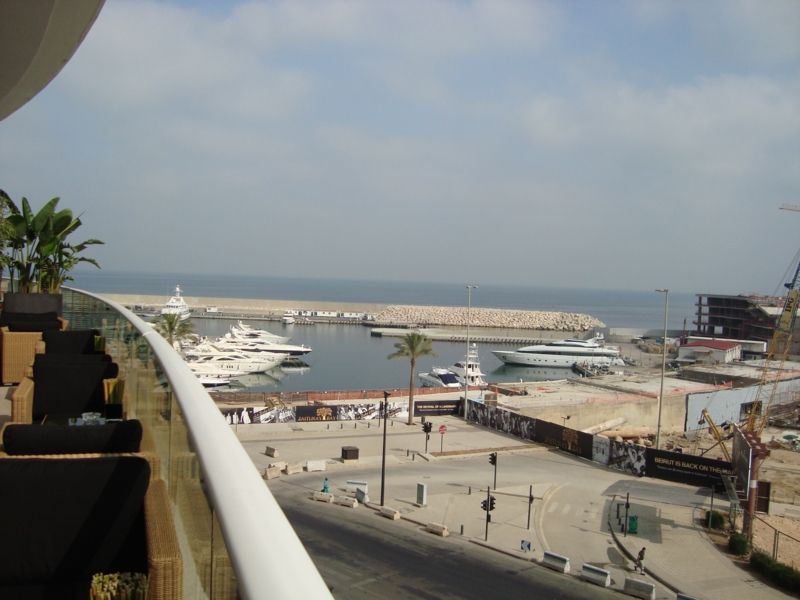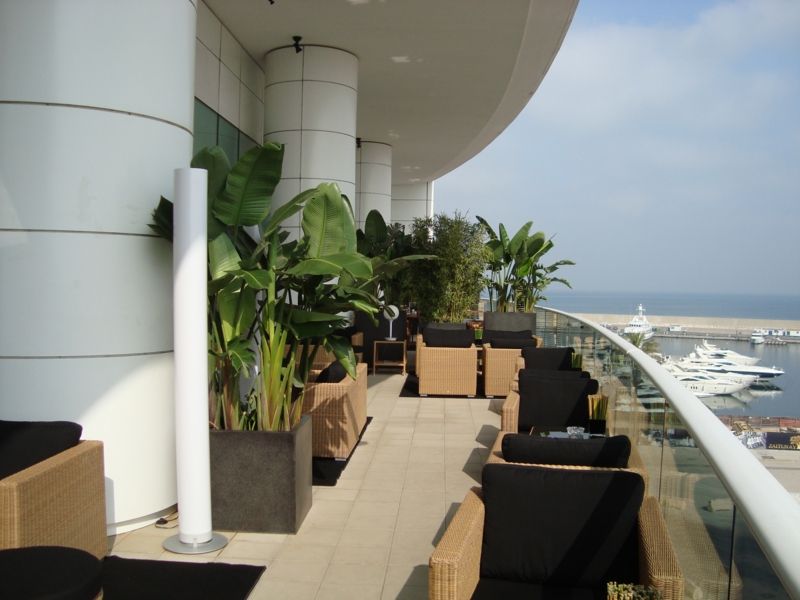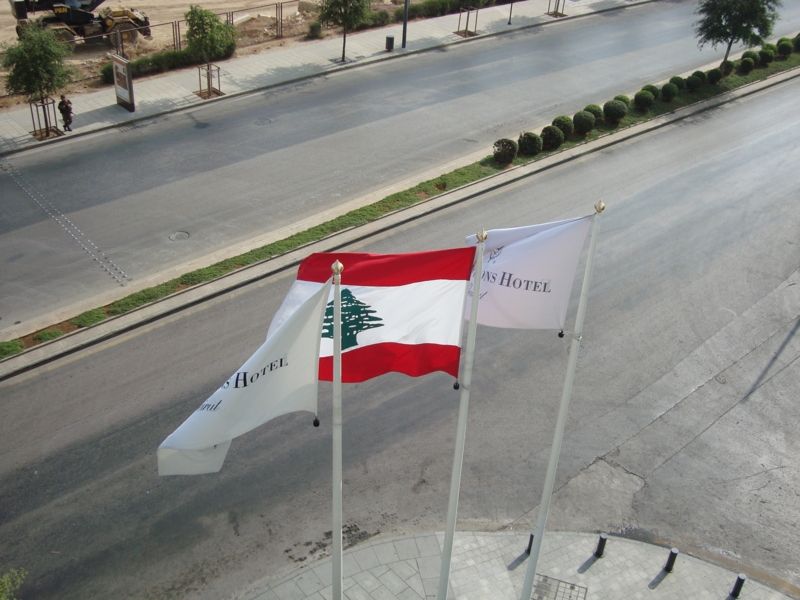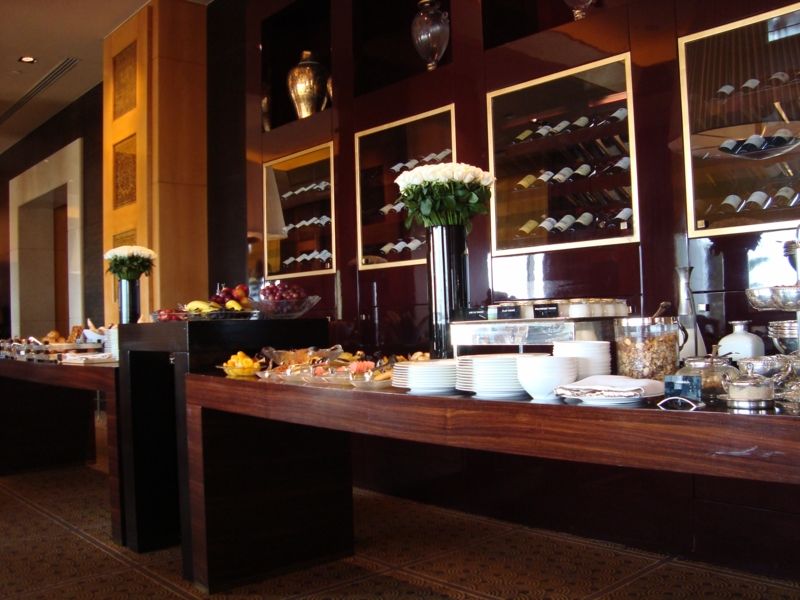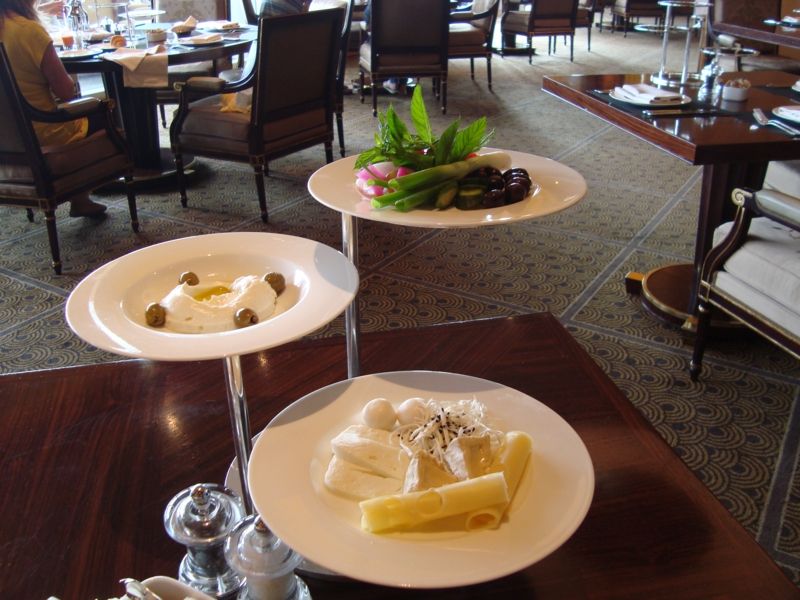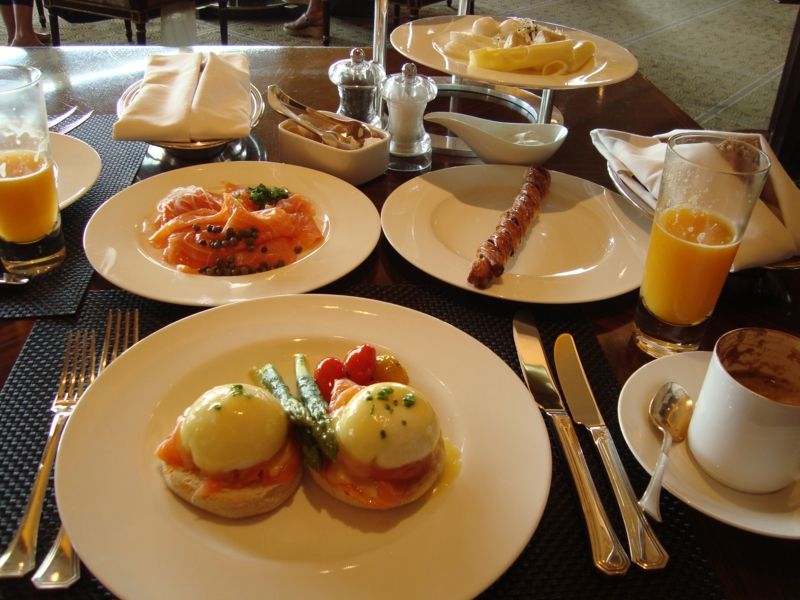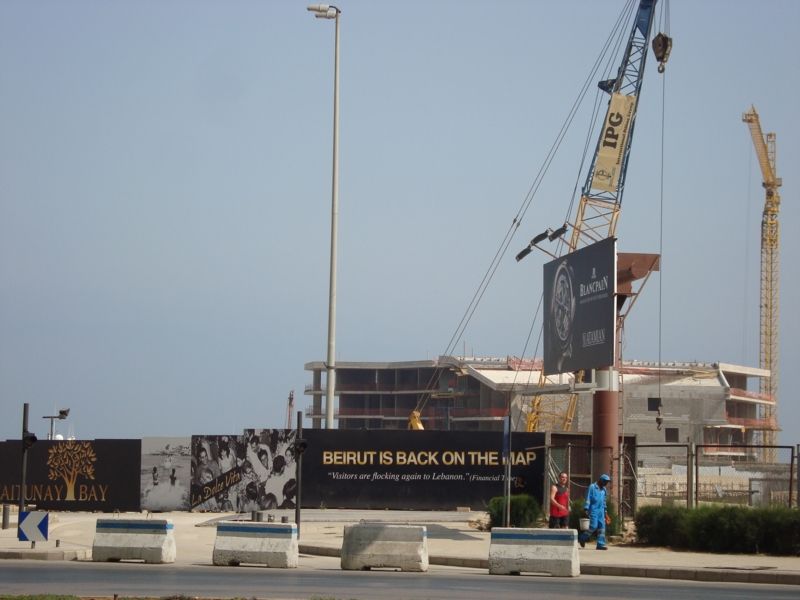 Lots of army everywhere with guns .