This is Part V of this trip report, the most excited part I must say.
PEK - NRT by Iran Air in Business Class
There was no way to purchase the ticket online, what I do was to contact Iran Air office in Beijing, and transfer the money to their bank a/c, they will send the e-ticket to you after receive the payment
Everything started in the early morning, the hotel arrange a shuttle bus for me to Beijing Capital Airport terminal 2
Check-in counters were after customs
Iran Air Counter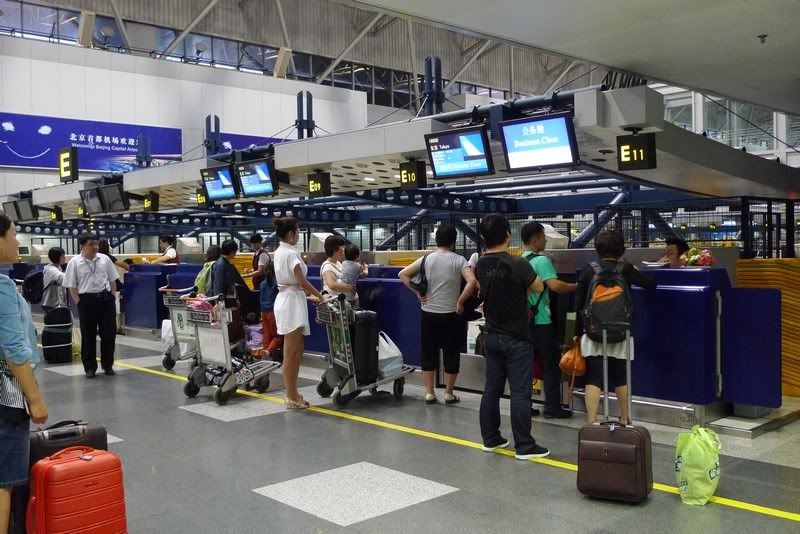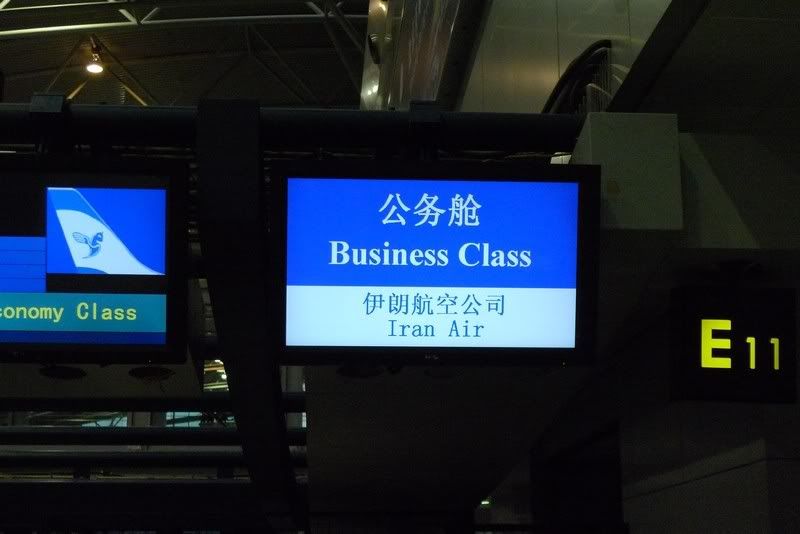 I haven't visit the lounge as the 74L is more important for me in this trip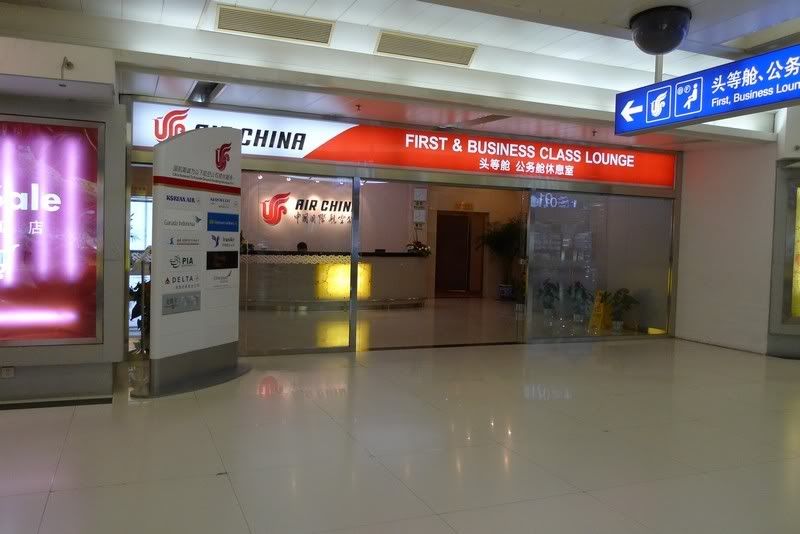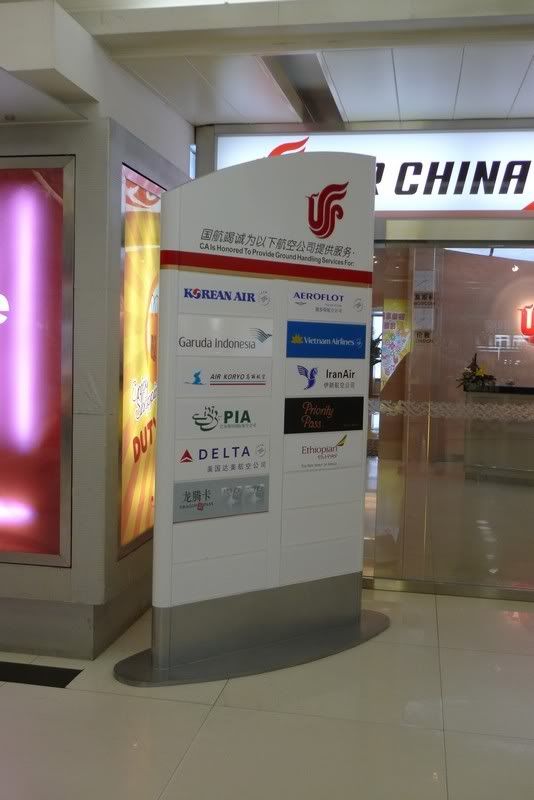 When I arrived the gate, EP-IAC was just arrived
Glad that she arrived on time so that the departure will be on time.
PS: The on time performance of IR 800 was quite bad AFAIK
2 September 2010
Beijing (PEK) – Tokyo/Narita (NRT)
Airline: Iran Air
Flight: IR 800
Aircraft: 747SP
Registration: EP-IAC
Seat: 5A (Business)
Gate: 17
Gate area, new set of crew was waiting to board, they are doing PEK-NRT-PEK today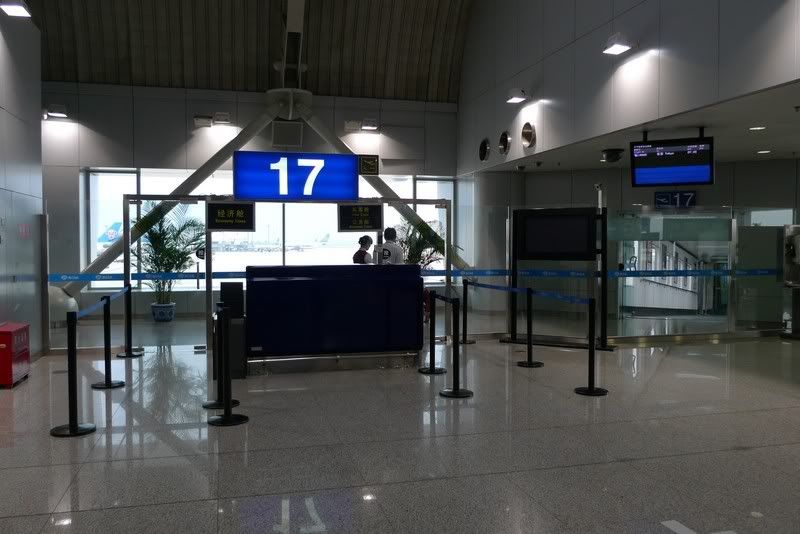 Boarding Pass
EP-IAC, hope I have a better angle to take pics
Safety Instructions Card
Seat control
Seating Pitch
View from my seat, I cannot imagine that she was born in 1977, she is so well-maintained!
The only malfunction was the reading lights, no one can control them on or off
It was around 7:10 only, what I need is water
Seat belt extension, not a ordinary one I used to have
The door still opened at 7:30, let's have more pics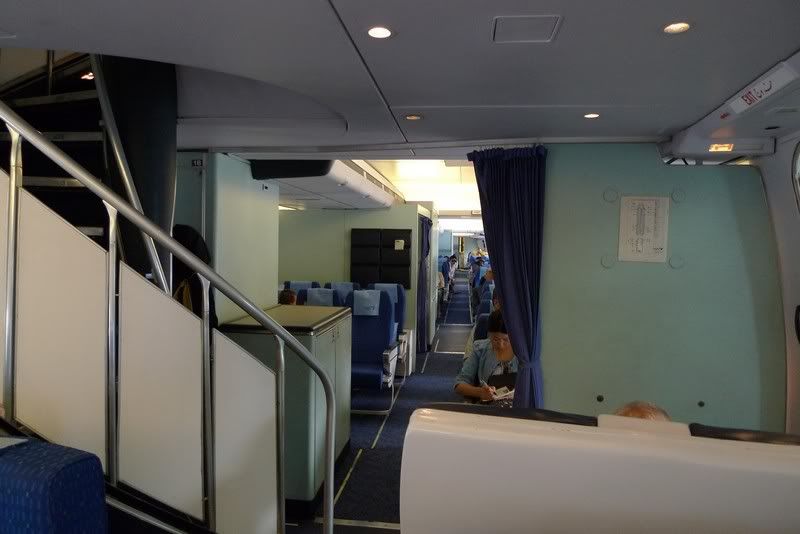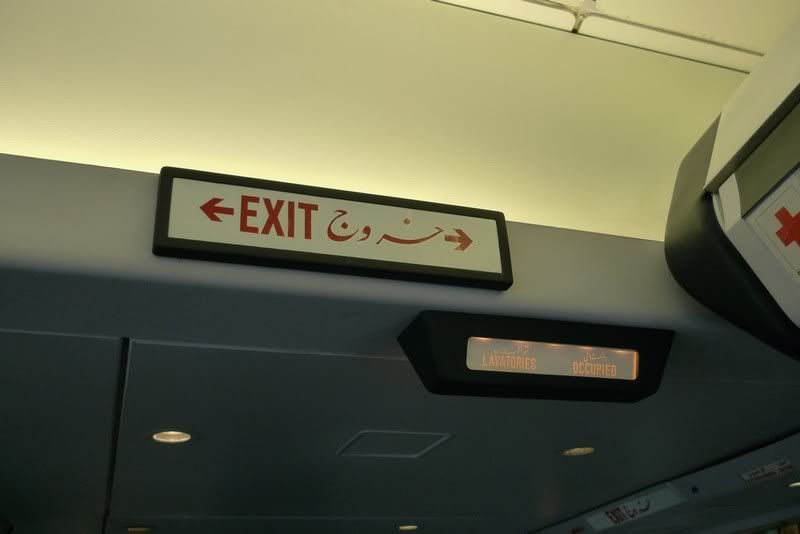 After a while, a PA from flight deck told us that due to a typhoon near Korea, the crew have to wait for the new weather data, we would have some delay
So let's get more pics!
Rear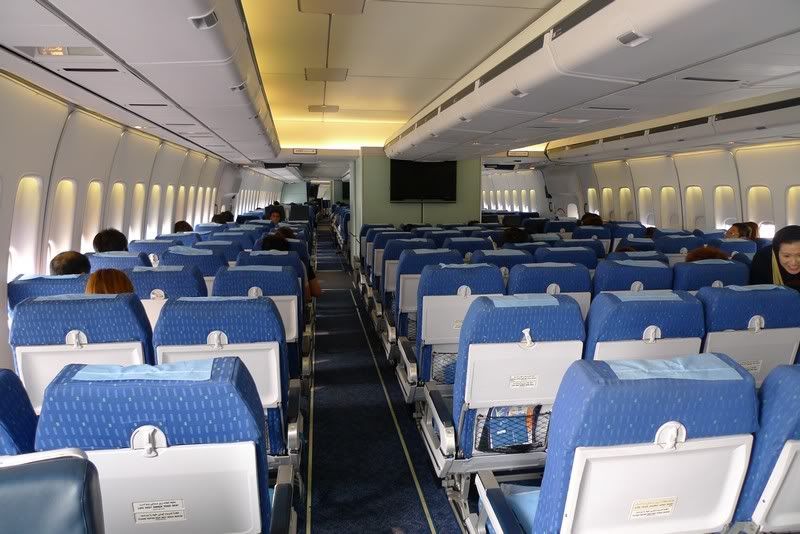 Rear galley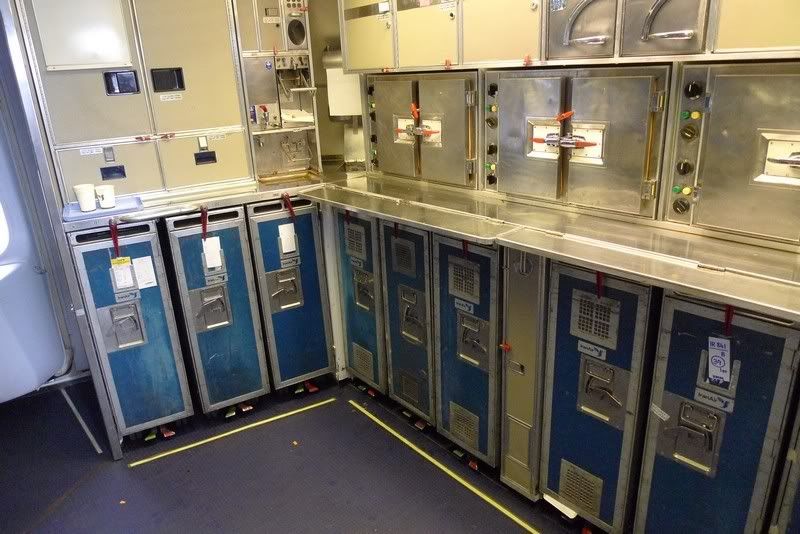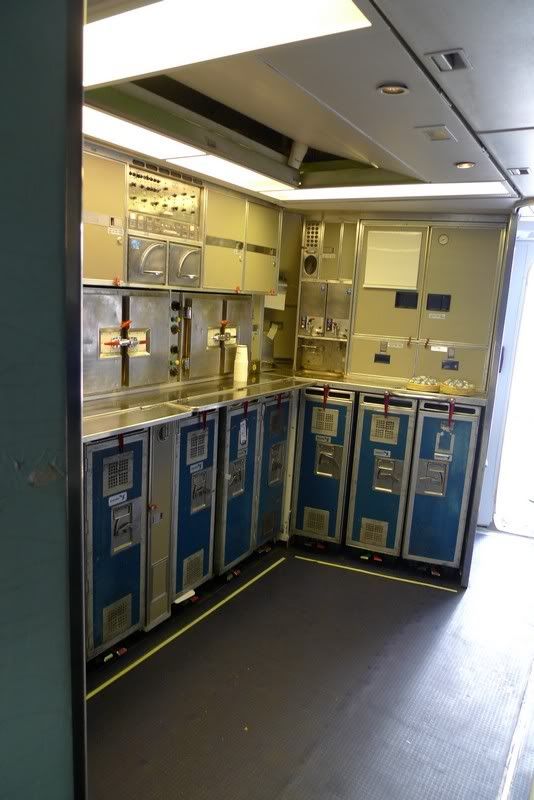 Rear right
Middle cabin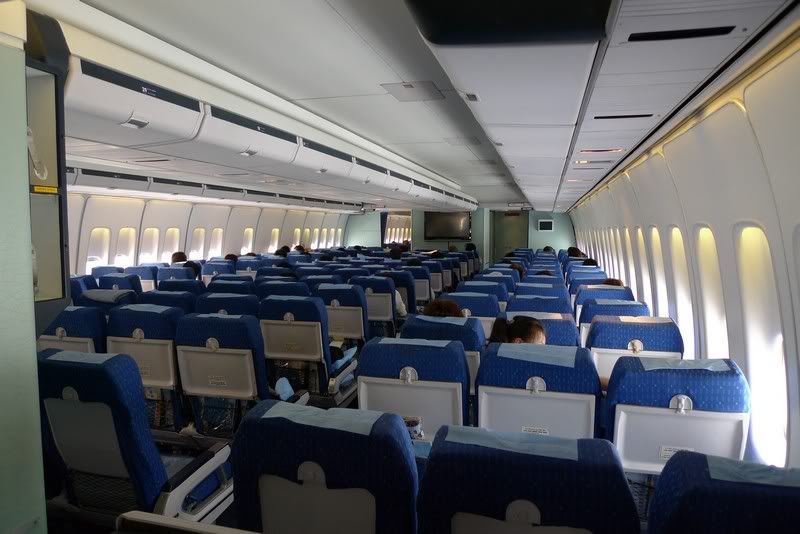 Left side and the pray area
Washrooms in Economy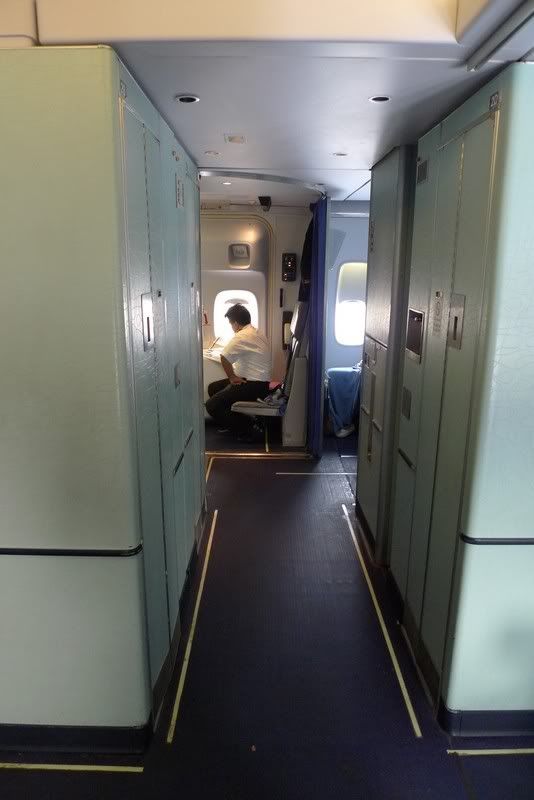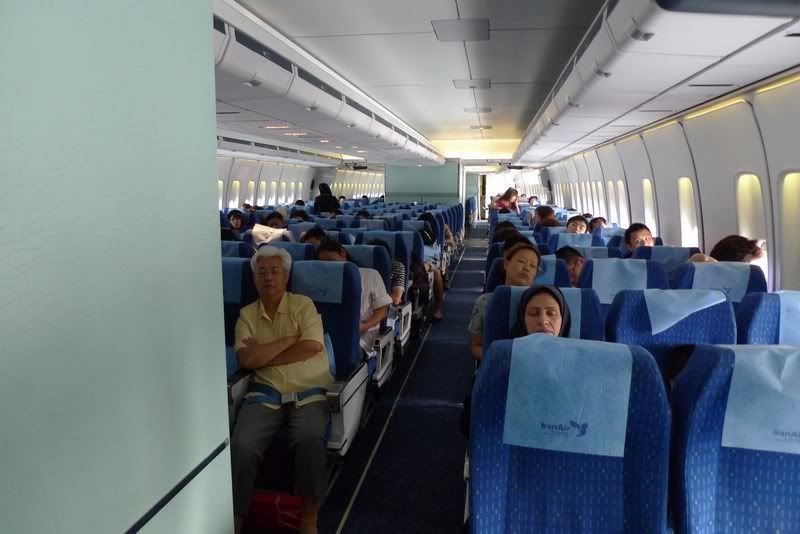 The staircase I like most
Business seat, old type, I think wider would be better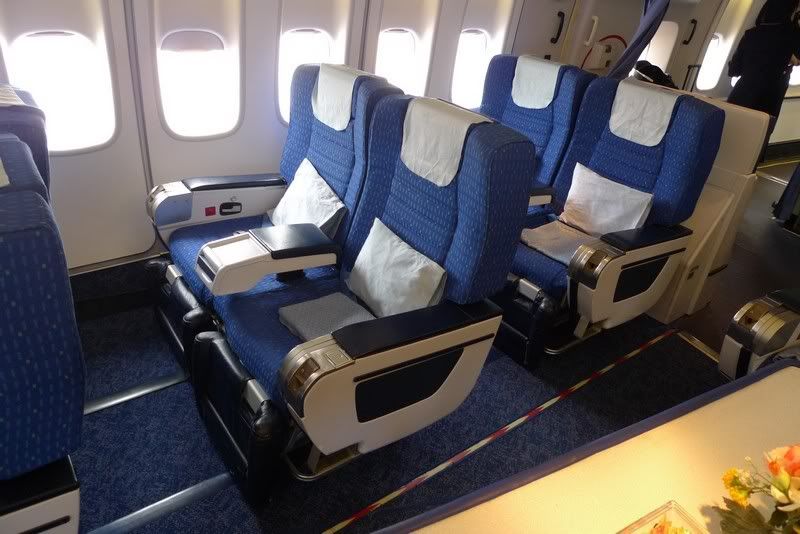 Washroom for Business Class and the Long Galley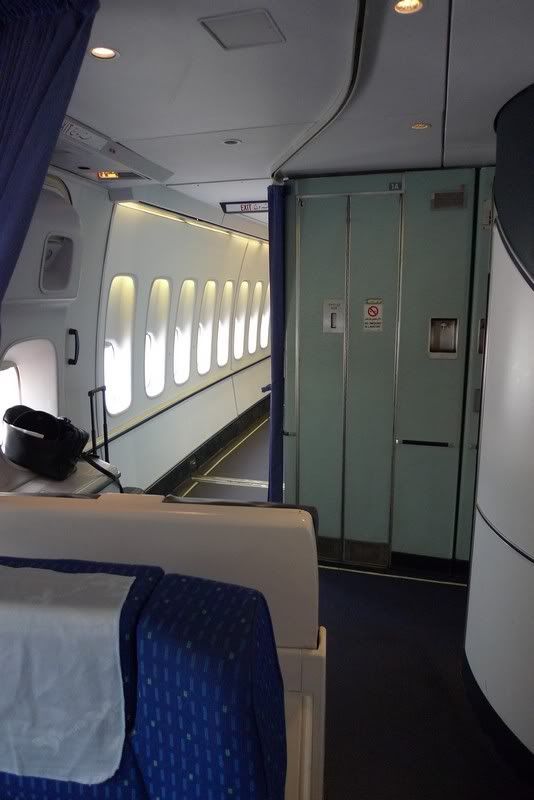 Breakfast was served on ground, it made me worry we would delay for a long time. Asked the leading FA, she said the expected departure time would be at 14:00!!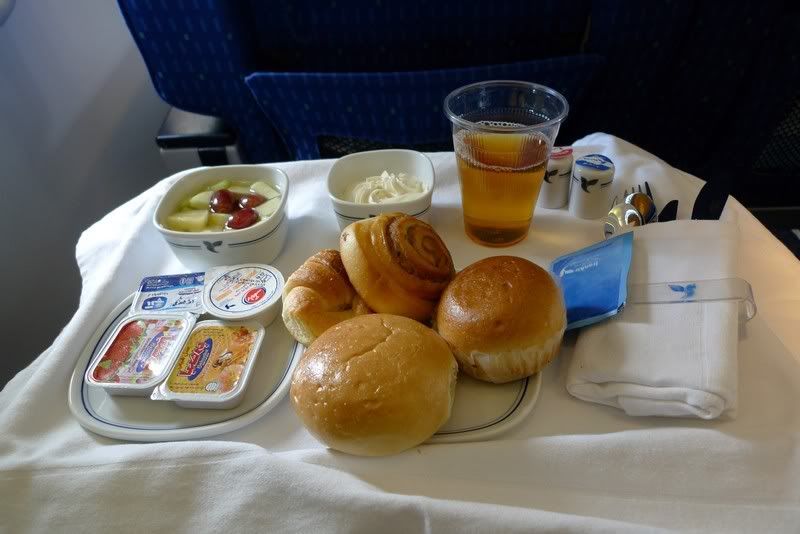 After the meal, time to visit the washroom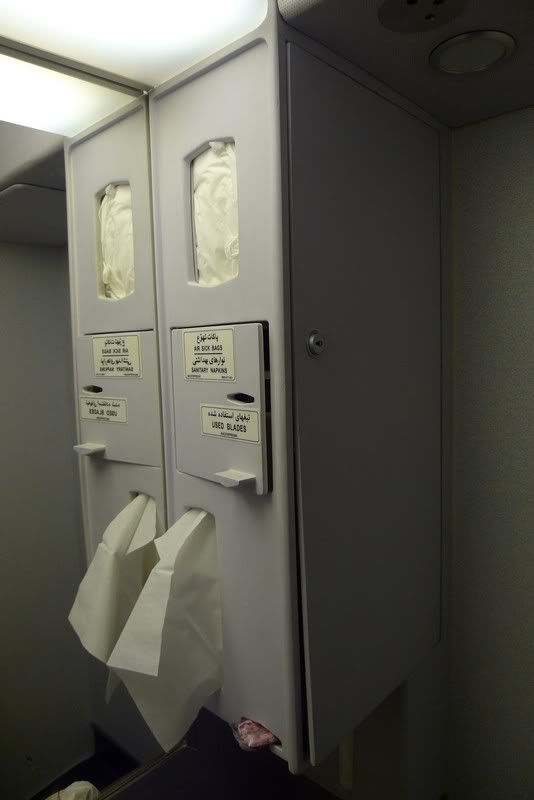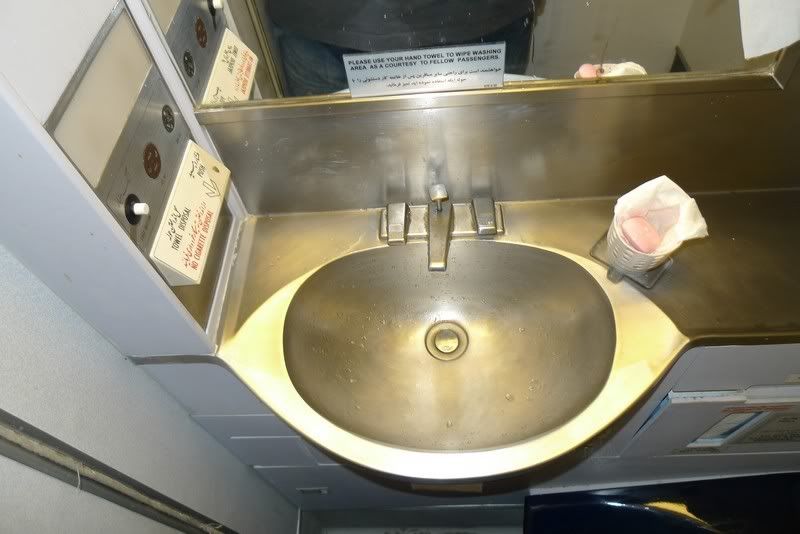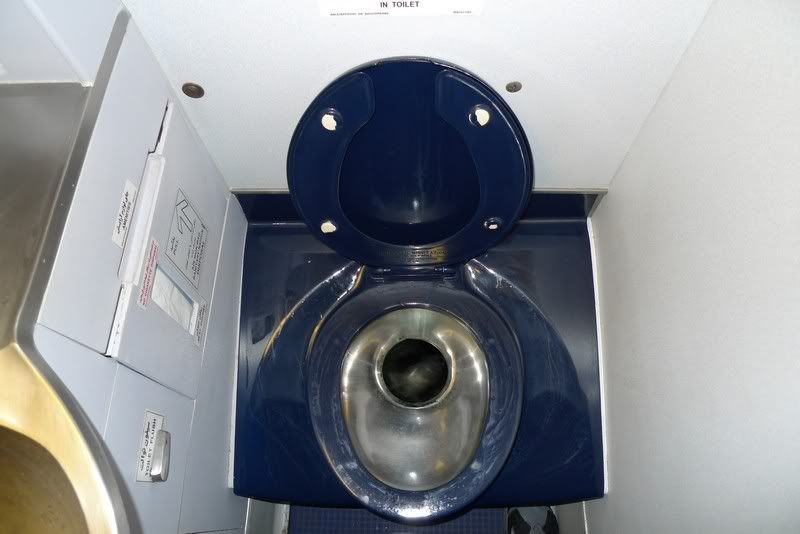 Can I go upstairs?
The FA said no since the aircraft was still on ground, she said maybe OK after take-off
Name badges at Door L1
After a while, the seat belt sign was on, and the door closed!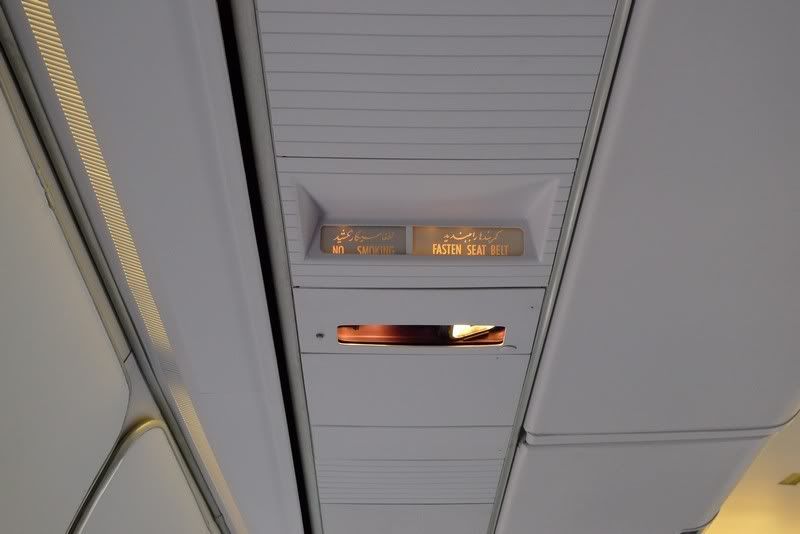 Pushed back at 10:23 and in the air at 10:32 finally!
Front side galley
After asking, I was allowed to go upstairs
Upper deck rear galley
Beautiful upper deck!
Washroom
From the front
Thanks one of the crew helped me to take this pic!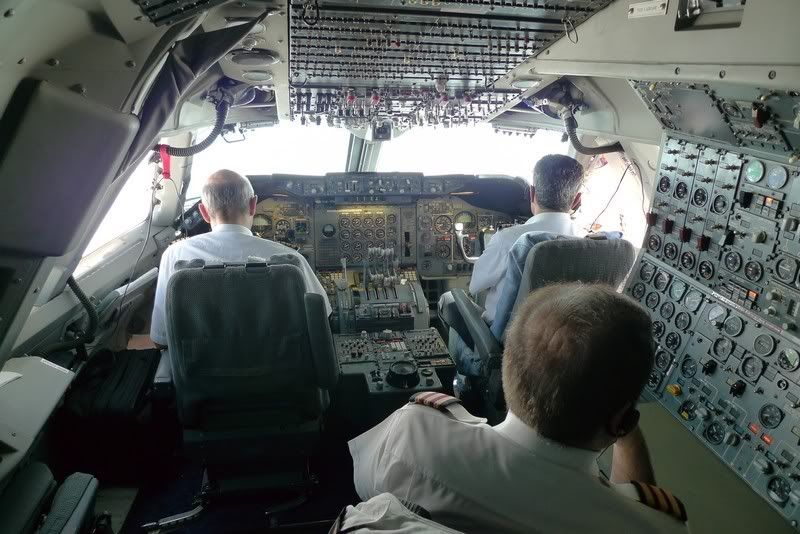 Sorry for a bit blur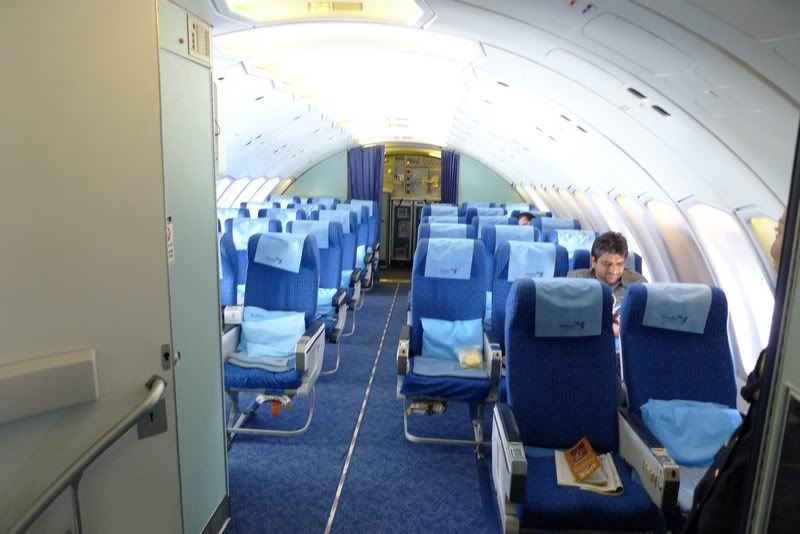 Love it!!!!!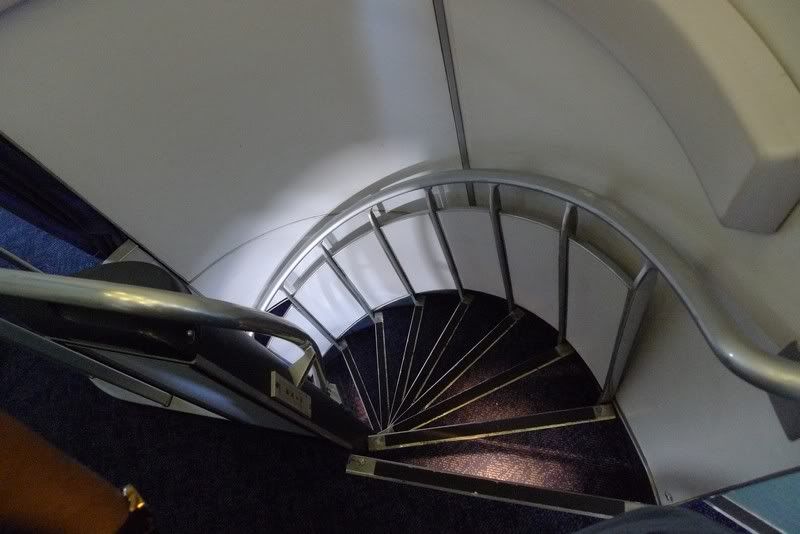 After 3 hours flying, we arrived Tokyo
Thanks little beauty!!
Heading for immigration
Went to the observation deck to see her, a really lovely and special queen!
Bye Bye, Hope can see you again!
N'EX back to Shinjuku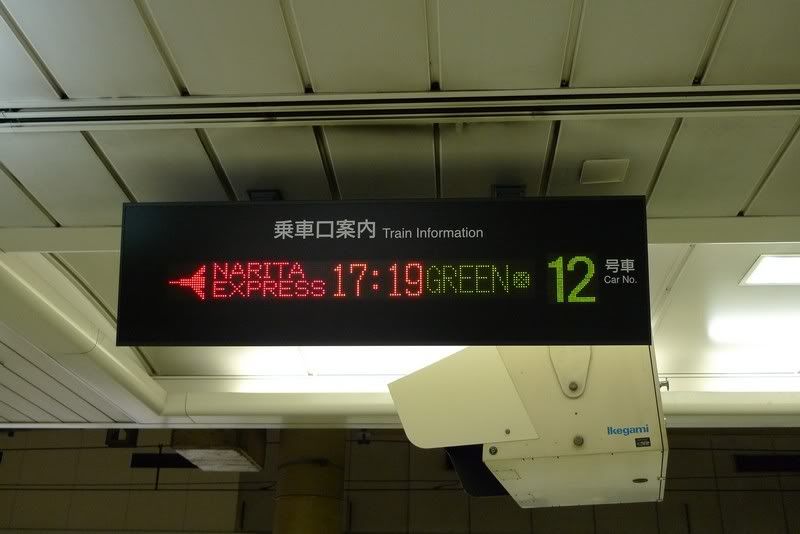 Here is the end of this interesting part
My past TR:
Three 5-Star Airlines In 8 Days (102pics) (June 2008)
First Touch Of China Southern MD82 (31 Pics) (August 2008)
China Airlines HKG - TPE (47 Pics) (August 2008)
HKG-BKK With China Airlines In C (61 Pics) (November 2010)
HKG-BKK F On Emirates' 777-300ER (67 Pics) (May 2009)
HKG-TPE Turnaround On TG's A340-600 (33 Pics) (June 2009)
HKG,MFM,TPE,SIN,BKK In CX C And BR Y (201 Pics) (August 2009)
SQ Y HKG-SIN In 2009 w/MH And 1st A380(128 Pics) (Year 2009)
Ooop! I did it again Part 1 EVA Air MD-90 (May 2010)(50 Pics)
Ooop! I did it again Part 2 CX HKG-SIN run (May 2010)(116 Pics)
Photo Report: My Trip For BG's DC-10-30 (June 2010)(63 Pics)
First Time To Japan Part I: AI HKG-KIX In F (August 2010)
First Time To Japan Part II: JL KIX-HND In J (August 2010)
First Time To Japan Part III: OZ NRT-ICN In C (August 2010)
First Time To Japan Part IV: OZ ICN-PEK In NEW C (September 2010)