The Express to maybe sunny Adana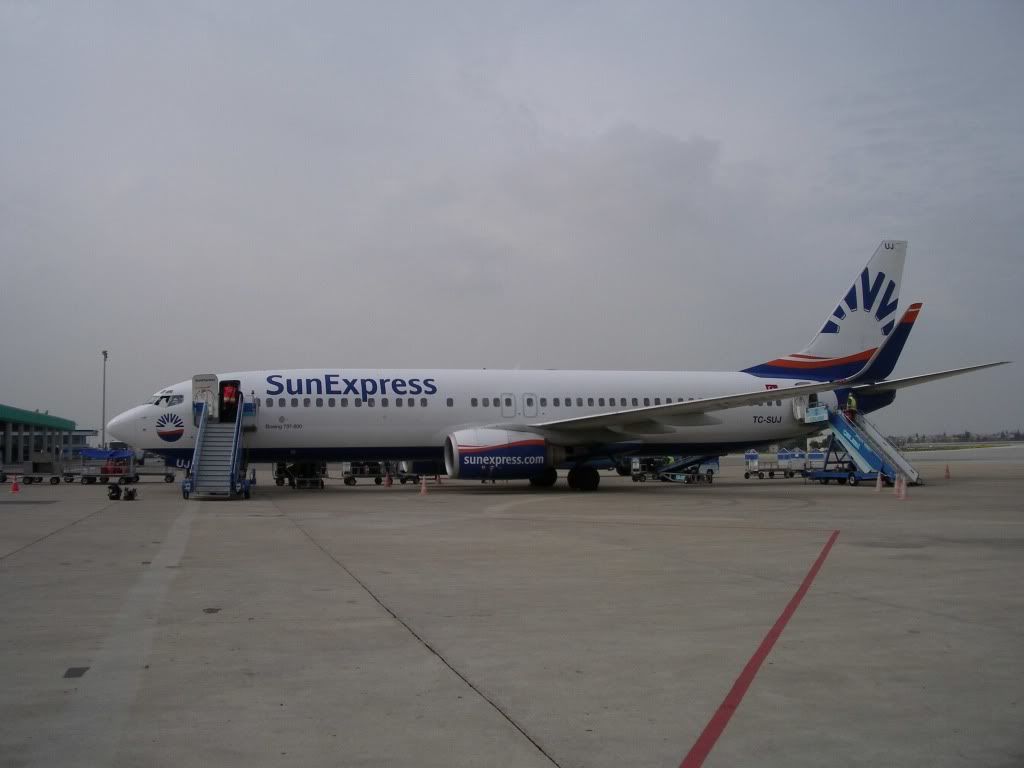 Merhaba, dear readers,
it´s a rather long time ago, since my last non biz flight.
The last real leisure experience dated back to early November:
Three Lounges And The Classic Green MD
(by
FLIEGER67
Jan 29 2011 in Trip Reports)
Immediate time to restart travel 2011, isn´t it?.
Flying Blue Gold Elite and Star Alliance Frequent Traveller is done, so the main target for travel this year is, to catch a new departure airport with every trip.
Not that really easy, but makes it more interesting.
This trip is originally scheduled for early March, but the airline decided to cancel the Thursday flights, so catched the money back.
A while later I checked the weather reports and late February in south eastern Turkey sounds also not bad.
So booked it again with the following routing:
Well, let´s go and catch Adana!.
..............................