Добар дан!
I have decided to write a trip report about my recent flight from Larnaca, Cyprus to Belgrade, Serbia on Jat Airways.
Jat Airways is the national carrier of Serbia founded as Aeroput back in 1927. Today it operates a fleet of 10 B737-300s and 4 Atr-72s flying to a total of 36 destinations.
Today's trip report will be on one of their B737-300s, YU-ANI, delivered to the airline on the 17th December 1985.
Since its delivery ANI has been flying around in all sort of different liveries:
From 1985 to 1996 it was flying with JAT Yugoslav Airlines.
1996, Constellation International.
1997, Air Malta.
1998, back with JAT.
1998, Air Malta.
1999 to 2005 operated for MAT Airways of FYROM (now defunct).
2005-2009 Jat Airways
2009, Air Ivoire
Since 02.01.2010 it has been operating for Jat Airways.
Here she is, landing as JU 089 from Dubai to Belgrade via Larnaca.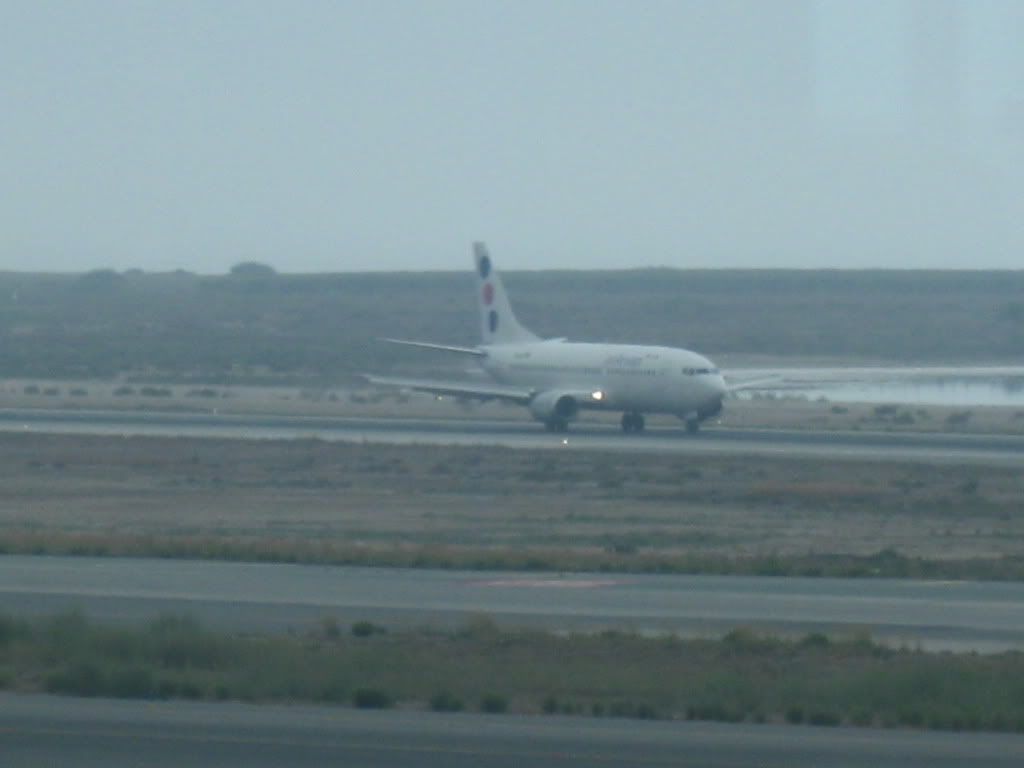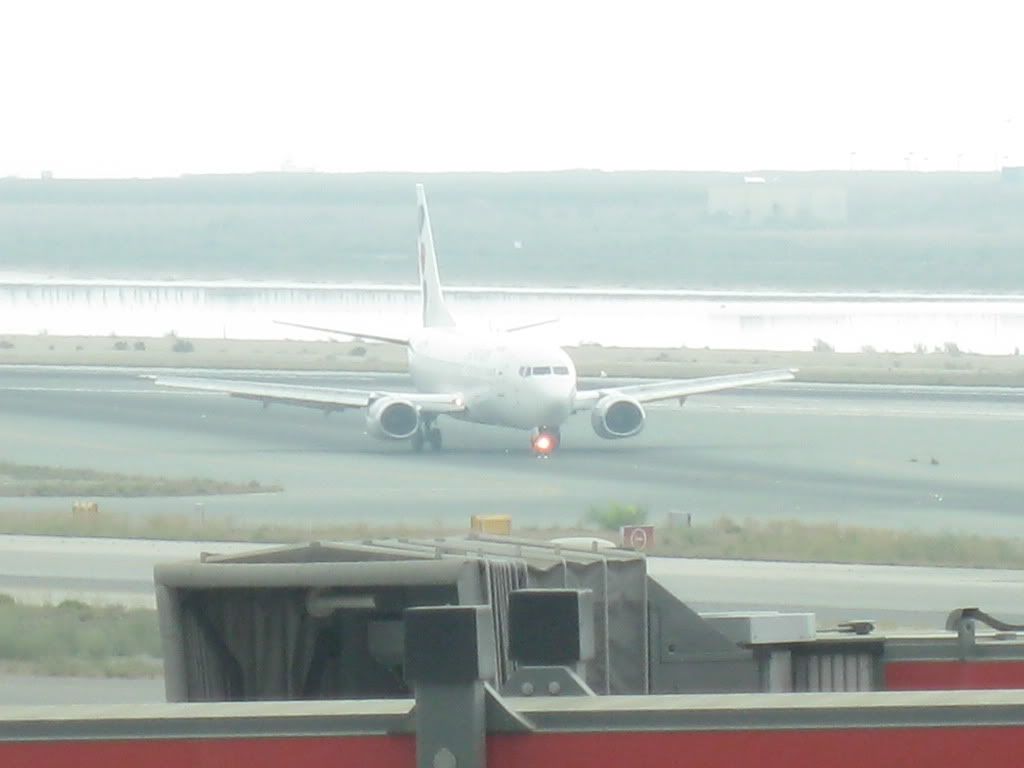 Gate before Jat's arrival: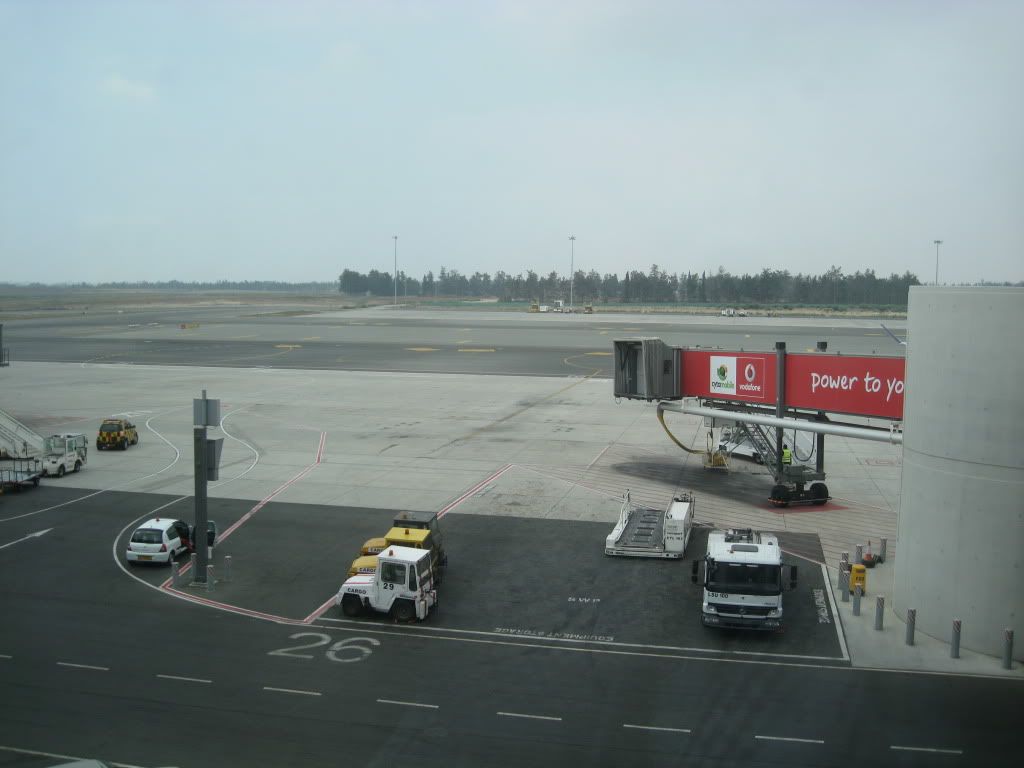 YU-ANI taxying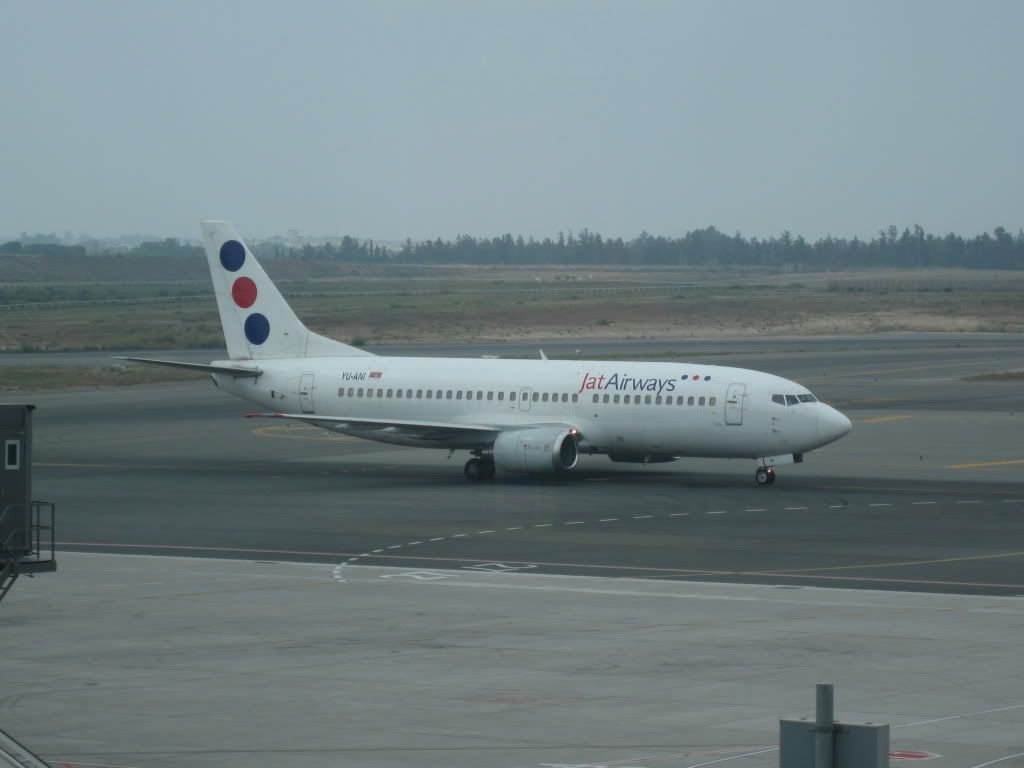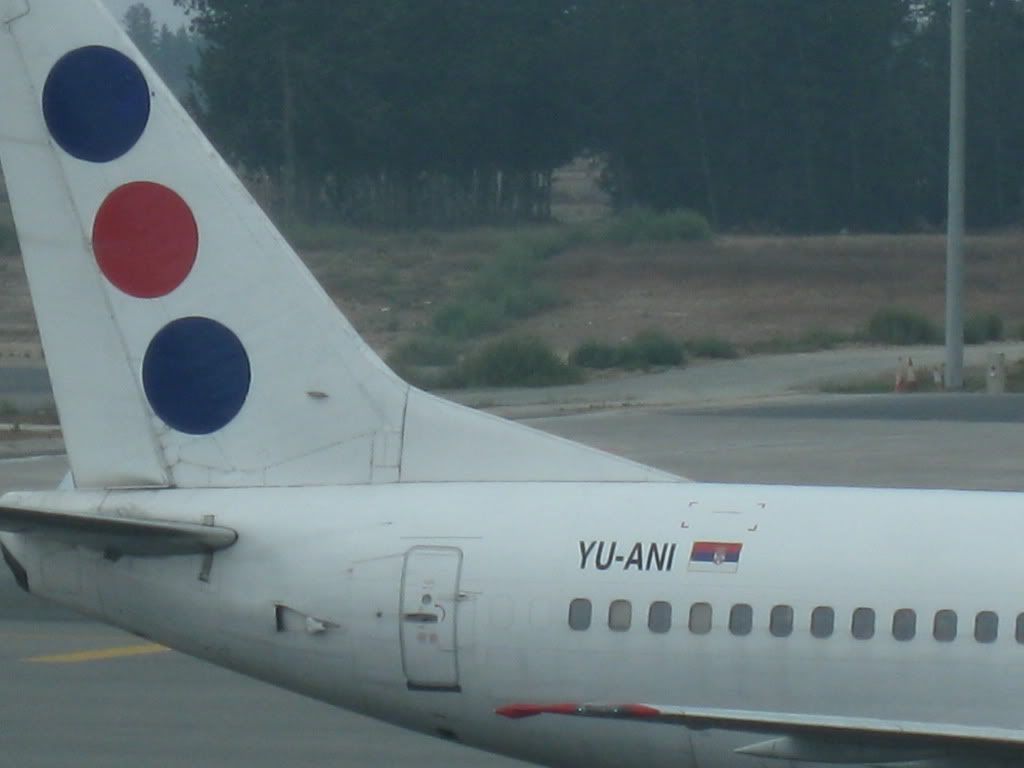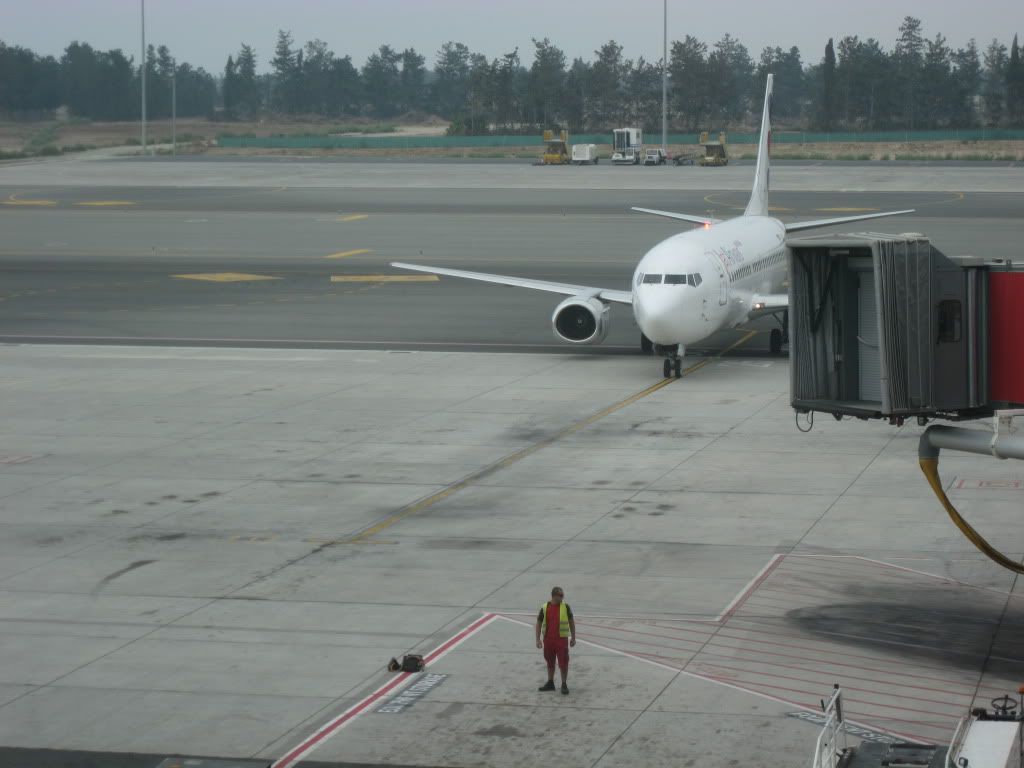 Aeroflot IL-96 departing to Moscow SVO
LCA departures area
IL-96taxyingtotakeoff.jpg" target="_blank">
IL-96taxyingtotakeoff.jpg" width="650" height="488" alt="http://i1000.photobucket.com/albums/af128/Nemjee/jat%20beg%20lca/20IL-96taxyingtotakeoff.jpg" border="0"/>
Waiting for take off clearance, LCA control tower in sight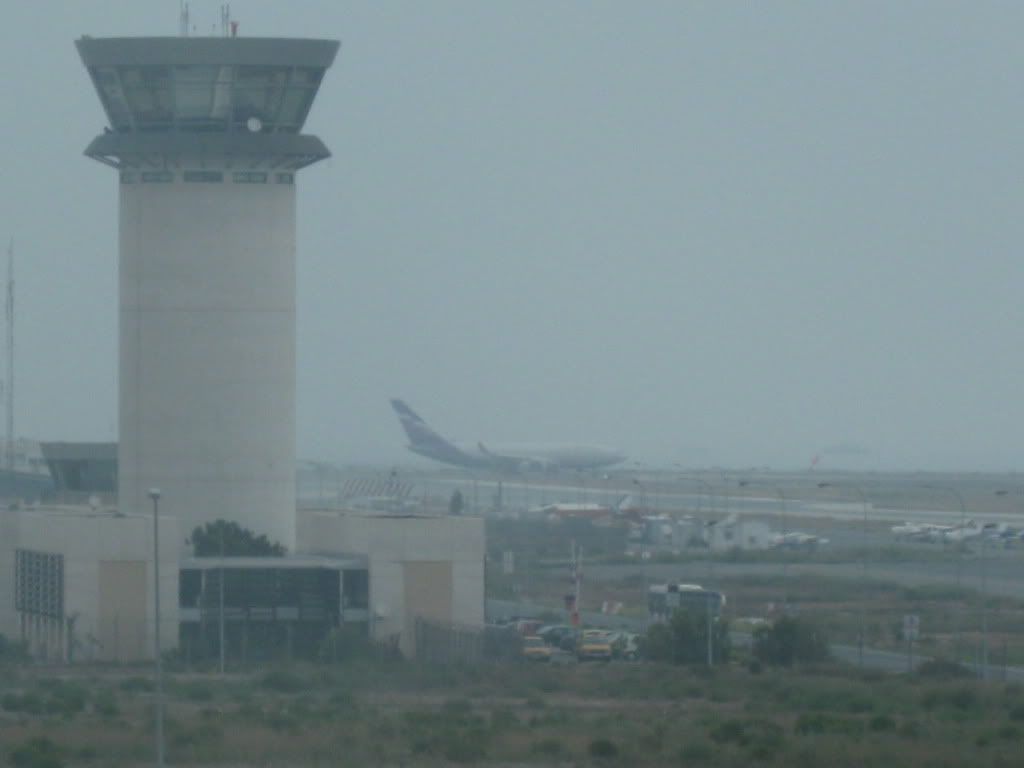 Olympic Air's flight from Athens
Impressive sight
Our flight was almost ready to board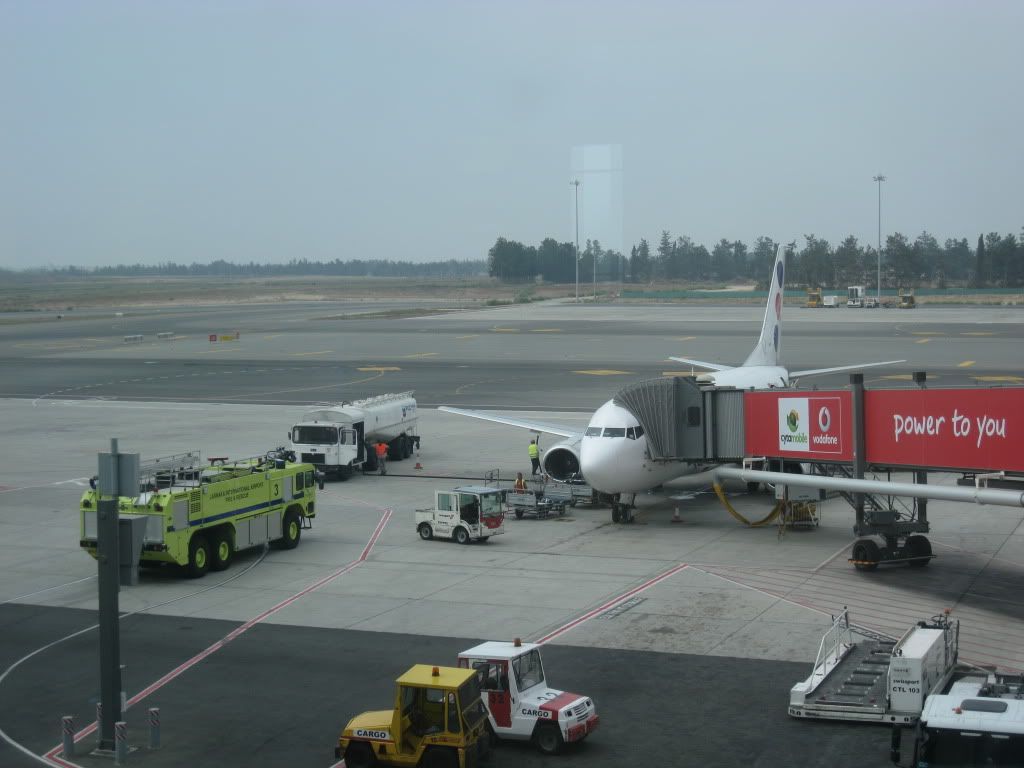 Ah... the A330 will surely be missed in Larnaca after December
A flight to Sofia was boarding next to us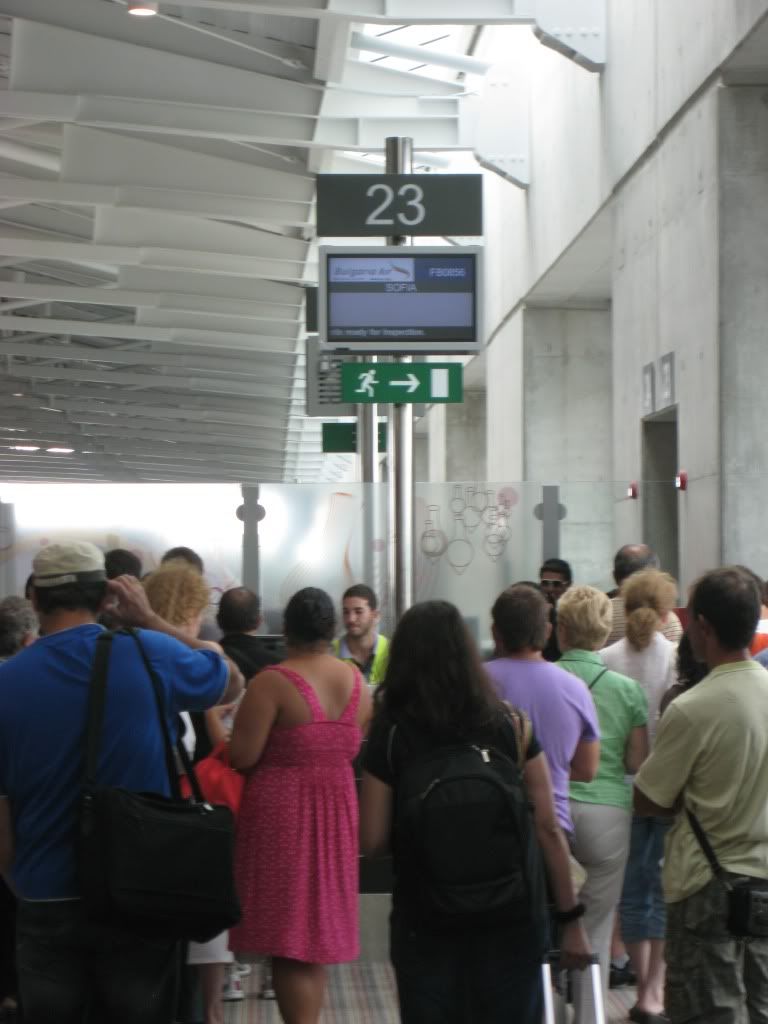 Bulgaria Air's A320 parked next to us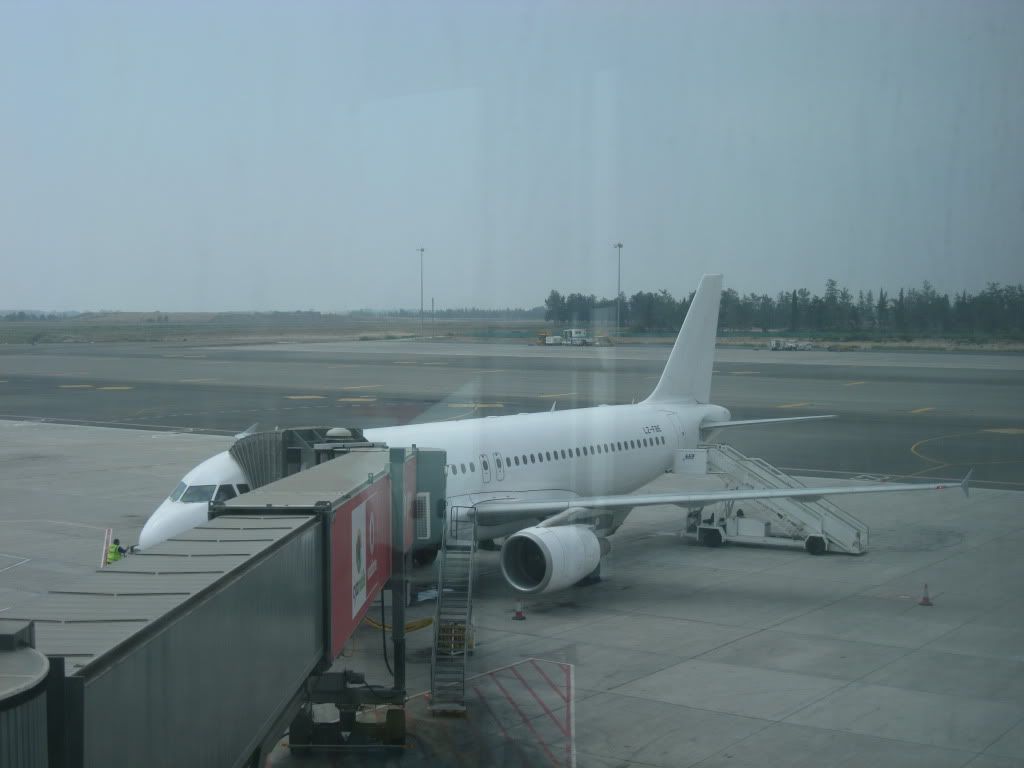 Transaero's B747-200 parked at the first gate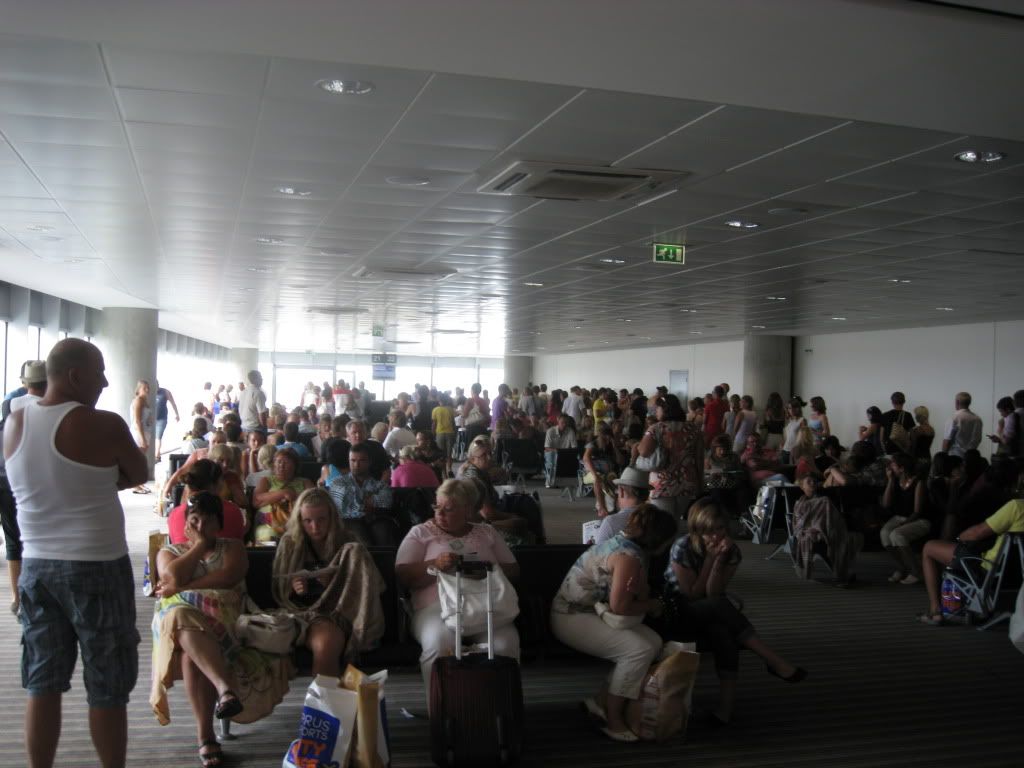 That day it was total Slavic domination at the airport with Aeroflot's IL-96, Transaero's B747-200, Bulgaria Air's A320, Aerosvit's E-145, Jat's B737-300 and finally Cyprus Airways' charter flight to Moscow on board the A330-200!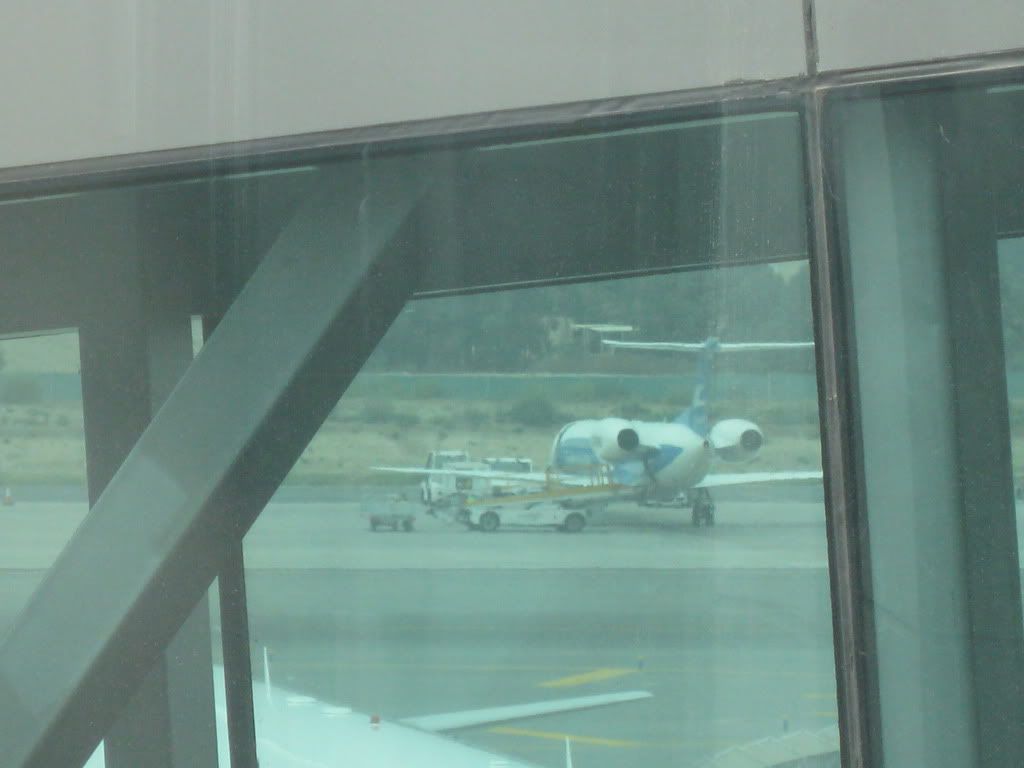 Off to SVO...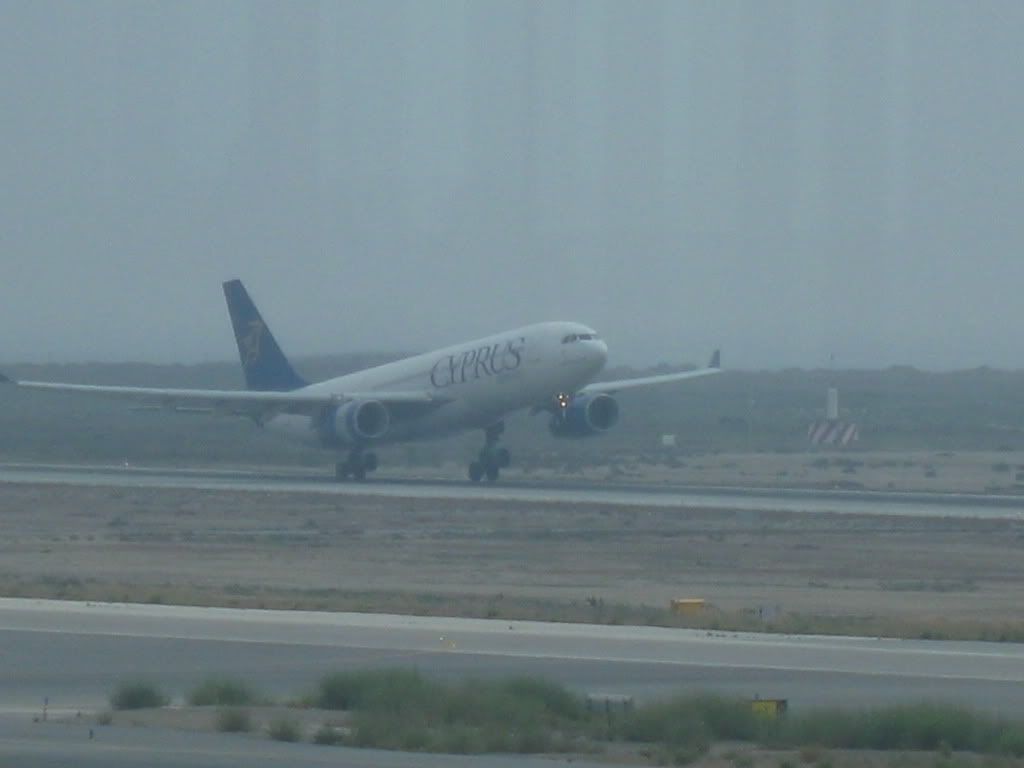 Our gate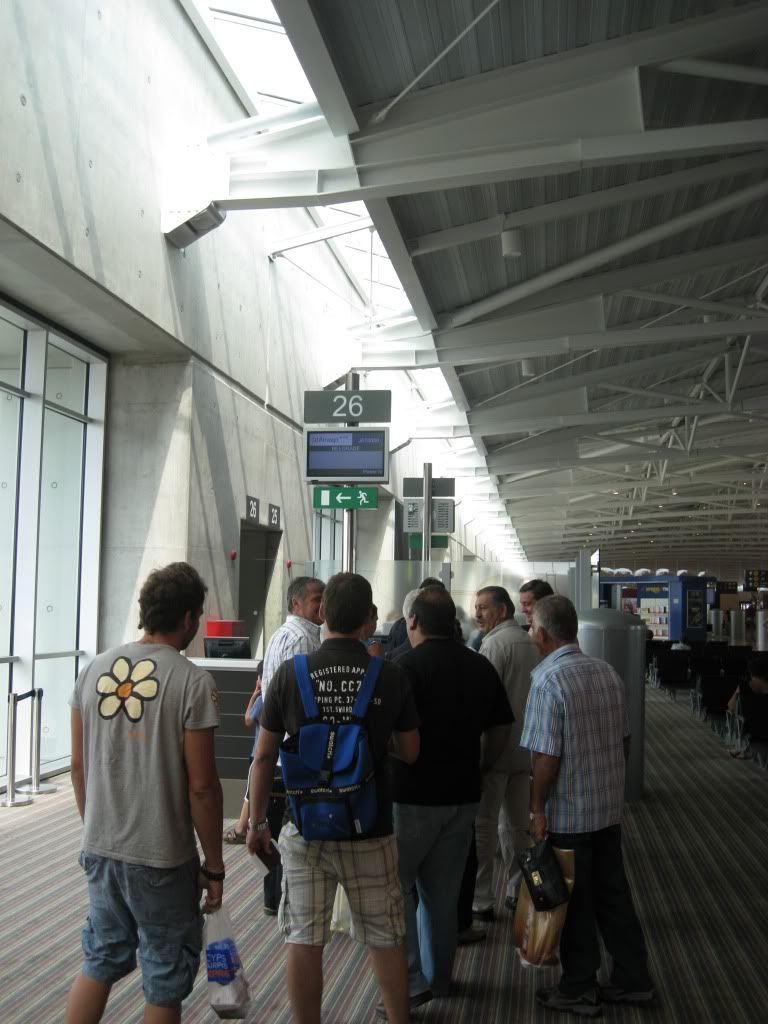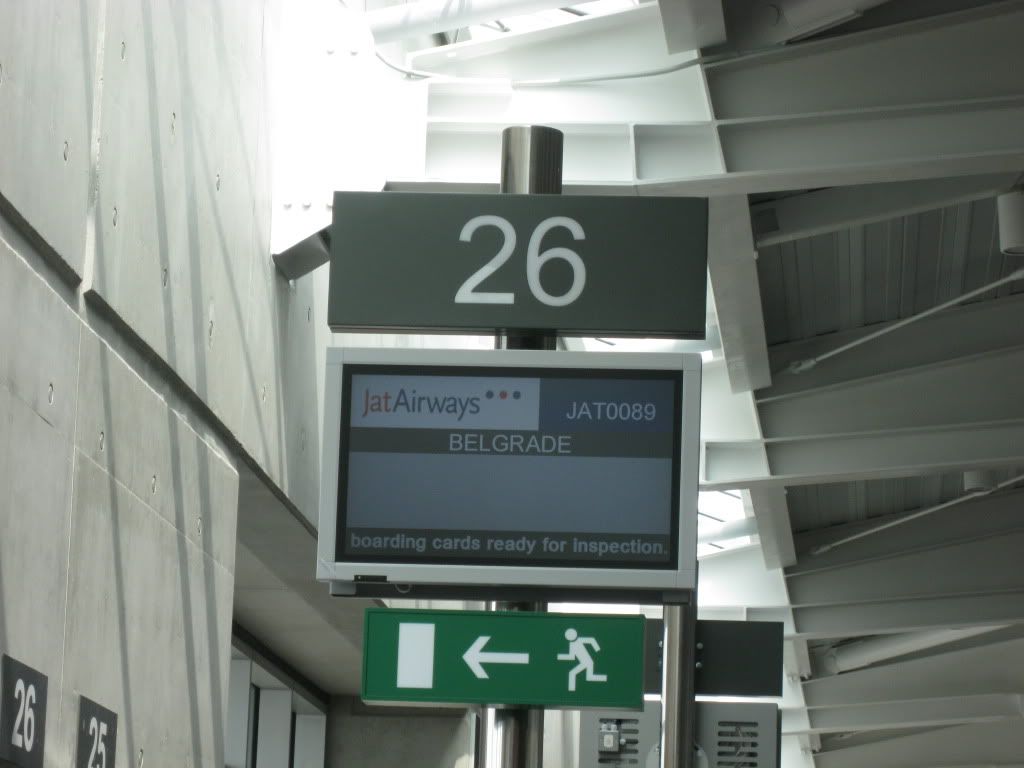 Bulgaria Air and Transaero that were also boarding
Business Class section... we were delayed as we had to wait for some passengers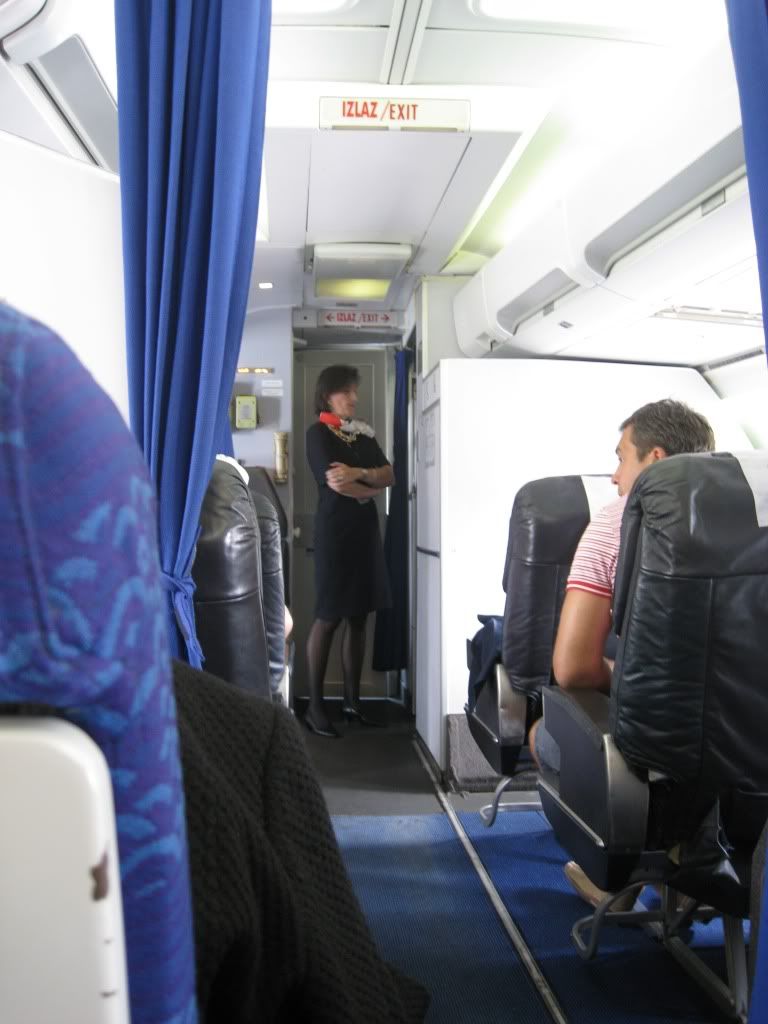 Cockpit doors remained open during the whole flight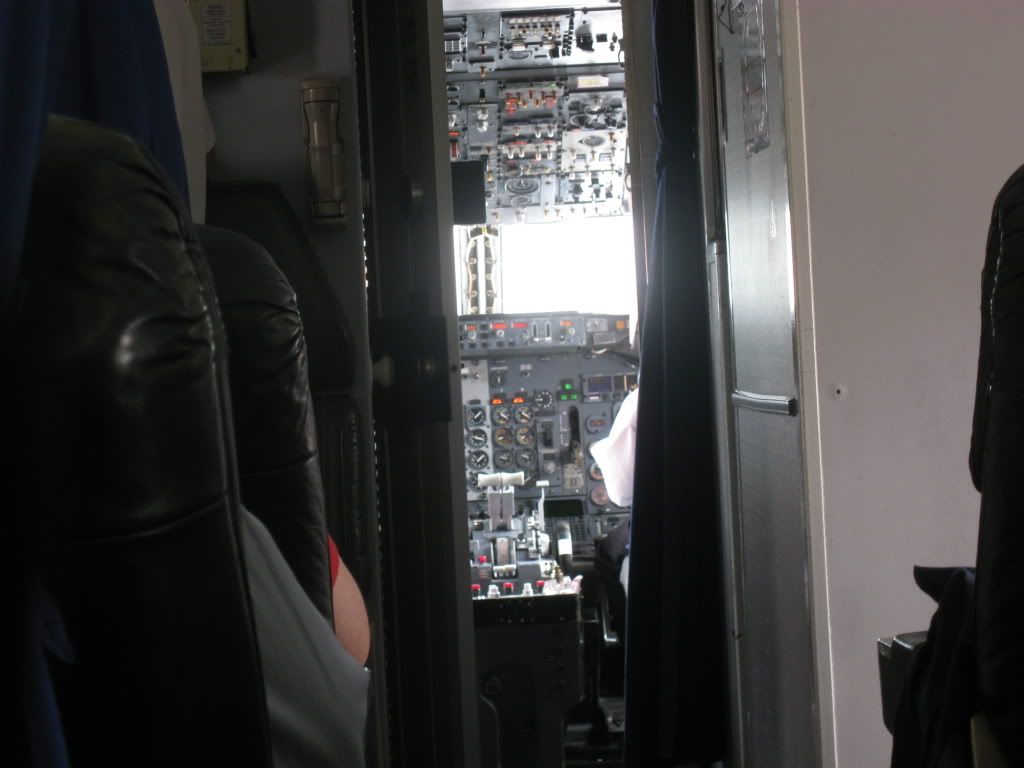 Security procedure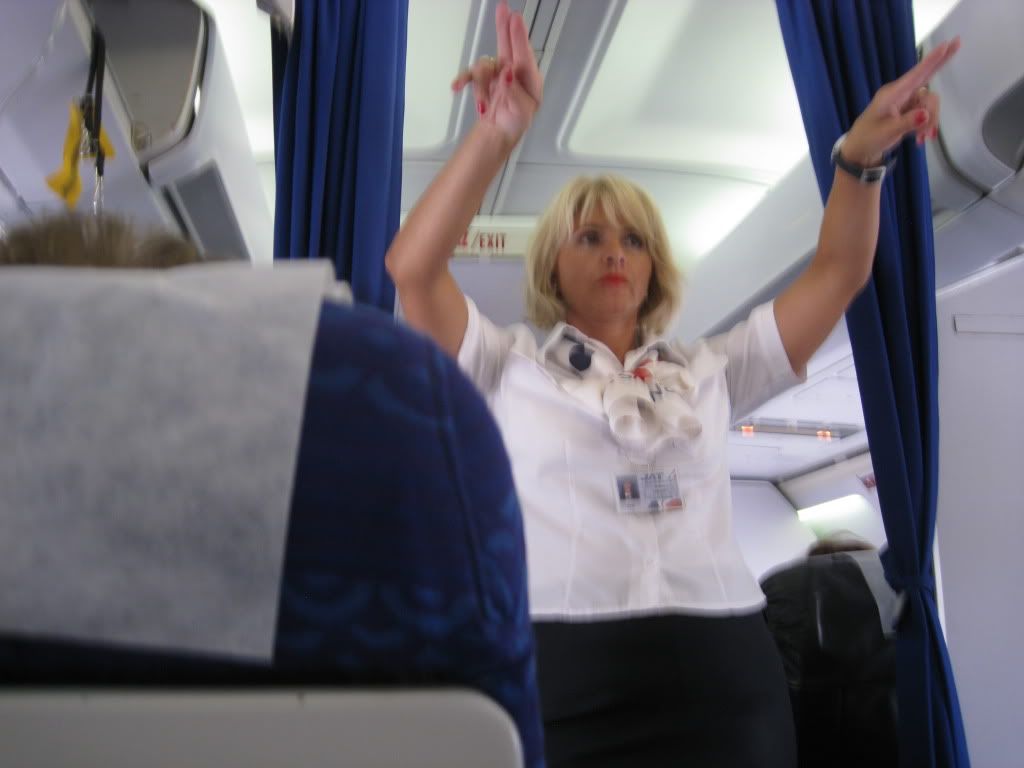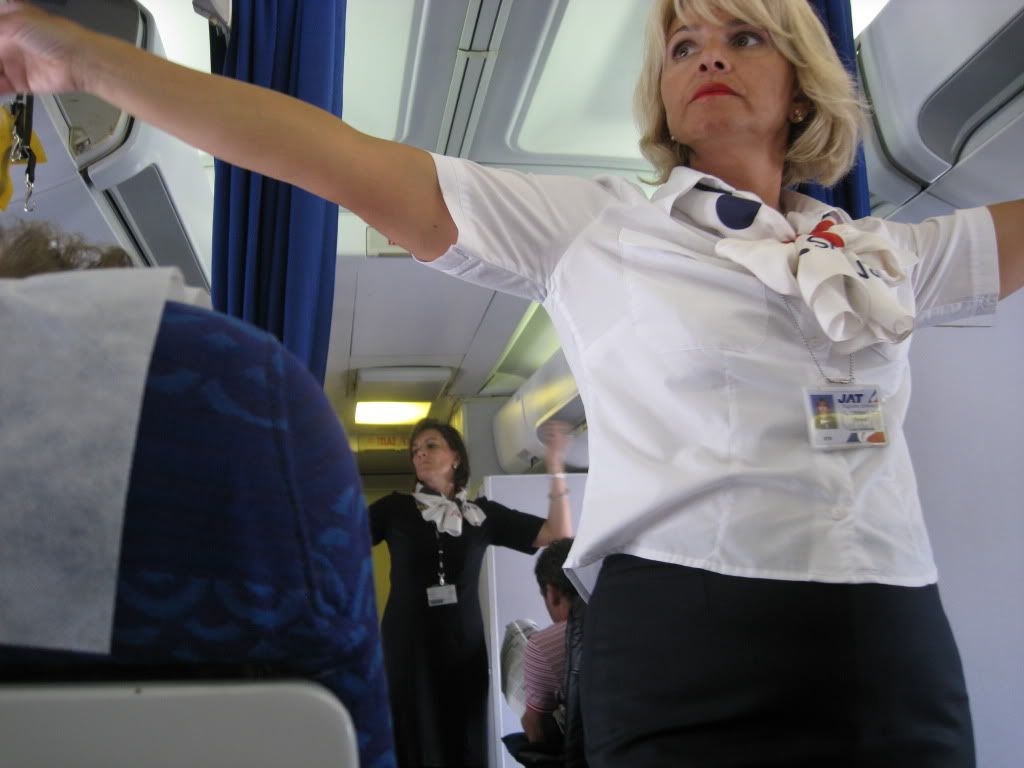 In case of a water landing...well, we don't really stand a chance but oh well.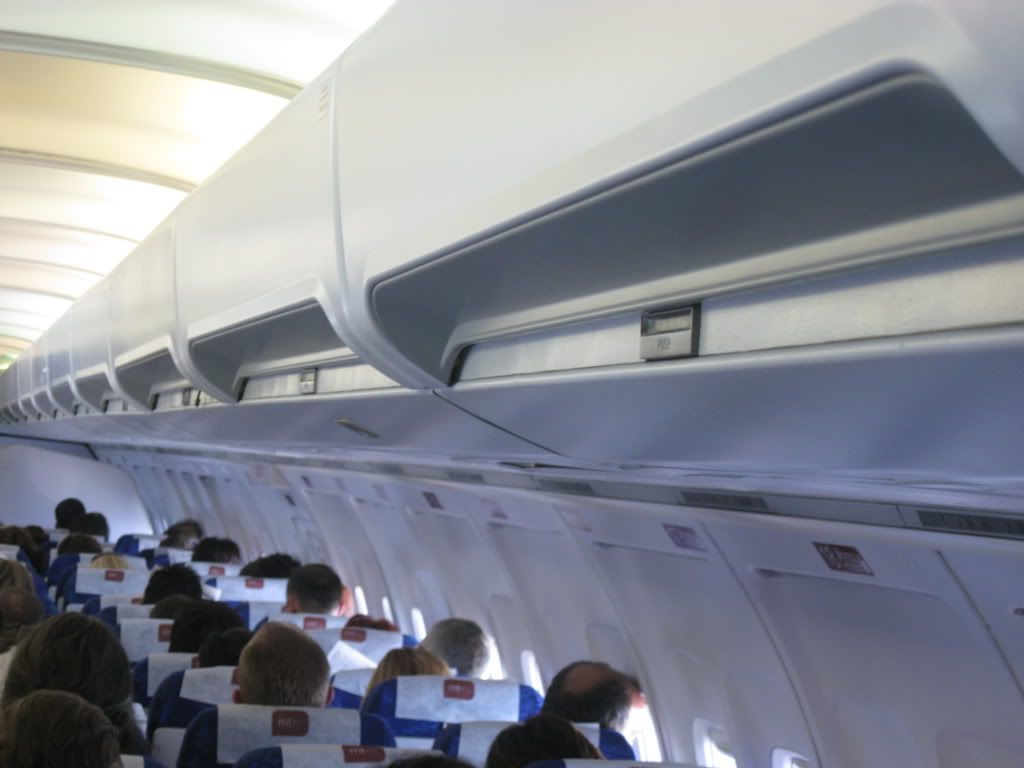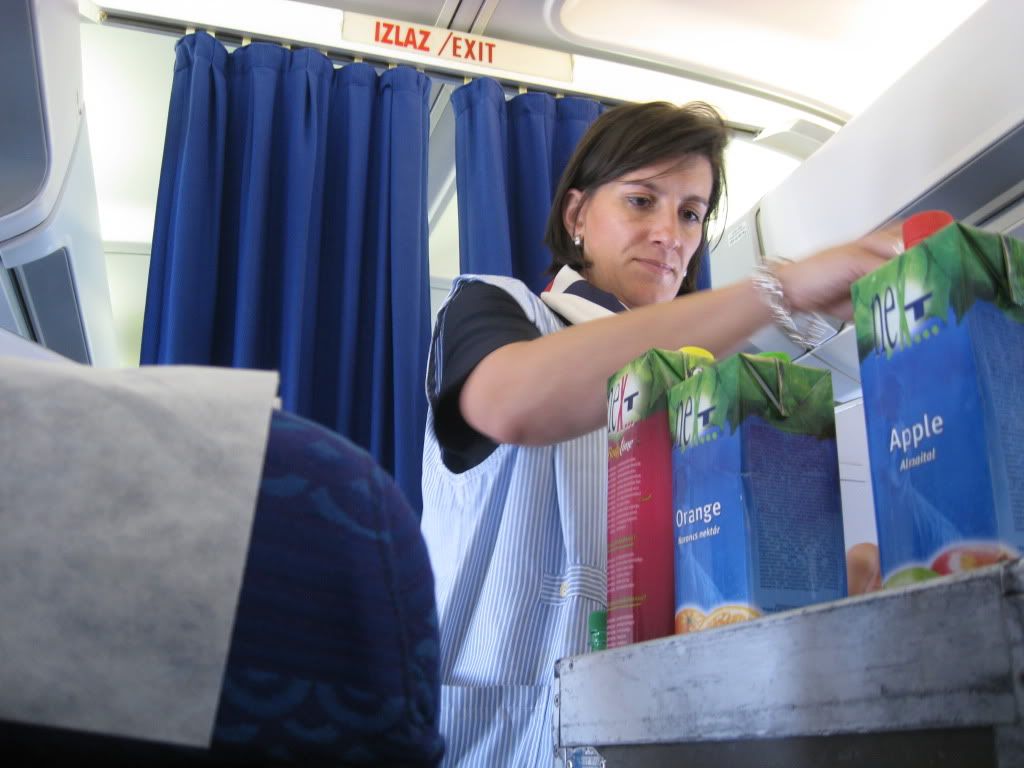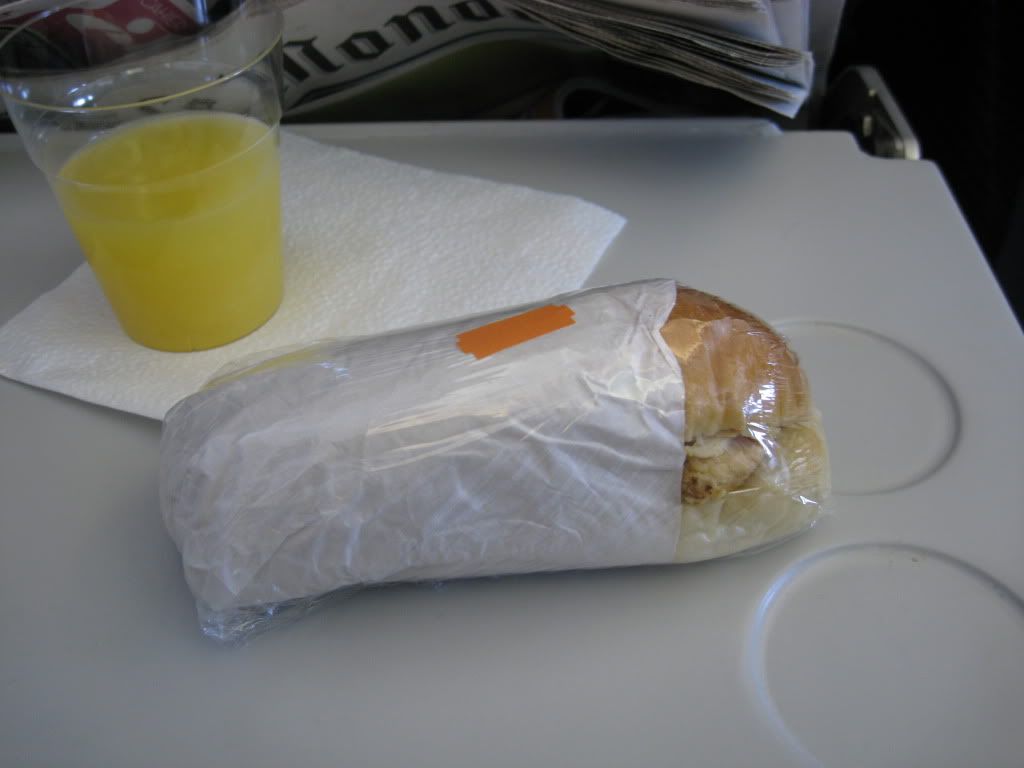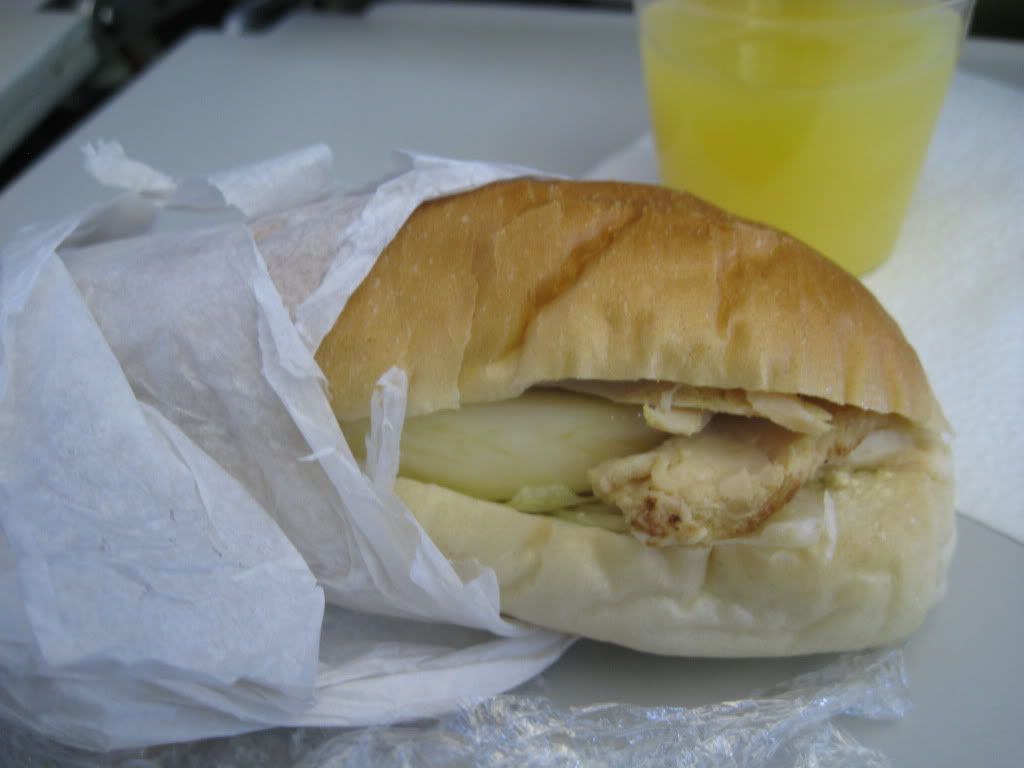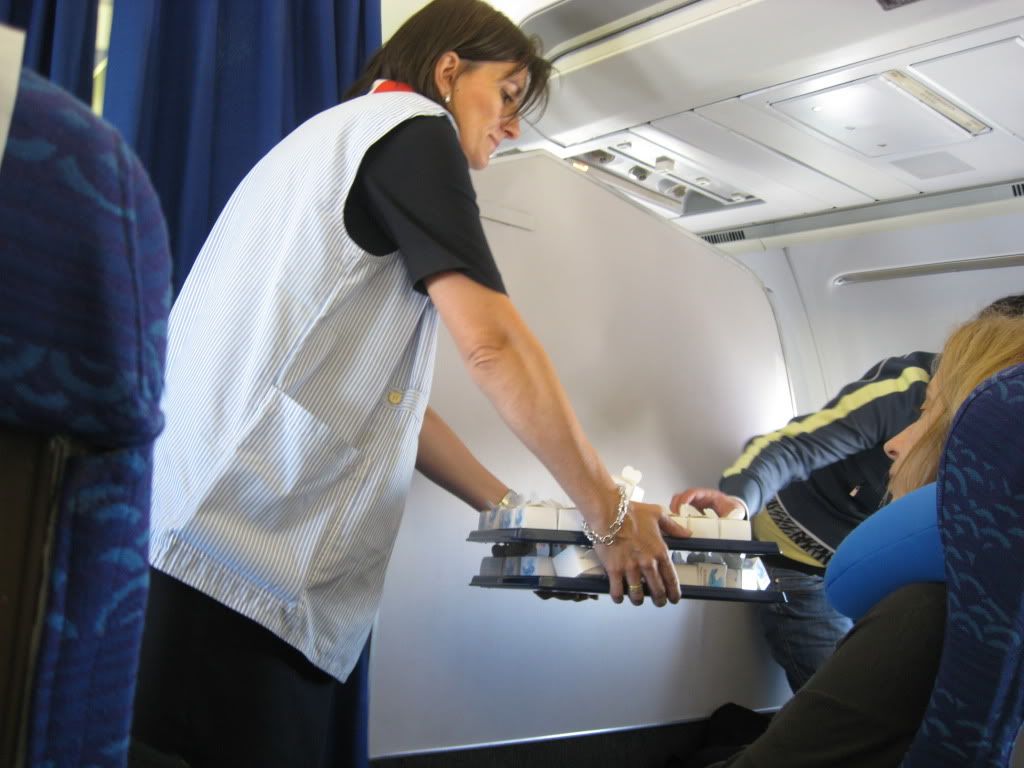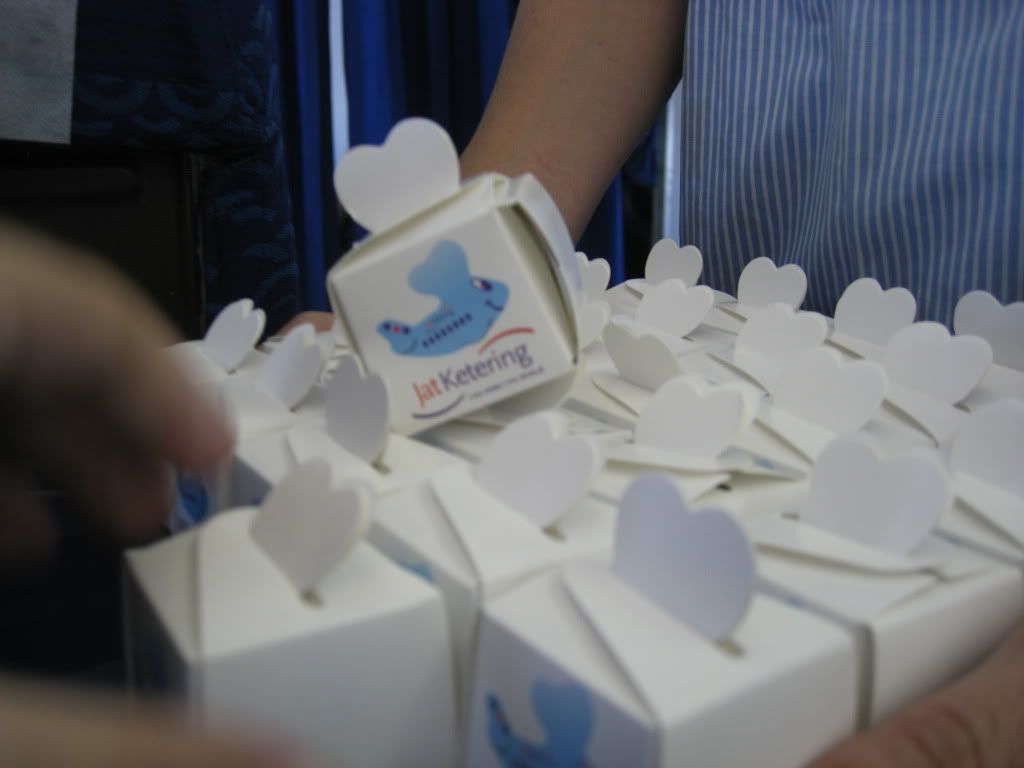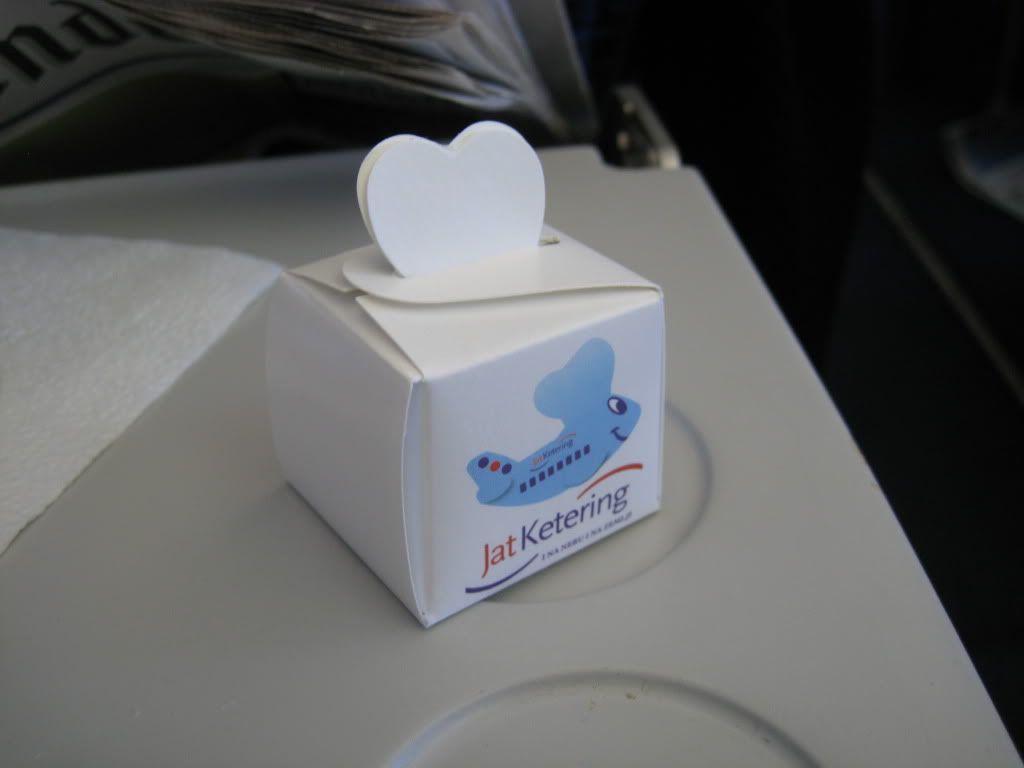 A plum dipped in chocolate with a nut inside... mmm
Second round of drinks
Air France's flight from Paris landed shortly after us
Our plane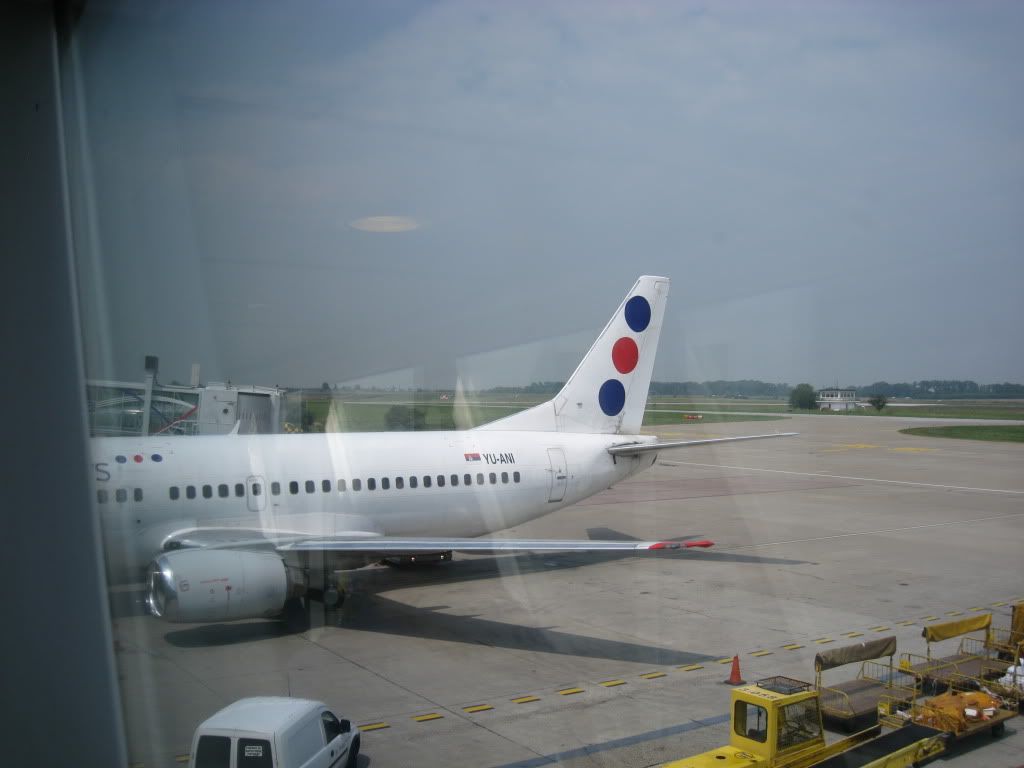 YU-ANI's next flight was to Moscow SVO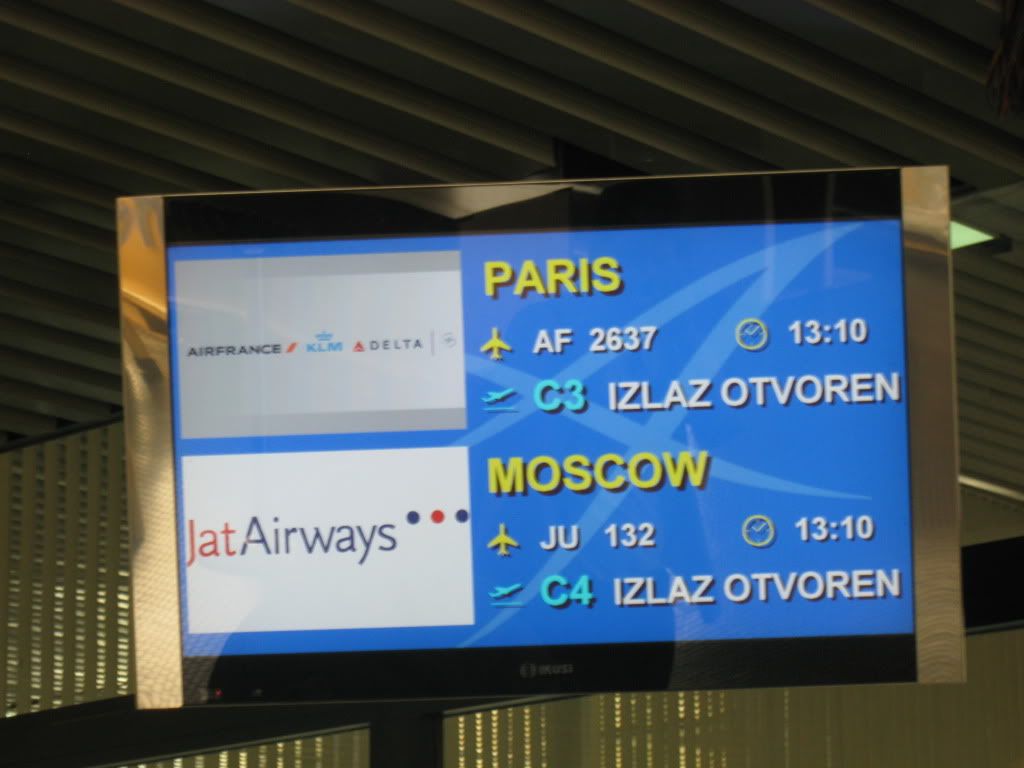 Shortly after us and Air France, Lufty's flight from Munich landed as well!
Aeroflot's flight to Moscow SVO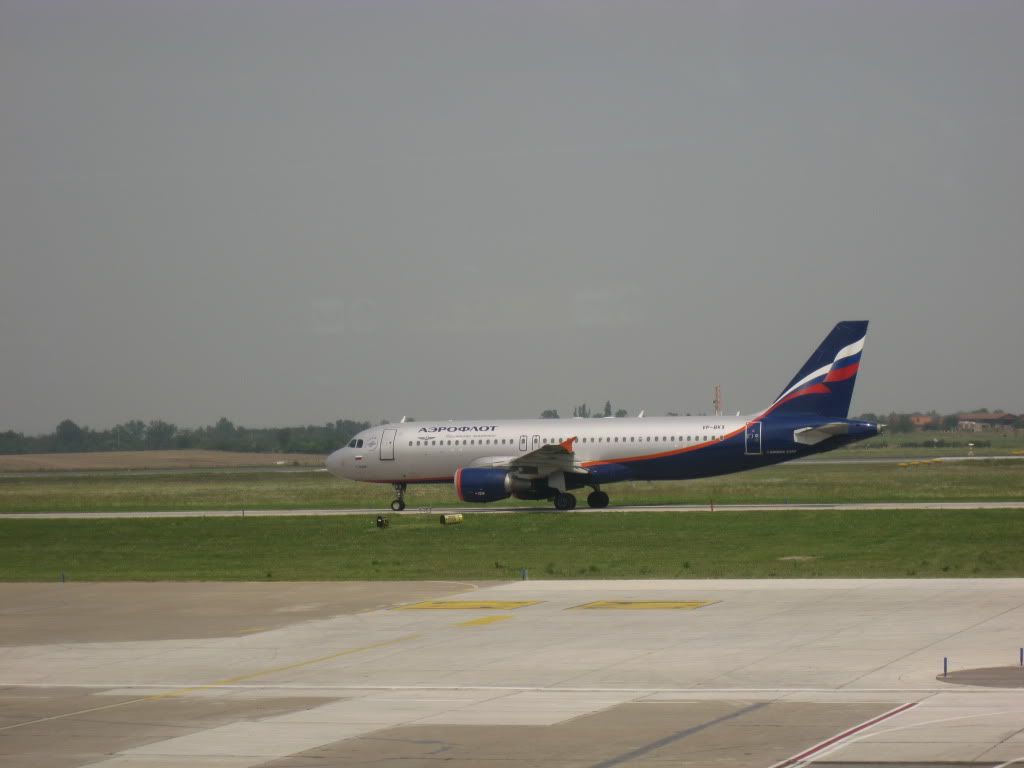 Baggage claim area.
Thank you for reading the trip report, hope that you have enjoyed it!
Bye bye.