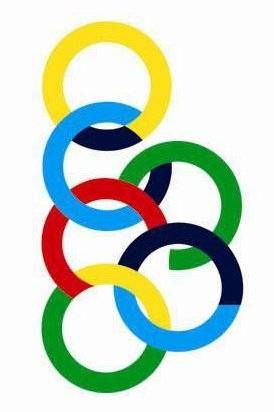 So it was time to leave Istanbul and my friend to fly back to Athens. For my return I decided to choose Olympic Air. The price was right and so was the schedule.
Olympic Air is celebrating two years of service since being set up by MIG as a private company. They have done a good job with the Olympic brand despite a worsening home economy. They have had to drop some routes and concentrate on Greek Domestic and Balkan routes. This decision seems to have been a good one and they still have a good and decent product.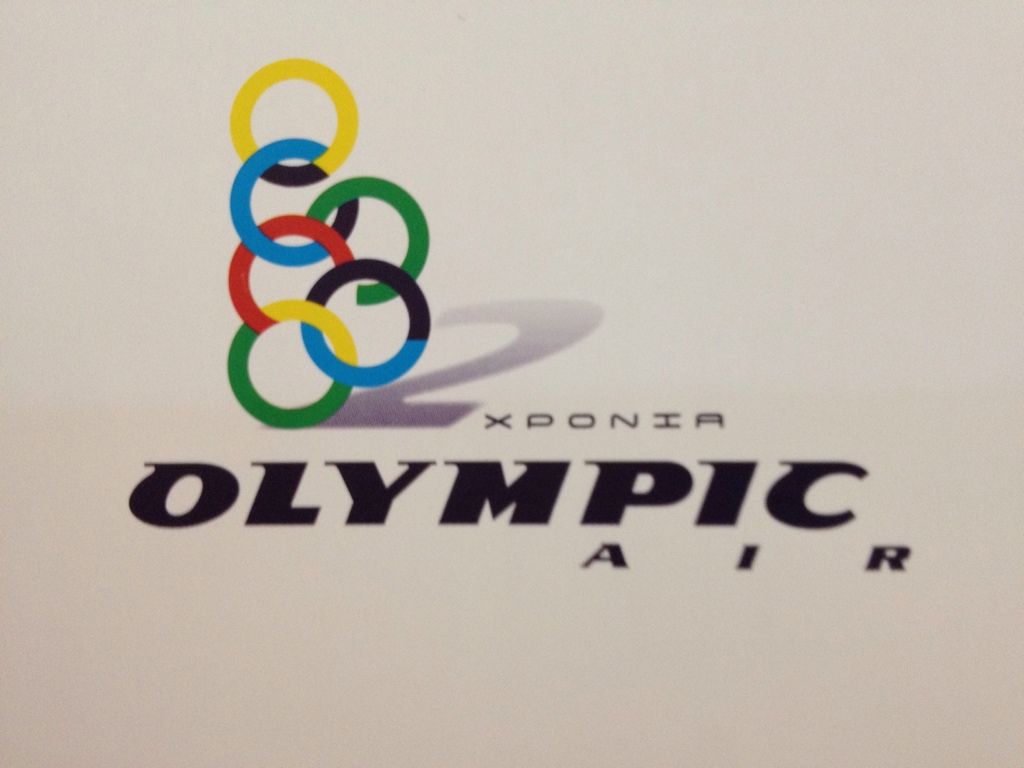 Some key figures since opening in October 2009 :
7.720,000 Passengers
Over 125,000 Flights
73 Destinations ( 32 In Greece and 41 Abroad including agreements with codeshare partners )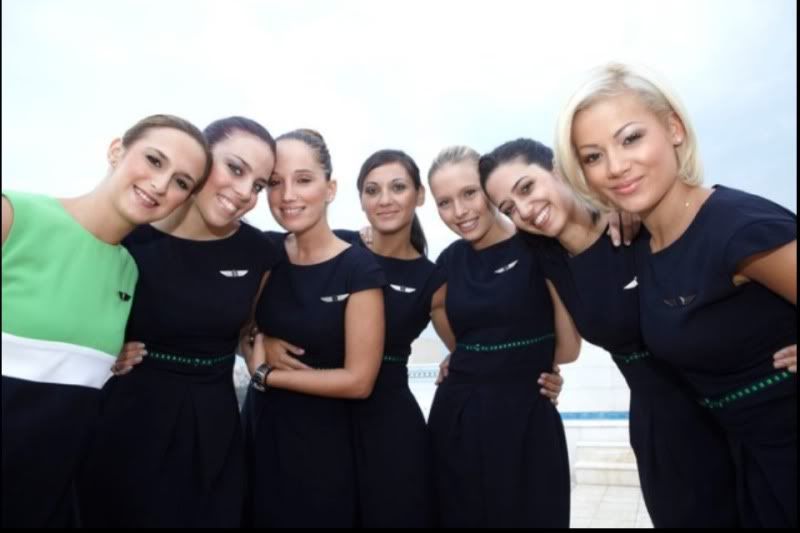 Domestic market share from 30% in 2009 to 45% in 2011 .
Best on time performance at ATH with a Jan-Jul 2011 on time record of 95% peaking at 97% in May 2011.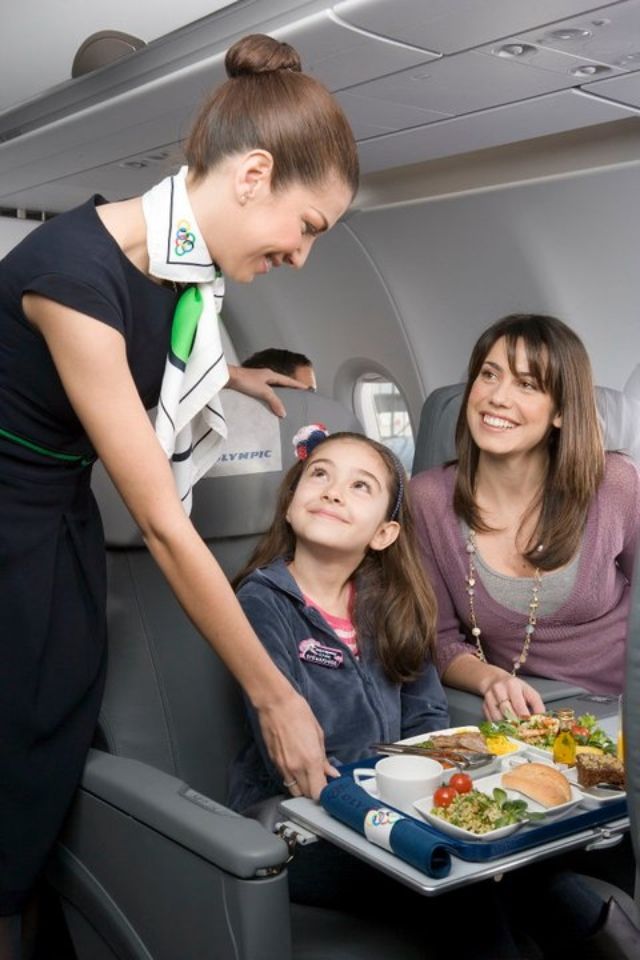 ------
I spent the last day with my friend shopping and having some nice food.
Here are some photos of one of my favourite cities.
View from my hotel room to the Russian Embassy :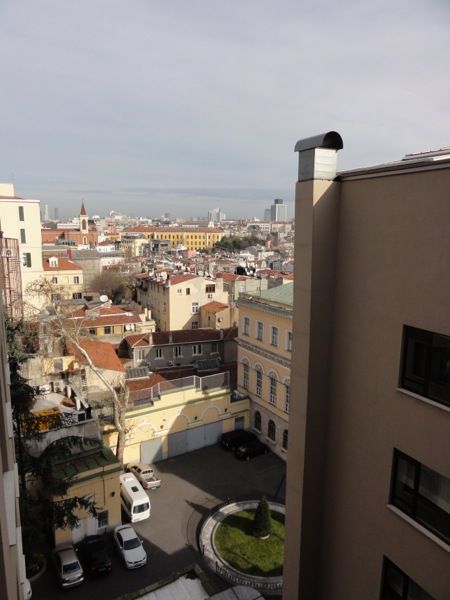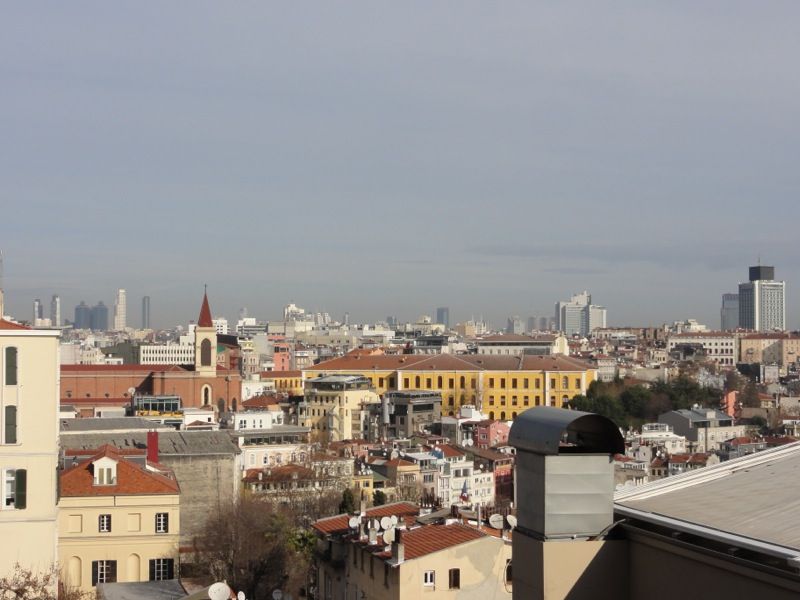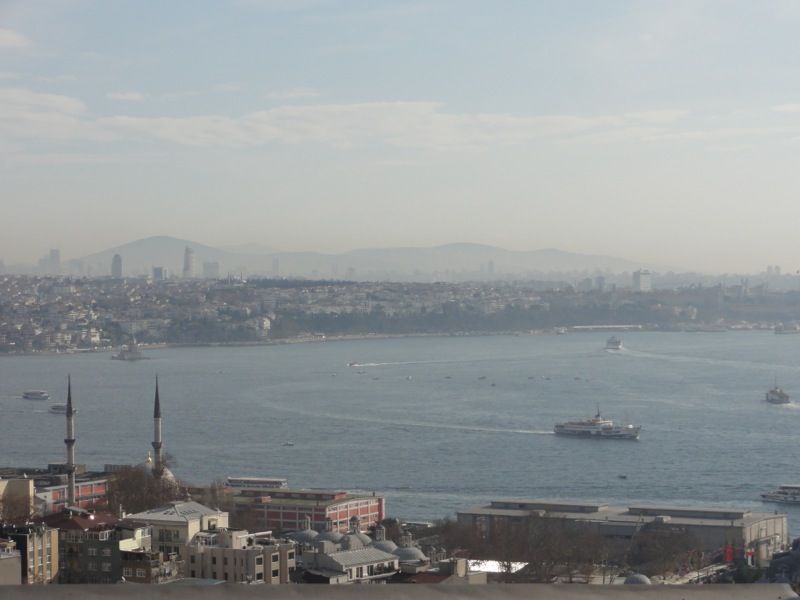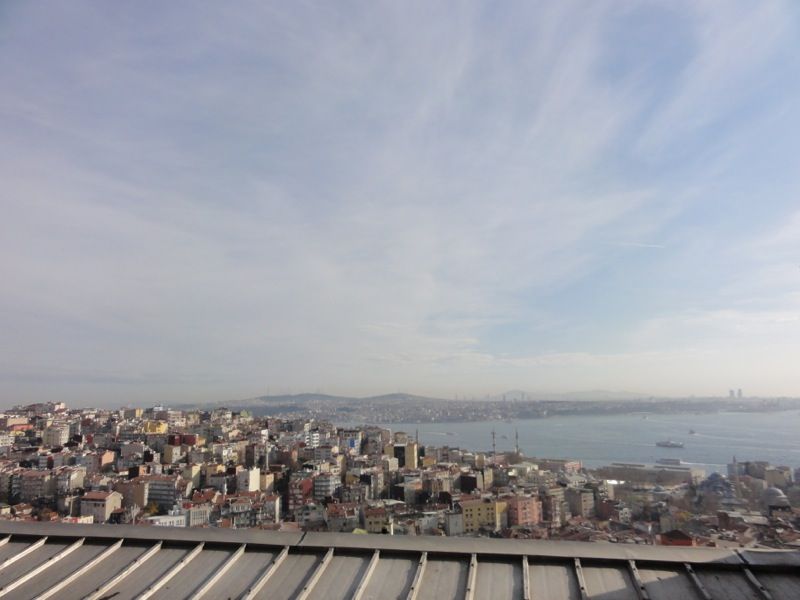 Sultanhmet: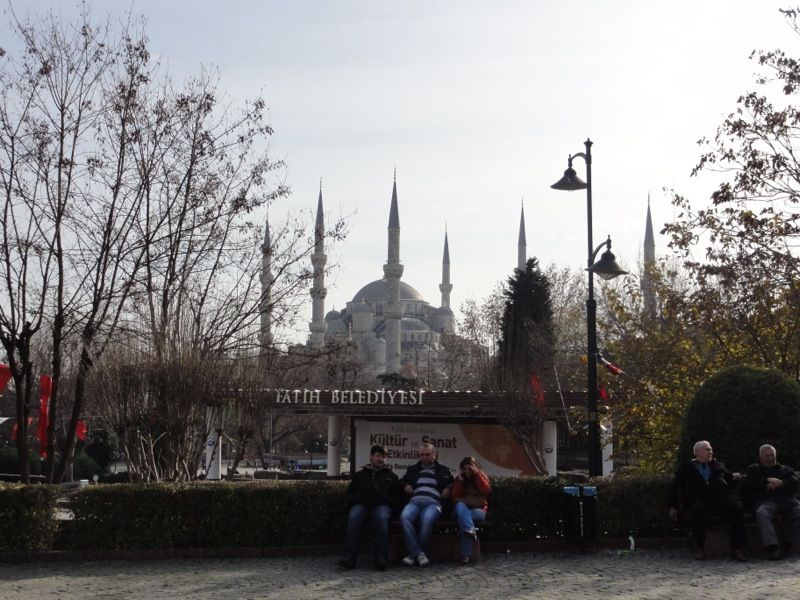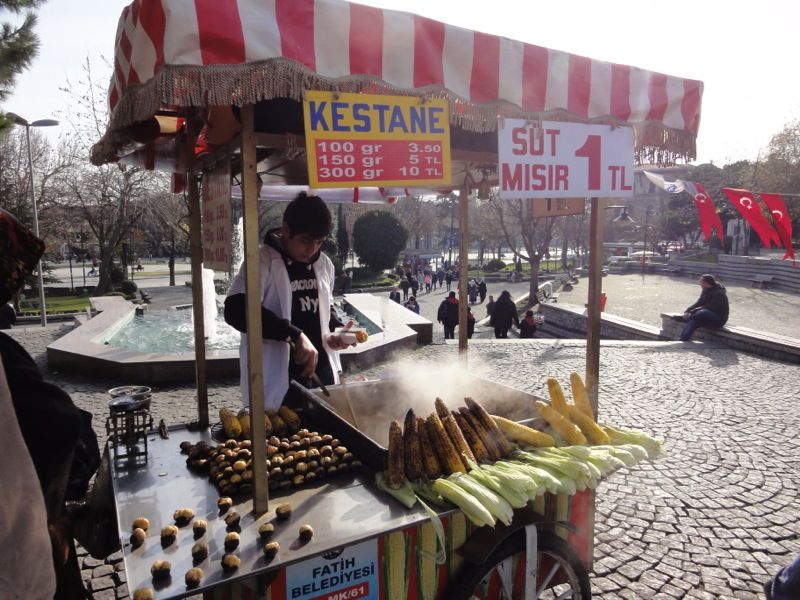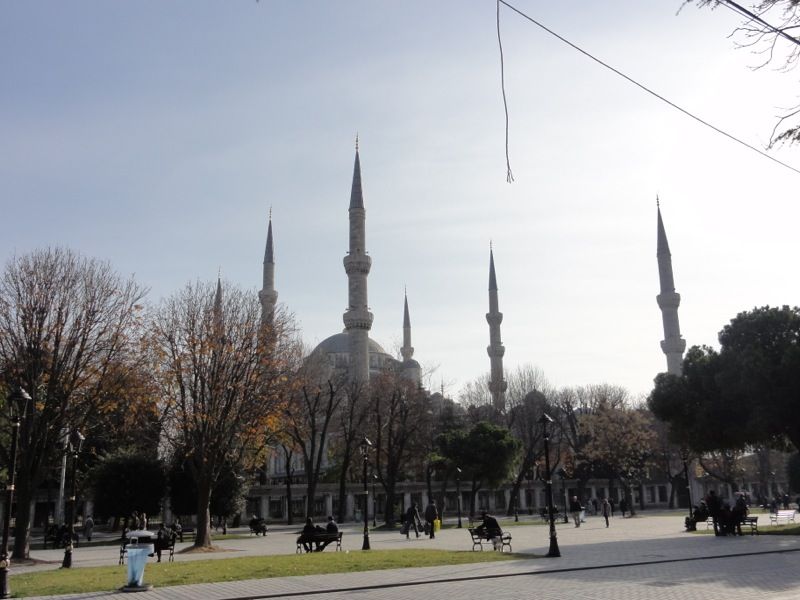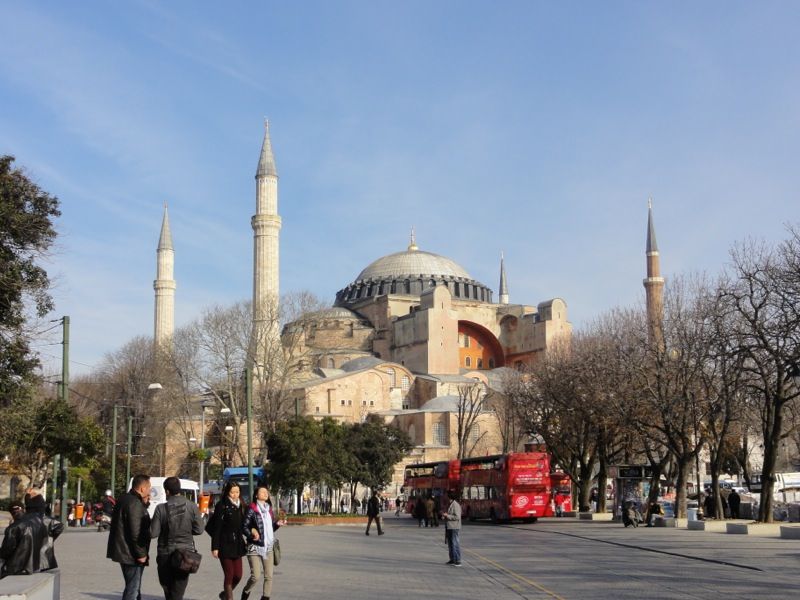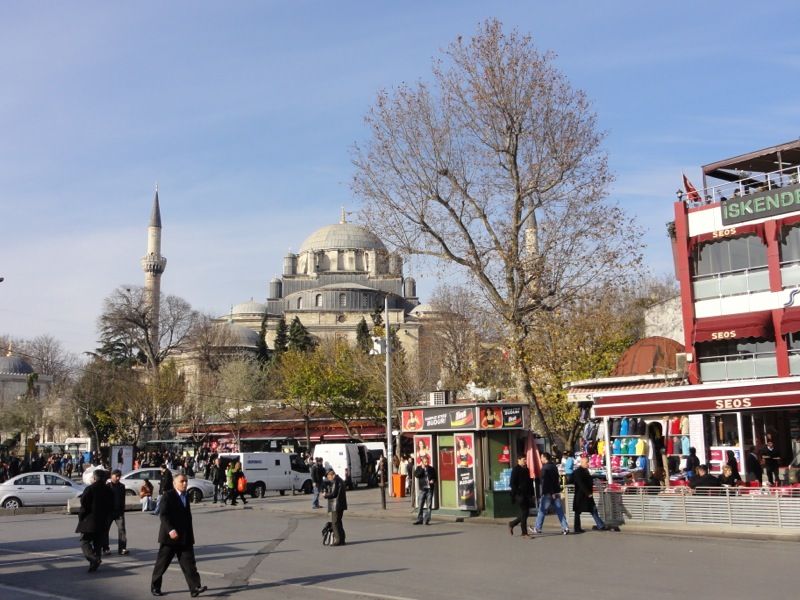 The Grand Bazaar :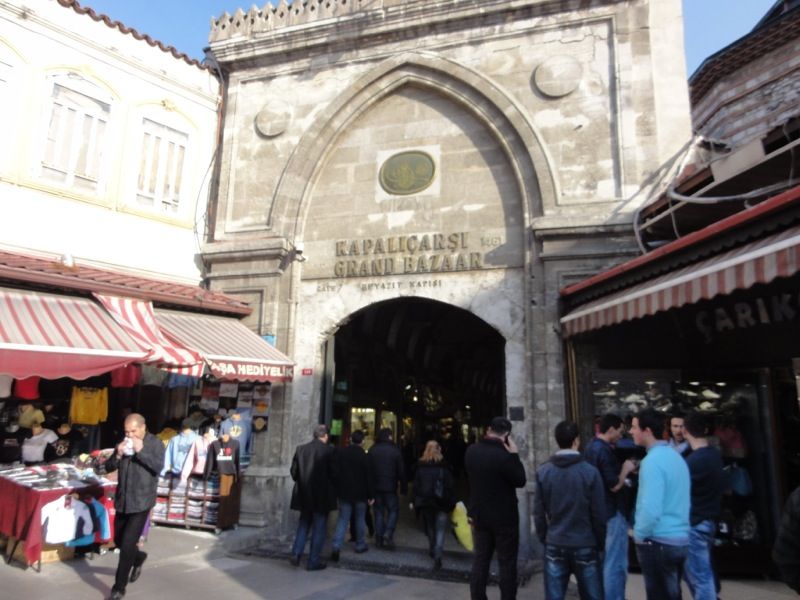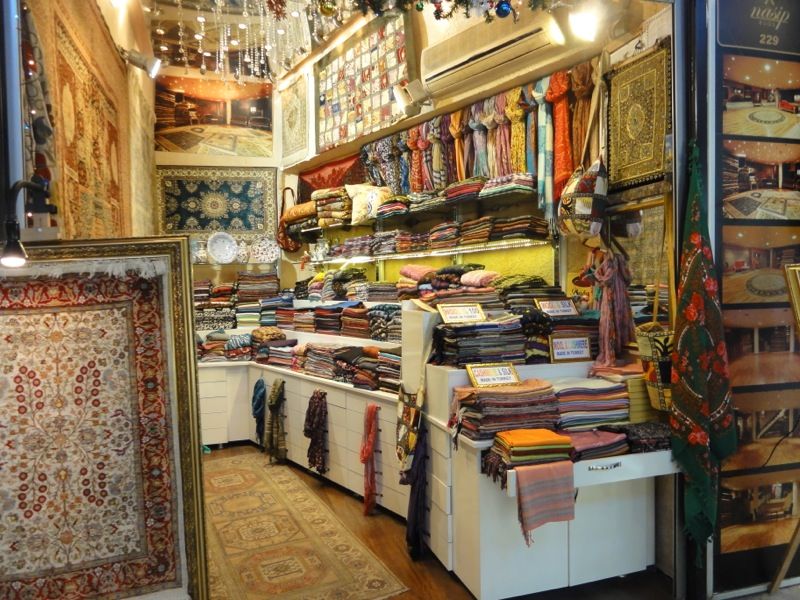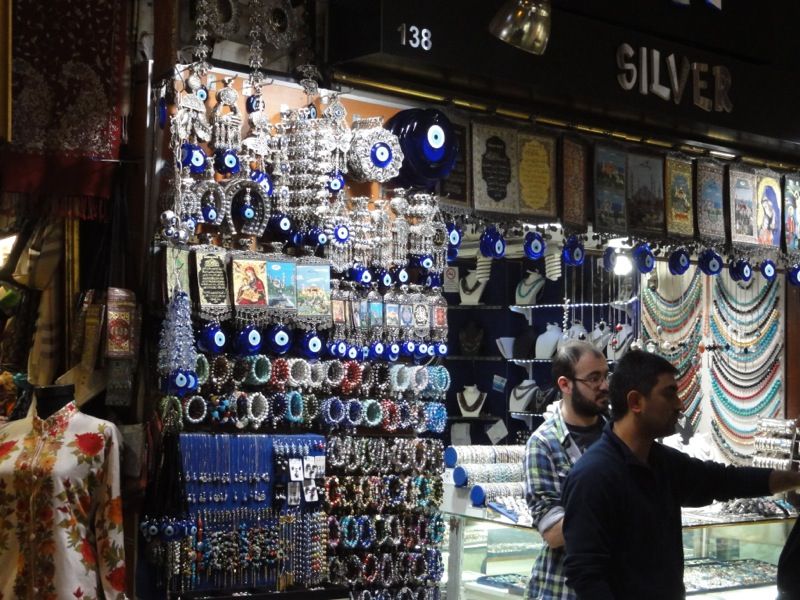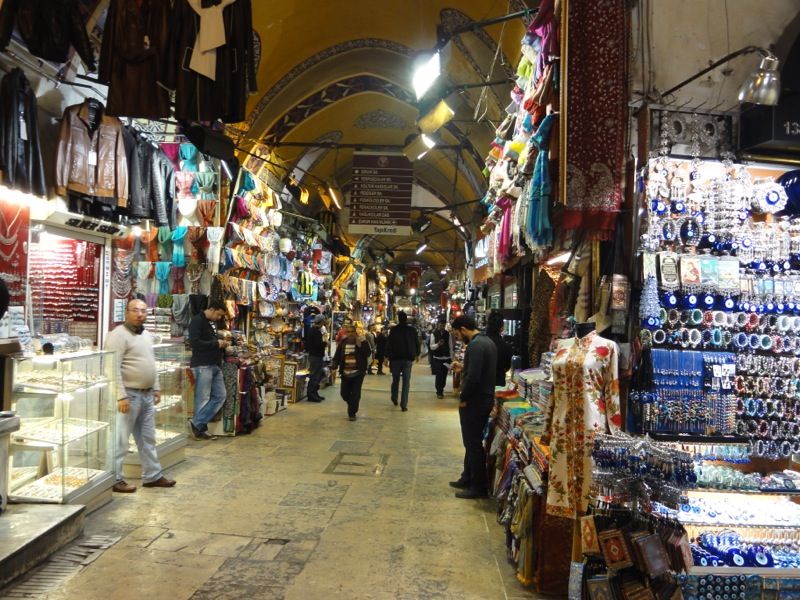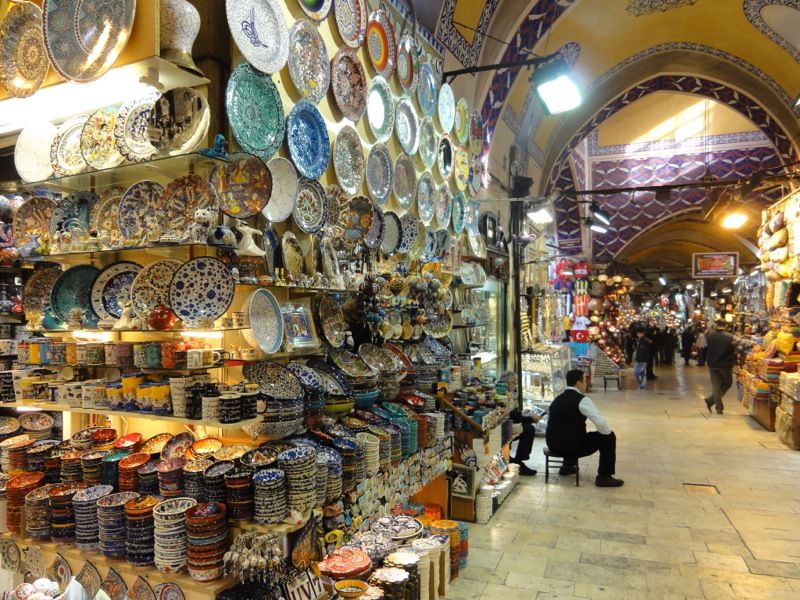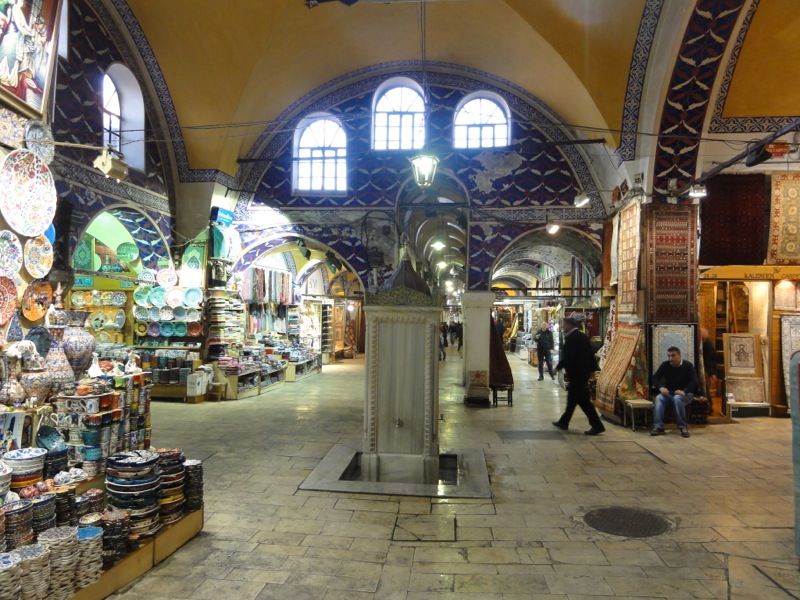 I always love shopping here and getting some bargains. After this it was time to eat so my friend and
I decided to eat where the shop keepers eat . Always guranteed a good meal at a crazy cheap price.
My favourite kind of meal and tasted so good. The owner came out and was talking to us my friend
was translating.
I opted for Turkish Coffee and my friend had Tea.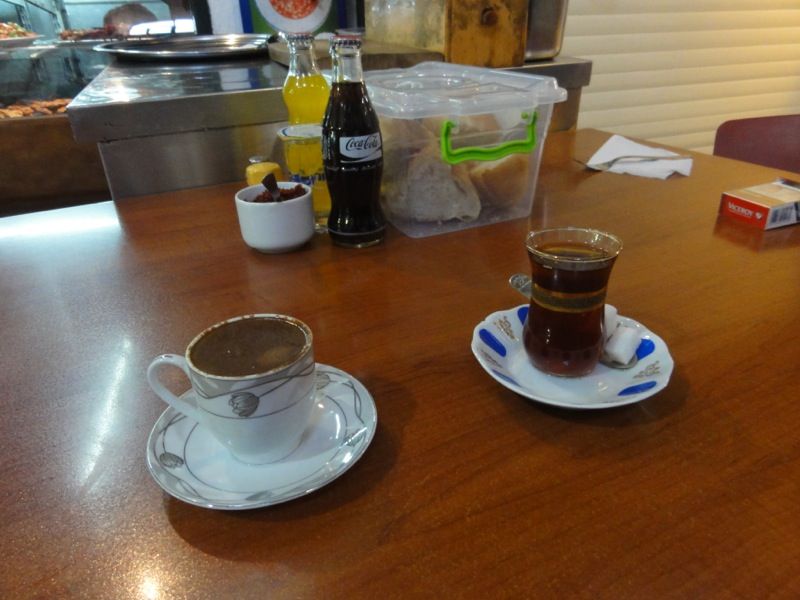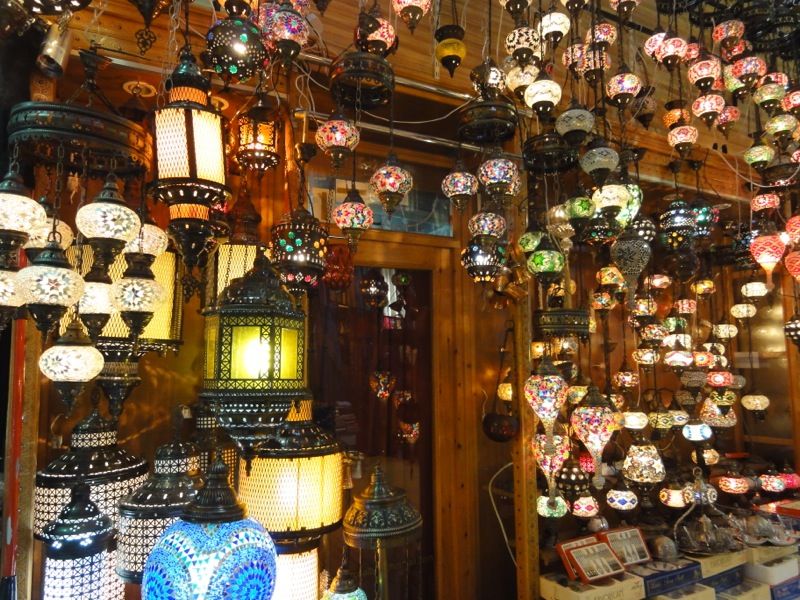 Soon it was time to leave and make our way back to Taksim via tram and tunnel. I had to get to
the Airport and my friend had to go to work .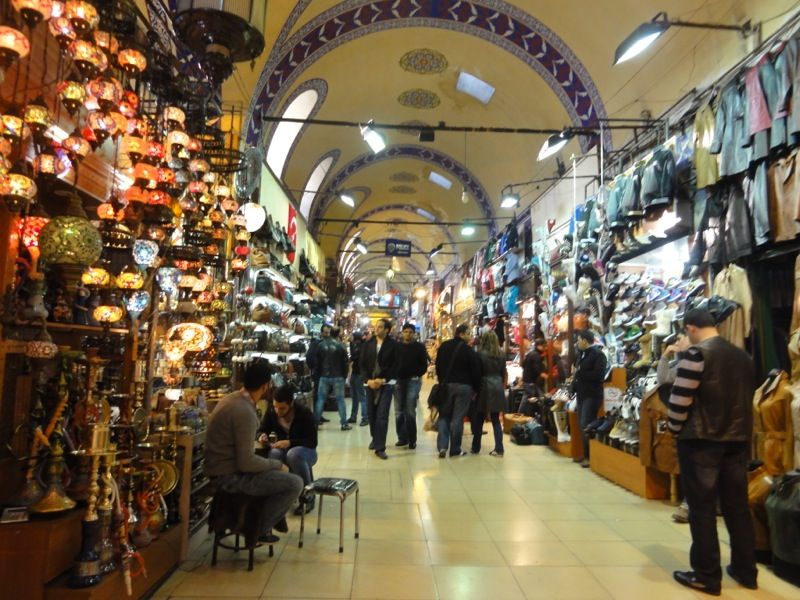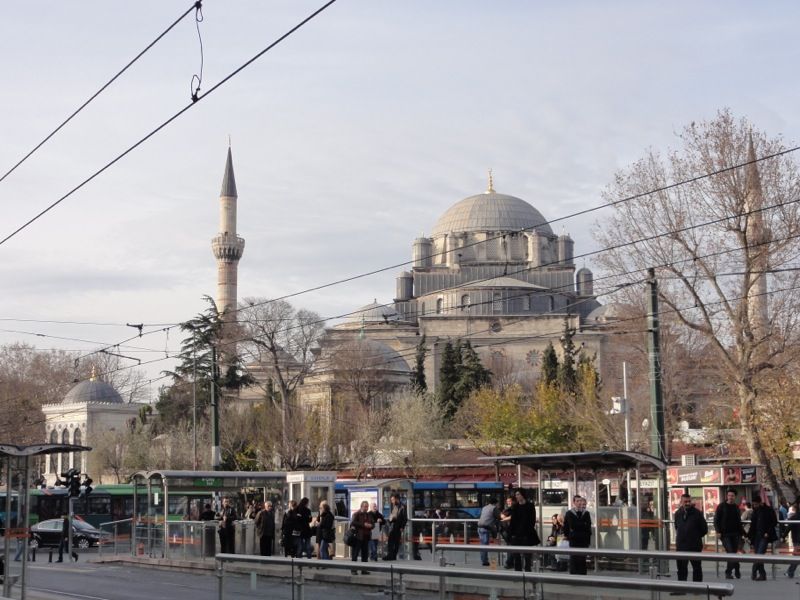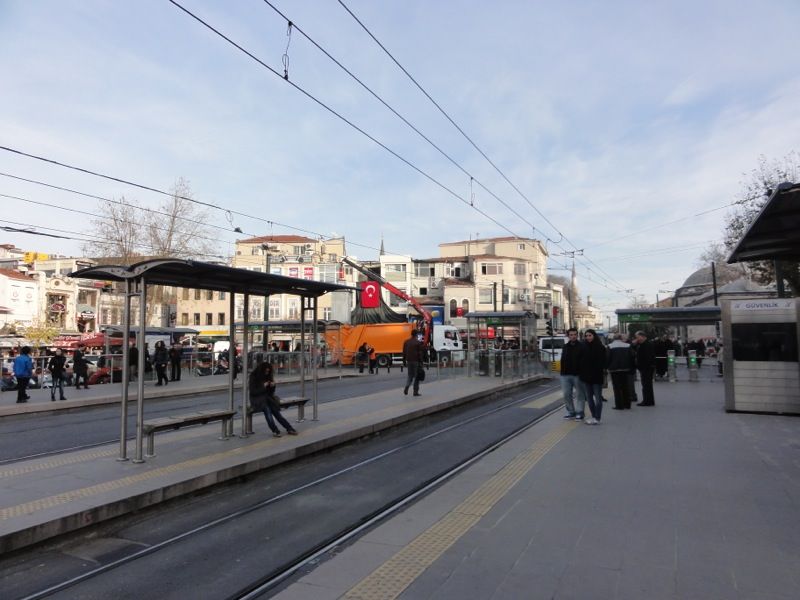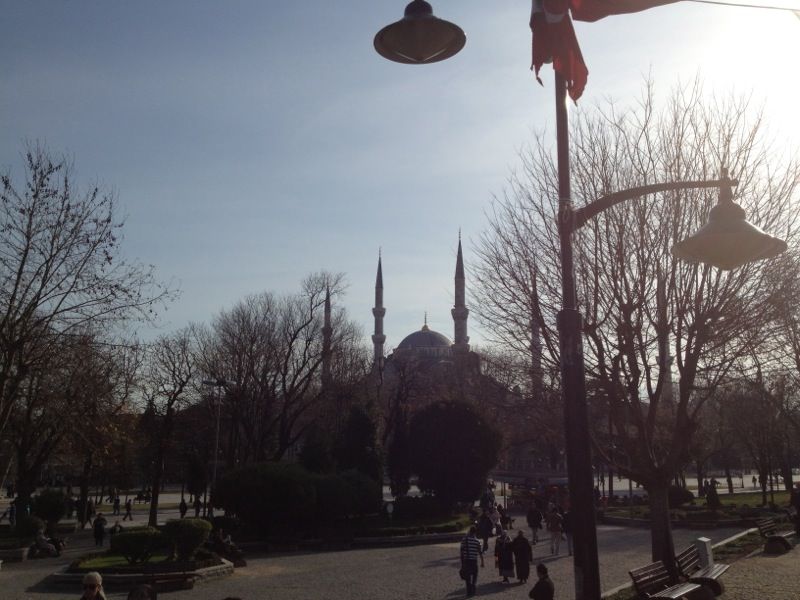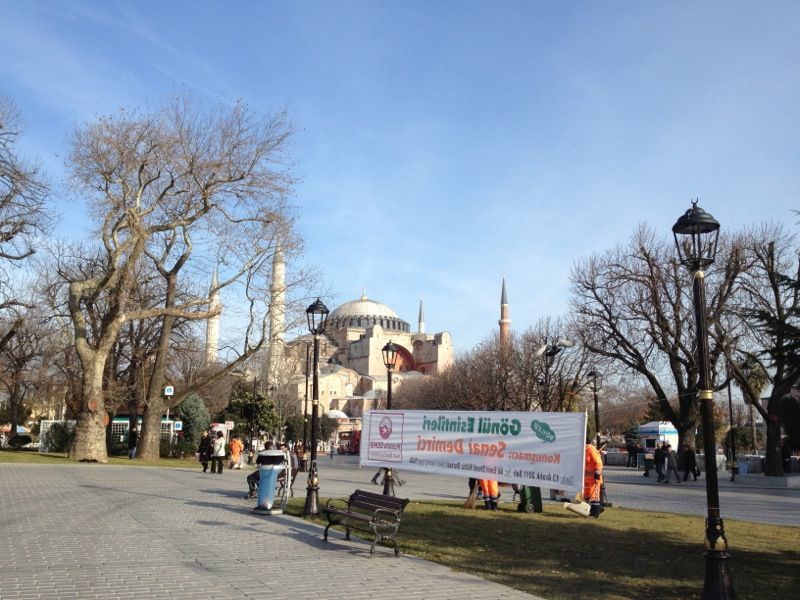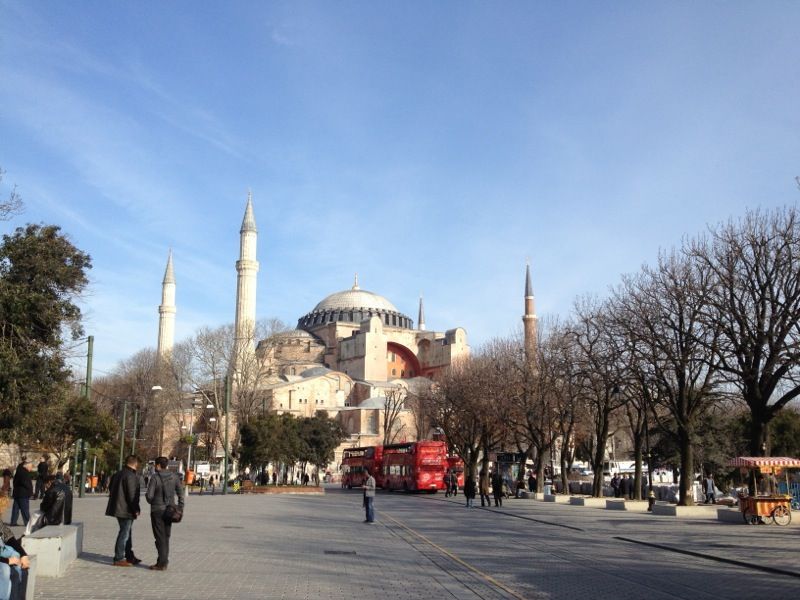 Interesting history about the tunnel.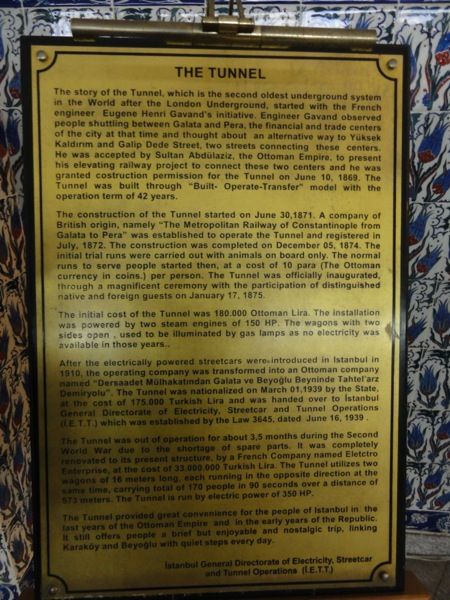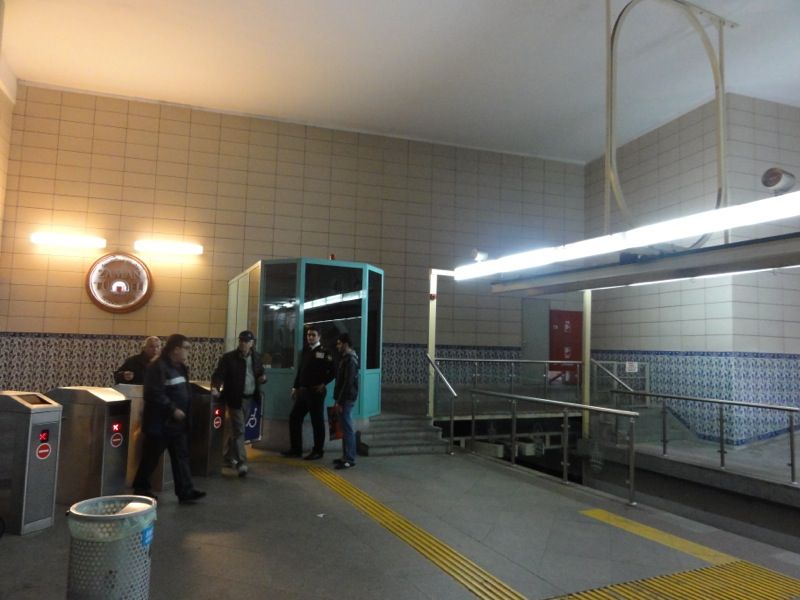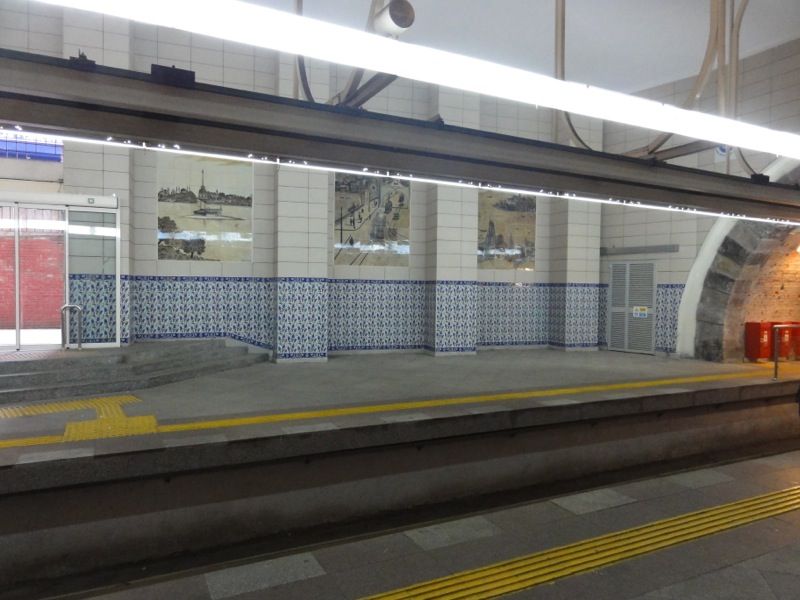 Yes the Kid is helping to drive