Ladies and gents,
part 2 of our SA and Mozambique trip report.
Part 1 can be found here:
SA And Mozambique Honeymoon Pt1. DUB To JNB In J
(by
gialloboy
Jan 8 2012 in Trip Reports)
After killing a few hours in JNB landside we proceeded to the domestic terminal. We had a little giggle at some of the signs - no chainsaws allowed in your hand luggage? How disappointing as I never travel without my trusty chainsaw!
The next leg would be a 60 minute flight on SAA (South African Airlink) and would take us from JNB to PHW (Phalaborwa)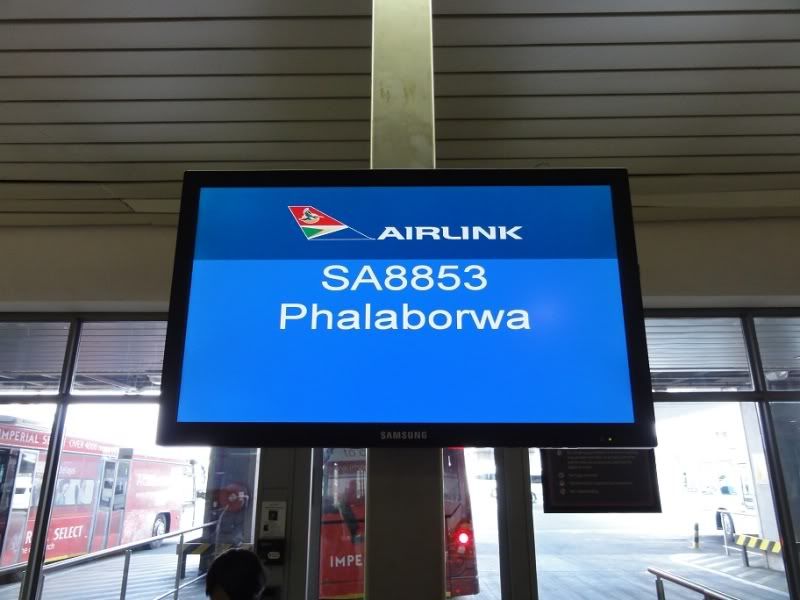 Getting bussed to the plane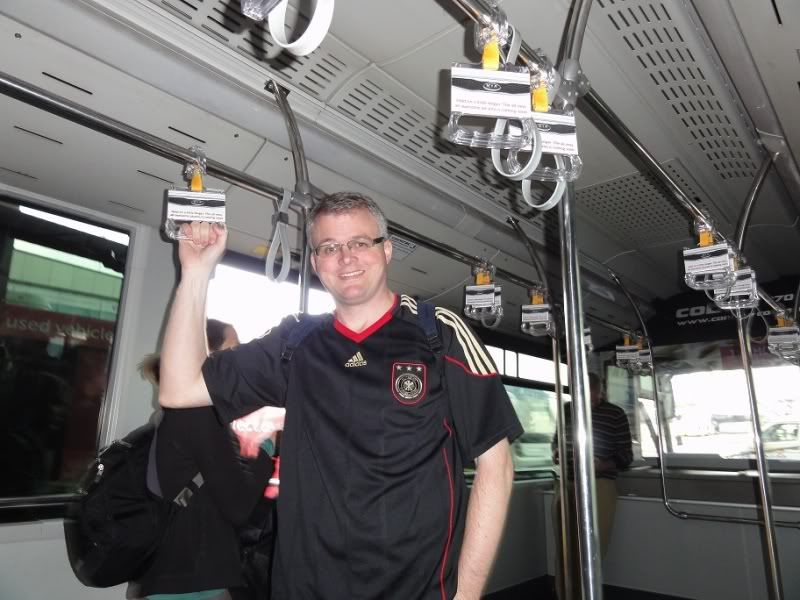 Our next ride!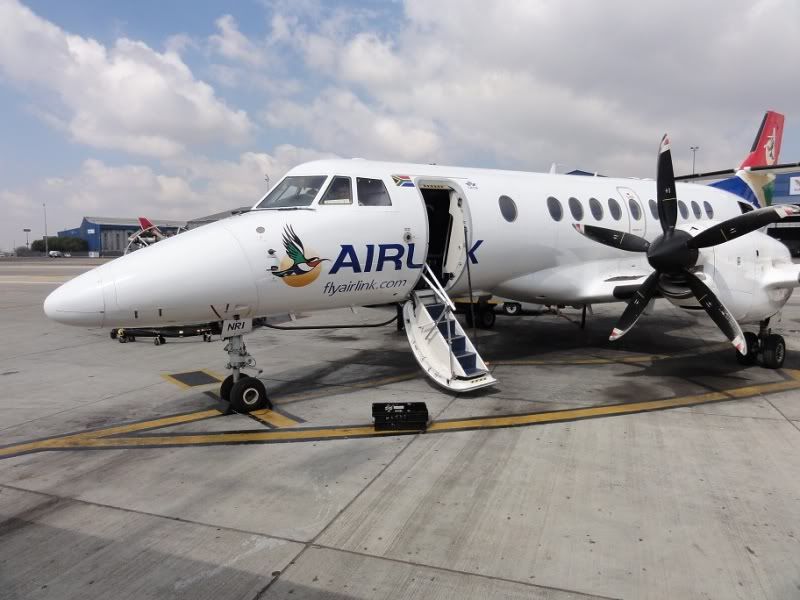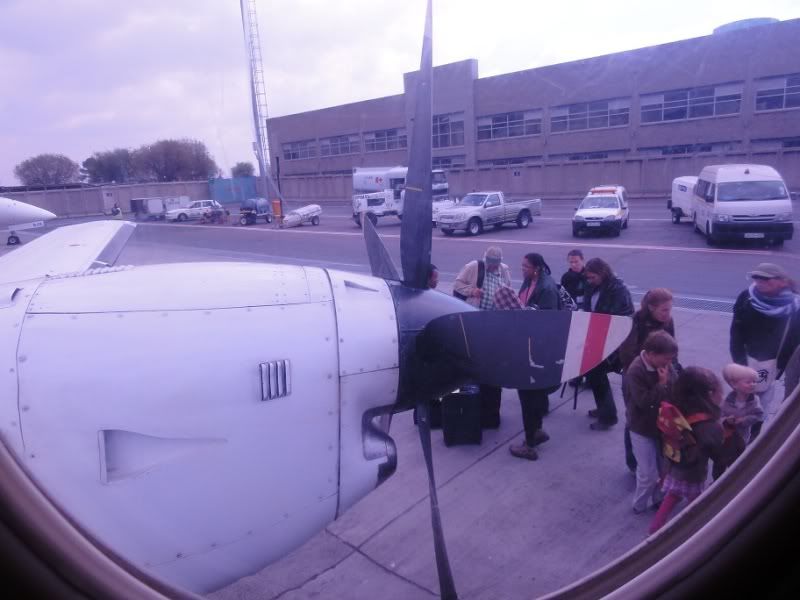 legroom shot:
Shortly after we were on our way, tot siens Johannesburg!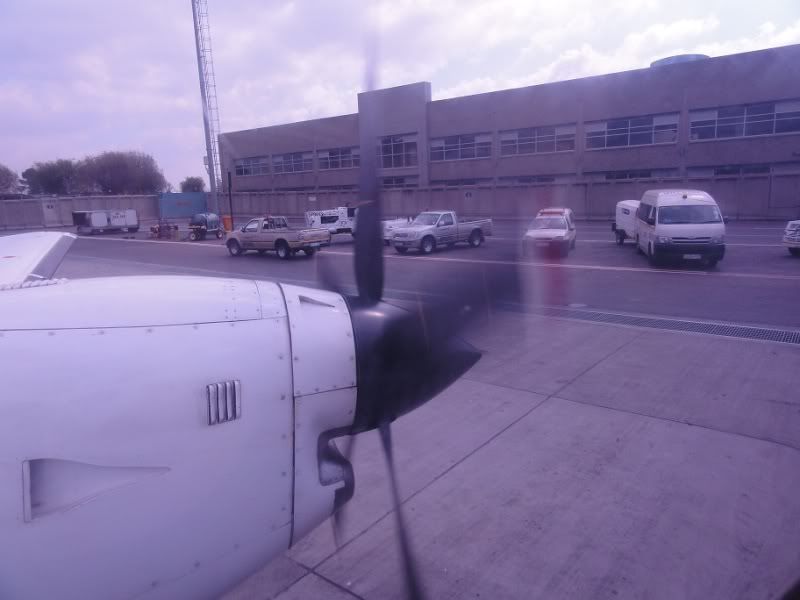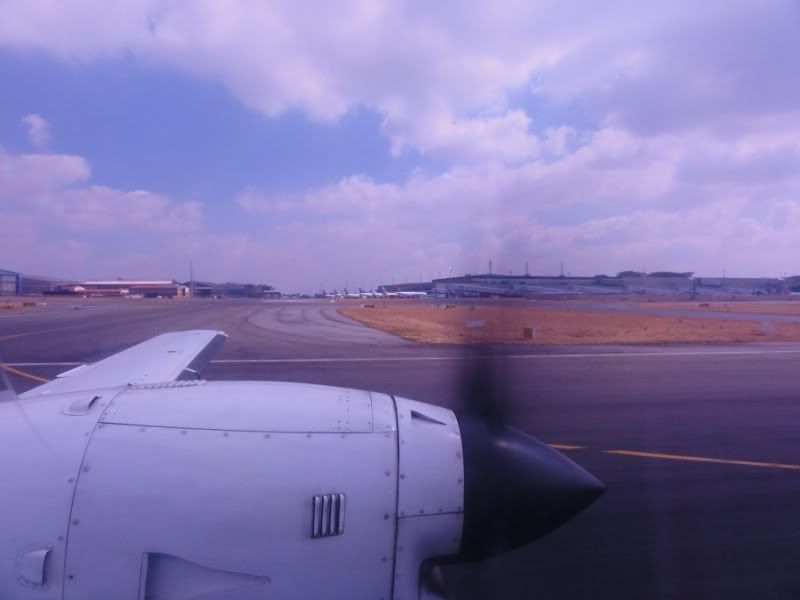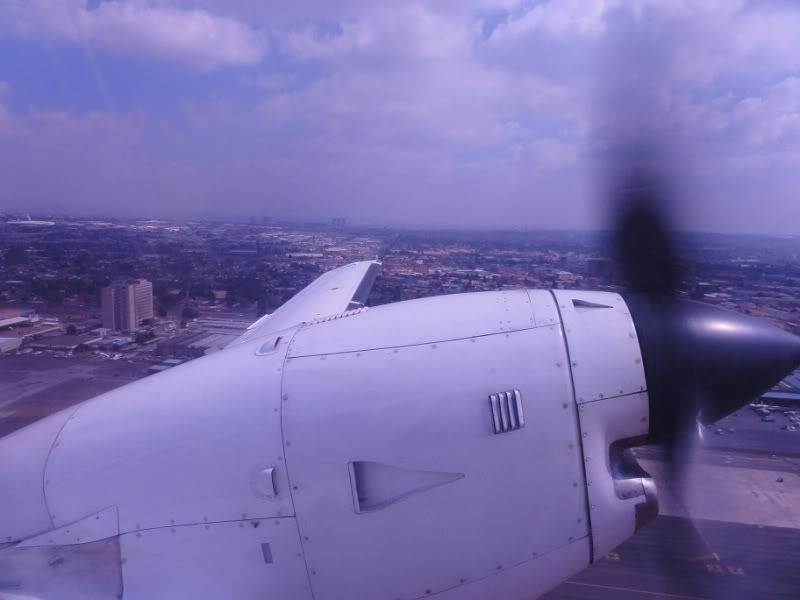 Snack, croissant and coke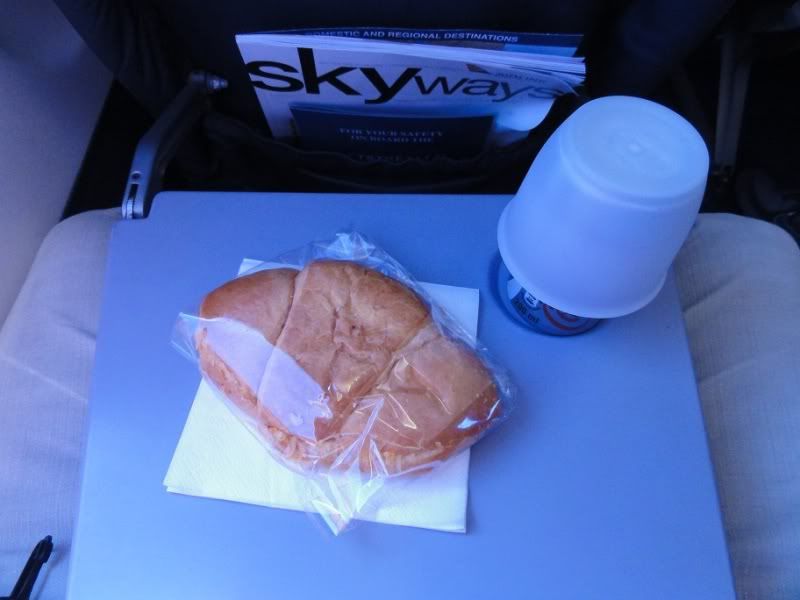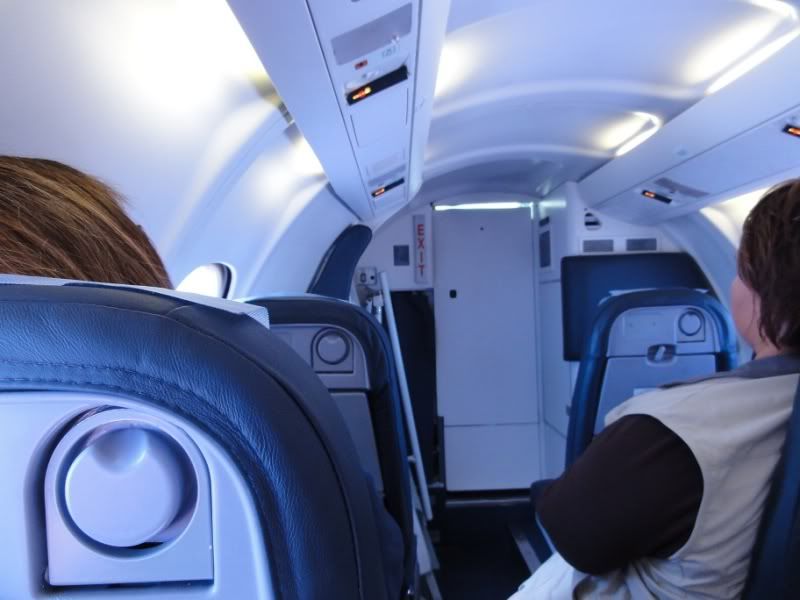 Arrival in PHW, weather was rather poor that day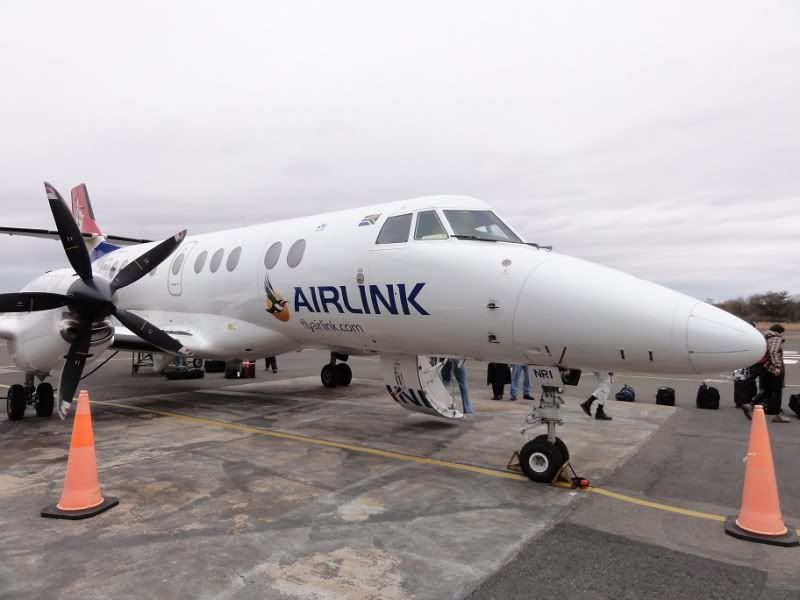 PHW is one of the gateways to Kruger Park and the airport is super-pretty!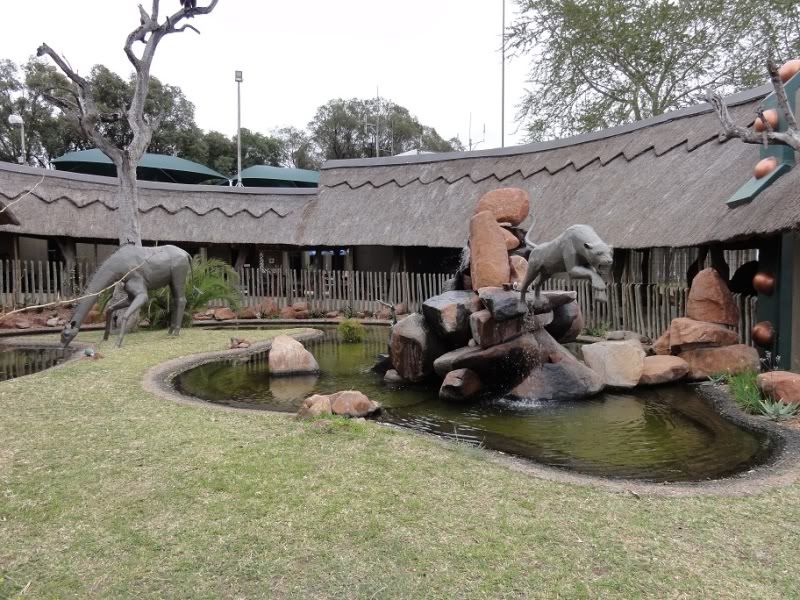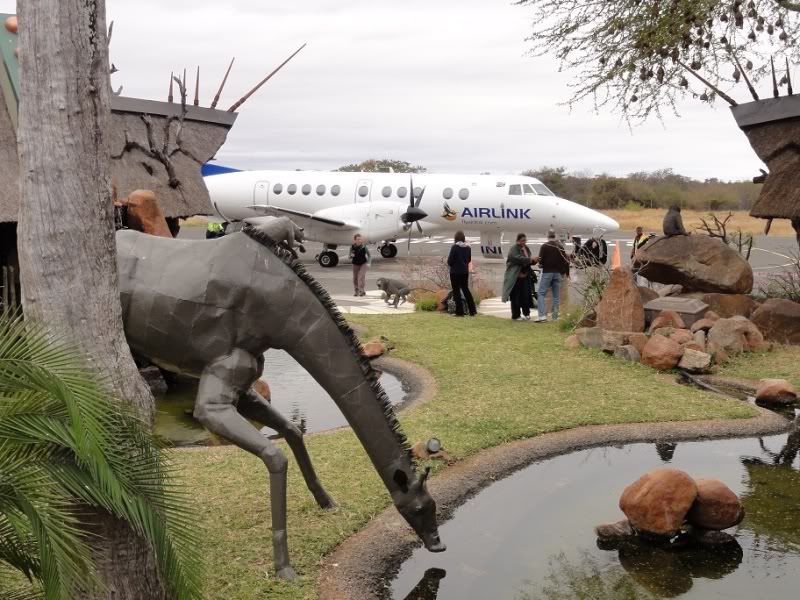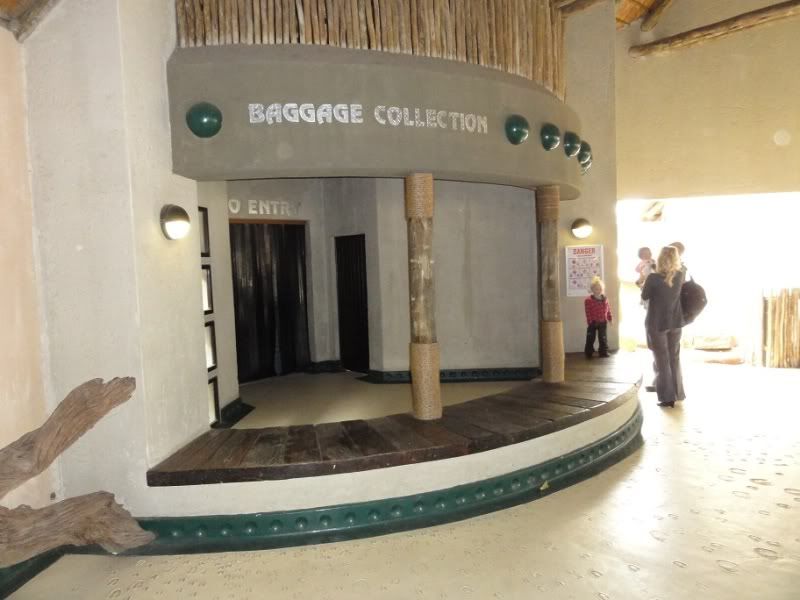 We were then picked up and driven to Makalali Private Game reserve where we stayed for the next 5 days.
The Safari camp is Garonga and I can recommend them highly, they are perfect!
http://www.garonga.com/
SAFARI IMPRESSIONS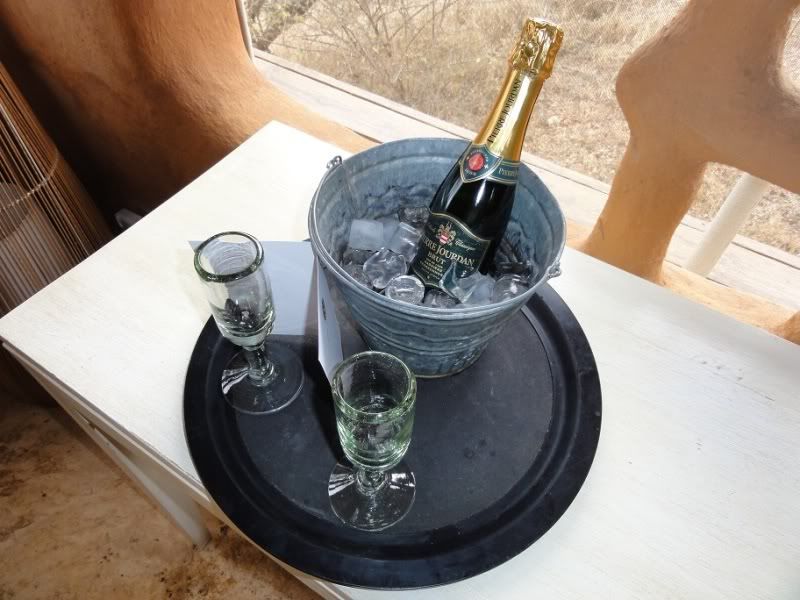 We had such luck, first game drive and witnessed a kill involving two lions and a Zebra!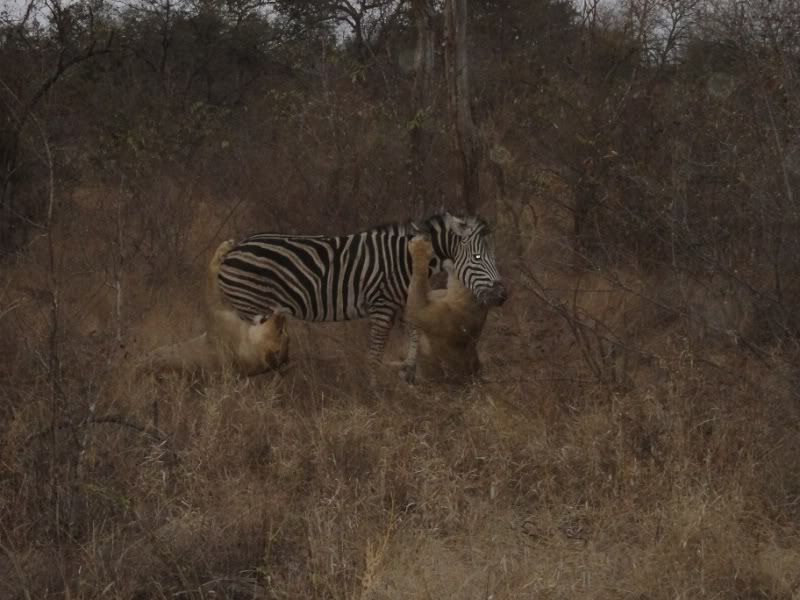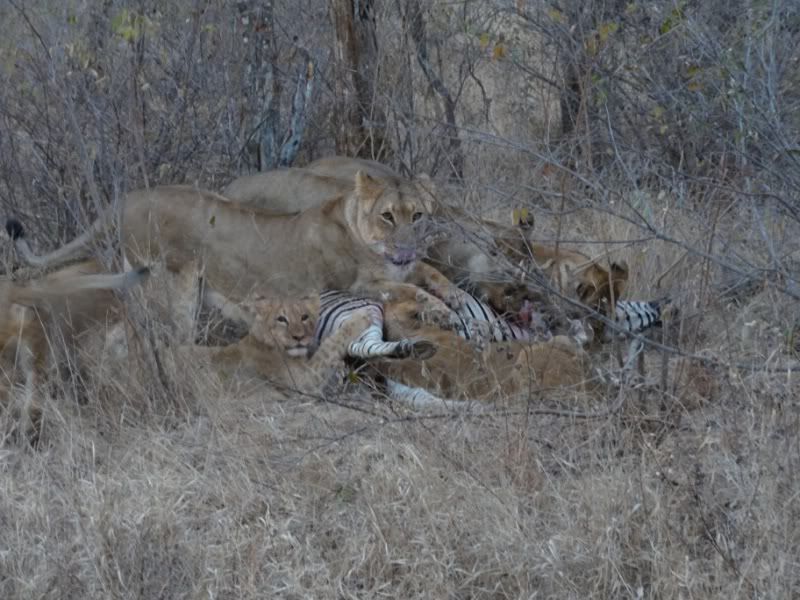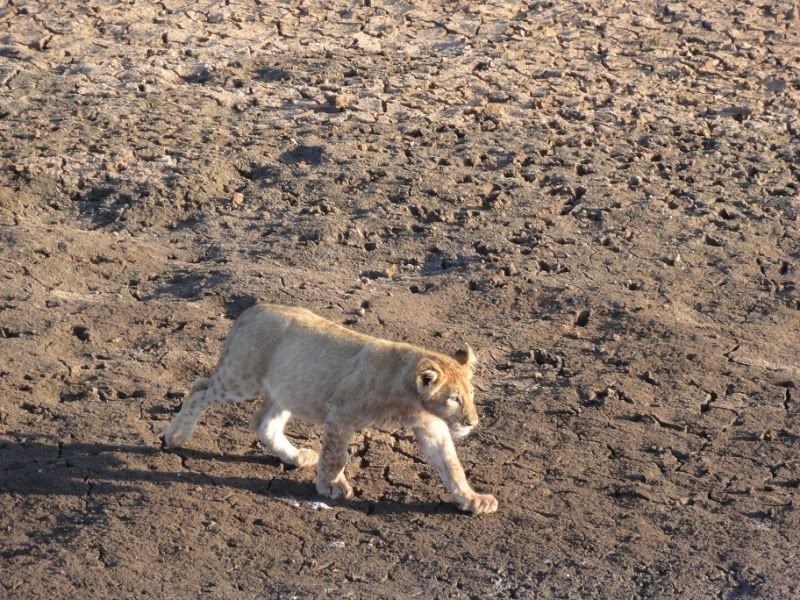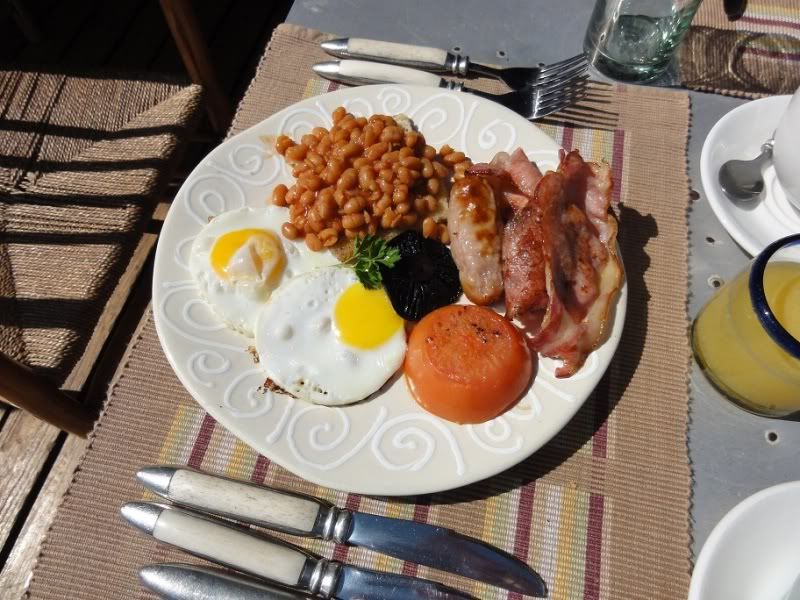 Little thief!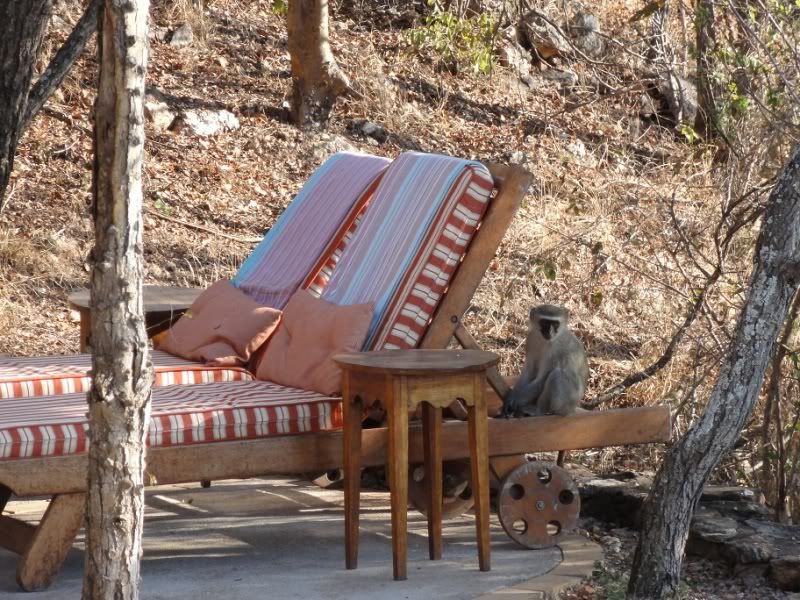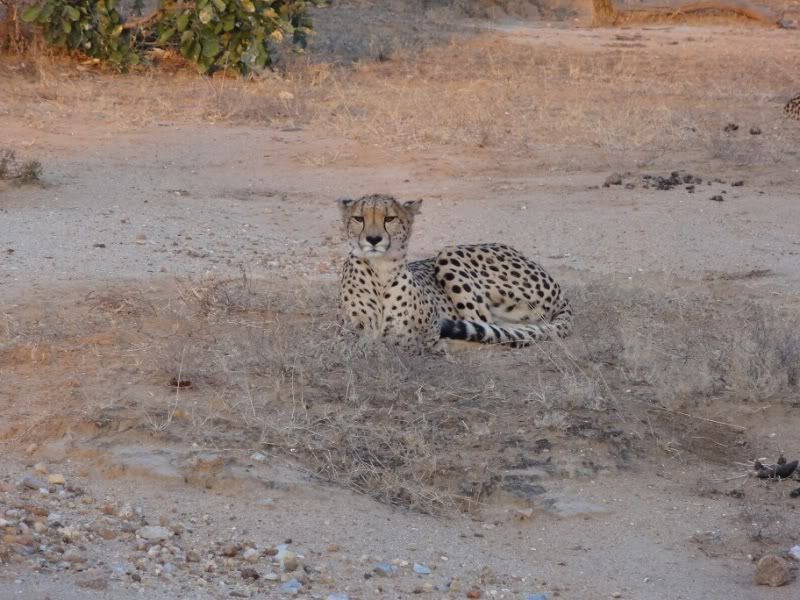 Bush hooligan!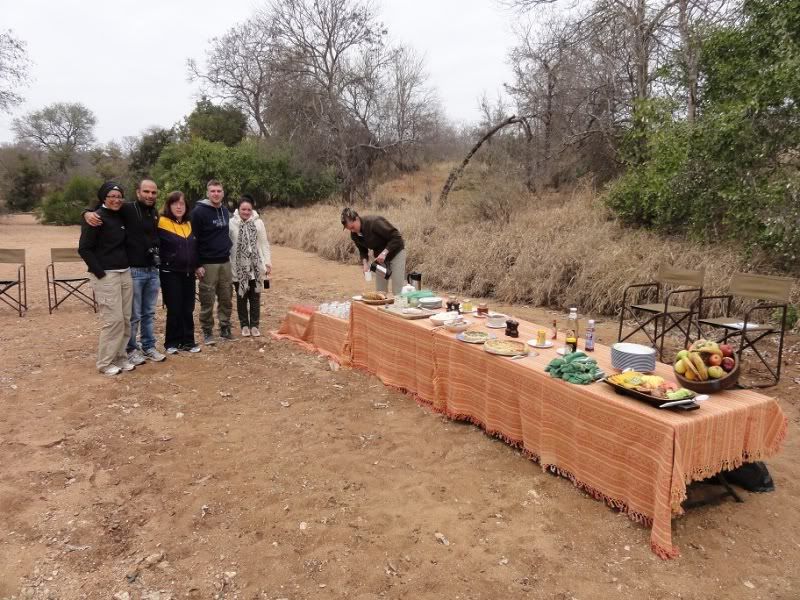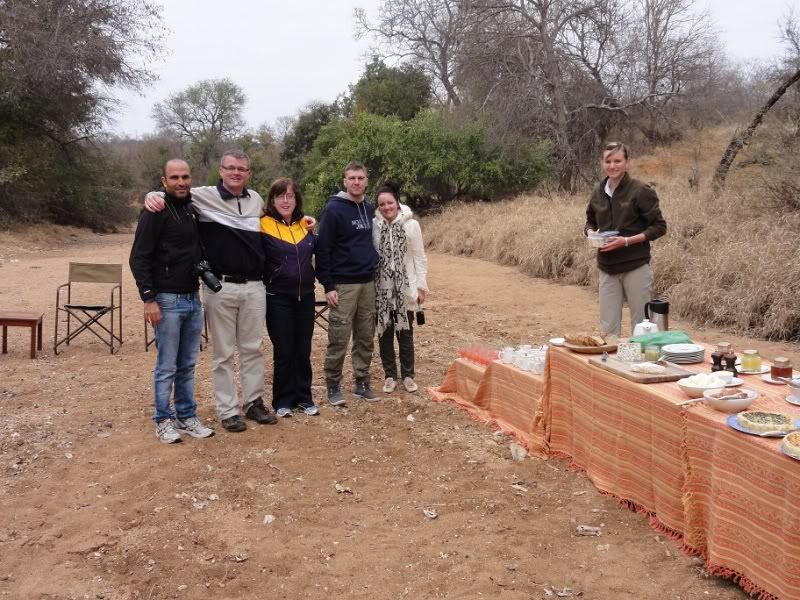 Sleeping in a tree house in the bush, magical!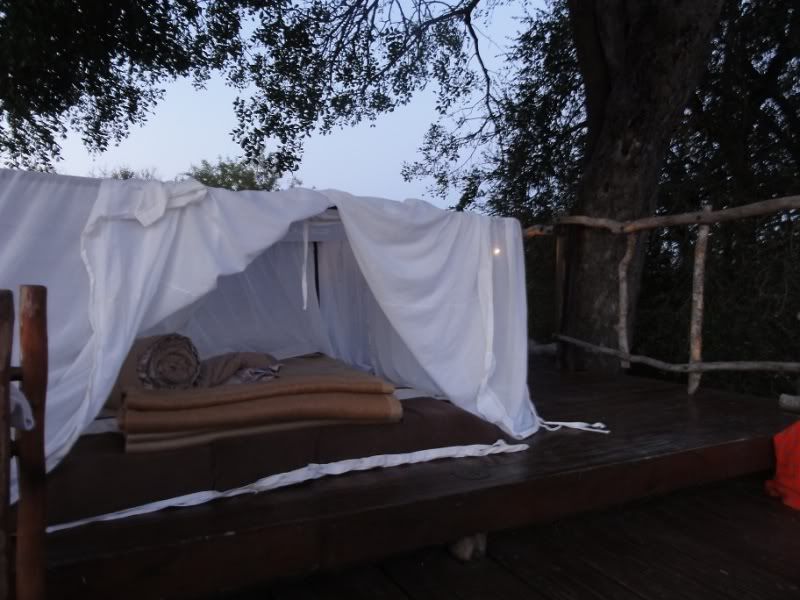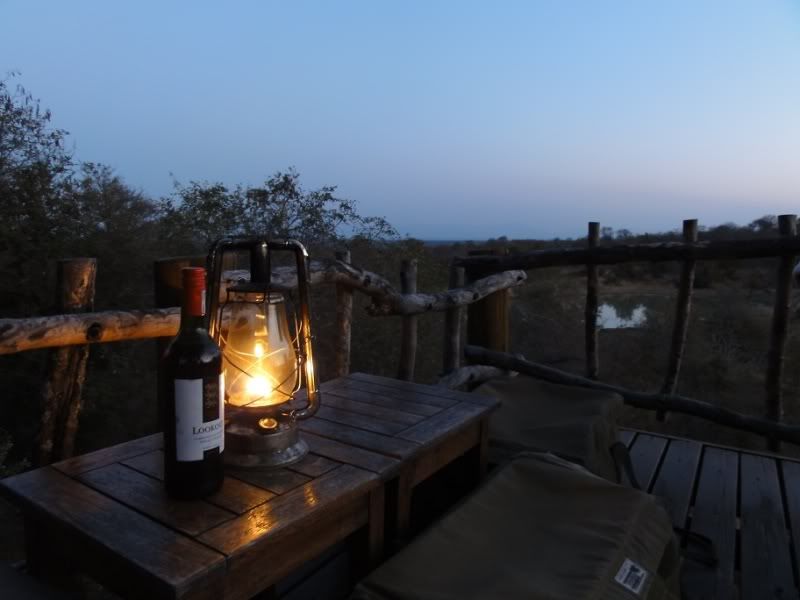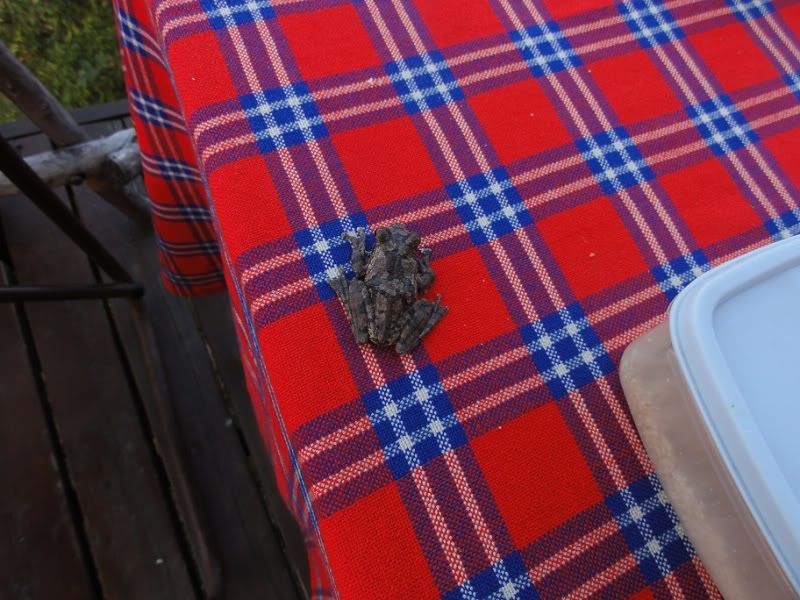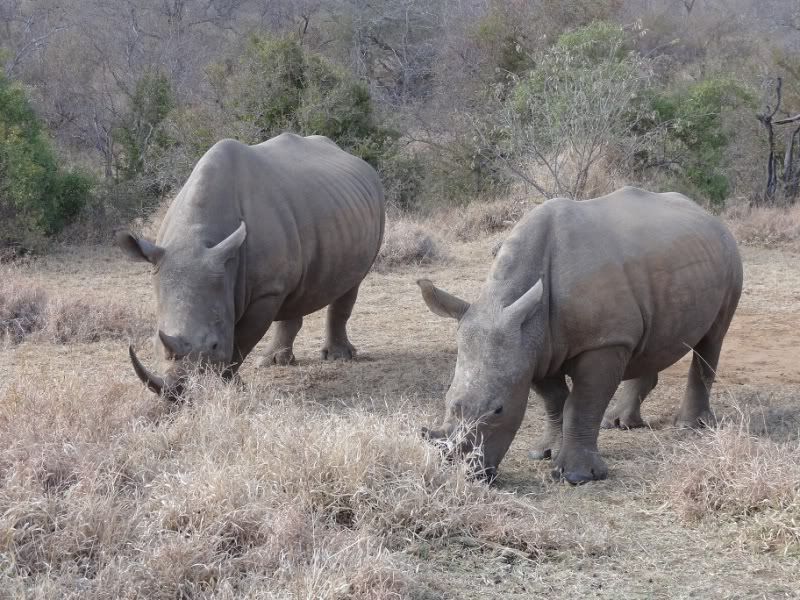 The "A-Team"
These guys were great and we spotted pretty much every animal with the exception of the elusive leopard...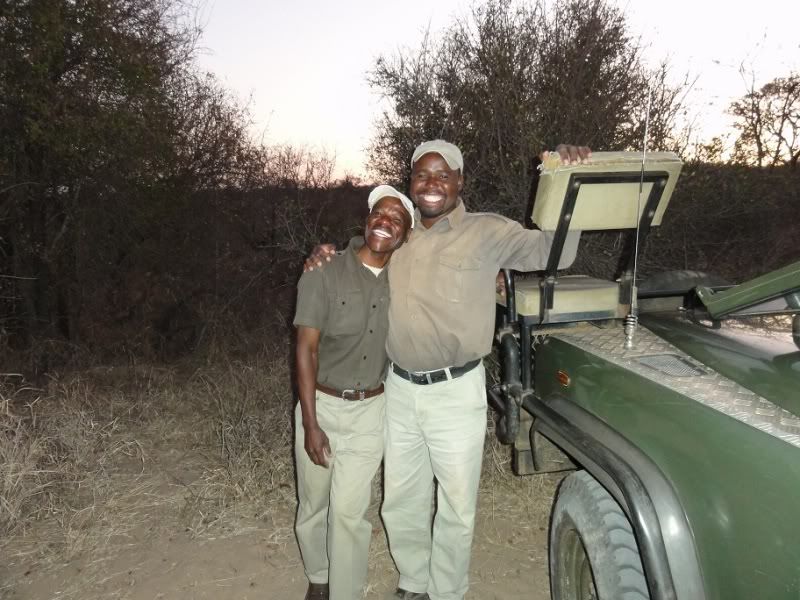 After 5 days it was time to move on and to make the hop into Mozambique! First leg of the trip was a privately chartered plane that departed from Garonga's private airstrip and flew to MQP (Kruger Mpumalanga Airport (Nelspruit)).
We were off at 5 for a 6am departure and after a short drive to the airstrip were greeted by this sight! Exiting!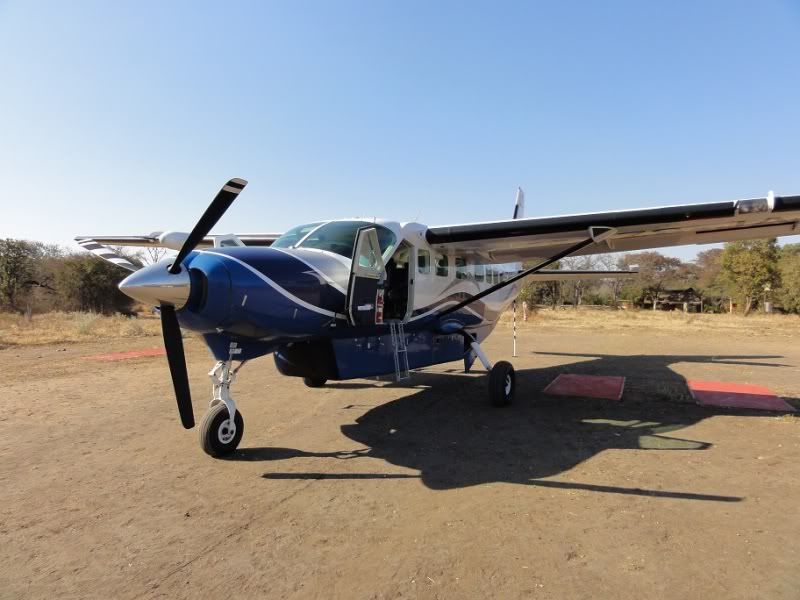 It turned out that the plane was scheduled to touch down three times between Garonga and MQP, incl. two landings on dirt airstrips. I was over-exited and it turned out to be a thrilling 60 minutes. I let the pictures do the talking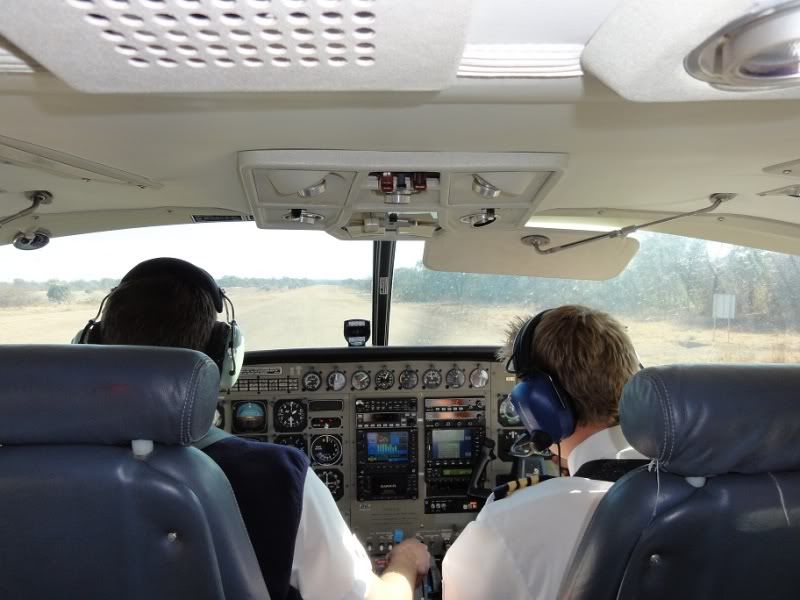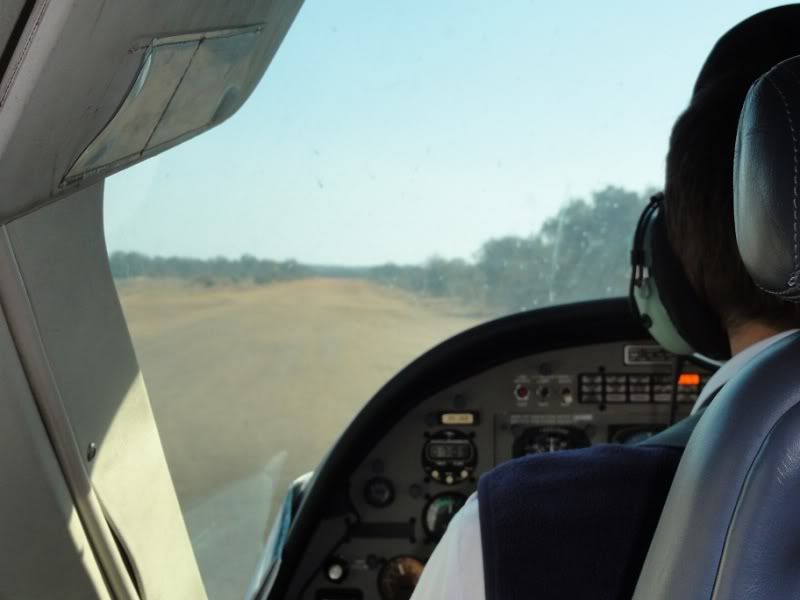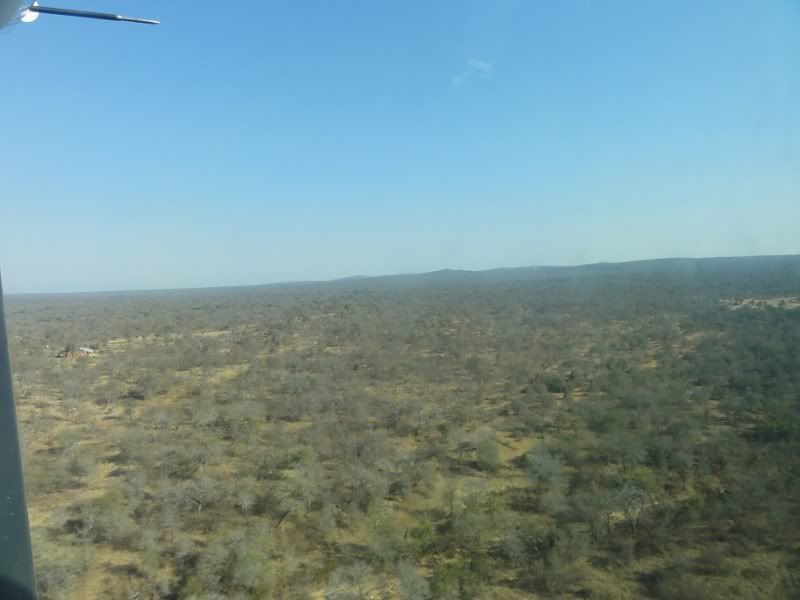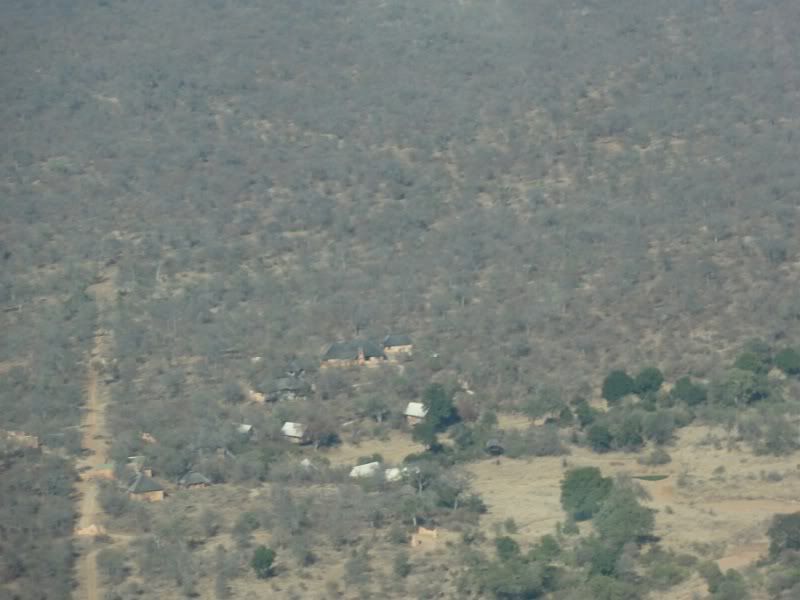 Decent legroom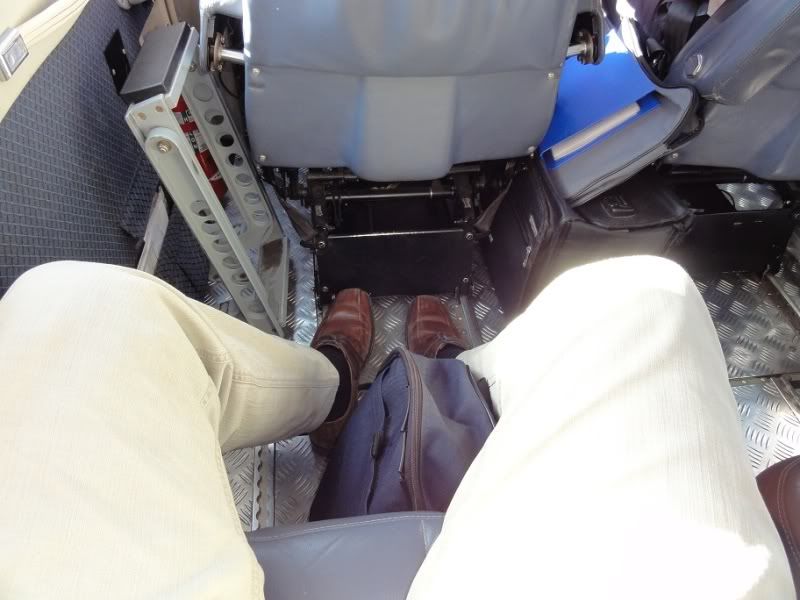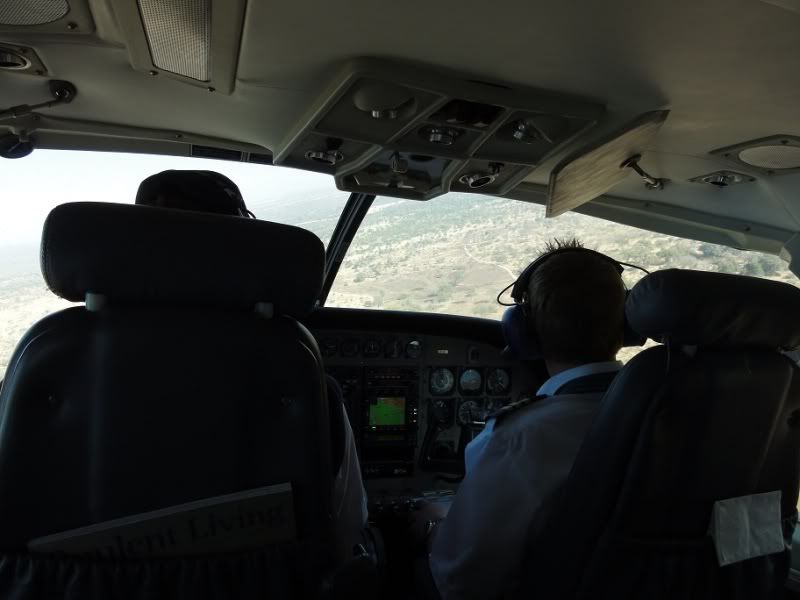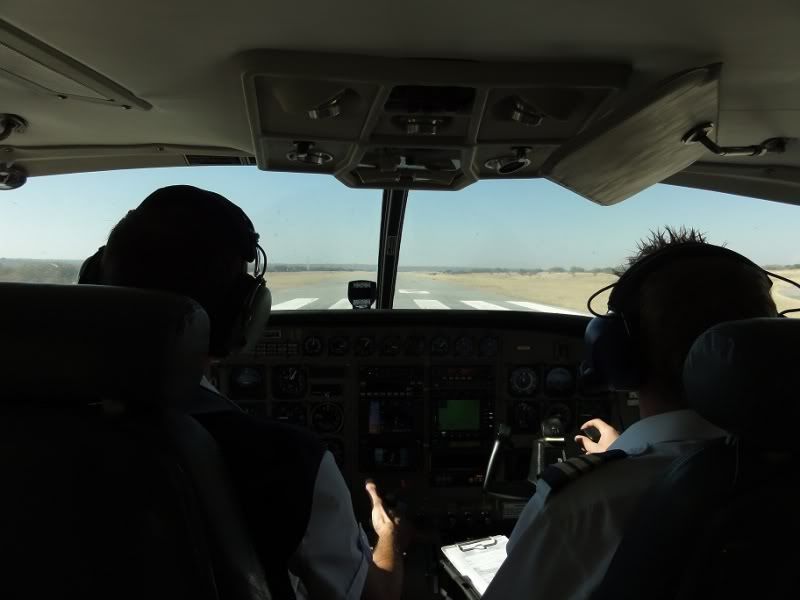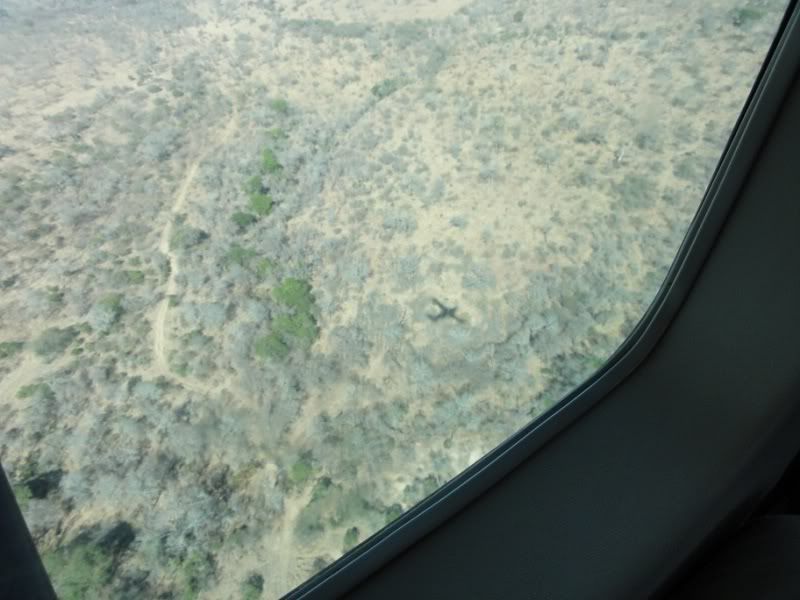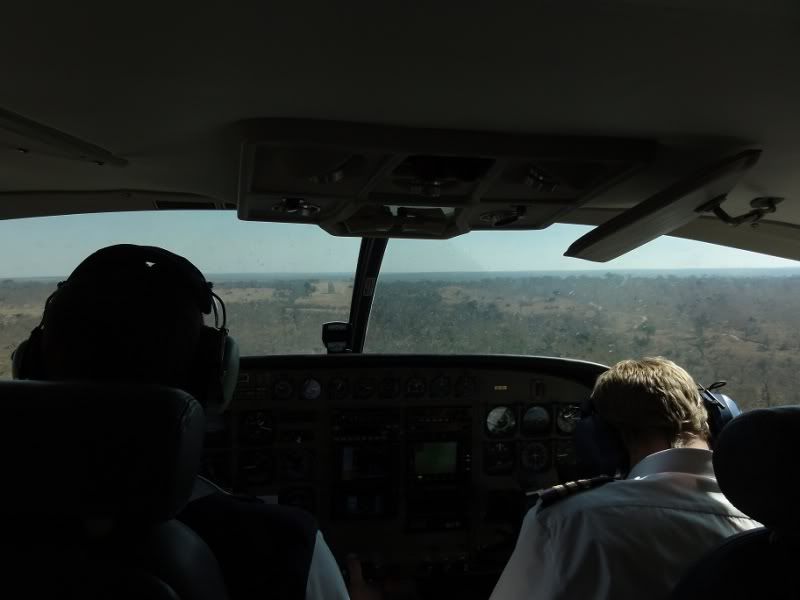 Approaching Nelspruit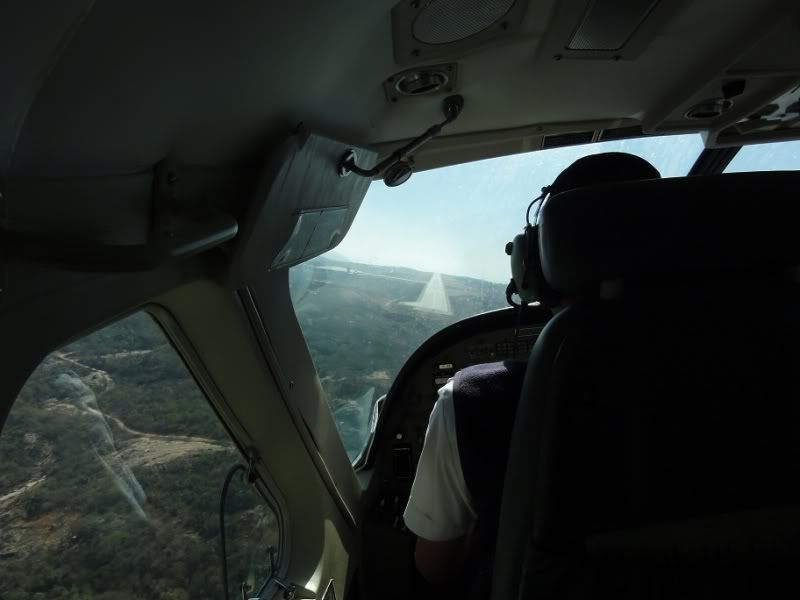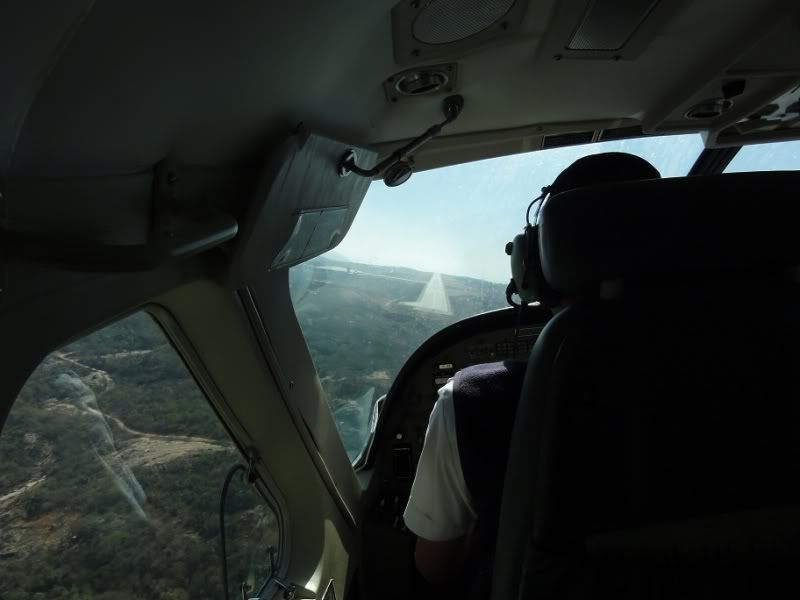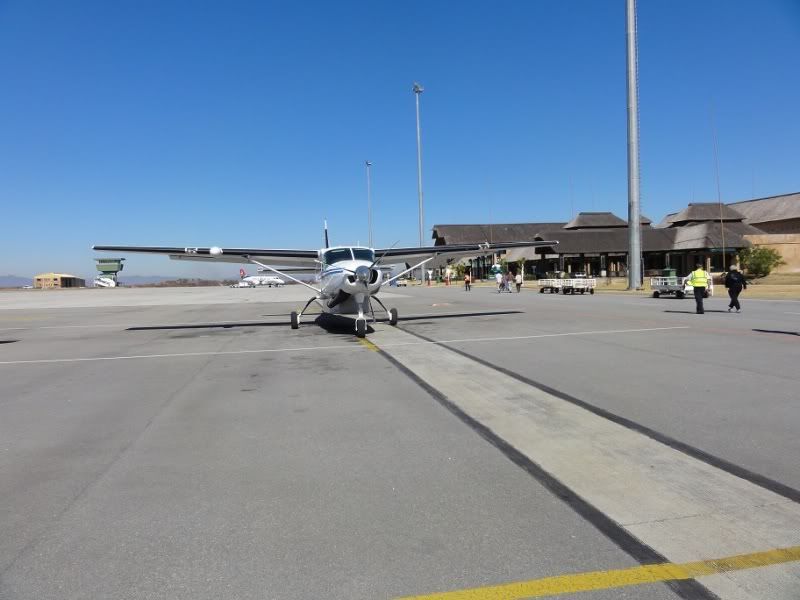 We settled down in Nandos on the first floor and had some breakfast while waiting for our Federal Air connection which was on the way from JNB.
It arrived about 30 minutes later: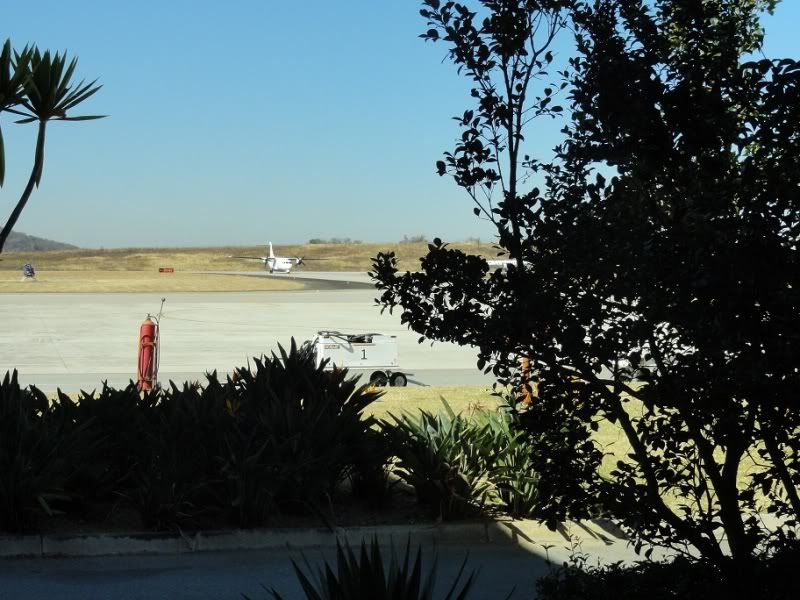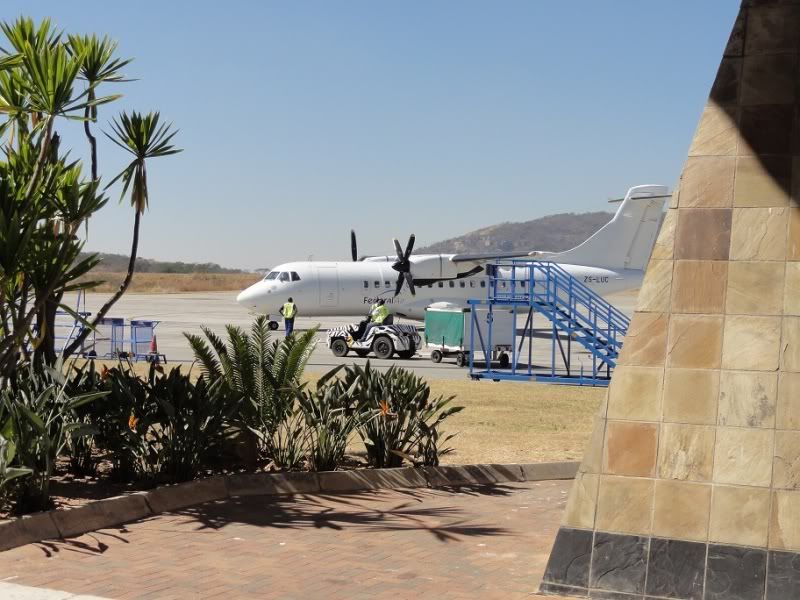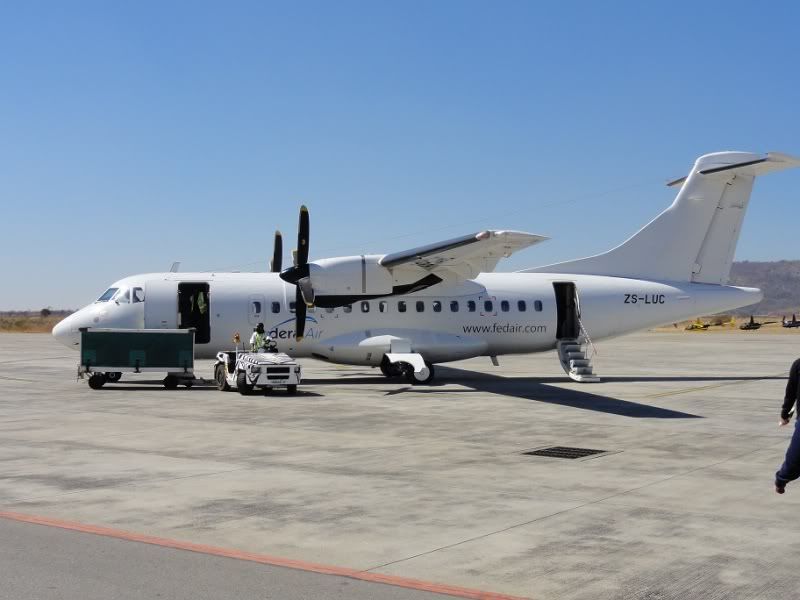 We cleared immigration and were on our way to Mozambique. I also believe this is the first Federal Air trip report on airliners.net!
Off we go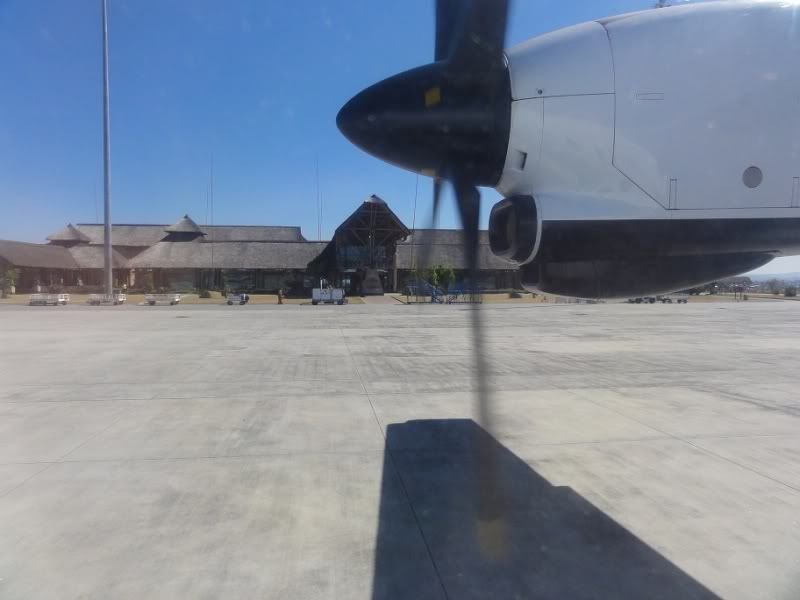 Legroom shot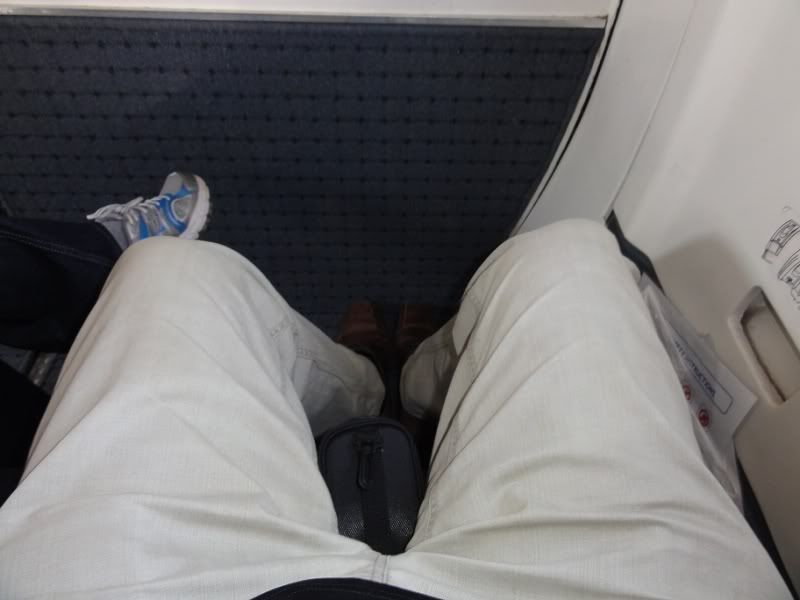 Lunch, sandwich and pasta salad, not bad...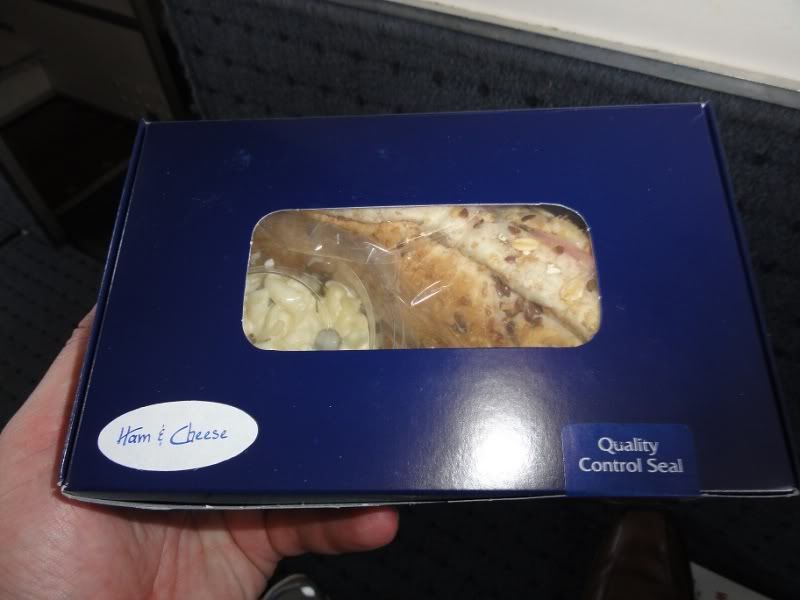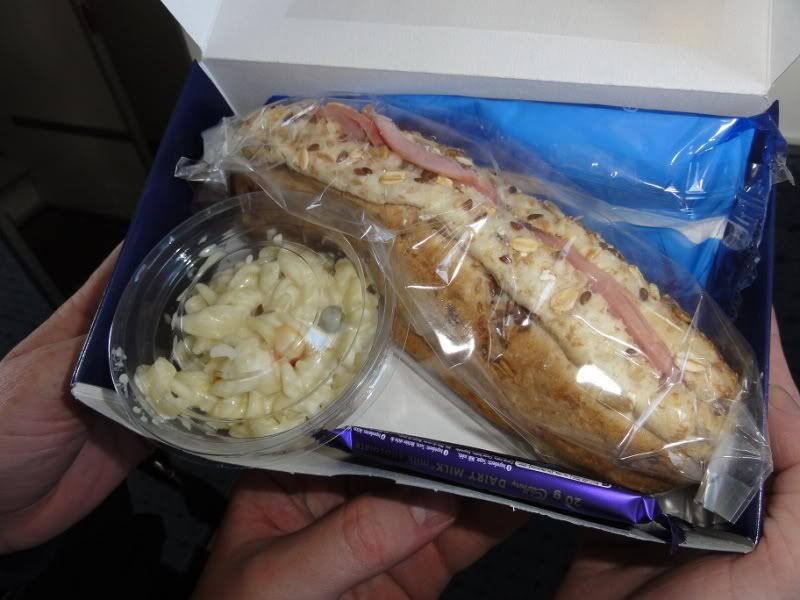 After 2 hours of brown and greenish bush we got a first glimpse of the Indian ocean. It was simply awe-inspiring!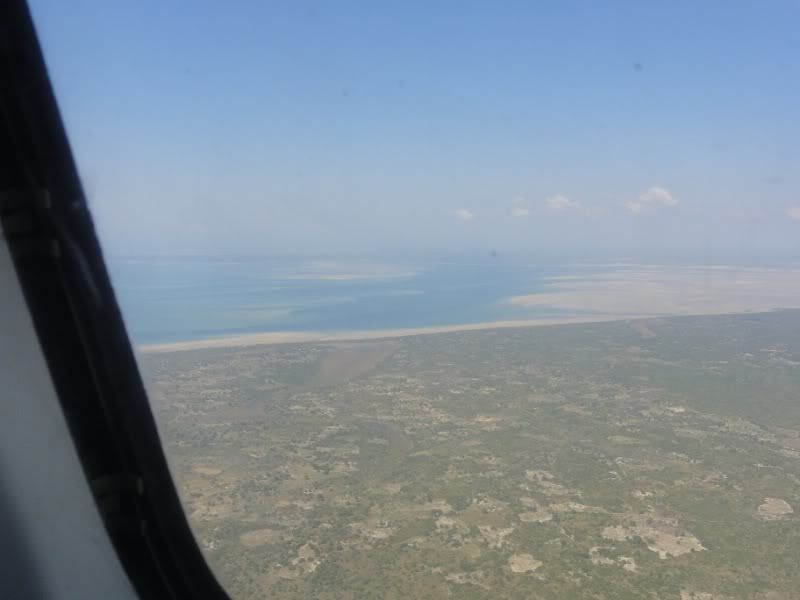 Arrival in VNX (Vilanculos)
I knew VNX was recently upgraded to a completely new terminal, all built by China!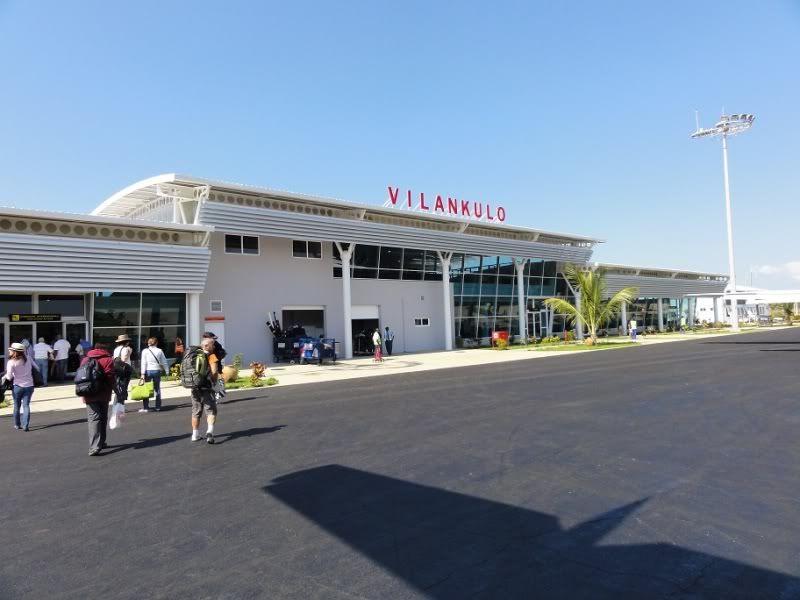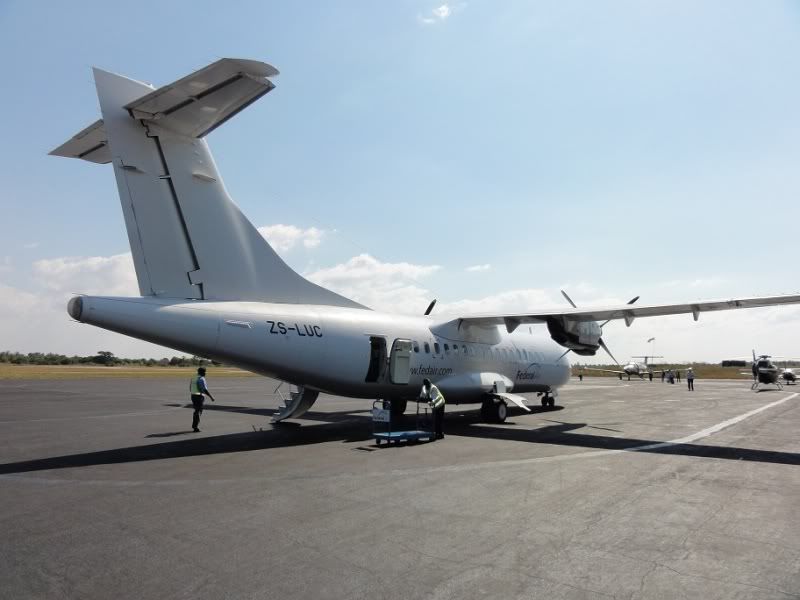 LAM, just arrived from Maputo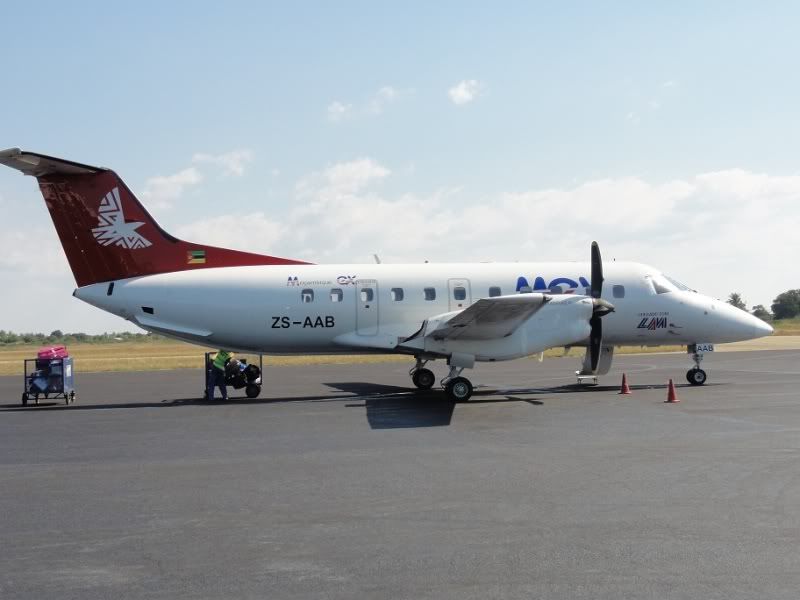 As we had pre-arranged our Visas in London we were through immigration in seconds, went back through Security (domestic) and were shortly after accompanied to our final leg, a 10 minute helicopter ride to Benguerra Island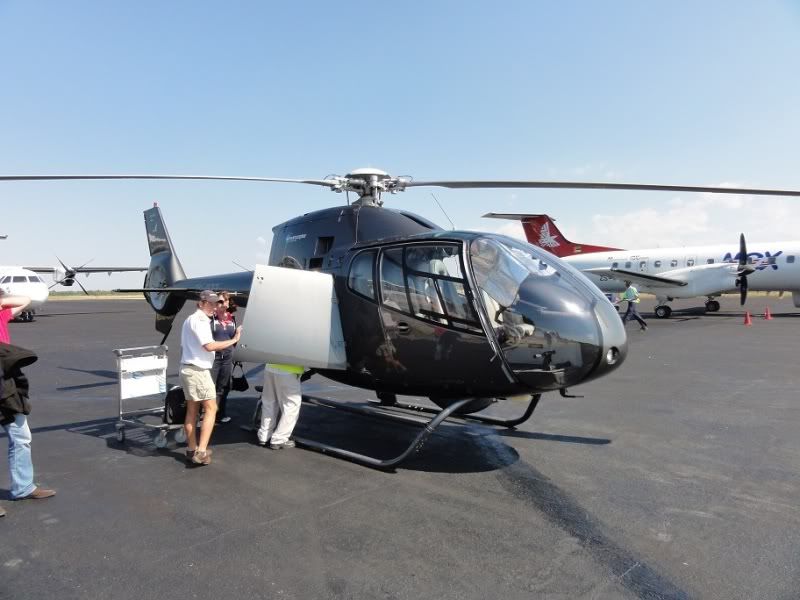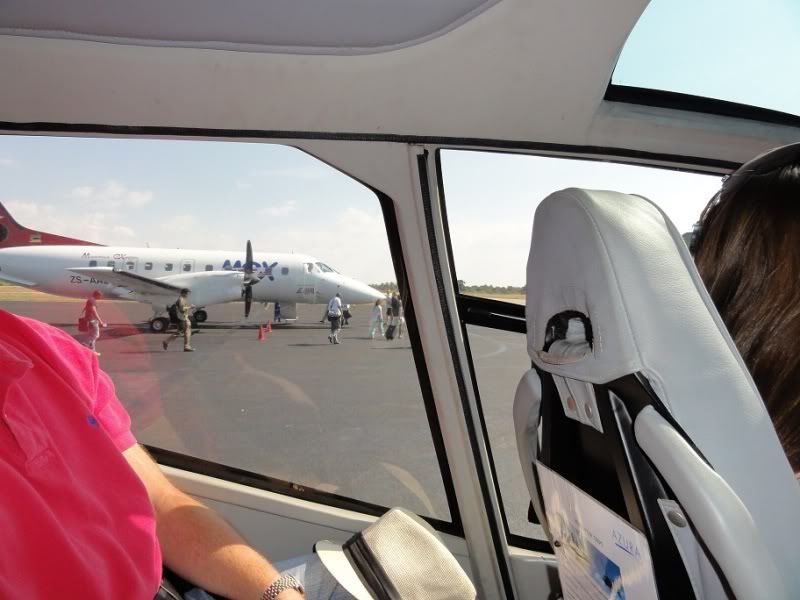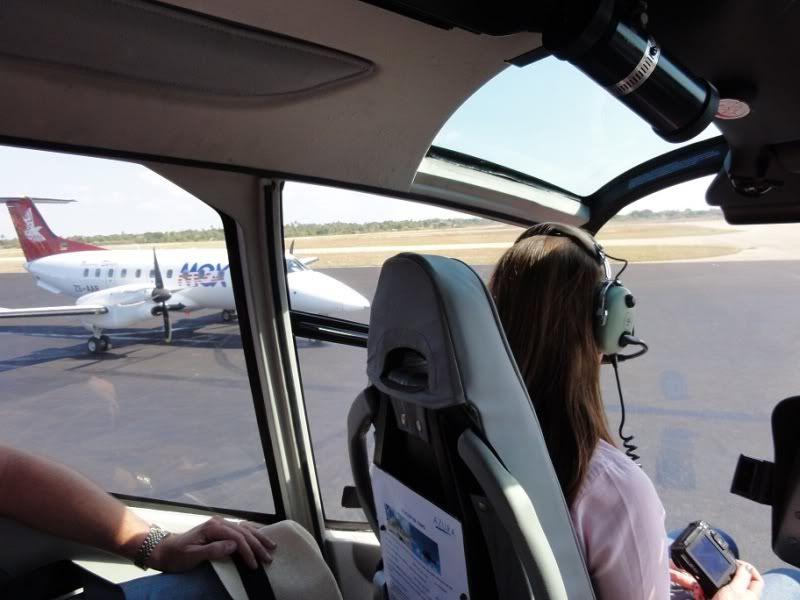 On the way!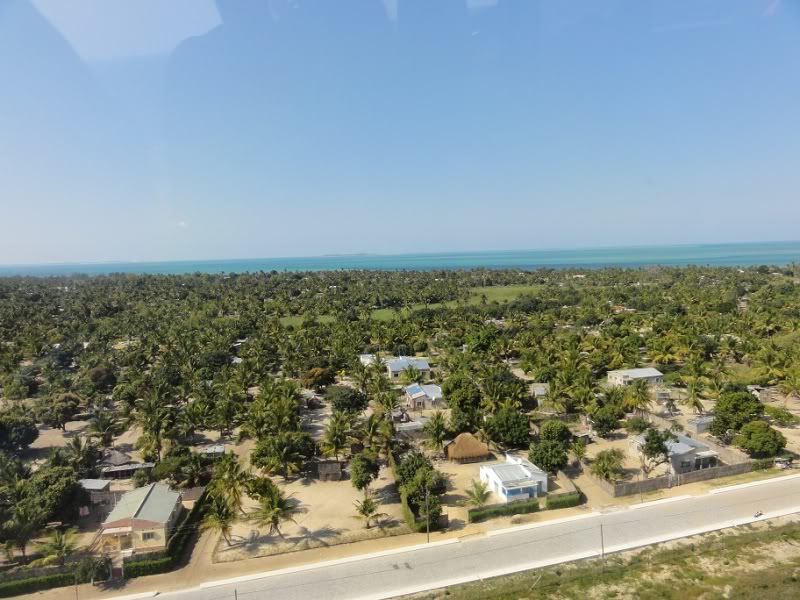 Over the Indian Ocean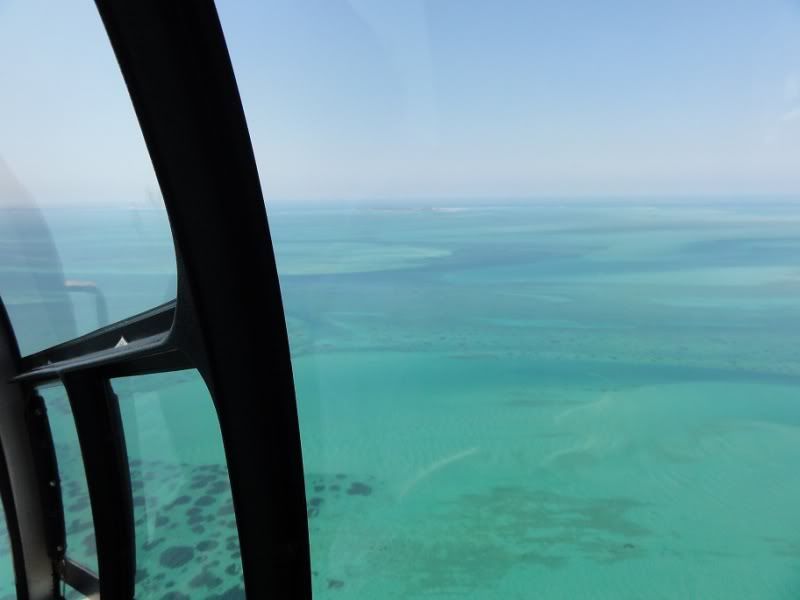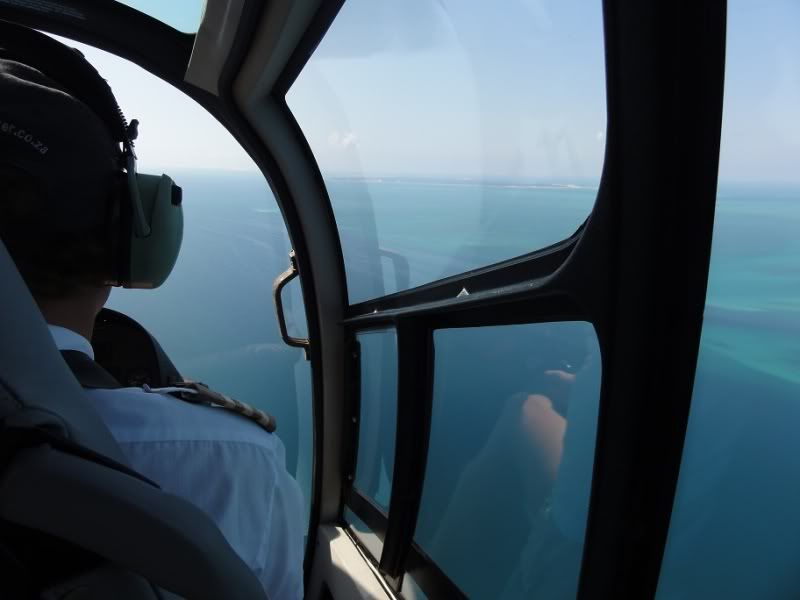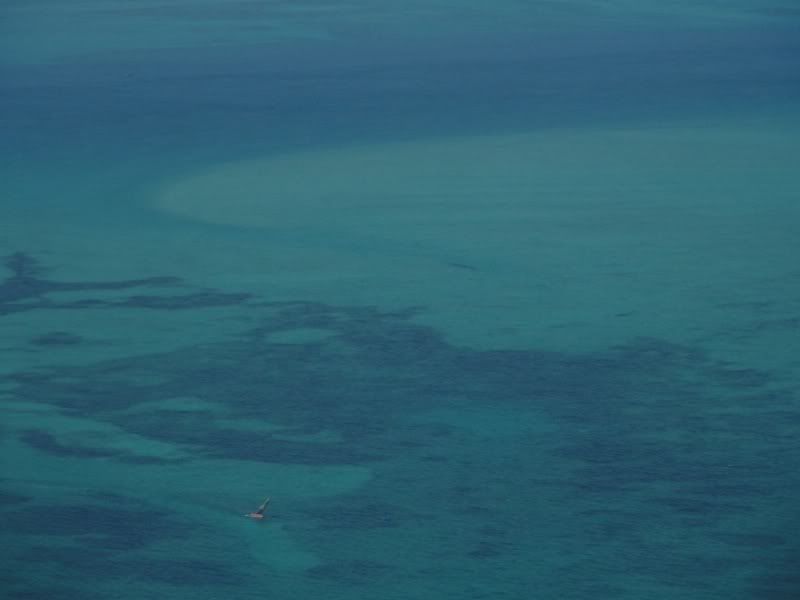 Arriving at Benguerra Island, our home for the next 8 days. Bliss!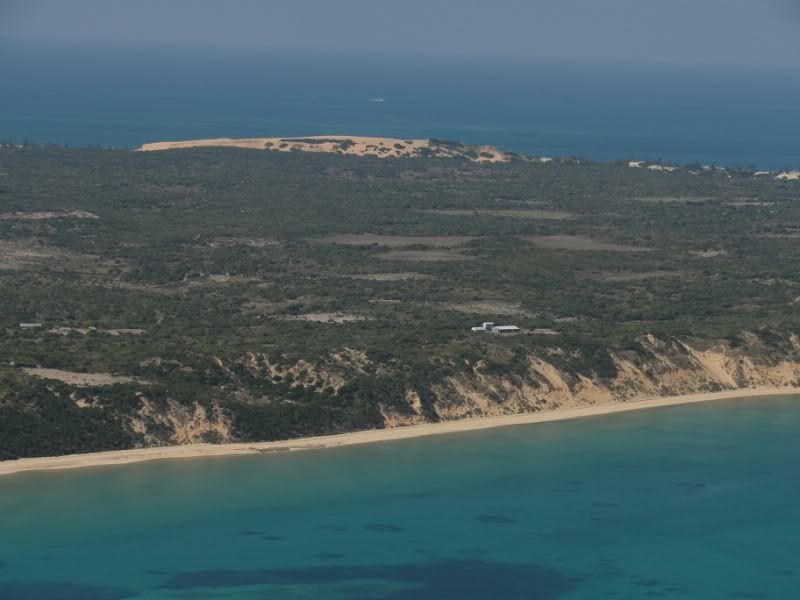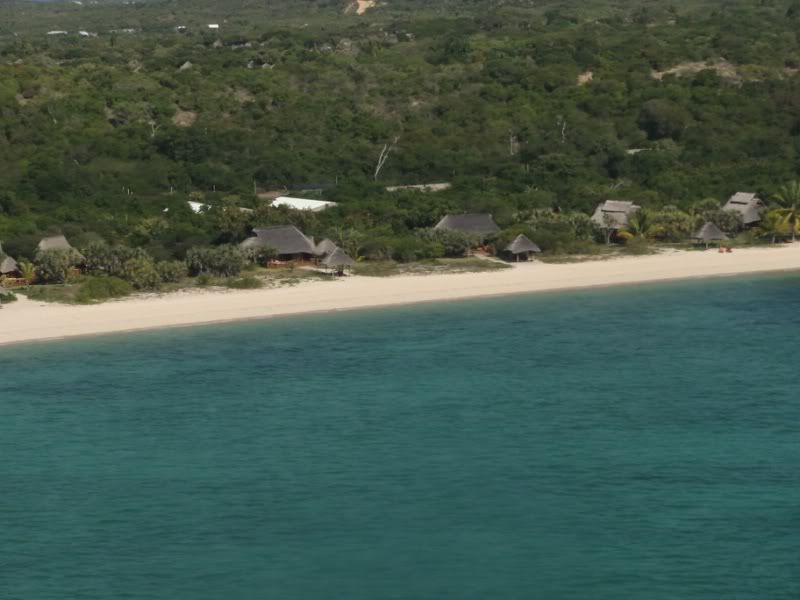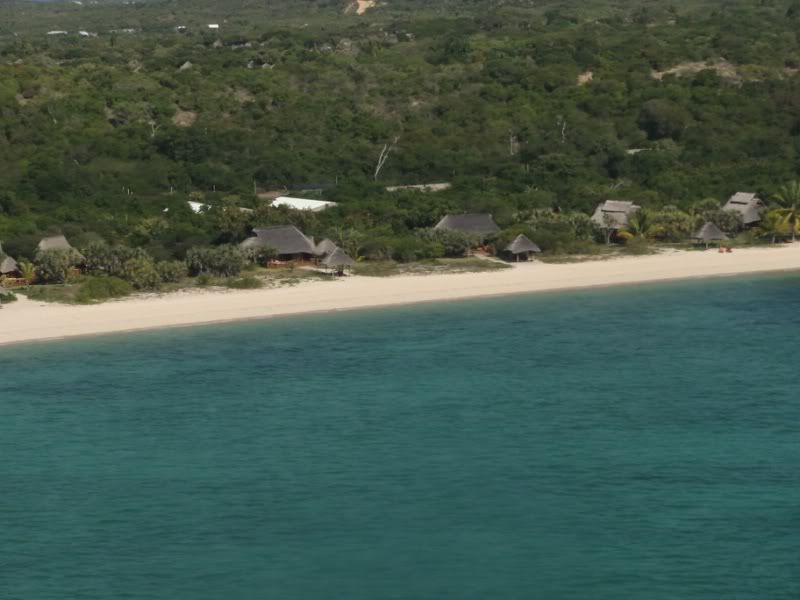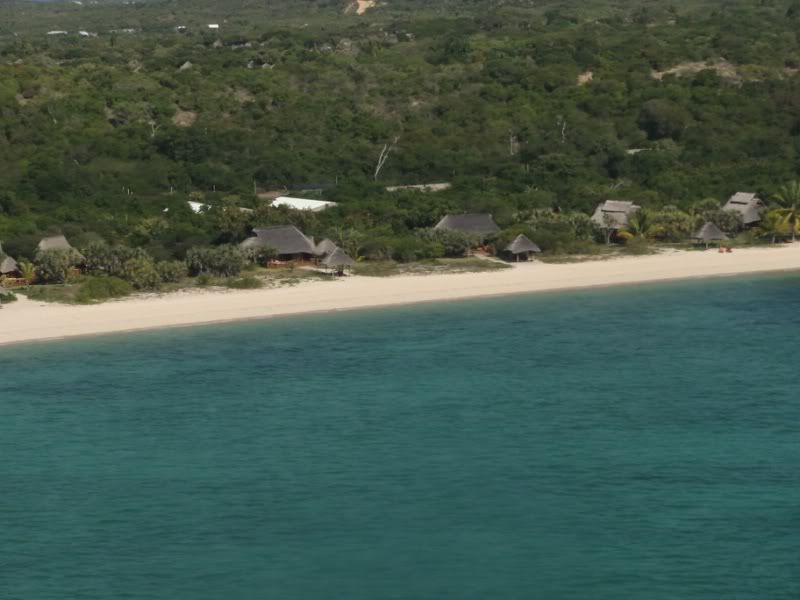 Landed in paradise!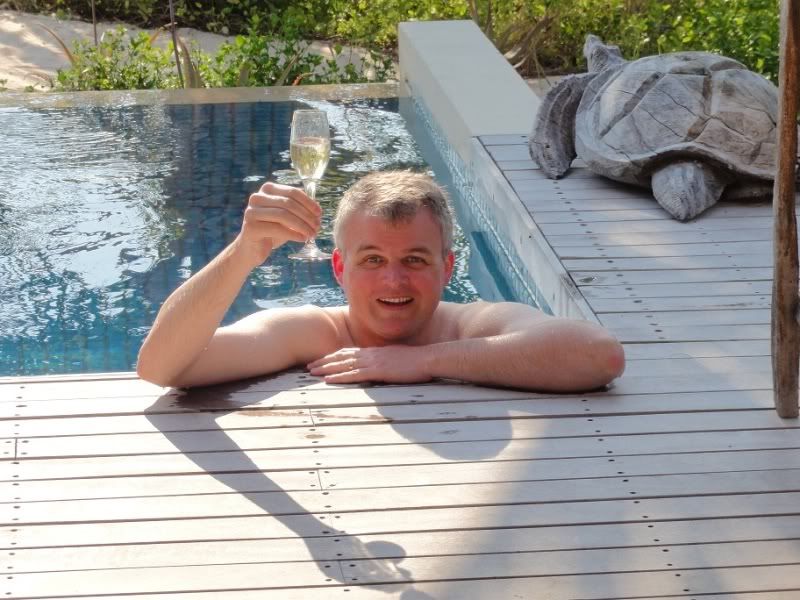 Part 3 to follow soon!
[Edited 2012-01-08 08:56:13]