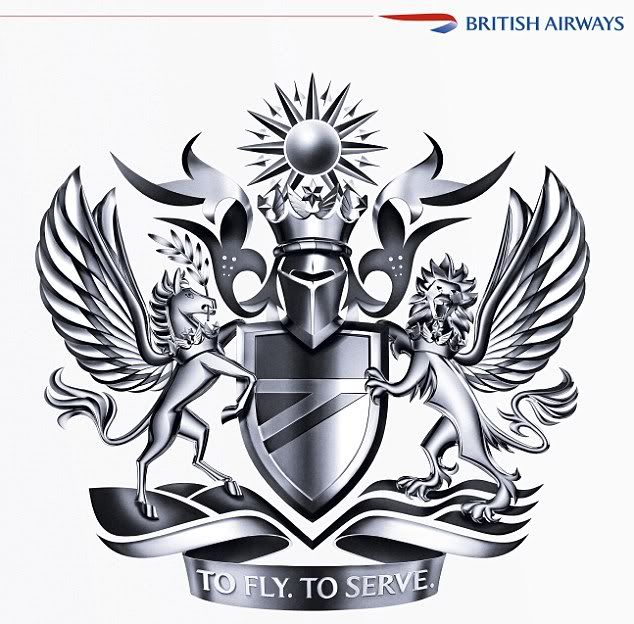 Hello fellow Anetters and welcome to my series of my reports covering my one month of travelling. This trip was a last minute decision. I was spending some weeks in Athens with my family and my first idea was to buy my Cousin an iMac for his Birthday and Christmas present. My Aunt decided that she didnt want him to have such an expensive gift at the moment and wanted to maybe go halves on it next year. Respecting her wishes I then suggested I take him to London to see my Mum as a surprise. My Mum has not seen her nephew for 6 years and so it was to be a surprise for both of them.
I went online to BA.Com and booked the tickets. I decided to take BA over A3 as they are using the B767 and my Cousin has never been in the BA Lounges. I then called my Cousin on the phone and told him to log onto the computer and gave him a booking reference to put into the computer. He thought he was checking a flight for me
He started to read and then of course saw his name . ''Errr Anthony ........... ! LONDON ! WOW ... thanks so much ''. Mission complete
He was so excited and went right away to his FB page to post .
I then called my Mum the conversation went like this "Hi Mum , just to let you know I will be popping to London to stay with you for a few days as Anthony is going away with his girlfriend for a few days and I have some days free and want to do some shopping. '' My Mum '' Ok will be great to see you since it was only last month I saw you . We can go out for some nice meals and shop oh and I might get you to install an aerial for my TV as its not working properly, the BT Broadband box arrived also and it will be better if you install it''. So she was happy and I was pleased that I would be able to get these things done for my Mum.
The morning arrived and my Cousin and I drove to the Airport at around 5am . The roads were clear so we were there in around 40 minutes. We parked the car and made our way to the Terminal building.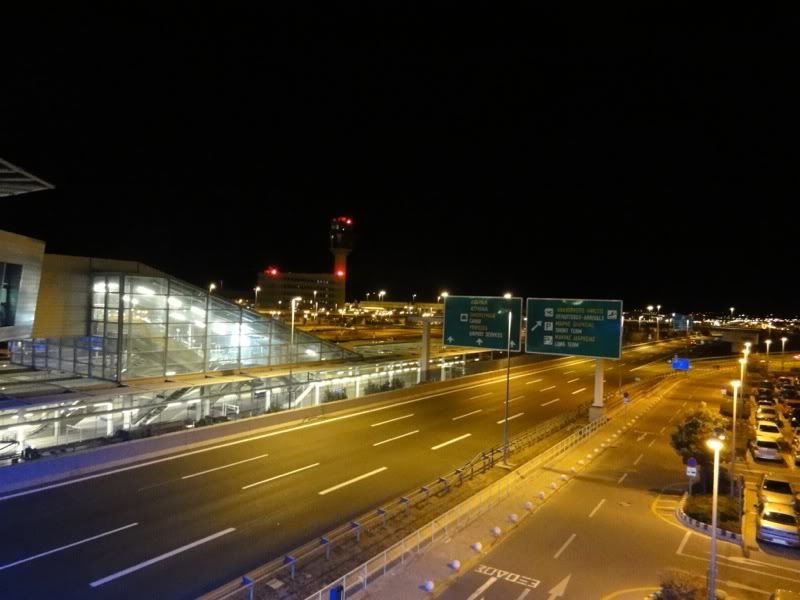 DATE: 08/DEC/2011
AIRLINE: BRITISH AIRWAYS
FLIGHT: BA 631
ROUTE: ATHENS - LONDON HEATHROW
CLASS: EURO TRAVELLER
SEAT: 27 A C
AIRCRAFT: AIRBUS A320
REG: G - EUUS
We proceeded to the British Airways check in desk and they were only just starting to set up. We were among the first ones to arrive.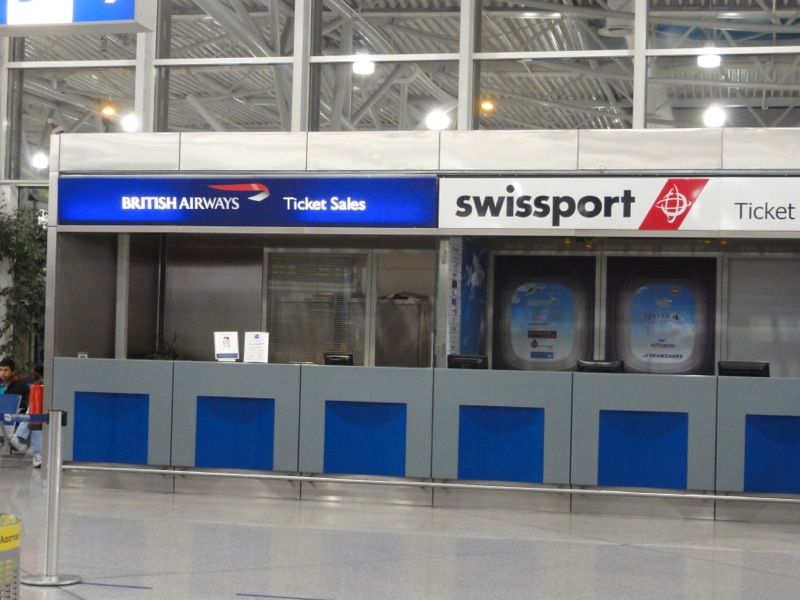 The desks were opened and we started the check in process . Thats where the fun and games started and I use that term in no positive way !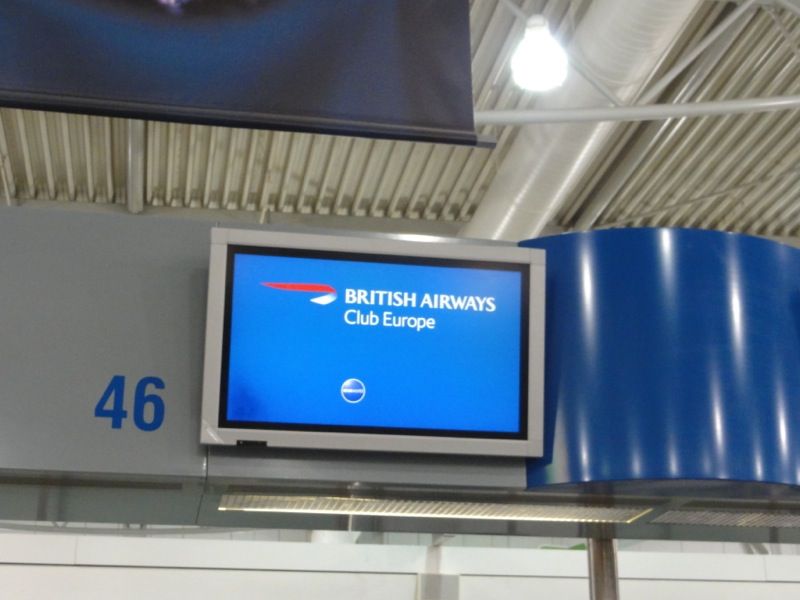 We put our two suitcases on the scales and handed in both passports. After a few minutes boarding passes were issued and bags tagged. I was then asked for my credit card with which I booked the tickets online at BA.COM which I provided.Then a Swissport supervisor looked at my Cousins passport after the check in agent had said something to her. We couldn't make out what was said. I asked if there was a problem and the agent said "security check" in a rude and snappy manner nothing else. Then she asked us to step aside and the supervisor took my Cousins passport away. We stood there for about 5 minutes not knowing what was going on and becoming quite anxious. As you all know I travel all the time and have never encountered such treatment.
Eventually the supervisor came back and abruptly told us to follow her to the Police check. Our boarding passes and bags were left at the desk. I asked what was happening but the supervisor refused to answer and again rudely said "security check". I also advised her that my Cousin also has a Greek ID card and would she like to see that but she ignored me.By this time both my Cousin and I were very scared as to what was going on. A Police officer told us to follow him and the supervisor walked off not even telling us what to do about our bags. We arrived at the Police office and I enquirered as to what was going on. The Police were very rude . Apparantly the supervisor had told them she thought it was a fake passport! My Cousin has never had any issues before. The passport is machine readable and photo is clear and of perfect likeness to my Cousin.
During this time my Cousin was interrogated and asked lots of questions. He explained that he was visiting London to see his Aunt and do some Christmas shopping. My Cousin then asked what the problem was and a less senior officer was very rude and ignorant . We couldn't believe what we were hearing . My Cousin showed them his Greek ID card and said he has done his Military Service and couldnt understand the way we were being treated. My blood was boiling at this stage and I let rip at the senior Police officer. He knew I meant business and started to change his attitude. We were shortly after handed back our passports and told to leave.
A nicer more polite officer who seemed quite embarassed escorted us back out and explained to us that the check in supervisor had told them it was a fake passport and apologised for the treatment. I went back to check in with my Cousin and informed the check in agent who had originally checked us in what had happened and we wanted to make a formal complaint. I told her about the treatment we received. I also voiced my disgust at the way the Swissport supervisor treated us. We were made to feel like criminals. You could see the worry on their faces at check in as I was like a bull in front of a red flag! They knew this was one day they would not forget in a hurry.
I asked for the name of the BA station manager and was given a Mr P. I was then handed our boarding passes and we made our way to the lounge.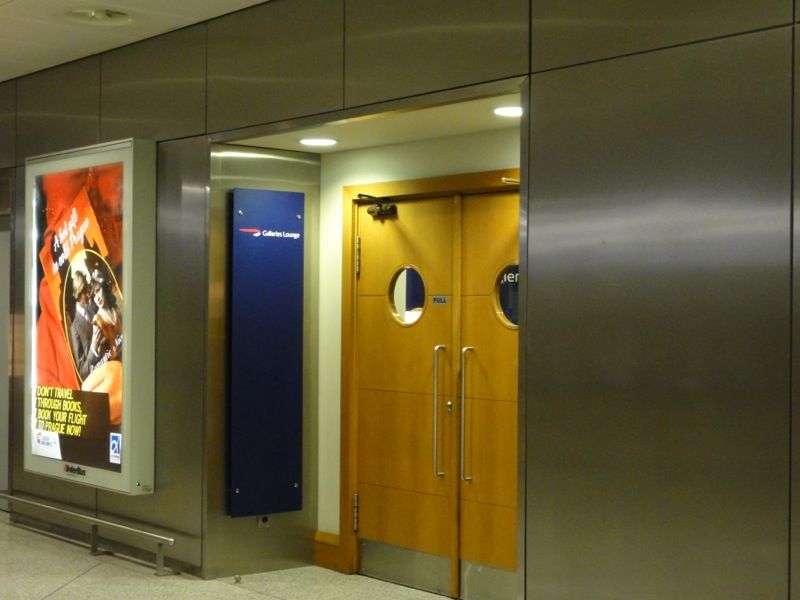 Whilst on the way to the lounge we were thinking over what just Happened and I was very upset close to tears. We entered the lounge and right away the lounge agents could see I was distressed and asked what on earth has happened.
I explained to them and they were quite concerned. I asked to make a formal complaint , I actually should have got the supervisors name but was still in shock.Shortly after my Cousin received a call from his parents and they were really upset. They insisted we make a formal complaint to the chief of Police at the Airport and to BA. I approached the Lounge agents who called someone I'm not sure if it was the Airport Police or the BA ticket desk. Around 10 minutes later a lady who I believe was a manager or supervisor from BA in BA uniform arrived with two Police officers , one in plain clothes and one in a chiefs uniform. We raised our complaints and expressed our disgust at the treatment and the offensive behaviour during our interrogation.
The lady from BA said she wanted to apologise but also tried to defend the Swissport supervisor which was very unhelpful to be honest. I then advised her that I used to work for an Airline myself so am well aware of procedures and security checks and I have no problem with any of these checks. What I advised her was that we were treated like criminals , refused information and given no respect or dignity by BA and their agents Swissport during the whole ordeal. The reason why we had endured this was because one employee and her comments to Police. It was not her place to decide the validity of the passport and she should have merely got a second opinion from the Police. I showed the BA lady my Cousins passport and also to the chief of Police who both couldn't answer why the agent took such an action. The passport as I stated above was all correct and in good condition. Anyway after a discussion with the Chief of Police and the lady from BA who was present during the whole conversation my Cousin and I received an apology from the Police. We were told that we were entitled to respect and dignity and that the officers in question would be spoken to . The Chief of Police said that they are supposed to be professional and welcoming to all passengers and we had been let down by them. I was told that Mr P ( the airport manager) was going to have a chat to us at the gate and to make our way there at 08:30.
To be honest the whole lounge experience was ruined and because of this situation we only had around twenty minutes to use it .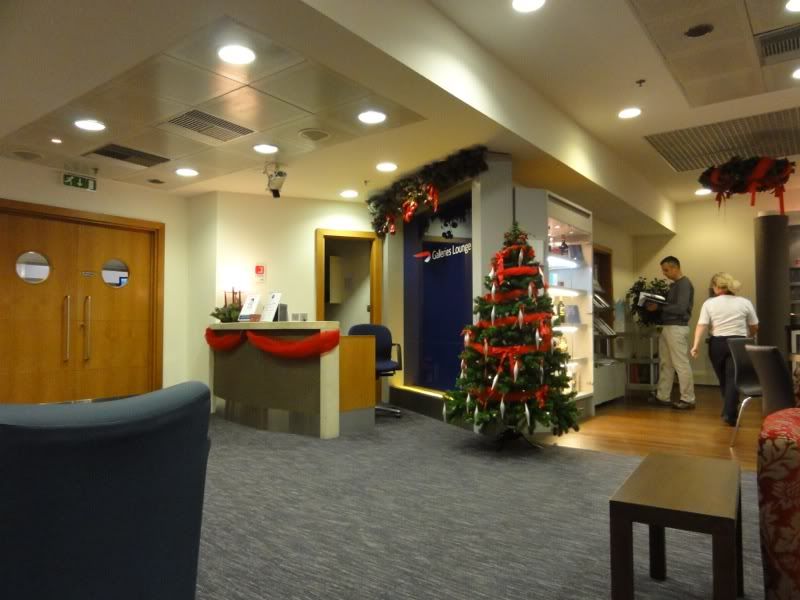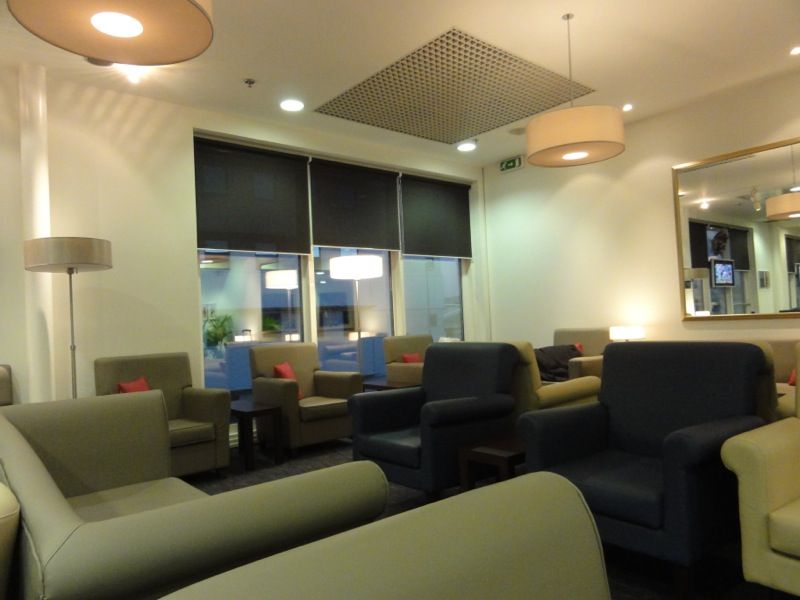 As asked we made our way to the gate and waited at the boarding area.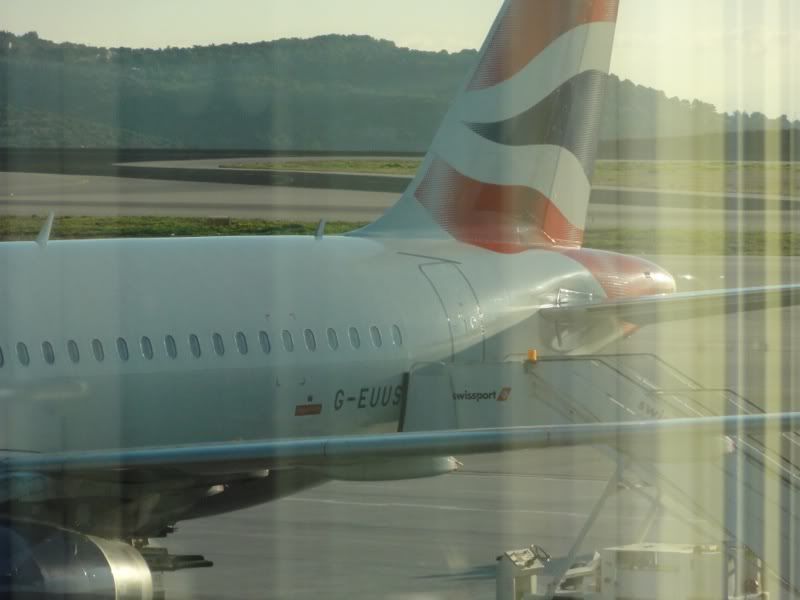 The BA lady was there and acknowledged us but Mr P. ( or who I thought was Mr P , later to be in fact another supervisor from BA ) was talking to a Gentleman he seemed to know and upgrading him to Club Europe. The BA lady chatted to him and looked over at us but he did not make any effort to meet with us. Boarding was on final call so we were told to board the aircraft.
We were greeted by a friendly FA at the door and I cracked a smile although I didnt really feel like being nice to anyone at that stage. My thoughts were that I cant blame BA London staff /crew for their being let down by their colleagues and agents. This was a special trip and I needed to get over it and not let it ruin my time with my Cousin. I think I was more upset for him than anything. It wasnt a nice thing to happen to him . The flight soon filled up and was 99% full. We were lucky as we had the middle seat free.