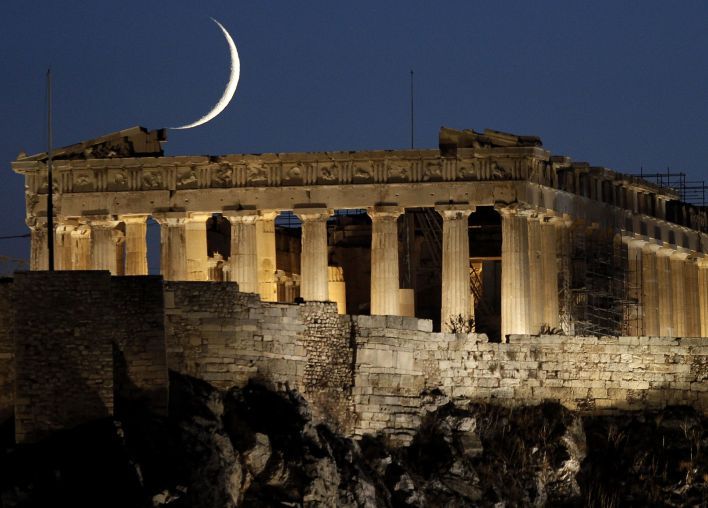 Welcome to my final part of my one months travel. The time had come to fly back to Ireland and like they say all good things must come to an end !
My choice to fly home was to be SAS. I love their MD80s and their times from ATH would be ideal for me also. I love the SK product and so there really was no other way to fly back to Ireland .
I had enjoyed such a wonderful time with my Family and it actually was hard to decide what I enjoyed more out of the whole month. Yes I had a wonderful cruise in the Caribbean and J class with TK , seeing my Family in Antigua etc... There is something that I always look forward to when I take my December trip to Athens. You cant beat quality time with Family and just not really doing anything but relaxing and being together money cant buy. Despite the problems in Greece at the moment its still a wonderful country with rich culture, fantastic scenery and good food. ''Philoxenia'' is a Greek word and something that will remain even in these bad times.
Some photos during my stay :
Cute dog :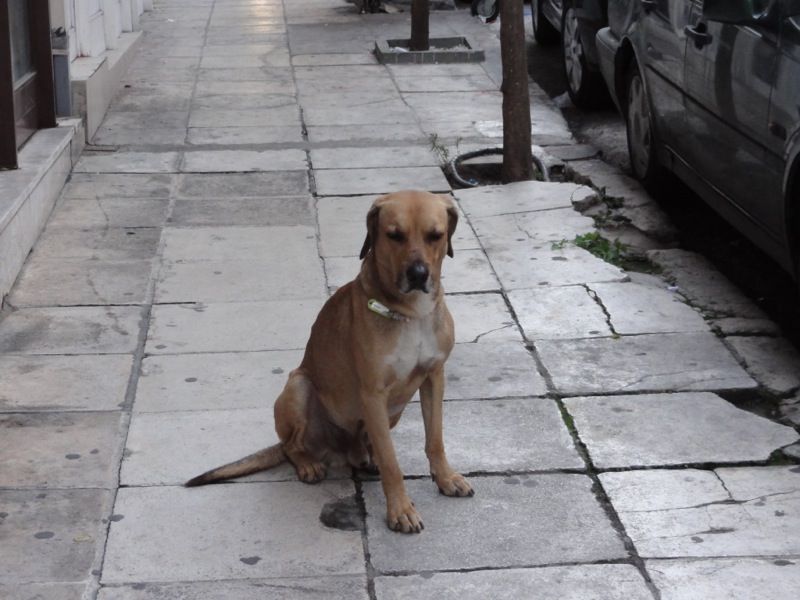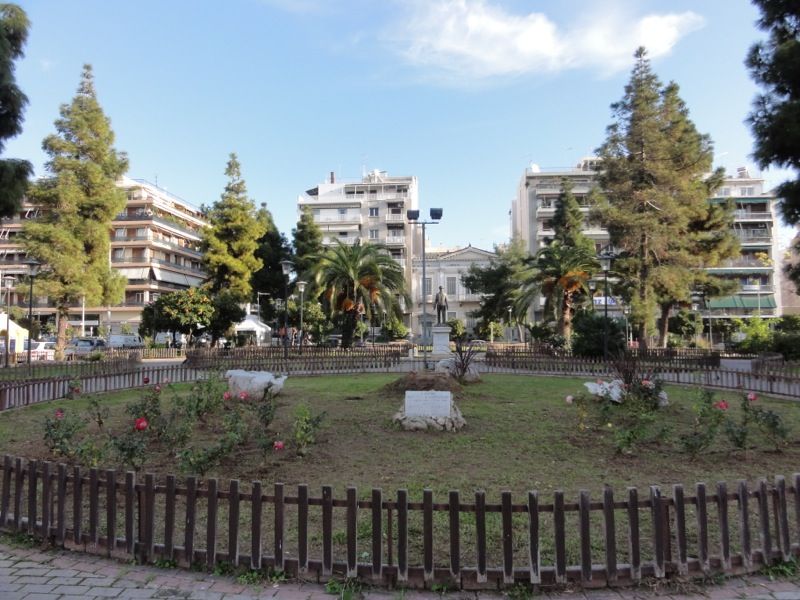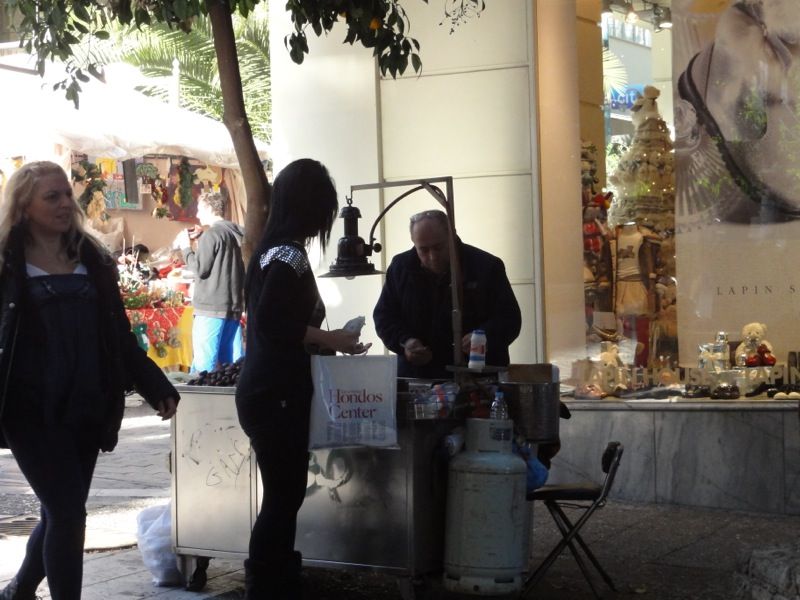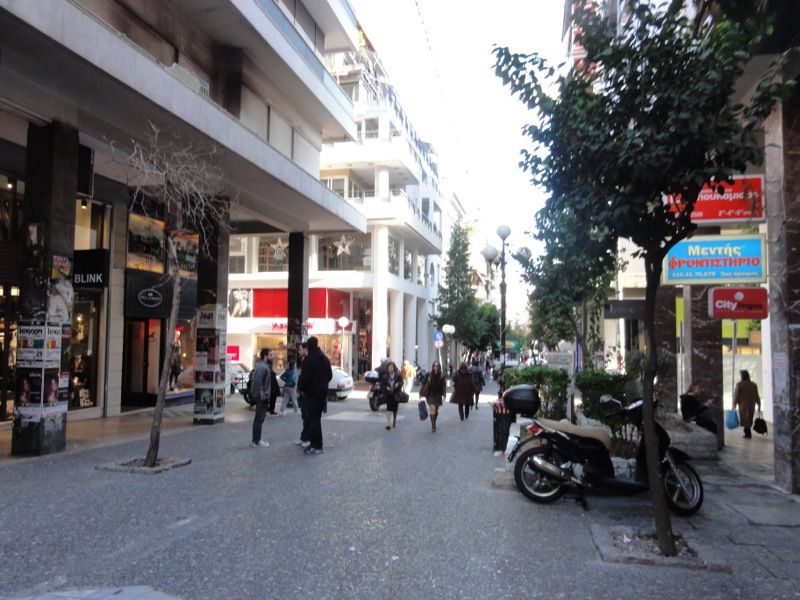 For Hannah
Chilling at Starbucks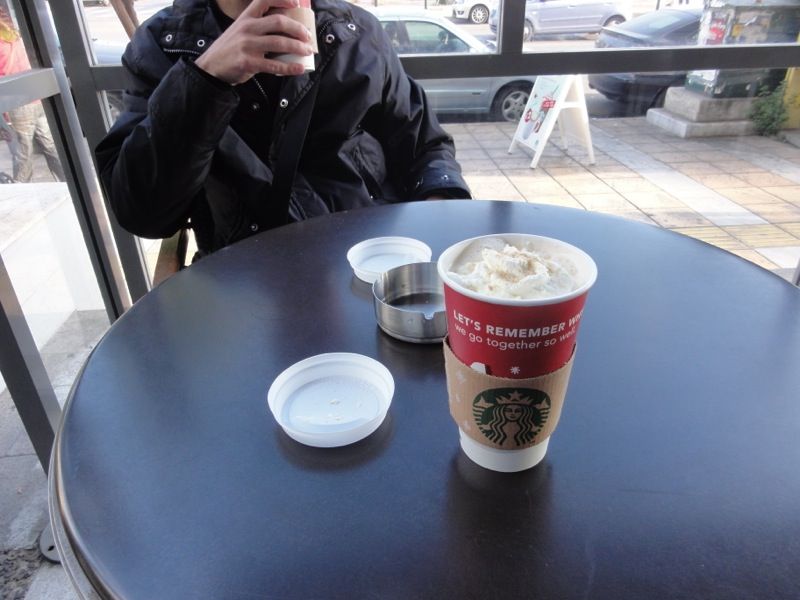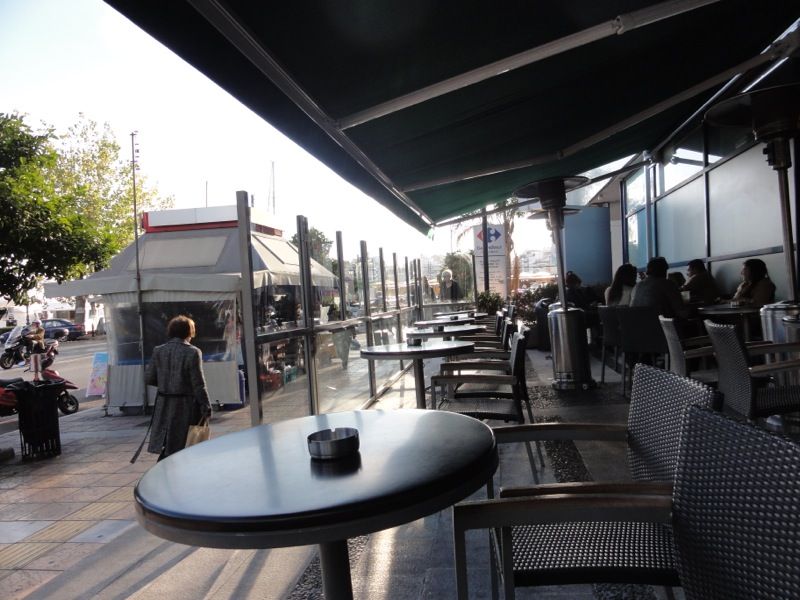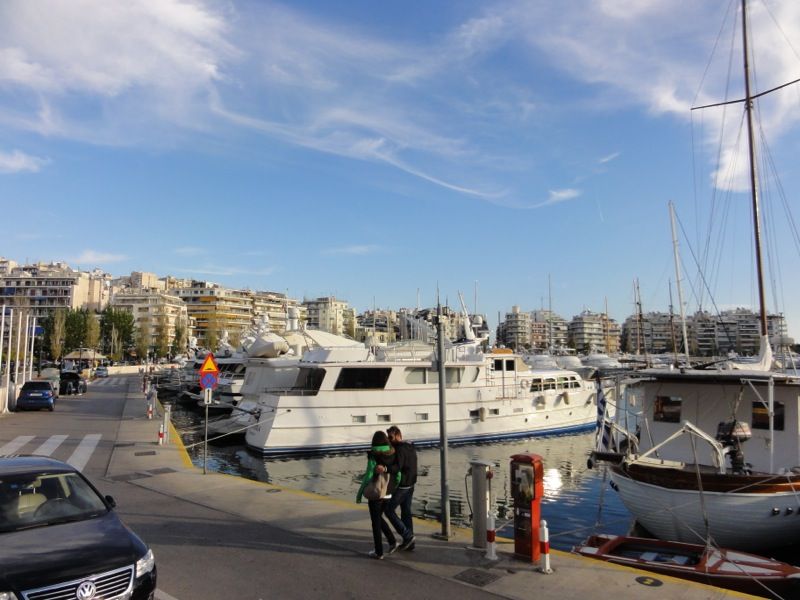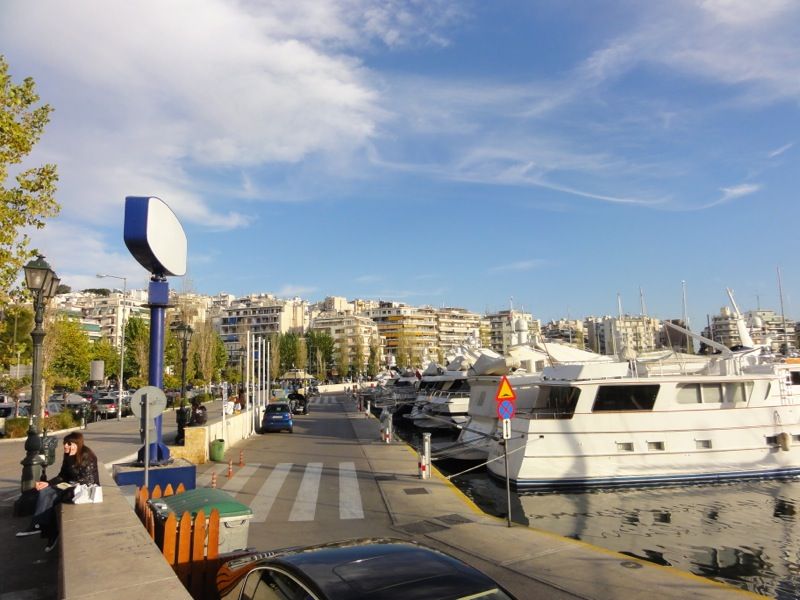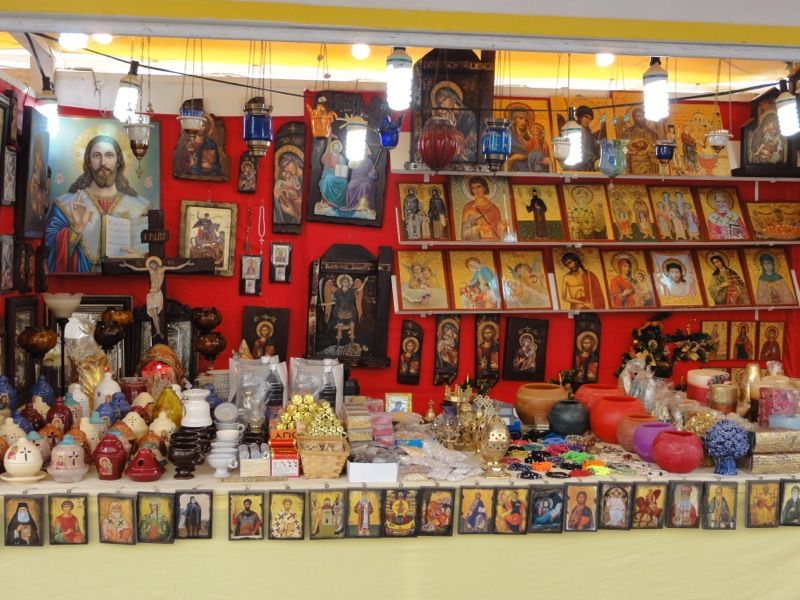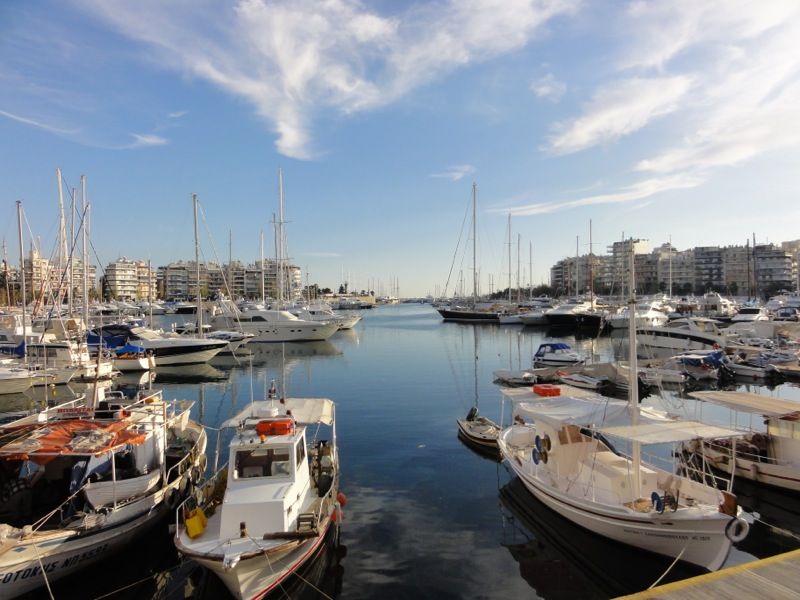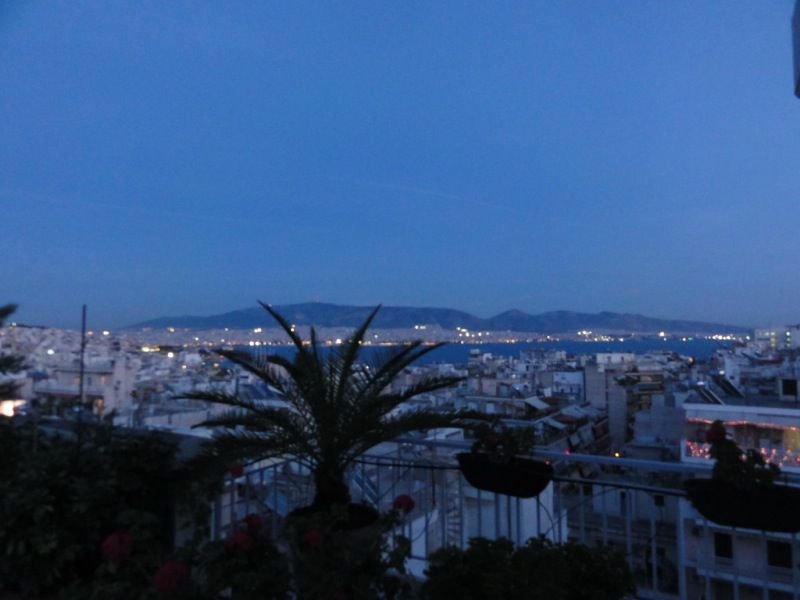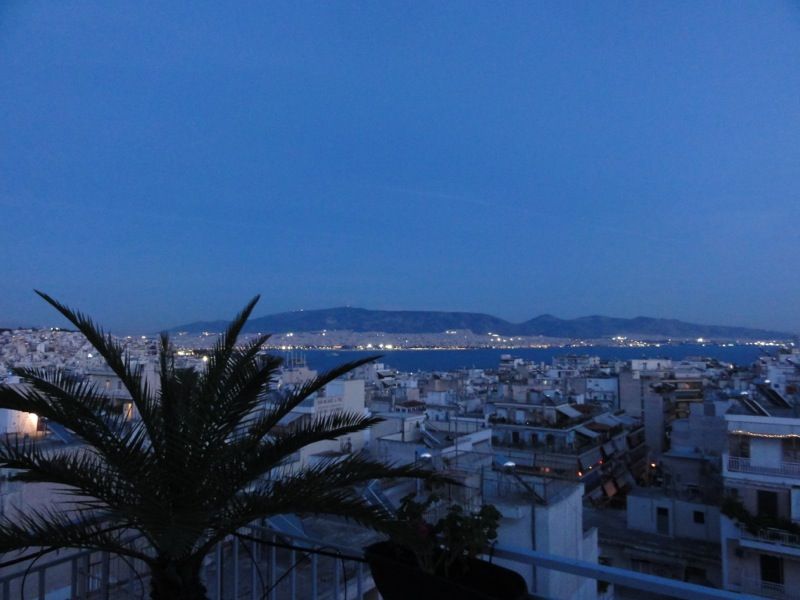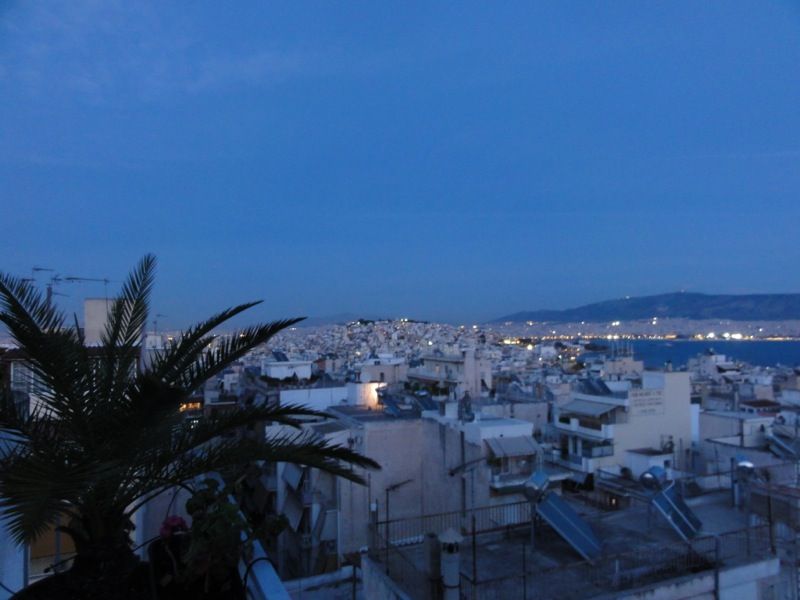 Greek Souvlaki , delicious and cheap at only EUR1.90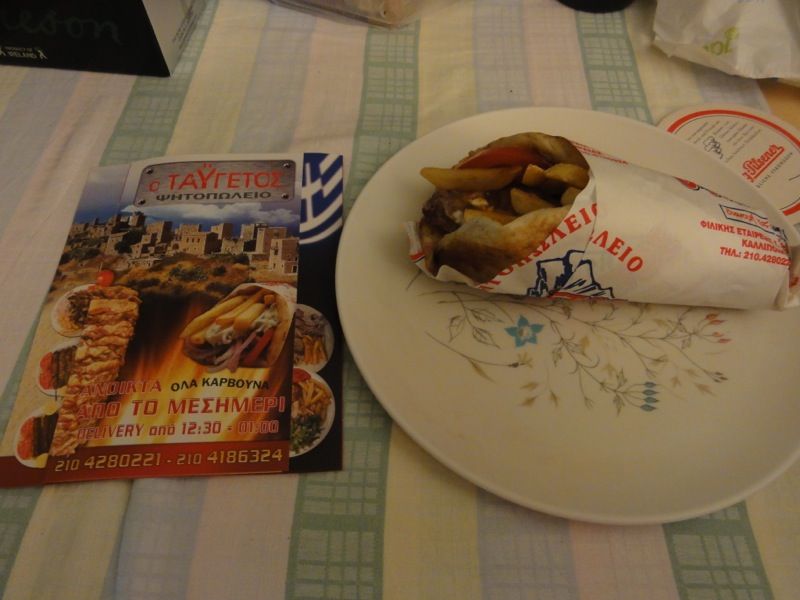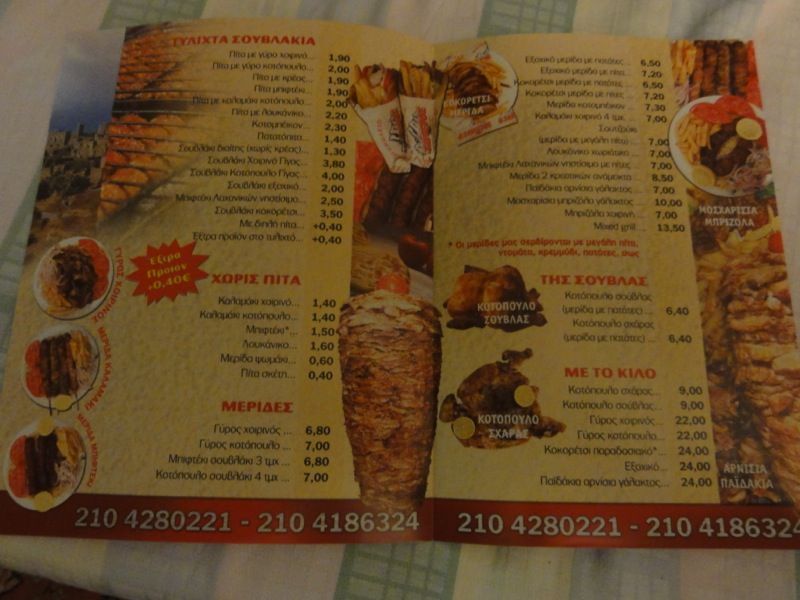 Some cakes :
Greek curry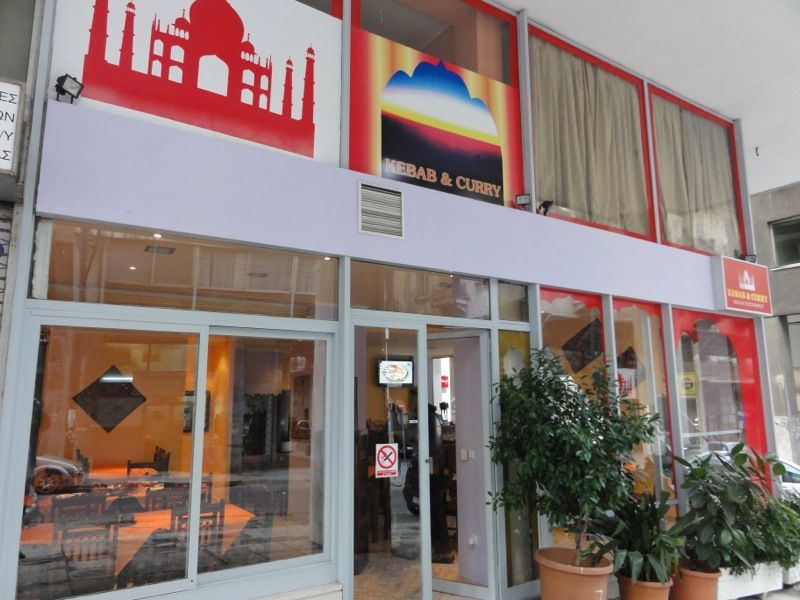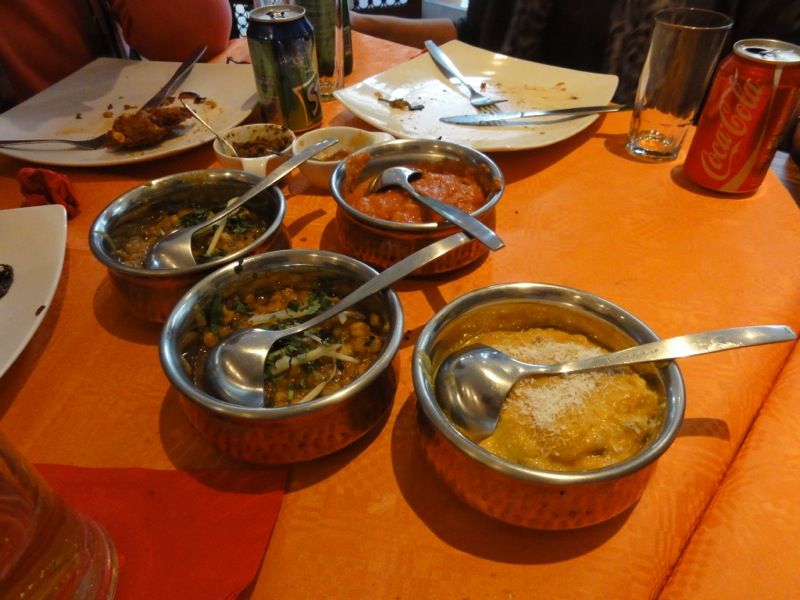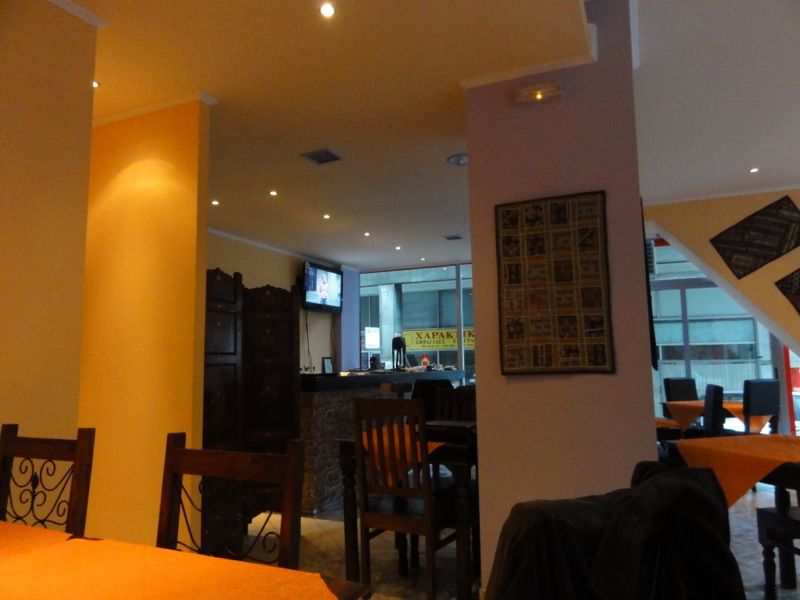 Two days before I was leaving my Aunts decided to make me my favourite cakes Melomakarona. Same as the ones above from the bakery but as you expect alot better homemade.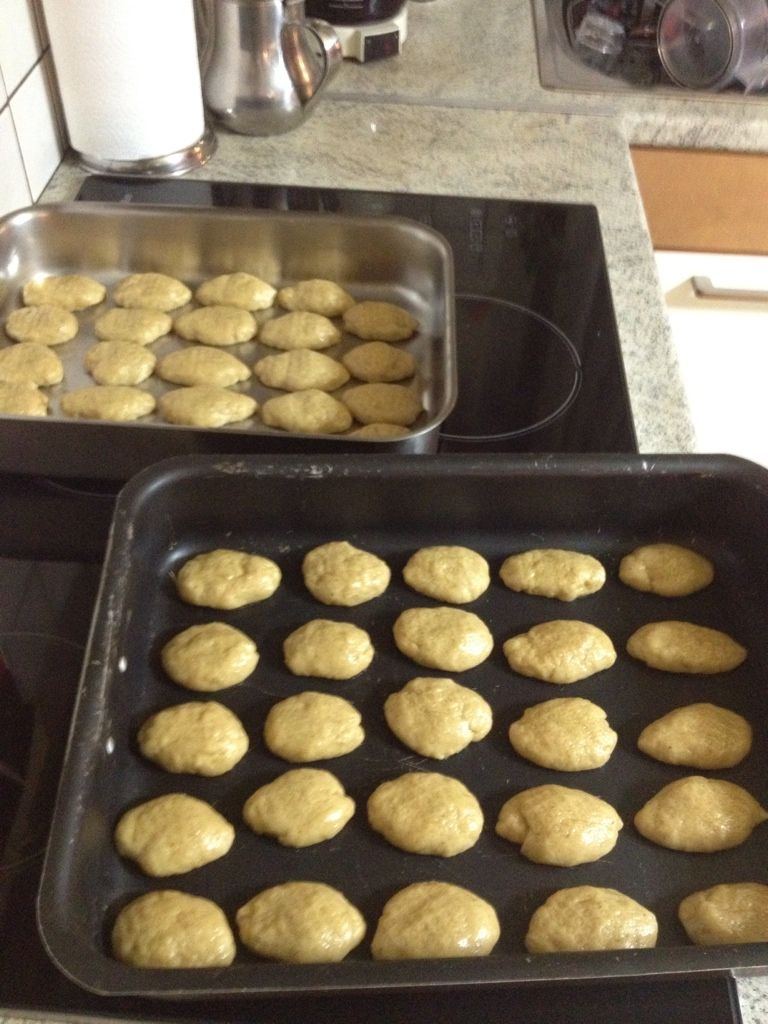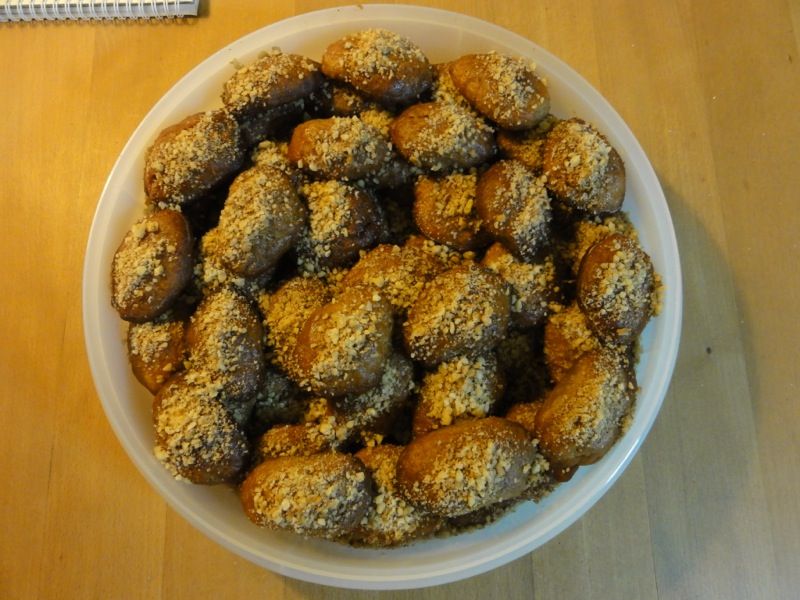 So the morning of departure came and I said goodbye to my Family . My Cousin dropped me off at the express bus stop and I made my way to ATH Airport.