Wide-body comparison: The classic 744 to BKK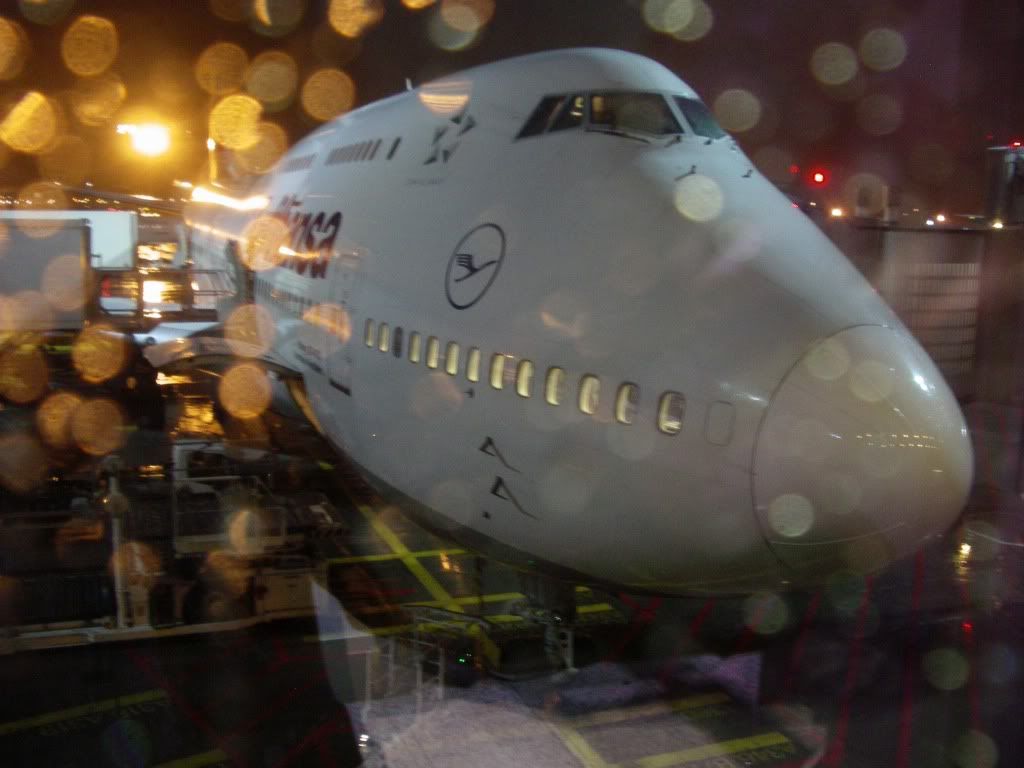 Sàwàddee kráb, dear readers,
it feels like spring is actually around the corner, when I write this just now.
But back in December there was more or less winter on schedule. That means an immediate need for a trip to somewhere warmer.
Somewhere warmer?.
Travelled westbound lately
Cruise Ship Spotting At FLL, Or Not?
(by
FLIEGER67
Feb 11 2012 in Trip Reports)
so eastbound looks like the logical consequence.
With four open days in the calender that seems not only east, no, far east is possible.
BKK is not yet pinned on my departure airports map.
And interesting to follow that an eastbound leg to BKK is bookable together with an westbound ex SIN, on two very different plane types.
A good number of airlines operate on the BKK-SIN route, also the chance to catch something new this way.
Well, why not?. So Exp. wins my business this time, four legs on one ticket with an 180.00 Euro´s average fare per leg, ok from my point of view.