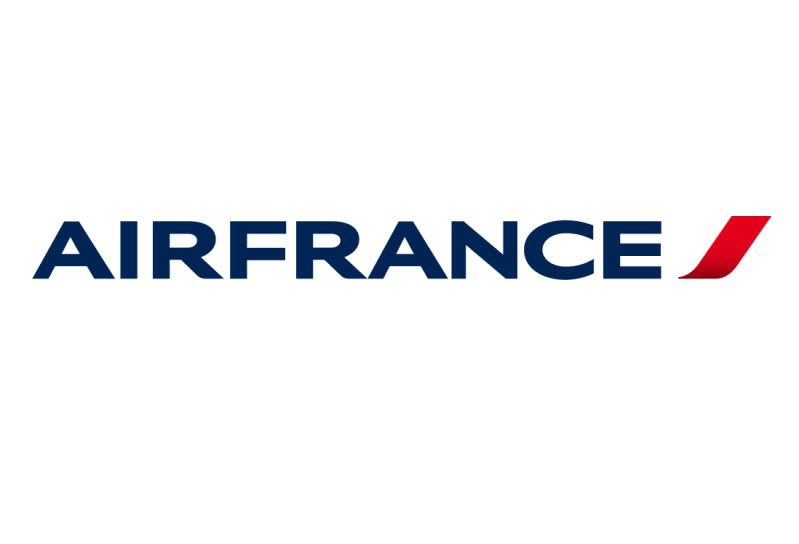 Welcome to my latest trip report. Once every 6 weeks I take 4 days off work in a row and it works out really well. I dont need to touch my annual leave and it gives me the chance to travel. So this time I decided to pop back to Greece to see the family for a few days and my Uncle wanted me to take a pair of special hi fi speakers that he wanted.
I could have gone with the normal safe options of LX A3 LH etc... but I decided I wanted to give Air France a try again . Air France and I have had a bad history over the years. They have offered me bad and rude service and left me stranded in CDG a few times without assistance. This combination has put me off choosing them on my trips.
During the A380 AF LHR-CDG promotions I took them and have to say warmed to them a bit after a good experience. I still found it hard to choose them for normal flights though as the A380 flights were always going to be something unique and they wanted to impress.
Paris CDG Airport has never been a favourite of mine and never will be , I have found it not the nicest airports in Europe to navigate and transit through and would never book a short connection through it.
Taking all this into account and wanting to see the Air France product currently being offered I threw caution to the wind and parted with some hard earned cash on the AF.COM website. Air France offered me good timings so that was a bonus.
-----
The morning came and I took the bus as usual to Dublin Airport.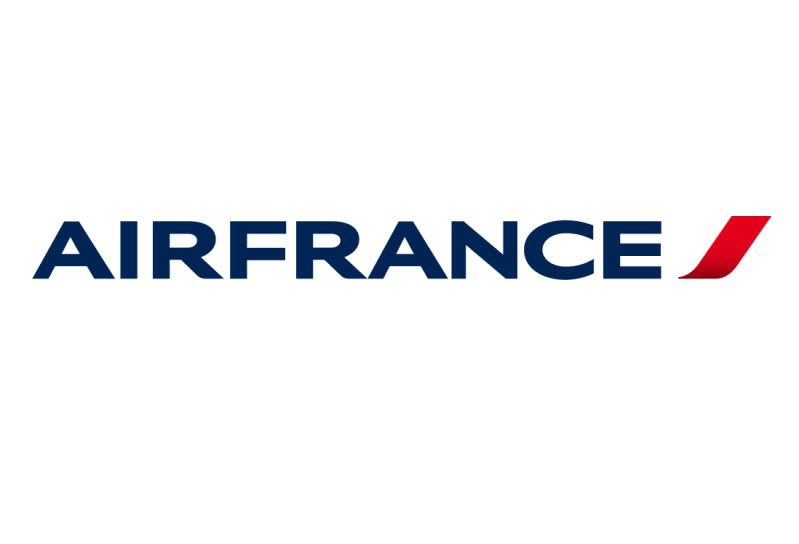 DATE: 10/MAR/2012
AIRLINE: AIR FRANCE BY CITYJET
FLIGHT: AF 1079
ROUTE: DUB - CDG
CLASS: VOYAGER
SEAT: 17A
AIRCRAFT: AVROJET RJ85
REG: EI - RJY
I arrived at the check in area and they were just opening. I was the only one in the Premium line waiting to check in and I was promptly invited to approach the desk and check in .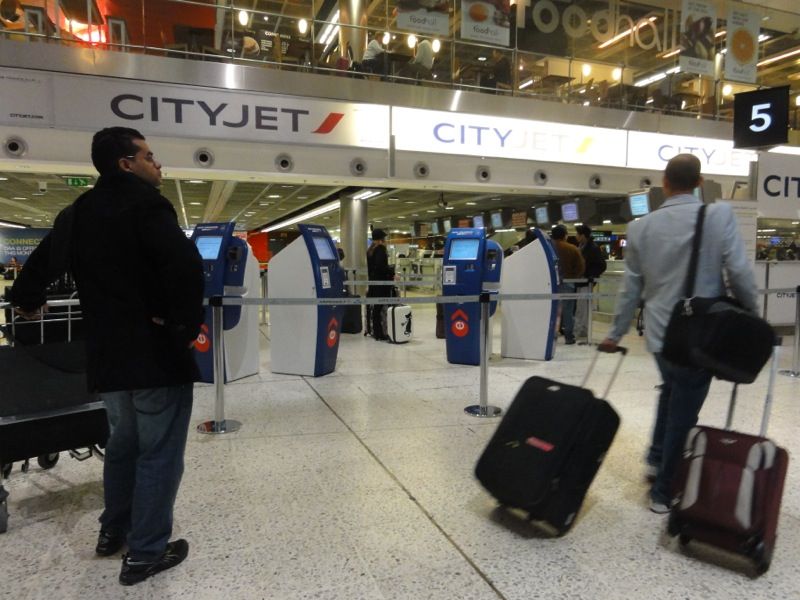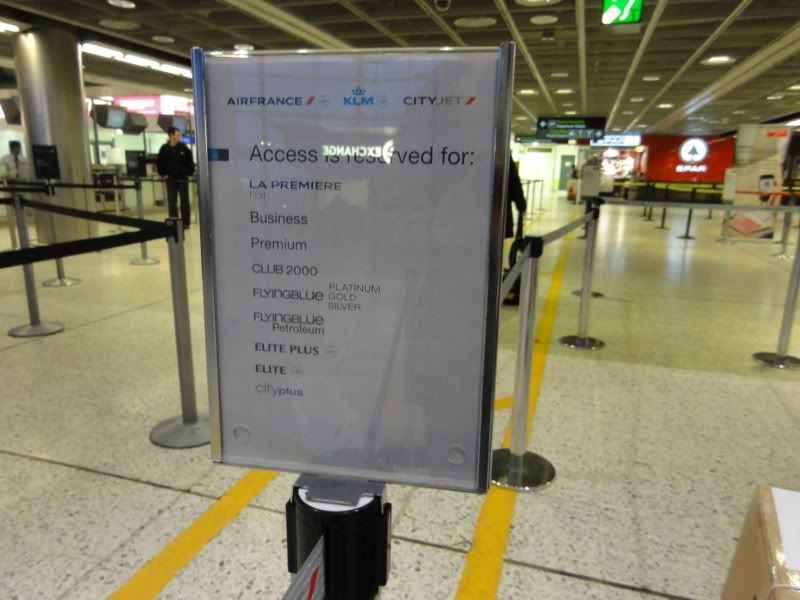 The agent taged my suitcase and then the box with the speakers. She asked me to take these to outsized baggage which I did .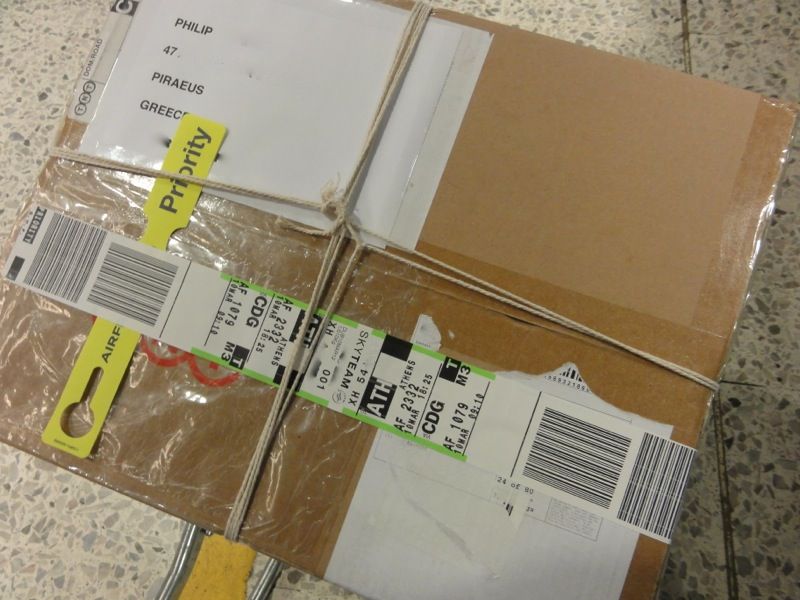 After this I cleared security in Terminal 1 and then made my way to Terminal 2 as usual to visit my regular coffee house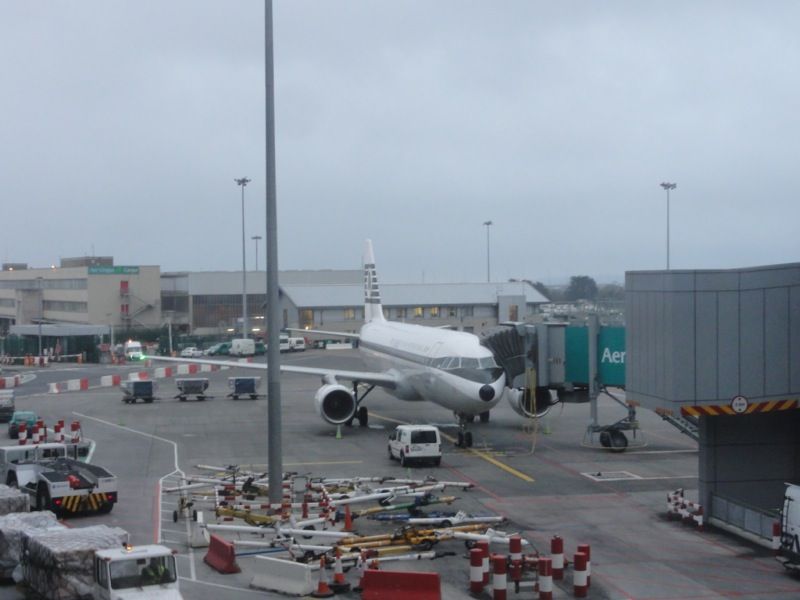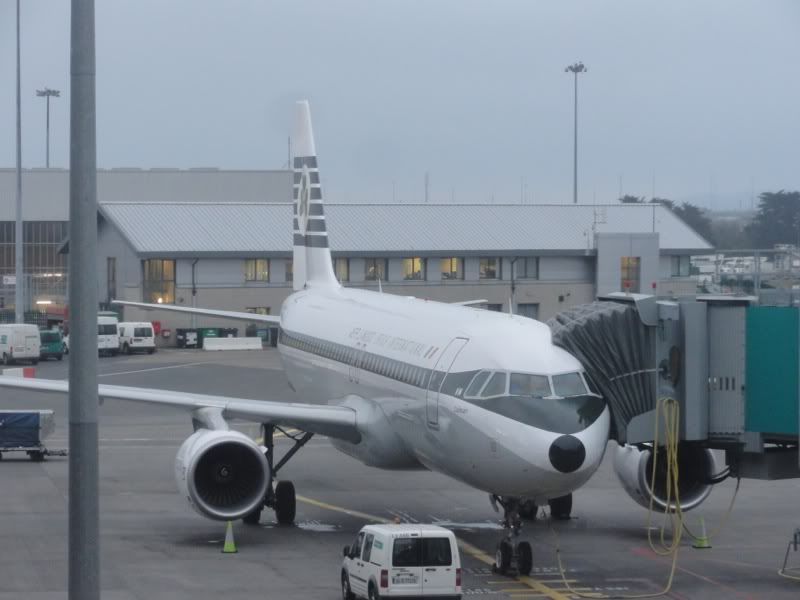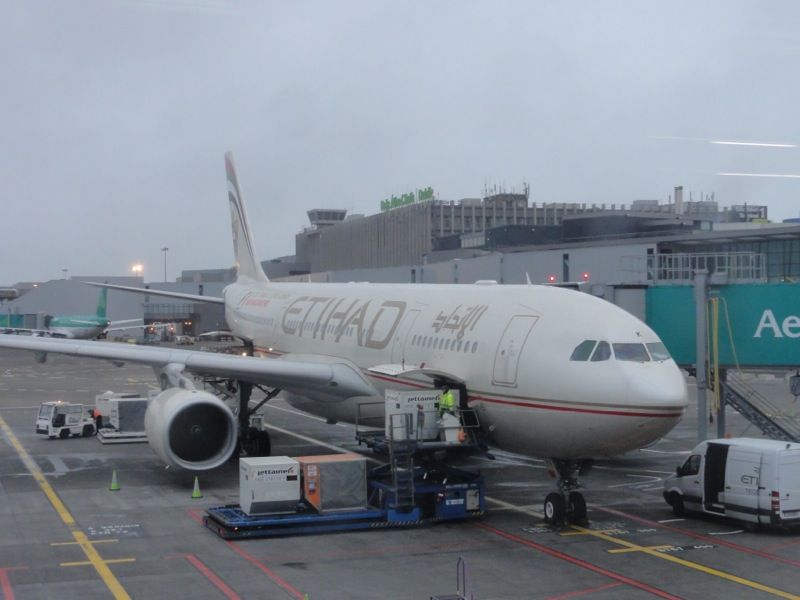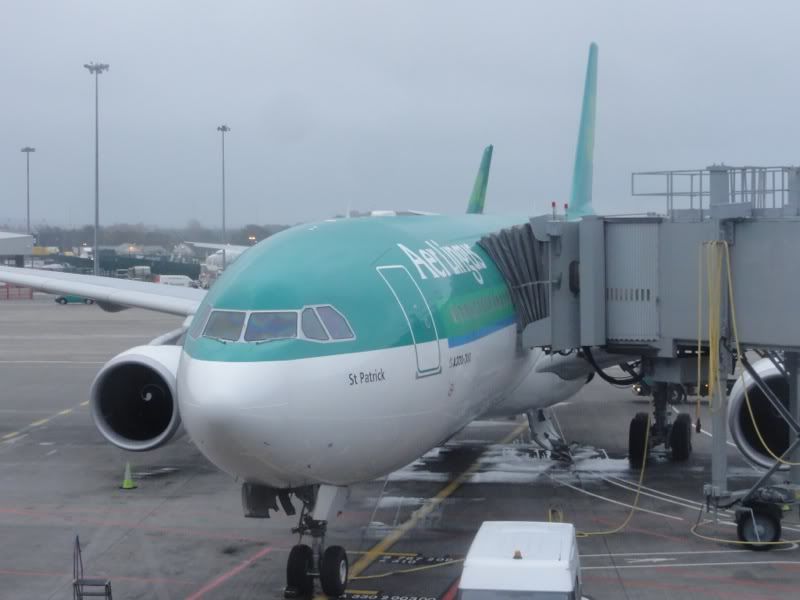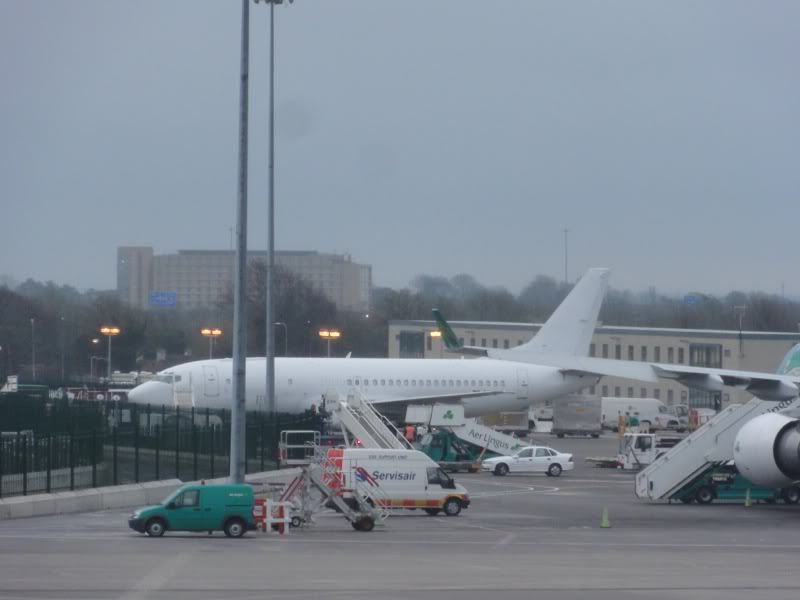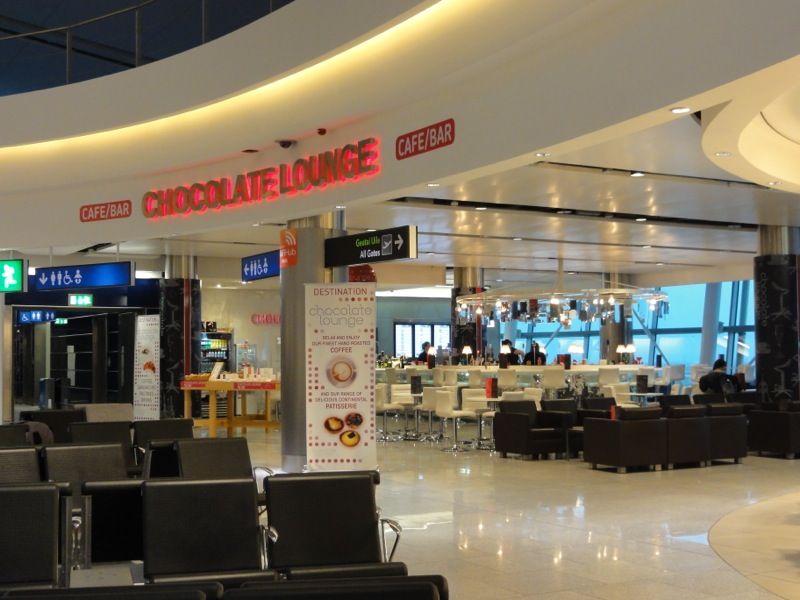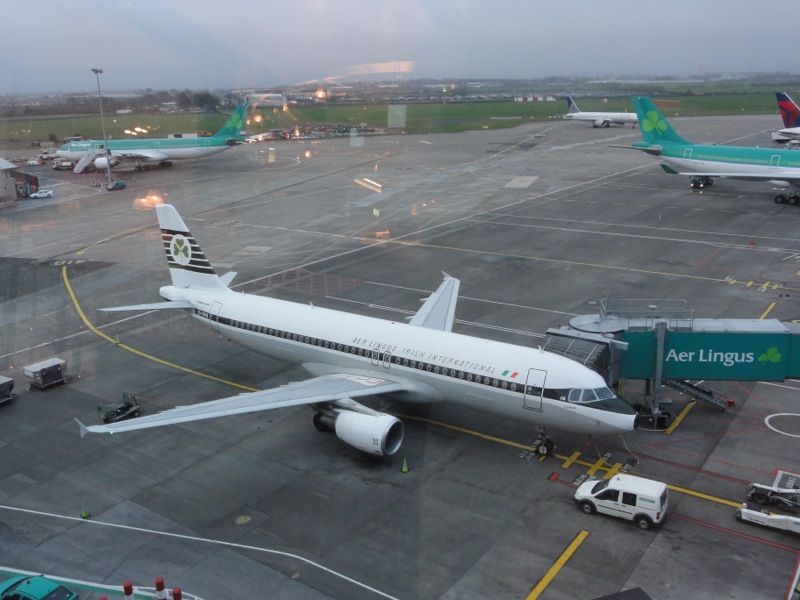 Oh yes the Chocolate lounge never fails to impress. I have a loyalty card here now
Another few visits and they owe me a free choice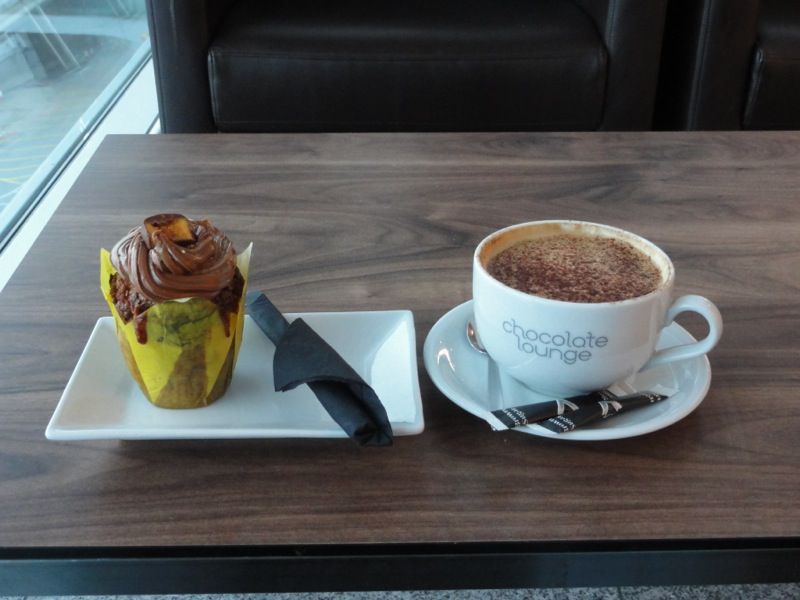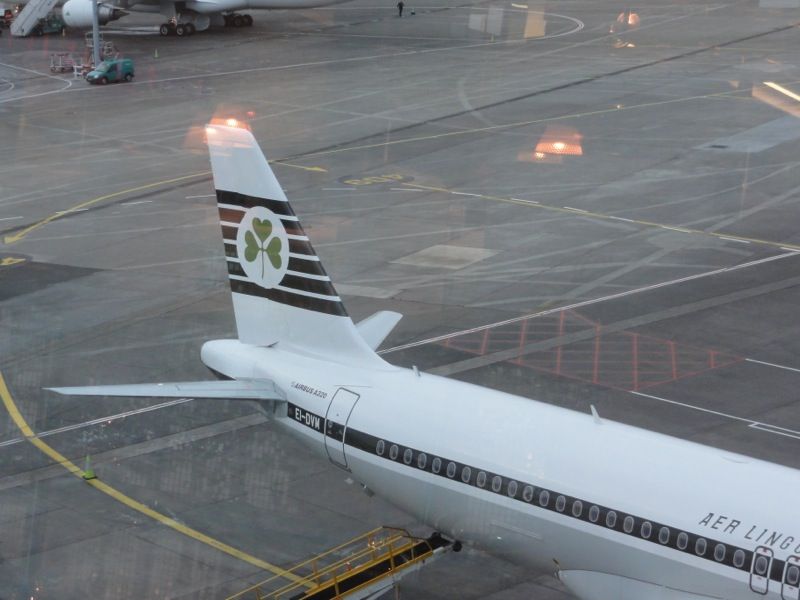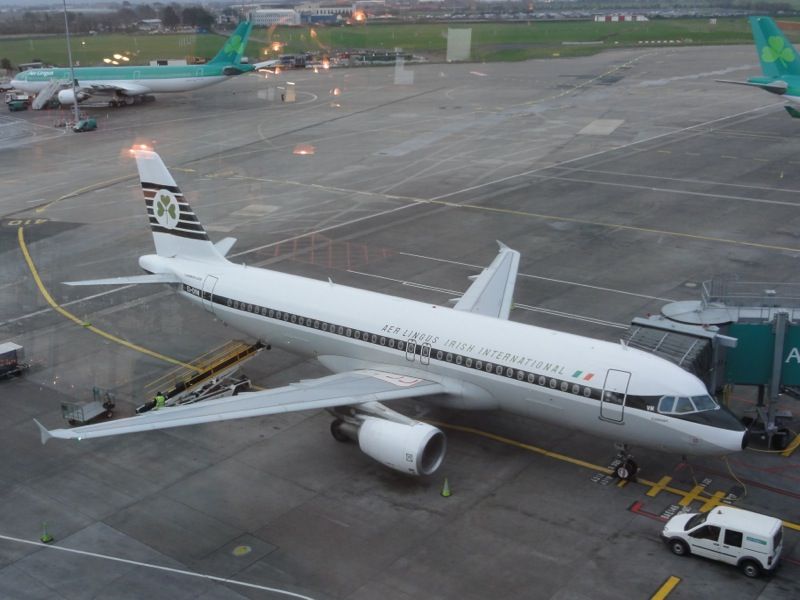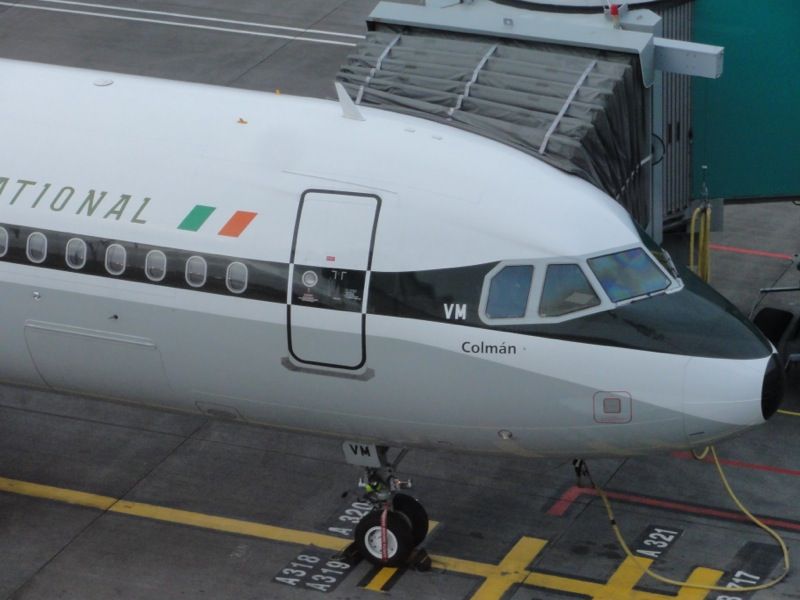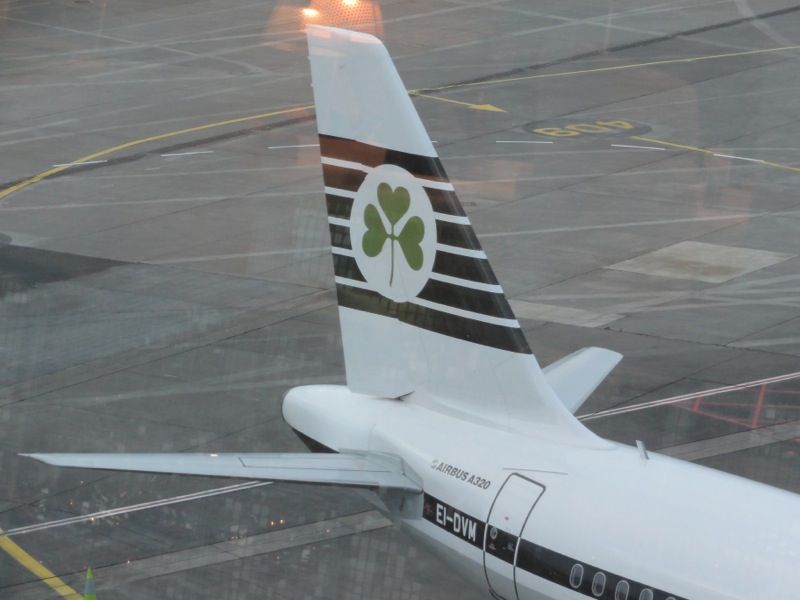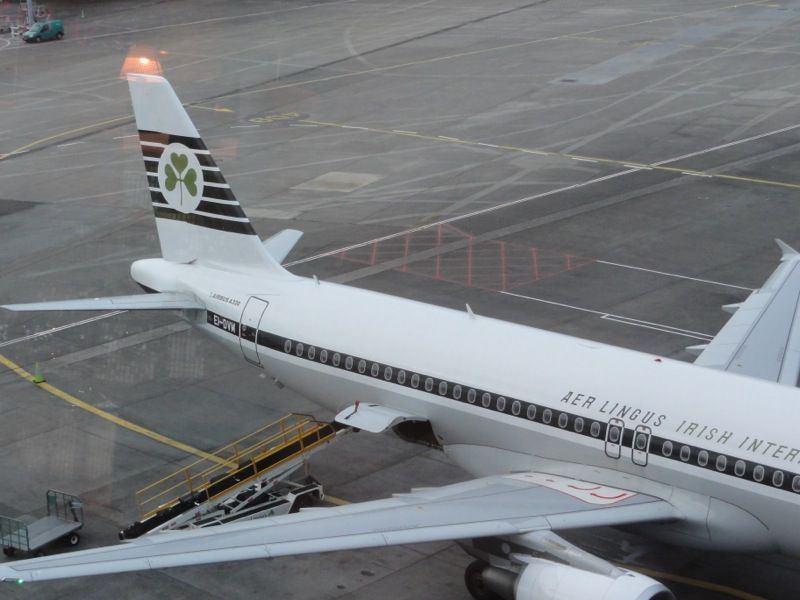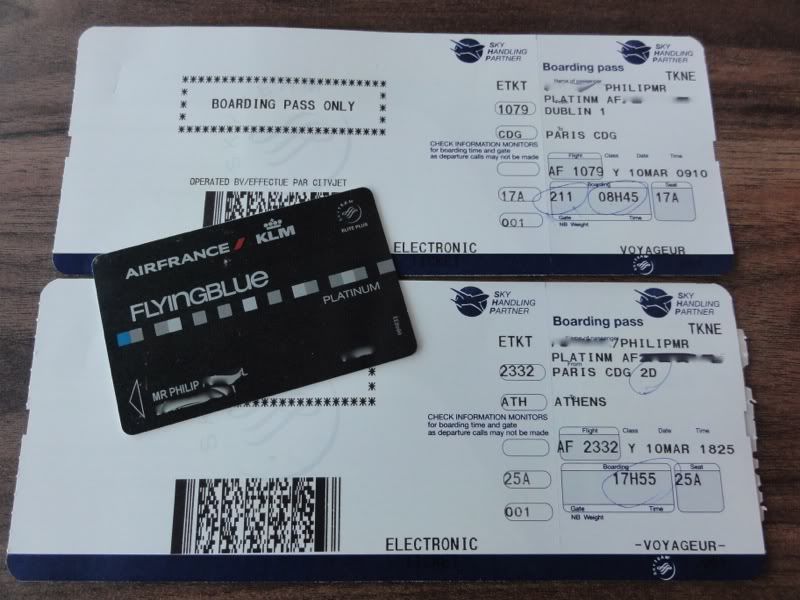 Soon time to head to the Anna Livia lounge :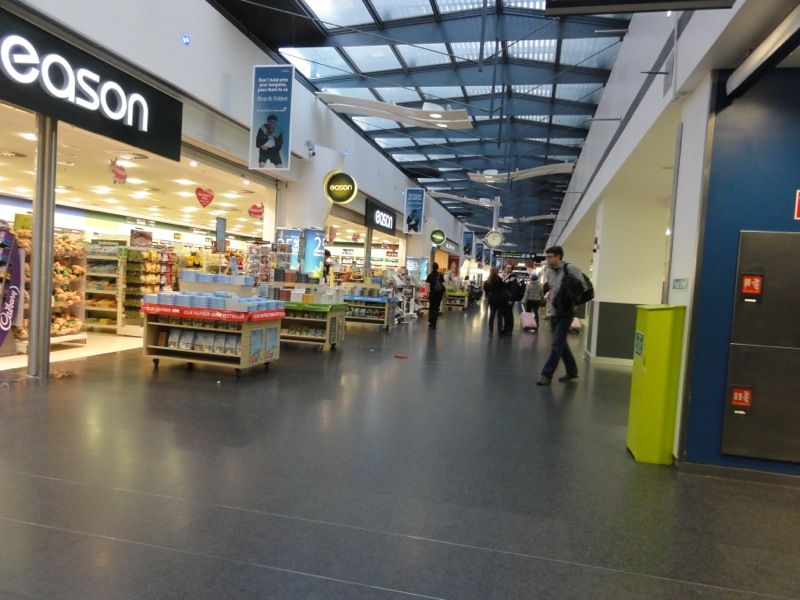 Some discreet changes to the lounge signs :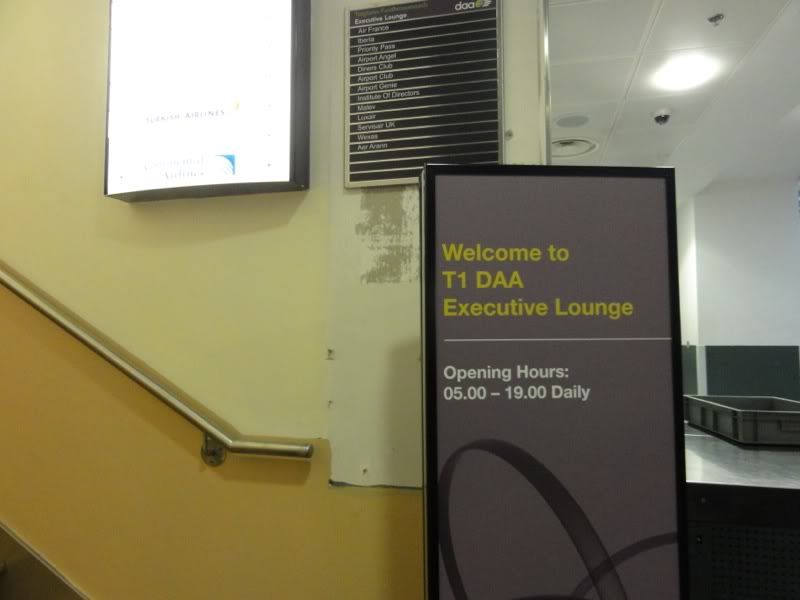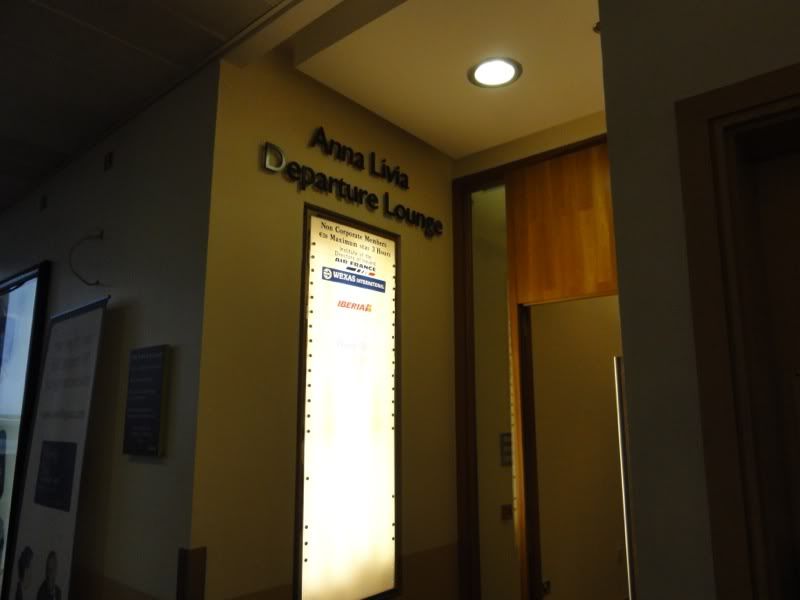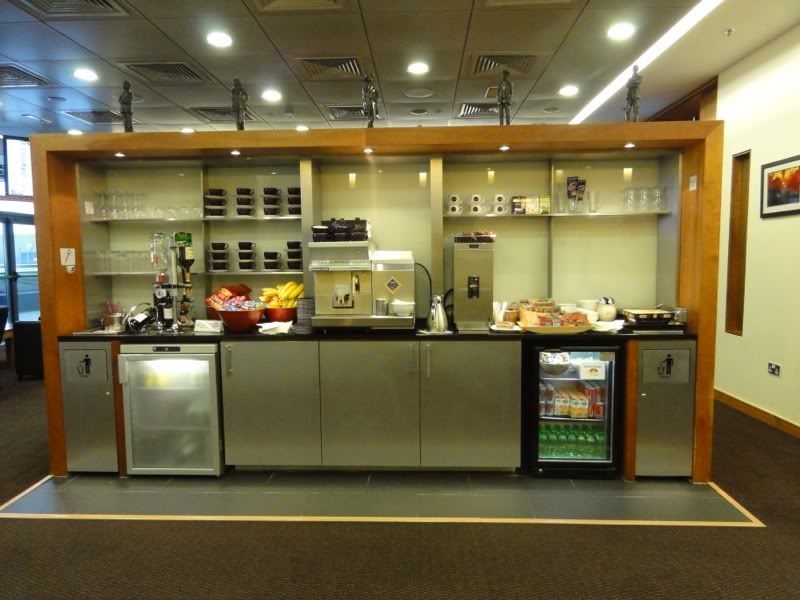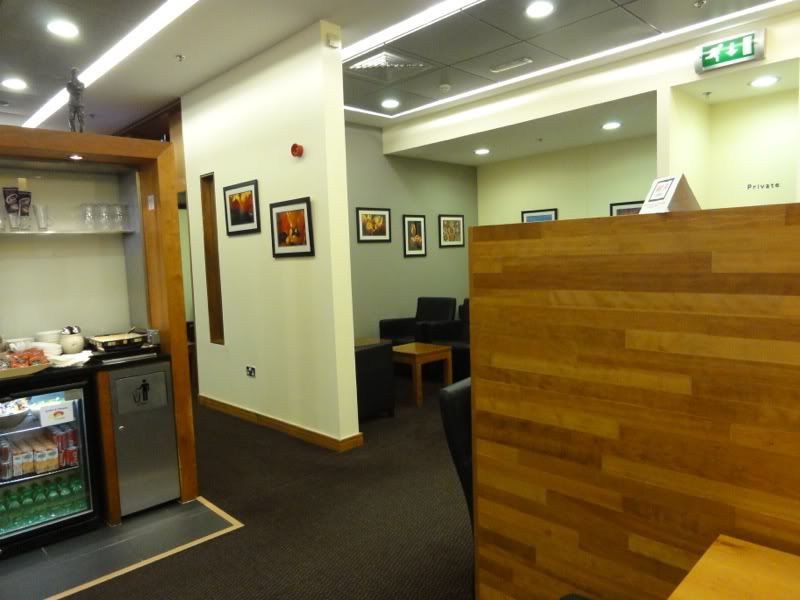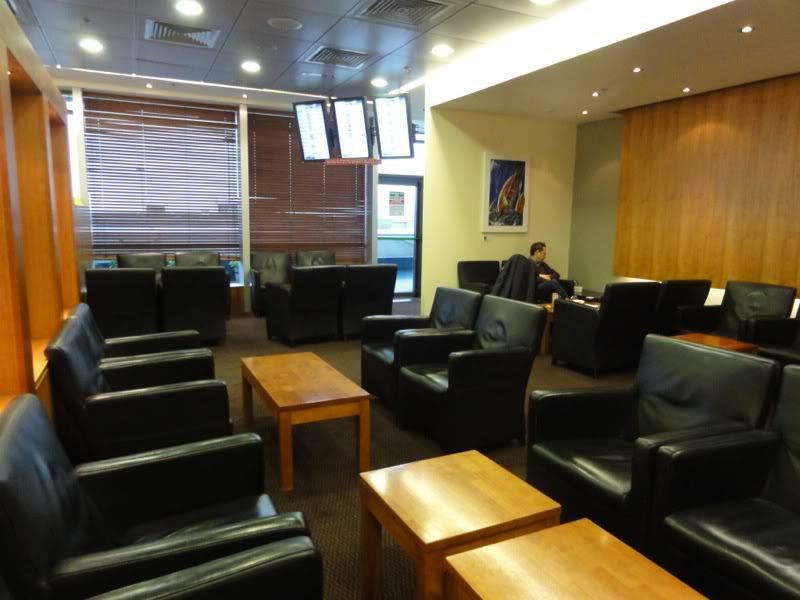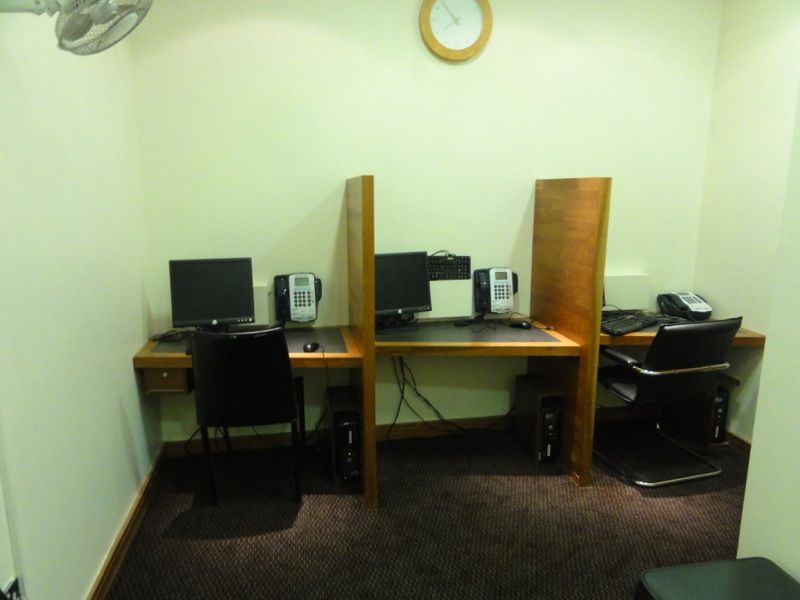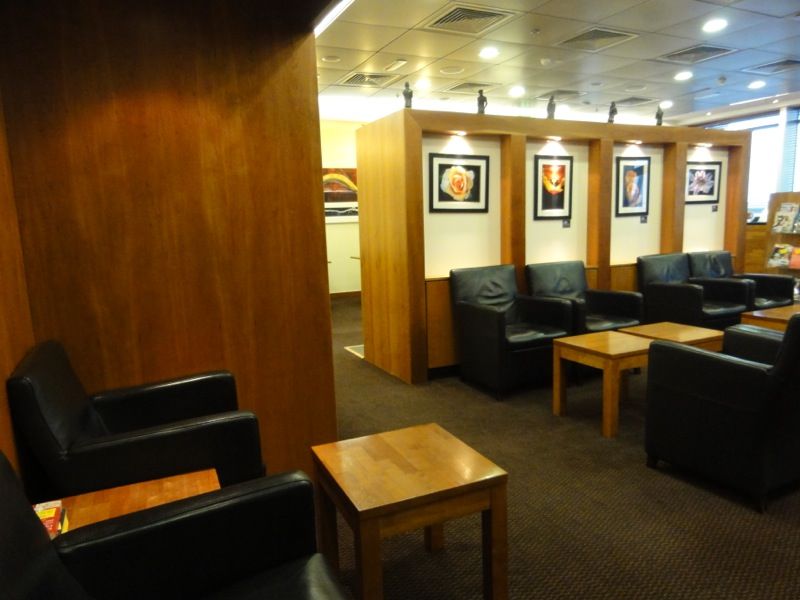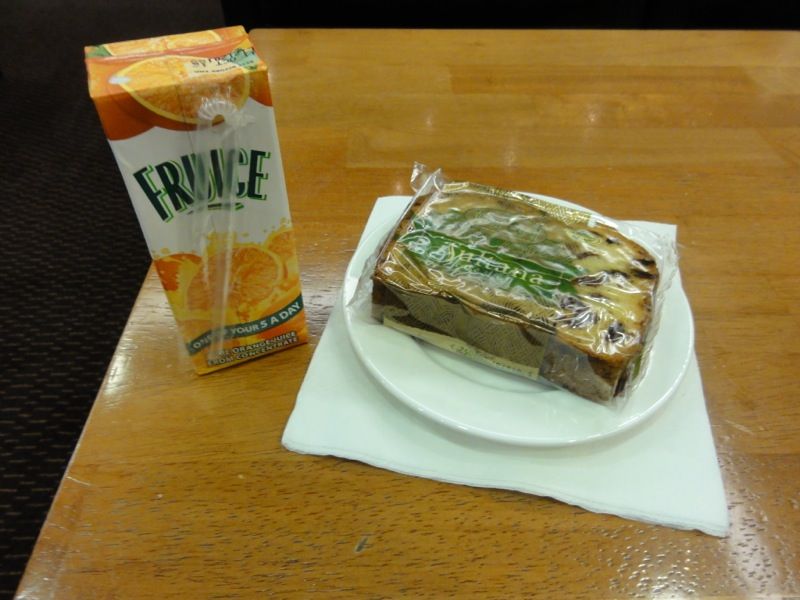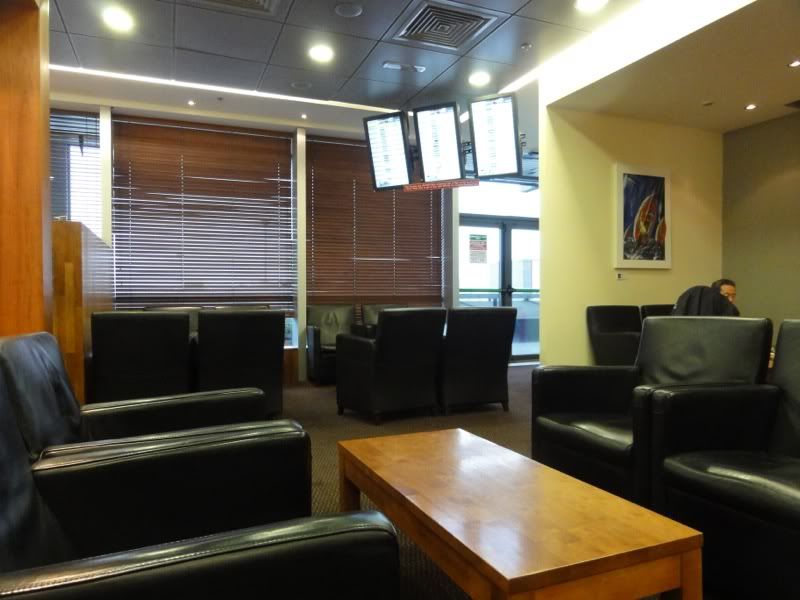 The lounge is not amazing. Basic offerings and small. The DAA are failing to step up to the mark with their choice of lounges and the quality. They could do so much better .
Soon time to head to the A Gates :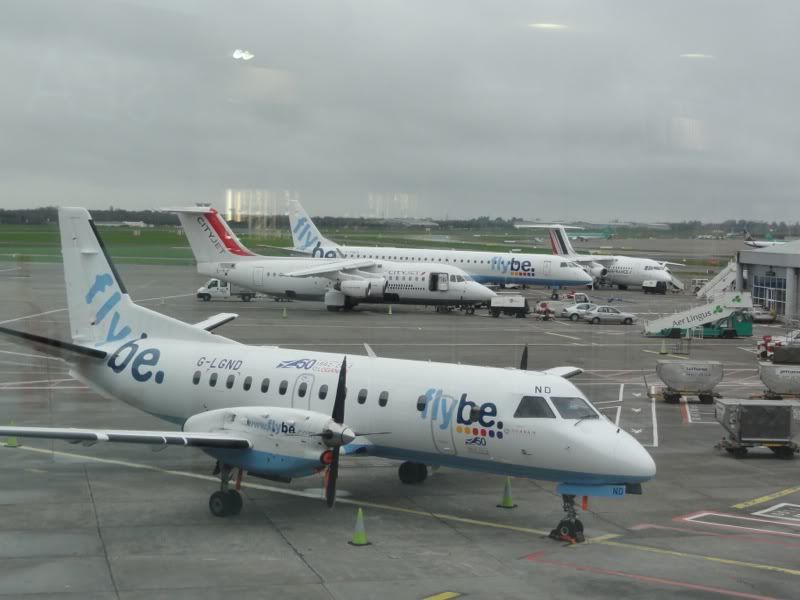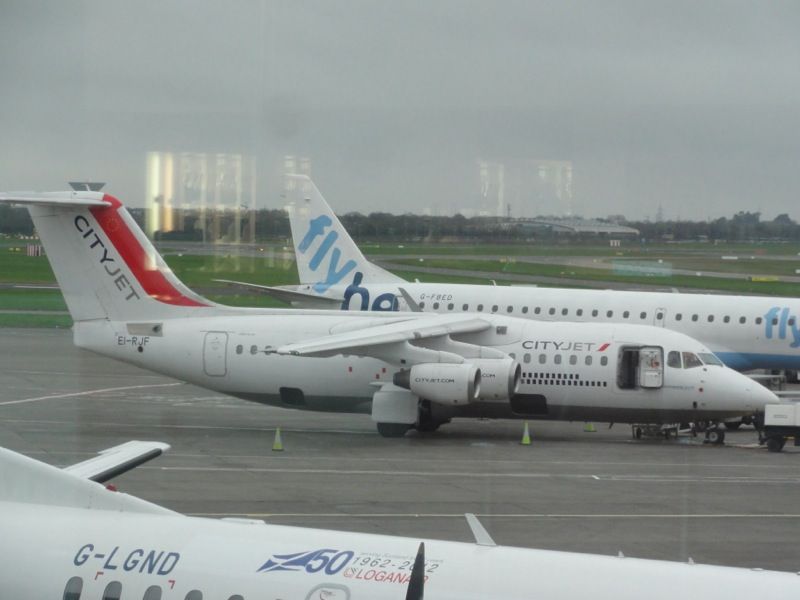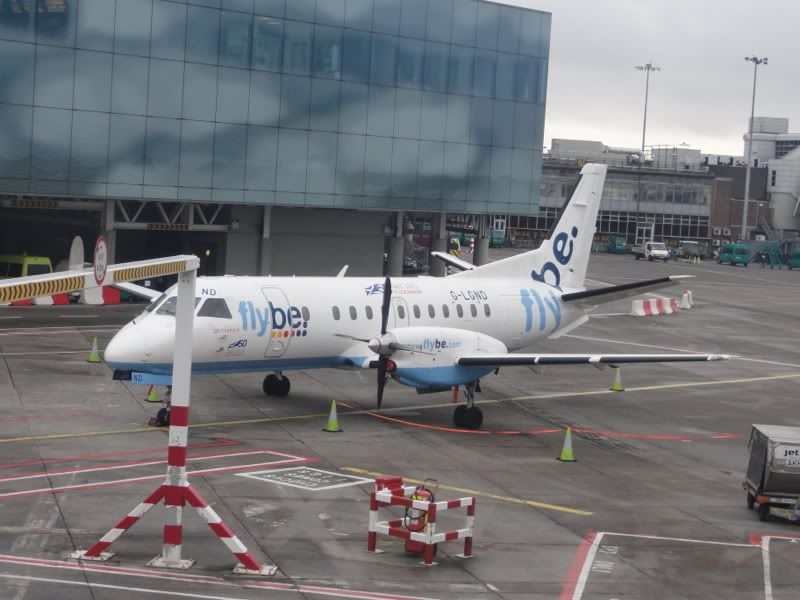 They have done a refurb in this area which is alot better then the hole it used to be :