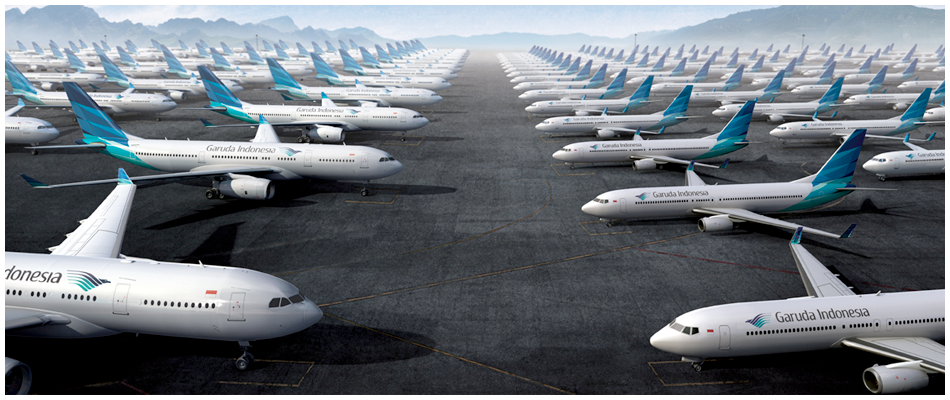 Everyone has their own opinions and perceptions on various airlines, be it through experience or hearsay. I myself am guilty of this, but I like to think that I am open-minded and willing to change my opinion if proved otherwise. Up until 2007, Garuda Indonesia was constantly showing up in the news and it was mostly due to various runway overruns, damaged aircraft, safety violations, etc...
However around 2008, the airline launched a revitalization plan that saw improvements not only on the operational and safety side, but on the in-flight side as well. New products were implemented as new aircraft joined the fleet. A refreshed image and livery was introduced at the same time, inspired by the wings of tropical birds as well as the ripples of waves upon water. You can see more about this in the three part series posted by the airline on youtube.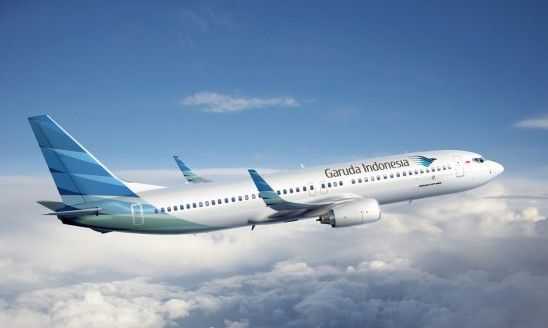 Fast forward to 2012 and Garuda Indonesia has been back in the headlines once again. However this time the news is all positive. Garuda won "the worlds most improved airline" back in 2010 and since then the awards have just kept on flowing.
Roni (Ronerone) and I were discussing what new and exotic airline we should try next. Somewhere along the way we began to discuss Garuda Indonesia, and while Roni had already flown them in 2010 he was only too willing to fly them again (and again and again). Actually I do not think I even had a choice in the matter as I was told, "you have to fly Garuda!"
Plans were made and we both met up in some far away distant land, making our long trek towards Amsterdam. Long story short, we meet somewhere in Asia with a certain plan. While some crazy things happened en route, we still somehow end up in Amsterdam just in time for this Garuda experience.