Hi everyone, thank you for your attention of my first trip report. Living in the mainland china, I found very little exposure of china domestic routes in this forum. Living in Beijing but born in Hangzhou (HGH), I travelled frequently between these 2 cities.
For HGH-PEK route, CA dominants the market and operates 12xdaily departures. But I would like to choose Hainan Airlines (HU), which has better both hard and soft product than CA as a Skytrax 5-star carrier. HU operate 3xdaily on this route and 2 of them are using wide-bodies.
This is the departure hall of Terminal 3 in HGH.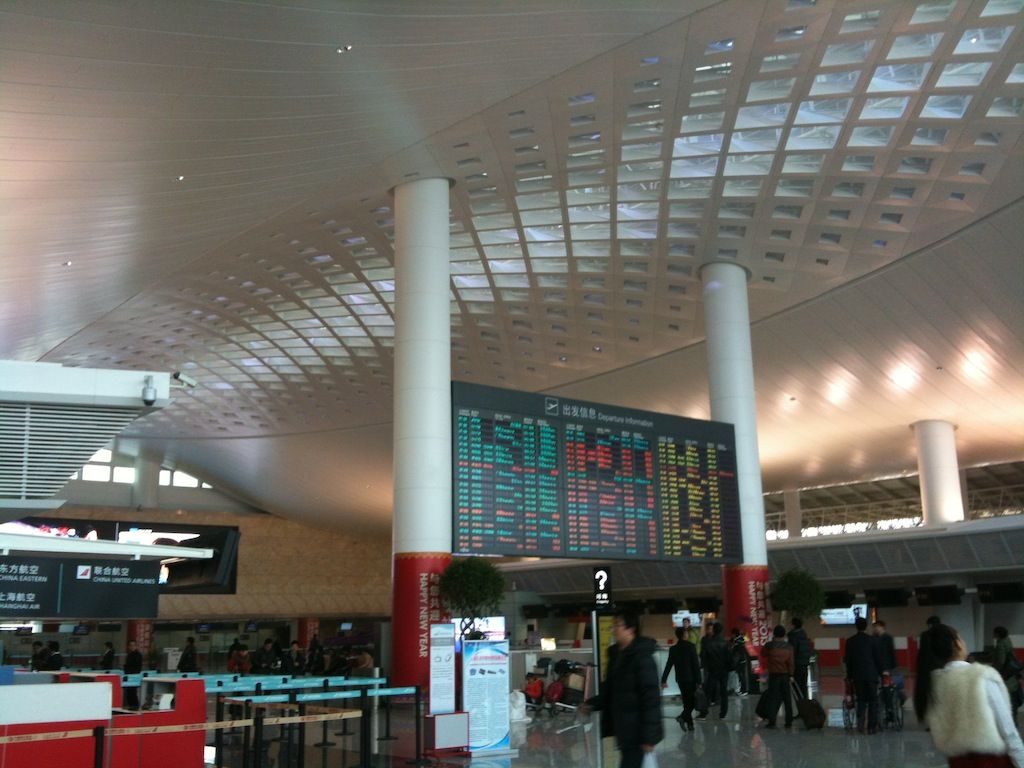 The premium check-in counter of Hainan Airlines and China Eastern.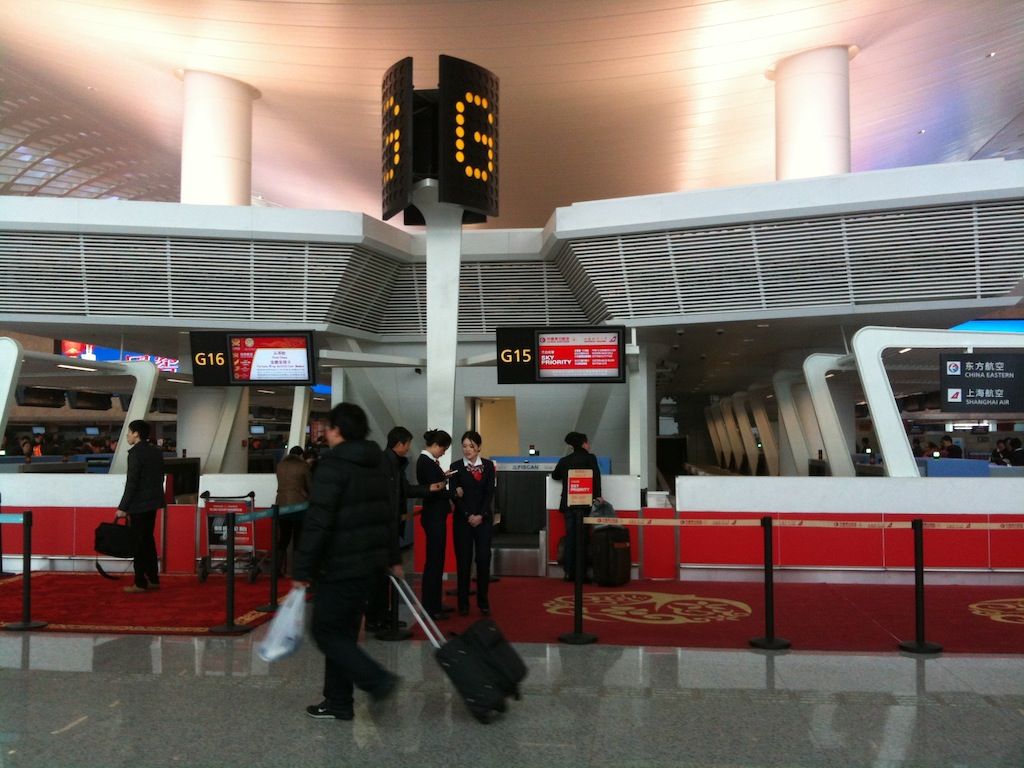 Due to the foggy weather, a lot of flights are delayed or cancelled. But not mine
Go to the VIP security check, which is quick and smooth. But I need to make an appointment in advance...
Map of the terminal.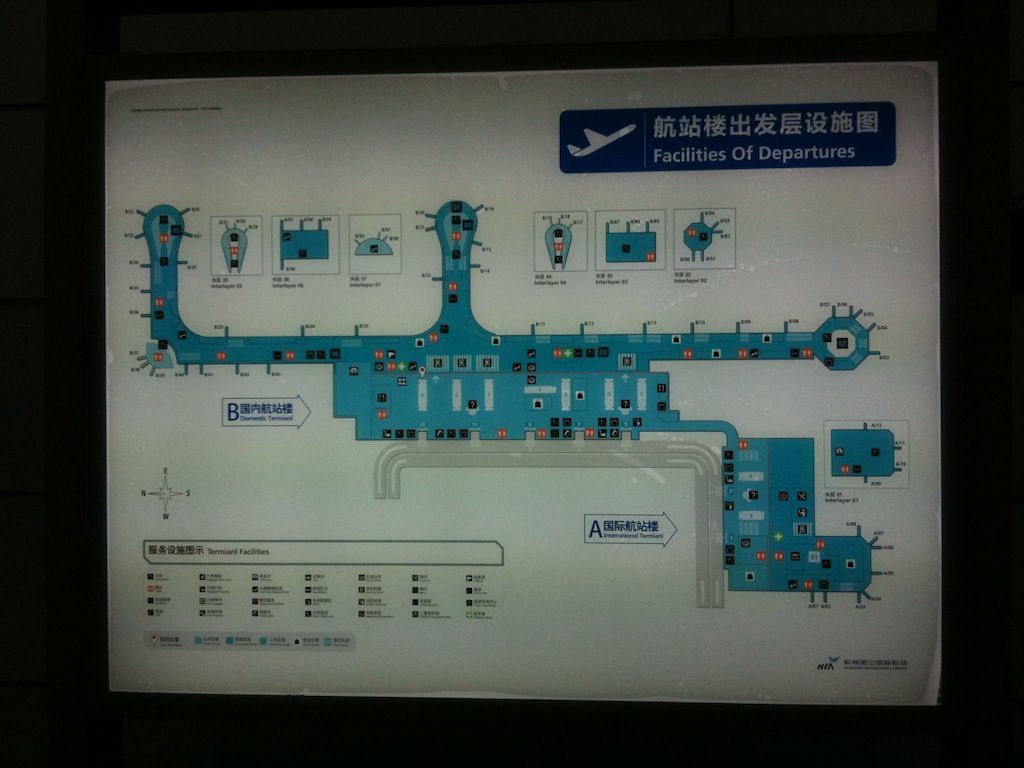 Go to my boarding gate...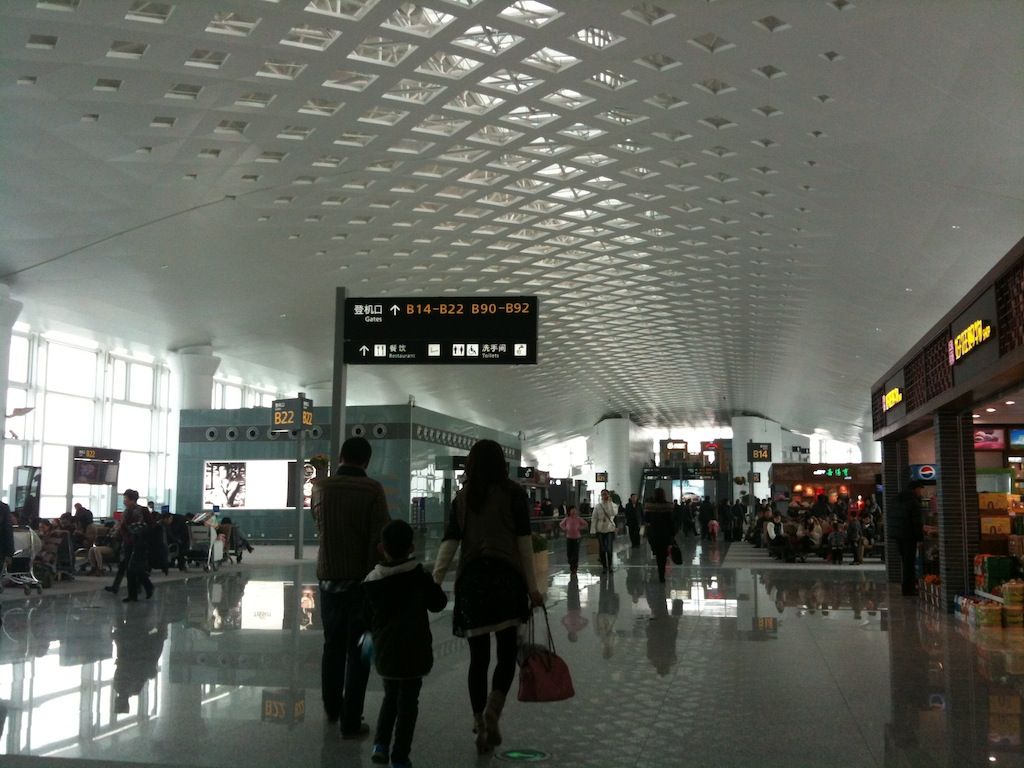 The plane I take today: Airbus 330-200.
The cabin of HU is shiny red...I know someone think it's too annoying but I love it.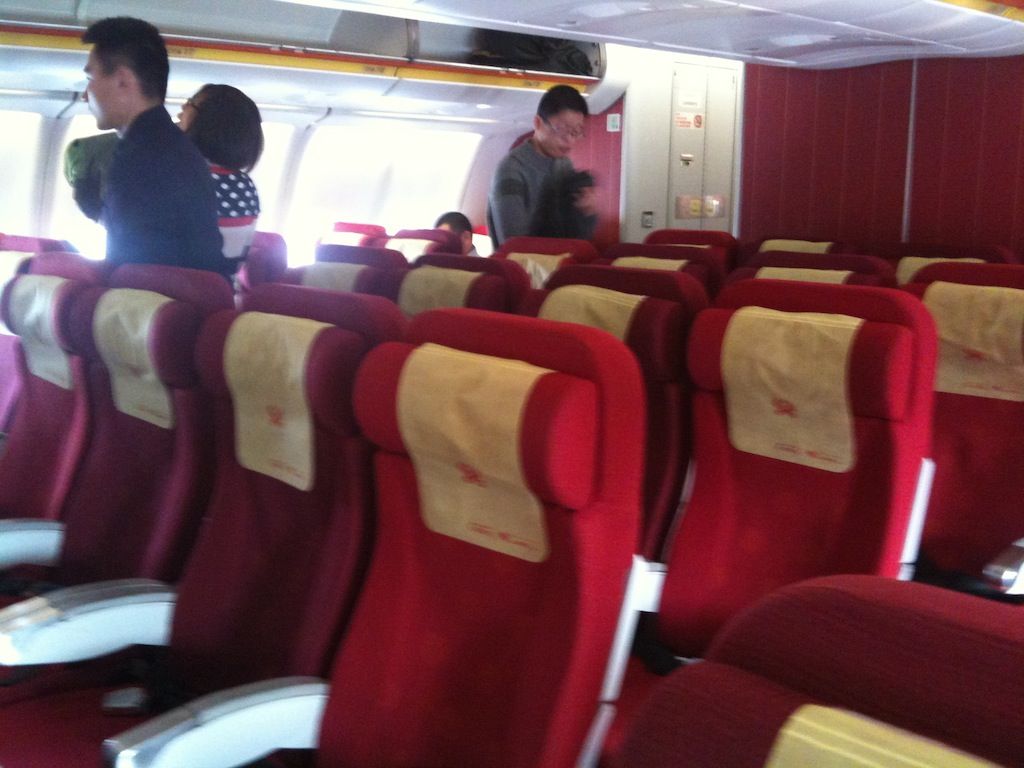 The distance from Beijing to Hangzhou is 1148km
FA started the catering service quickly. The food is so-so by chinese standard.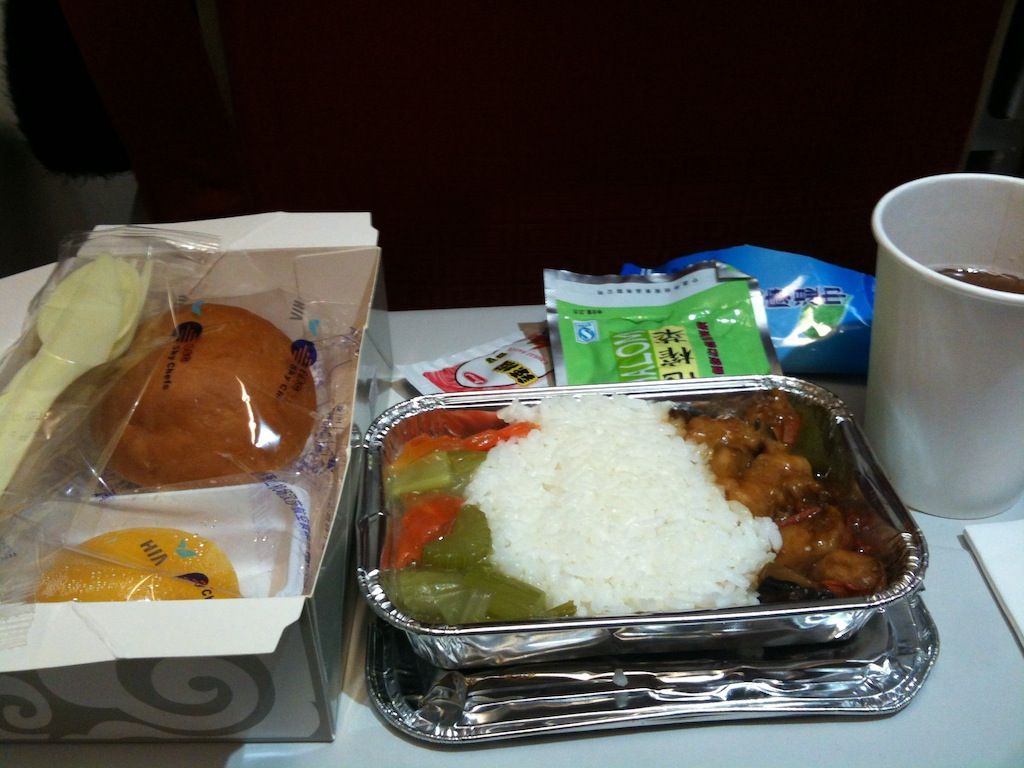 The cabin is really...totally...red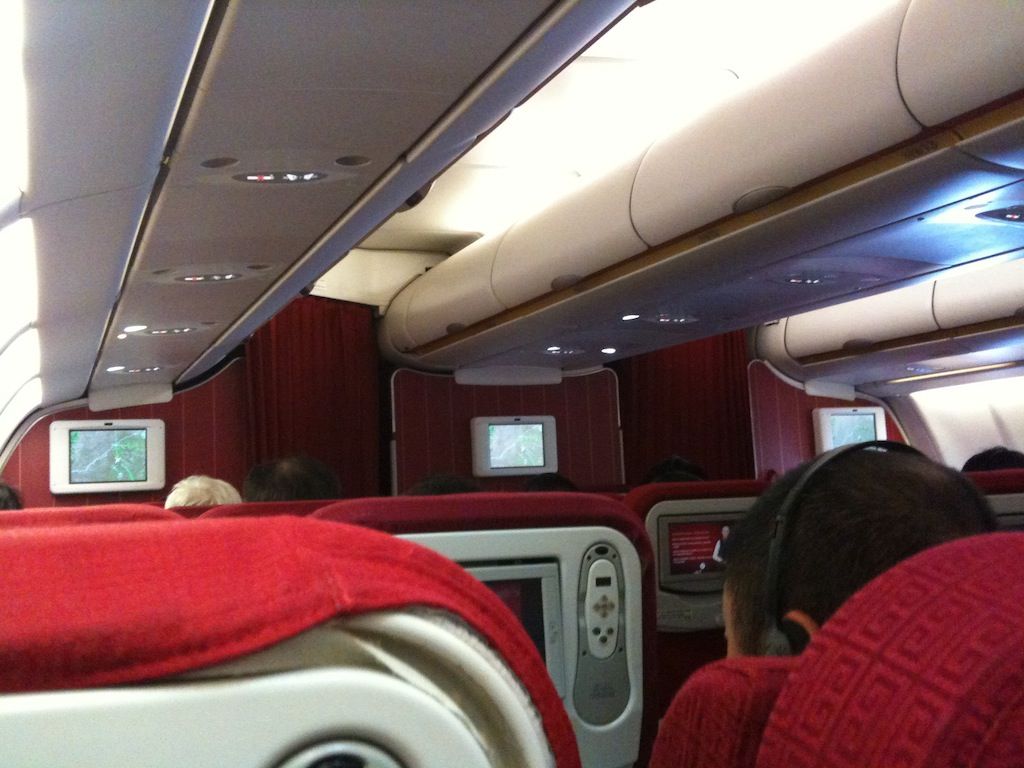 Arrive at PEK T1 after 1:50. T1 is only used by Hainan Airlines and its subsidiaries.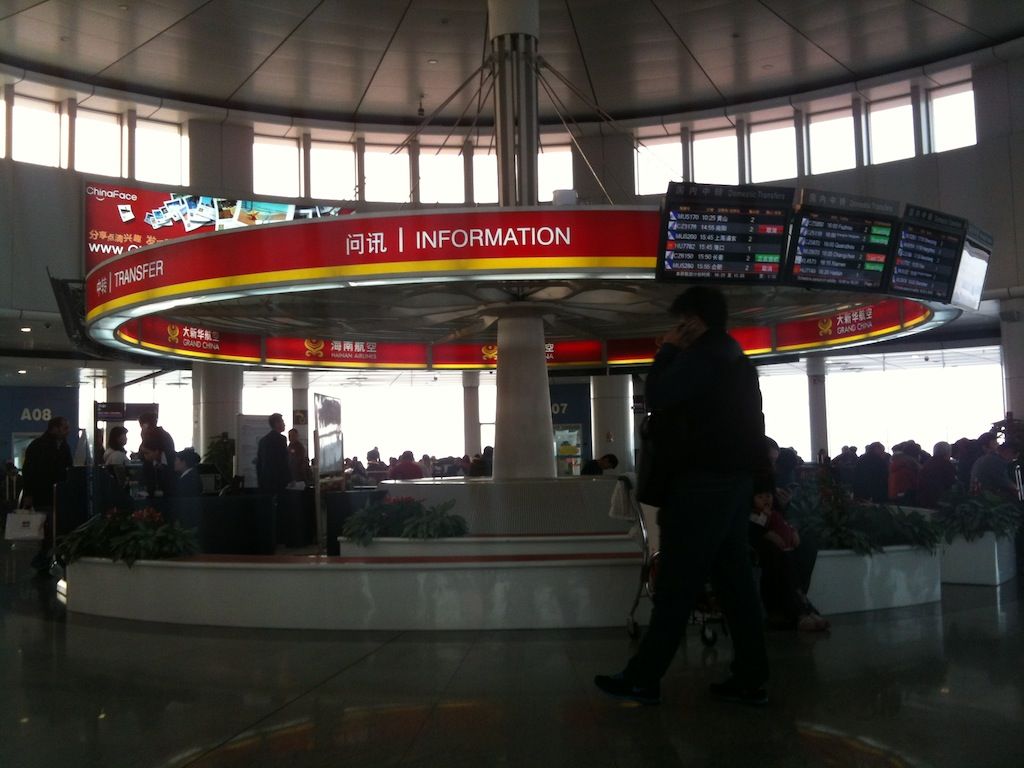 A lot of Hainan wide-bodies in PEK T1. Here is a 346.
More Hainan...
The end. I strongly recommend you to try HU if you fly domestically in China. The service is really at a different level. Hope this TR finds you well.
[Edited 2013-02-18 22:41:57]
[Edited 2013-02-18 23:19:37]