Hello All and welcome to the return portion of my Winter USA Flight-Voyage-Flight trip. After a wonderful 7 days at sea sampling the Cunard White Star Service it was time to hit terra ferma
British Airways Club And Cunard's Queen Mary 2 TA
(by
OA260
Feb 26 2013 in Trip Reports)
Gareth and I had pre booked a private transfer to the hotel of our choice which was the Courtyard By
Marriott Newark Elizabeth. It was chosen for two specific reasons. Firstly I wanted a location next to a
shopping mall and secondly we wanted to be near the Airport for our departure the next day.
Our driver arrived at the cruise terminal as we disembarked the QM2 :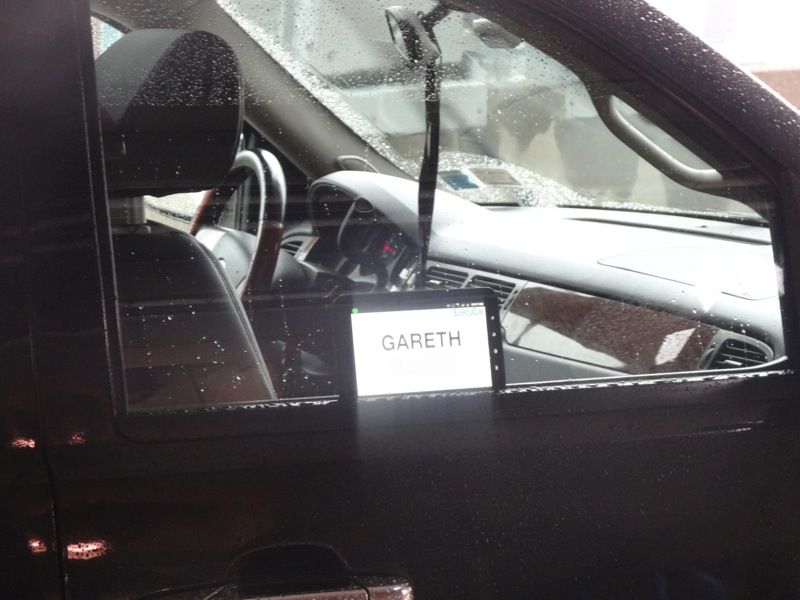 Everyone is heading East these days :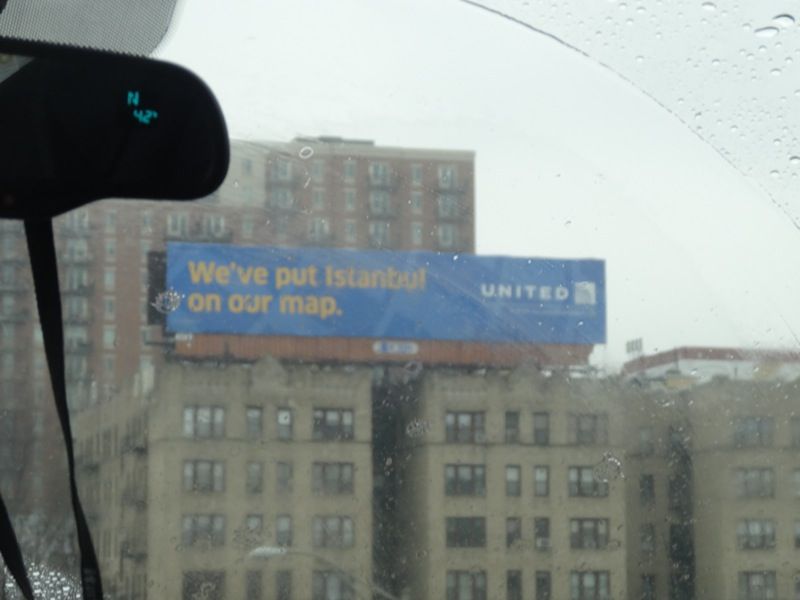 After a short time we arrived at our hotel :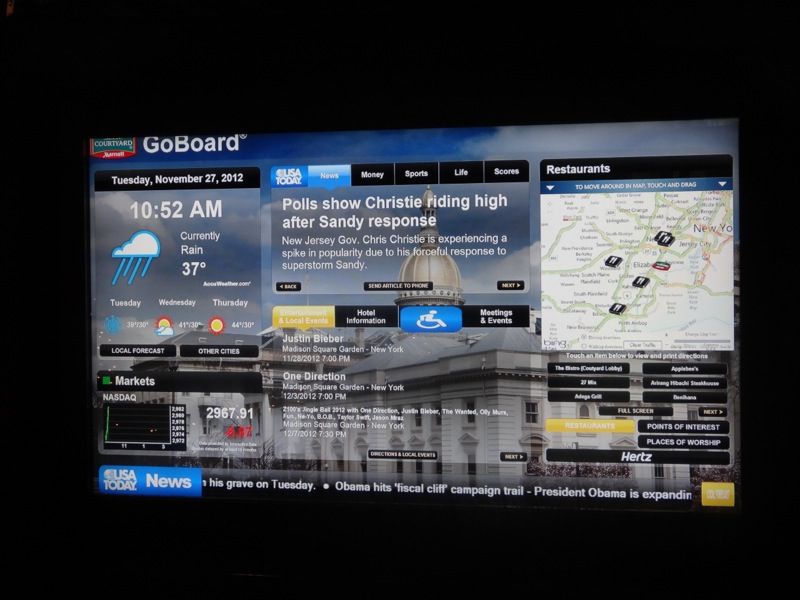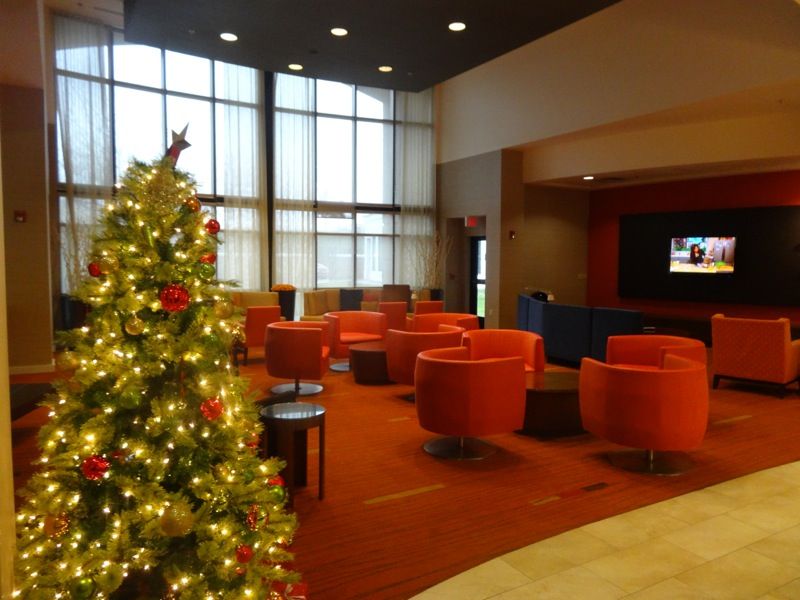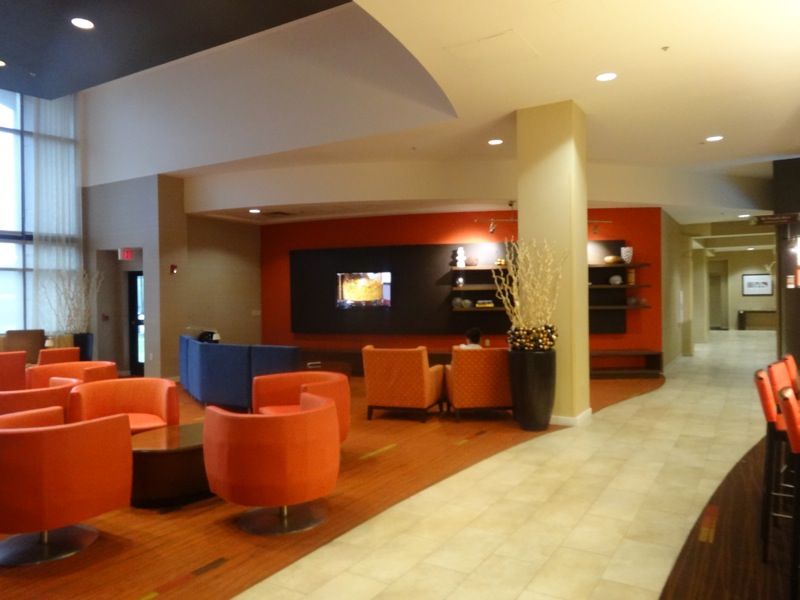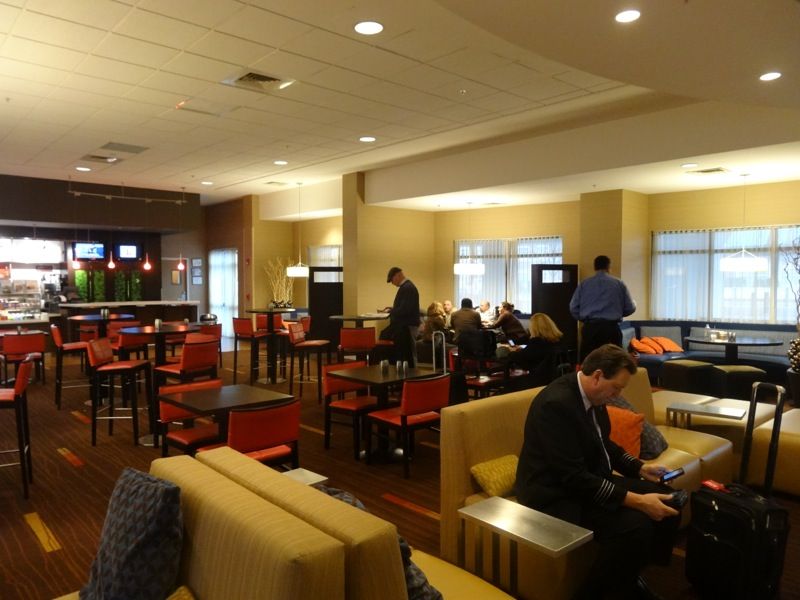 Pretty decent sized room and certainly ok for us.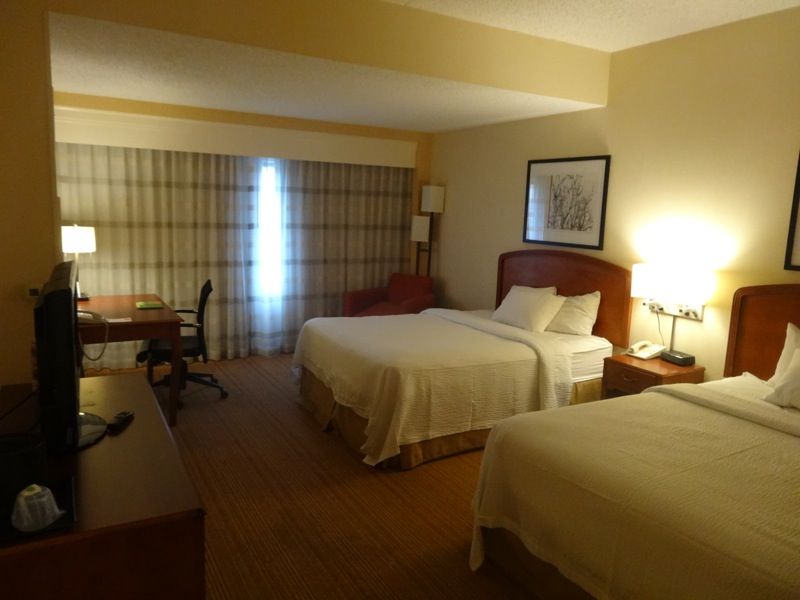 No sooner had we dropped our bags it was time for some serious retail therapy
Well for me anyway.
Gareth had no interest in shopping which was good for me as he had agreed to let me have his customs
allowance
Leaving the hotel it was bitterly cold and snowing.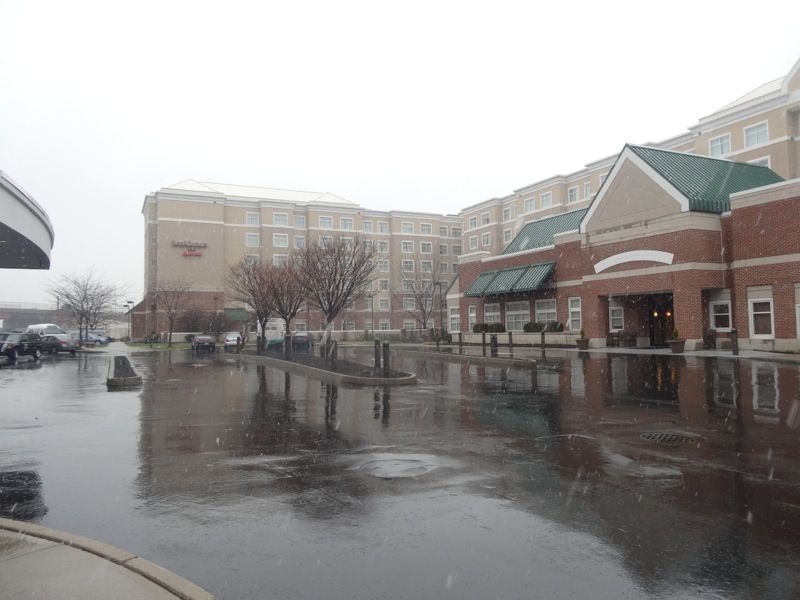 Time to hit the shops.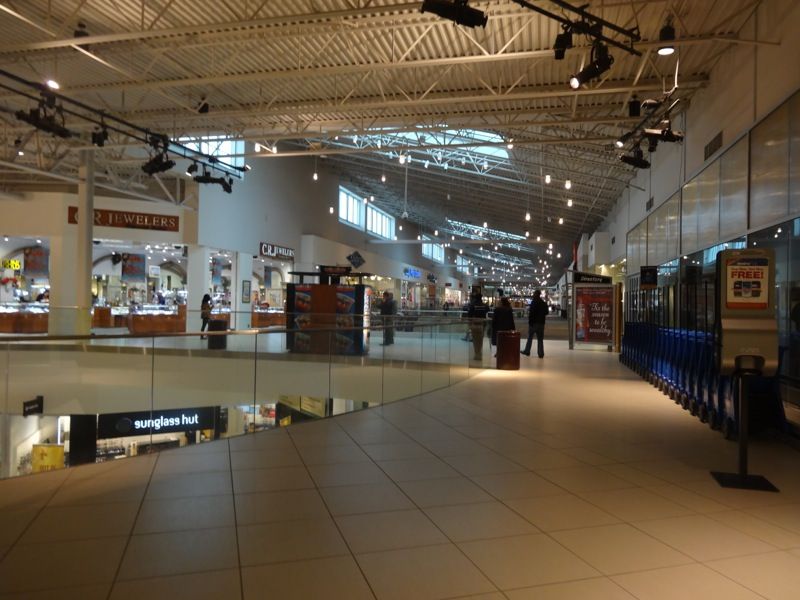 Always a haven for me so I got down to getting all the things I wanted. I also spotted a lovely grey
heavy jacket that is normally EUR200 in Ireland and I got the last one for USD79 !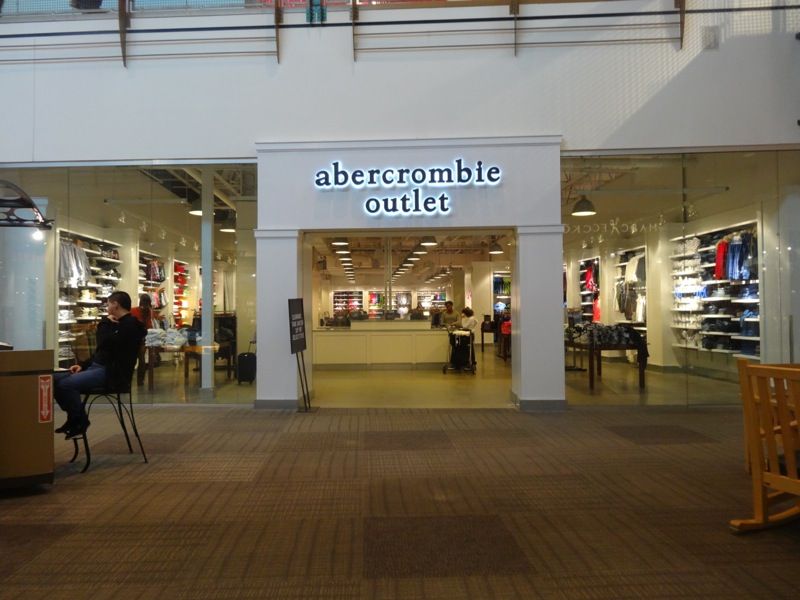 Back out to the cold to head to the hotel to drop some more bags .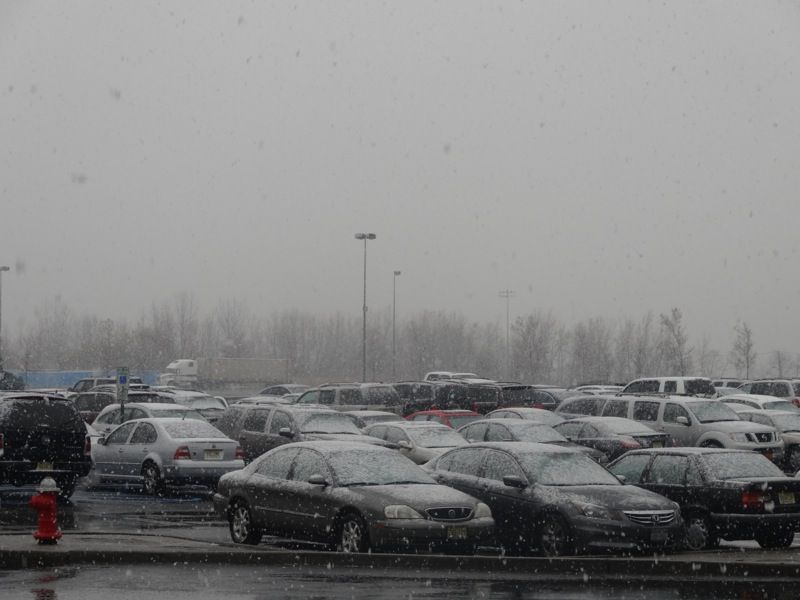 After two trips to the shopping mall I had not been able to get the cookware set I had set my heart on.
Some phone calls to other Malls and I found it at another one half an hour away. Gareth kindly agreed
to come with me so we ordered a cab from the hotels reception. This was actually a mistake as we got
ripped off. The guy charged us $70 but when we came back with a local driver it was half that. Still not
knowing any different we could not do anything. Still I did not let it annoy me too much as I saved a fortune
on the cookware set.
All this shopping was hungry work so we went to Wendy's .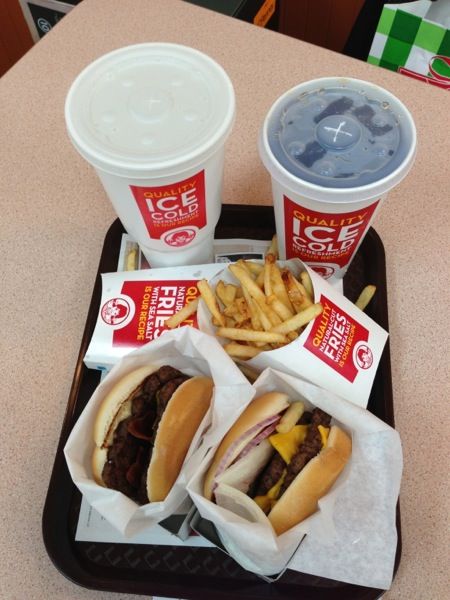 Later some Chinese and the lovely Orange Chicken which I only ever seem to be able to get in the USA.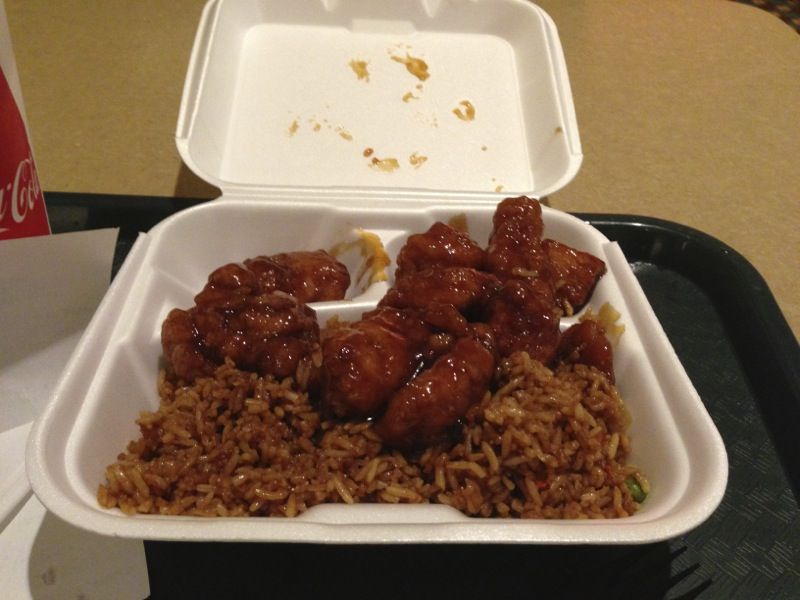 Later that night it was time to try pack everything. That was the fun part.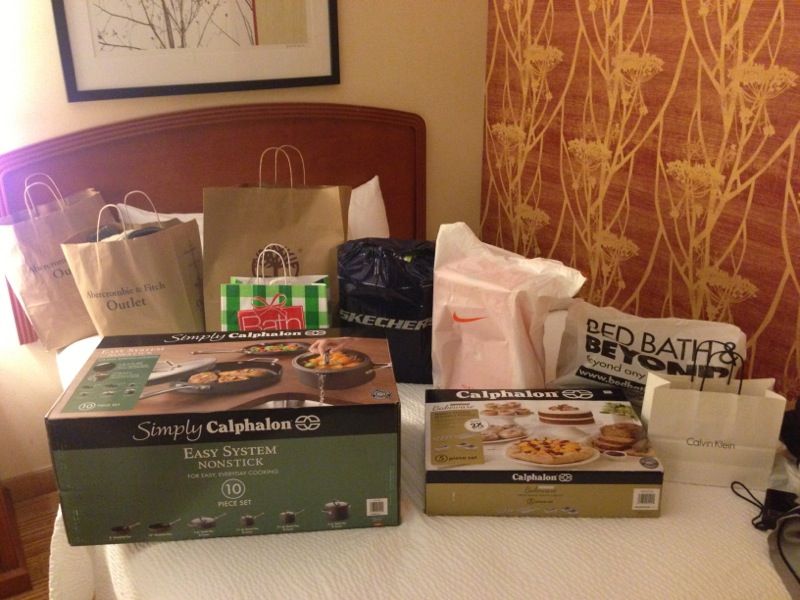 After a while it was time to head to bed as we would be up early the next morning.
We woke up the next morning and some nice views out of the hotels window.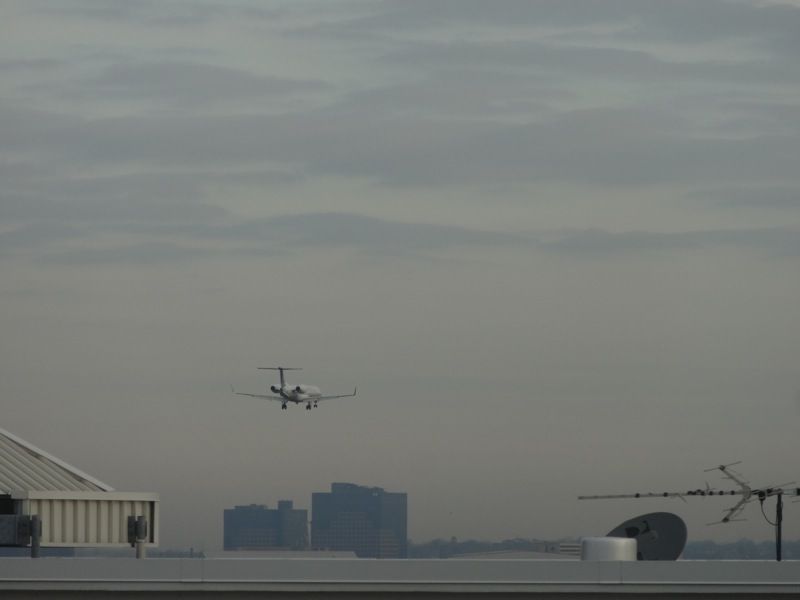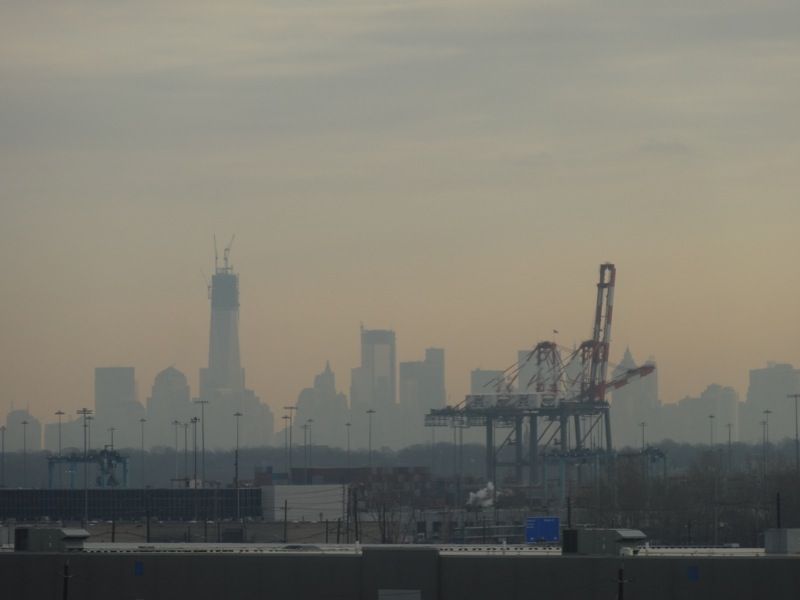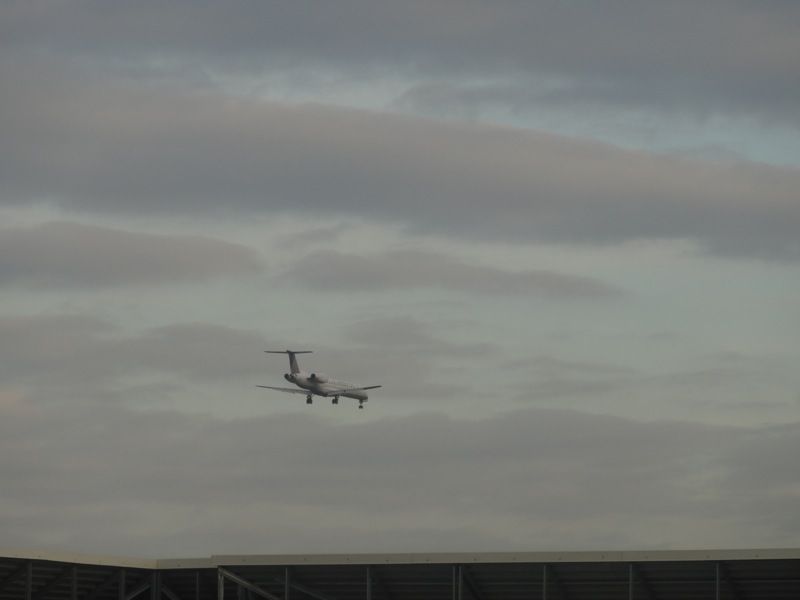 We checked out of the hotel and got our bags onto the shuttle bus and made our way to the Airport.