Hello all.
I was lucky to be invited to Princess Cruises new ship inaugural celebrations with a friend of mine who is also in the trade. We decided to book Aer Lingus flights from BHD-LGW and then take the train down to Southampton which is where the ship would be during the events.
After following the progress of the ships final preperation for being handed over the excitement began and I was very much looking forward to seeing it. Princess is a product I have never really got to know properly so this would be quite interesting for me.
On the Friday night I took the train to Belfast and stayed over at my friends house as he is only 10 mins from the Belfast City Airport. Our flight was the first one of the day so we got up at 4am got ready and then left the house.
DATE: 08/JUN/13
AIRLINE: AER LINGUS
ROUTE: BELFAST CITY - LONDON GATWICK
CLASS: ECONOMY
SEAT: 24E/F
AIRCRAFT: AIRBUS A319
REG: EI - EPR Named ''Damhnat''
We already had checked in so we didnt need to go to the desk. We made our way to security control.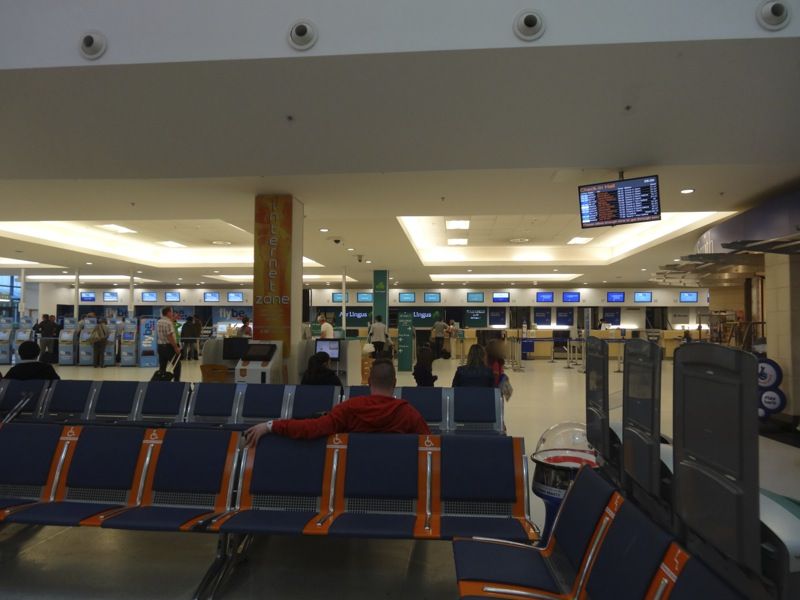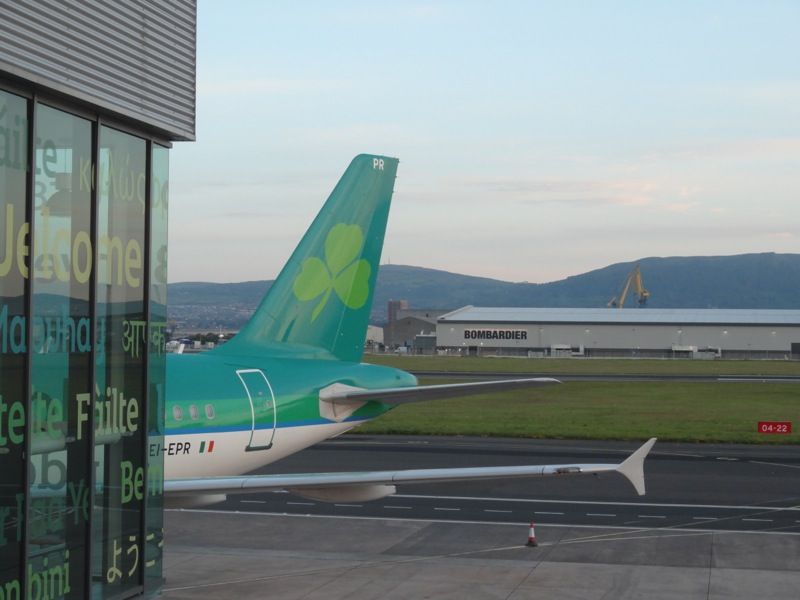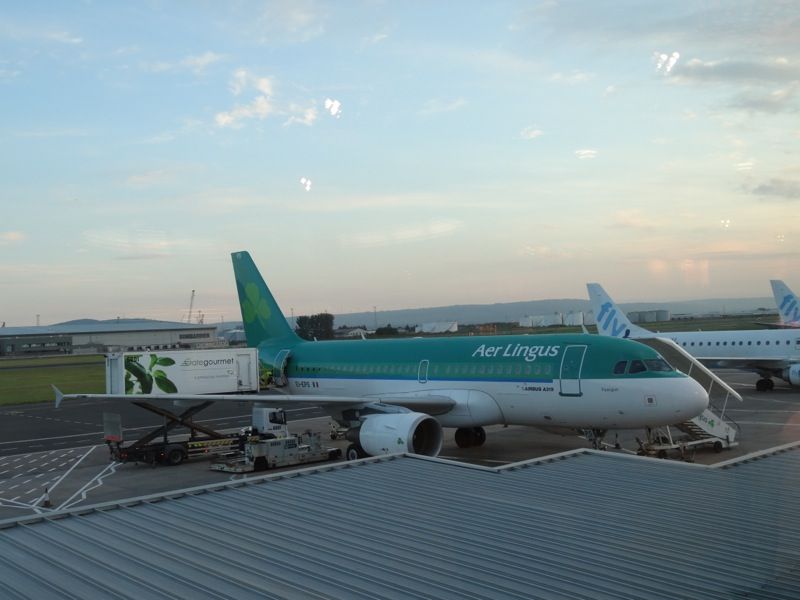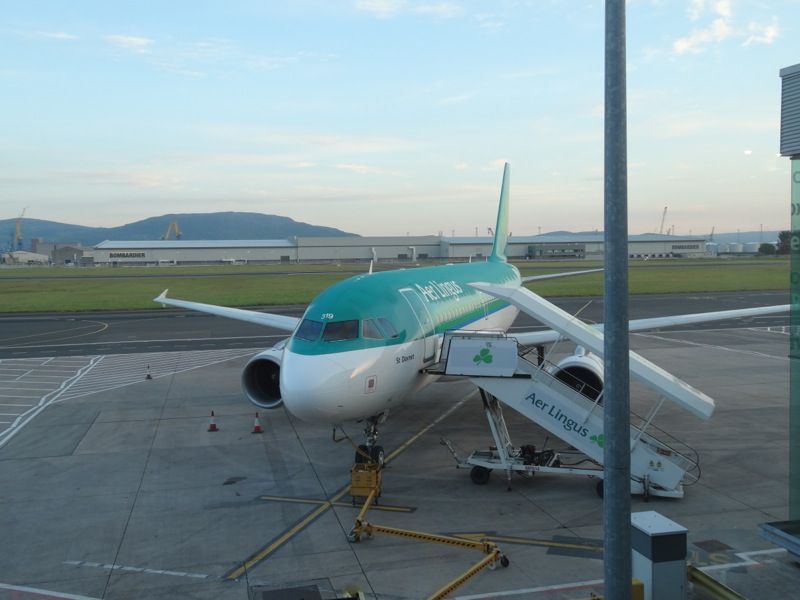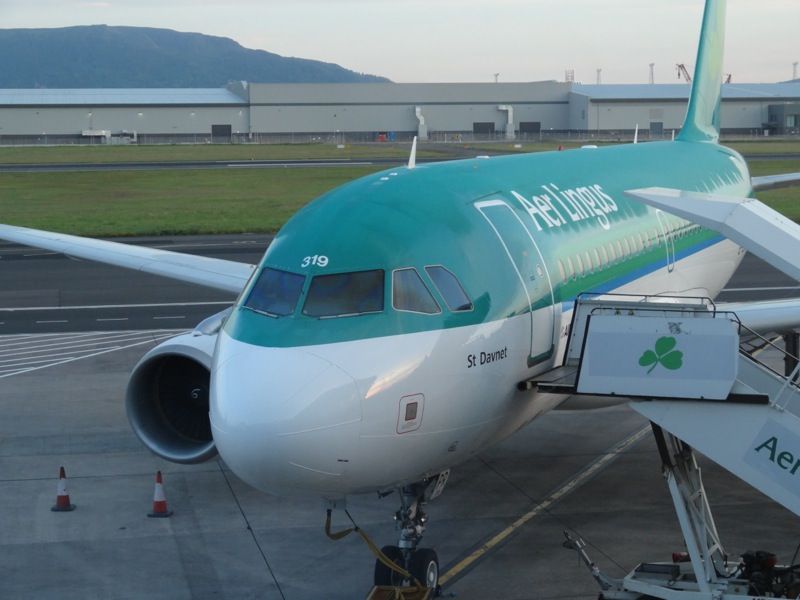 Aer Lingus use the BA lounge which is due to get a total refurbishment to mirror that of GLA this Summer.
Im looking forward to seeing the end product.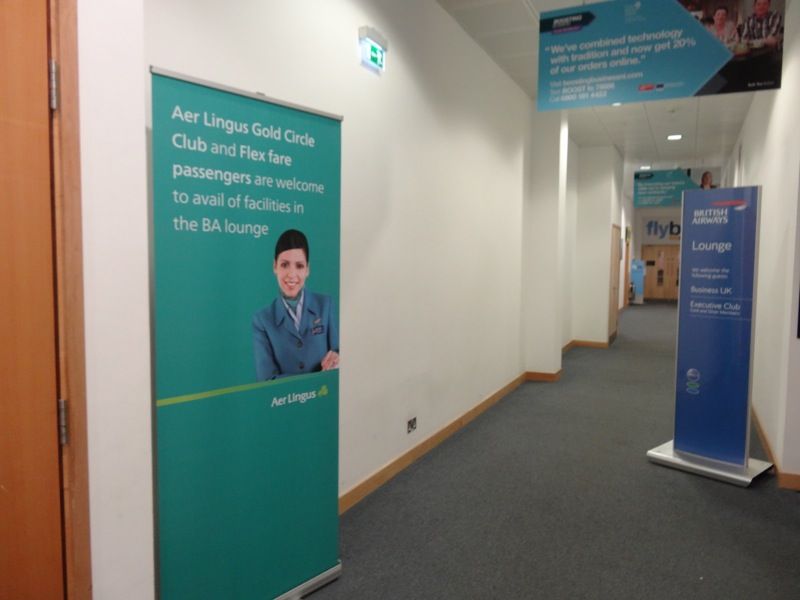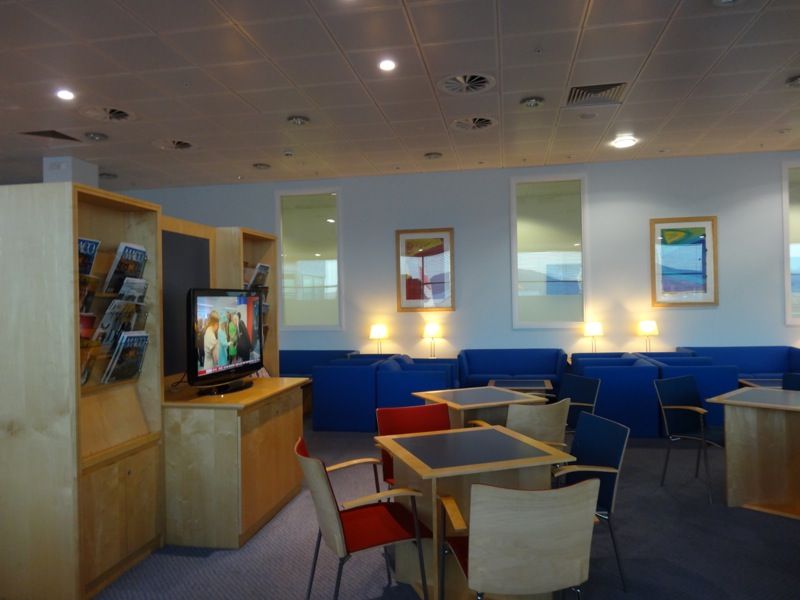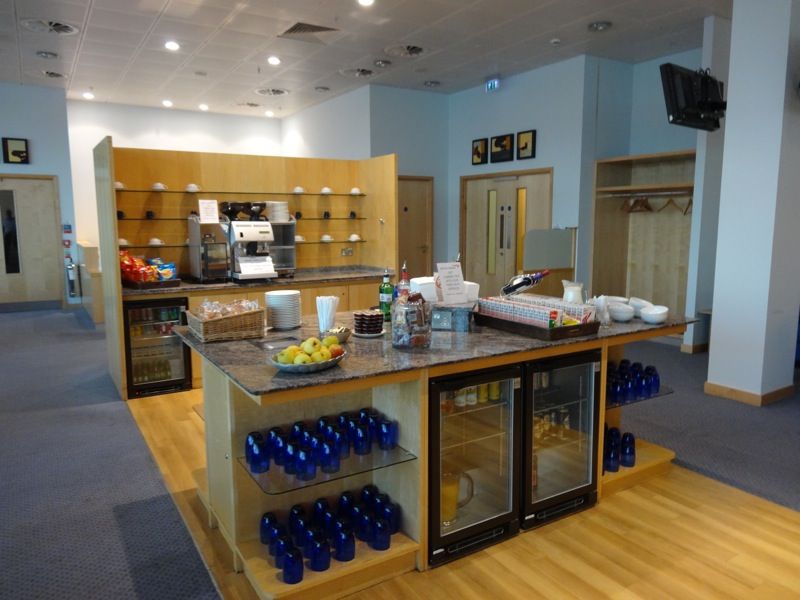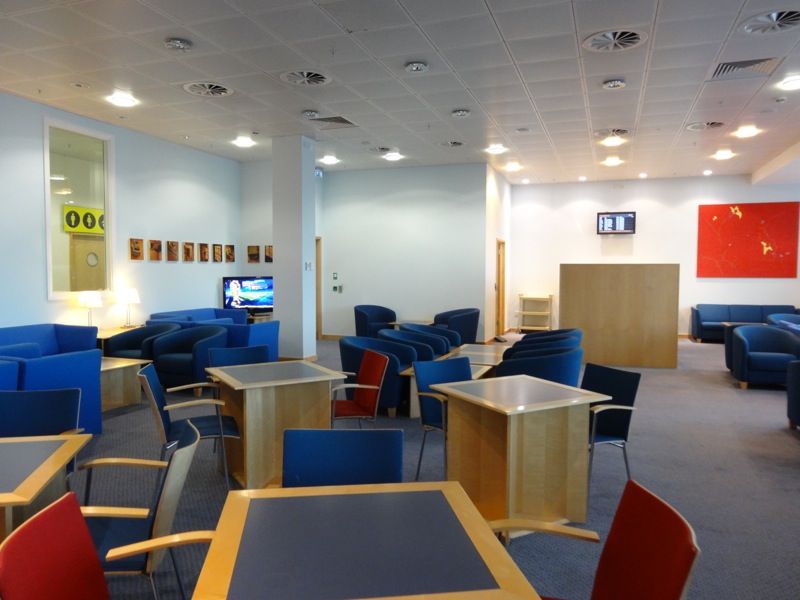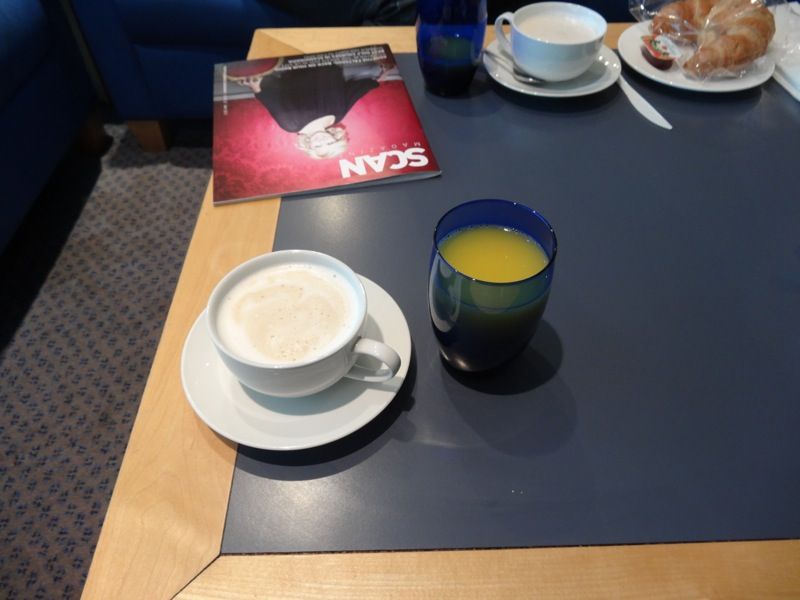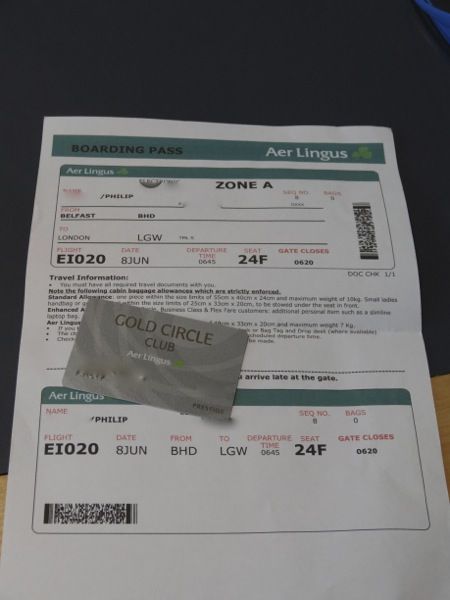 Soon it was time to board so we made our way to the gate. No priority boarding was done and it was first come first served! A bit of a downside to be honest which needs addressed.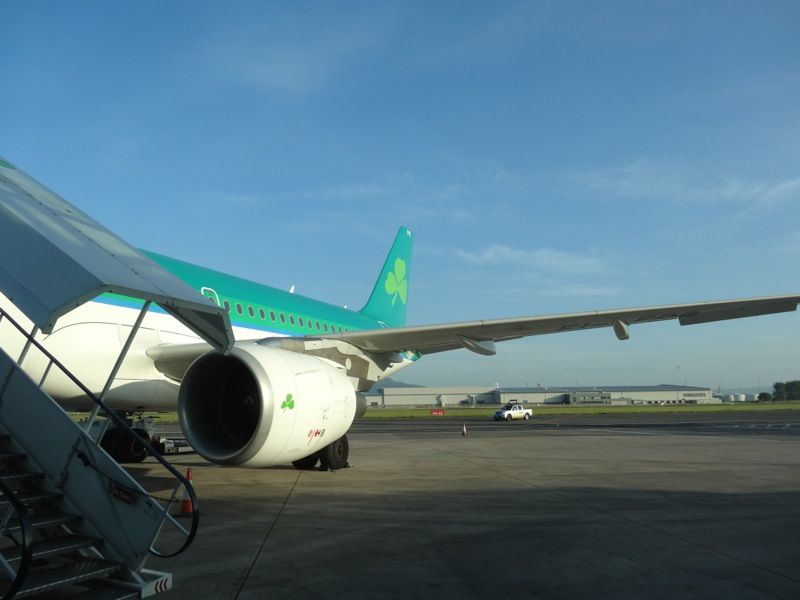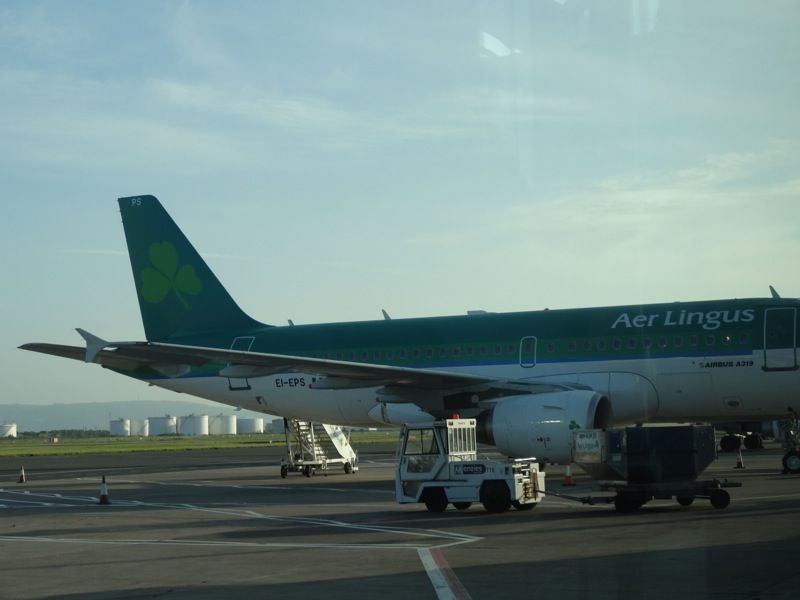 We were welcomed by a friendly FA and we made our way to our seats.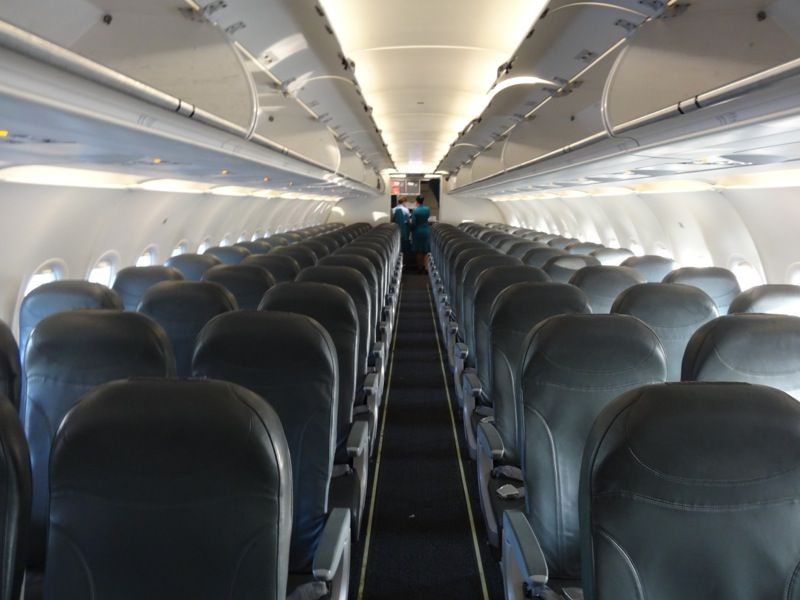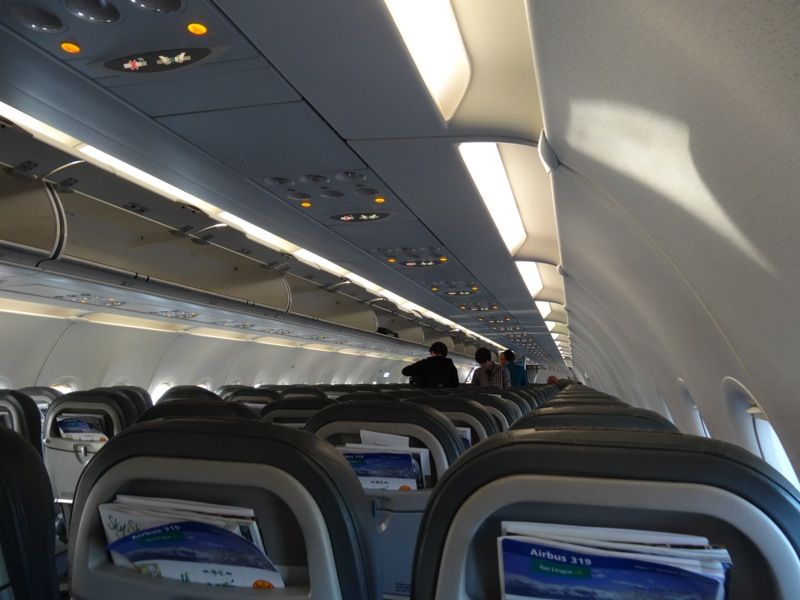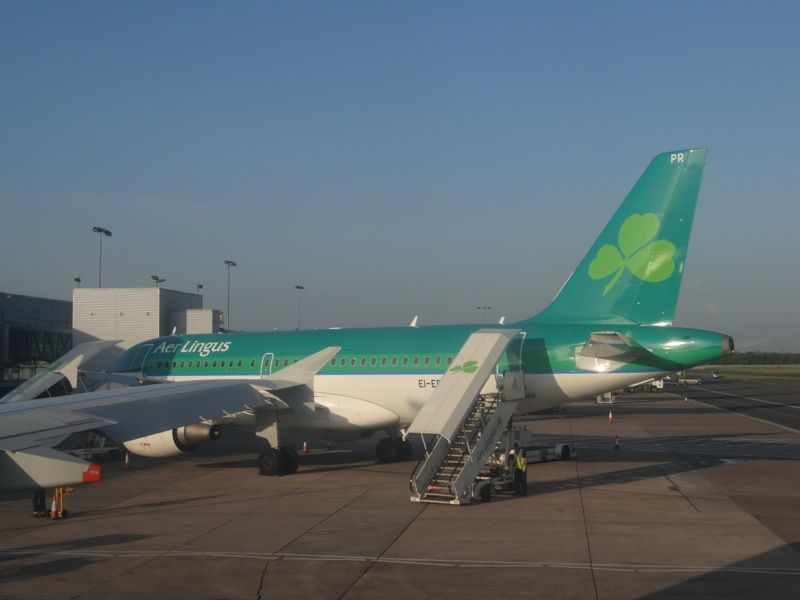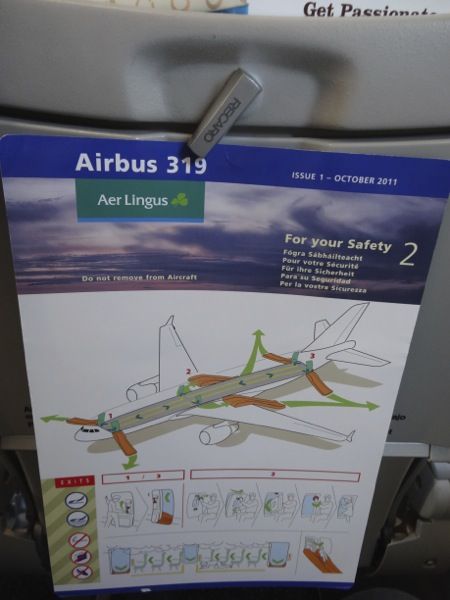 Very tight legroom down the back in these Ex IBERIA cabins !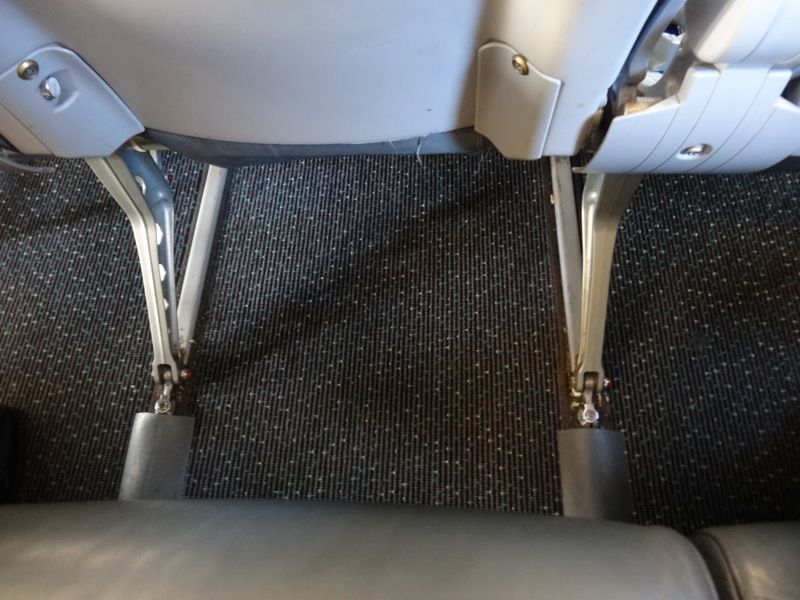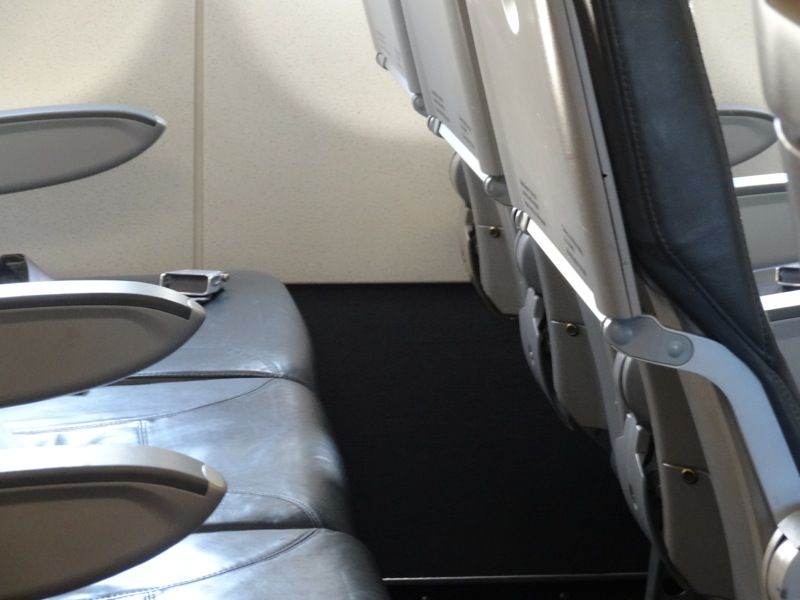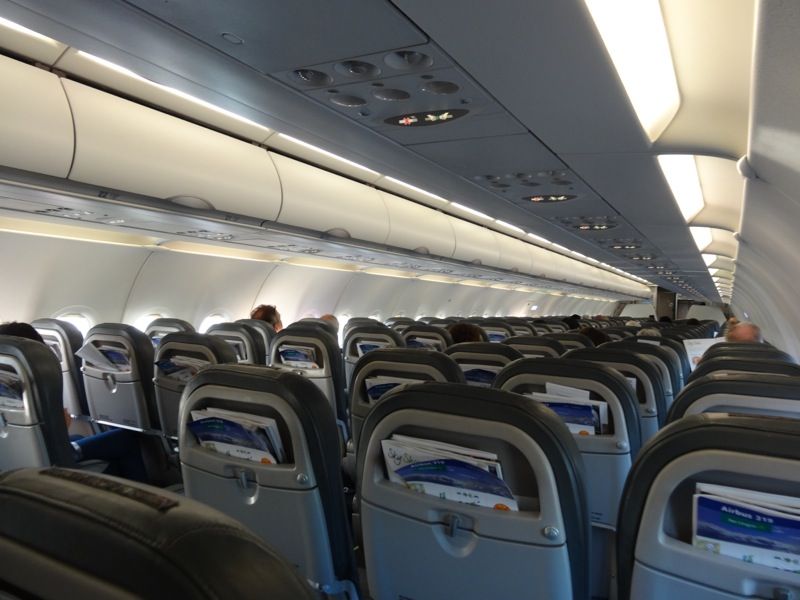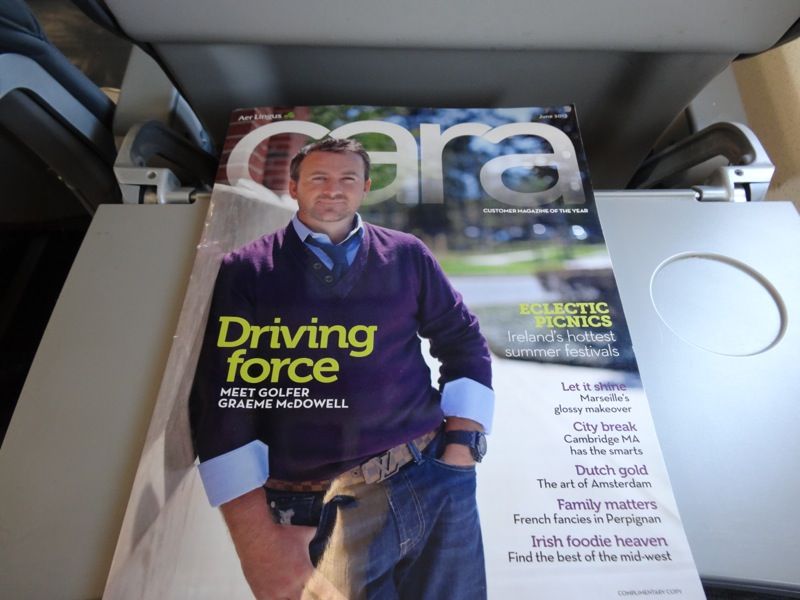 Soon boarding was complete and we made our way to the runway to take off. Very light load that morning.
With Flybe axing their route in March this will help EI no doubt.