Hello!
This is my third trip report. As always sorry for any mistakes in English and quality of photos. All photos made via iphone, and some of them as "secret agent", because cabin crew was not happy with this
.
My previous trip-reports you can find there:
1.
Aeroflot SVO-JFK-SVO C And Y+ Comfort. A330/777
2.
Moscow-Krasnodar RT. Aeroflot J/Y
---
Ok. This flight was performed 13/09 from Moscow to Krasnodar. I'm flying for these route often, due to personal reasons (miss you 8). Usually I take Aeroflot, but RedWings started flights to Krasnodar from Vnukovo Airport on daily basis with good prices. OW something around $105. Never try Tupolev 204 before... RedWings have only Tupolevs 204 in fleet.
short history:
Red Wings was founded in 1999 under the name VARZ-400, after the Russian acronym of the Vnukovo Avia Repair Factory.
The airline was owned by Russian tycoon Alexander Lebedev, who wanted to create a discount airline using modern Russian Ту́полев (Tupolev) Ty 204-100B 210 passenger twin jet airliners, both new-built and used. The company had a fleet of ten Ty-204-100Bs (an eleventh Ty-204 was written off after crashing at Moscow Vnukovo on 29 December 2012),
After the December, 2012 Red Wings Flight 9268 crash in Vnukovo, Russian aviation authorities initiated an emergency check of airline operational activities and fleet maintenance resulting in the revocation of the carrier's AOC effective on 4 February 2013. The airline had ceased all operations the day before and owner Alexander Lebedev announced that no return to operations' is planned.
4 April 2013 NRC sold Red Wings Airlines Group "Guta" for a symbolic 1 ruble (in this case are leased aircraft remained with the lessor - NRC-owned company "Ilyushin Finance"). The new owners of Red Wings plan to increase the fleet of 10-15 aircraft. The airline is going to buy only Russian aircraft. 18 June 2013 Federal Air Transport Agency has renewed the certificate of the operator Red Wings to perform commercial transportation of passengers and cargo. 22 June airline resumed charter flights, and on 12 July 2013 and scheduled flights from Moscow.
The trip report:
1. I have started my trip on Friday from center of Moscow. Biblioteka Lenina subway station. view to Kremlin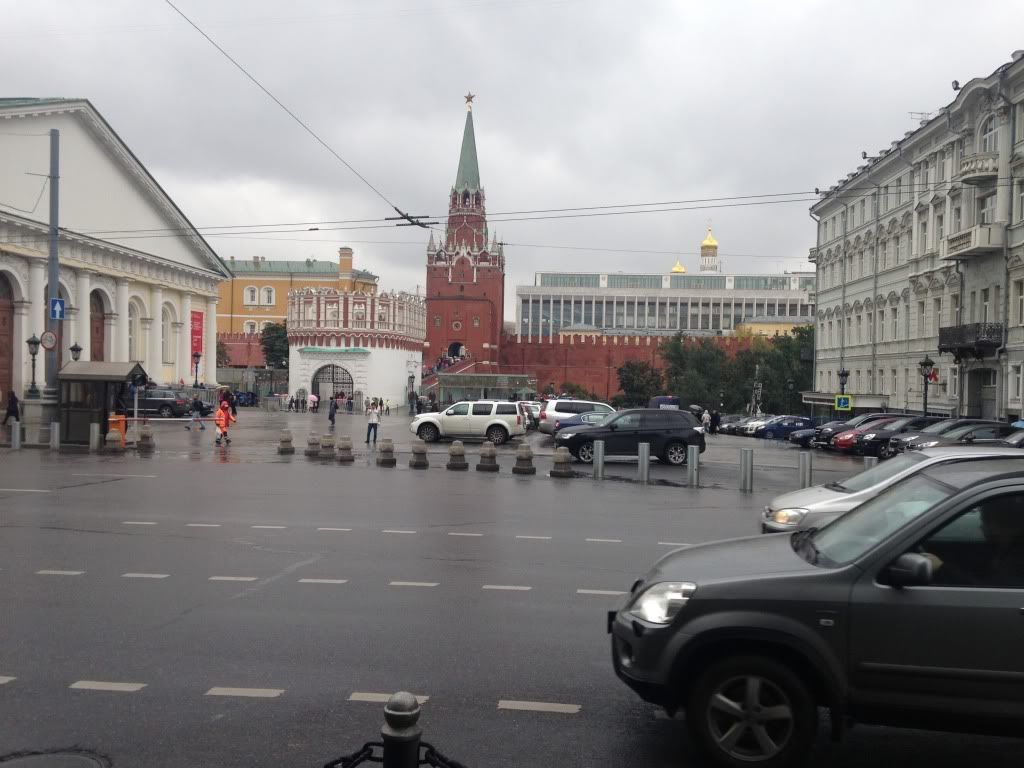 2. If you need to go by bus or "marshrytka" to airport, you need to take RED line and go to Yugo-Zapadnaya station. Last station at red line.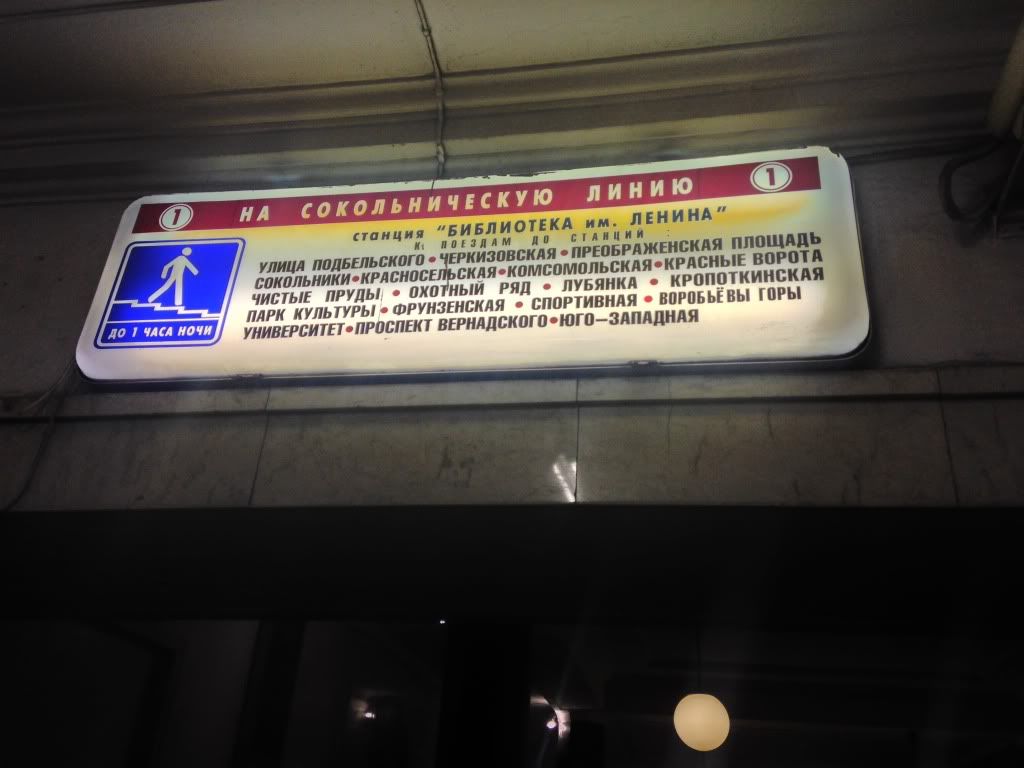 3. Not many people in subway at Friday, unusual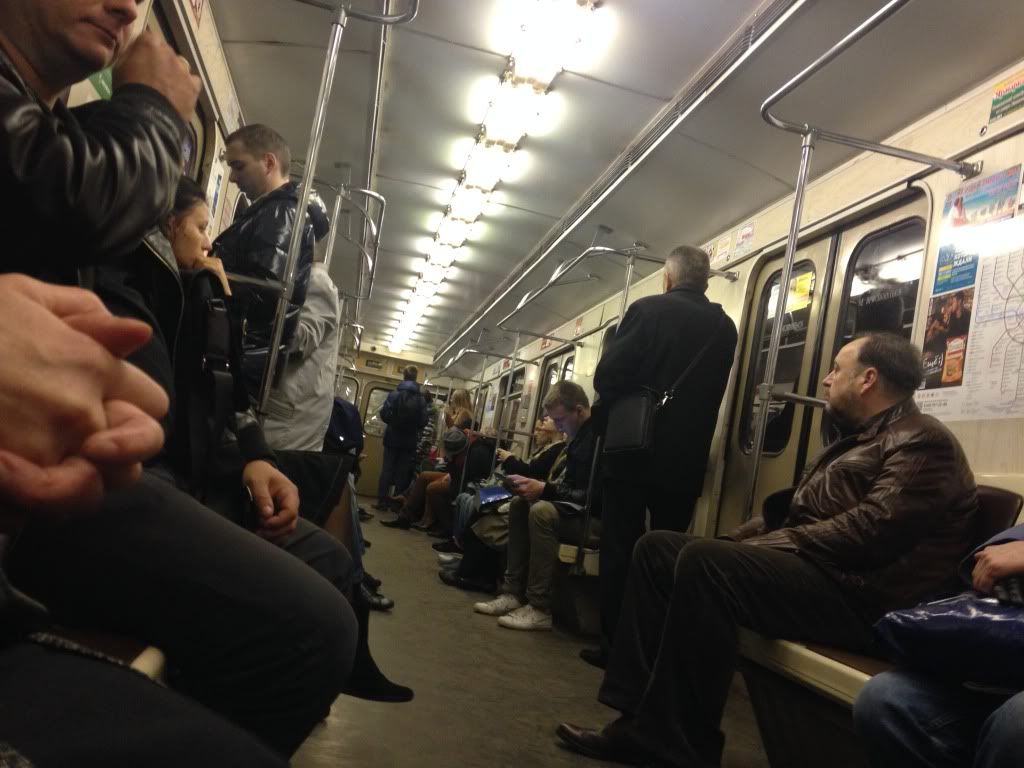 4. Forgot to take some pictures on the way to Vnukovo. At boarding gate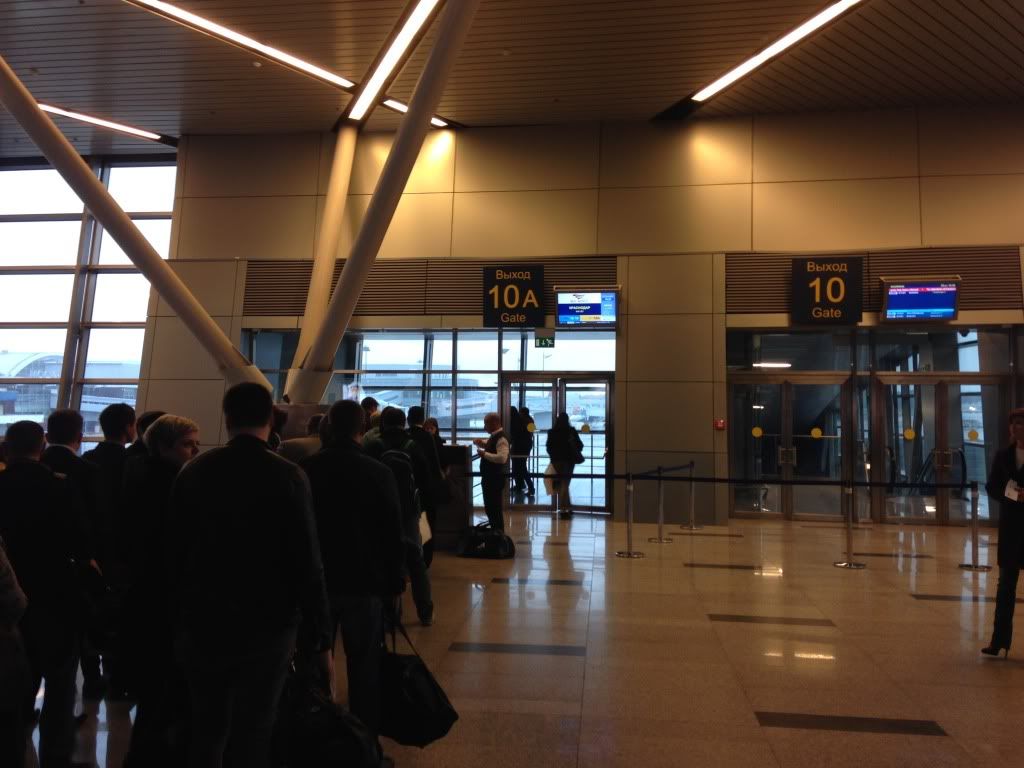 5. Some Vnukovo shots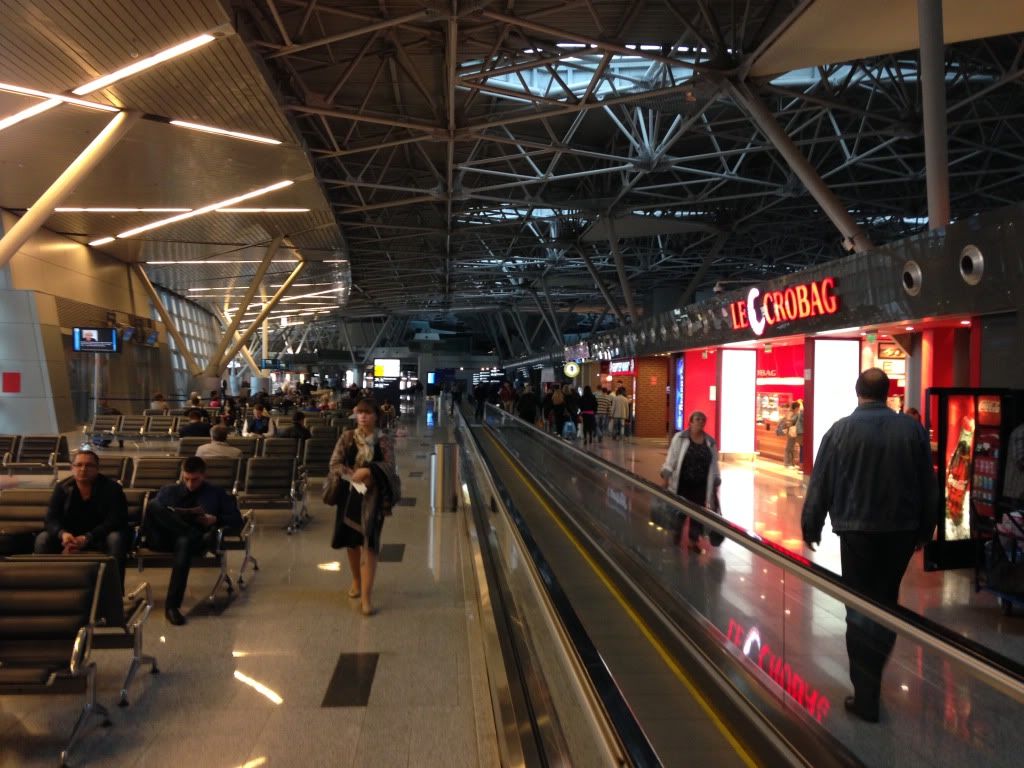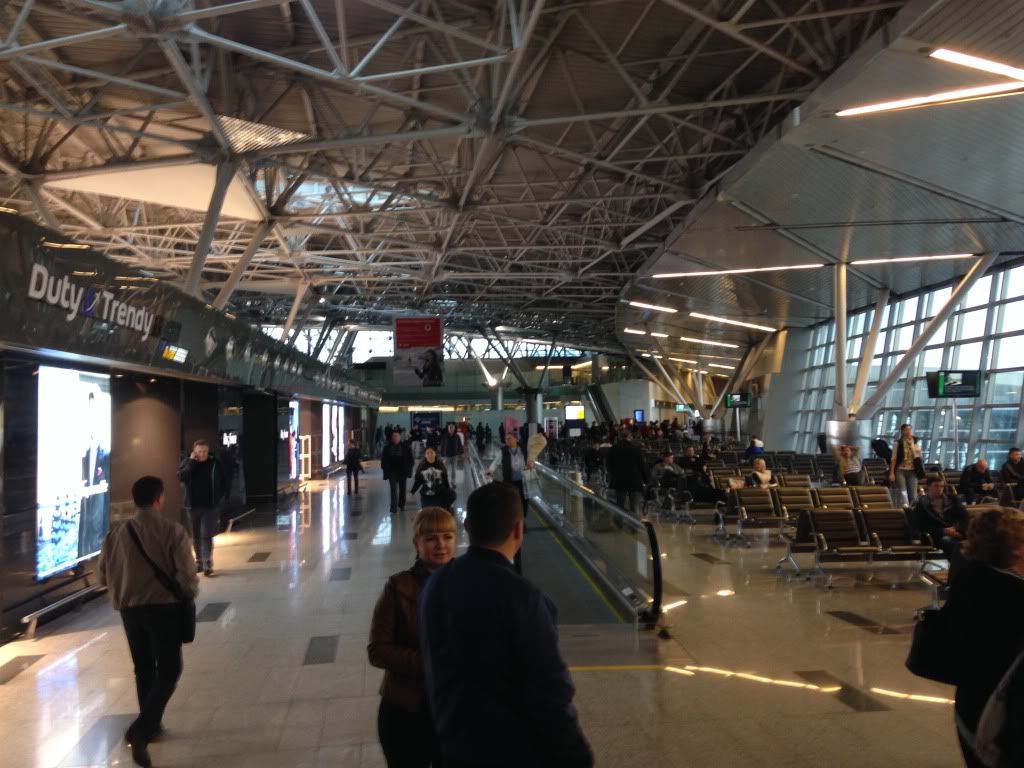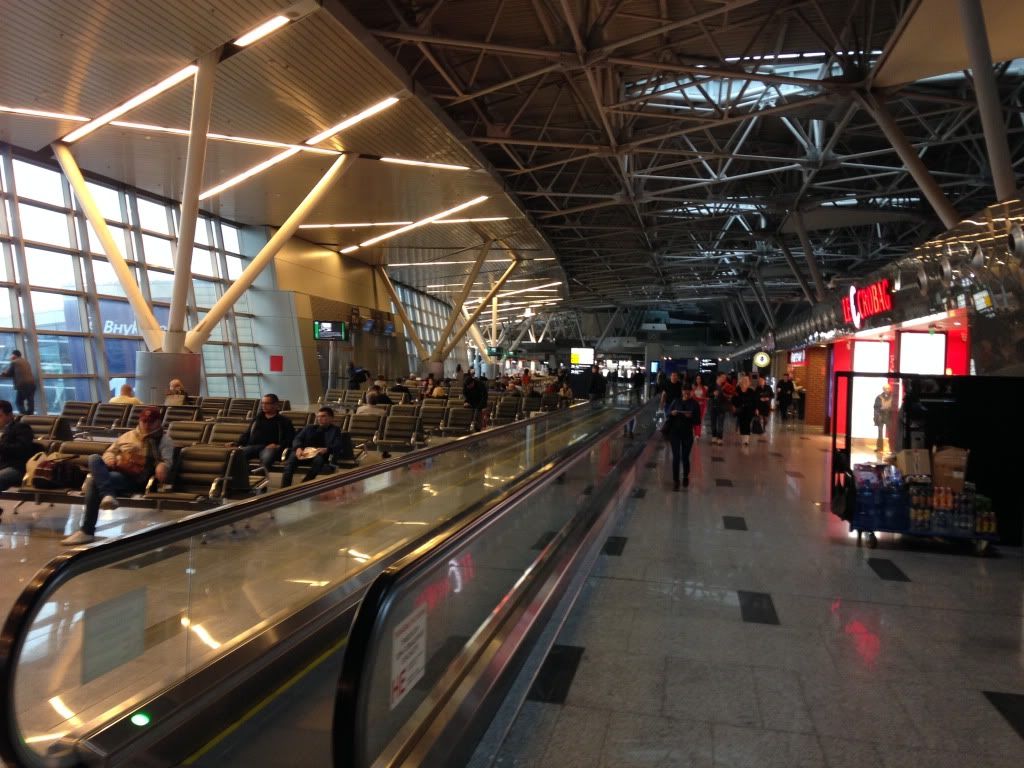 6. Appron views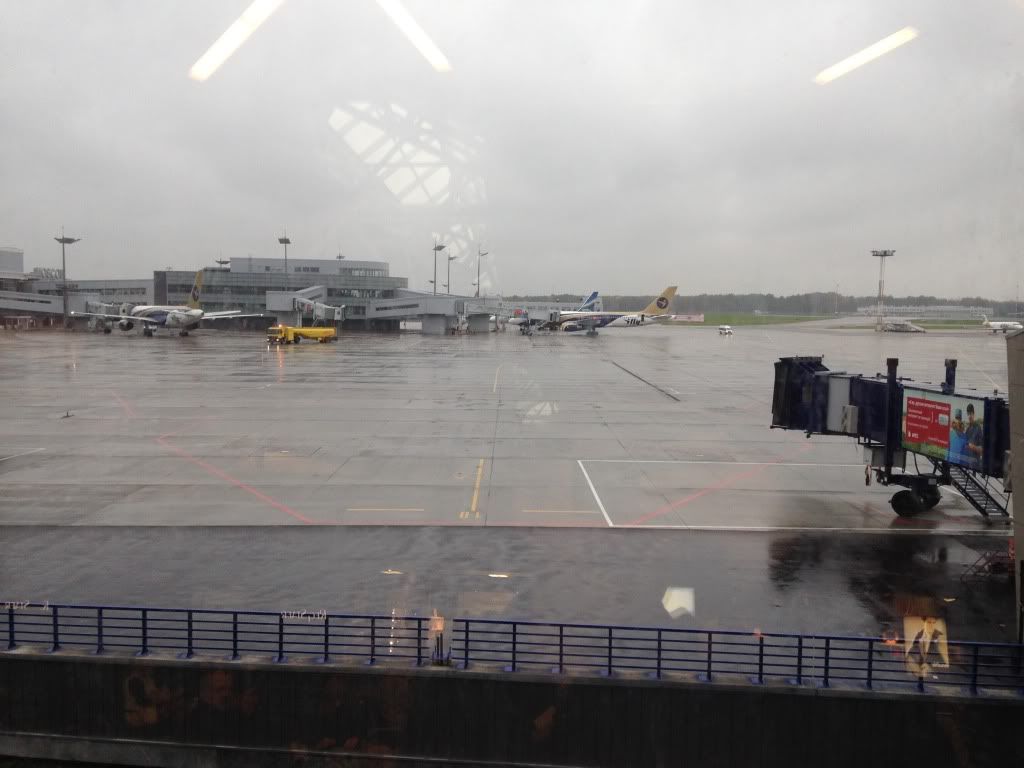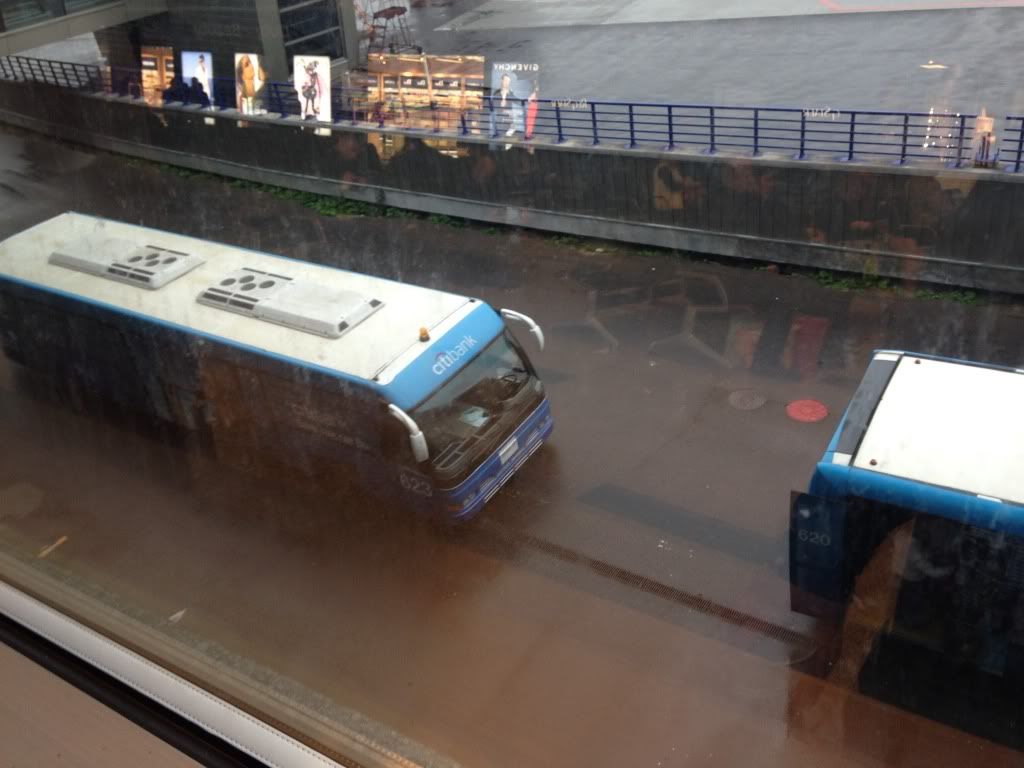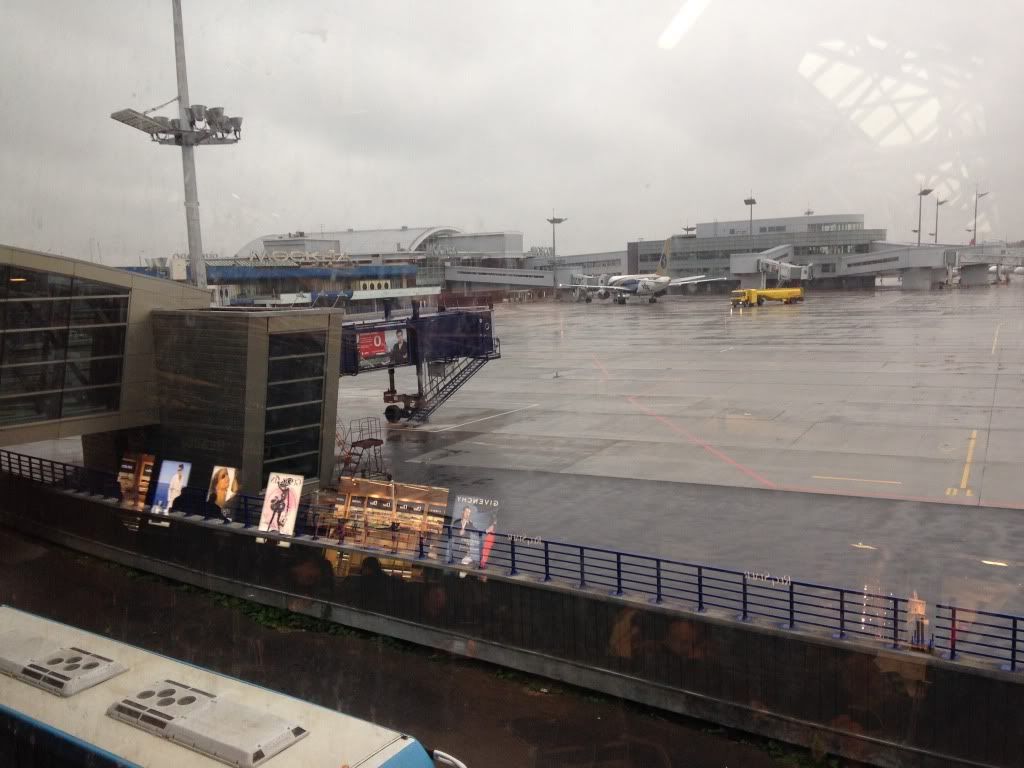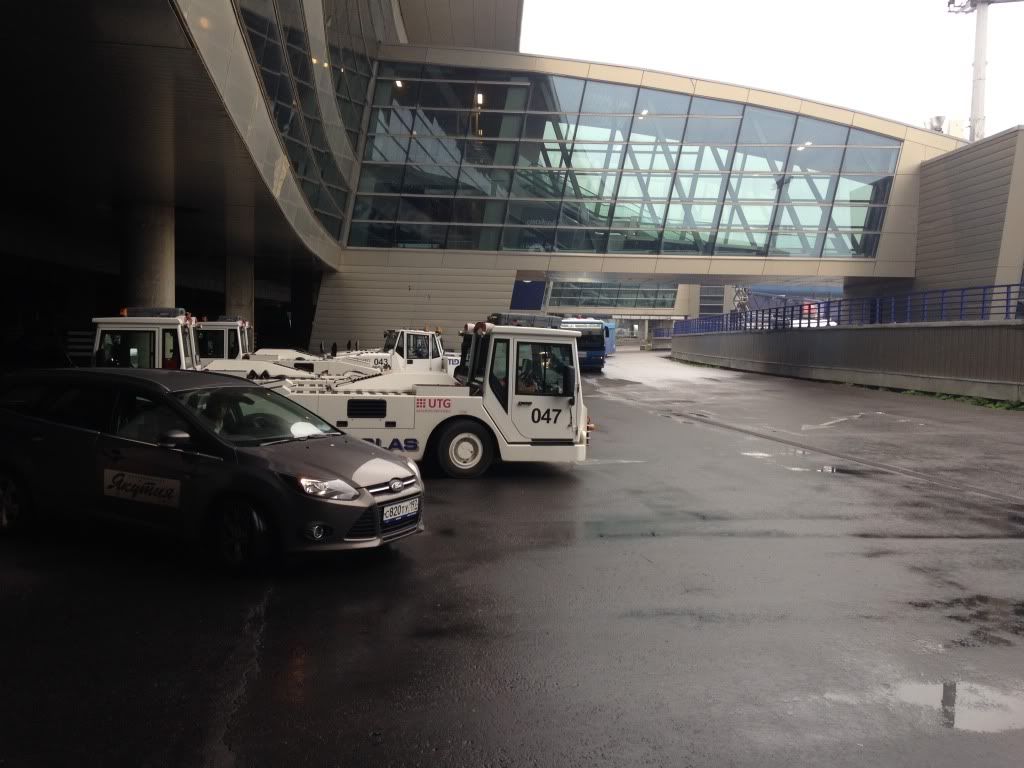 7. Views at field before boarding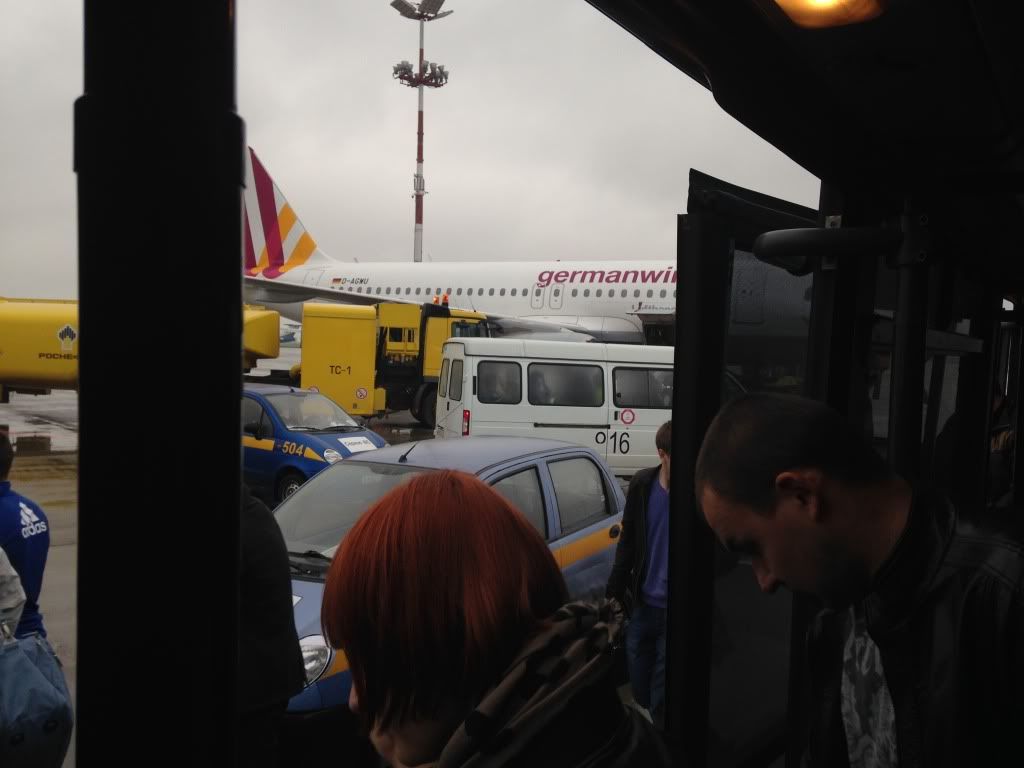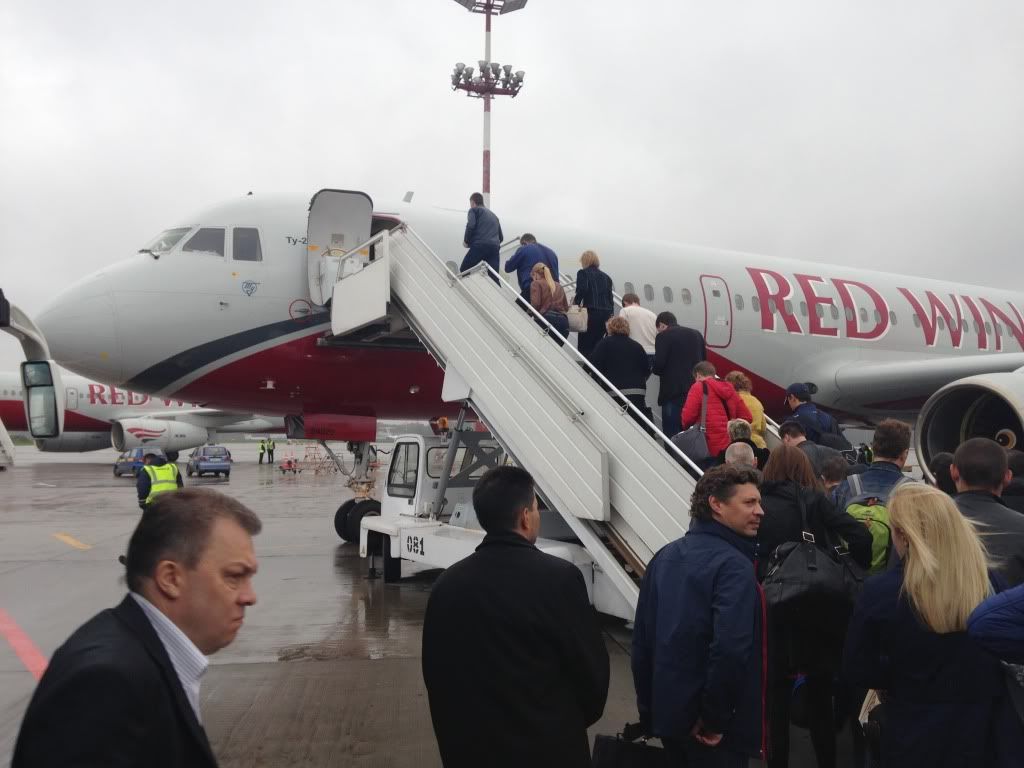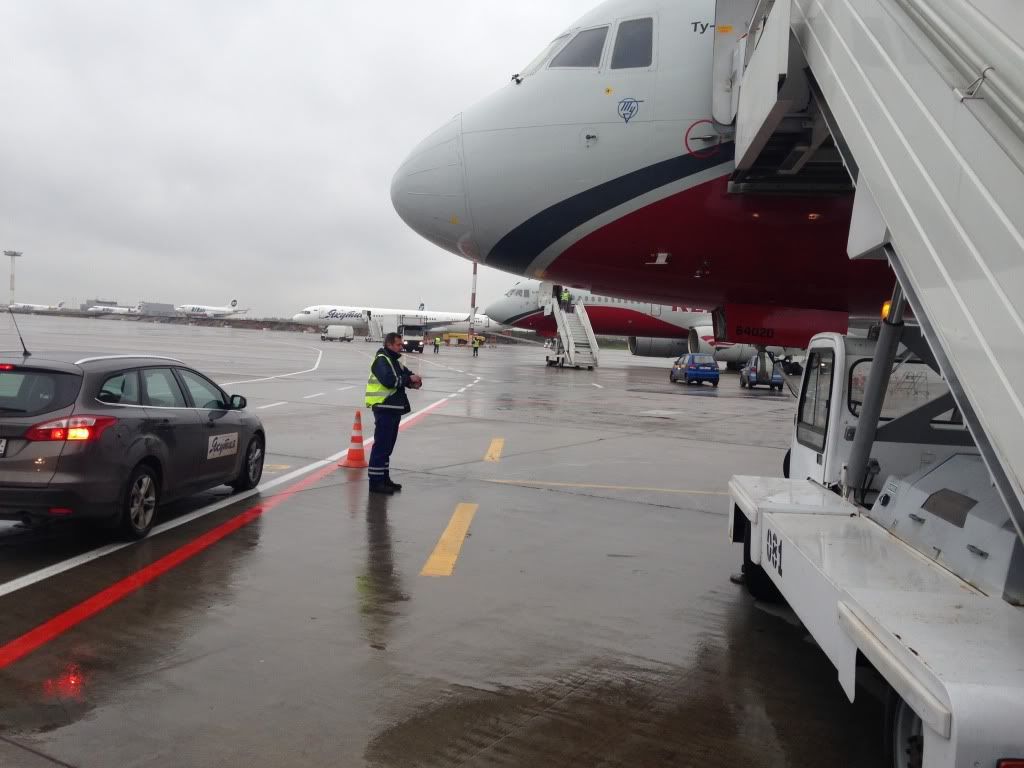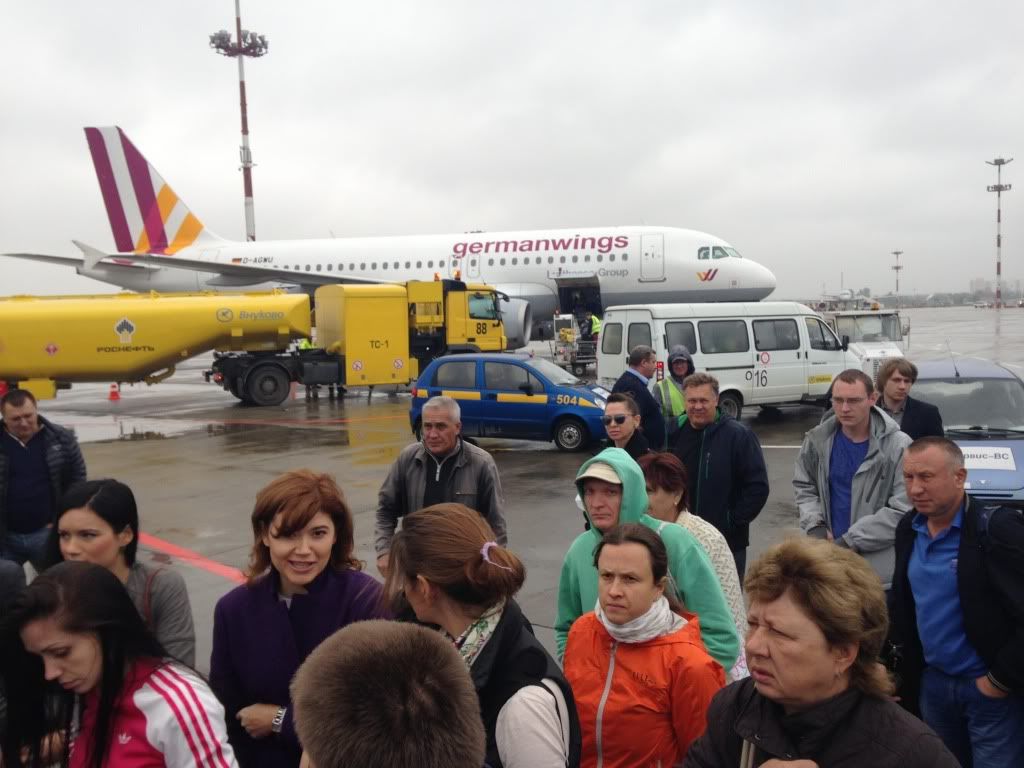 8. Boarding. Vnukovo - home for UTAir, Transaero, RedWings and Yakutia airlines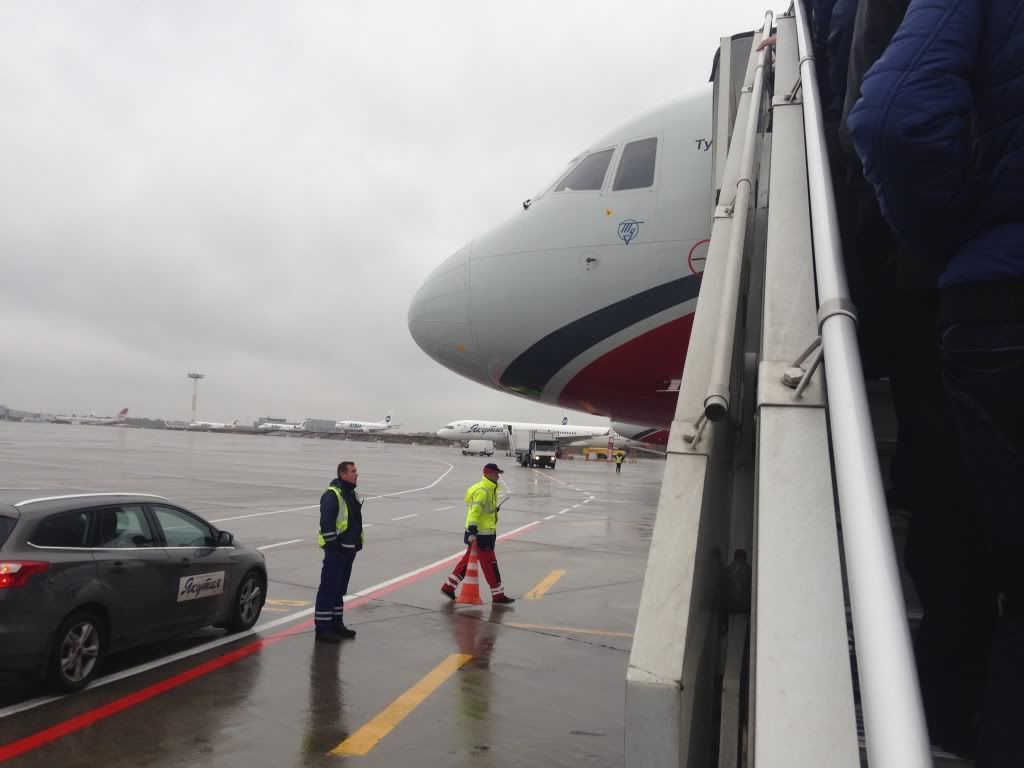 powerfull PS-90 engine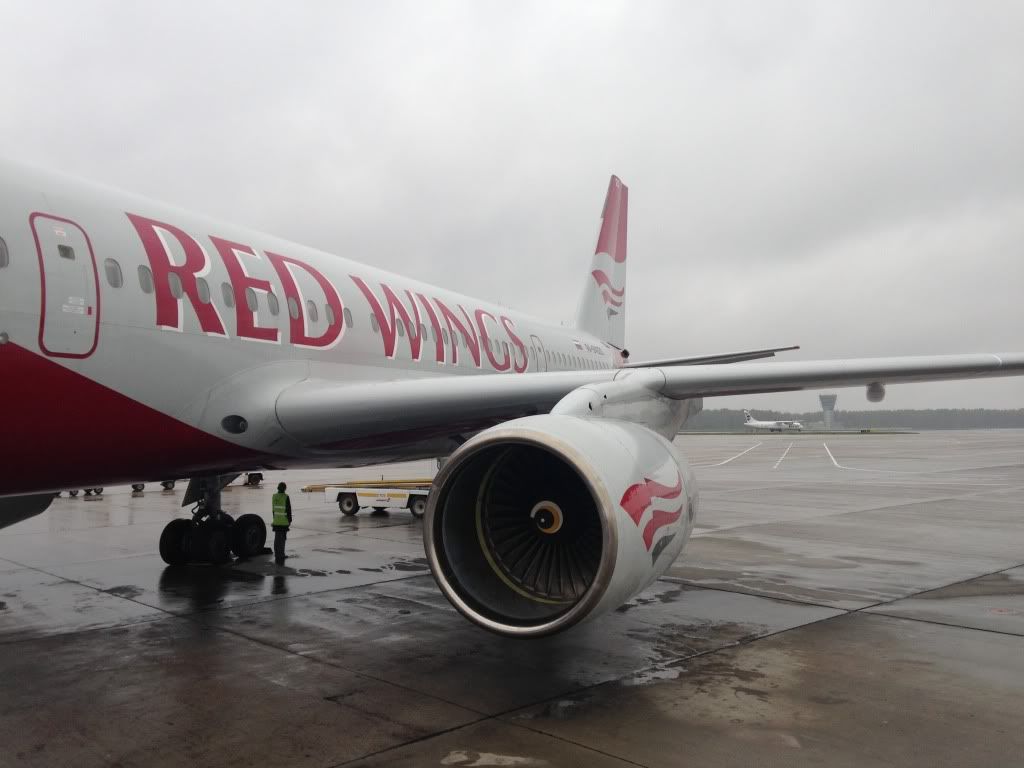 AIRCRAFT:
Aircraft: TUPOLEV - 204-100B
Reg. Number: RA-64020
First flight: 9 August 2001
Flight: RZ157 Moscow-Krasnodar
9. Overview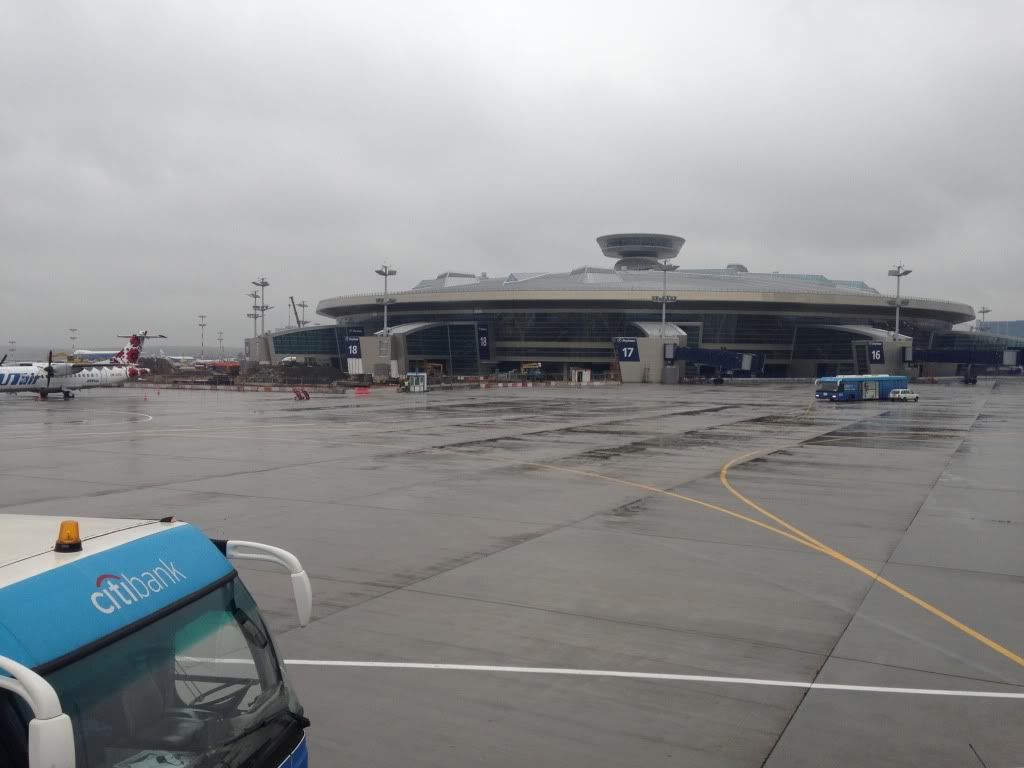 10. Boarding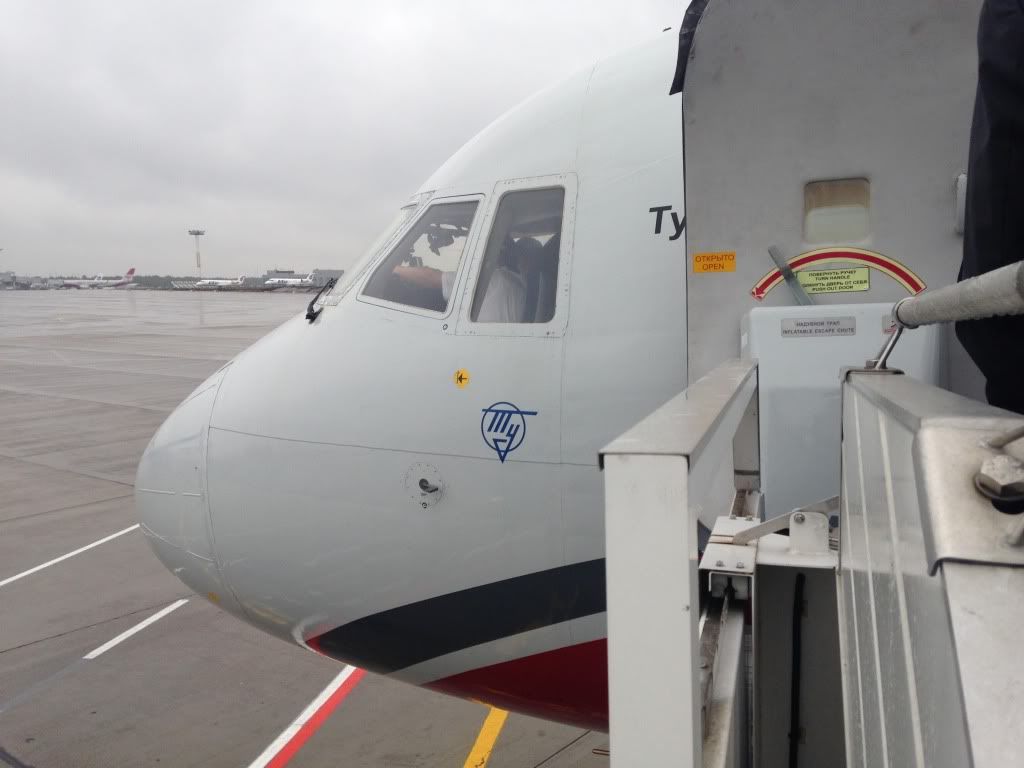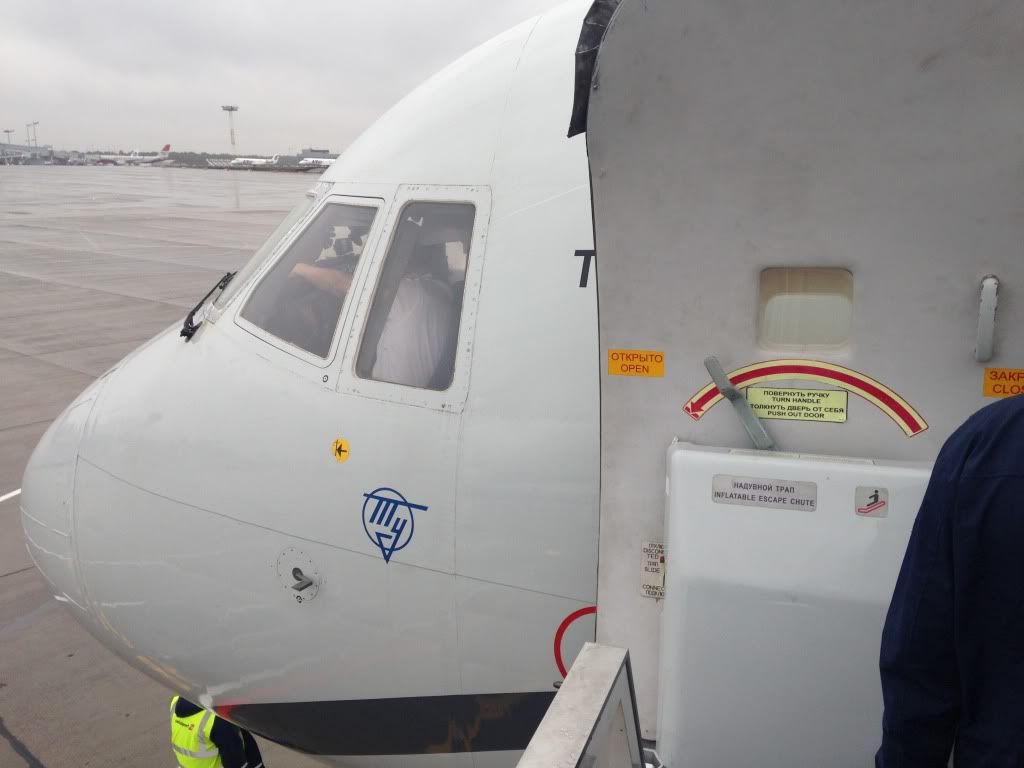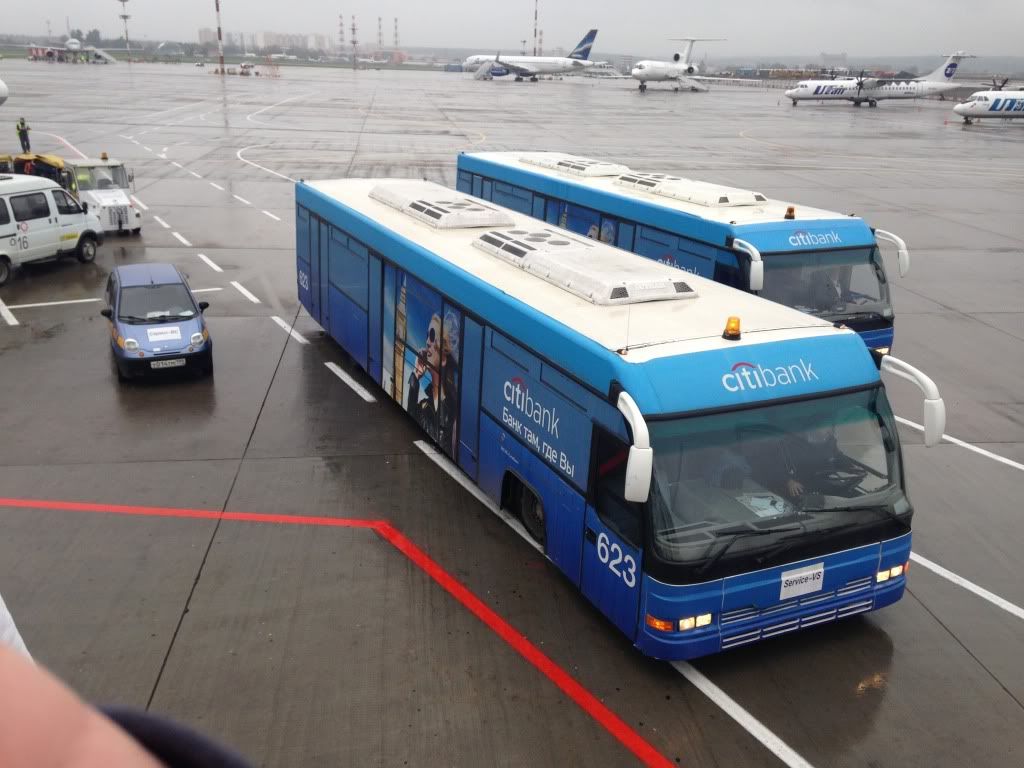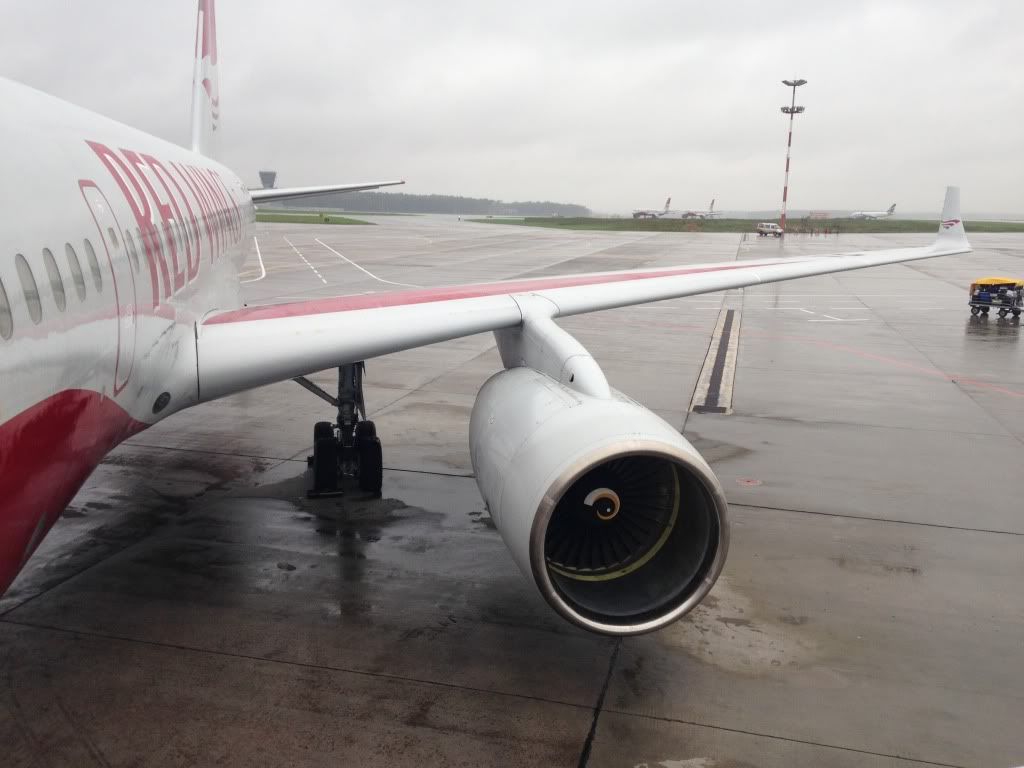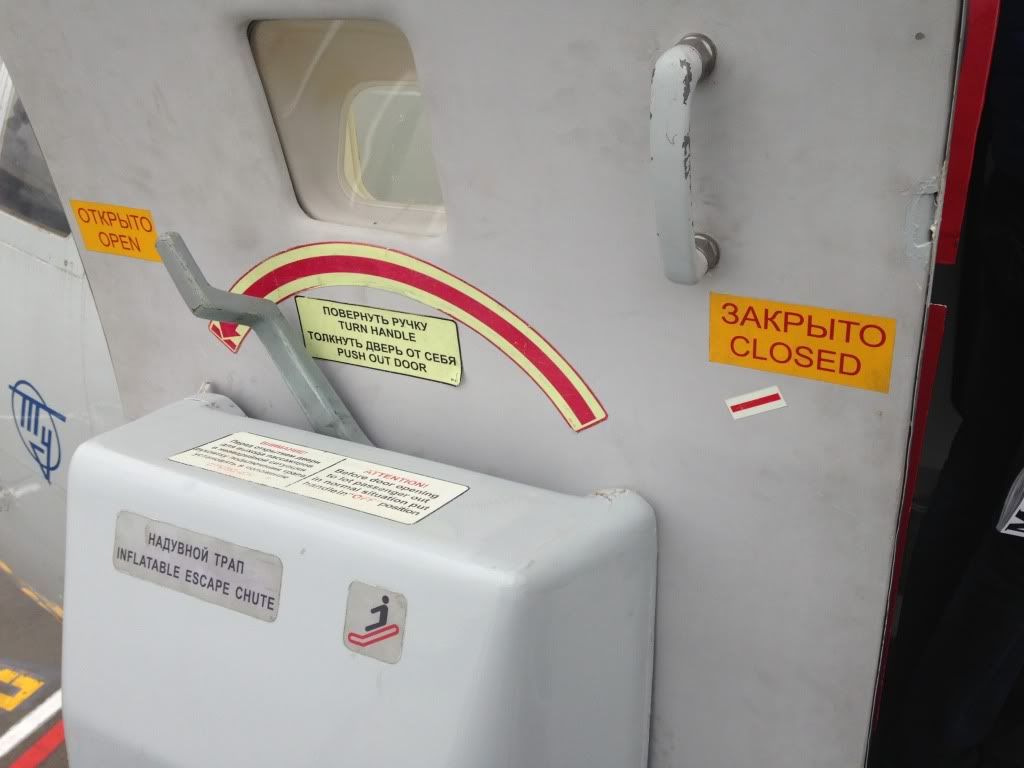 11. Mechanic of main door
12. At seat. You can see, that fans are located inside the seat. Crew bell and lights are located near. Interesting. I saw the same seats only at Ilyushin 96-300Turbo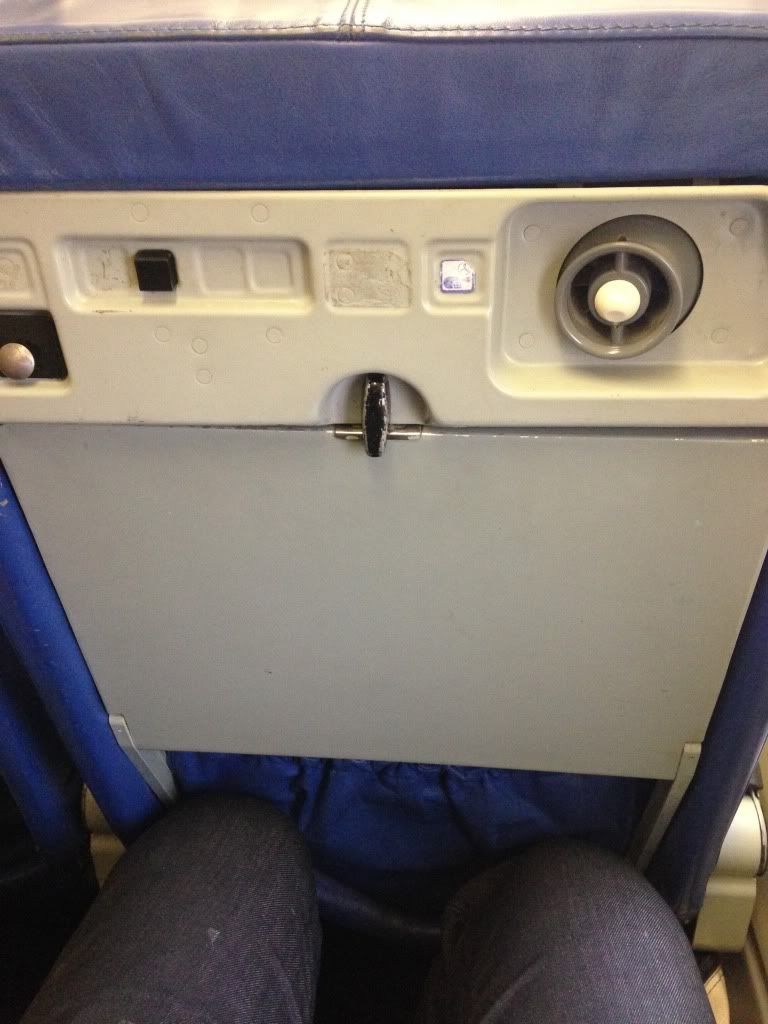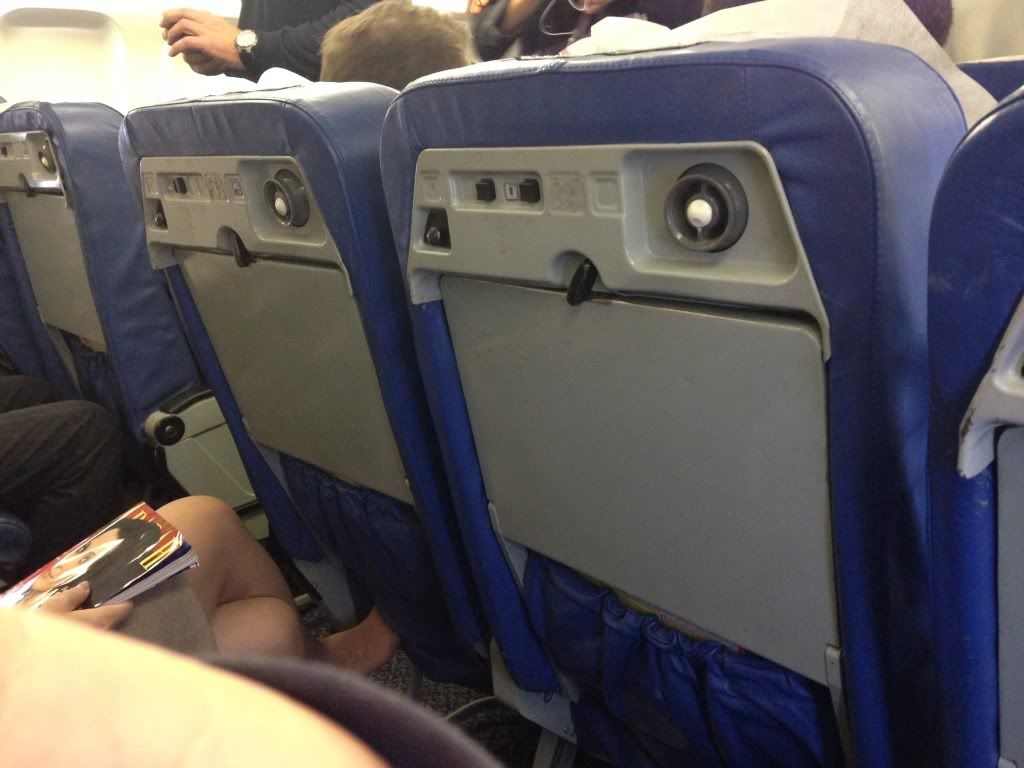 13. Views from seat.
14. UTAir 767-200. Former Continental bird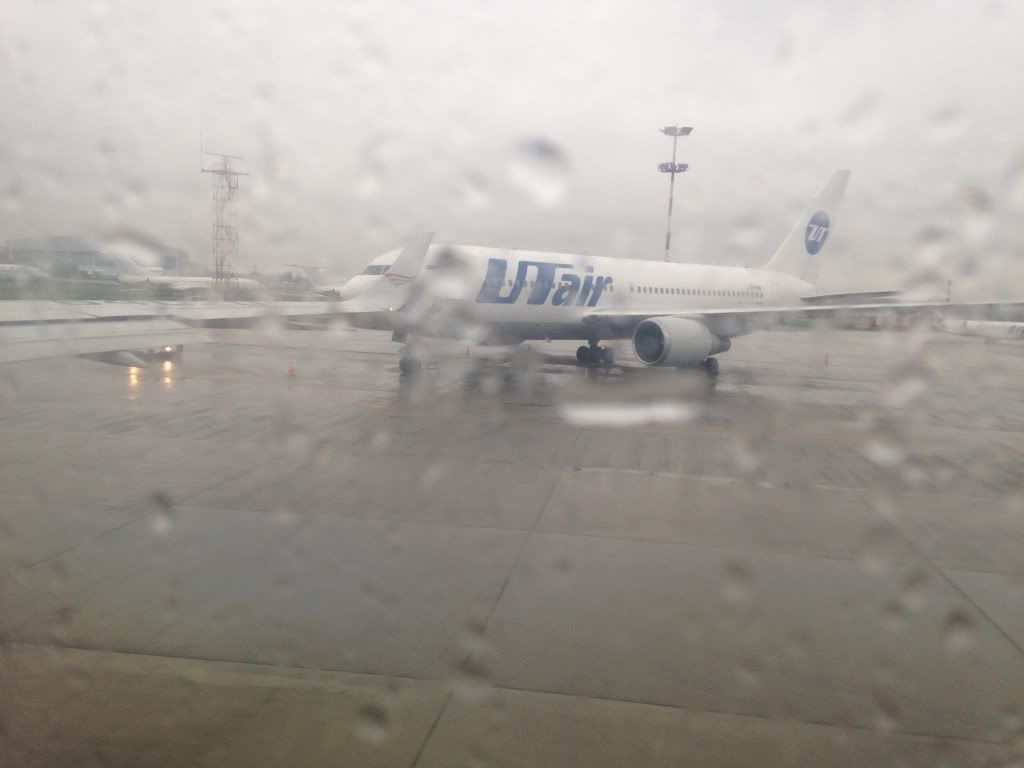 15. TU-154M Atlant-Soyuz
16. Ready for take-off. You can see fire-trainer TU-134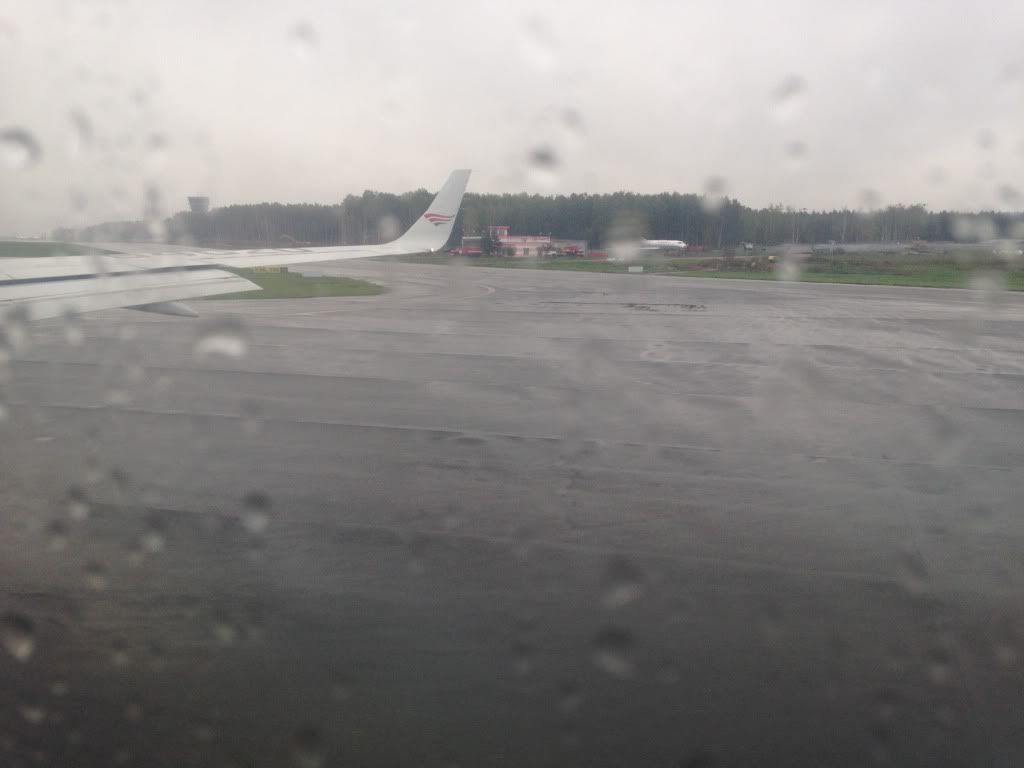 17. Take-off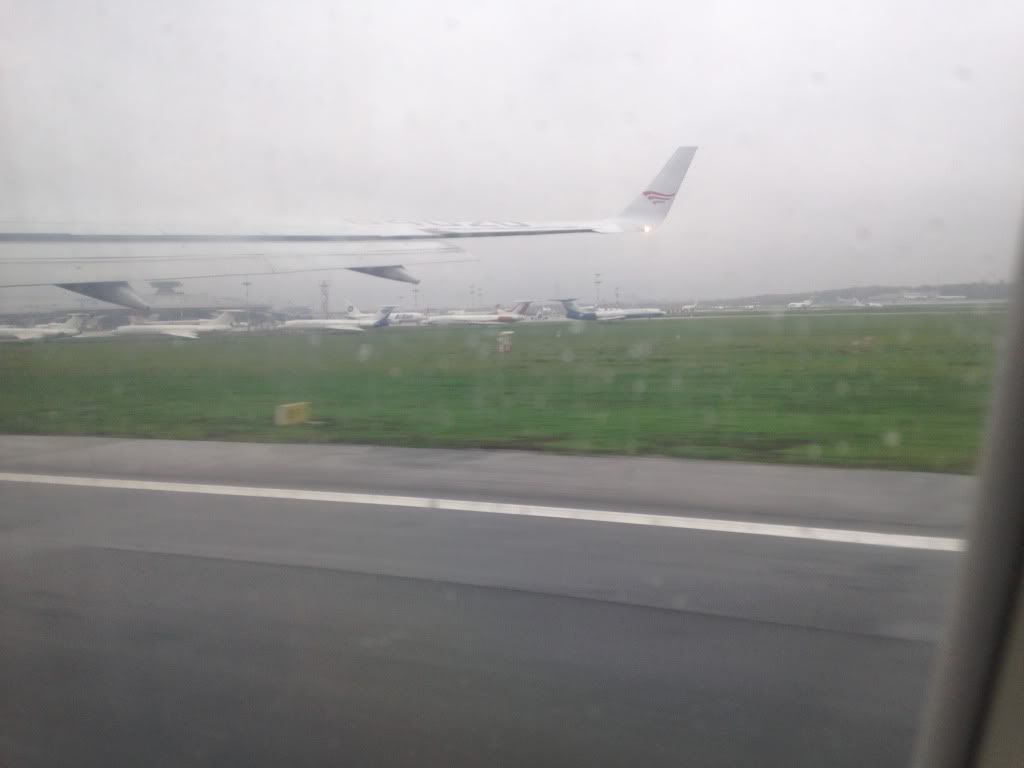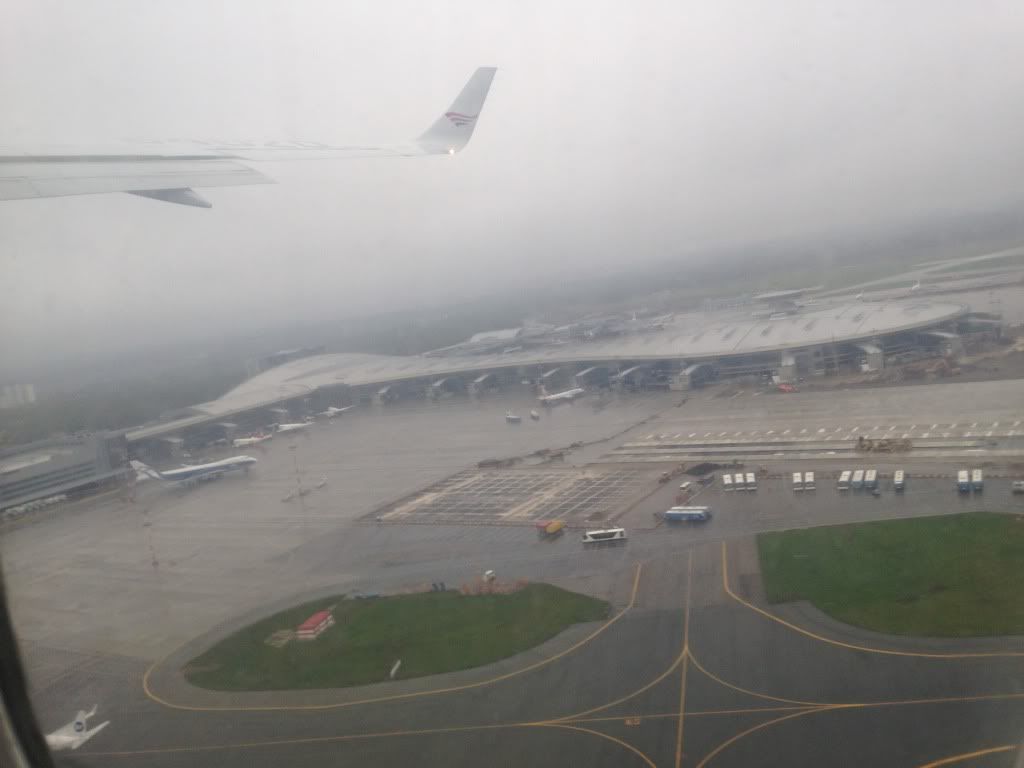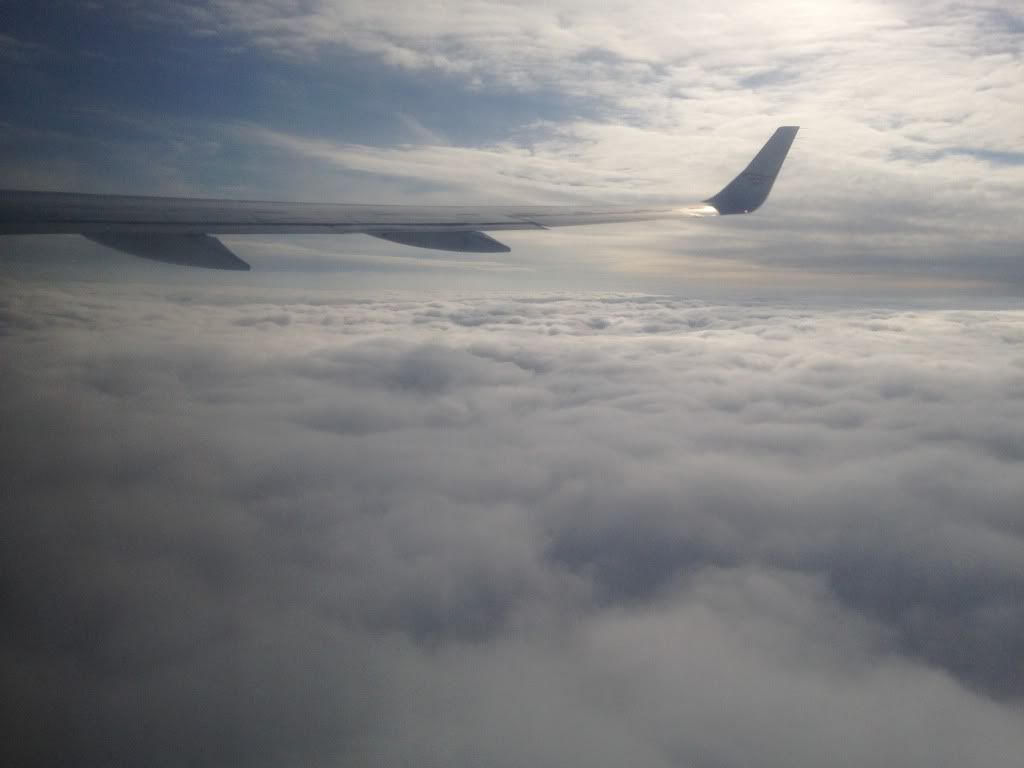 18. Right after take-off I started to review some points. Tupolev says that TU-204 modern aircraft... It can be modern for 1970 or 1980, but not for 2000. Always you can feel "Soviet smell"....
WC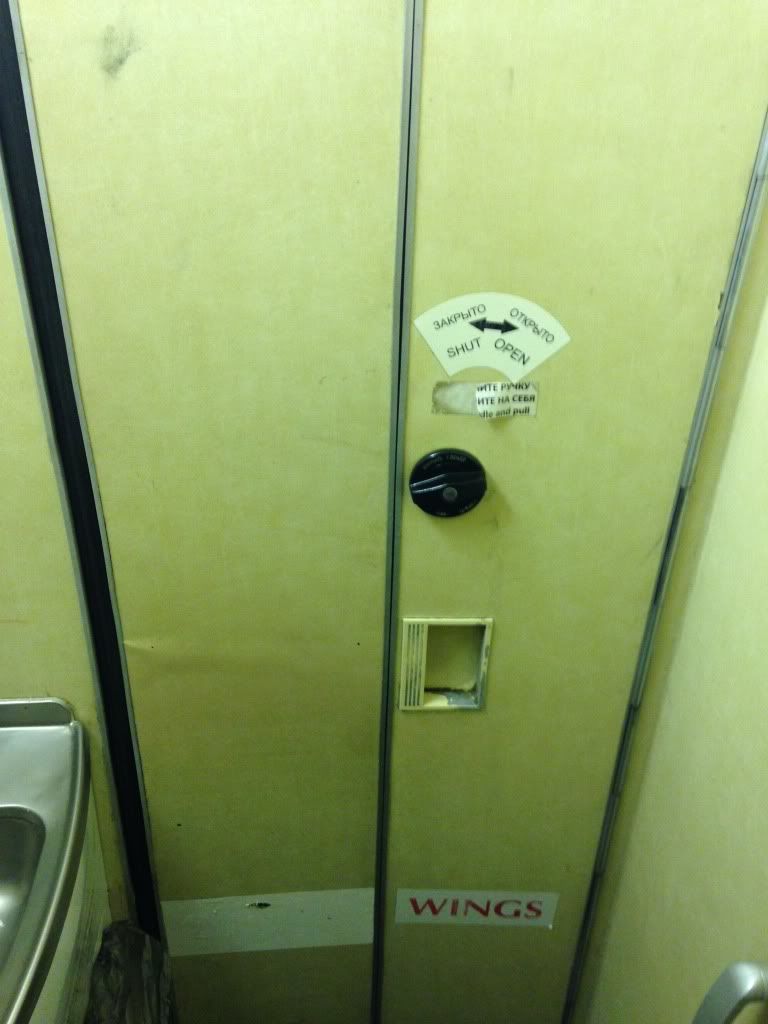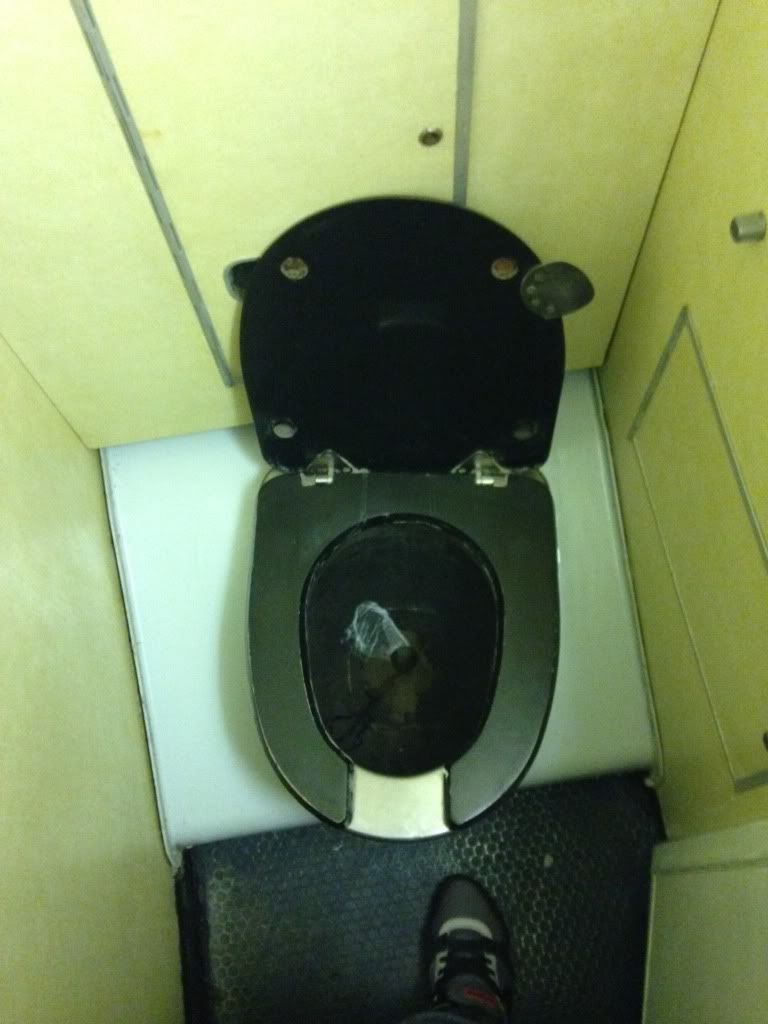 Old-school buttoms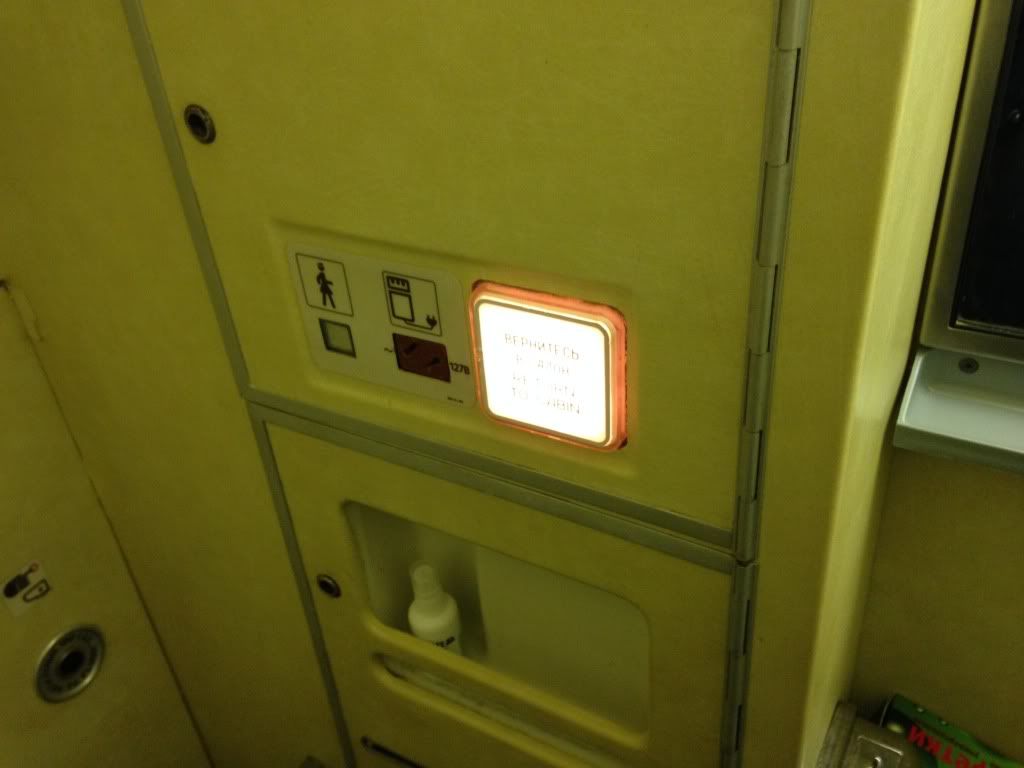 Crappy seat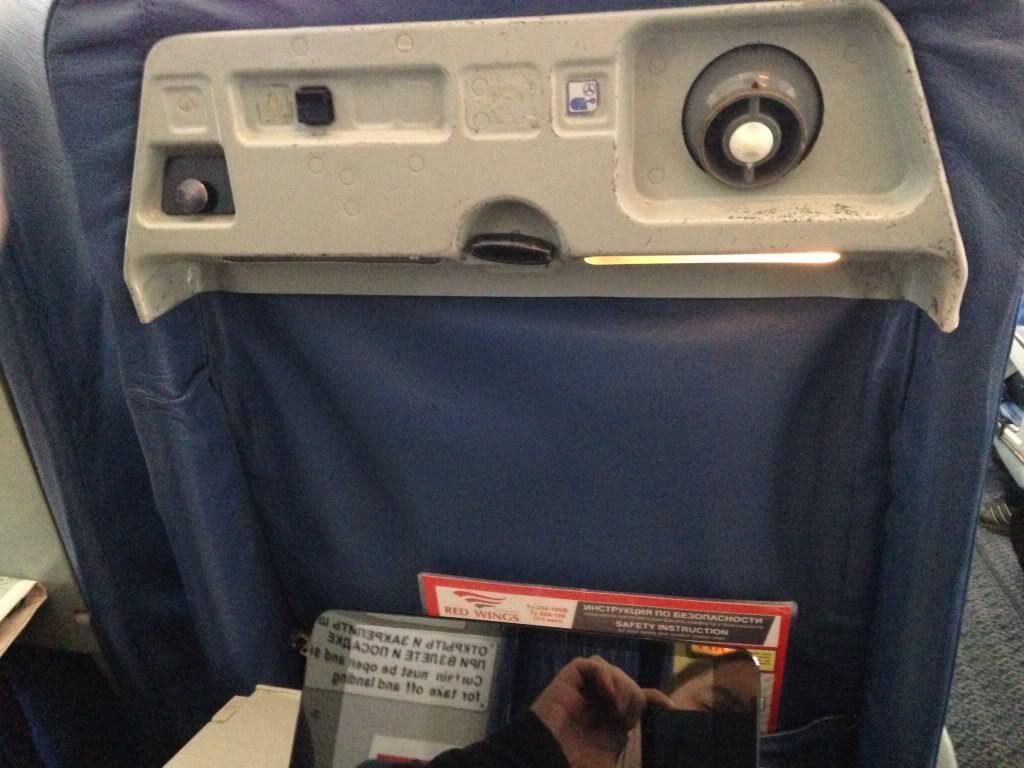 19. In-flight service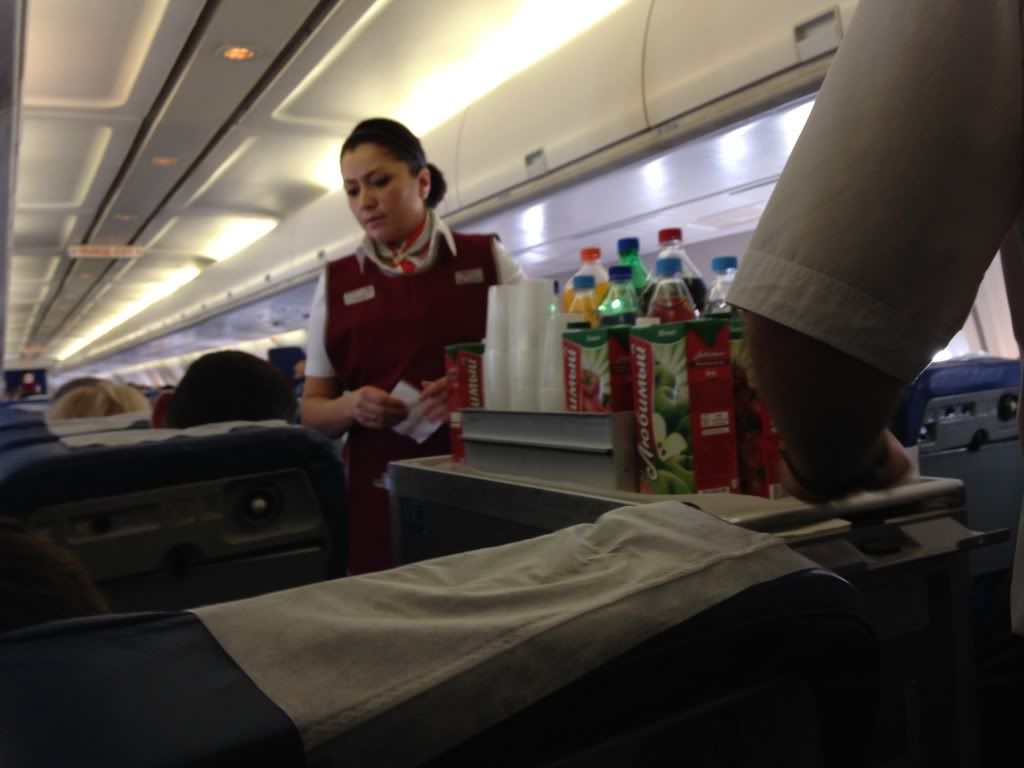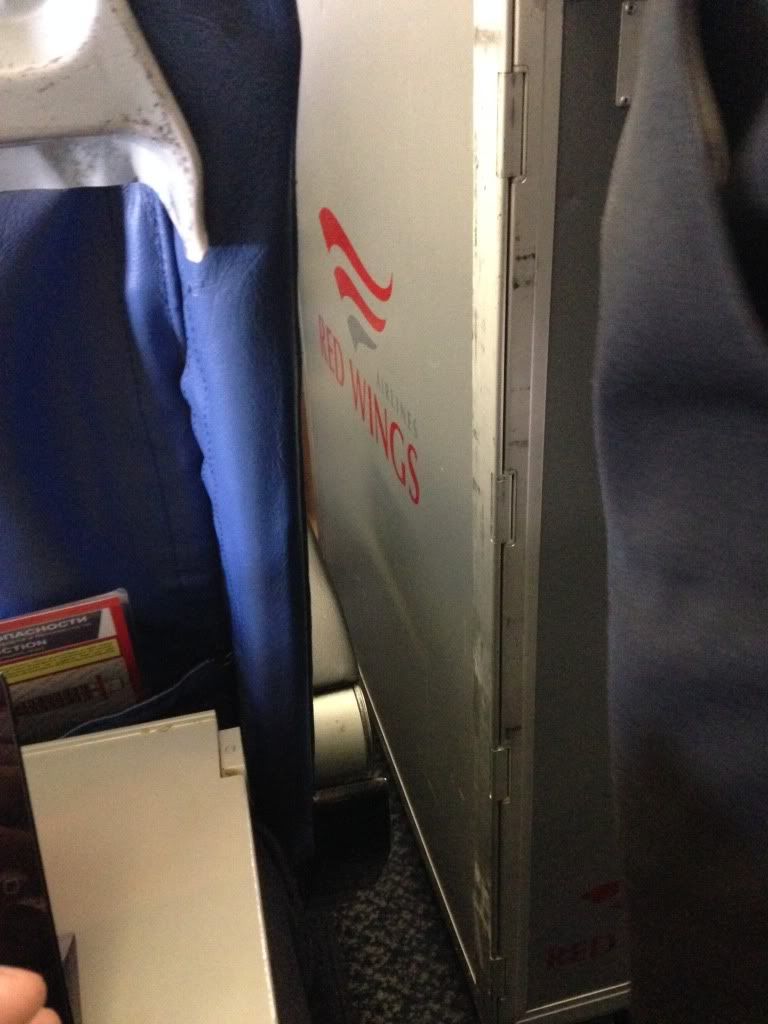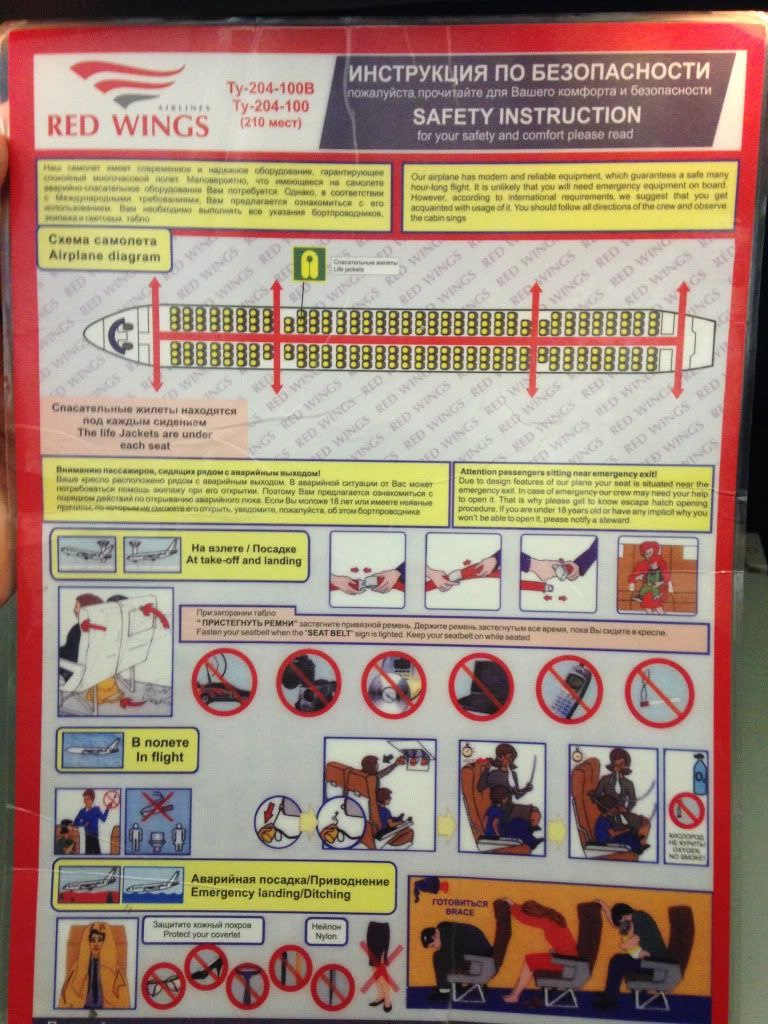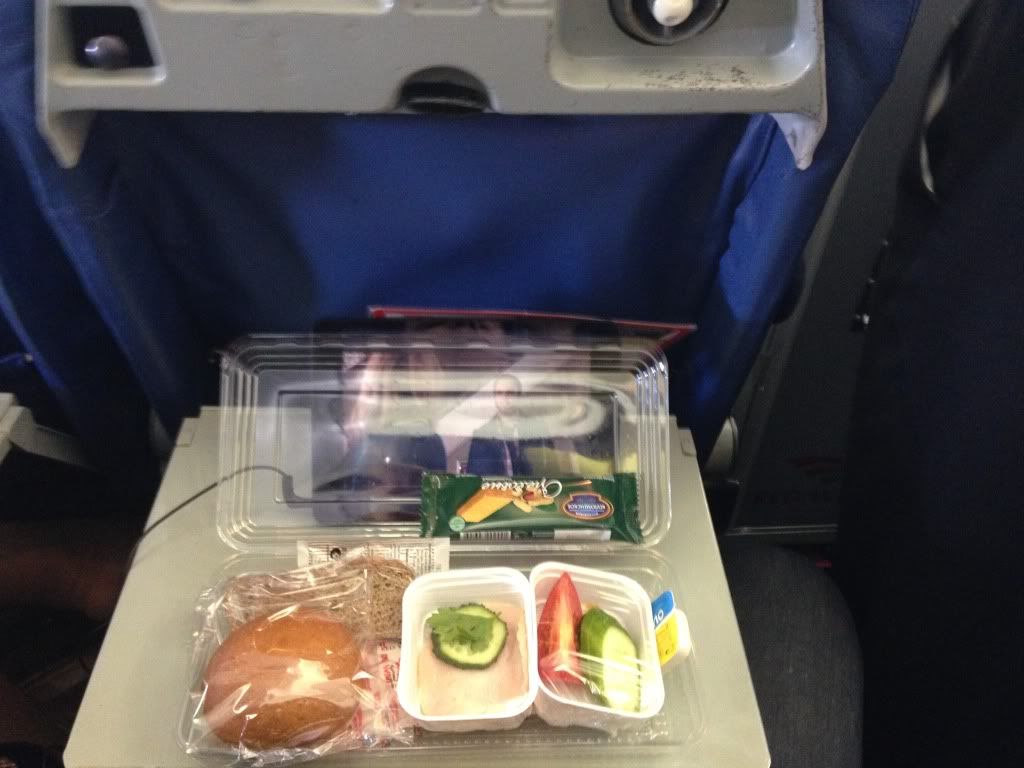 20. Cabin overview
21. Seats after landing in Krasnodar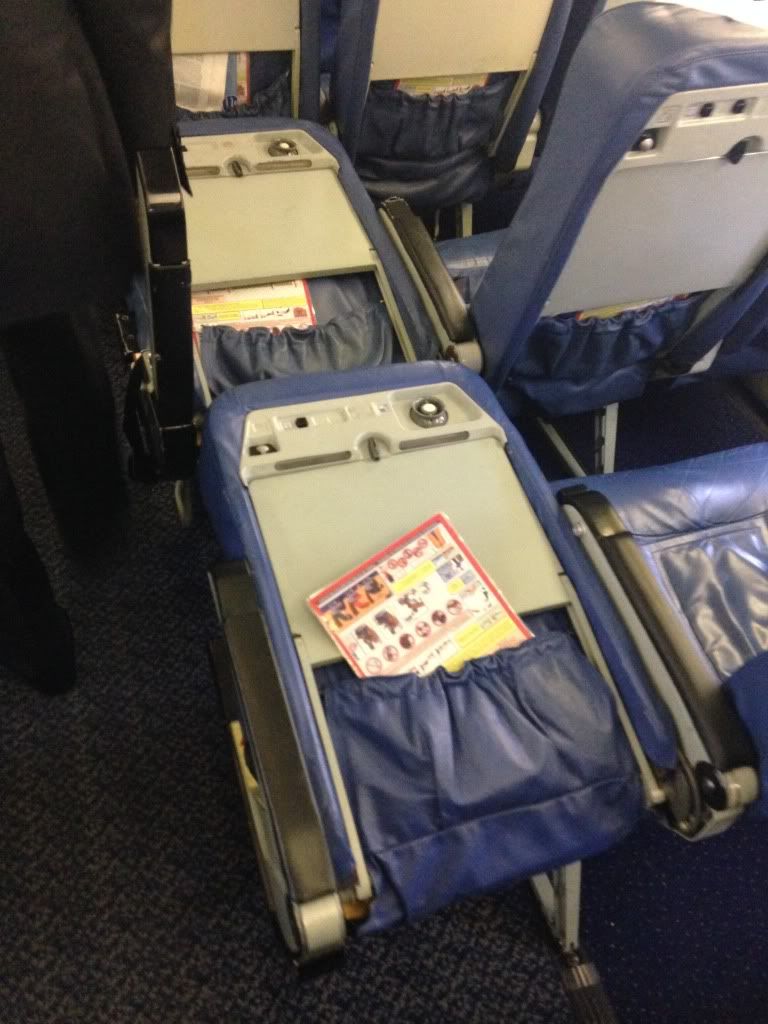 22. Krasnodar airport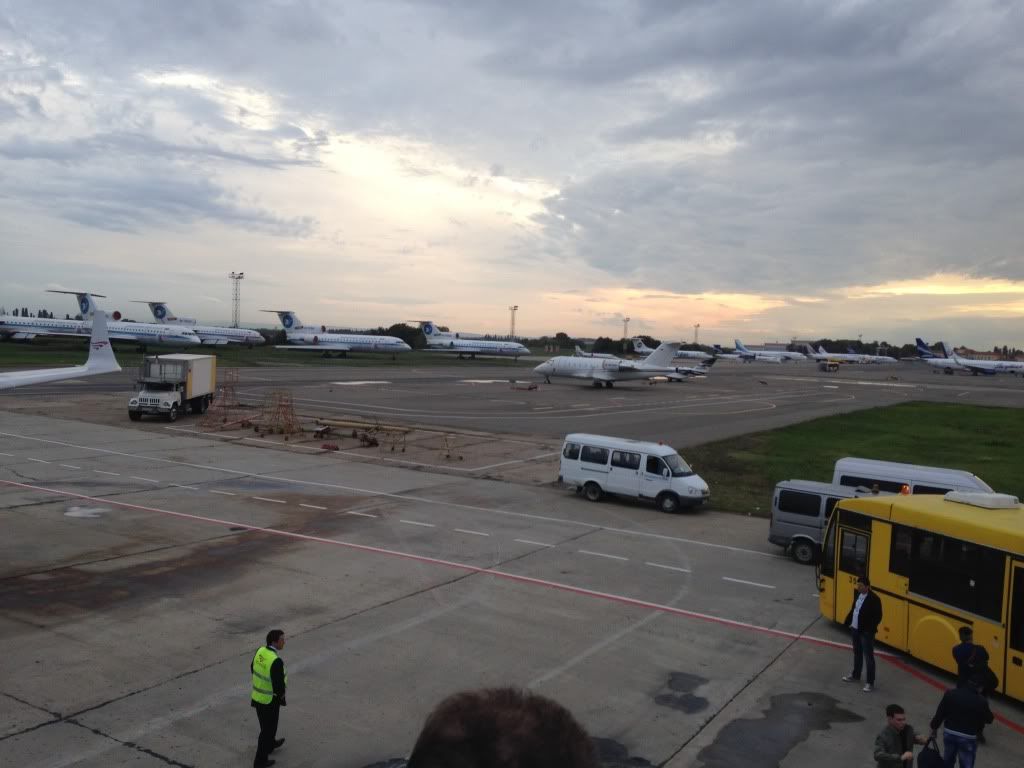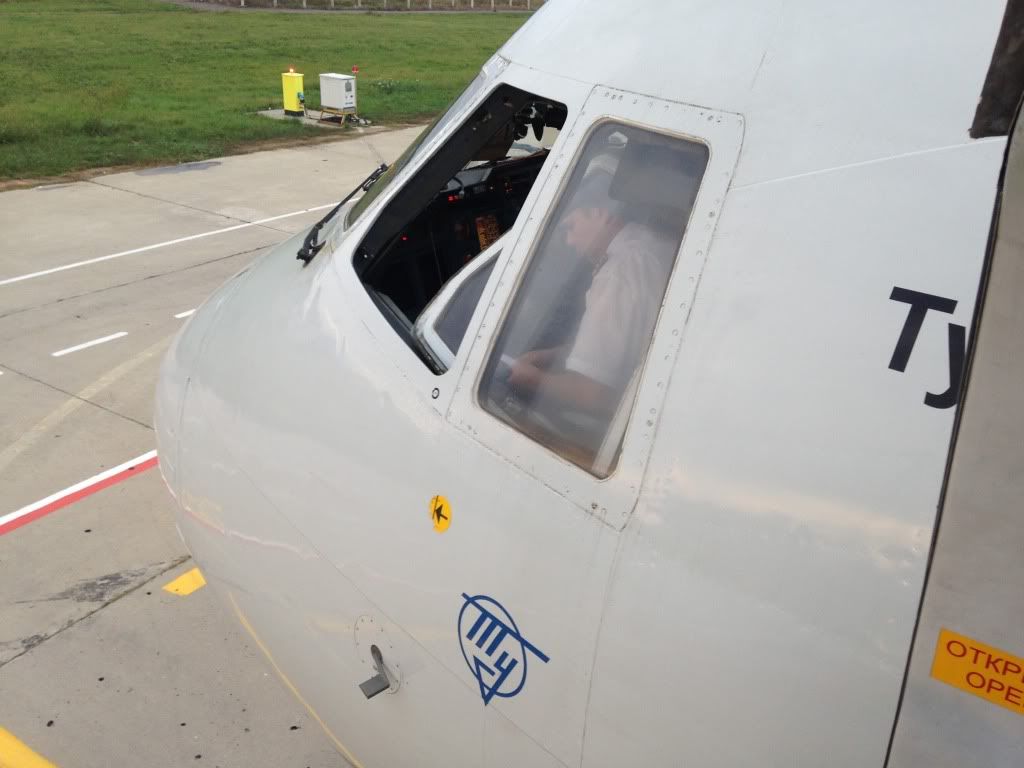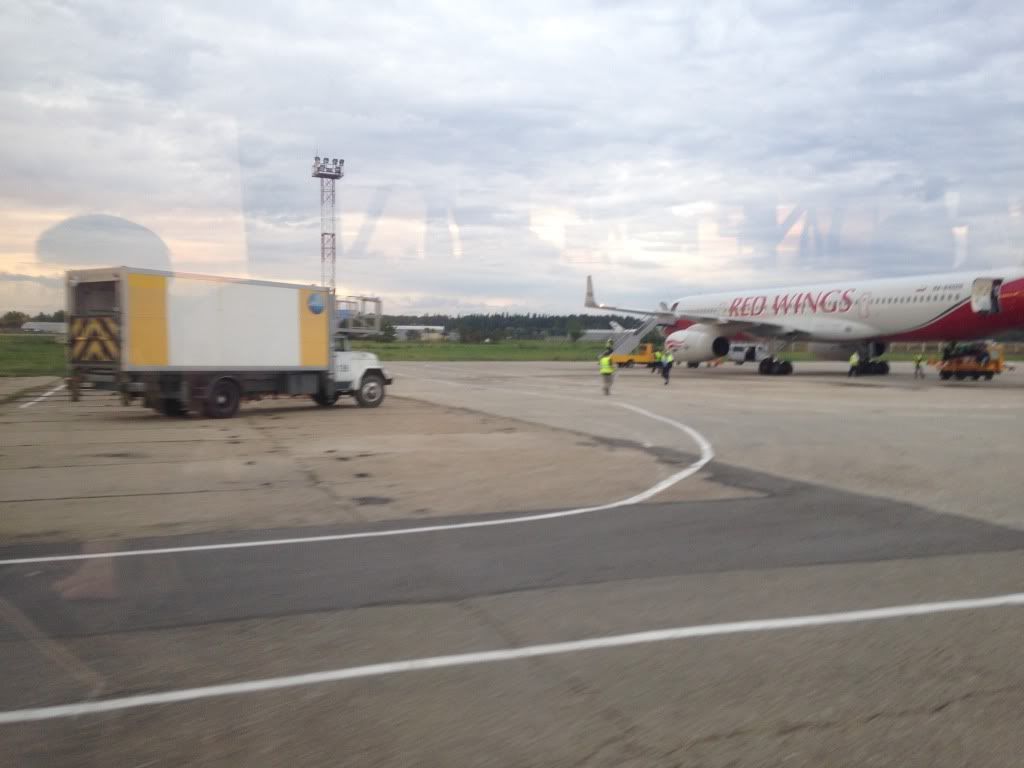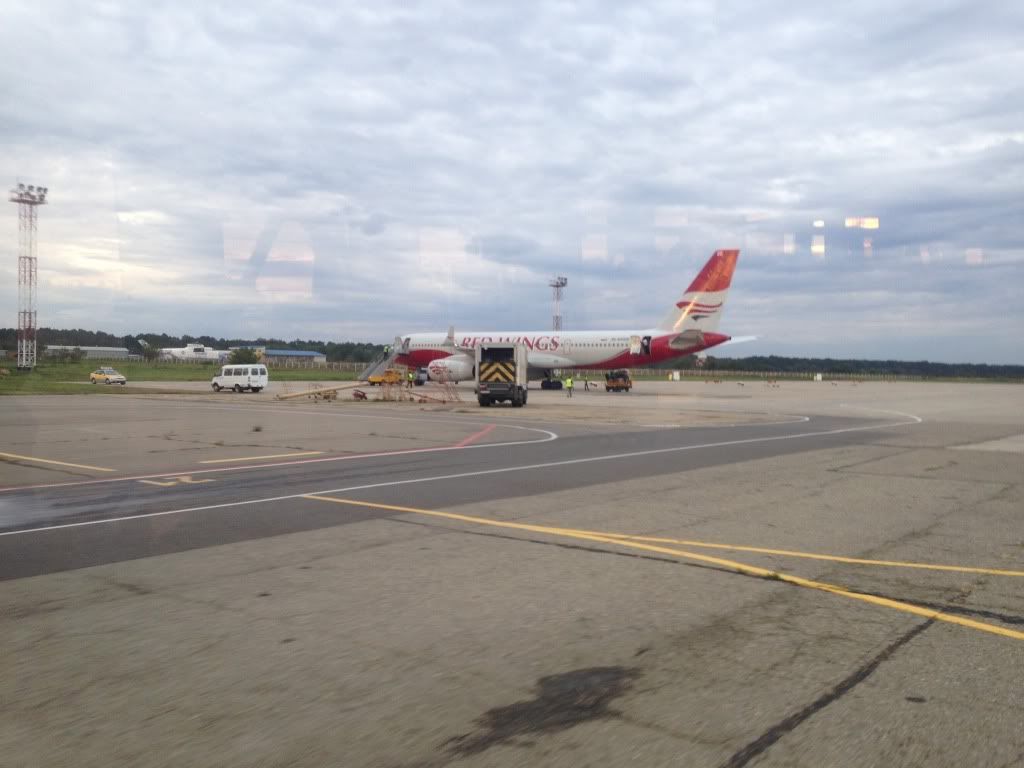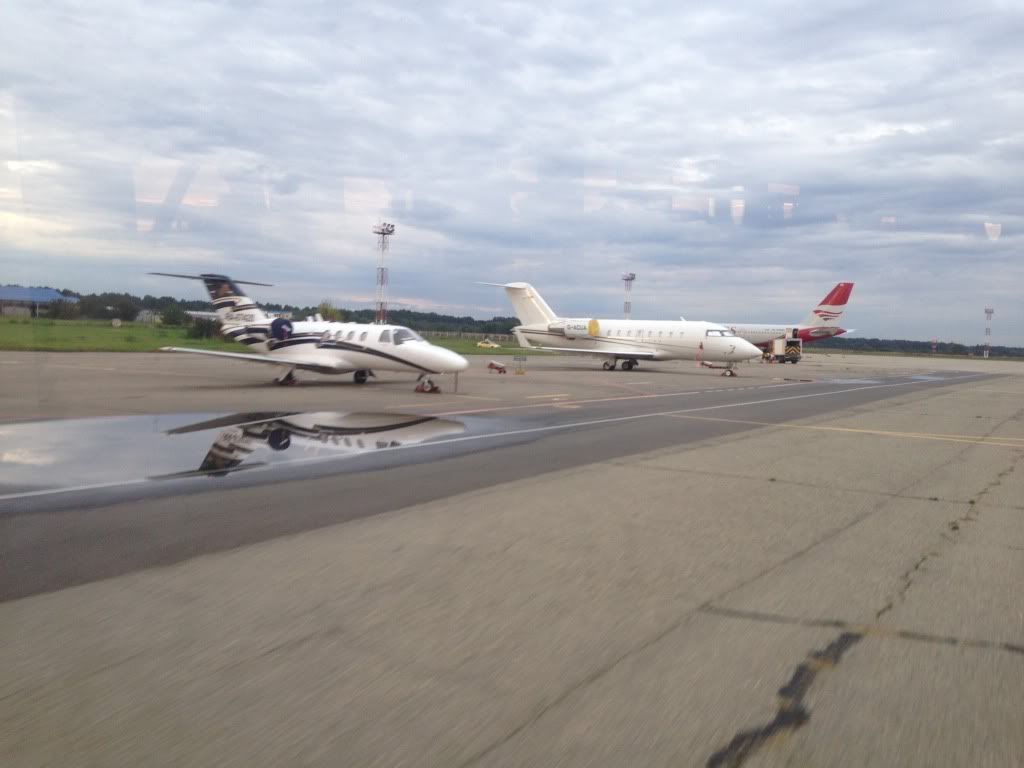 23. UTAir rare Tupolev-134 and Yakutia Airlines Dash8
24. OrenAir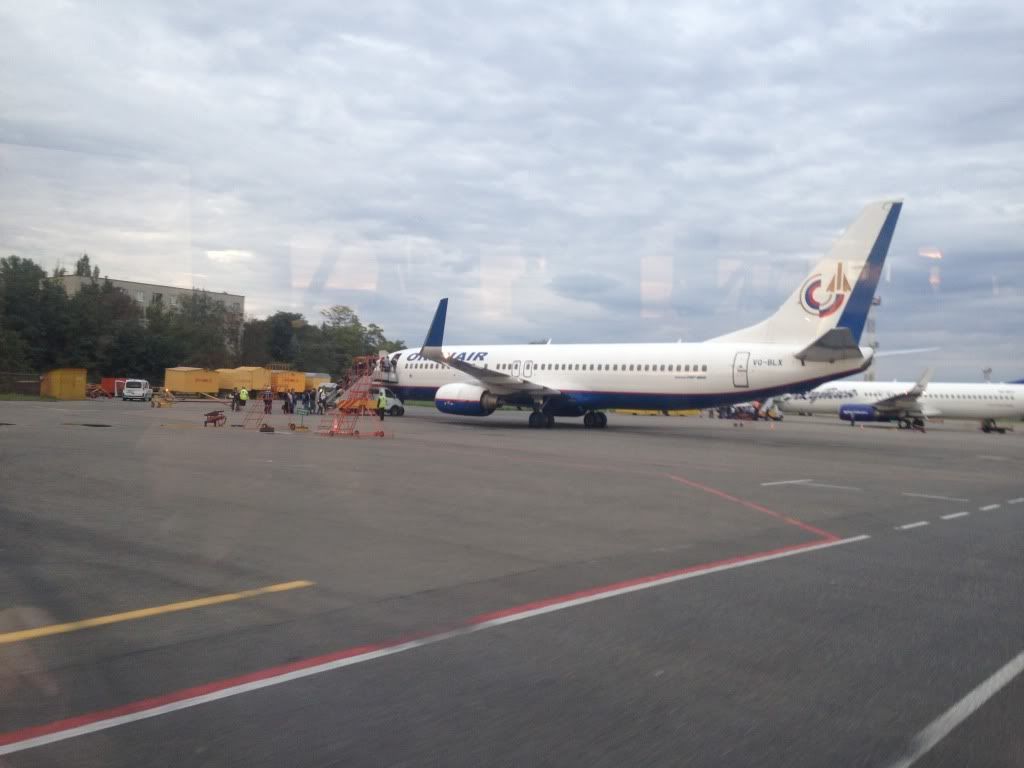 My return flight was performed on newer Tupolev 214 (RA-64050) with really good cabin. I didn'm made many pictures, but I can share what I have.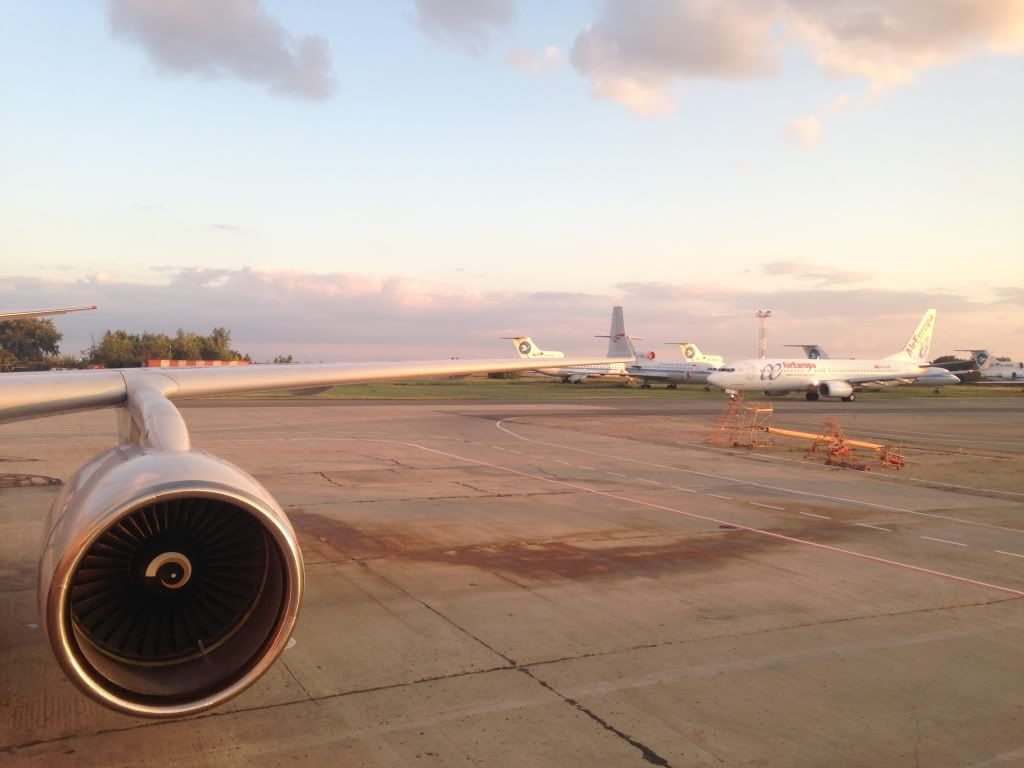 I have no idea why this sticker there...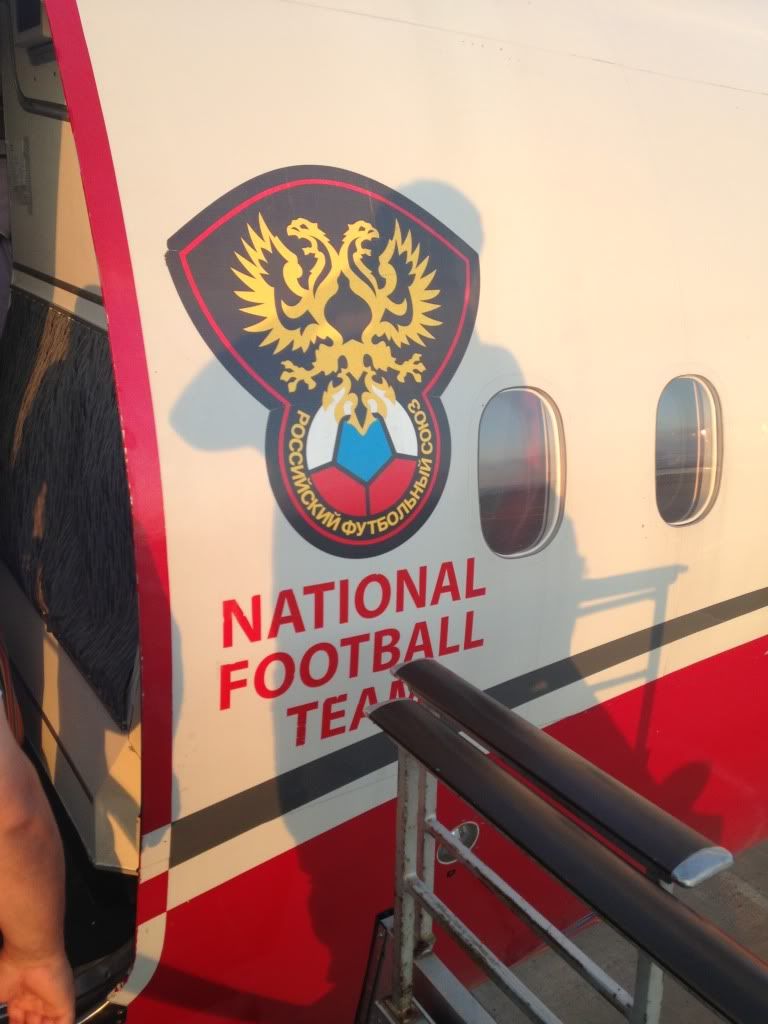 Modern cabin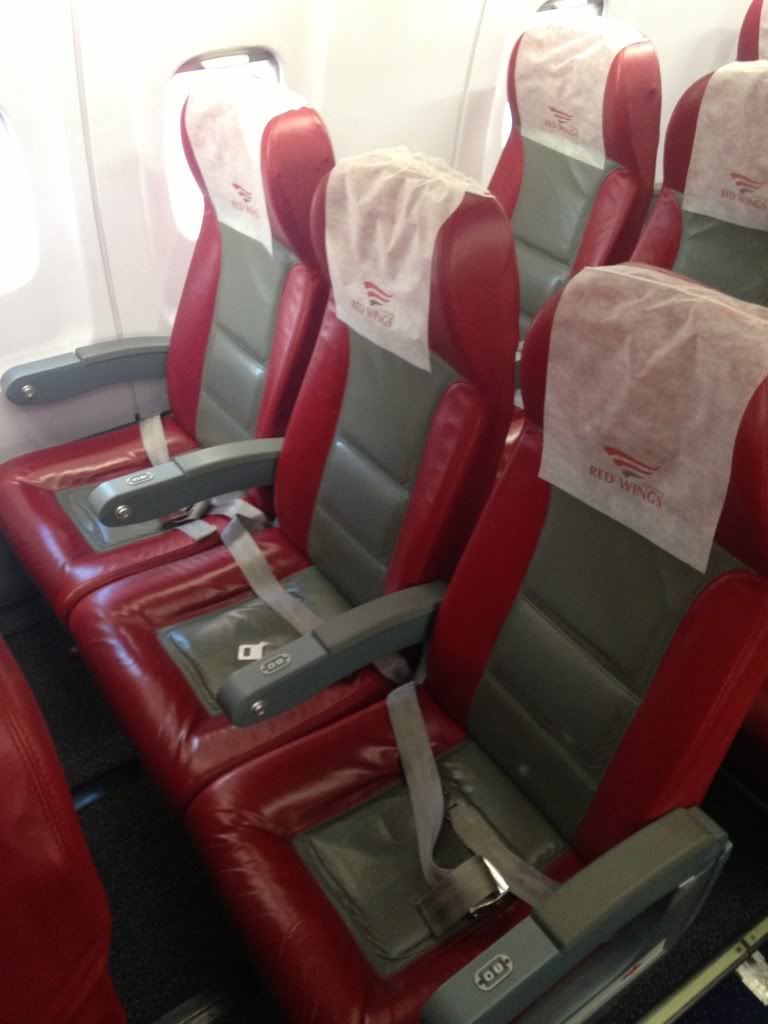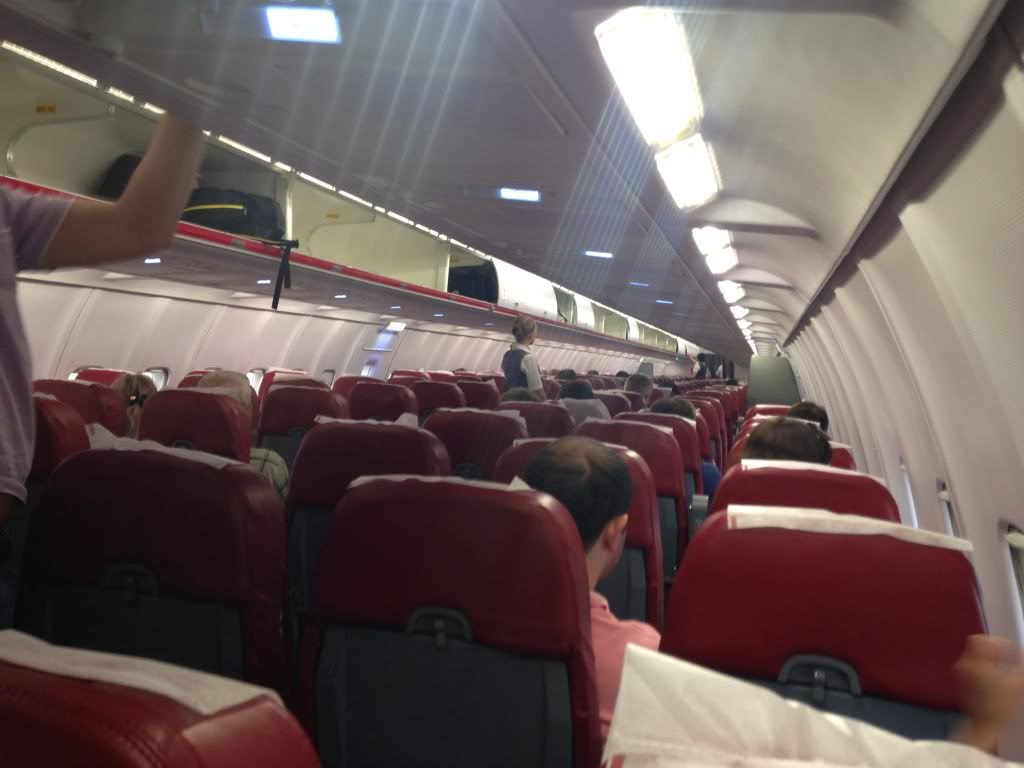 Thank you!