.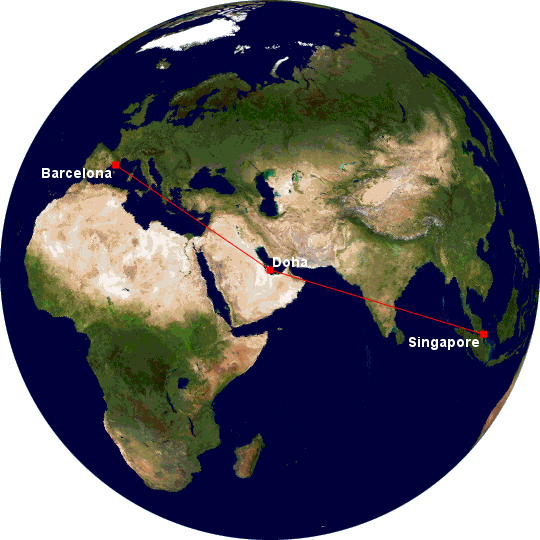 Maps generated by theGreat Circle Mapper -copyright © Karl L. Swartz.
Videos related to this report
Barcelona – Doha A330:
http://youtu.be/nrO9bfbhNB0
Doha – Singapore 777-300ER:
http://youtu.be/hPx2EaU1eWU
Hi there, and thanks for taking a look at the second installment from my trip down under in April. If you missed the first part, which saw me position to Barcelona on EasyJet, then it can be seen here:
Oz 2014 1: Positioning LGW-BCN With EasyJet
(by
jwhite9185
May 26 2014 in Trip Reports)
The focus of this report will be on the following outbound flights:
Those eagle eyed readers will notice a bit of a difference in equipment from the original itinerary posted in part 1. One of the A330-300's was subbed for an A330-200, which would be a new sub type, and the 777-300ER scheduled to operate the return from SIN had been swapped out for a 787. Again, this suited me, as it would be by first flight on a 787 that was longer than about 2.5 hours. But you'll have to wait for a later part in the series for that.
Check in was made 48 hours prior to departure.

.

Picking up from the last part then - I checked out of my hotel and headed towards the beach and the Olympic village - the plan was to spend the morning walking back to where the bus left in the city centre. Unfortunately it wasn't as sunny as it was, but at least it was still warm enough.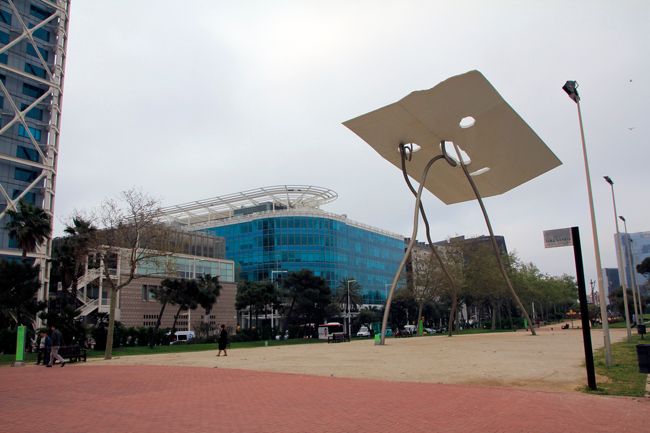 .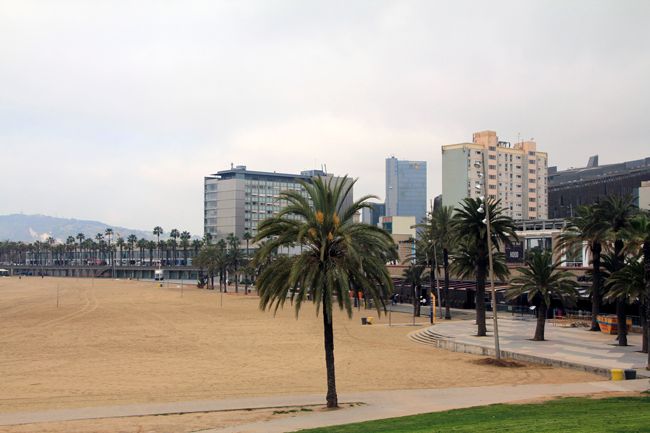 .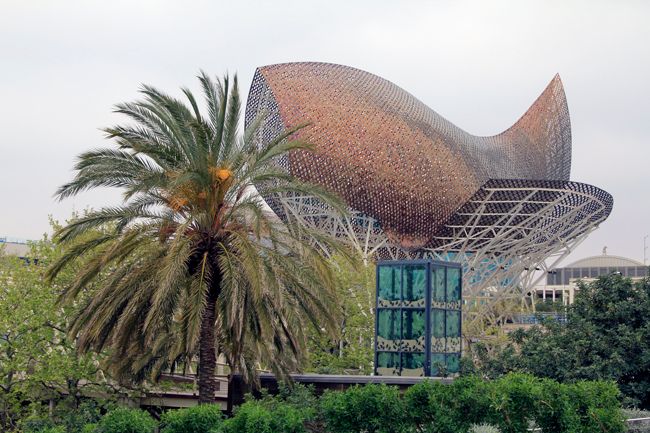 .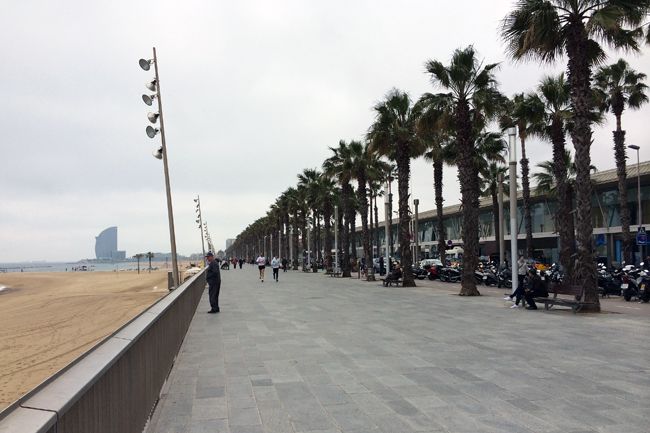 .


.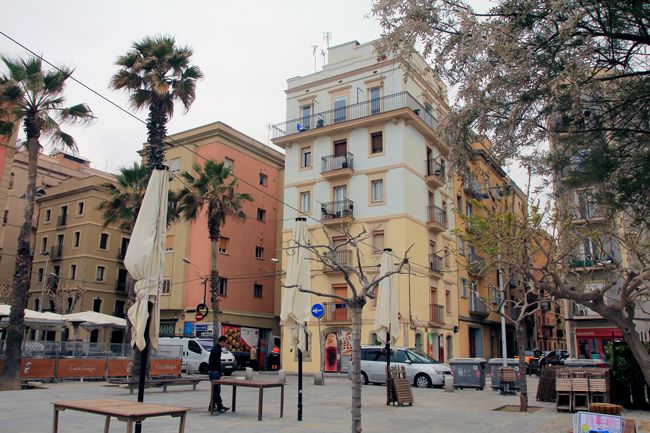 .

Making my way up La Rambla
After a pleasant walk, it was on to a bus to the airport, arriving around 25 minutes later.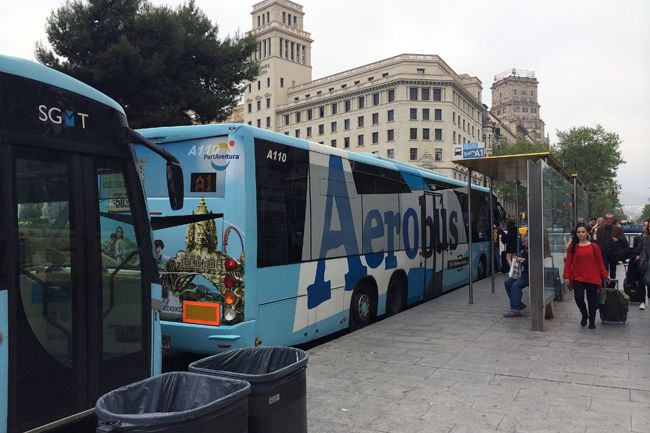 .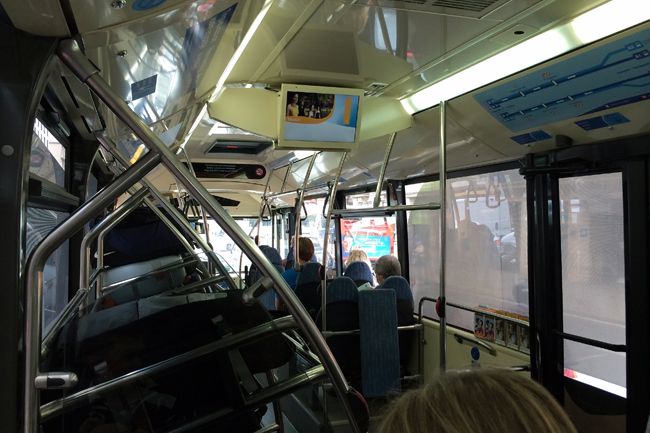 .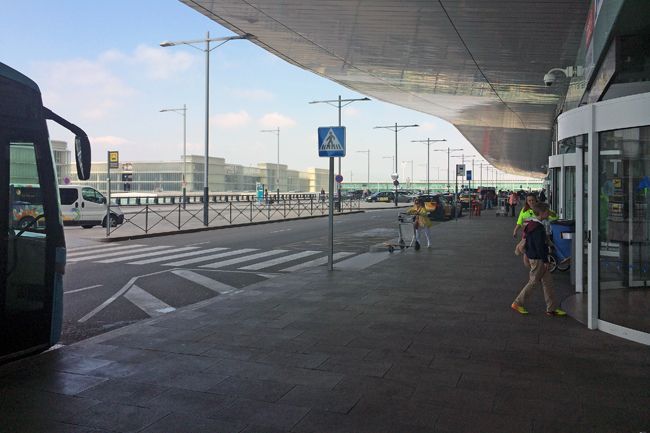 I made my way to the Qatar business check in, which was pretty much right where the bus dropped me.
The agent was more interested in chatting to her colleague than acknowledging I was there. Black mark against Qatar straight away there, although if this is the worst thing that happens then it will have worked out well. When she did acknowledge me, it was only to inform me that the flight had been delayed by 20 to 30 minutes or so as the aircraft now wouldn't arrive into BCN until 15:00 local. Somehow, I think it's going to take some effort to turn an A330 around in an hour and fifteen... She was also so wrapped up in her chat, she forgot to put a burgundy bag tag on my cabin bag. Not a major issue, but still shows a lack of attention.
Due to the delay, rather than make a bolt through security, I found a bench outside and enjoyed some fresh air - especially as the sun had now put in an appearance.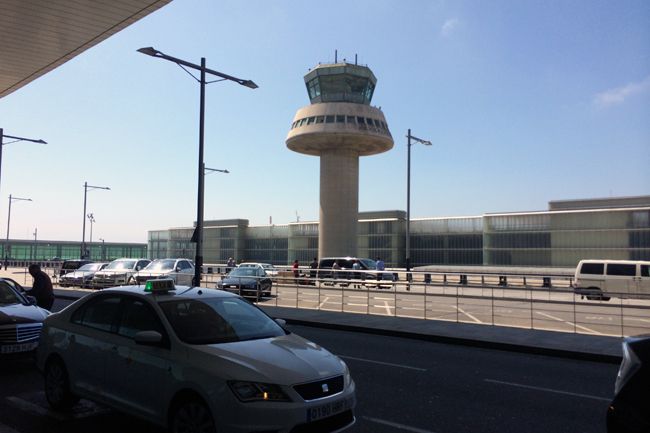 Eventually, I submitted and made my way through security.
Instead of going straight through passport control, I took a wander through the Schengen area for a while.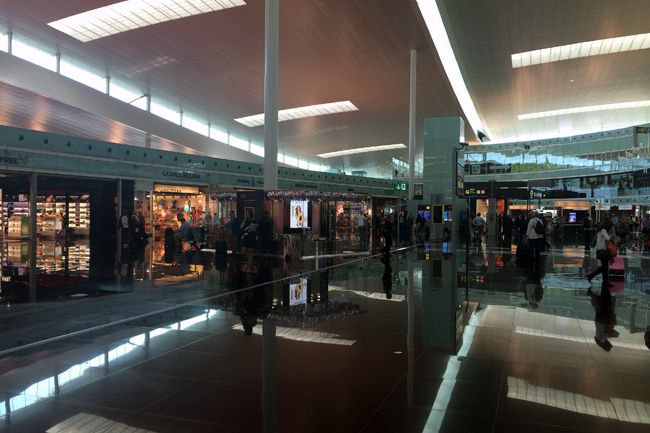 .


.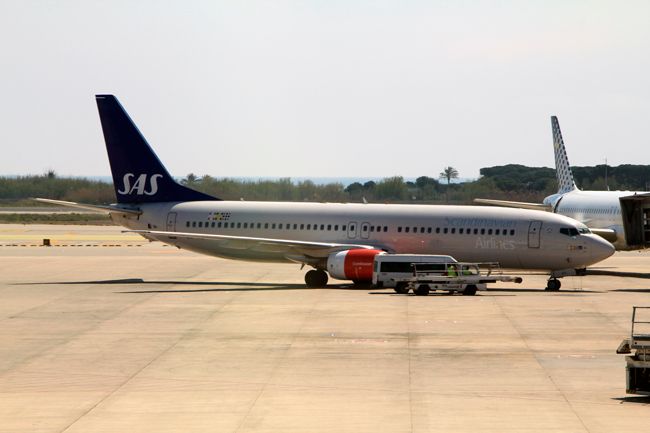 .
Although not a huge amount was going on outside, so I made my way up to the lounge.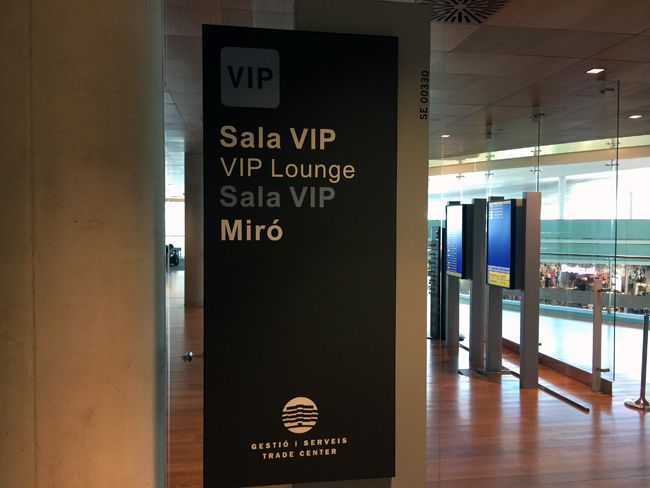 Upon reaching the lounge, there was a slight issue with my entry - which slightly confused me as I was both flying business and had OneWorld status - so either ways should have been granted entry without issue. Eventually I was let in and I grabbed a couple of snacks.

.


.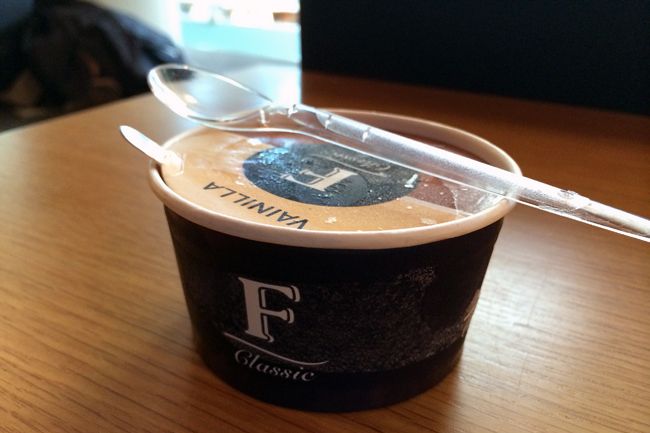 A few moments after I sat down, the lounge agent approached me and asked if I was flying with Qatar... Yes. She then asked if I've got a boarding pass... Yes, that's what I just showed you. Do you have a proper boarding pass... I reached into my bag and grabbed the one I was given at check in. She was happy enough, and said that she just needed to see that I had a real one (as this had the lounge entry written on it) and not the home printed one. Strange. I wonder what would have happened if I was flying in Y and wanted entry from my OneWorld status? The lounge was comfortable enough, but it was a little dark and they didn't seem to offer any Wi-Fi either - just the free airport one for 15 minutes... Which I used up my share of previously.

.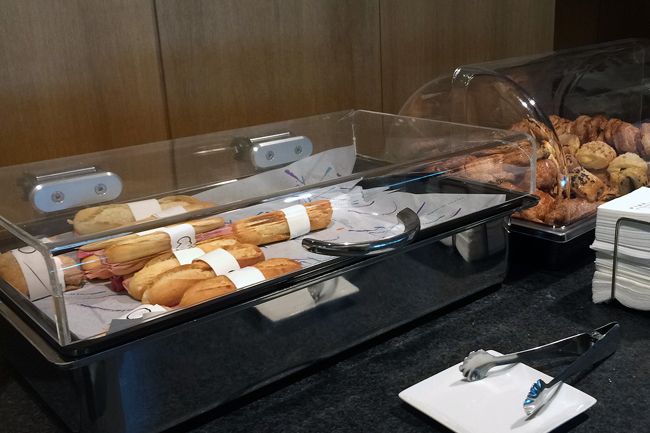 .


.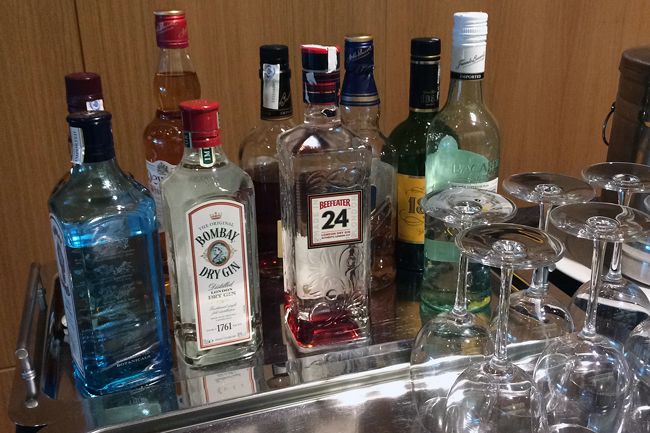 .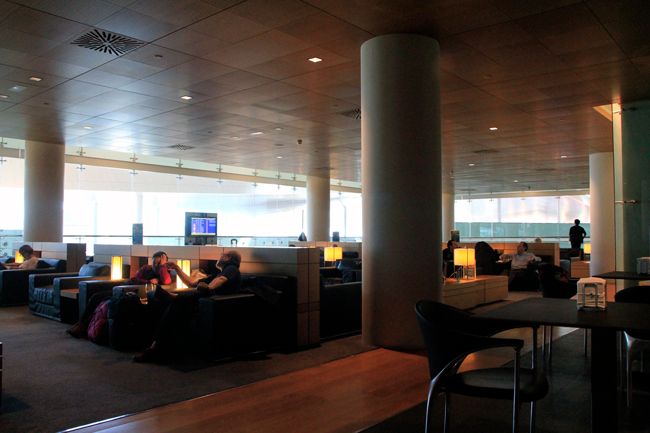 .

I amused myself in the lounge with a newspaper, until gate E70 was announced at 14:45.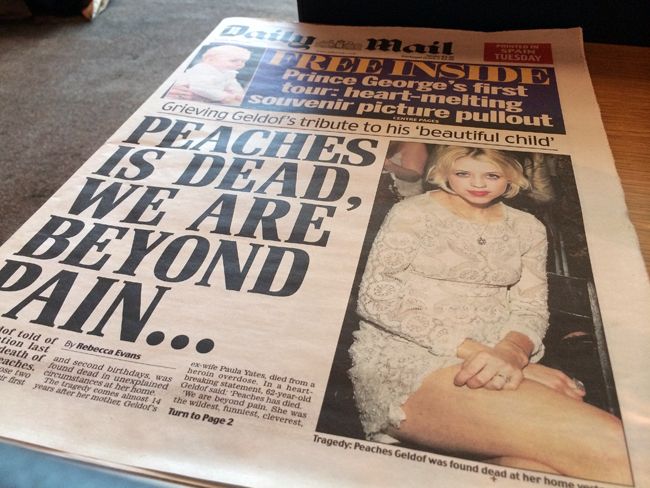 Feeling like a change of scenery, I made my way down, only to find there wasn't an aircraft on stand. At least I could amuse myself with some of the other movements.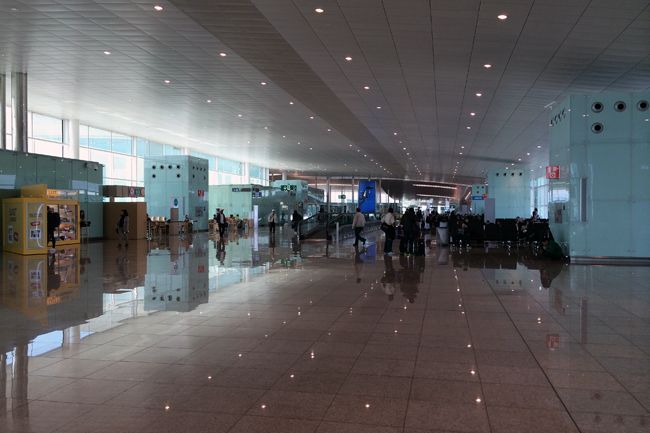 .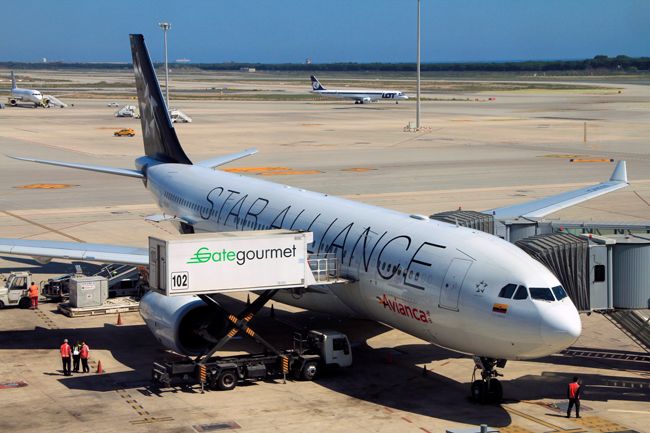 .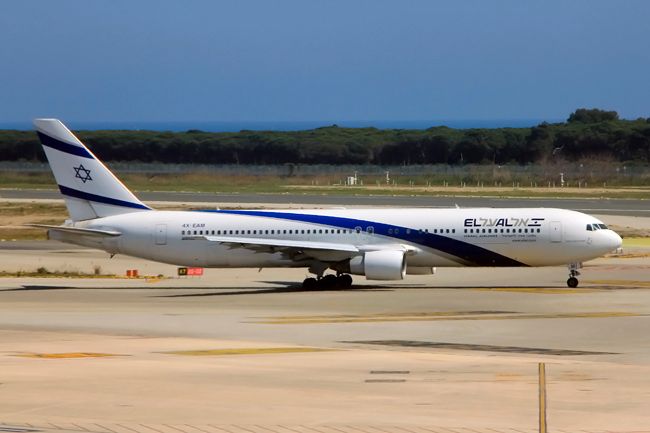 .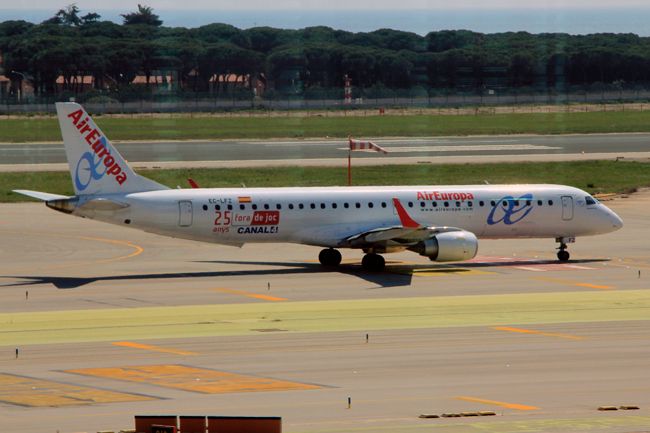 .

By 15:30, when there still wasn't any sign of an aircraft, and the crew were still firmly planted in the waiting area, I figured the 30 minute delay quoted by the check in agent was now looking a little optimistic. A few moments later, the familiar grey and burgundy jet appeared from around the corner and pulled on to stand - ten minutes before scheduled departure time.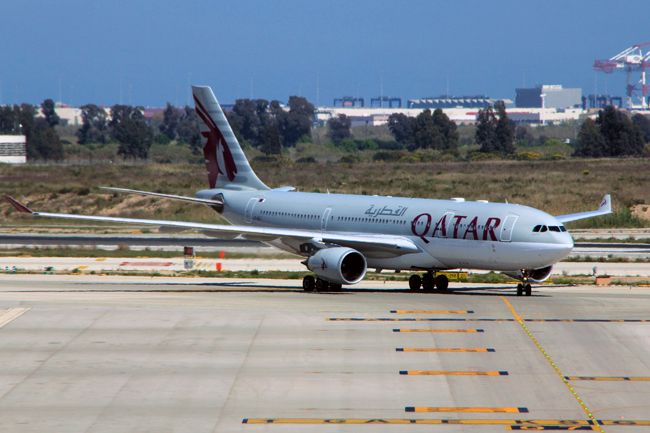 Soon after, an announcement was made saying that boarding would begin at 16:10. Still a little optimistic in my view...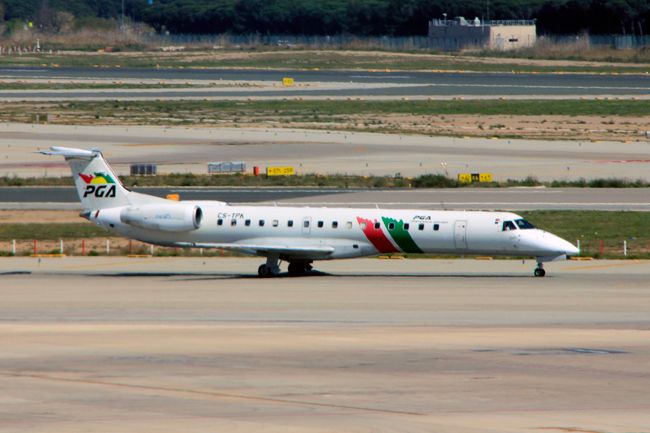 I had tried to work one of these into the schedule. Flight times weren't on my side though.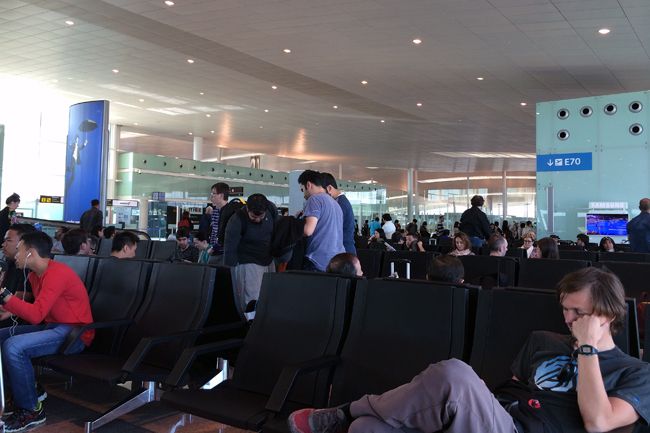 The plane is here, so everybody seems to think we will be boarding in the next 2 minutes…
Boarding eventually began at 16:15, although it wasn't actually announced. As it turned out, it was the same gate agent that checked me in, and she insisted that I used the boarding pass she had given me... So no souvenir boarding pass for me today. I made my way down the jet bridge, where it forked. Business passengers to the left, economy to the right. So no left turn for me today.