.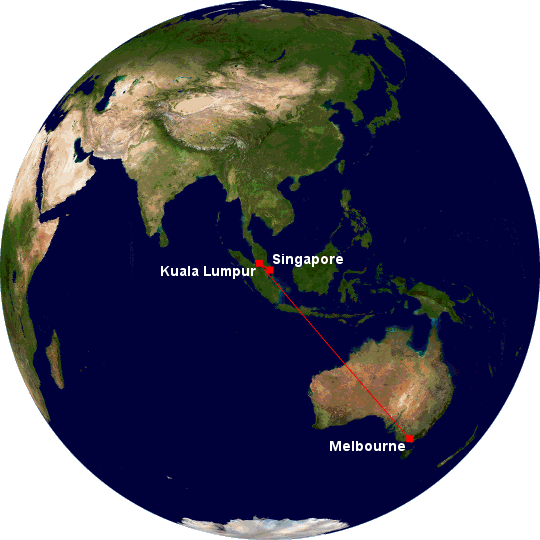 Maps generated by theGreat Circle Mapper -copyright © Karl L. Swartz.
Videos related to this report
Malaysia Airlines A330 KUL-MEL:
http://youtu.be/2FHB7MreE64
Continuing on from the previous two parts of my journey:
Oz 2014 1: Positioning LGW-BCN With EasyJet
(by
jwhite9185
May 26 2014 in Trip Reports)
Oz 2014 2: Qatar Business BCN-DOH-SIN A333/77W
(by
jwhite9185
Jun 10 2014 in Trip Reports)
This report will feature my flights from Singapore, up to Kuala Lumpur for the evening before heading down to Melbourne with Malaysia Airlines. The reasoning behind me going via KUL was mainly because MH is part of One World, but also cost. I didn't fancy taking three flights of over 6 hours in a row, so an overnight stop was a must. The airport hotel at SIN was £170 a night – way too much. Add into the fact the cheapest direct SIN-MEL was around the £400 mark and that's a grand total of £570. Malaysia Airlines on the other hand were asking £200 for the SIN-KUL-MEL sectors on a fully flexible ticket (just in case of any delays) and the Sama-Sama hotel at KUL was asking for £90 for the night. So basically half the price of going direct, plus I'd get an extra flight thrown in. There were plenty of flights linking SIN and KUL.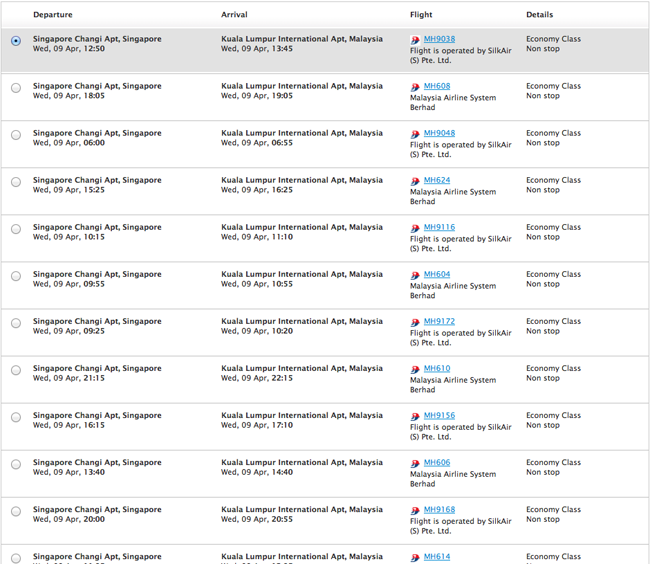 And three linking KUL to MEL:
I selected a four hour layover in SIN and then the mid morning flight out to Melbourne:

Unlike my previous flights with MH, I was able to select my seats online at the time of booking. I suspect it was more to do with the fact I was on a flexible ticket rather than the system recognizing my One World status though. Once I had selected my seats, I was unable to change until check in.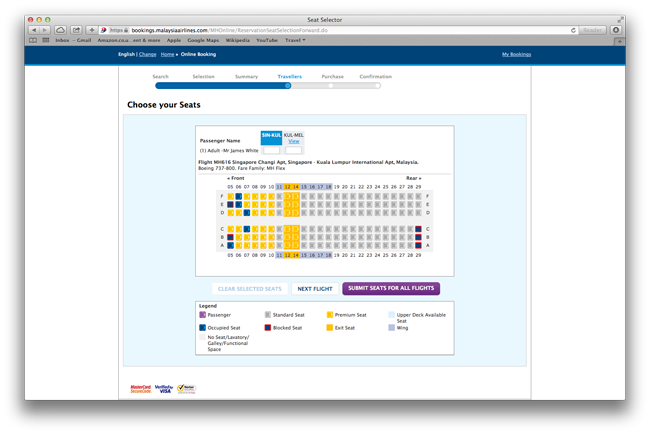 .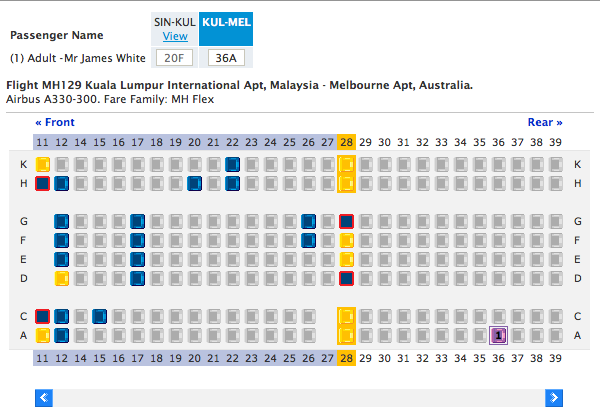 I checked in using the MH app and the Wi-Fi in the lounge at DOH. The seat map showed the aisle seat was taken and the middle seat free. It would remain this way.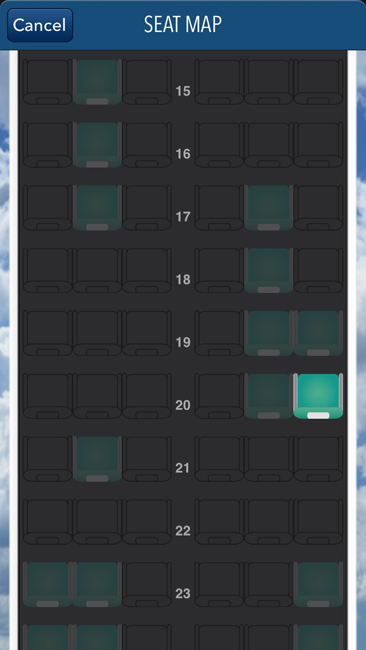 So picking up pretty much where I left off then in T3. I'd just arrived at Singapore from Barcelona via Doha, and was on my way over to Singapore T2.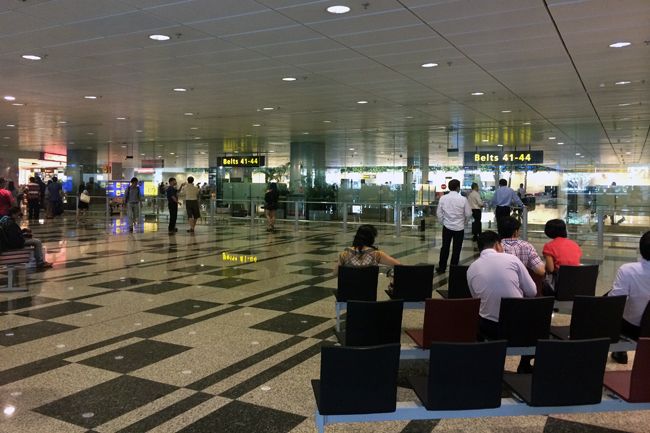 I headed over to the MH priority line to dump my bag and grab a boarding pass.

.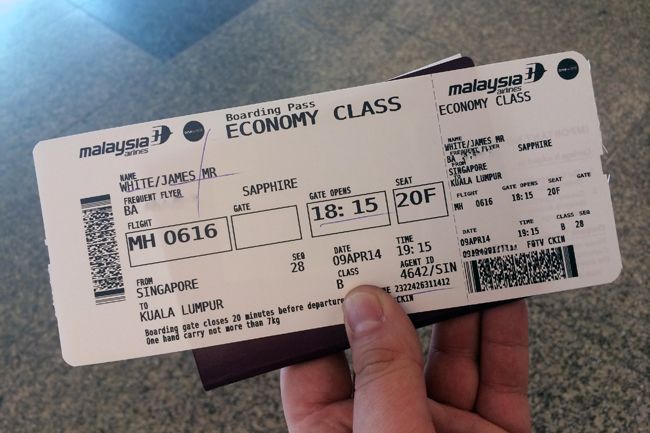 .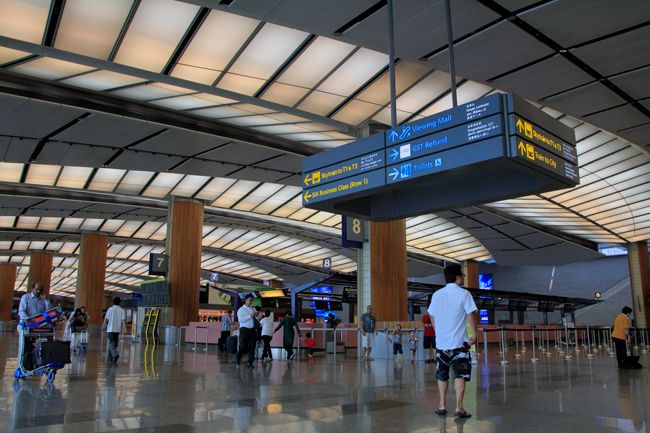 The friendly agent advised that I'd have to check my bag all the way through to MEL if I wanted both my boarding passes, however as I'd be stopping the night in KUL, this wouldn't really work - so I just grabbed my SIN-KUL boarding pass instead. After this, I took a few steps outside to grab a few breaths of fresh air before heading up to the viewing terrace. After a quick glimpse, I figured there would be better views to be had airside.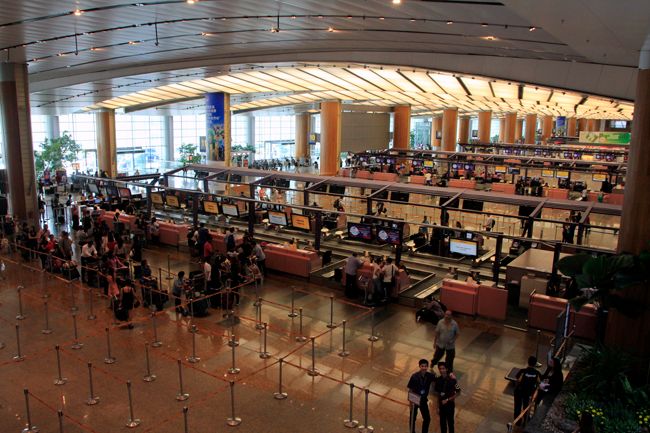 I passed through passport control, I was stamped out of Singapore barely an hour after arriving and grabbed a couple of pics from that side instead.

.


.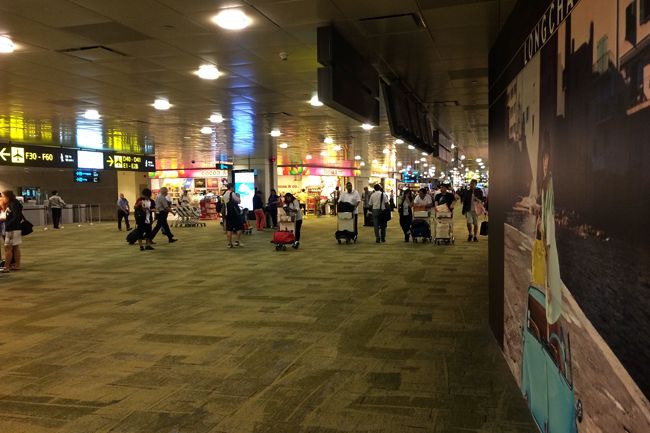 After this I made my way up to the MH Golden lounge.

.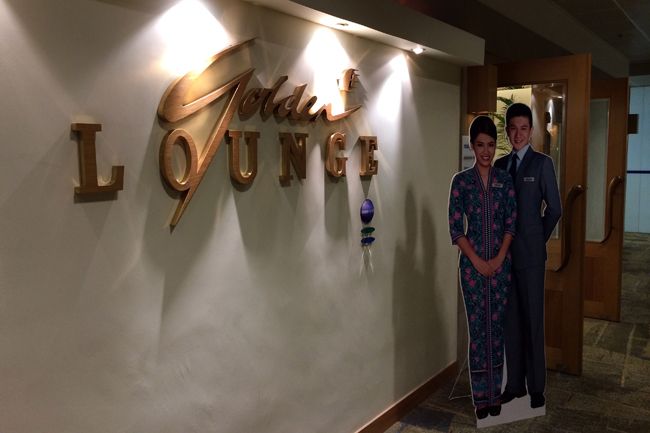 It wasn't too big but had a decent enough selection of food so that I didn't have to worry too much about grabbing a bite to eat elsewhere.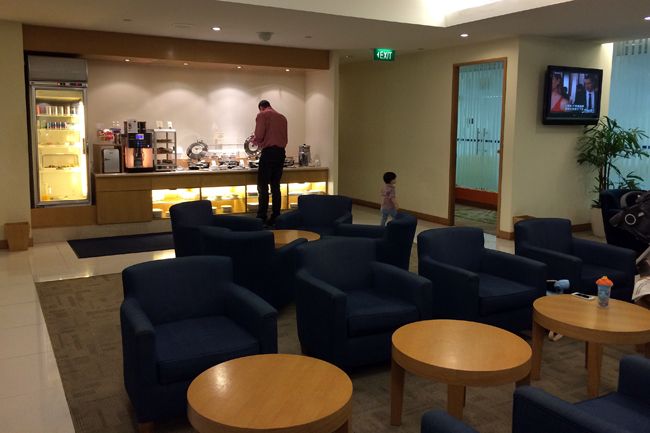 .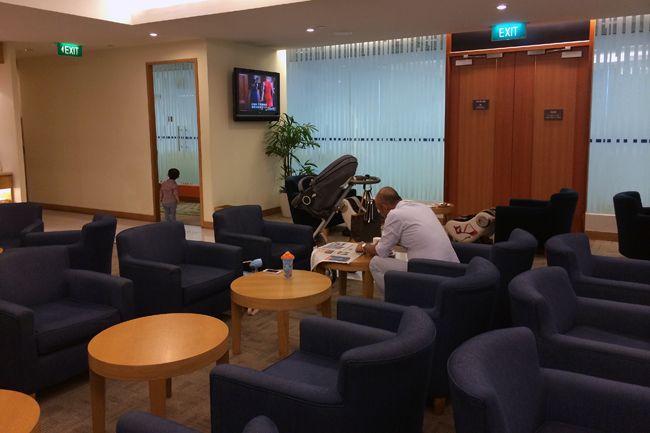 .

Once I had finished eating, I made my way through to the business centre to print off some boarding passes so I could keep the one I had as a souvenir.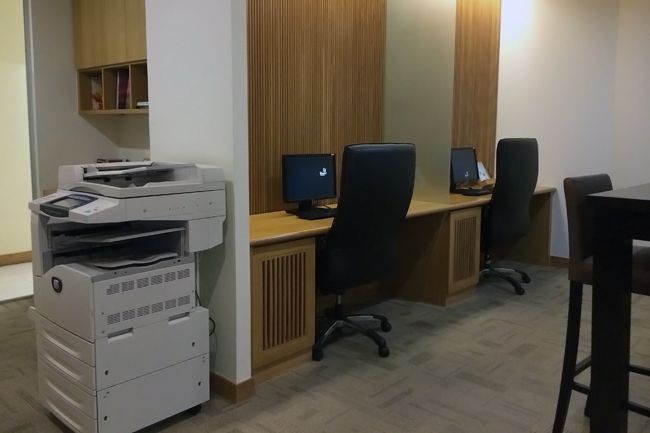 .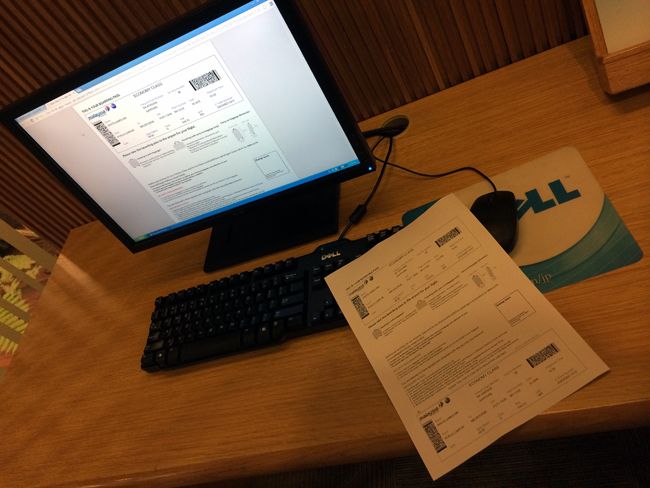 Around half an hour before the gate was due to open, I made my way downstairs.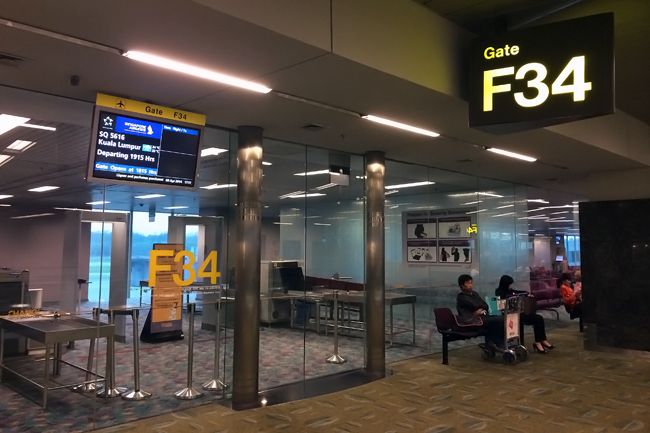 .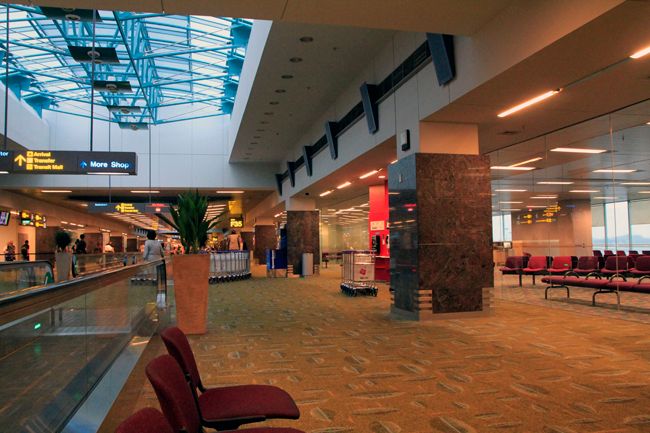 The gate opened on time and I made my way through security. There was a bit of confusion as to why I'd only checked my bag through to KUL but once I'd explained my reasons they seemed happy enough. Just as I got into the holding pen 9M-MSH was pulling on to stand. Complete with the A380 style Malaysia Airlines logo. This one was just six months old at the time - in fact it was delivered to MH on the day I last flew into KUL.
Like much of SIN, there were good views from the holding pen too.
Boarding started, initially for business and status members. For once, it was all rather orderly and I made my way forward.