B A C K G R O U N D
This is my 50th 777 carrier and it was the most difficult to fly on.
Turkmenistan Airlines (T5) have a website, in fact several. Their latest website is from the start of the winter schedule 2013/14. It has a feature to book flights but it doesn't work. It does list flight schedules but it's a bit outdated although you get an idea. The previous website is from the summer 2013 schedule and it's not possible to book flights on there. That website had more information than the latest one including general sales agents in other countries.
When T5 took delivery of their first 77L for passenger service in March this year, I started to track it on Flightradar 24 to see what routes it would fly. It seemed to go to IST almost every day. Another issue is that it's difficult to get a tourist visa so it would be best to just arrange a trip with a simple transfer in Ashgabat, the hub for Turkmenistan Airlines. I figured out in the outdated schedules that there was a DXB-ASB-IST routing available on Tue so I called the office in London but they would not sell me a ticket not starting from London. I couldn't get much more out of the Frankfurt office. I then tried the UAE office in Abu Dhabi and they weren't much help either. I then looked at separate agents in Dubai and finally found an agency there that was able to issue the ticket. Easy said and done ? No, they don't accept credit card so I had to do a wire transfer from my bank account to theirs. It took longer than expected and my ticket had not been issued when I boarded my flight to DXB. First thing upon arrival was to check my email and finally my ticket was issued the day before my flight.
I was scheduled to fly in May and as I was waiting after check in at the gate, I could see on FlightRadar 24 that the one 777 they had in service was on the way to PEK……Anyways, I had to give it a try but when I got to ASB to check in , sure enough, the aircraft had been changed to a 757. Very frustrating.
A few months later I was finally able to get an extra day off, perfectly timed just before scheduled surgery. This time I would start in Istanbul so that I could make sure that the aircraft was on the way or I could abort my mission and just go back from there and use the ticket at a later date. The downside with this was a 15h connection in ASB. Advance seat assignment not available this time either.
This time things worked out and I was even able to send the money by Western Union to the travel agent to get the ticket issued. After the flight from LAX to IST, the first thing I check when I land is to see if a 77L is on the way from ASB and I'm very happy to see that EZ-A779 is on the way.
Finally, on my second try, it's time to fly on Turkmenistan Airlines' new Boeing 777-200/LR.
T H E F L I G H T
Date : 17 July 2014
Route : Istanbul IST – Ashgabat ASB
Distance : 1585mi
Flight : T5 922
Flight Time : 2:48h
Dep. Time : 22:10
Aircraft : Boeing 777-22K/LR
Registration : EZ-A779
Dep. Gate : 218
Seat : 17A
Inflight Entertainment : none – PTV but no content
243rd flight on a Boeing 777; 7th on a Boeing 777-200/LR
Flown on 140 different Boeing 777 aircraft (frames)
I arrived a few hours before and went to the transit desk but they were unable to help me and directed me to go thru immigration and check in with Turkmenistan Airlines at their check in counter.
There wasn't any line going thru immigration so it didn't take long for me to get to the check in counter. There were already a lot of people there even three and a half hours before departure. A couple of security agents came around to look at tickets and passports before the check in process started. Check in started 30 minutes later and most people had lots of luggage. Three to four pieces per person was standard. I was taken out of line to be helped faster since I did not have any luggage to check. They could only check me in to ASB and would have to check in separately for DXB in ASB.
I got some souvenirs before going thru security and then got something to eat before going to the gate. Unfortunatly, it was getting dark by the time the aircraft arrived but I took some pictures anyway.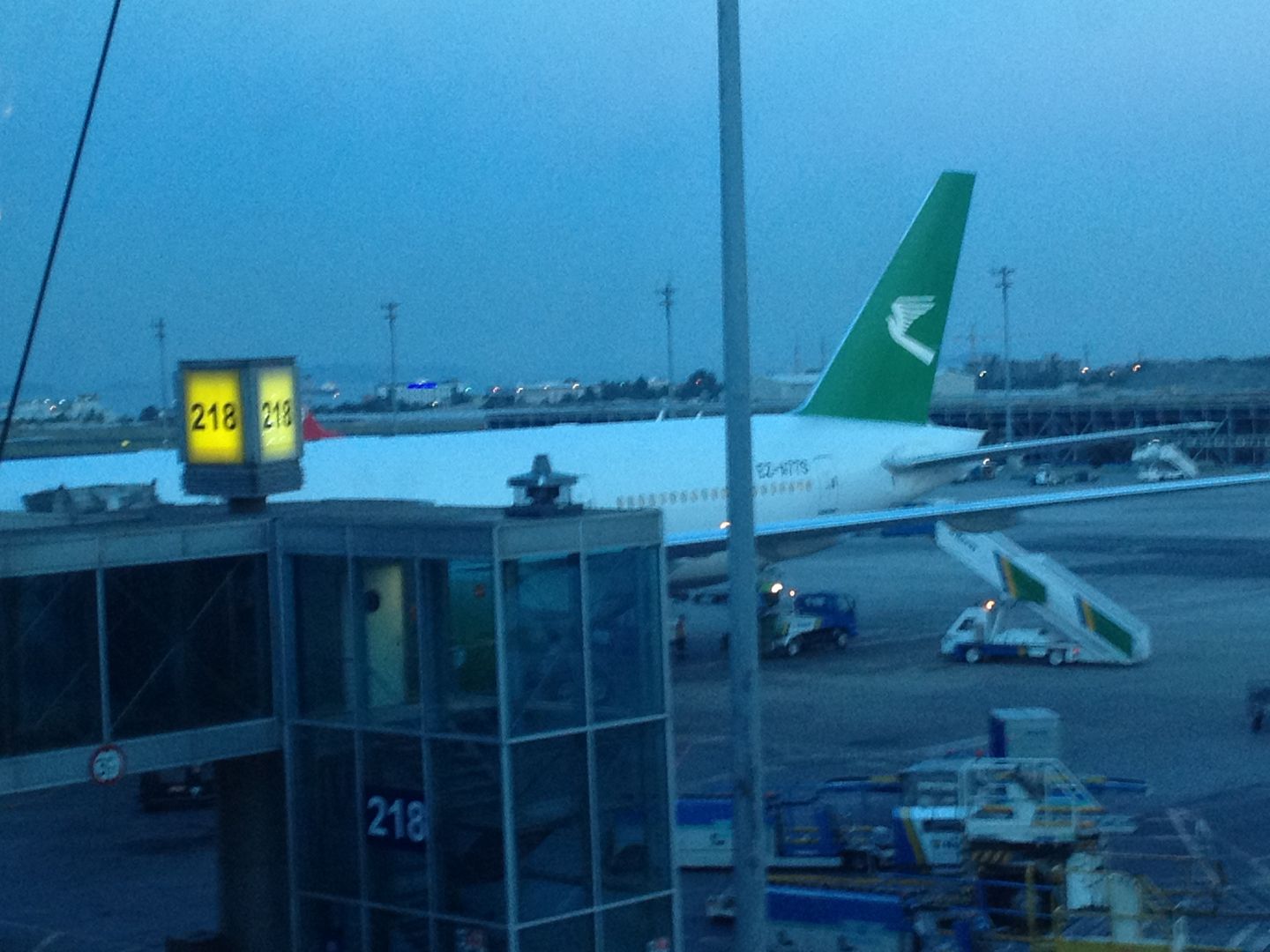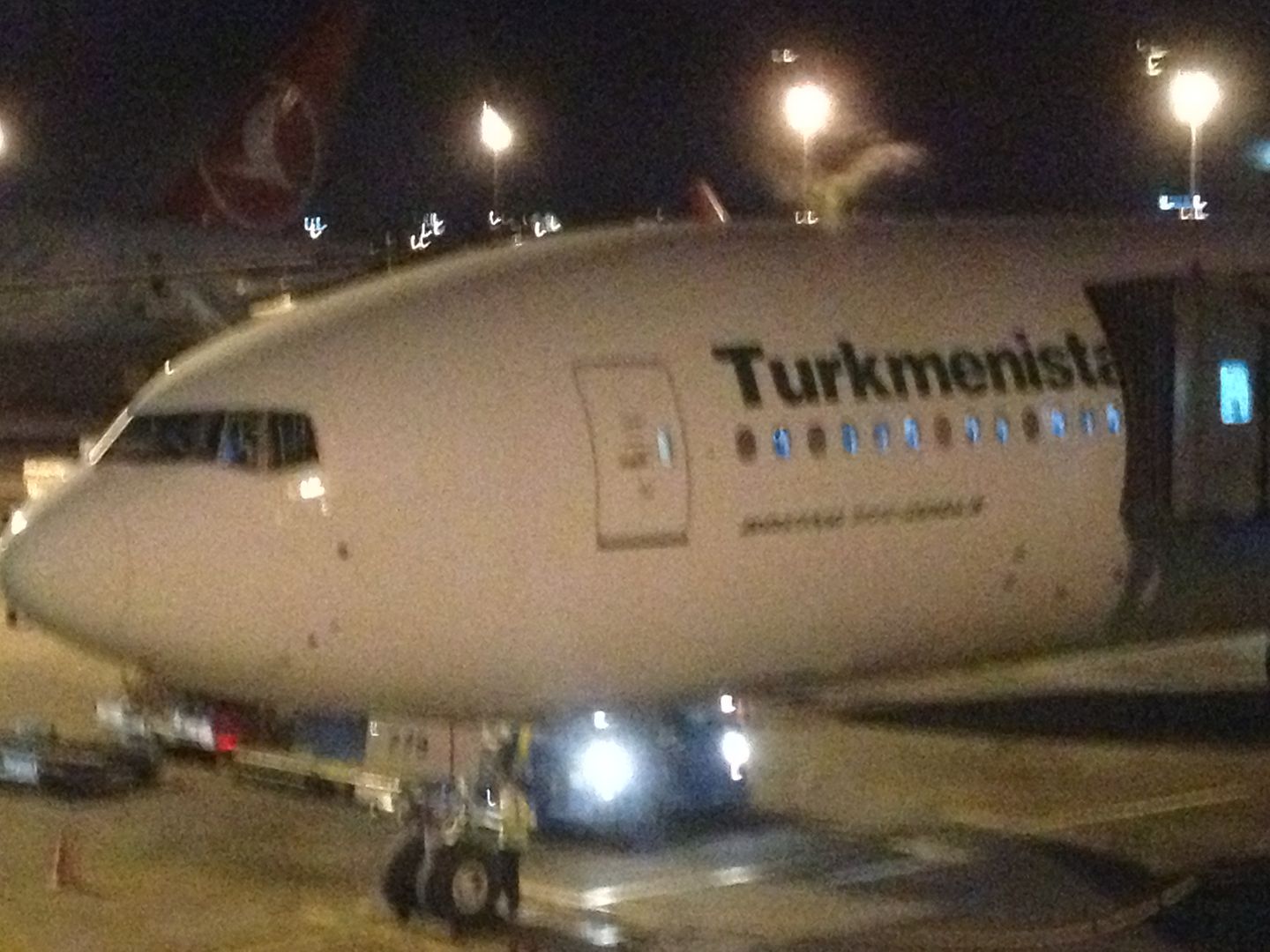 An agent for T5 had all passengers move out from the gate area. People were then allowed back in but only after their carry on items had been weighed on a handheld scale. I was one of the first back in and got a nice window seat but boarding started shortly thereafter. Boarding was extremely chaotic; basically every rushes the gate reader. I was used to this from my two previous two flights on T5 (my failed 77L attempt in May) so I was prepared and was able to board fairly early so I could get some pictures of my seat and cabin.
Since everybody rushed onboard at the same time, boarding was very fast ☺. The whole plane was basically boarded in less then 10 minutes. There were some people that had issues with their seat assignments but we still left on time.
The seat was comfortable with very good legroom. Nice big screen and nice upholstery with a pattern that seemed very Turkmen. There was an electric outlet between the seats, a USB port next to the screen and winged headrest as common these day.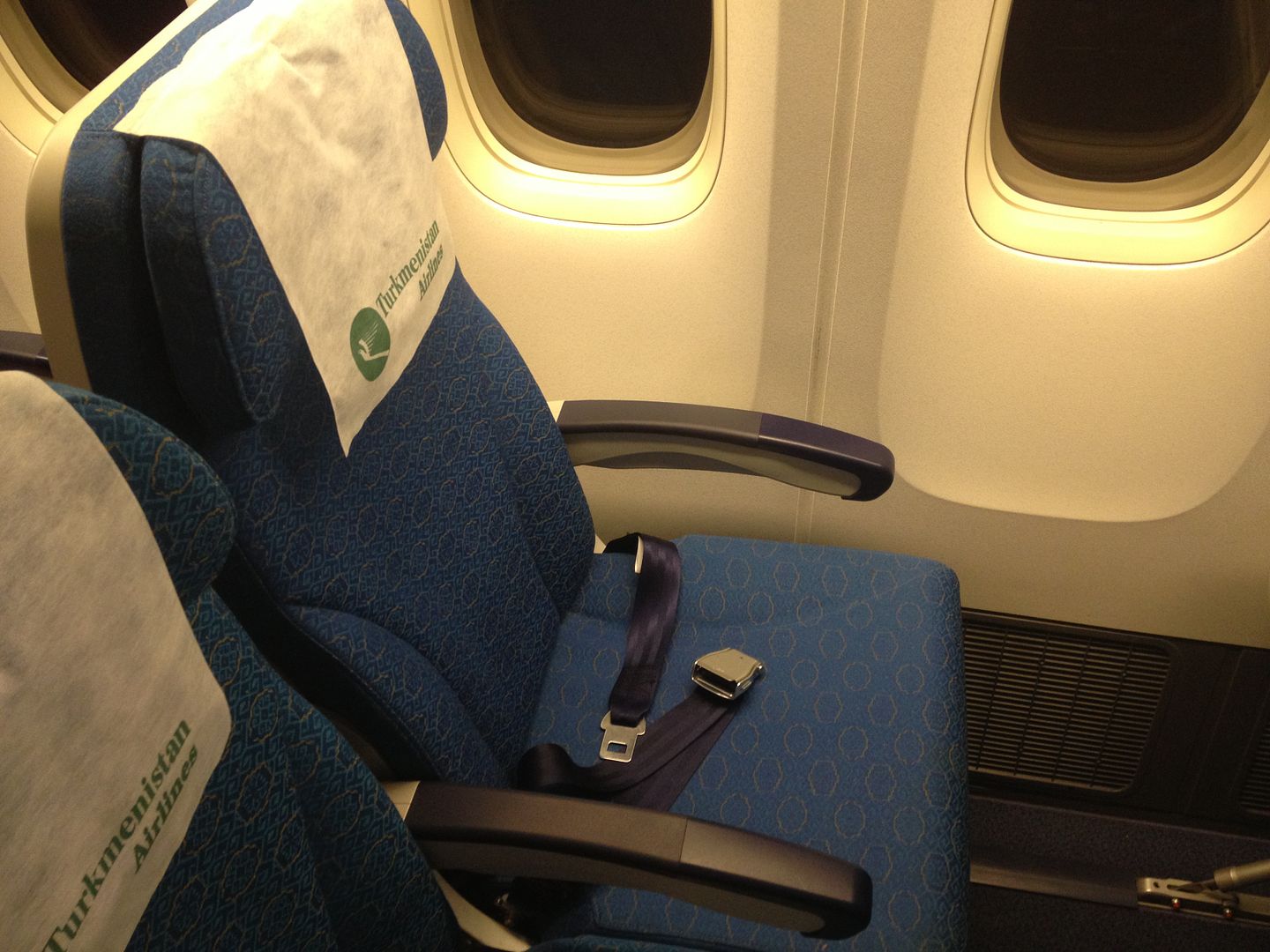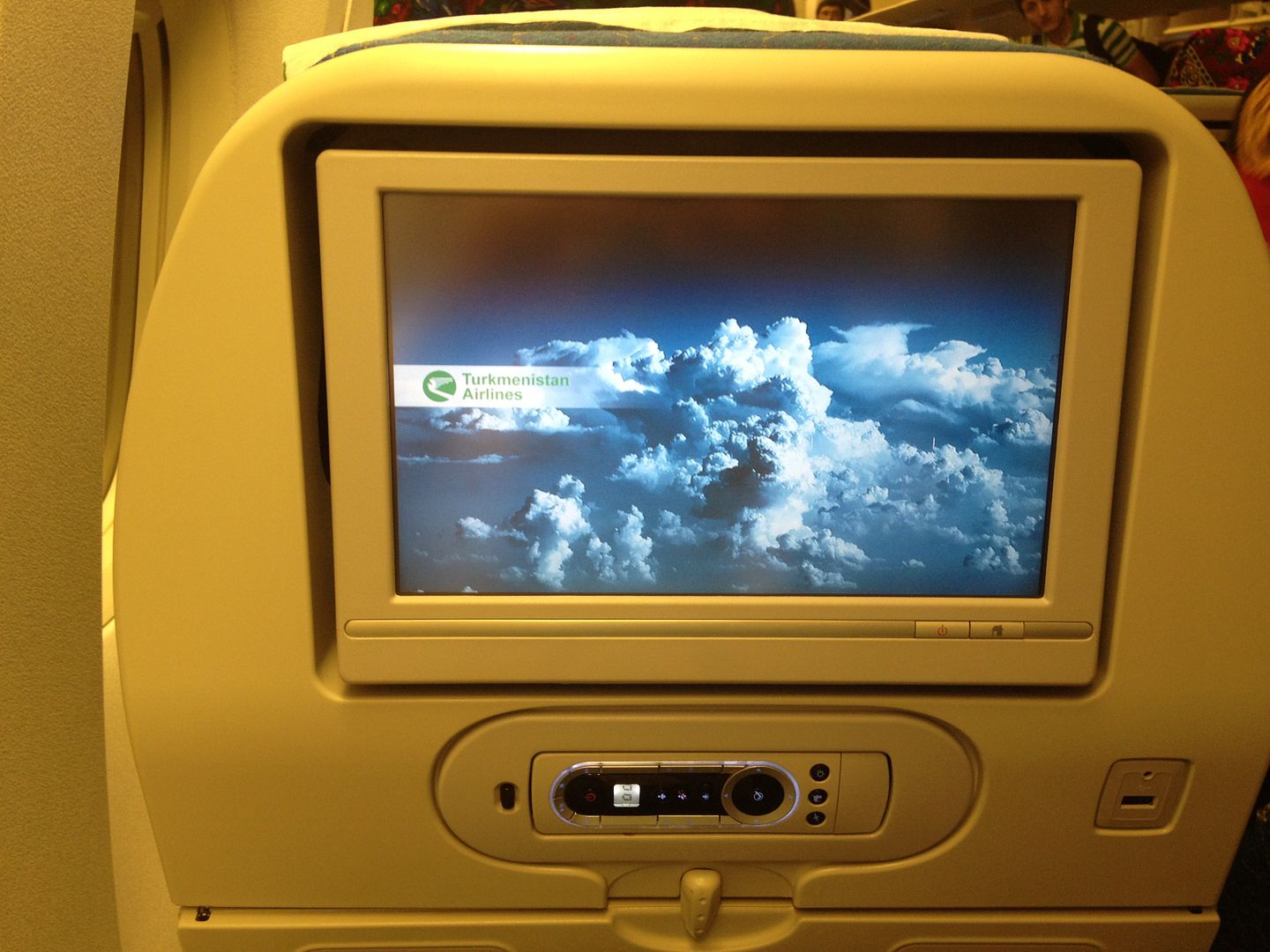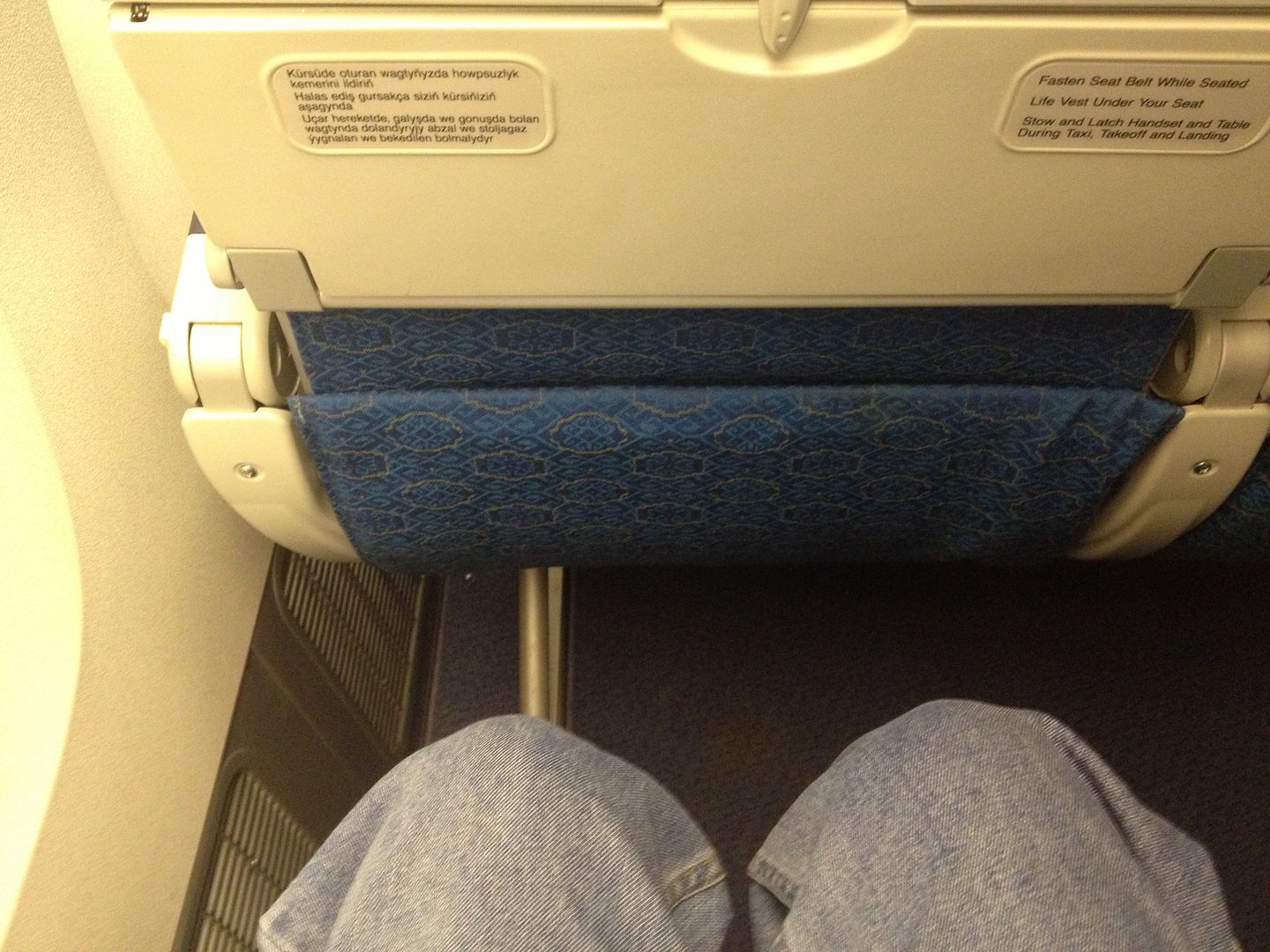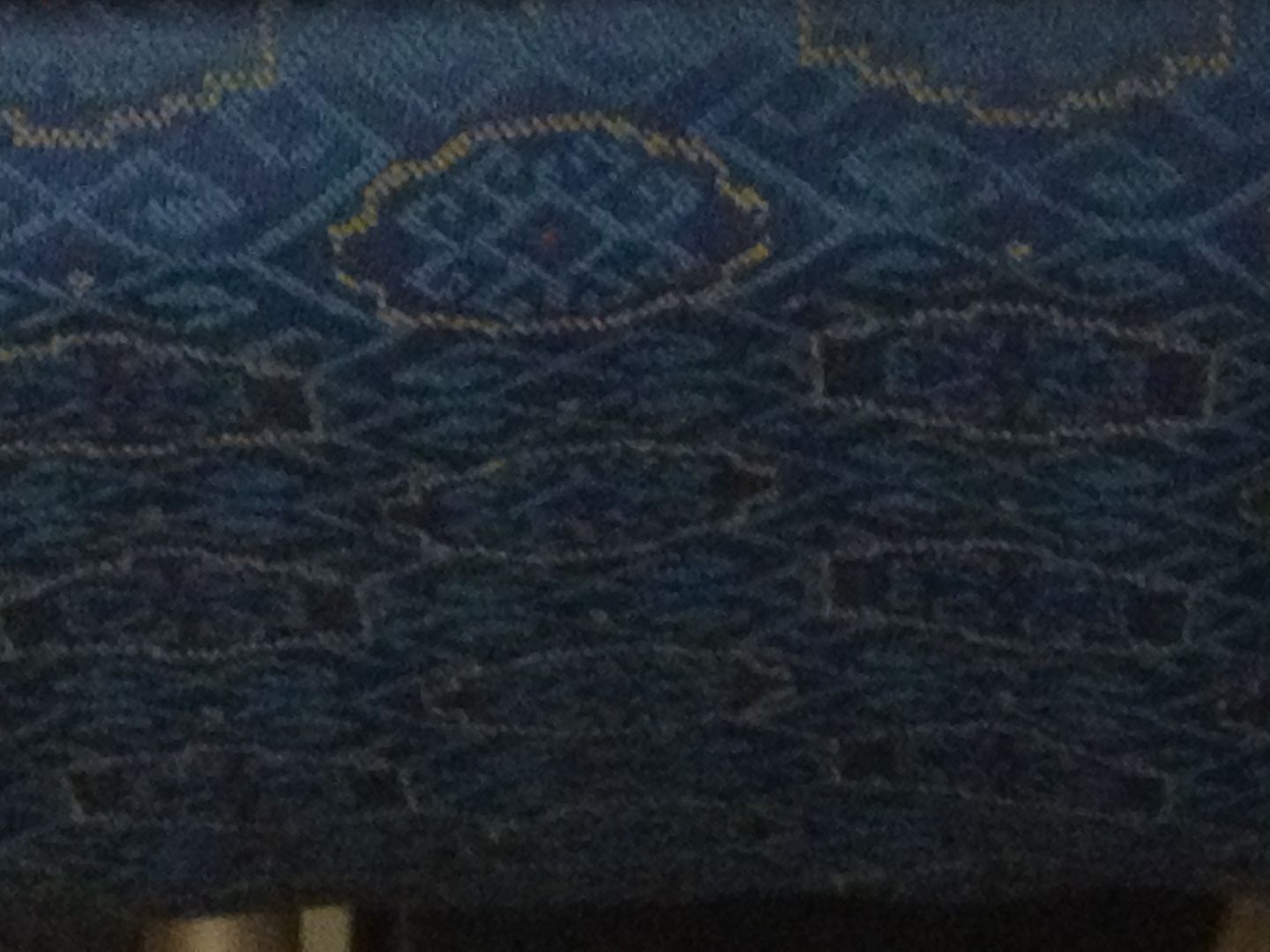 There was also a picture of Turkmenistans President at the bulkhead, something I haven't seen on any other airline.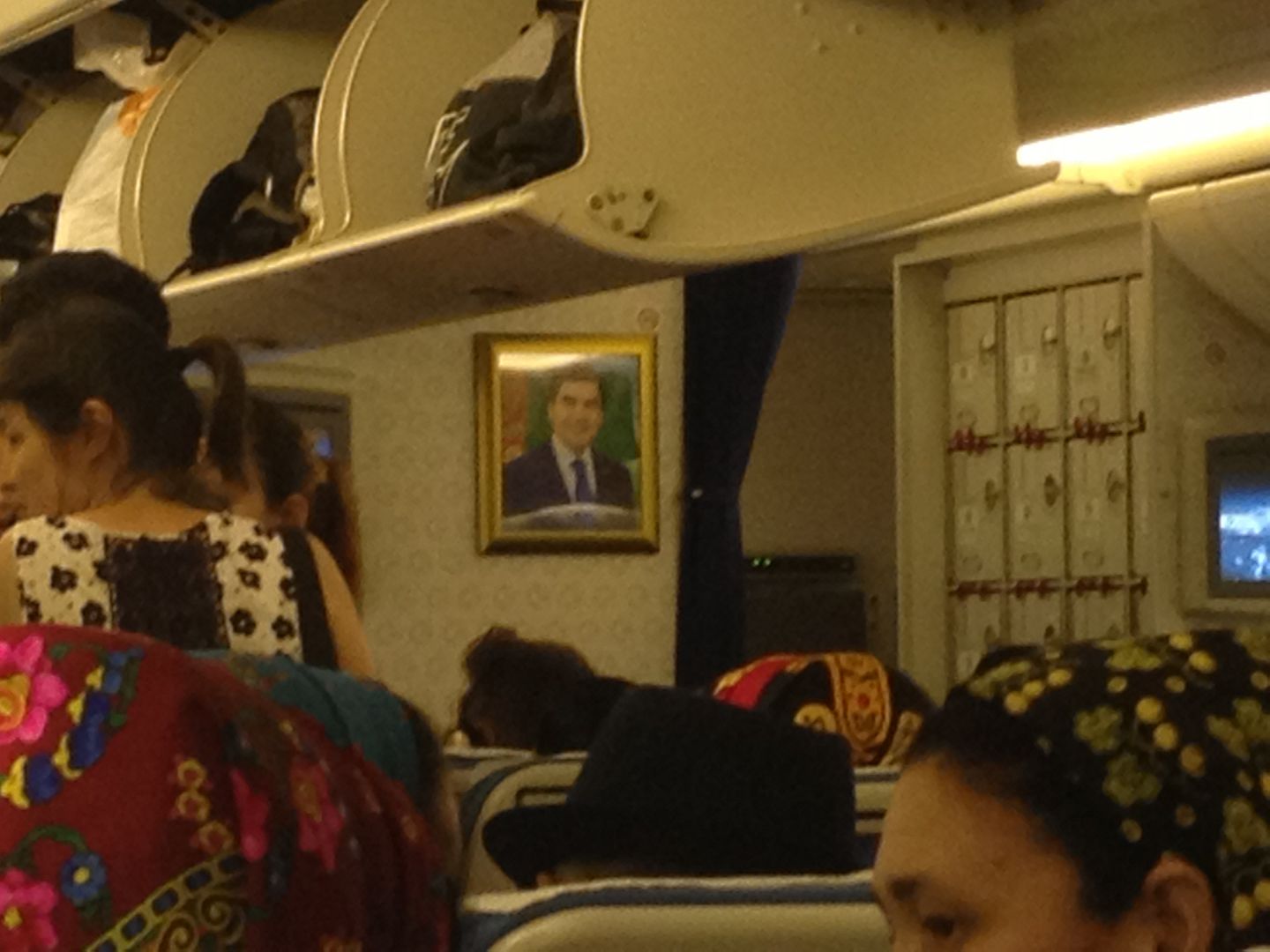 All announcements were in Turkmen and Russian only, unlike my two flights in April. Most passengers were also from Turkmenistan but a few from Turkey although I was the only westerner. A lot of the Turkmen passengers are older women and it seems they buy things in Turkey to bring home and sell.
Taxi out took a while but take off was quick as expected but not the kick-in-the-butt experience it can be on a -200/LR sometimes.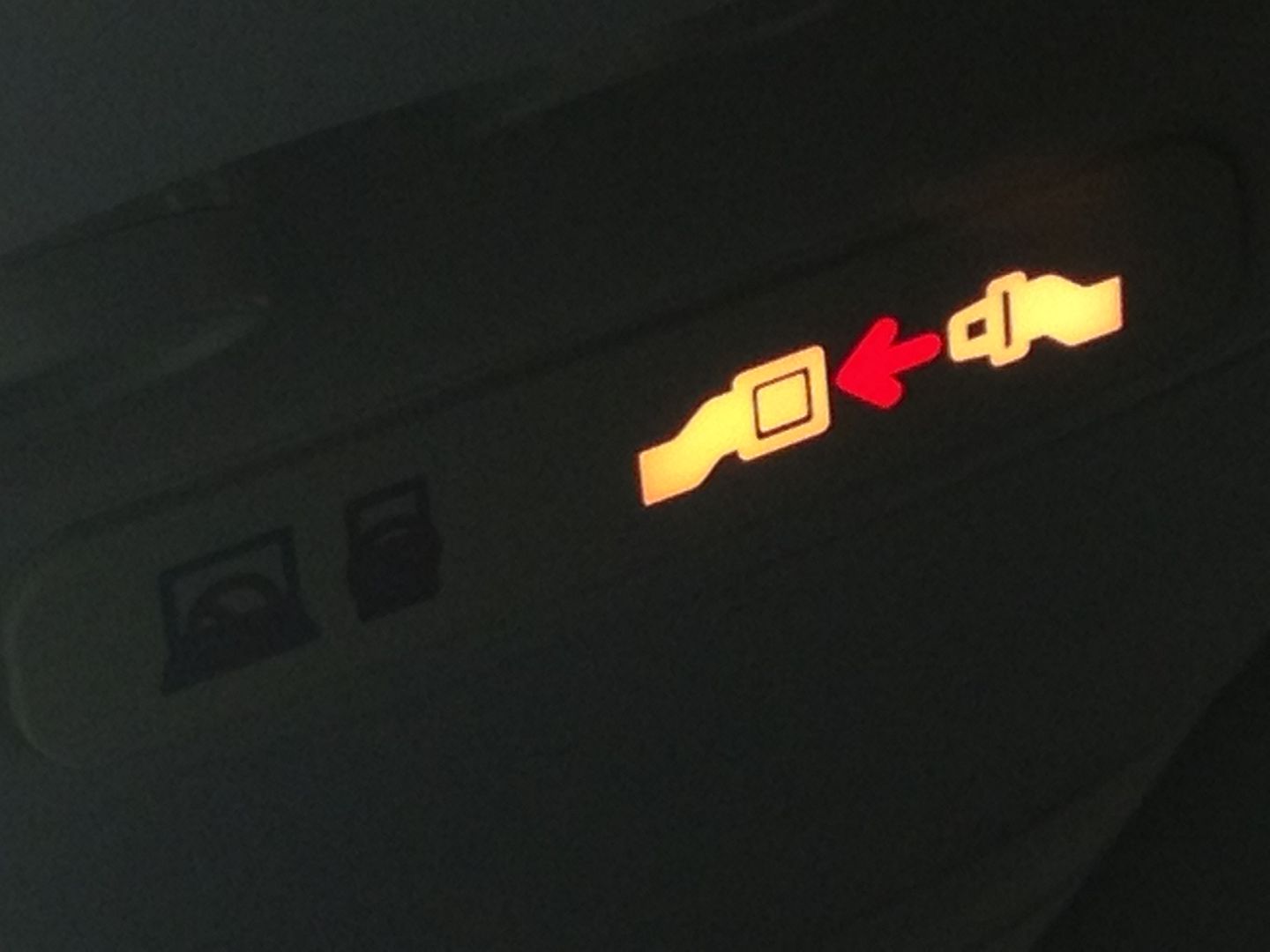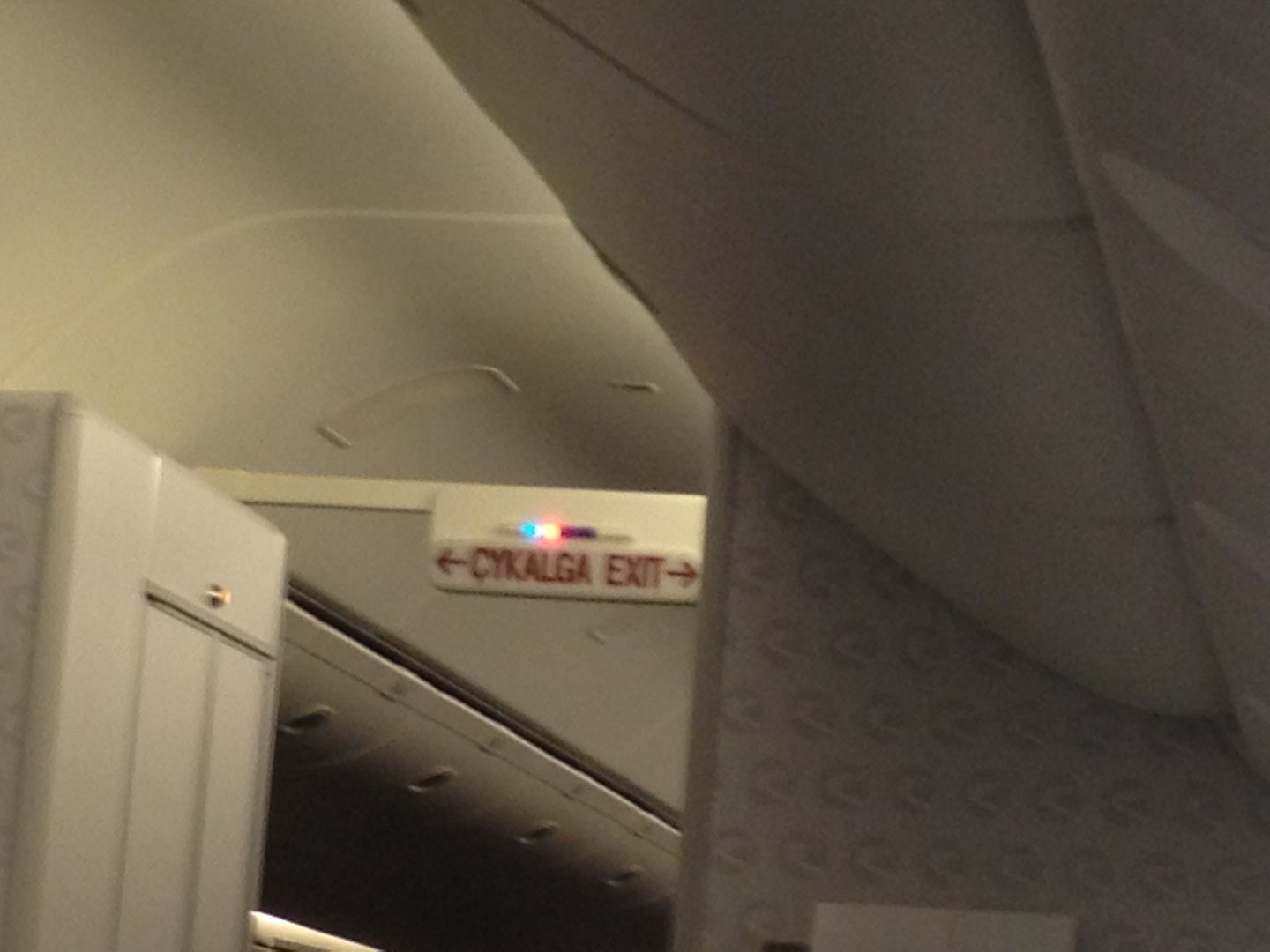 Dinner was served about 45 minutes after departure; beef with couscous, youghurt salad, apple cake, a chocolate bar and a piece of bread. The food didn't taste that great but it was okay when I went in May on the 757. The trays were cleared quickly and at that time, the crew came around with tea and soft drinks again. I tried their "limounade" which tasted similar to the Brazilian soft drink guarana that I tired when I flew TAM Brasil a few years ago.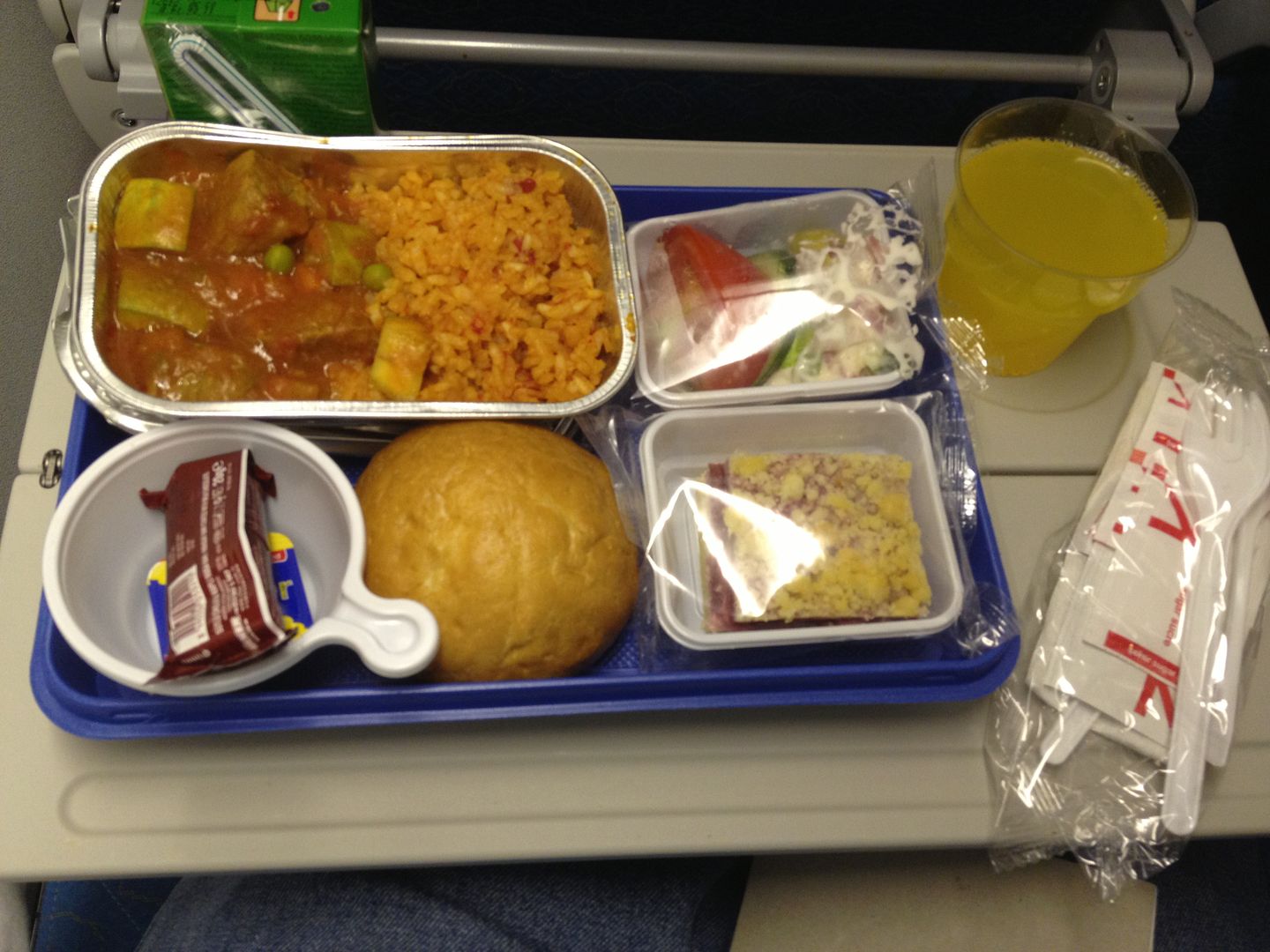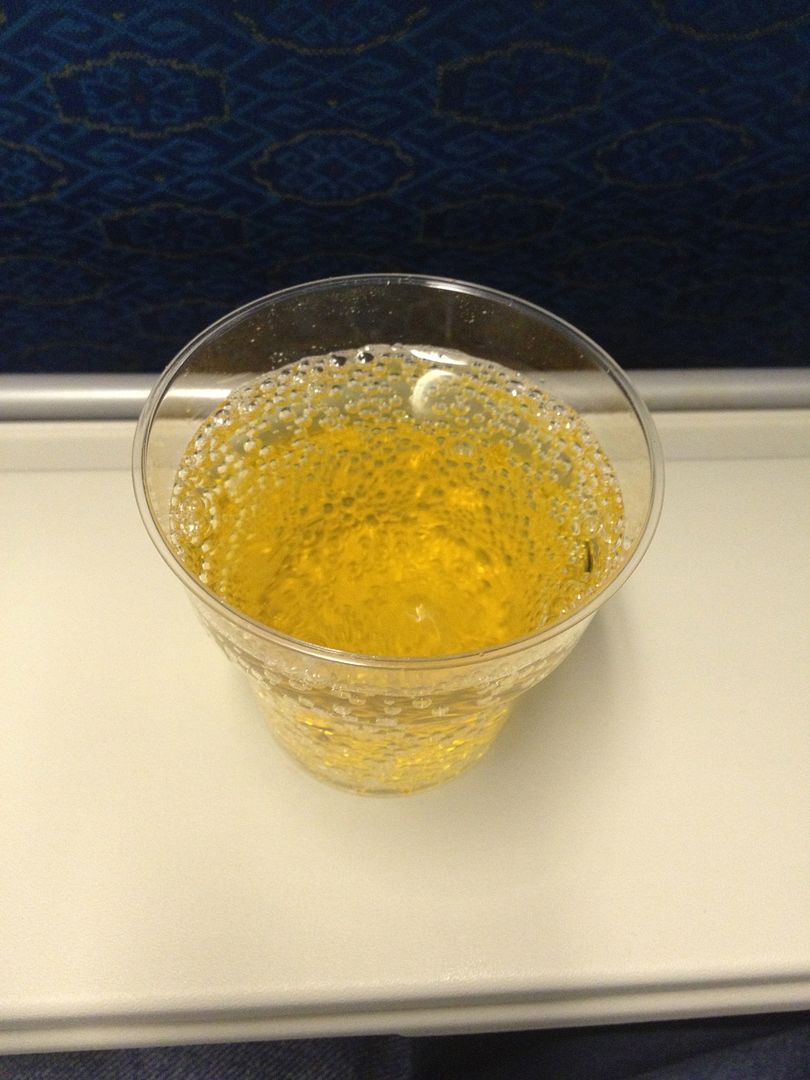 [/URL]
I tried to use the IFE system but it never worked and the Turkish guys next to me asked a flight attendant and they were told the IFE system is not working. I spent the flight resting and listening to music.
We parked right next to the other Boeing 777 for T5 and deplaned thru stairs. We were bussed to the new temporary terminal. They are building a new terminal in ASB but the current temporary one only opened in March this year and it's nice but small.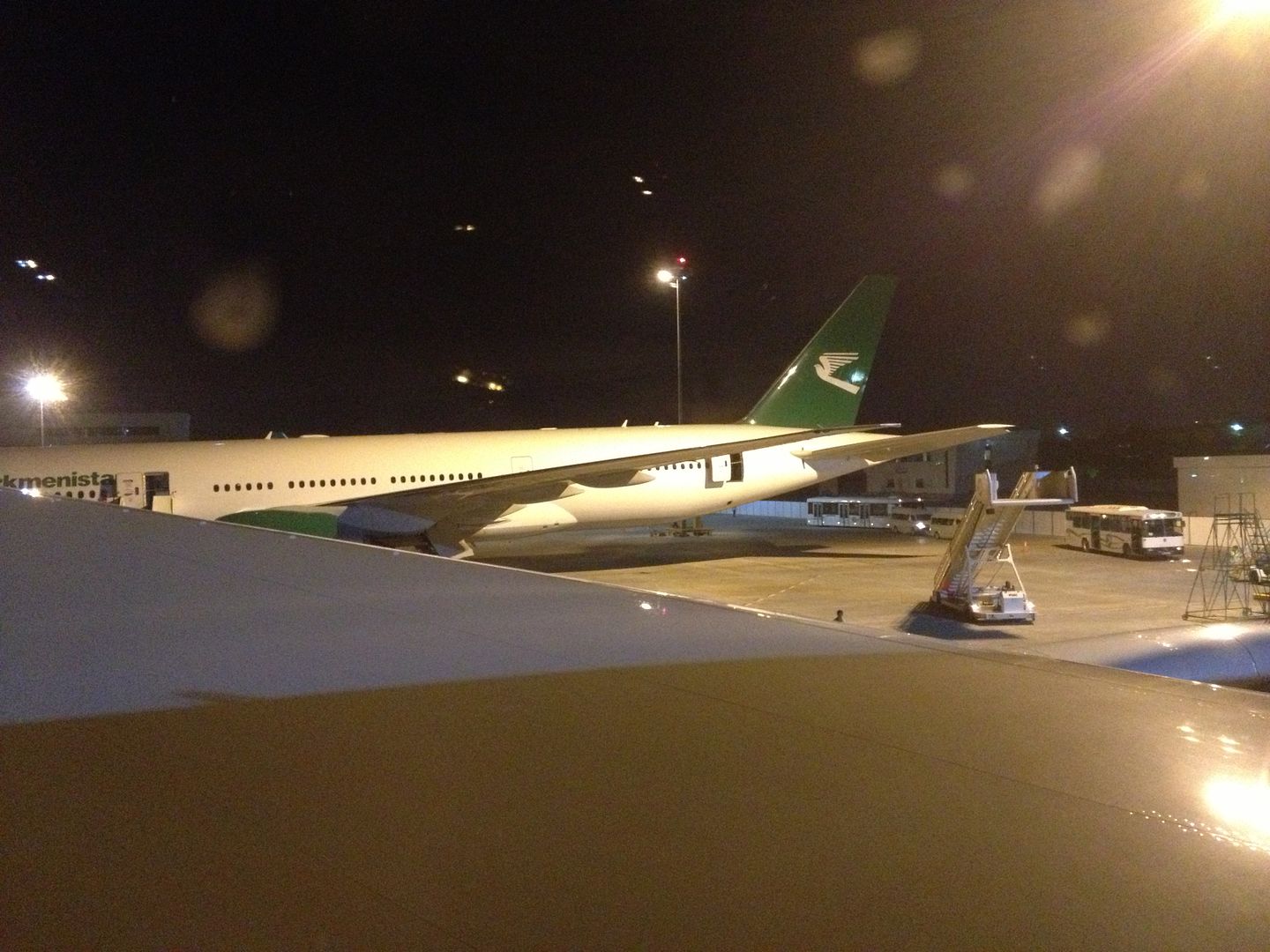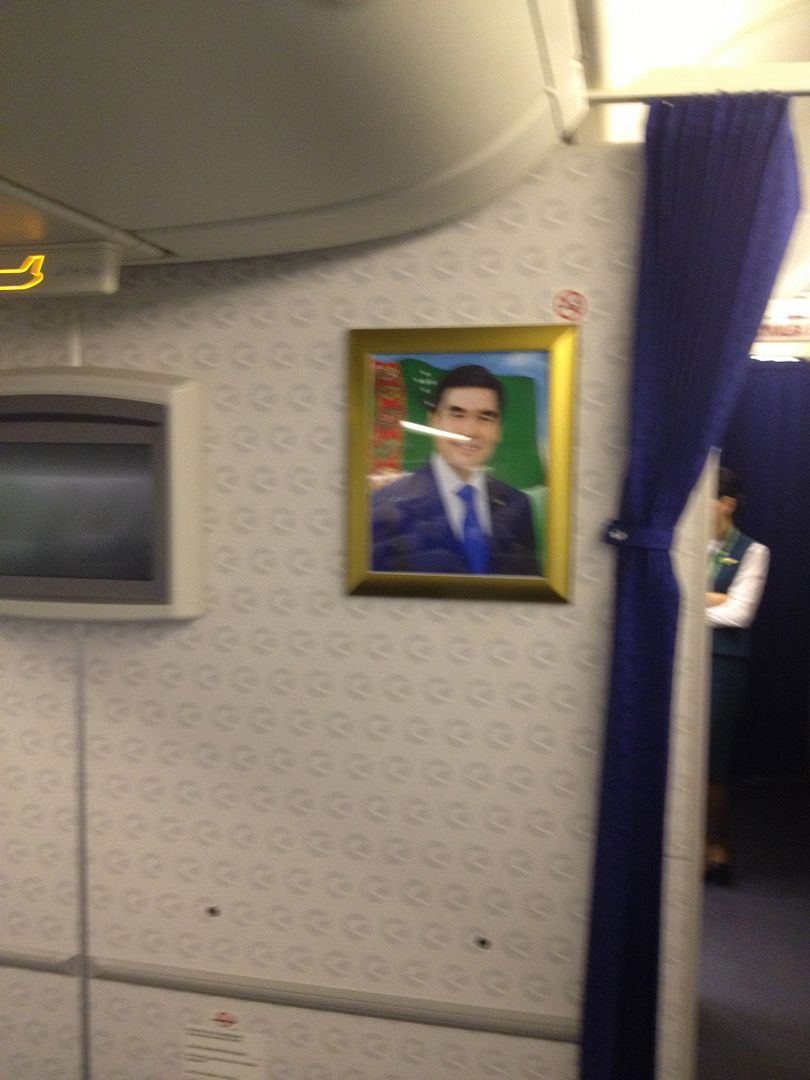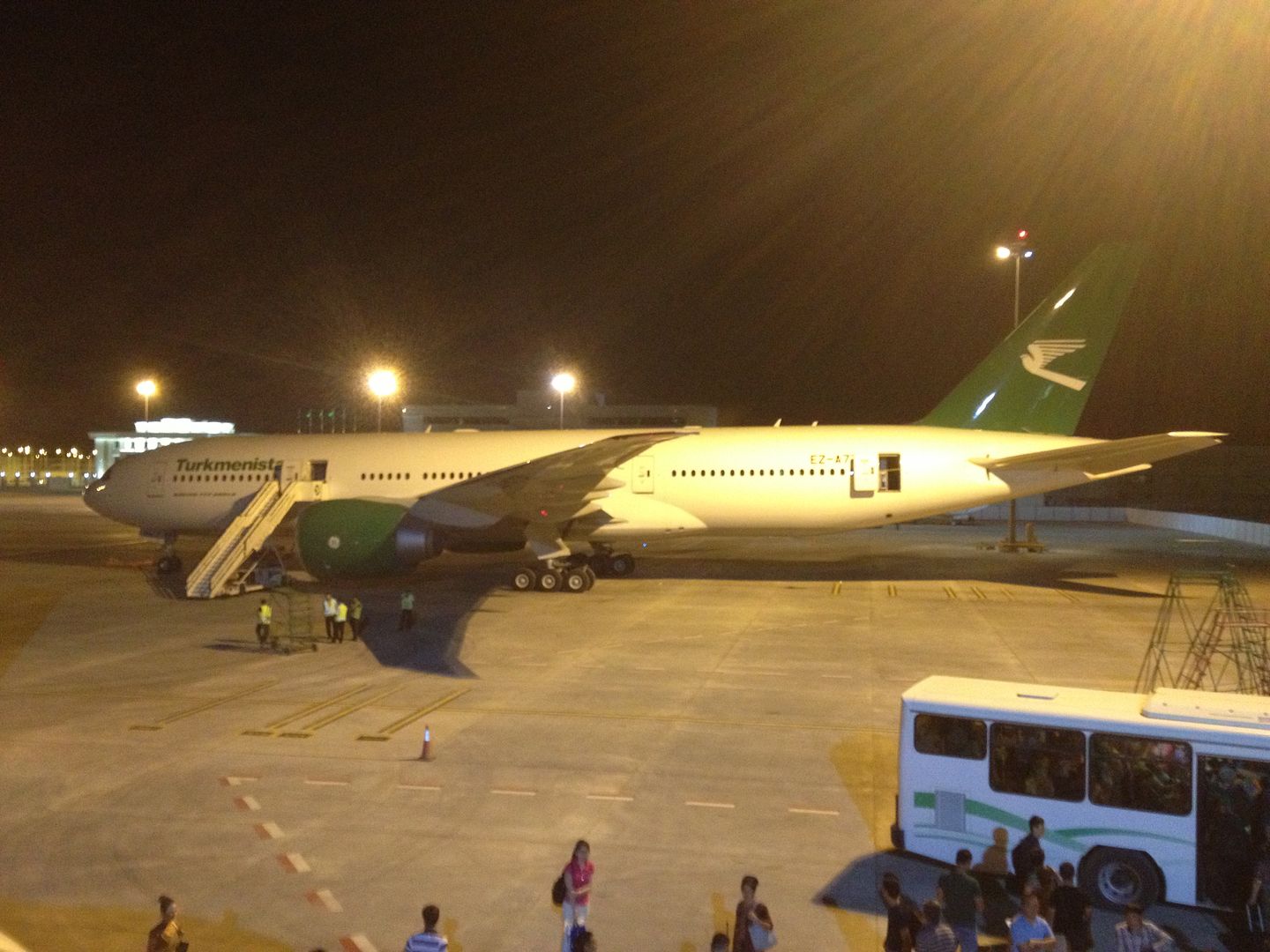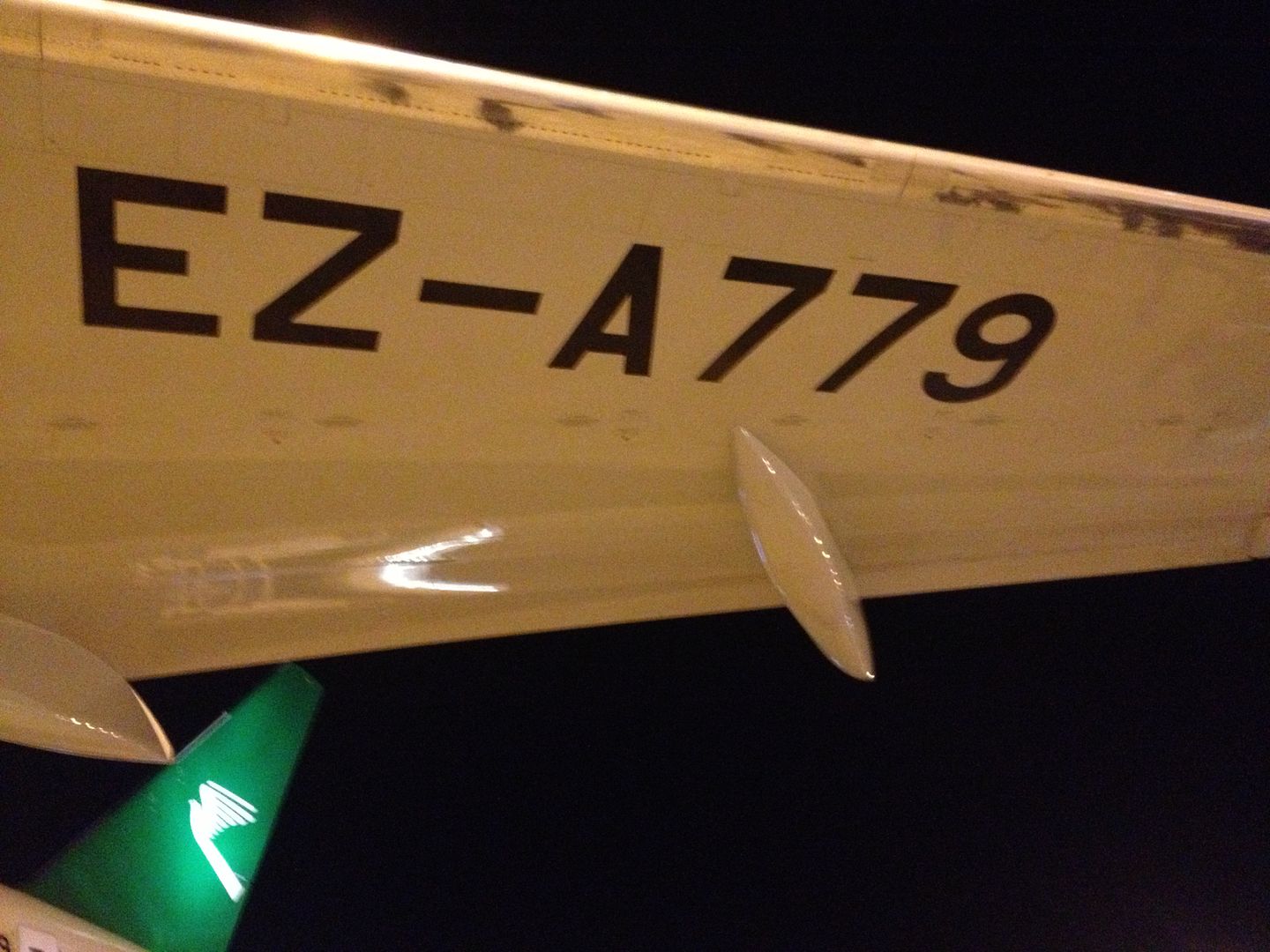 C O N C L U S I O N
I was glad that things worked out and that I was finally able to fly Turkmenistan Airlines new Boeing 777-200/LR. The on board configuration is comfortable but not too impressive since no IFE what so ever. T5 has mentioned that they may start long haul flights with their 77Ls and it's been mentioned that they would fly to New York or perhaps Toronto. I don't see how those flights would be full unless they are targeting Sikhs going to Amritsar. Istanbul makes sense for now with the 77Ls since it's one of few places Turkmens can go without a visa. Turkmenistan is a different country and the airline reflects that.
E P I L O G UE
Due to the schedule, I had a 15h connection in Ashgabat. On my last try, they had insisted that I needed a transit visa for my 4h connection but in the end things worked out and I could stay in the transit area. Now that I had a 15h connection, I was hoping to be required again to get a transit visa so I could get some sleep in a hotel. Unfortunatly, no such luck. I was really tired after two night flights, LAX-IST and IST-ASB, and found some seats where I slept for a few hours. Rest of the time was spent in the internet café and writing this report. I also read about the downing of MH 17 and then watched BBC World for about an hour in the Bar where I also had lunch.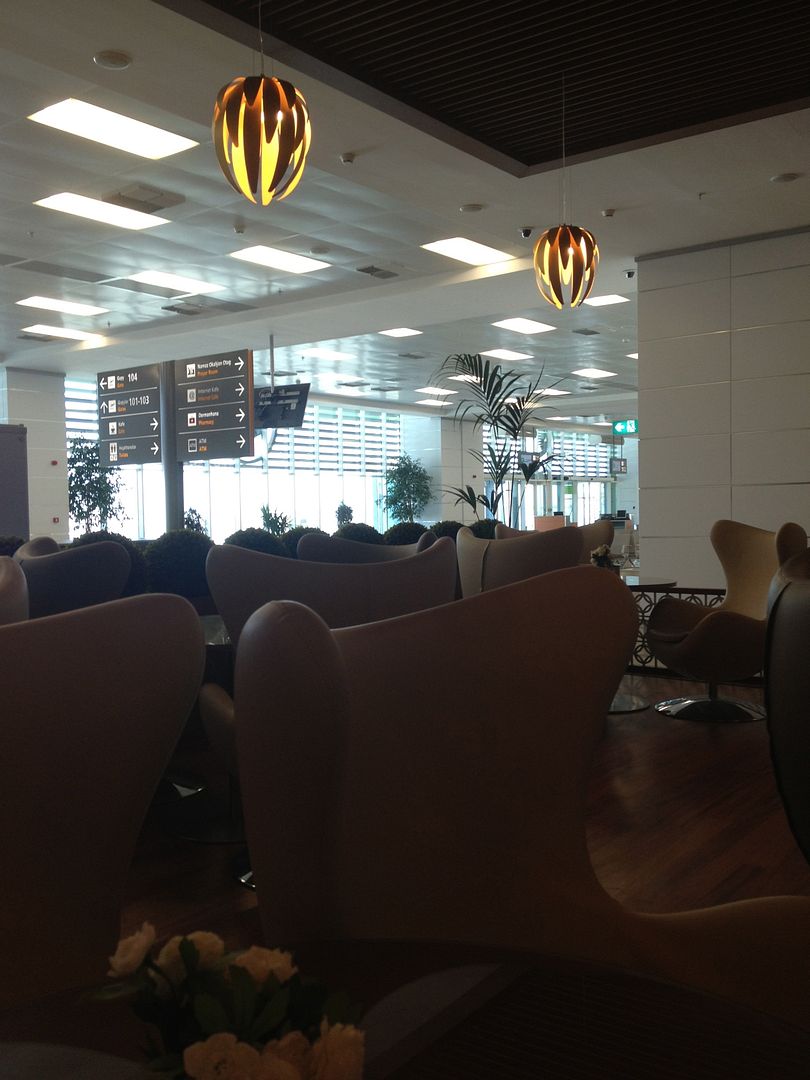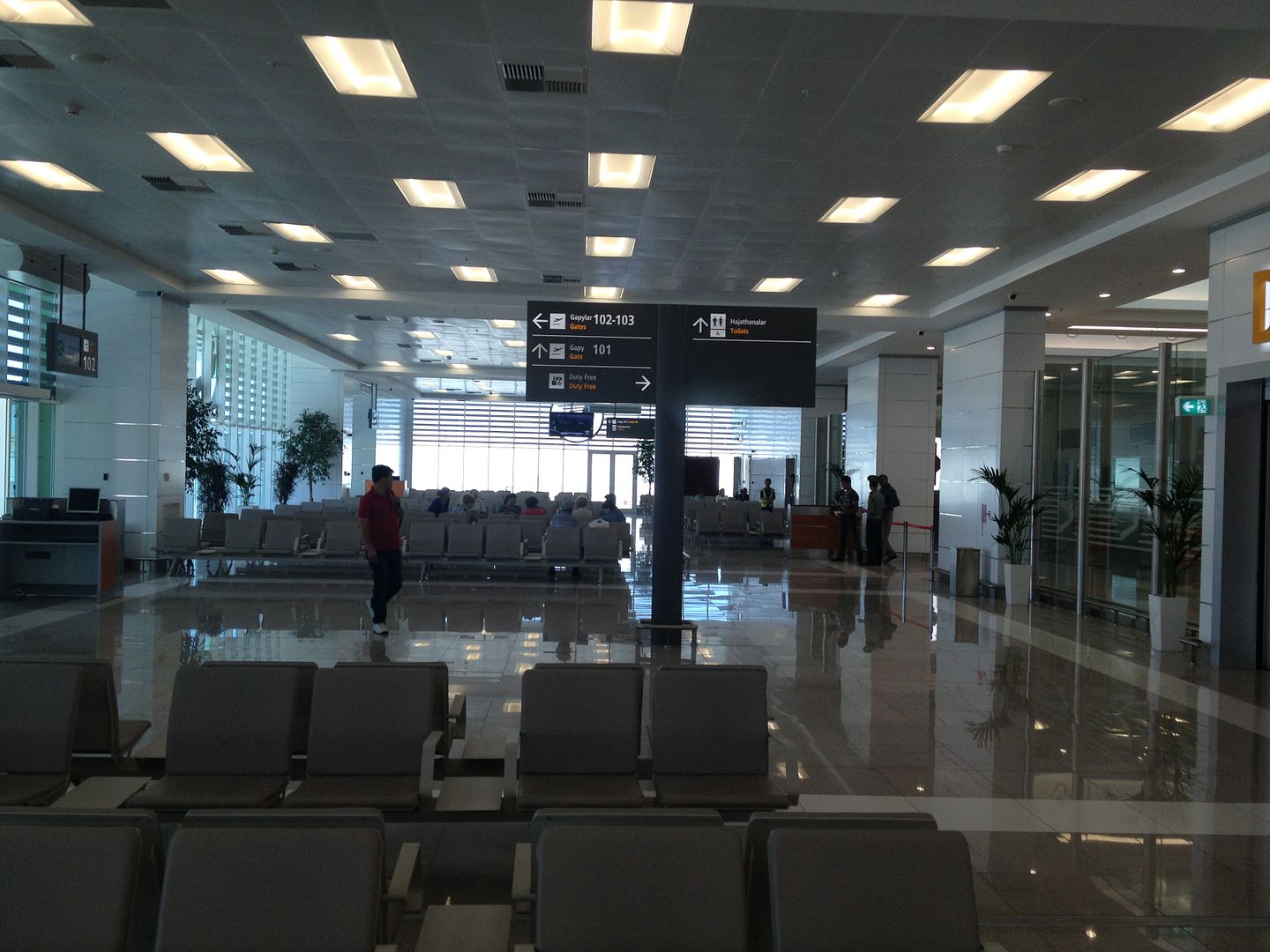 ]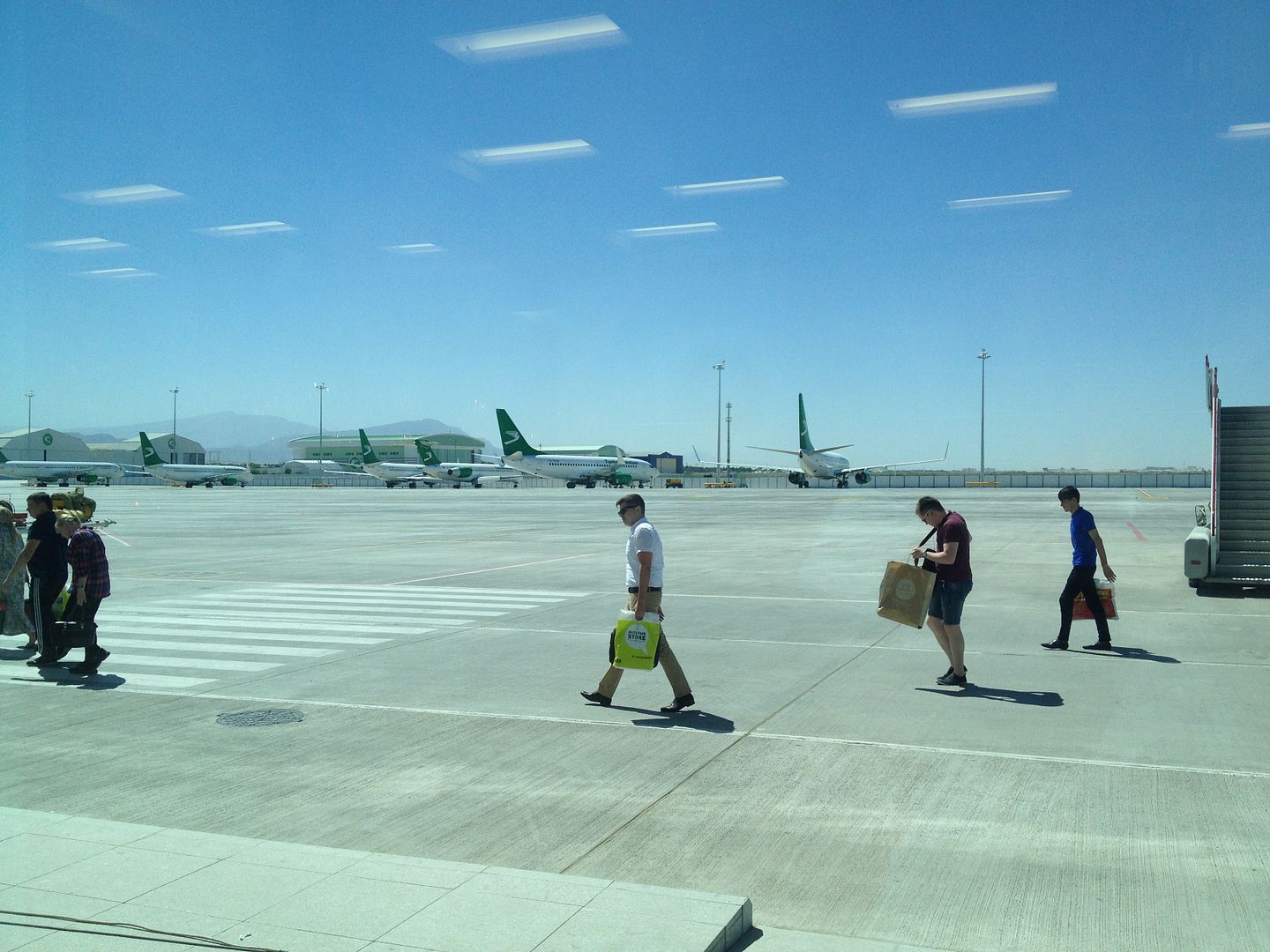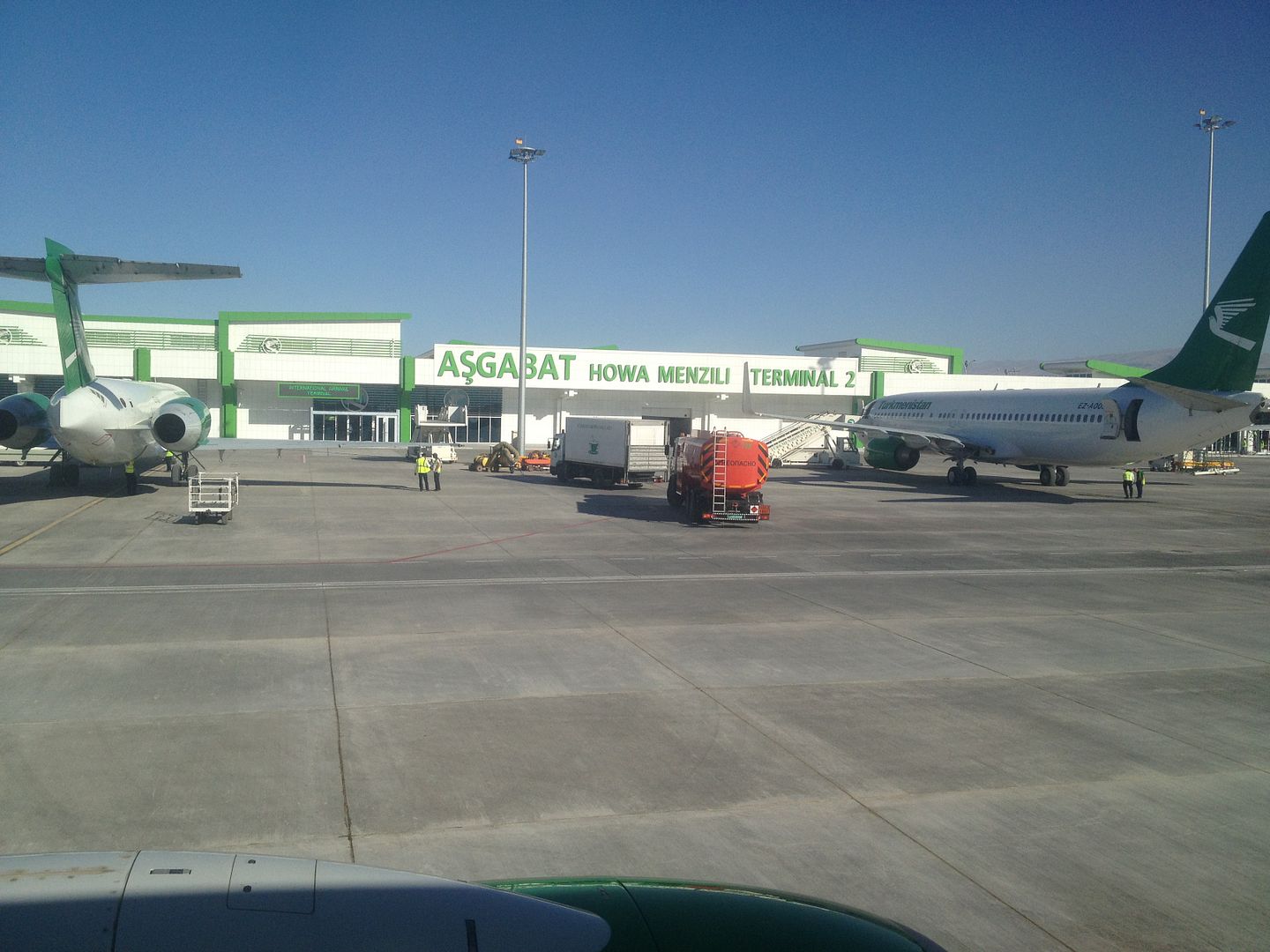 There were lot of flights in the morning leaving but after about 730, the next departure was not until 1800 to Dubai which was my flight so I had to whole transit area to myself.
Interesting to note that the food on my ASB-DXB flight was very good especially when compared to the IST-ASB flight.
Magazine from my previous flight in May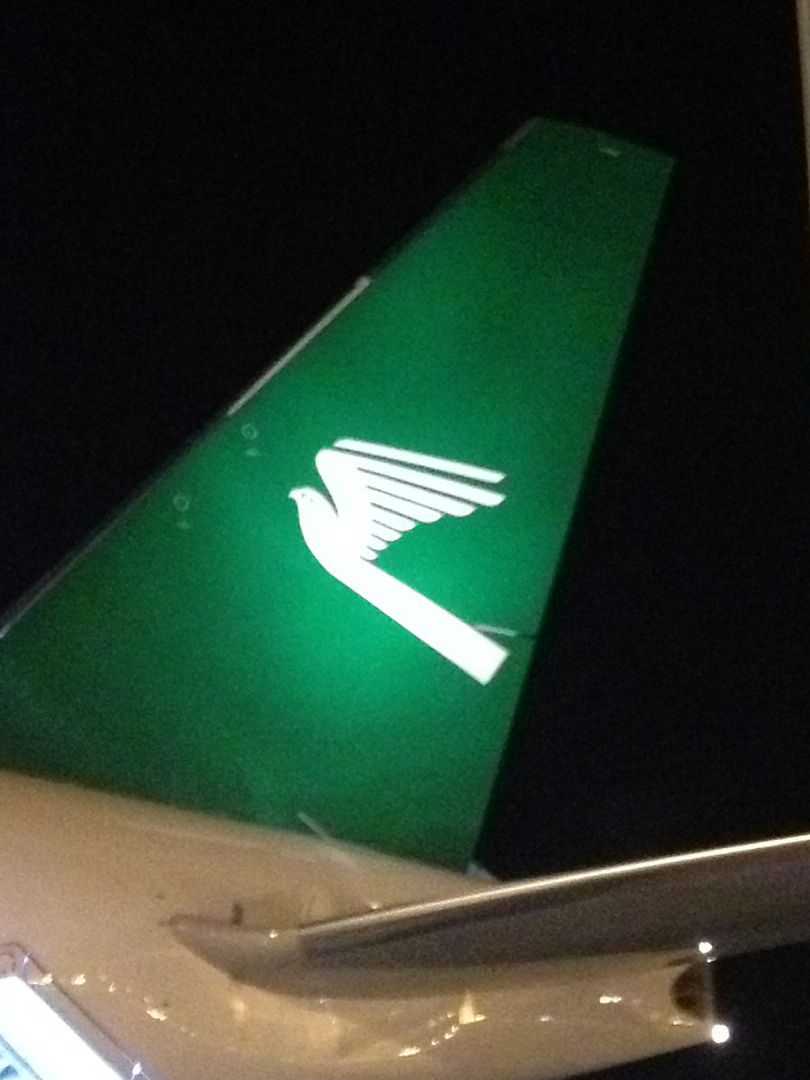 Next 777 carrier for me ? Probably China Airlines and China Eastern later this year.
Comments please!
The777Man