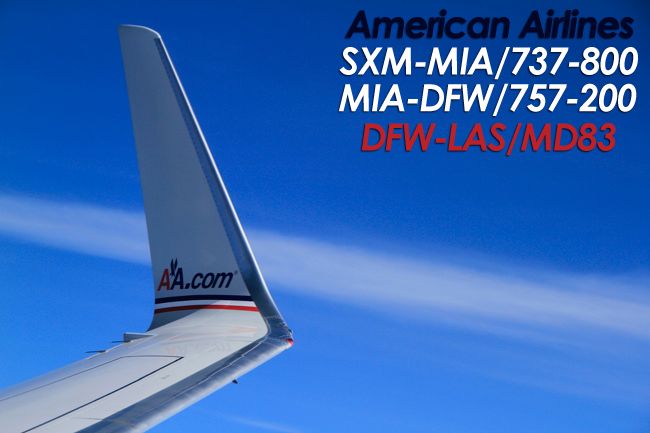 .

Maps generated by theGreat Circle Mapper -copyright © Karl L. Swartz.
Videos related to this report
Maho Beach, Sint Maarten Movements | September 2014:
http://youtu.be/tj81FnY61v0
American Airlines | 737-800 | SXM-MIA | First Class:
http://youtu.be/UG5PmWyyN8Y
American Airlines | 757-200 | MIA-DFW | First Class:
Coming soon
American Airlines | MD80 | DFW-LAS | First Class:
Coming soon
Hi there,
Thanks for taking a look at the second part of my latest series, featuring a few flights around the USA and a hop down to St Maarten. The first part can be seen here:
#1: Speedbird 787 LHR-PHL, AA/US PHL-TPA-MIA-SXM
(by
jwhite9185
Nov 28 2014 in Trip Reports)
Booking was made through the AA website. The schedules meant I either had to choose an overnight stop in MIA or DFW. I chose MIA as that was my entry point to the USA, therefore any hold ups at immigration wouldn't be an issue.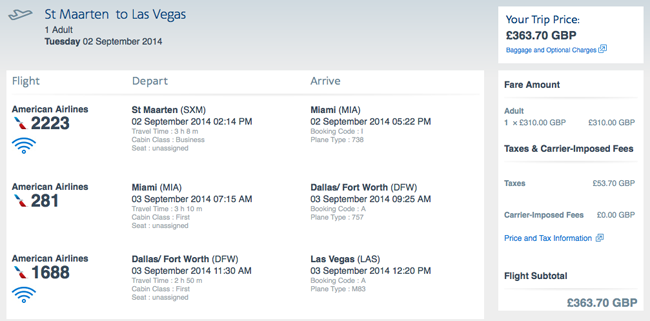 .

Once more, I could pre-select my meals:

.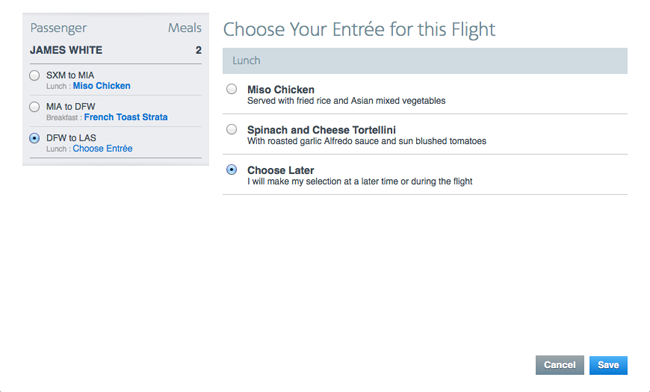 For those of you who read the first part, you'll remember that I arrived into SXM minus my bag. Luckily, it did eventually turn up, but it was a bit of a drawn out process - involving multiple phone calls to both the airport in SXM and the HQ in Miami. The general opinion was "we don't know where it is". Even the bag tracker on the AA website was of the same opinion.
Finally, after making a visit back to SXM I was eventually reunited with my bag.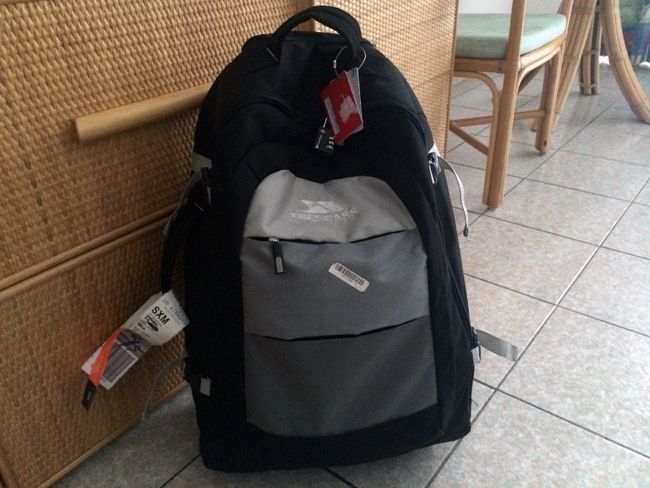 I'll start off with a few pics of my time on the island:
The famous beach - I wish all Monday mornings were like that!:

.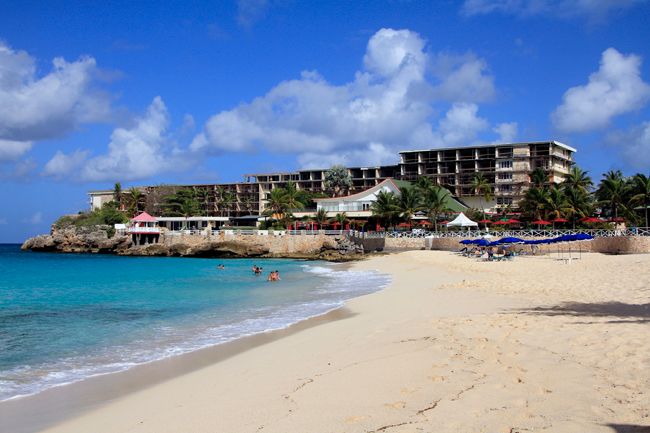 .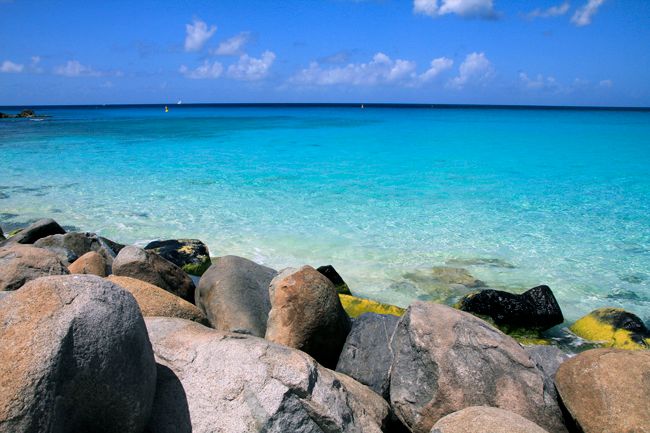 .


.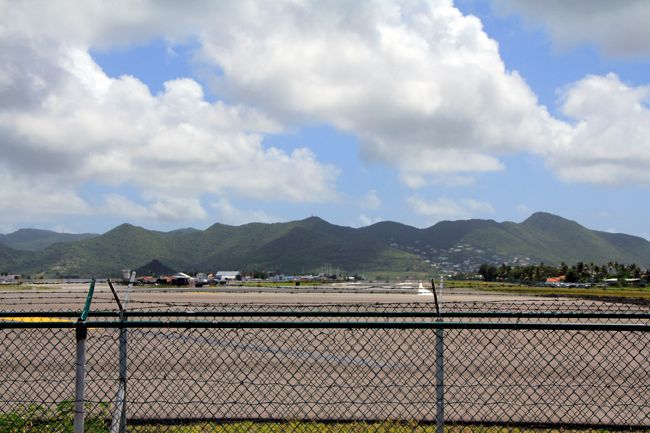 .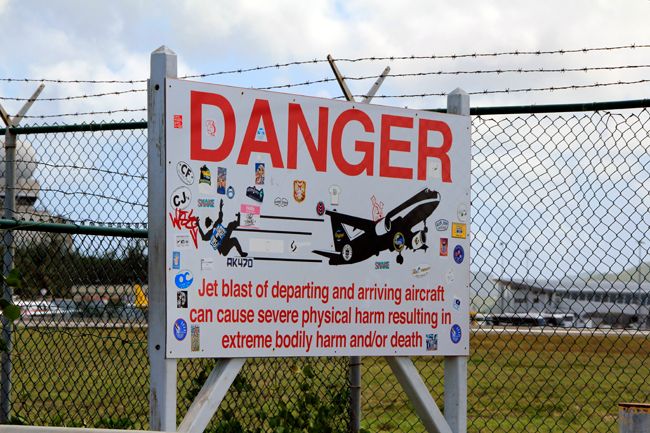 The small town of Maho Beach: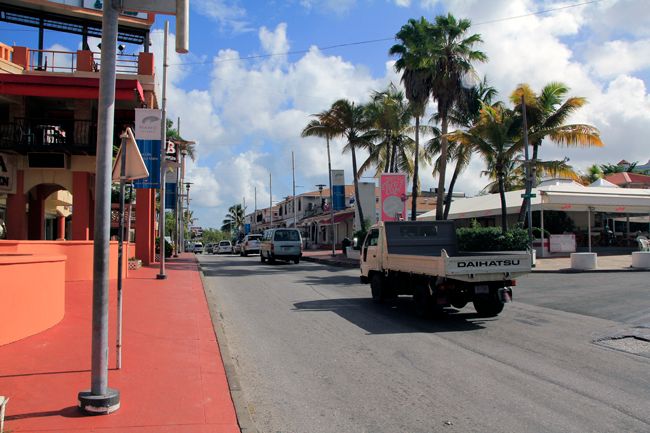 .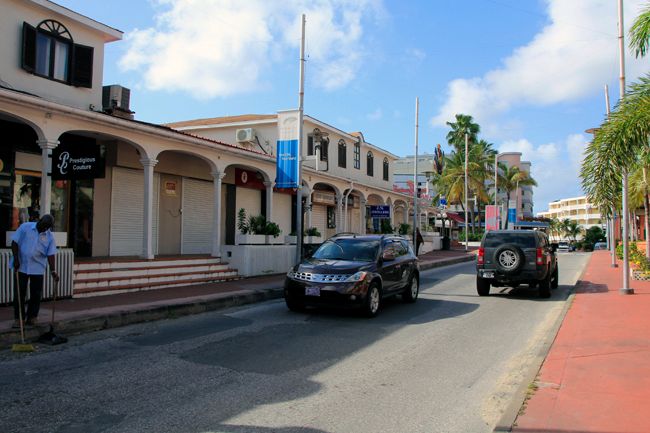 Around the Sonesta resort:
And of course, a few shots of the arrivals into SXM: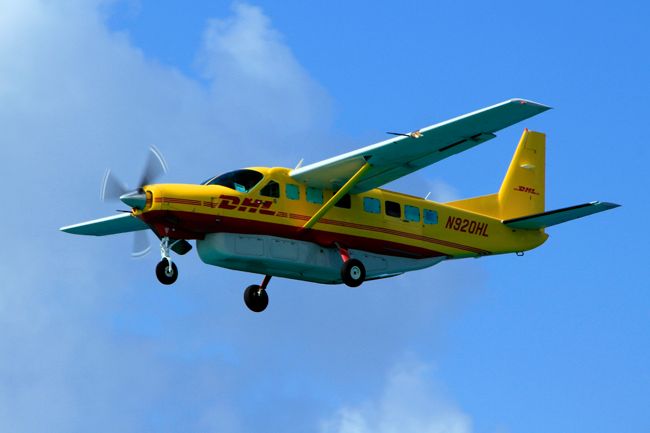 .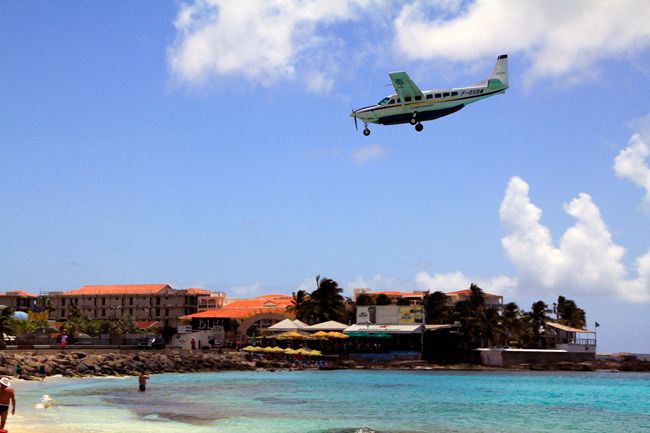 .


.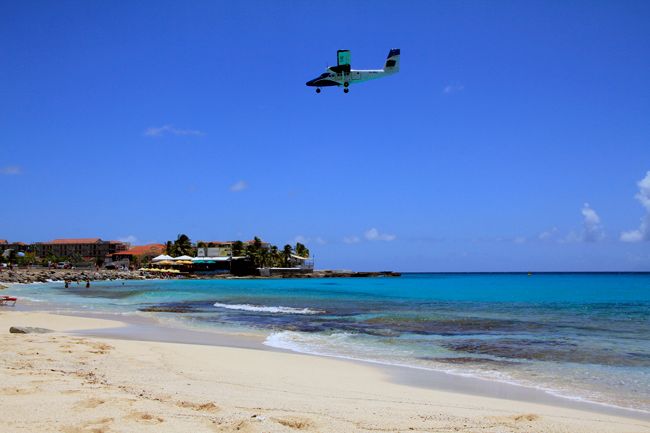 .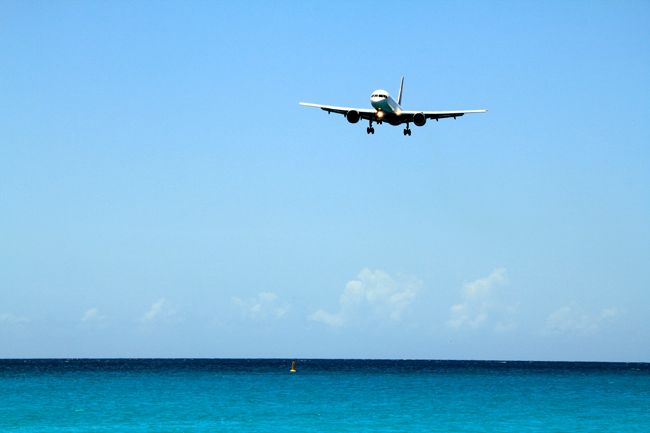 .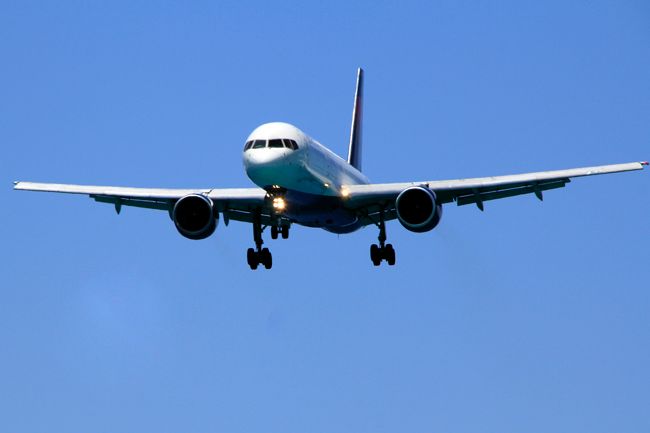 .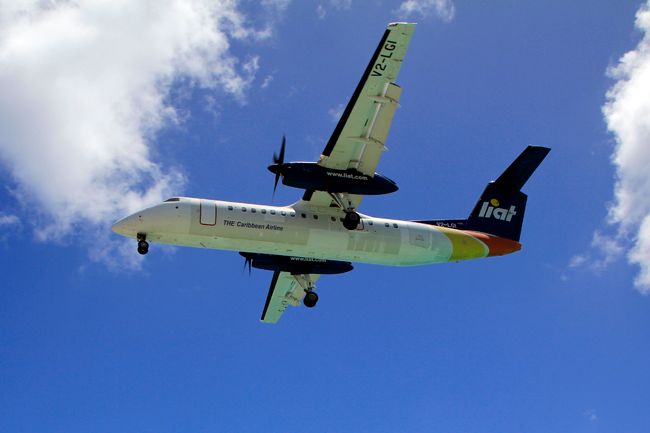 .


.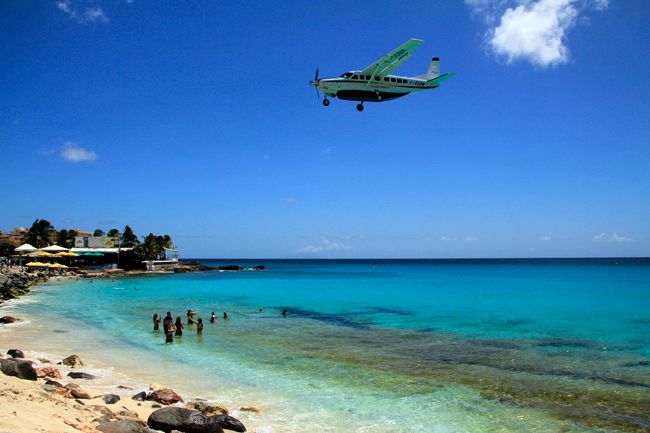 .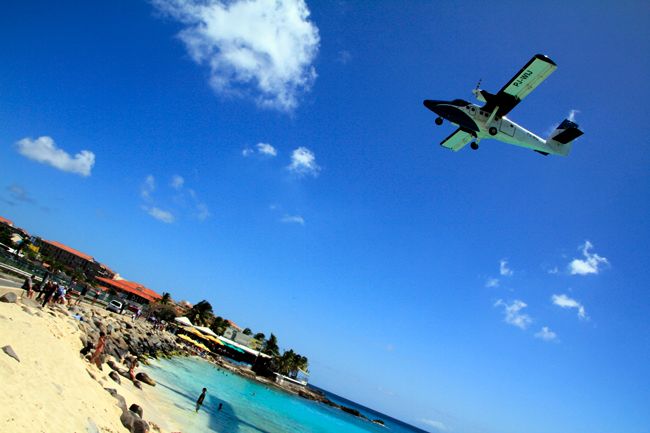 Something major was on approach…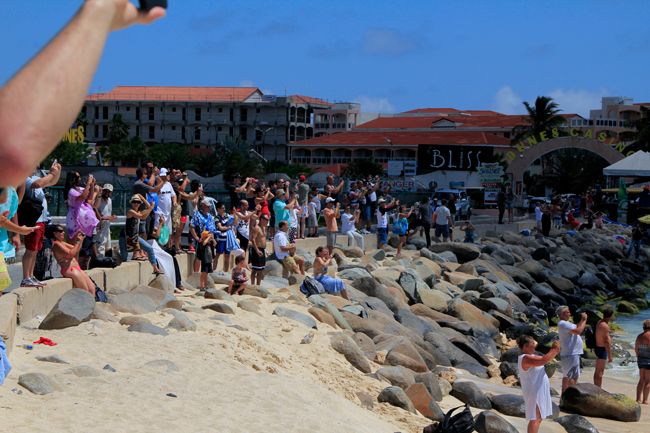 .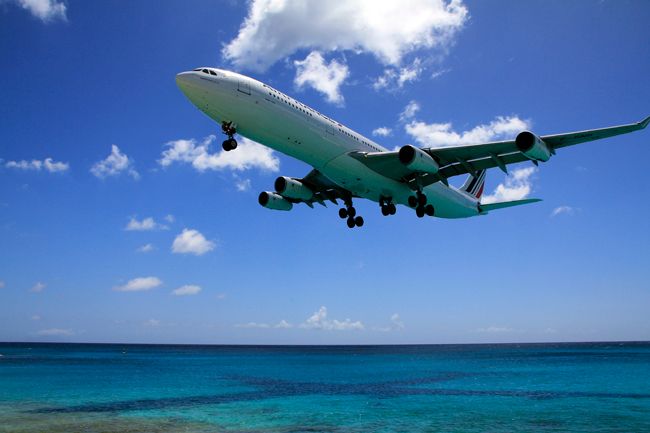 .


.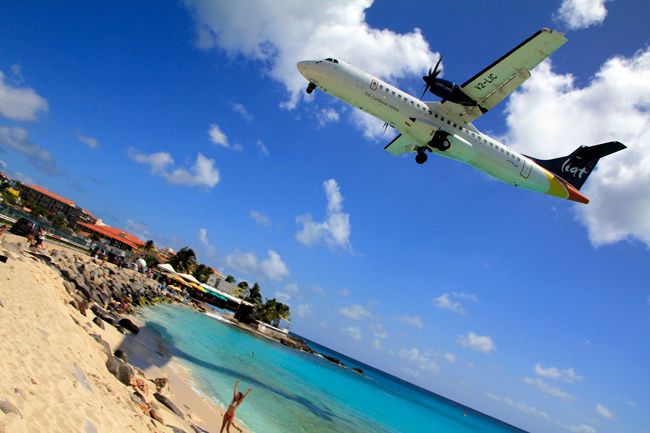 AF A343 heading back off once more: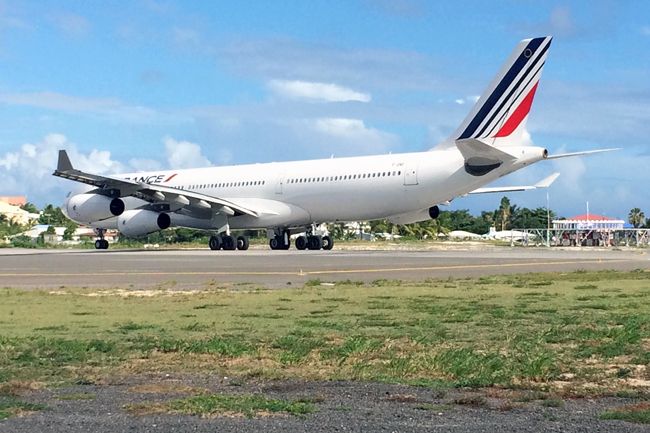 DL as seen from the hotel bar: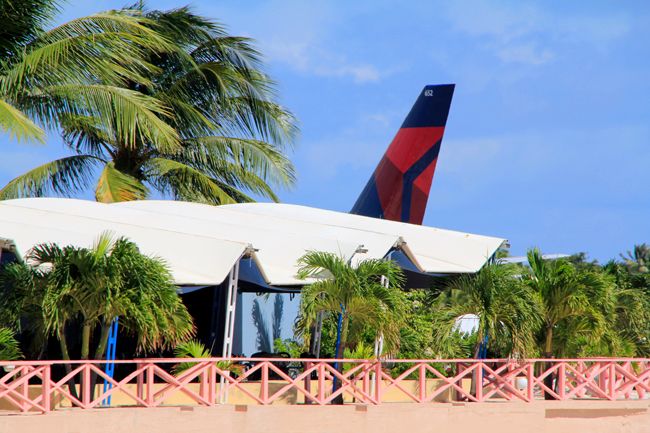 .

When it was time to leave, I made the twenty minute walk back to the airport from my hotel.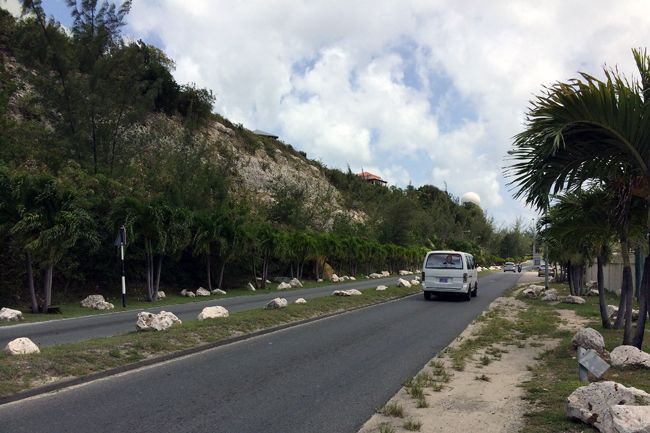 .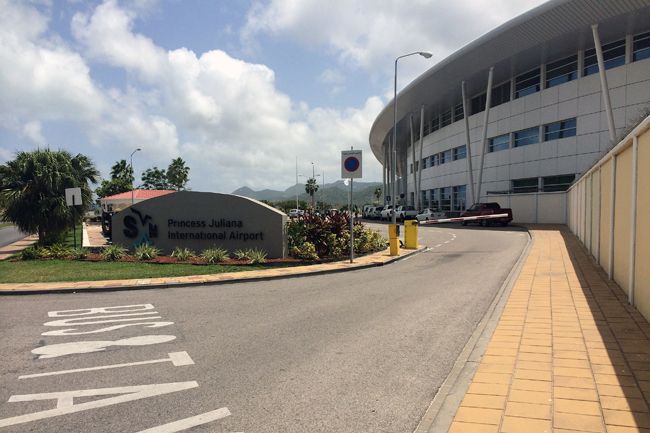 Walking in the front door of the terminal
Once there, I was informed that all the computer systems were down, therefore everything would have to be processed manually.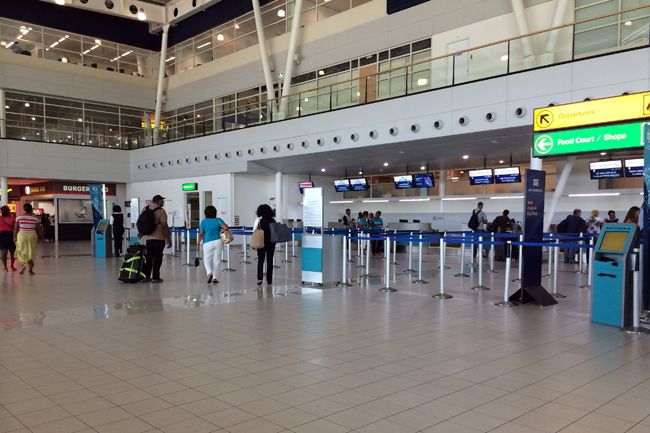 .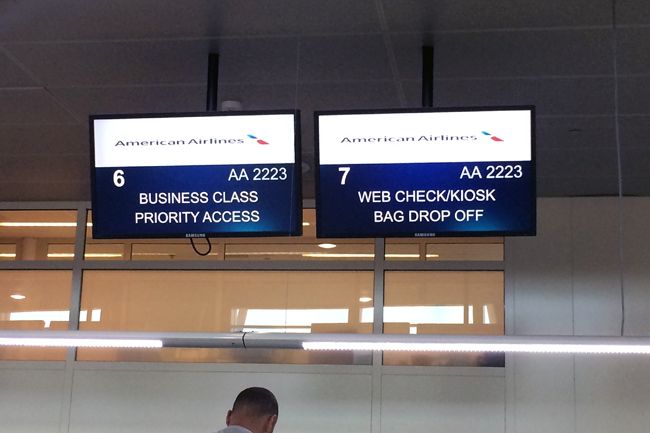 I was given an interesting looking boarding pass and made my way upstairs to departures.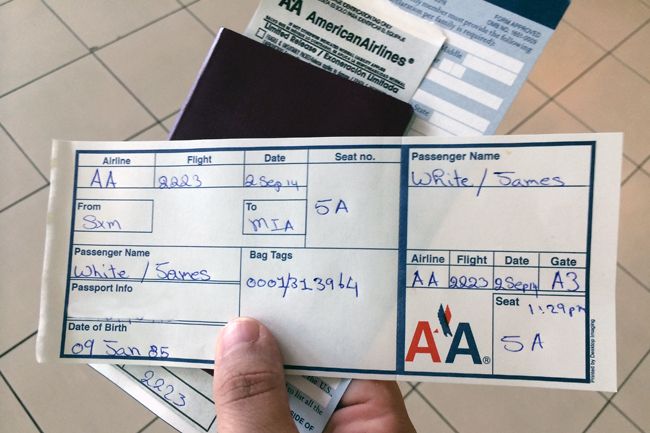 I headed for the lounge, but was informed that it was privately owned, therefore American passengers weren't eligible. I still managed to access it though via my Airport Angel card. There were a few snacks plus a manned bar - although initially there wasn't anybody manning it. It wasn't anything much to write home about though. However the chairs were comfortable, there was free wifi and there were only about three of us in there.

.


.

Around thirty minutes ahead of scheduled boarding, I made my way down to the gate, just as today's jet was pulling on to stand.

.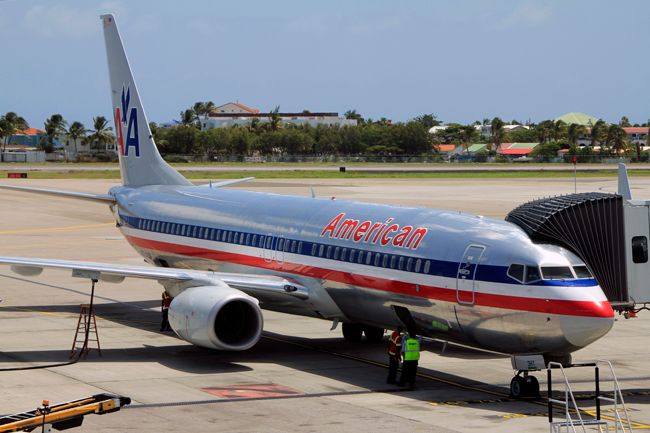 There was a bit of a delay to boarding, but this allowed me to watch a couple more arrivals and take a look at what was around.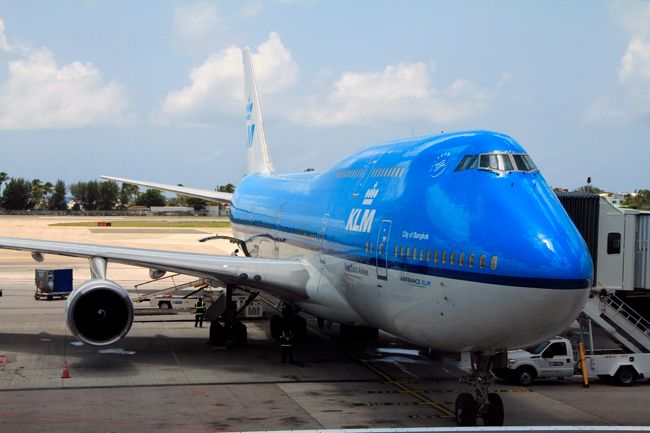 I'd missed this one land by a couple of seconds when I left my hotel.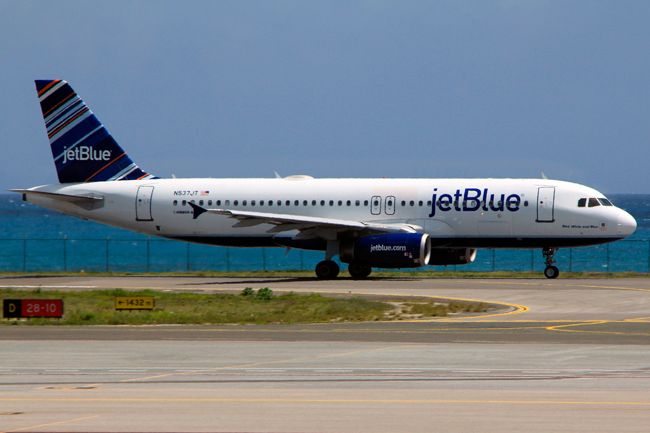 .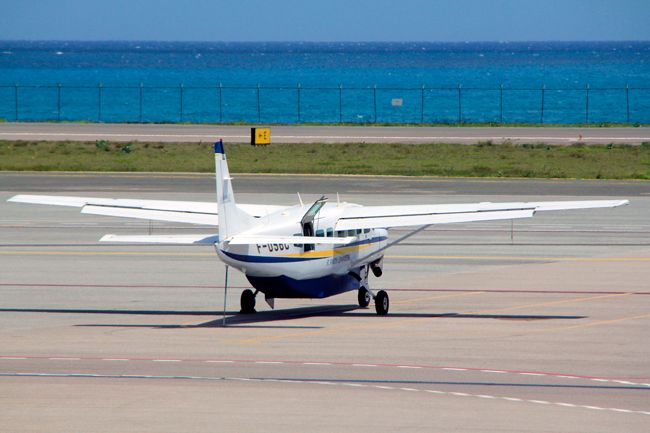 .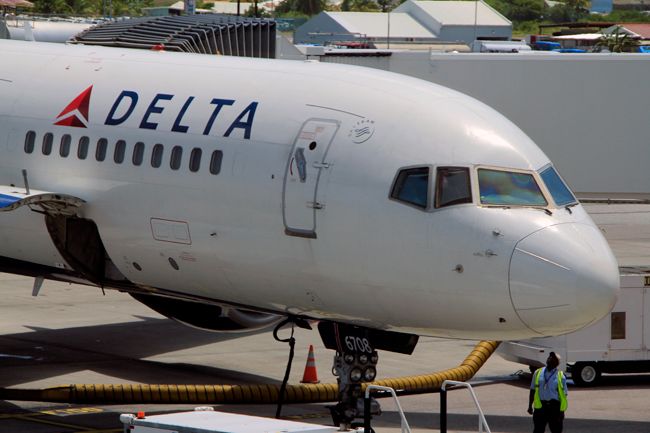 .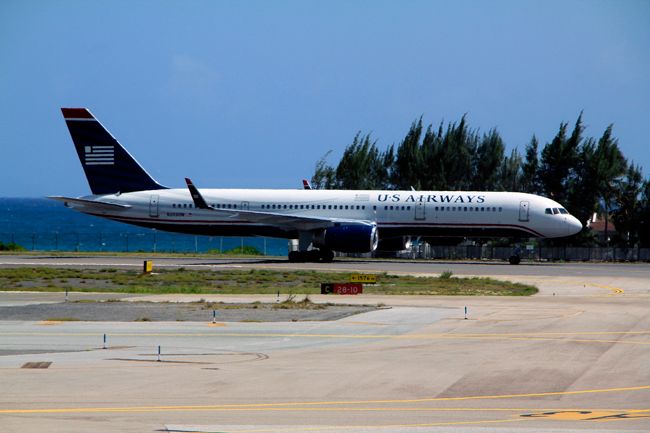 When boarding did begin I was the first on board.