Berlin Trip Report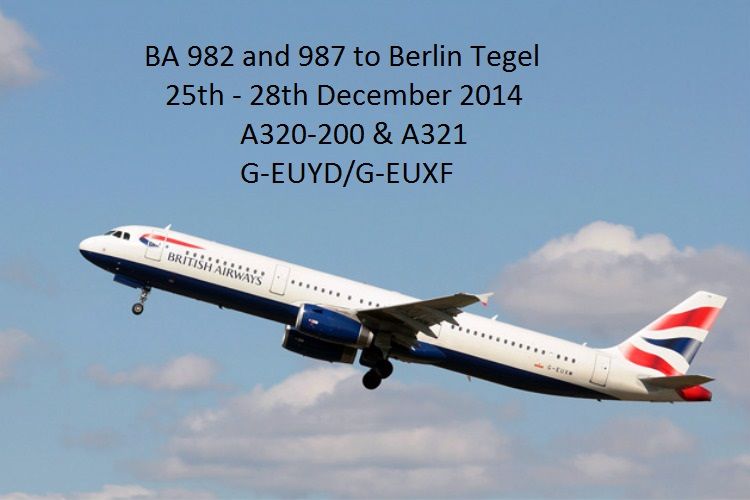 Background
Needed a plan for Christmas, so a few clicks later, checked google maps and Berlin seemed to be a great option. Coupled with the fact that BA were having a discount going on with hotel and flight package, 30 minutes later we had booked ourselves on to a trip to Berlin along with 3 nights stay, starting on Christmas day onwards. Woop..Woop..
Needless to say, a big thank to gcmaps to enable us to imbed our travel route here:
Stats (Since 2010, when I started maintaining my flight reports):
9th and 10th time on BA
9th time on A320-200 and 6th time on A321
British Airways – BA 982 and BA987 – LHR – TXL – LHR
Flight Reg: G-EUYD ; delivered December 2008
Airbus A320-200
Flight Reg: G-EUXF ; delivered November 2004
Airbus A321-200
Seat 7F and 16F
Departure time 10:10 (Actual 10:15); return: 13:00 (Actual: 12:45)
Arrival time 19:40 (Actual 19:55); Return: 20:30 (Actual: 20:30)
25th and return on 28th December 2014
Total paid for 2 return tickets from LHR to TXL and 3 nights stay at the Holiday Inn West £355.00
Checked in online the previous day. As always, seamless process and done in under 5 minutes. On the day of the flight, the drive to airport was superb. At purple parking business in 45 minutes. Check in at parking took a while. Slow process. Bus journey around 8 min.
From time we checked in at purple parking to T5 around 25 min. I guess it's better to spend the extra few quid and get yourself parked in one of the Heathrow official parking. Finally at airport by 8:20.
Surprisingly a lot crowded. Never seen T5 this crowded at the check in area. Despite the crowd, T5 because of the airy design, felt tranquil.
Christmas at LHR T5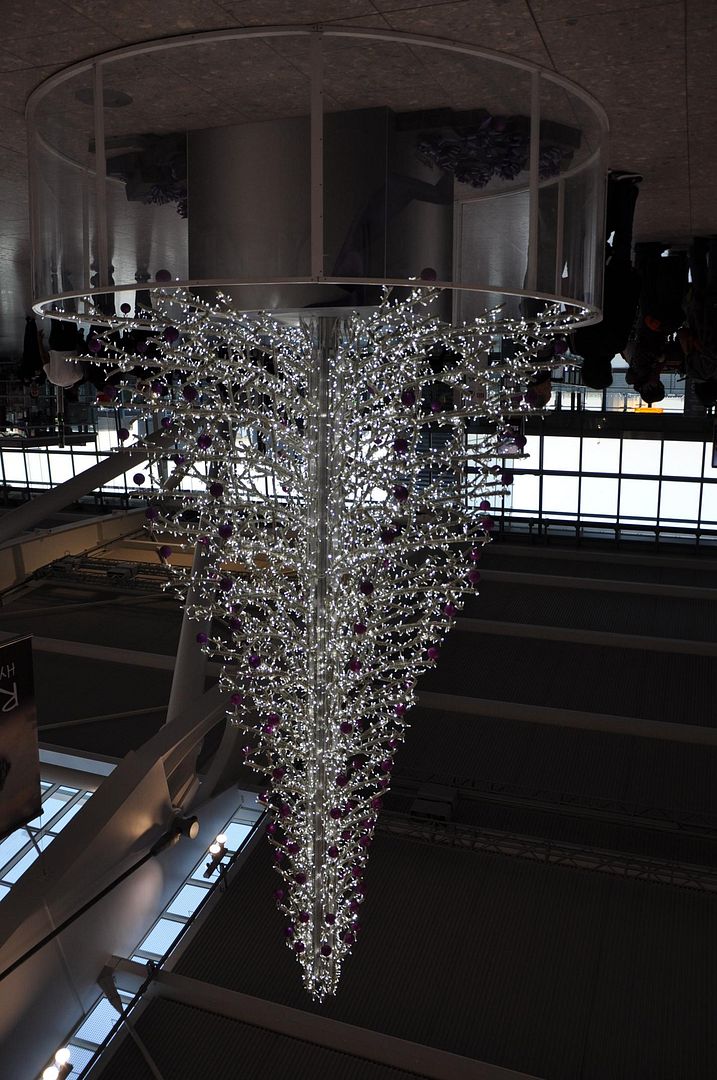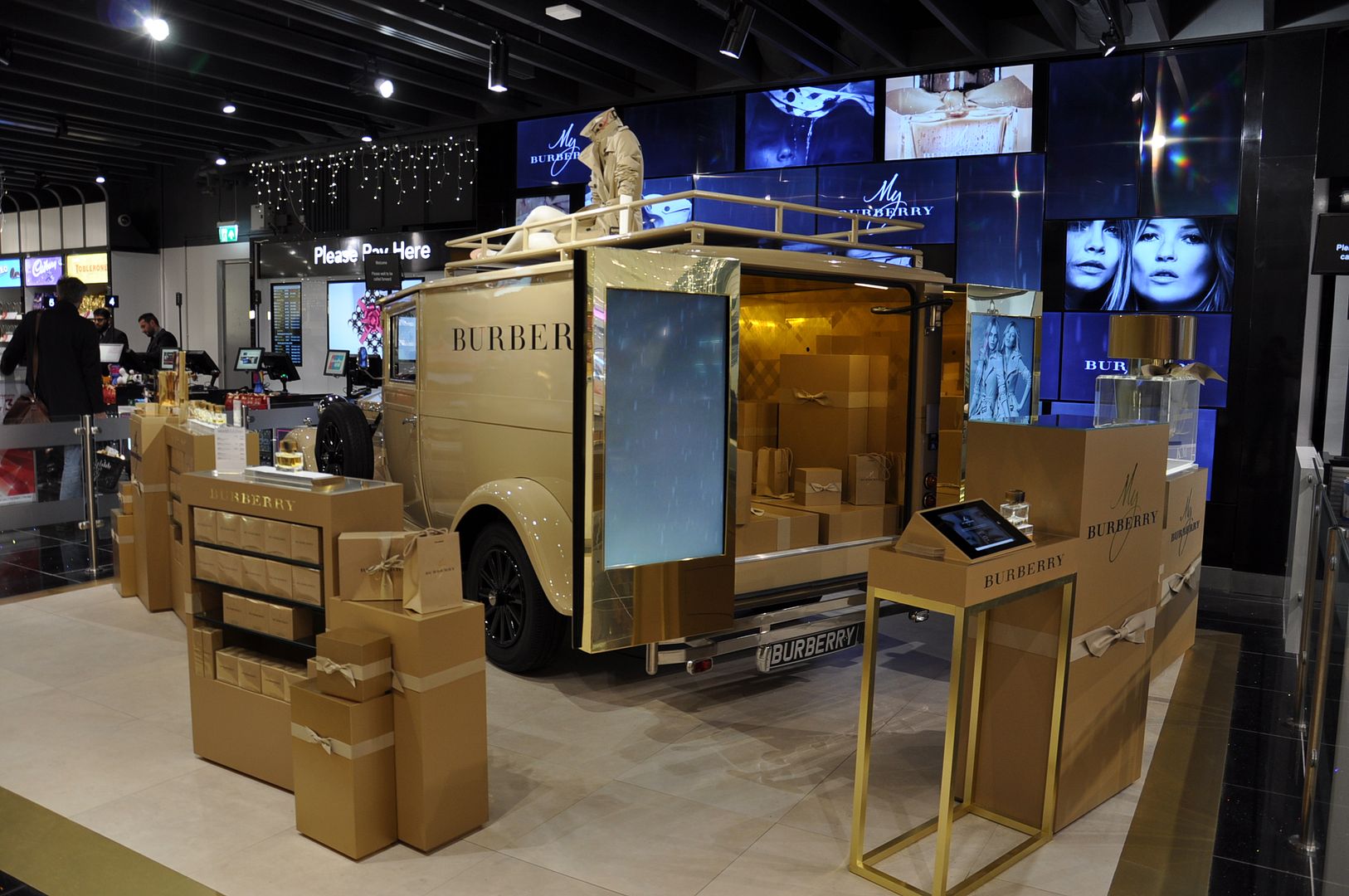 Busy check in desks at T5 - Christmas day
Check in and security took a further half an hour and was airside by 8:55. With some time to spare for last minute Christmas shopping for the cousins. Once airside though, the crowd seemed to be normal.
Once again T5 is a no non sense purpose built terminal. No gimmicks, but everything just feels right.
LHR on a clear bright winter morning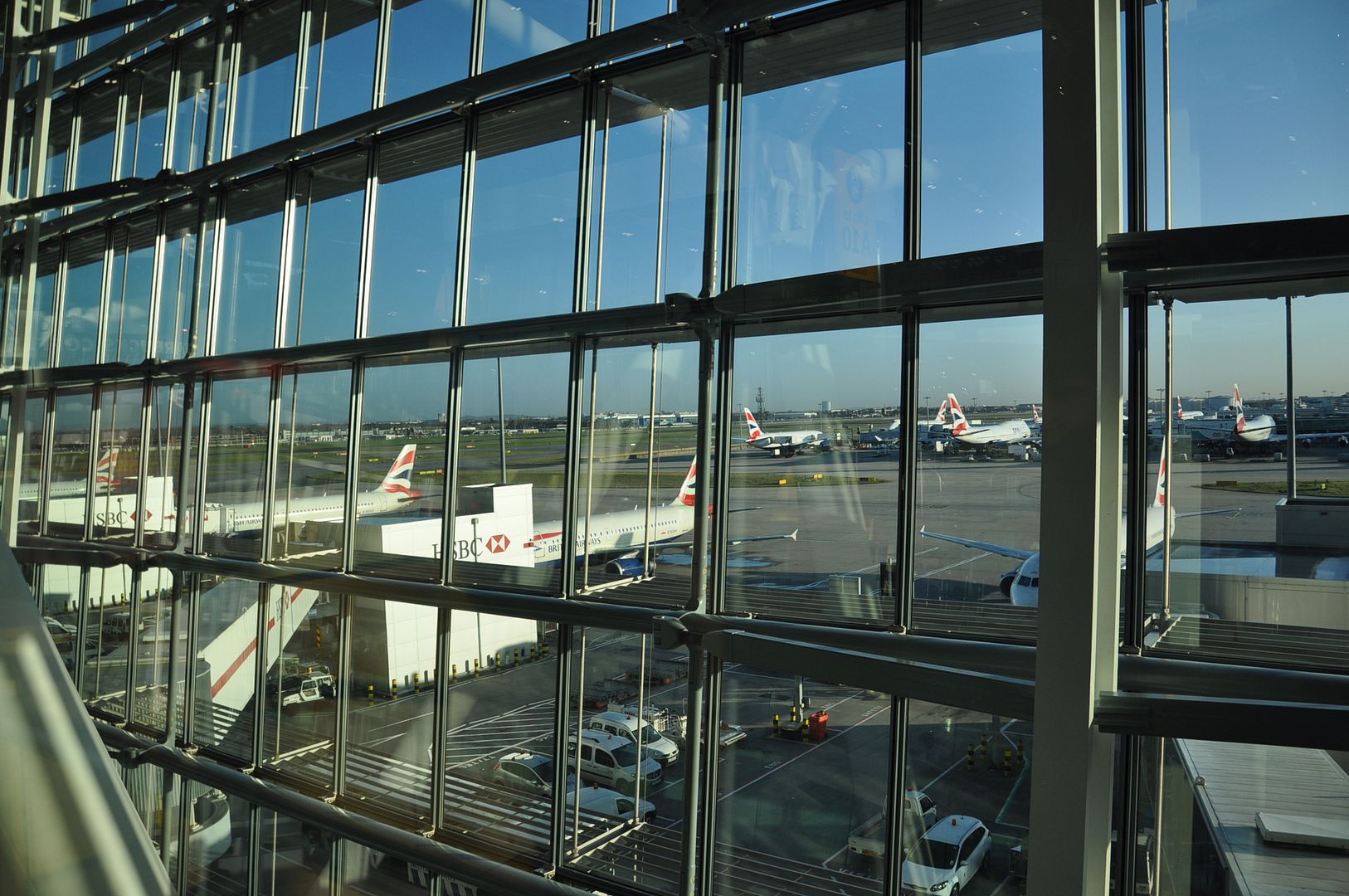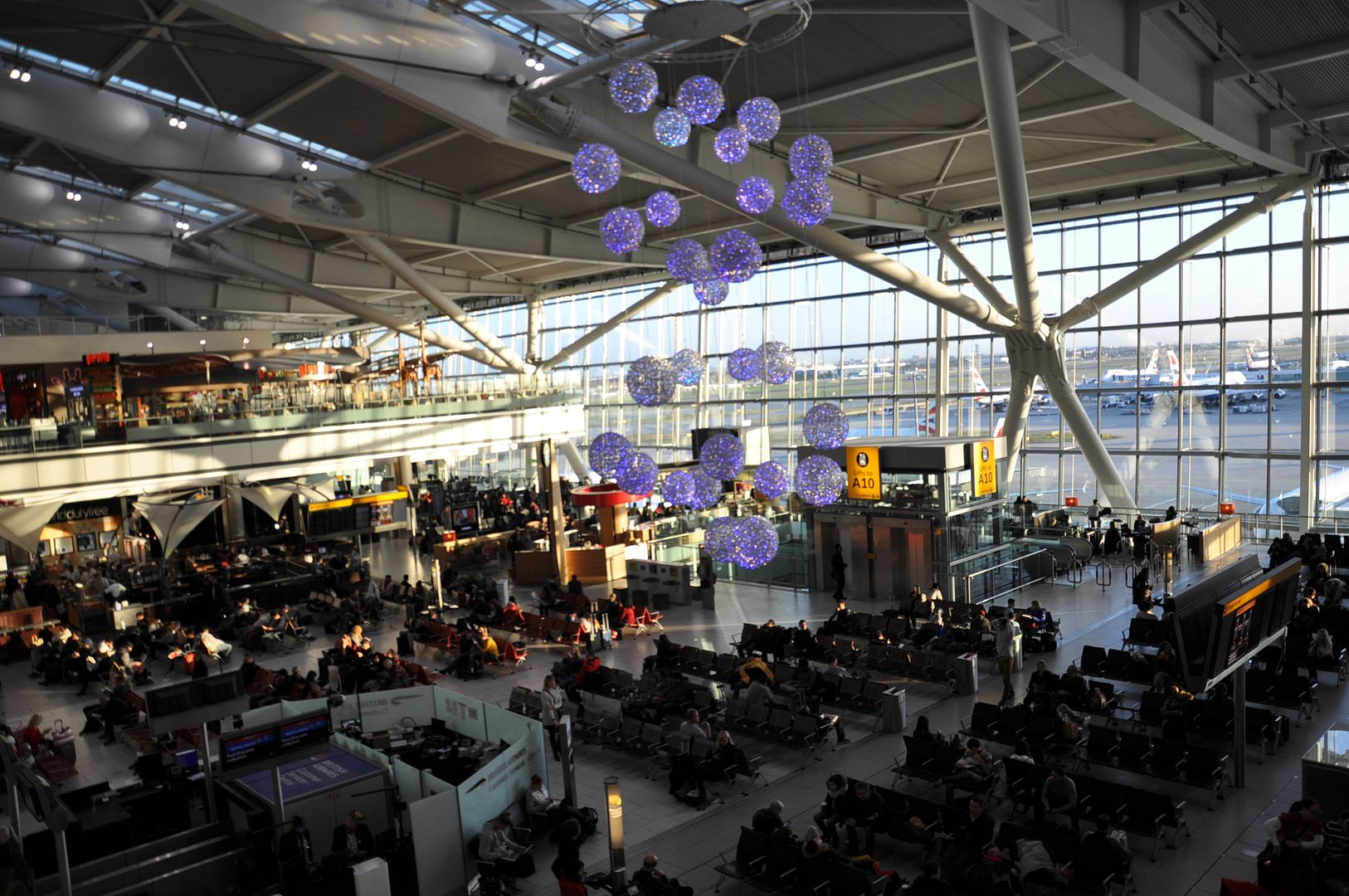 Boarding commenced at 9:45 from gate A8. Boarding completed exactly at 10:10, which meant we would miss our departure time.
Our ride to berlin - BA 982 A320-200 Interiors and exterior shots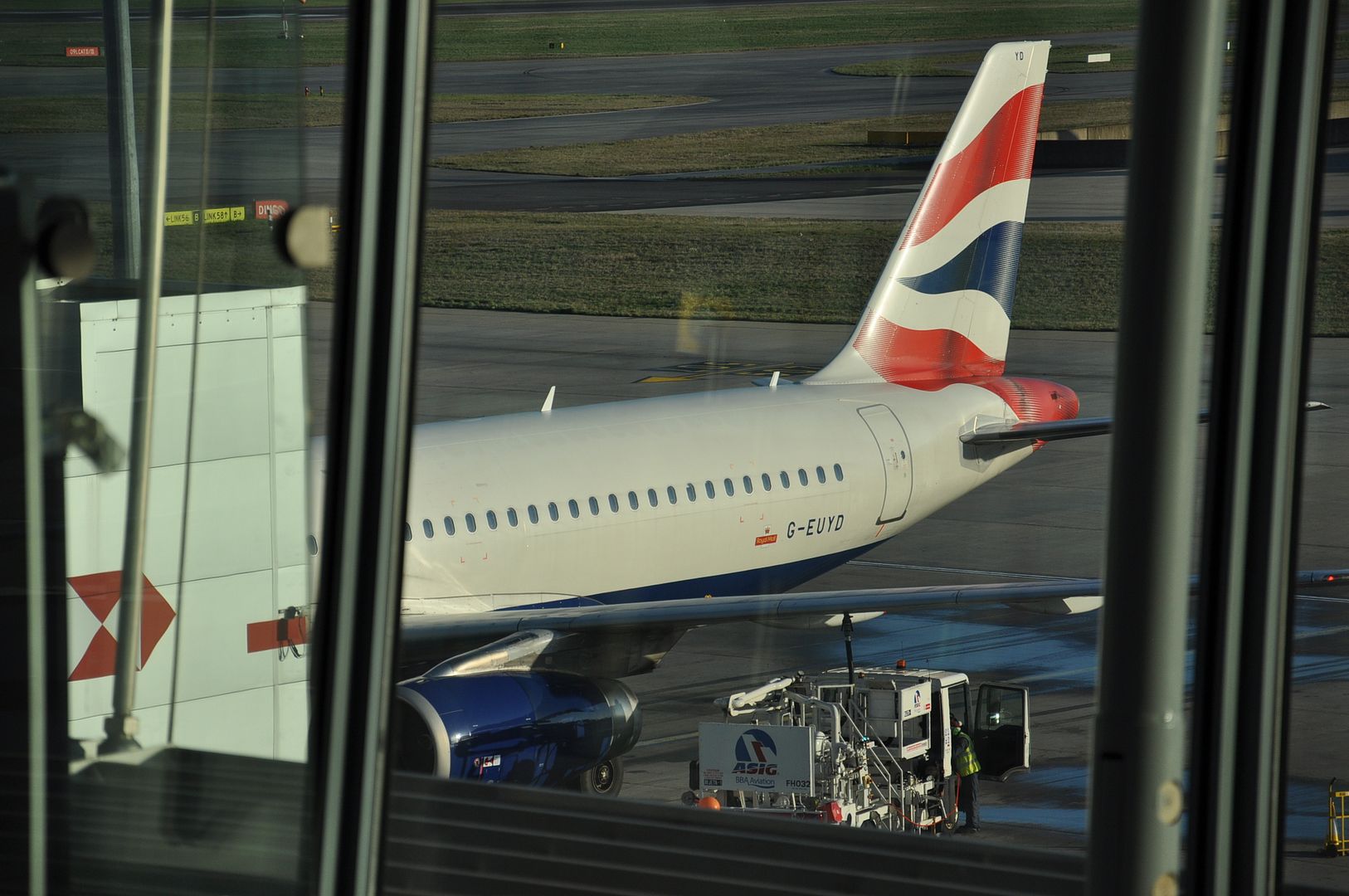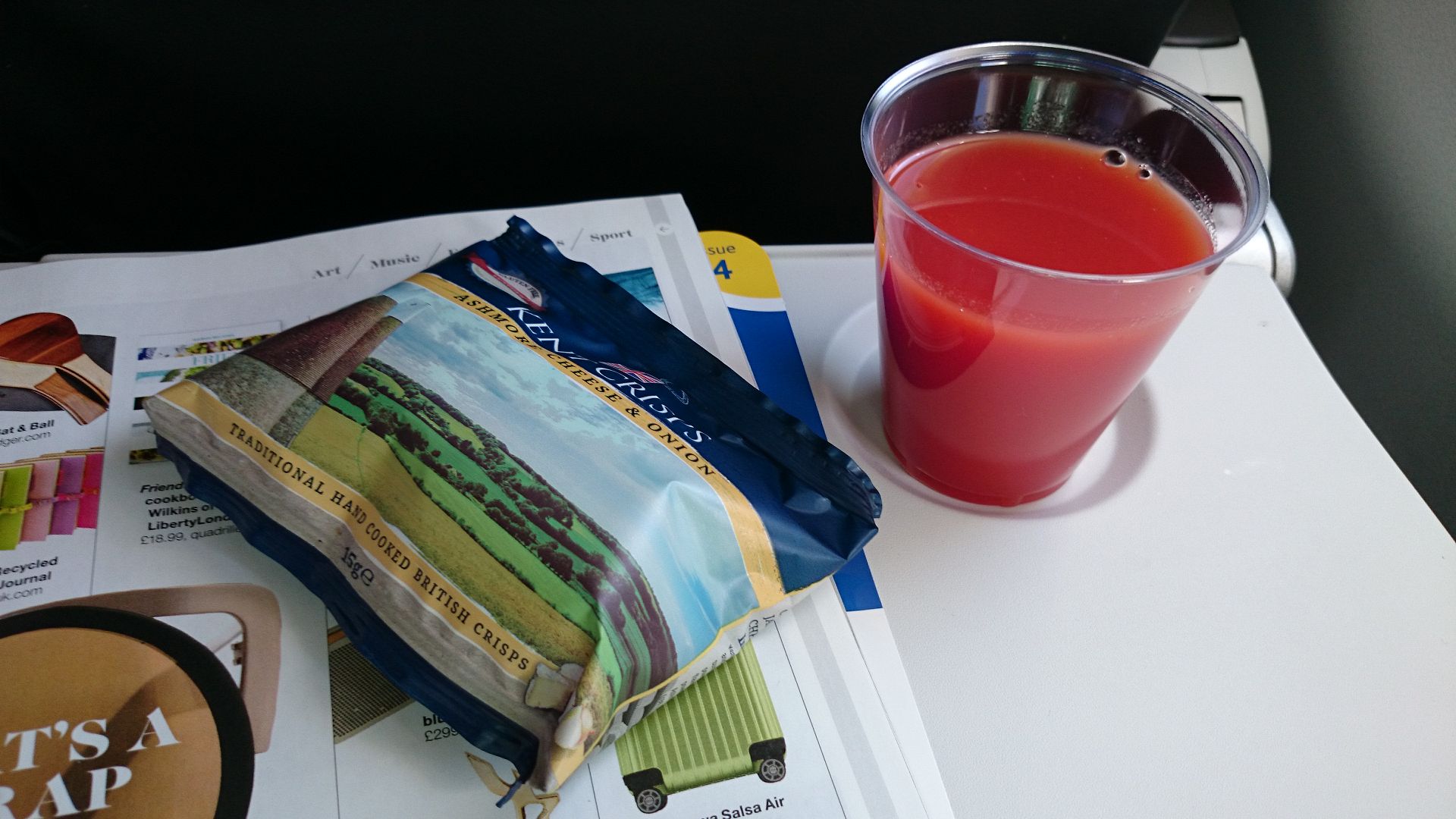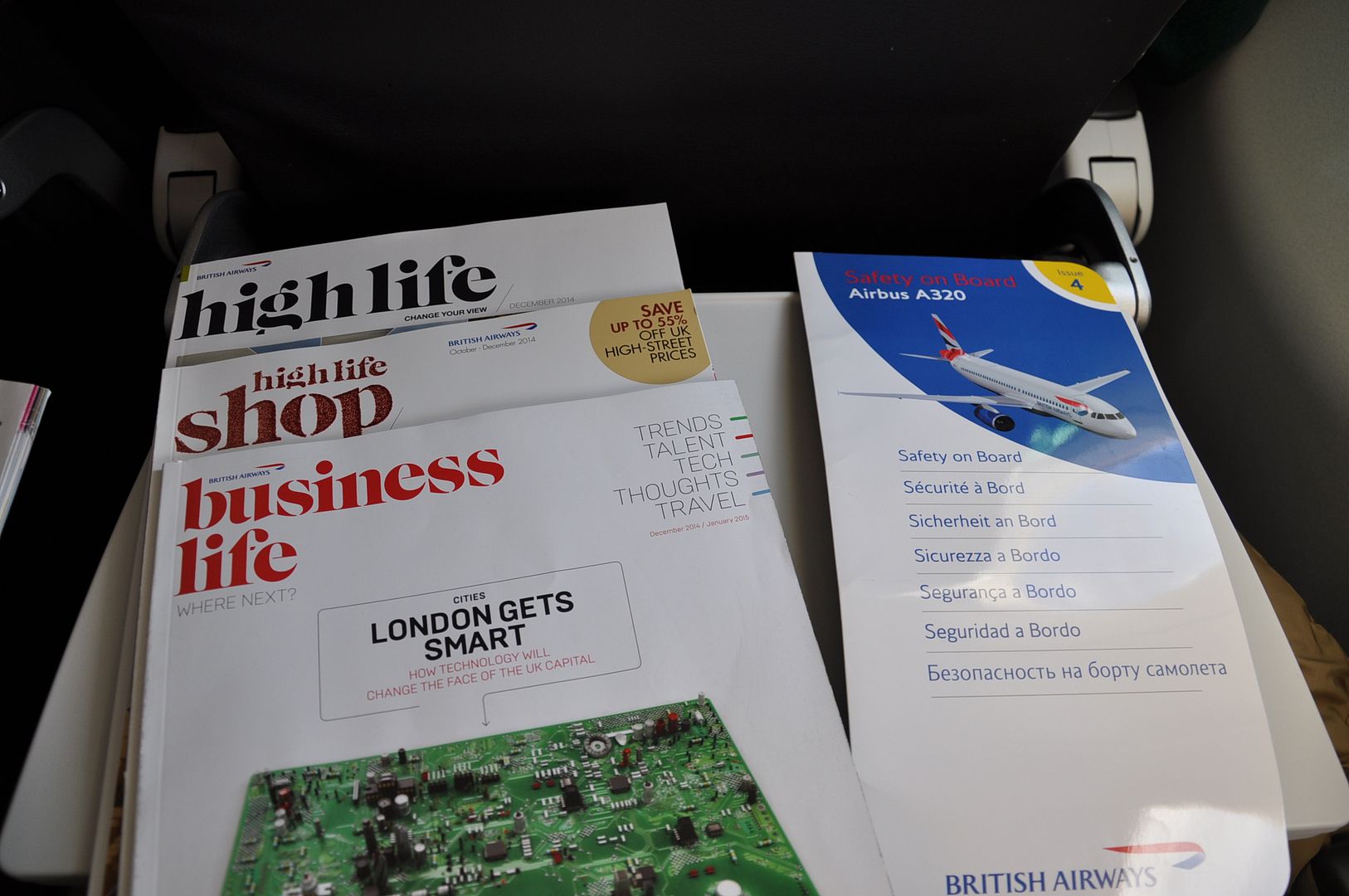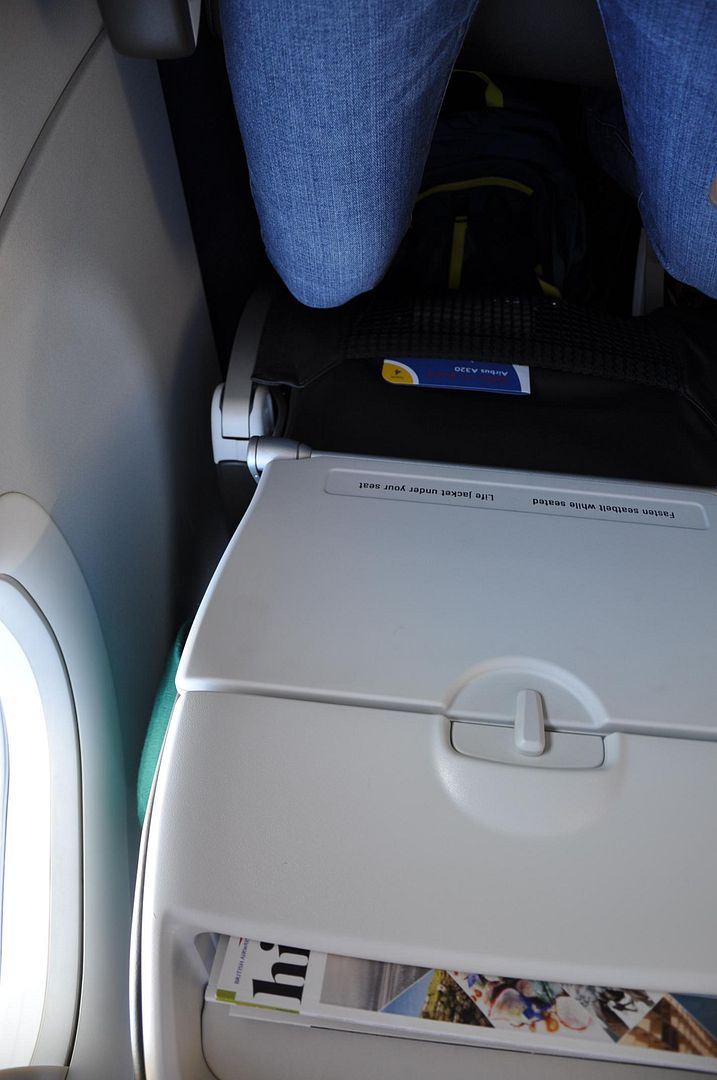 Once on-board, the interiors looked brand spanking new. The new seats felt very comfortable and was looking forward to the short hour and 25 minutes flight to berlin Tegel TXL.
Plane spotting at LHR
Sea of BA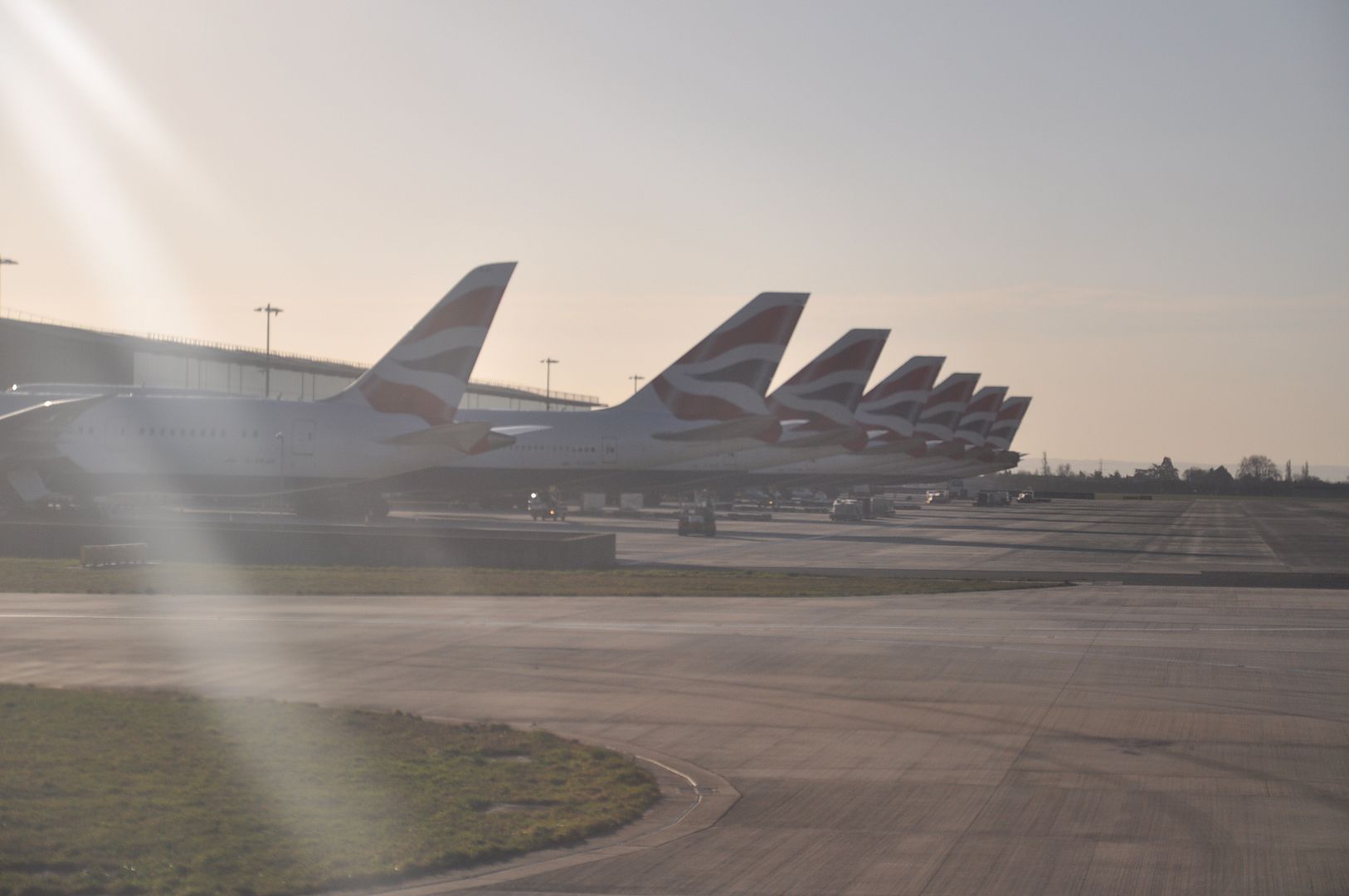 Twin beauties
BA DreamLiner - (G-ZBJH) - Delivered brand new to BA in Aug 2014
Nevertheless we departed from the gate 5 minutes late. One of the quickest taxiing I've experienced at Heathrow and we were airborne by 10:25.
Soon after take-off, refreshments were served. Cookies, crisps, mixed nuts along with a wide range of soft drinks were available.
Video of this trip report here...
Rest of the time spent in reading inflight reading material. The business life was particularly good since it was on technology in London for this edition. Was an interesting read.
This flight to berlin was fully loaded. The rest of the flight was uneventful in a good way. Spent some time writing this report and before we knew it we were descending into Berlin.
En-route to Berlin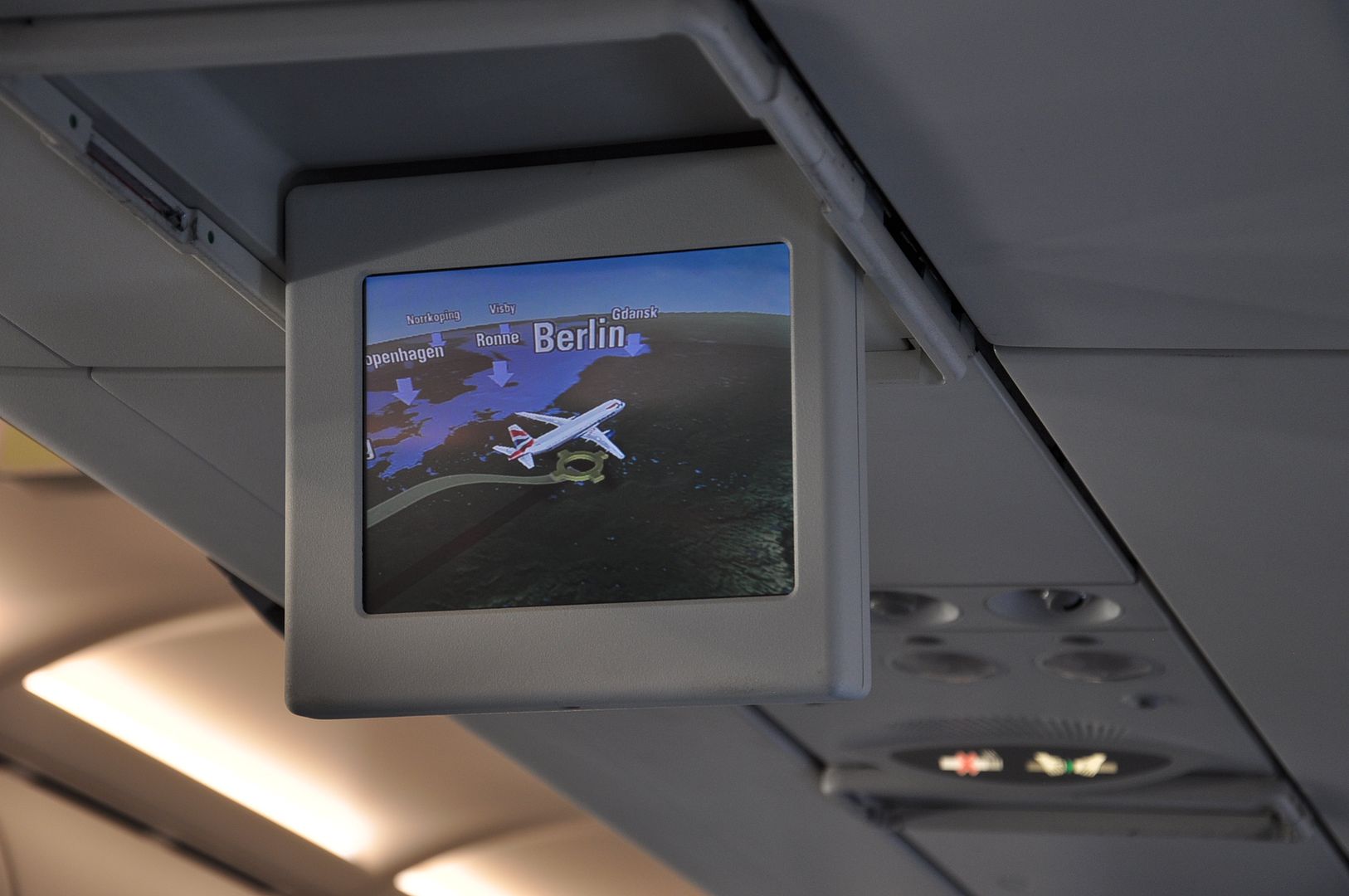 Landed at 12:45 local time, and Berlin Tegel being a minuscule airport, we were out of the airport by 1:00 pm. From there it was a Long walk to the car rental.
Berlin Tegel TXL
I am sure a lot must have been said about the airport, but Berlin airport looks around 10 years over the use by date. On the flip side very convenient. From the gate, to the immigration, baggage collection and exit is a total of 10 steps!
On the whole a very good flight to berlin on Christmas day and couldn't fault it. On time, clean aircrafts, good service, and over all a great value for money deal.
Berlin Tegel TXL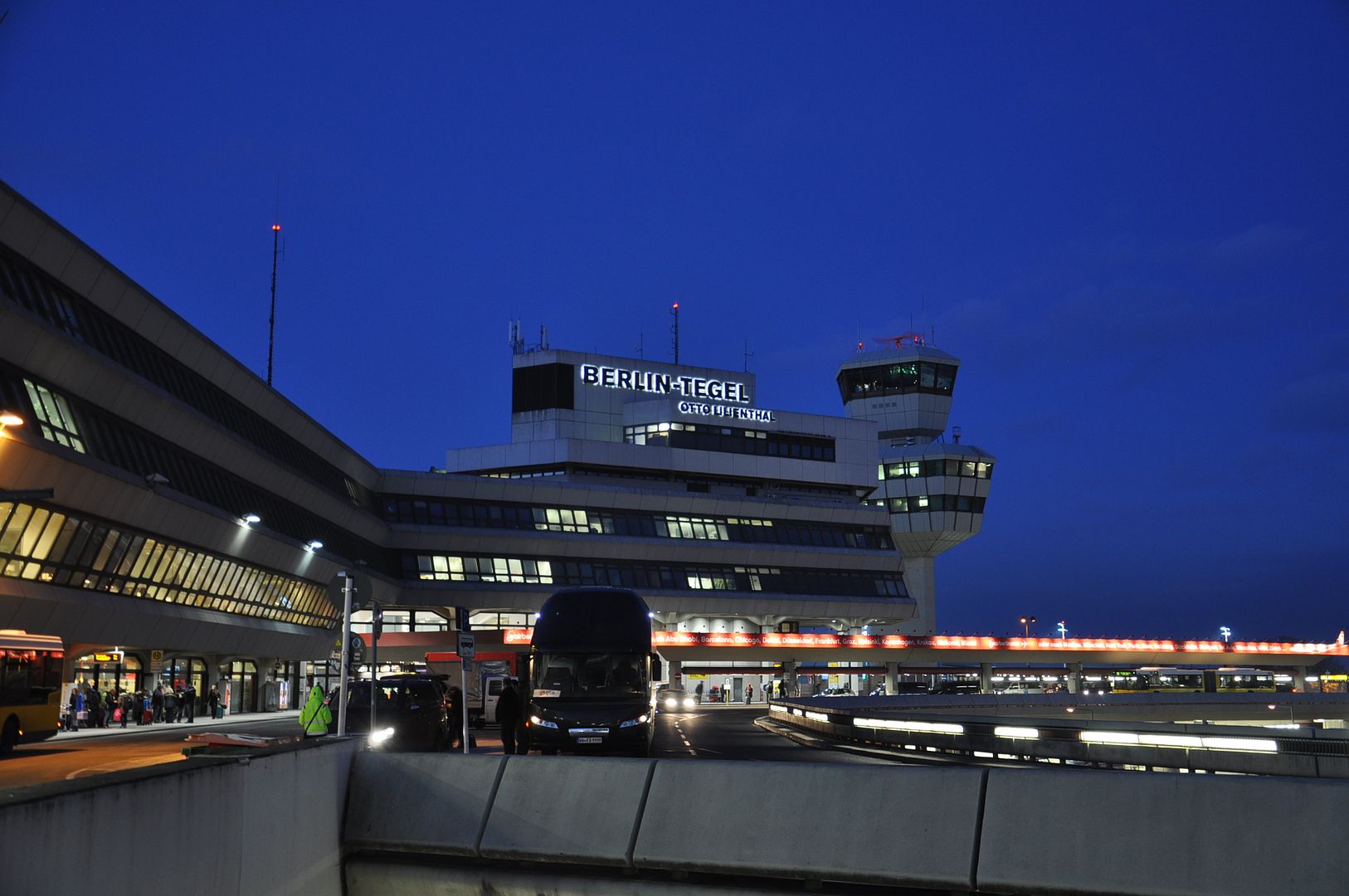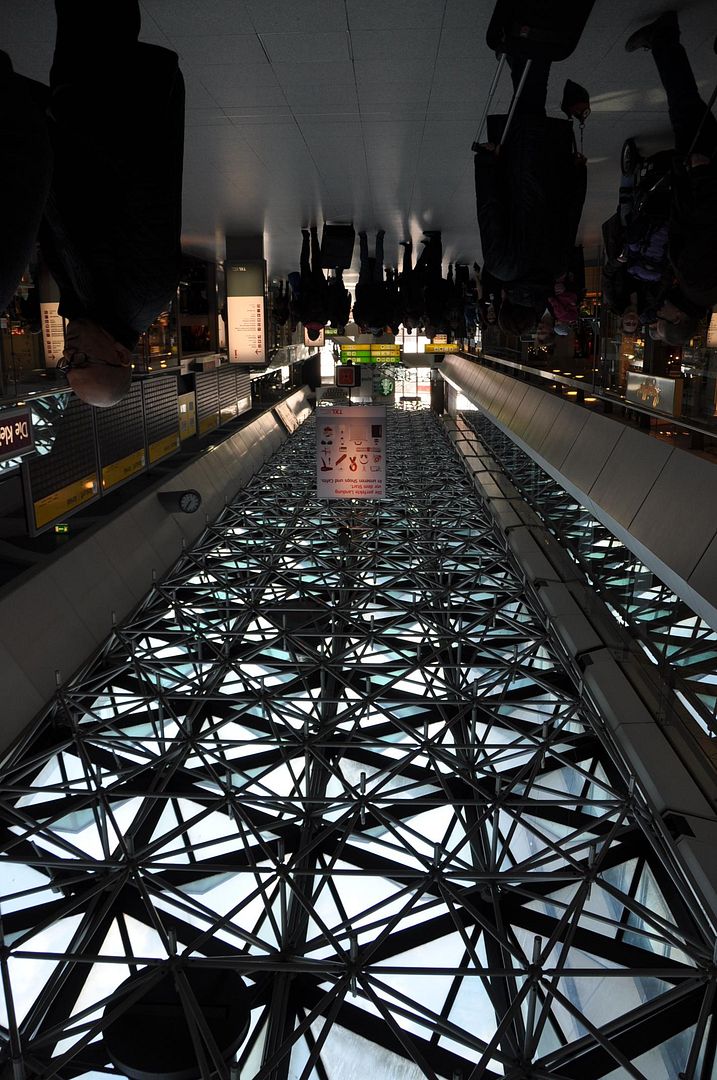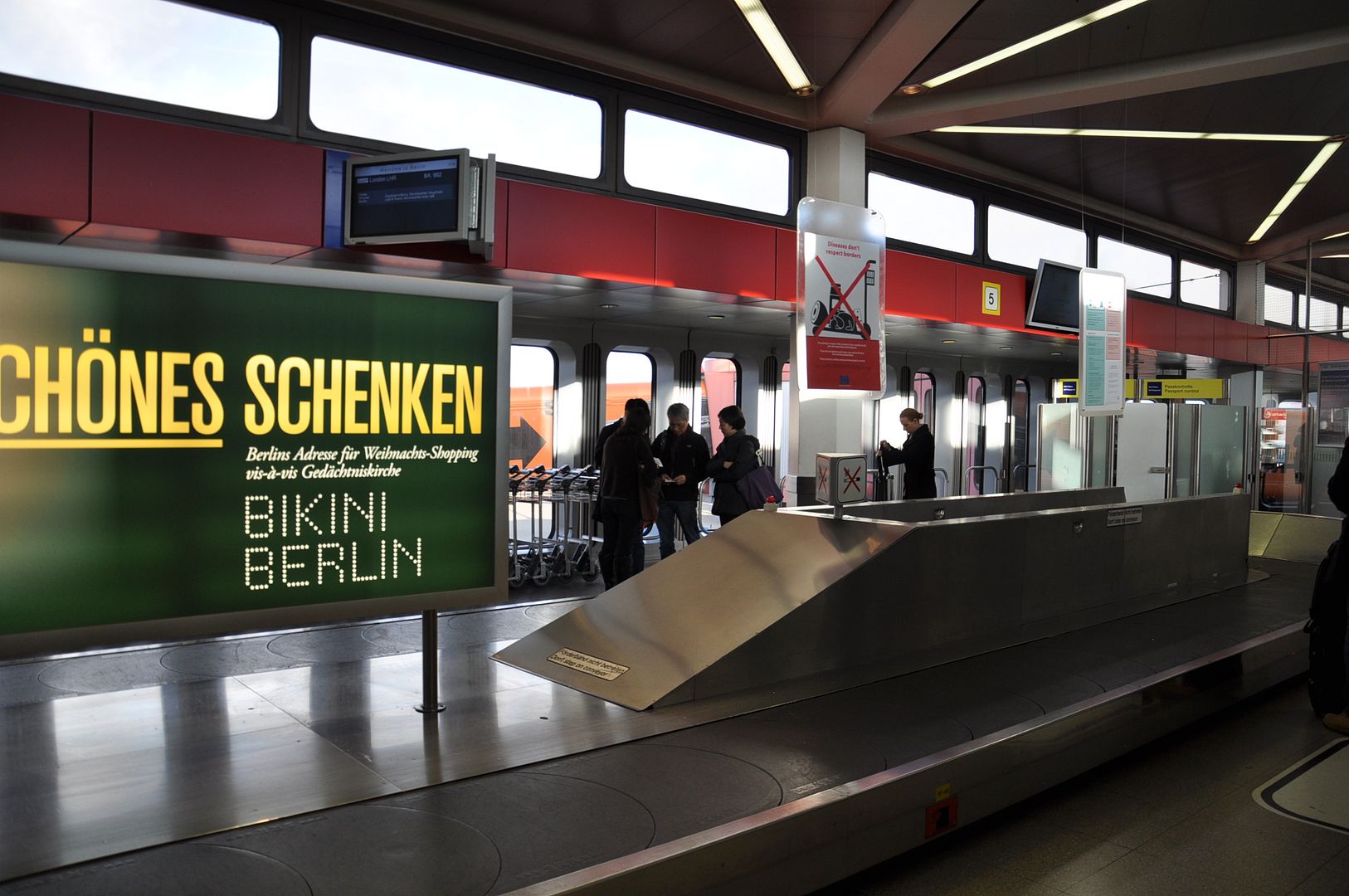 Old style FIDS at TXL
Return flight BA987 to LHR on 28th December
Once again, checked in the previous day via mobile device. Got to know that there was an aircraft change. Changed to an A321, originally was an A320 (or at least think it was).
On the day of the flight, reached the airport three hours early. So spent the spare time at the Berlin airport lounge. A very basic lounge with some drinks, snacks and Wi-Fi on offer. Horrible viewing area though, which was non-existent.
Berlin Lounge
Check in began exactly two hours before departure and it was a quick process. Security entrance was beside the four check in desks, once again highlighting the miniscule size of the airport. Security took a while and we were airside in thirty minutes with over an hour before boarding commenced.
Check in desks at TXL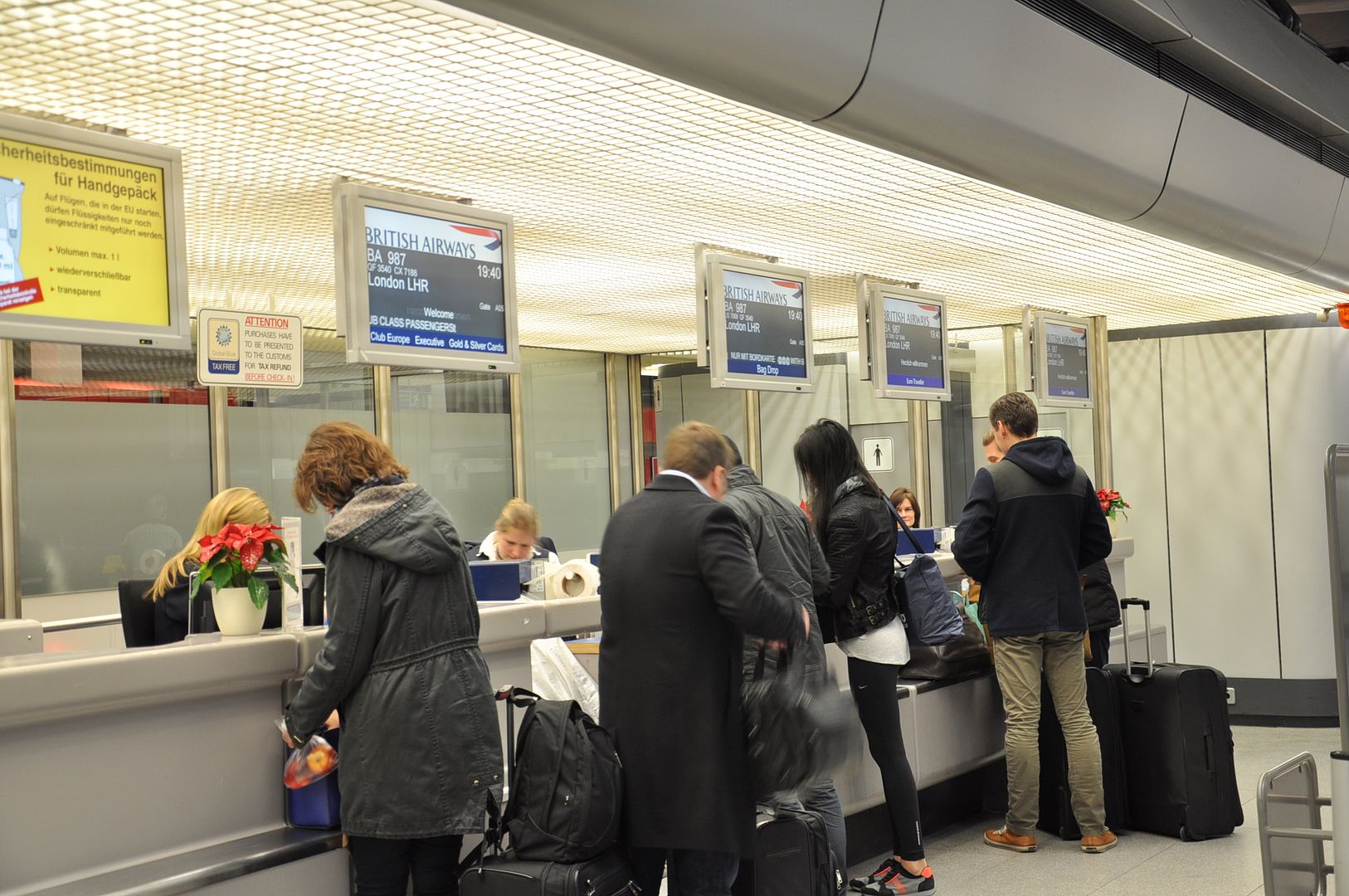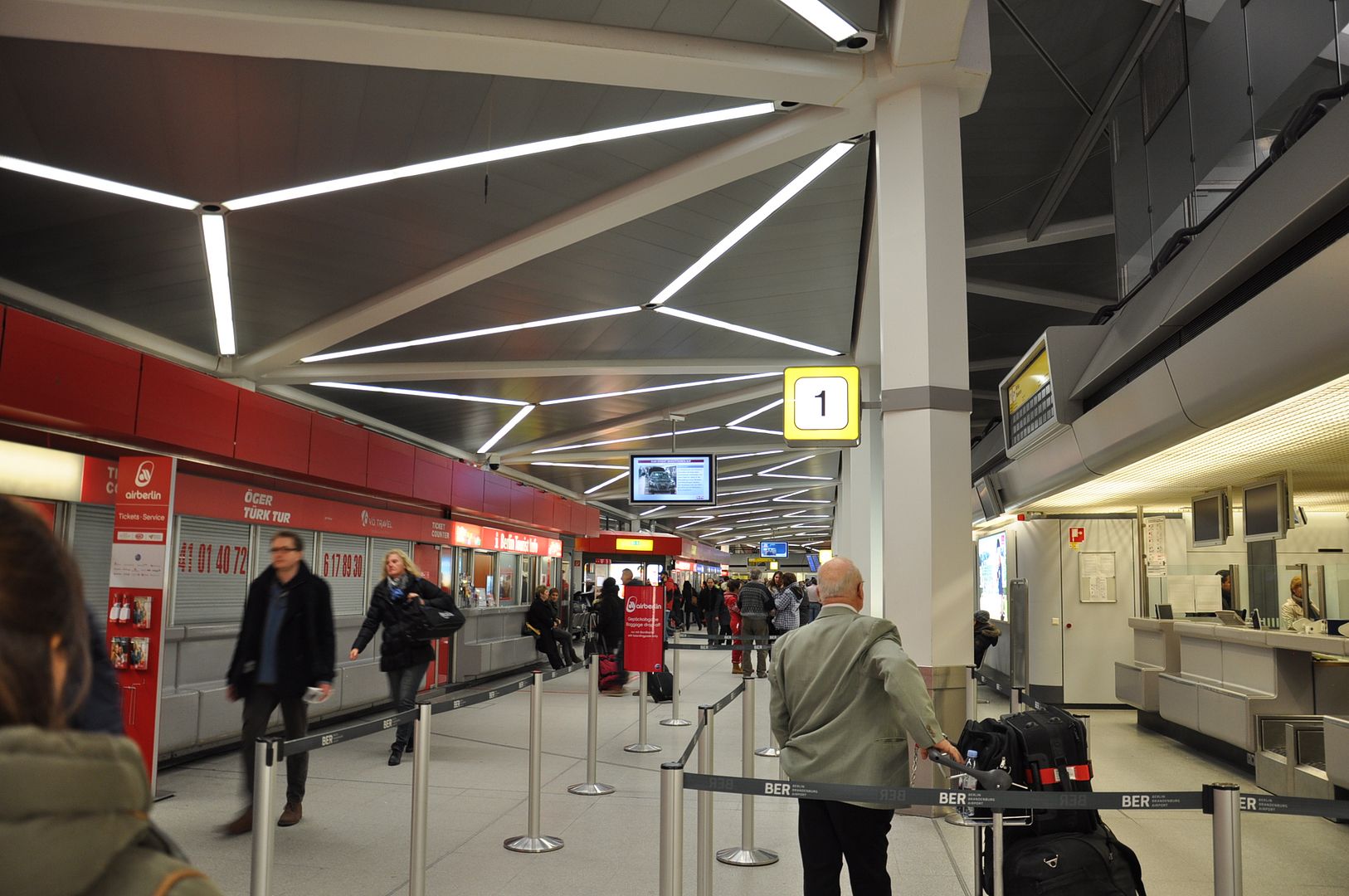 En-route we saw hordes of passengers to Zurich on a cancelled Swiss aircraft. Not the best airport to be stuck at.
Only after we reached airside, did we realise that there was no food facilities airside! Only a bar/snack shack and nothing else! How bad is that for an international airport for the capital city of one of the most noted engineering countries in the world? Talk about ironic! From my memory, I can't think of a more incapable airport for a capital city than Berlin Tegel, where the only saving grace was the speed with which we exited the airport upon arrival. Doesn't mean much as we had a much quicker exit even at Coventry airport, when it was existent.
Paltry TXL airside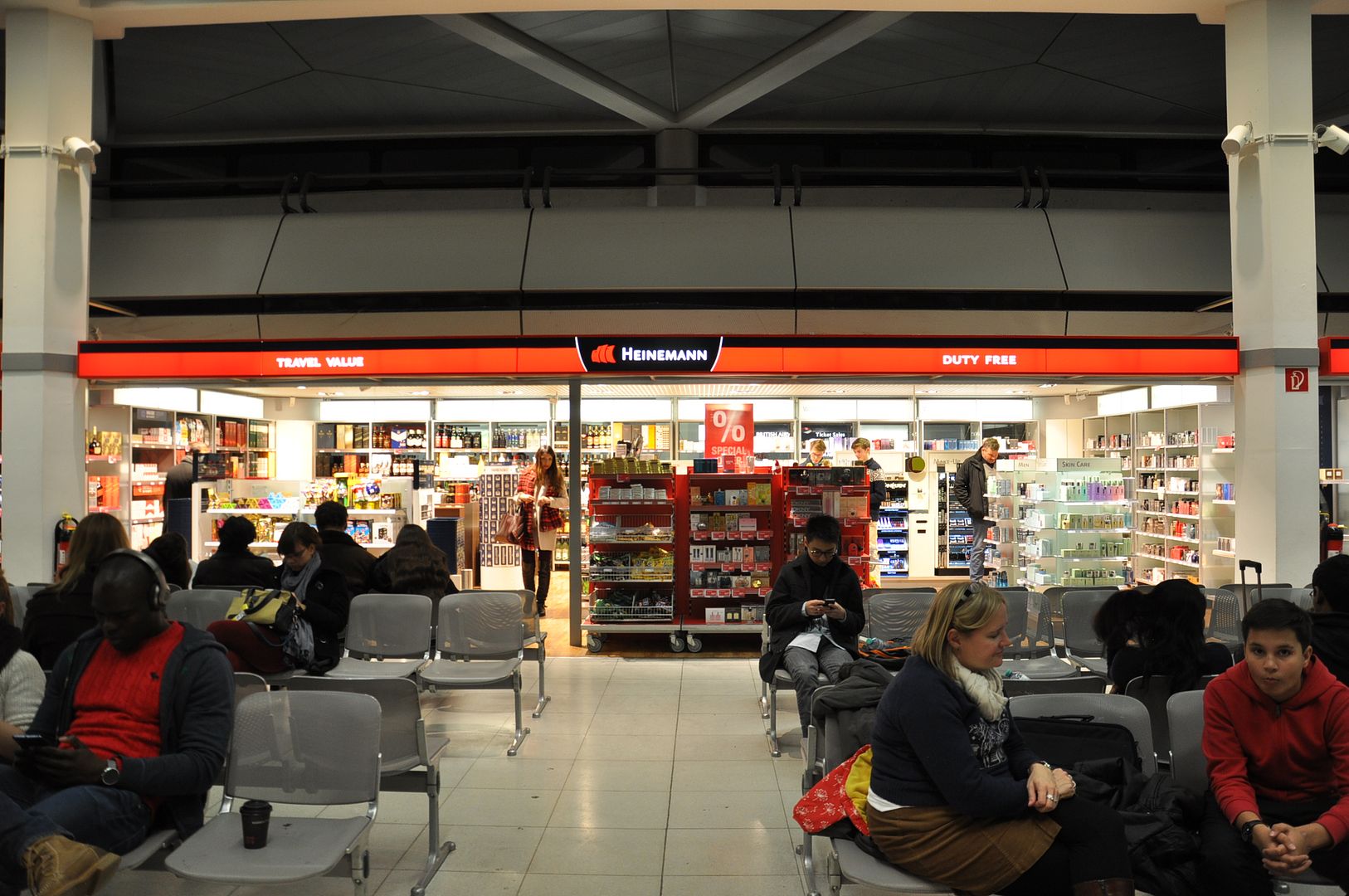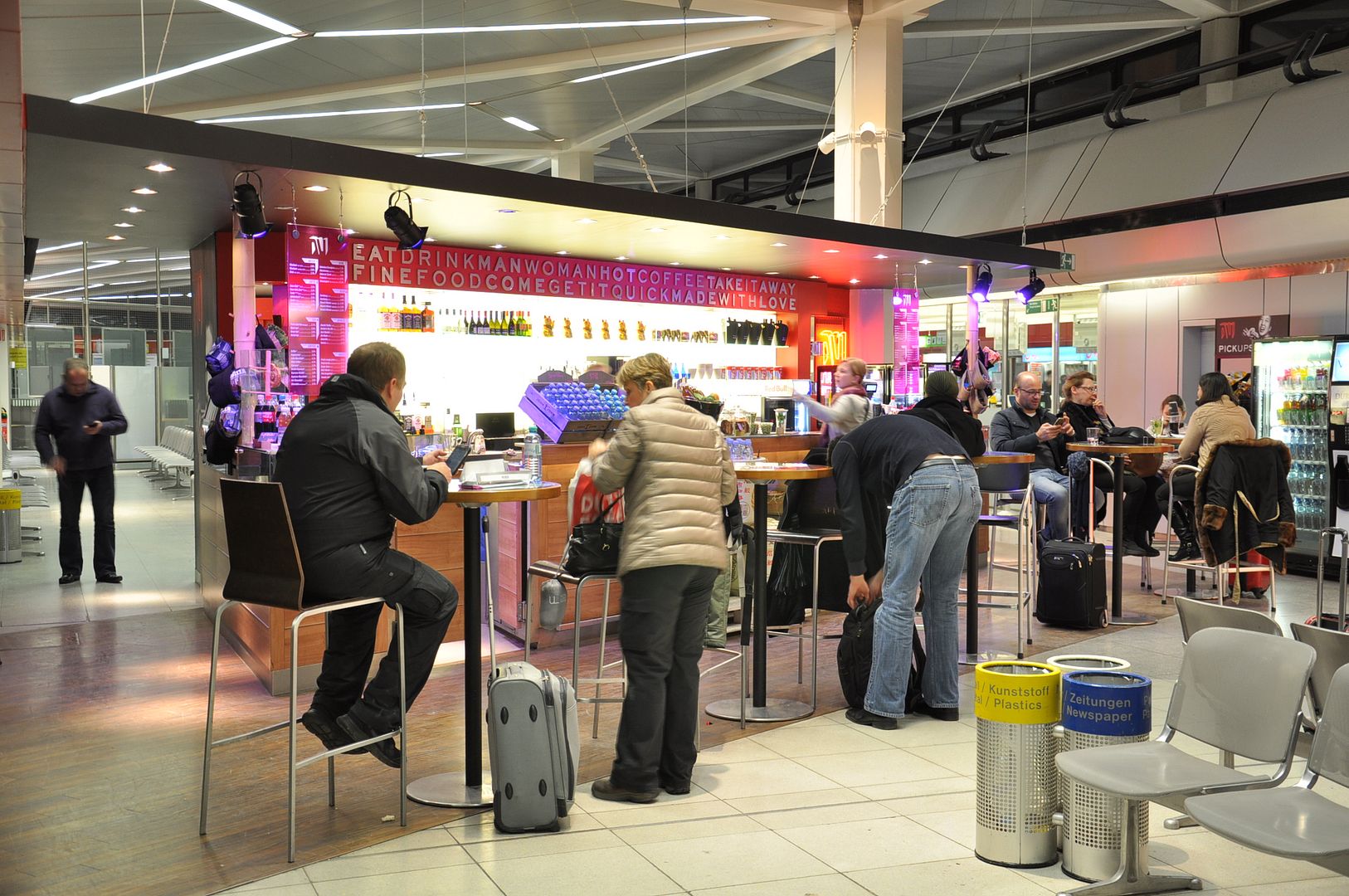 The boarding pass was a bit ambitious with an 18:55 gate closing claim for a 19:40 flight. As expected, the aircraft hadn't landed before 19:05. Boarding was delayed and subsequently we disembarked 15 minutes late. Take off was 10 minutes later. Quick and crisp into the cold berlin sky. Flight time of 1 hr and 20 min announced.
Our ride to LHR - BA A321-200 (G-EUXF)
Plane Spotting at TXL
4U A320-200 - (D-AIQP) Delivered to LH in 1992; named 'Suhl'
AB A319 - (D-ABGJ) delivered to Air Berln in 2008; named "Kamen"
AB B737-700 - (D-AHXG) delivered to TUIFly in 2008 and then to AB in 2010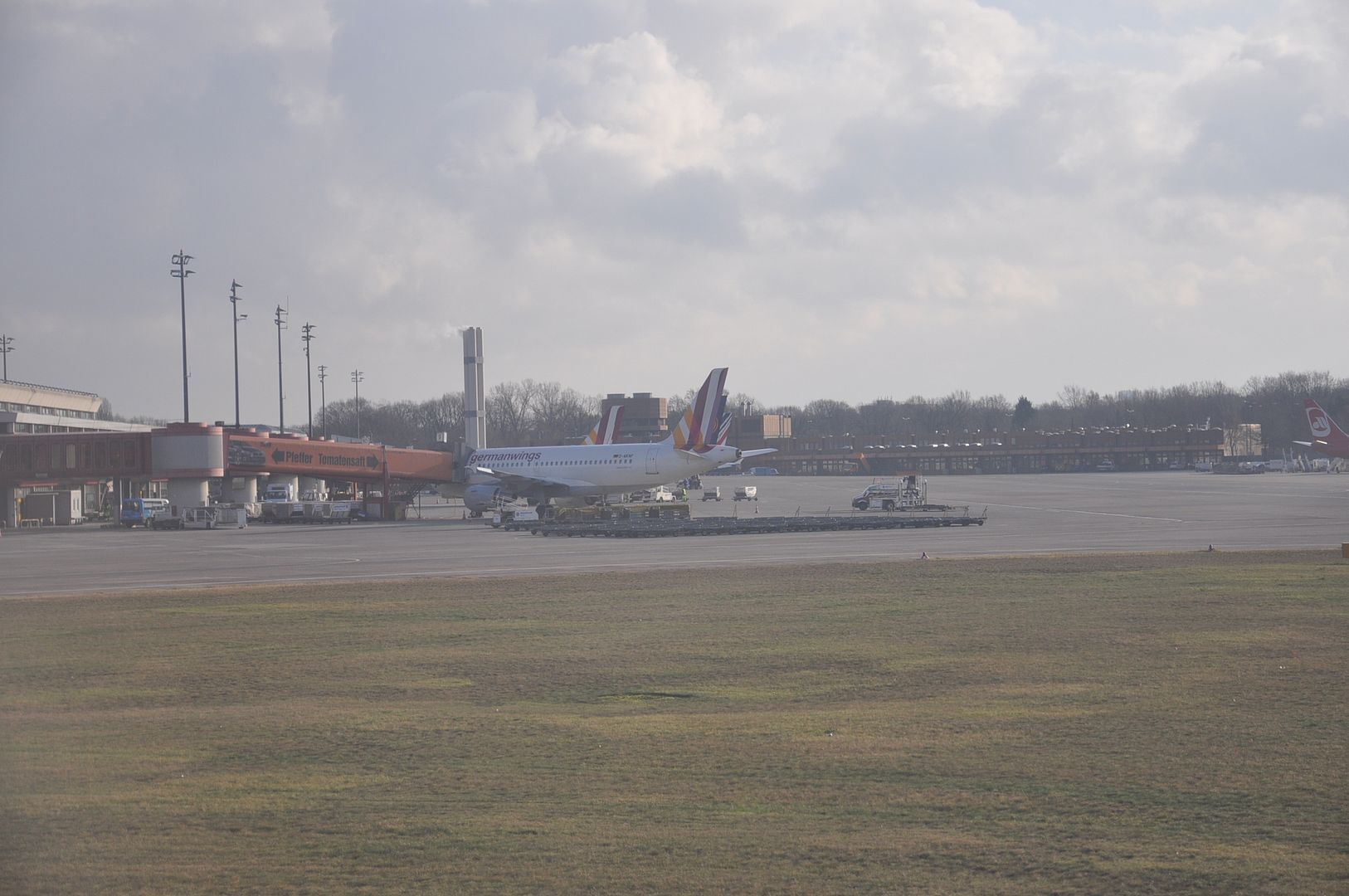 Snacks service commenced swiftly. Options of chicken pesto or vegetarian wraps were handed over since this was an evening flight. A more than decent wrap. Wide variety of drinks available too. Although they did start to run out of it towards the end of the cabin. Ran out of still water!
Rest of the flight was just right. Landed in London on a crystal clear evening. Great views of London during night time.
BA 987 A321-200 Interiors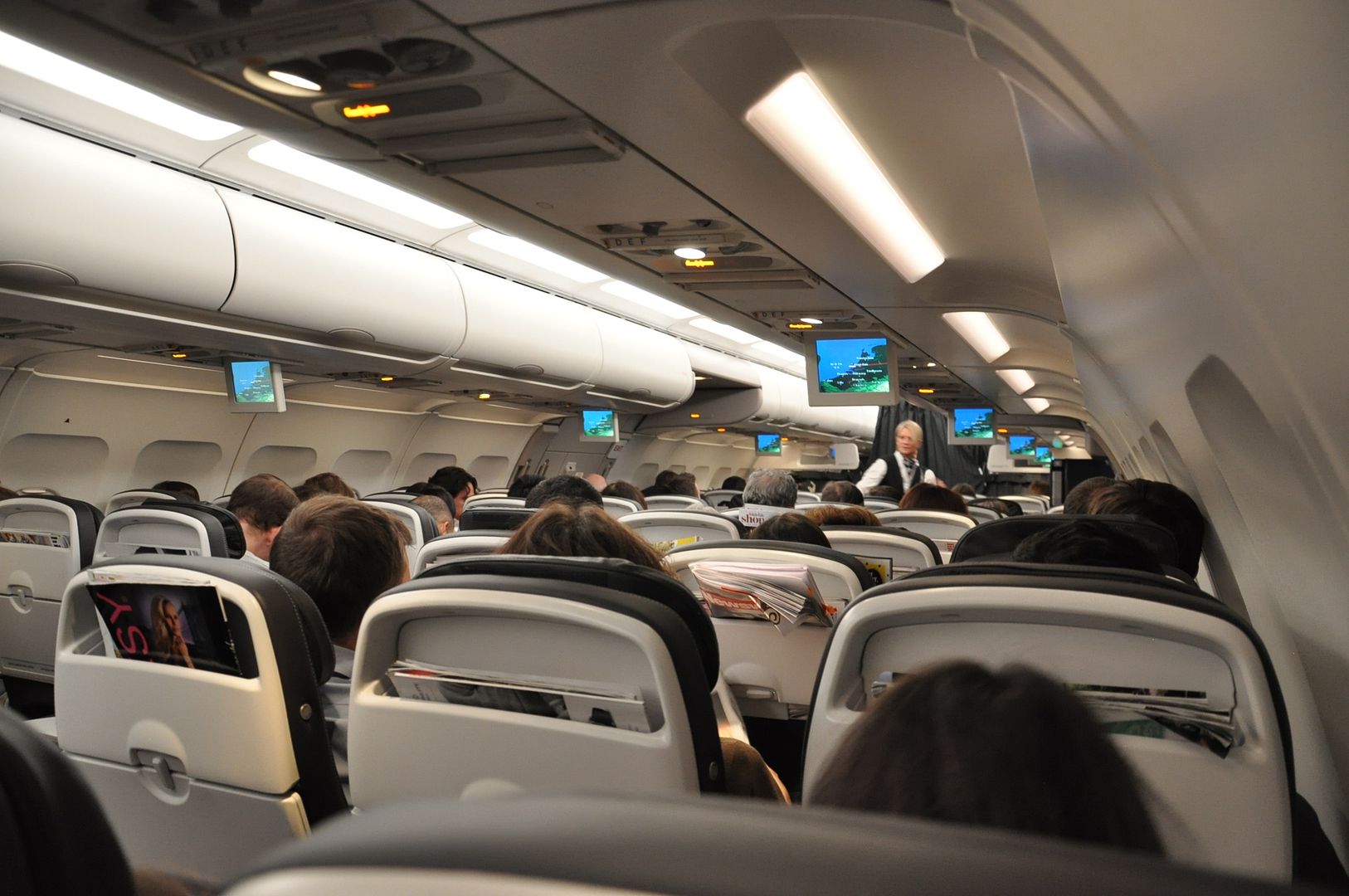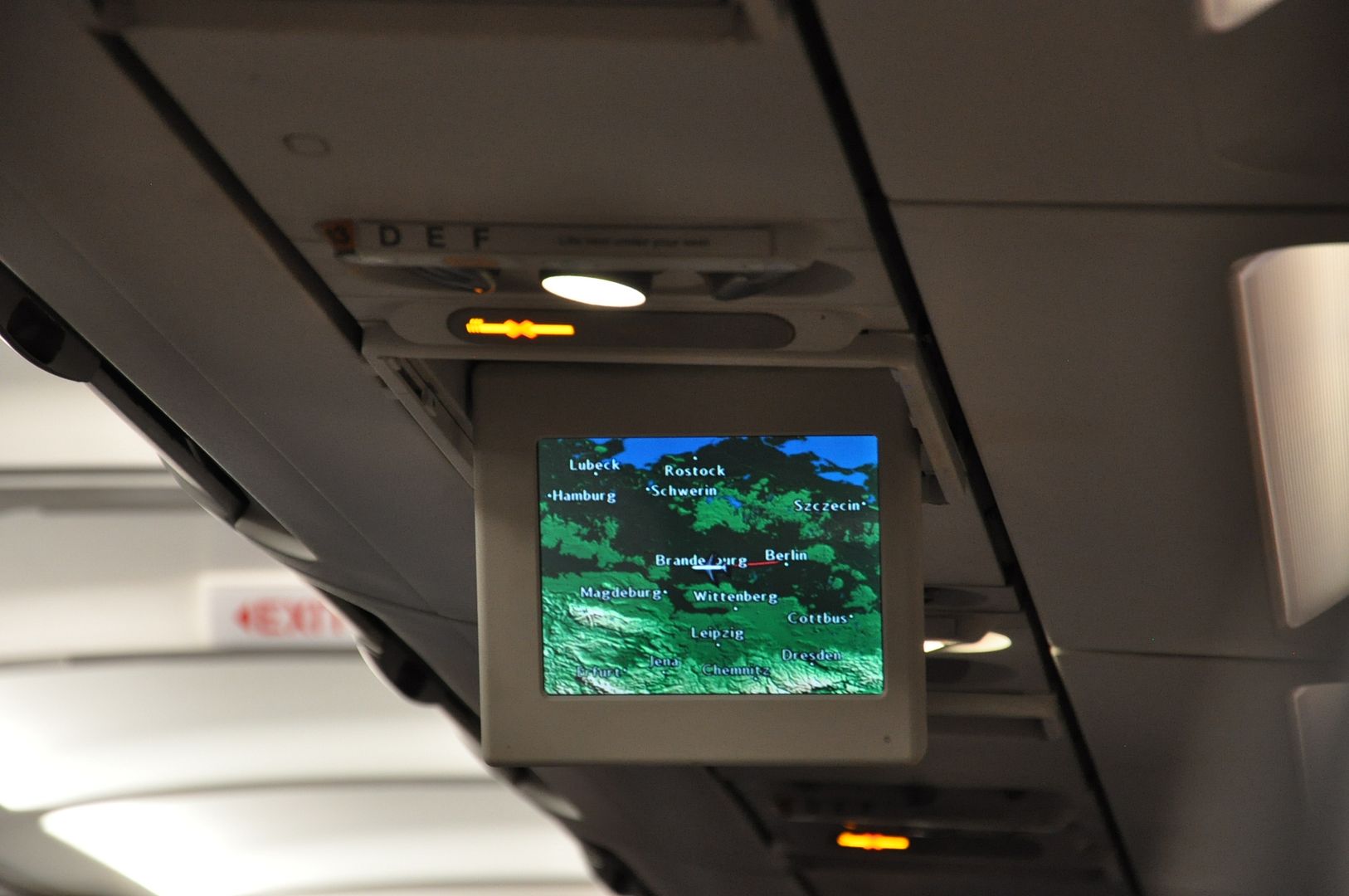 F&B on board BA 987 to LHR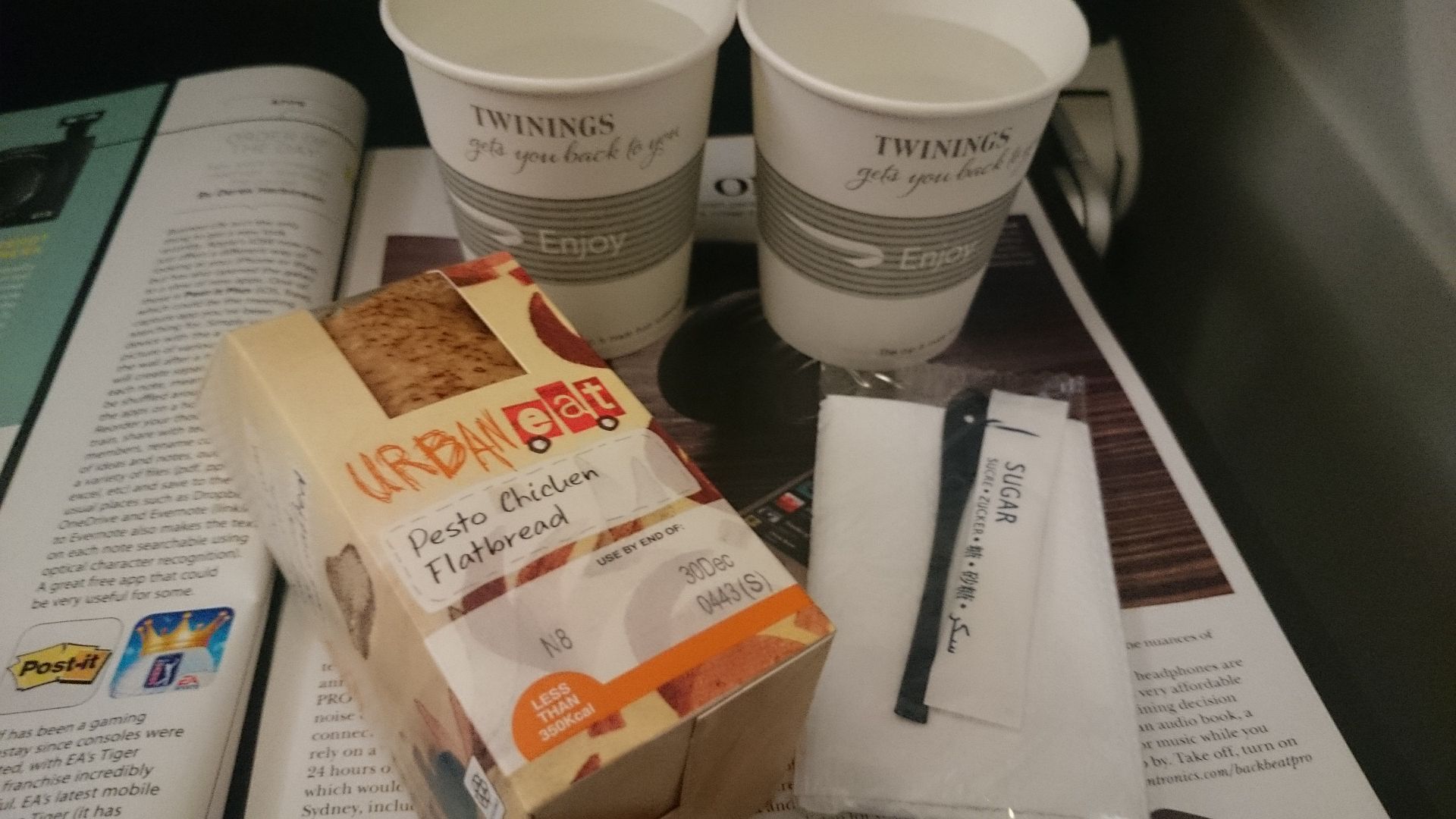 Landed on time. Disembarked through terminal 5B. A mono rail ride later we arrived at the immigration, which took a while. It took more time for me to get out using the e-pass compared to my wife who was in the general non EU passport line. All in all we were out of the airport in an hour after landing.
Landing in London a clear winters evening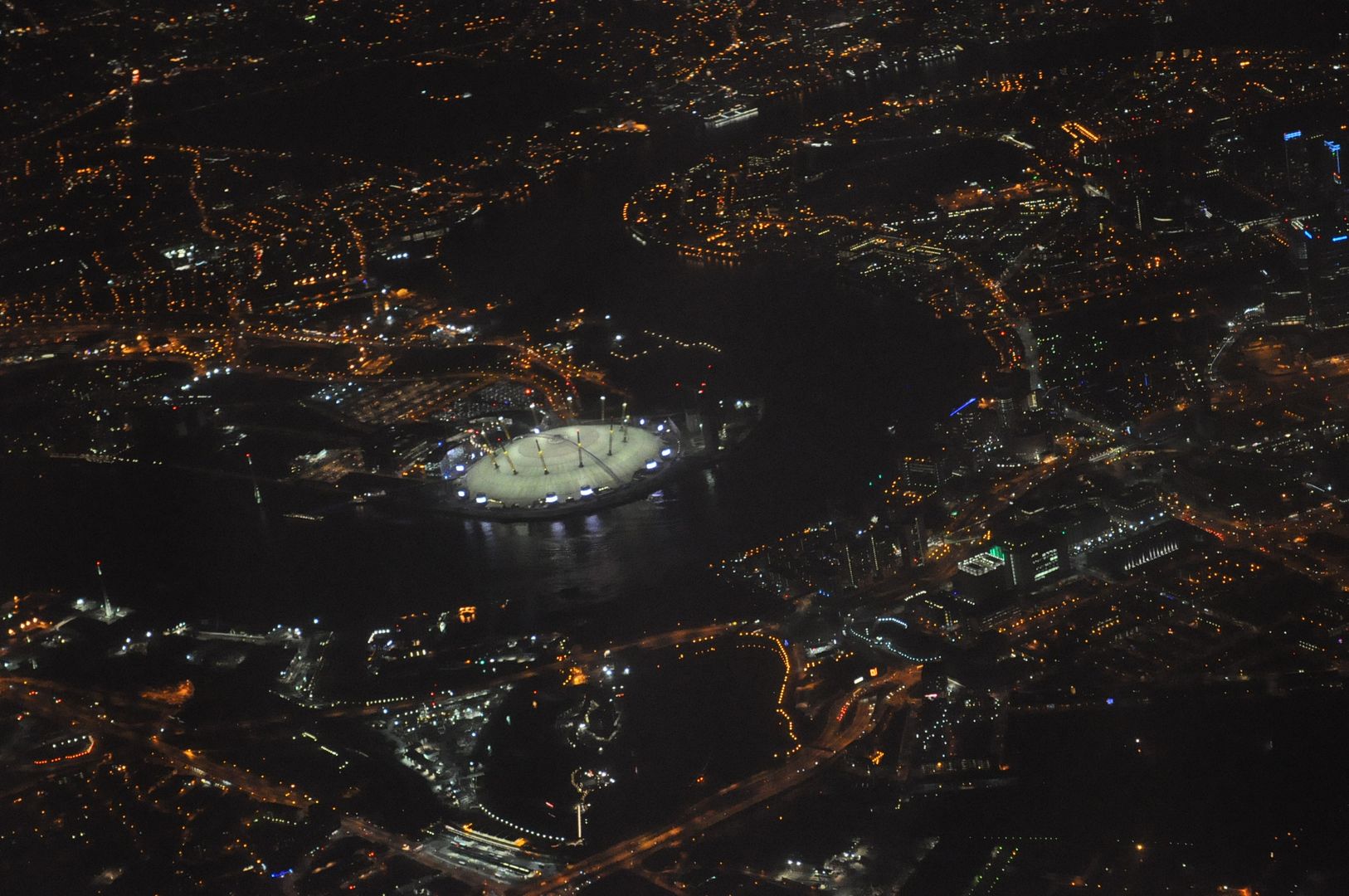 T5 Baggage hall on a sunday evening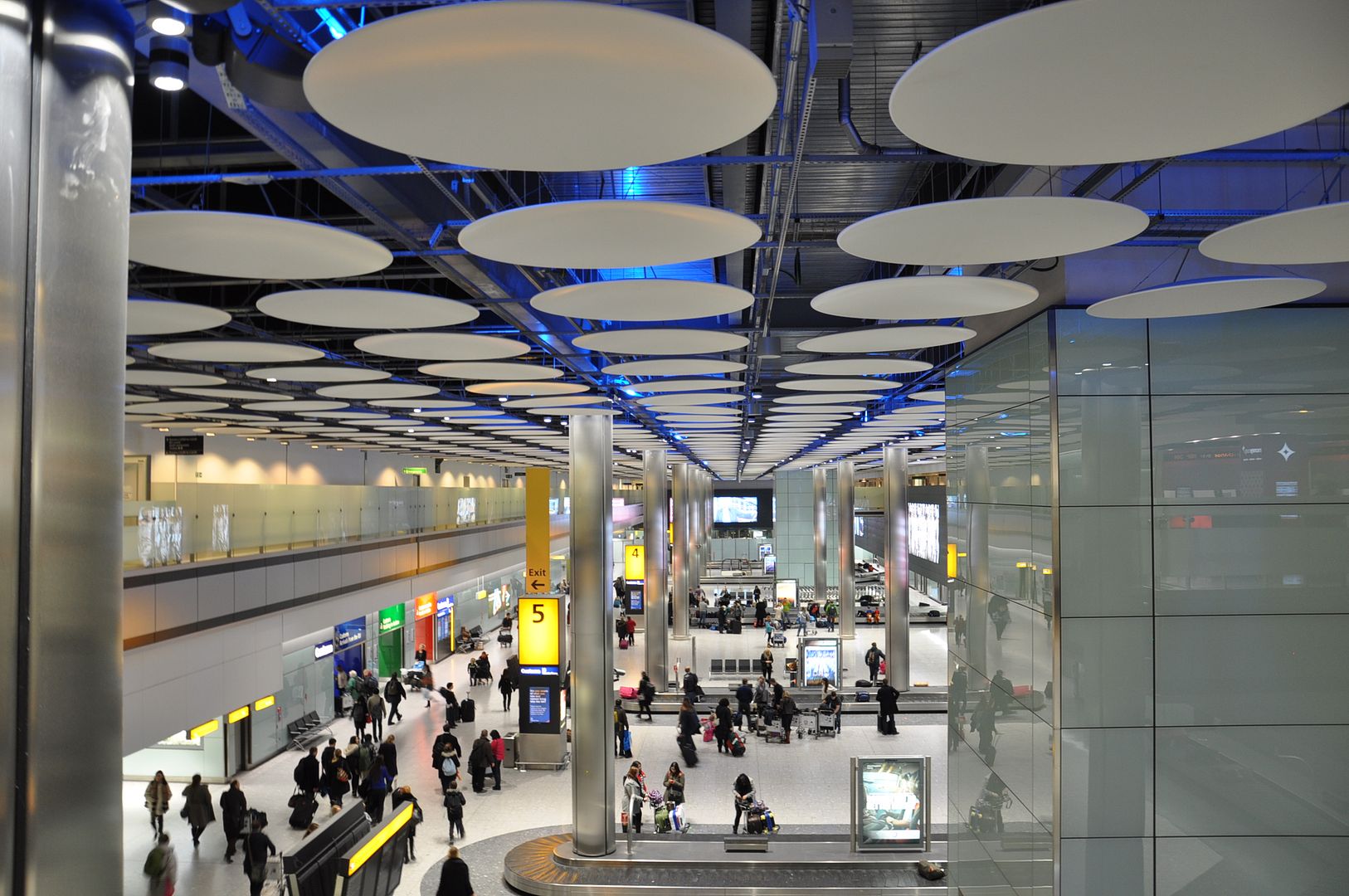 Landing into London Video here...
Verdict
All in all a very acceptable way of getting to Berlin and back. Clean aircrafts, good service, on time (almost) and all for a very good price. Can't expect more to be honest.
Hope you enjoyed this quick trip report. All the best and safe flying.
Happy New Year and look forward to a lot more flying next year. Bring on 2015!
Adios!
Few highlights of our trip
What a waste..! BER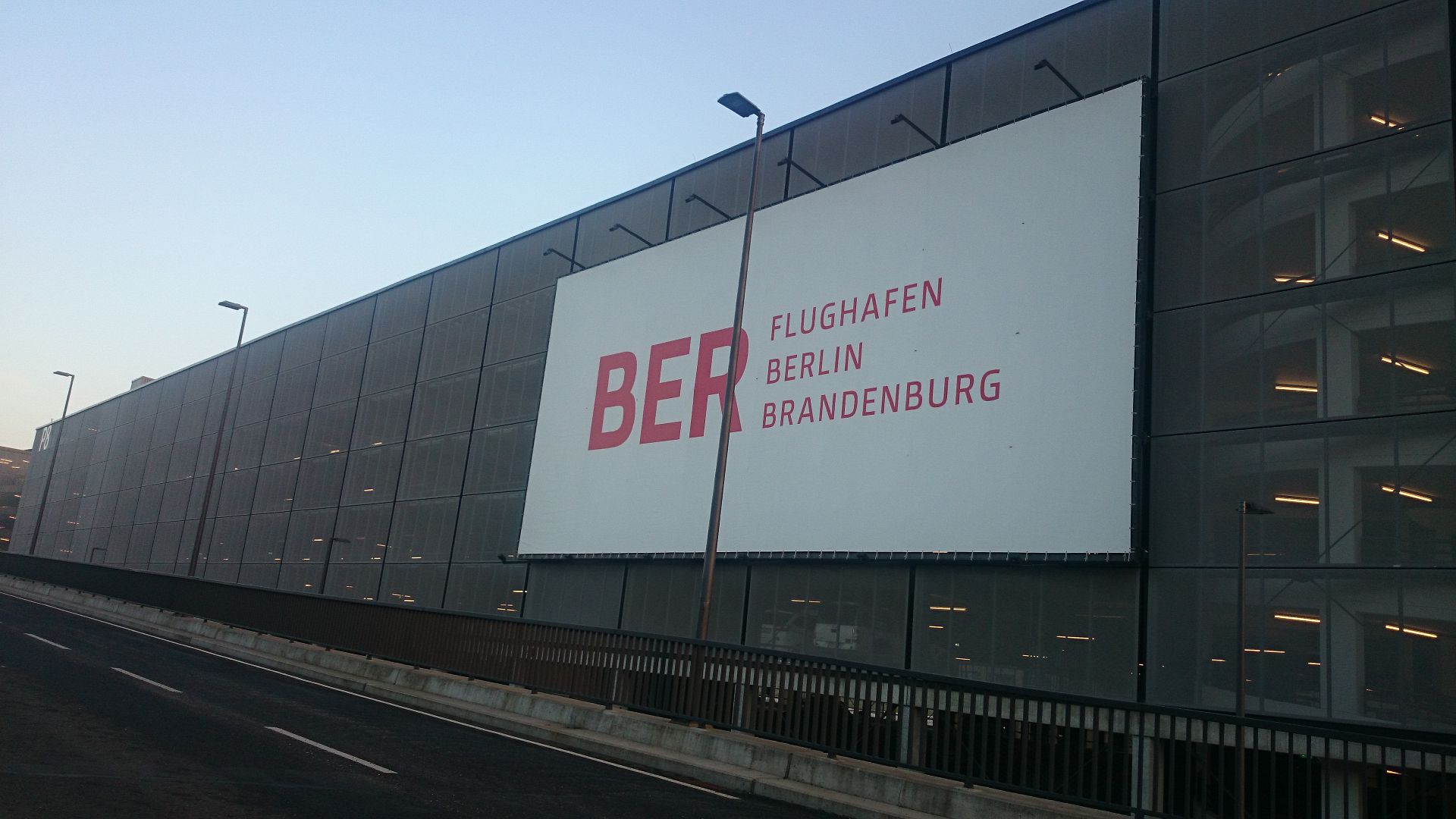 Our ride for the trip - Nissan Note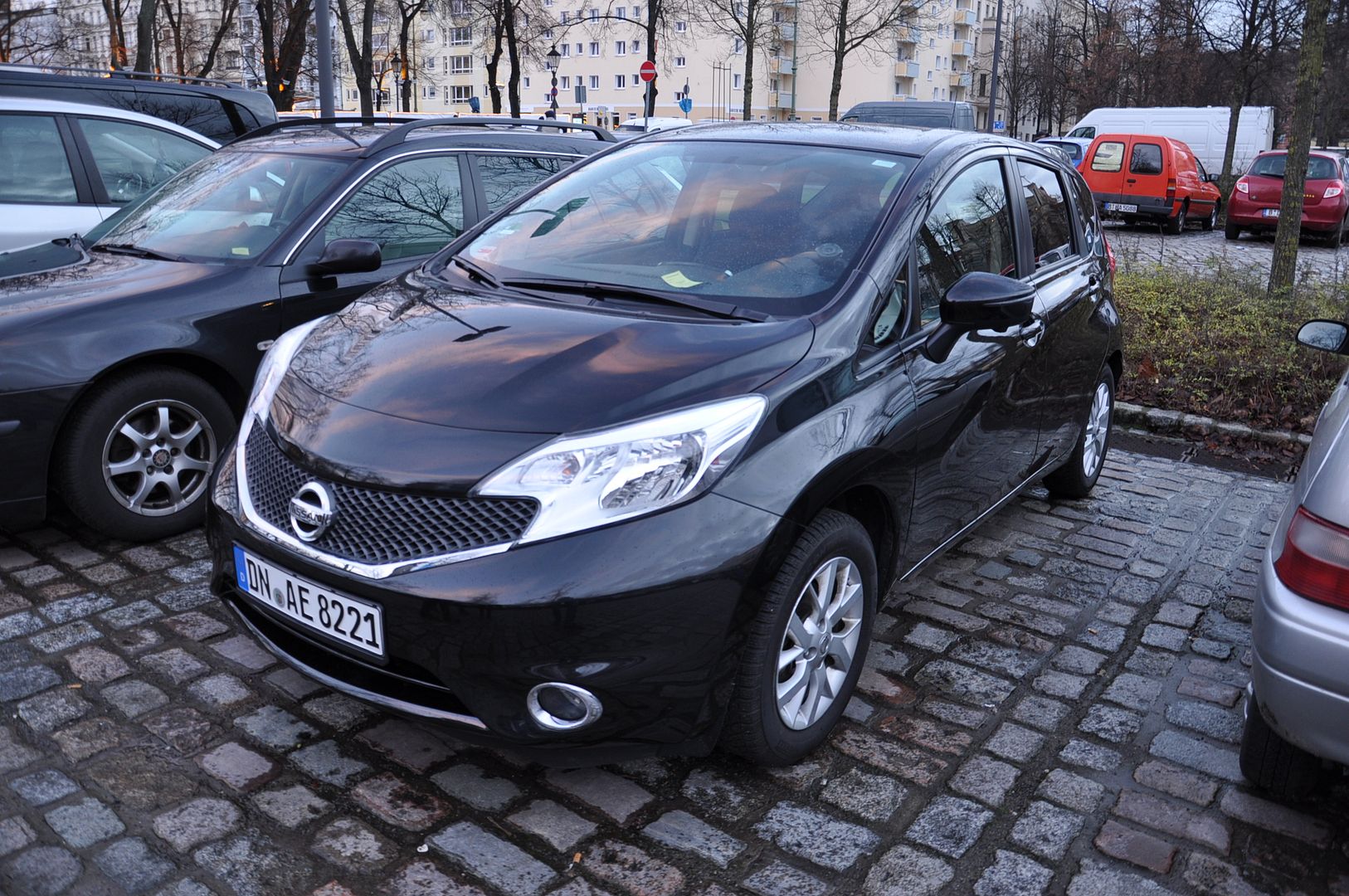 Sights around Berlin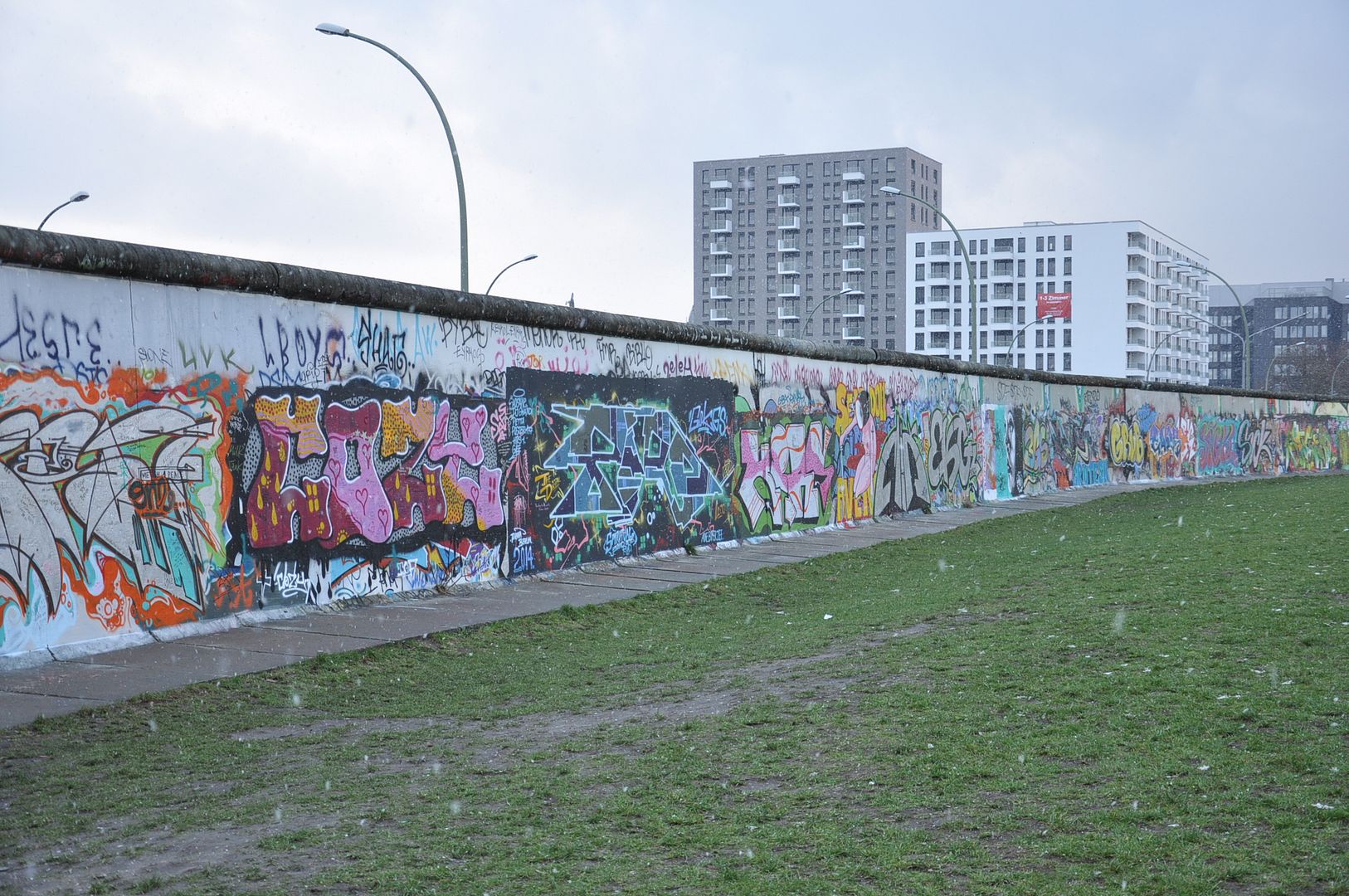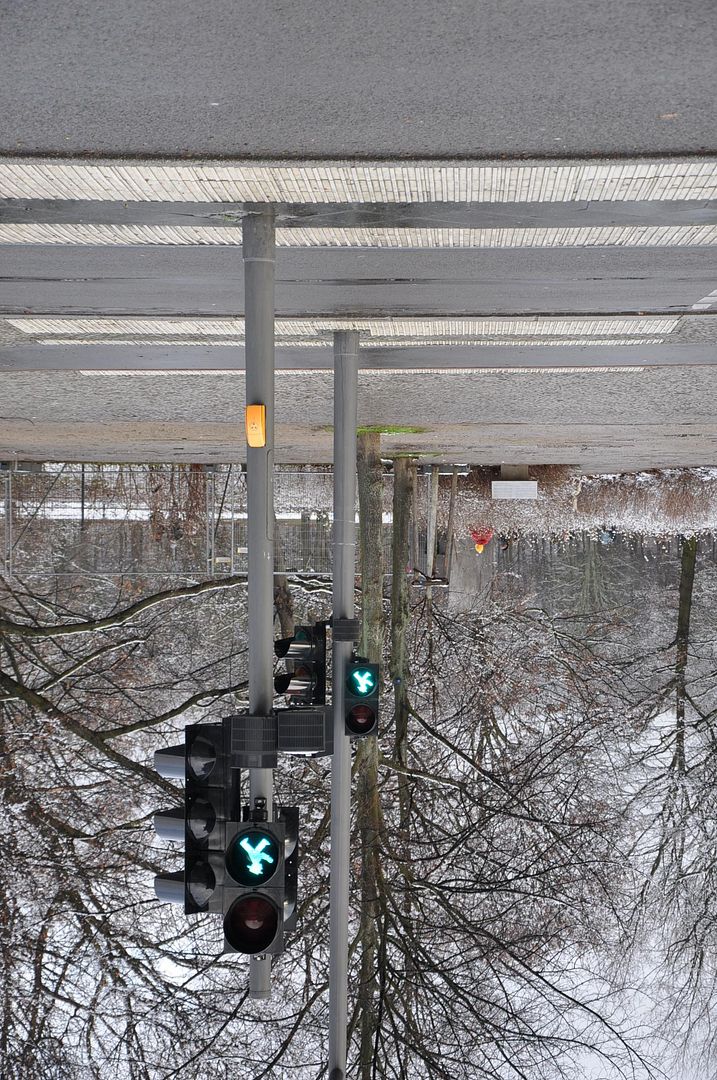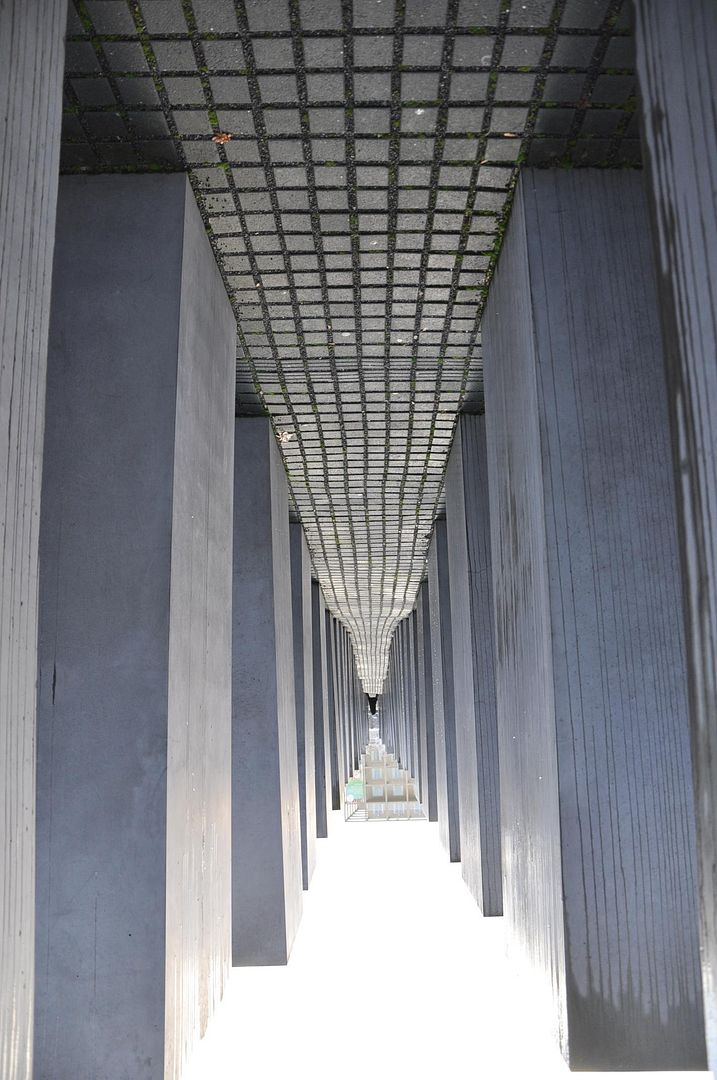 Sights around Dresden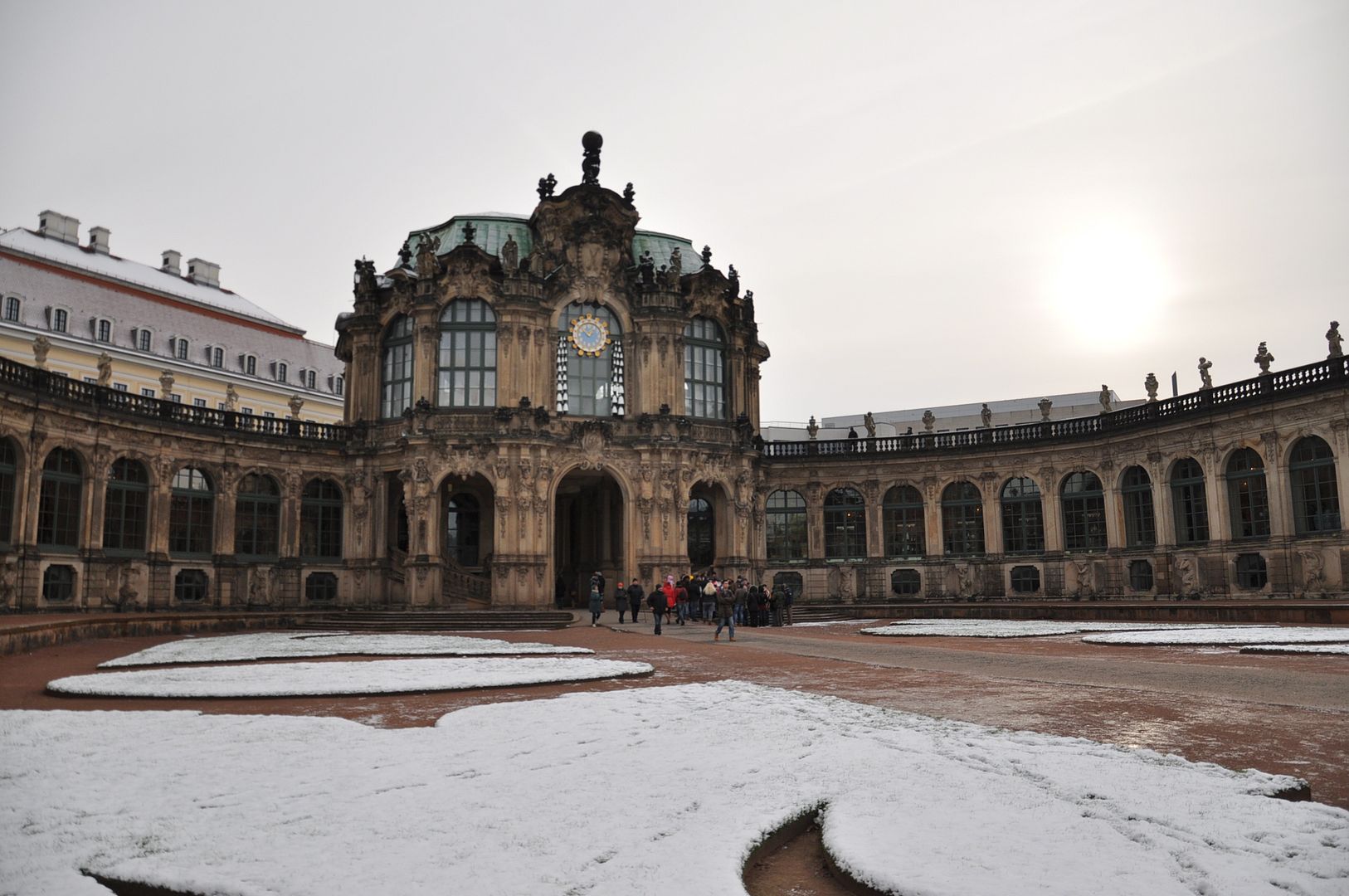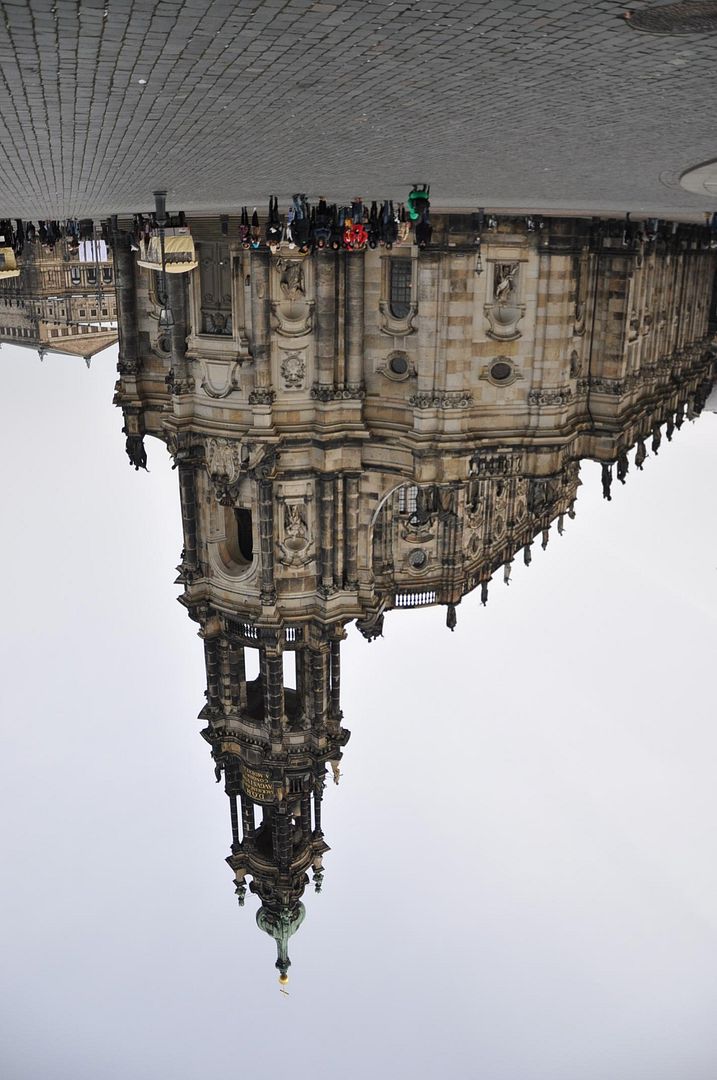 Previous Trip Reports
China Southern - LHR-CAN-HKT - B787/A321
Aloha! The United Way - B777-200 And B737-900
Mahalo Hawaii, Hello NYC - DL B767-300
Cool Blue To BOS And Got Blue? To LAS - E190 A320
VS Little Red To ABZ And EZY Return
24 Hours On A 787! - Final Leg CZ - AKL-CAN-LHR
Part 5 - BHE-WLG-AKL On NZ Beech1900D And A320
Part 4 - MEL-AKL-ZQN On QA And NZ B738A320
Part 3 - CNS-MEL On JetStar A321-200
Part 2 - SYD - CNS On Virgin Australia E190
Canton Route Part 1 - LON-SYD - CZ DreamLiner/A332
DREAM(liner)ING Of Hainan - China Southern
Panda Calling - BA LHR To CTU - Club World
China - The Low Cost Way - Spring Airlines - SJW-CTU
China United Airlines (KN) - CTU - SJW - B737-700
Norwegian B737 - LGW-TOS-BGO-LGW
Jet Airways: LHR – COK
Barra Trip – that was not to be
LHR - KWI - BA 747 - Part 1 - Middle East - China
Part 5: PVG-LHR - BA - Economy - B777
Part 2: KWI-DXB - FlyDubai - Economy - B737
Part 4A&B - SHA-SJW-SHA - FM: Eco: B737
Part 3A&B : DXB-HKG-PVG: CX & KA :Eco: A333
Morocco Trip - LGW-RAK-TNG-LHR - EasyJet & Iberia
Dusseldorf Calling - BA & EZY - Club/Eco - A321