American BOG-MIA Boeing 763
Posted: Wed Feb 25, 2015 9:37 pm
Hello.. it has been a long time since I wrote a TR.. but I went to Bogota for family reasons and on my way back I got the pleasant surprise of an updated business class on American 763. As far as I know it is new on this route.
American Airlines
BOG - MIA
J
BOG,at LAN's VIP Lounge: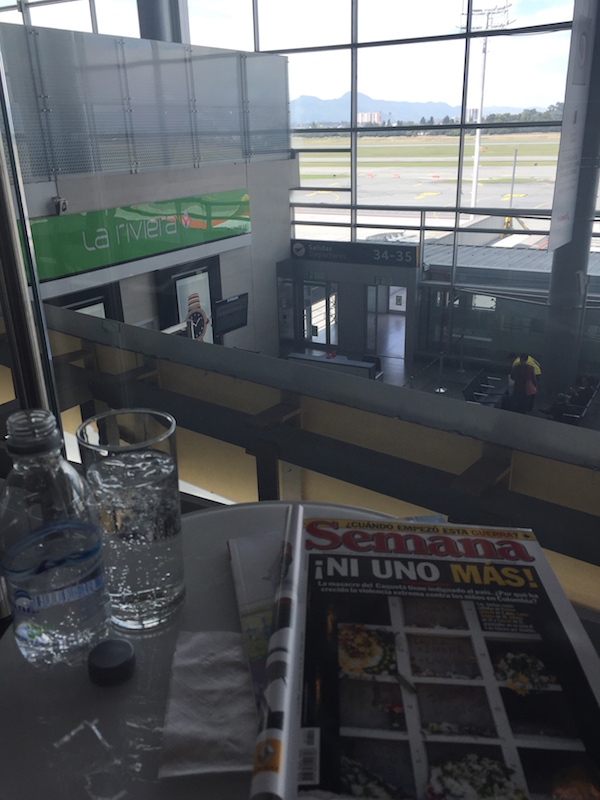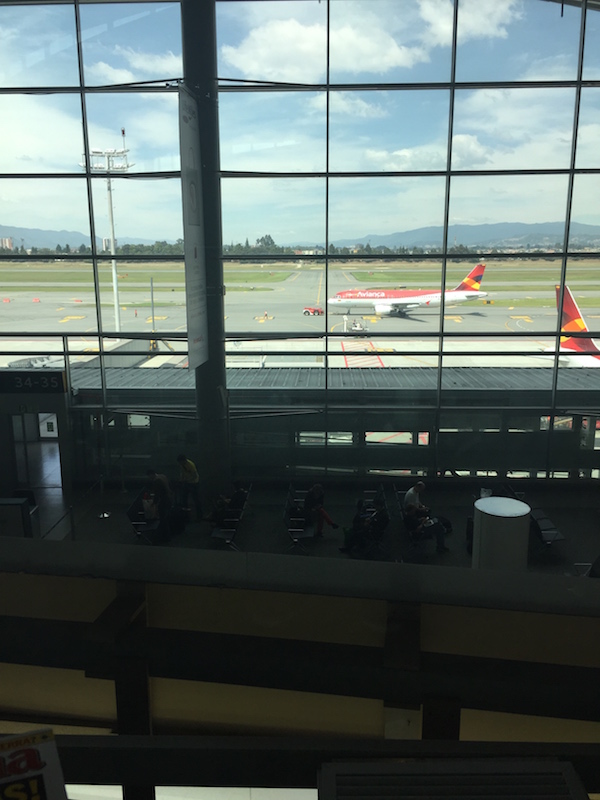 BOG at the gate: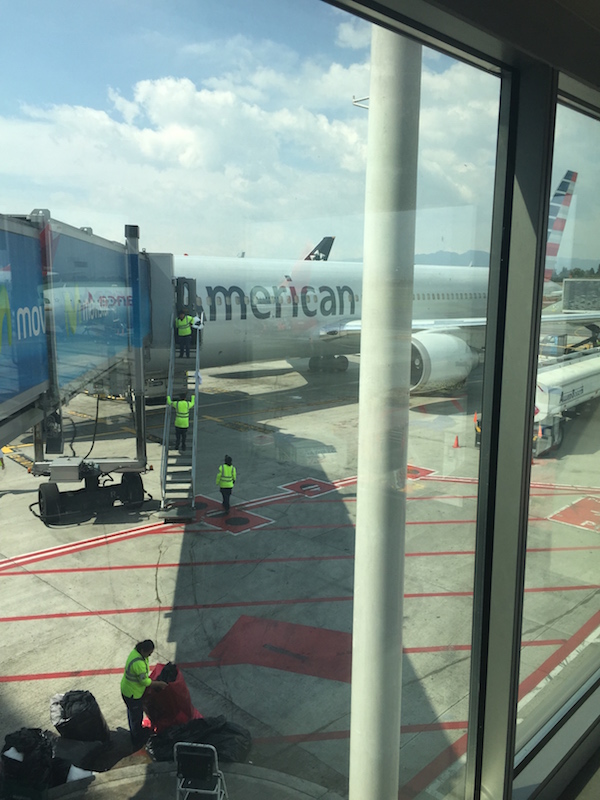 On board: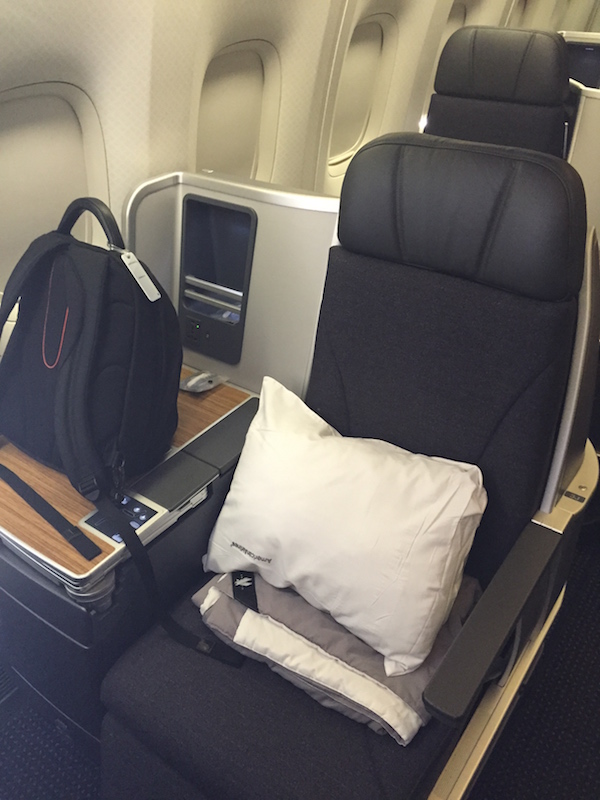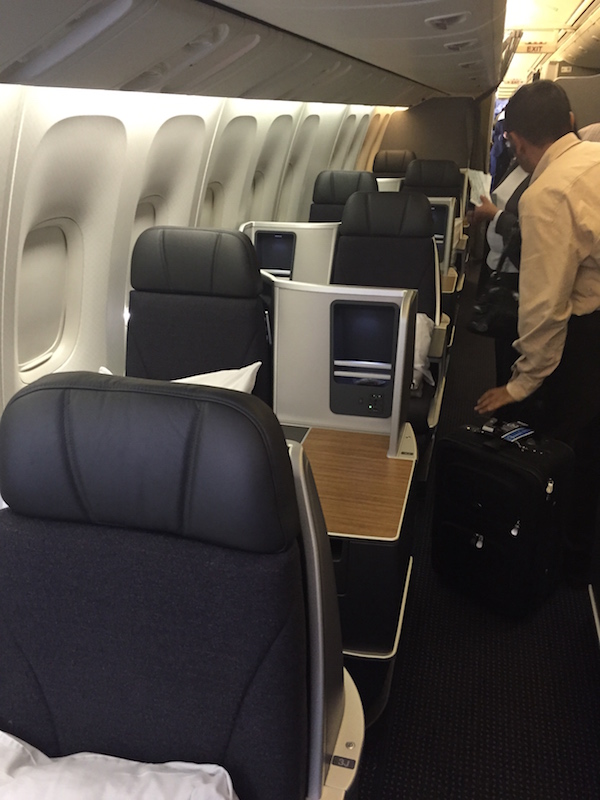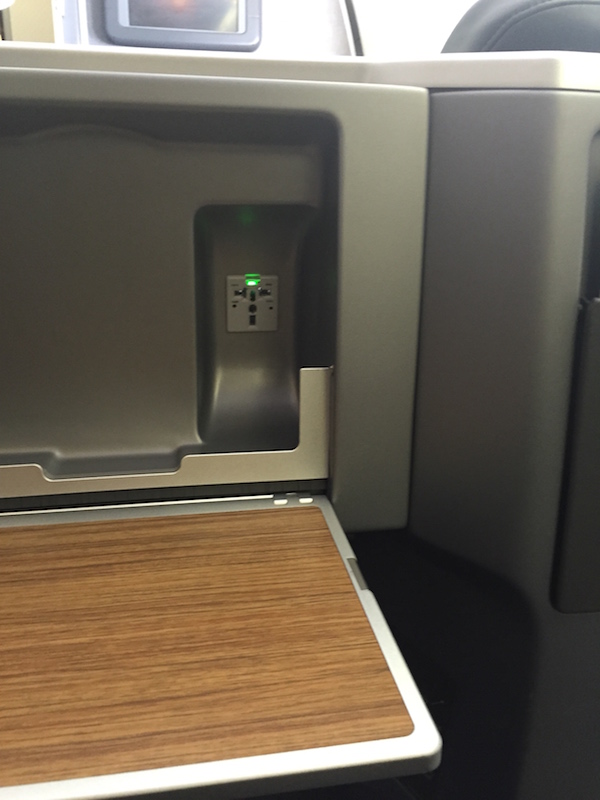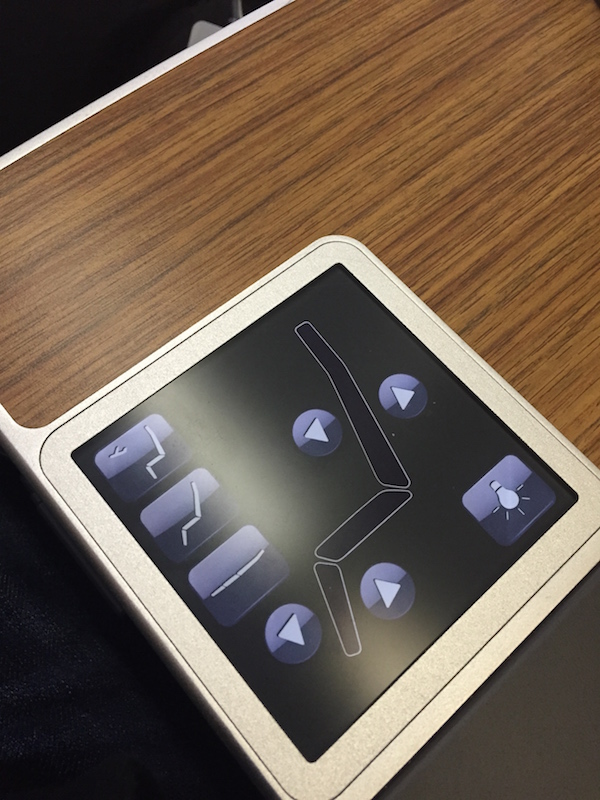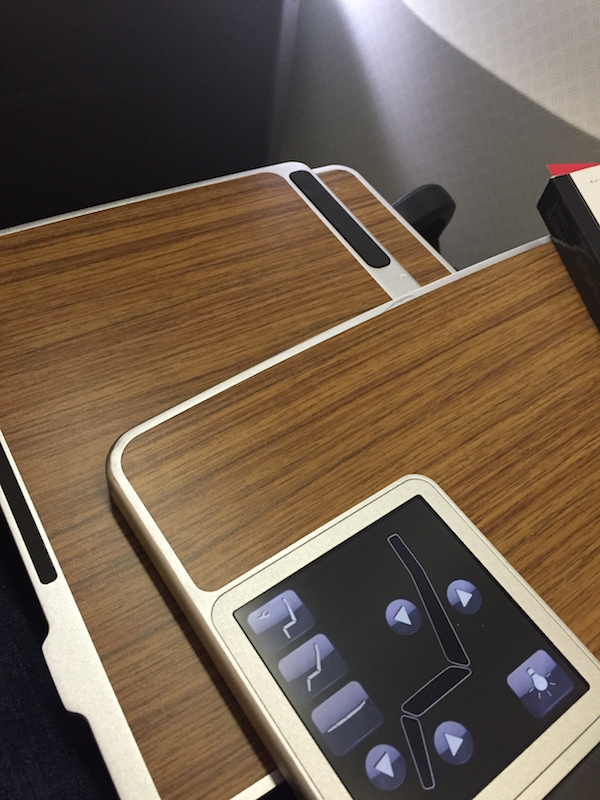 OJ or Champagne? -"Both please"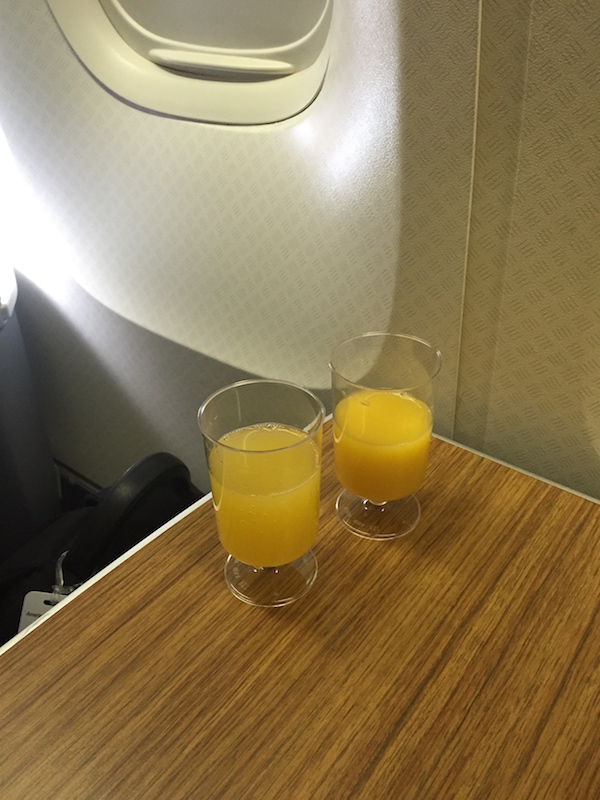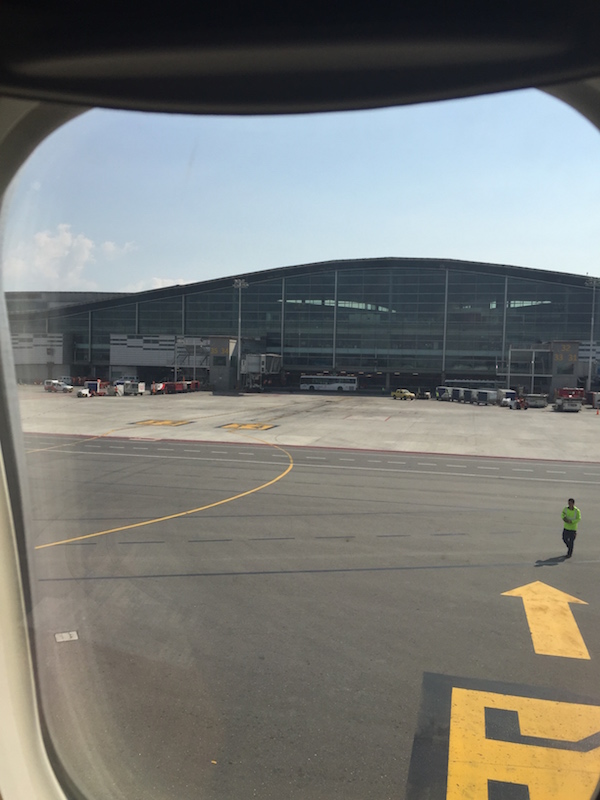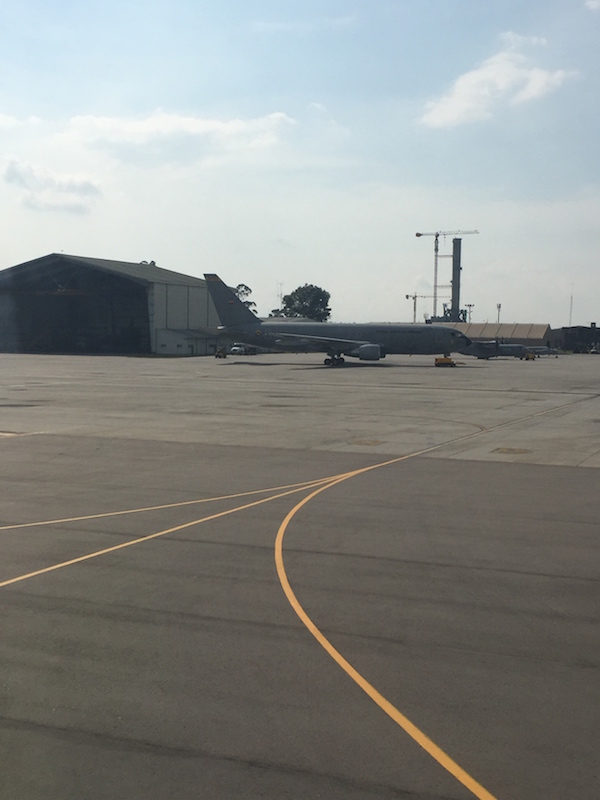 The new control tower in construction: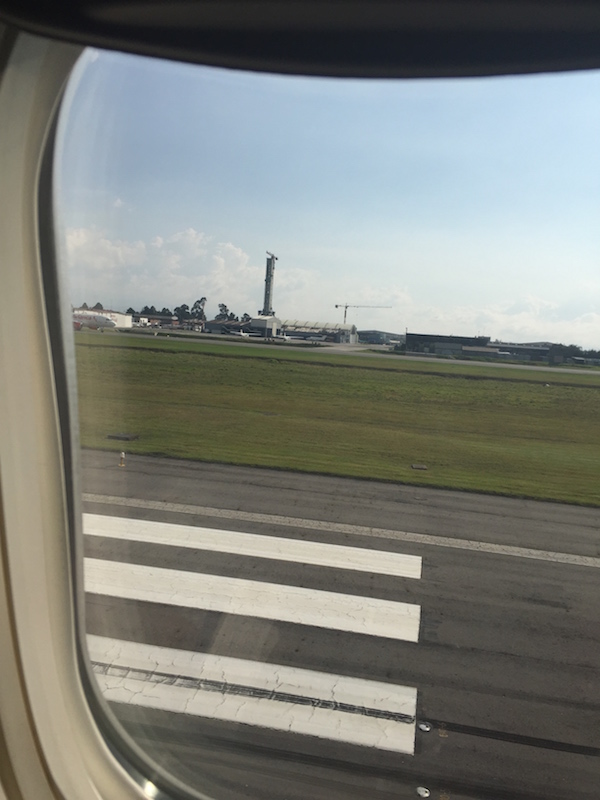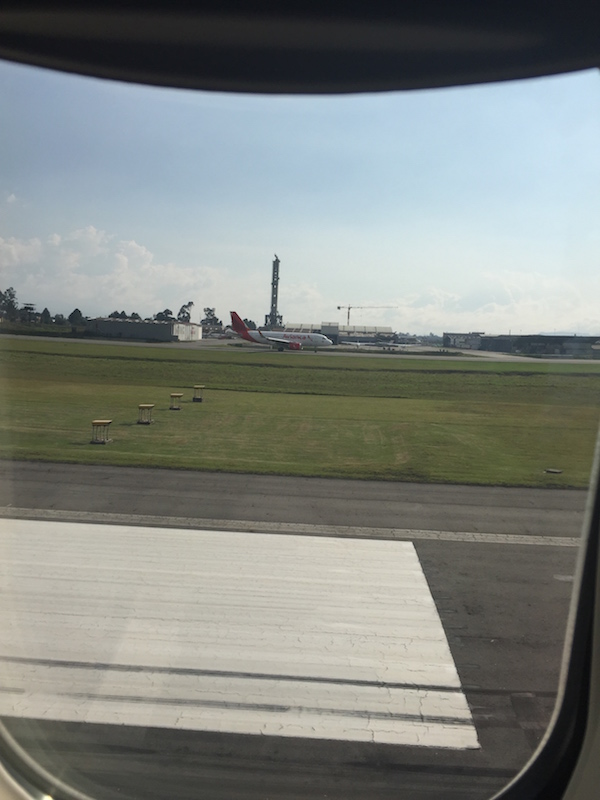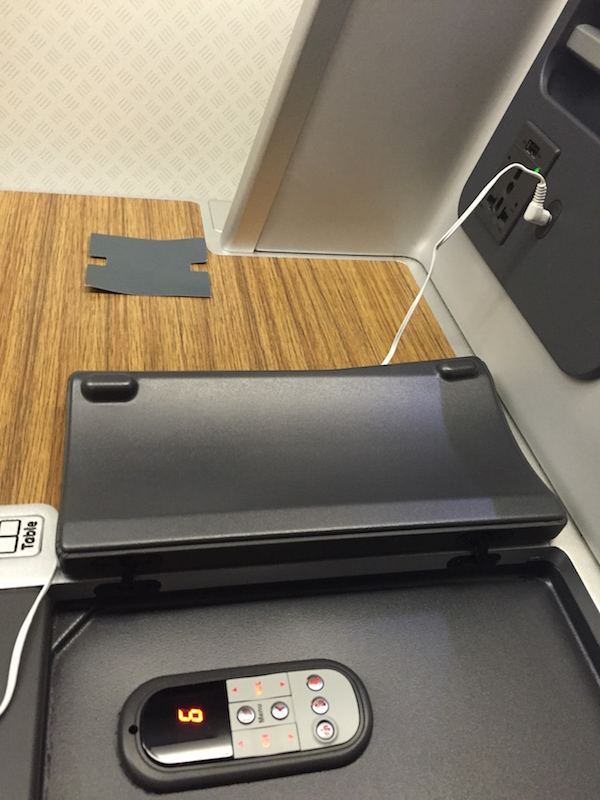 They distributed tablets, but I was set already with my own computer: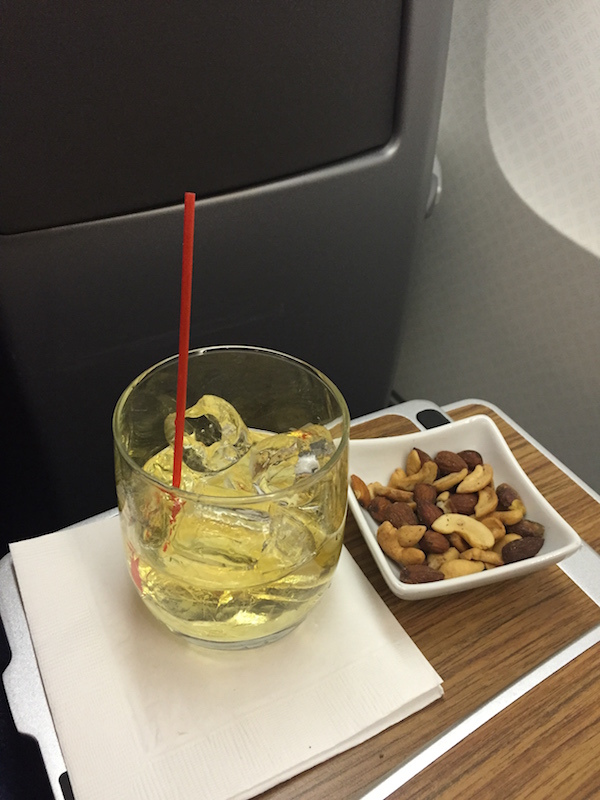 The lunch was very tasty and tasted fresh: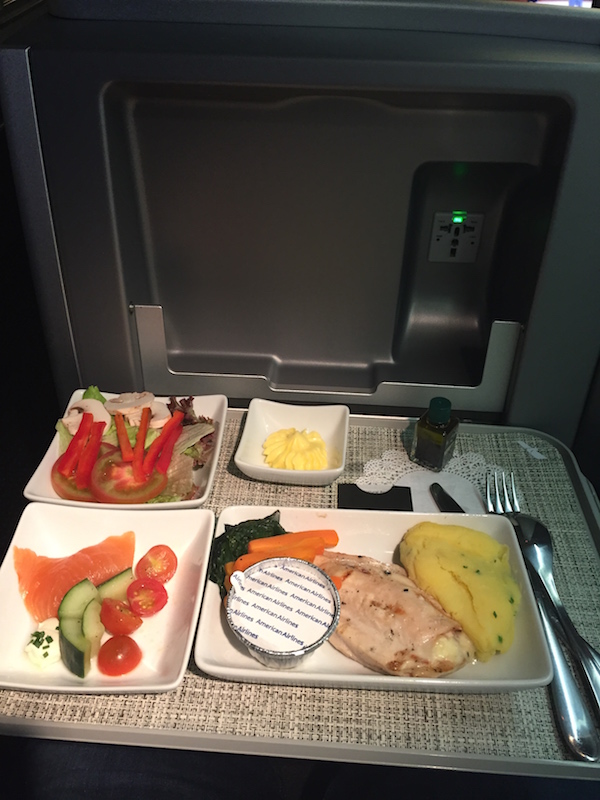 Dessert was good too: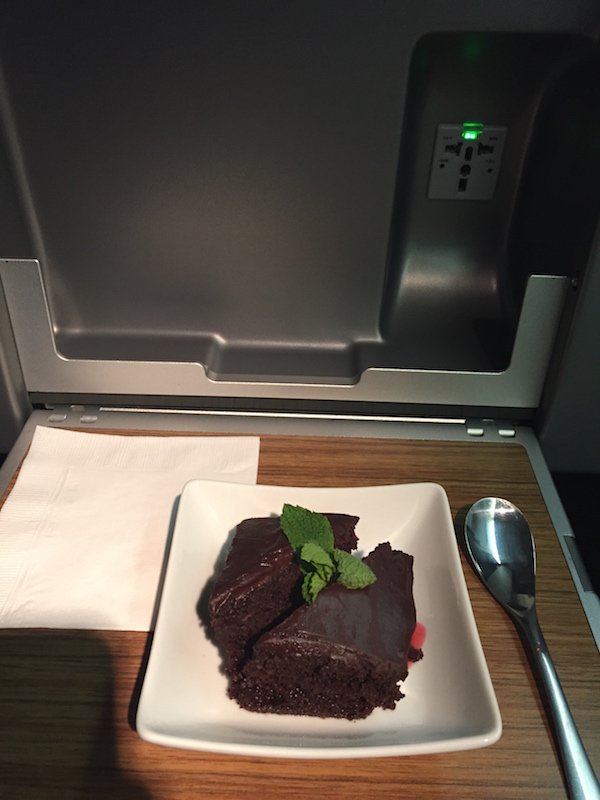 Overall, a very pleasant experience, the crew were fantastic.