Background:
Found the slides for this and thought I would give it a try. I have several trips that are on slides from the 60's and 70's and this if my first attempt at a trip report from them.
This was a trip on Pan Am MIA-JFK on an aircraft position ferry back in August 1972.
I was able to get on this as my father was with PA and they allowed any non-rev to ride at that time. (They do not at this time at the airline I work for now).
This was a great flight and I spent most of the trip in the cockpit until just about starting the turn for landing on 13L at JFK.
Flight Details:
DATE: August 23, 1972
Route: MIA-JFK
Airline: Pan Am
Aircraft: Boeing 707-321B
Aircraft Registration: N408PA
Configuration: 16 F 124 Y (LOAD: 5)
Flight: F223 (Call sign: Clipper 408)
Departure Scheduled: 0900
Actual Departure: 0857
Arrival Schedule: 1140
Actual Arrival:1140
Gate 44 (old MIA International Concourse)
Takeoff Runway 9L
Takeoff time: 0913
Altitude: 370-410
Landing time:11:31
Flight Time: 2:18
View Large
View Medium


Photo © Ralf Manteufel
Photos:
Takeoff 9L
Note the EASTERN Electras, BN DC-8s and in the distance the National concourse with 727/DC8 and DC10s.
[img]
9L-MIA photo PICT0001_zpsx3zgf22q.jpg"/>
[img}
Level at 370
[IMG]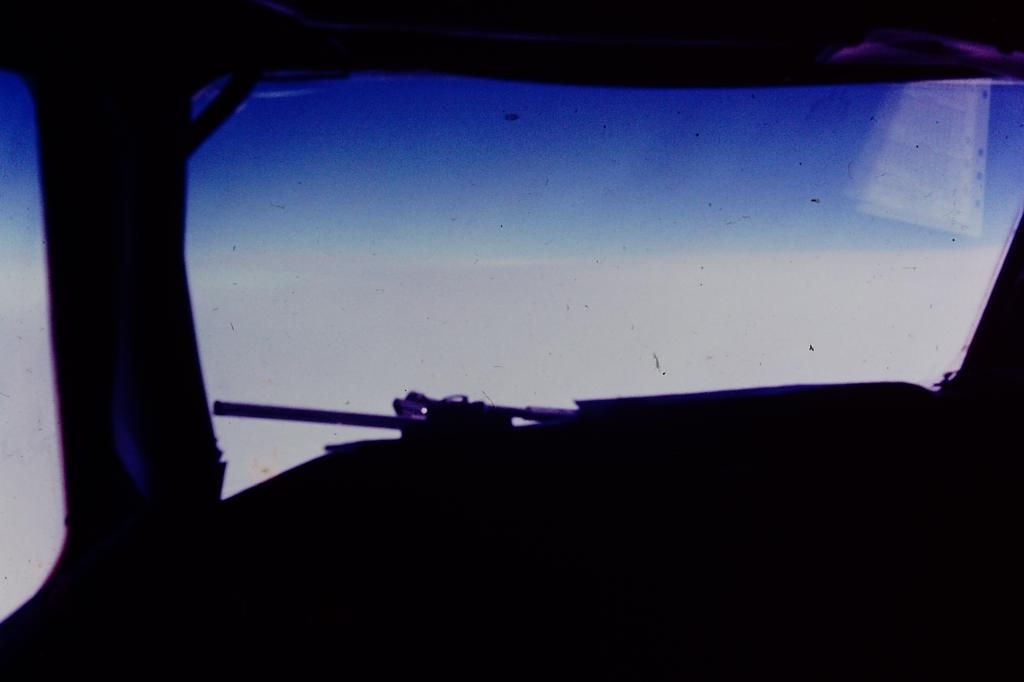 [IMG]
Took a walk to the back for this view in Cruise:
[img]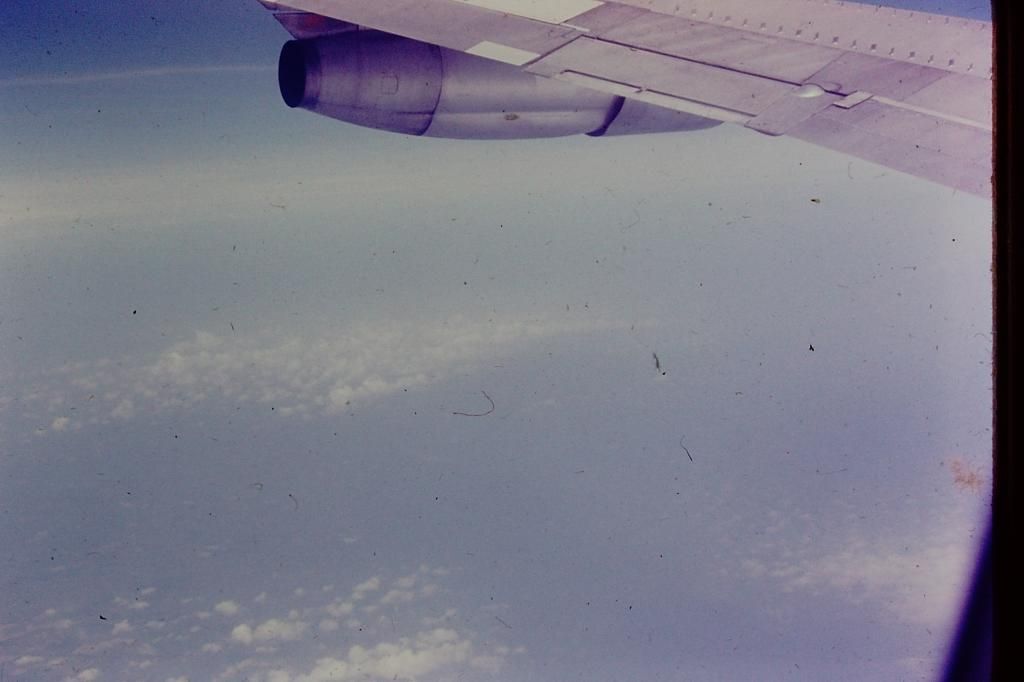 [img]
Back in the cockpit, notice the First Officers uniform! Taken over the shoulder of the Flight Engineer.
[img]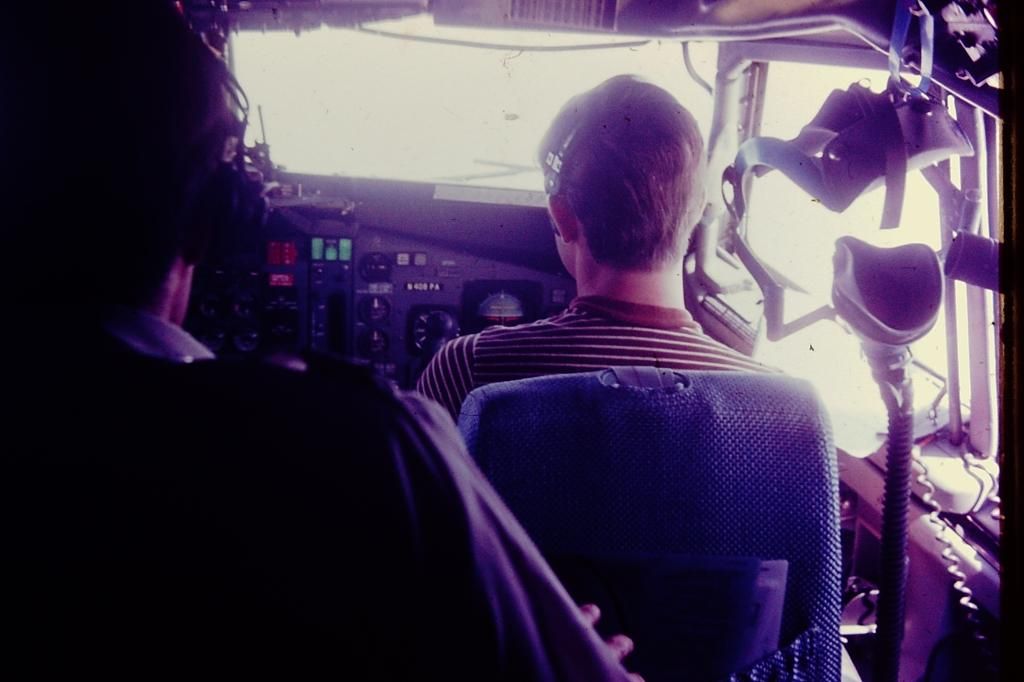 [img]
Another view of the flight deck: Deadheading FA talking to the FE and captain at work in the left seat.
[img]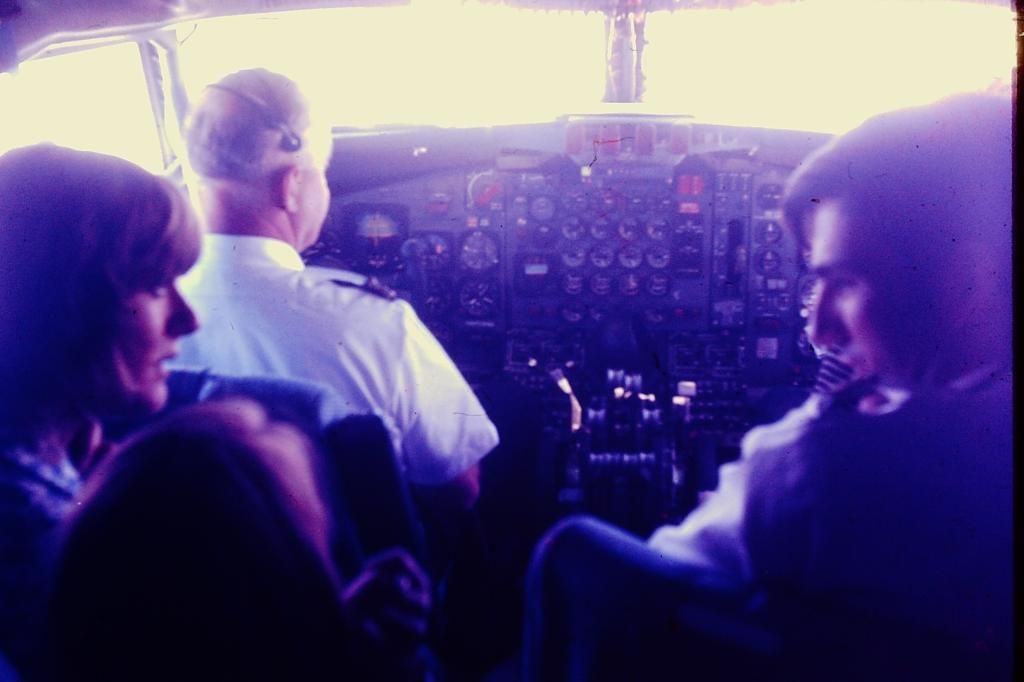 [img]
Engine shot at 370 (sorry about the photo, very dirty with mold)
[img]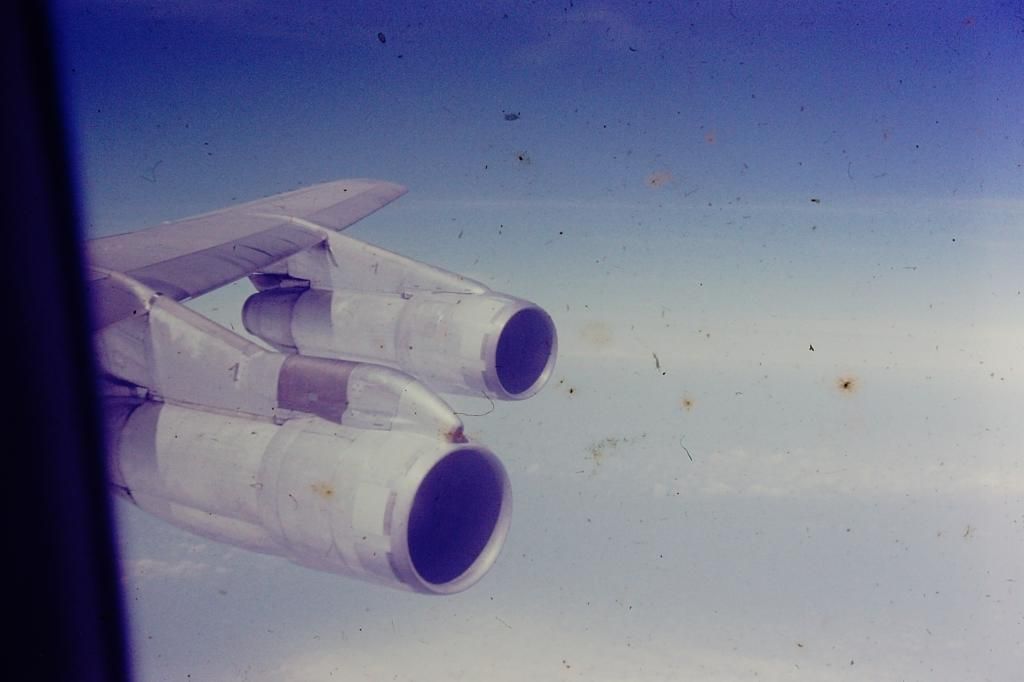 [img]
Climb up to 410 past some CBs at Azela Intersection
[img]
[img]
On Descent approaching shoreline (time to go sit down). You can almost make out the shoreline (or not!!)
[img]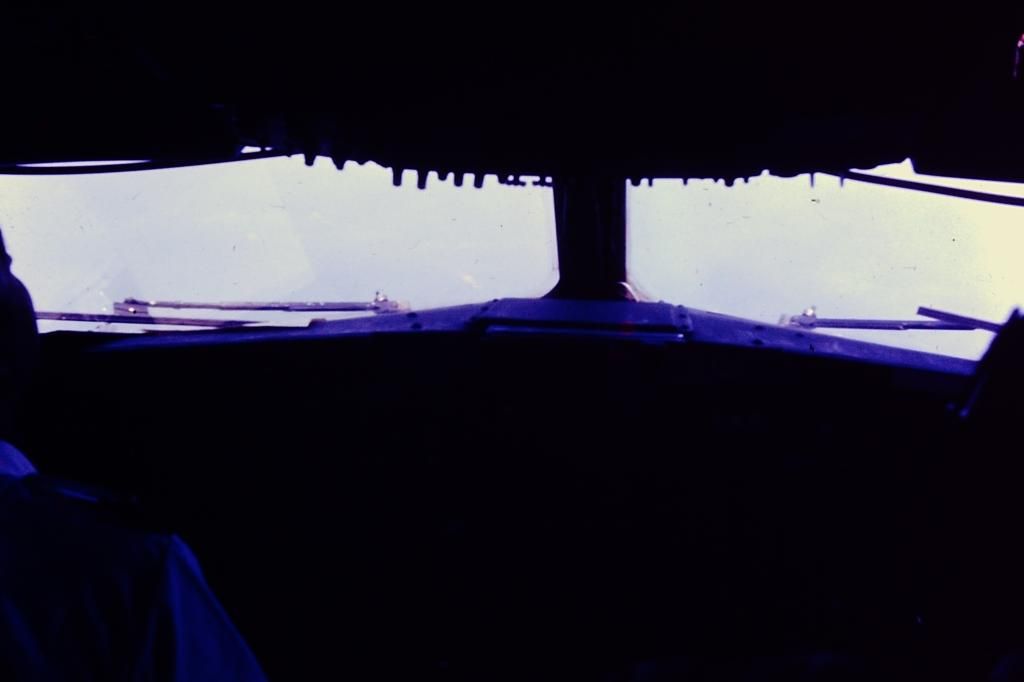 [img]
Crossing the shoreline on the Canarsie approach to 13L
[img]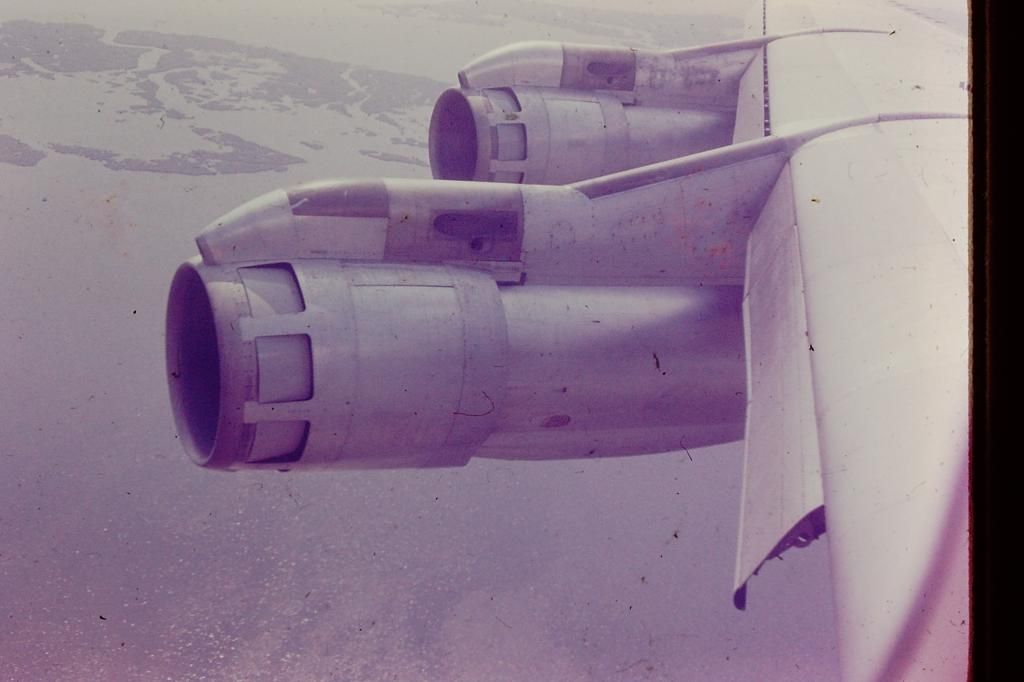 [img]
Over the PAN AM CARGO buildings on short final
[img]