"La Primera" is worth a dedication, isn´t it?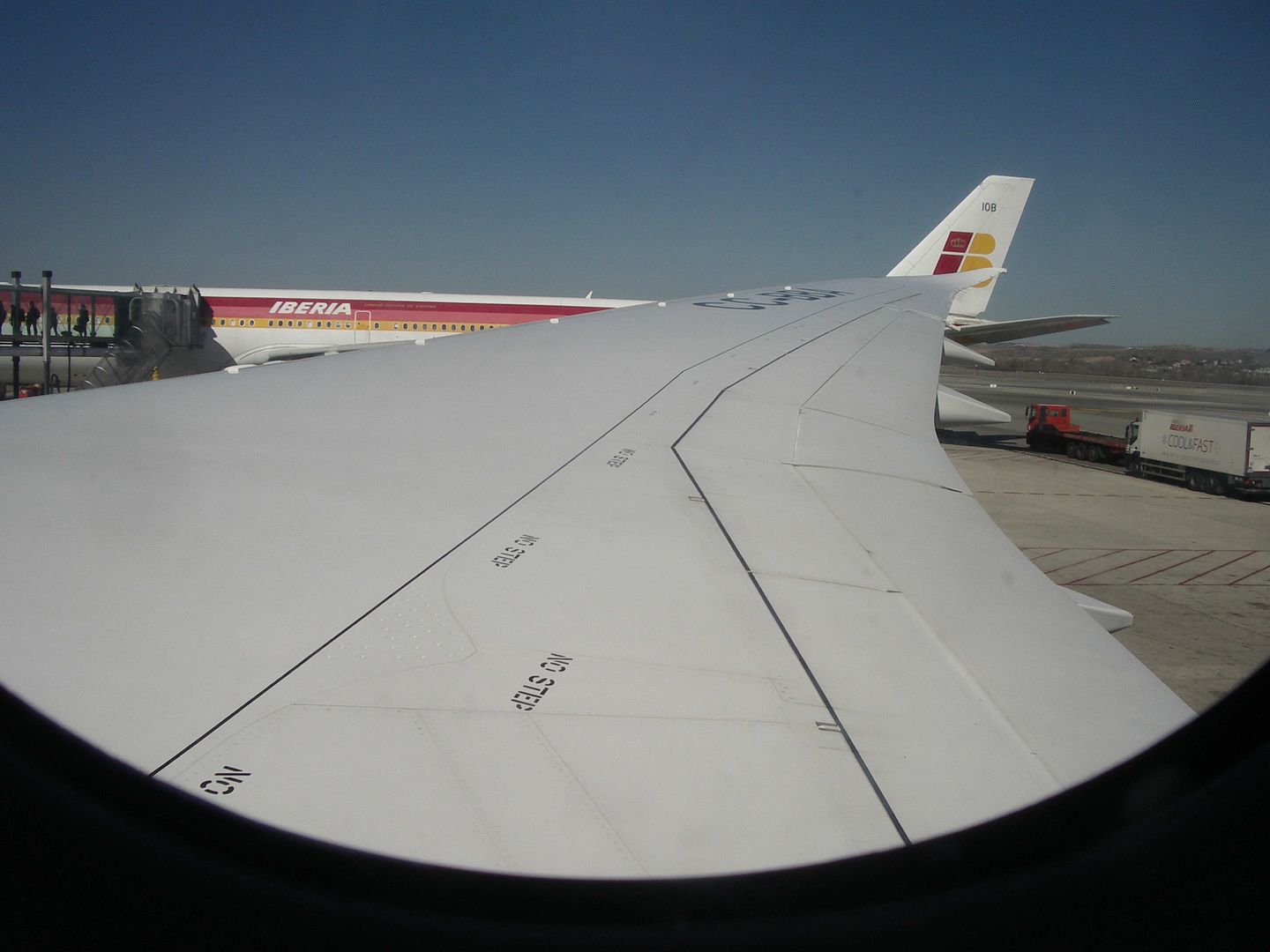 The trip in one word:
"Differences"
Hola, amigos,
should we continue the latest story
Espagna LAN Salamanca AirNostrum
(by
FLIEGER67
Feb 18 2015 in Trip Reports)
right here and right now?.
So it seems and do not forget the vids!:
http://www.youtube.com/watch?v=QAQXlKtVkME
http://www.youtube.com/watch?v=k83AmB42He8
This way, please!:
Thanx to once more:
http://www.gcmap.com/
Straight for the hotel right now
by public transport, what works, ok with a couple of minutes to wait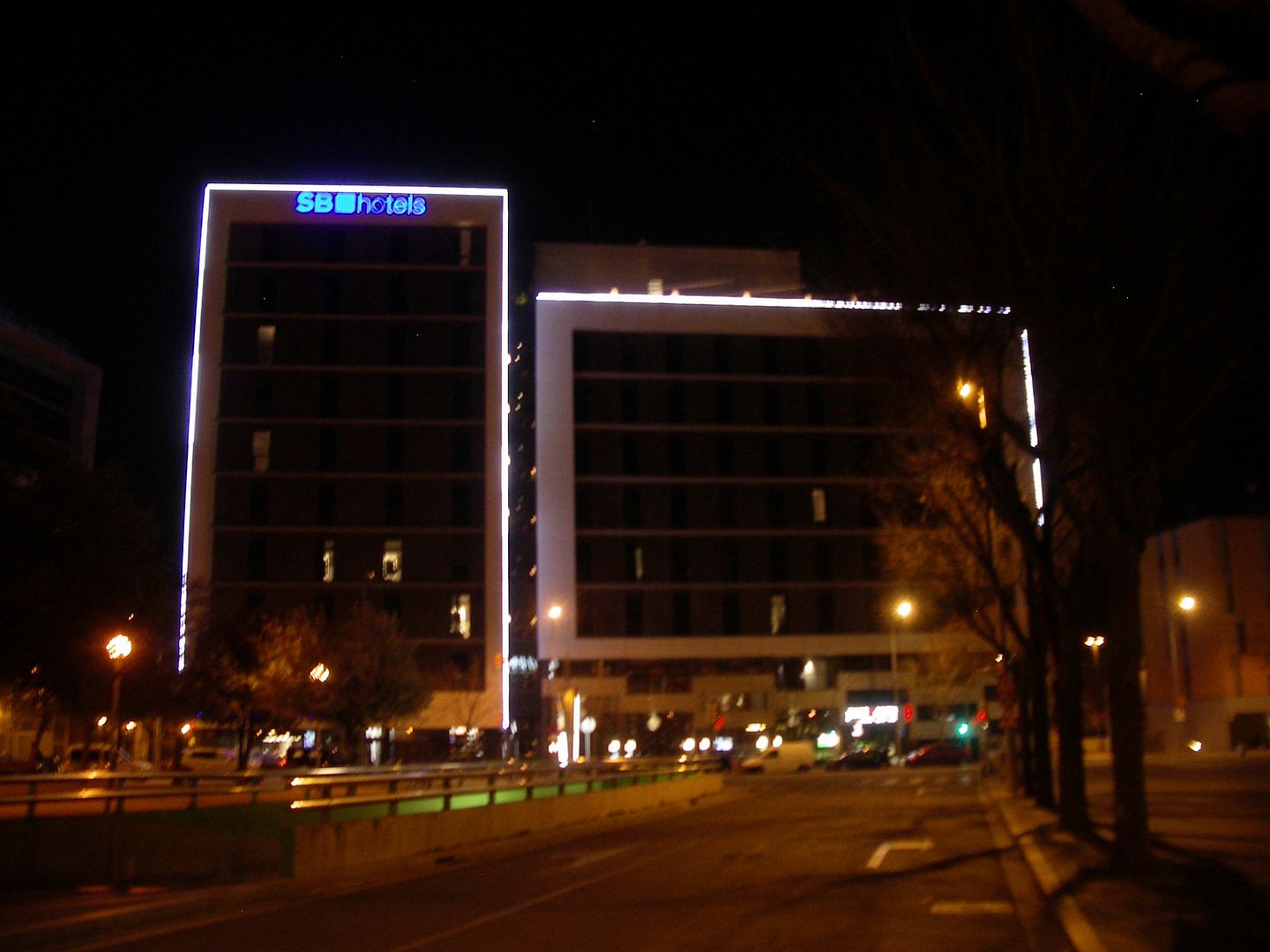 We are at the SB Plaza Europa
And also a nightly Barcelona city view should be possible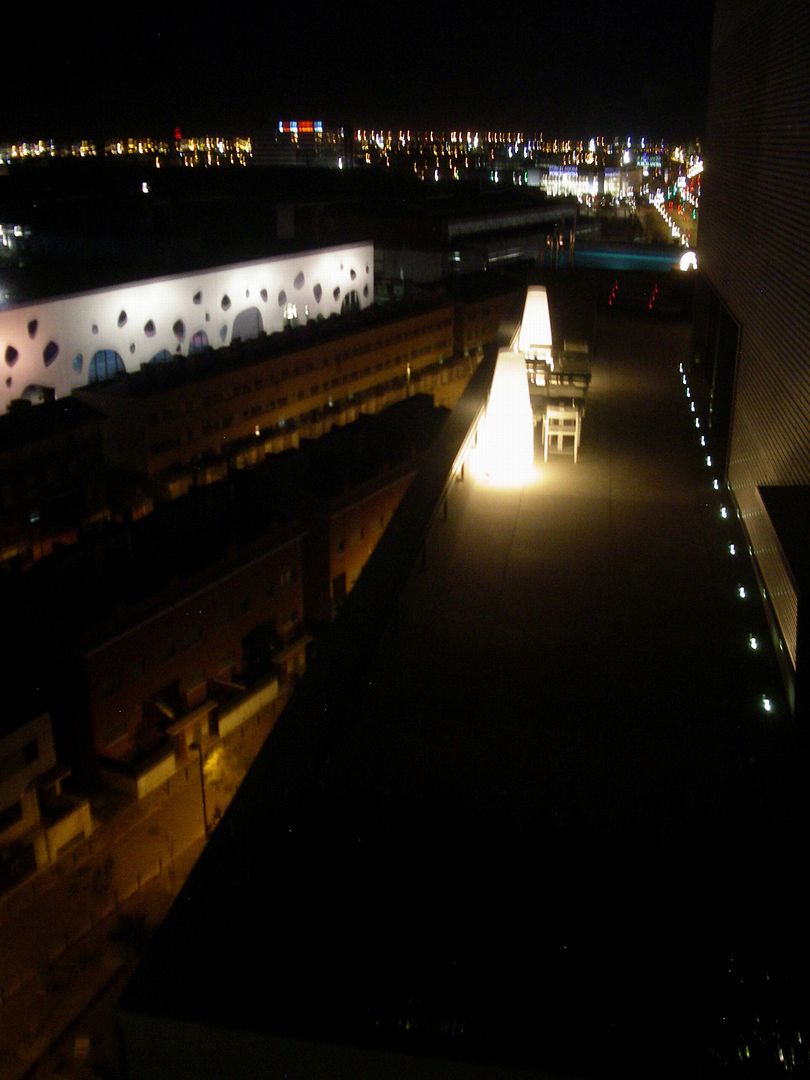 Enjoyable it was
And just by surprise a good number of people around on the streets
And what´s this?
Dry and chilly it was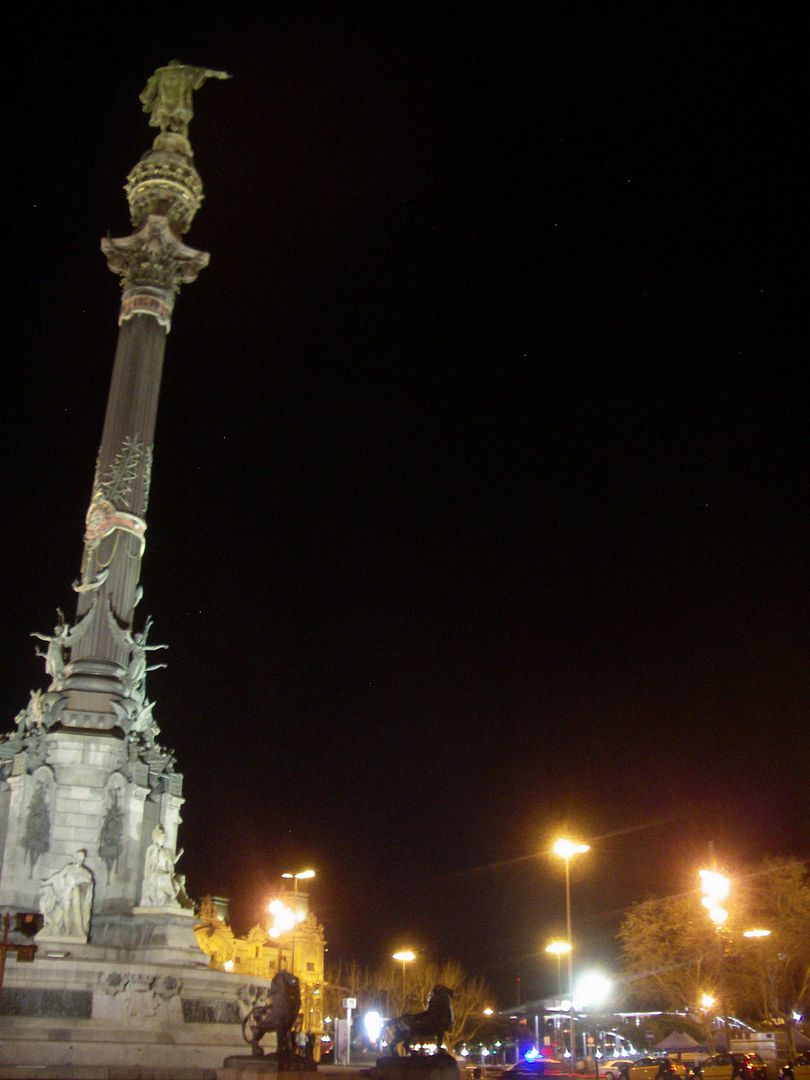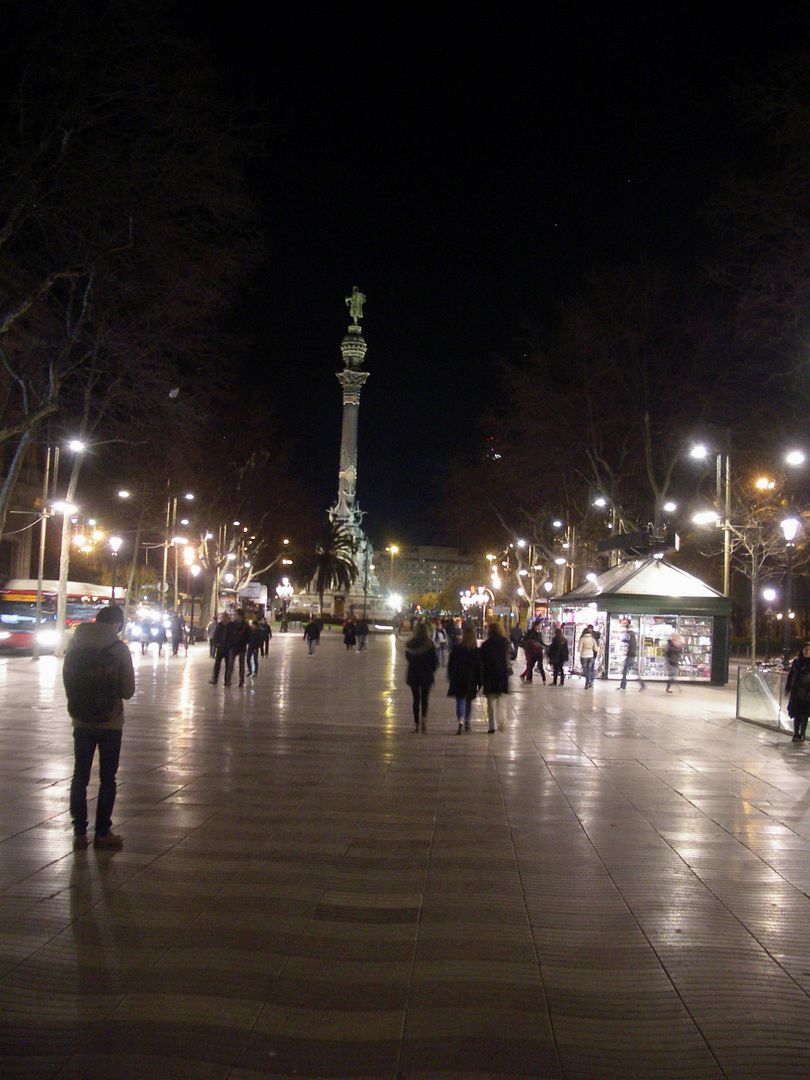 For Gaudi this way
Nice architecture, definitely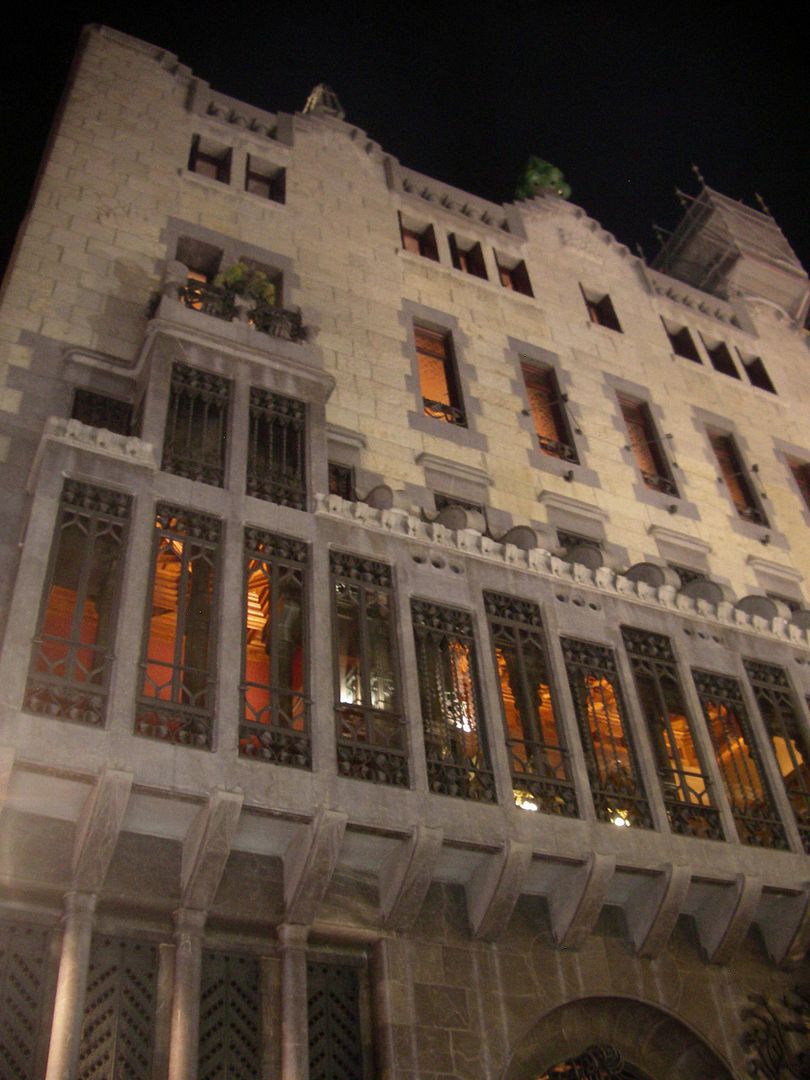 And back for the hotel now
Something to read maybe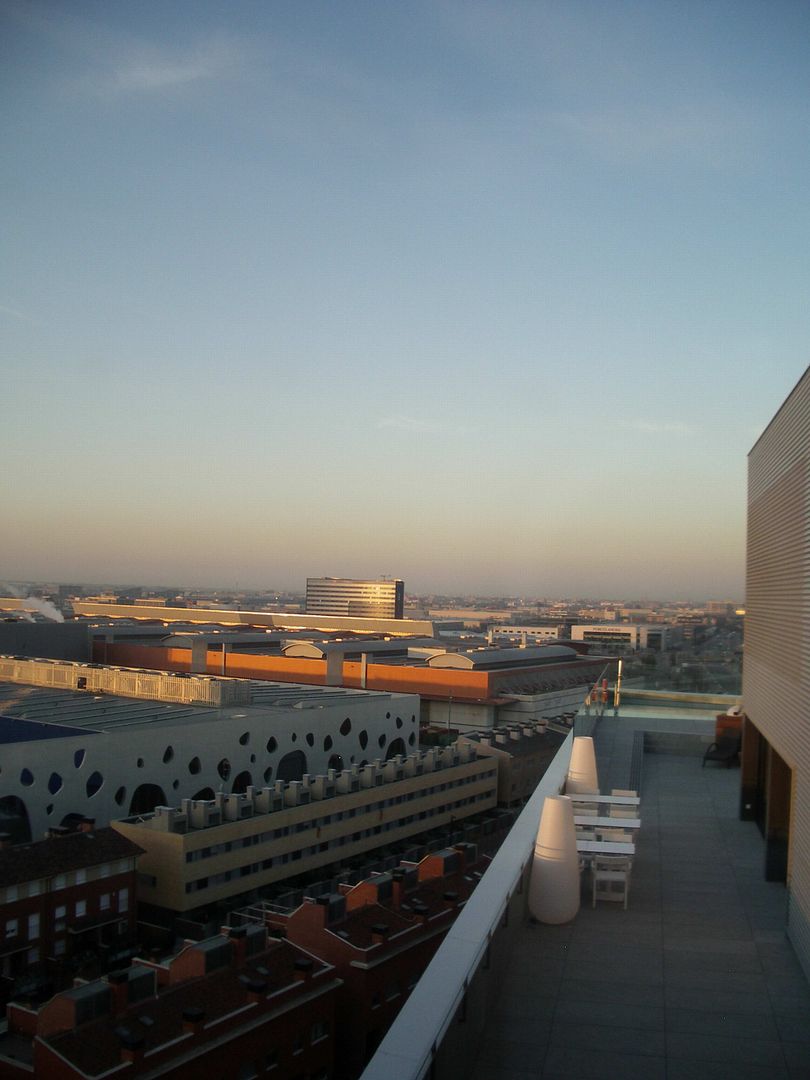 Up or down?.
Well, the elevator wasn´t right sure, but after an speedy fall down and a couple of minutes at an intermediate stop somewhere, where we better don´t know where, it opened the door and we emerged it, upright and alive!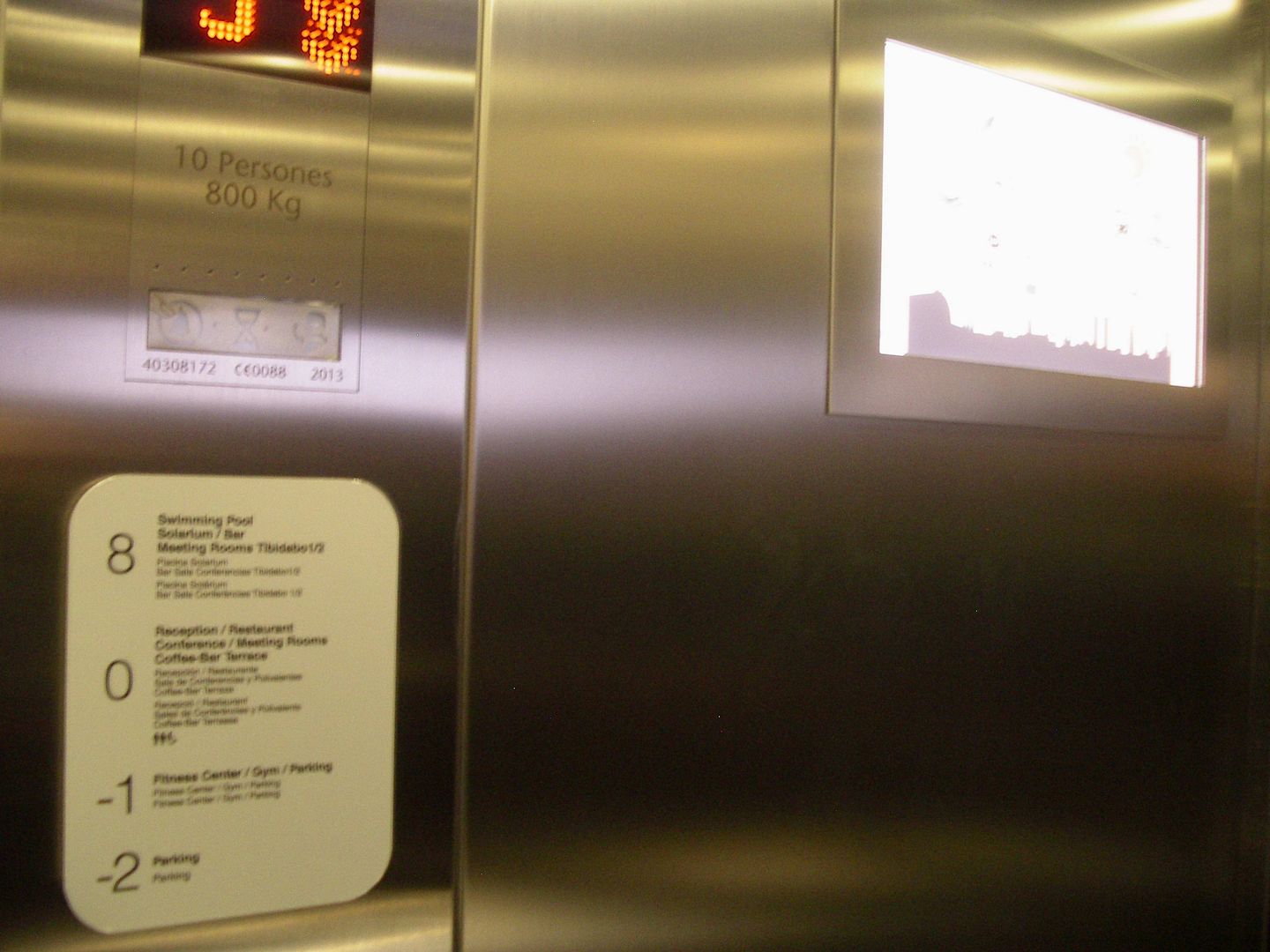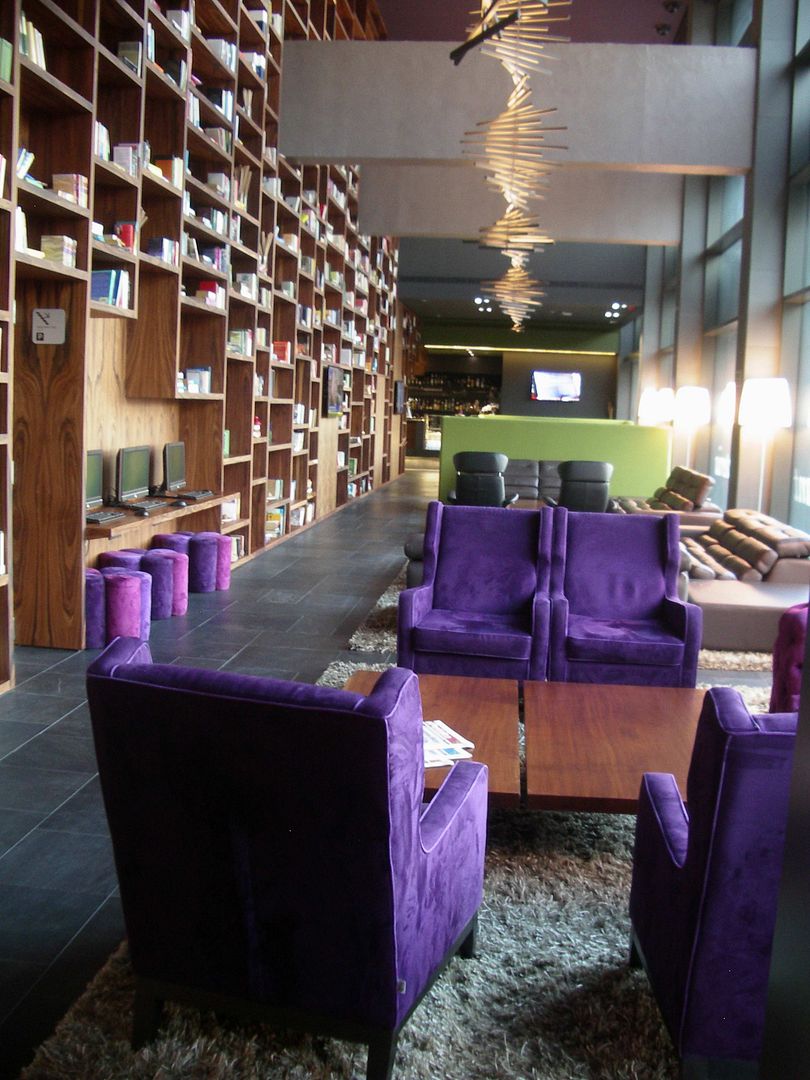 How about the books here?
Breakfast, ok, I should spend the whole day here this way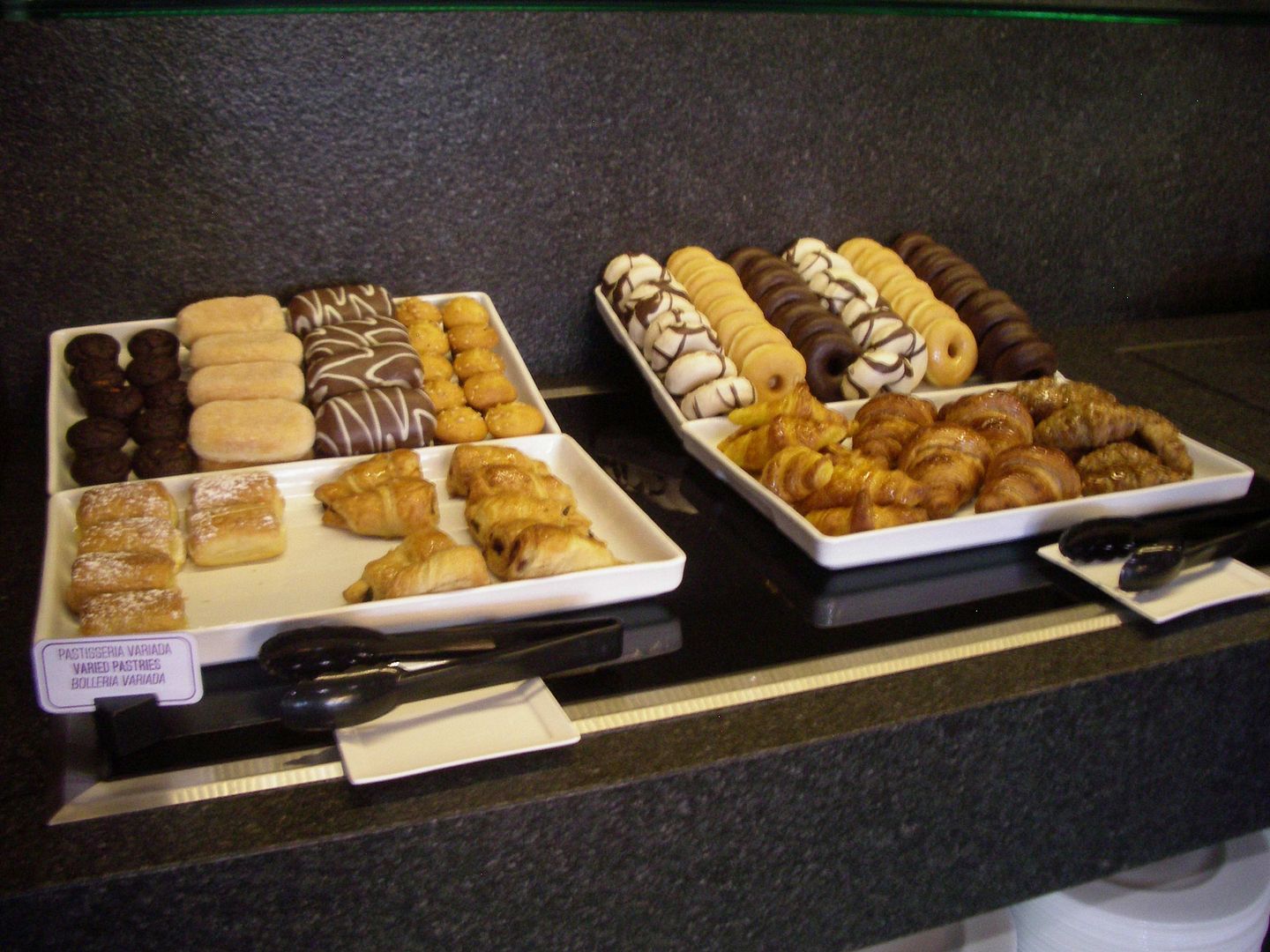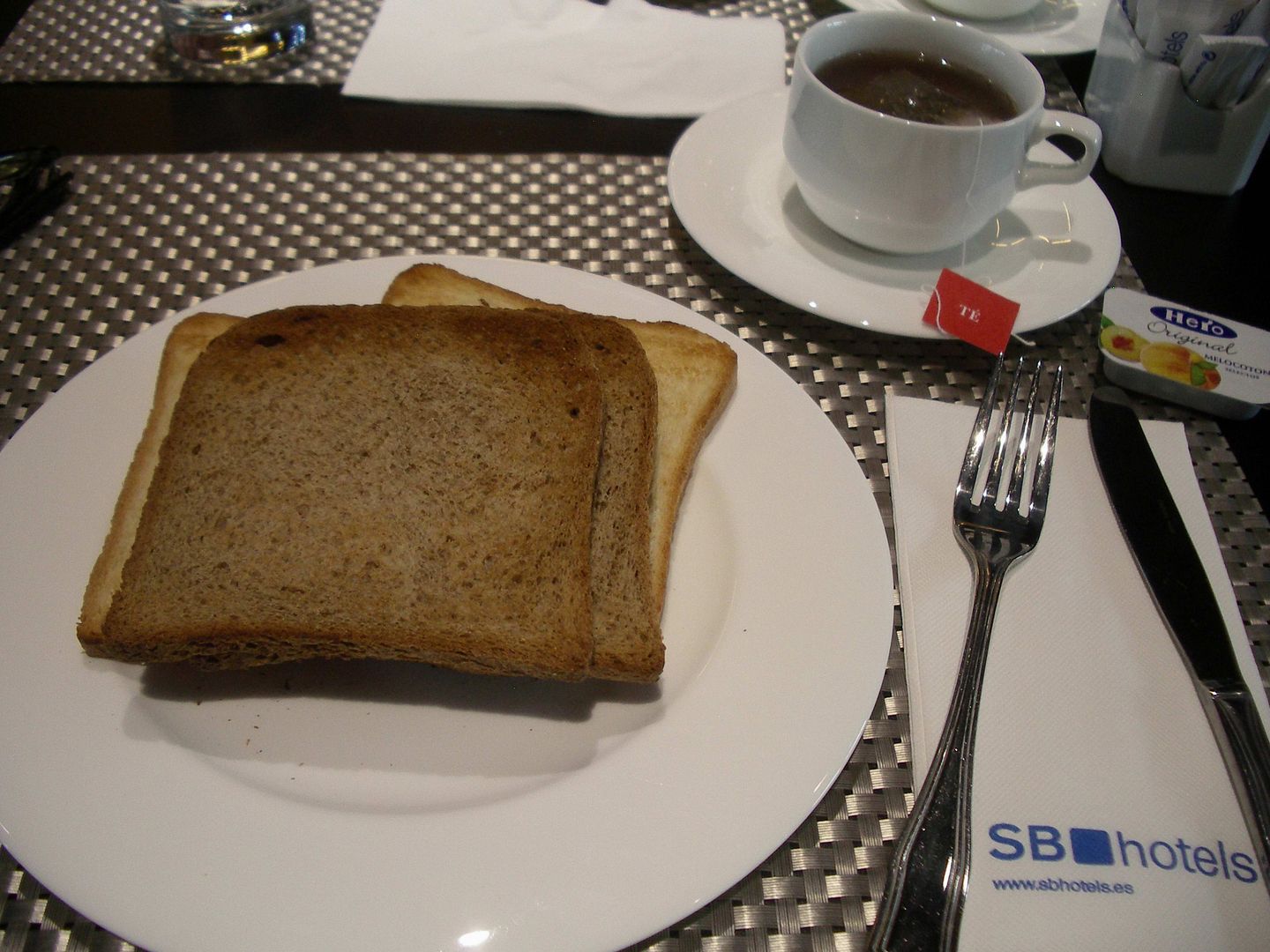 But in the end, the aeropuerto calls!.
Saturday, 08. Mar. 2014
.
The vid:
http://www.youtube.com/watch?v=HwXsYDpkkpU
.
.
Aeropuerto de Barcelona-El Prat
.
.
Service VY1021 operated by Vueling Airlines
Scheduled 11.00 - 12.20
.
What about all the recorded plane types?:
PLANE TYPES RECORDED
auf einer größeren Karte anzeigen
And maybe the checked airlines?:
AIRLINES CHECKED
auf einer größeren Karte anzeigen
And sure, the visited countries?:
VISITED COUNTRIES
auf einer größeren Karte anzeigen
This time we fixed the tix directly at the Vueling website at 55.00 Euro´s each.
Interesting to note that during the time of booking the two competitors IB, ok and UX want to see much more for the flight at this date and also VY noticed it. A couple of days prior we see a mail from VY with the offer to switch the flight to another date and an 60.00 Euro´s voucher what is more that we payed in the end.
But, no chance with today´s schedule.
Later we noticed also standby pax at the gate.
Shoud we really do one of these?
For example the one at B43 and sure, just the only one here with the low legroom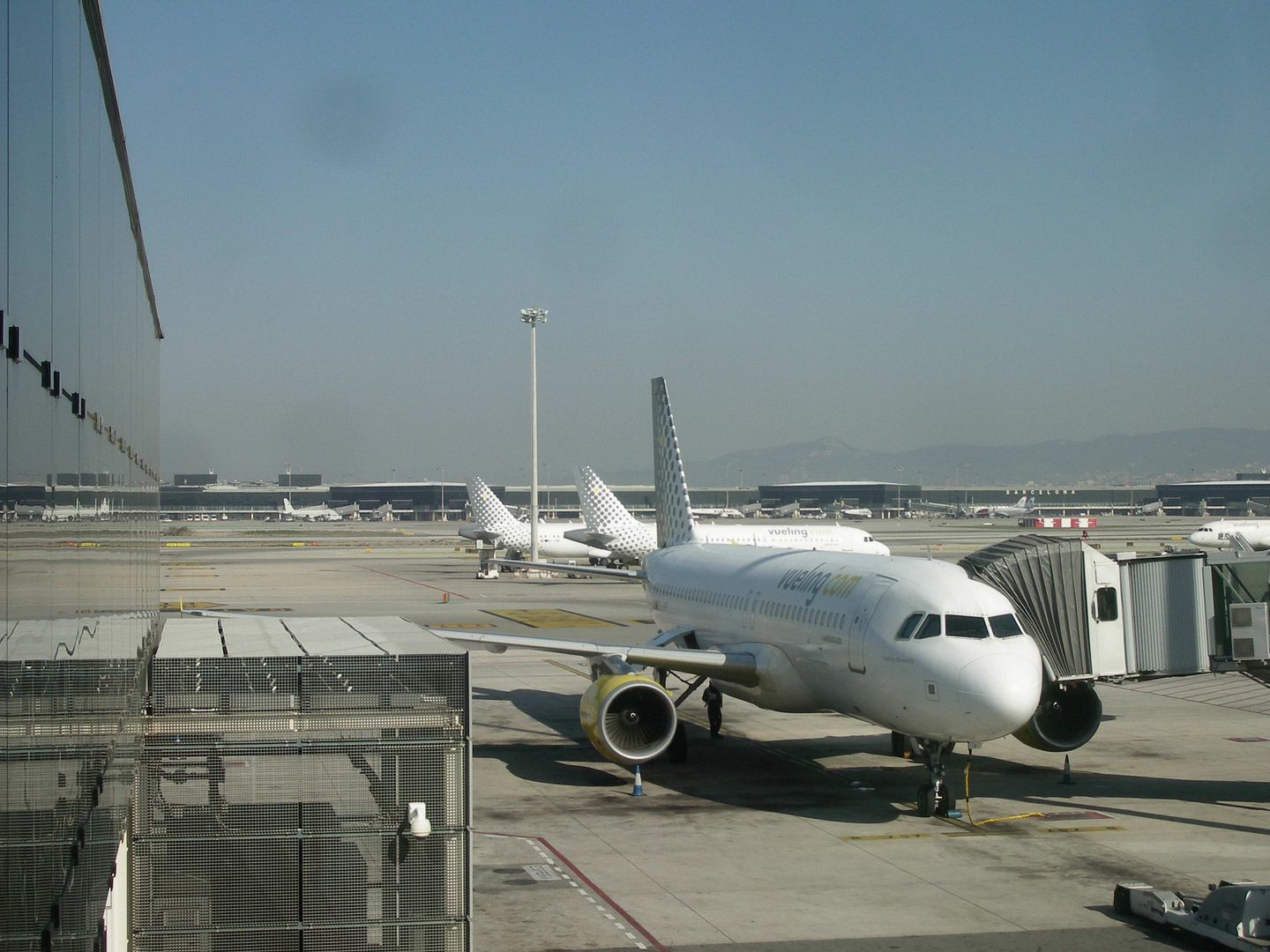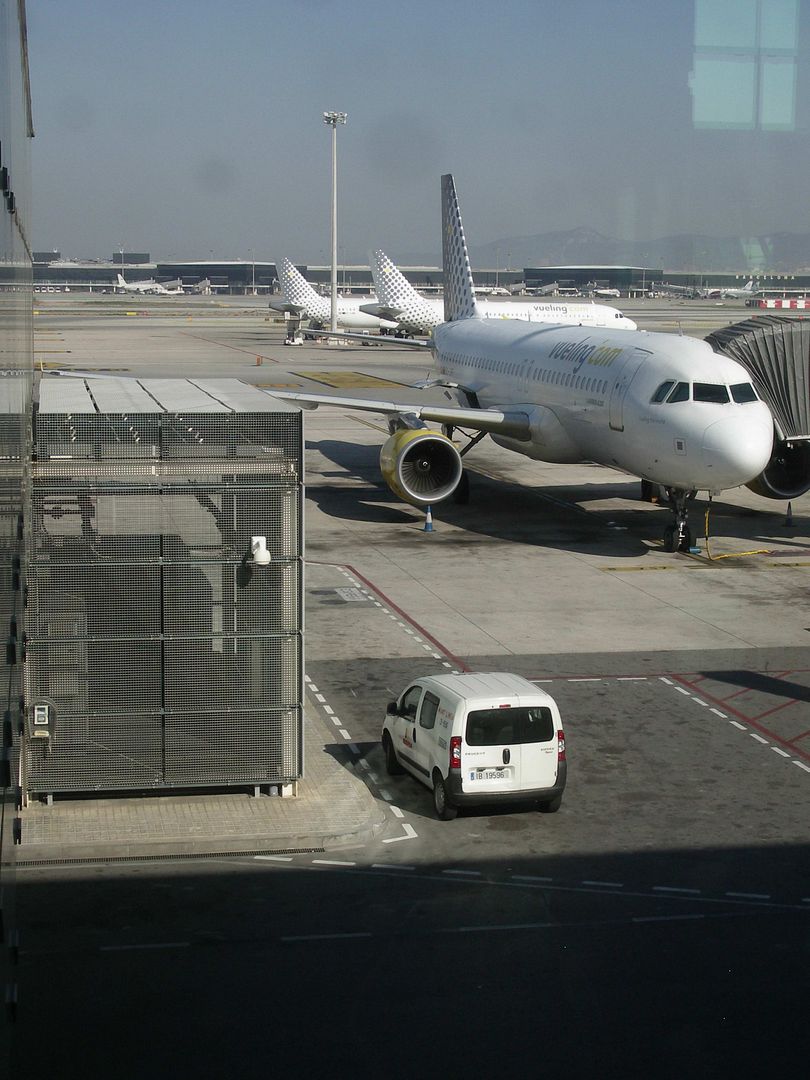 Well, so it looks like
"Vueling the world", some people call it also EC-JFF, an A320 it is, nothing else expected, just leg no. 115 on type and new to the log it is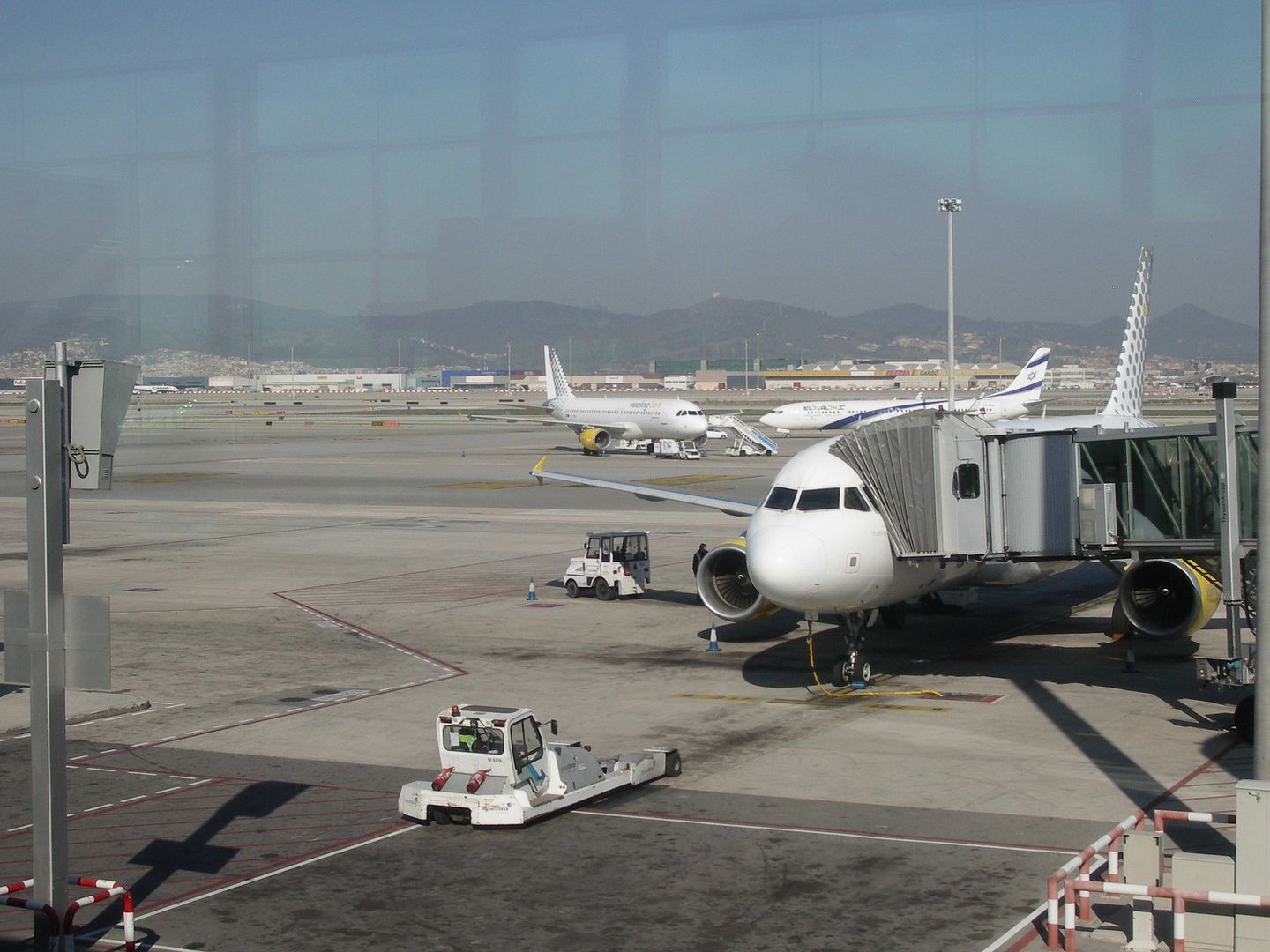 Since 07.03.2005 with Vueling, 84 planes are in the actual fleet and there are no special stories to show here
Cabin crew is all middle aged and ok, one male, three female FA´s. Cockpit crew is from Spain, "Bon vuelo" is what we hear from "El piloto" followed by some very short info inflight. No route or flightlevel details.
Service is BOB and we don´t use a lounge here.
I prefer a 757 any day
Leaving the "Aeroport de Barcelona–El Prat" for one more sunny ride by "Vueling".
11.00 am, ontime, the 2660 meters "Two-Five-Left", 22 degrees and no duration info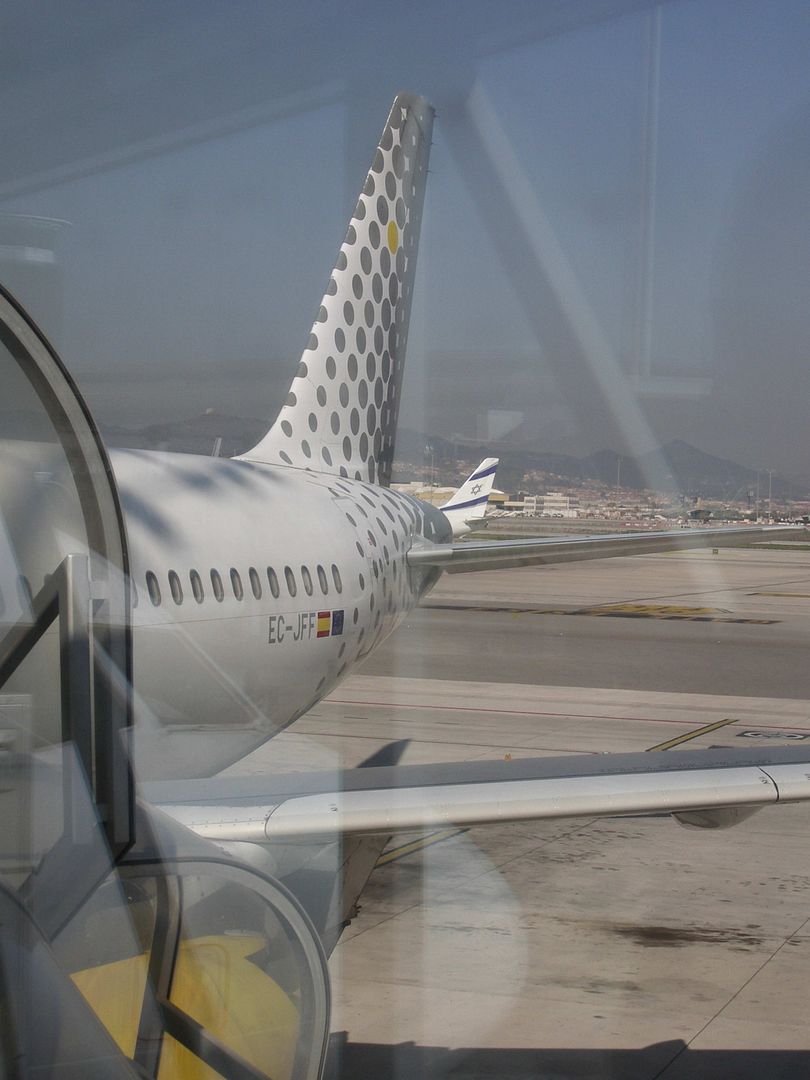 Fresh and well maintained it looks like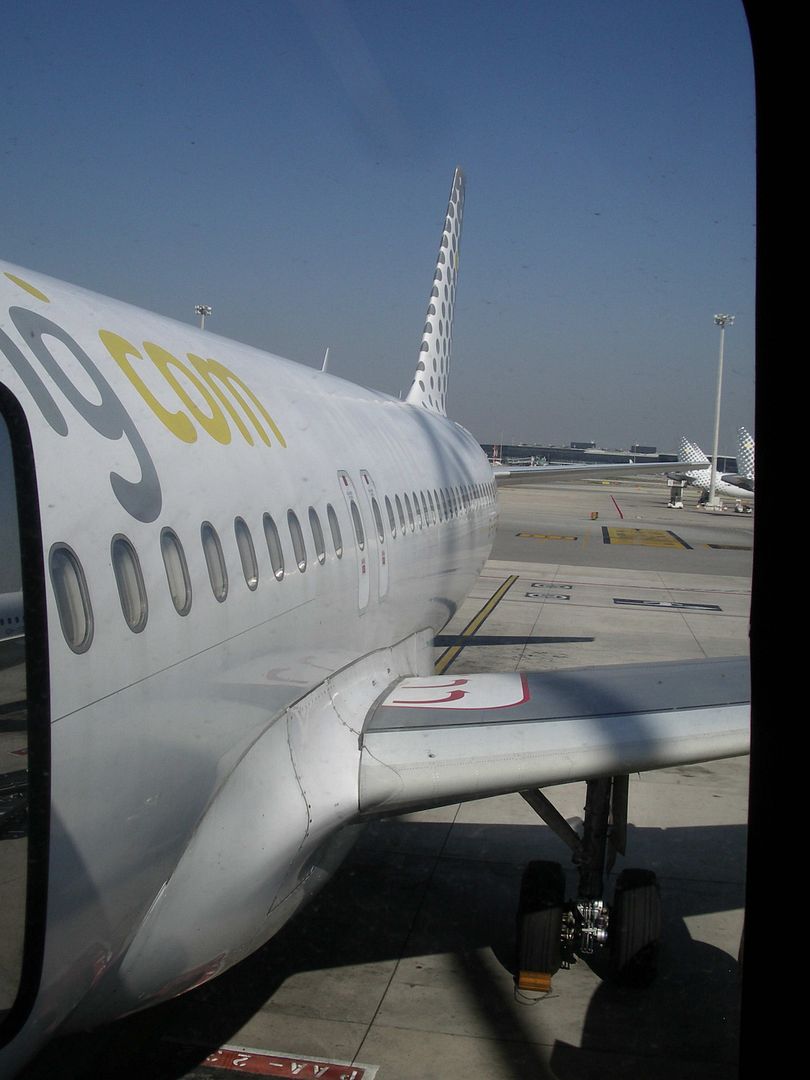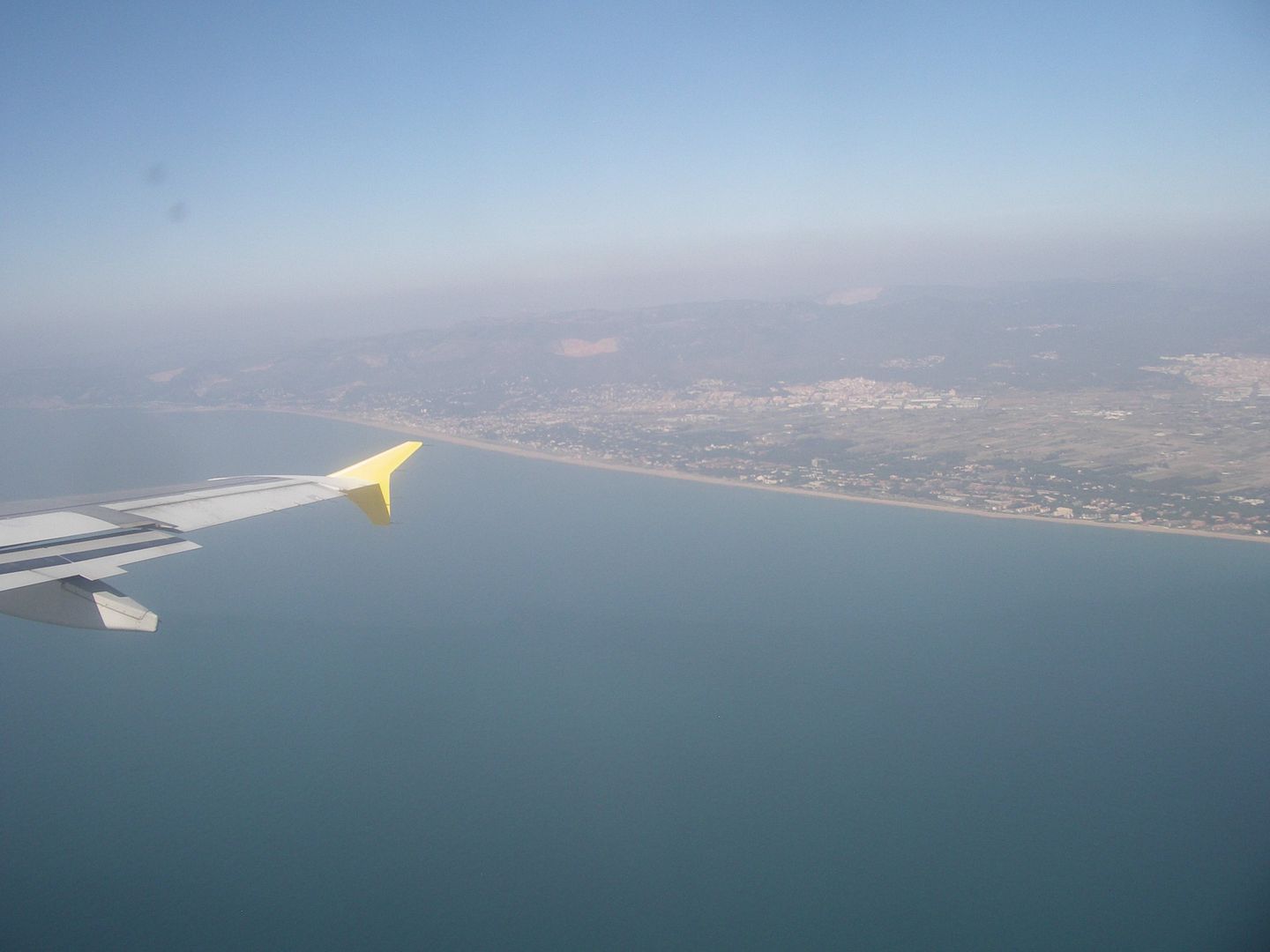 The legroom at 27E is well, non-existent
And the load is 100%, all visible seats are taken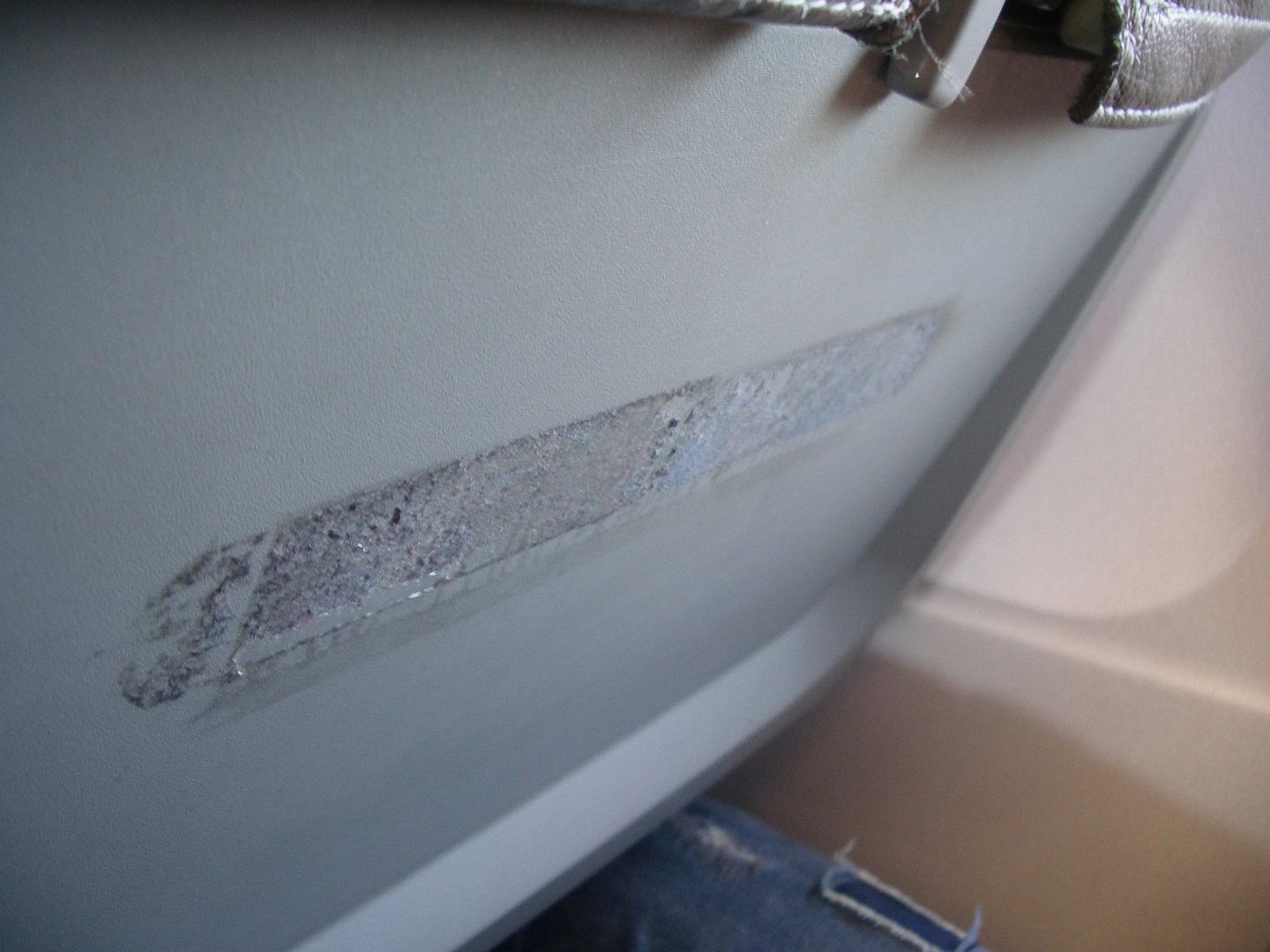 At least there is a magazine and something to eat, as long as you pay for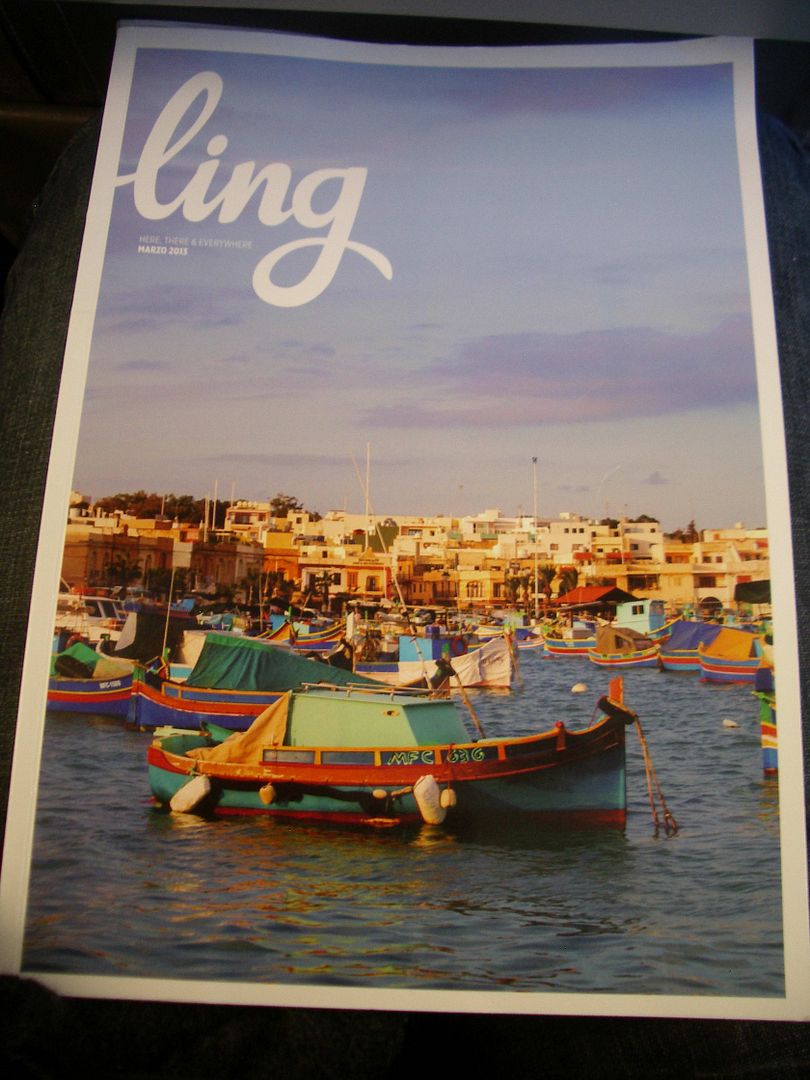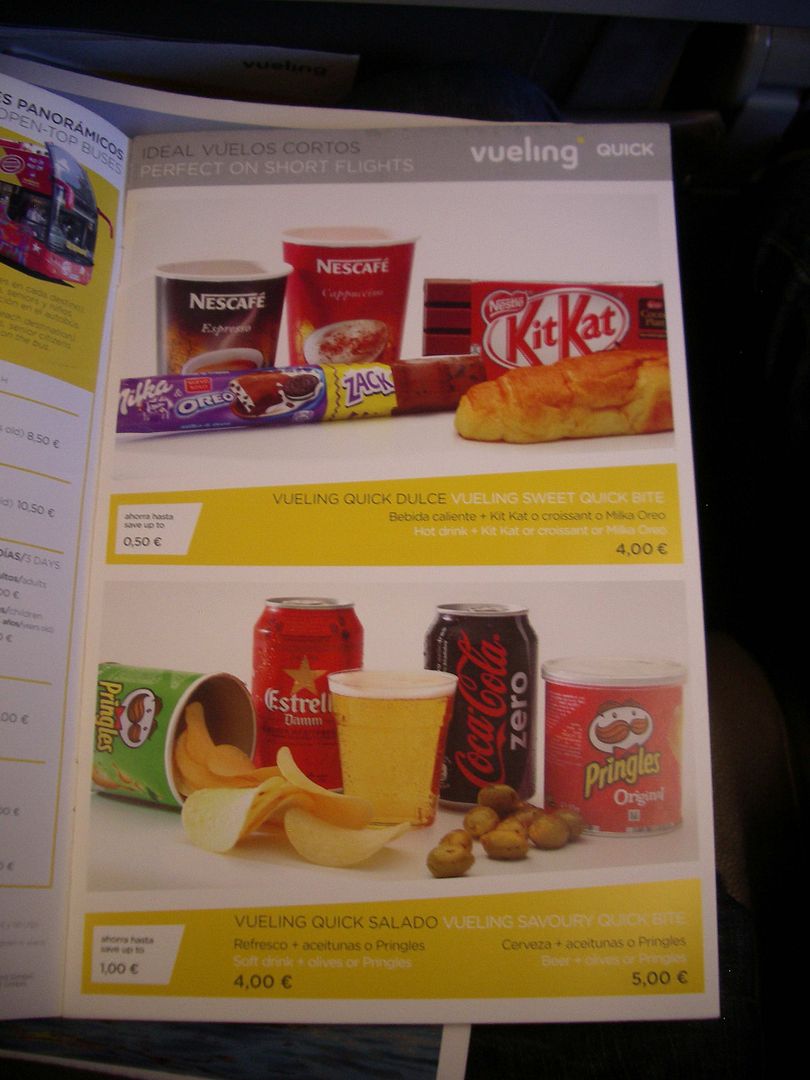 Upstairs and downstairs
Cruising for the "Aeropuerto Adolfo Suárez Madrid-Barajas"
How I miss these blue sky
Short finals
Touchdown at the 3500 meters "Three-Two-Right", impressive 30 minutes ahead to schedule at 11.50 am and 16 degrees.
Where the sky is close to non-realistic blue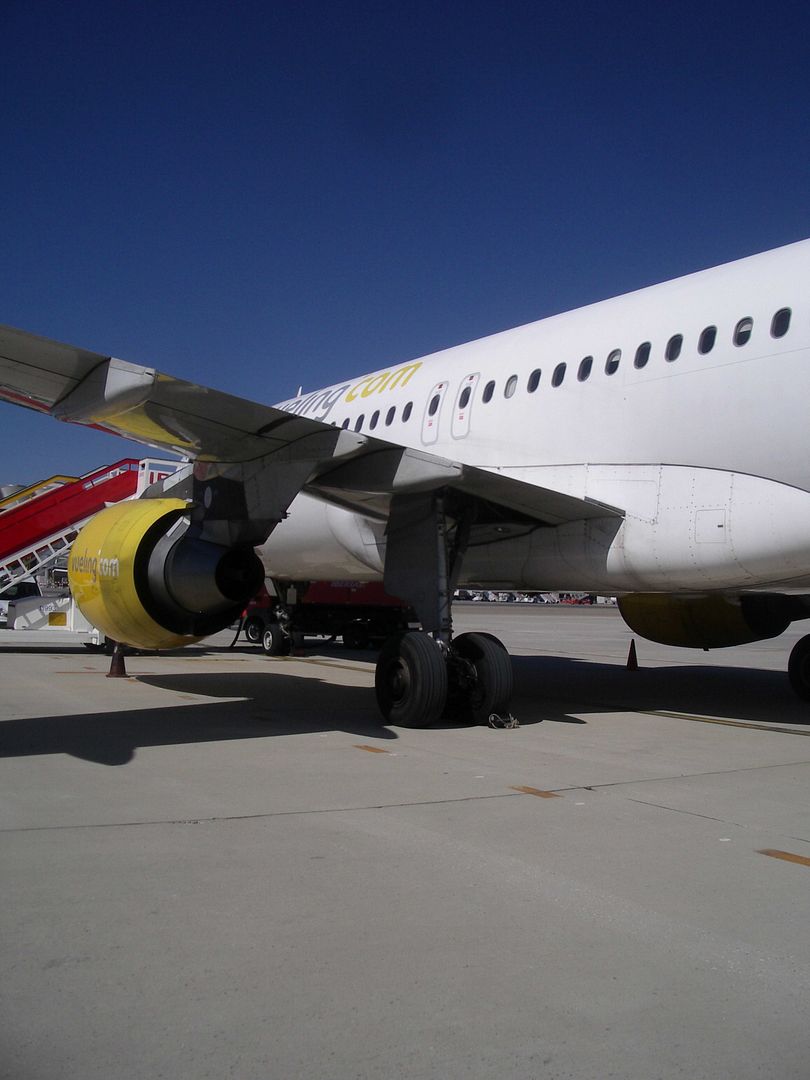 Bye now to Vueling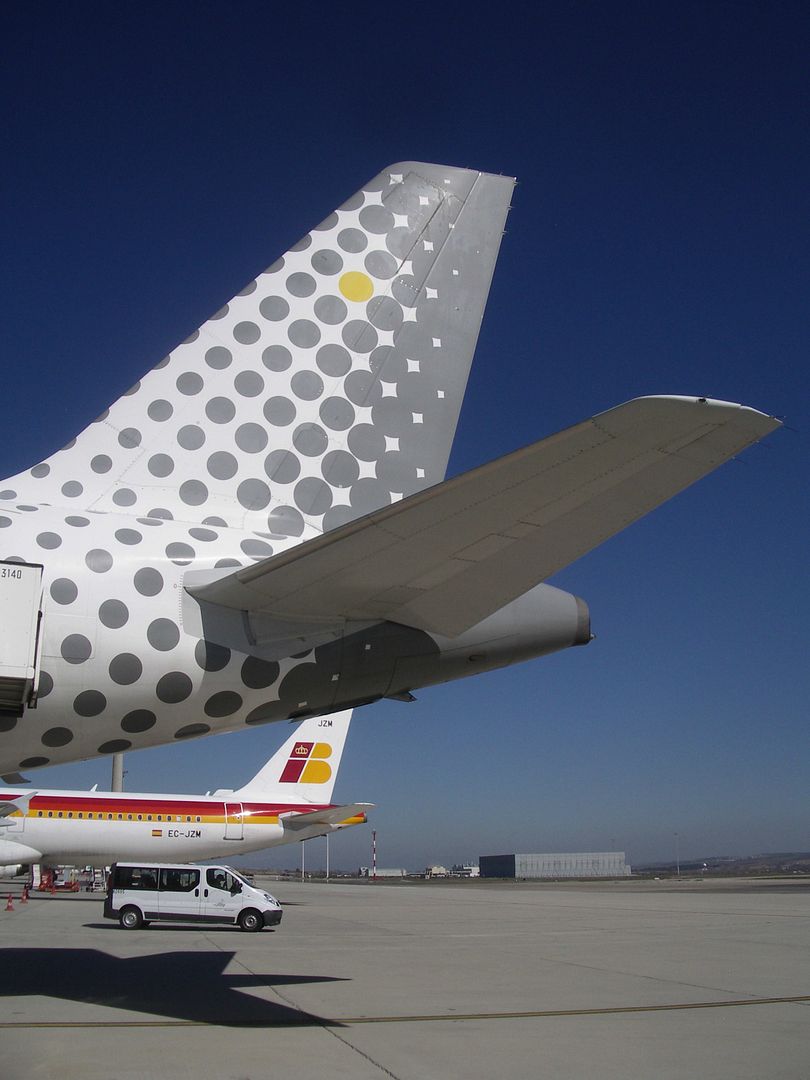 Ok, ok let´s go now
Under the nose, you know
And now?
---CONTINUED BELOW---