Hello and thanks for taking the time to read my trip report. I have had a break from trip reporting recently although I have been travelling as usual but not as much time to write about them. I thought that given the occasion with the launch of P&O cruises Britannia I would take some time to share it with you all.
I was lucky to be invited by P&O cruises to attend their inaugural event program. It was to be a very busy day as it was also announced not long before that the Queen was to name the ship.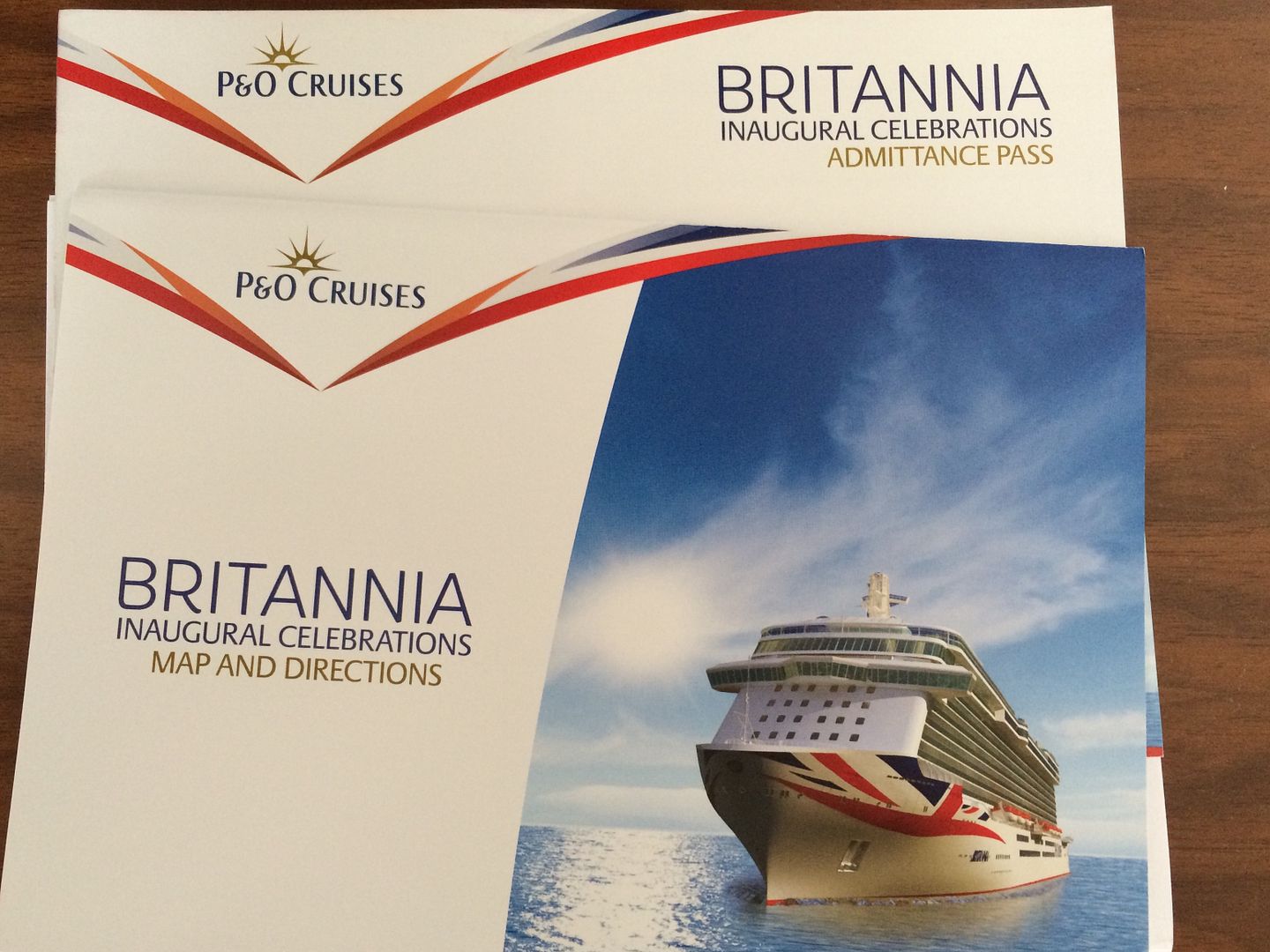 The next thing to do was to book flights. I decided the easiest way was to book Flybe DUB-SOU. The fares were ok and of course it would be a lot handier than into LGW and train. I decided to travel HBO as I really was not interested in paying EUR50 on top of the ticket for a checked bag for such a short flight. Another decision was that I would go the night before and overnight at the Mercure hotel. Two reasons for this were to be well rested for the busy day ahead and that Flybe still do not have my full confidence in same day connections to cruise ships ! This later proved to be a good choice.

DATE : 09/MAR/15
AIRLINE: FLYBE
FLIGHT : BE 383
ROUTE : DUB-SOU
AIRCRAFT : Q400
REG : G - ECOK
SEAT: 10A
CLASS: ECONOMY
So the morning came and I took the bus to Dublin Airport. Security was not too bad but once past that the place is a building site. I will be glad when they have finished it.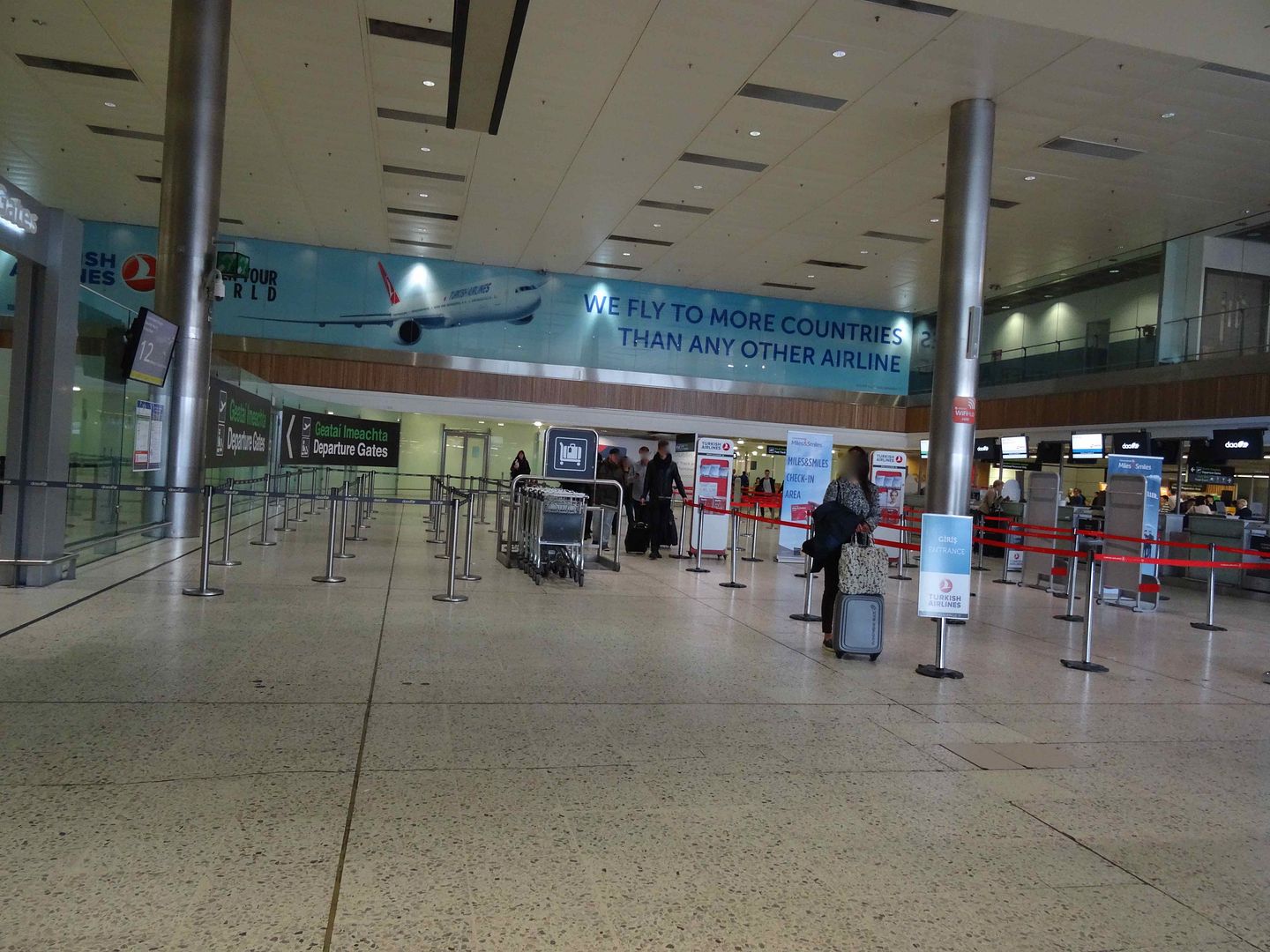 Flybe check in which I didn't need to go to as I did OLCI 36 hours before.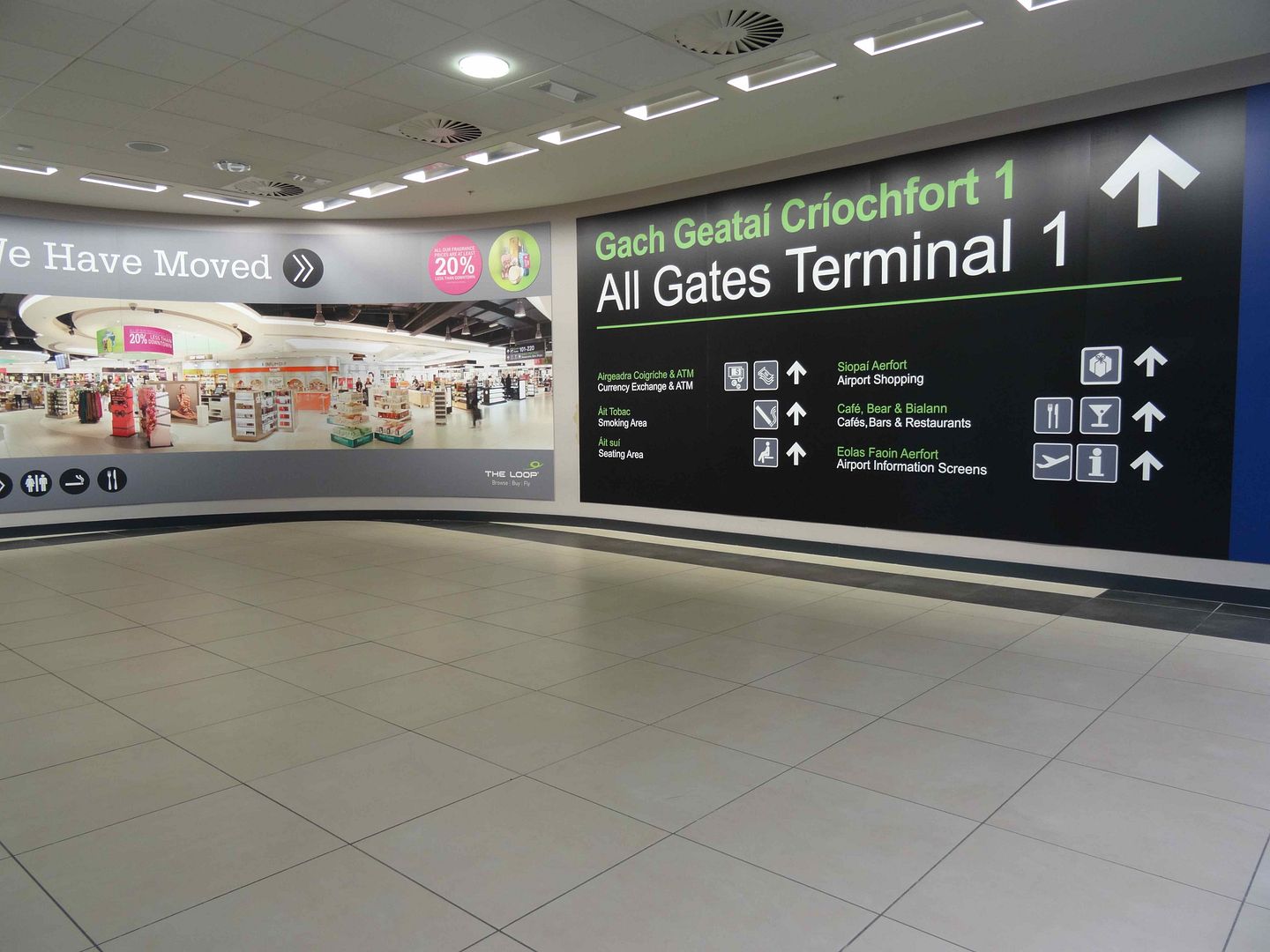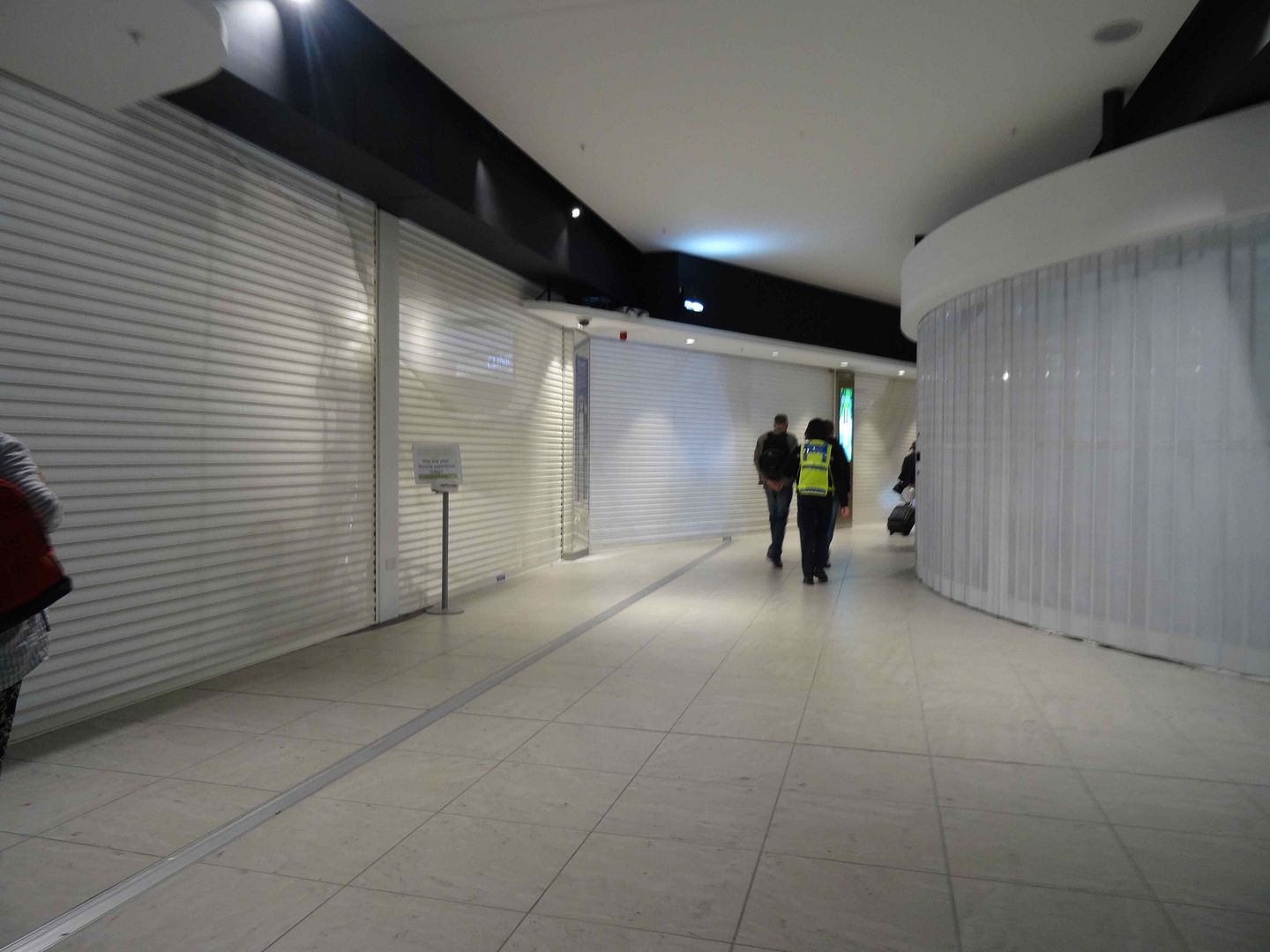 Lots of congestion. I had decided to skip the lounge as it is nothing special and boarding was not too long away.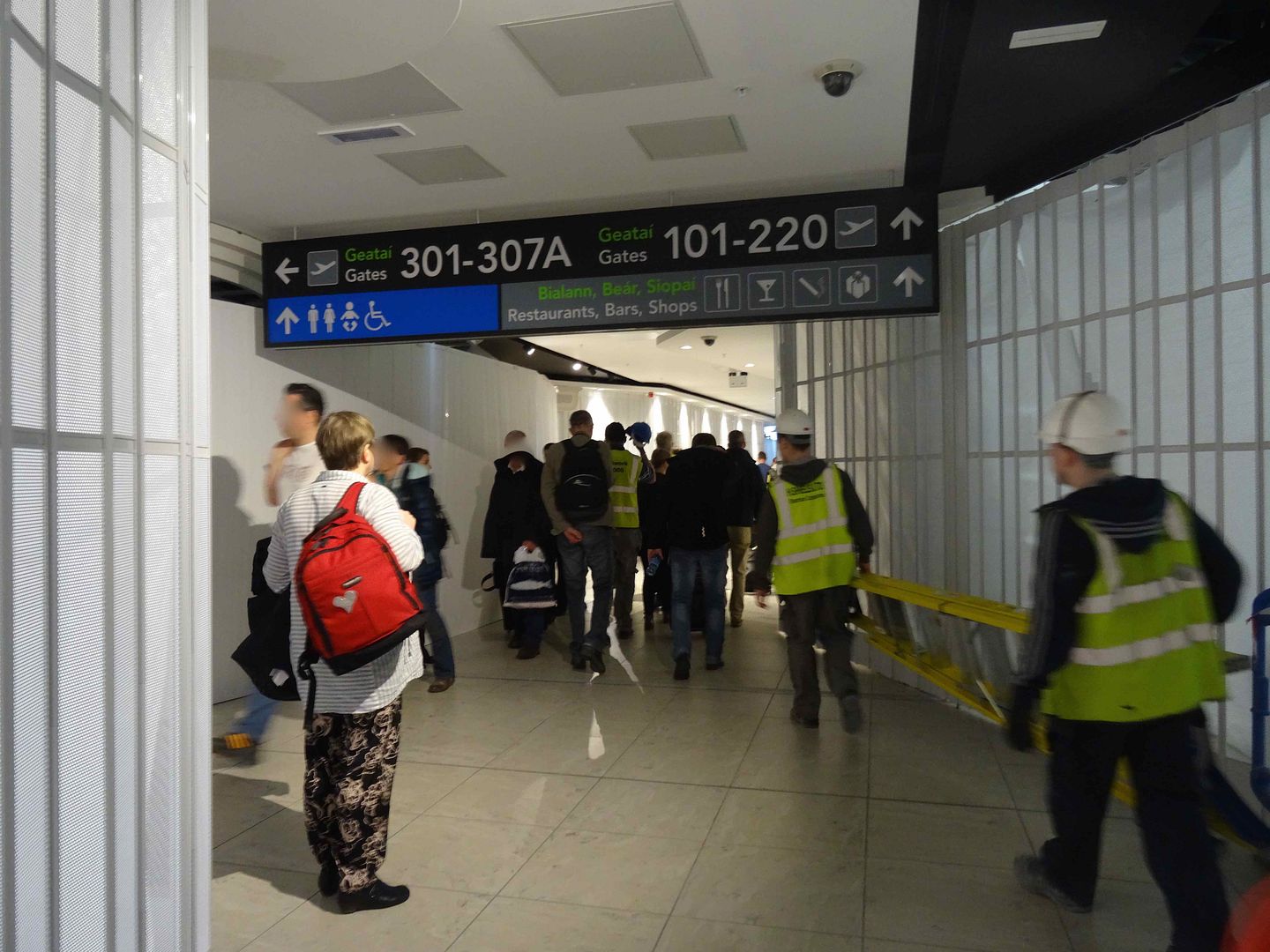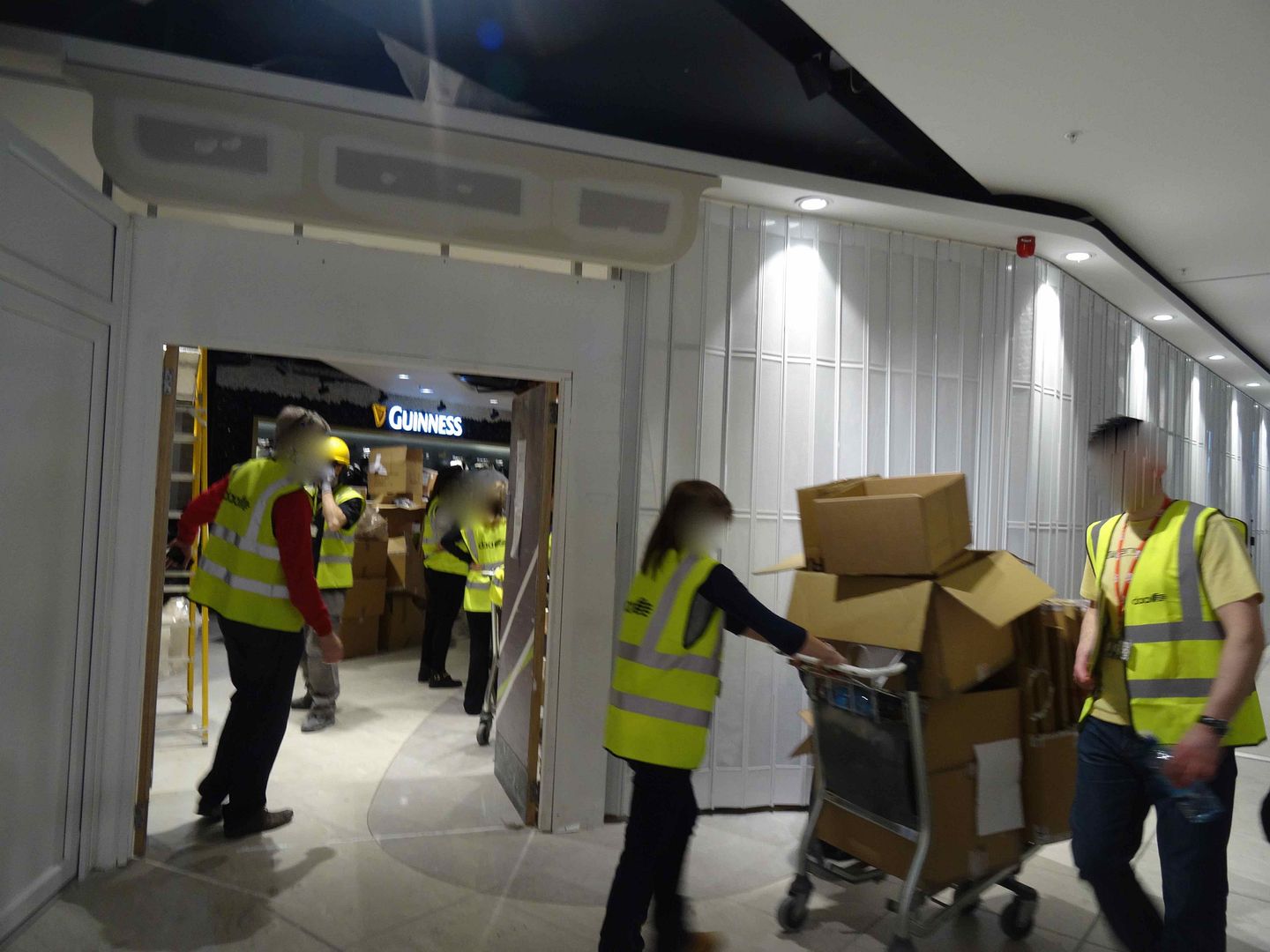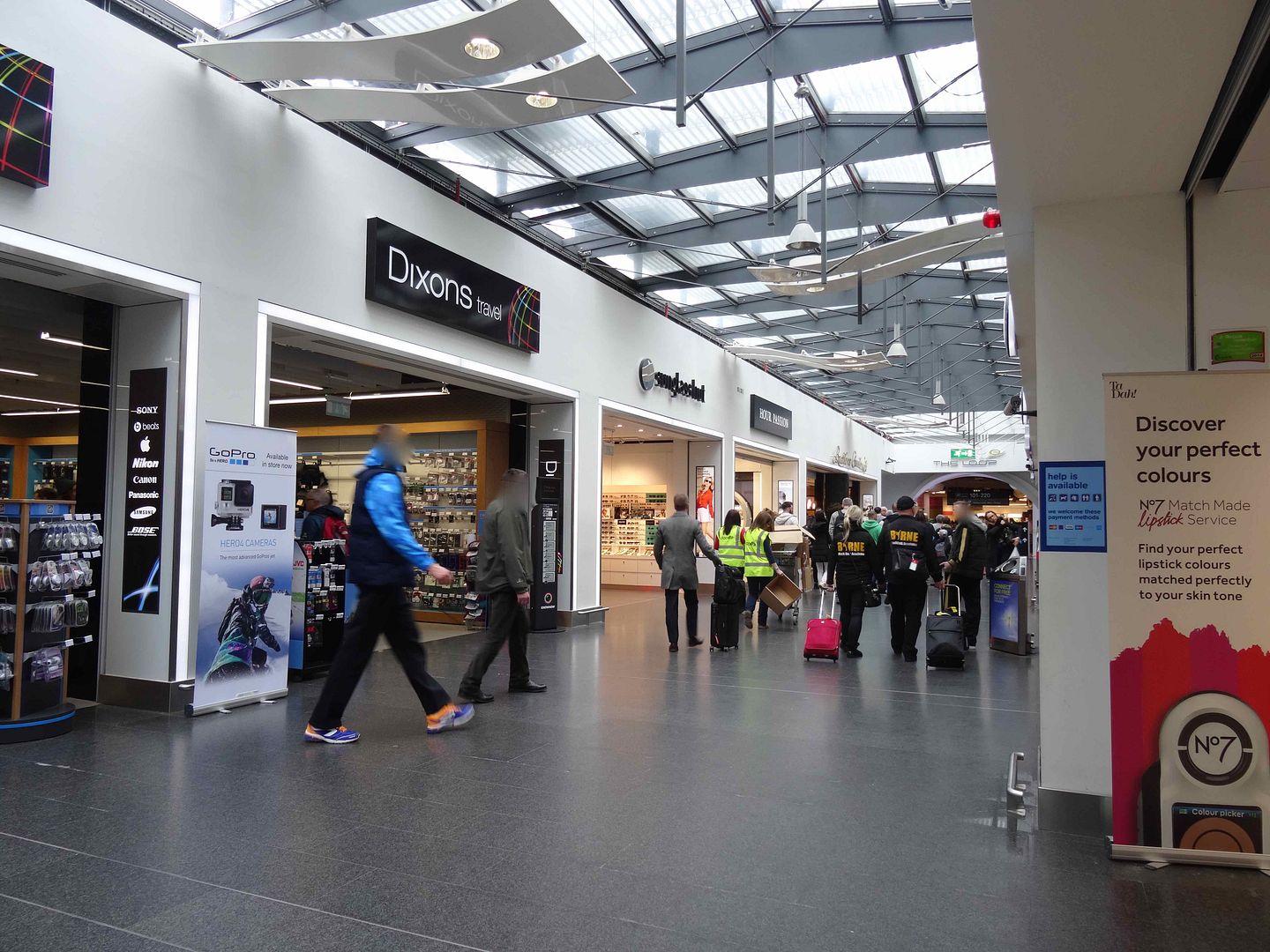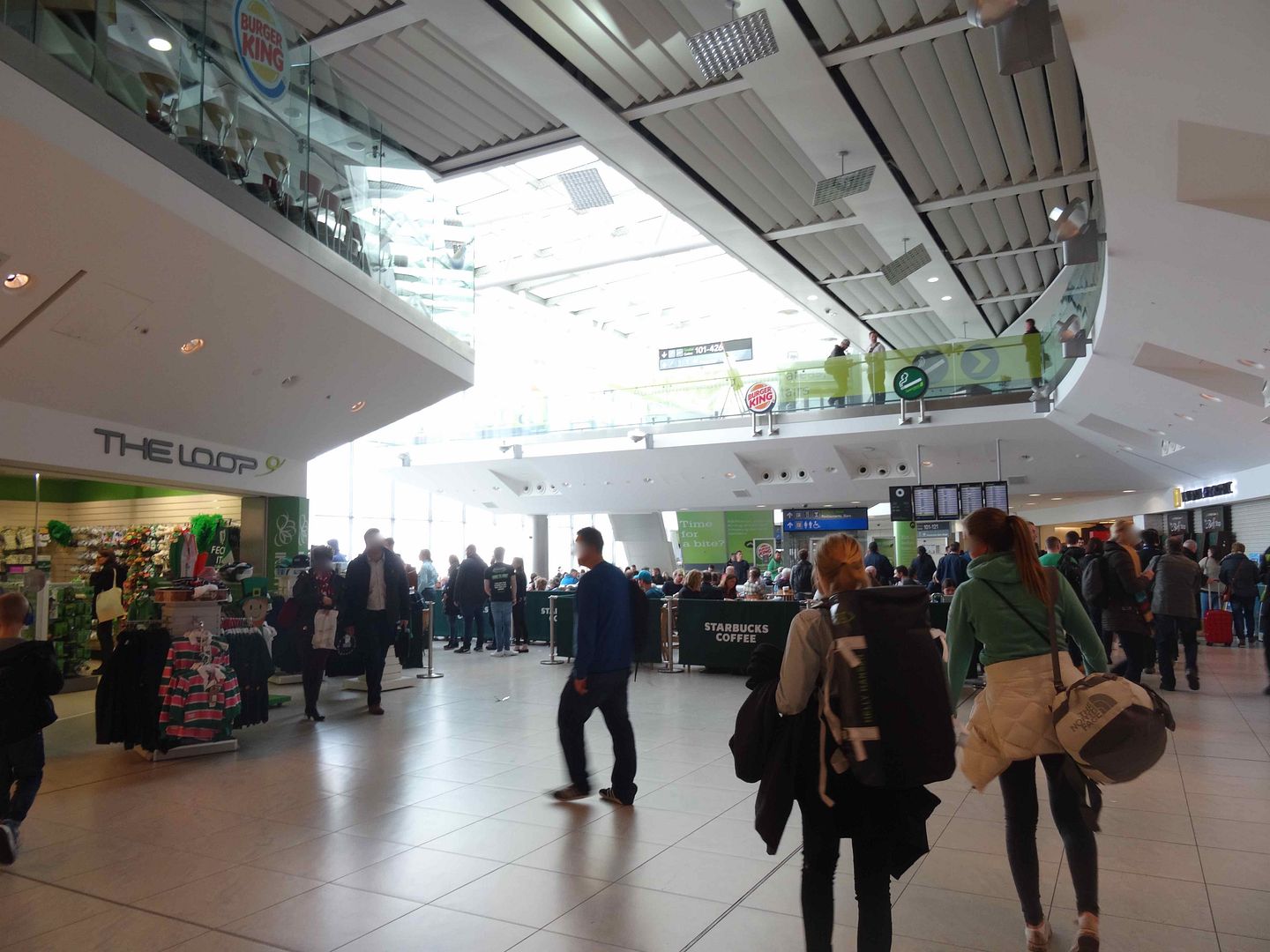 The iconic new BE livery. Love it hate it you know who it is instantly.