Hi all,
Below are my pix from my flight from Toronto to Budapest via Warsaw. I am sharing this segment here as this was my first ever 787 experience and sadly it was not pleasant at all.
Even though the legroom was ok, the seat widths were very tight on the 787. As we have seen in the forum there are other complaints from the uncomfortable tights seats at 787s, which is very sad.
As soon as I sat down in my seat the armrests were pushing against my hip and having another guy next to me who was barely fitting in his seat and was pushing his armrest against my hip made it much worse. I had a very uncomfortable seat for this long 8:30 hours flight. If I knew it was going to be this uncomfortable I'd have paid for the Premium economy, which is $300 more each segment. But before disembarking at Warsaw airport, I tried the premium economy seat and it is just how economy seats on older aircrafts used to feel like. The width was just right but felt like just the Air Canada 767 or 777 cabins (before putting 10 seats instead of 9 in each row). It's sad that they charge you this much extra and call it premium economy while in reality it is the normal economy seats people used to travel on before airlines adapt cramping passengers on these tight seats. I will try my best to avoid all 787s in the future and it's a shame that this new plane is not comfortable at all.
However I should say that the crew were nice and professional and the meal was the best and the most fresh meal I have ever had on any route.
May 8, 2015
WAW
LOT Polish 787
Duration: 8:30 hours
The check in hall at Toronto's Terminal 1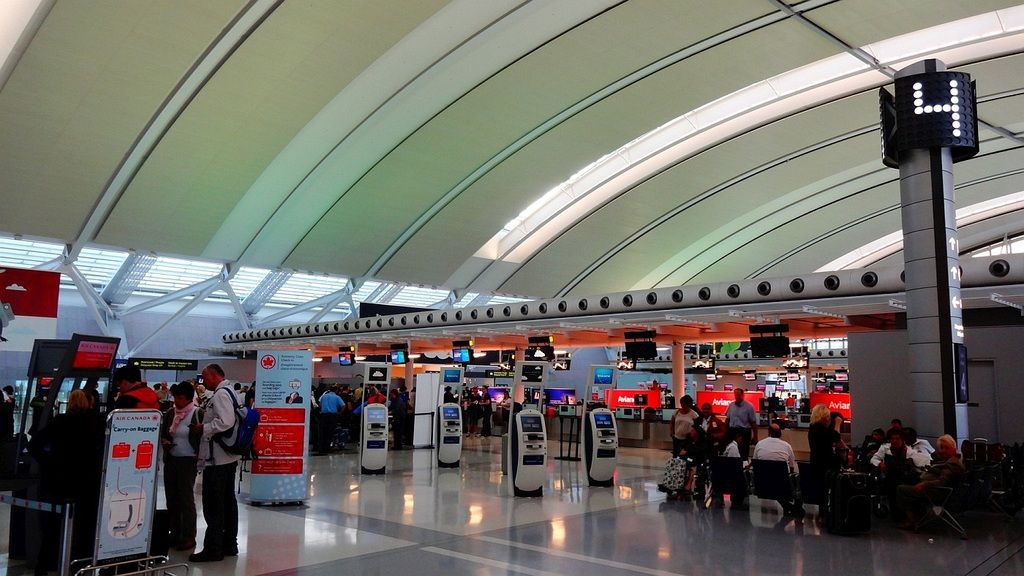 Check in for the flight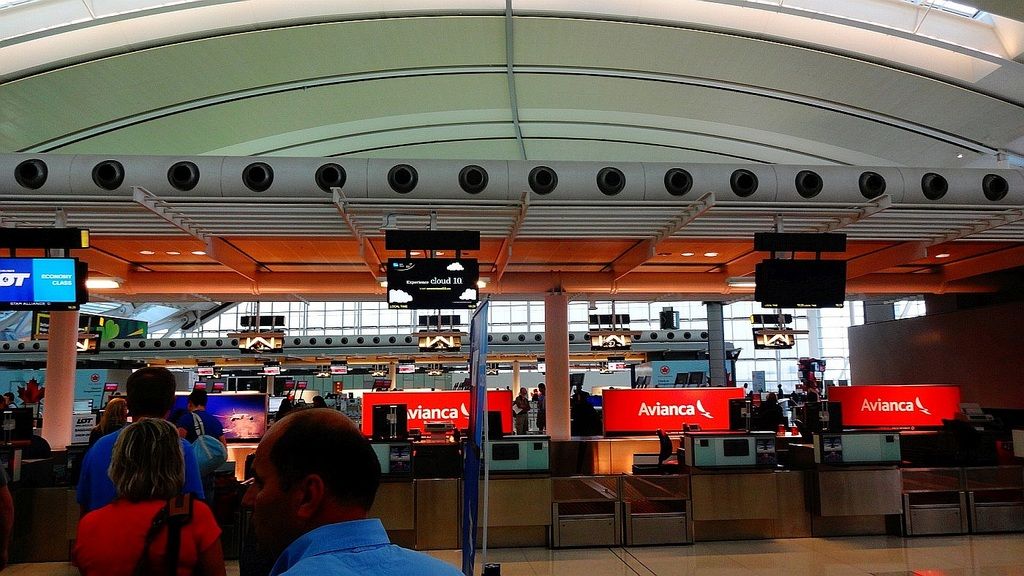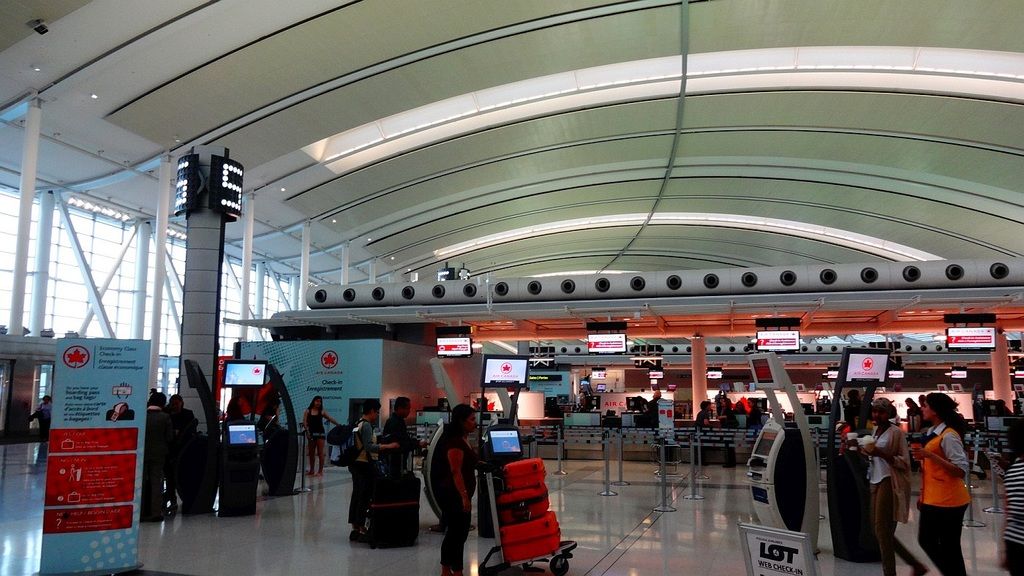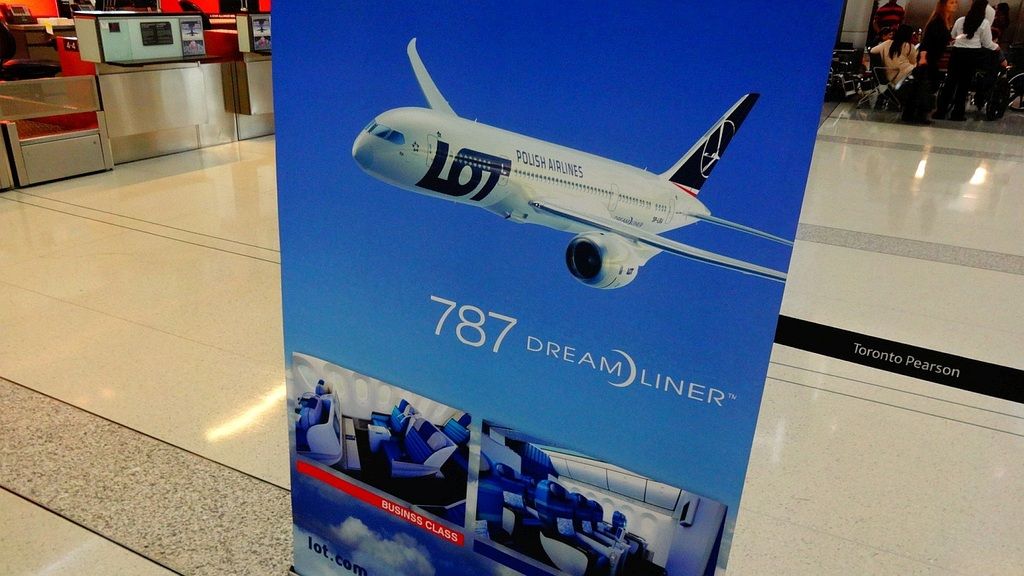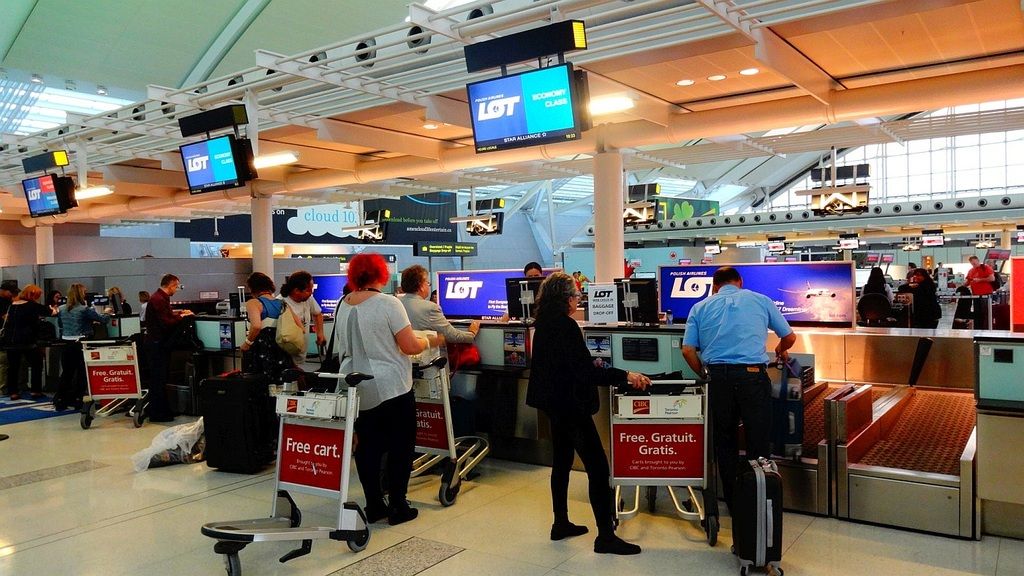 Now heading to the departures area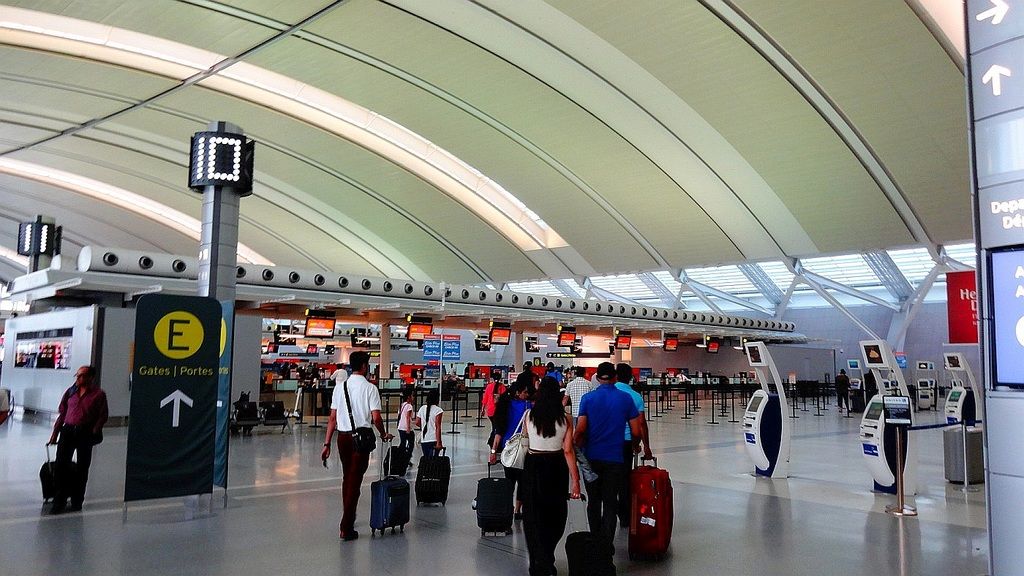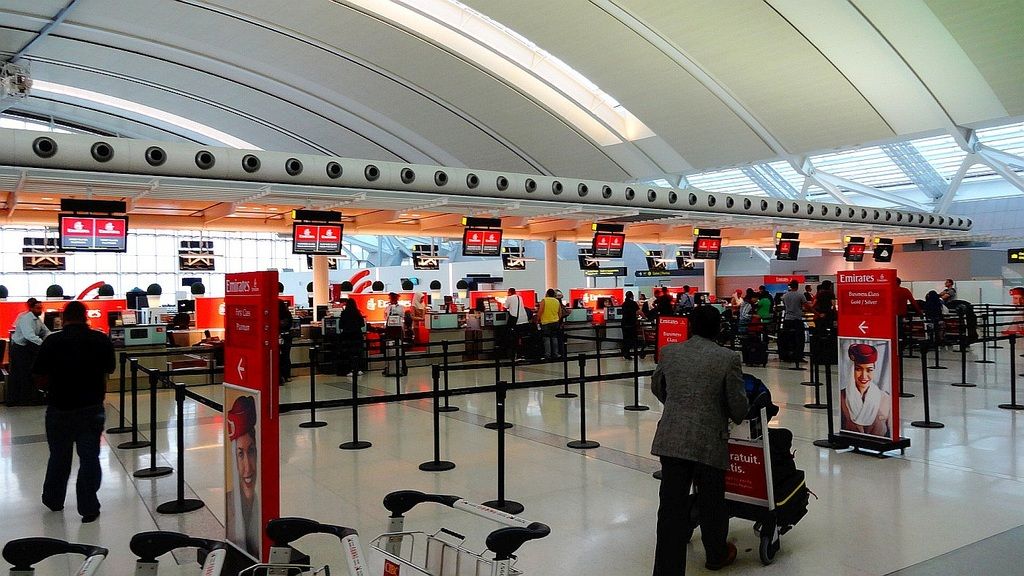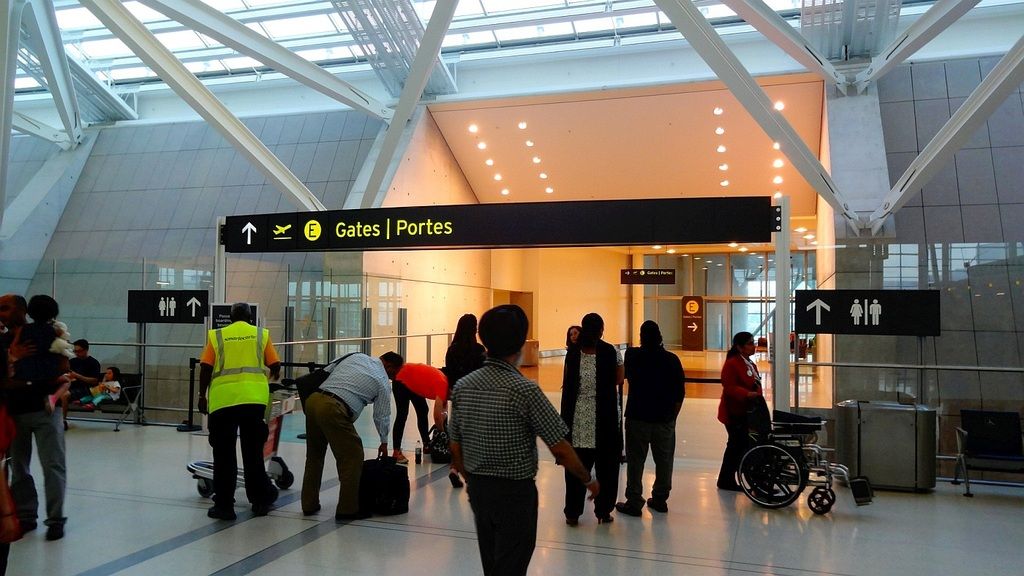 First glance at the plane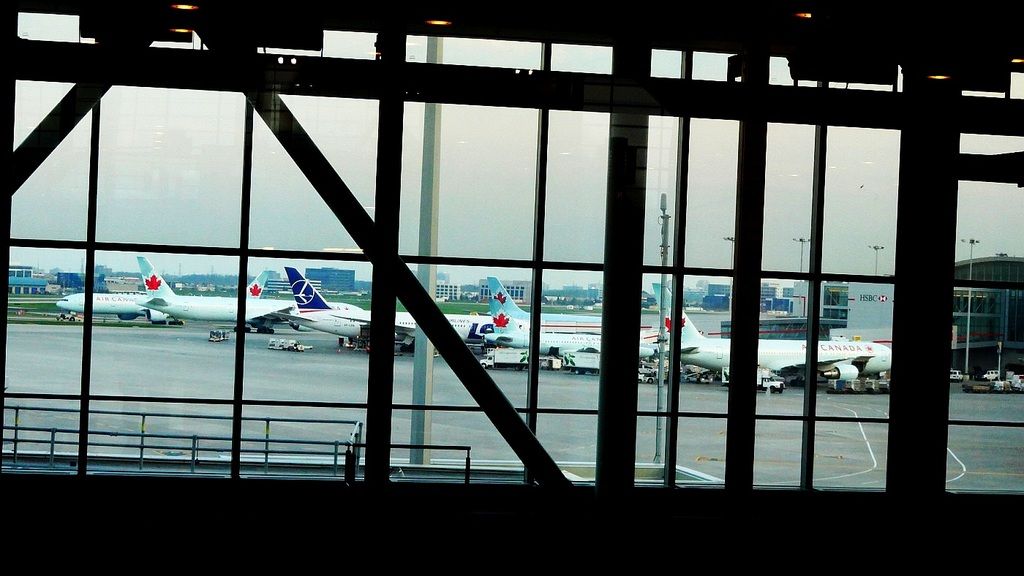 The security check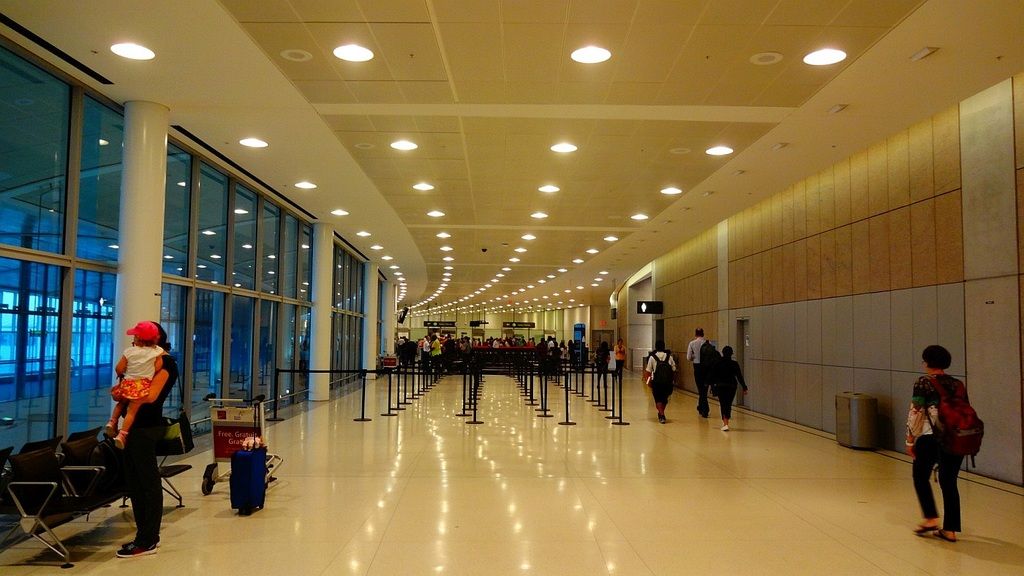 Emirates crew
Past security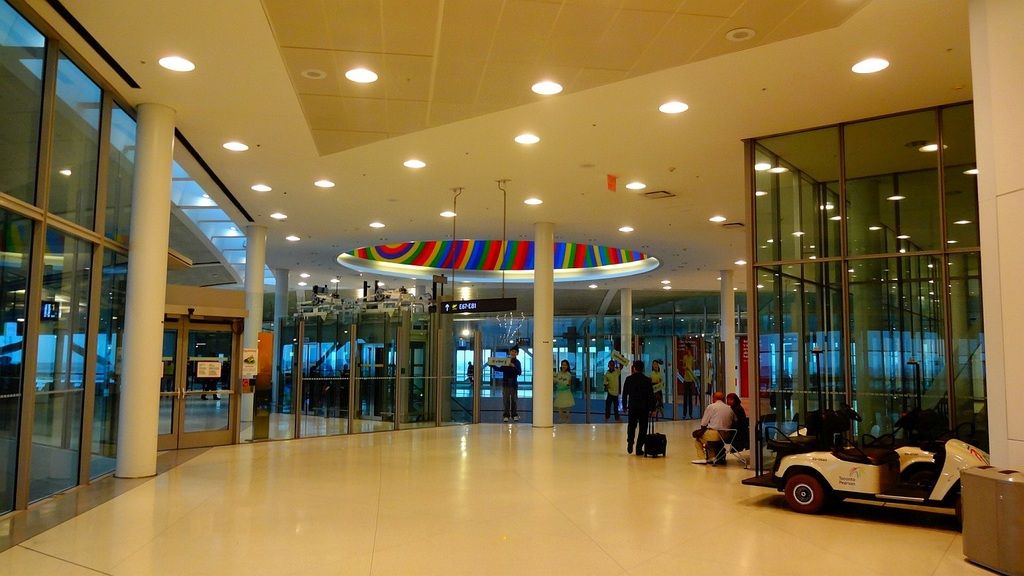 Welcome sign in Persian
Looking at the the arrival escalators leading to customs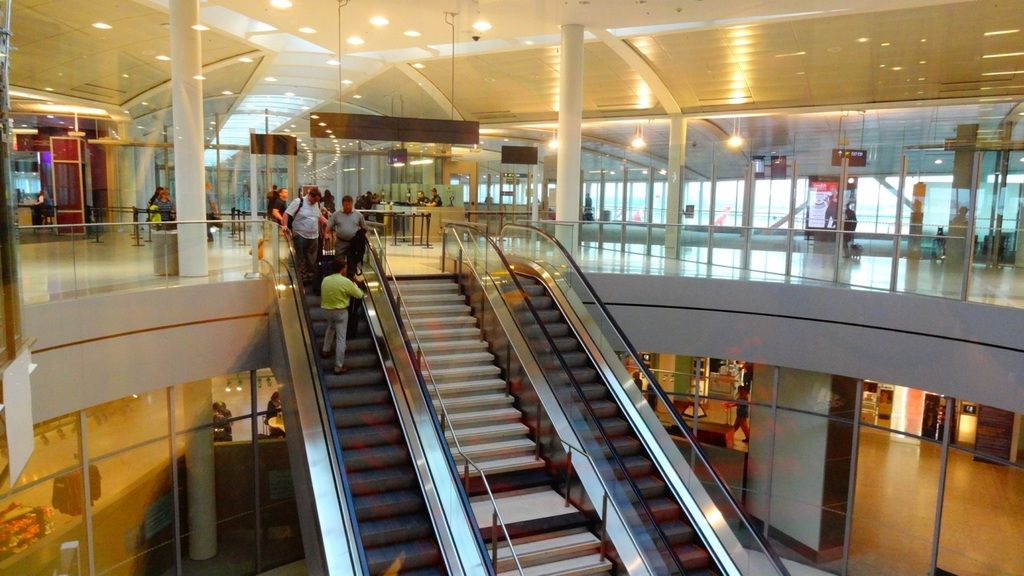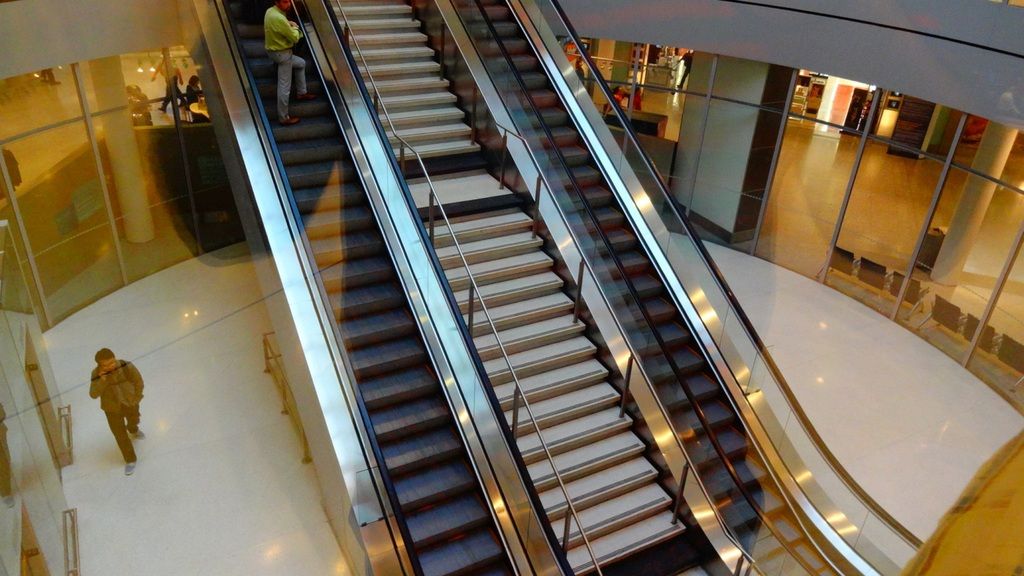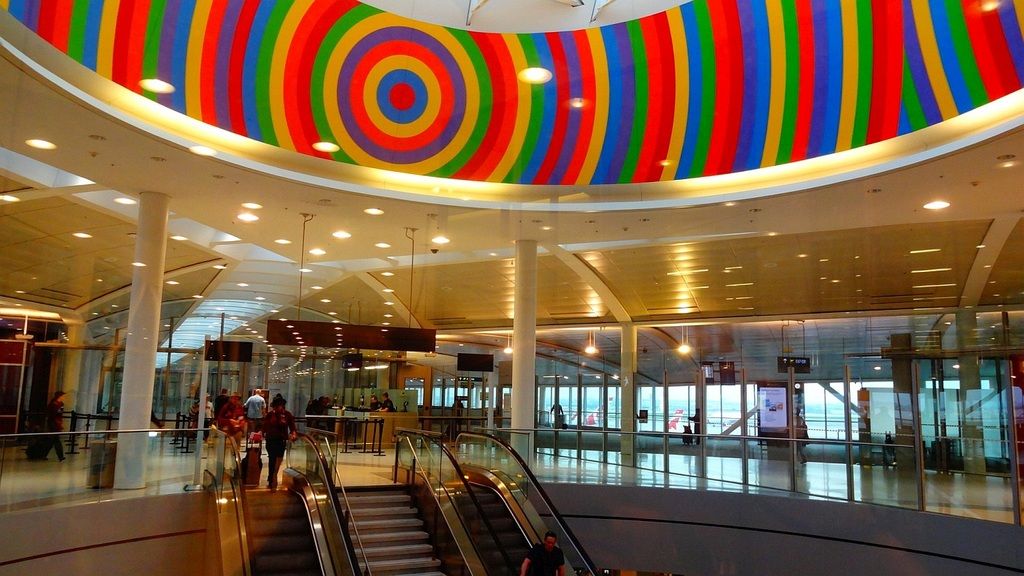 Entrance to custom
Some planes on the way to the International section of the terminal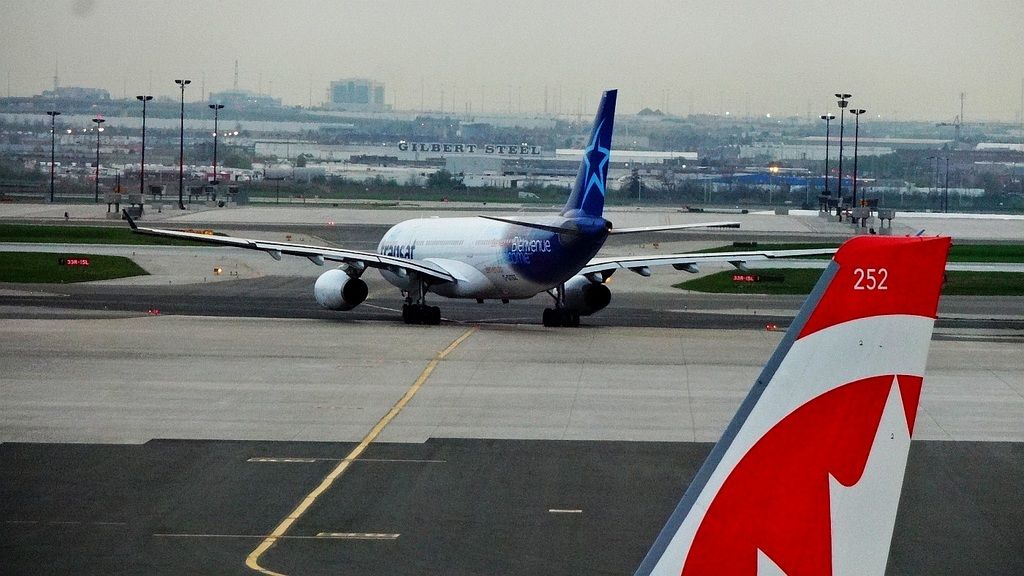 The long corridor to the International section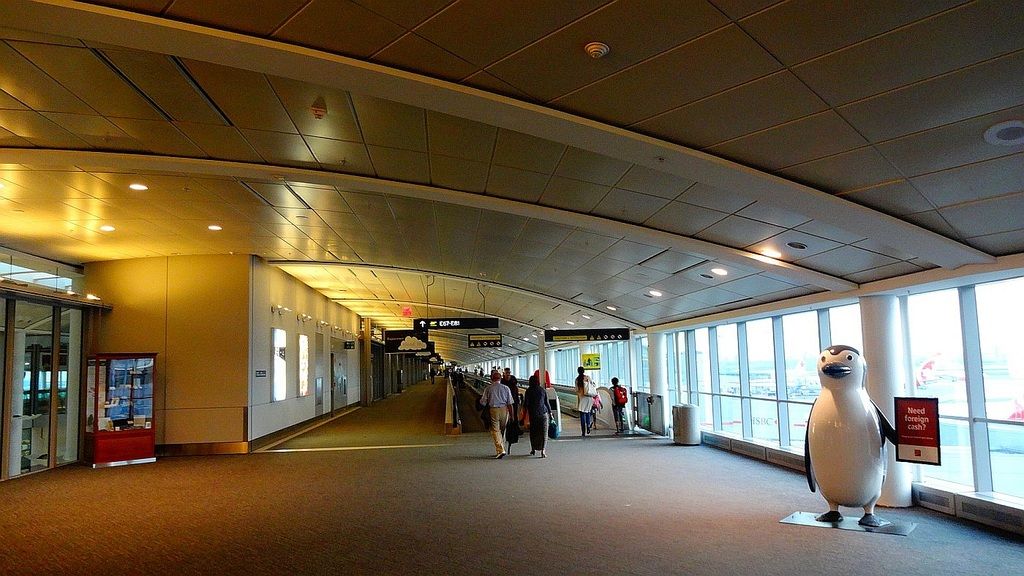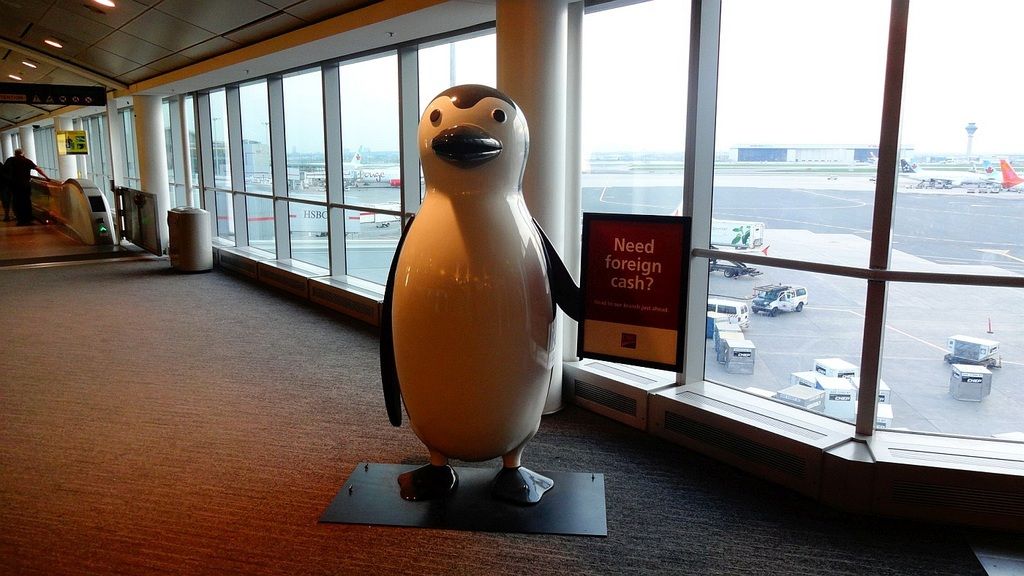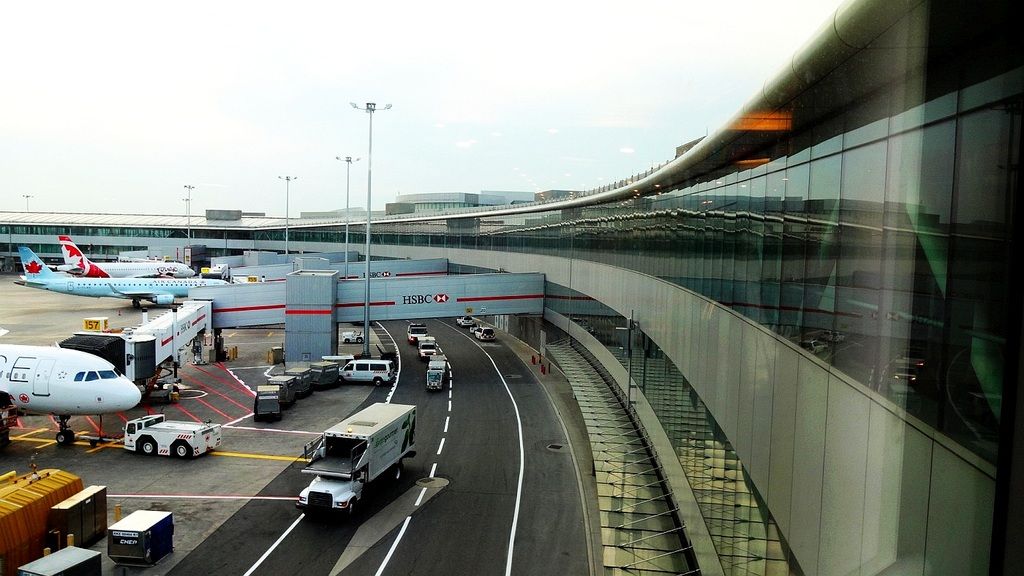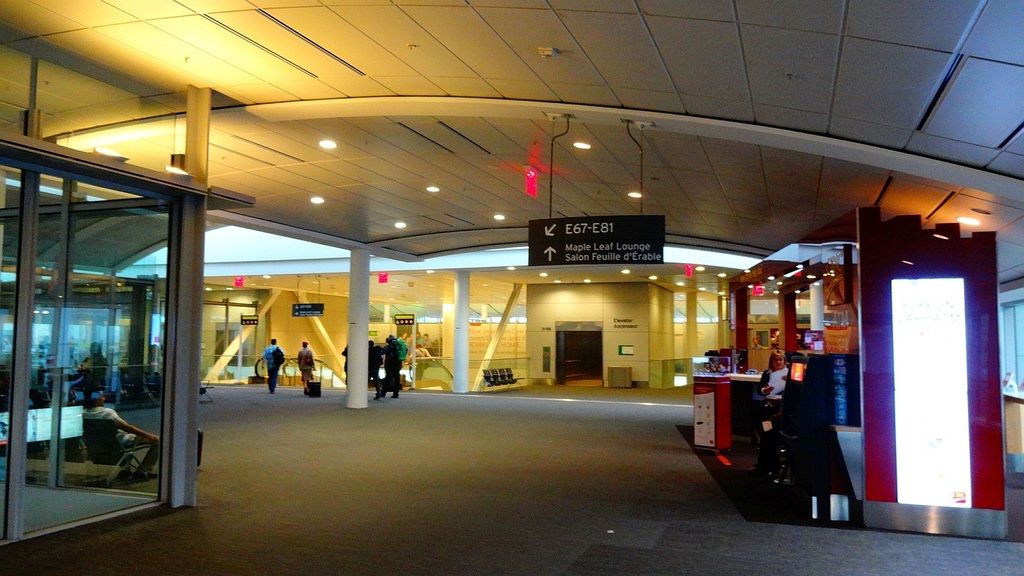 Looking down at the US departures section
Going down to the int'l section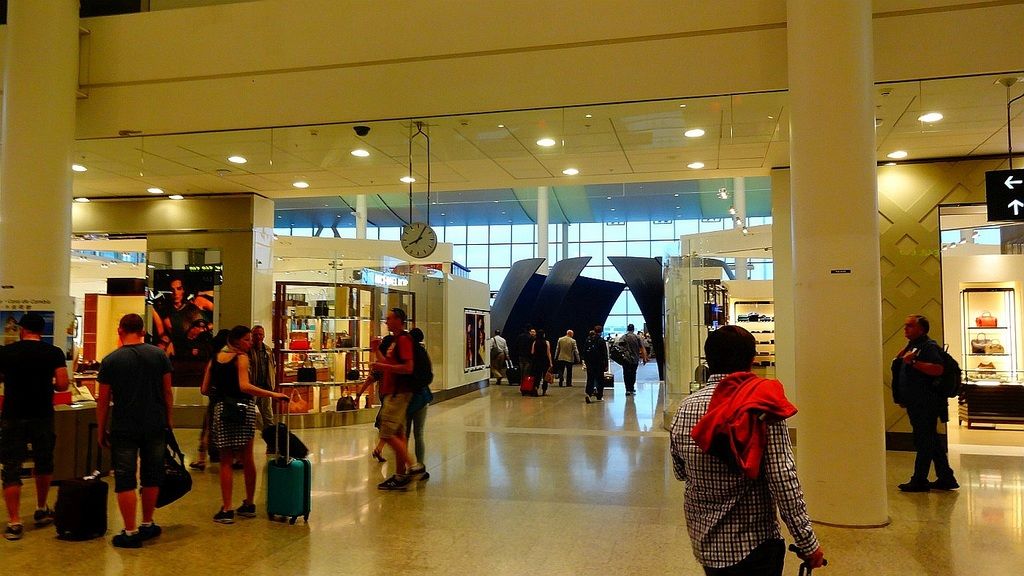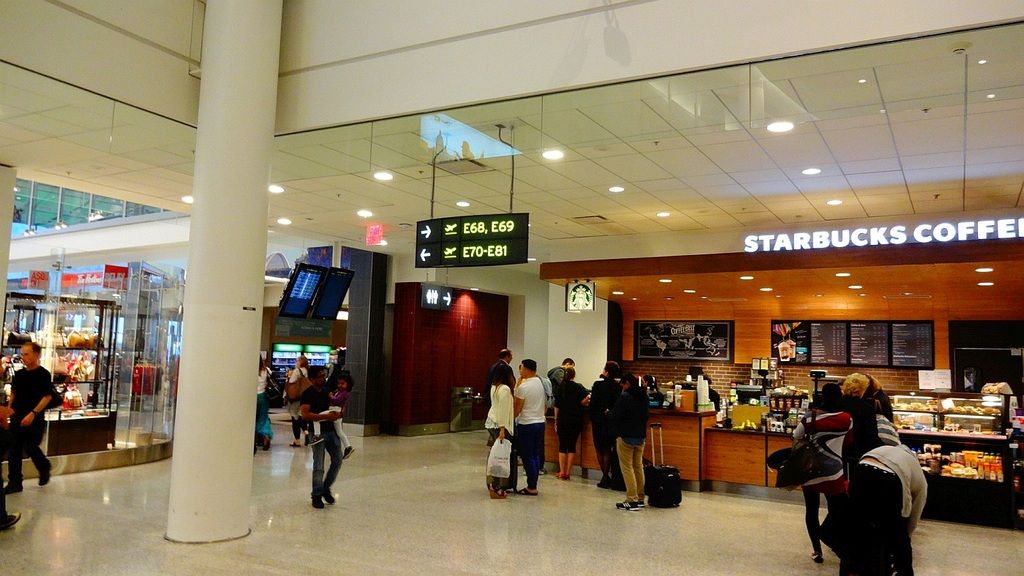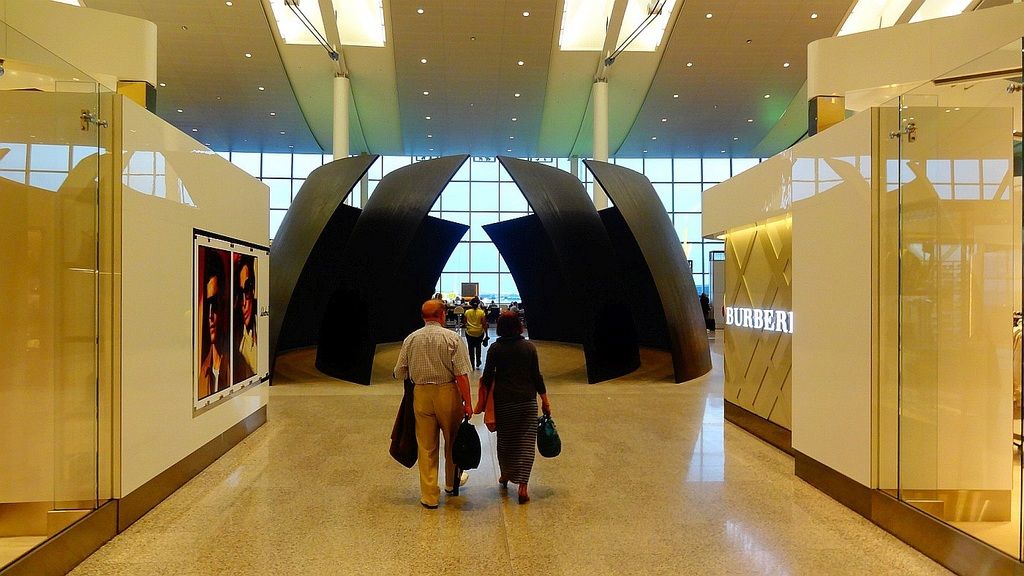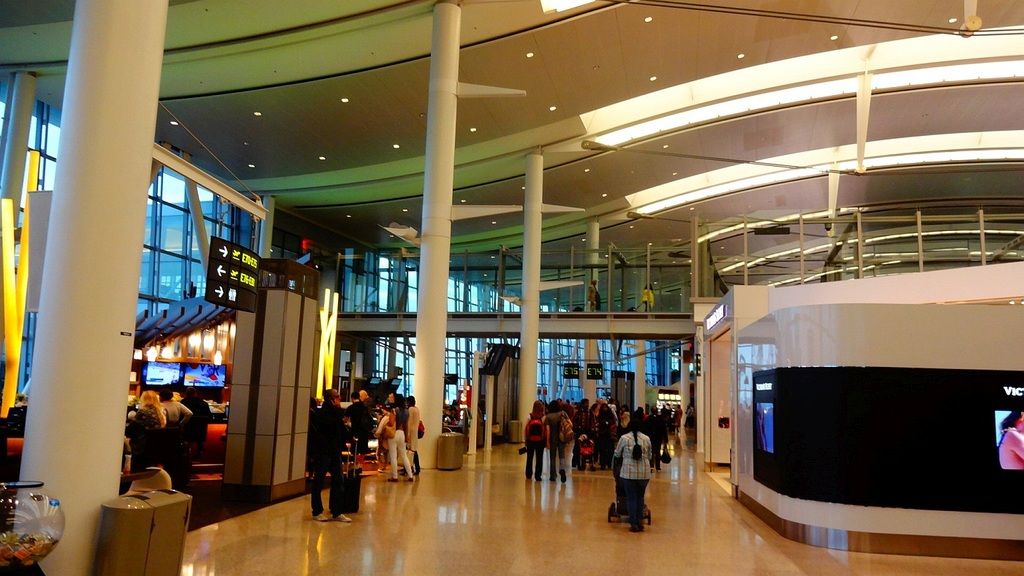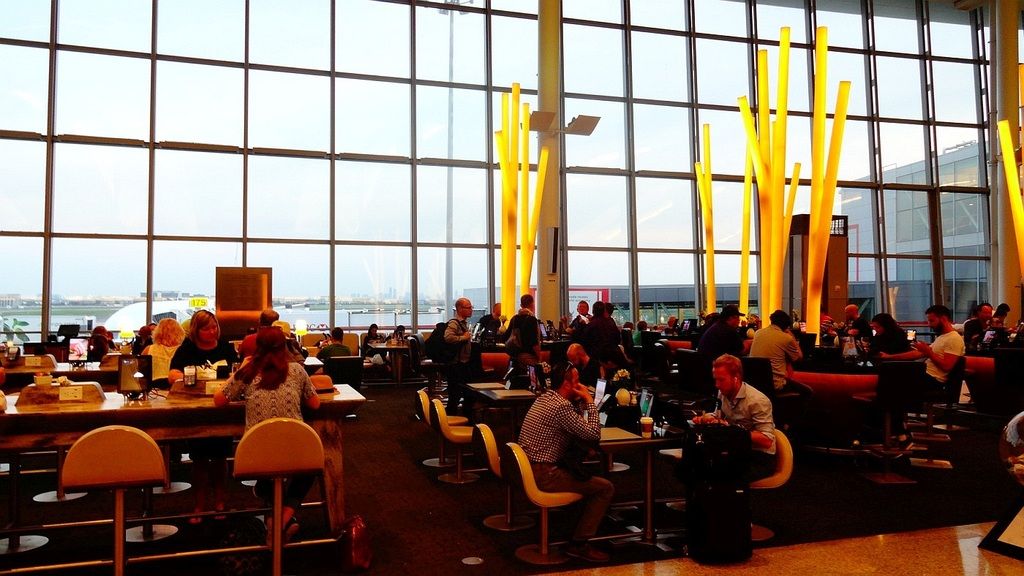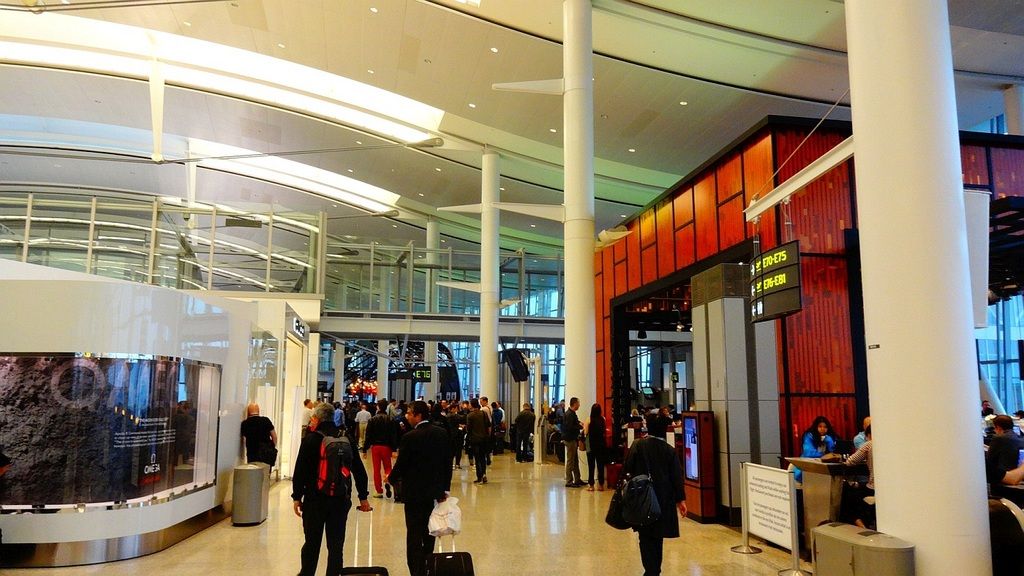 Air Canada to Frankfurt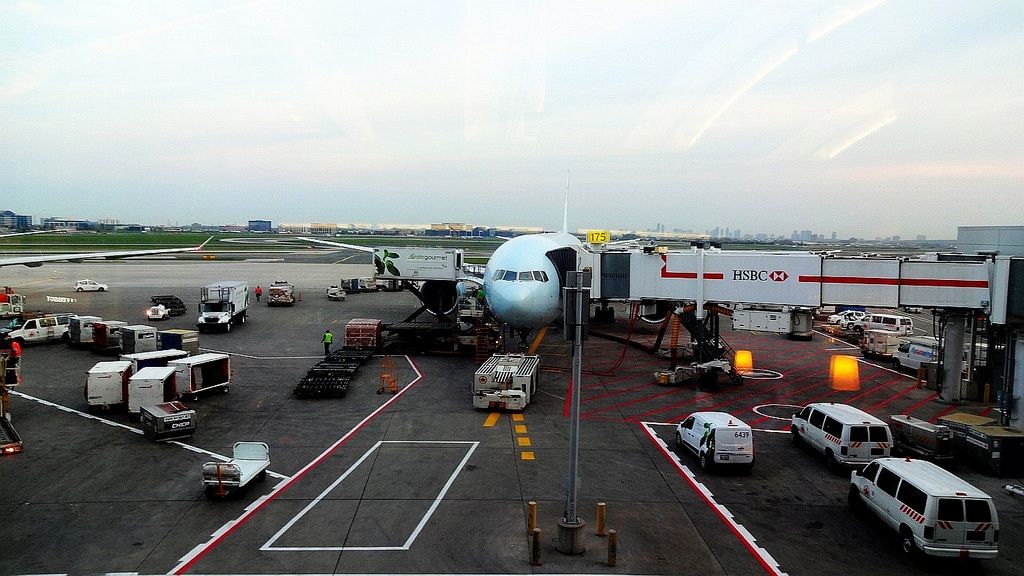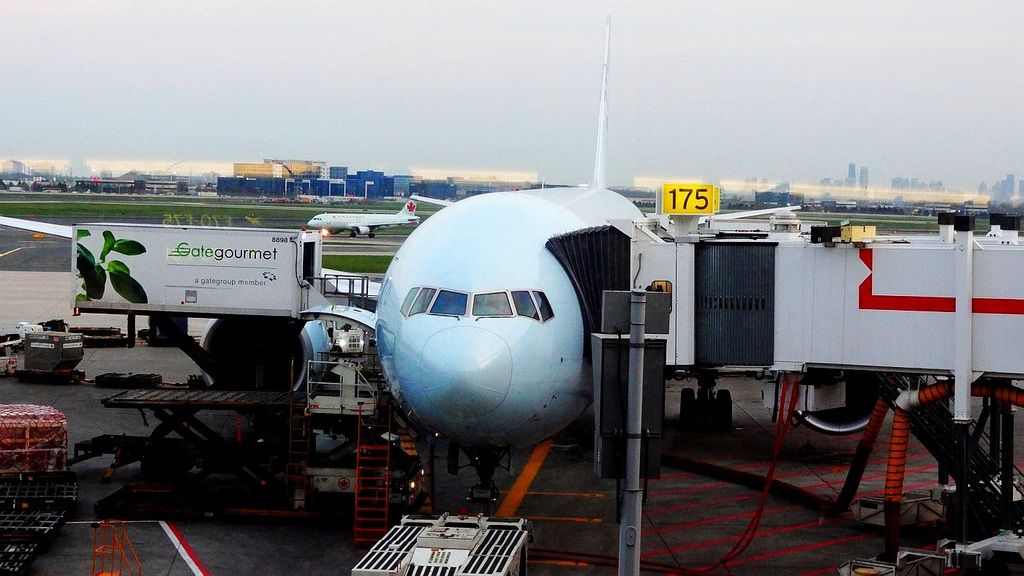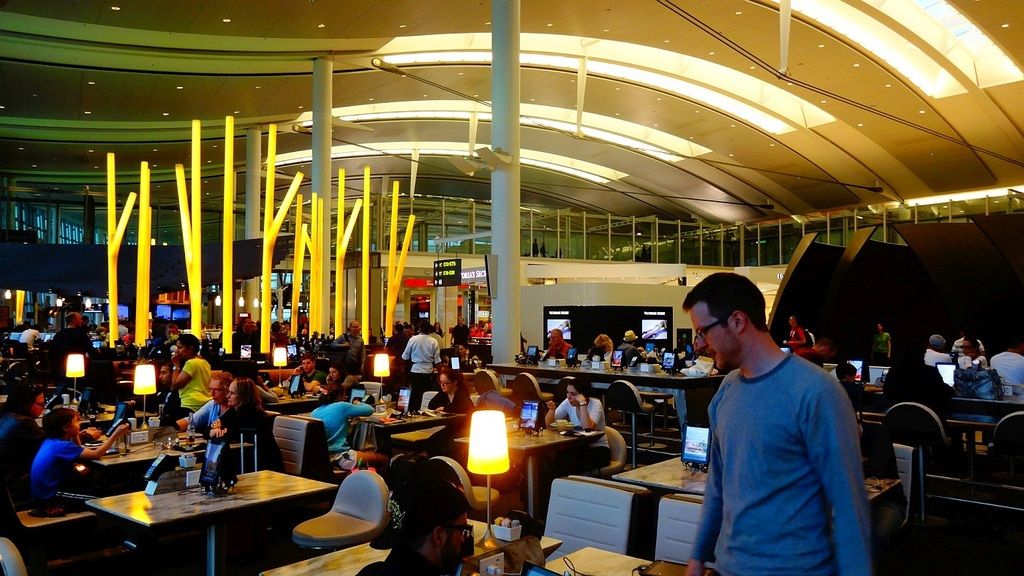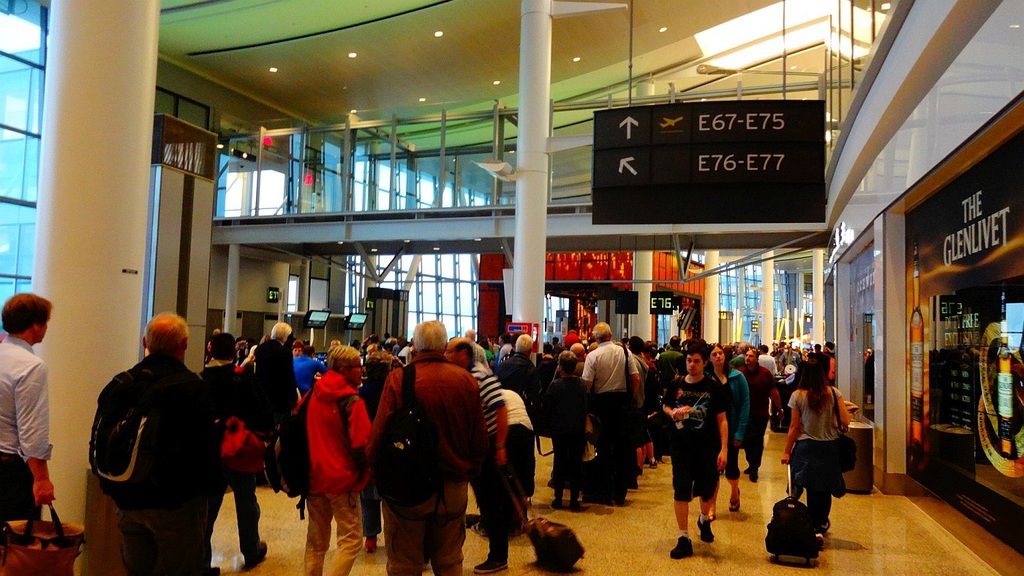 AC to Tel Aviv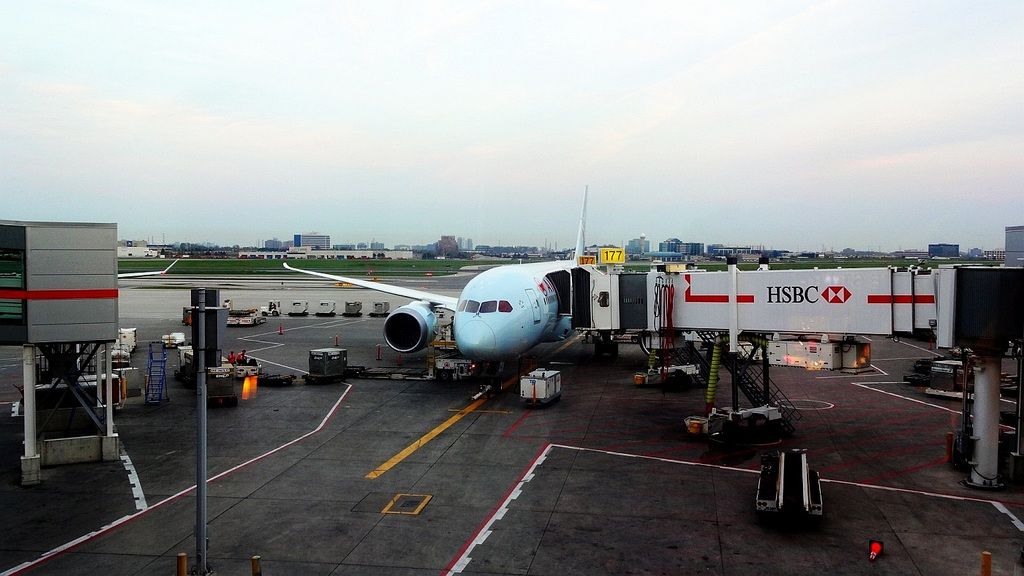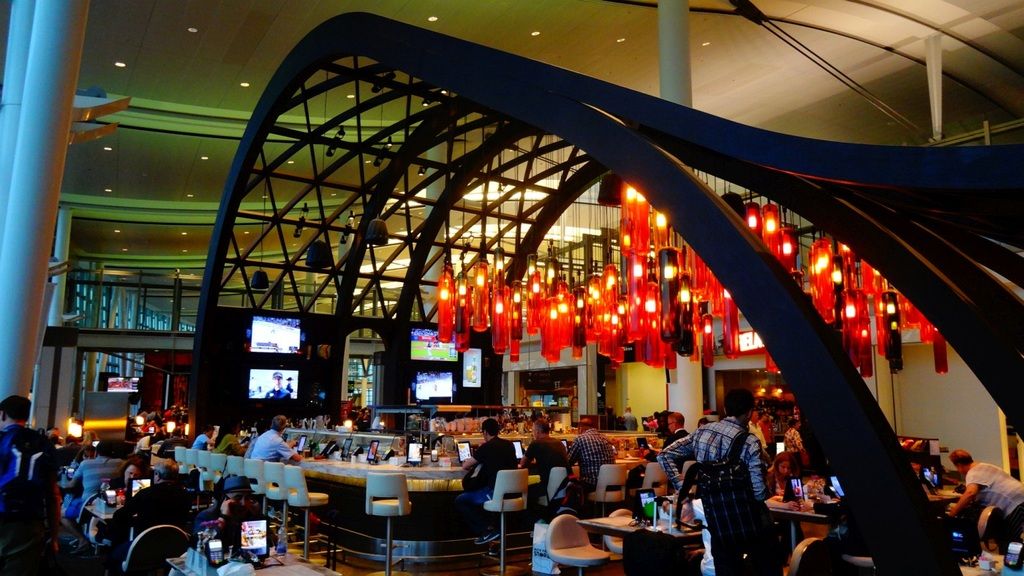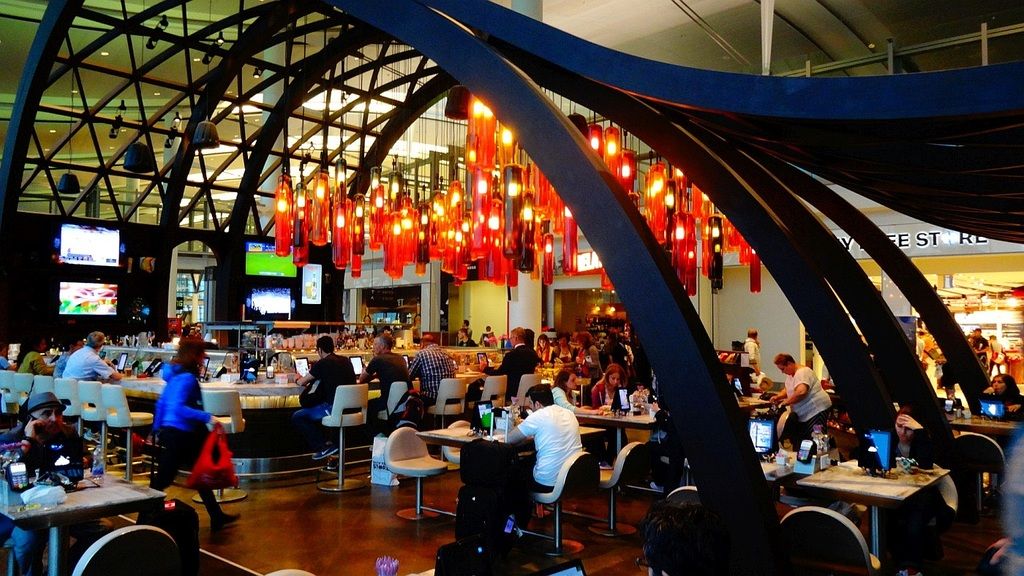 The gate area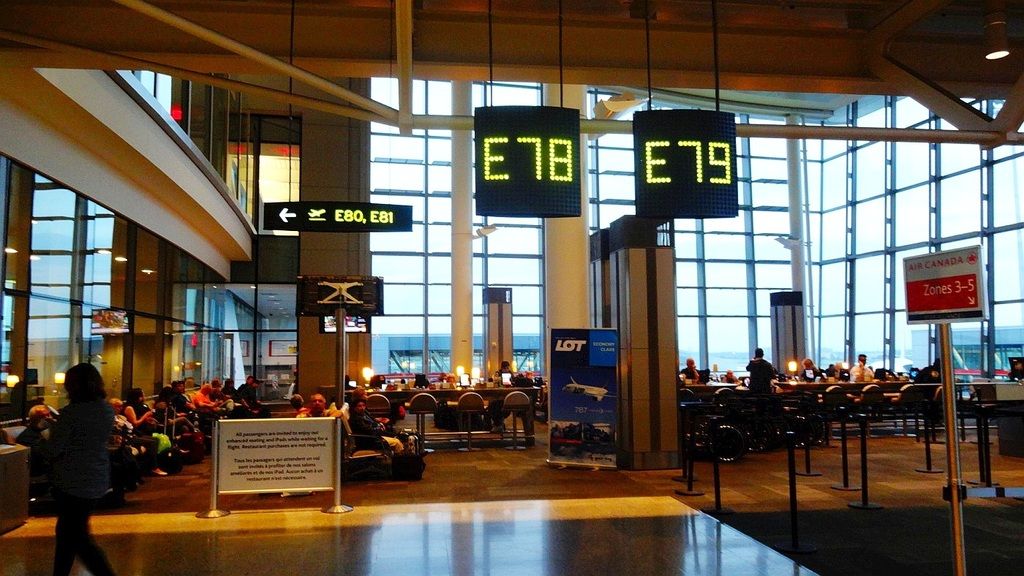 The plane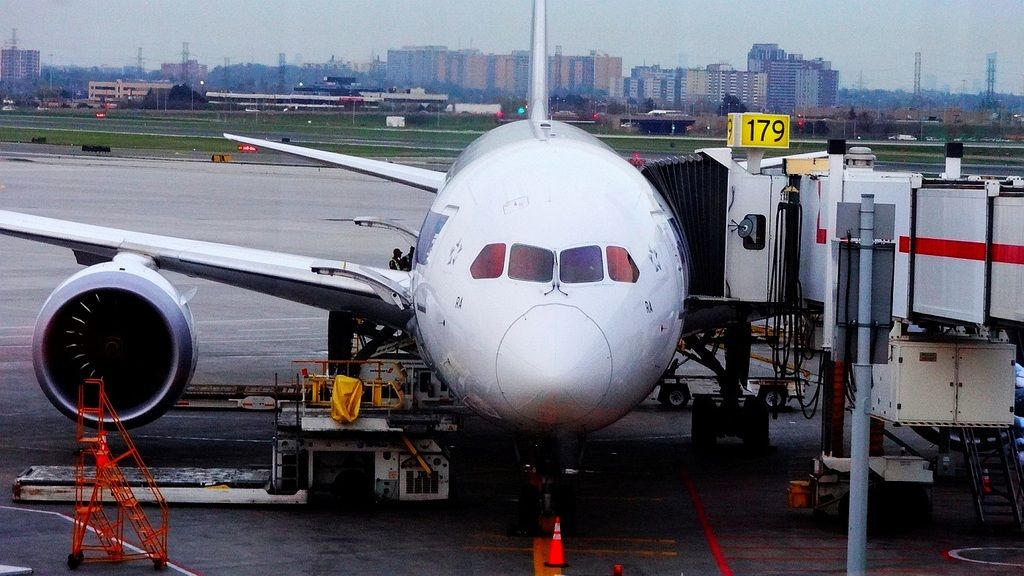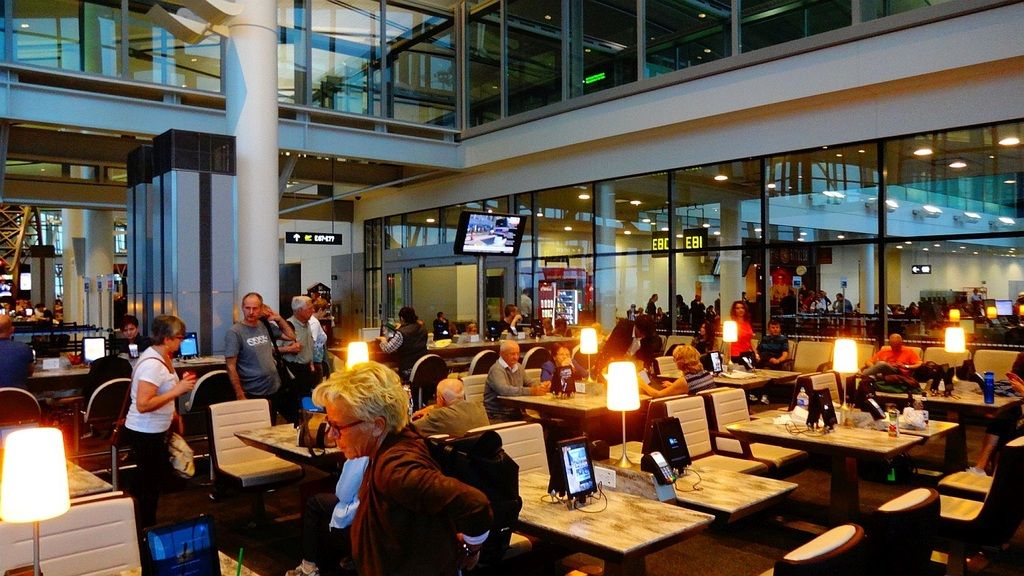 AC to Milan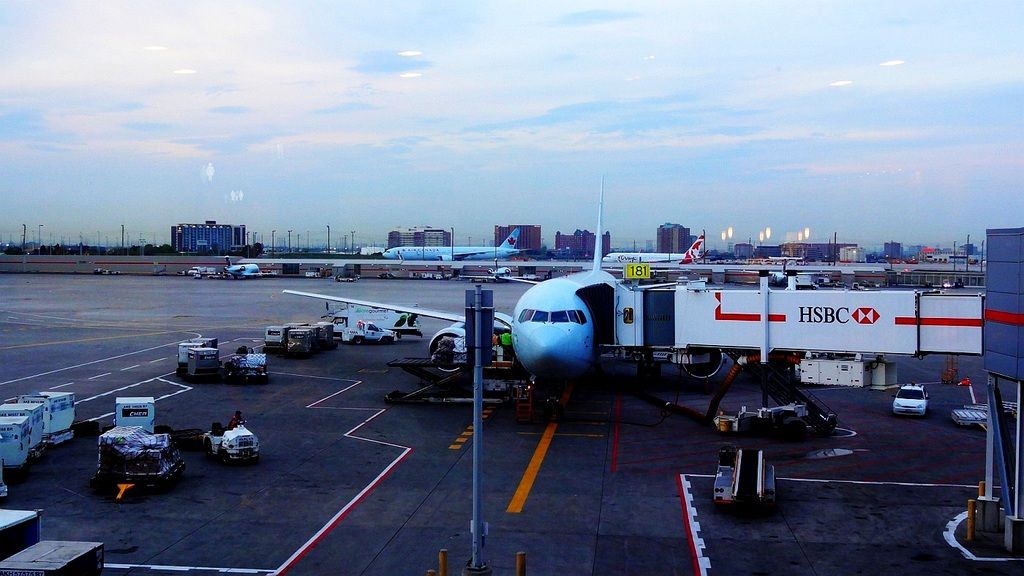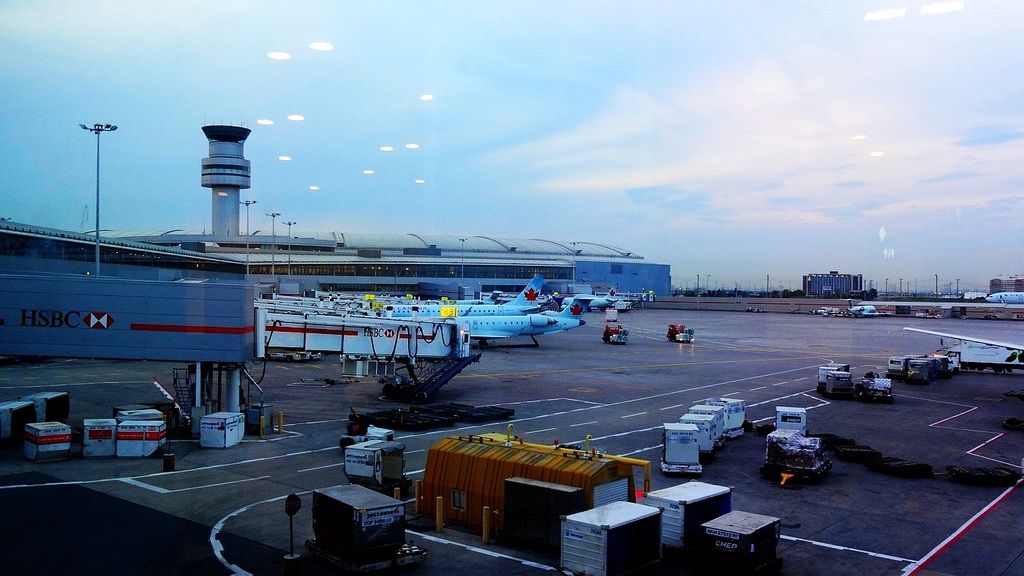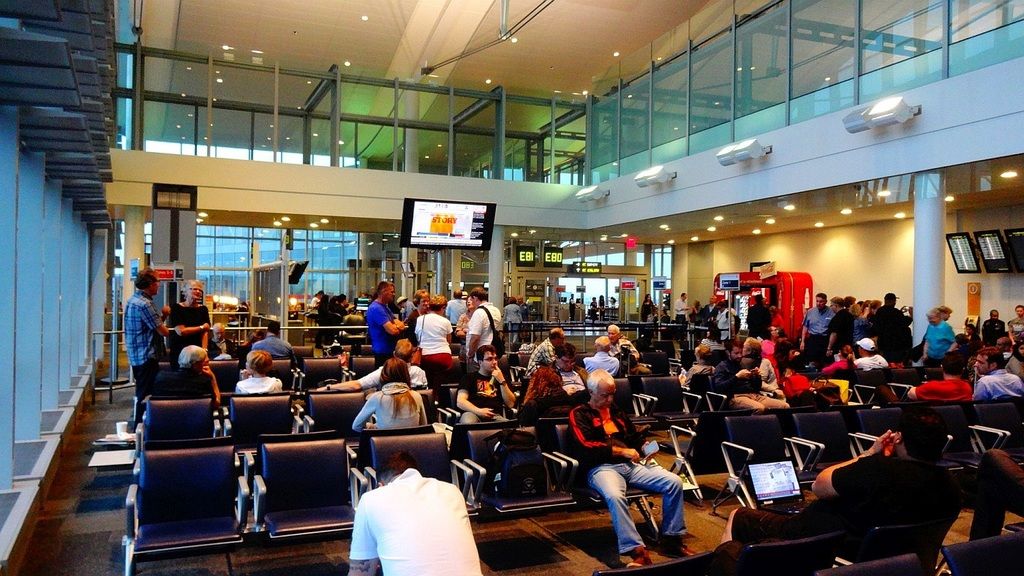 Emirates to Dubai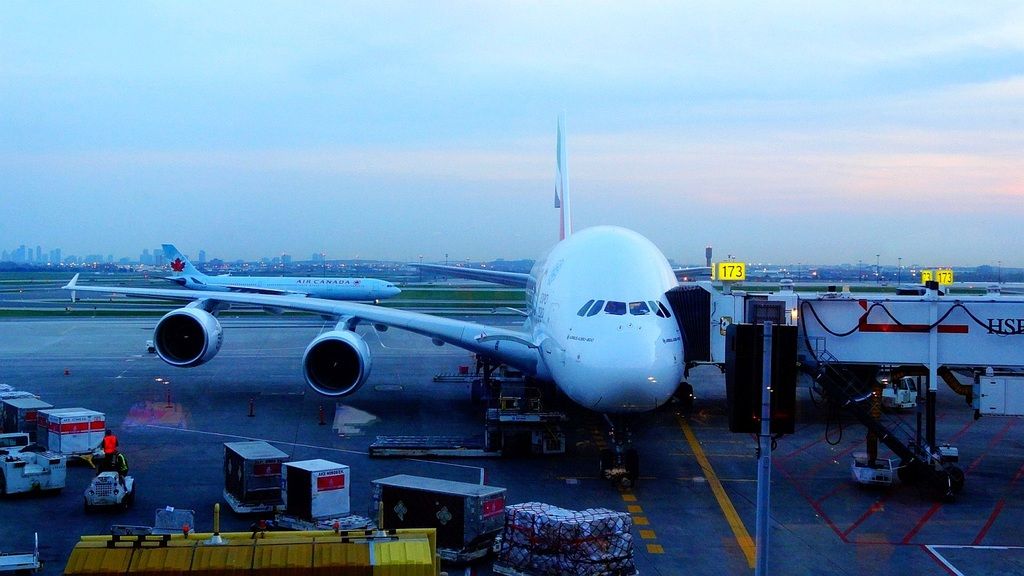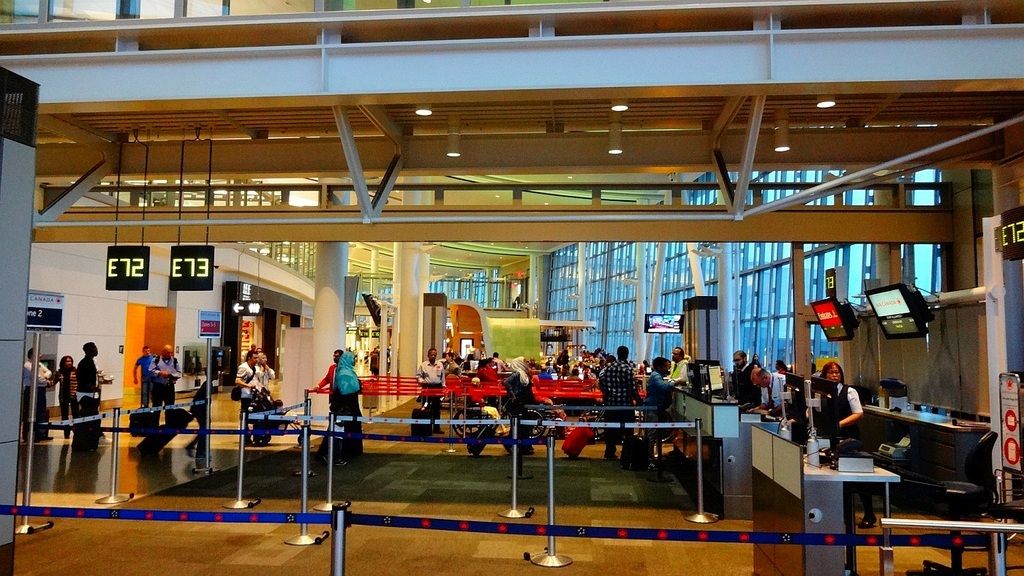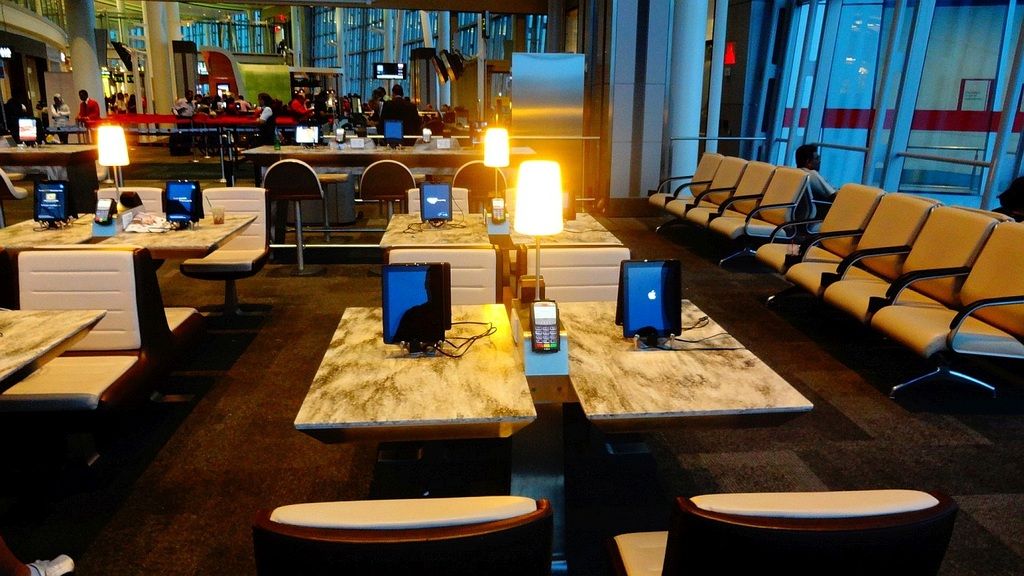 Boarding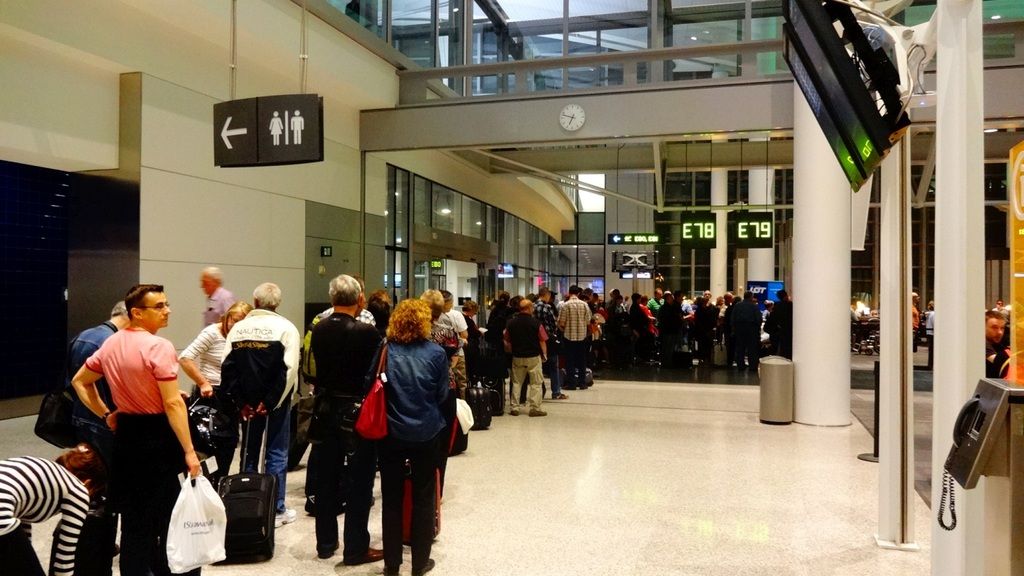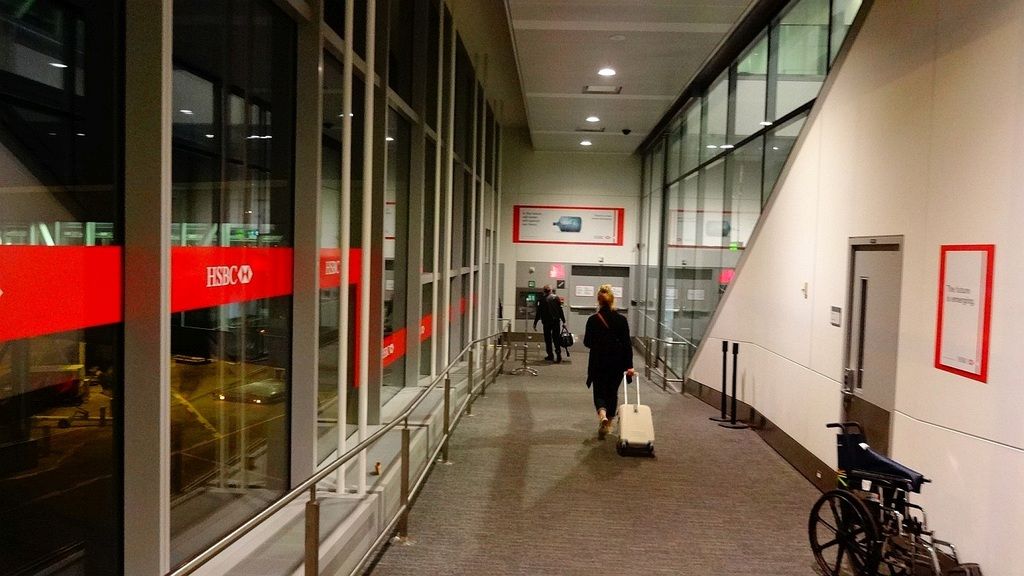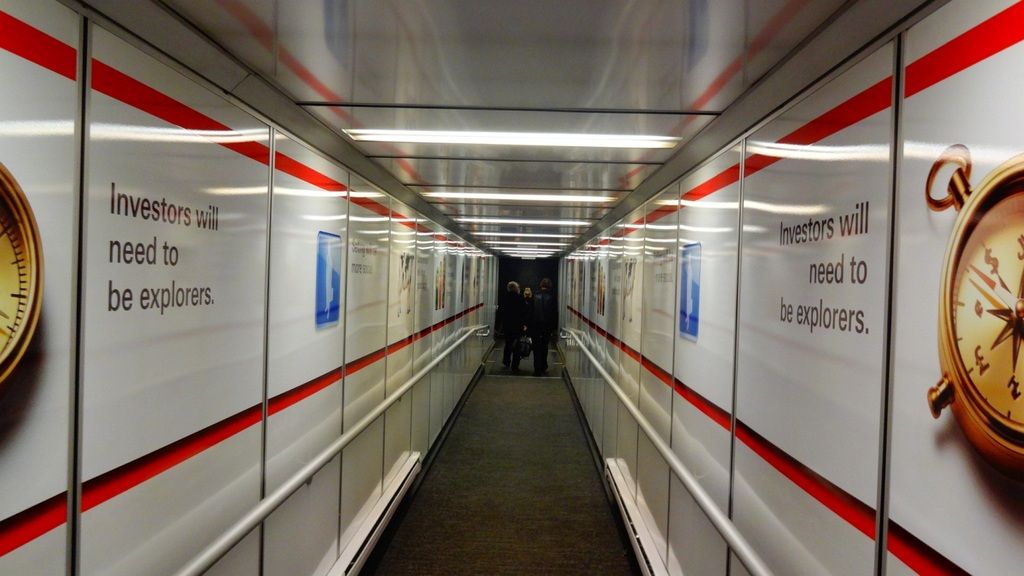 Premium economy section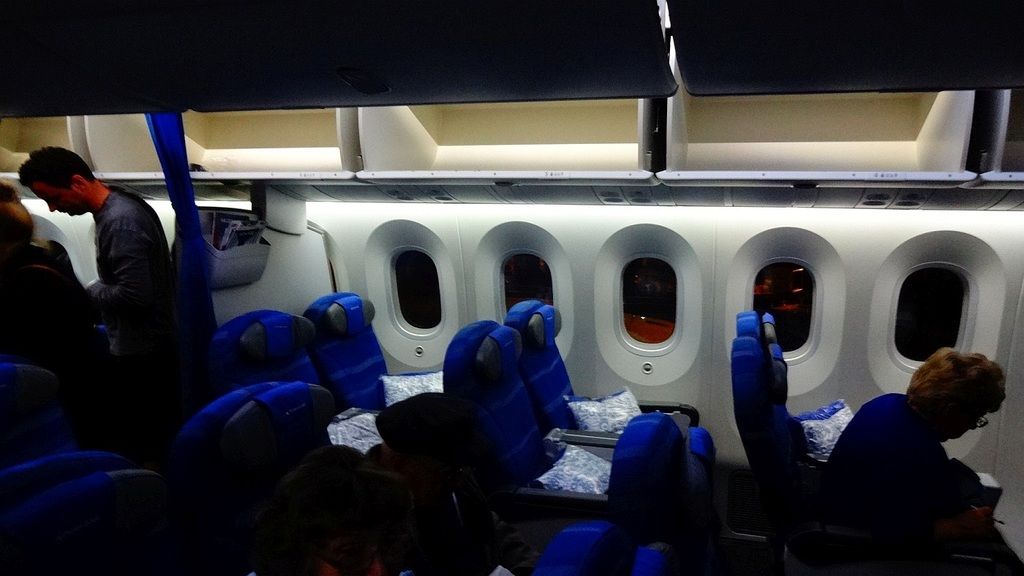 Economy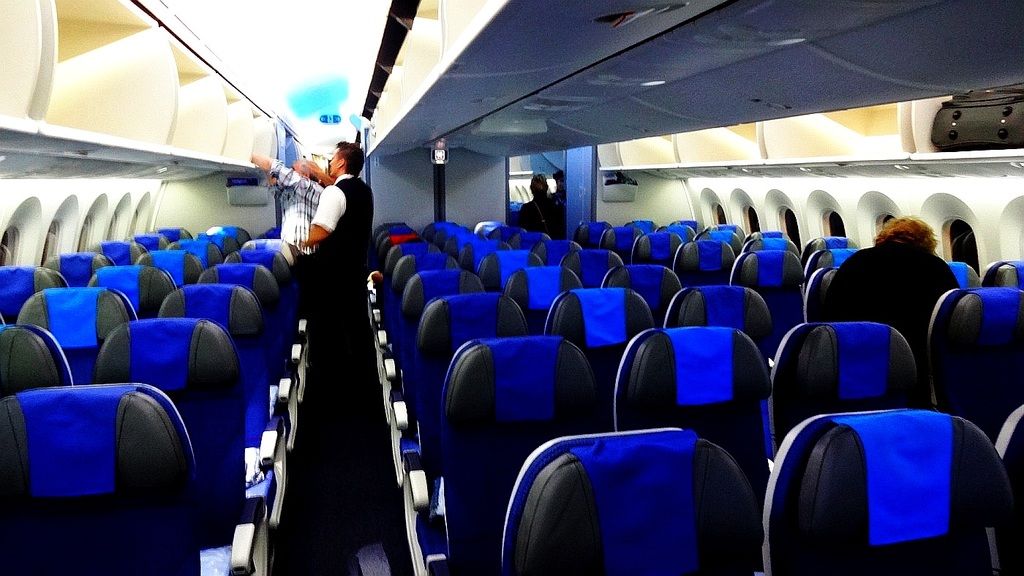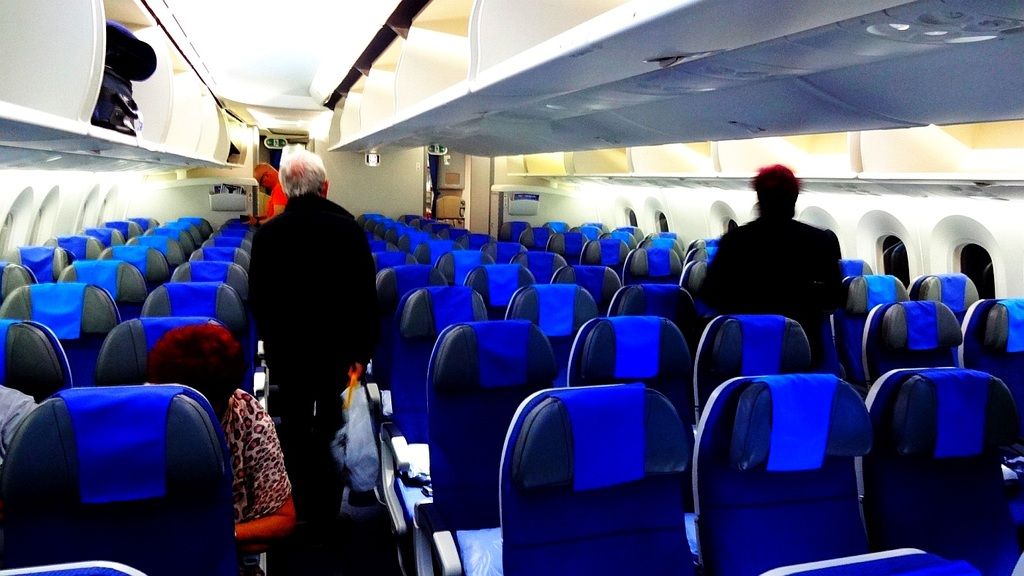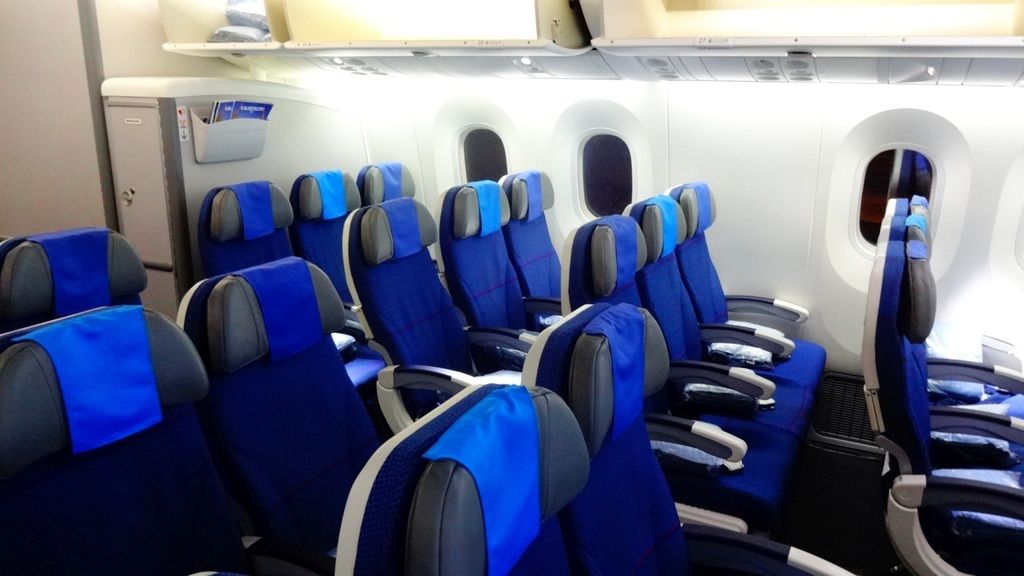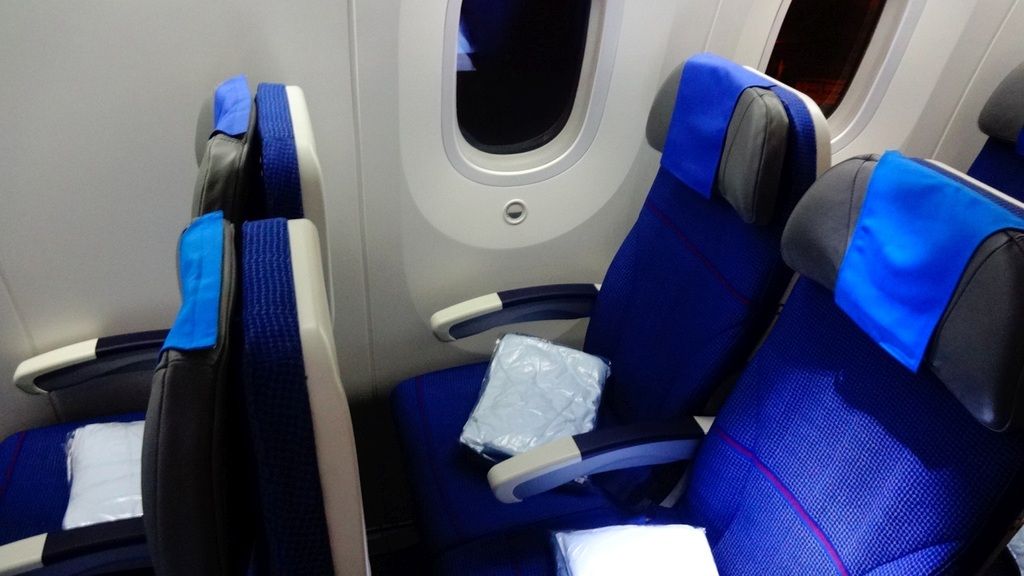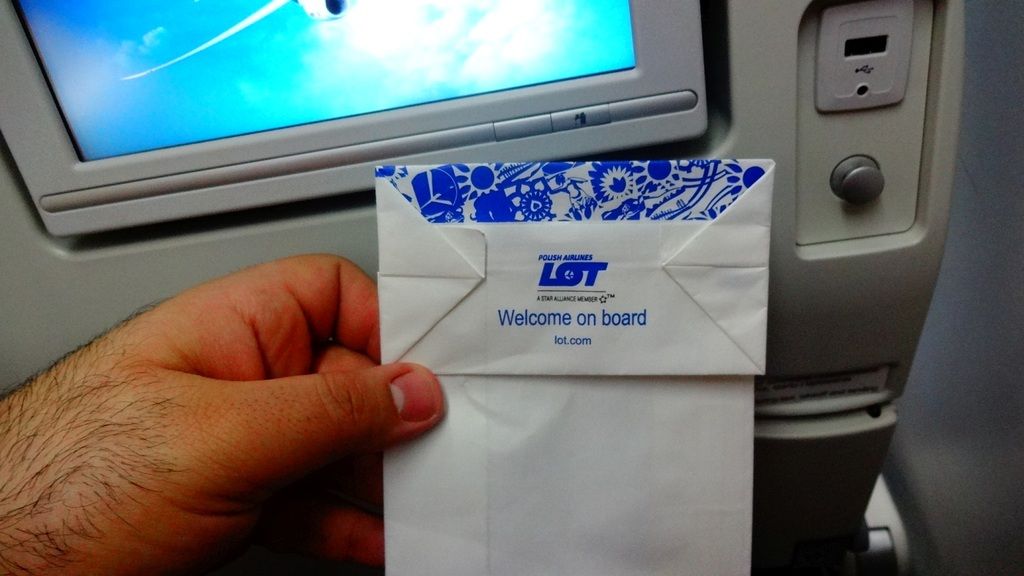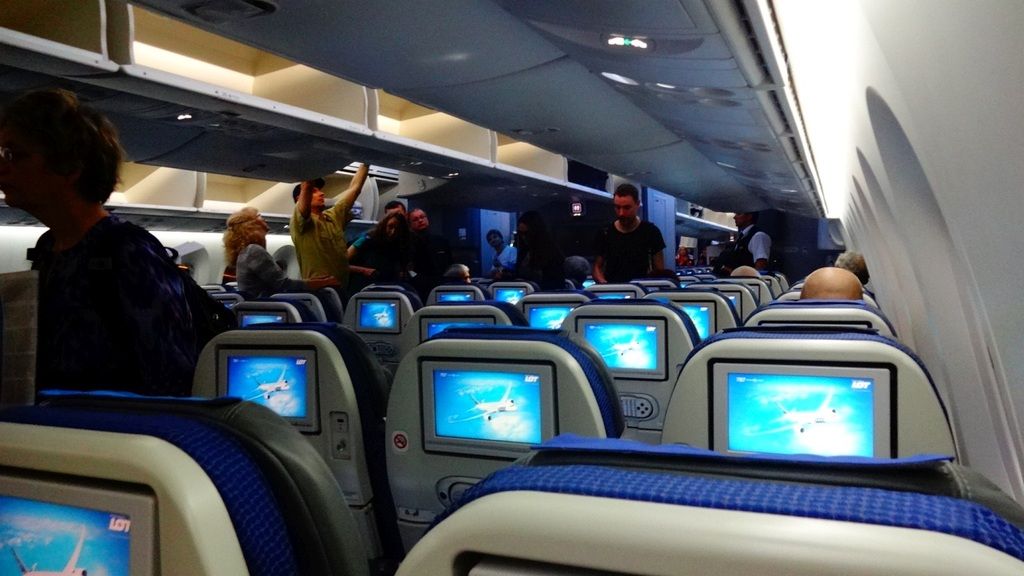 Seating at the very uncomfortable seat for this flight. This seat and the seat at Lufthansa A340-600 have been the worst and tightest seats that I had ever sit on.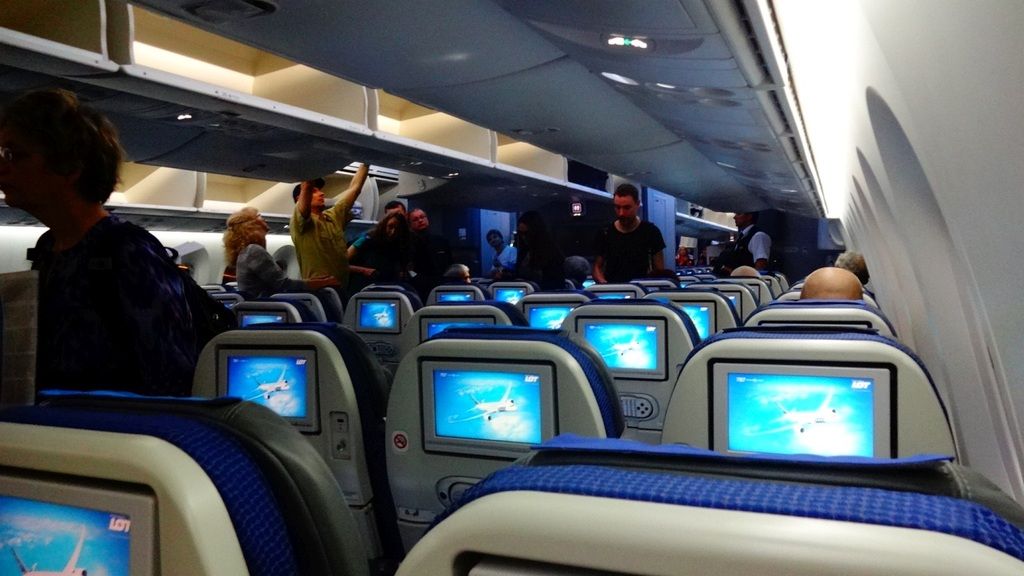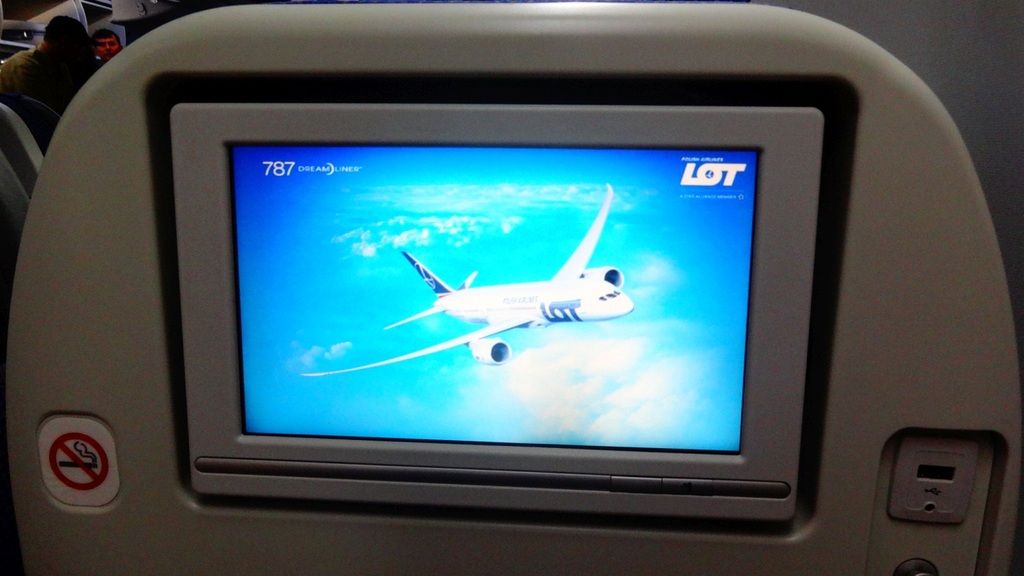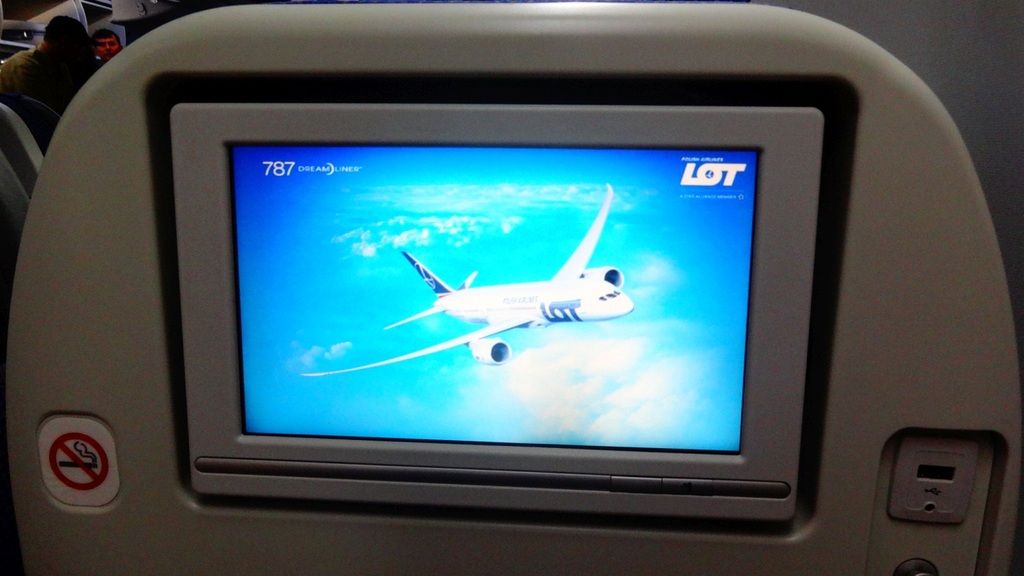 Top