.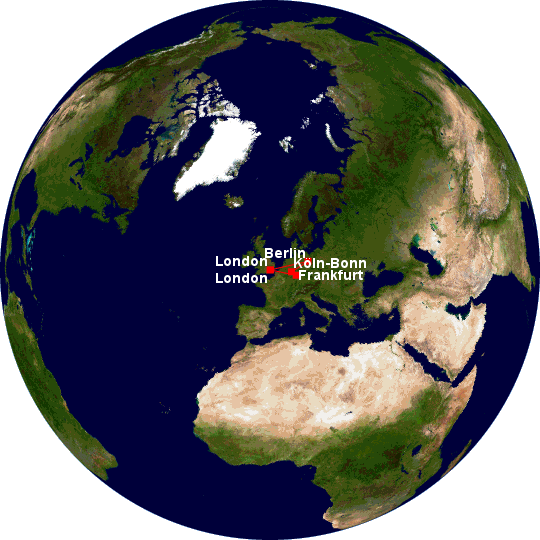 .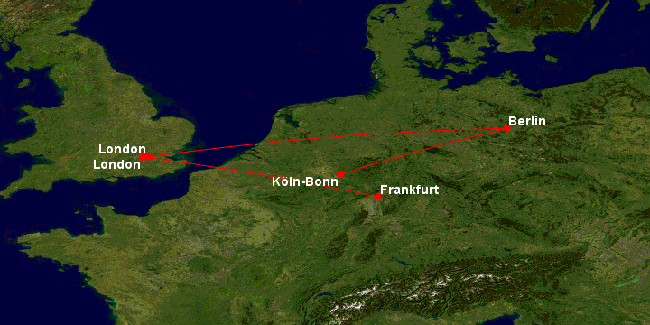 Maps generated by theGreat Circle Mapper -copyright © Karl L. Swartz.
Videos related to this report
British Airways | Airbus A320 | LHR-FRA | Euro Traveller: https://youtu.be/2aIjG3LdqXQ
Air Berlin | Boeing 737-700 | CGN-TXL | Economy: https://youtu.be/3AxGI-P0hDc
Air Berlin | Airbus A321 | TXL-ZRH | Economy: https://youtu.be/AQSJG5Y8GvY
BA Cityflyer | Embraer E170 | ZRH LCY | Euro Traveller:
http://youtu.be/TXYtBeKlnHw
Hi there,
For the last couple of years or so, I'd been aware of Air Berlin offering some semi decent fares from Cologne to London with a couple of stops thrown in for good measure. Although I hadn't got around to booking the flights remained on the radar.
Fast forward to early 2015 and I finally got around to booking the trip I'd been researching for the previous couple of years.

As usual on Air Berlin, they only offer free seat selection to their own frequent flyers.
And as usual, one of the other OneWorld members was able to rectify this.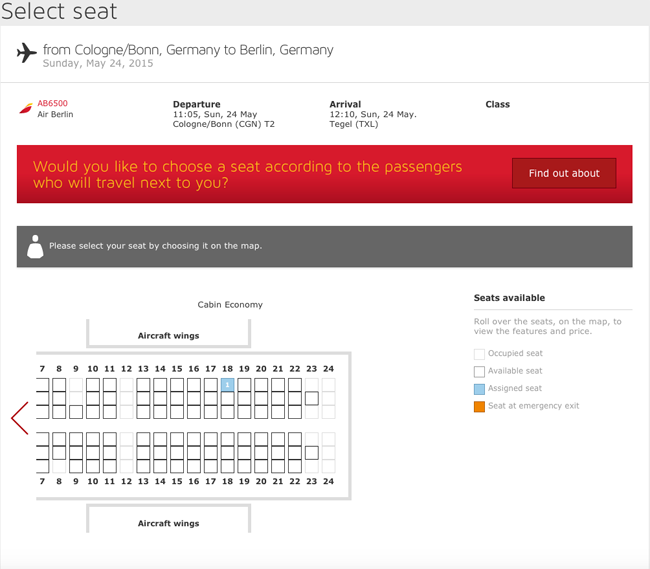 Next up was a way to Cologne. I had planned on taking Germanwings on a direct flight from LHR, as prices were around the £40 mark. Annoyingly though, when I came to book the prices had gone up to over £110. So instead I looked to British Airways. They don't actually fly to Cologne, but flights to Frankfurt more reasonable - still four pounds more, but at least I'd be able to get some dinner in the lounge.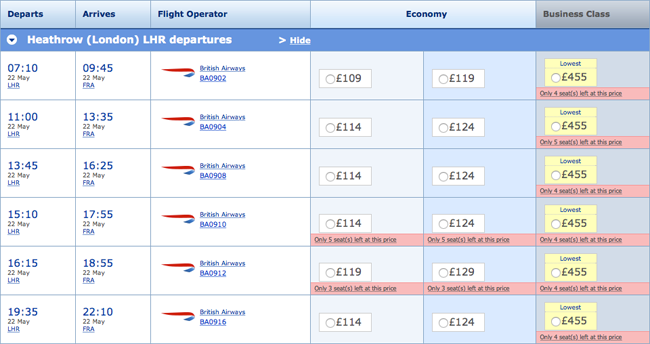 Seat selection wasn't an issue on this flight - at least when I booked.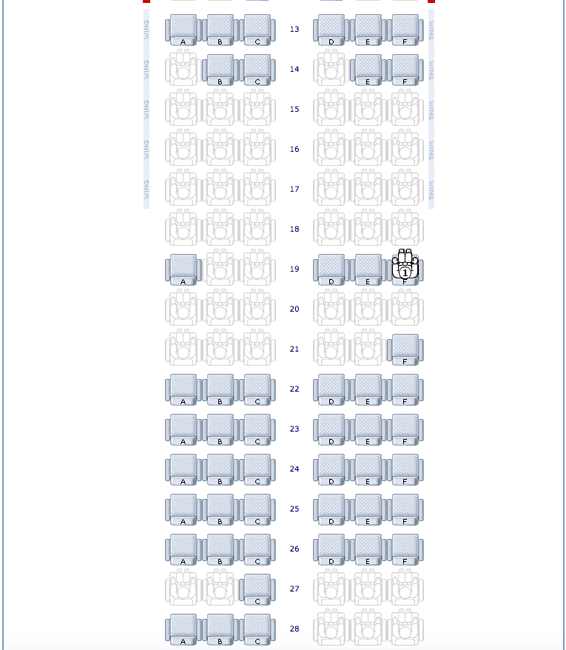 Yet another no so special offer. They used to be reasonable at under £100 but now they just seem to be the same price as you'd pay for Club anyway.

To link Frankfurt and Cologne I'd turn to the DB. I'd wanted to try the ICE train so this seemed like a good enough excuse. I'd also wanted to visit the viewing deck at FRA for a few years (on all of my previous visits, it had been closed) so I was ticking more than a few things off on this trip.
As mentioned at the beginning of my South America series, I was exploring options other than the National Express coach to get me to Heathrow. This time I figured I'd try out the hourly bus service - it took over an hour and a half, but cost a fraction of the coach - so you get what you pay for I guess.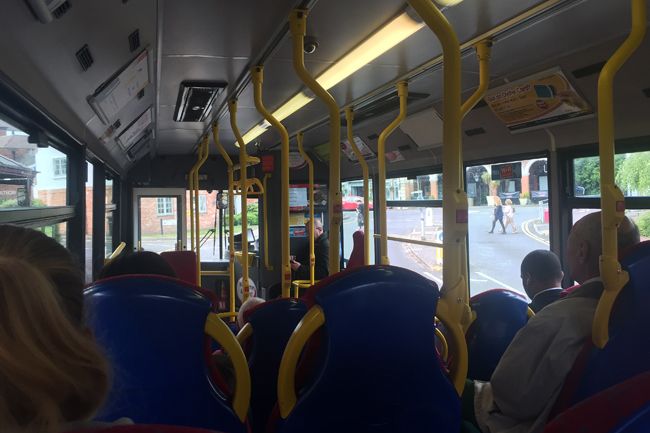 Upon arrival, I grabbed a souvenir boarding pass and took a look at the fast track security. It looks more than a little busy from what I could see, so I made my way through the regular security instead. And I was through in about two minutes. So as I've suspected, the fast track isn't quite that fast.

.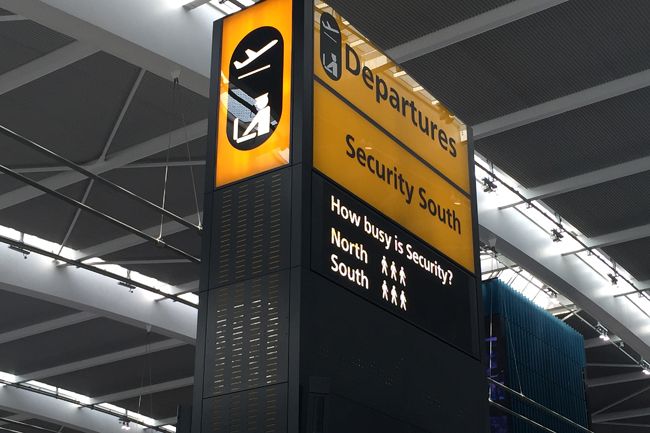 I made my way up to the lounge for a tasty dinner of macaroni cheese.

.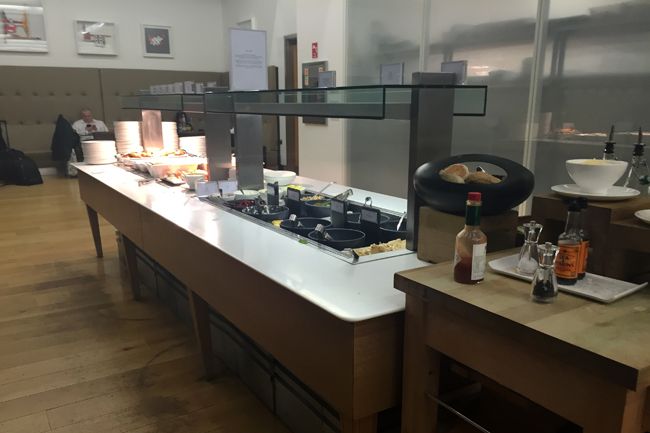 .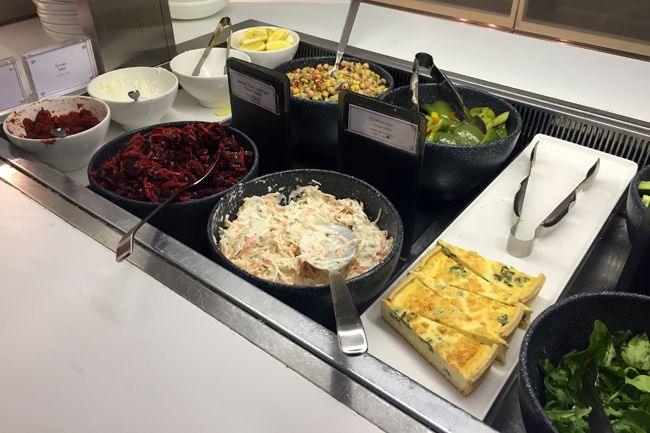 .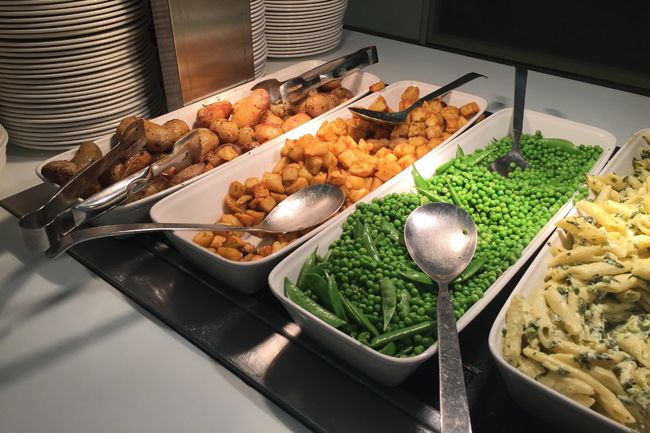 .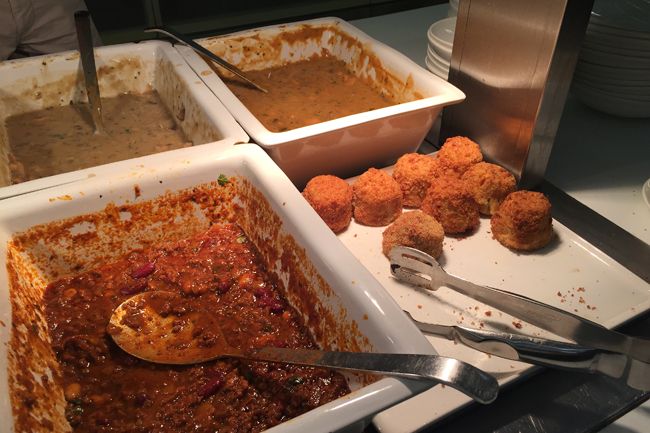 .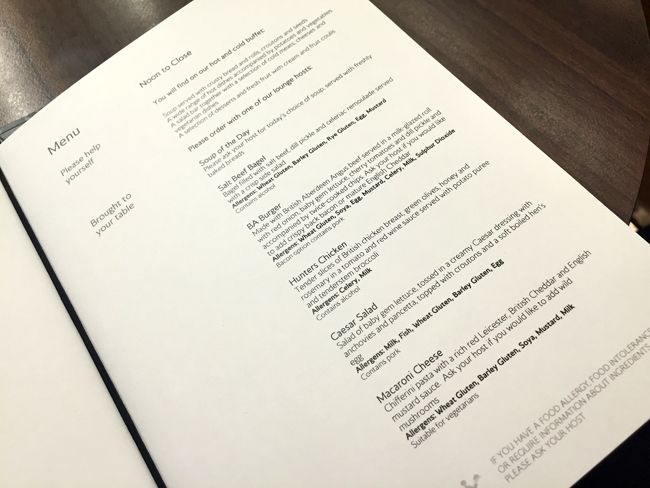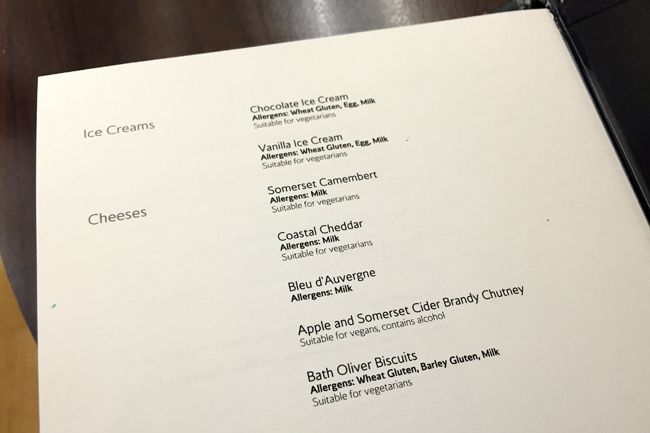 .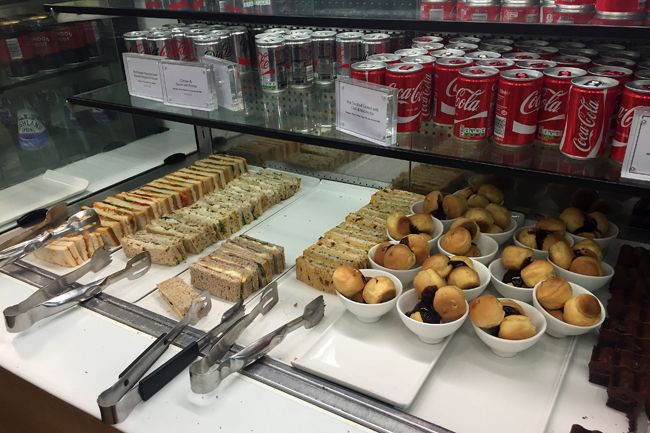 .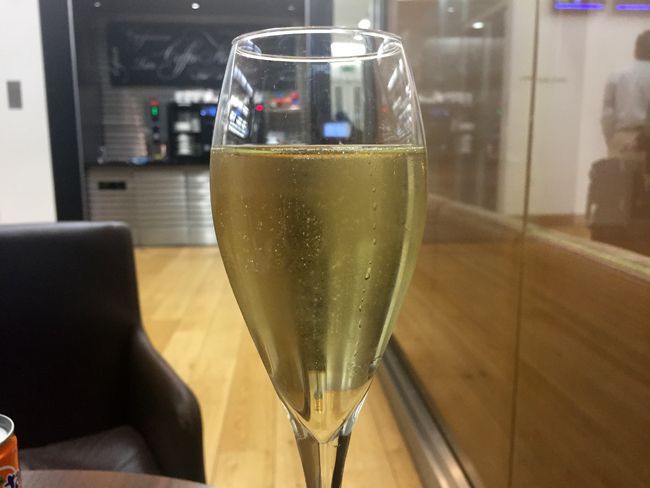 .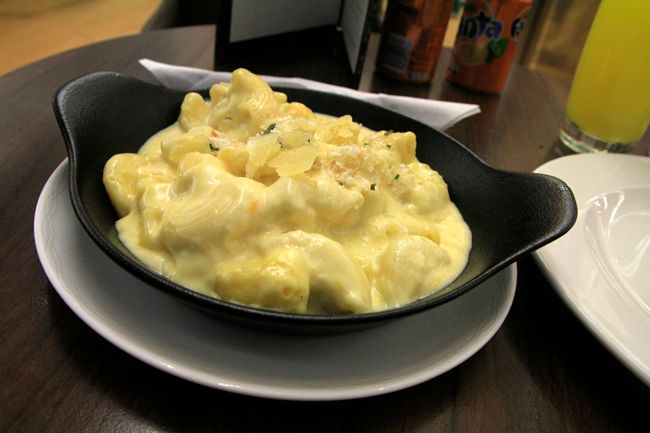 .

After this, I headed out to my favourite spot on the terrace and grabbed some juice.

.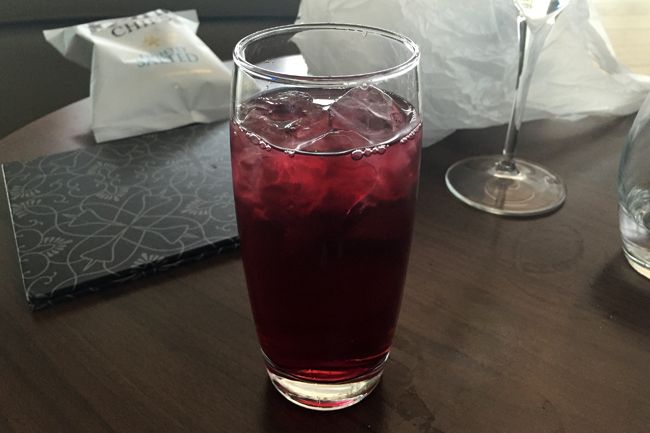 But no sooner as I'd say down, I was being told to make the trek over to the C gates - typical, as just a few weeks after they stopped giving you £15 at Starbucks, I get my first departure from T5C in nearly three years. No big deal though as I wasn't all that hungry anyway.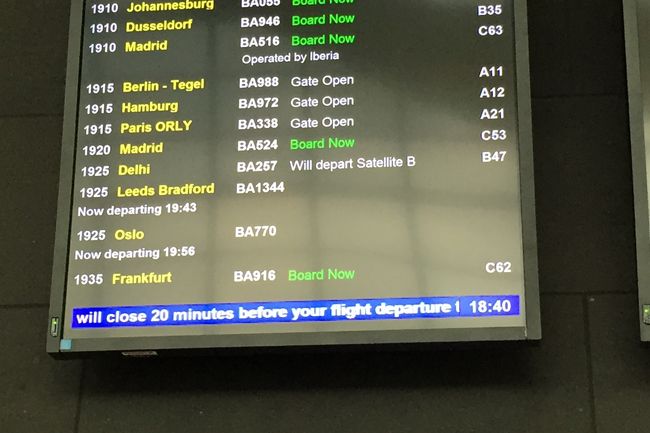 I made a couple of laps of the satellite to see what was around.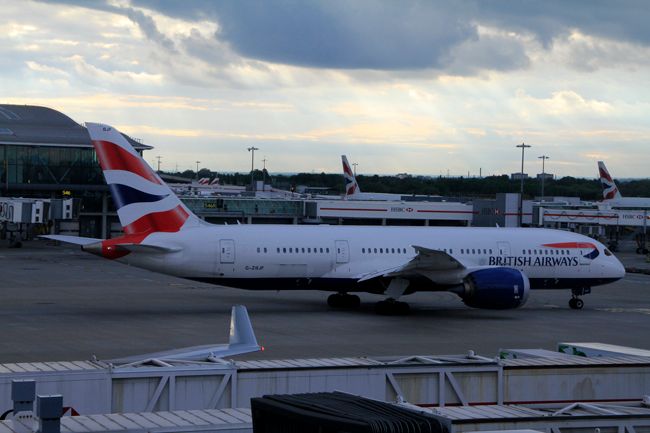 .


.


.


.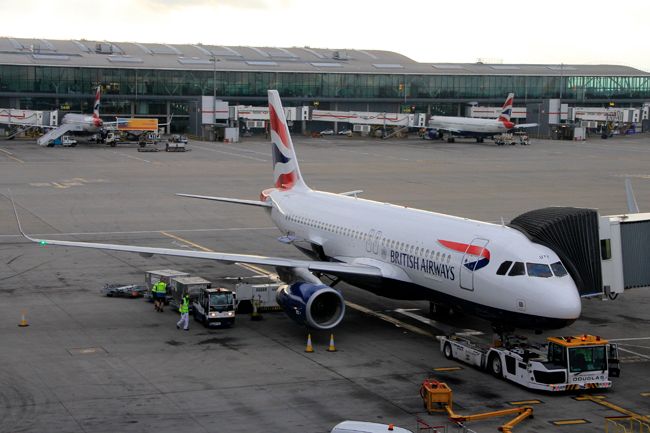 .

Upon returning to the gate, I saw a massive queue so figured it would be a good idea to join it. Boarding started a few moments later and I was welcomed by name and asked how I was by a friendly ground agent.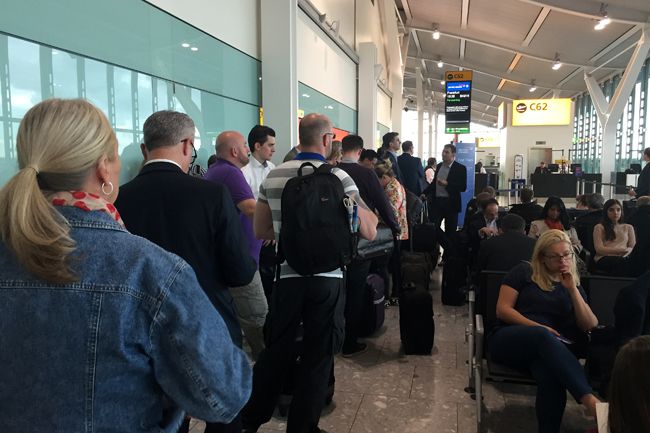 .


.