Zach, there are many many different things to see and do in Vancouver. Depending on how long you will be there and what type of transportation will be available to you.
I was there in May and I must say that it is the most amazing city I have ever been to. The mountains are amazing....everywhere you look there are mountains.
Some good places to visit are:
Vancouver Aquarium Marine Science Centre
Stanley Park (great on a wet day Stanley Park Seawall-Museum of Anthropology)
Boundary Bay
Whistler
Vancouver Lookout! Harbour Centre Tower -
www.vancouverlookout.com.
English Bay (Beach)
Gastown, Vancouver
China Town, Vancouver
North Vancouver
There is also a great spot to do some spotting if your into Float Planes (like me) which is right at "Canada Place" at the harbor. I spent a day there taking pics and watching the different planes come and go on about a 5 minute turn around....
Here are a few pics that I took while there.... of float planes coming in over Stanley Park.....these were taken from the West side of Canada Place...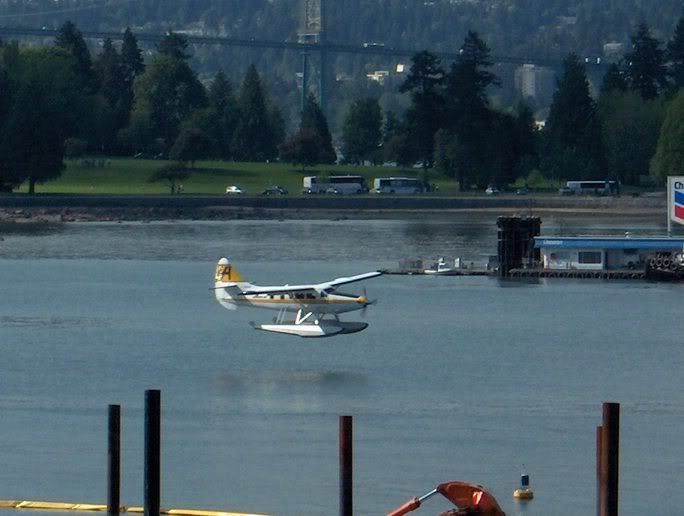 You can take the ferry across to N. Vancouver and have lunch at the Market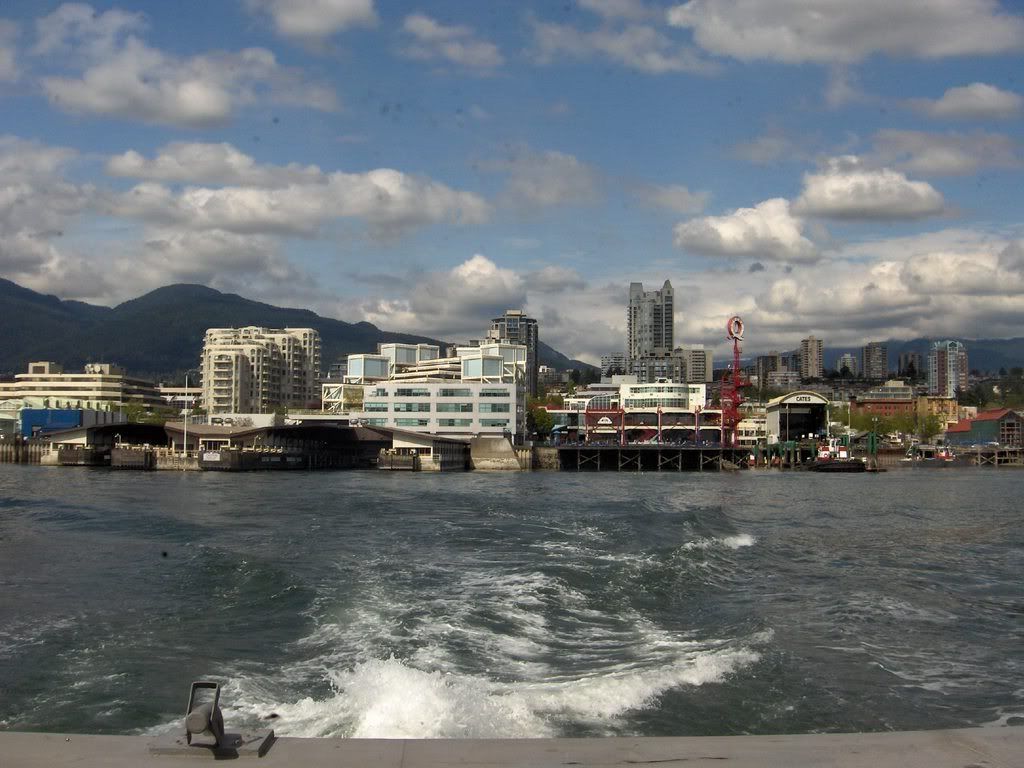 Phyllis