The total capacity of the Julius Nyerere International Airport will be 8 Million passengers annually:
- Terminal 1 will be use as a dedicated VIP terminal.
- Terminal 2 will serve domestic passengers only (2 million pax).
- Terminal 3 capacity is estimated to be around 6 million pax - This will serve international passengers only
Hopefully it will be completed faster than Zanzibar new terminal.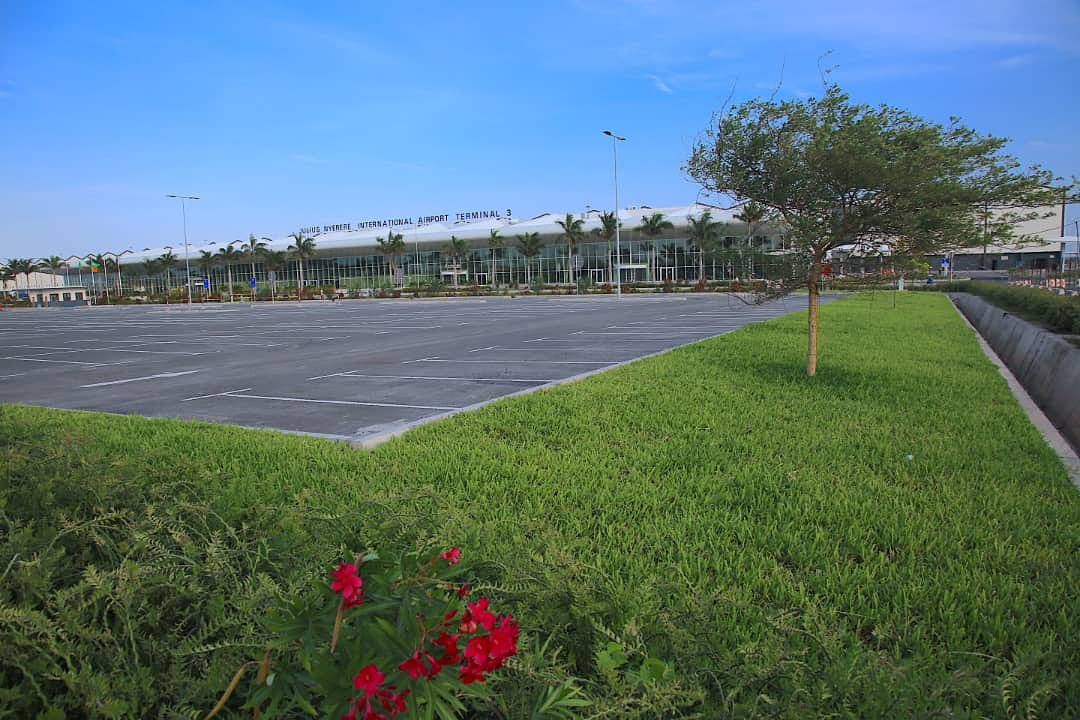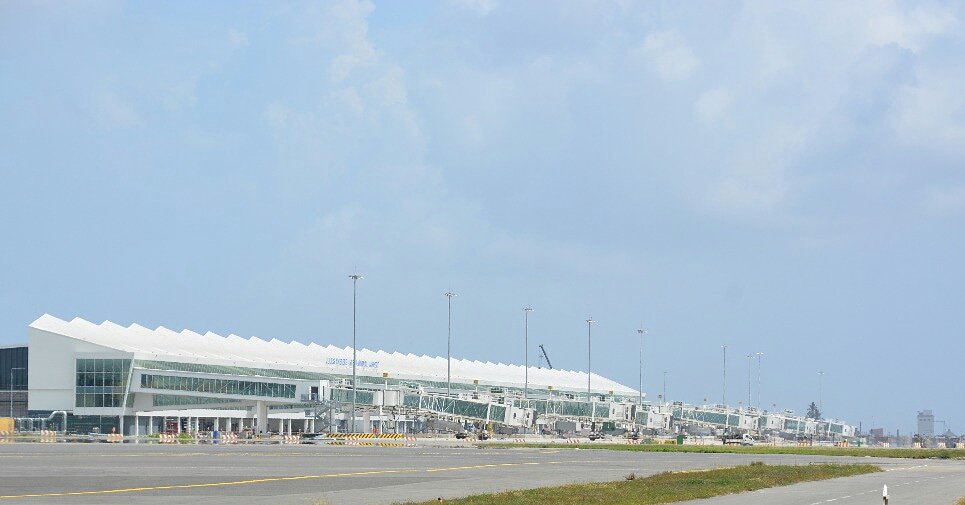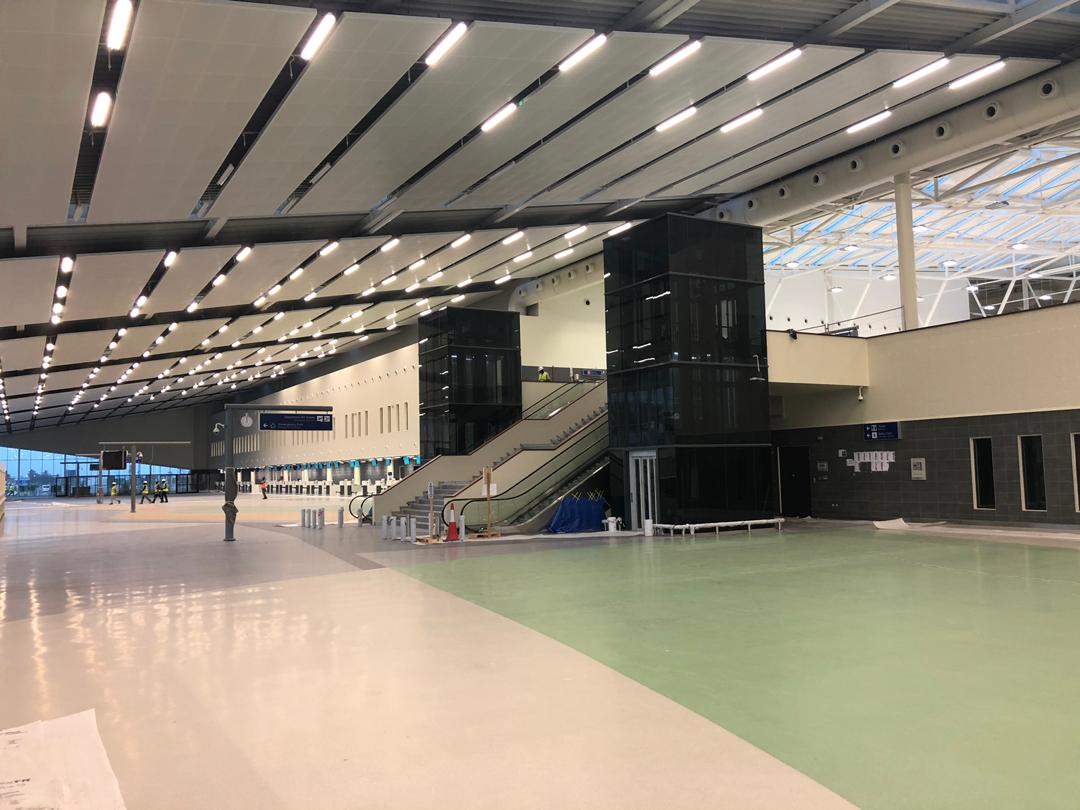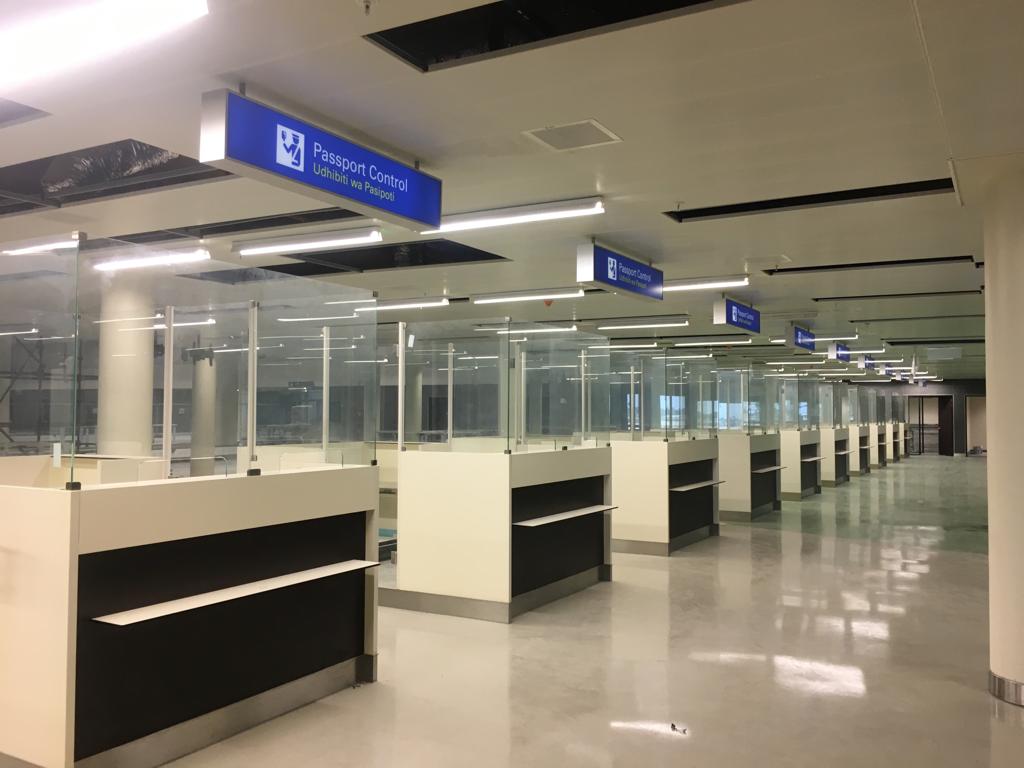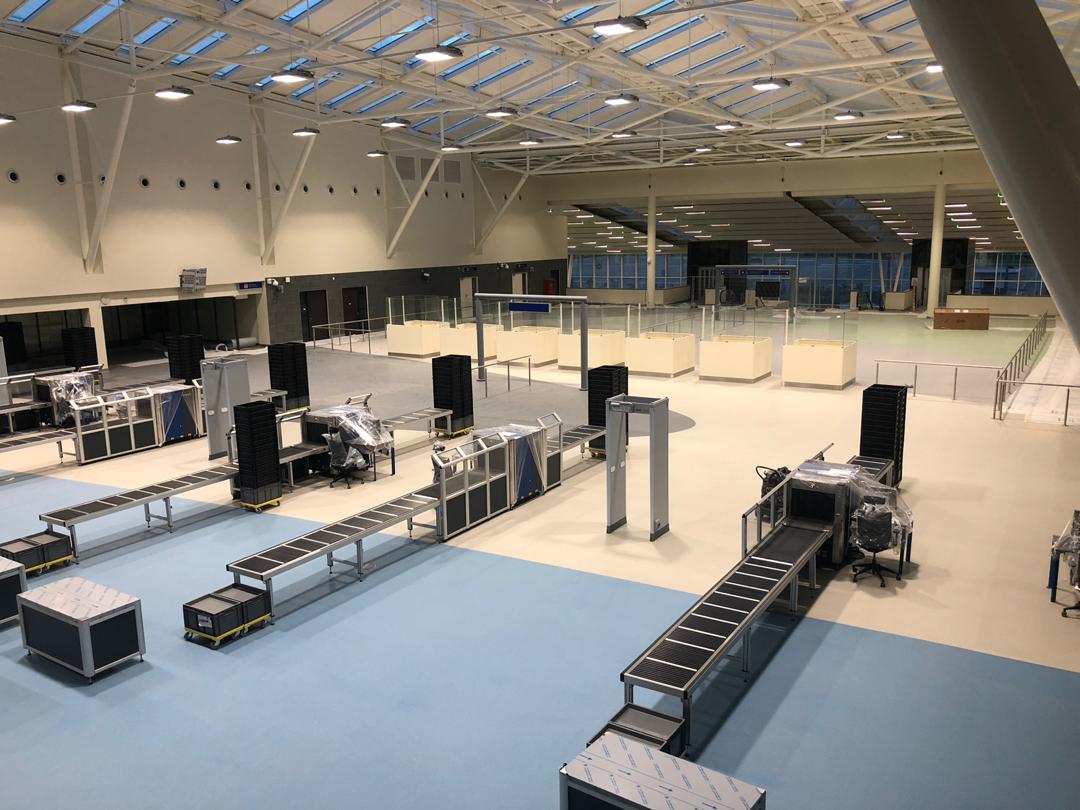 source:
https://www.skyscrapercity.com/showpost ... tcount=798
https://www.baminternational.com/en/pro ... m-tanzania