Hi
So I re edited to fix the banding and it got rejected again today as soft and a personal mesage:
The Screener left a comment regarding this photo: "No banding to be seen. Quite soft though."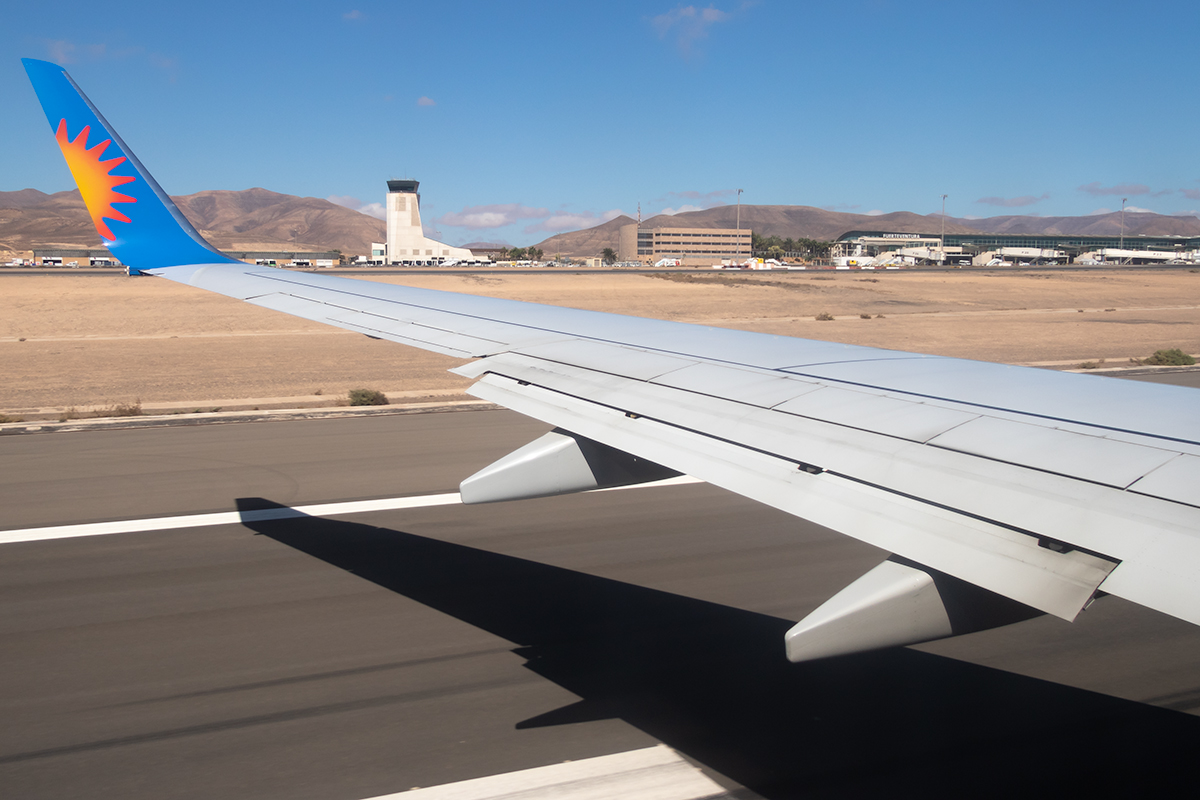 So I have edited it again with another pass of selected sharpening but I am worried about it being oversharpened and Jaggies what do you think?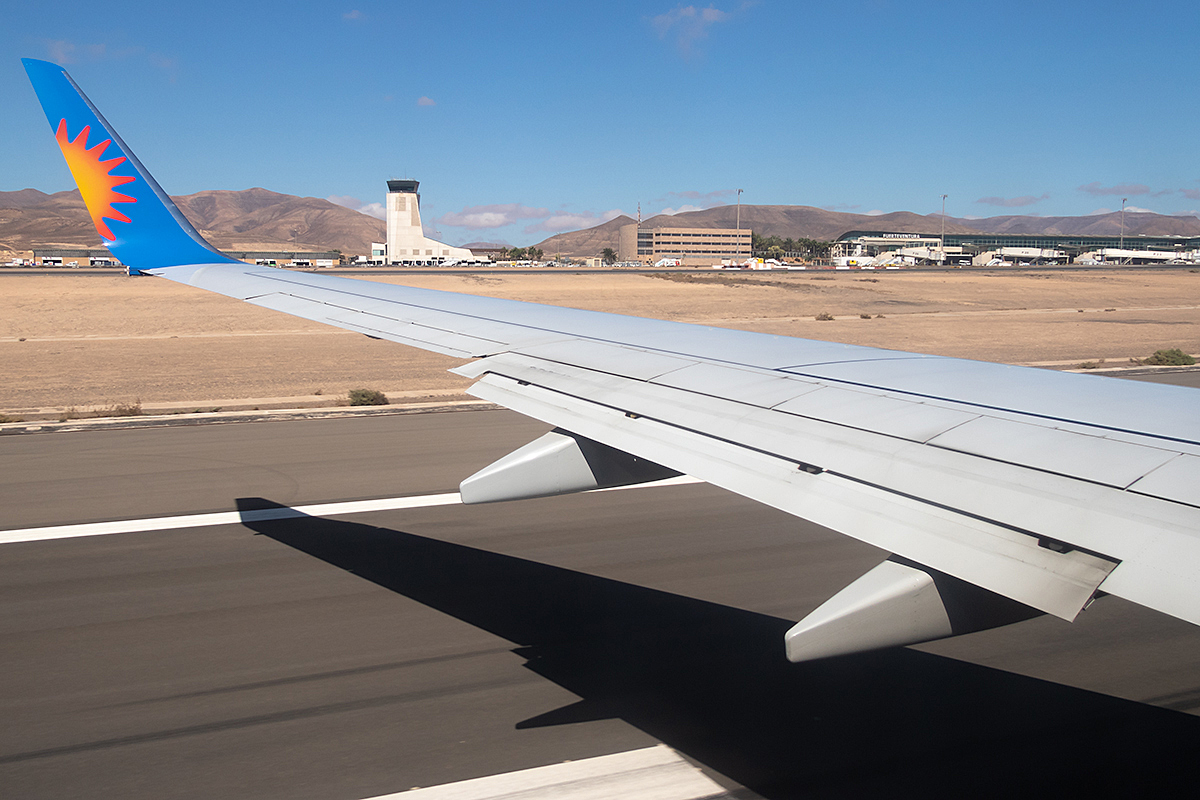 Richard