Hi, I had a photo rejected twice for the reason of Blurry and I cannot see why.
In the second rejection, the screener also commented "Portions of the AC are blurry and blurry is impossible to fix.", but under 100% view the original doesn't look blurry at all. Can someone point out the blurry parts in my uploaded version? I'll post the original 100% view of those parts here accordingly so that everyone can look into it.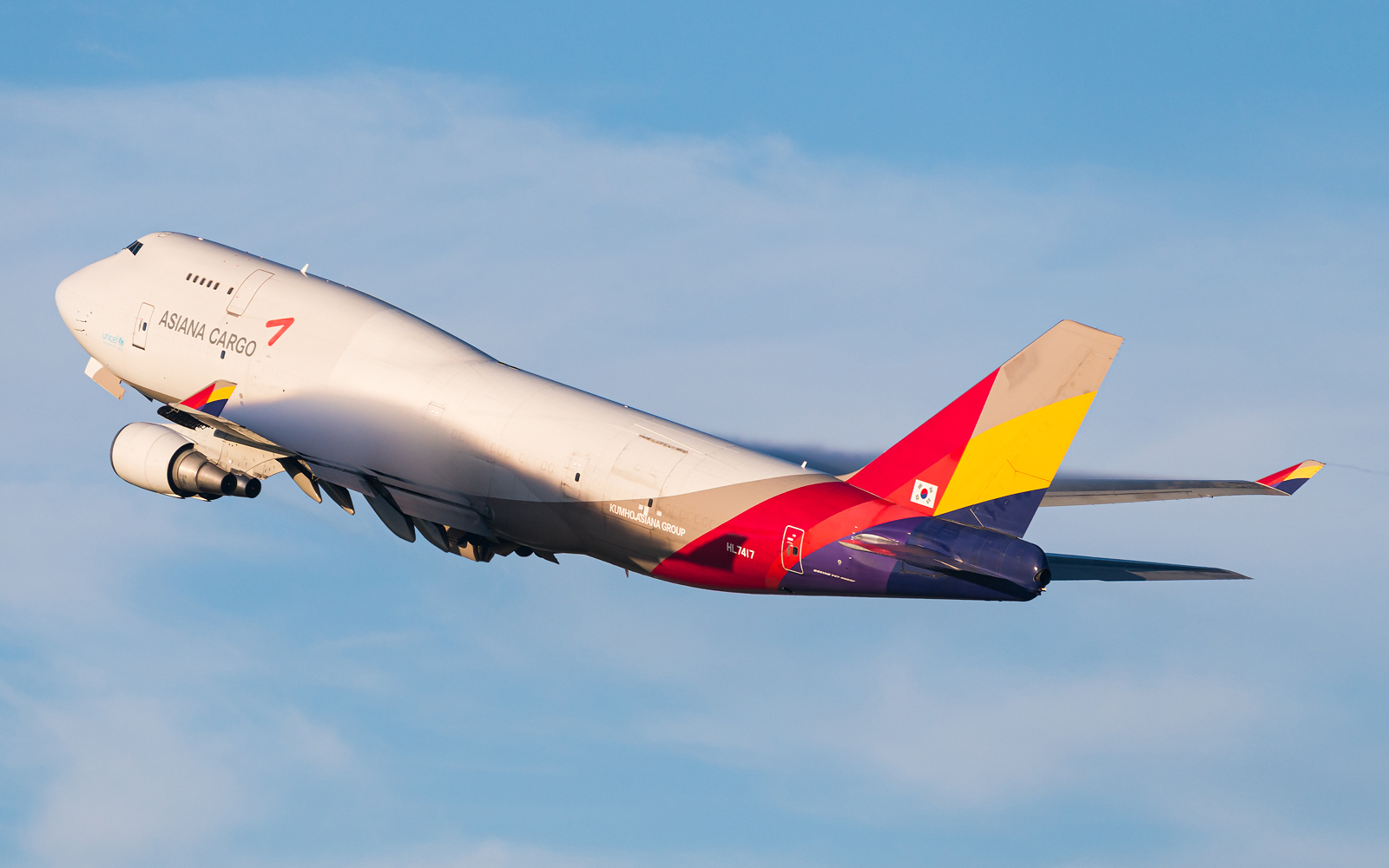 I'll also keep using this topic for future post-screening stuff.