Report from Flightglobal:
https://www.flightglobal.com/airlines/v ... 22.article
One of Vietjet Air's Airbus A321s has apparently suffered structural damage after a hard landing at Dong Hoi Airport (VDH) in central Vietnam.
FlightGlobal understands that the accident occurred in the early evening on 16 October as the aircraft, VN-A639, landed on a wet runway in VDH after operating flight VJ260 from Ho Chi Minh City (SGN).

Flight load data supplied to FlightGlobal indicates that the vertical force during the landing was 4.27g.
It also indicates that the landing, on runway 29, took place in a 90° crosswind of 23kt from the right, gusting to 33kt.
VJ's comment:
The aircraft was operating with passengers and flight crew as scheduled and all onboard disembarked normally. The airline is checking the aircraft's overall status under Airbus's instructions. The bad weather in central Vietnam has also impacted this process.
Perforations on the fuselage: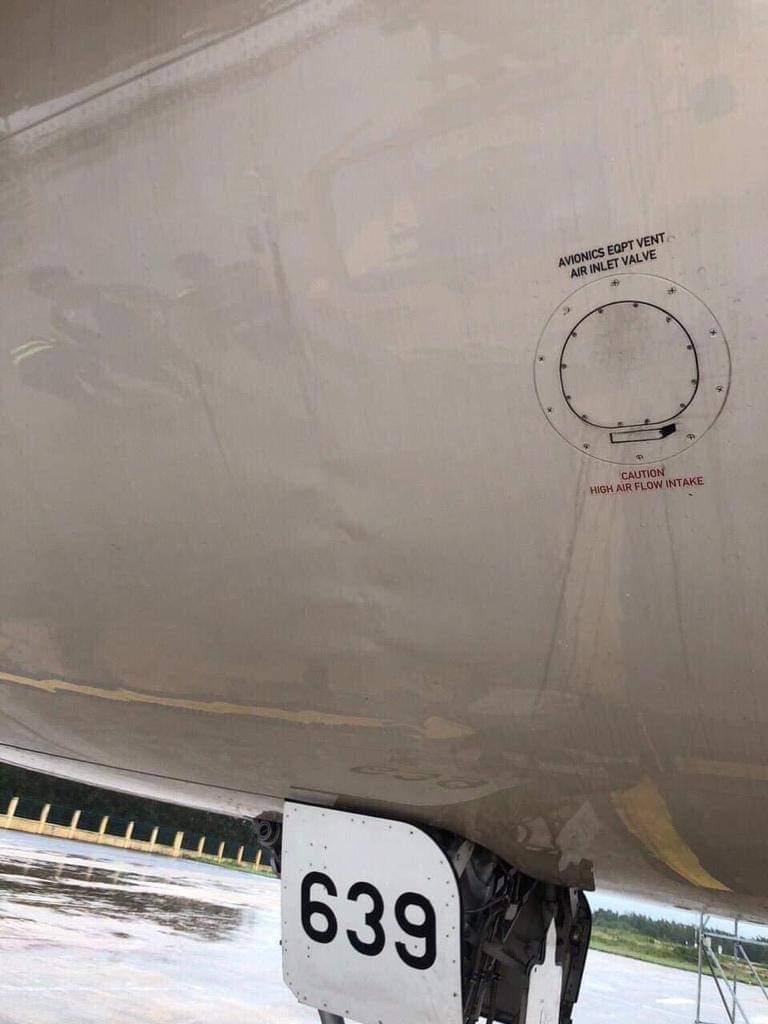 Nosewheels: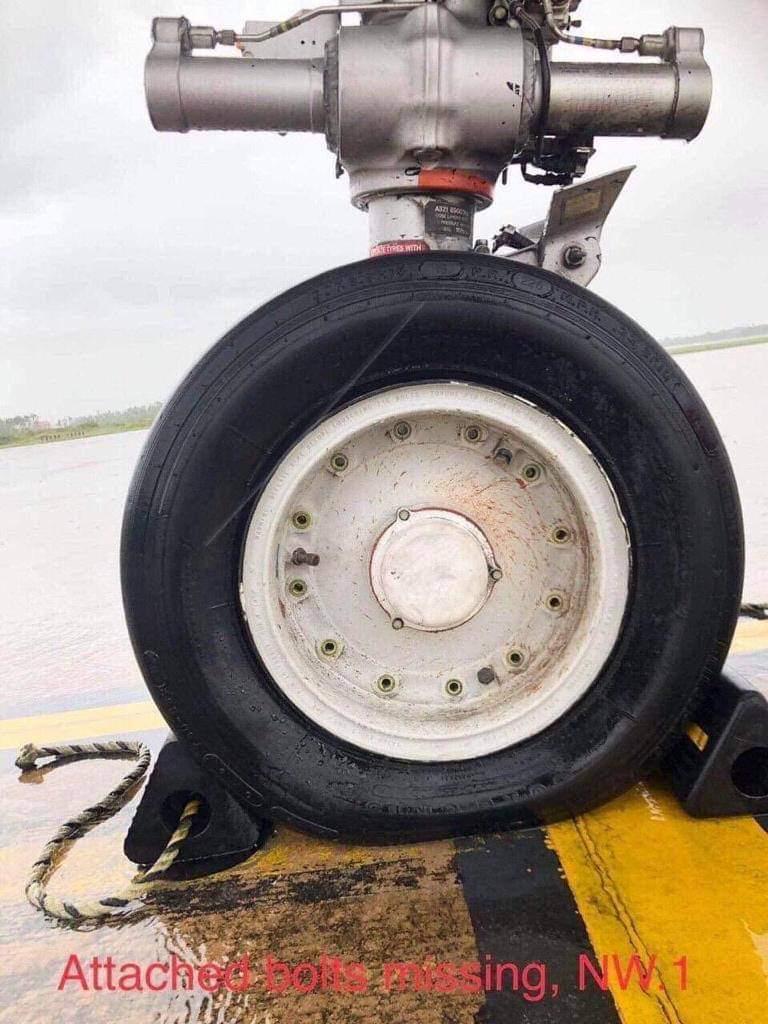 Base on fr24.com, this was just the aircraft's second flight after months of sleeping in the storage.
Flight's link on fr24, flying SGN-VDH:
https://www.flightradar24.com/data/airc ... 9#25c984ff
Airframe's info:
planespotters.net
How do you think about this incident?
This incident had made the VJ's A321's troubles list, as the type had many significant incidents in the last few years. An A321neo losing nosewheels while landing in BMV, an A321ceo skidded off the runway in SGN.