When you think of casino junkets to Tunica, MS, what's the first airline that pops into your mind? That's right, kids: Sky King.
Now as far as I know Sky King could very well be a respected charter carrier with an admirable safety record, but man, if you see this aircraft (former UA) on the ground, it leaves a lot to be desired. Although if you judge a book by its cover, US might as well ground their entire 733 fleet. Ugh!
Here are some recent photos of this od girl....unfortunately I didn't get a shot of the numerous tail strike markings underneath....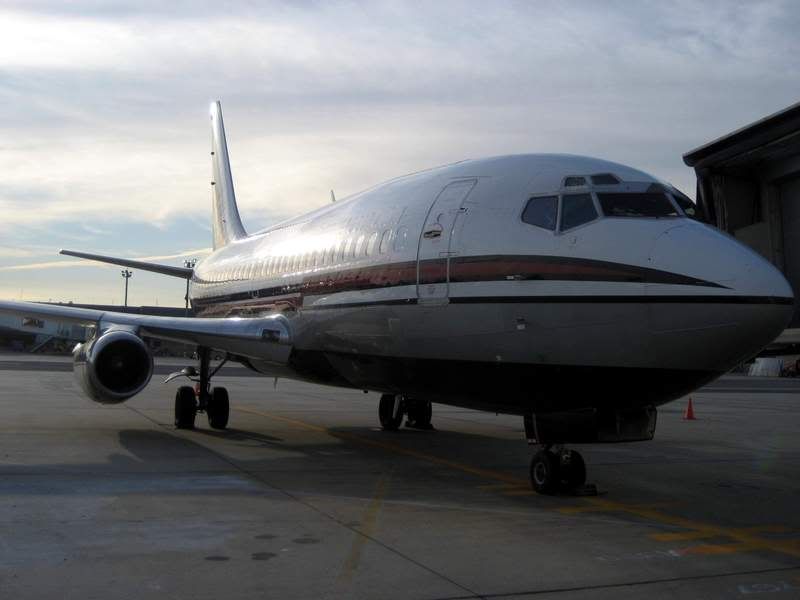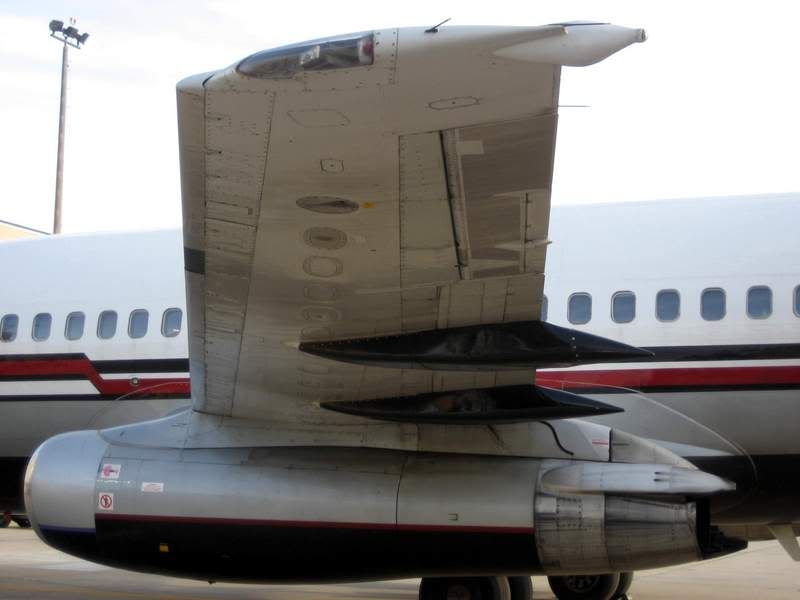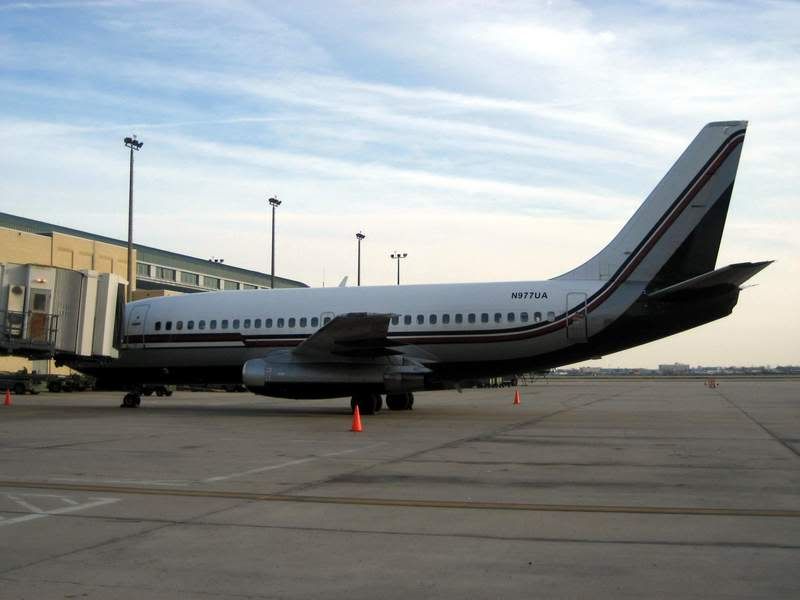 [Edited 2007-02-26 07:01:42]