Hi Guys,
Hope you enjoy this report of my trip to Barbados on a Delta B737-800. Being a Medallion member, I got upgraded to First Class on both ways, which I was quite pleased! The service is identical to domestic First, but hey, it's free upgrade, so I'll take it any day!
Date: May 11, 2007
Airline: Delta
Registration: N3743H
Aircraft: Boeing 737-800
Departure City: ATL - Atlanta Hartsfield
Departure Time: 9:32am
Destination: BGI - Bridgetown, Barbados
Arrival Time: 2:09pm
Scheduled Flight Time: 4hrs 37min
Class: First
Seat: 2D
Having spent the night in Atlanta, I headed off to the airport around 7:30am, checked-in and went to the Crown Room in the E-concourse, since my flight left from Gate E2. CRCs have a good selection of booze, but can't say the same about food. I browsed the net for a bit (of course I had to pay for wi-fi, which irritates me most about the CRCs!) and then headed off to the gate to find out the gate agent calling my name to give me my upgrade boarding pass
Anyway, here is our 737: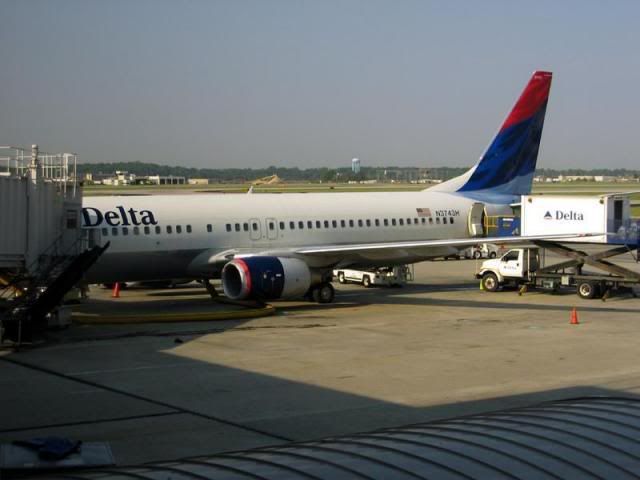 Legroom (not great, but the picture may not be doing justice!):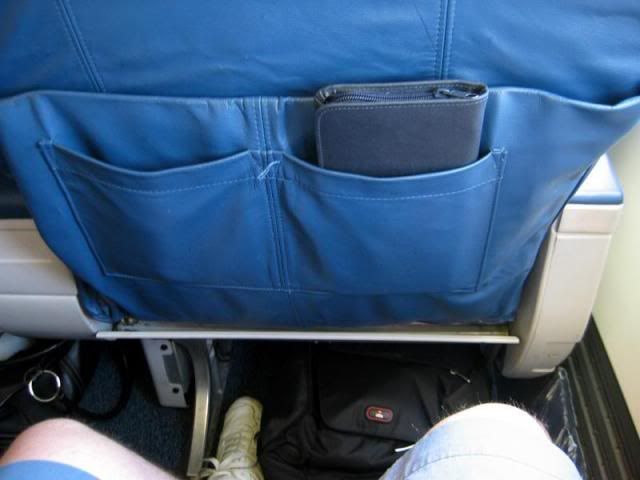 A Delta MD-88 at Atlanta:
We were number 1 for take-off, which is hard to believe in Atlanta!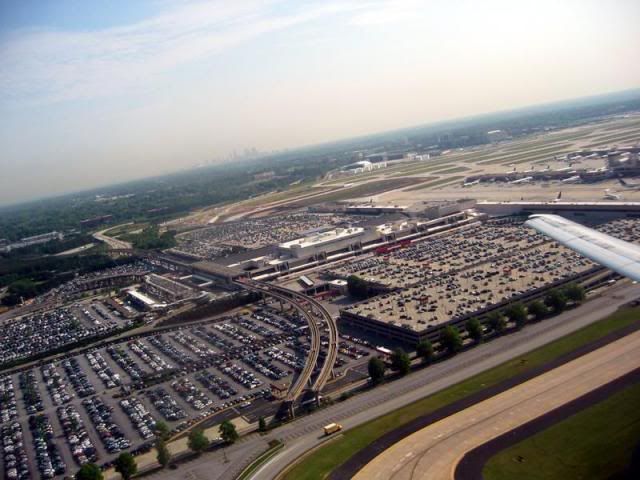 Leaving US via the Florida Coast:
Food Service: Since the service is identical to domestic First, no choice of meal is provided. It is usually Chicken with some sort of Pasta that they serve along with a small salad, bread and dessert. I think it's ok and it tastes good, but could definitely be improved:
Over Turks and Caicos:
Spotted a few Cruise ships along the way: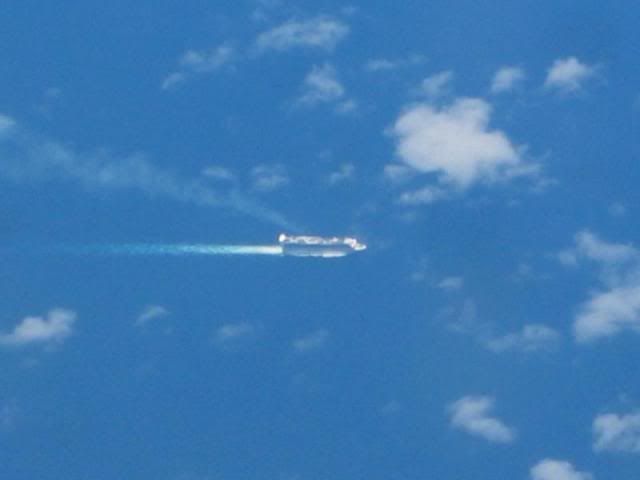 A shot of the Delta's Caribbean Service from their Sky Magazine:
St Thomas: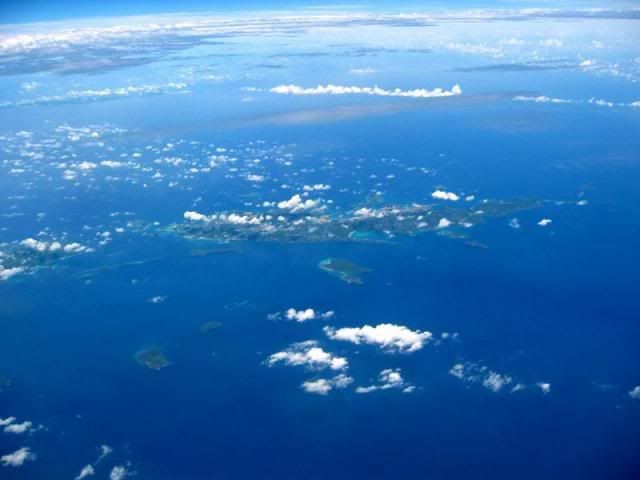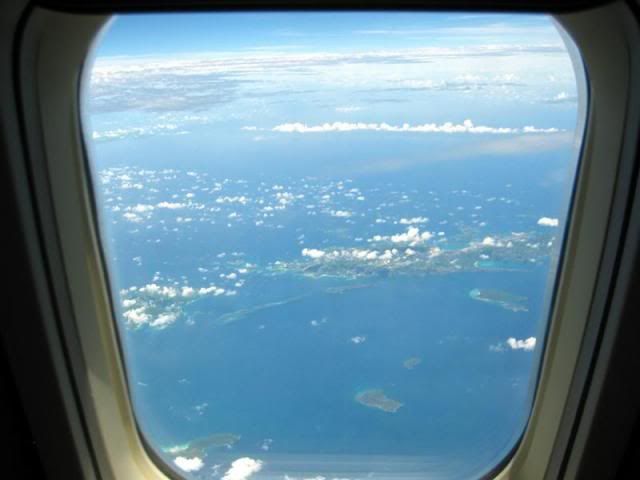 More Caribbean Islands:
Jost Van Dyke, British Virgin Islands: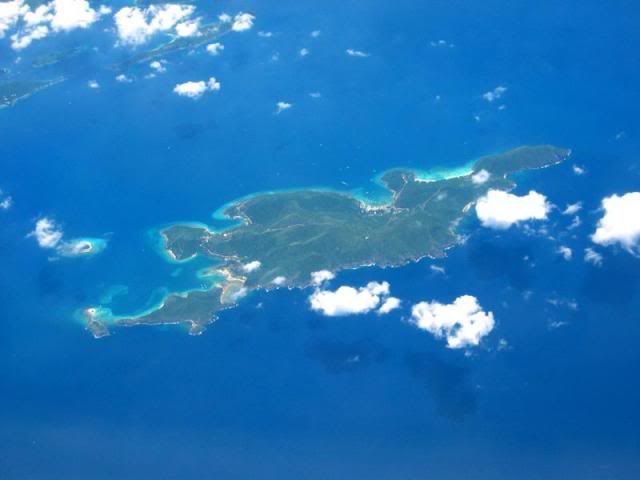 British Virgin Island of Tortola and US Virgin Island of St. John:
Road Town, Tortola, British Virgin Islands:
More British Virgin Islands: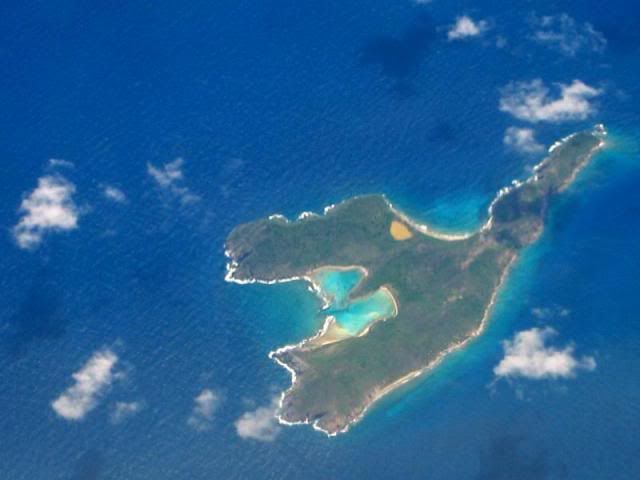 St. Kitts and Nevis: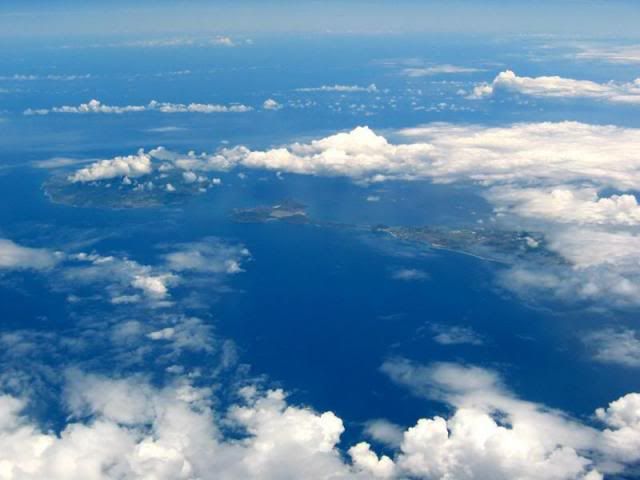 Overflying Antigua: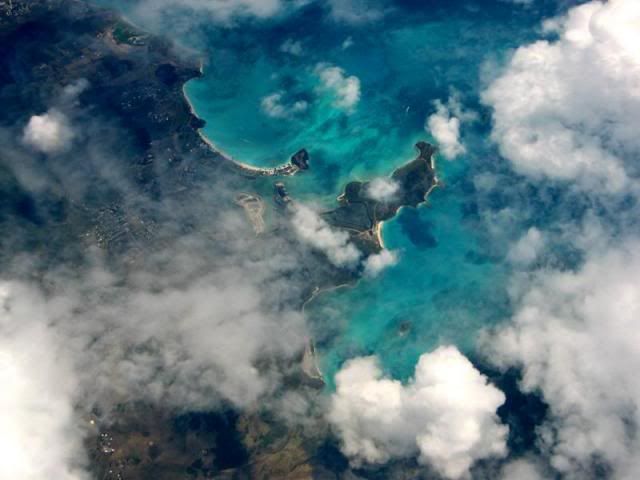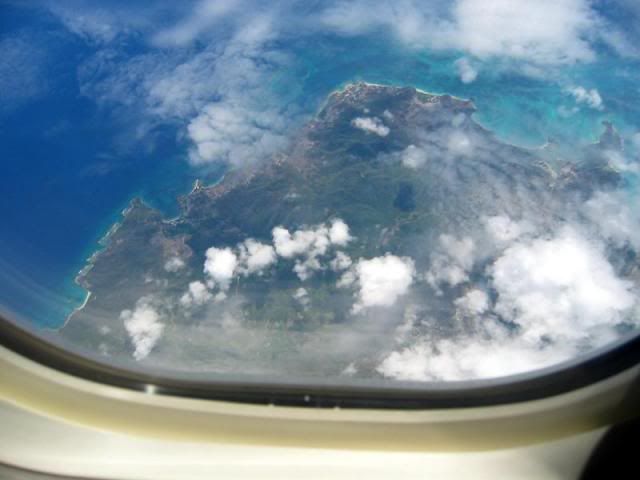 Guadeloupe: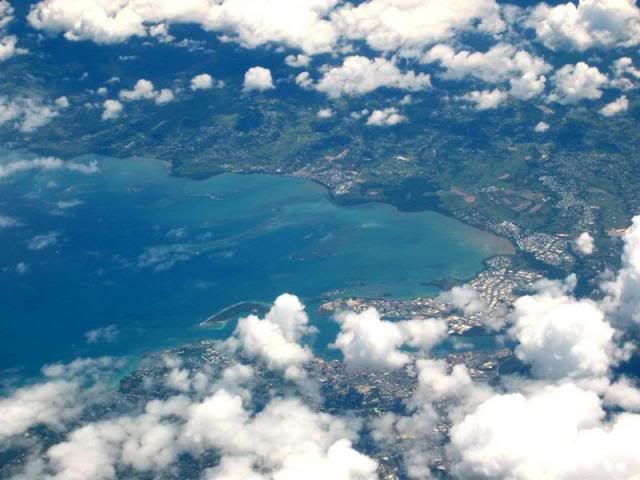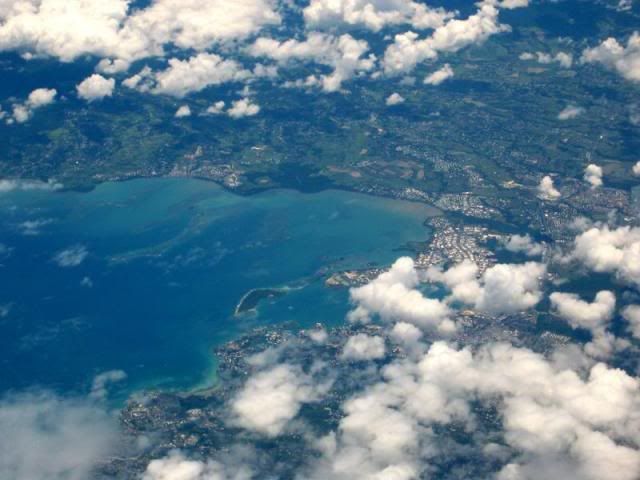 Starting our descent into Barbados: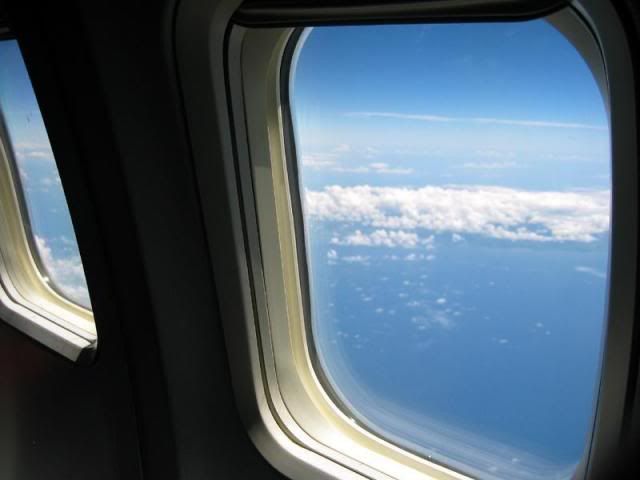 Approaching Barbados: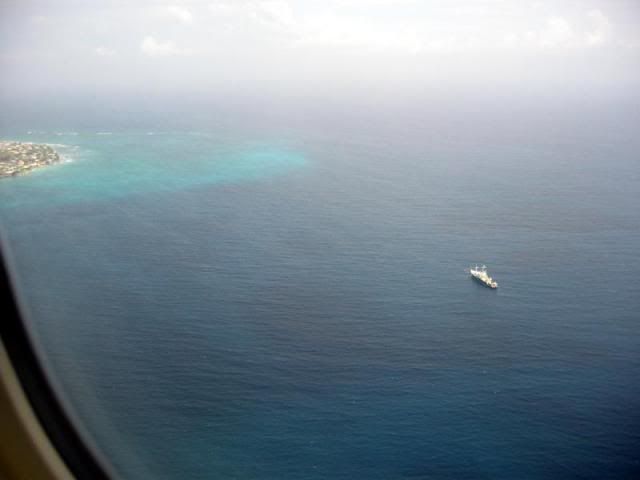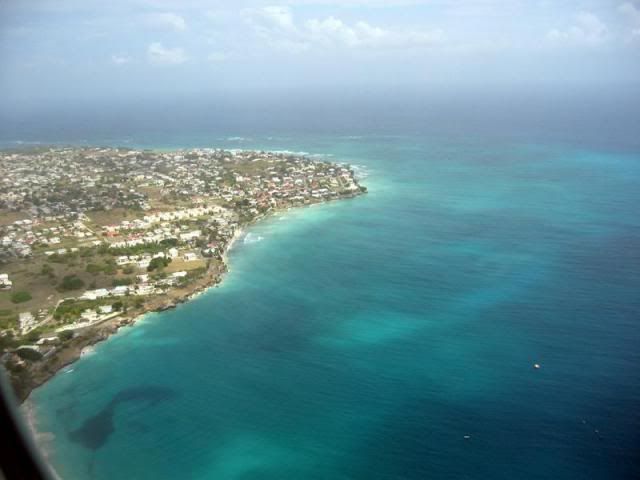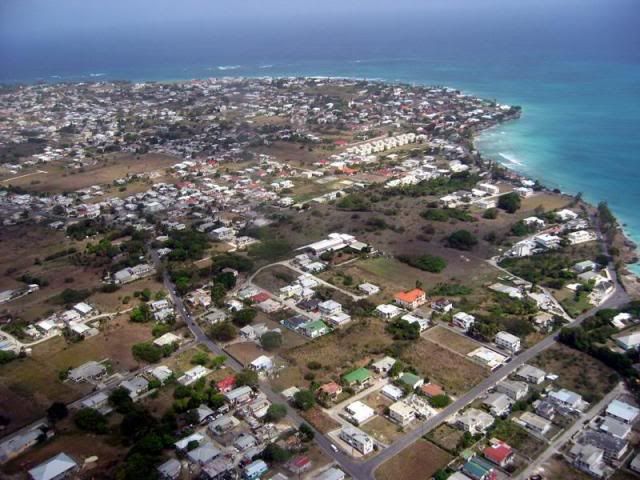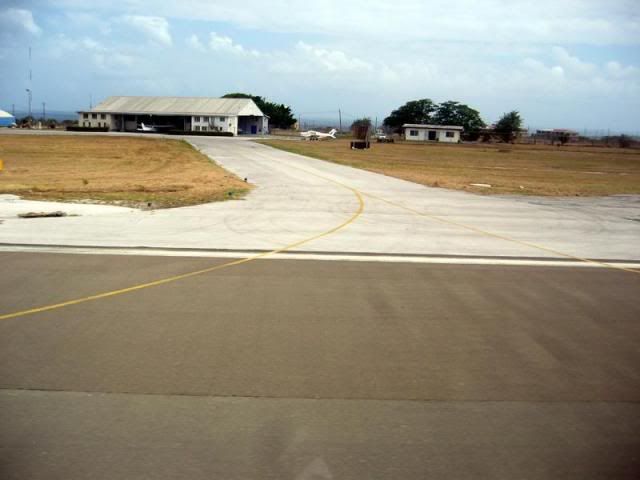 Our parking stand was next to the Virgin 747-400:
Other Barbados visitors: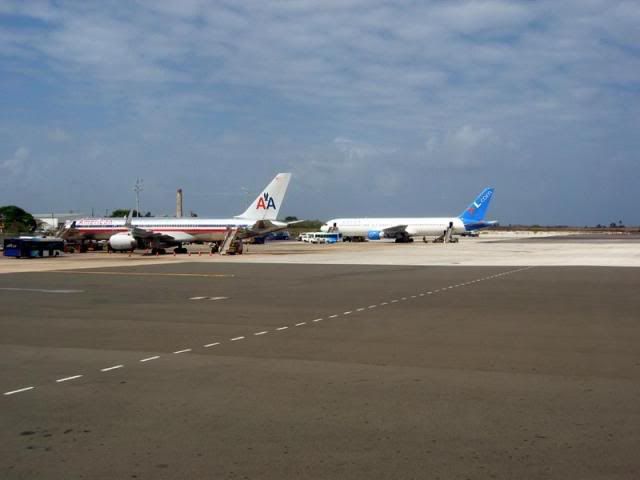 Arrivals - Street Exit:
Rockley, Christ Church, Barbados: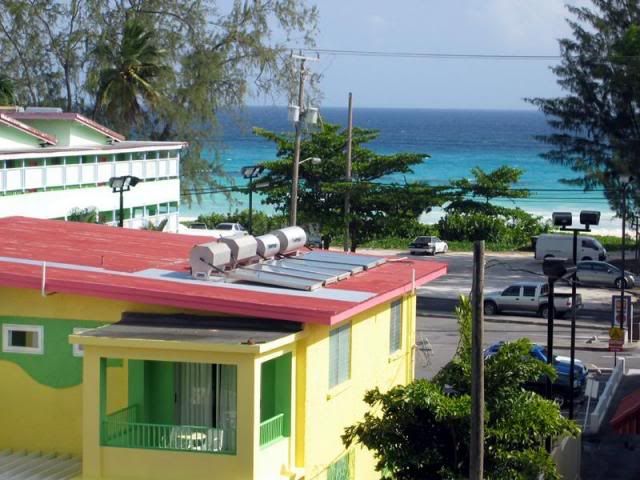 She wants to have fun in the sun
(I swear, I am not a pervert!
lol):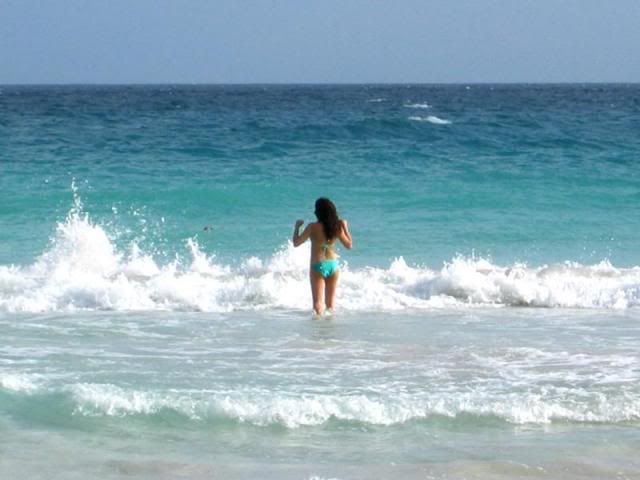 Bridgetown, Barbados: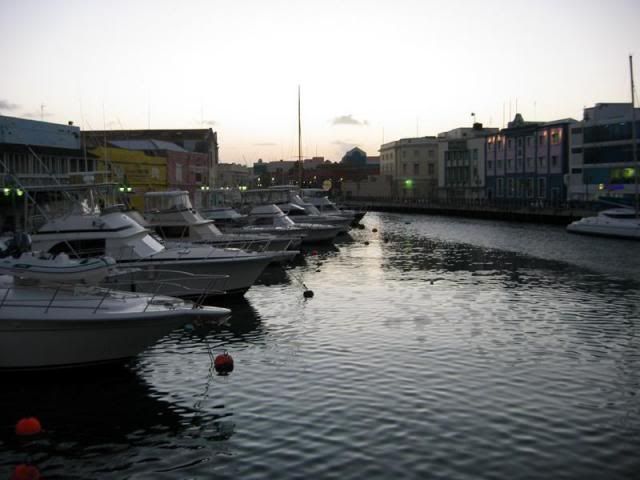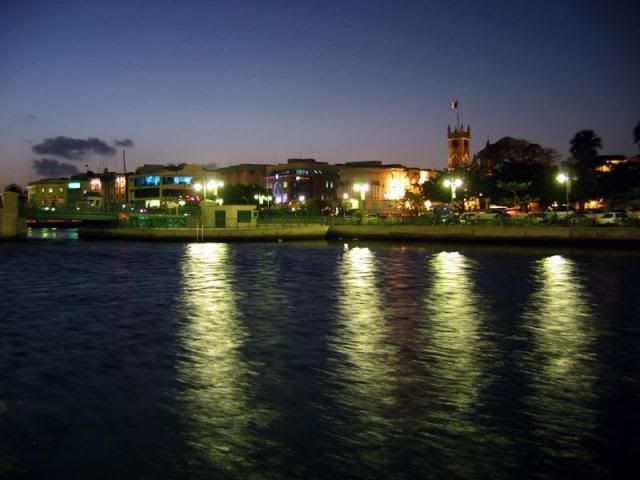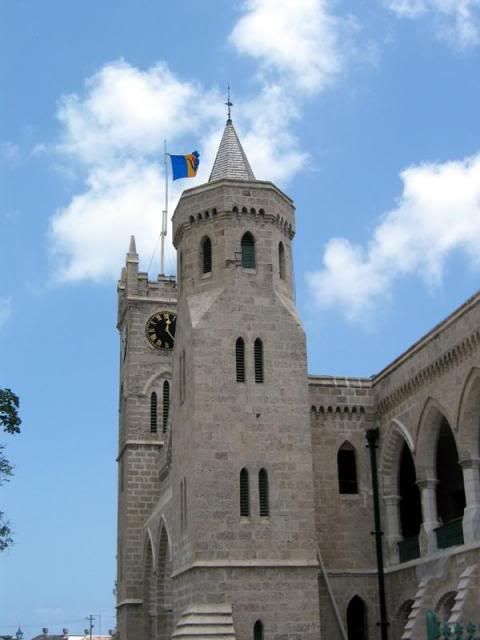 I did not take a lot of pics of the return flight, but here are some shots of Grantley Adams Airport's ramp action: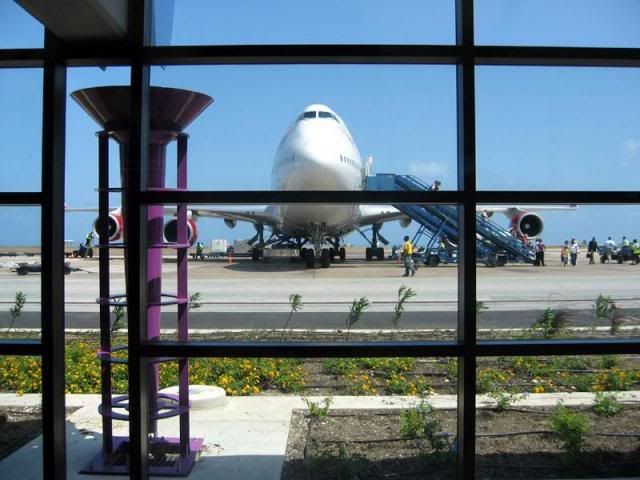 Overflying Martinique on the way back to Atlanta:
And finally, food service in Delta's first class (chicken and pasta, what else?!)
Hope you enjoyed this report! Comments/Criticisms welcome!
My other trip reports:
DL: LAX - Berlin Tegel (TXL) - LAX (with Pics)
AF: LAX-CDG-EVN(Yerevan, Armenia)-CDG-LAX
BEY -CDG On Air France Boeing 777-300ER (with Pics)