Time to go to Spain again. I had originally booked a charter flight from Dublin to Reus with JetX but had noticed that due to issues with the Futura collapse there had been some very long delays. JetX had leased an A/C from Futura which was now impounded.I was getting quite worried as my time was precious and I only had 4 days vacation. So I looked at alternatives and came up with the idea of cashing in 15,000 miles and EUR49 for a oneway from DUB-ZRH-BCN with Swiss. I had been longing to fly LX again so it was not a difficult choice. I also decided at that time to go two days earlier giving me 6 nights there.
DATE : 28/SEP/2008
FLIGHT : LX 401
ROUTE: DUB-ZRH
CLASS : BUSINESS
SEAT : 3A
REG : HB-IJP
A/C : AIRBUS A320-214
I checked in at Dublin airport 2 hours before departure. No ques at the Business class counter and I got my bags through checked and both boarding cards. I then went to get something to eat and then to the fast track line for security. All of this was hassle free.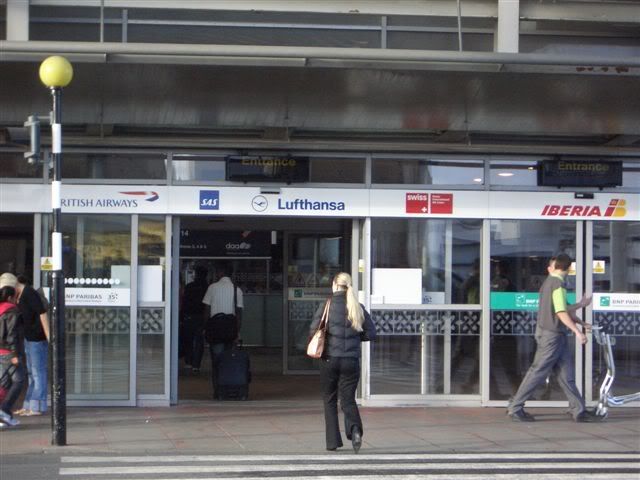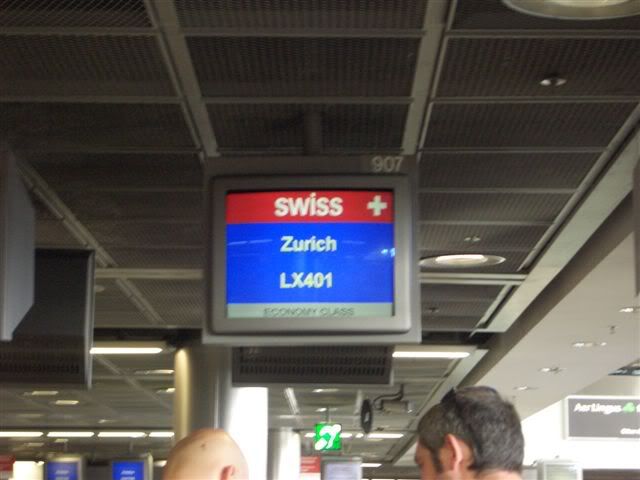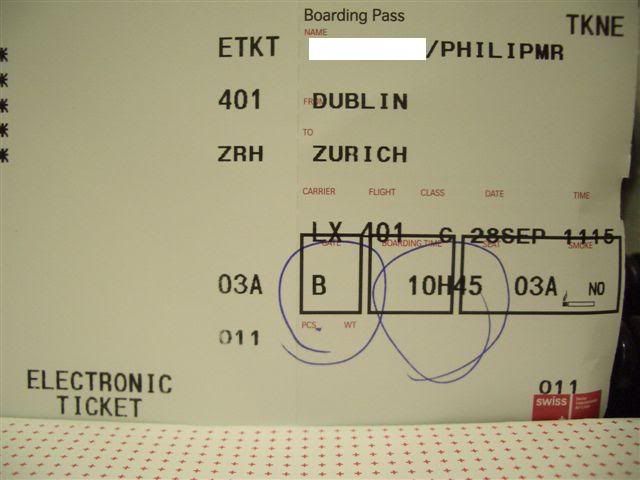 Time to visit the BMI lounge.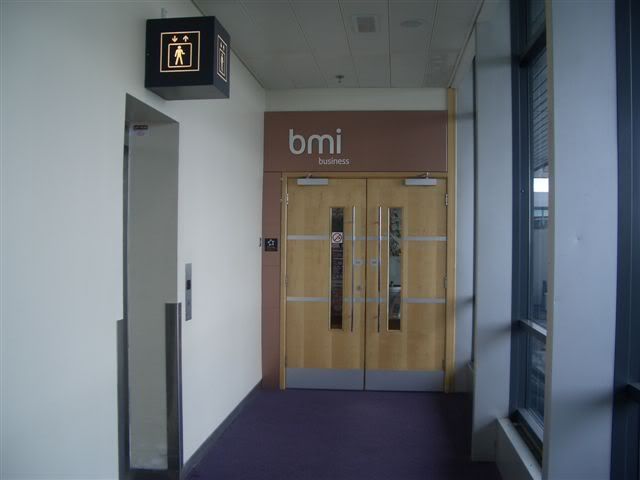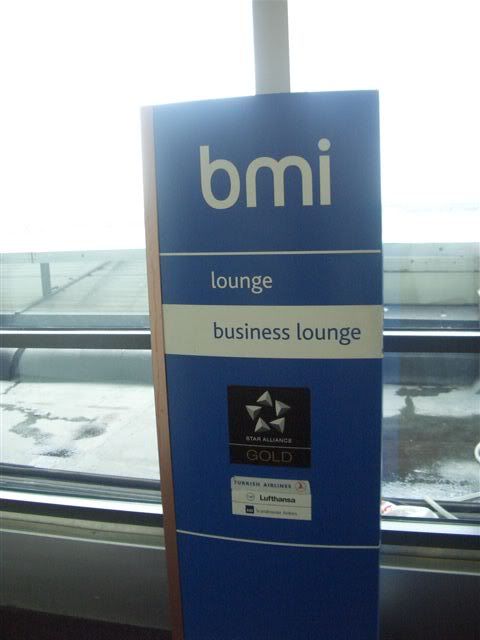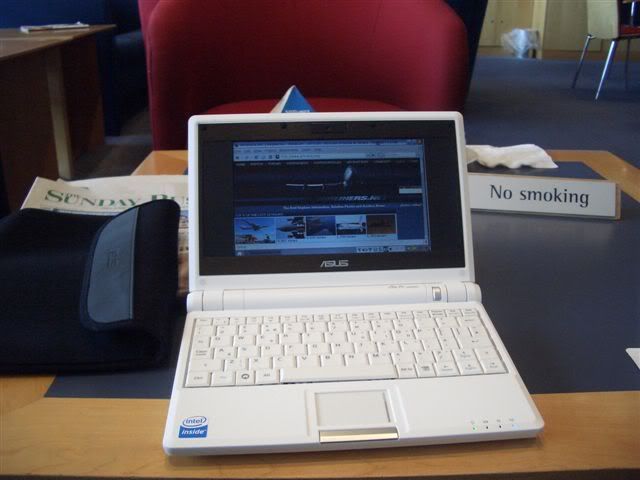 After a while it was time to go to the gate .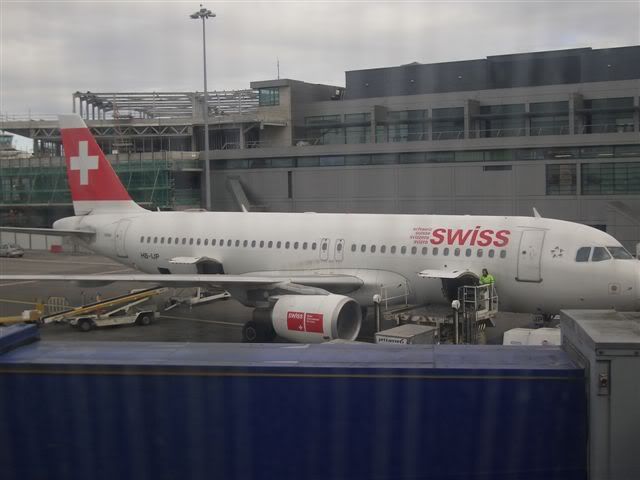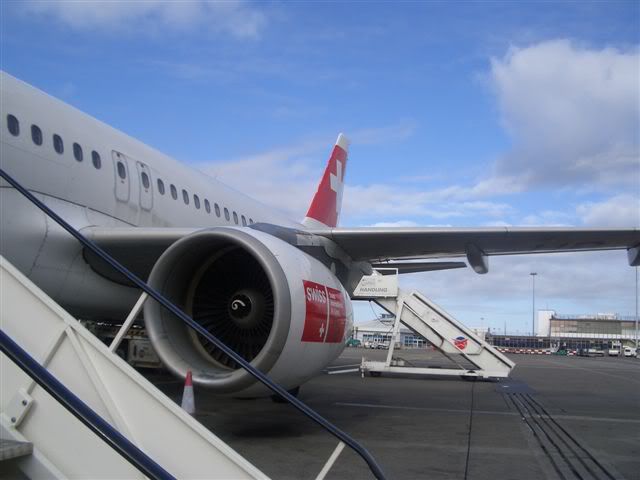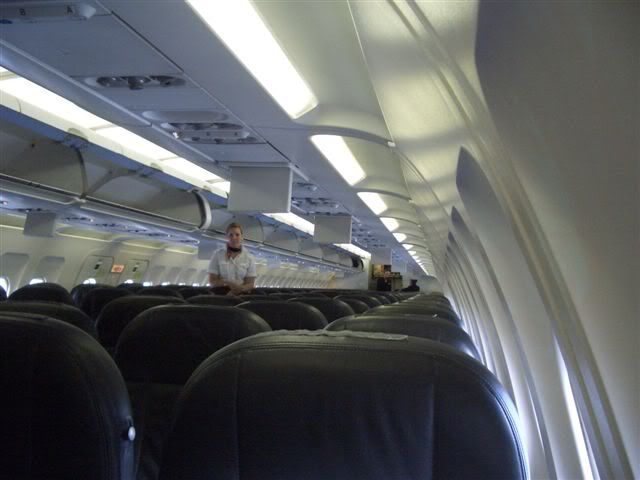 I was welcomed by two friendly crew.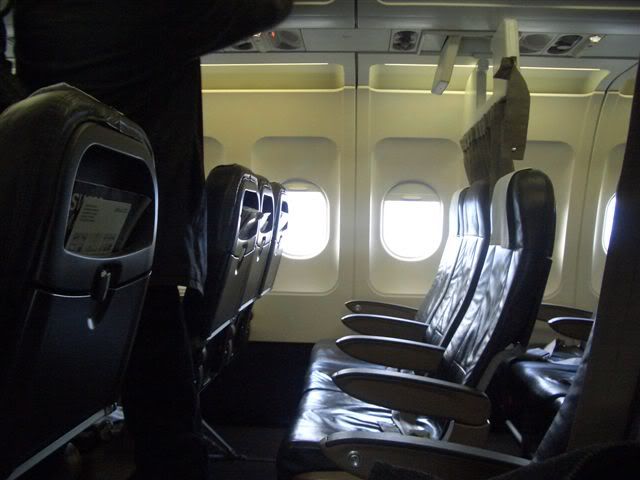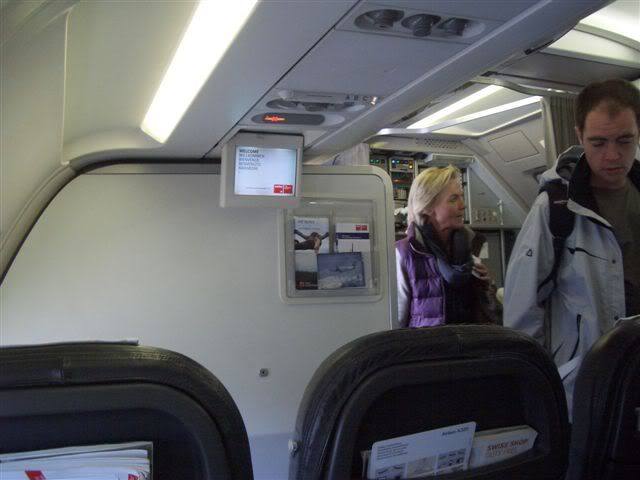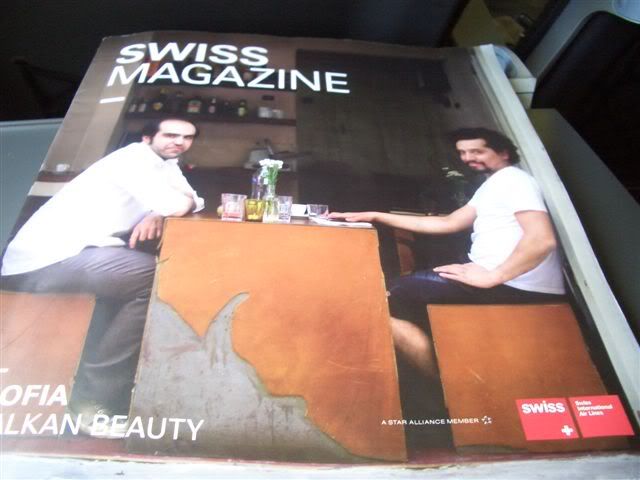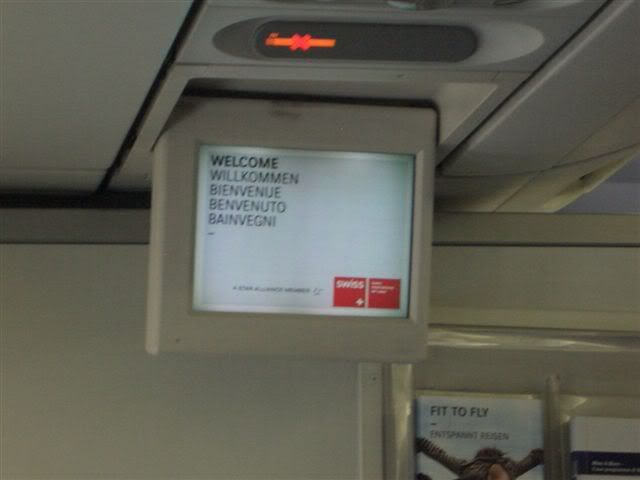 Water and refresher towels were handed out.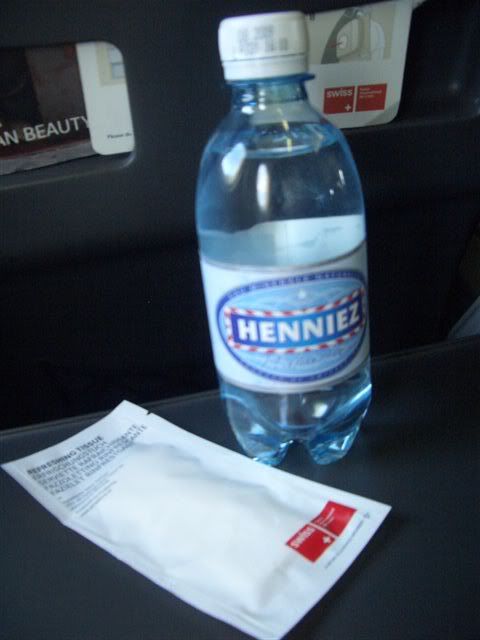 Boarding was completed and the Sky Handling Rep gave the crew their documents. The crew gave her a handful of Swiss chocolates. Nice thought .